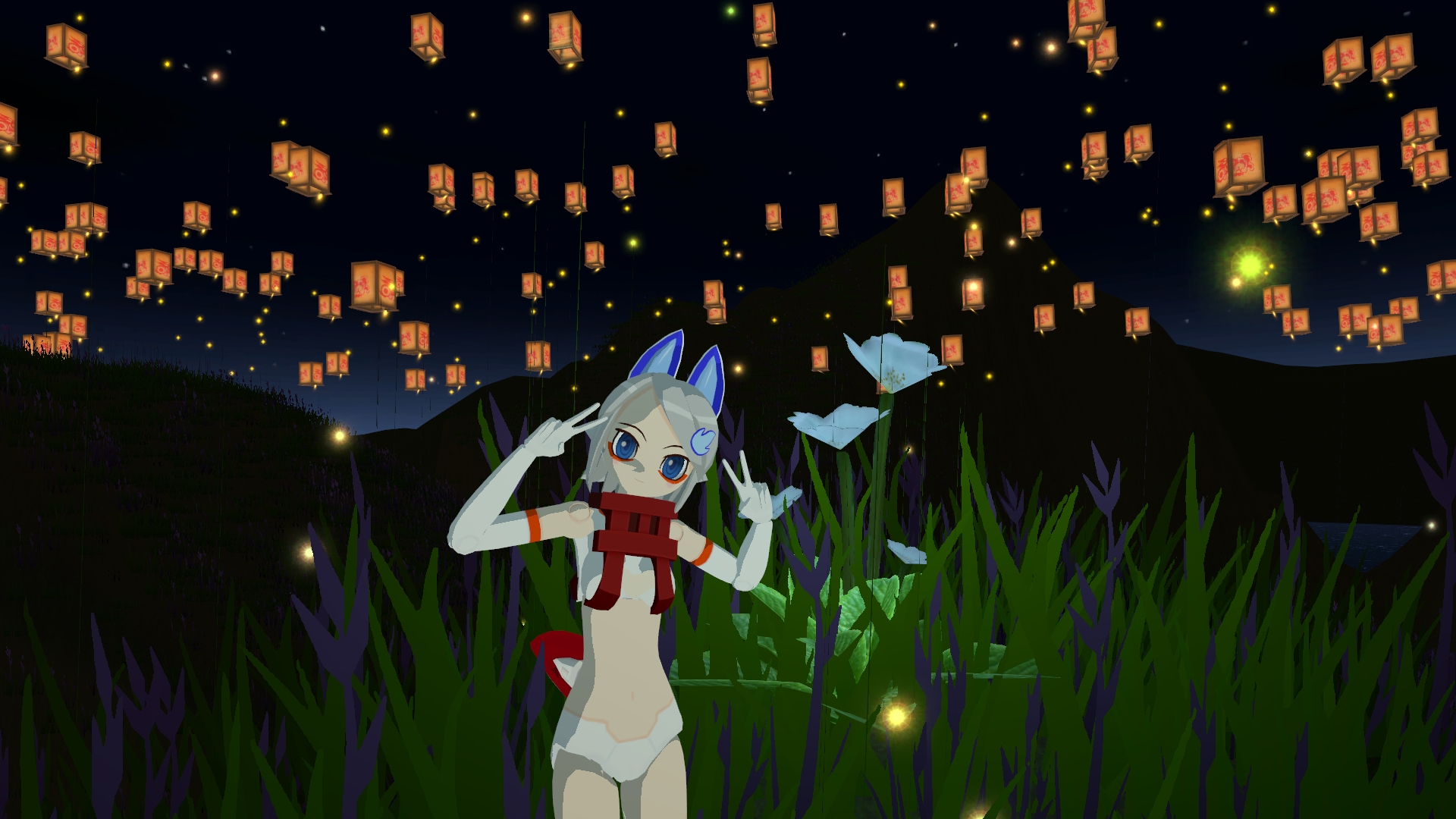 Come join the Discord Group at:
 https://discord.gg/EpJaZ5V
The Discord Group is for:
Please do join respectfully without the intention to troll, or disrupt behaviour. I have moderators at the ready. You're however free to talk about Busou Shinki, Frame Arms Girl, VRchat, VR gaming, and stuff in general. It's a general Discord group, but do not pester to force us to play games. 
Twitch & Youtube conversations
Busou Shinki & Frame Arms Girl discussion
VR & VRchat discussions 
Gaming & local happenings (no politics).
Anything anime, or what we've talked about elsewhere on the web if you've come to know me. 
You can ask those into VRchat to partake in any events, and such. 
Anything you want me to stream, within reason. 
It's just a general chill & hangout place. Use common sense and you'll be respected in return. 
-Arcticu Kitsu