Merry Christmas, Happy Holidays, and Happy Festivus!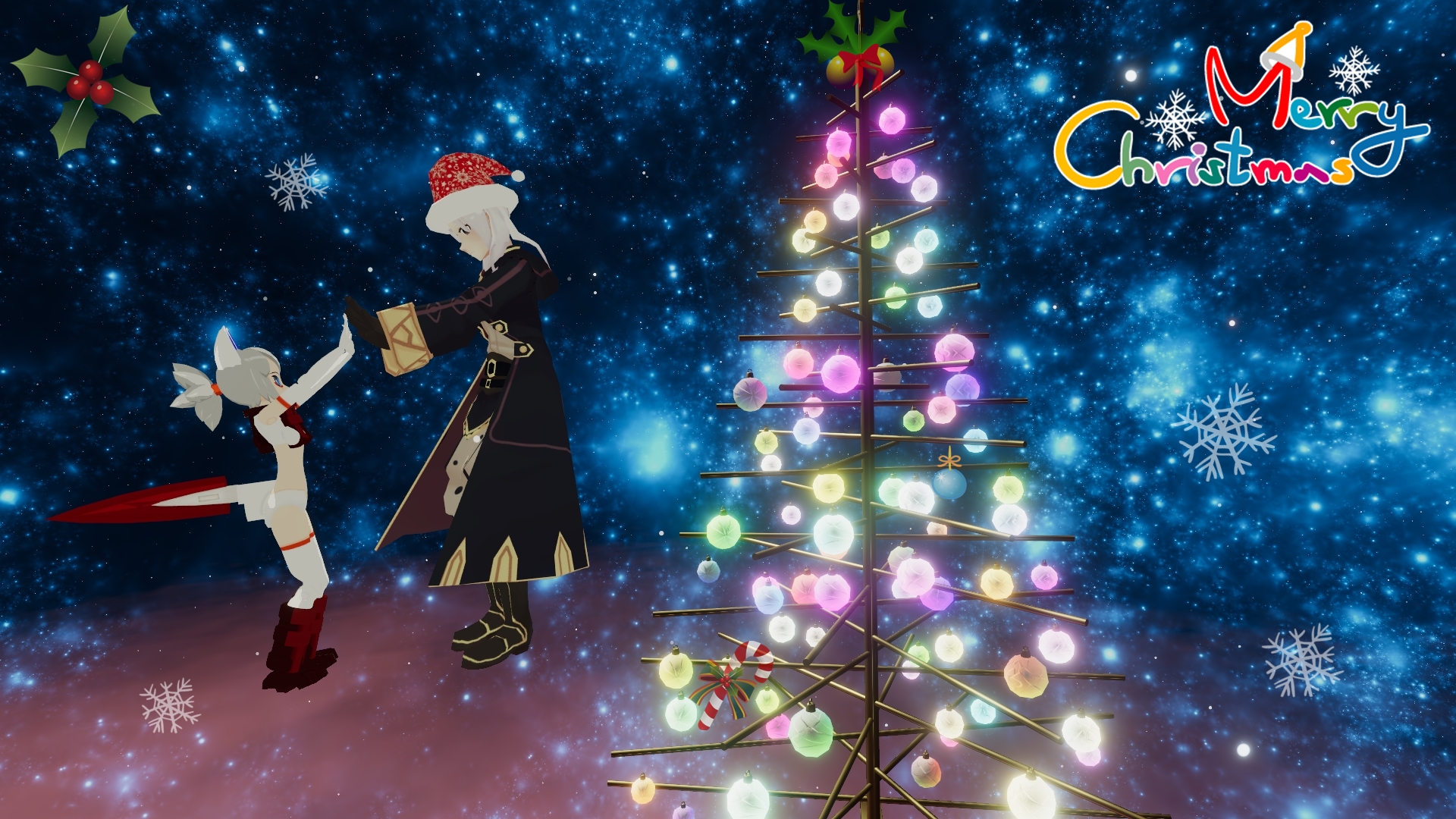 Well, with the death of Tumblr on the whole NSFW side of things, SFW content has also been attacked. Porn bots still follow where I might as well dust off this main blog again, returning to what made Busou Shinki, gaming, and etc fun again. Back to logging various things in a more serious manner without being all whiny and moany on my garbage Tumblr blog used to post absolute nonsense.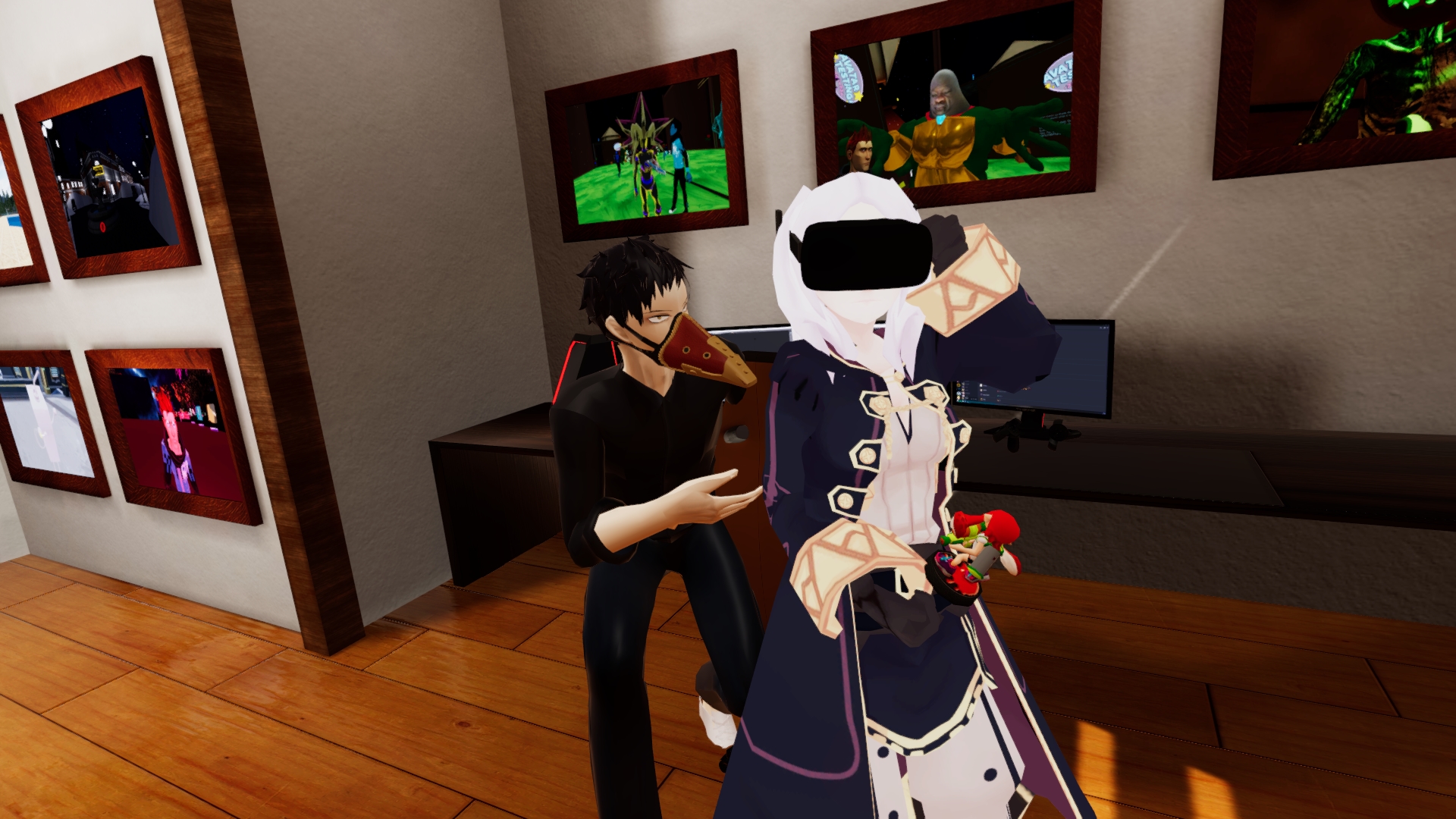 Continue reading Death of Tumblr; Return To Arcticu Blog; Blog Update [2018]
I thought I would dust off my blog again to warm it for more future postings looking back at one year of me owning an Oculus Rift from December 2017. It's been a highly rewarding experience that I love it!