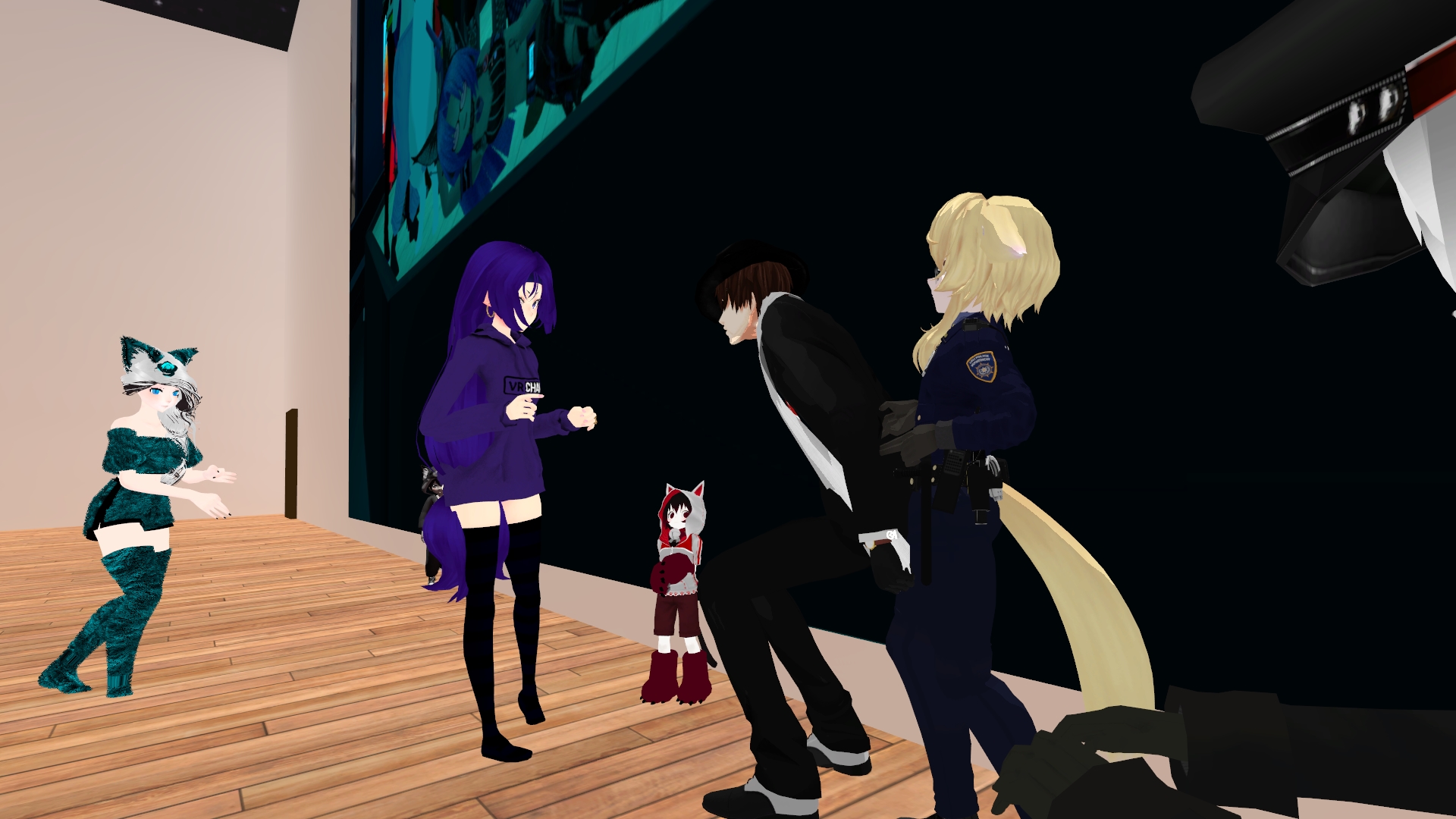 Continue reading [VRchat] Nagzz21 Patreon Hangout – August's Bagel Chill
I'm honestly not happy posting this because it does not stick in the positivity range, yet posting it out of 'necessity'. I'm posting this because our hobbies are being attacked where you simply can't enjoy anything, unless it fits a certain mindset with everything RE finding offensive being set ablaze.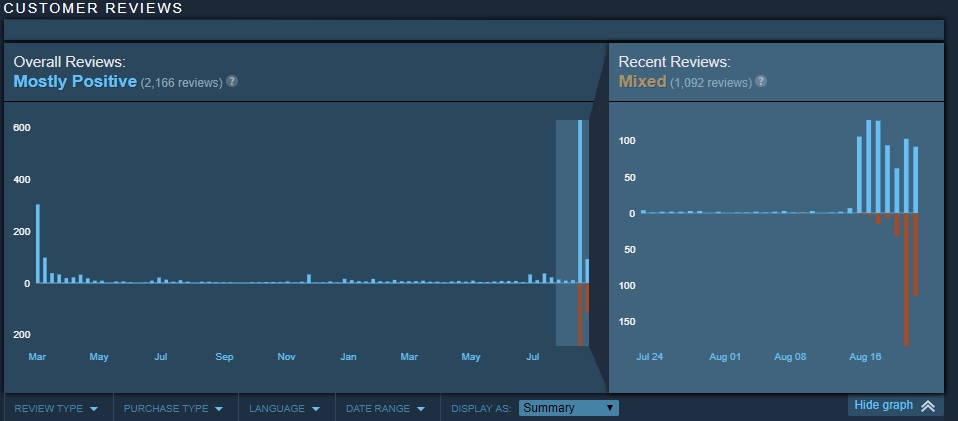 A nice mini-chill session for the month of July. A few things to note in VRchat because I still admire that game with lovely moments to share. A lovely KanColle World to share.