Hello fellow lurkers and possible fox minions! Thought I'd try more experimenting on my Anime & traveling blog by adding more fox spirits onto it. Hope this experiment doesn't end up getting far too messy, as my blog already is.
May be a bit NSFW, though I shall try and keep it elegant and tasteful the best I can. I prefer beauty and elegance when it comes to these foxes.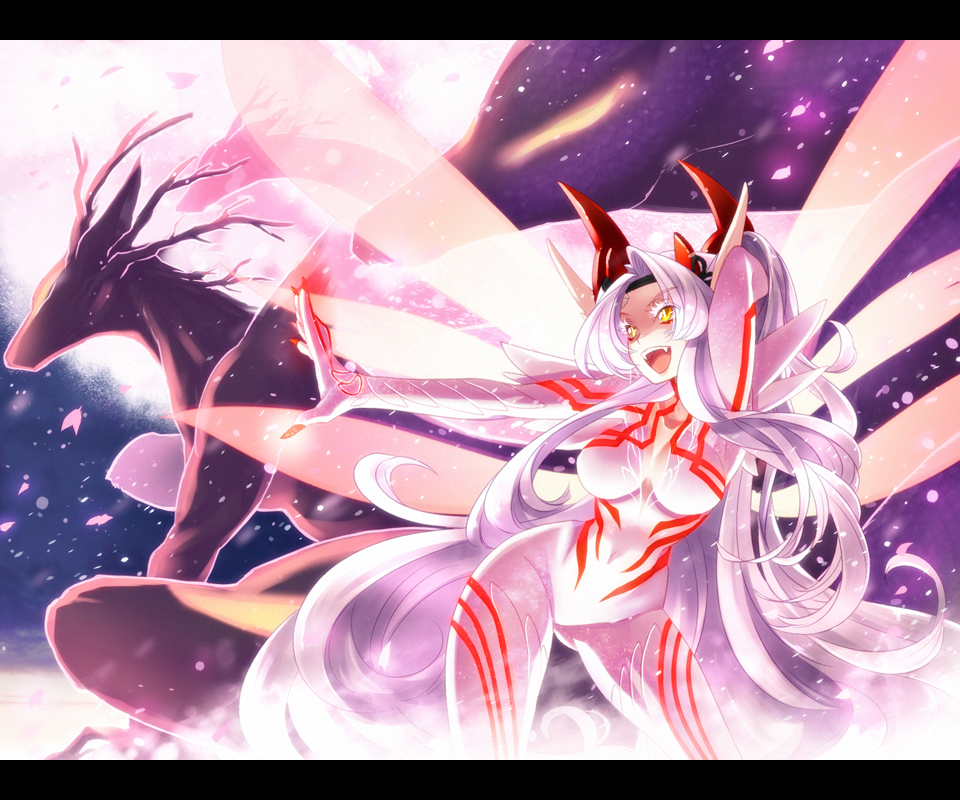 (Link – Safebooru) – Let's get this party started!
(These images are not mine! These came from Pixiv, Safebooru, and various others! If you see your fox image and dislike it being here then do let me know! Just to be safe this article is NSFW – Enter cautiously!)