Obtained Figma Saber Alter at my local Anime Stop today. Also went to my local Kiko Sushi Bar to eat out as I also planned out a figure photoshoot there in advance. Chopstick Kohiru joined me in some amusing photo-shootings as she attracted lots of attention. I hope you guys/gals don't mind if I merge the review and Kohiru's articles into one. Didn't want to spam my own blog.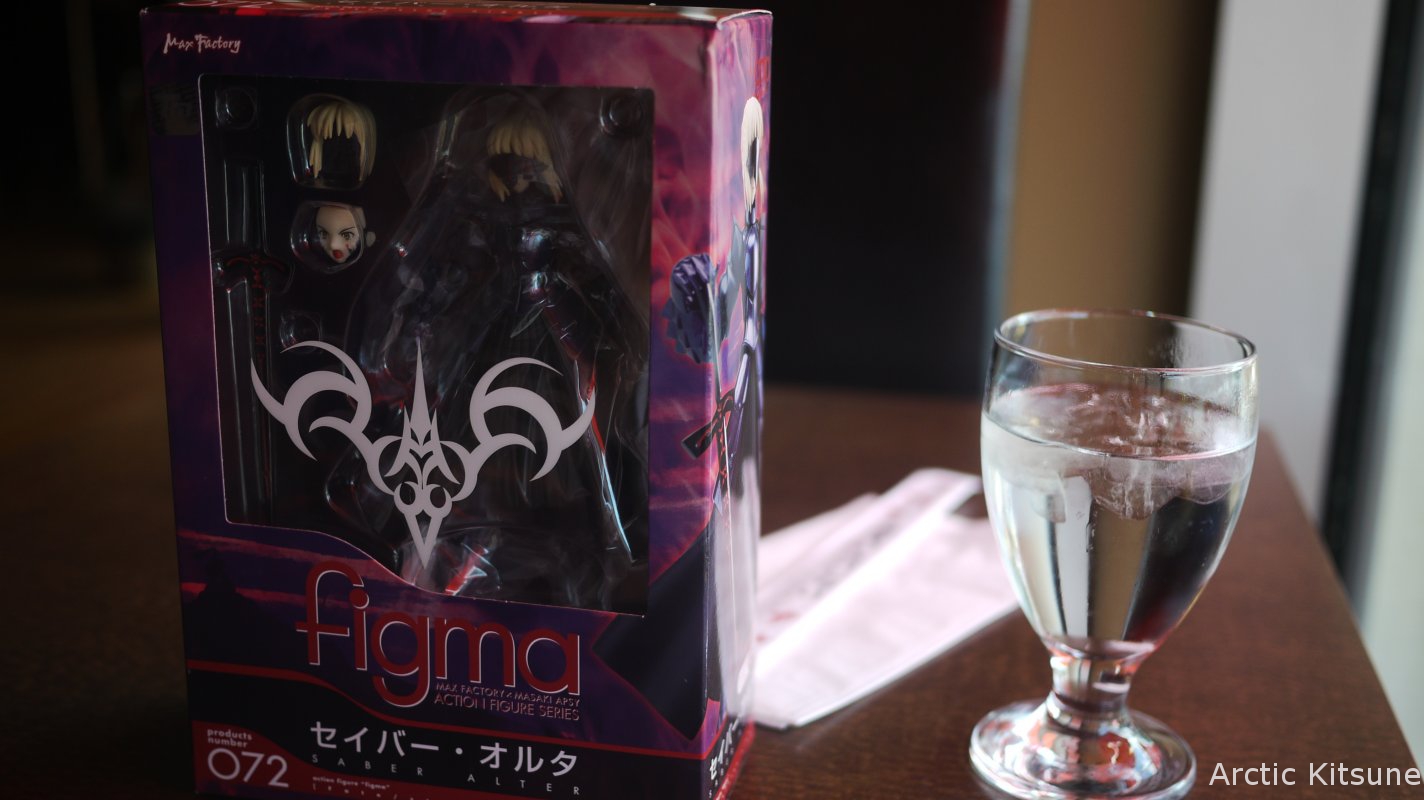 (Link – MySite)
(All images taken with a Lumix GF1 – Pancake lens.)
Sidenote: I'm not rich; it only appears as if I am. If I was rich I'd be constantly traveling the world :P.
Continue reading Figma Saber Alter review & Kohiru photo-Shoot