Ever wanted to take care of a little android-like girl meant for combat? If so, then Busou Shinki – Battle Masters is for you! All your 'mecha musume' battles needs for you on the go for your PSP! Choose your favorite Shinki and let them loose in the arena! Both you and your Shinki's fight as one in the future setting!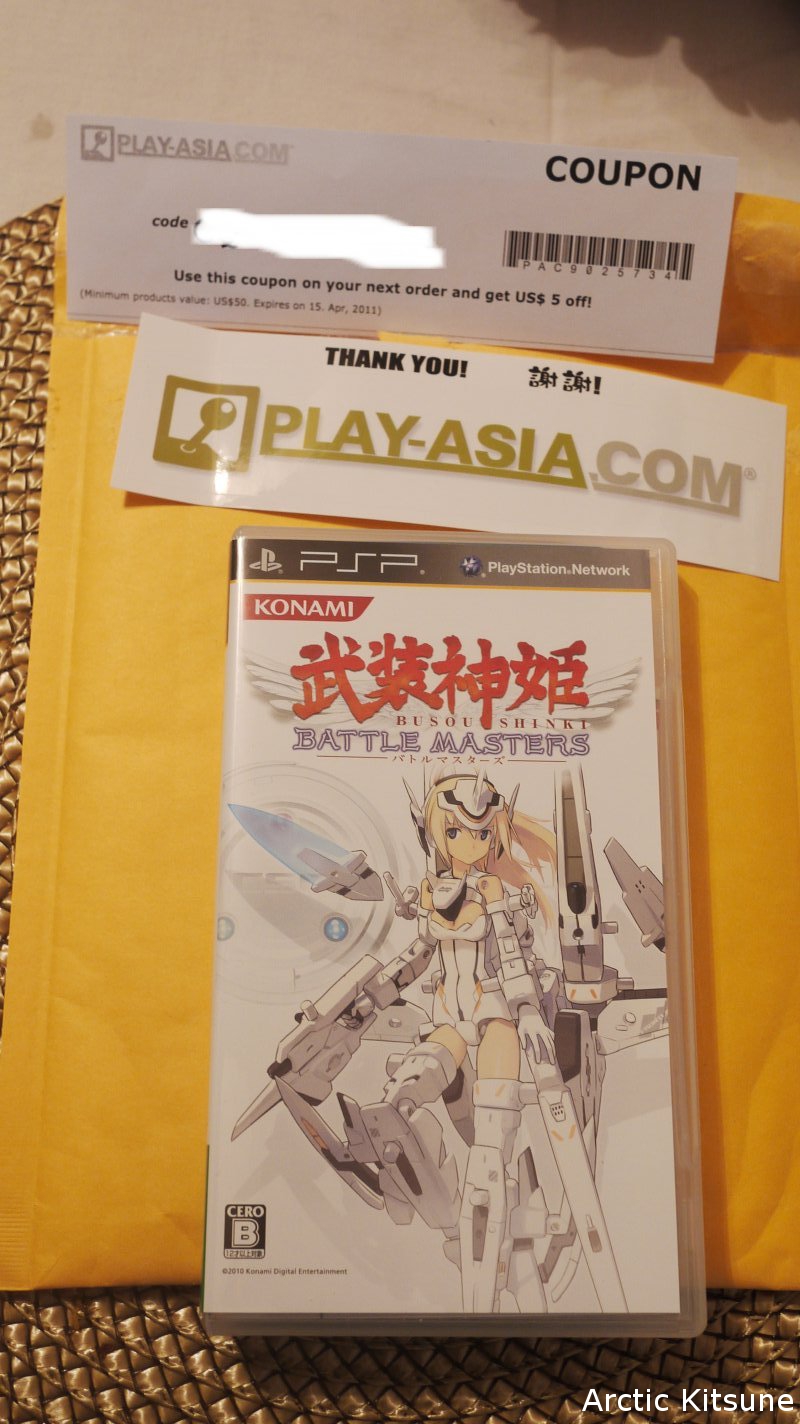 (Link – MySite)
(All images taken with a Lumix GF1 – Pancake lens.)
– I hope you'd pardon the unpro game screen captures. I don't have a hacked PS3 with screen capture, nor do I want one.