Happy 4th anniversary Arctic Kitsune! Me? No, no! I simply rode on  that name (and still am) because it's easier to share/link back with other fellow bloggers and friends. Ghostly Substance? I ditched that username as well.  *coughs* What a time to celebrate Varkitsu's birthday on Valentines day haha. More love for him then!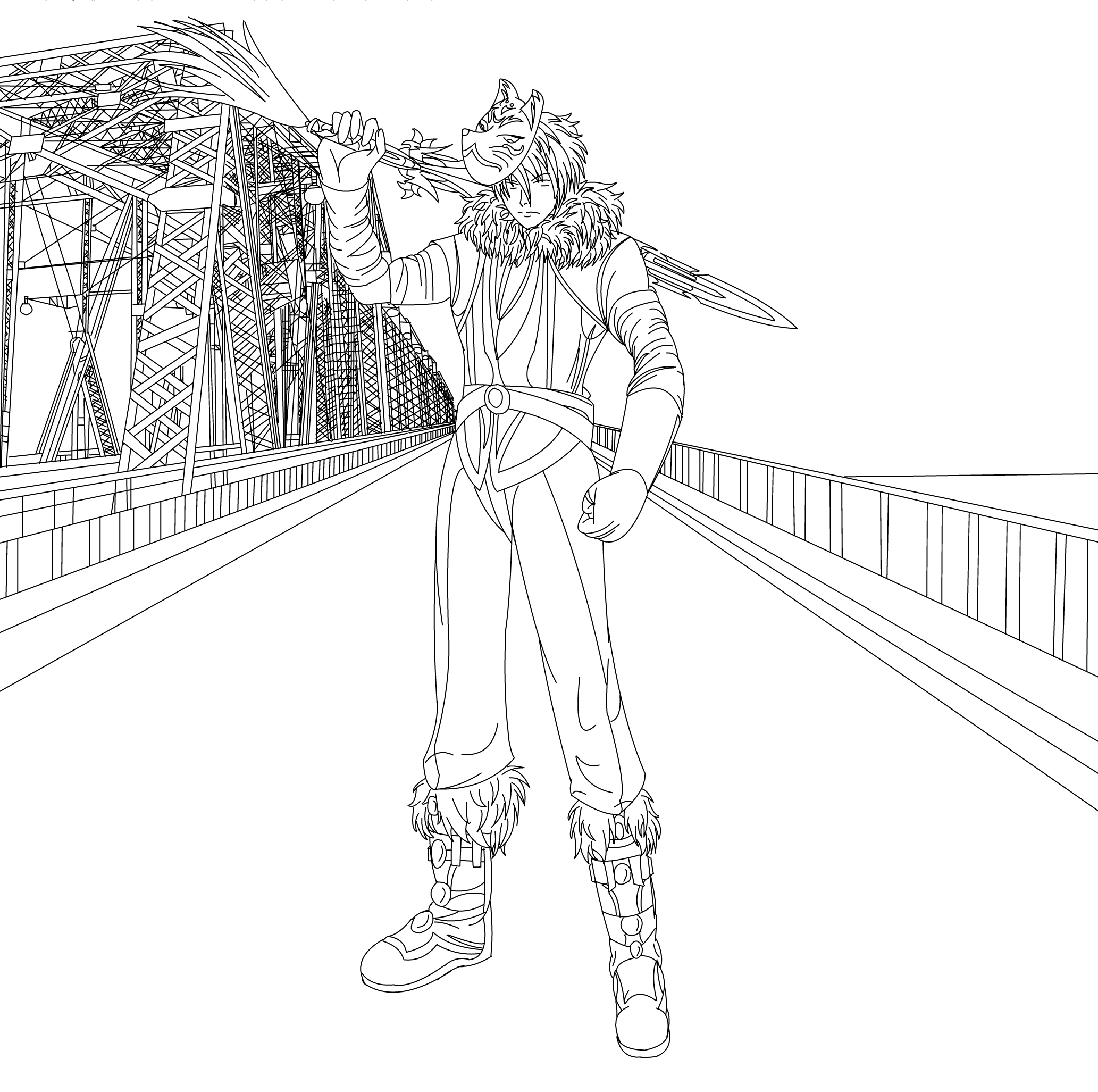 (Link – MySite) – Drawn by Denkikoiji– The completed one shall be added in soon once done – Consider this a teaser.
Continue reading Blog's 4th Anniversary – Happy B-day Arctic Kitsune!