Well I was at my friends to see his new synth so I took the opportunity to take pictures, and to also improve my indoor shooting skills. I tried out his synth (Korg R3) and I must say its a kick ass synth. Too bad I couldn't record what I played on it since the recording softwares had some issues with the keyboard .
(To view larger images click on the "(Link)" to get a bigger image, pictures will open in a new window.)
So here are the the damn clouds that harassed Ottawa late July till August 11th messing up my bike trips. This weather front corrupted my already messed up sleeping habit making me stay awake even longer during the night (or waking me up early but sleeping later).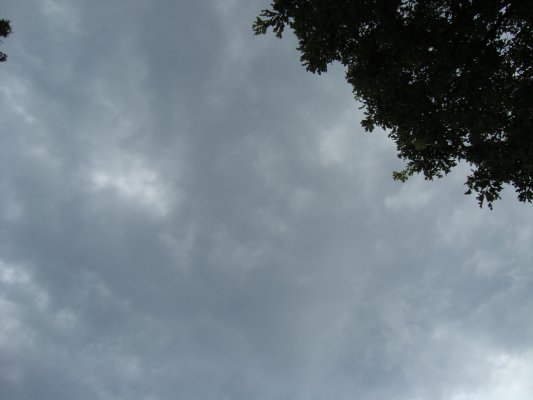 (Link)