Merry Foxy Christmas! I have a multiple part Christmas article for you to enjoy, a bit on the NSFW side due to festivities with Vara, Renge, and Caster.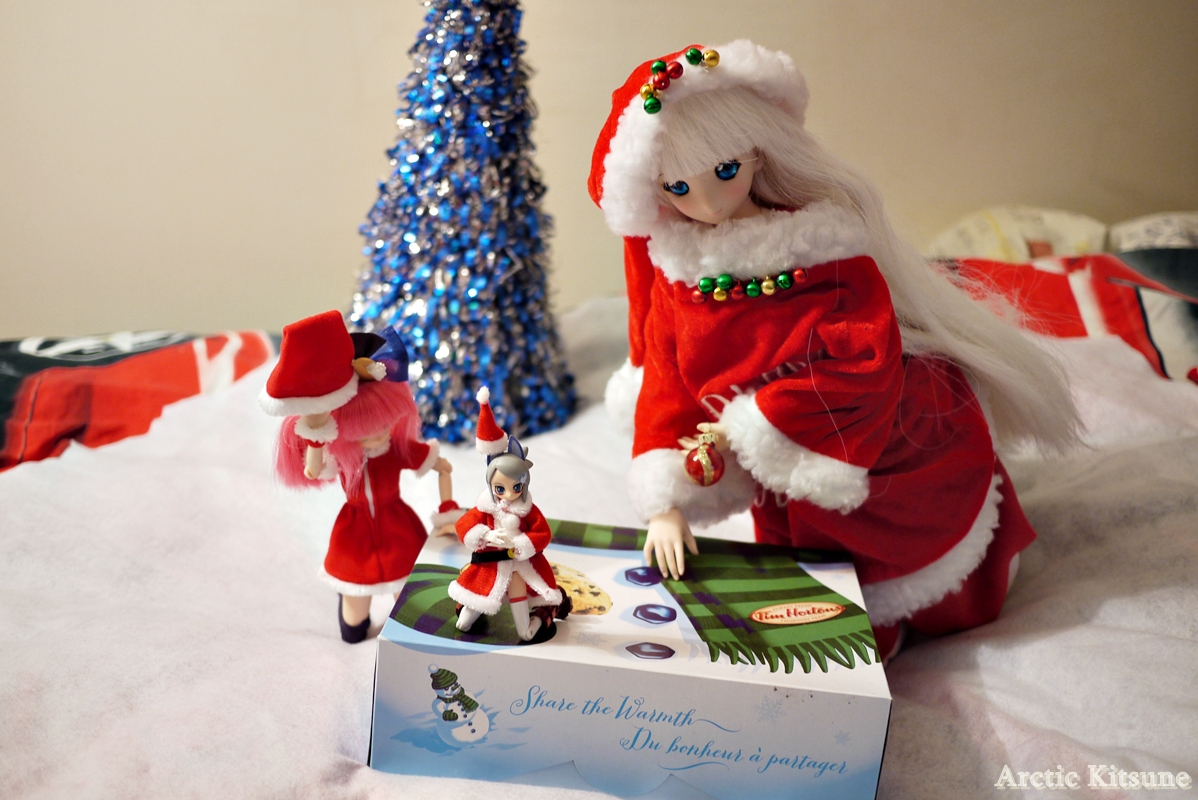 (All images taken with a Lumix GF-1 – Pancake lens.)
*NSFW Warning: Just some light teases due to changing out of Santa suit and foxy playfulness. This is for the picky.