Hey, me and Kodama – Figure.fm profile – tried to do a Dannychoo.com/Figure.fm meet up at a very short notice. We met up but were hoping for more people. I should of had a little flag showing "d" in purple. It went well but it was only me and Kodama taking images of Figmas for three hours. Â I ended up being about 10 minutes late at the time, but did leave a warning that I'd be late as I was cycling – 3ish pm -> 6 pm. I also tried went to my local AnimeStop on the way to buy a Figma – Figma Emiya.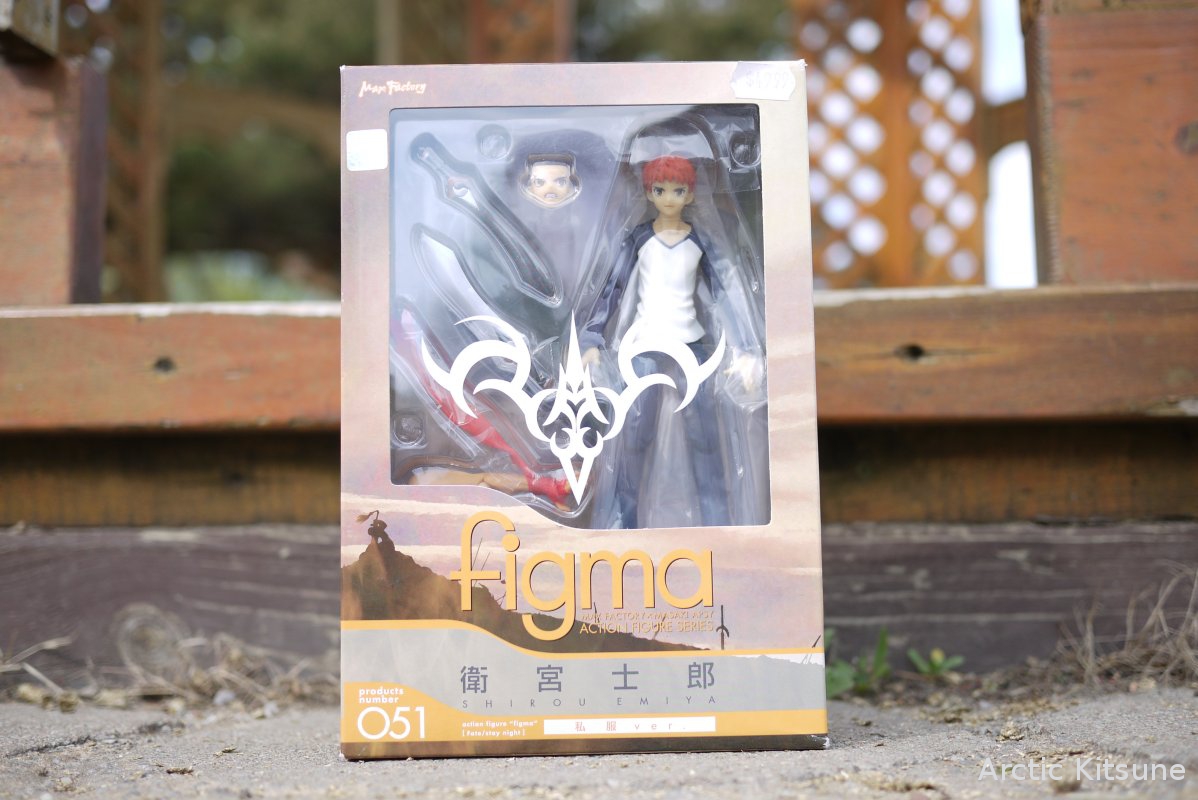 (Link – MySite)
(All images taken with a Lumix GF1 – Pancake lens.)
Continue reading Figma Emiya Review + Dc.com/Figure.fm meet-up.