Ah, guess it's about time I sum up my past with Anime into Nopy's project. Off to show how I got influenced and why I like Anime to the point that I do. It seems like a nice way of seeing what and how people got influenced by Anime and why they like what they like. Noby's Project here: http://nopybot.com/2011/02/22/my-history-with-anime/
Do be warned! I'll be rambling quite a bit as I'm digging back quite a bit into my past!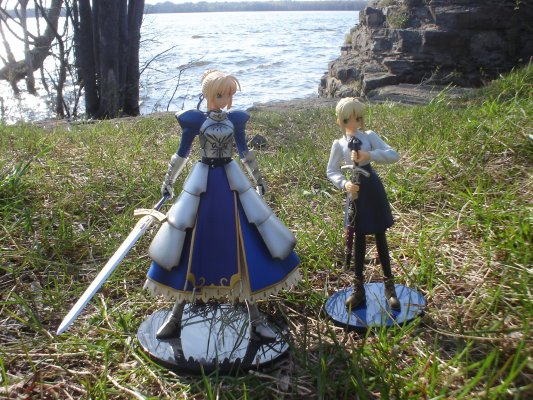 (Link – MySite) – My first ever images of  an outdooor figure photoshoot – Main article.