Sorry for the delayed message but I finally managed to get on a new server with bigger space and same with the blog. To get back on track I have Saber which I acquired on Thursday, April 17, 2008. She holds two swords in both hands which are removable and she has a black stand without the command symbol. On the packaging and on websites I seen pictures with Emiya's hand command symbol but it is not on this. Well I got Saber because I thought she could pose but she can't but that is not a problem since she still looks as good posing for the people and the camera. Since the posting was delayed I can also show you pictures of when I took my Saber figures out to take nature pictures of them to blend into reality.
Part 1 below shows me taking a picture of her in the store if I did not acquire her and the second picture is of her on my desk just looking towards my door. Part one is basically what my original post would of looked like but it has more added towards it. The second part is just my outing with the figures doing a photo shoot. The second part is the more ackward one where people looked at me if I'm hiding my stolen loot, doing porn, or just plain old crazy since I was just moving around behind some trees. I wanted a nice quiet area just to take good nature pictures all the while making the figures stand out beautifuly in the image. Part three is anything I forgot previously like the mini Saber and the Saber keychain. So I like Fate/Stay Night, its a great series.
Part 1: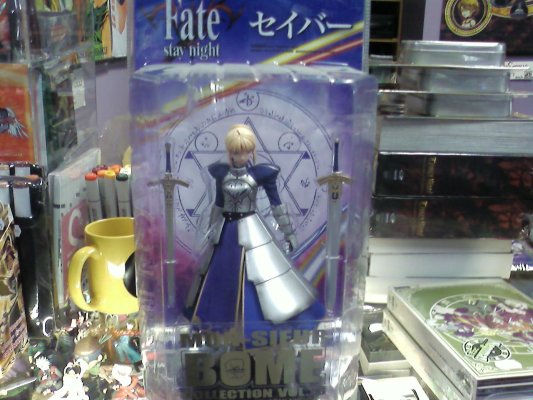 (Link)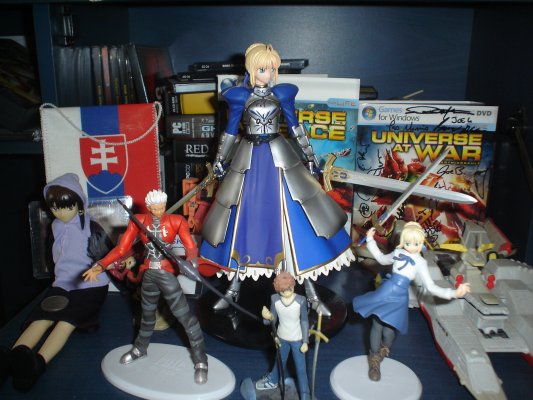 (Link)
Part 2: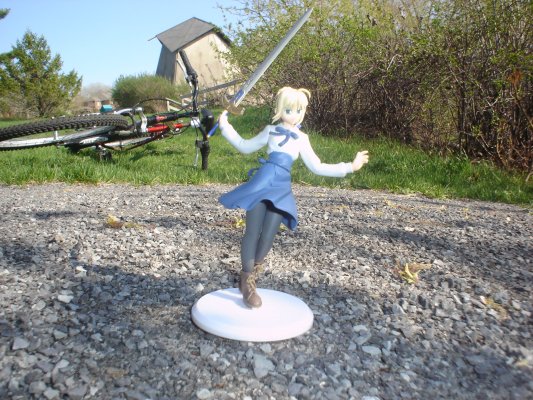 (Link)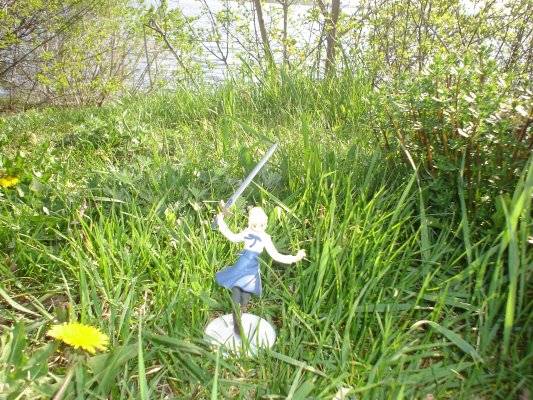 (Link)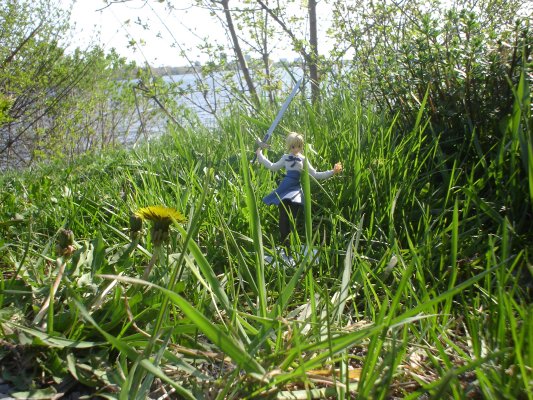 (Link)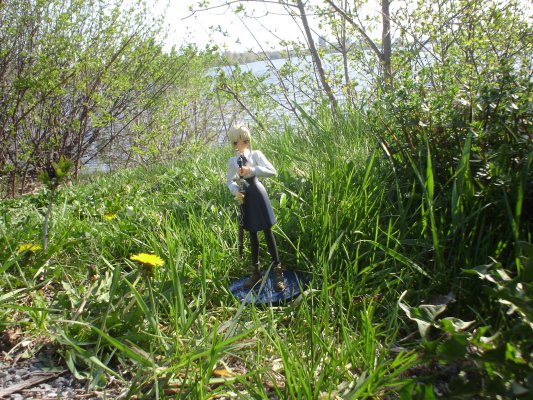 (Link)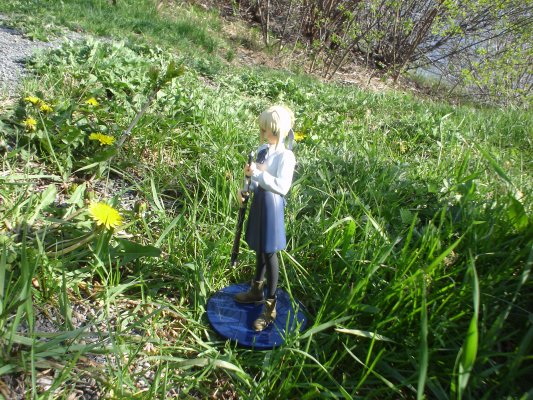 (Link)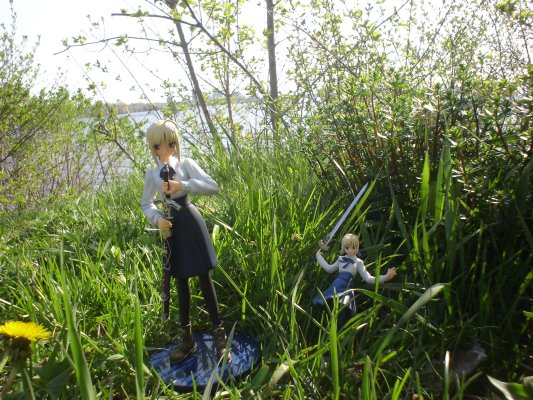 (Link)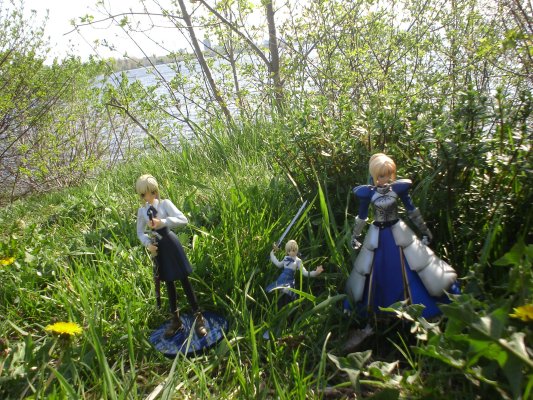 (Link)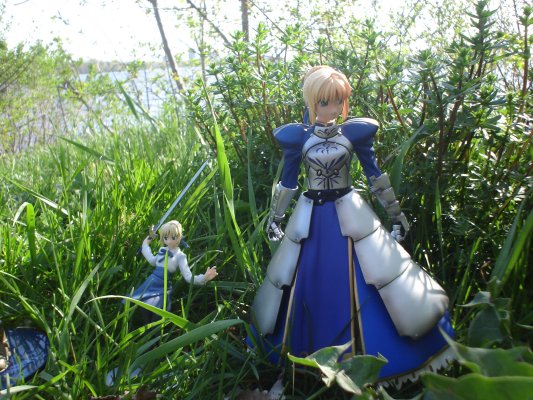 (Link)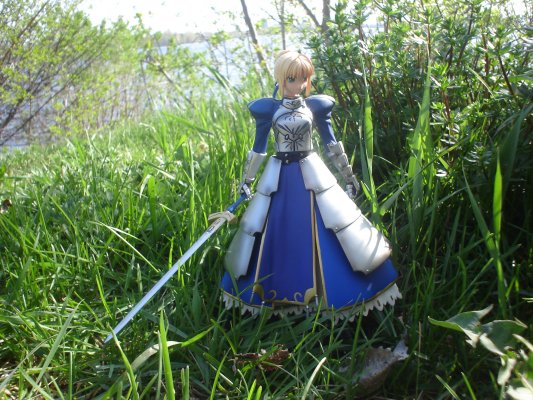 (Link)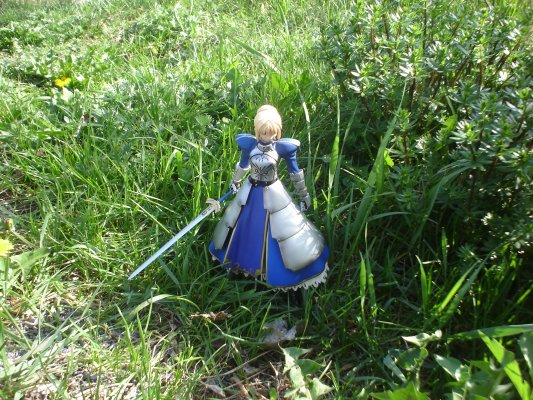 (Link)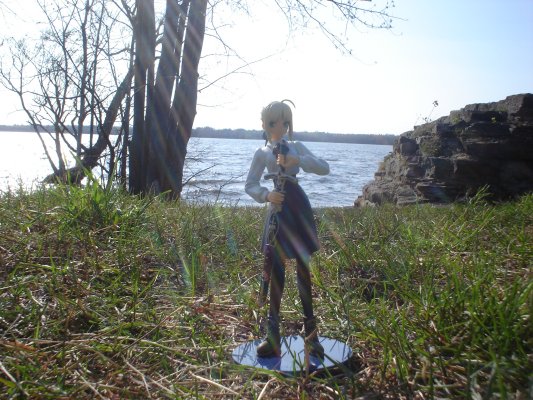 (Link)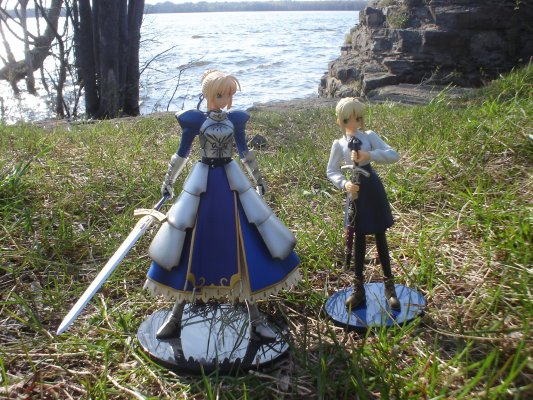 (Link)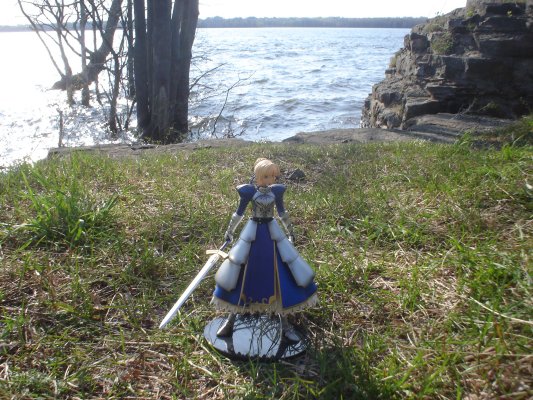 (Link)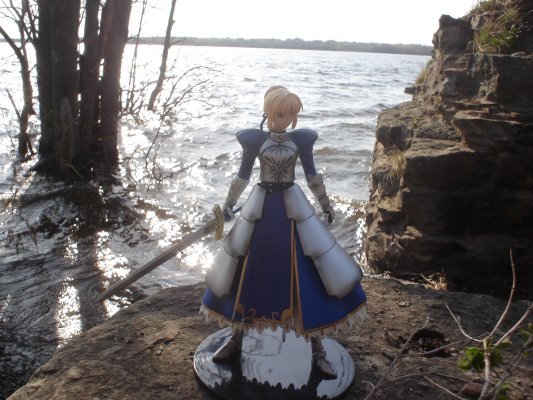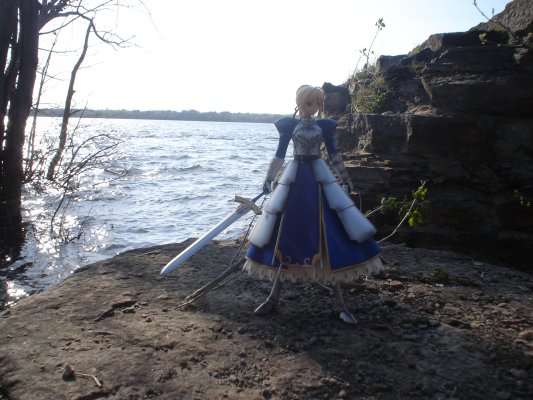 Part 3:
Fate/Stay Night ~Collective memories~ & Saber Keychain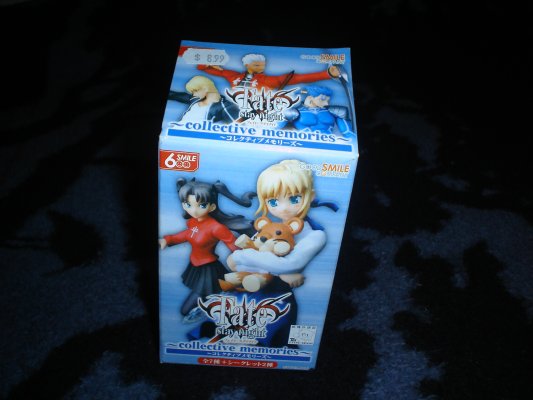 (Link)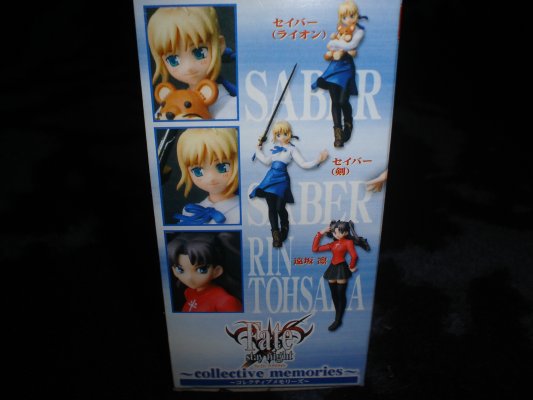 (Link)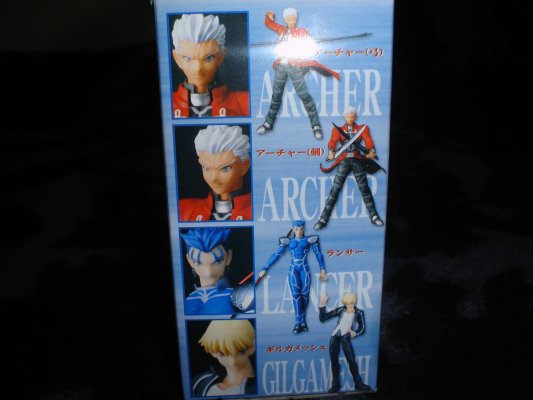 (Link)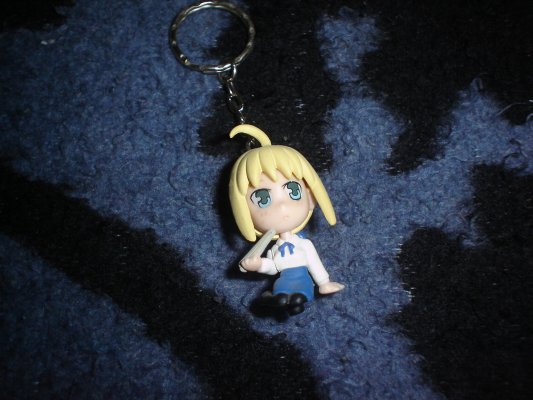 (Link)
———-
Edit: Post has been fixed since images were broken during a move. Images might be out of order now due to fix. I'm also sorry for the Engrish I have here but I trying to re-improve my English. The links were also broken during the move.
Edit: July 05, 2010 – Properly split the article for index viewing.