Hello! Busou Shinki episode 10 is available on the Japanese PSN for 400 yen, yet only viewable in the game via your room TV option. You'll have to wait for the Blu-Ray.
Spoiler warning! Be patient to watch next episode, or scroll down cautiously!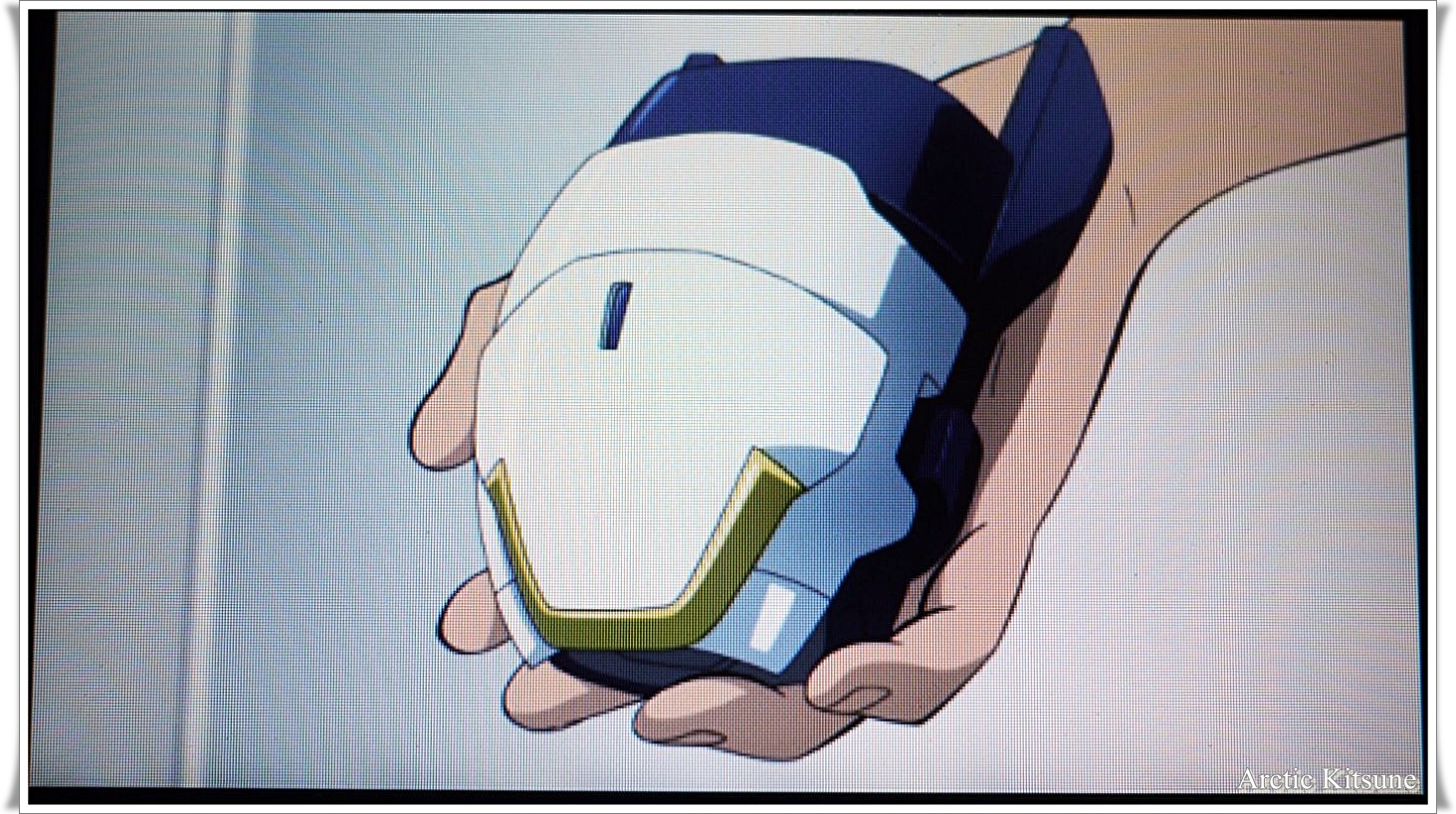 (Link – MySite) – Here! Your ride-on gear.
(All images taken with a Lumix GF1 – Pancake lens of Busou Shinki Moon Angel on the PSP.)
Continue reading Busou Shinki – Moon Angel – Episode 10 – Final