Hello folks! Been recommended and teased with this program after witnessing Busou Shinki – Battle Rondo's death which also took a side-program called Diorama Studio. This program does the same as Diorama Studio, yet more through modding and "character interaction".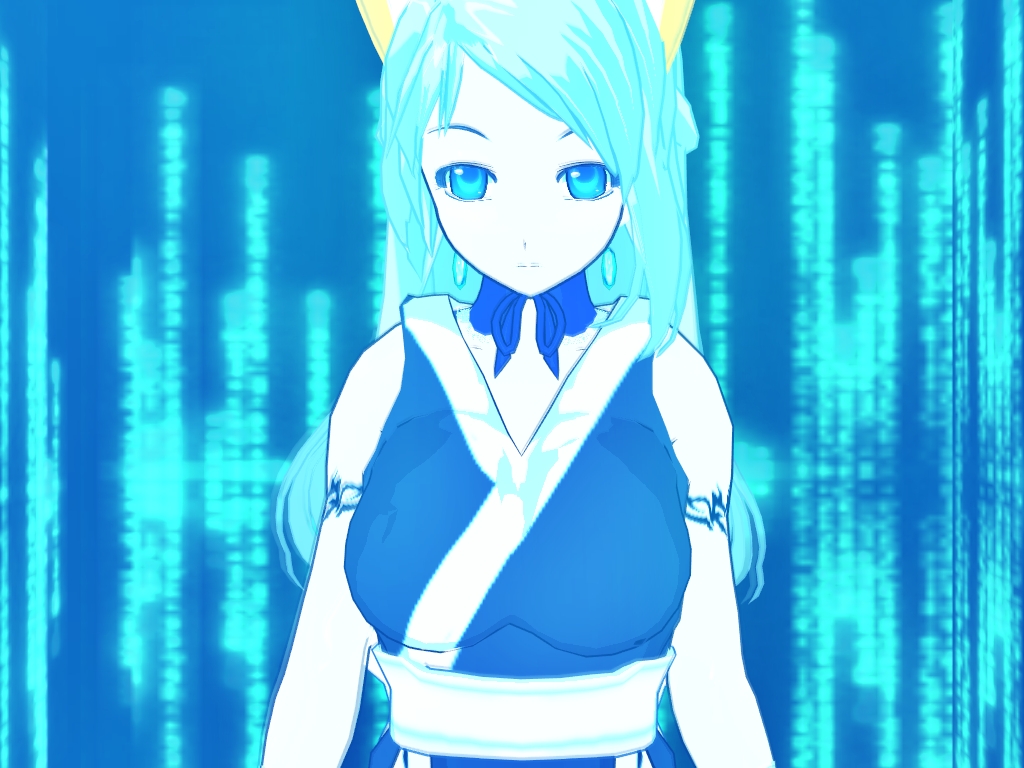 (Link – MySite)
(All images taken from 3DCG without any external software assistance.)
NSFW Warning: This article may contain NSFW content due to mods installed and the purpose of said program. Though, don't expect anything +18 (nude) either, only what I consider tasteful.