Since yesterday (or day before that) I was accepted into the Playstation Home Beta testing. For those who don't know what it is then follow the links here:
Its homepage, IGN (Dated information), and Wikipedia.
Its basically a 3D chatroom where you can wait for your friends to get on the Playstation 3 and organize a game. You can customize your appartment(s), your characters, and even stream music from ingame appliances. The game also allows you to post up pictures you recently took and frame it up in your virtual apartment/house. When your not customizing/hanging out in your apartment then you can explore the outer world like the Plaza and the mall to meet other people. You can play bowling with them or even chess. When not doing that you can gather everybody up in one place and head off all into a game with a simple click of a button.
However in the beta your only restricted to playing arcade games, chess, bowling, and the basic of furniture. I can freely say this because it was shown in videos on gametrailers and the terms strictly say I can't. Can't hide whats already shown right? The PSP has been switched with another undisclosed Sony product with a few more changes at hand. Theres also a shopping mall which have yet to be opened where you can buy more appartments, clothing, toys/music, and etc. Lastly, Sony is playing with the idea of a public jukebox "Listen@Home Prototype" where people gather and dance freely.
—Pictures Coming soon—
Images going to come in a few hours due to editing out names and such.
edit:
This is the music station from the close beta, and what it is now is (in open beta) is an embarrassment.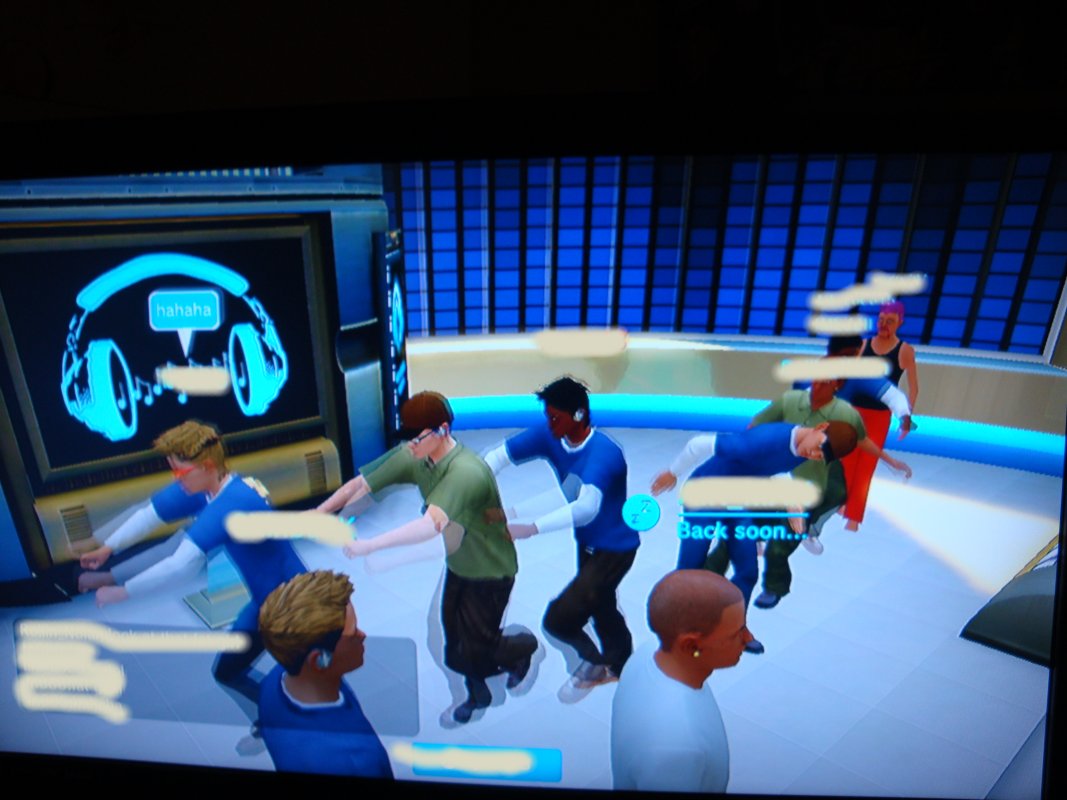 (Link – MySite)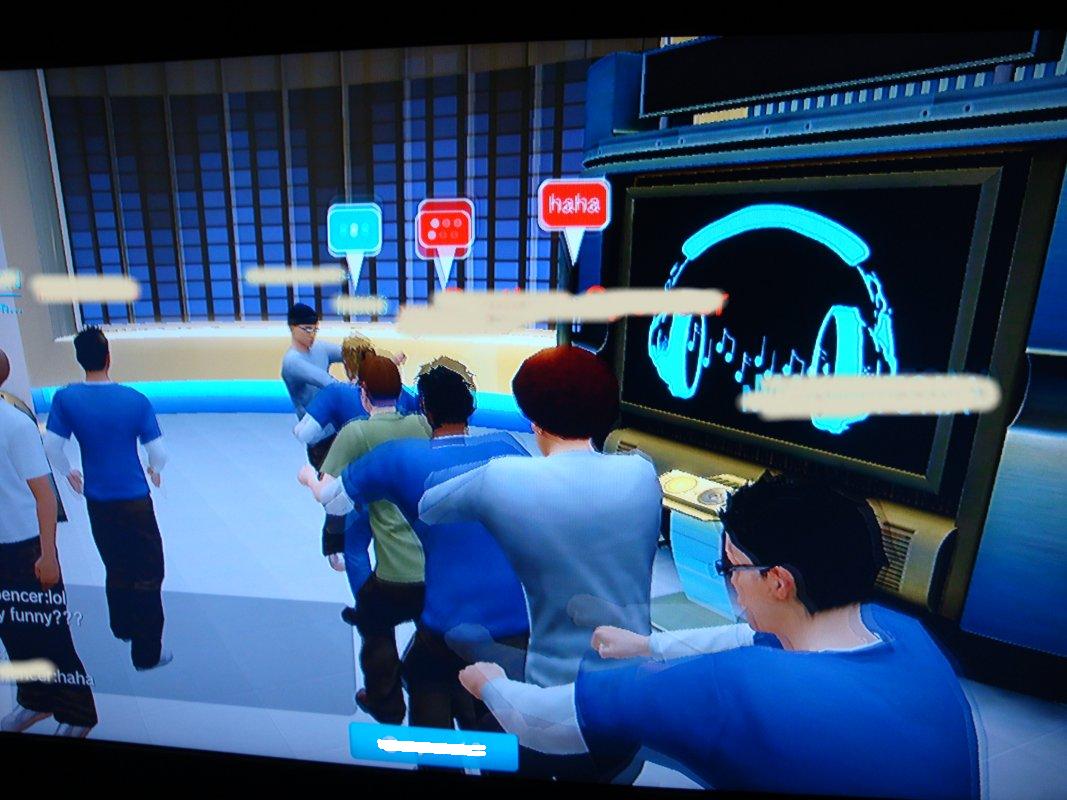 (Link – MySite)