Hello fellow Canadians! Happy Thanksgiving to you, and to anybody else viewing this article.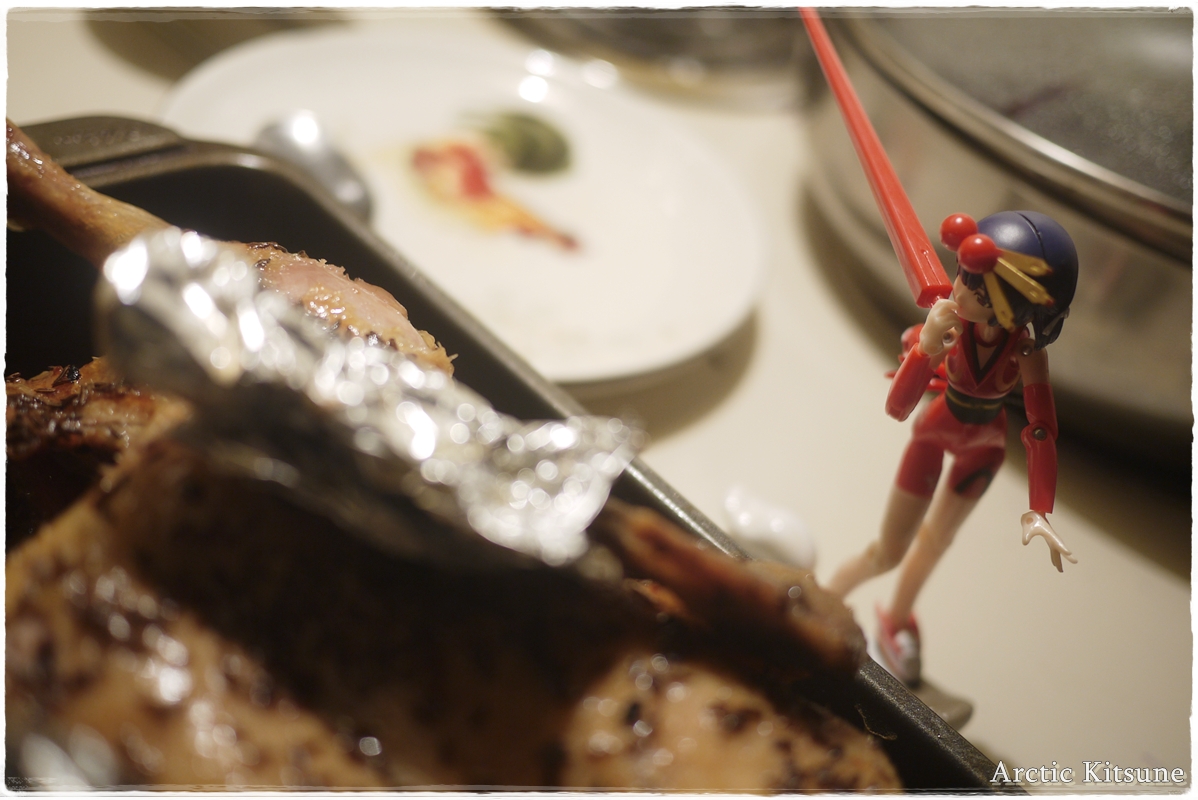 (All images taken with a Lumix GF-1 – Pancake lens; A few exceptions with images taken with a PSP Vita.)
Thanksgiving within Canada takes place every second Monday in October which celebrates harvest and the blessing from past years. It is basically to give thanks to the food we have on the table and to be grateful for everything we have in our possession.
I'm obviously thankful to my real-world needs, but I have to also spin it towards my Anime side with the new Busou Shinki Anime. I'm thankful that Konami even allowed 8bit Studio to Animefy the Busou Shinki franchise. I love it! So glad I got Kohiru after my Benio and before my Renge. Kohiru is a fine Shinki gal that needs more attention from Konami, even Benio.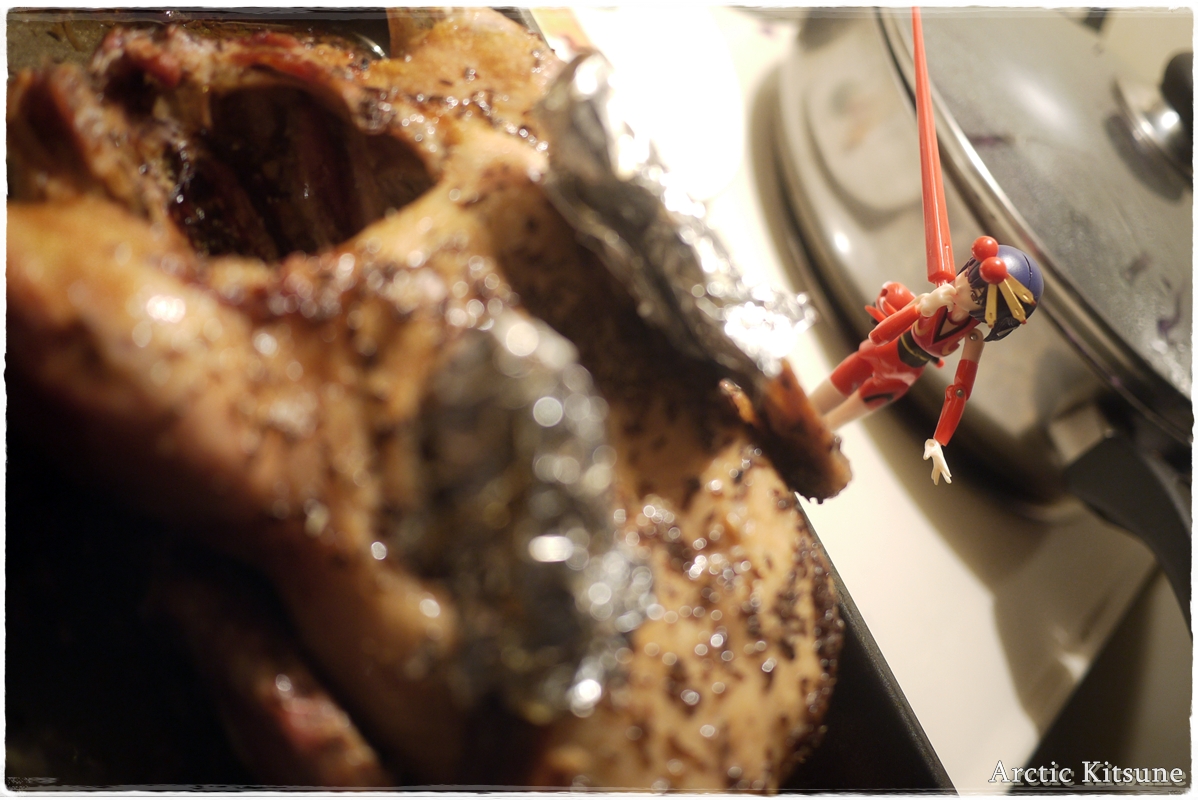 Kohiru decided, on her own, that she wanted to pose in the following manner that I accepted her request without hesitation. On her own? Ya, she simply slipped into that pose in the above and below images that it looked overly natural to the point of needing to capture it on camera. Well, her left arm seems a bit off but whatever, I'm happy that she posed.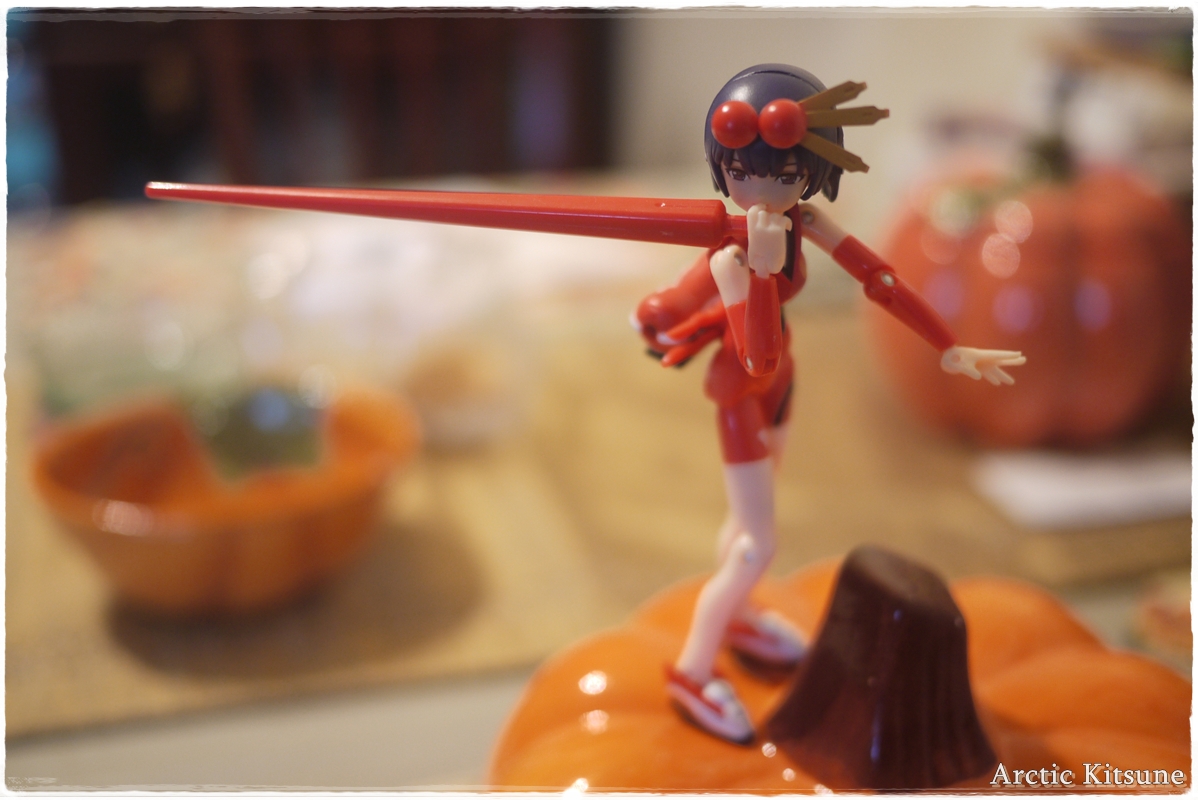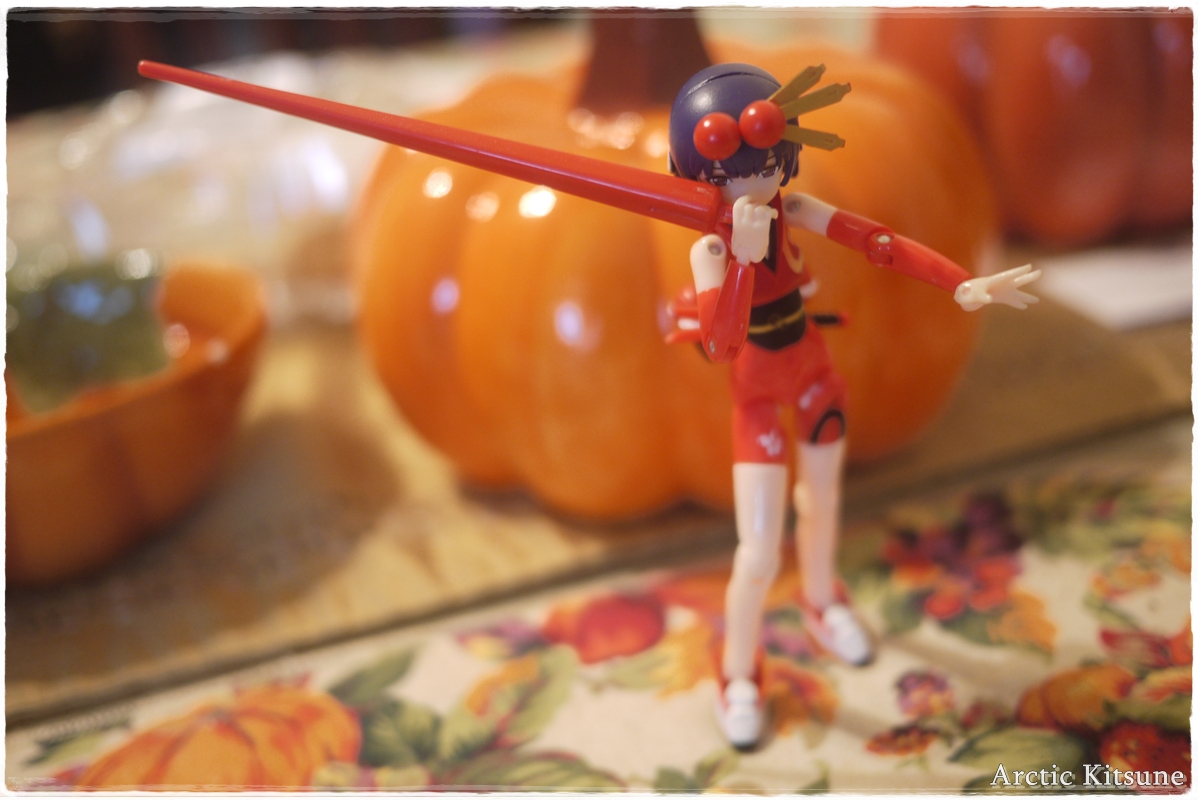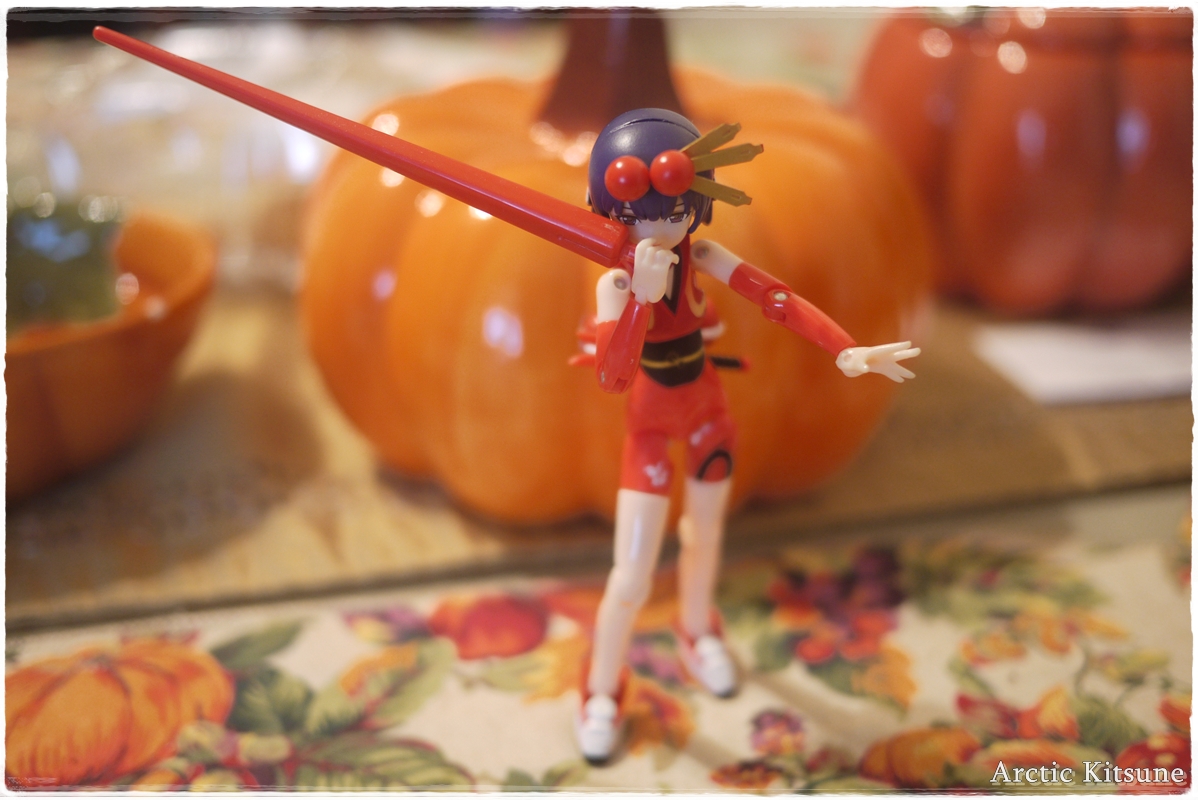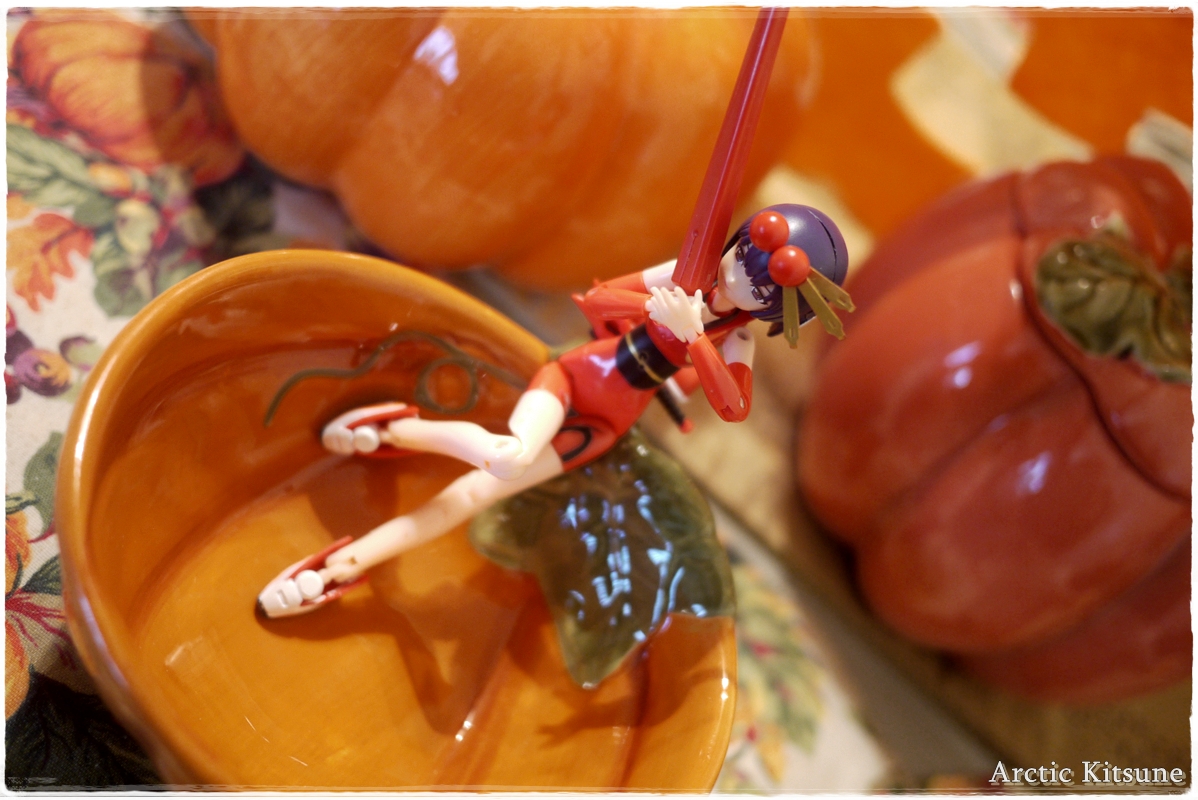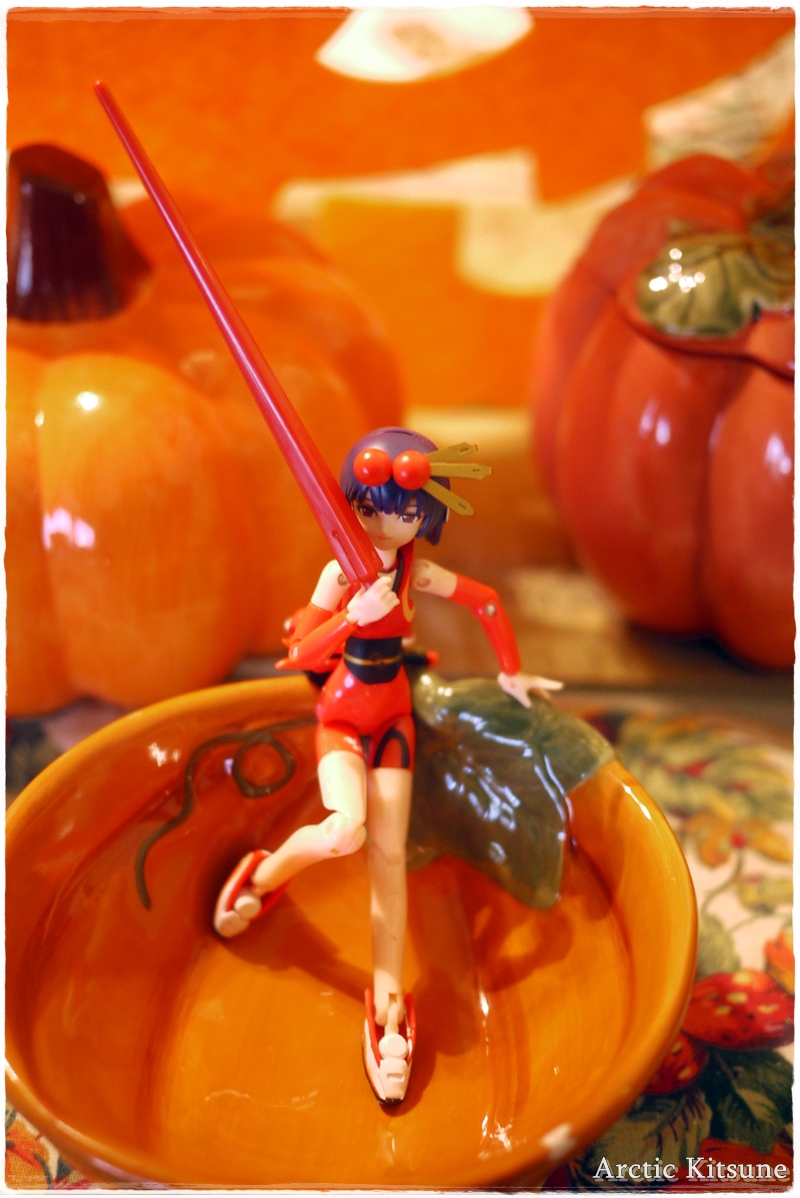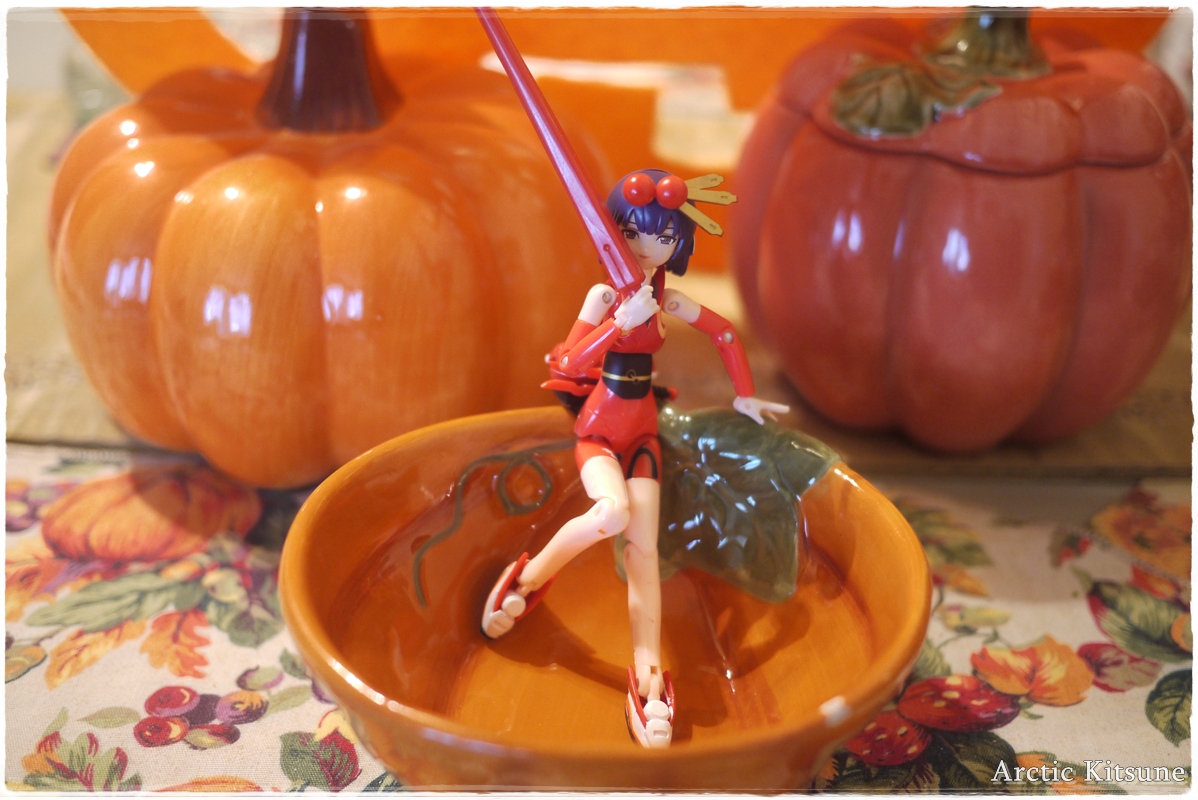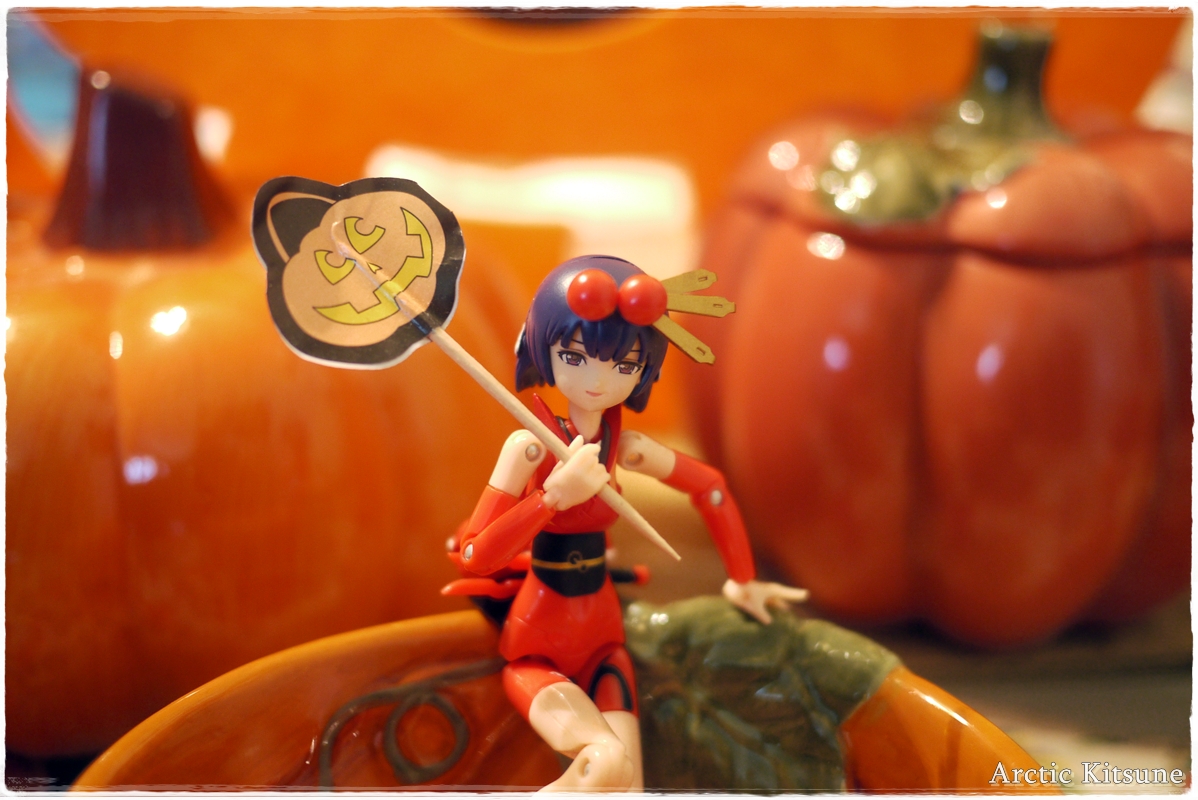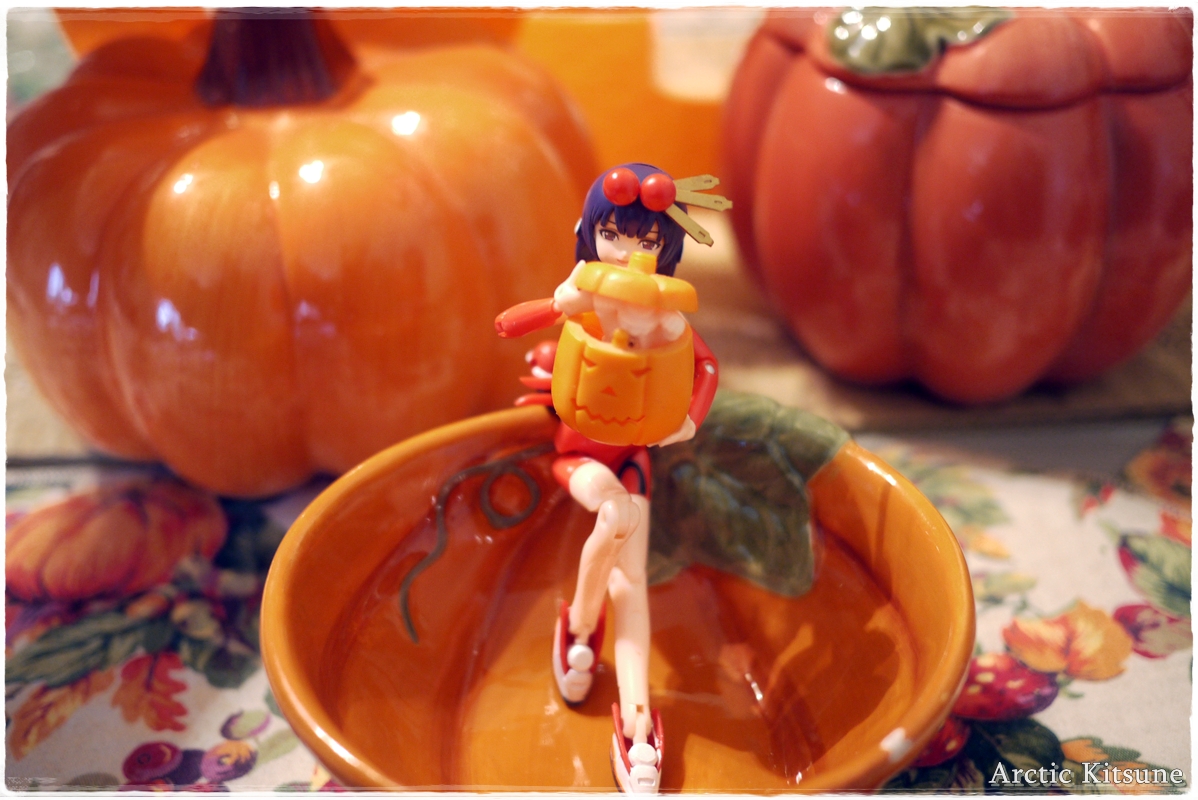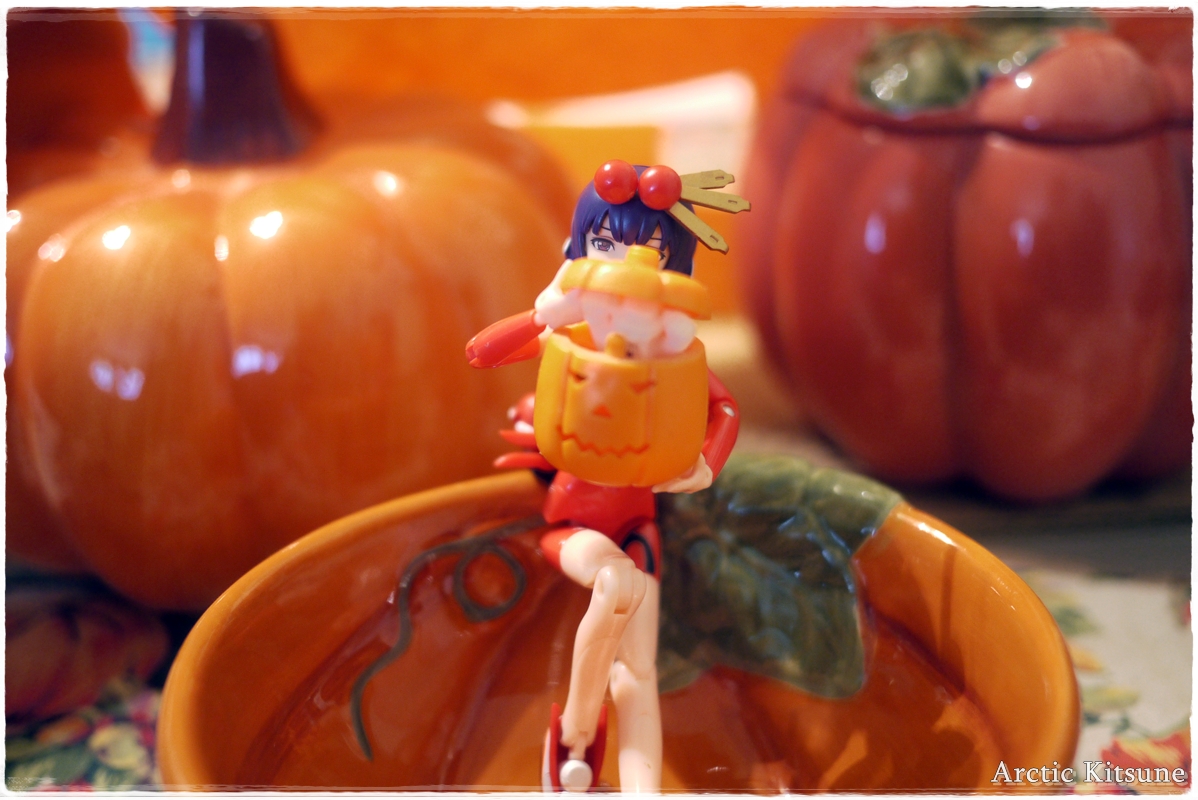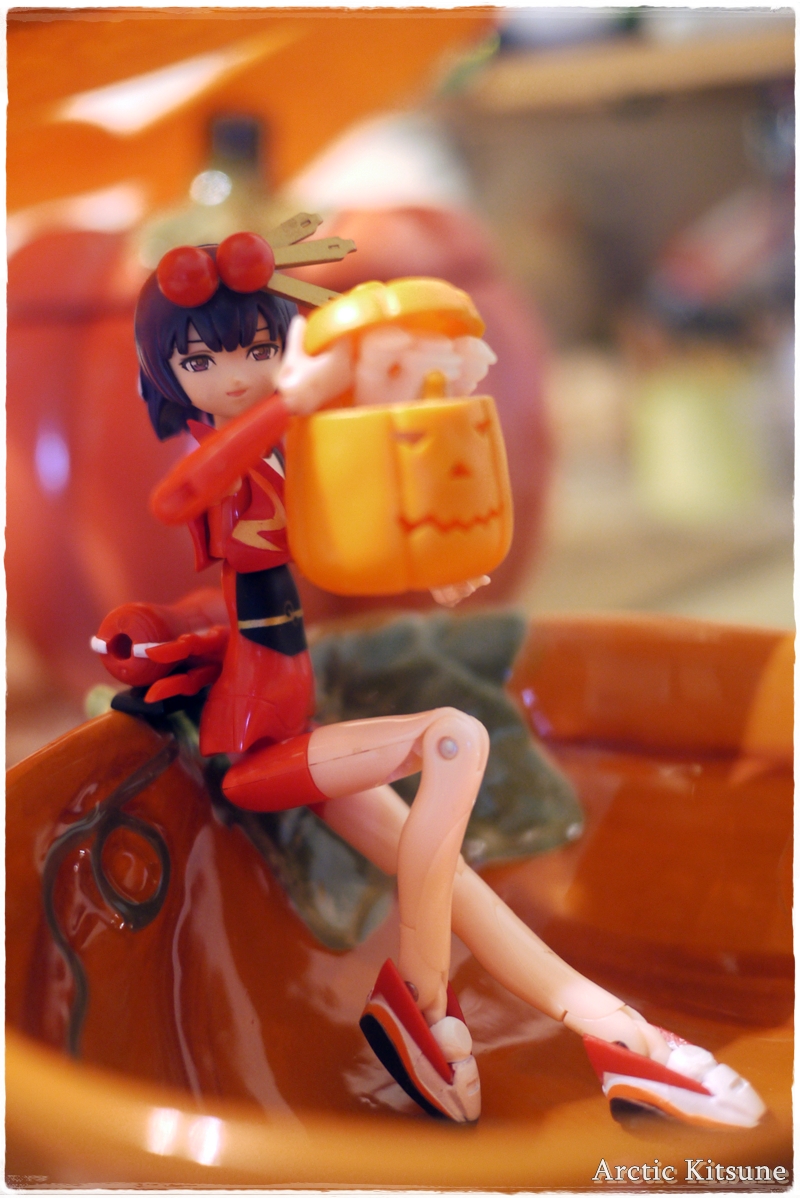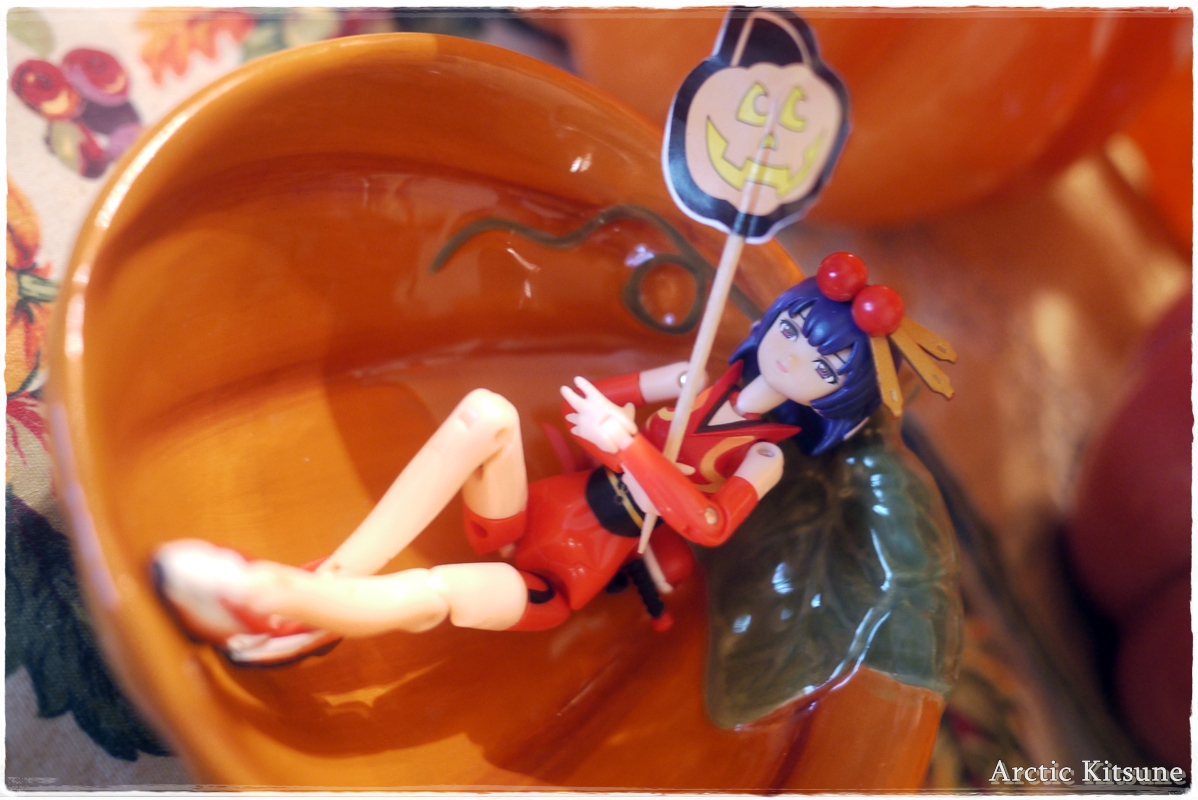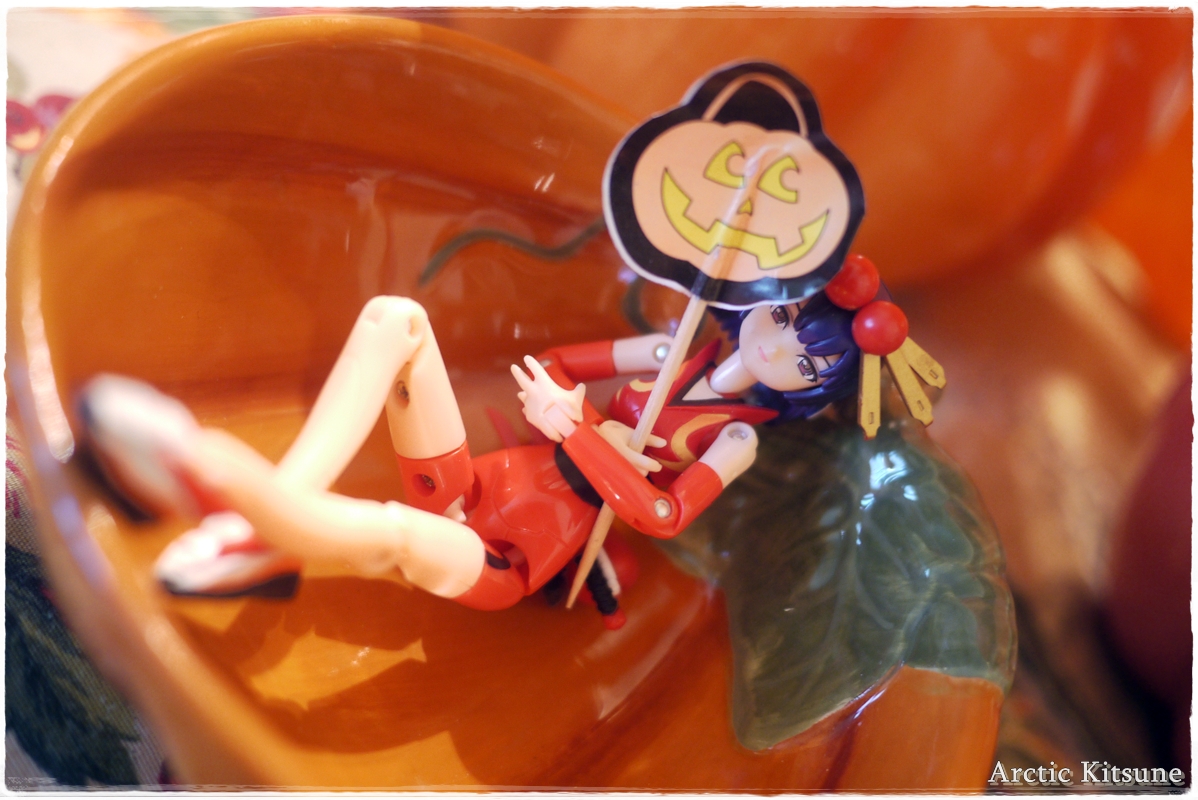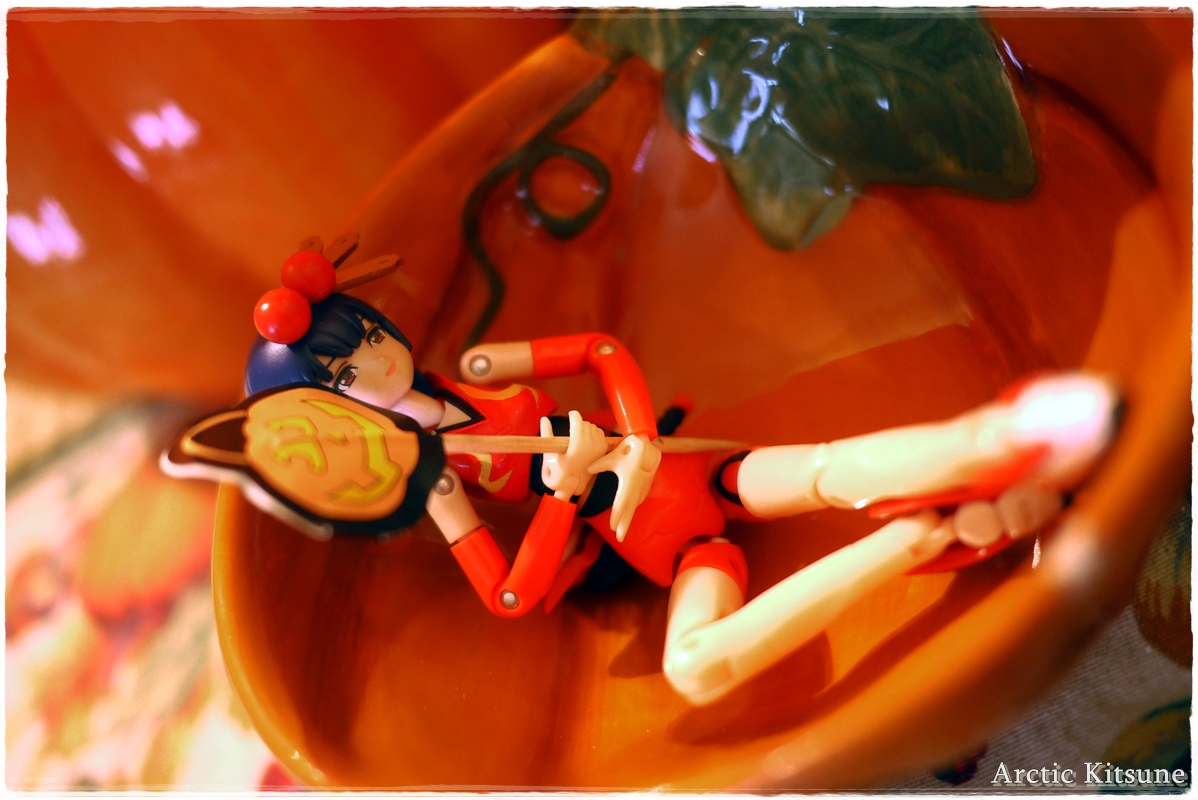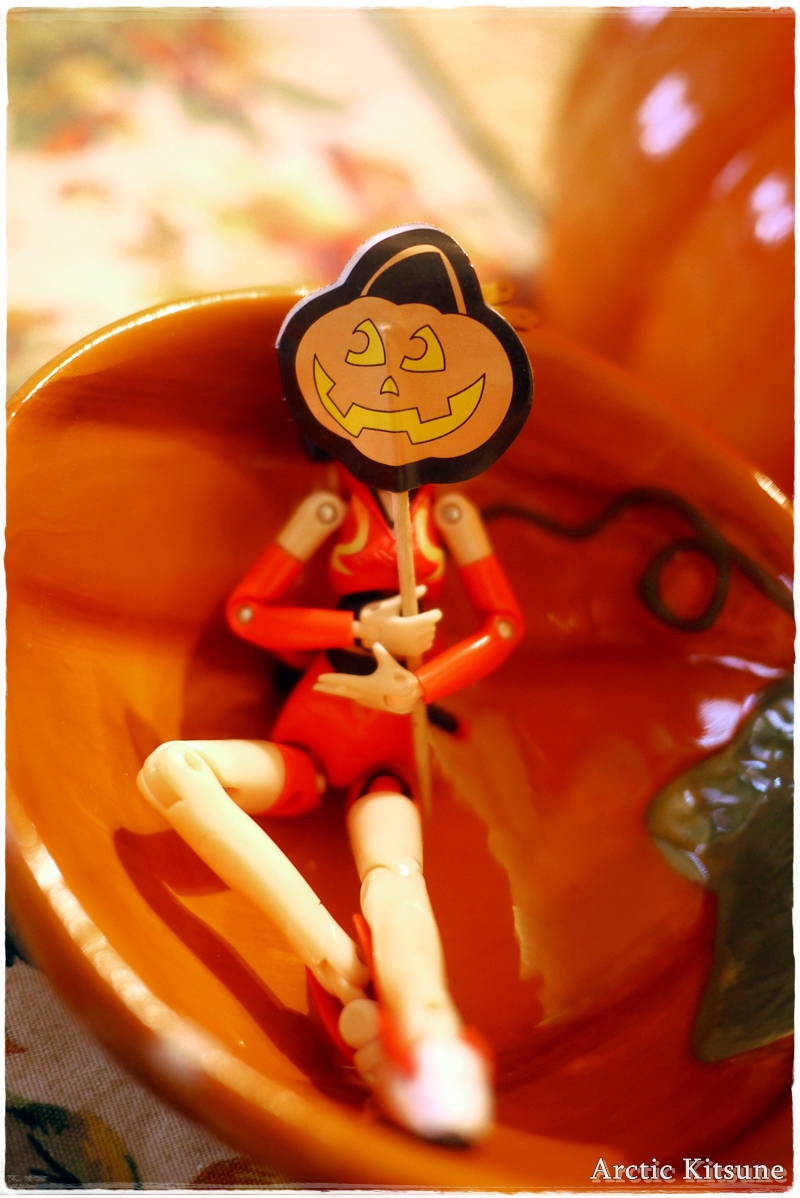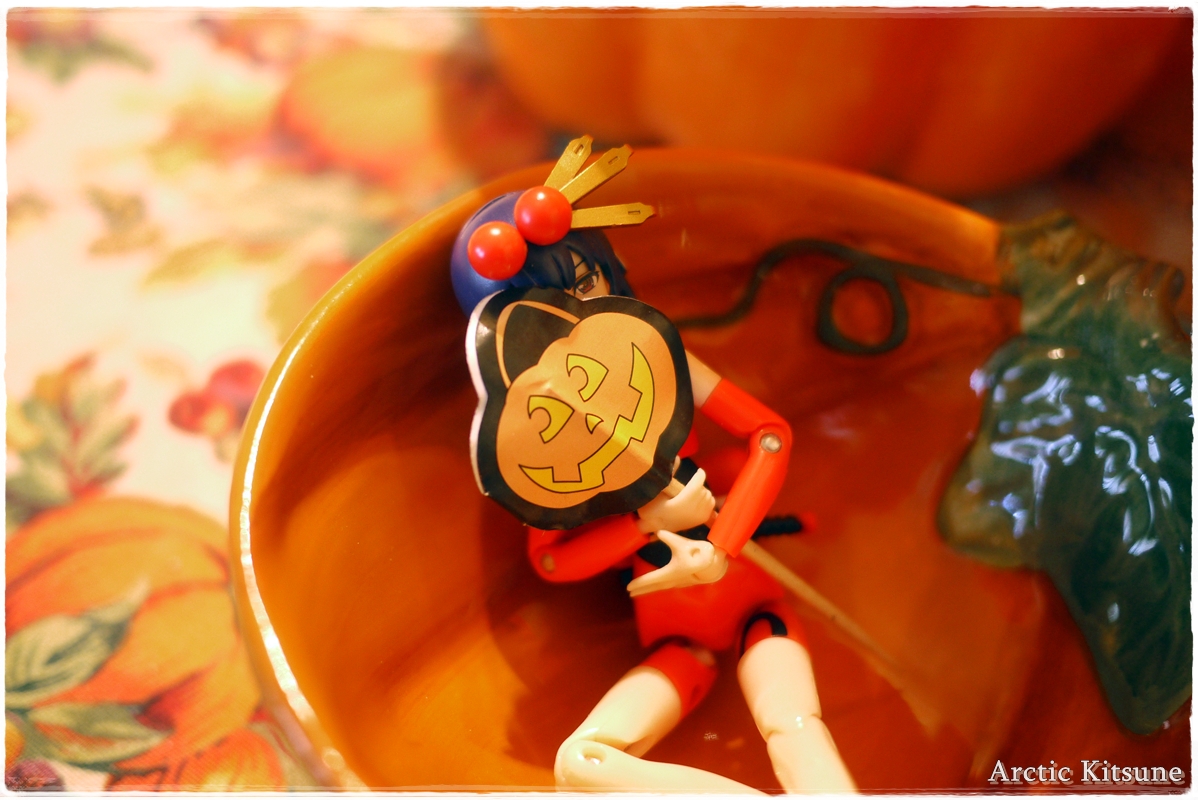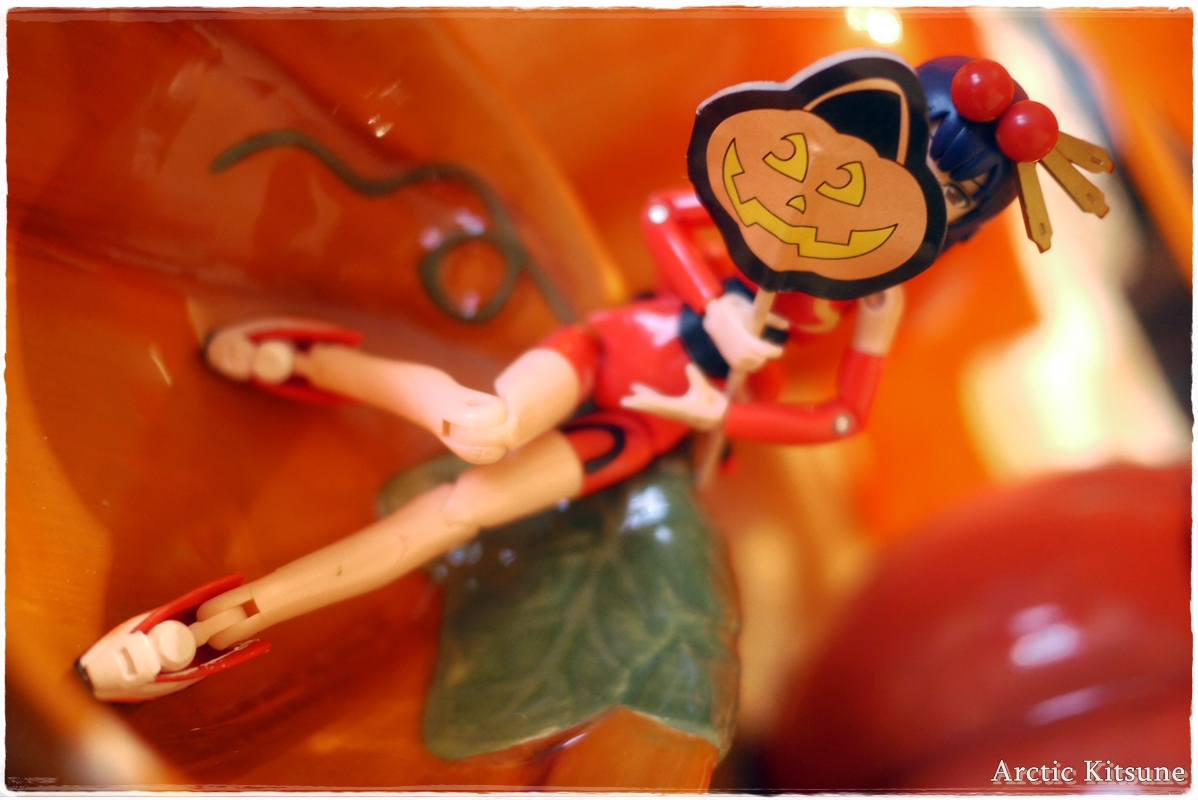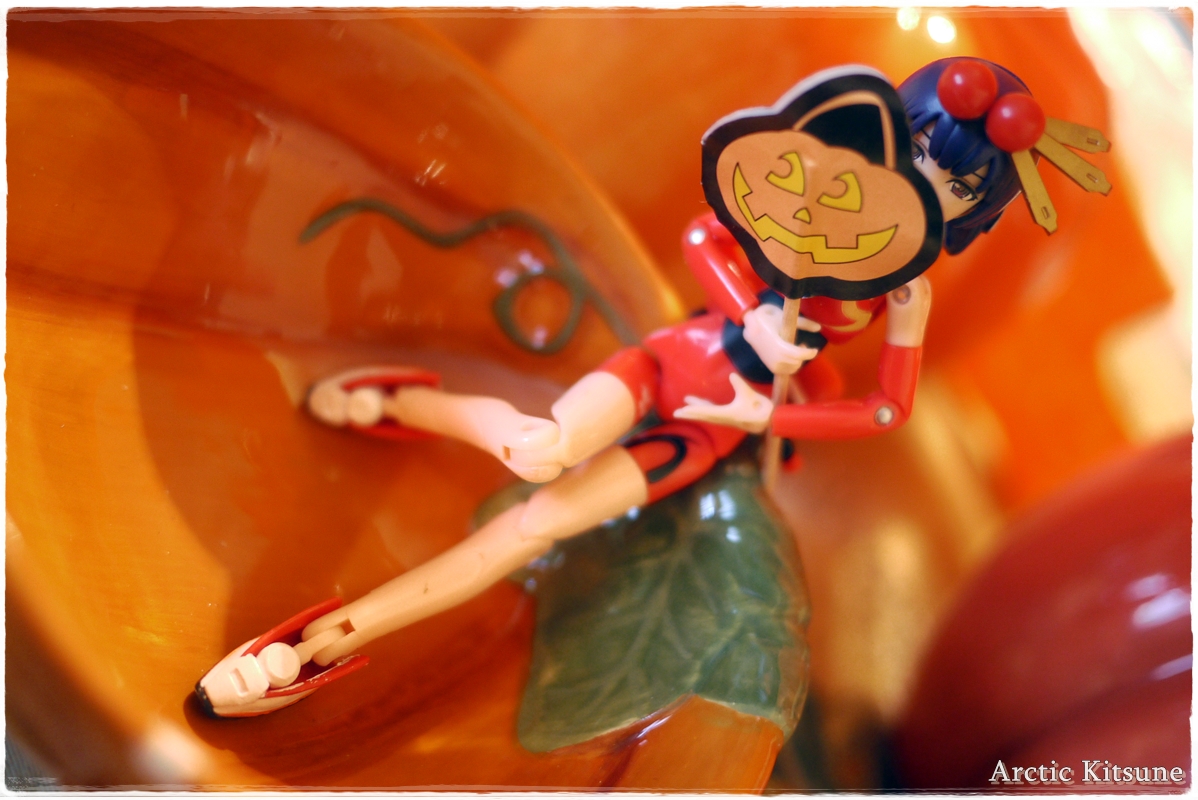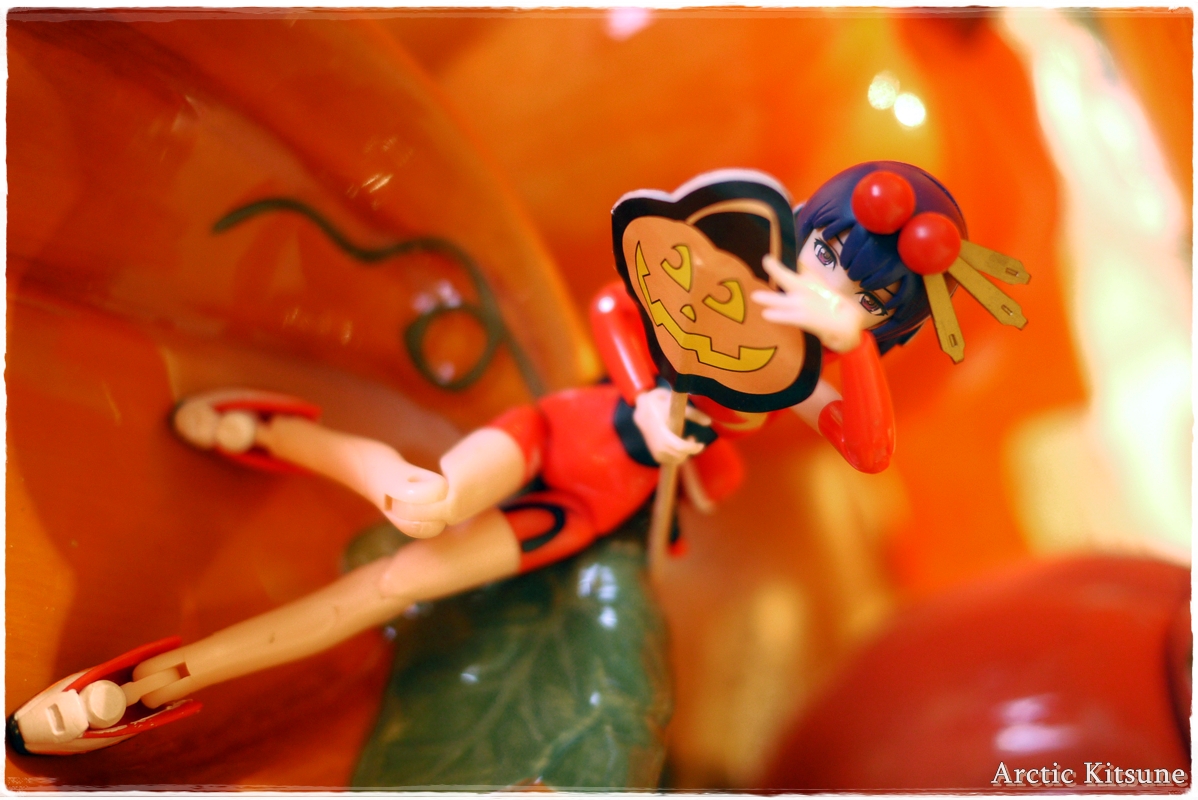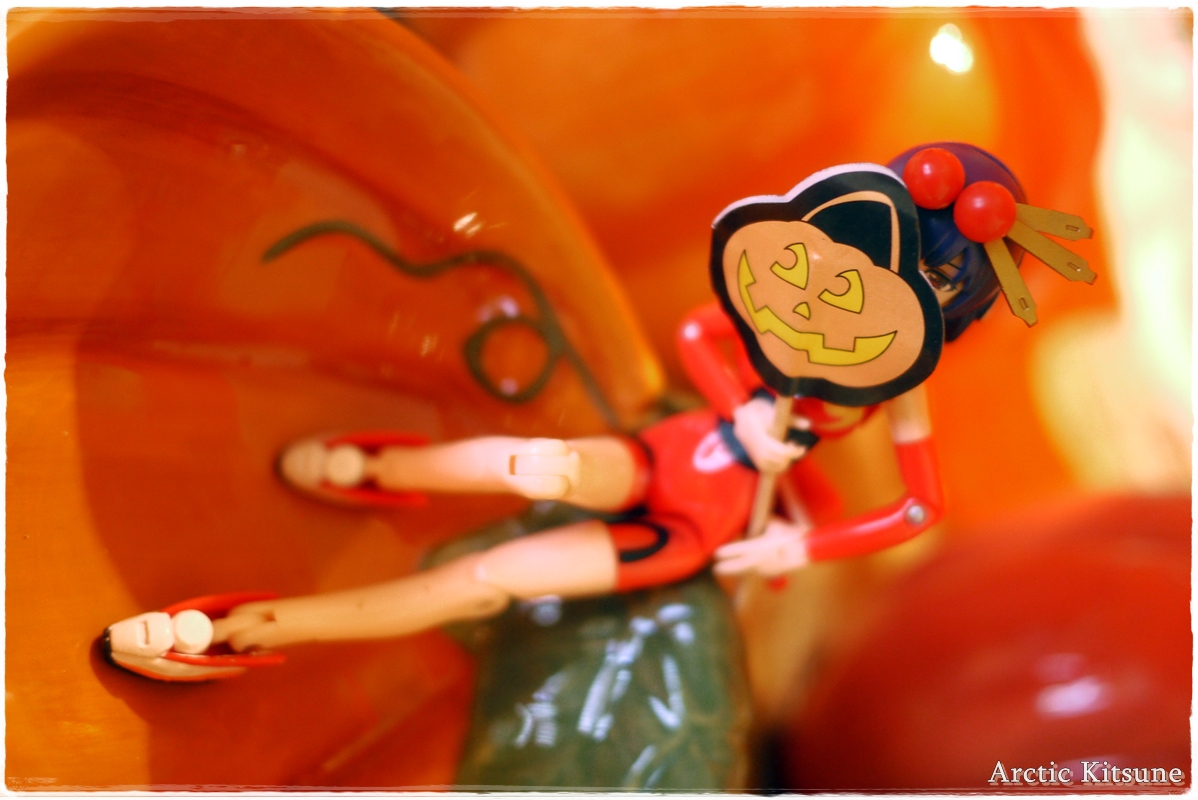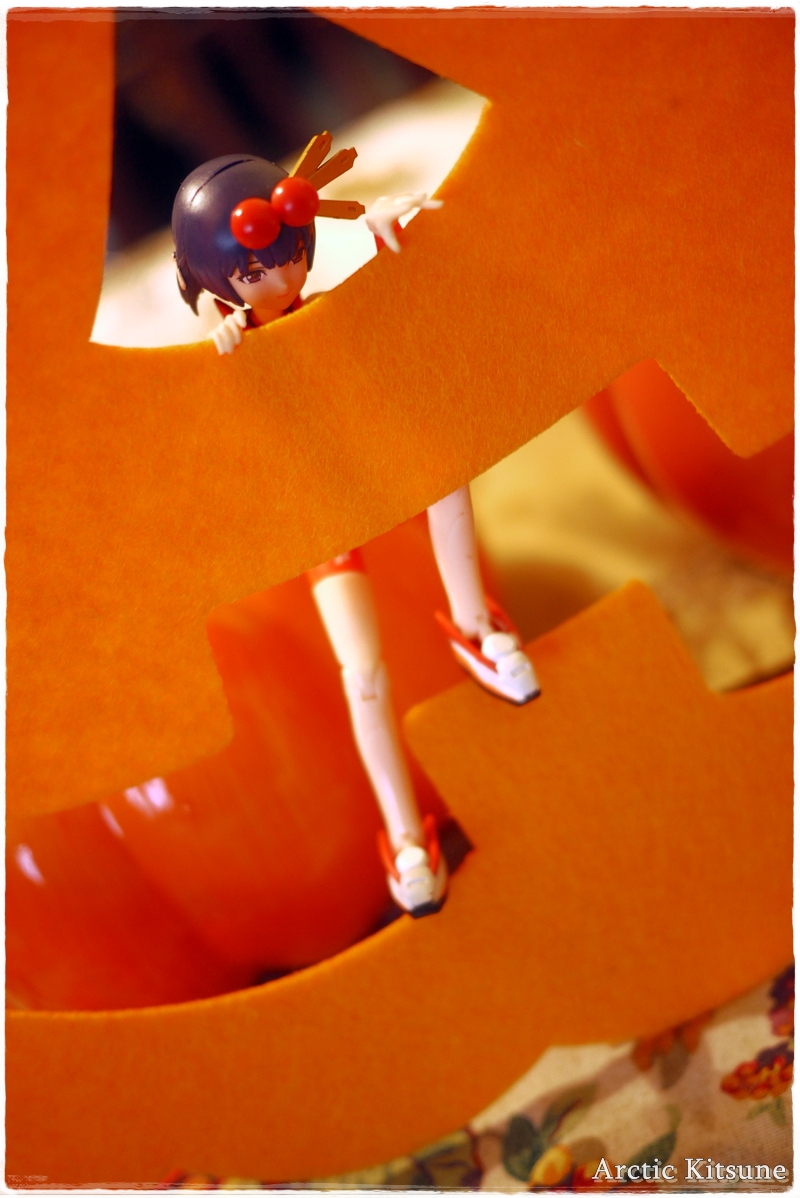 —-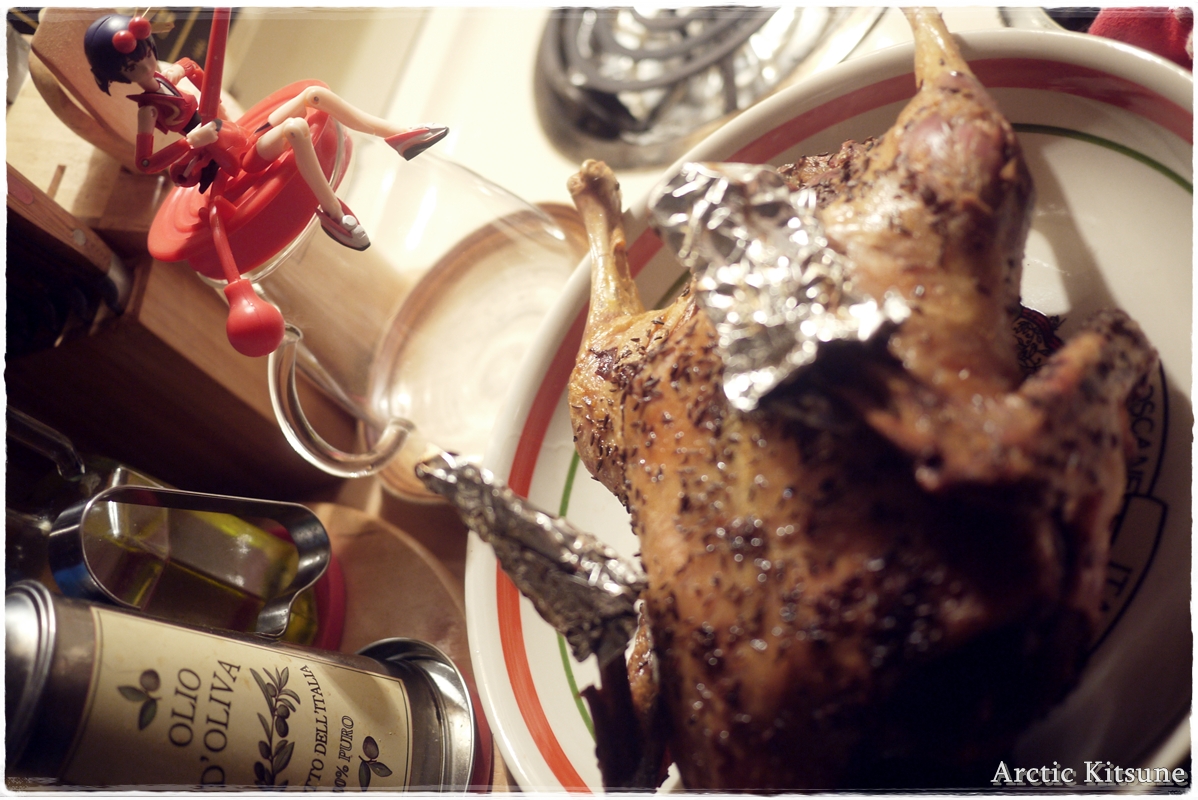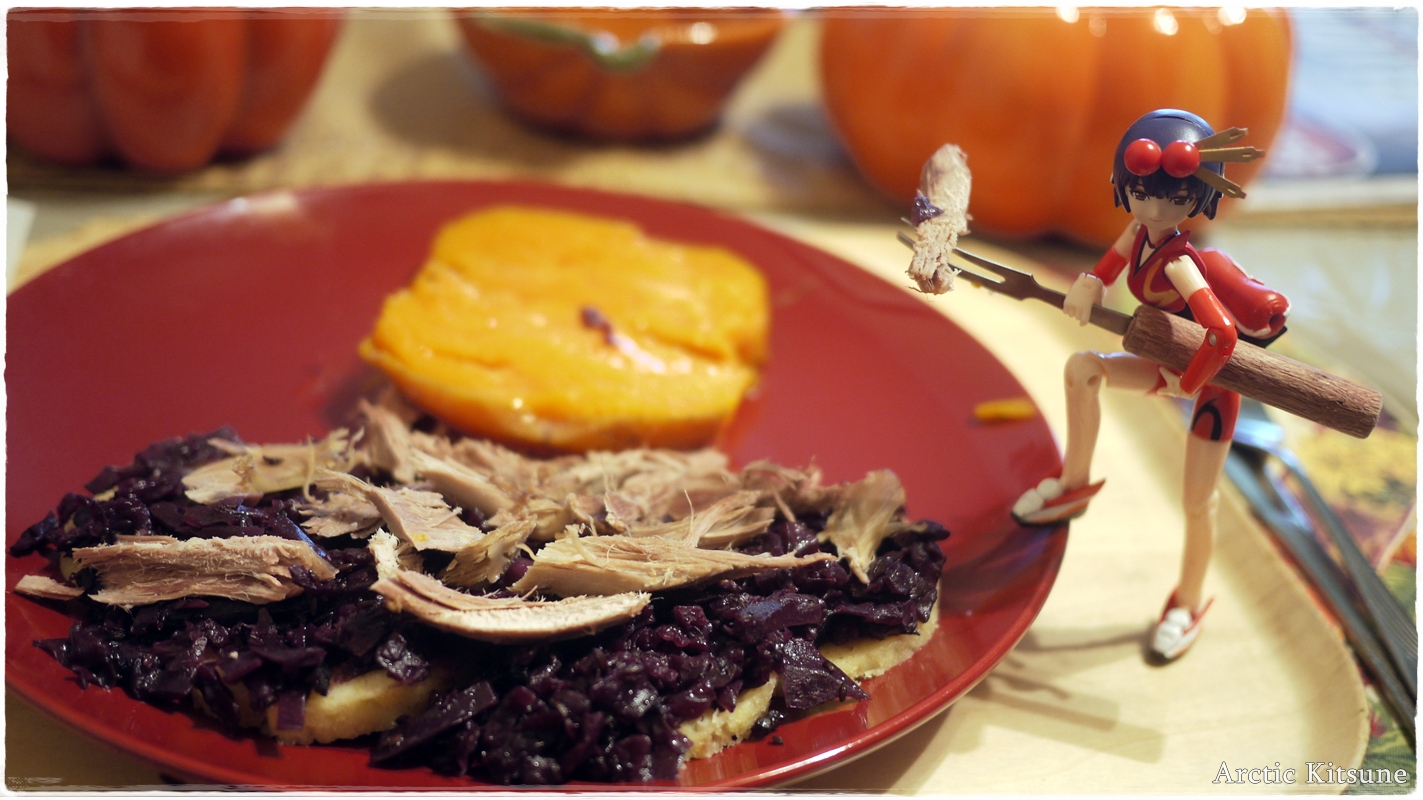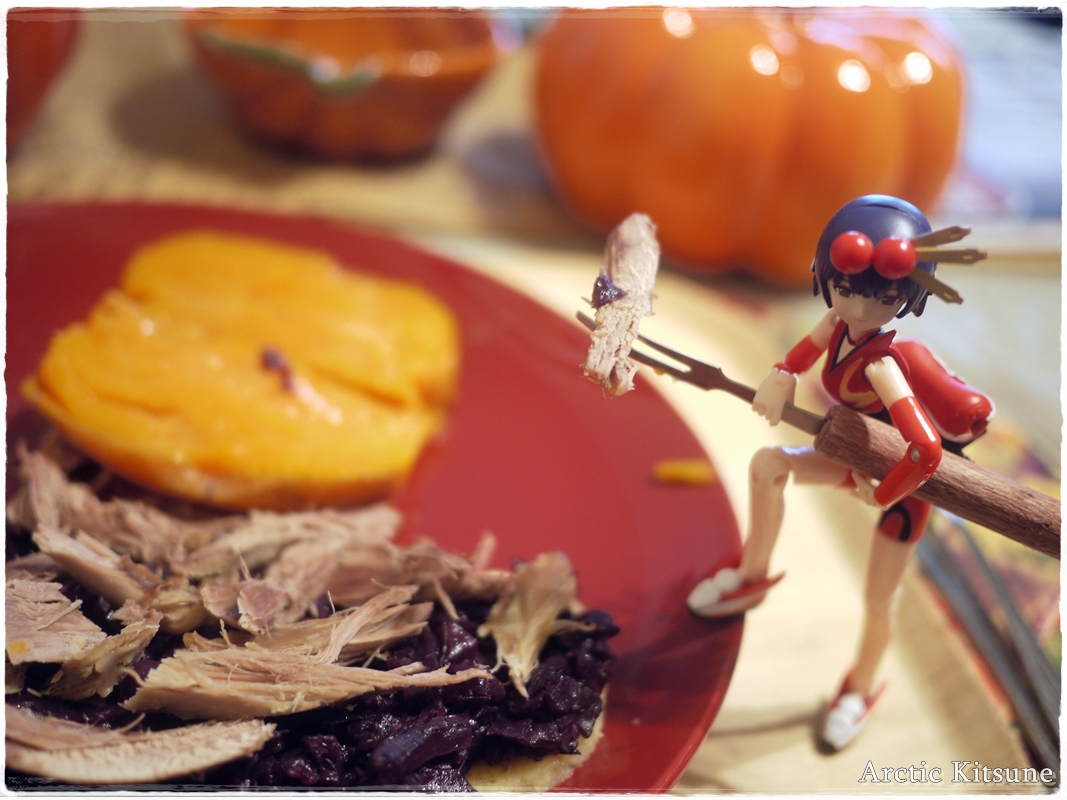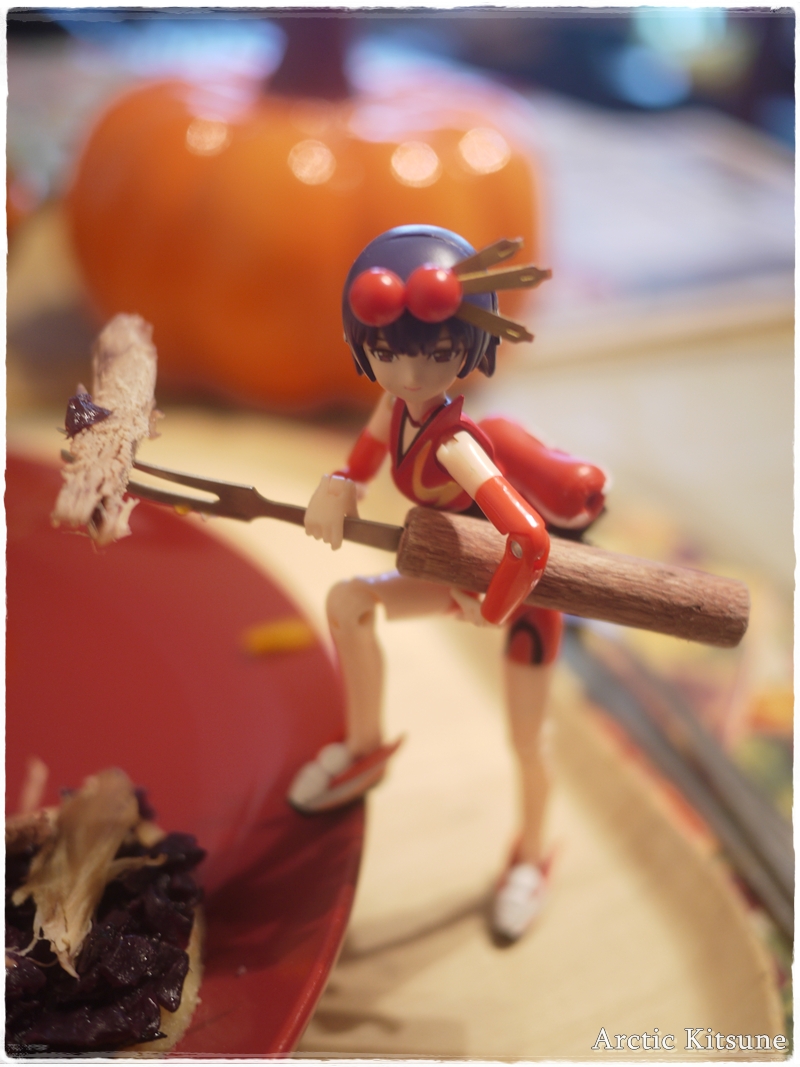 —-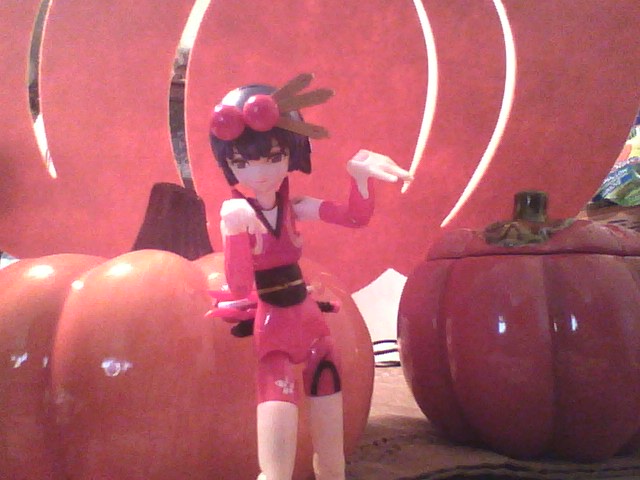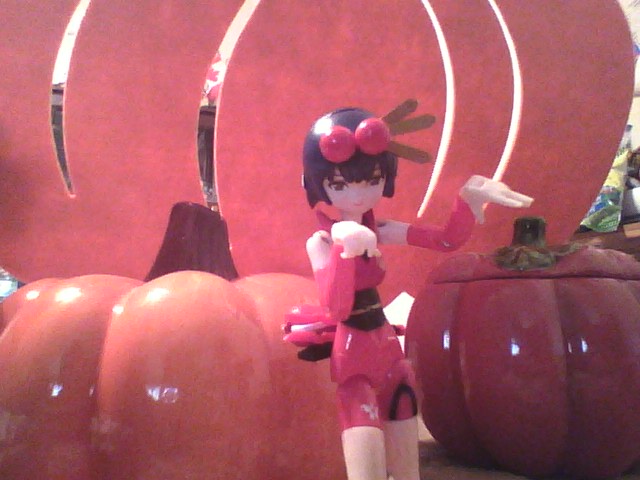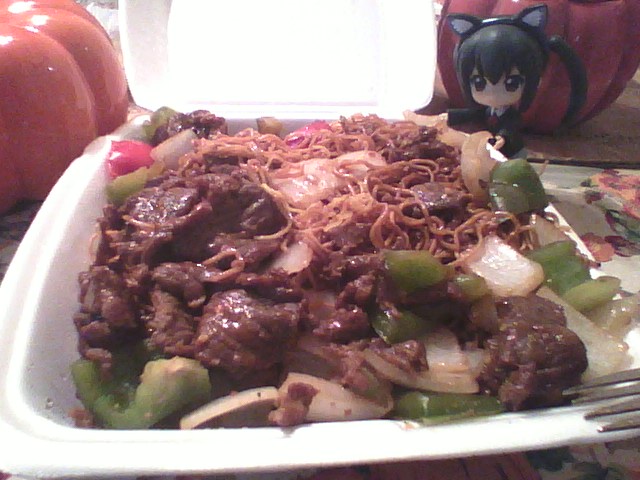 —-
Thanks for viewing and hope you have or had a good Canadian Thanksgiving! For those outside of Canada, then I hope you had an awesome day or weekend. Peace!