Hello fellow Busou Shinki folks! Episode 02 aired again making it Busou Shinki Thursdays a go! We have a nice happy food-related episode this week which I quite enjoyed. Strarf trying to adjust to her new surroundings is also entertaining.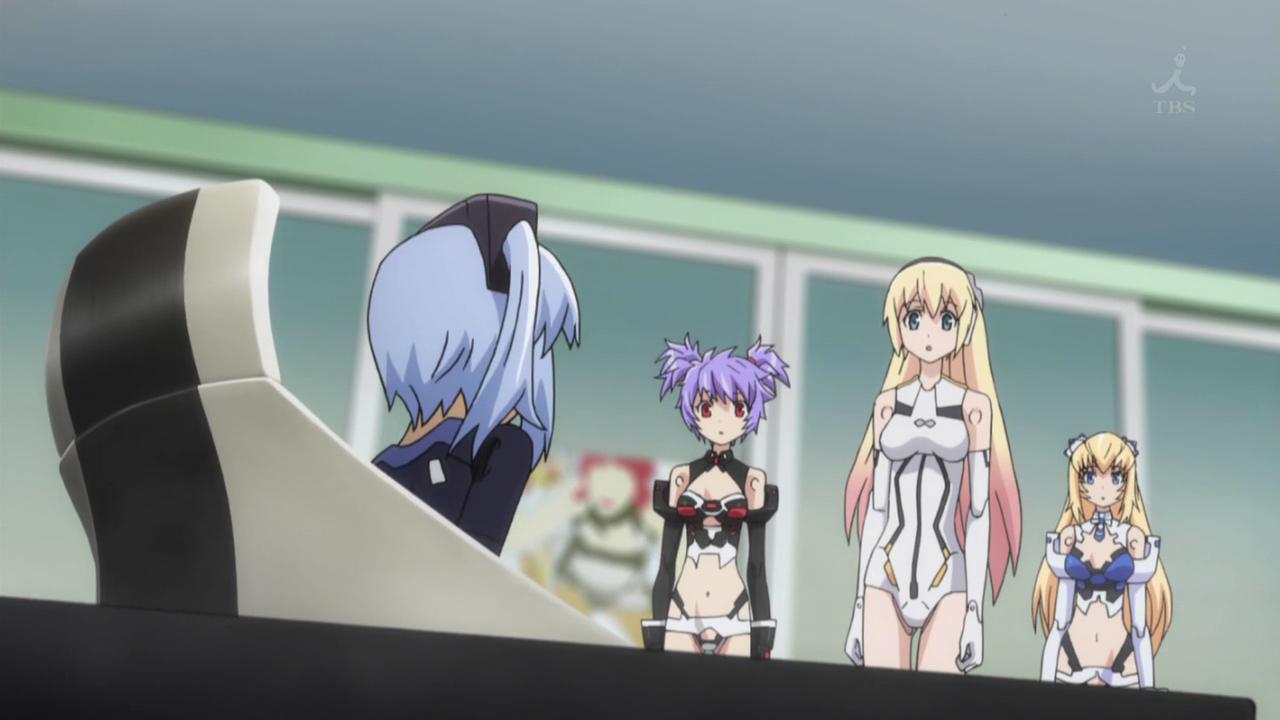 (All images taken from Zero-Raw Ep 02 on WMP using Fraps.)
This episode had Rihito, Arnval, Altlene, and Altine welcome Strarf into their group. Not all cozy because she is both shy and a tsundere type character with the desire to fight. Rihito's dad sent him a her as a nice secret gift for him to take care of with his other three Shinkis. All fine and dandy until Howling and Mao Chao stir up some chaos.
—–
– Related Articles:
Episode 01 Review:
https://arcticukitsu.com/Blog/?p=3404
—–
– Pro-Tip: If you can't enjoy Busou Shinki TV Anime for whatever reason then I recommend dropping the Infinite Stratos comparisons, even if it is made by the same studio (8-Bit). It has been found that dropping the IS comparison will allow you to enjoy the show properly.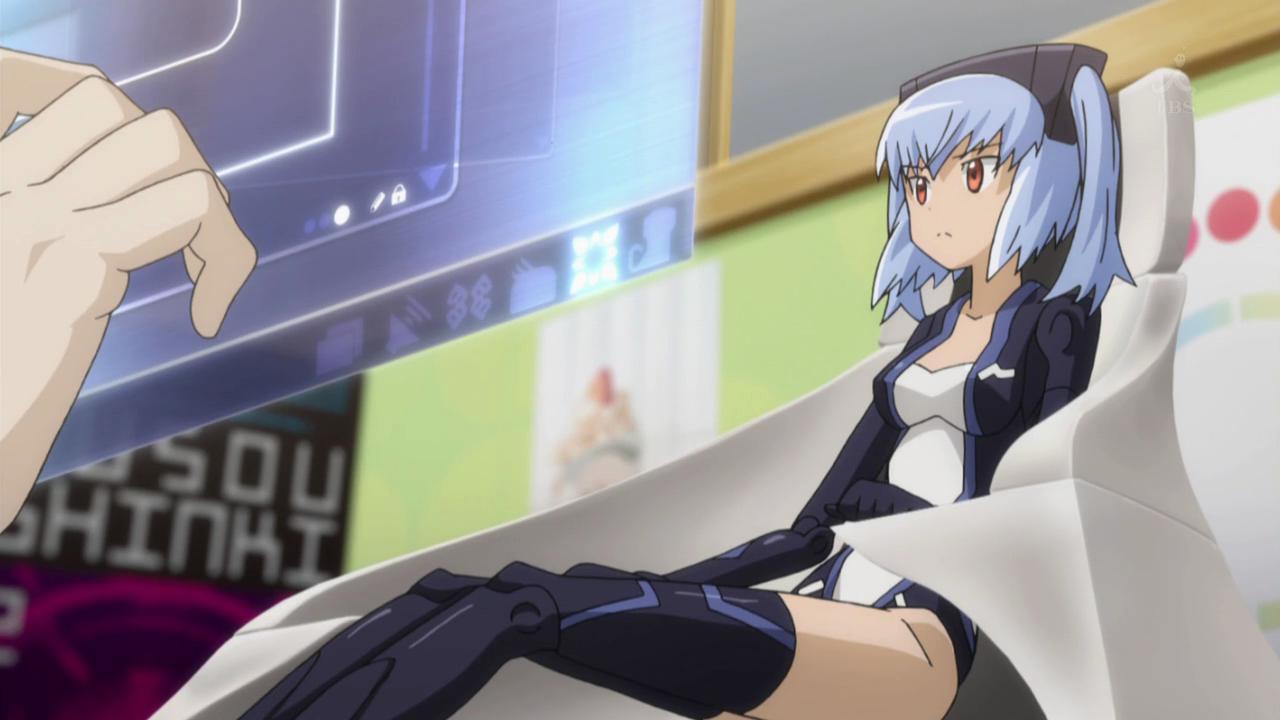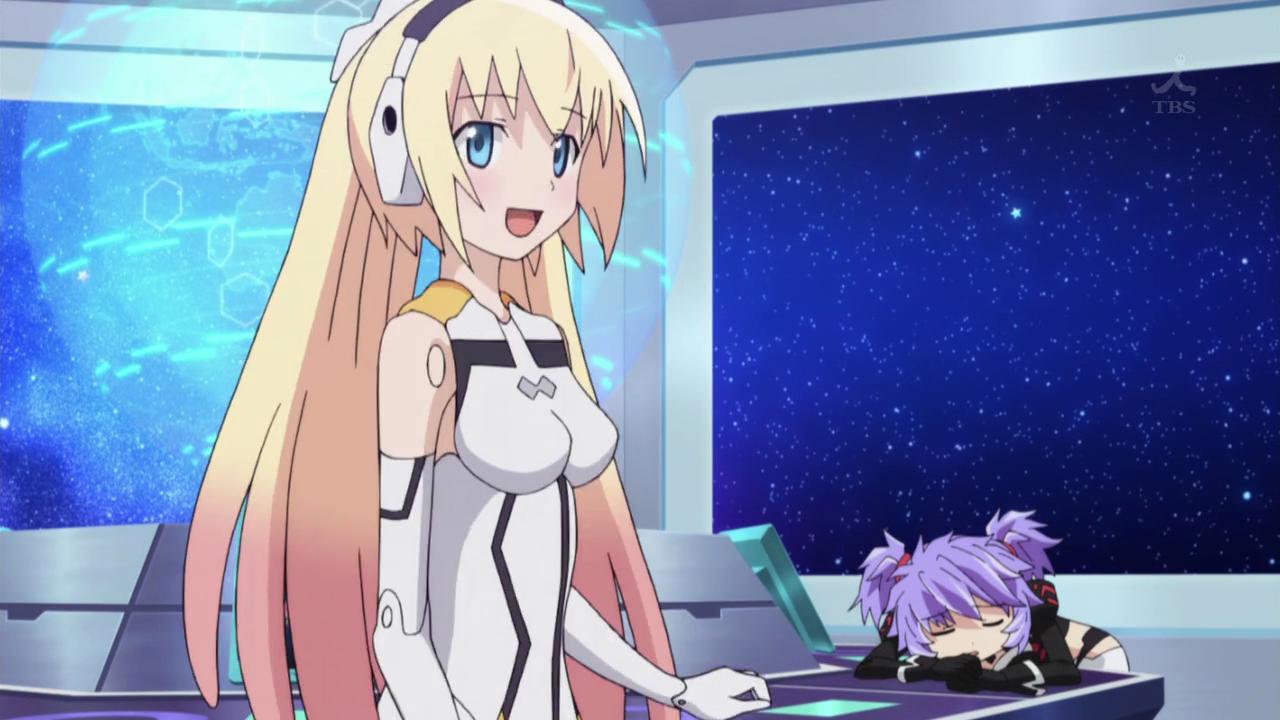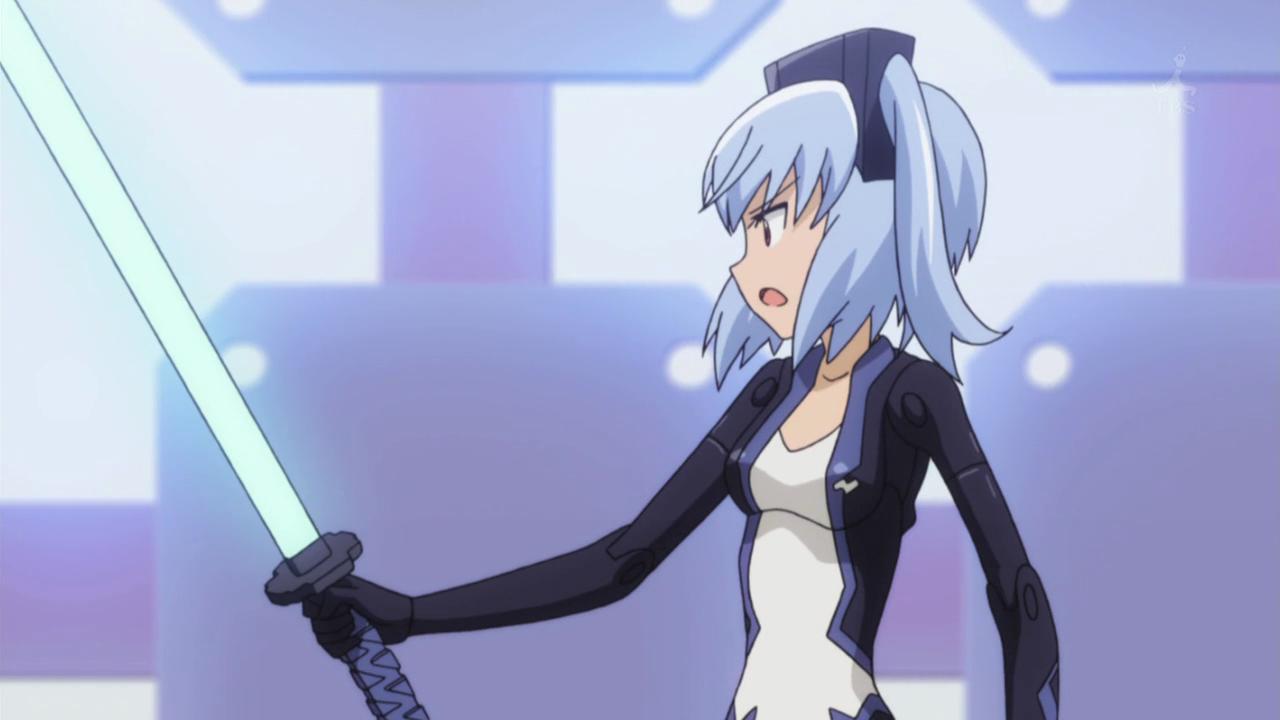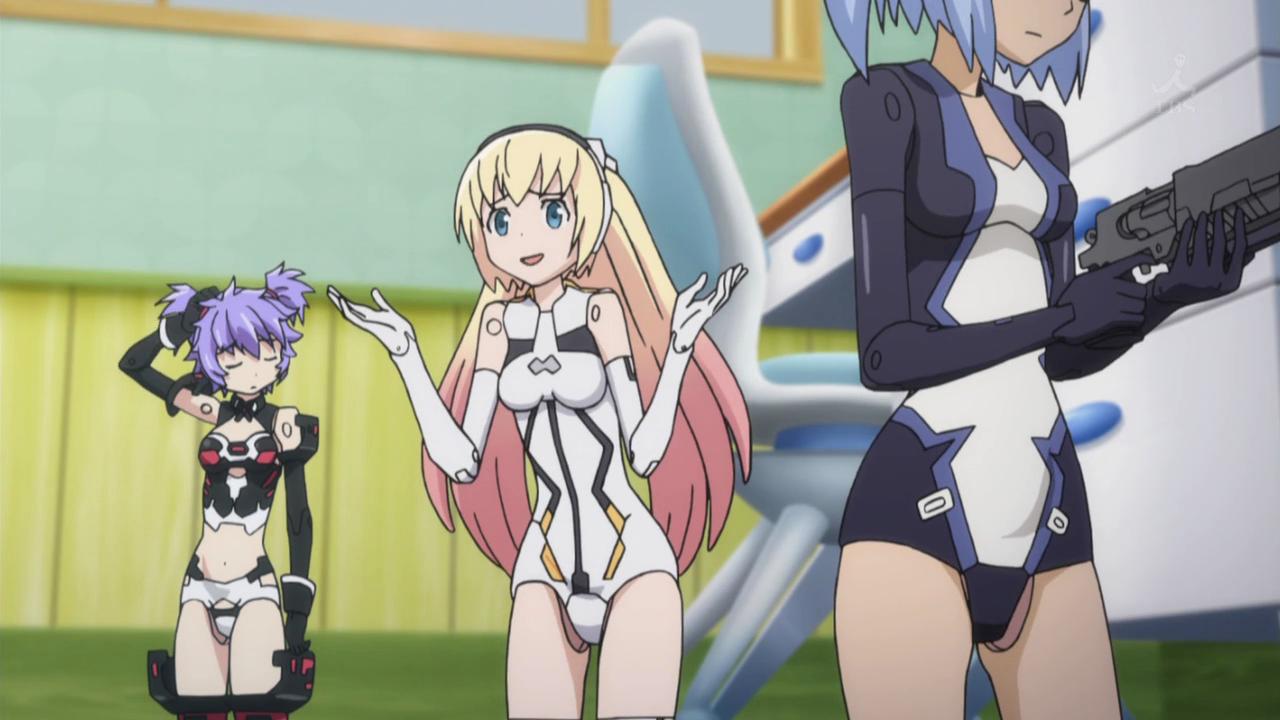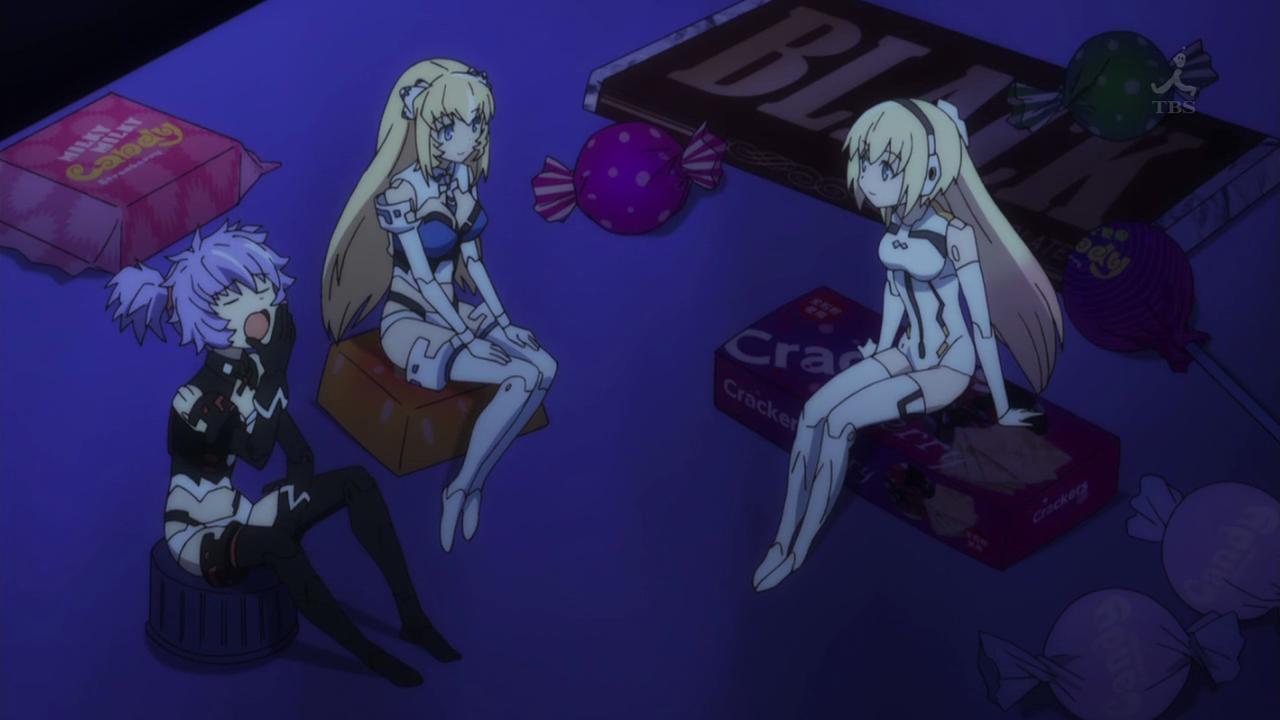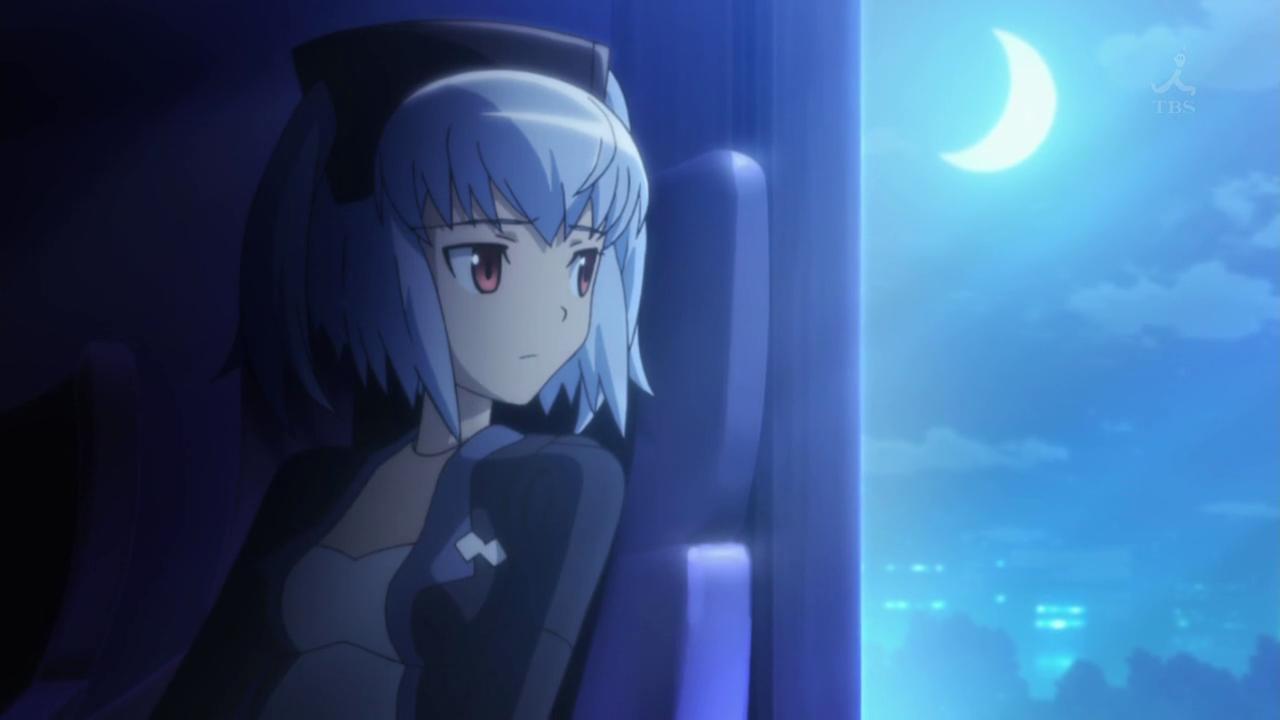 This cooking portion is outright hilarious and random. Quite nice seeing how they order stuff to cooking it up in their own hilarious way. The only thing missing in the "Cooking With Shinki" segment is some food fight chaos, which howling and Mao Chao themselves bring.
Quite nice seeing the whole "disinfection" scene with Lene, Ann, and Aines, though I was expecting an ecchi scene with more "milk" moment. Disinfect so you can cook without getting anybody else sick.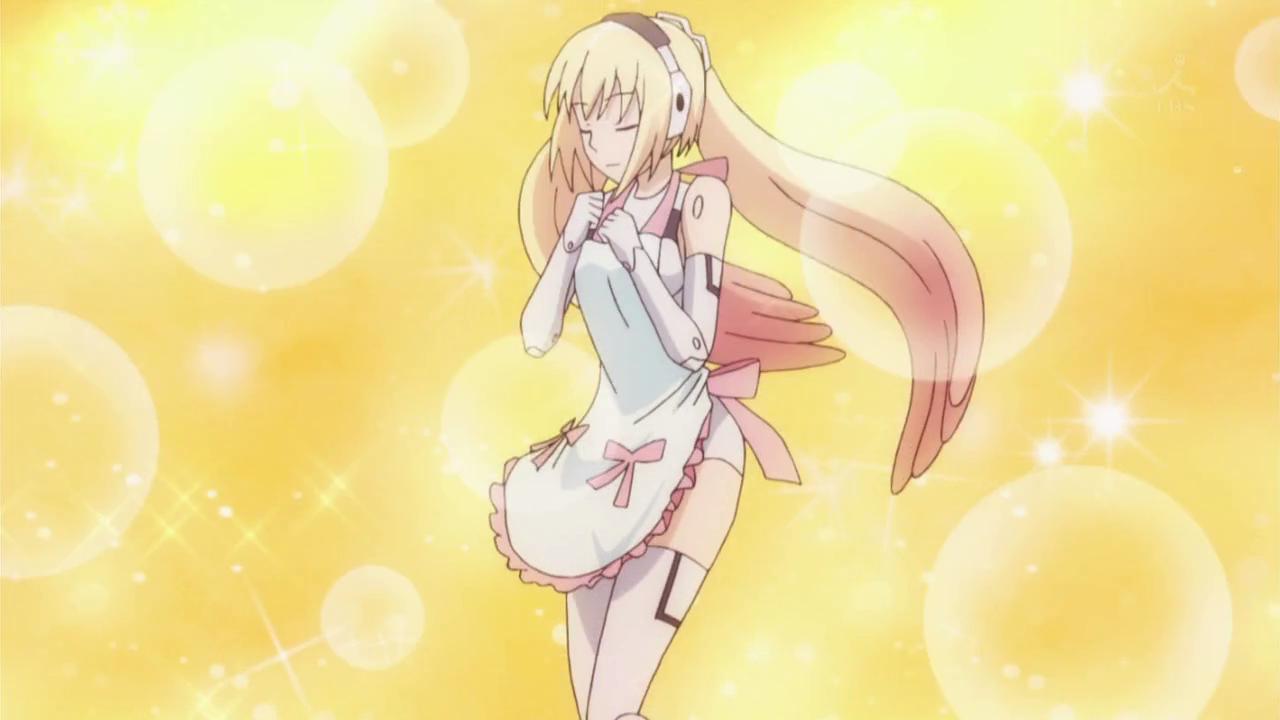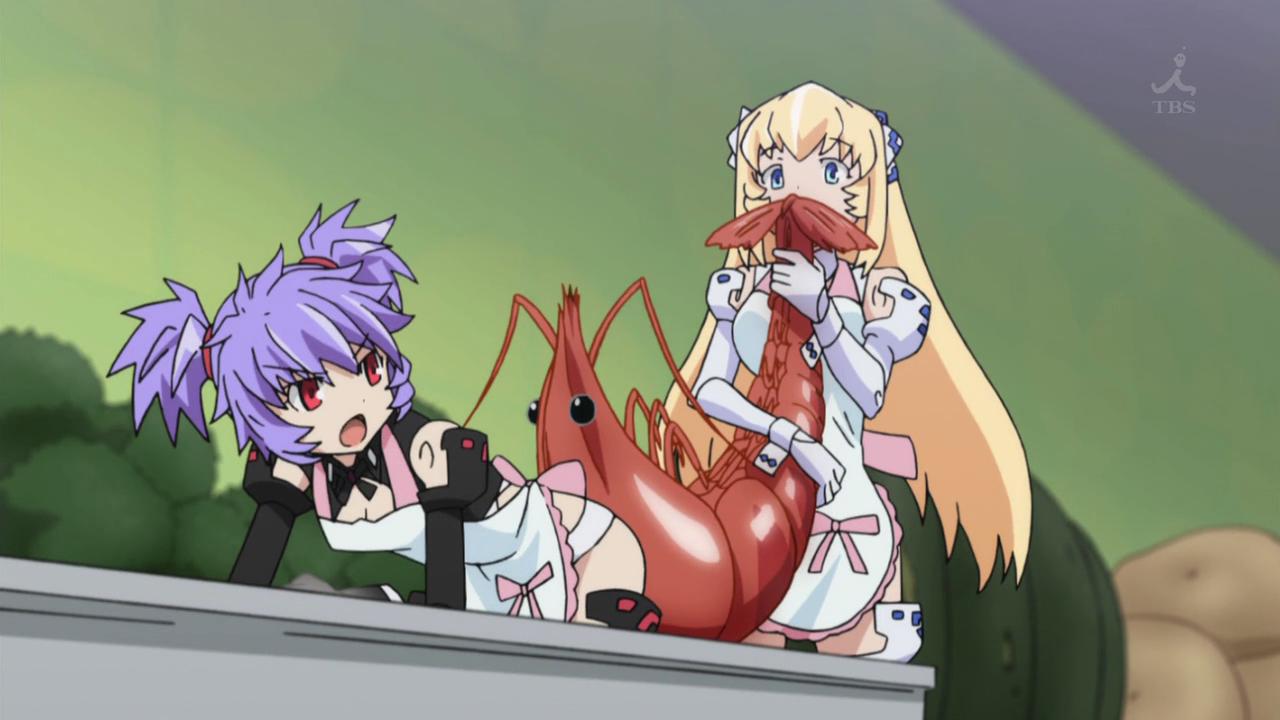 – Arnval's flyer unit can still be put on the traditional Battle Rondo way? Her unit mysteriously appeared in that cake batch or similar. This show wants Shinkis to summon weapons & armor on command.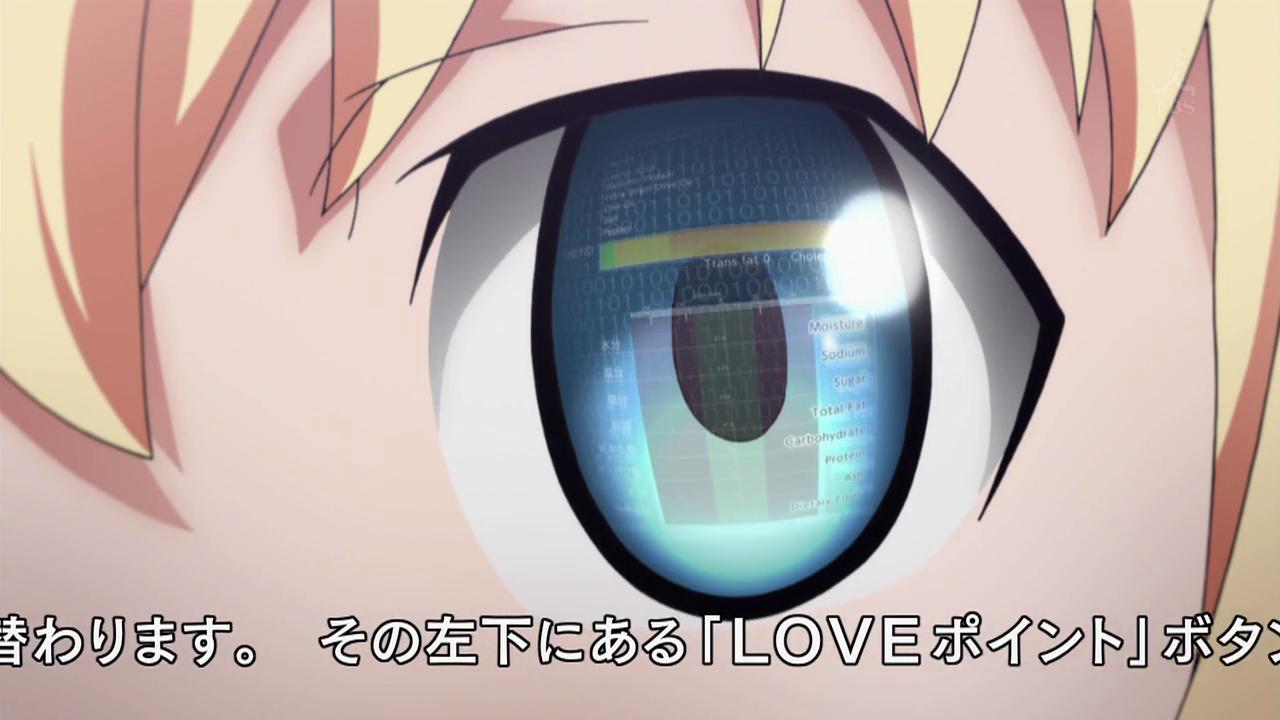 That octopus that joins in during the chaos was a major "WTF?!" moment. It looked far too detailed than you'd expect, and to those that watched loads of ecchi anime know what kind of reference is going on with that said scene. Hina however puts it back on the menu.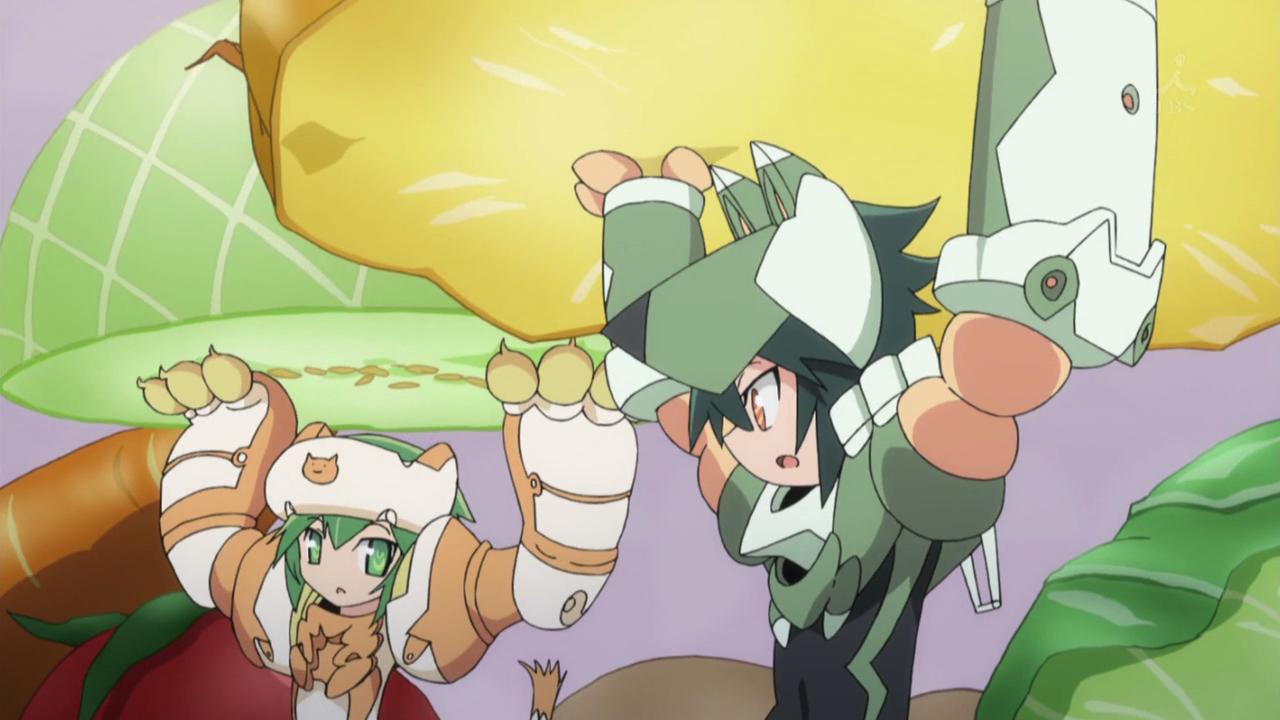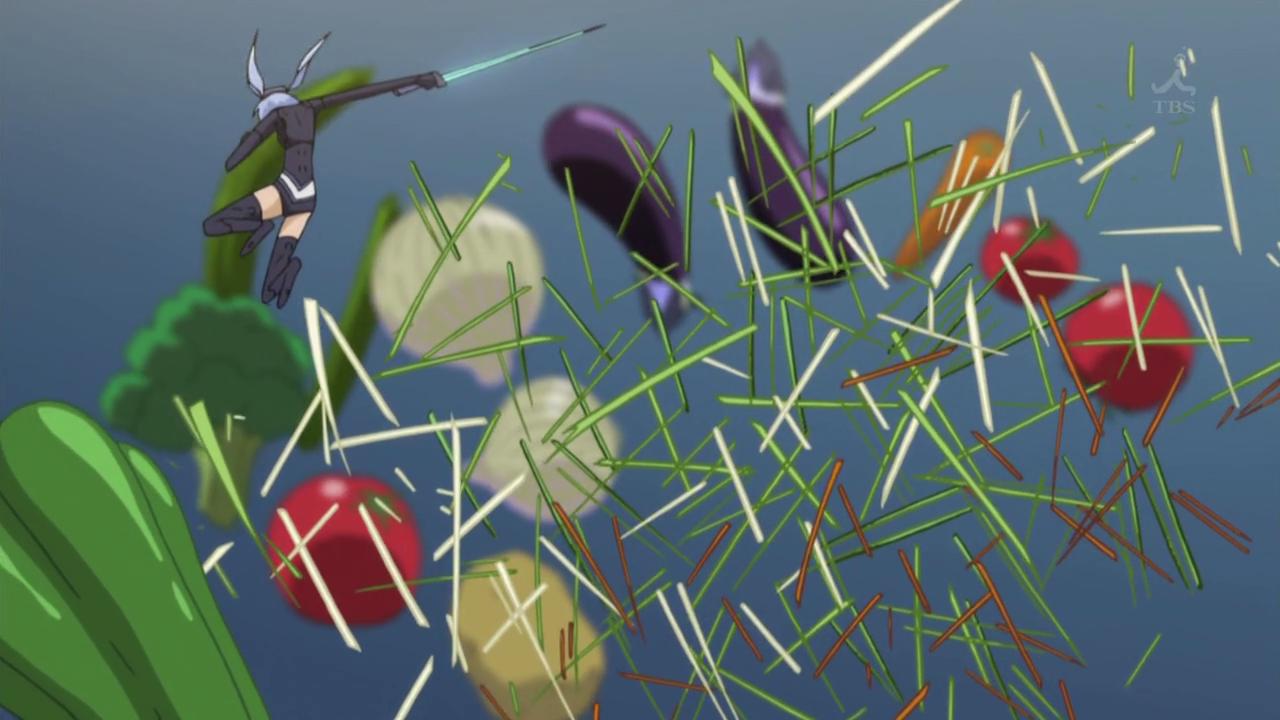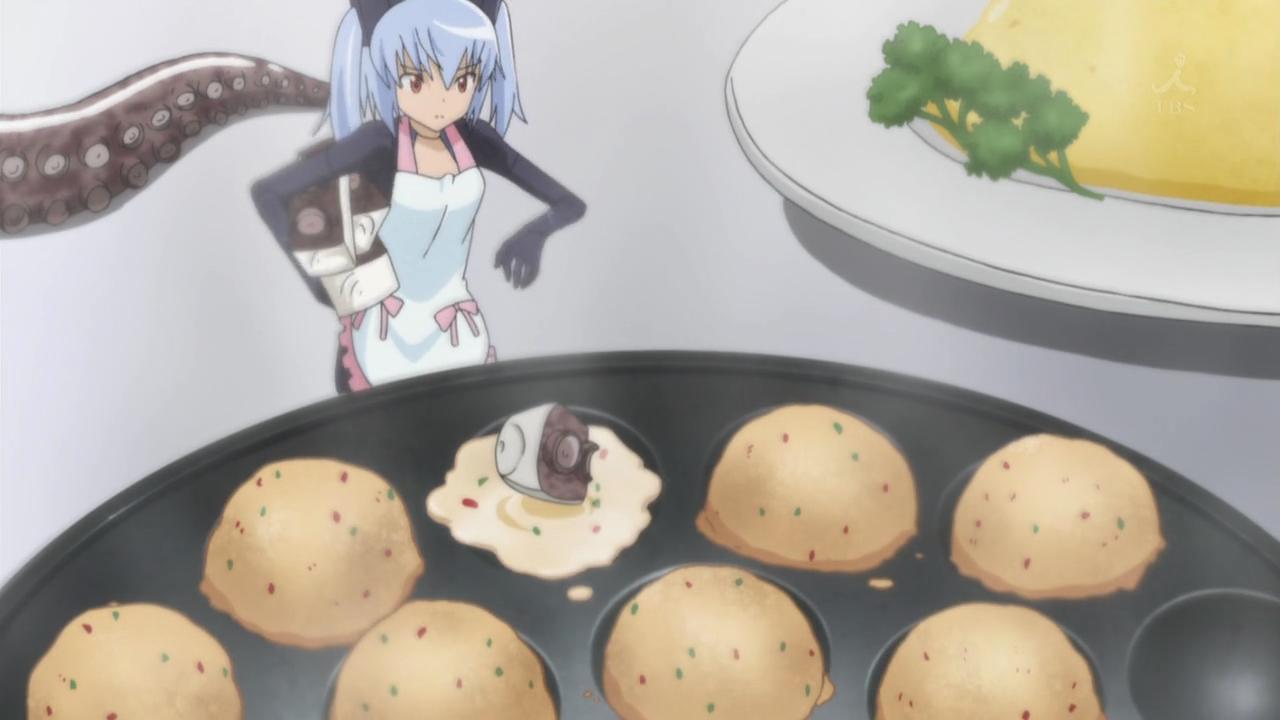 Episode 2 hit a nice spot along with episode 1. Though, the fan-service needs to be cut back all so slightly, otherwise I love it.
Seeing Hina light up in embarrassment made me chuckle with how cute she appeared. Her unexpected assistance actually ended up rewarding her with bonus points towards her master. She also appears to be the dominant one now in the fighting area because she constantly desires to fight. Episode 3 shall quench her thirst with the biker girls now, hopefully turning Rihito into a person a Busou Shinki master.
Looks like Hina has a thing for Ines considering how she attacked her in the Visualizer home and in the preview. Tsundere vs Tsundere? One thing is for certain – Hina vs Strarf battle.
—-
– Episode 03 – Preview:
Episode 01 and 02 combine into episode 03 with the addition of Yda and Ach – Type Speed Taikes. I also want to say the battlefield Yda fights in is the "ruins" from Battlemasters PSP game but it doesn't look like such. No biggie. As for that onsen, another Visualizer trick most likely.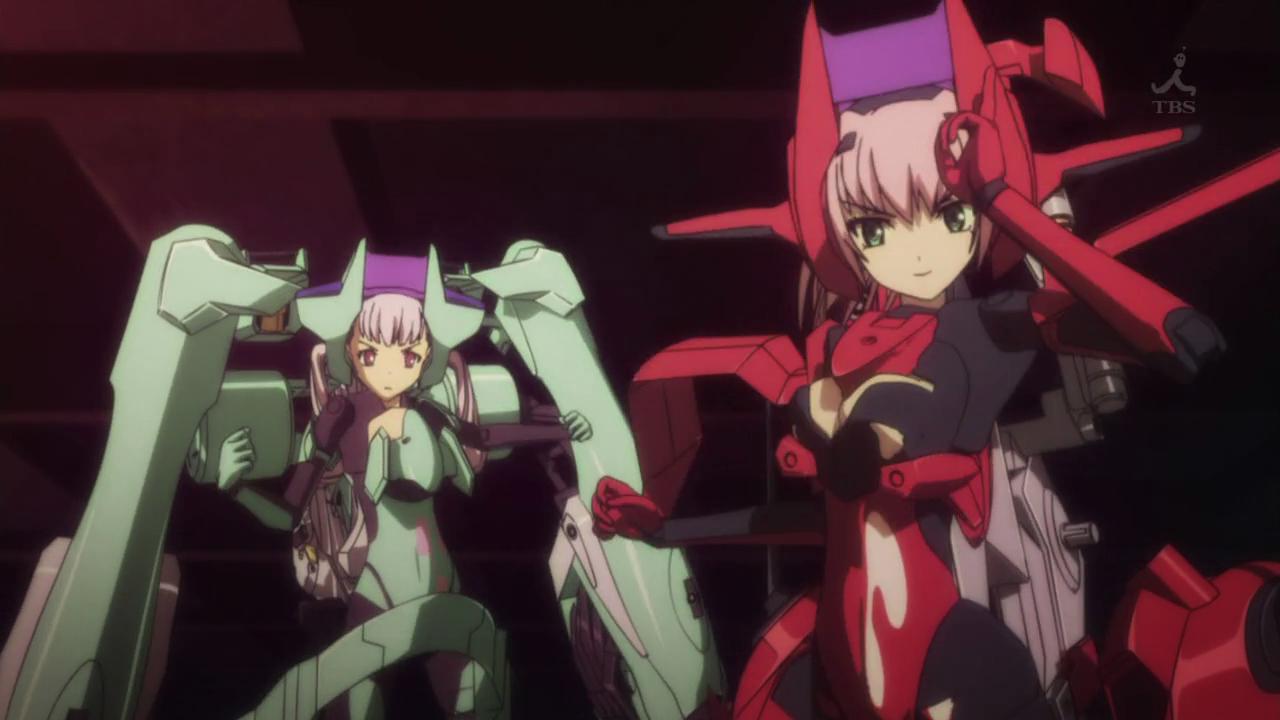 ……See you around for episode 03! Peace!