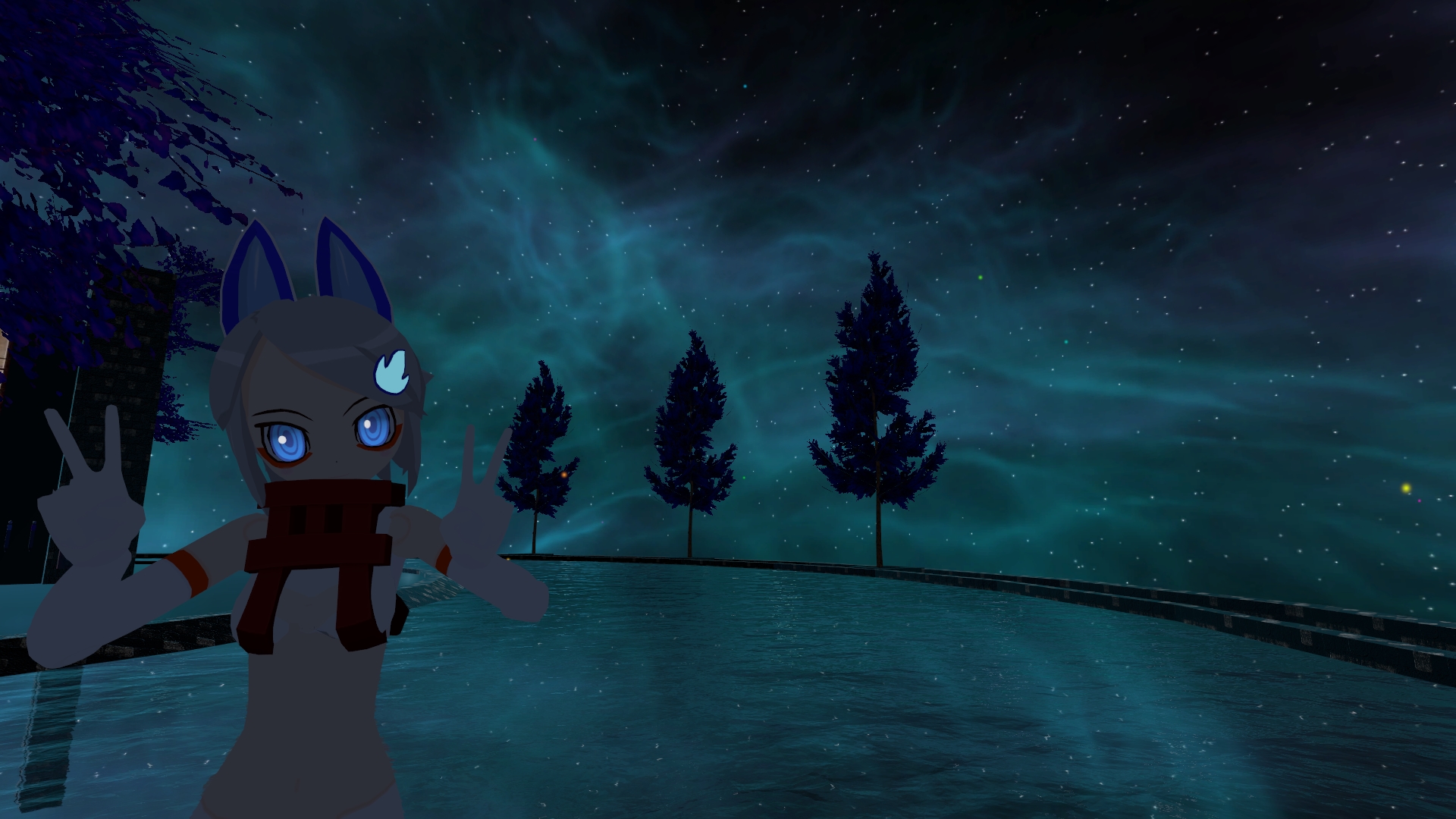 The month of May was a neat one, if a highly chill and somewhat in-active one. Still tried to have fun (where able) to explore worlds, to hang with friends, and to make due of my headset issue with the left ear piece having been snapped. It still barely functions, just a major issue when trying to hear in stereo. I can only hear from my right ear mainly while having to nudge the left ear piece in a specific manner to hear from both ears.
---
Related Links:
[Nagzz Hangout | Kobi's Birthday] – [Nagzz21 Bagel Spear] – [VRchat Tag] – [VRchat February Frustrations & Fun Moments] – [Nagzz21 Birbing around] – [March Chill] – [VRchat – April Chill & Exploration]
---
May 1st, 2019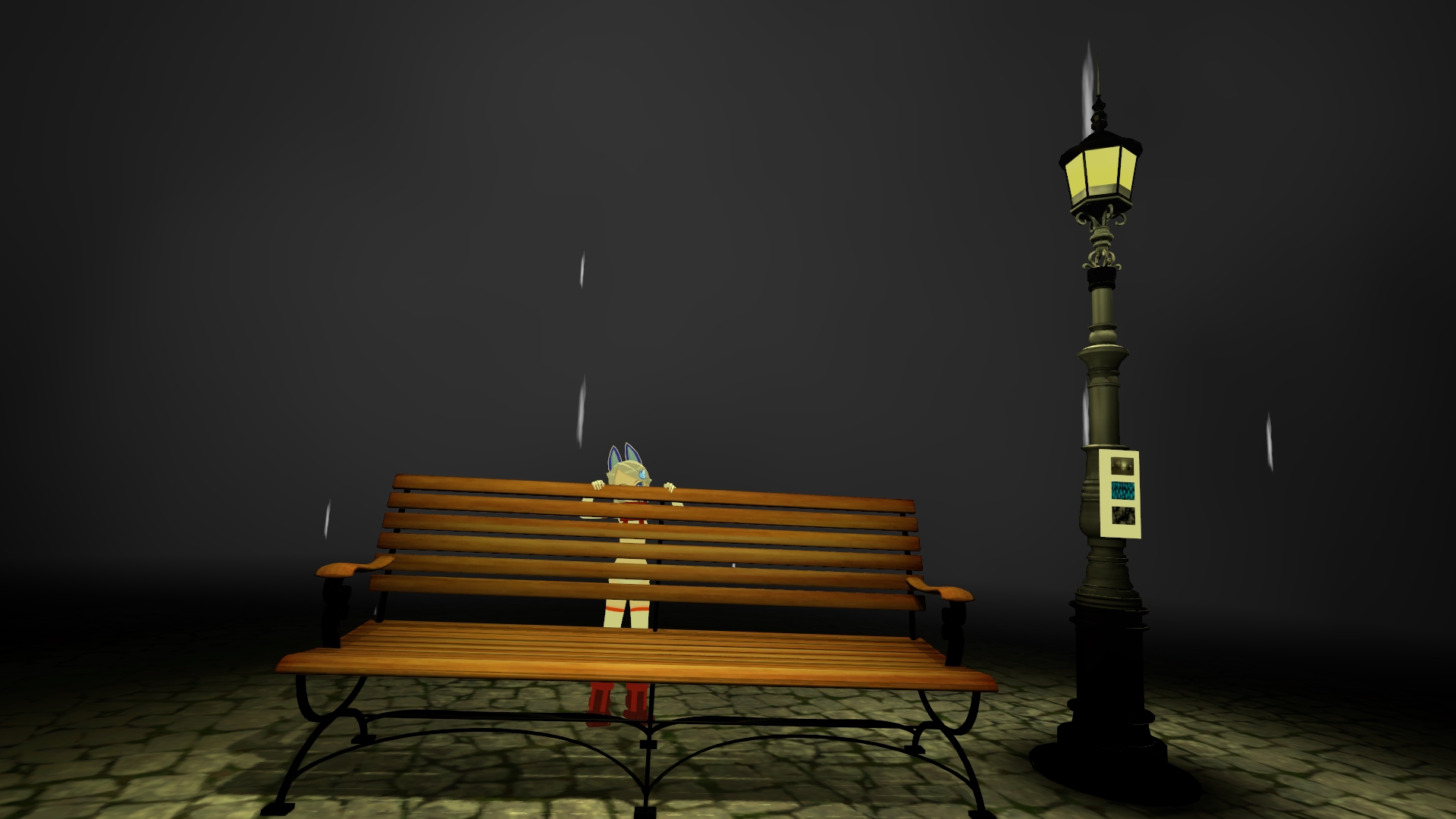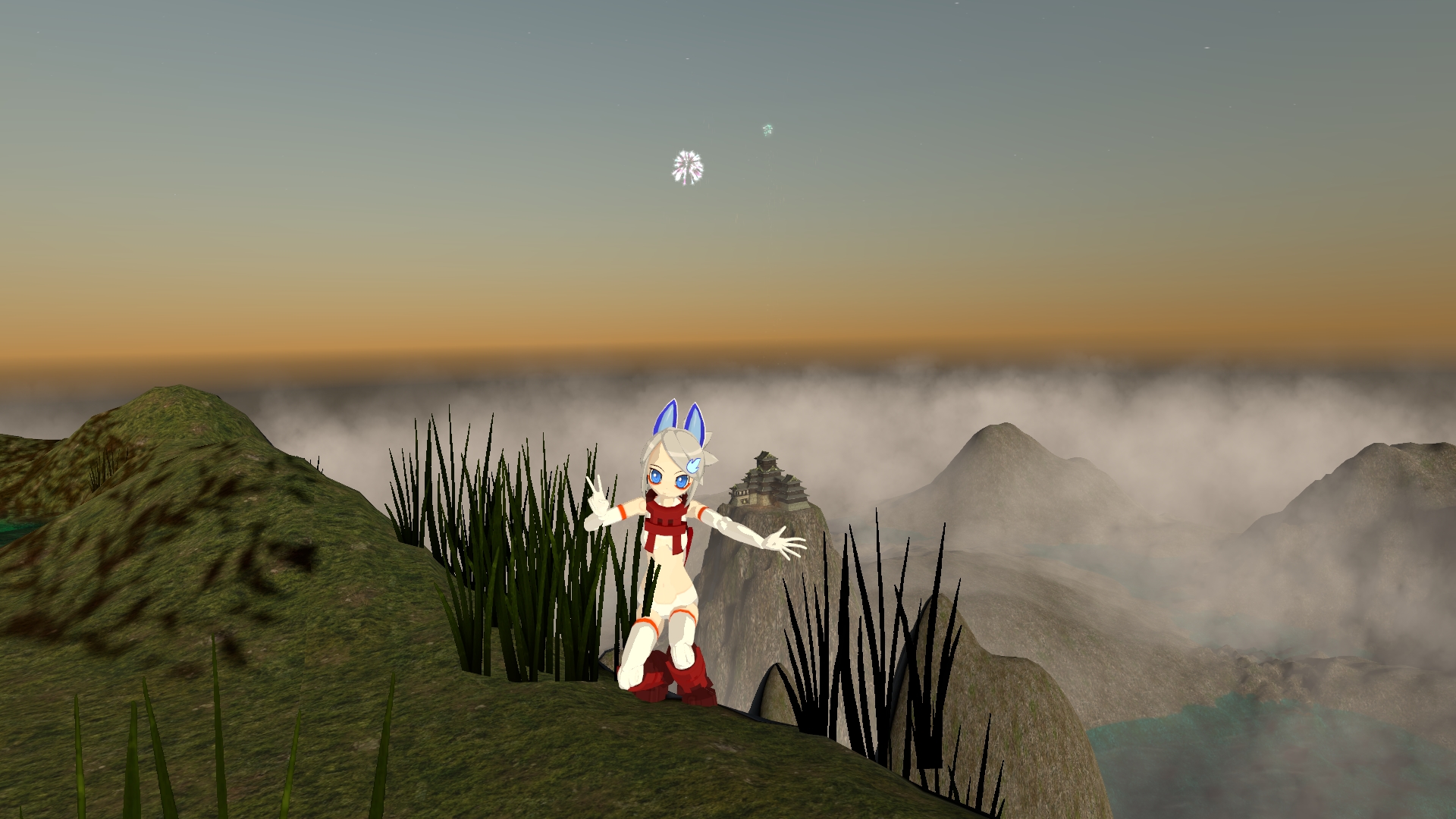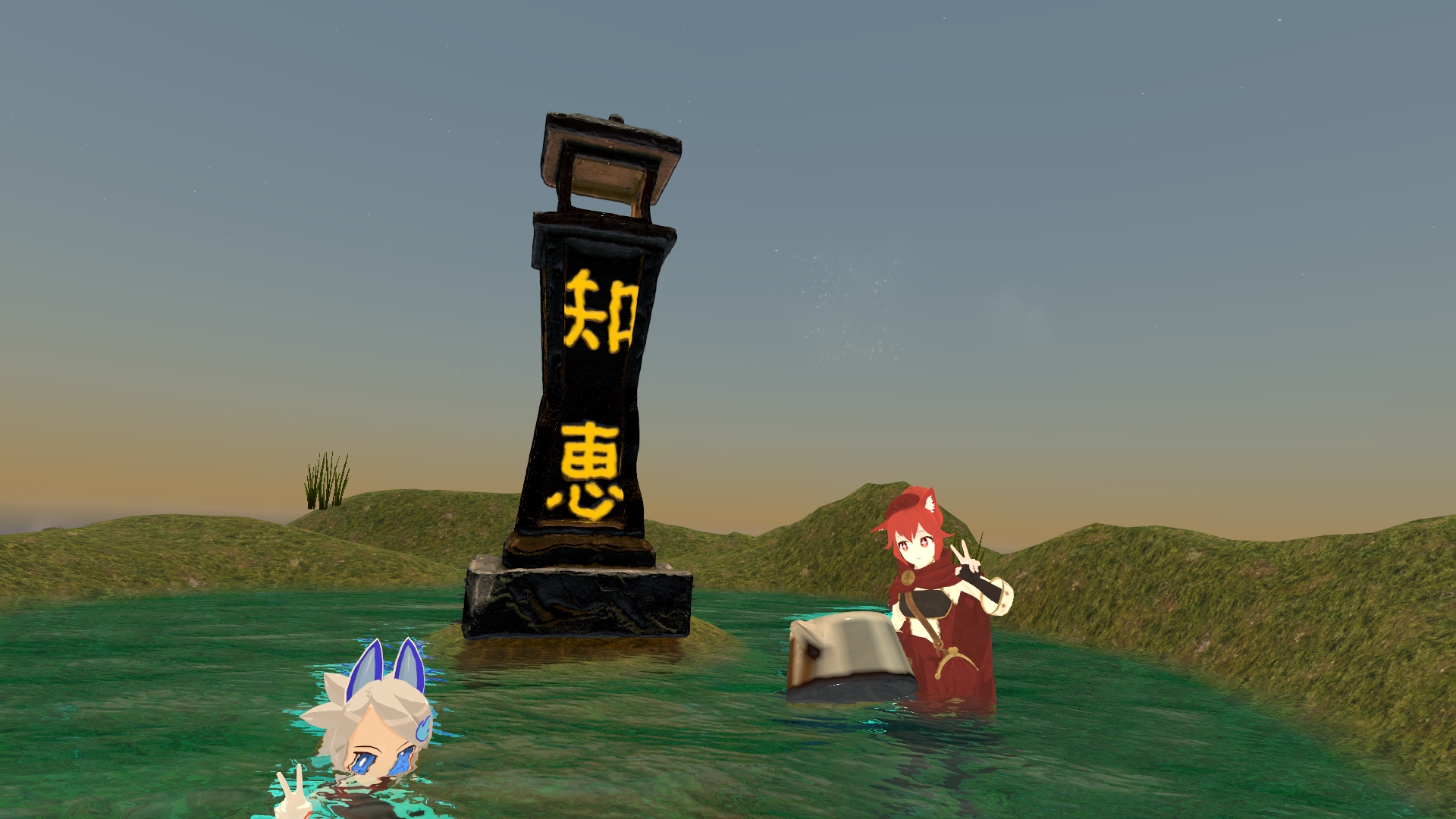 My friend Hunt wondered if we could explore past the invisible walls…. Yup! We slid down the mountain, we ventured as far as we could until we reached the very bottom. We explored every inch we managed to (in one direction) finding all the fun was at the top.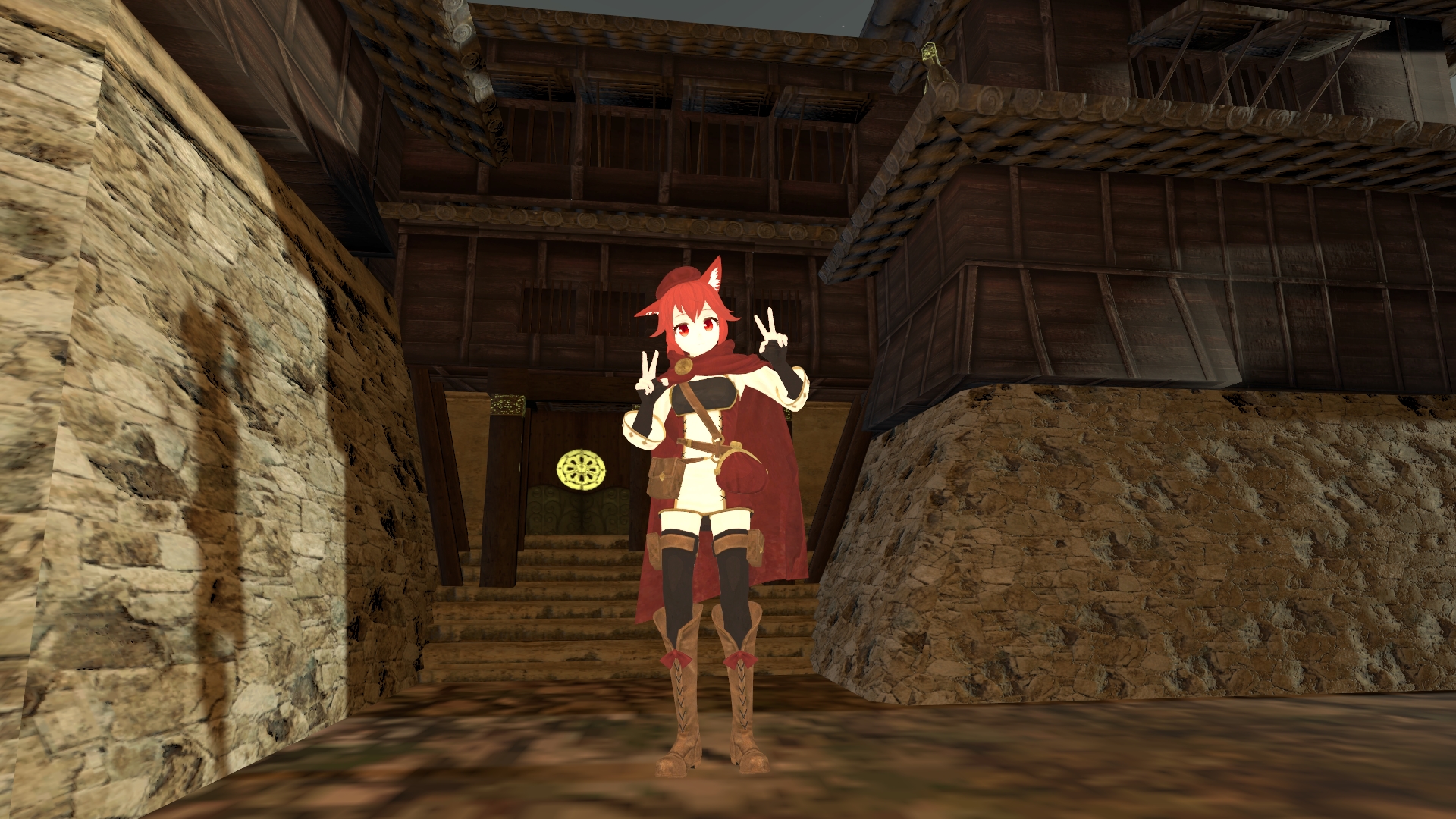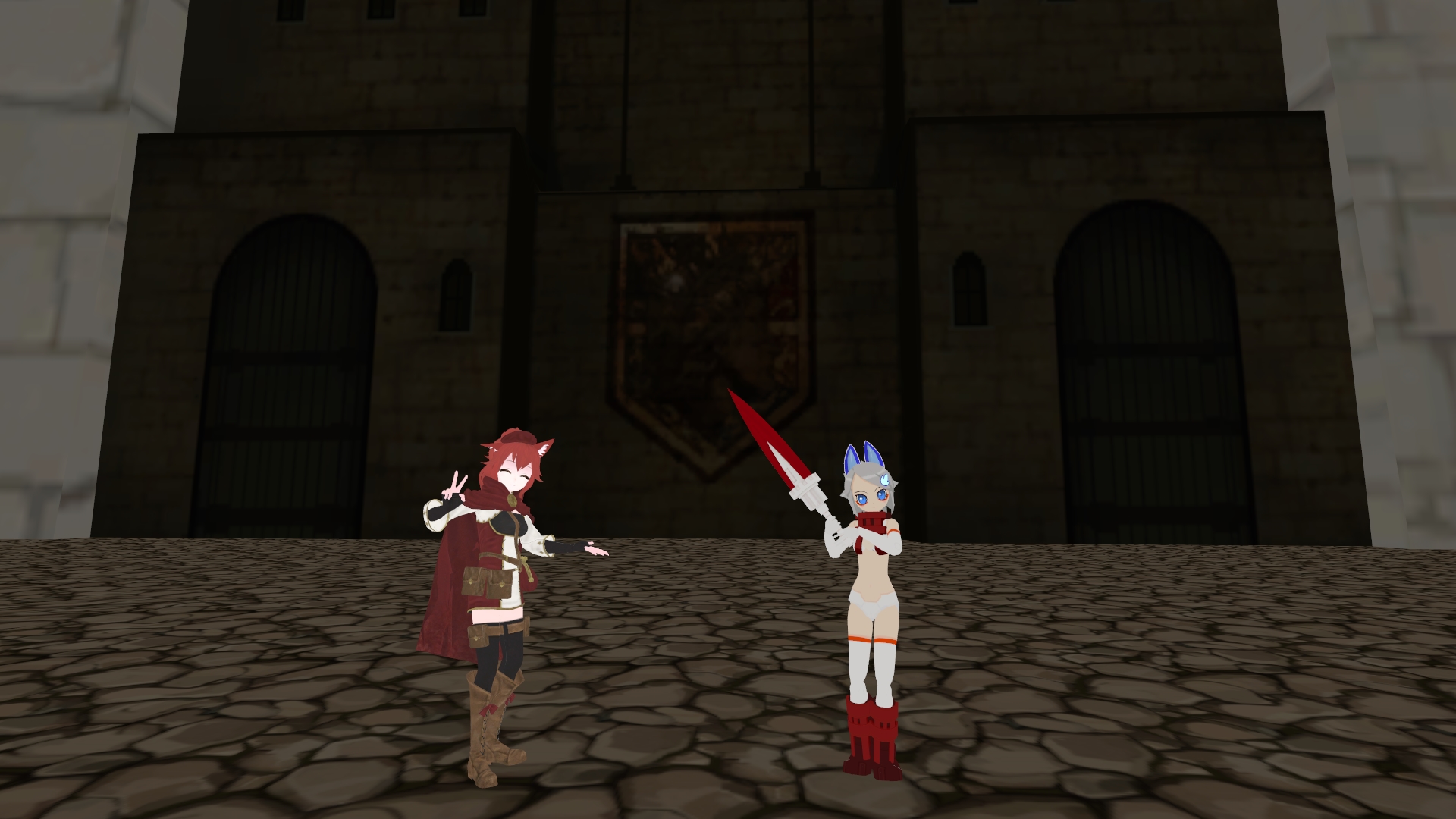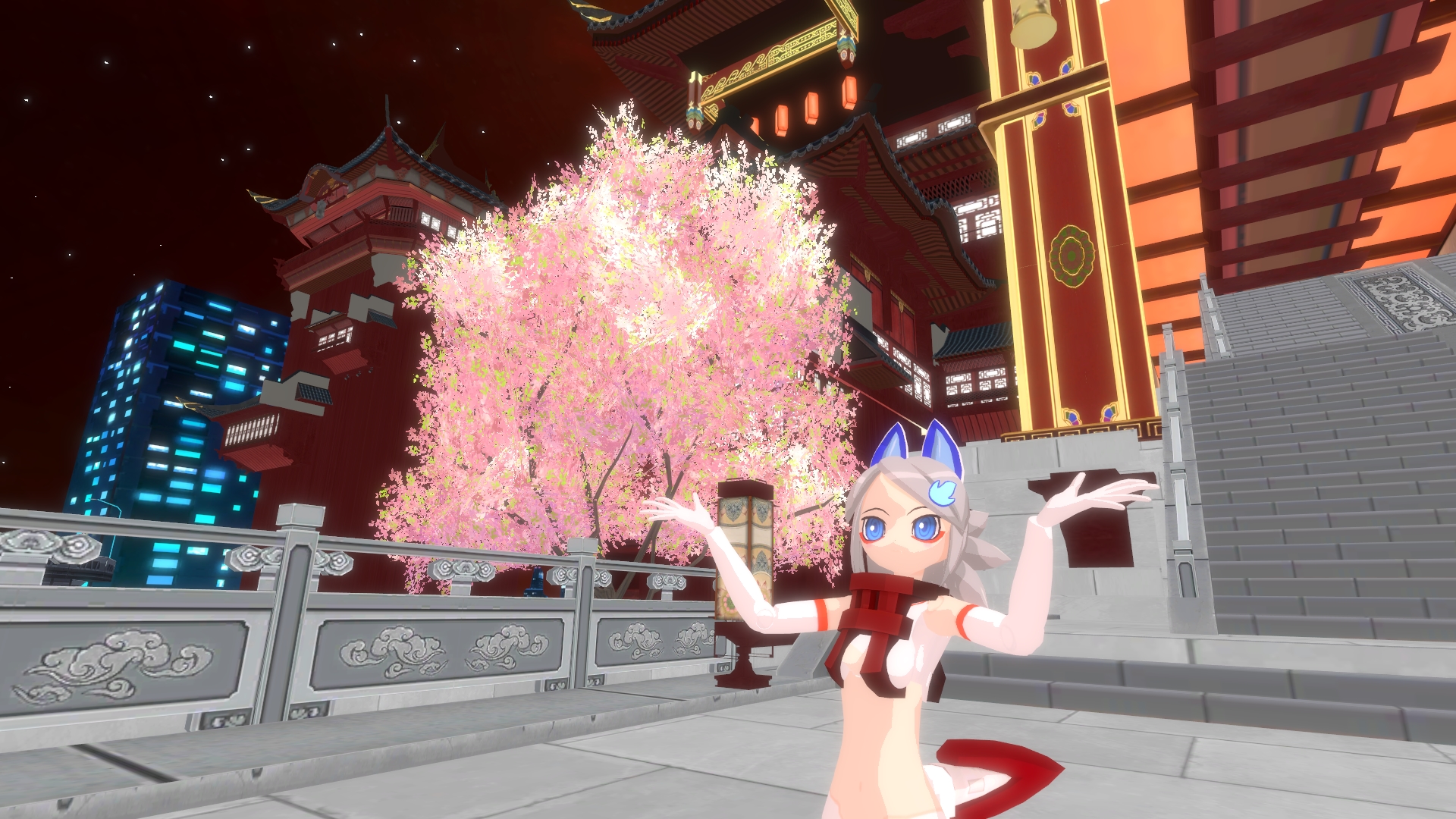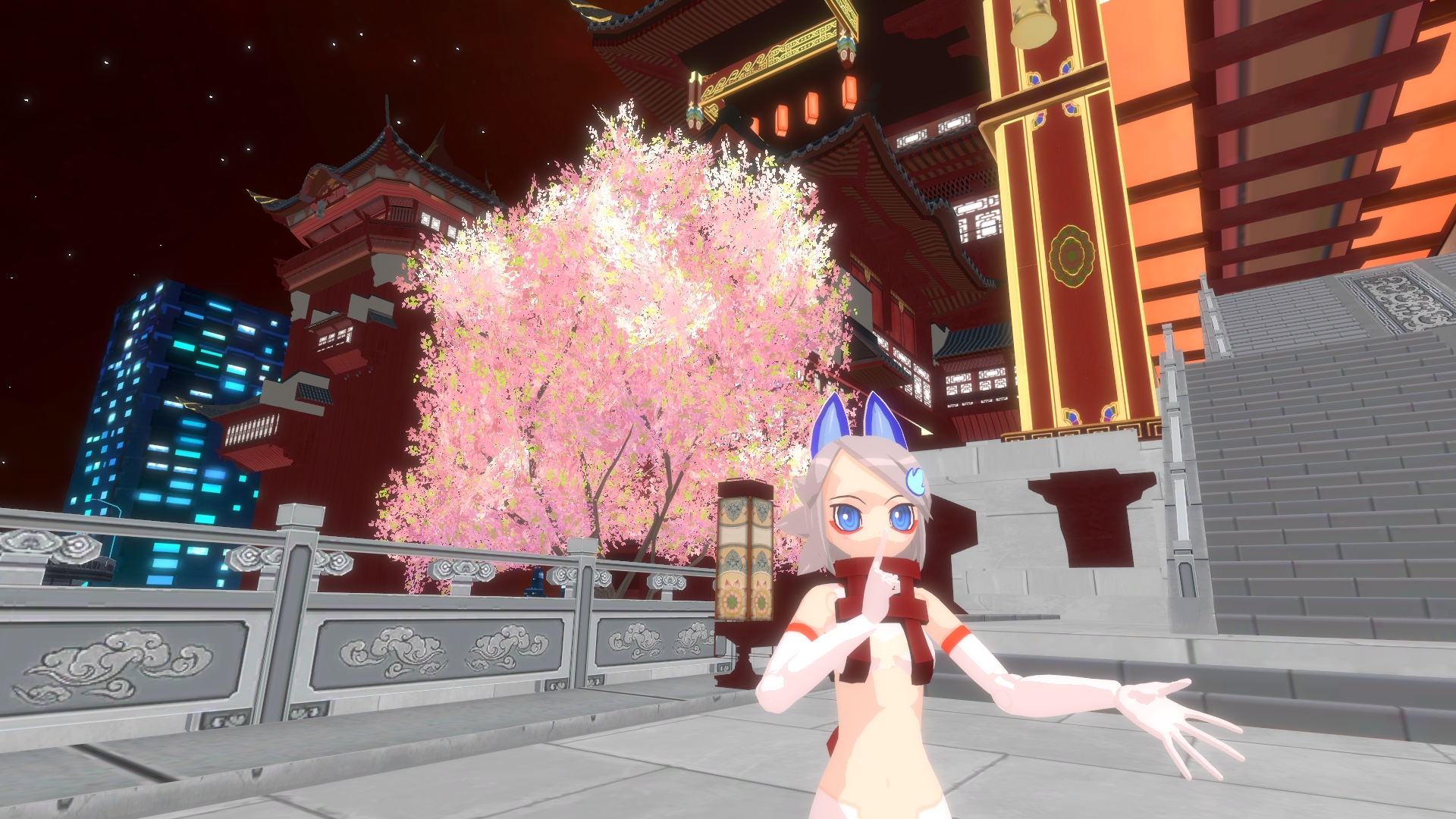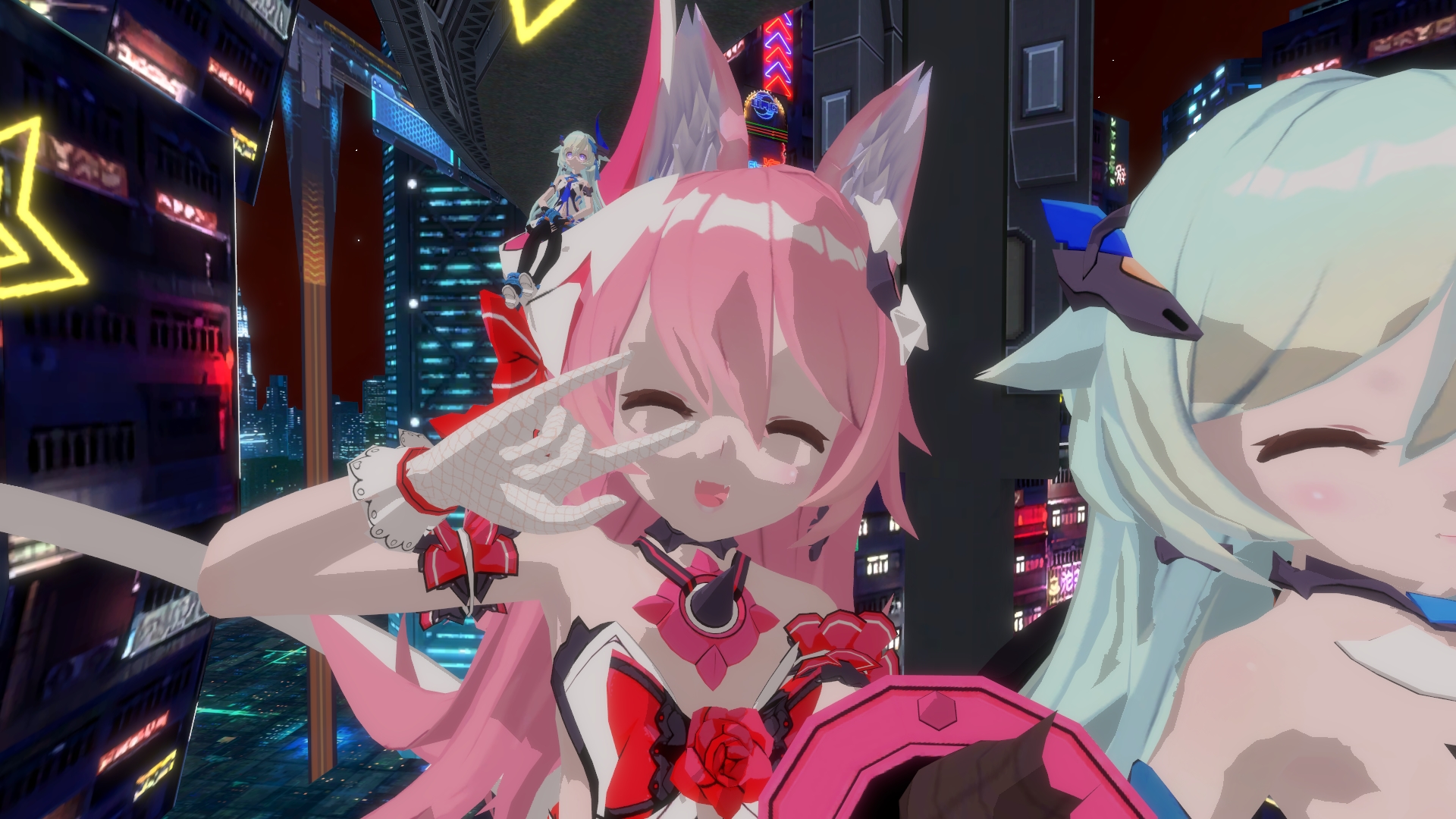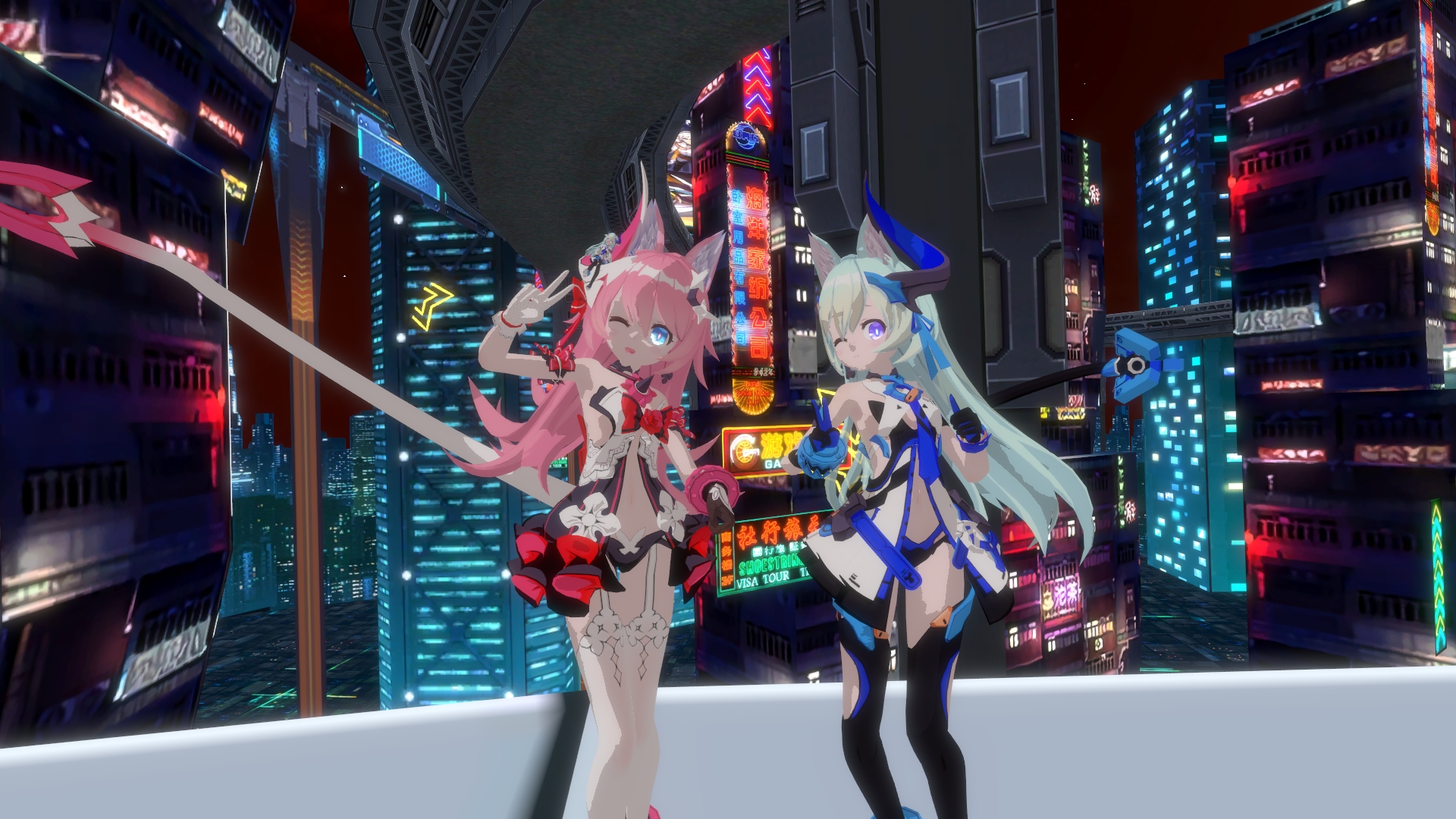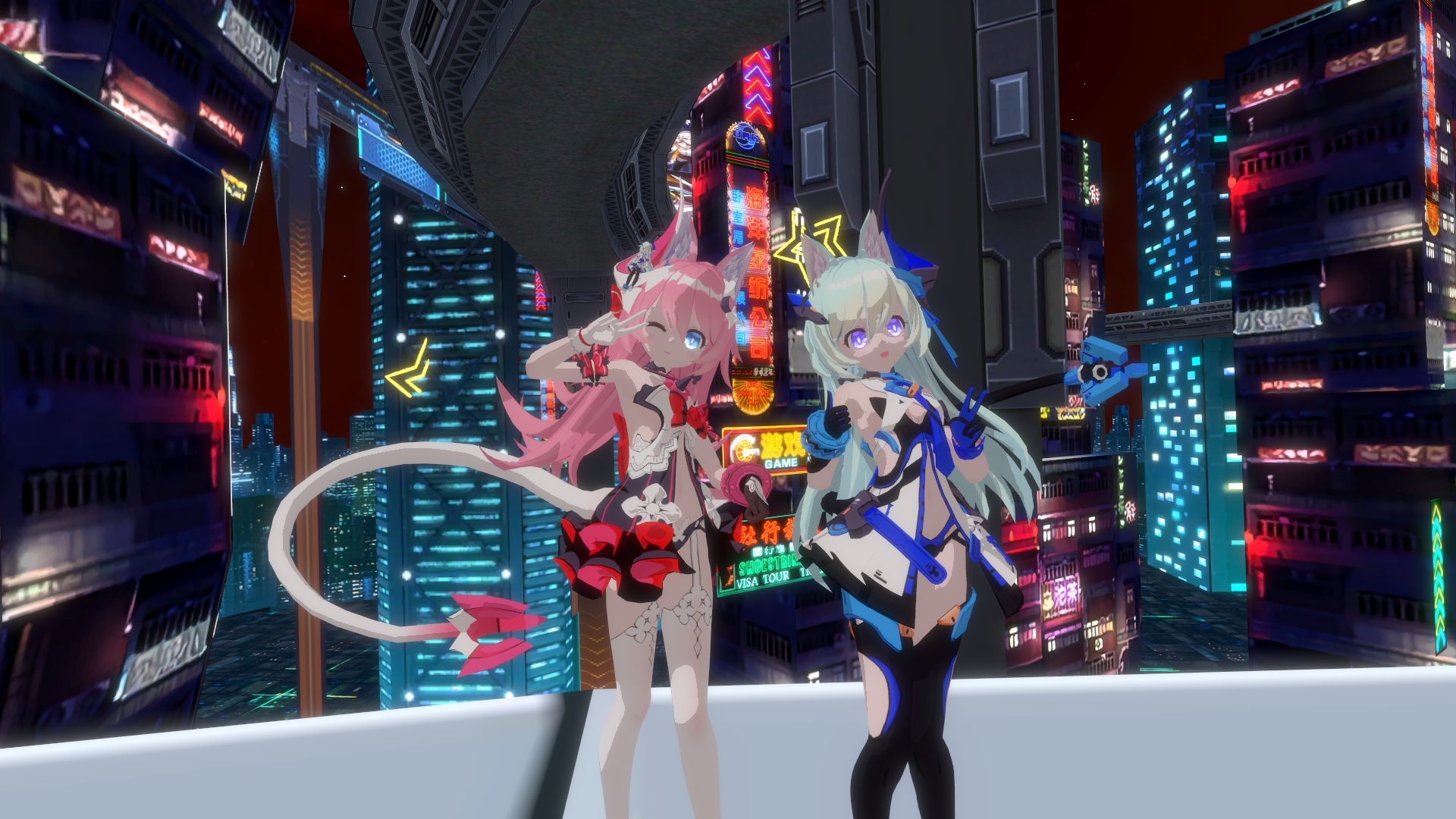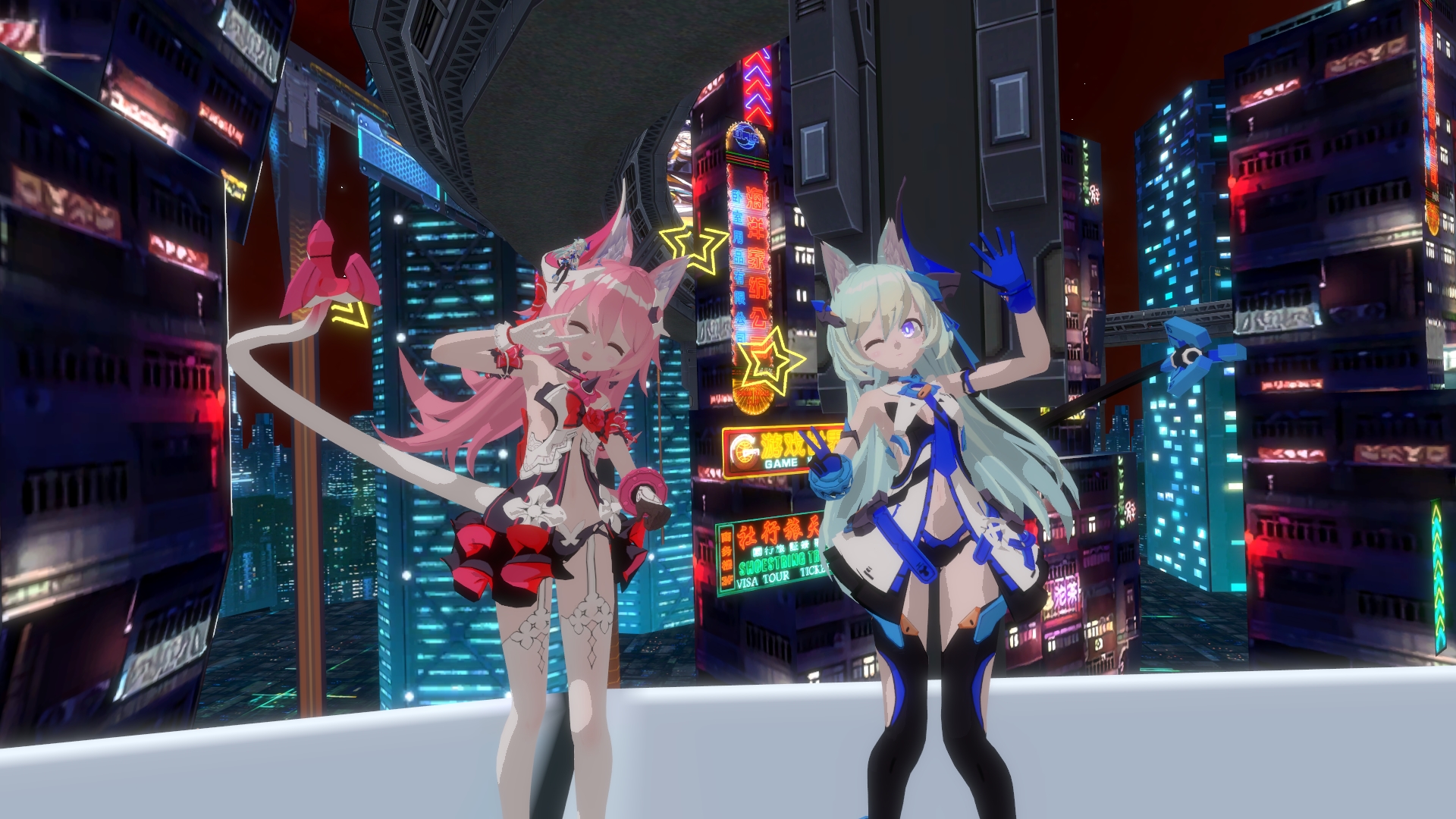 ---
May 02, 2019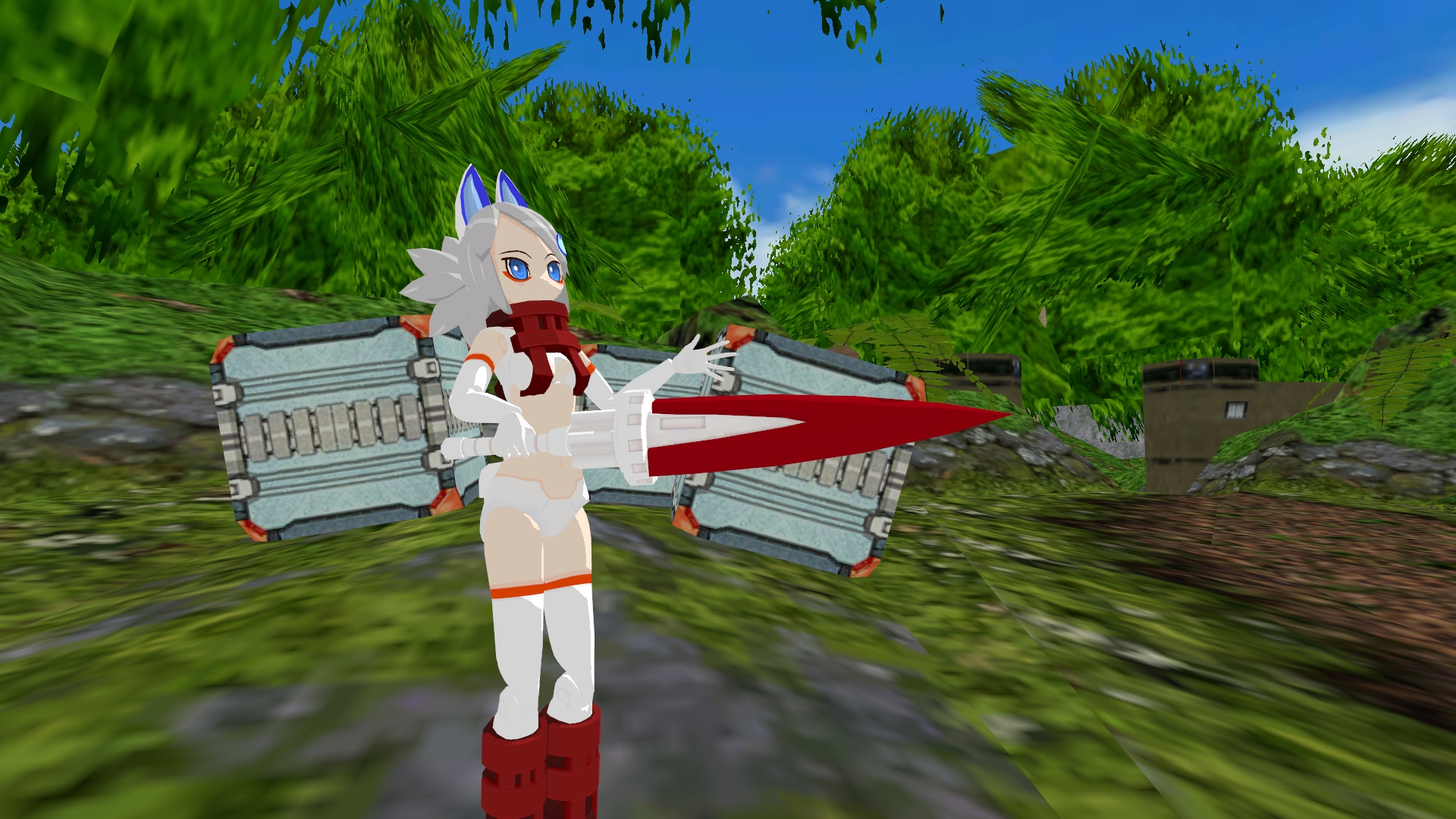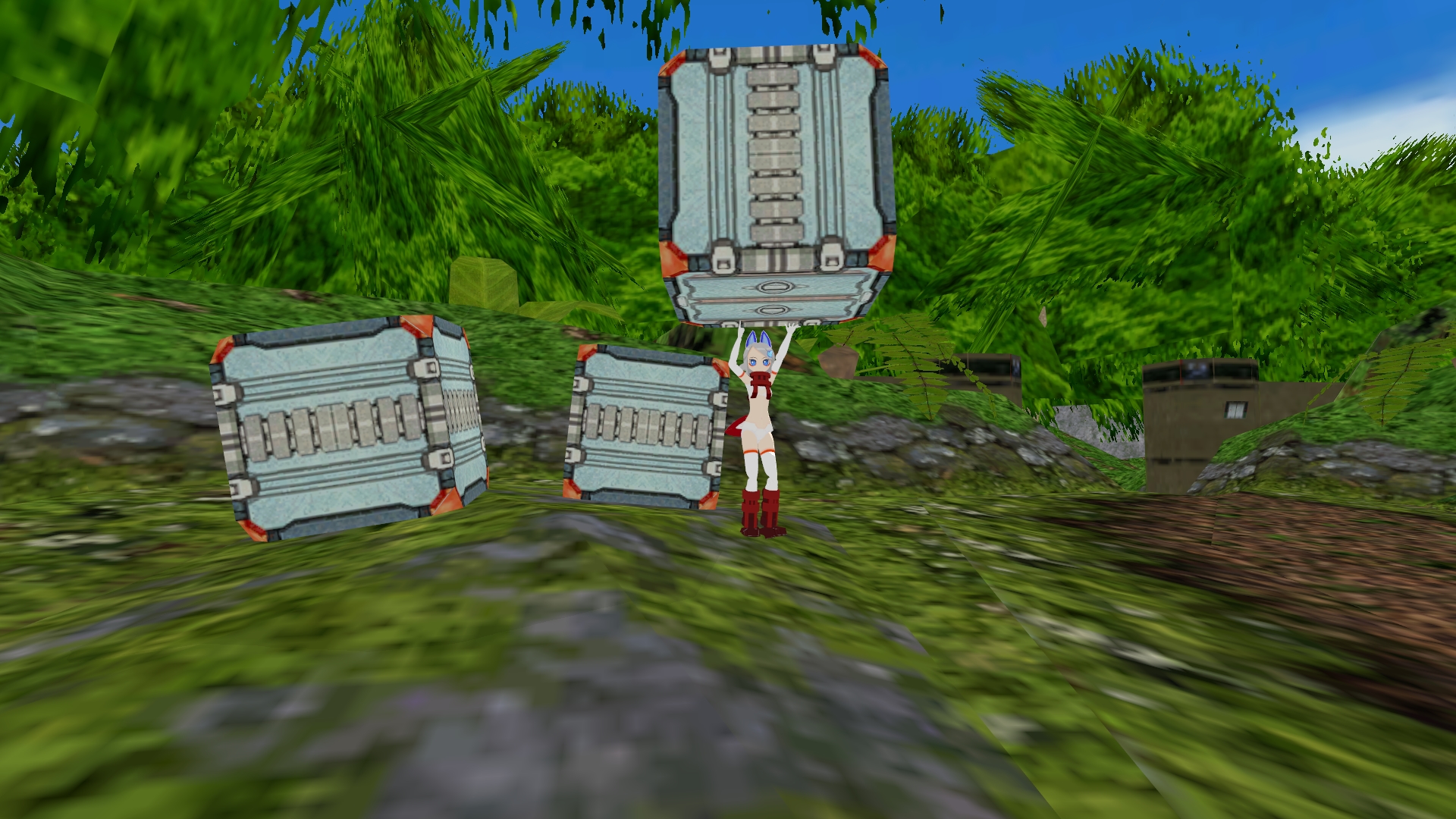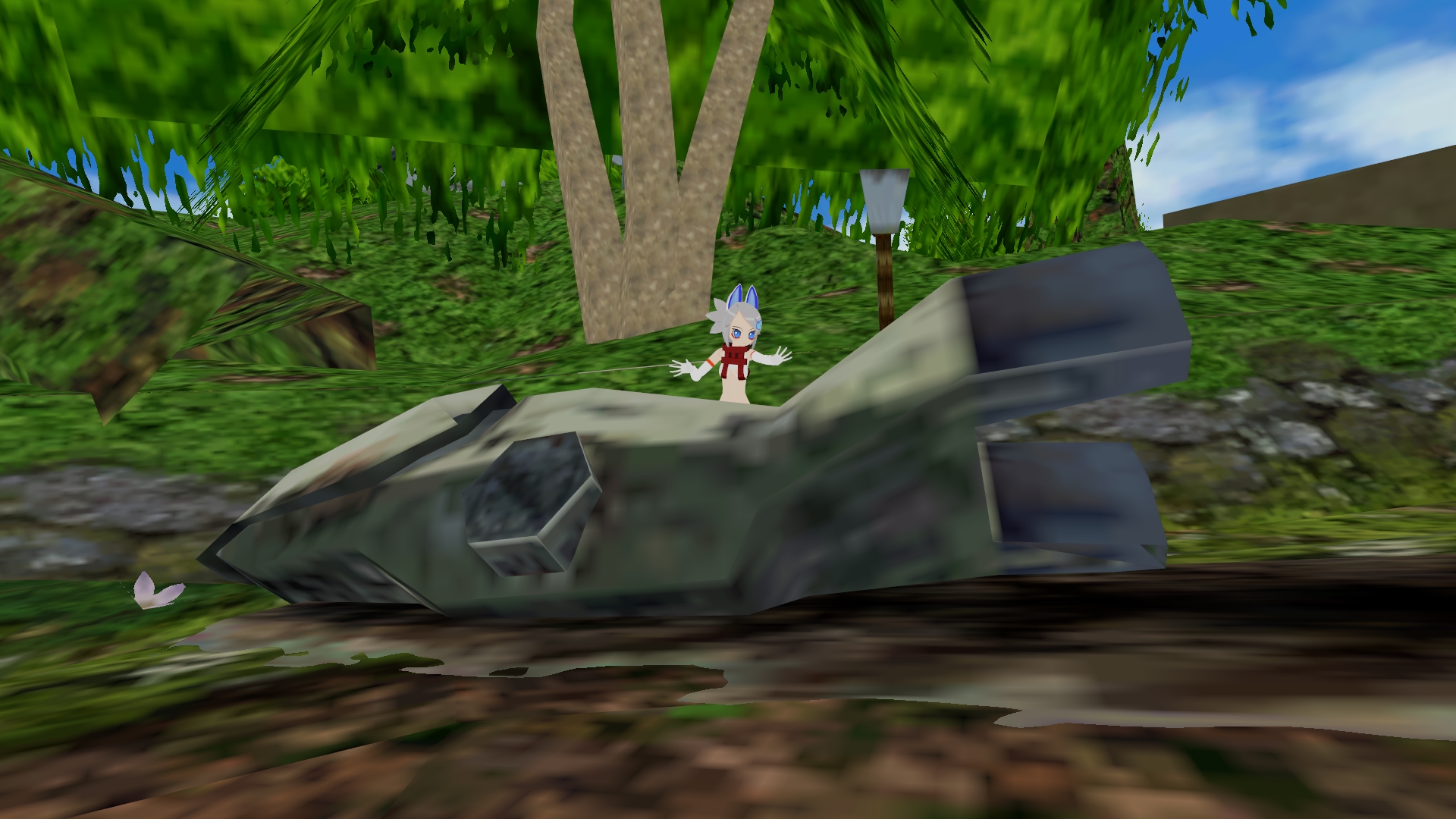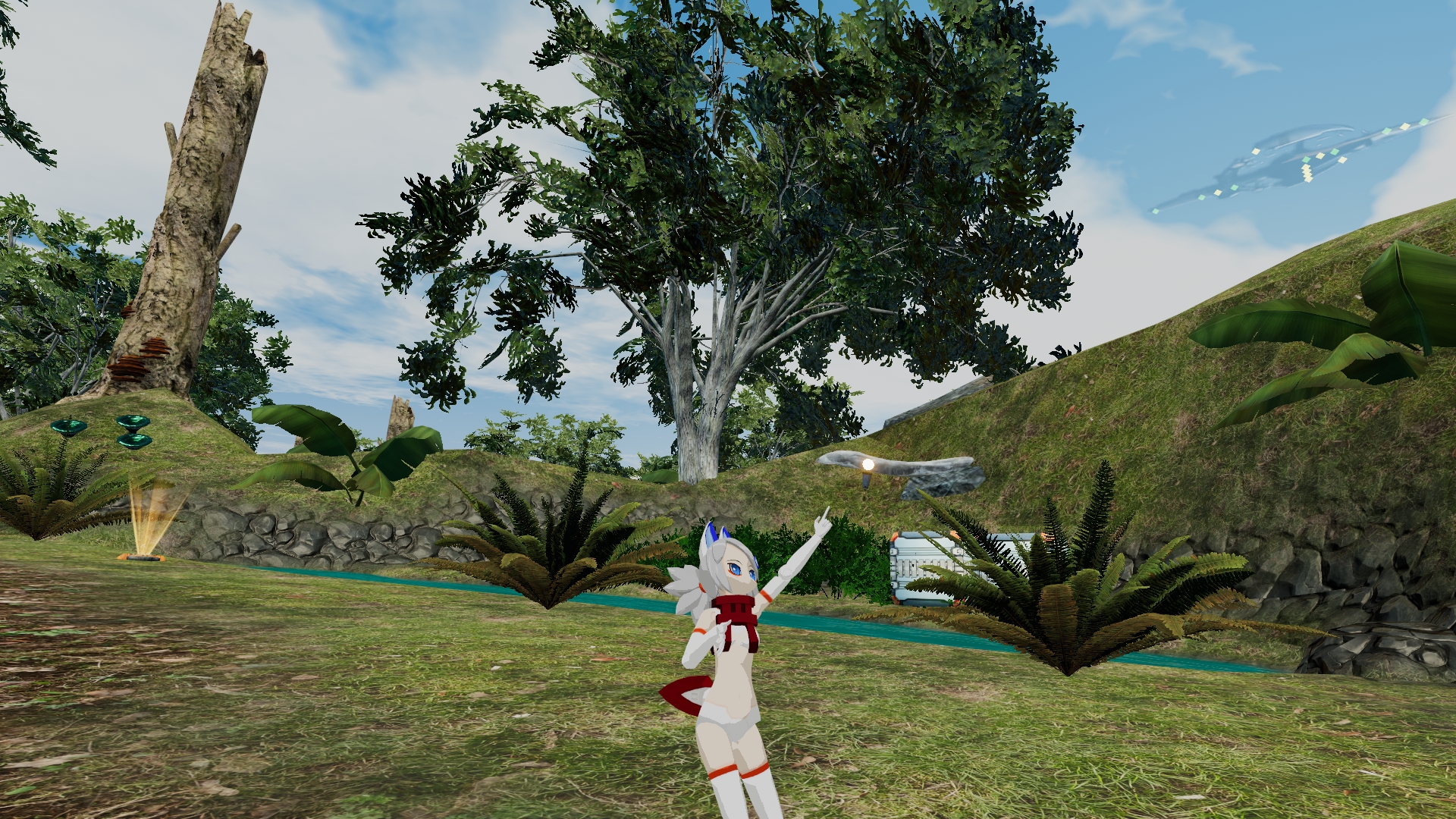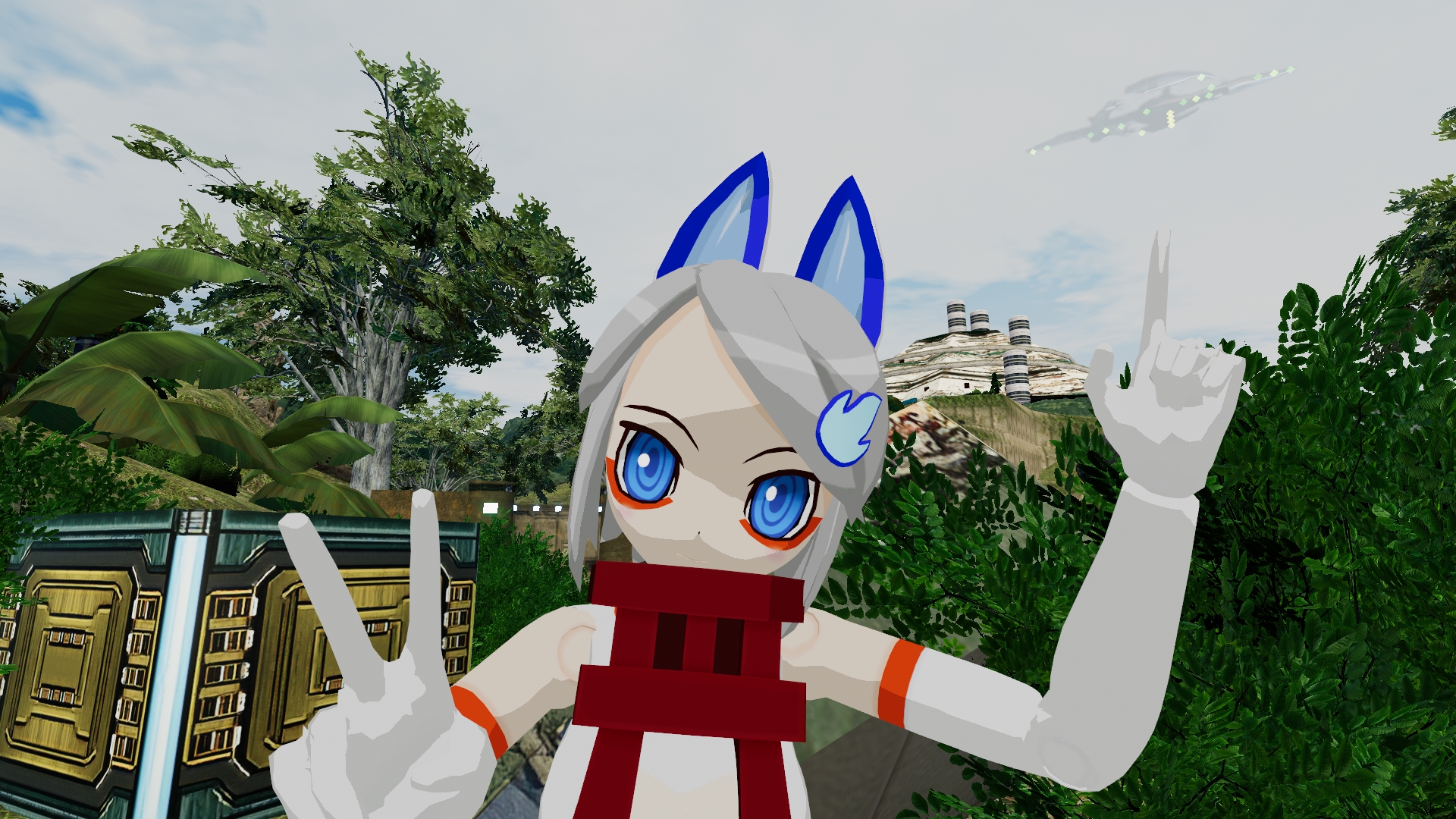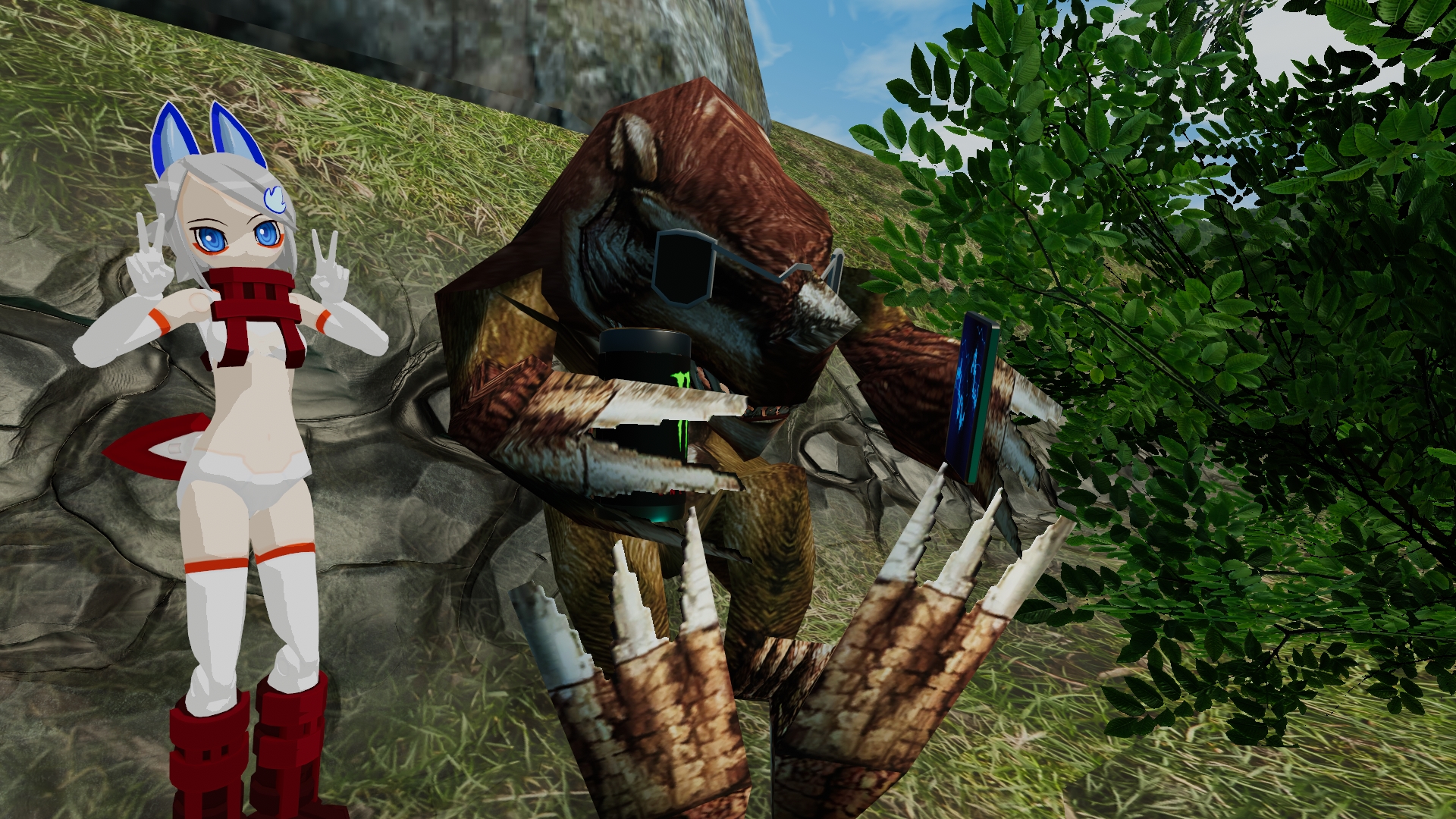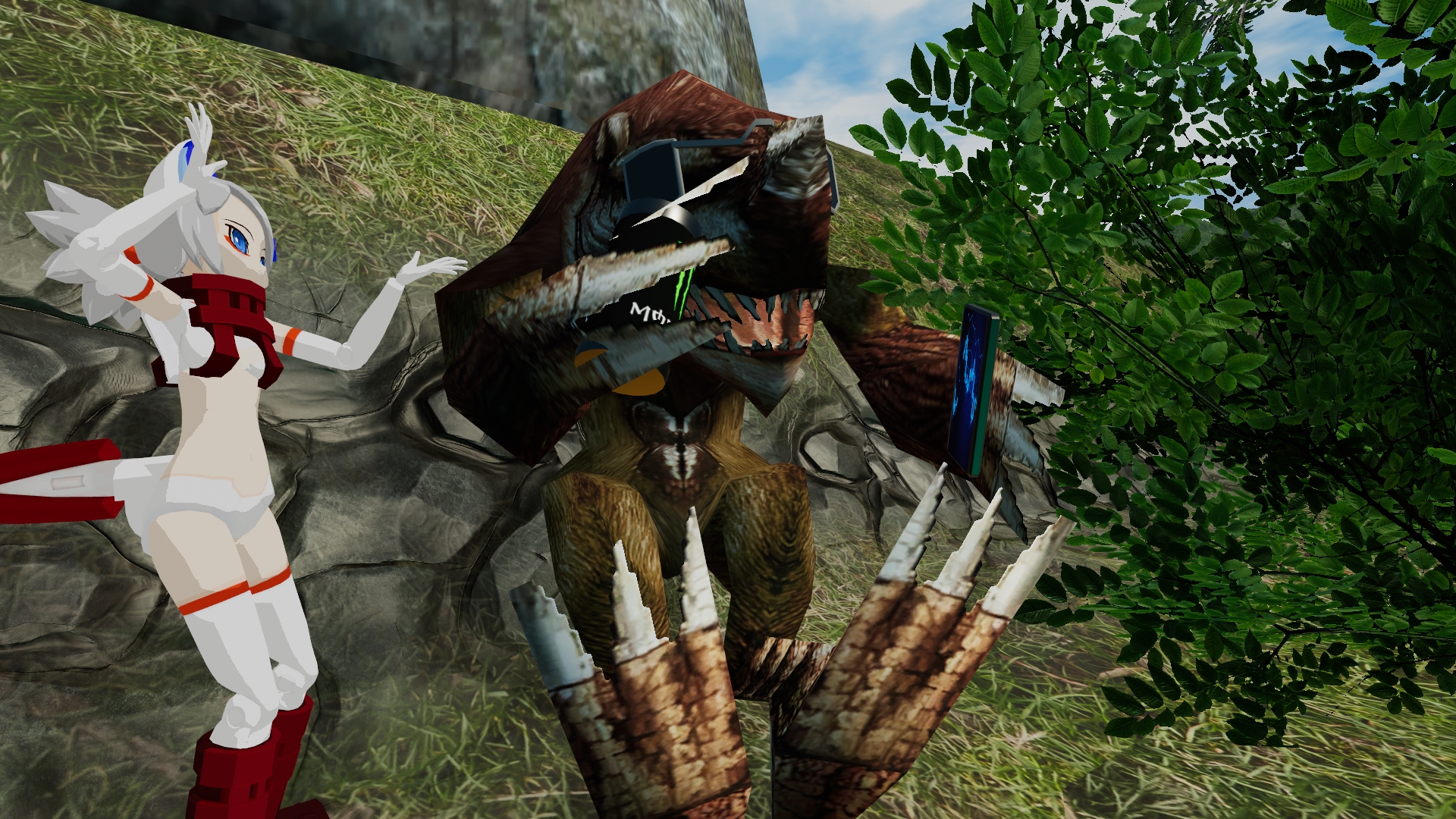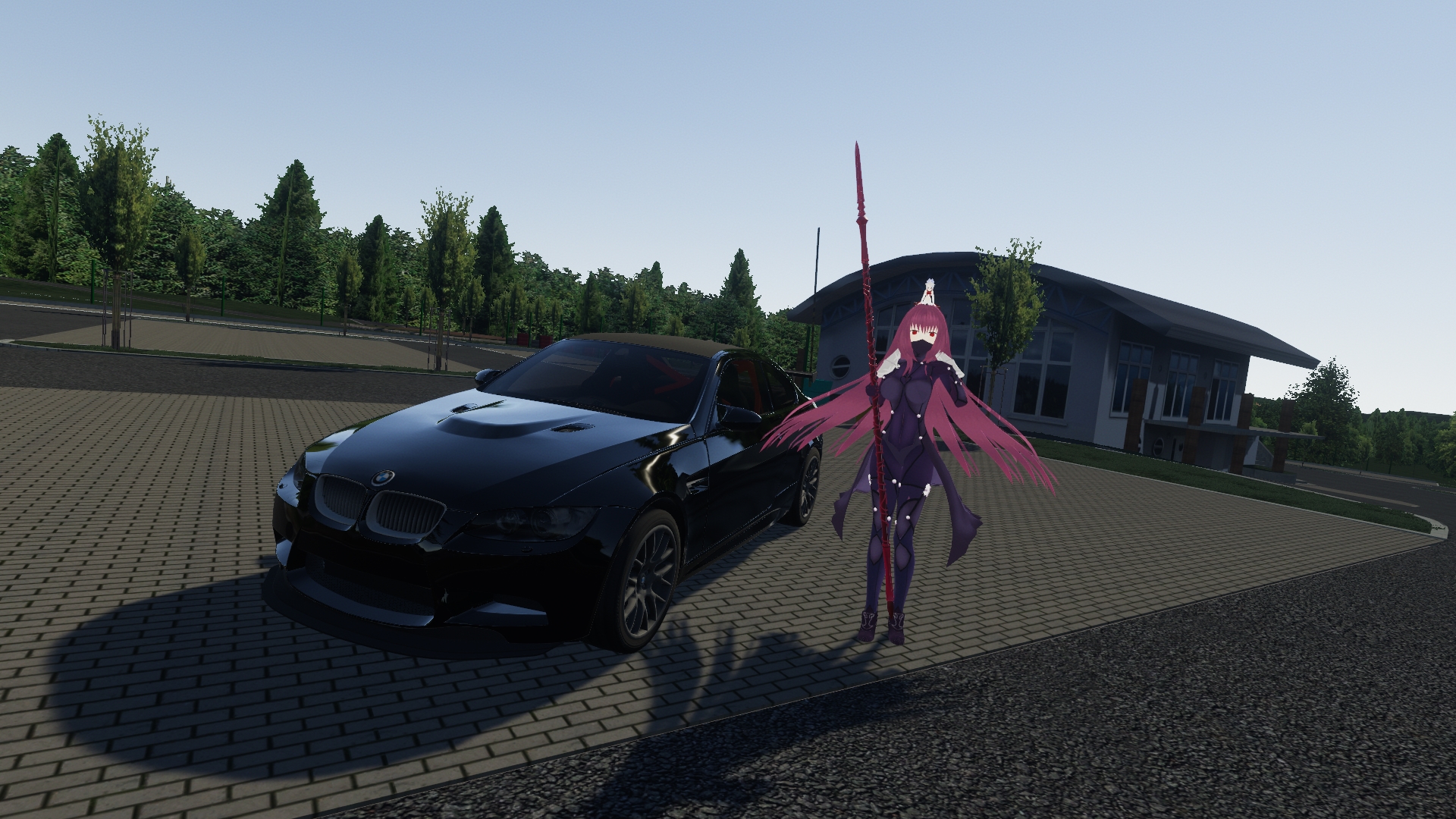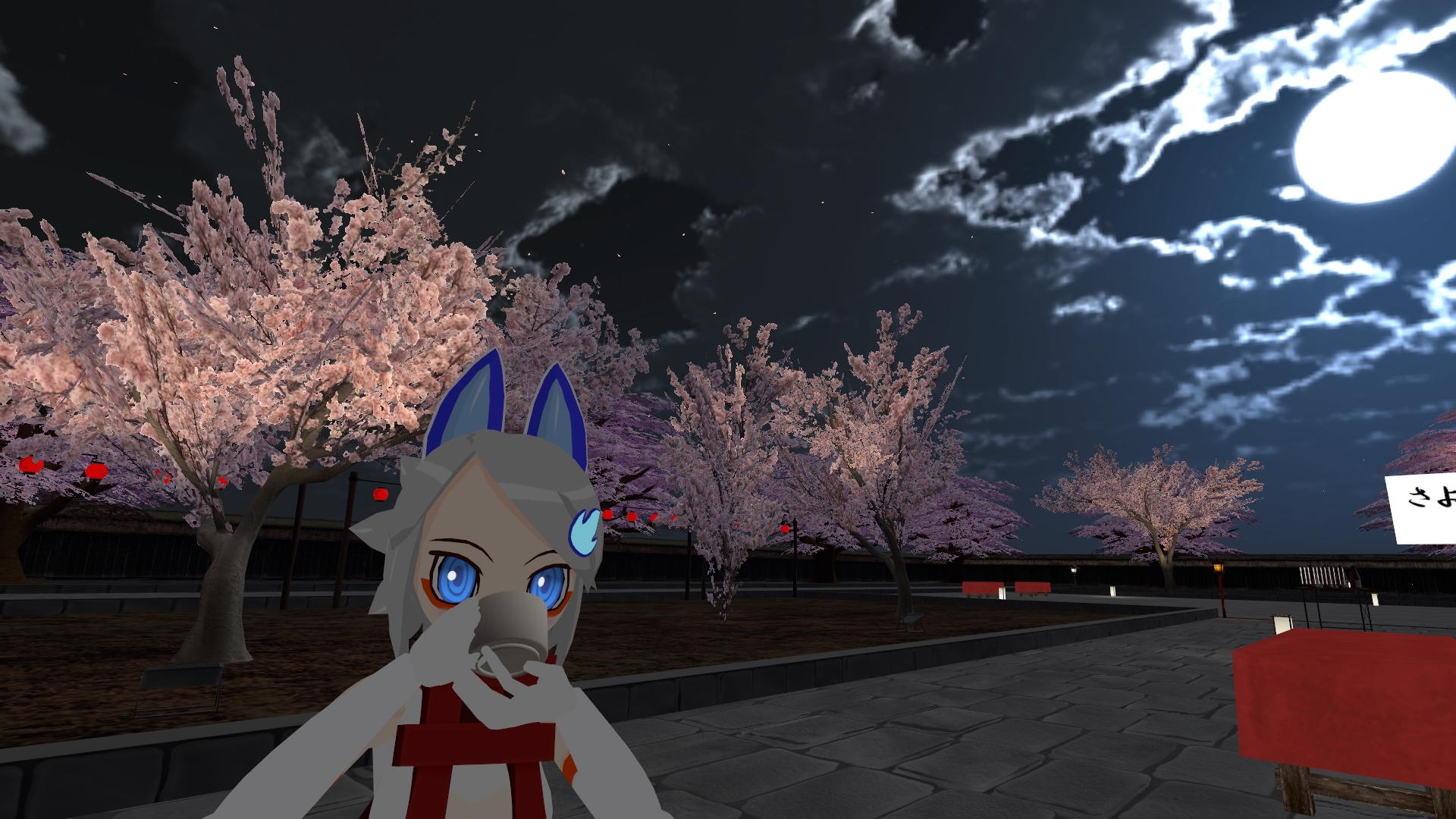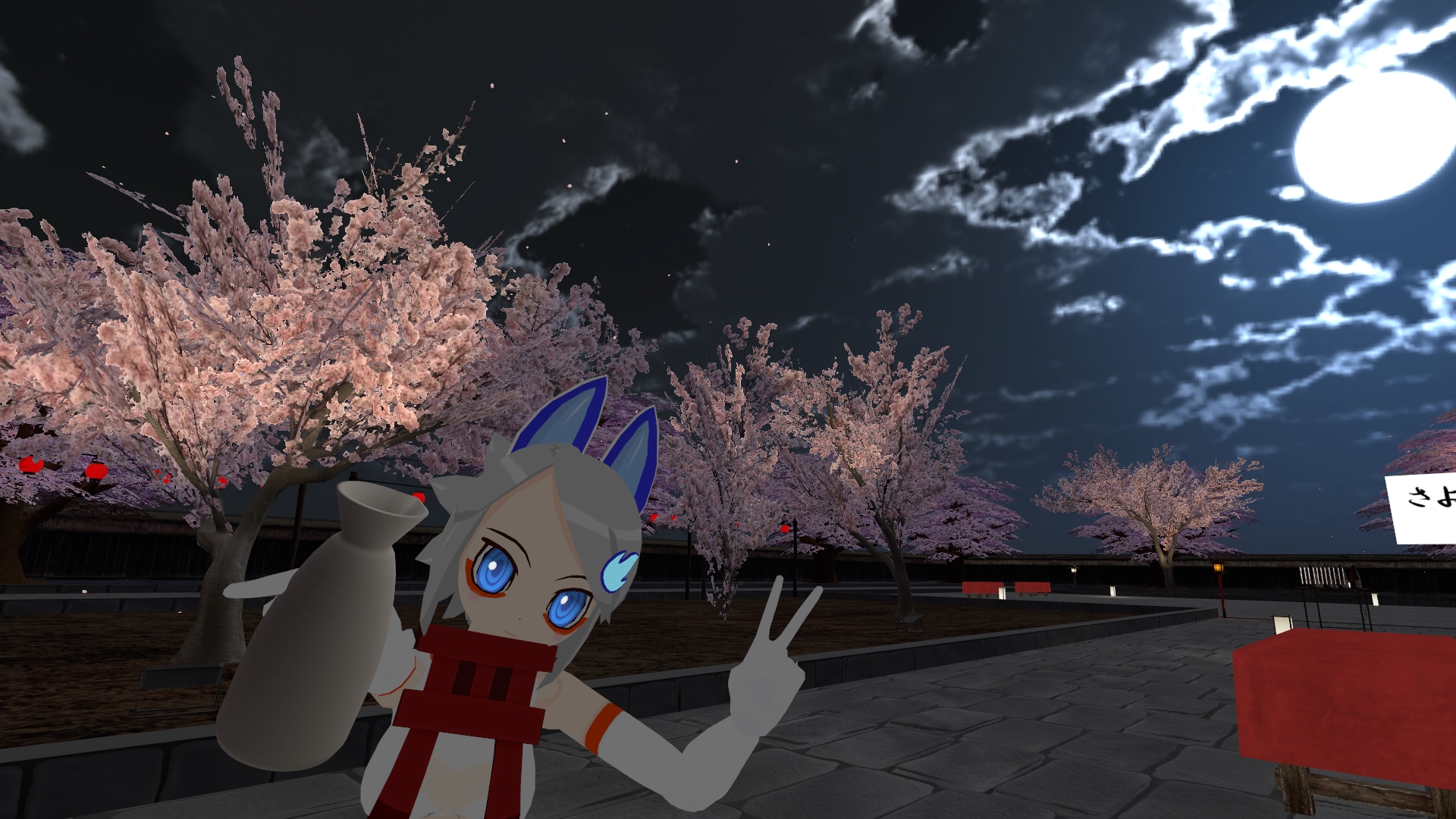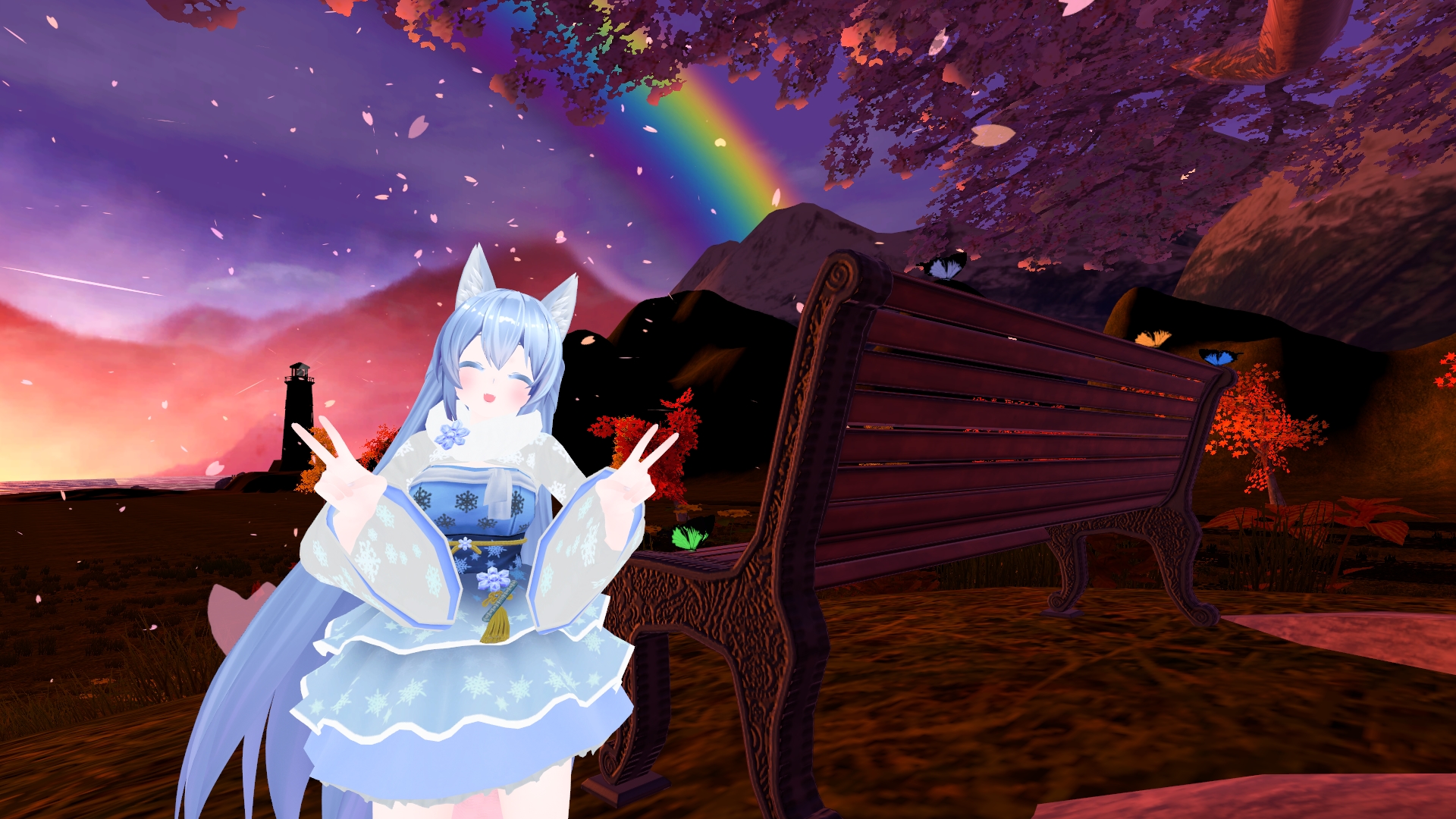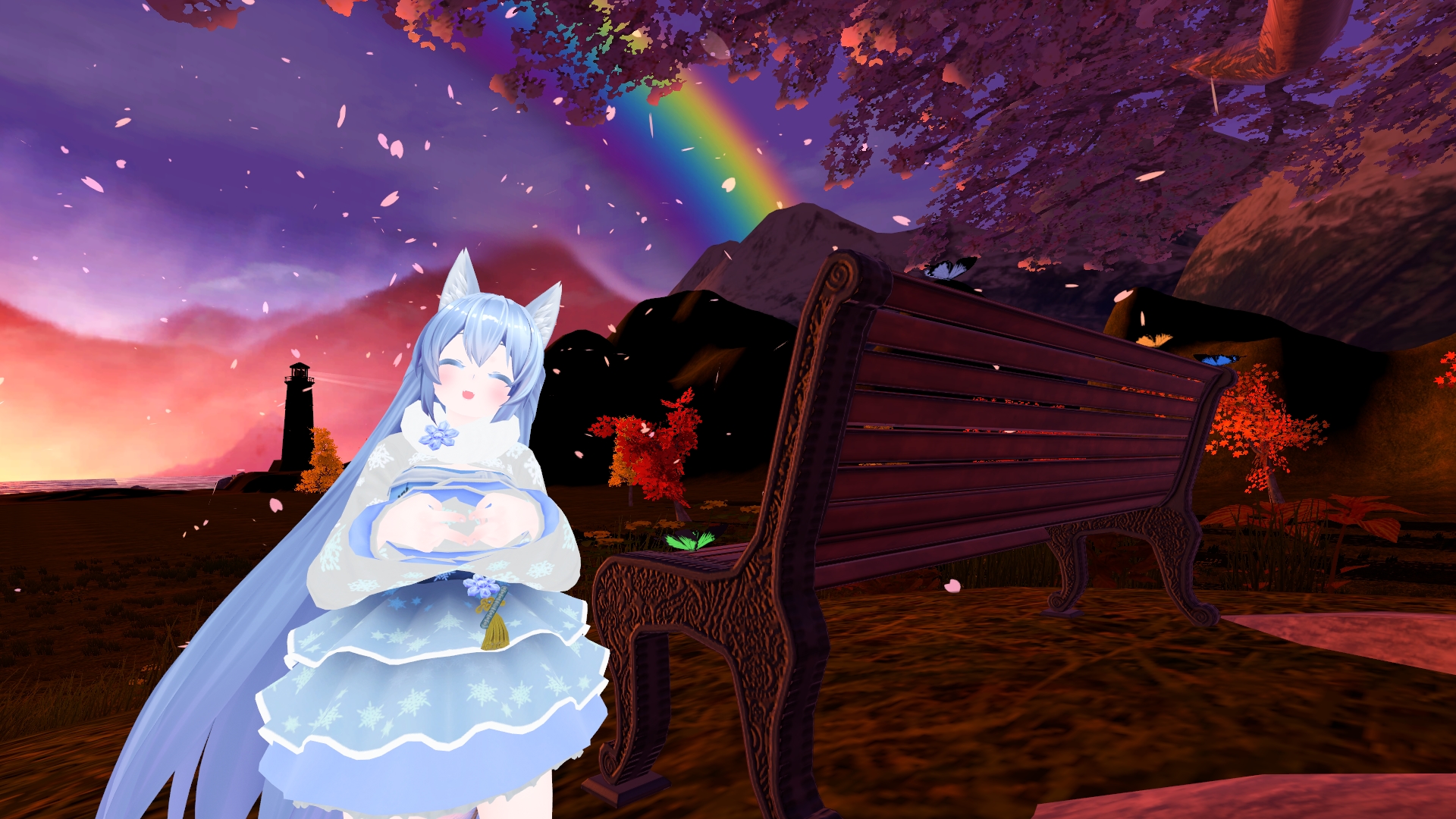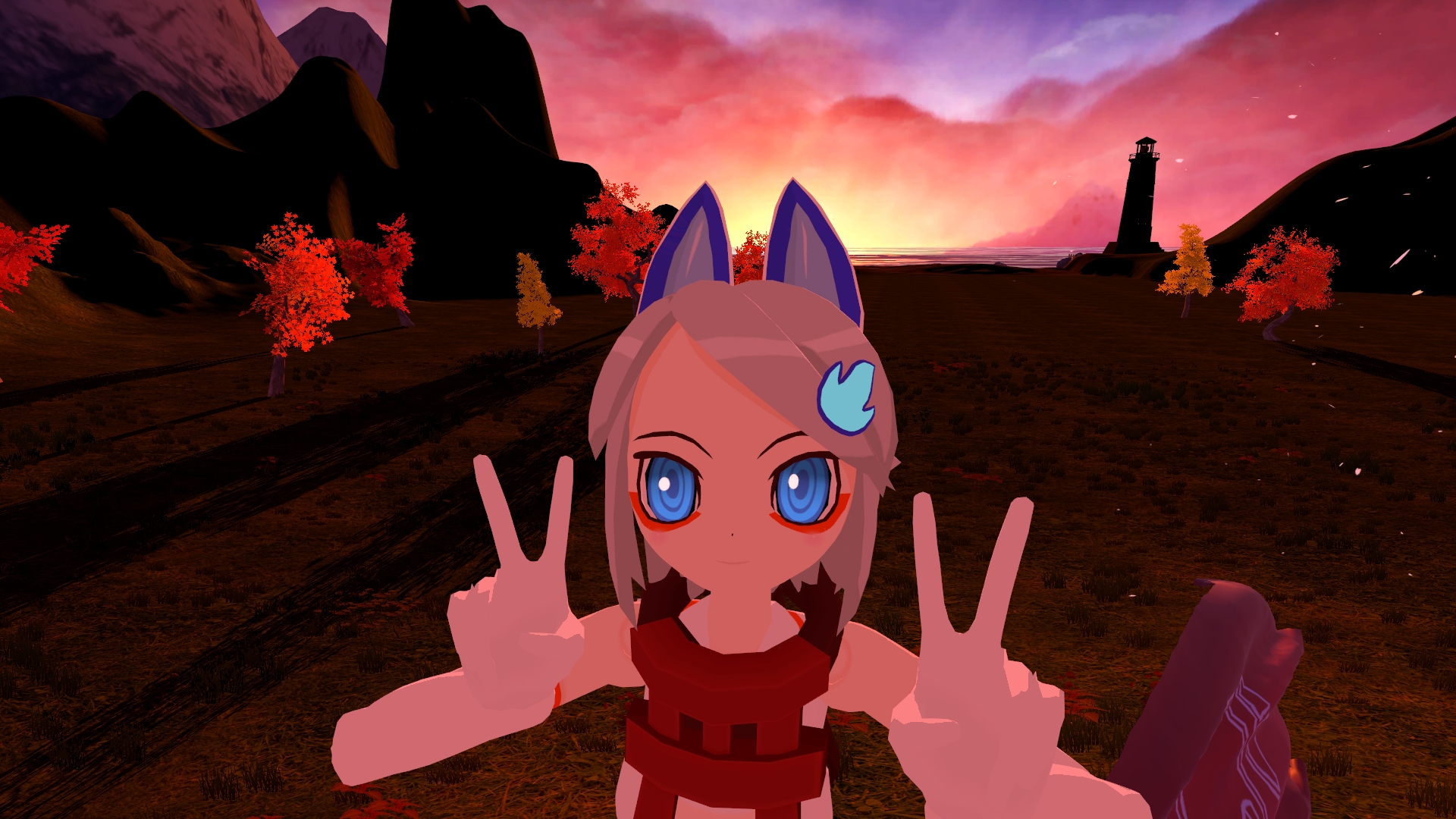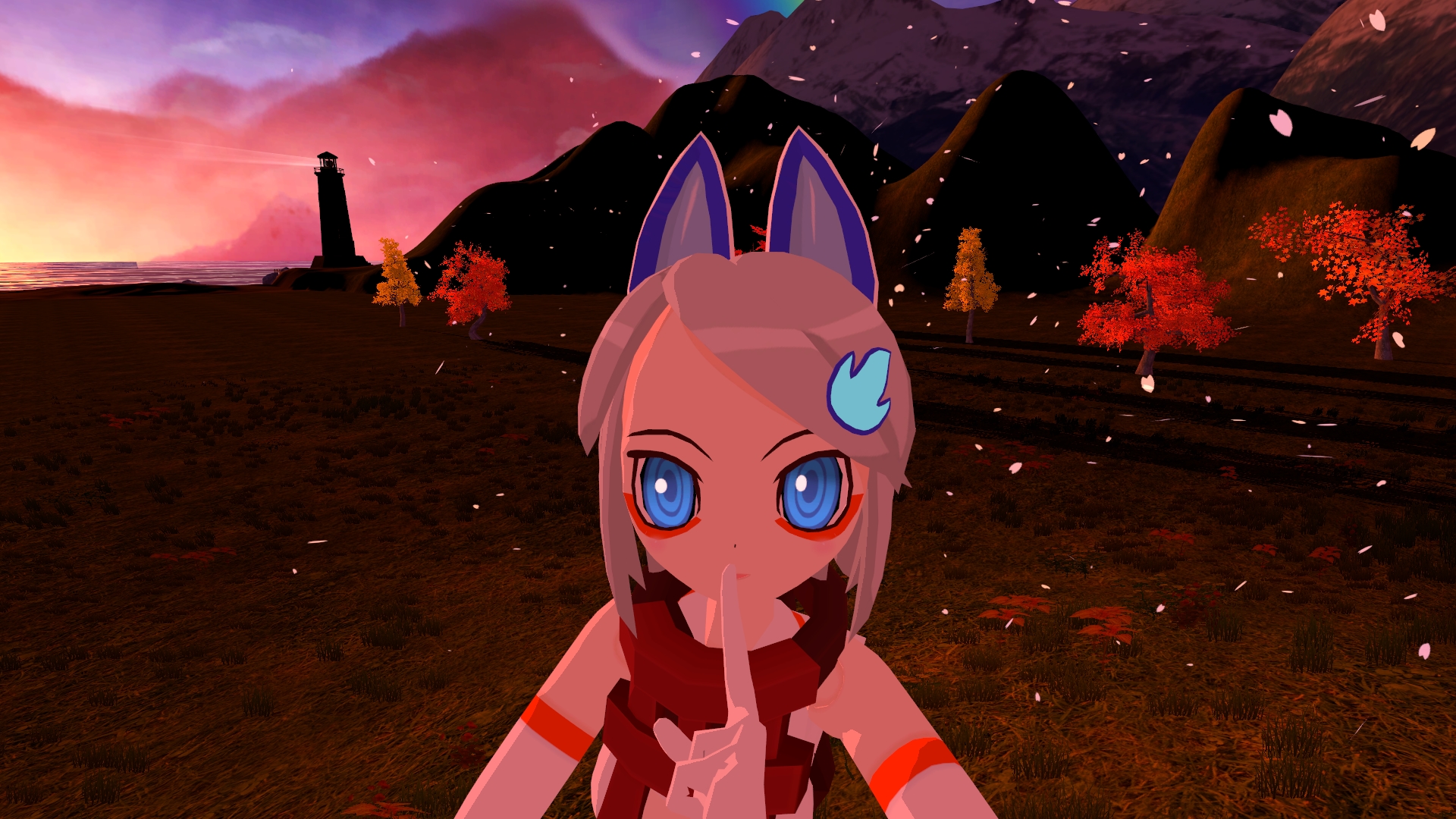 ---
May 03, 2019 – Nagzz21 Hangout:
Was happy to finally hang out in another one of Nagzz21's hangout. Another nice chill hangout to be at seeing what the latest VRchat memes and fads are; What new avatars people have found. The highlight of this hangout was Wolfmarine changing into a blue default robotic avatar just dropping and making noises. I also turned into it wishing I could save it. Couldn't. However saw enough to make it worth it of everybody having fun, of Rexxy chopping people down, and lots of shooty-shooty.
My only complaint is I lagged too much forcing me to go exploring other worlds. Everybody was walking slowly in inches. People wouldn't animate while walking as if teleport moving. It's a common issue. It's because of these lag issues I can't talk to Nagzz21, nor Zentraya, among other cool folks. Even so, thanks for the fun. I have more memorable images to have fun looking at. V! 🙂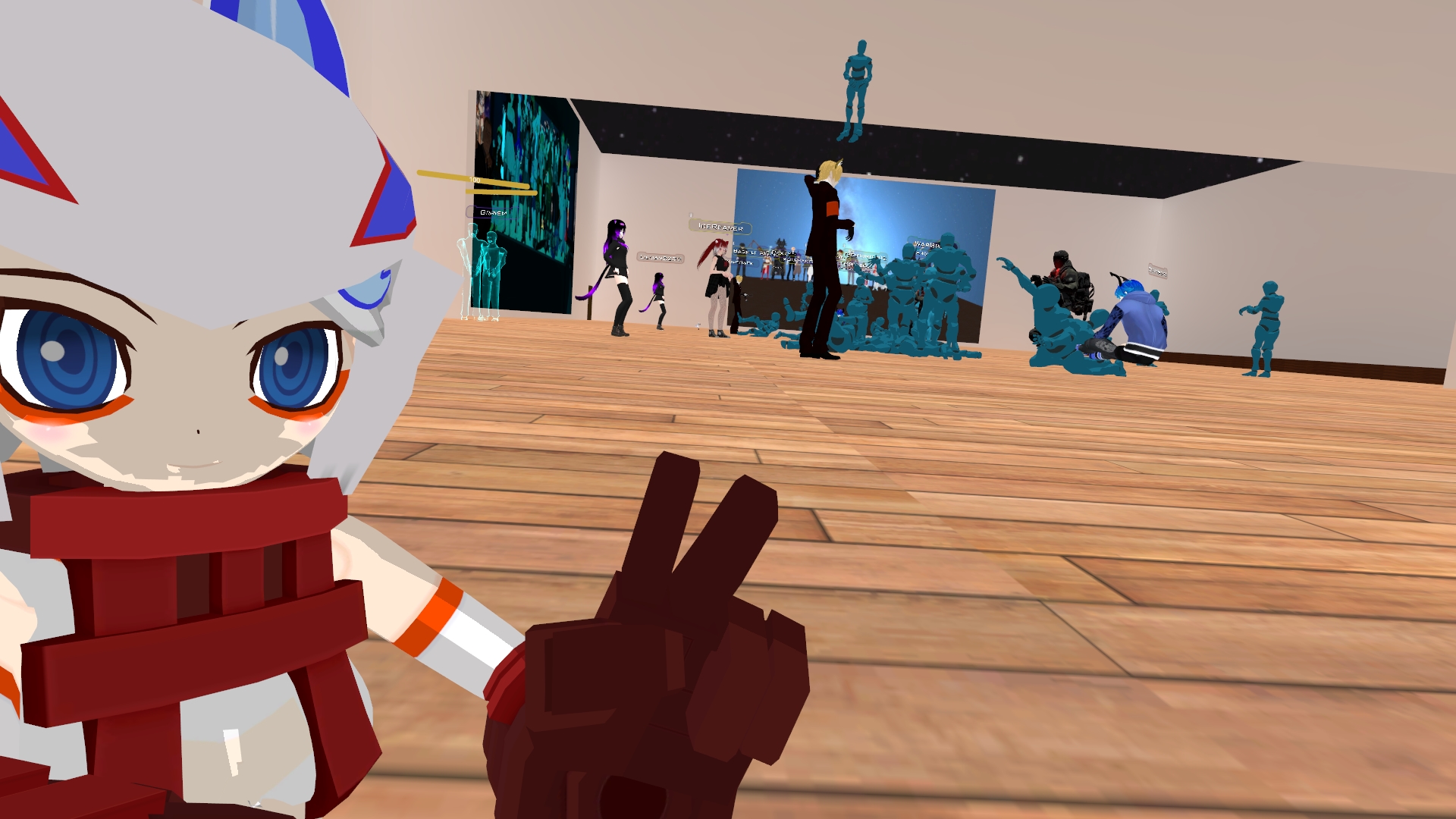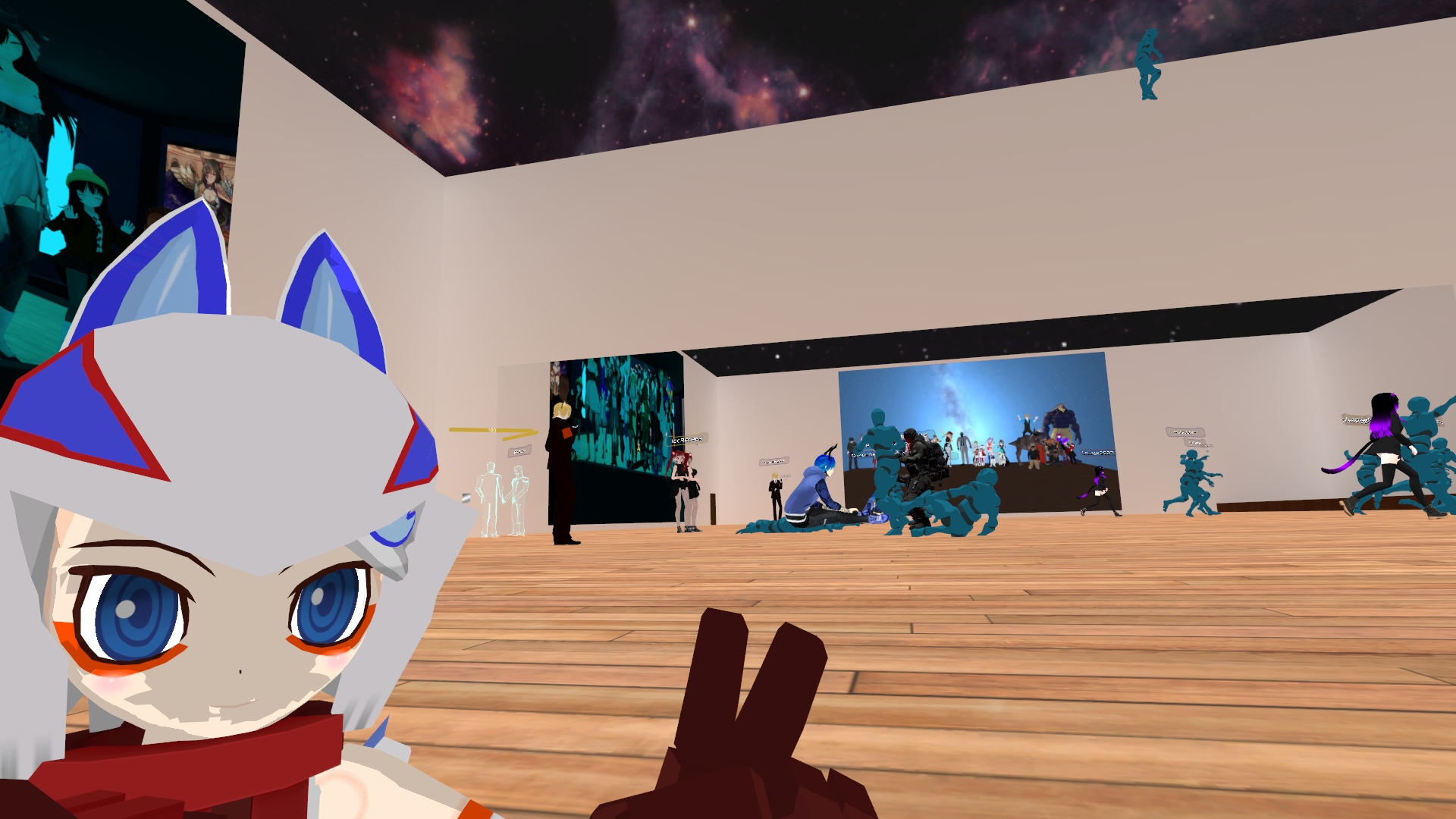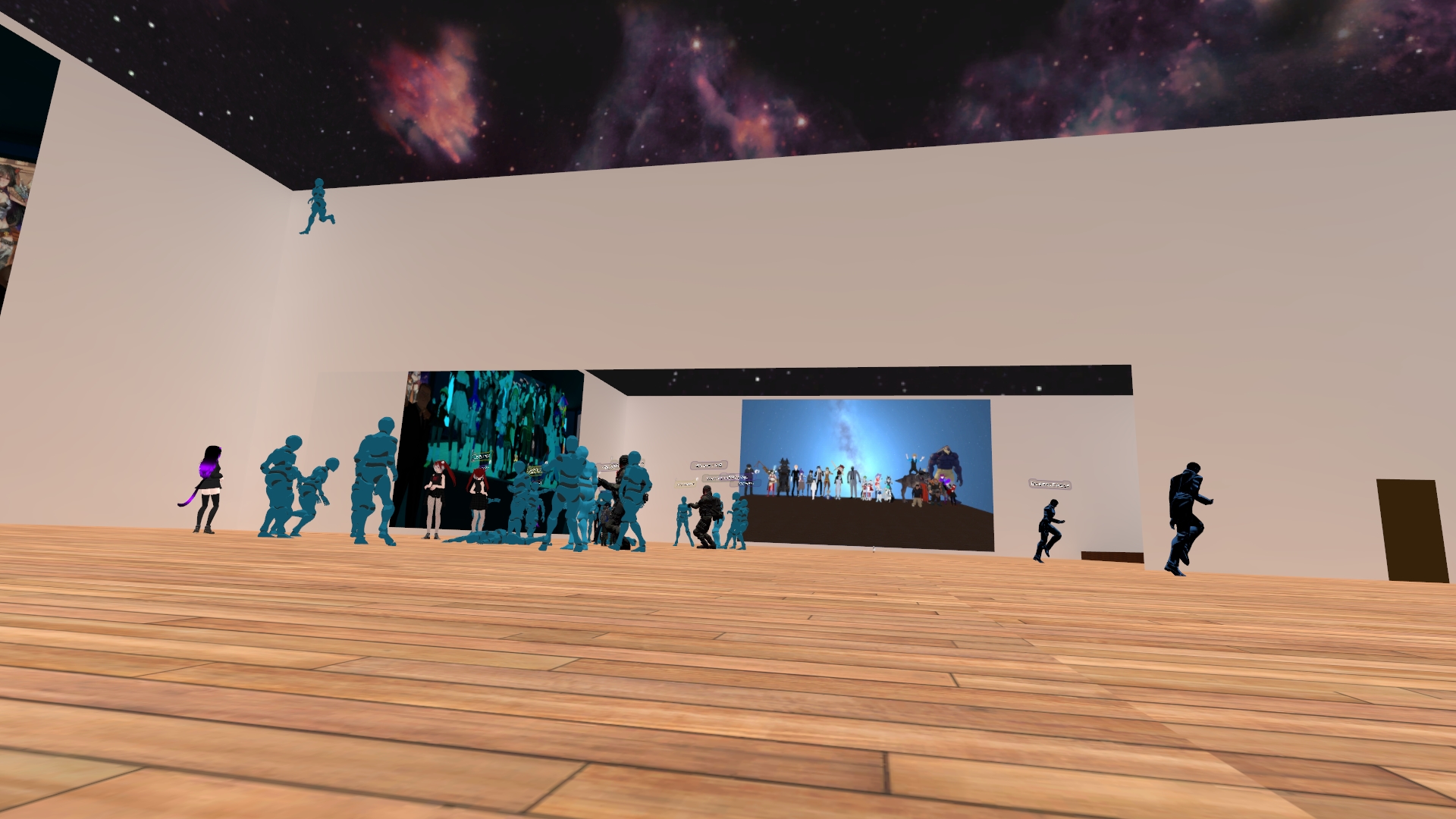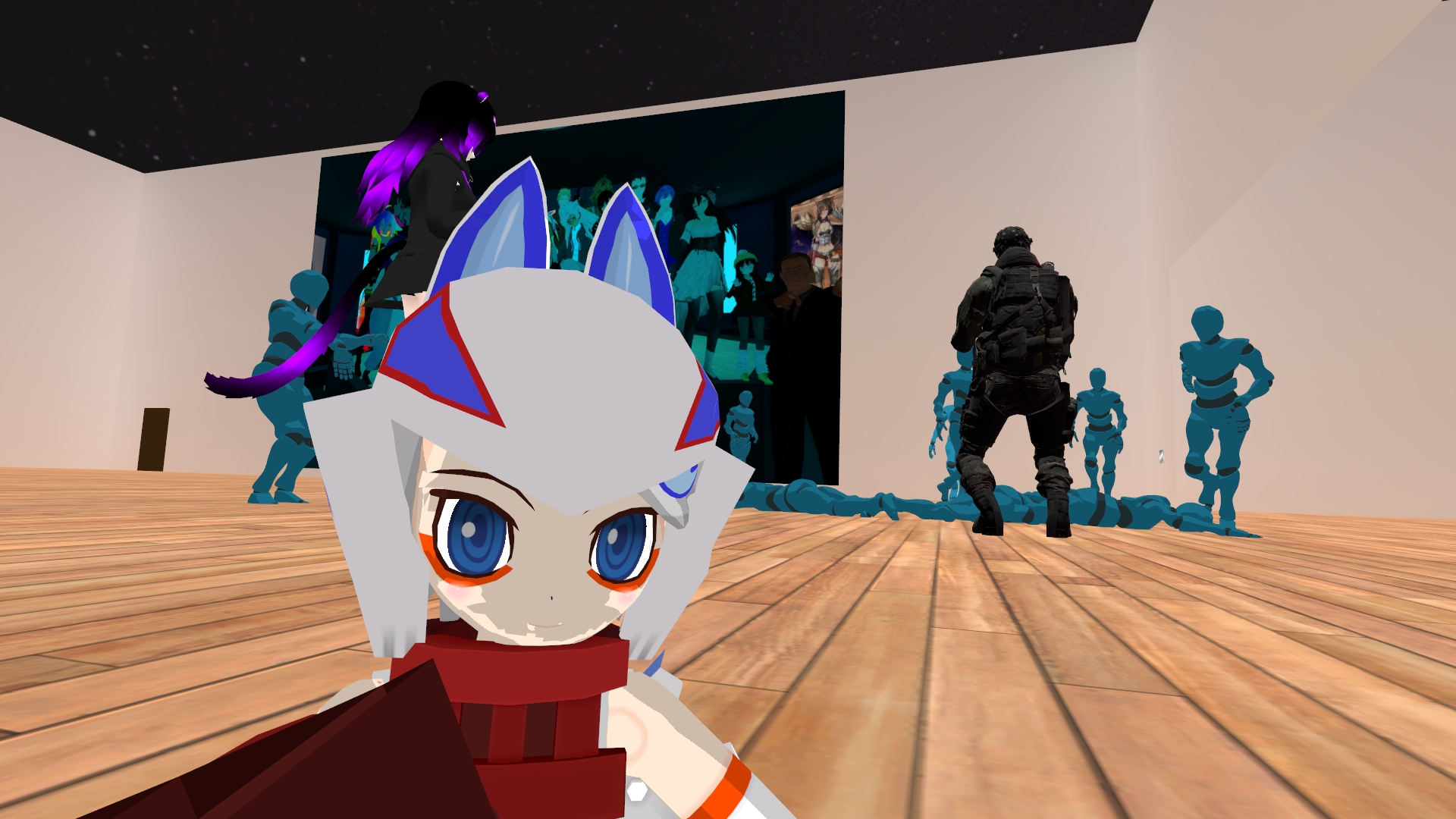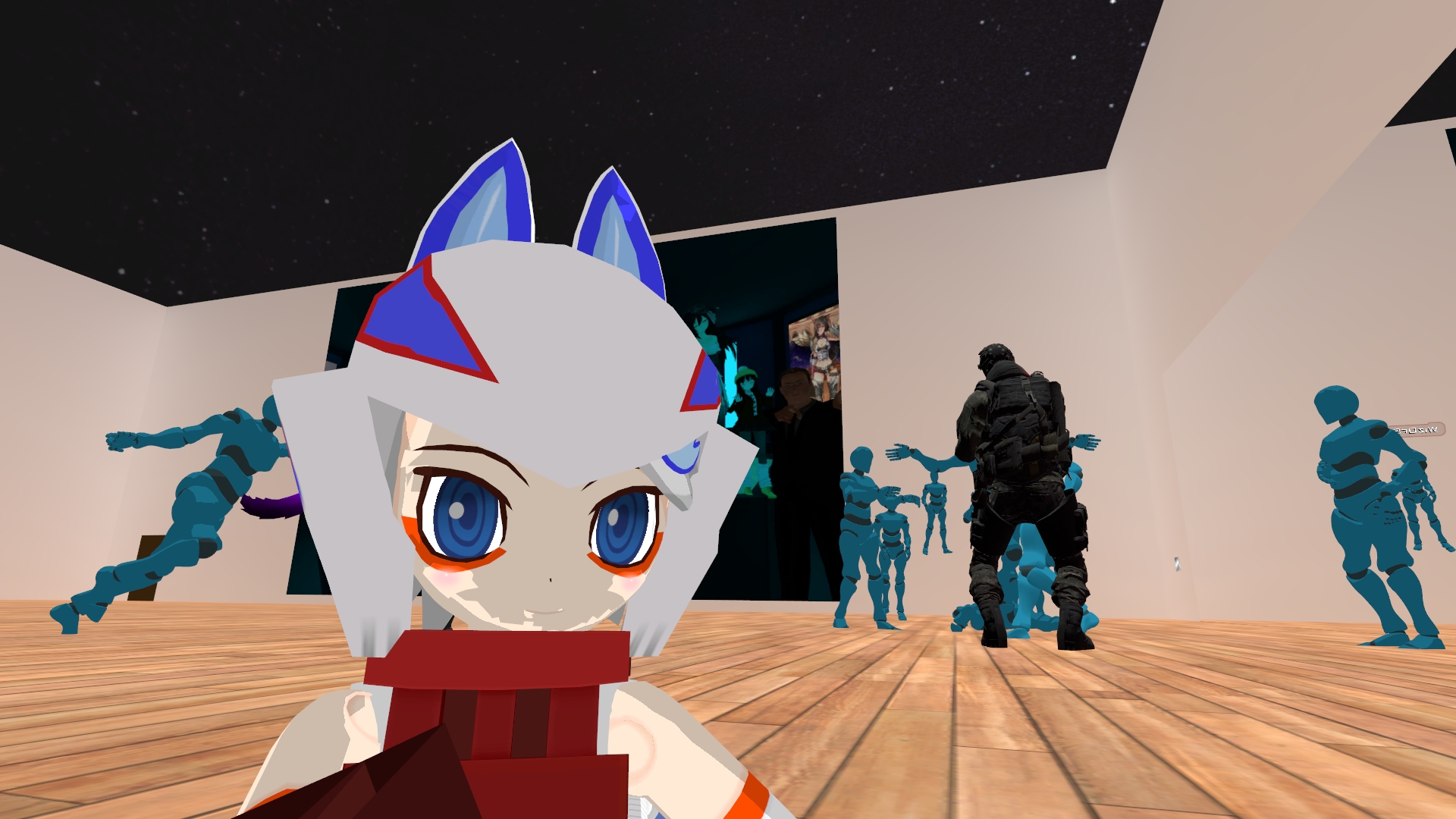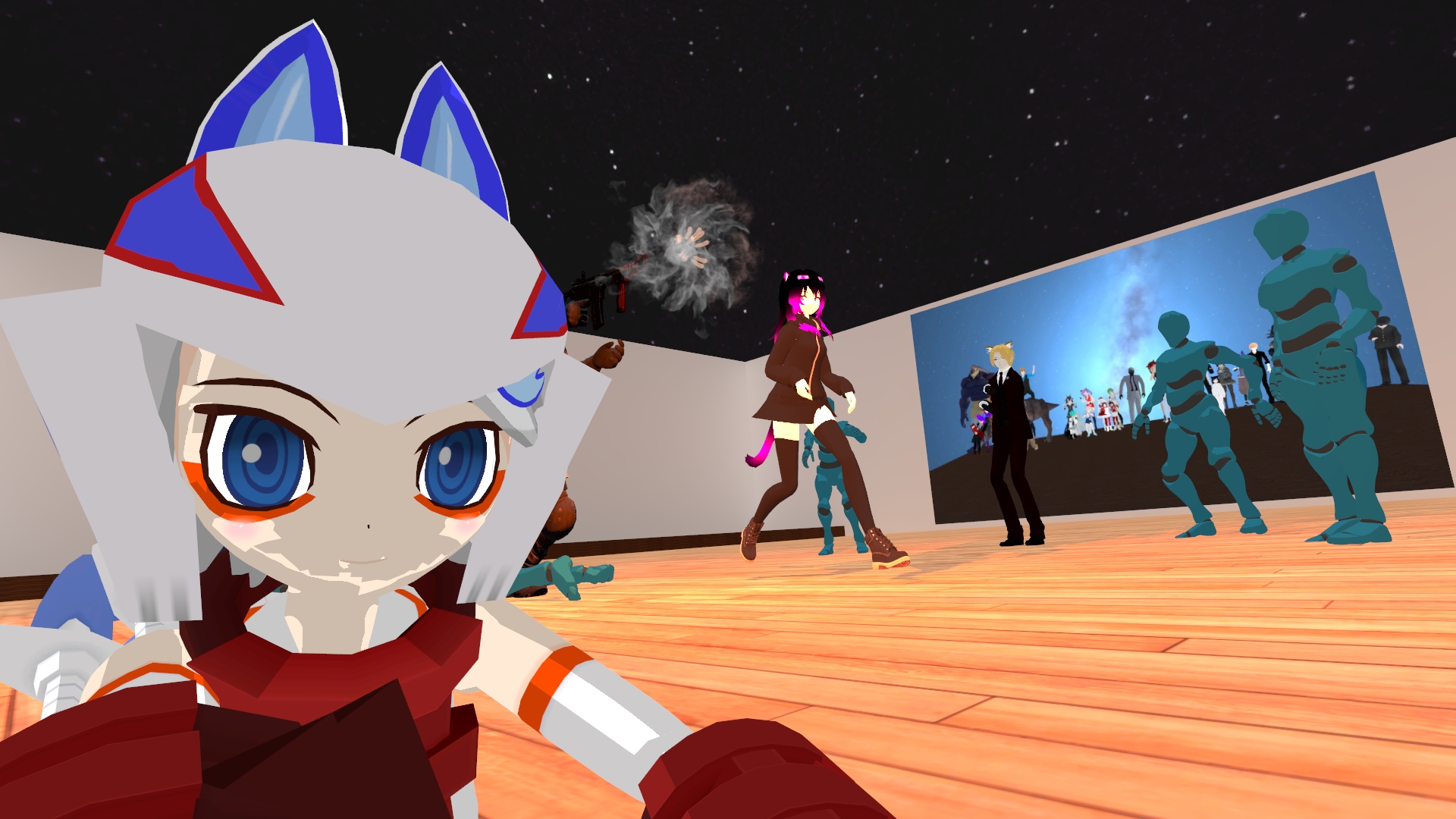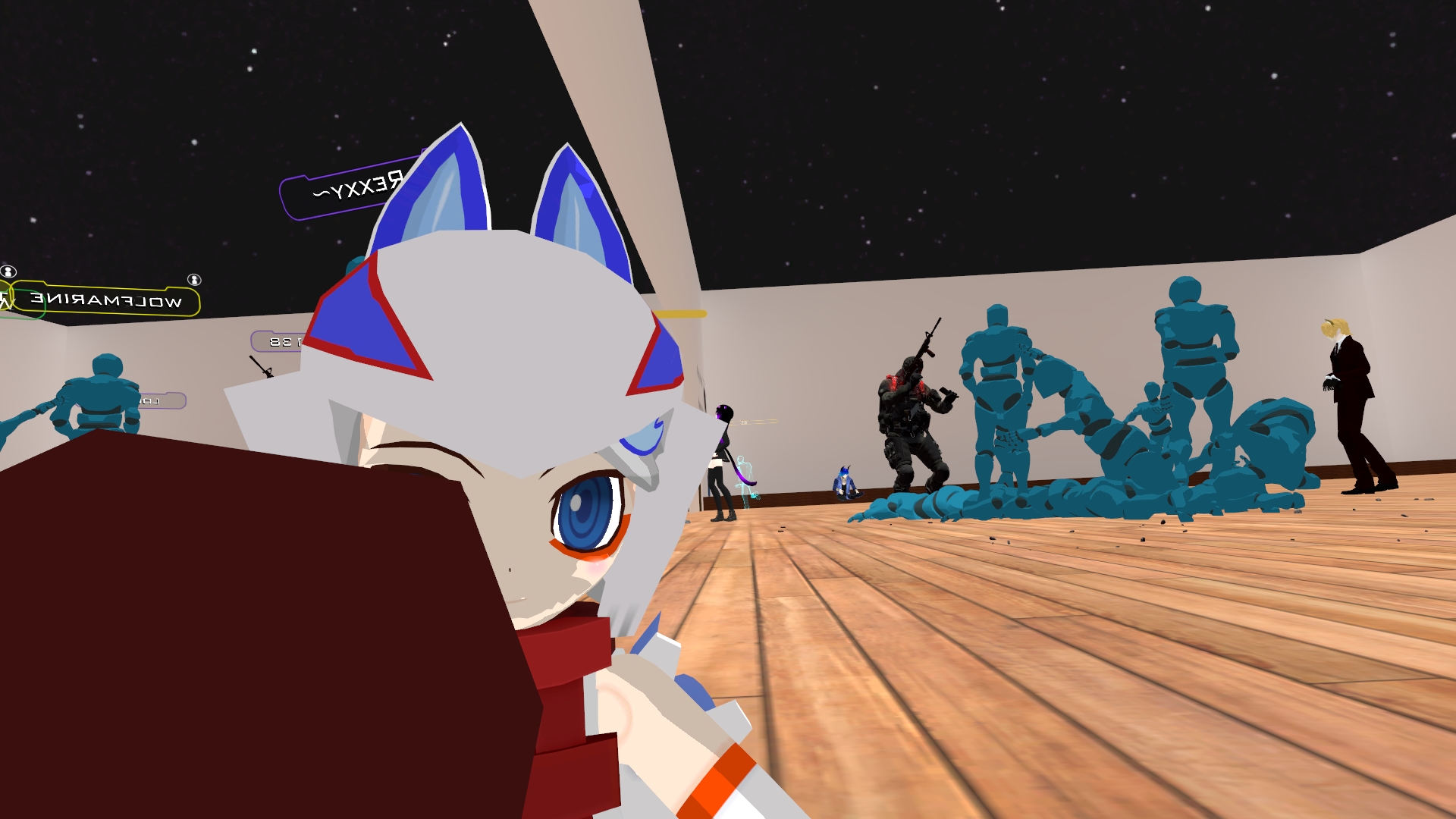 ---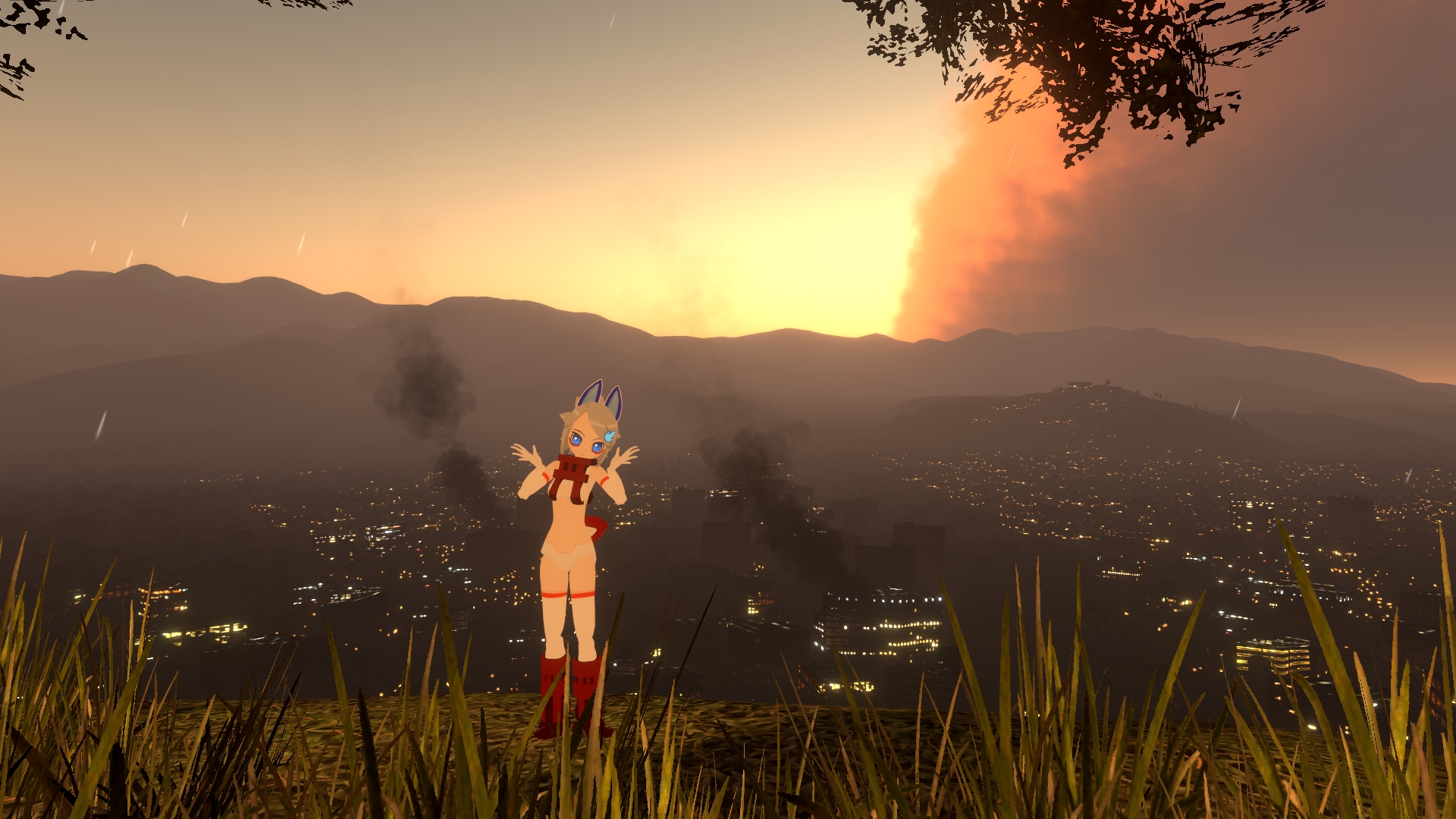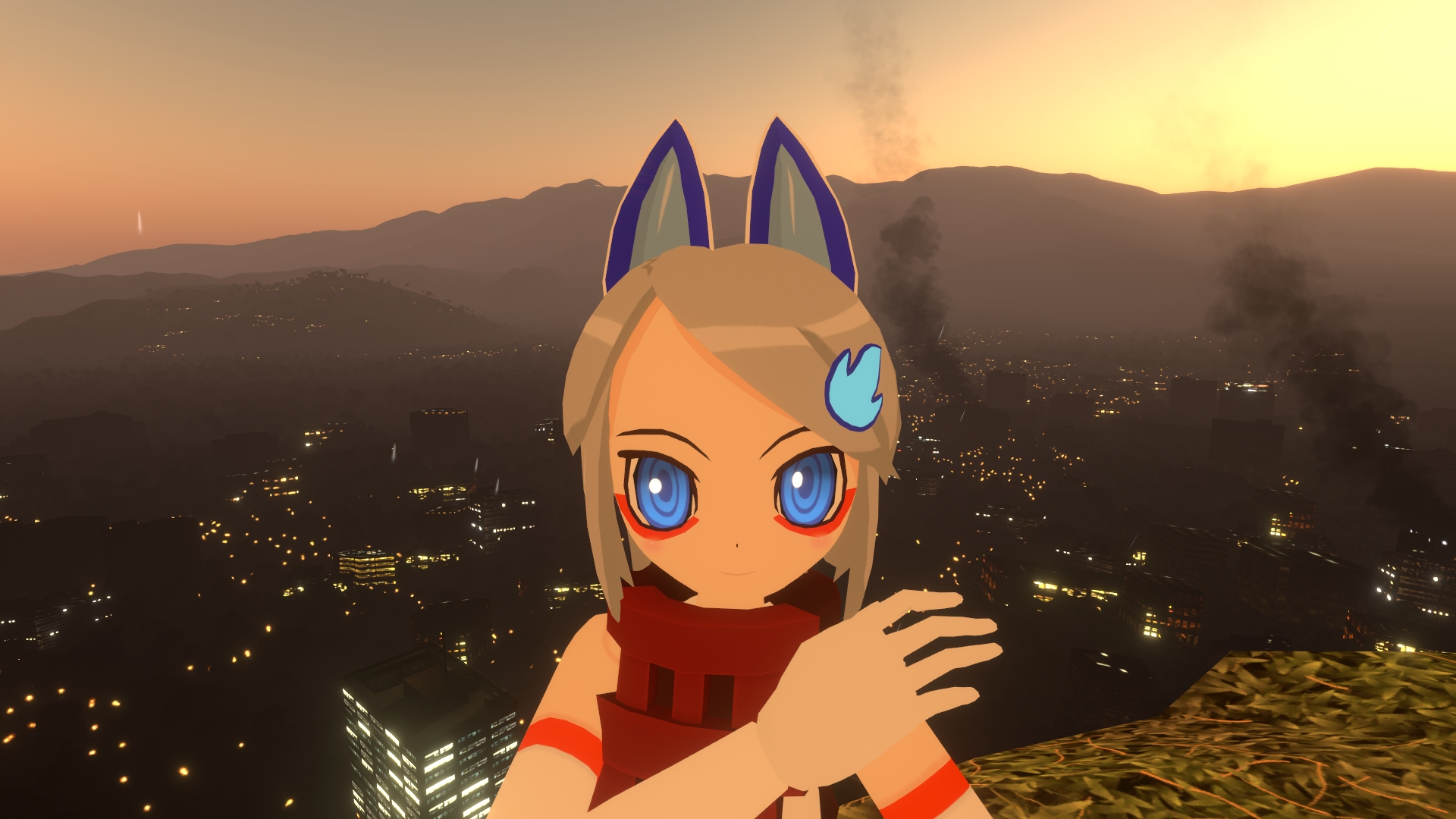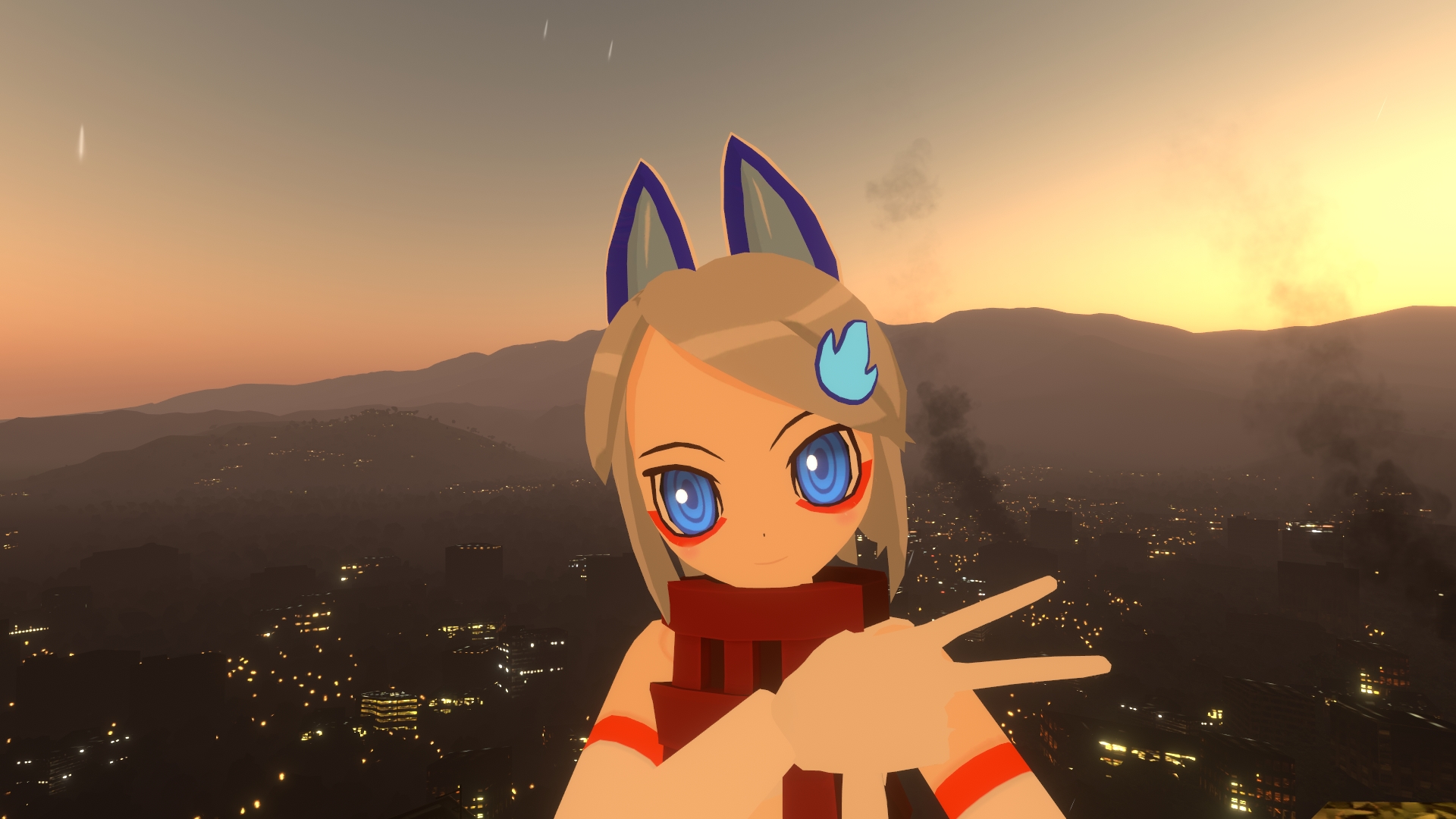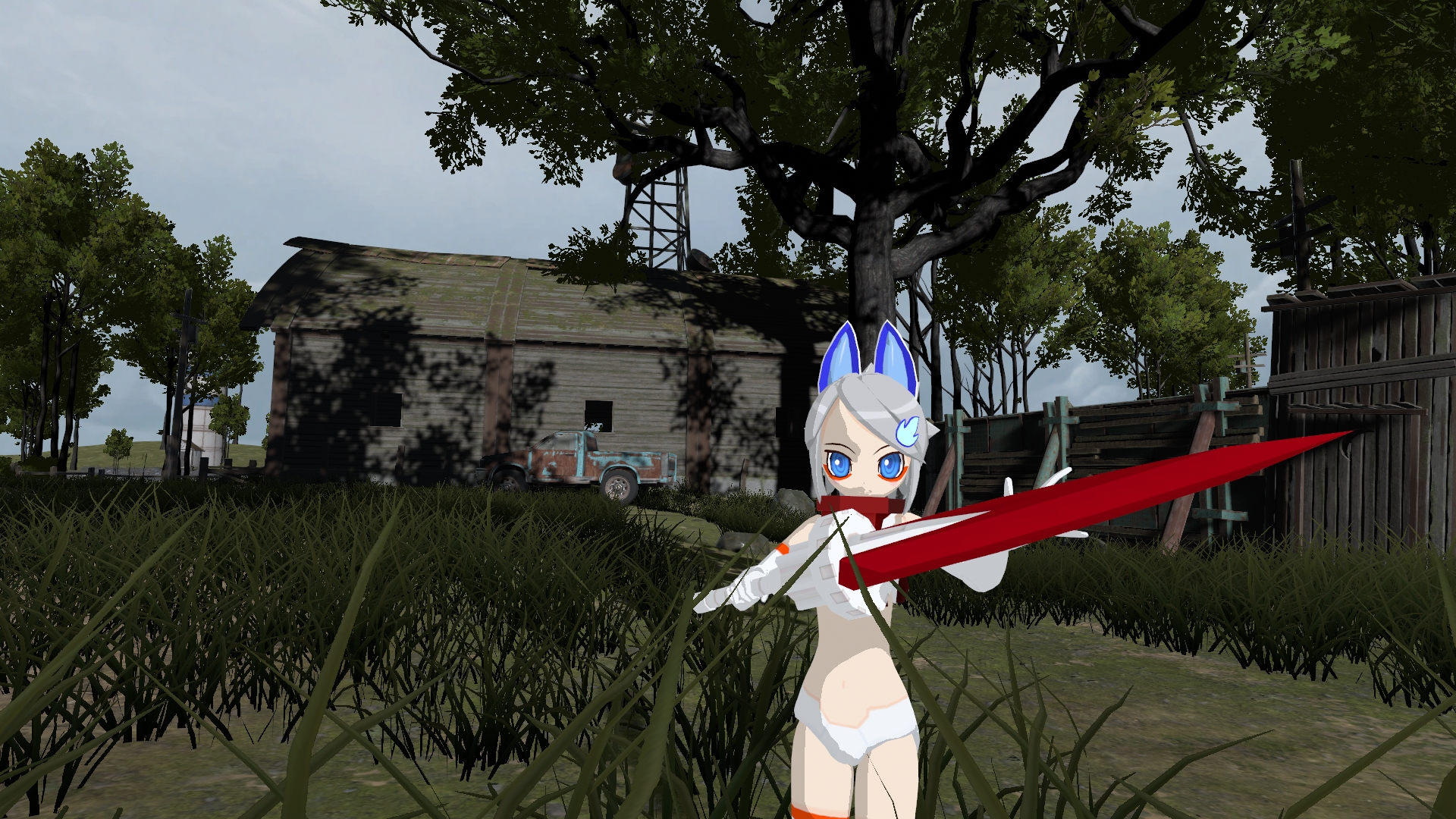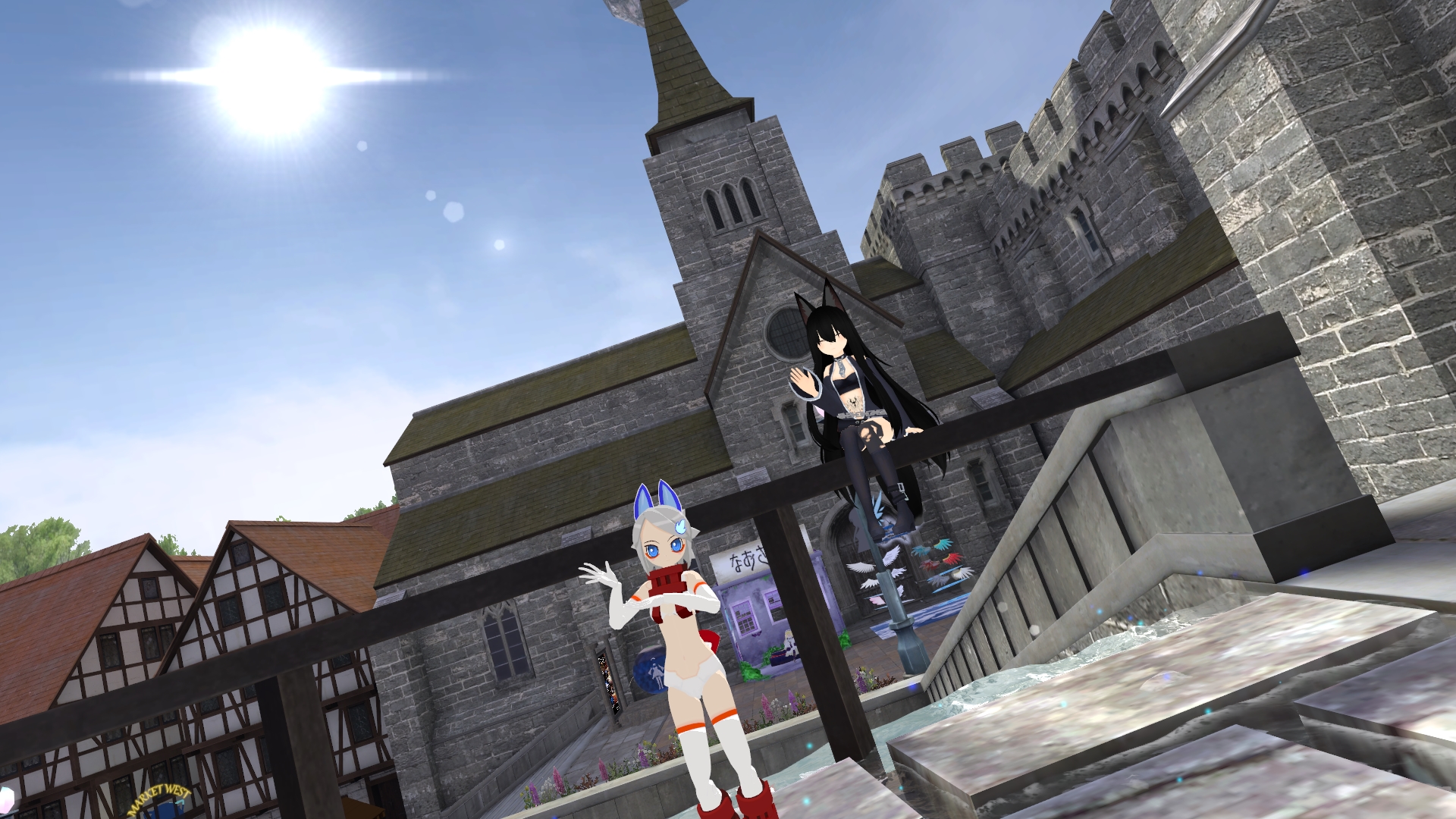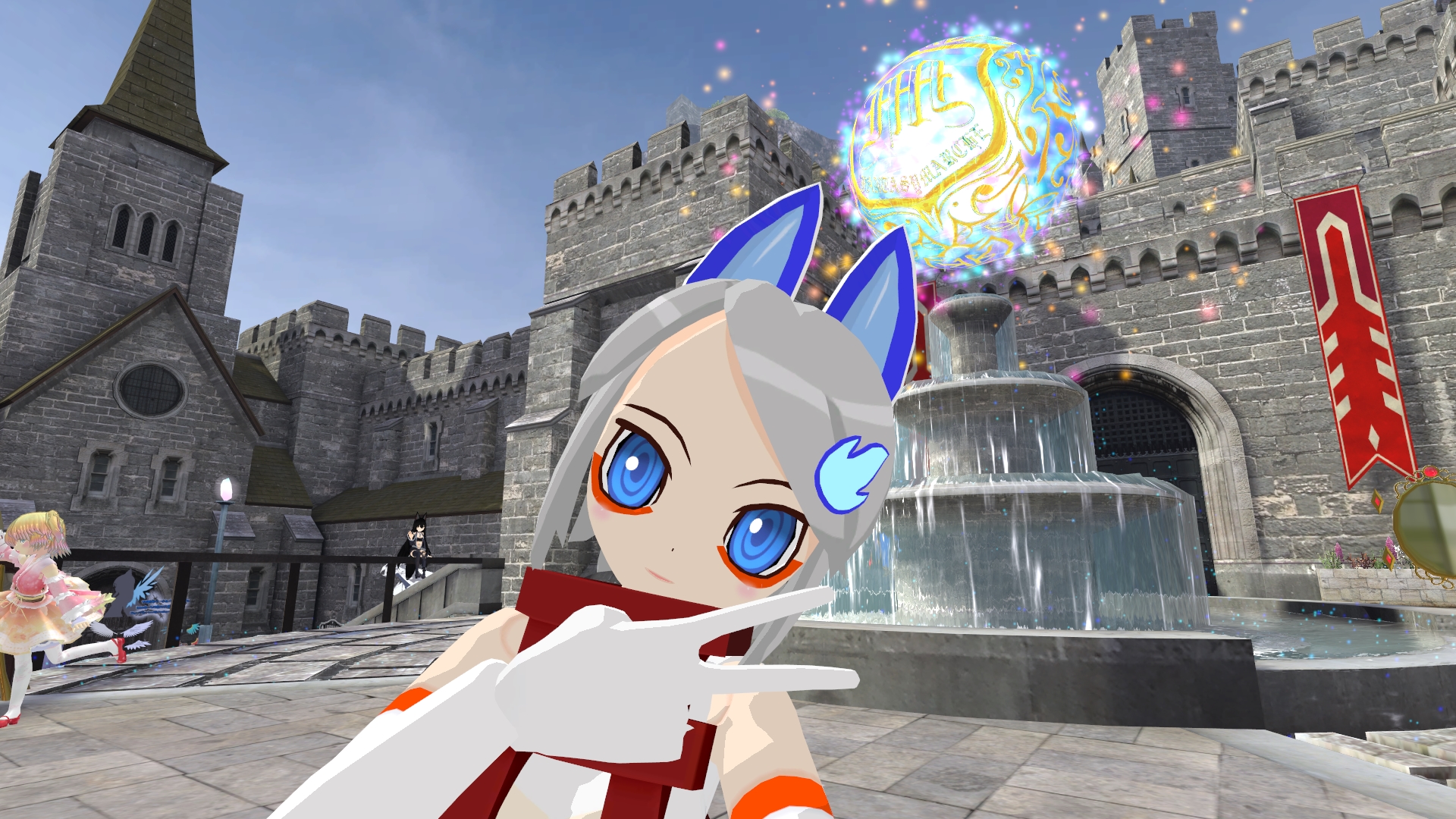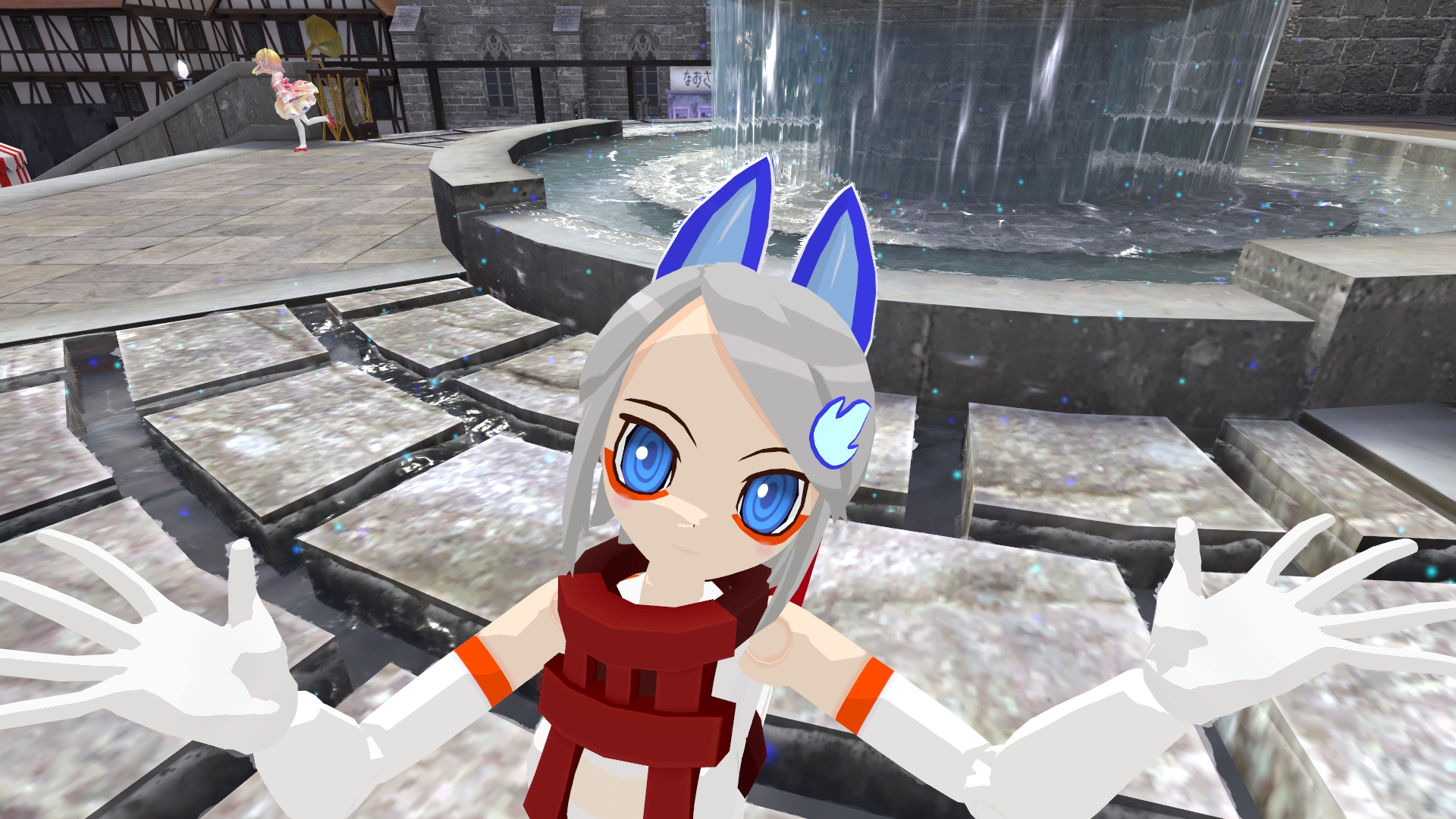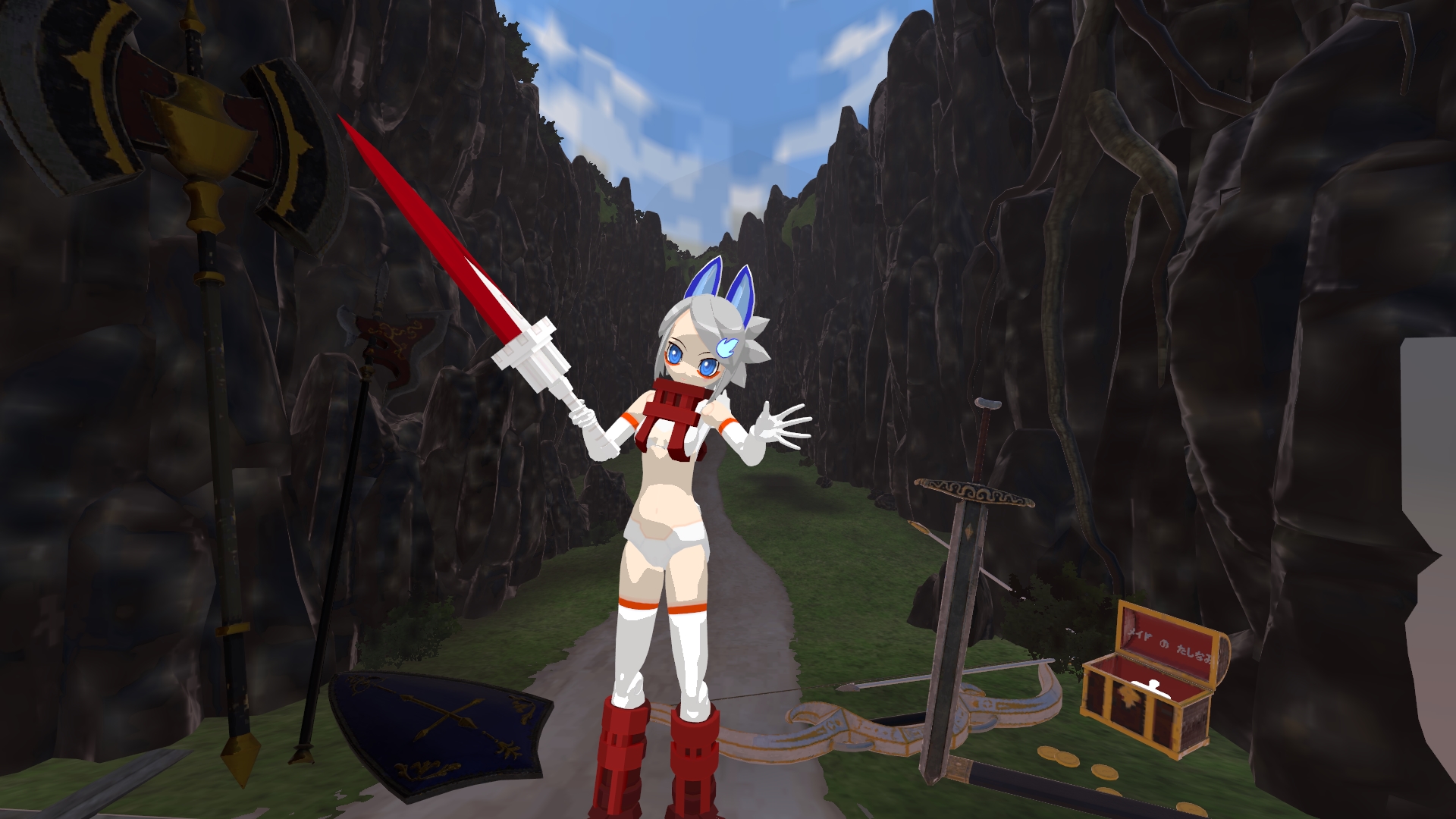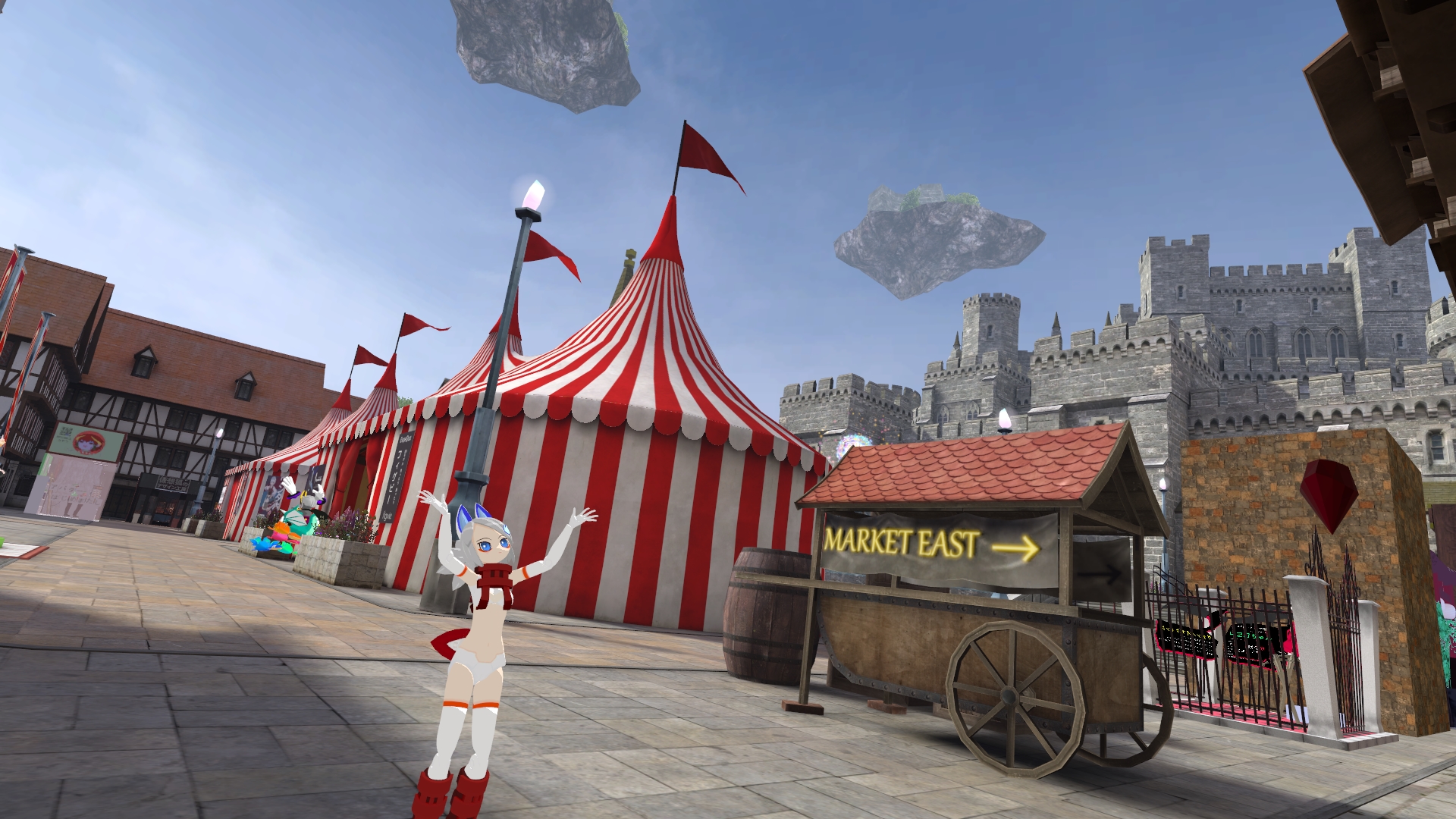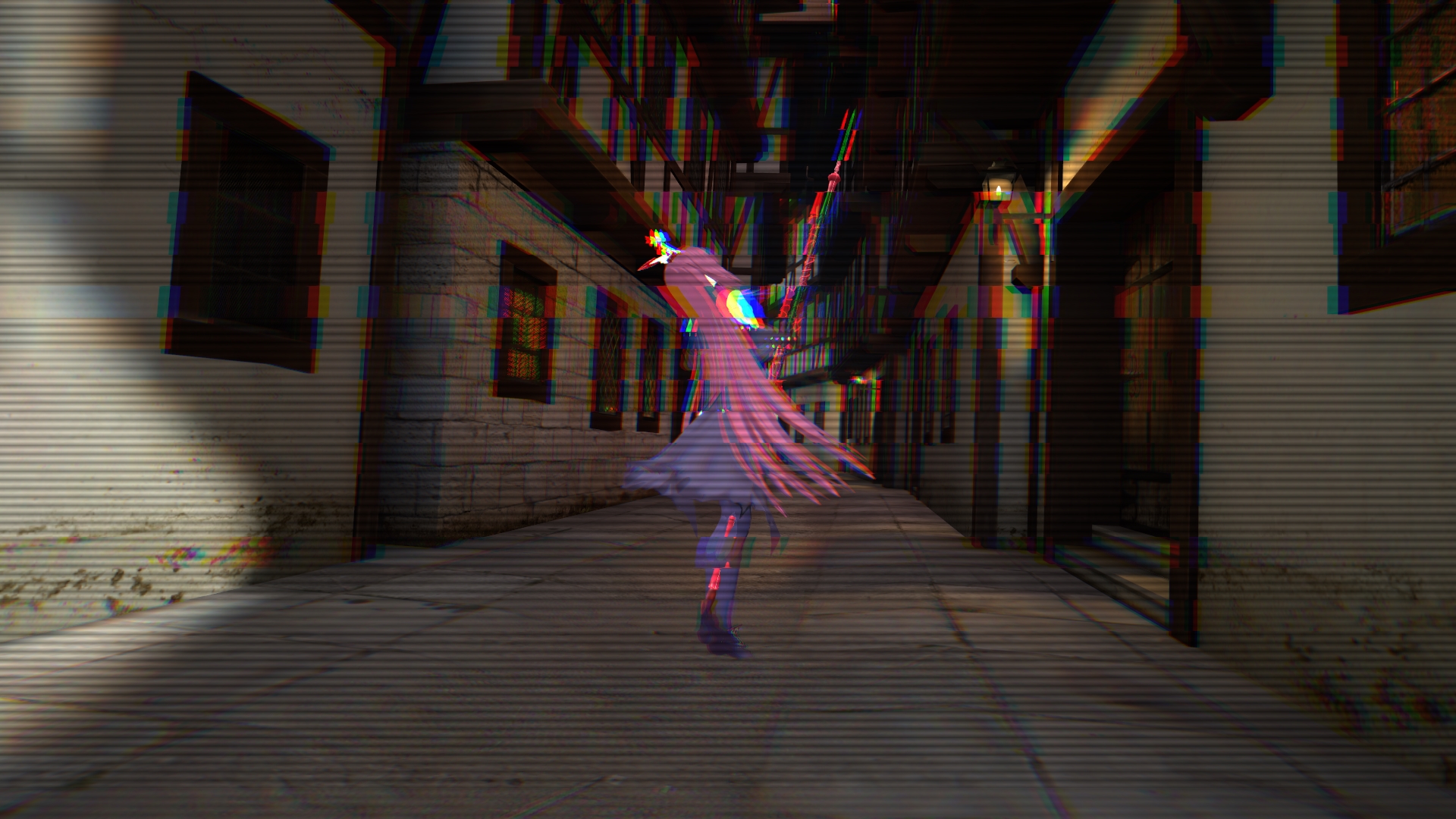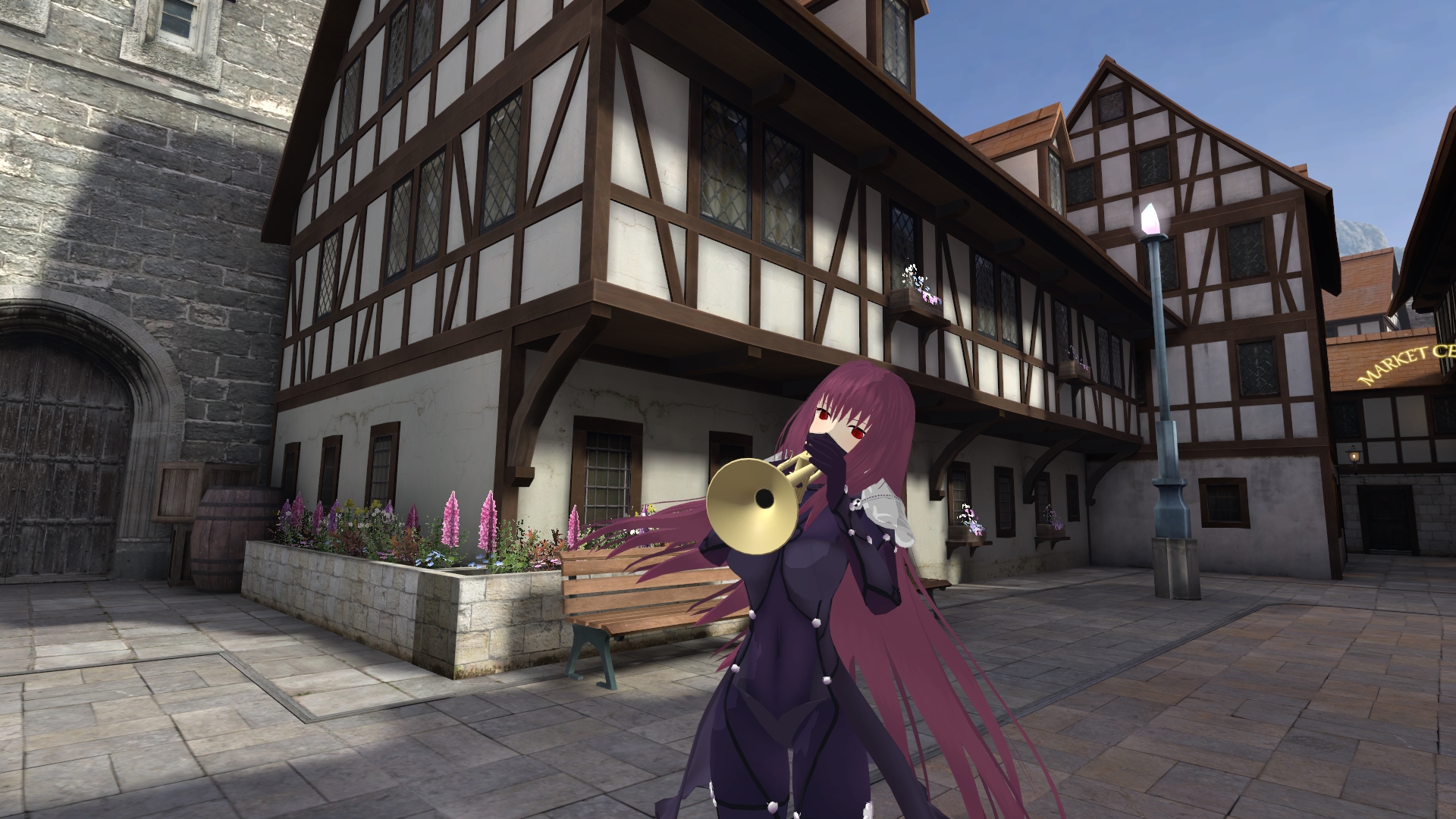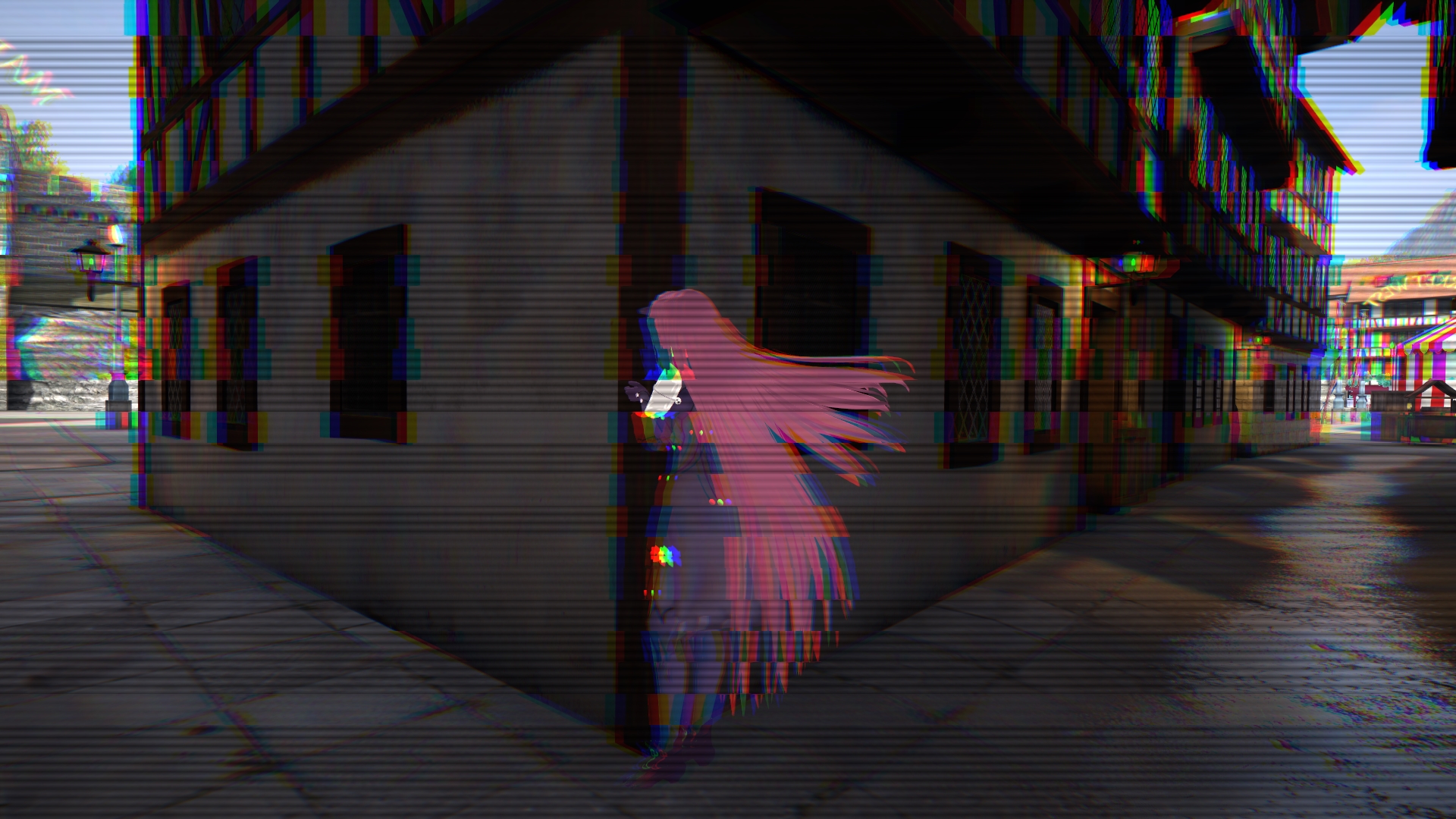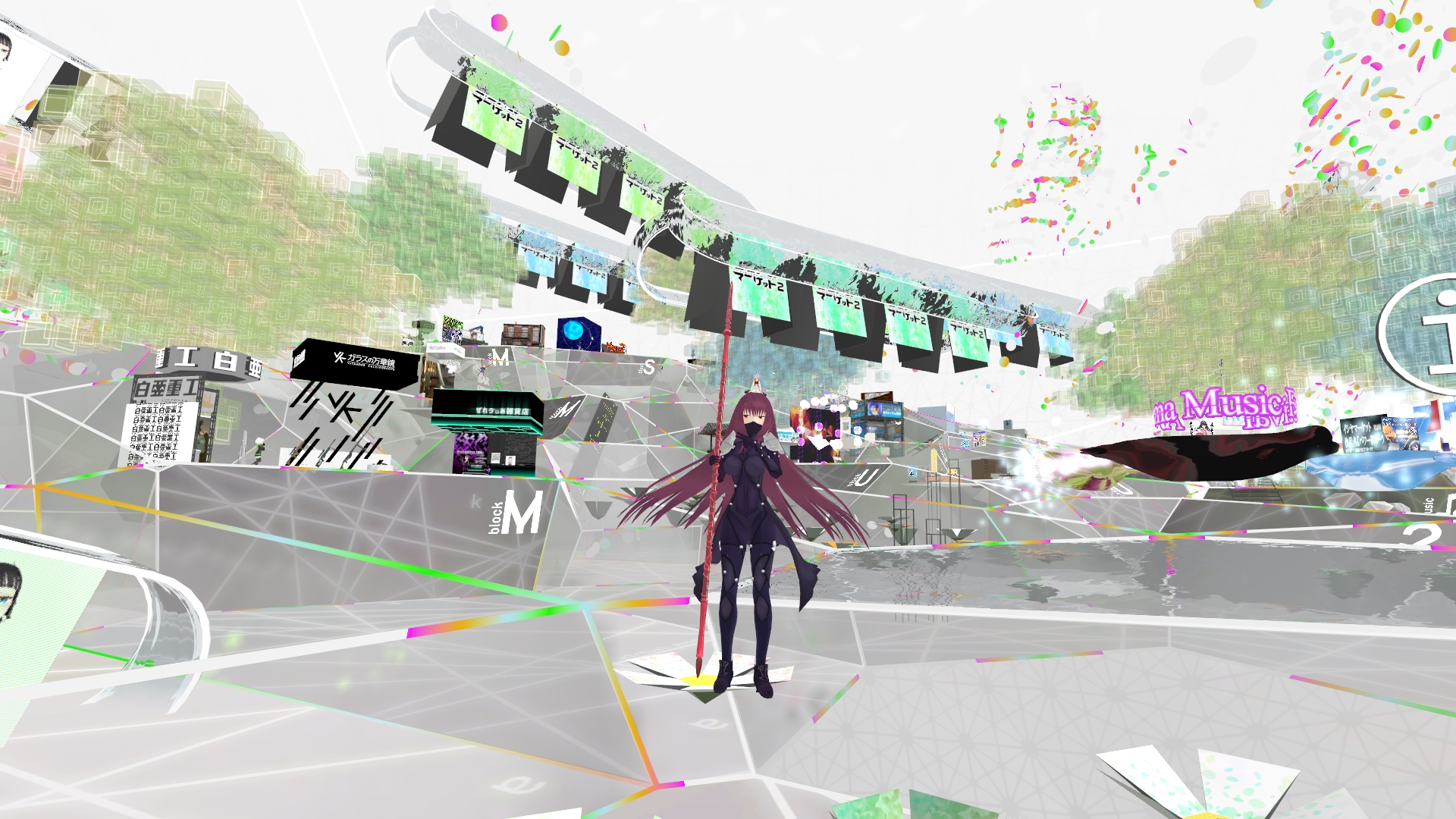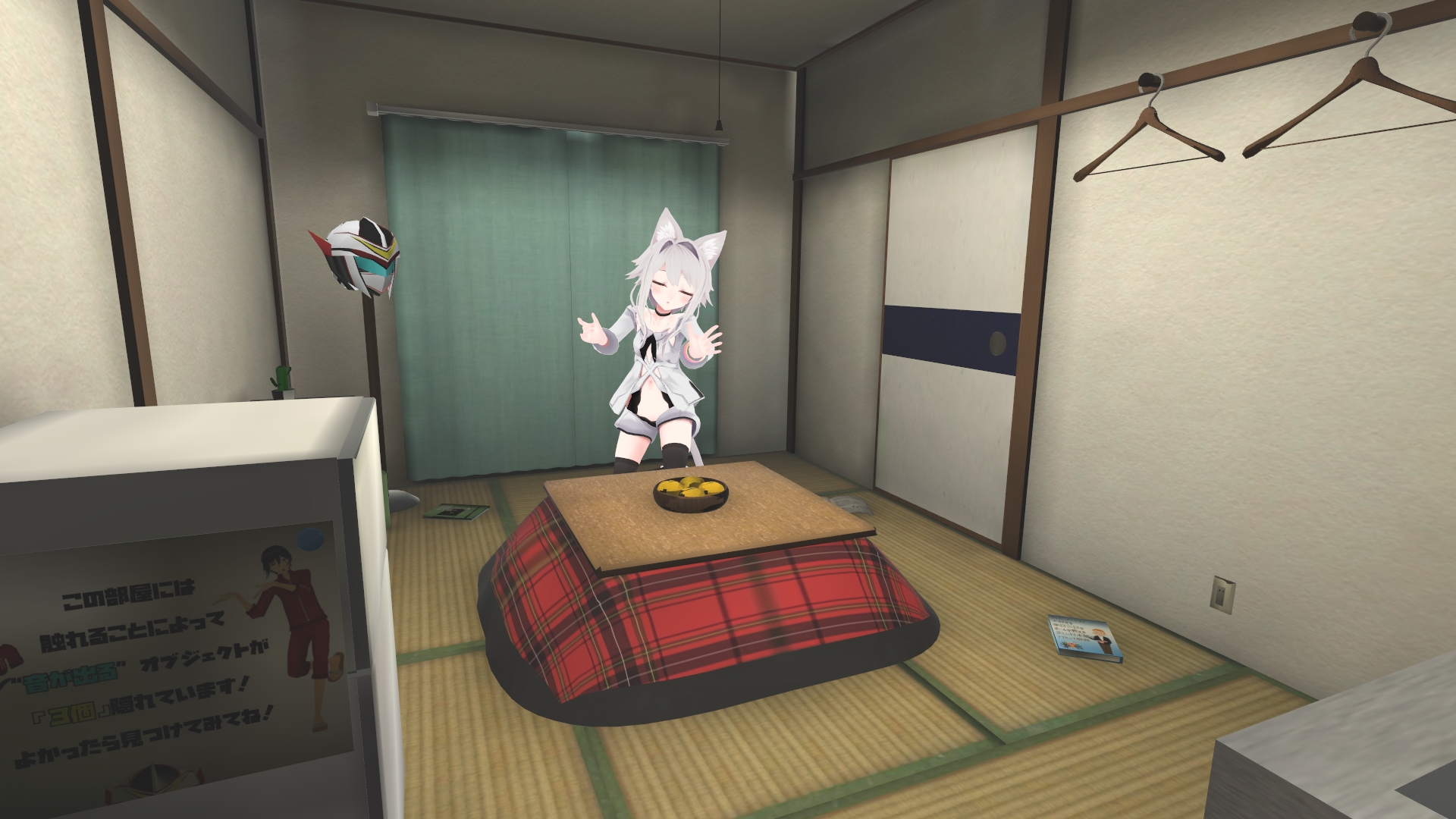 I was feeling a bit down from not hanging out in Nagzz21's hangout that night so I felt a bit reclusive. I was surprised to see my friends hop in on this world so I kept hiding. I chuckled when I heard various variations of – "I see Arcticu on the map, I can't find him. Where could he be?" – while observing them being both near and far from my position. Eventually, they found me.
They were persistent enough they eventually found me.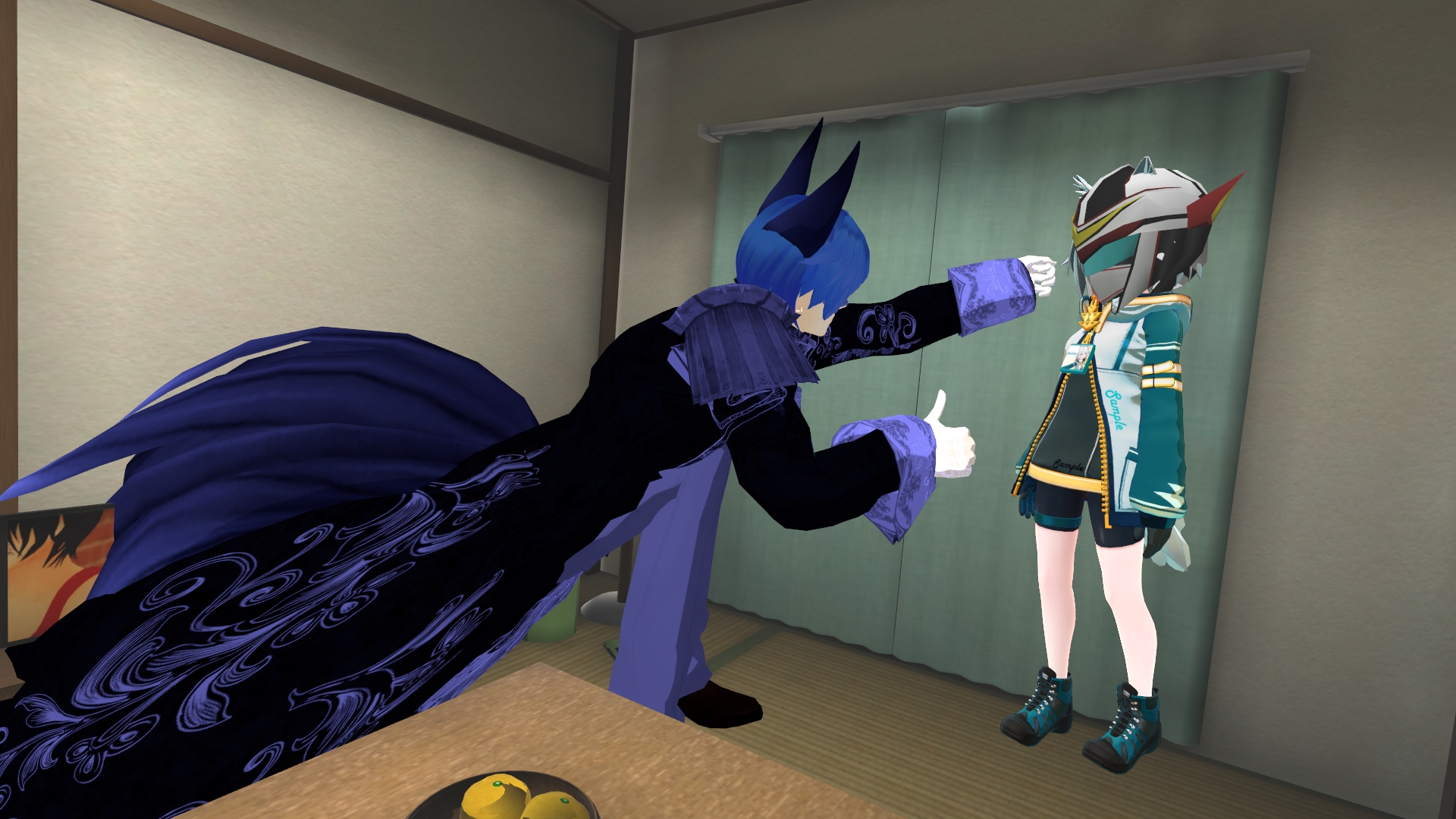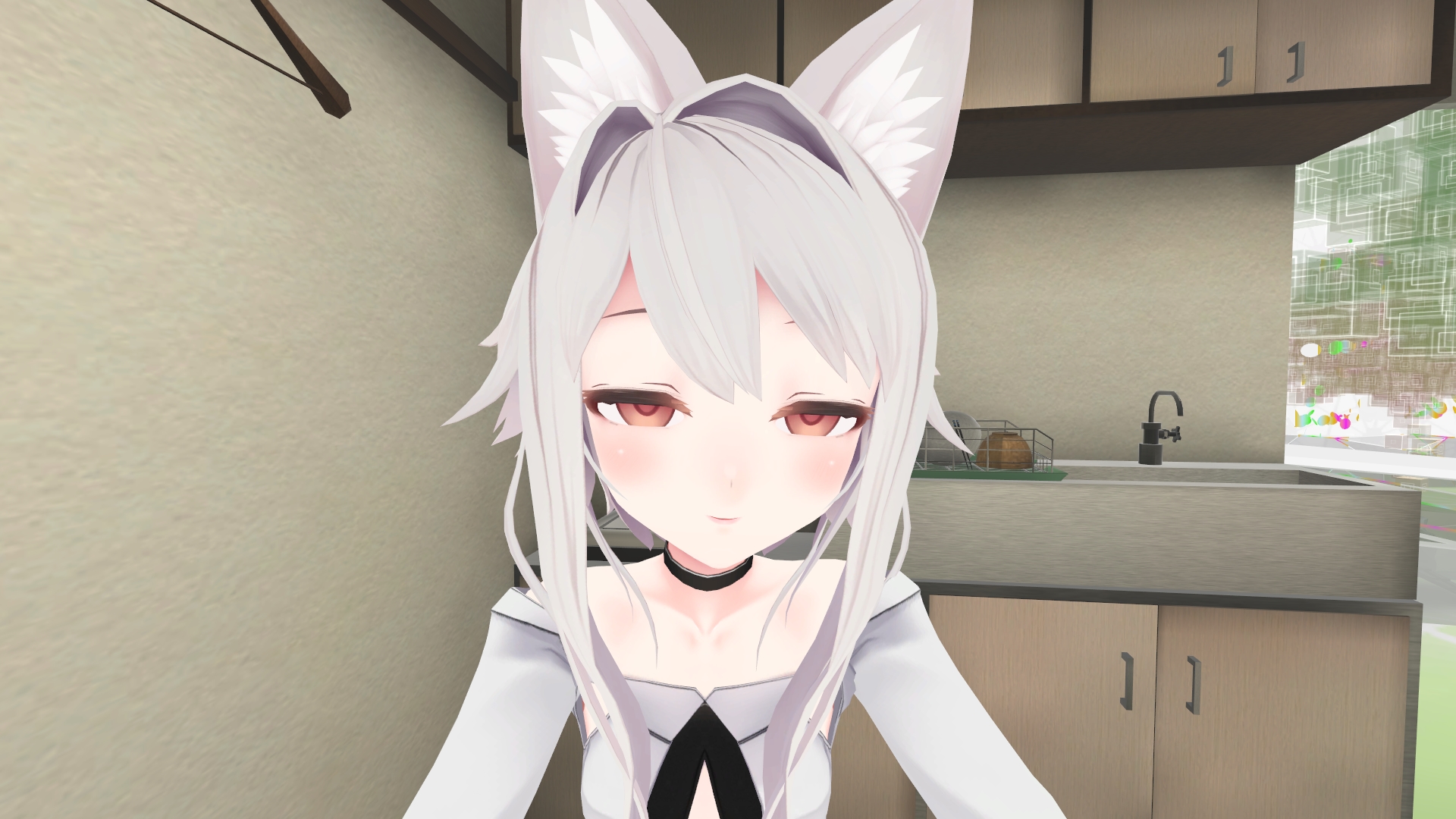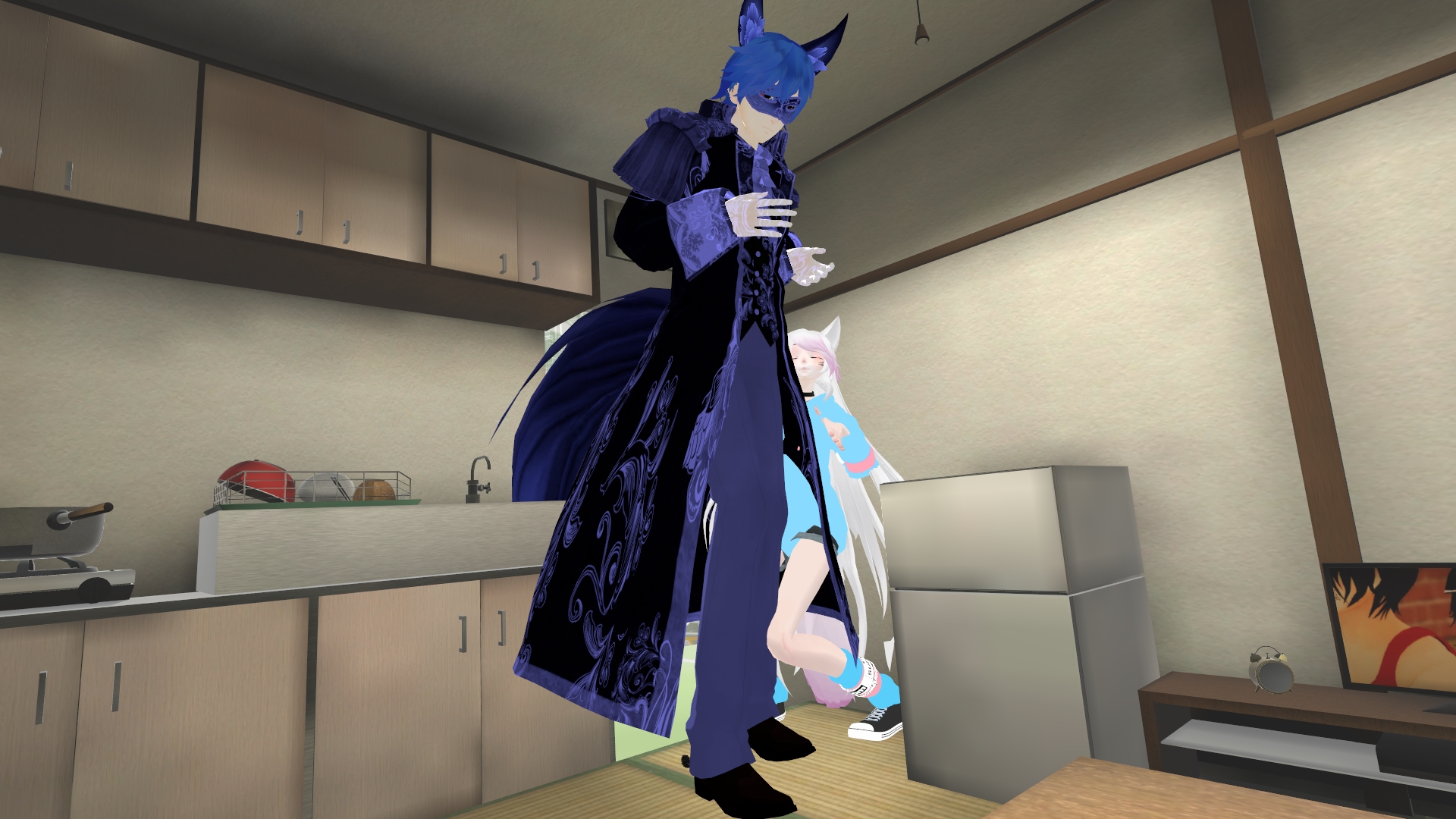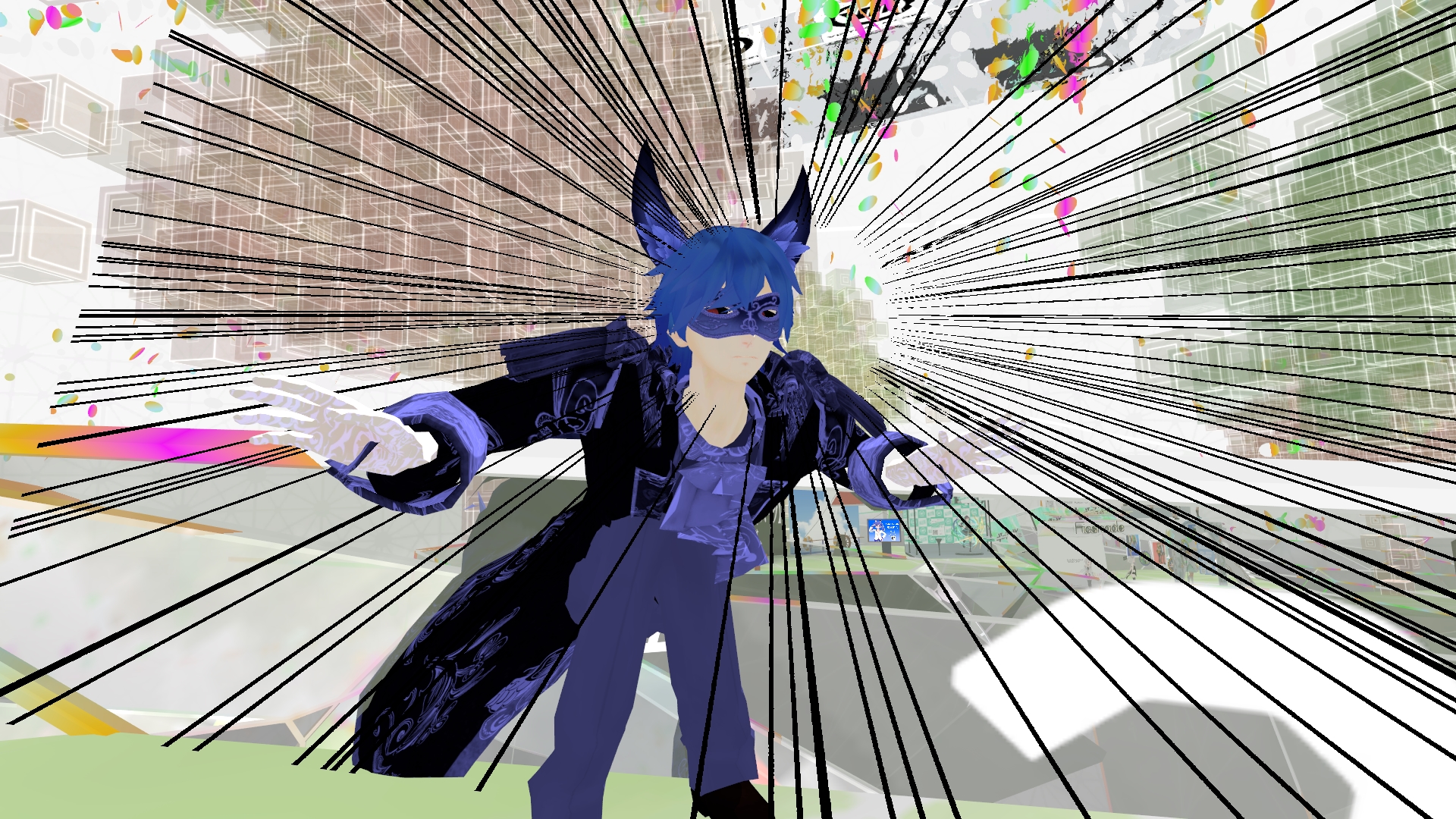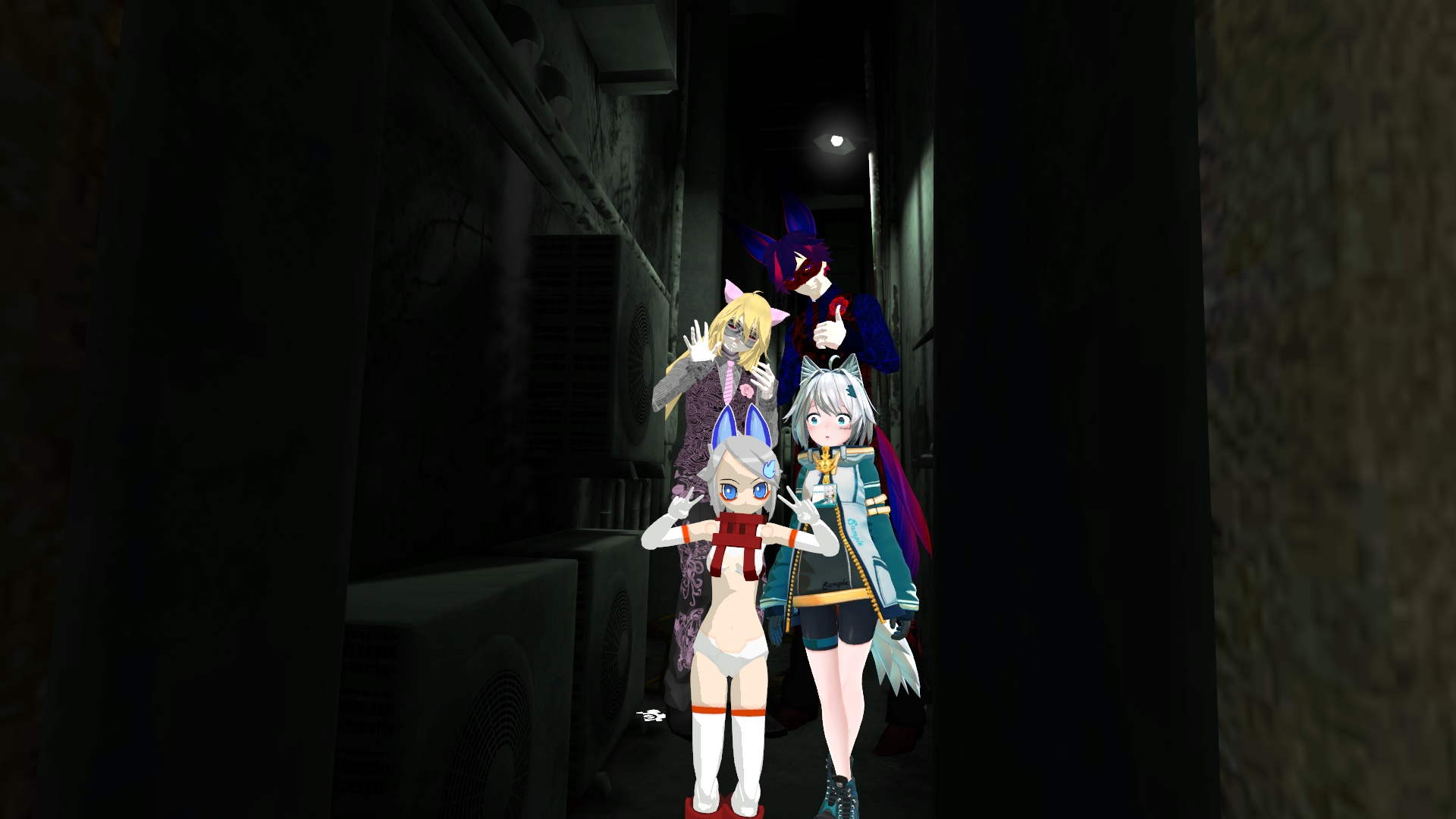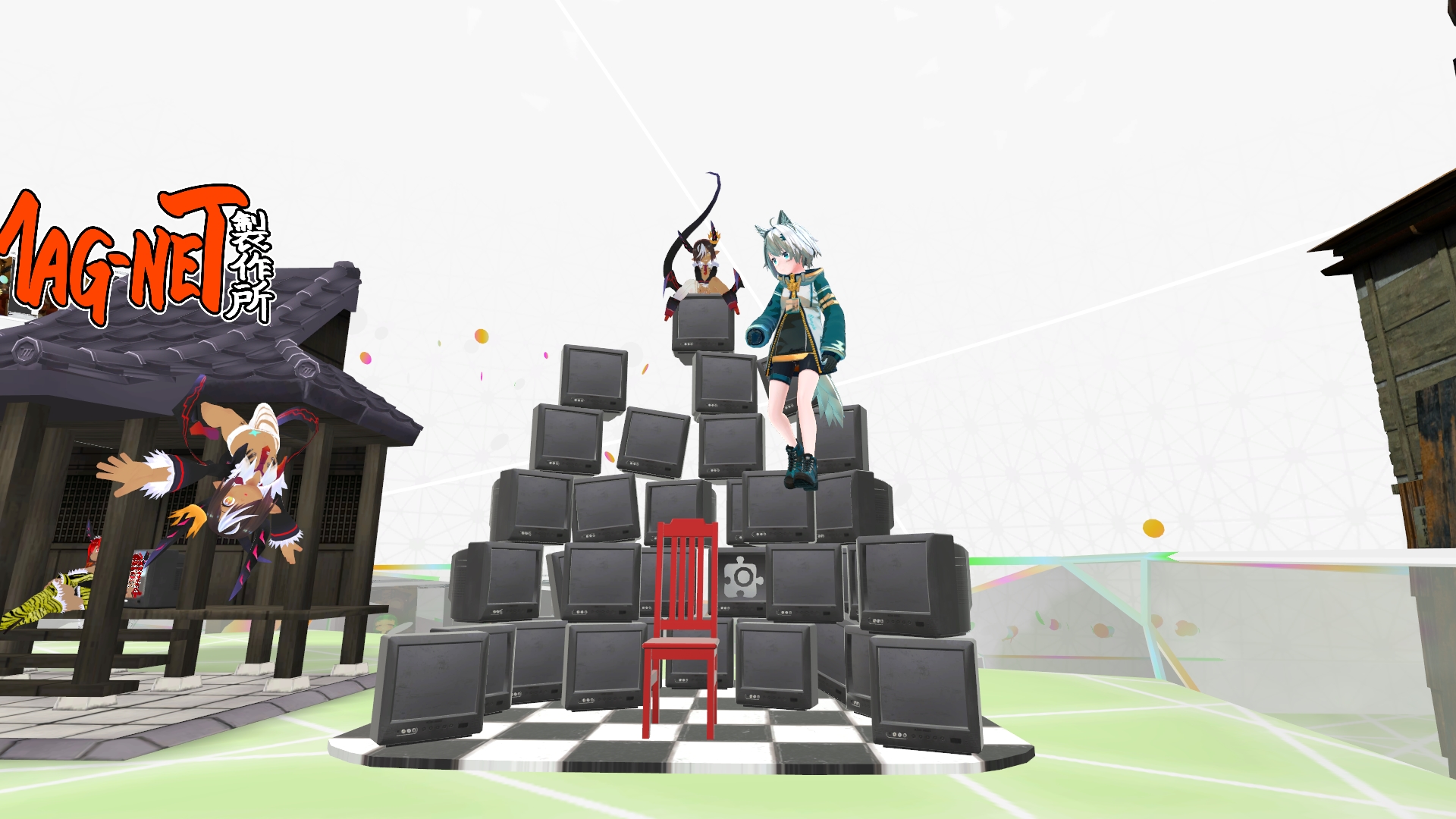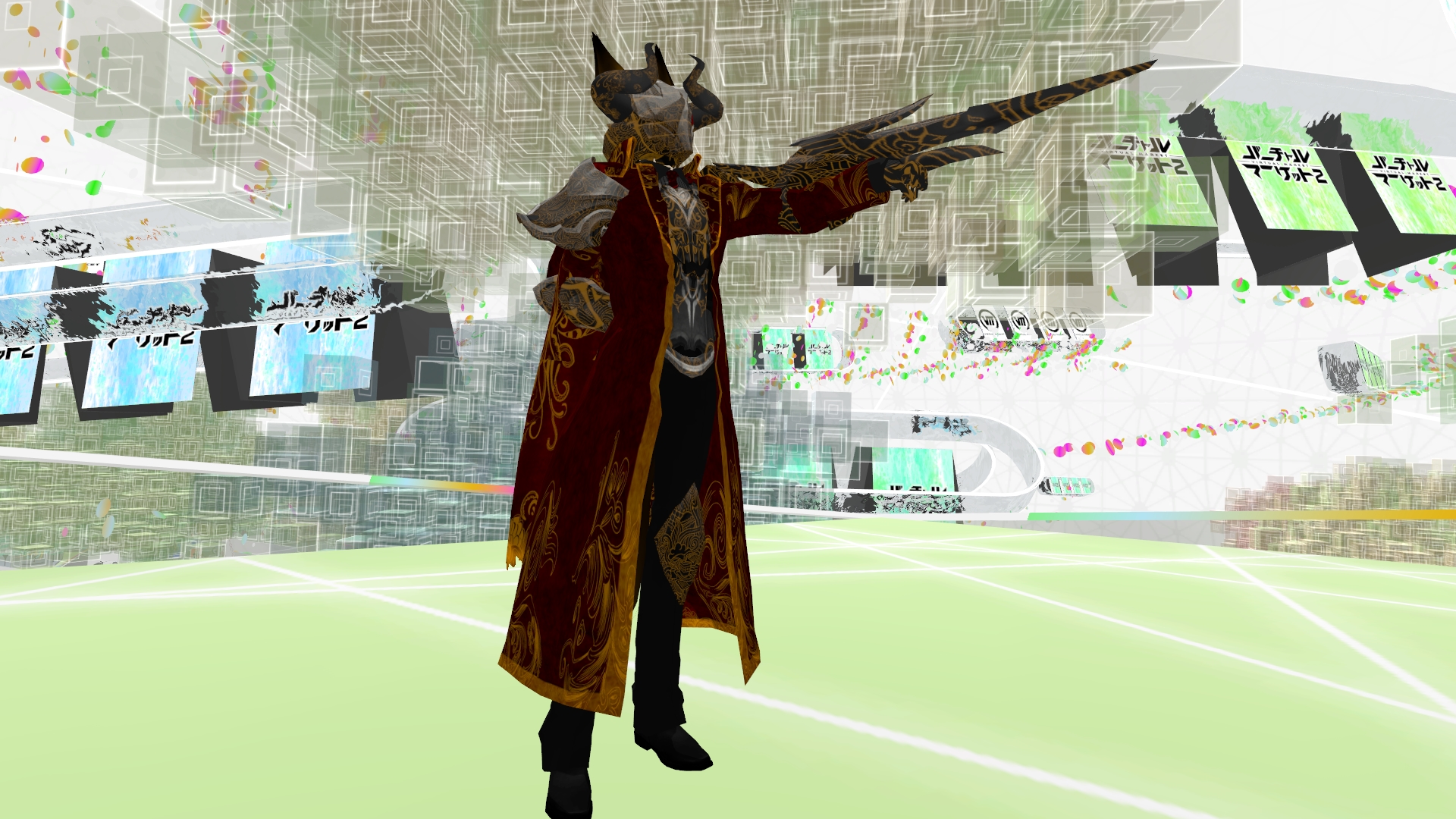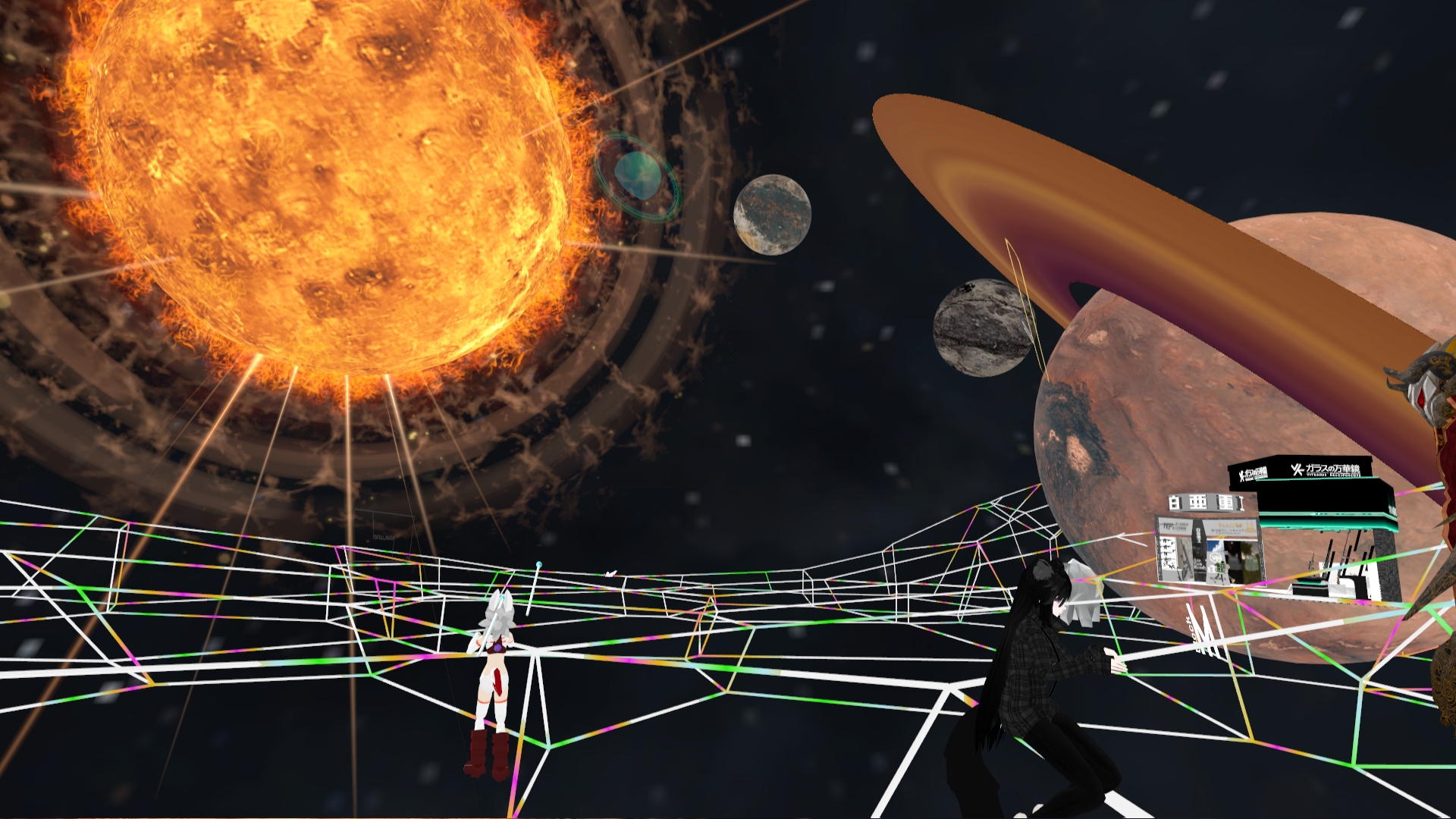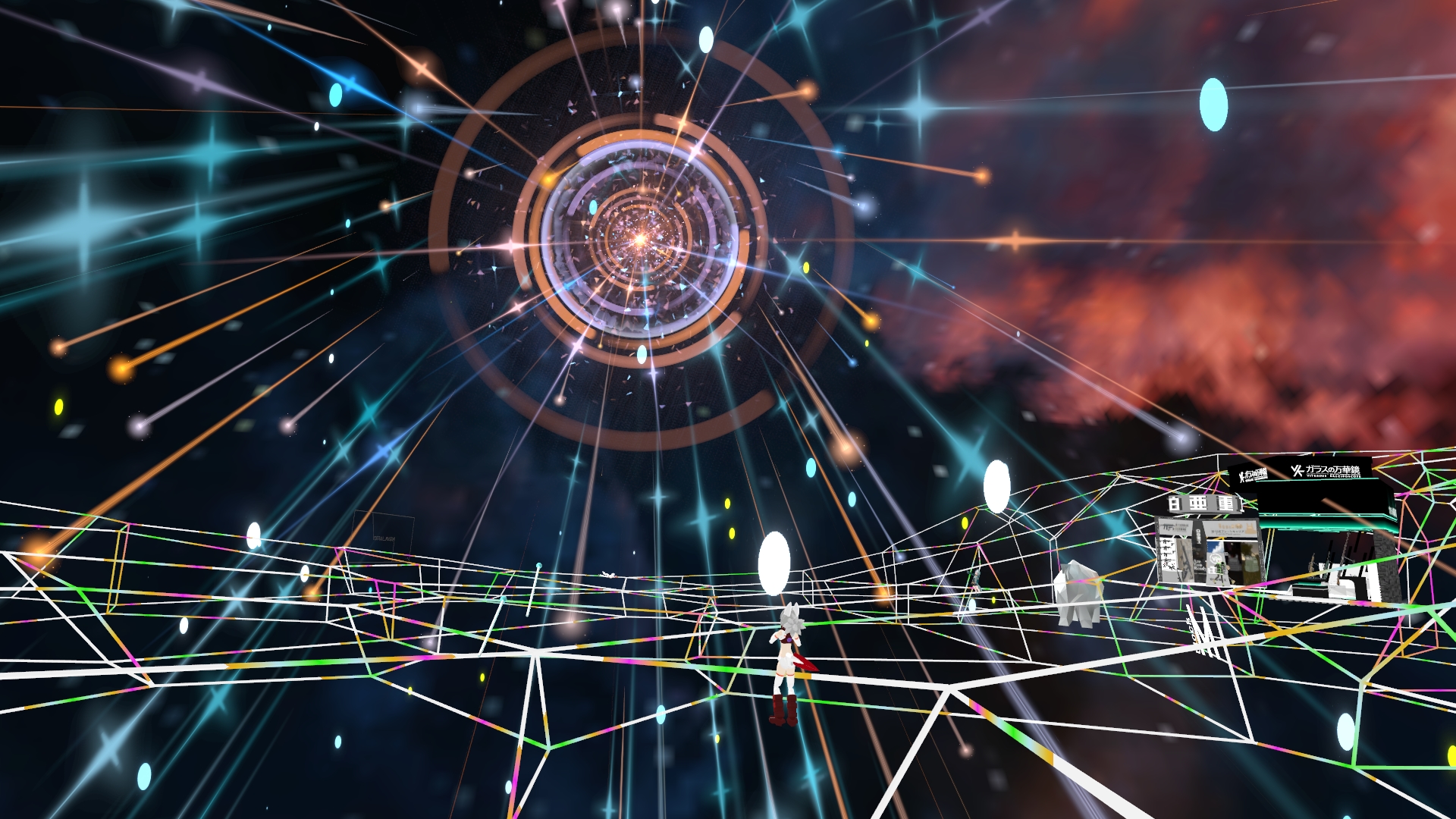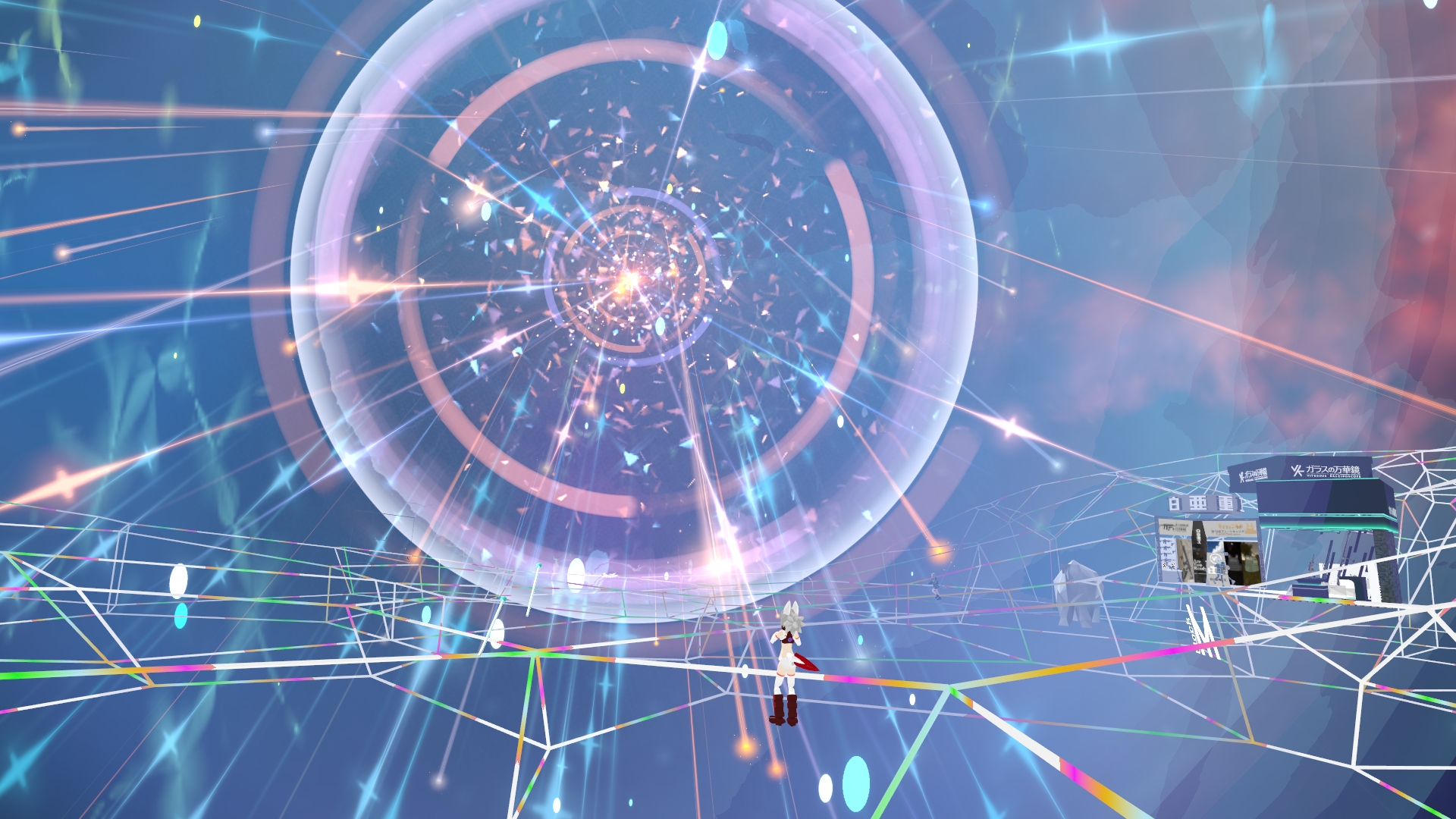 ---
May 30, 2019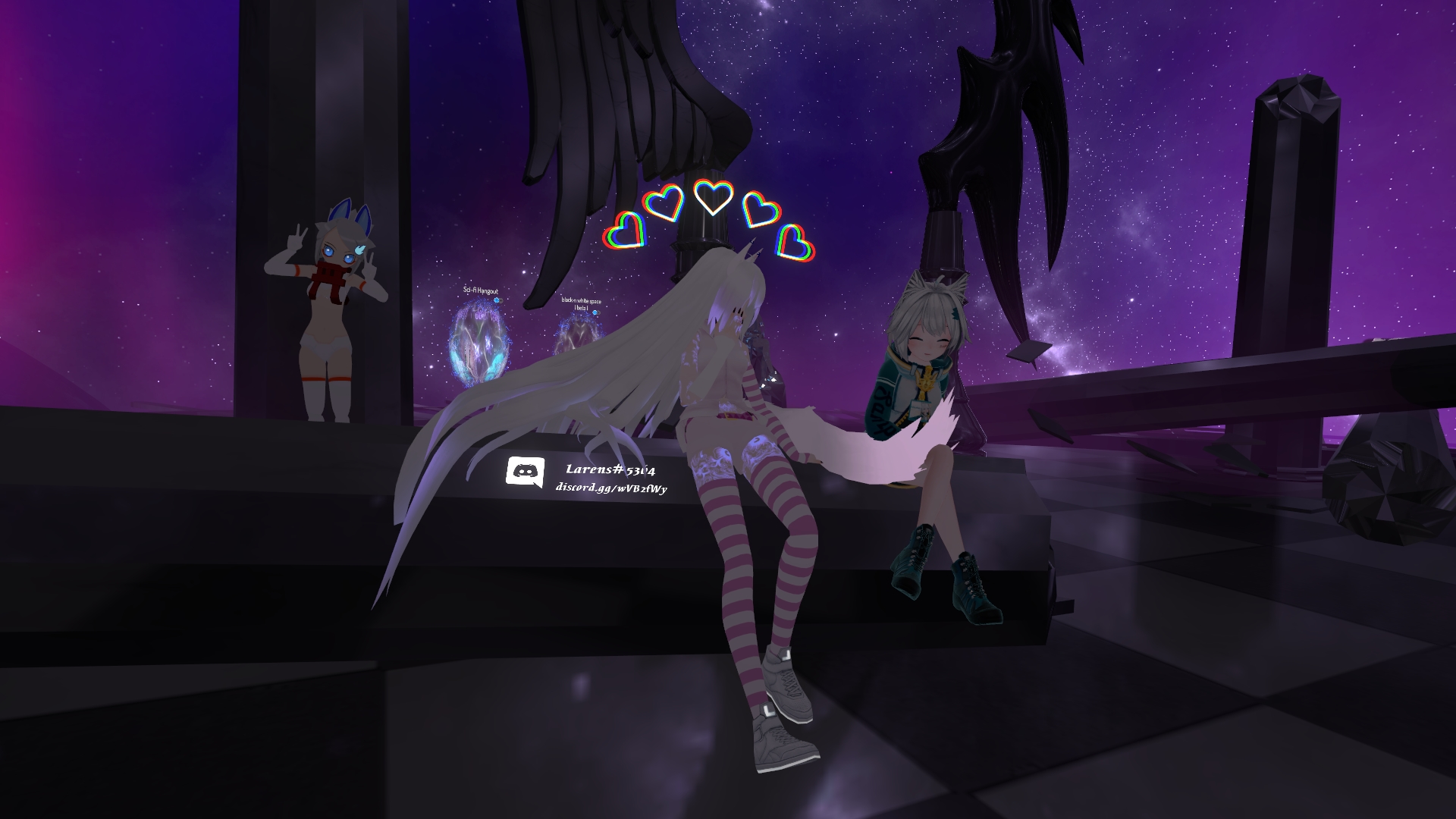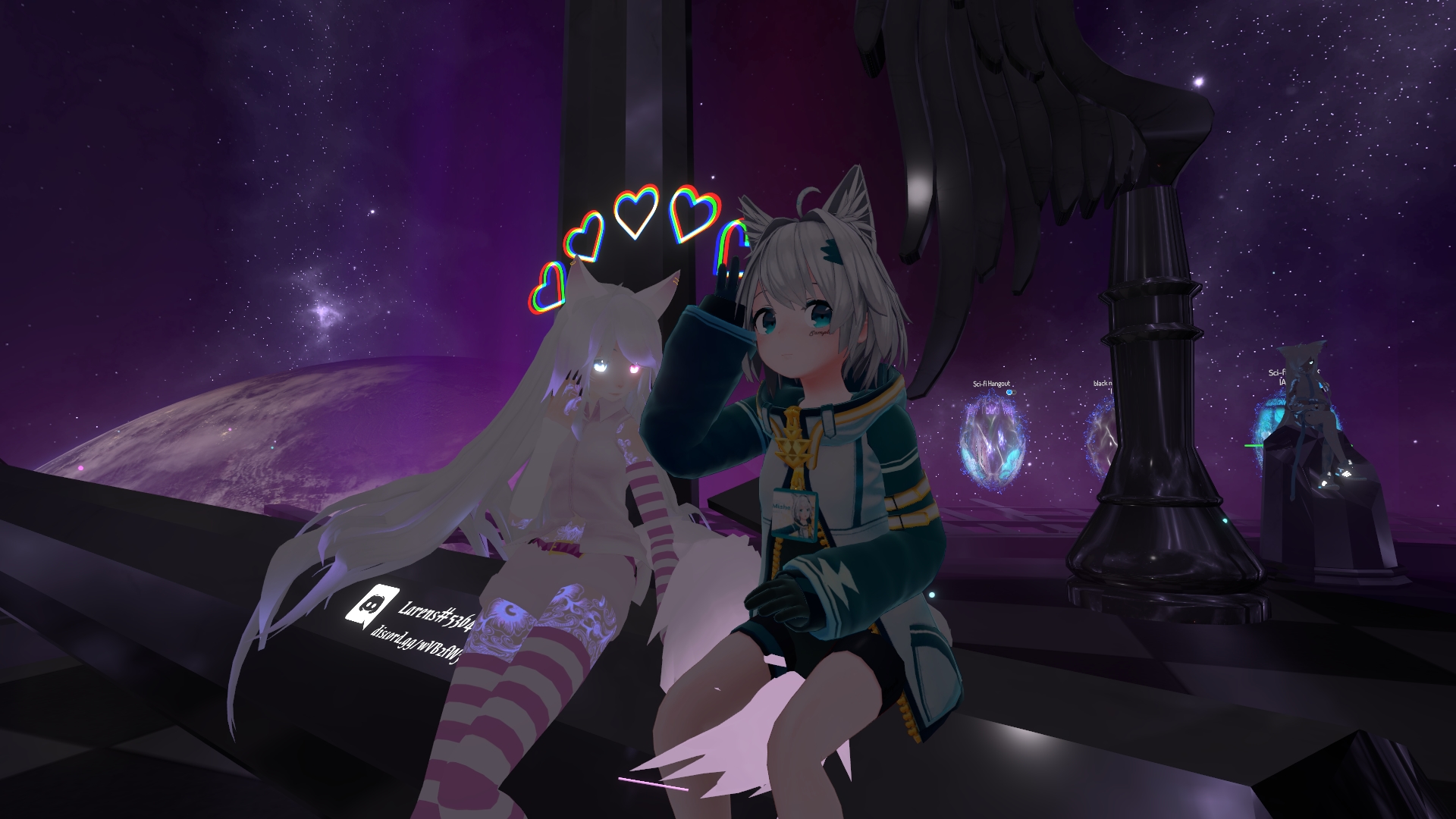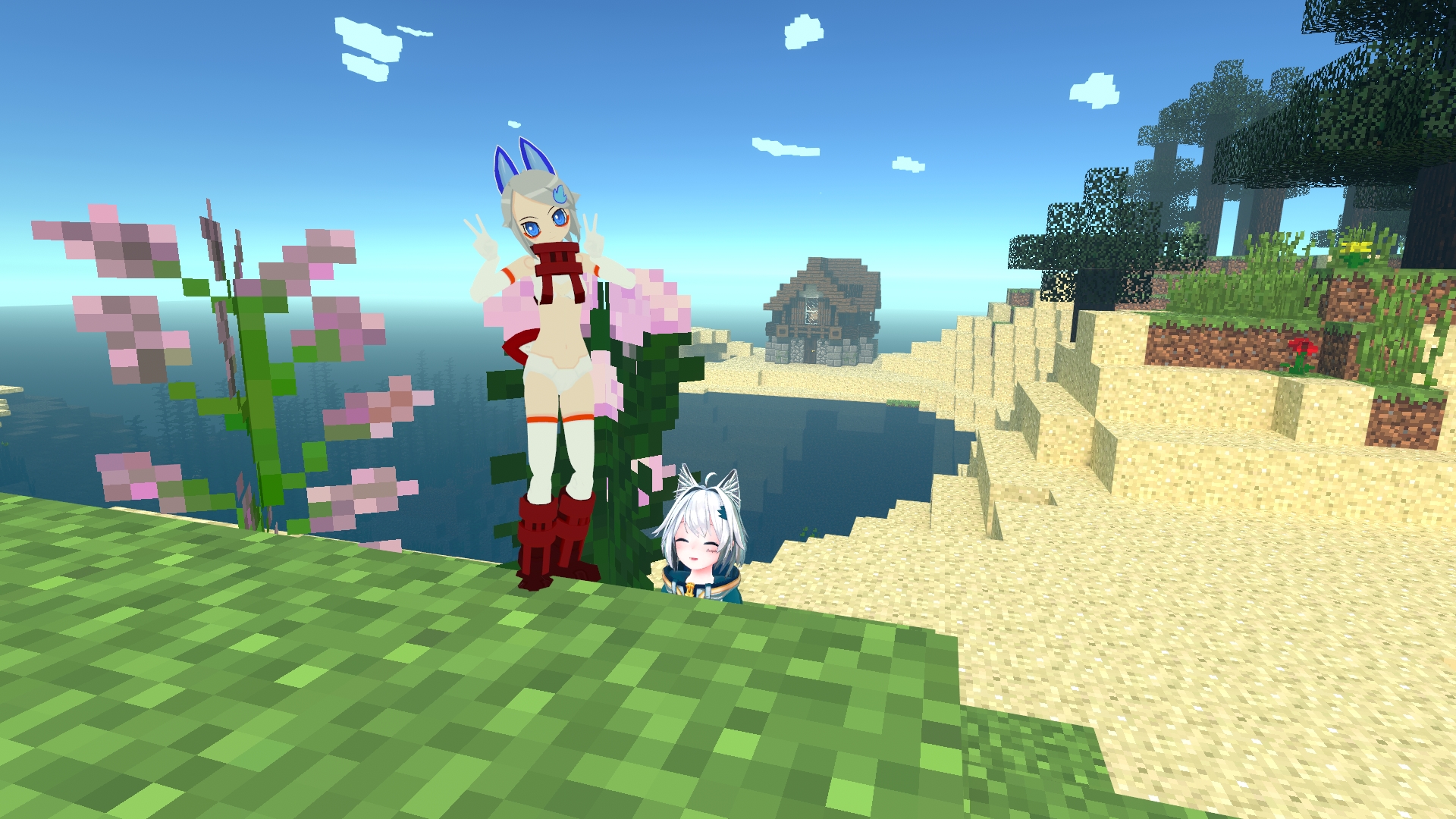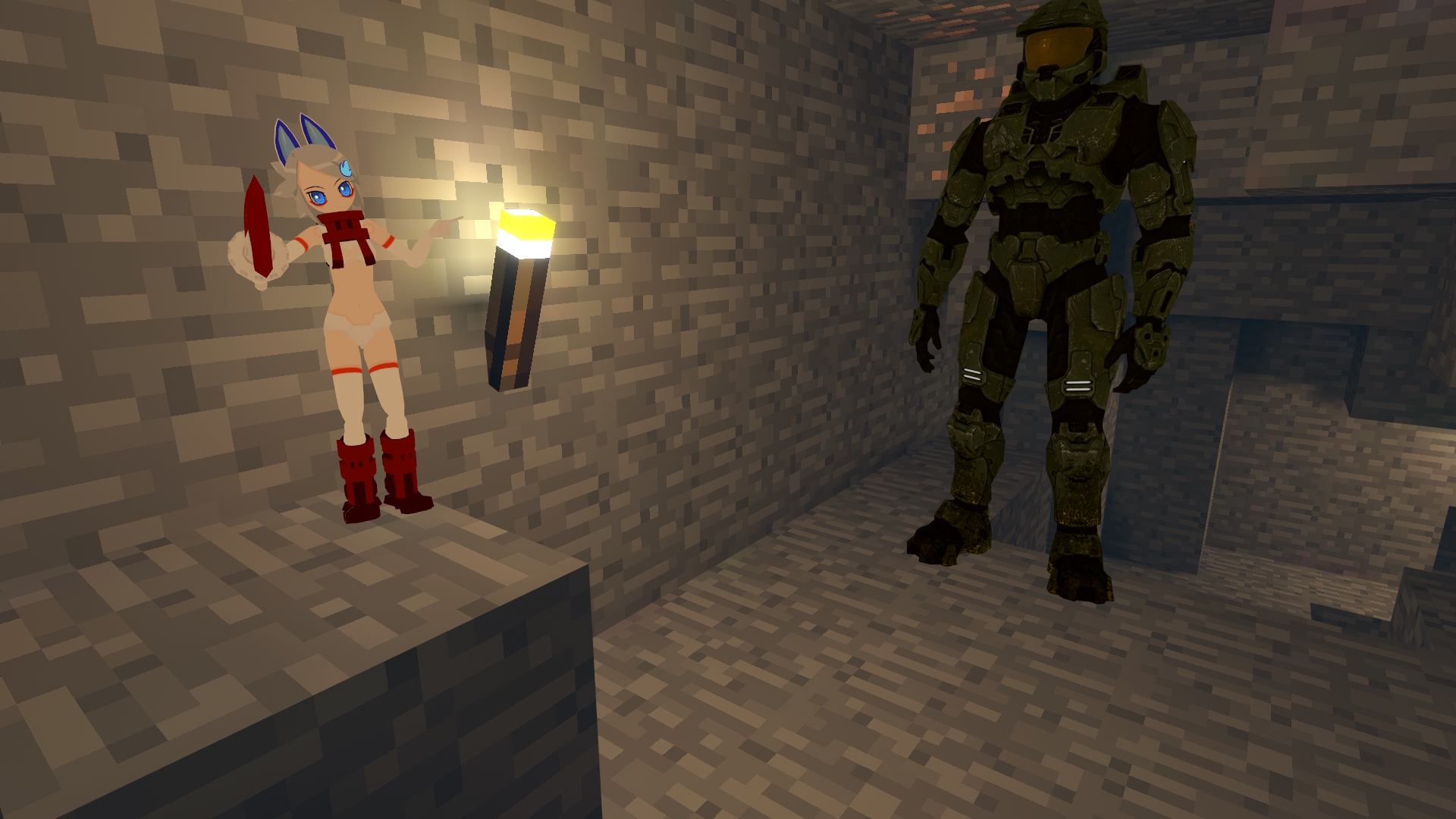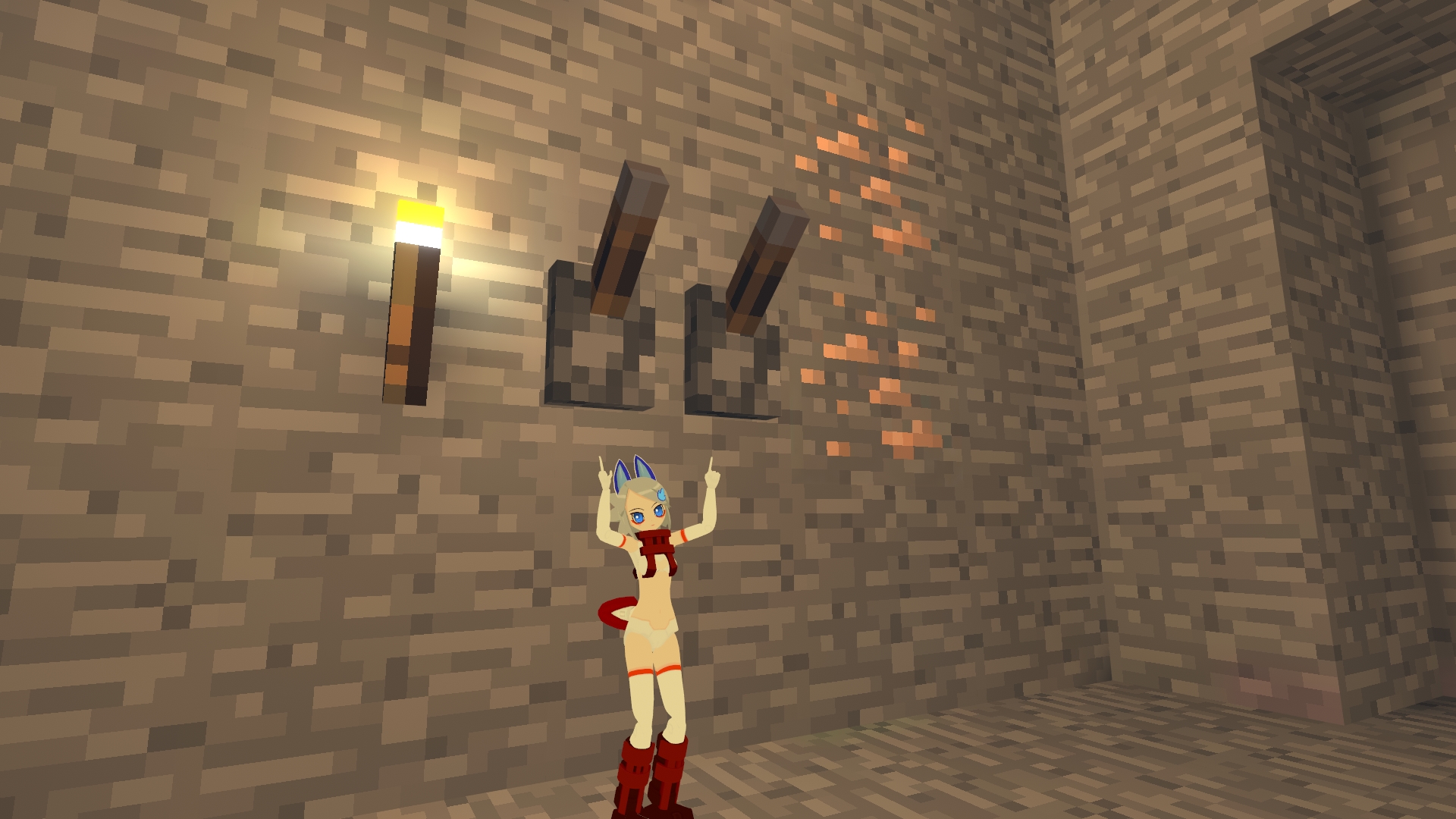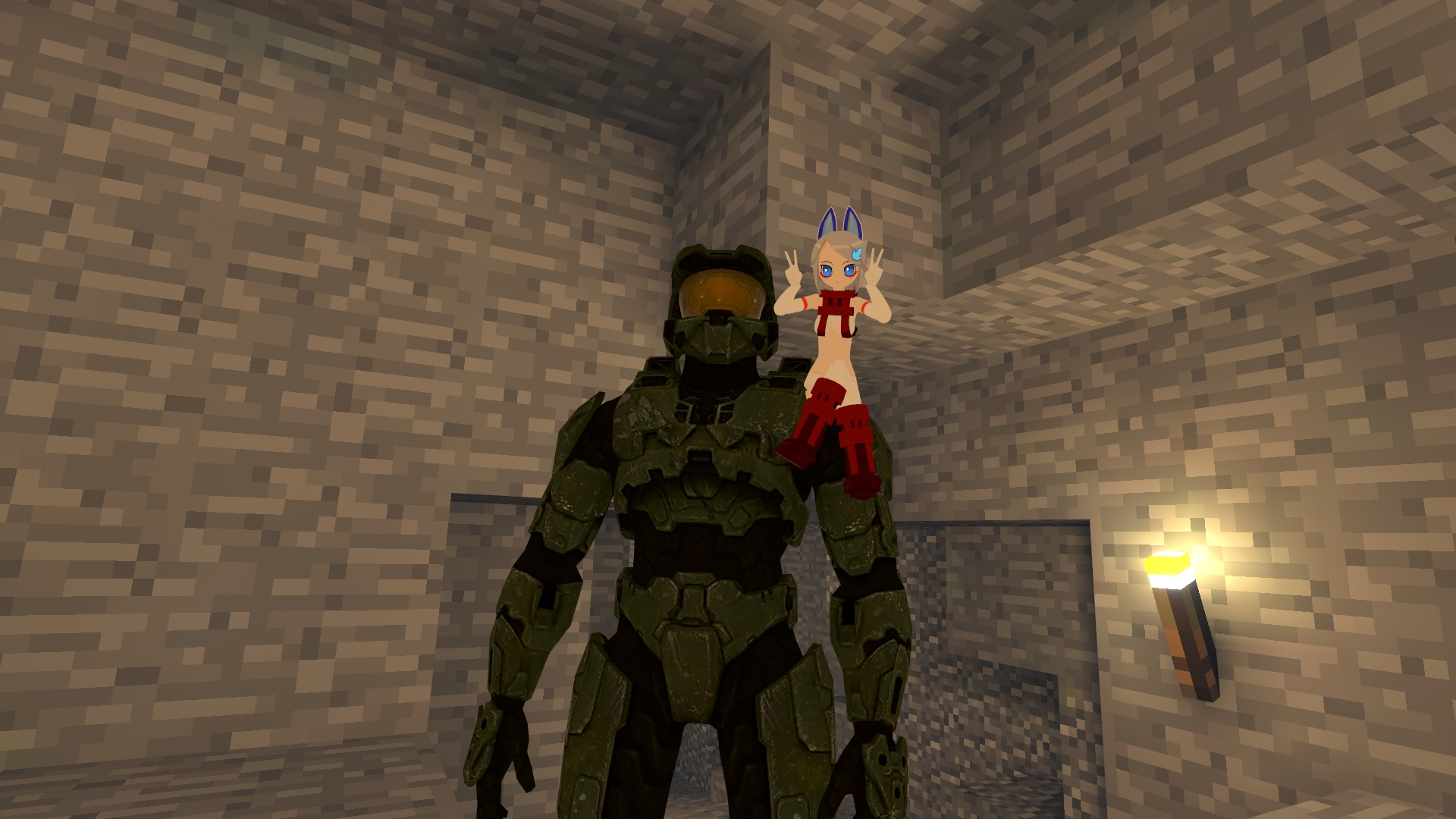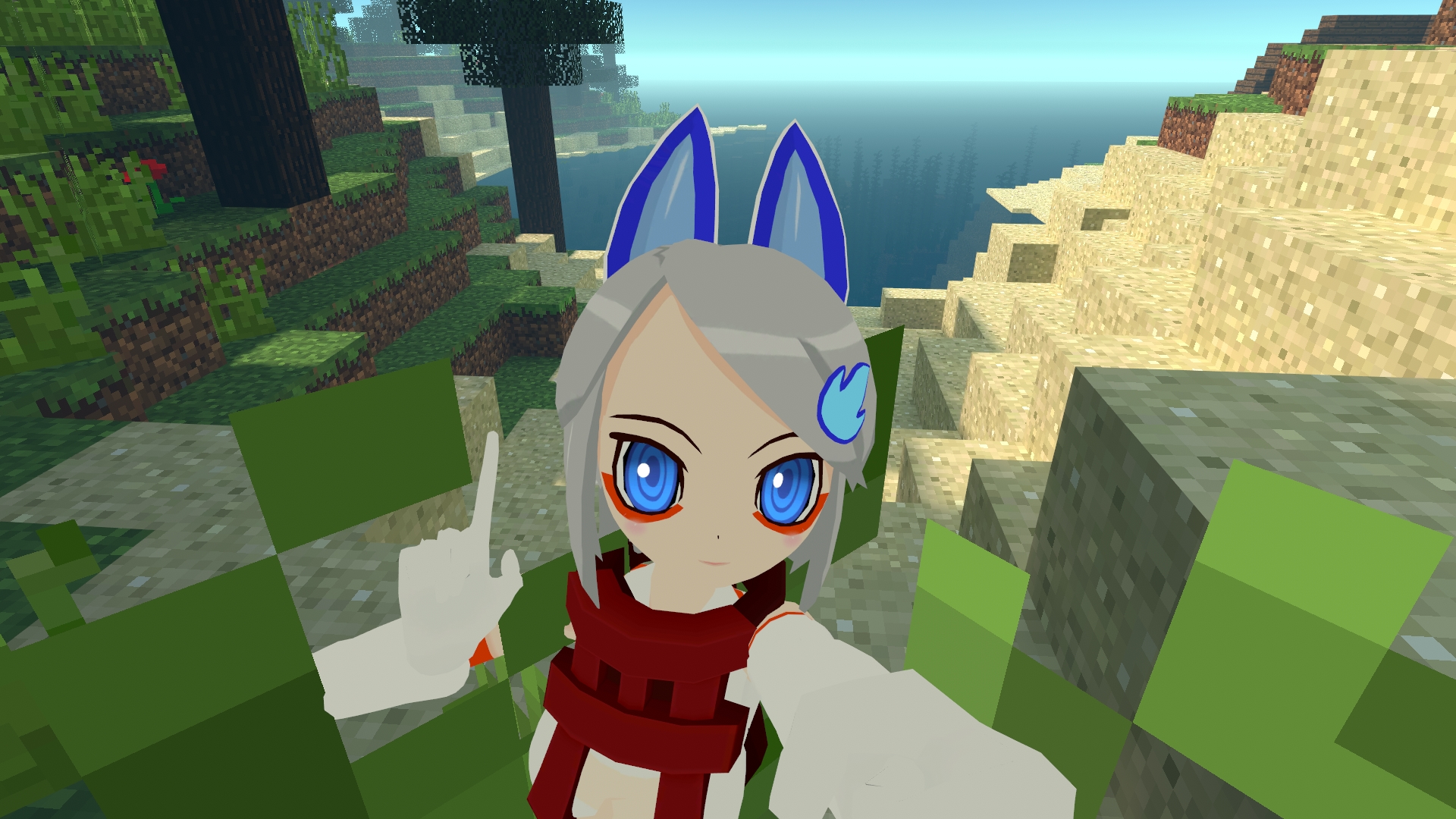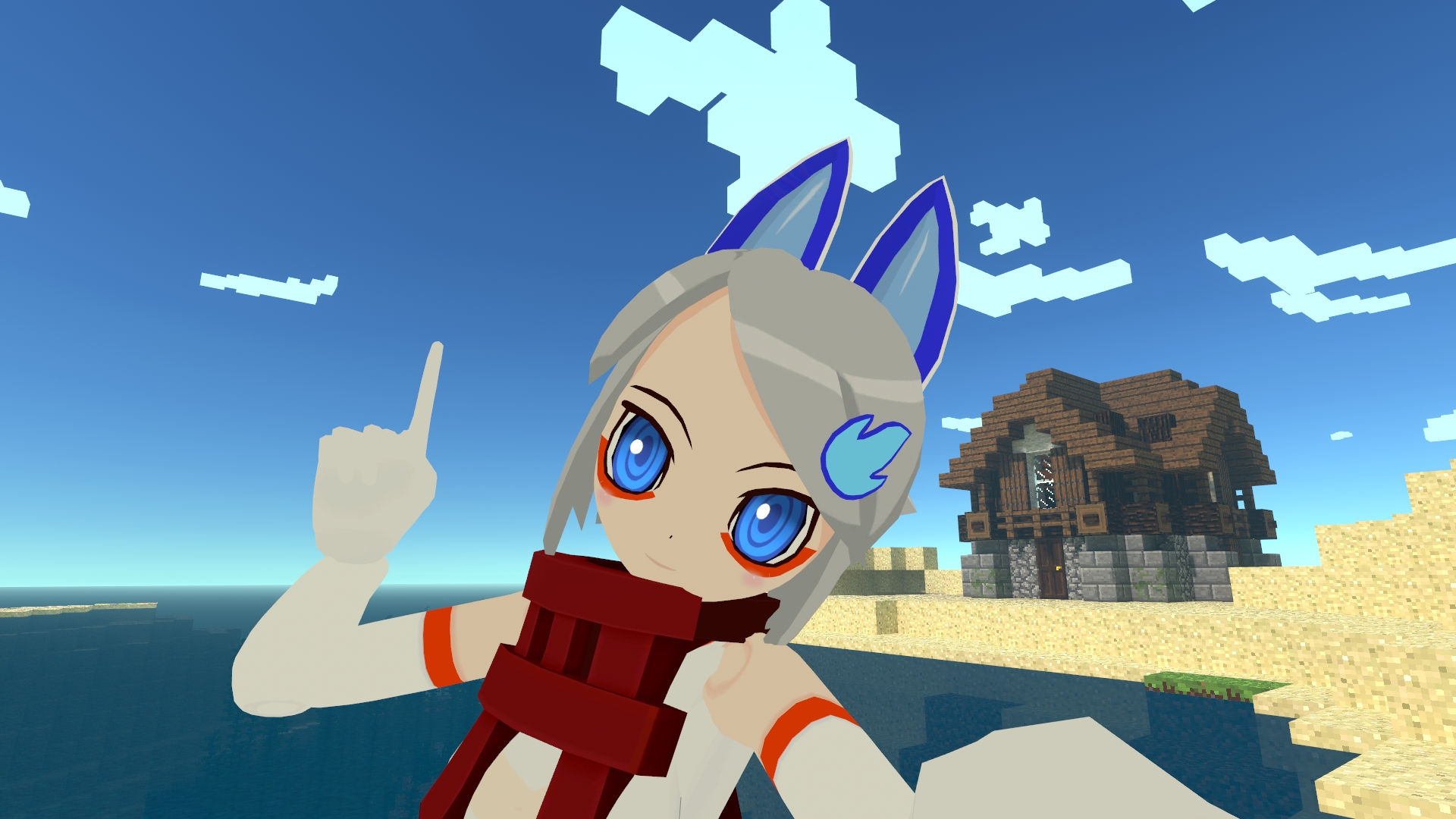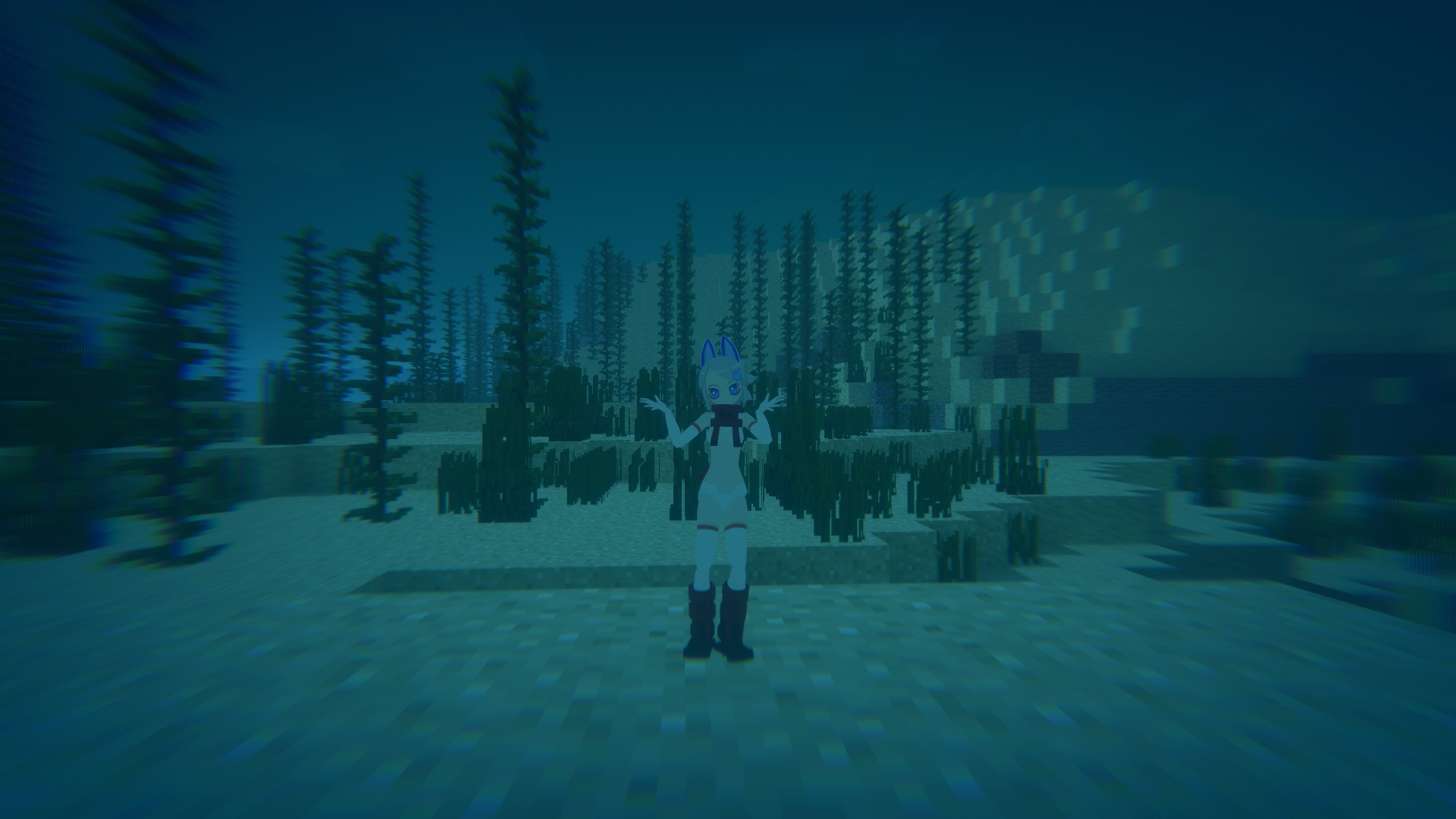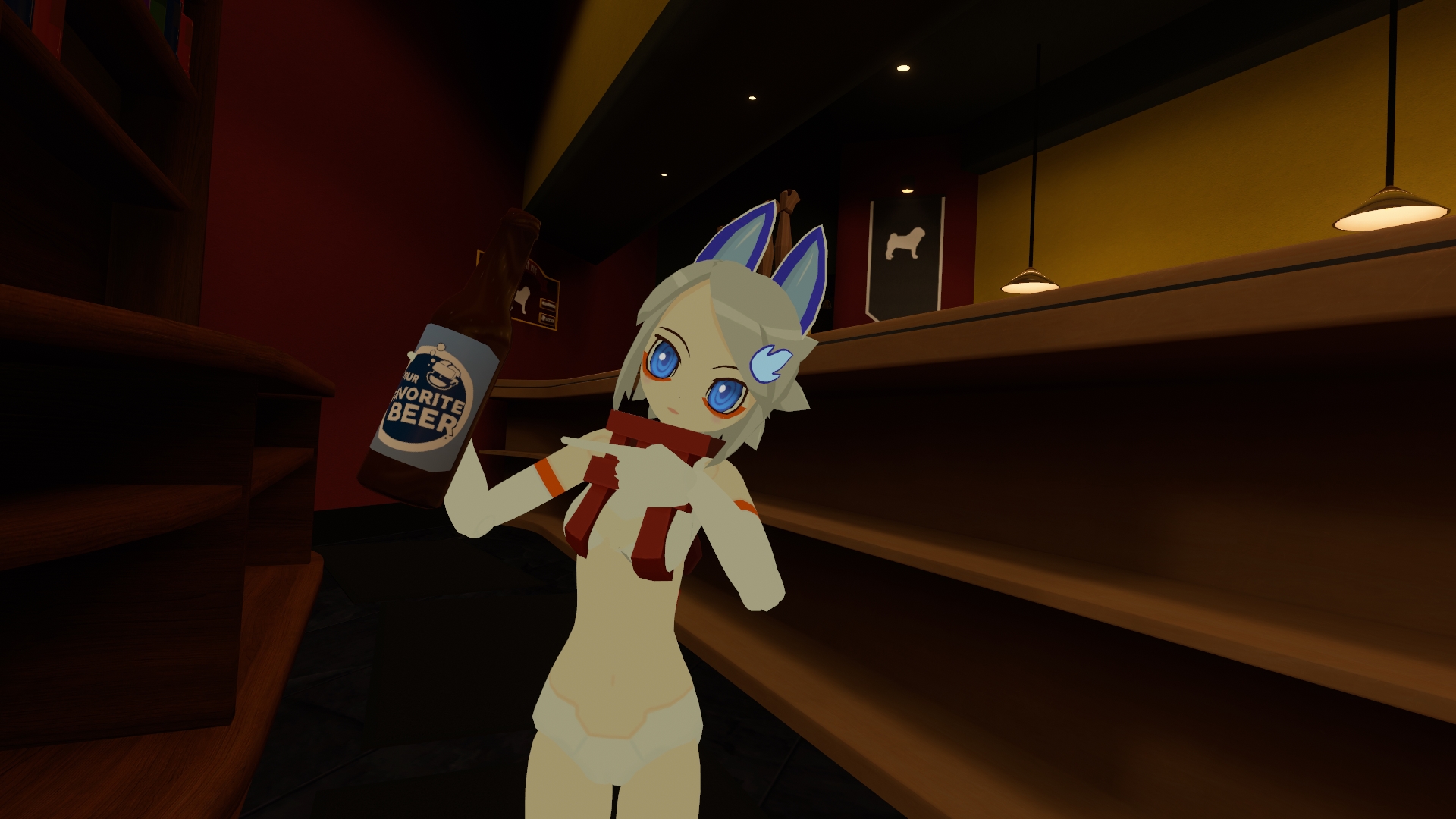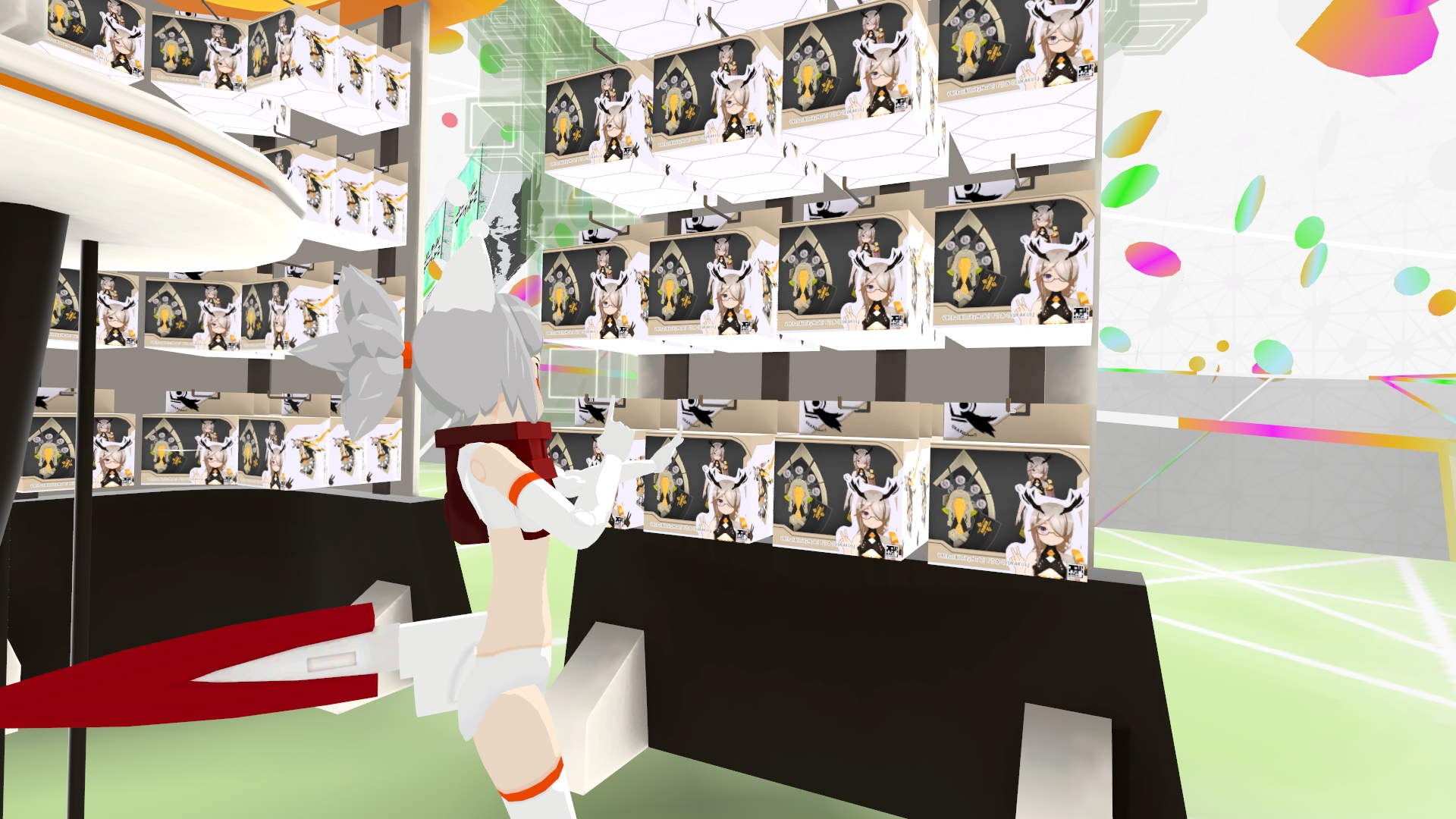 ---
VRchat is always fun to play with both and without friends to hang with. Obviously it's better with friends, just it's neat either way always making me happy that VRchat always exists because of the cool worlds to explore. There's always fun moments to be had, if you know (or are lucky) to stumble across them. Things are of calming down a bit for various reasons, yet loving what we still have because everything is still gorgeous. 
I keep thinking back to how much VRchat has changed everything, changed me, while allowing me to meet cool friends to hang out with. It may have taken awhile, still highly thankful for what Nagzz21 has done, the friends I have befriended, avatar model supplied to me in a "one time only" happening, among other cool happenings. I'm thankful to everybody wishing we can keep these cool moments going for as long as possible. So many fun times, so many fun memories, lots of memories…. TONS of memories. So much I struggle to look through it all. For those following me, I thank you kindly.
Sorry about my moody attitudes, those are just me frustrated with my technical difficulties. Also natural fatigue, yet still grateful to those still deciding to stick with me through thick & thin to experience VRchat together through the months & years. Cool people in cool places. Thanks for befriending, thanks for being awesome.  Thanks for the fun 🙂
I've also been looking into purchasing the Oculus Quest (was an inch away from doing so) because of how hot summers can be preventing me from being on my PC. Gets too hot and humid; Not healthy for computer. My downtime on Twitch streams and everything else is related to that. Even so, I thank you guys for supporting me in all my hobbies I'm interested in (Busou Shinki, Frame Arms Girl, VRchat, Rising World, & etc).
---
Friend Images (Hunt & Cowbouy's Images):
Some cool perspectives from my friend's side of things. It's fun seeing things from their POV because they catch things from what I miss.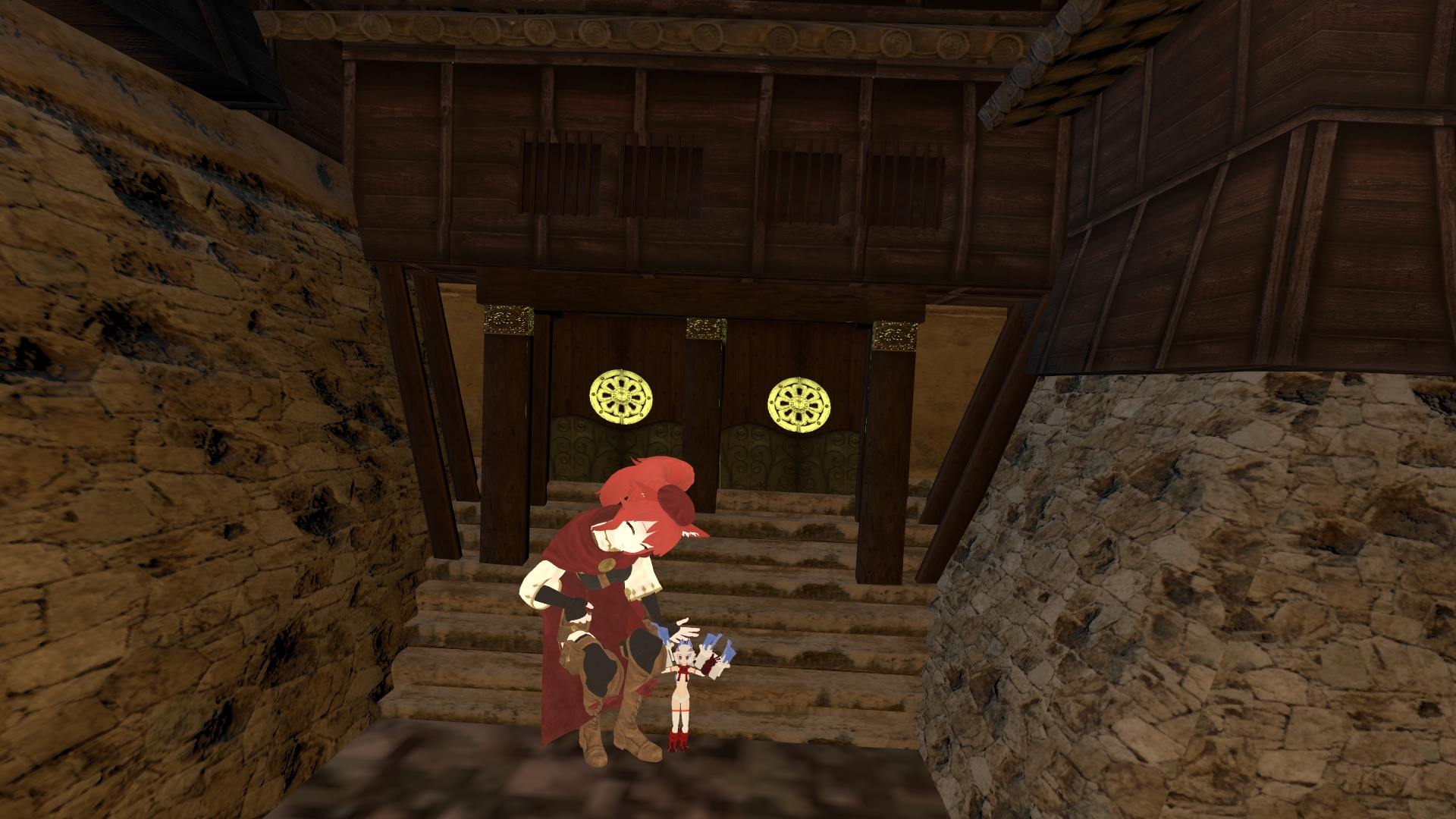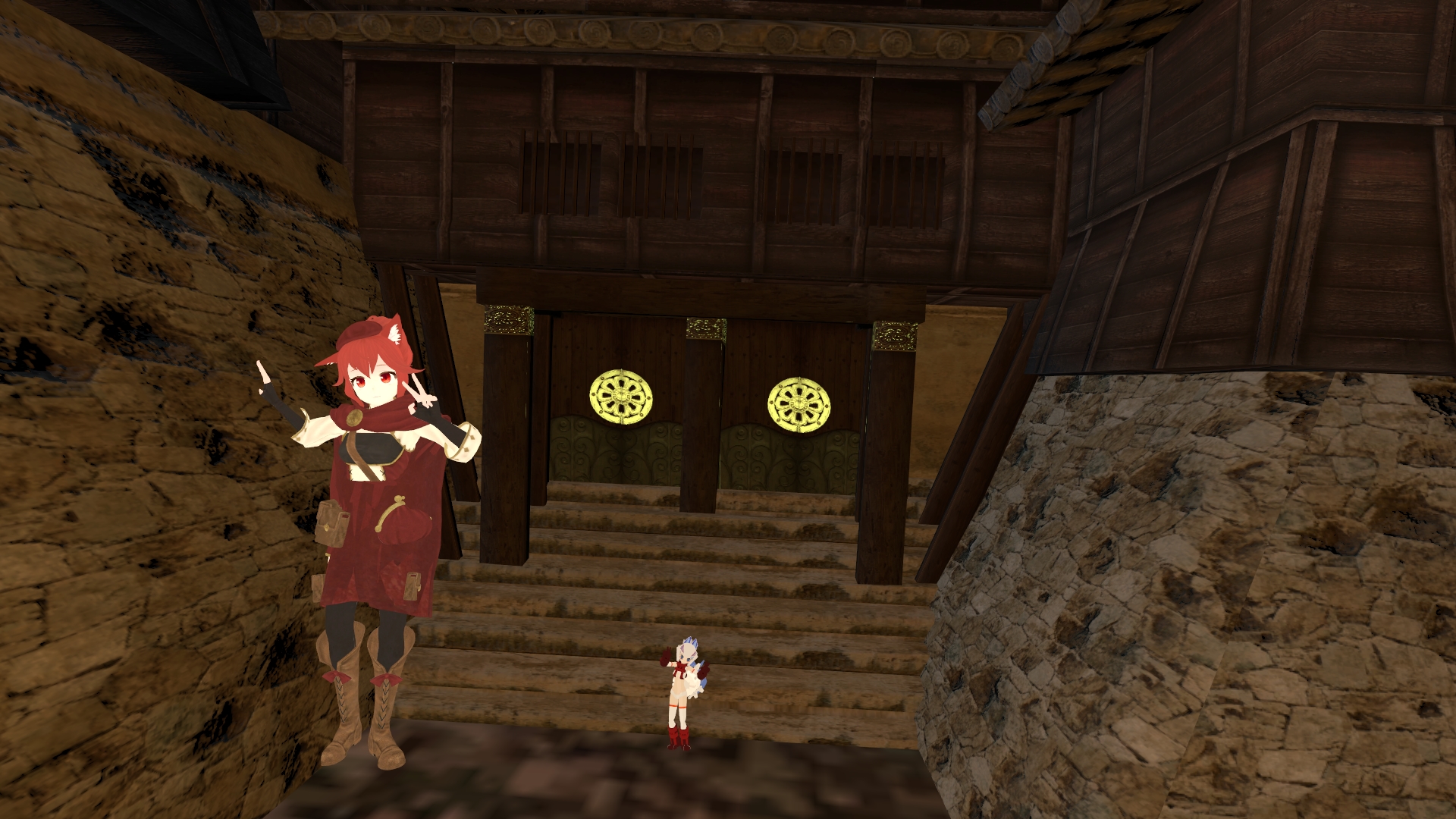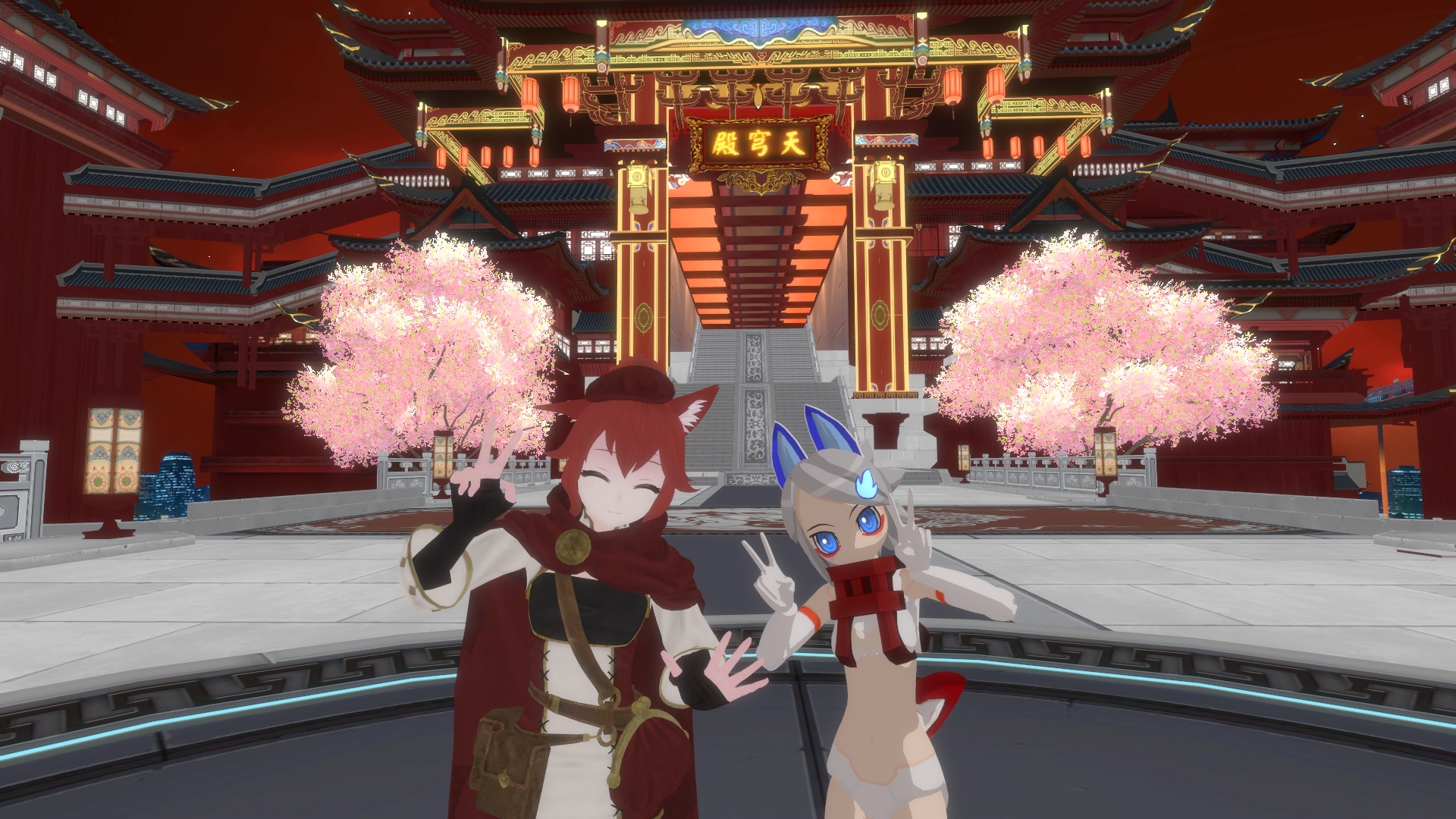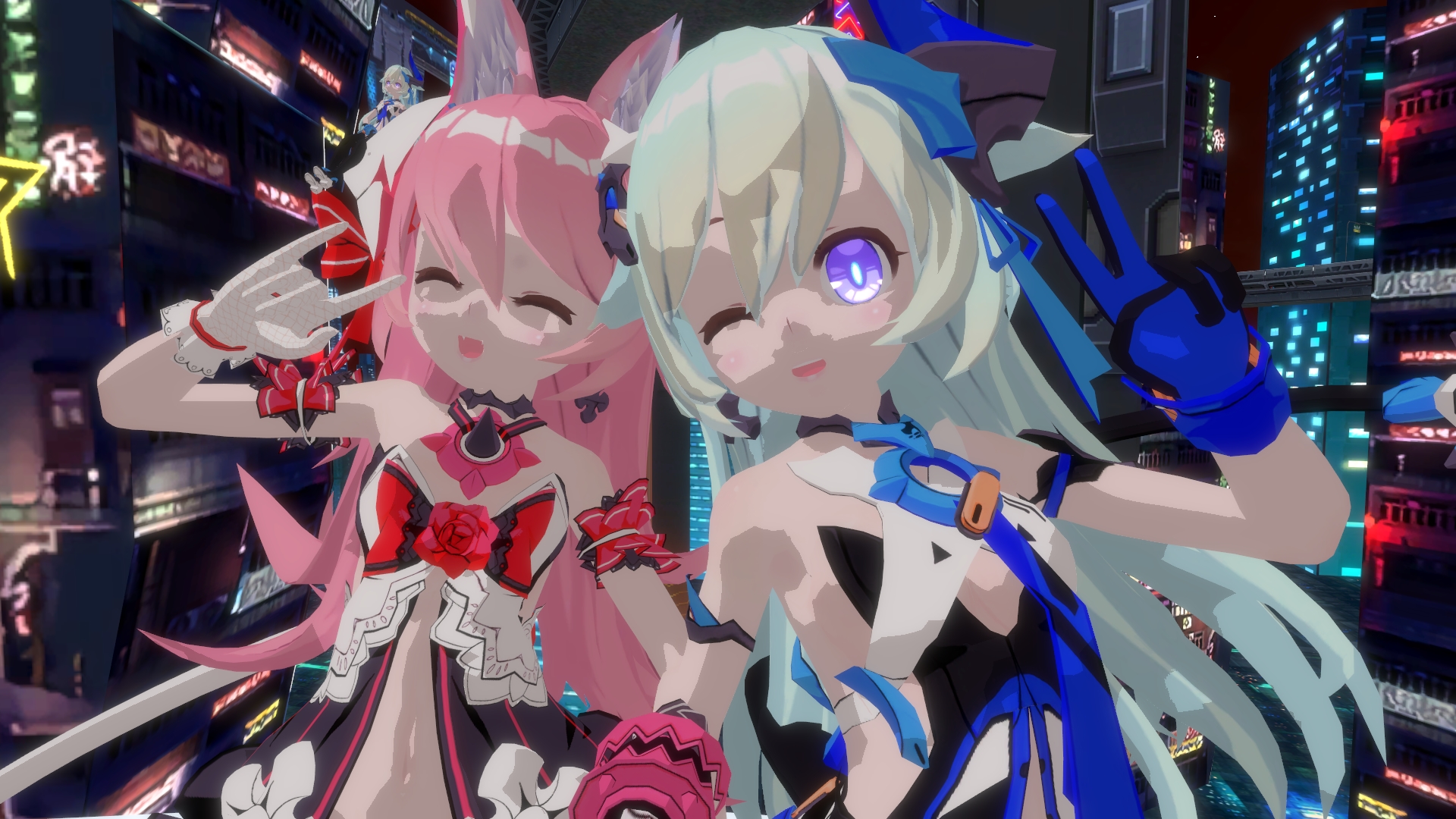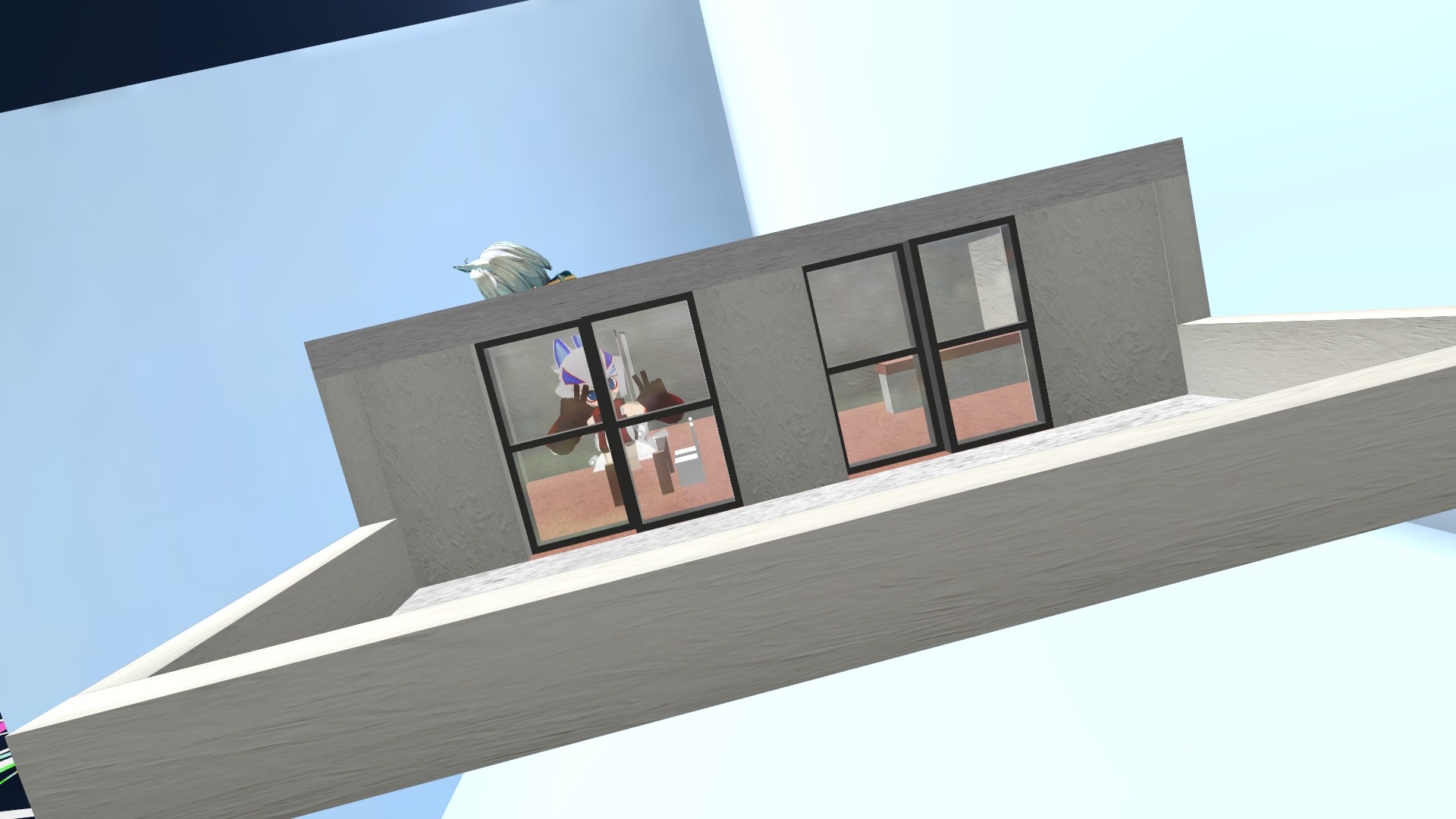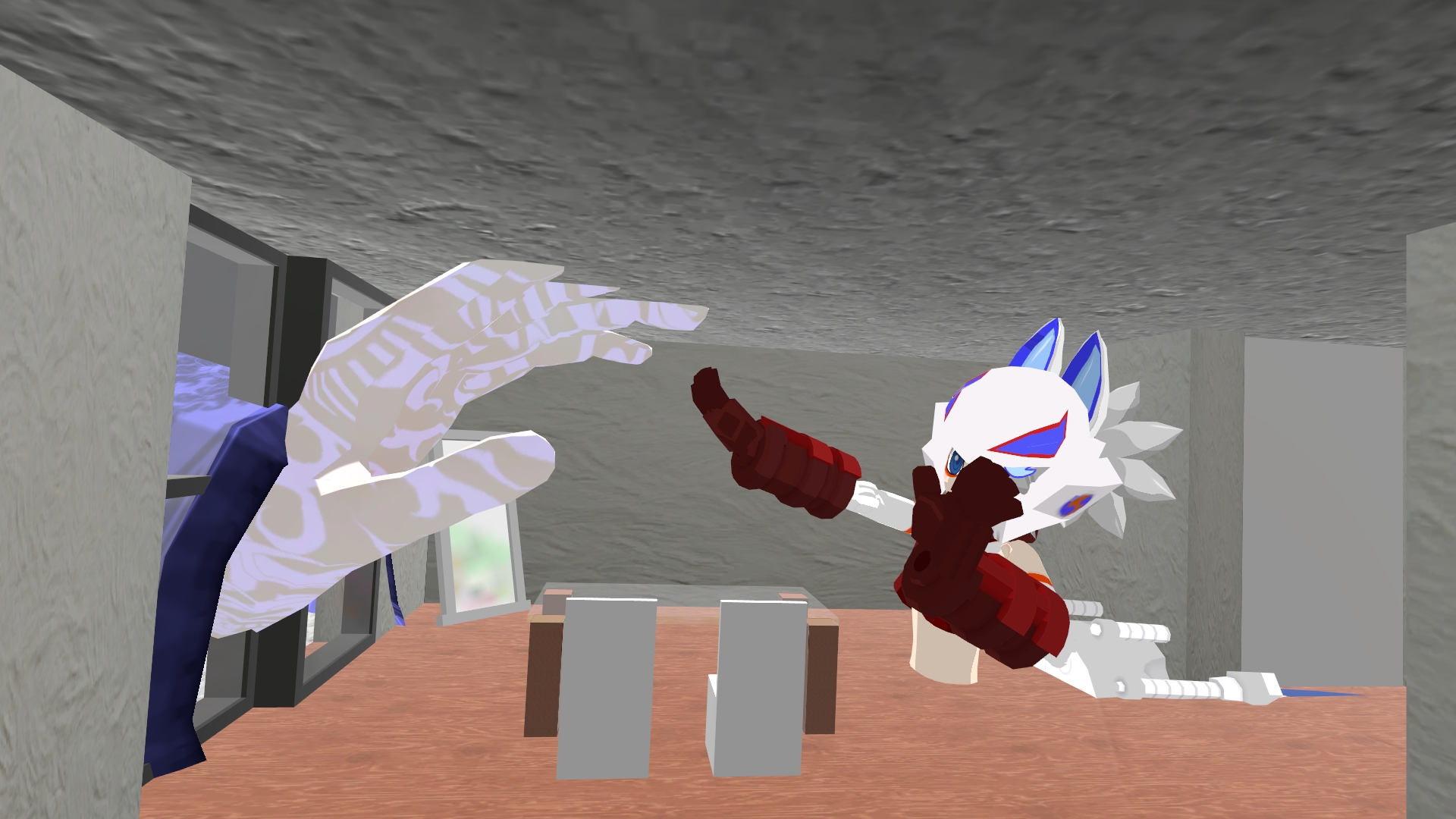 ---
Once again, I thank you guys for reading my VRchat articles hoping you enjoyed the images. I had so many fun times, so many memories, and lots of fun that I wish we can keep having this sort of fun when playing VRchat. The VRchat community itself trying to self-harm itself. For when you guys want to have fun just stare at any images you've taken and learn from those images. I love how things have changed from November 2017 till now. Lots of fun memories thanks to Nagzz21, my friends, and the community.
Thanks for supporting me. 🙂