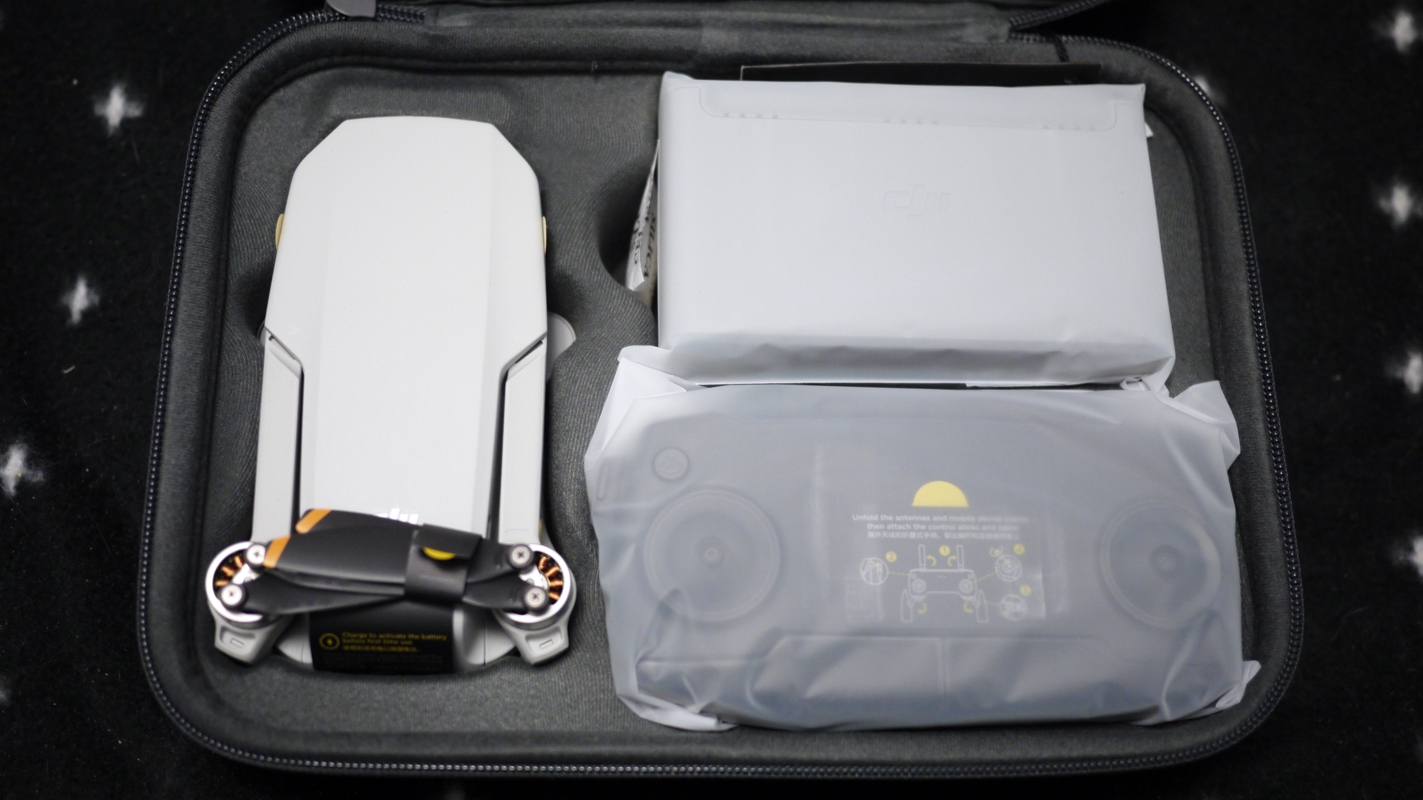 Recently obtained my new DJI Mini SE drone for various things I have planned. The DJI Tello was indeed a helpful gadget to learn how to fly, and it shall be useful. The DJI Mini SE is however needed for current and future plans of seeing things in an alternate way; For videos and documenting things safely. A nice easy to use, cheap, and friendly drone to use with a nice resolution for both picture and video purposes. A very handy drone indeed.
Had a few hiccups with the 'DJI Fly' app stalling me out during giving me an '30064' error code which prevented me from flying. This was all during the tutorial stages. Once I brute forced that, I was then dealt with the 'DJI Fly' app not allowing myself and others to fly our recently bought $600-700 drones (the combo travel pack). The drone can also be bought for cheaper with just itself and the controller. The next day over DJI patched their application allowing people to finally see a live feed (not a blank screen) on the app. With that good news I had to go flying!
Disclaimer: Do note that Drones shouldn't be viewed as "toys". Think of them as flying cameras, ones which can get you in serious trouble when flying in restricted areas. I've read up on the rules, I try to keep safe. I try to follow the rules to the best of my knowledge. If you want an "toy drone", try the DJI Tello, or Walmart cheap brands. Stay away from airports.
---
DJI Mini SE – Video – Test Flight:
Experimenting with the video mode while having fun trying to enact some thoughts, maneuvers, and clip styles. Half of it made it into the video while the other half was held off for safety or frustration related reasons. Cool shots tend to be where people tend to linger.
(Note: If the video fails to load simply add in this to your Youtube extension to see it [ OKAzEbN-Qa0 ].)
---
DJI Mini – Quick Unboxing:
The size of the DJI Mini surprised me. You could even describe it as "pocket sized". The heaviest part has to be the battery, the rest possibly even weighing almost like a feather. A size of a standard novel, or four of them. A nice solid proper hard-back book.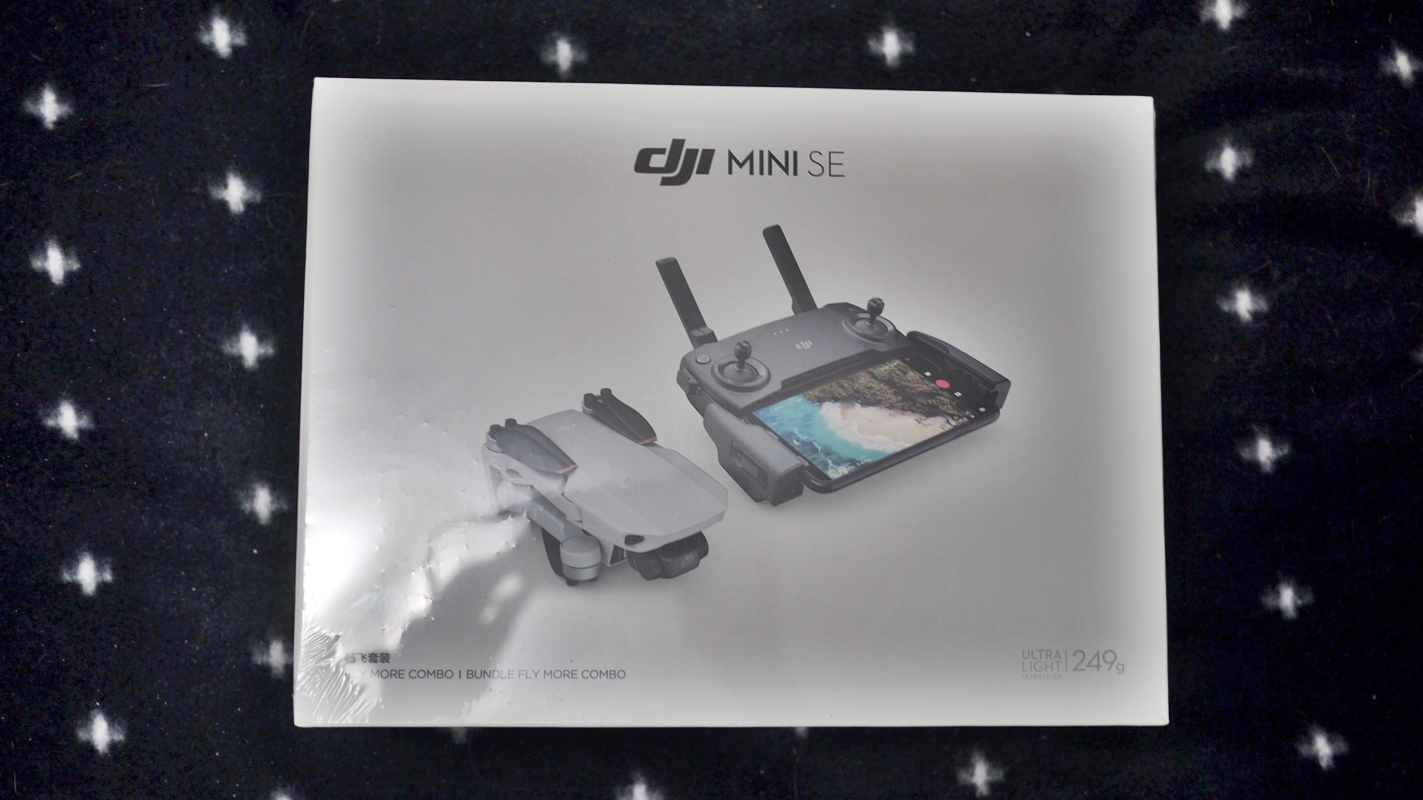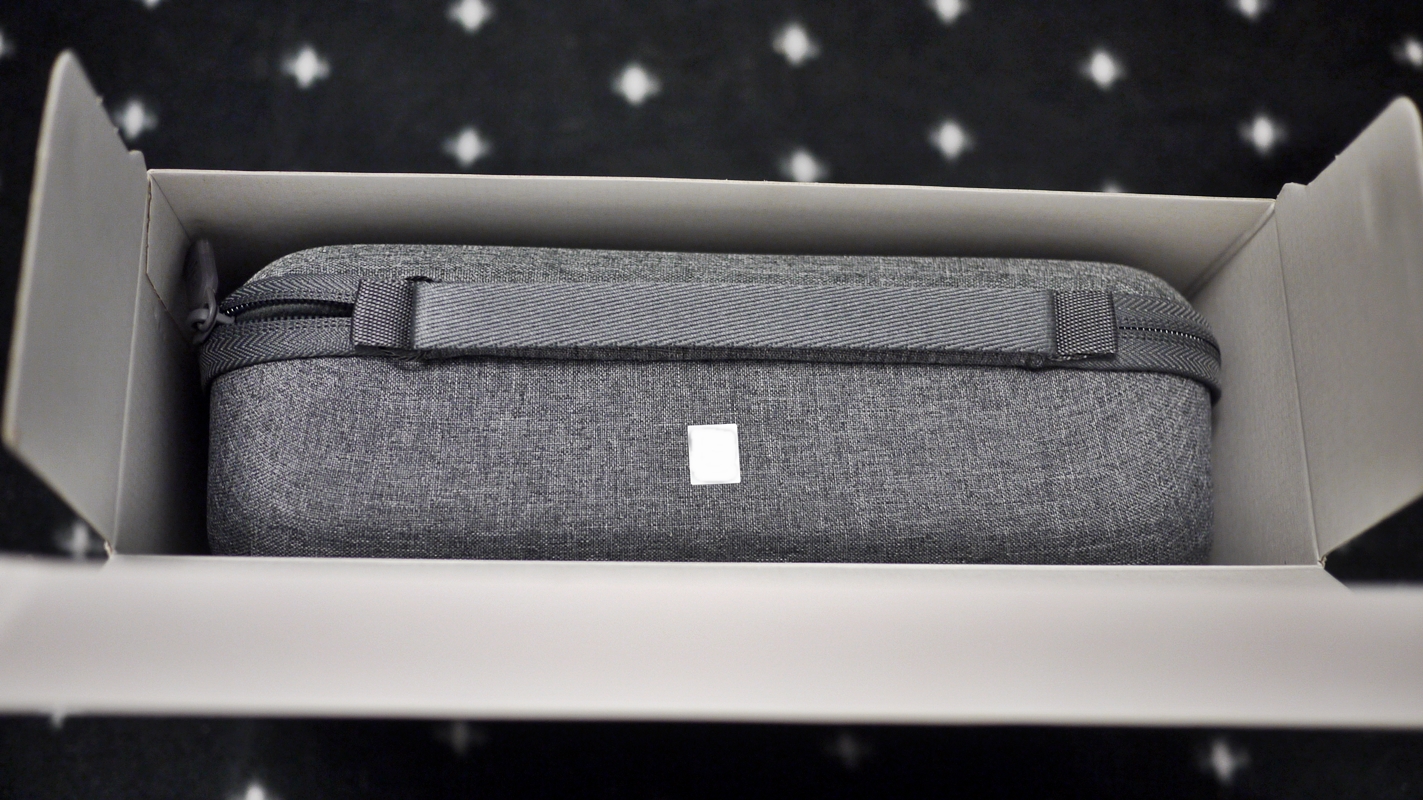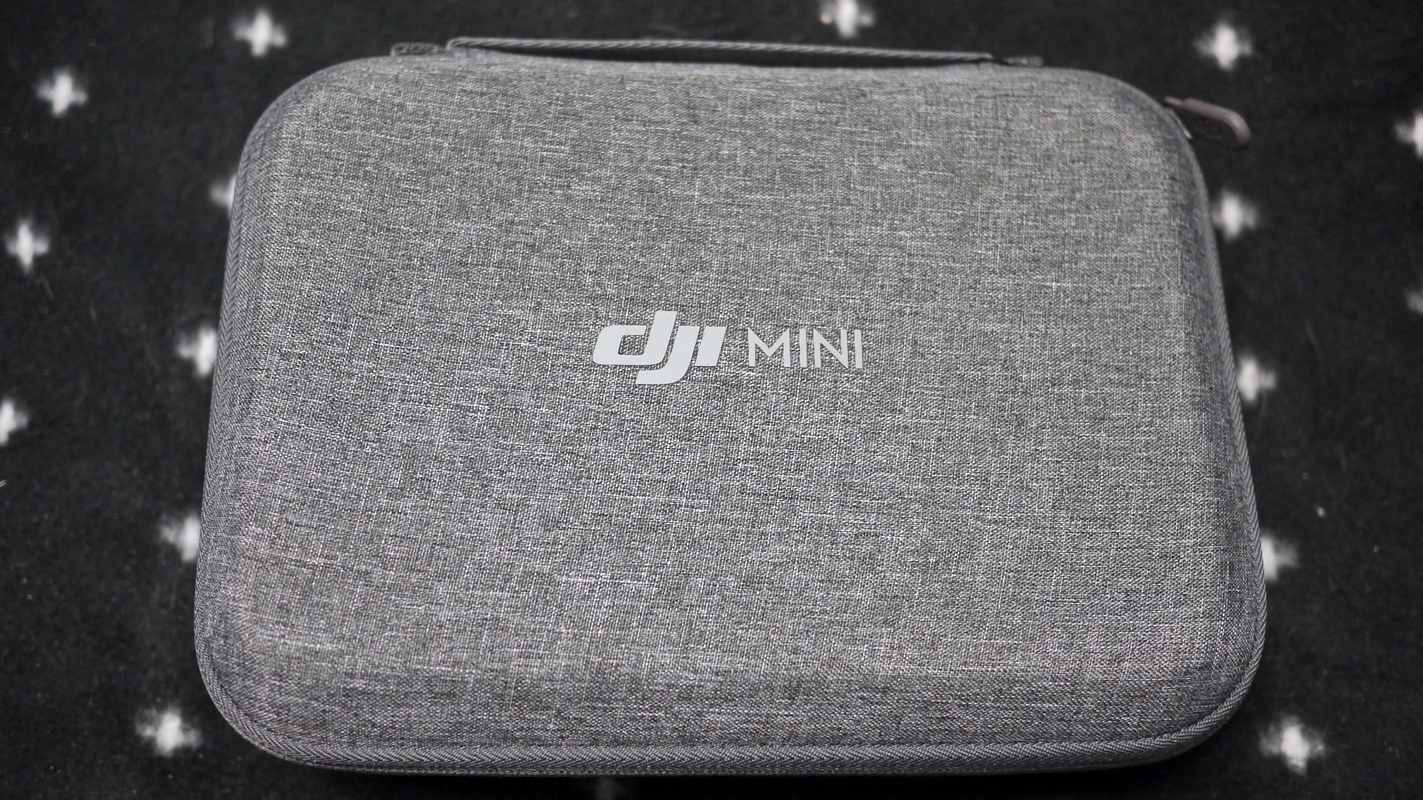 So, now I have the physical copy. What else is there? Well, to unbox it. Start it up, download the 'dji fly' app on a supported phone, update firmware on both dji fly and your drone (takes up to 30 min), proceed through a tutorial, and hope you don't get stuck with an '30064' error. Find a suitable place, follow the rules of both DJI and your area, and you're set. With this drone you don't need to register your drone, unless the government deems otherwise.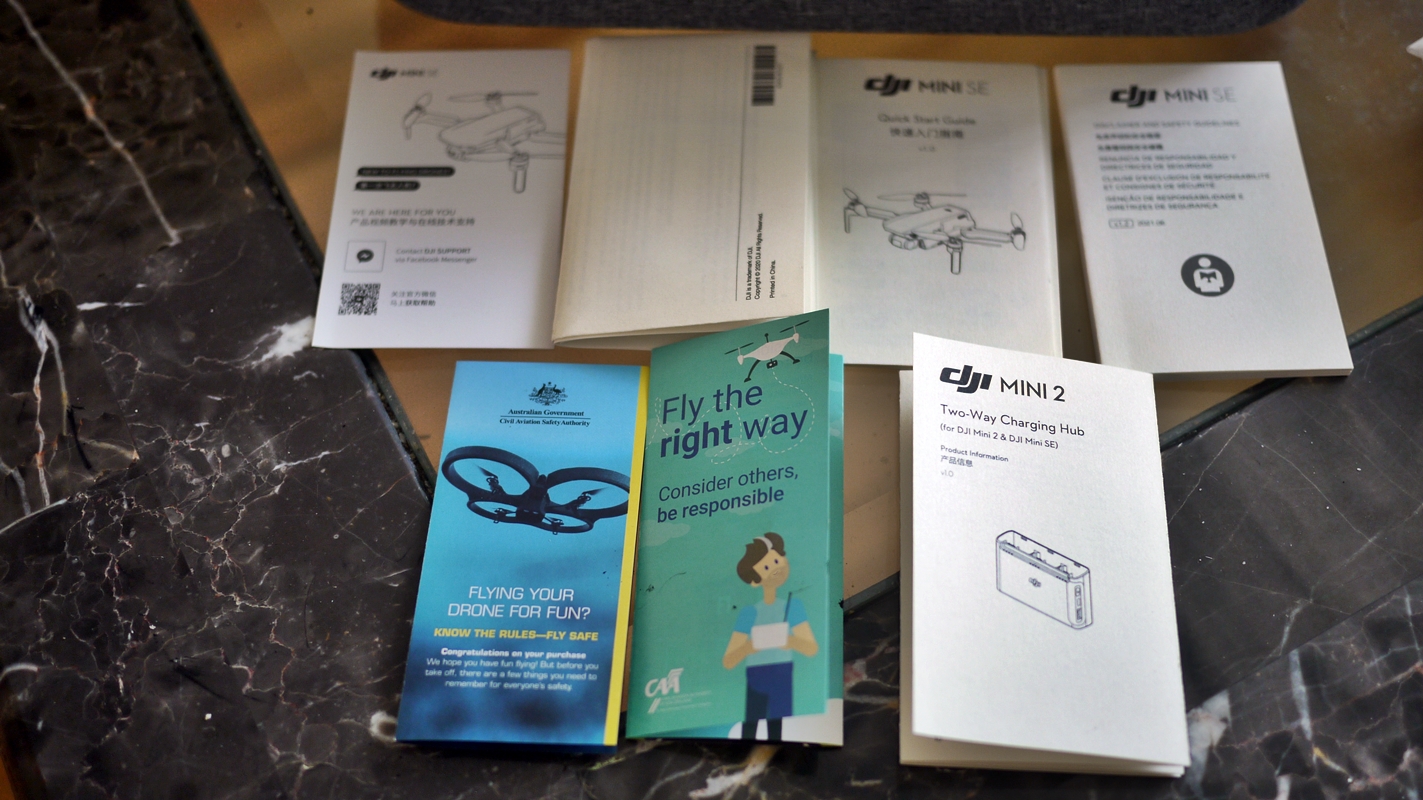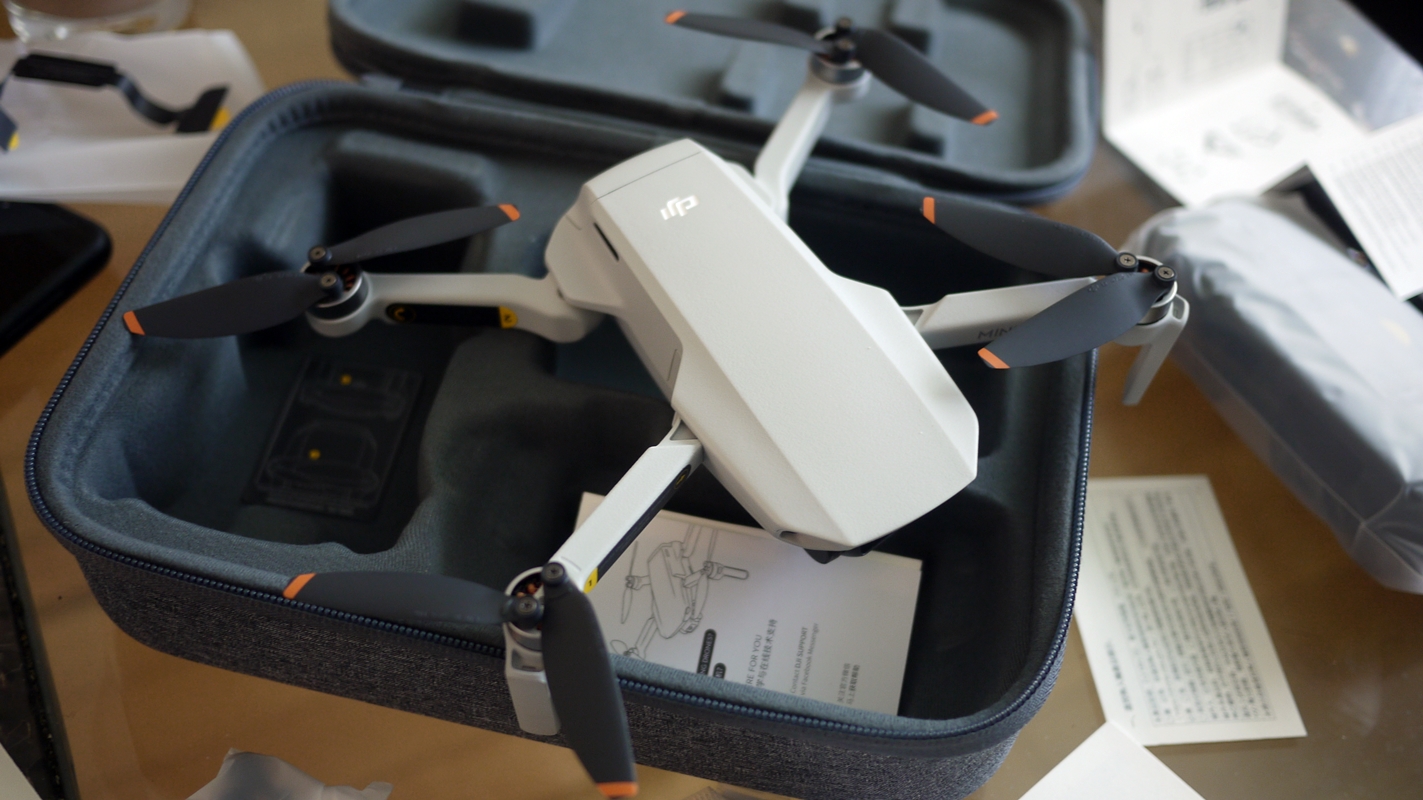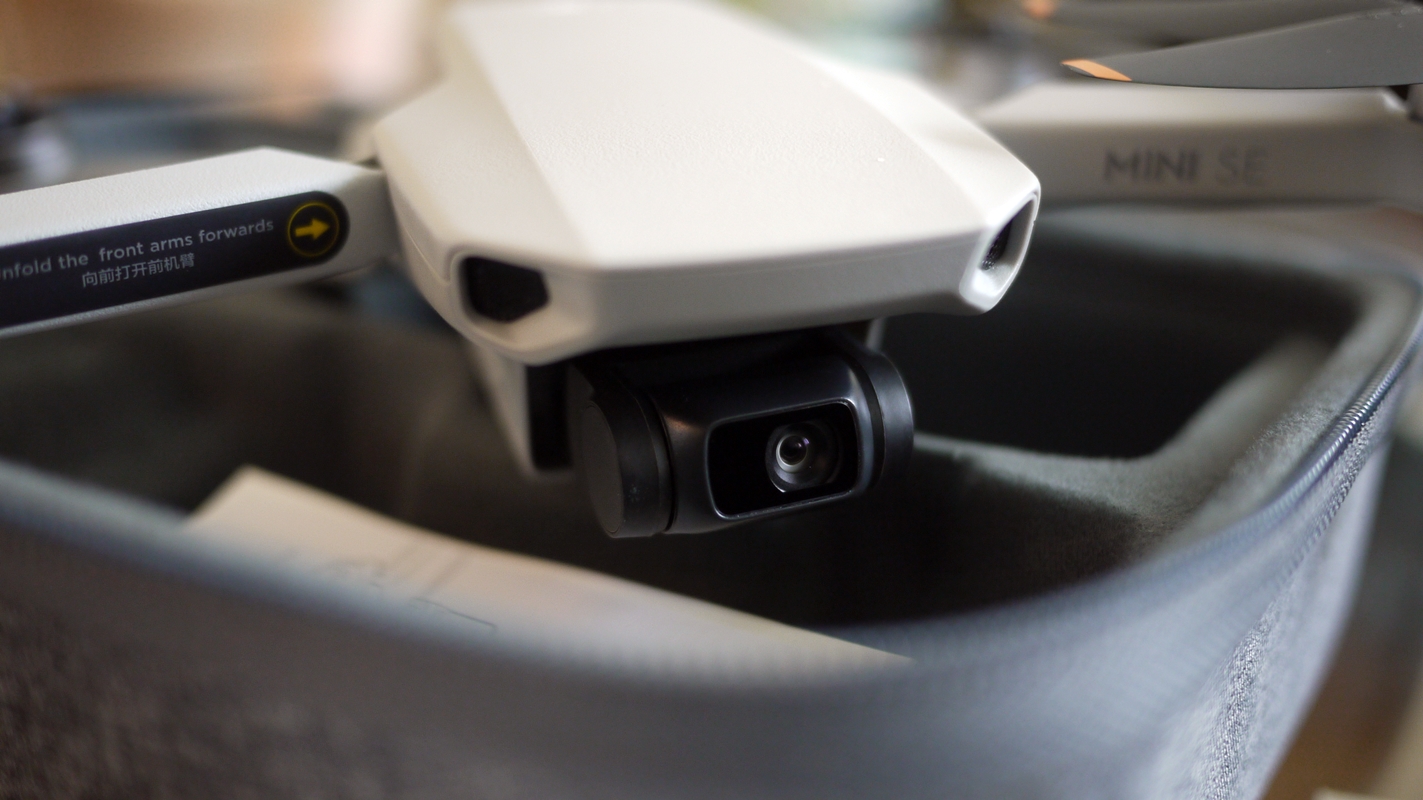 ---
DJI Mini SE – First Actual Flight – Test #1
Even though I actually flew the drone a day prior, this flight is actually its true flight in the 'wild' being able to see and do things as it was intended to be. This test flight was located at Regina Public School's soccer field, just out of bounds of their area. I chose this area because of my DJI Tello's semi-failed attempt, curious to see who I would see with my DJI Mini SE here. I tested both the picture and video functions here, belatedly finding out the pictures were washed out. I tried my best to edit them using Photoscape in a hasty manner. I'm still trying to figure out what even exactly happened here. Possibly sun positioning at 3-4 pm. Even with 'Photoscape' I couldn't really rescue these images.
The area I'm flying from has heavy amounts of nostalgia and childhood memories. Good, bad, and neutral.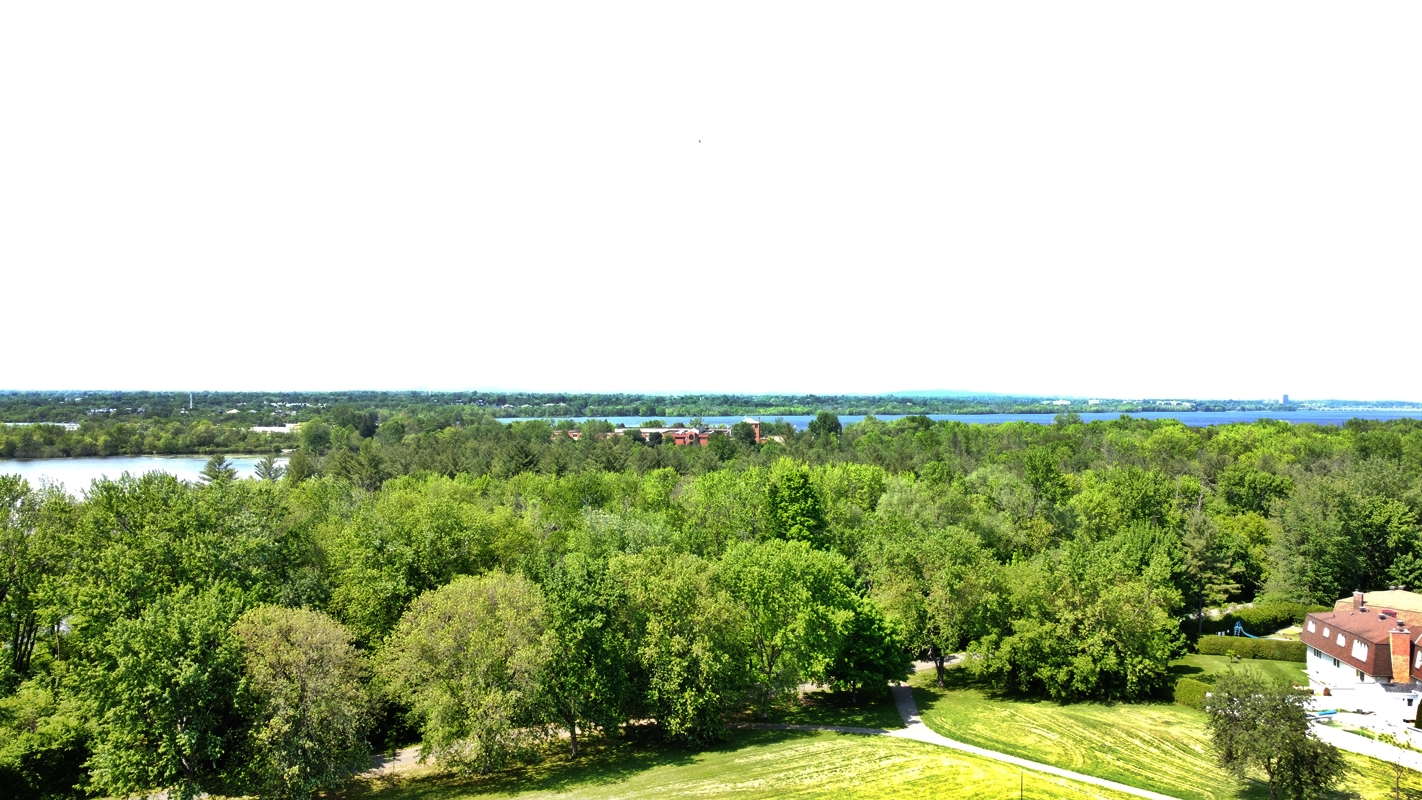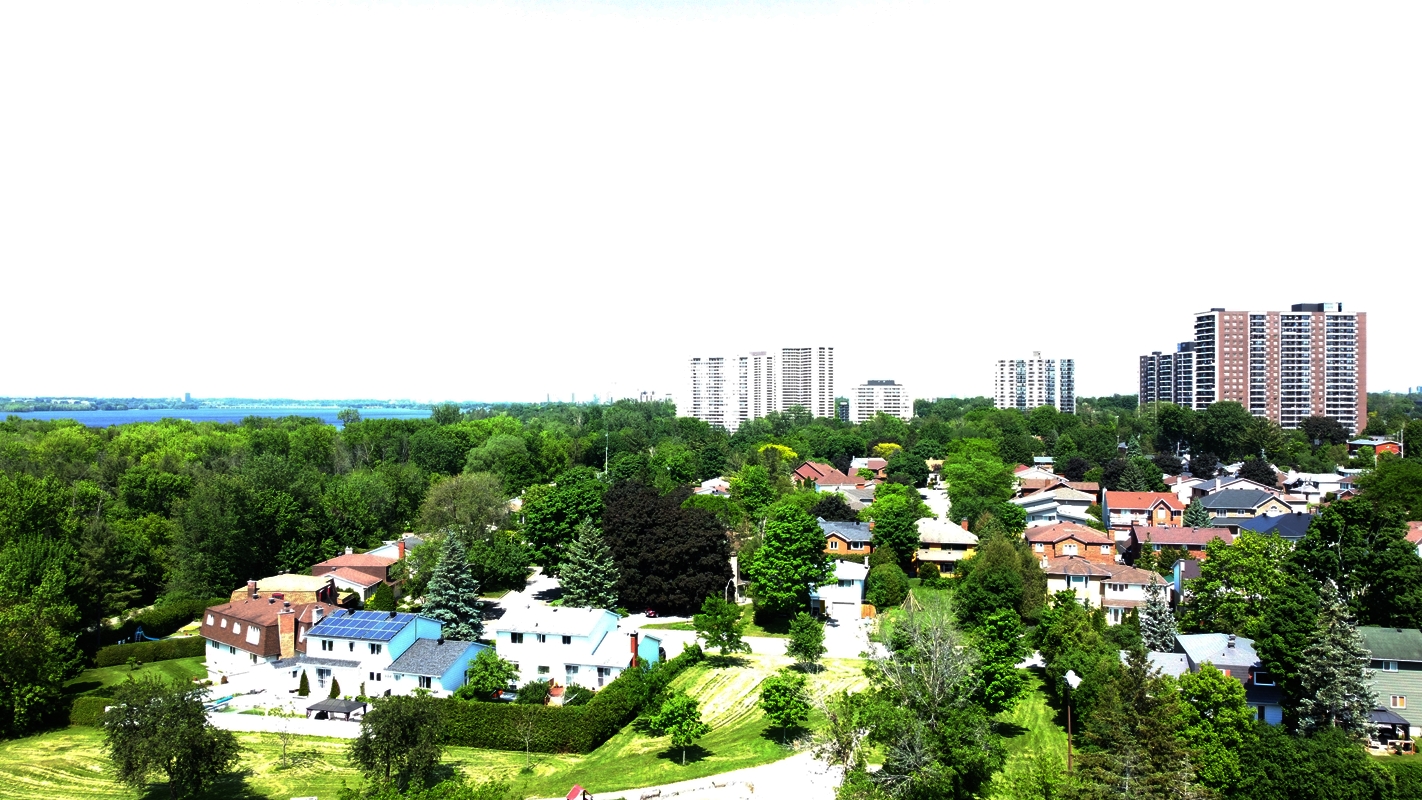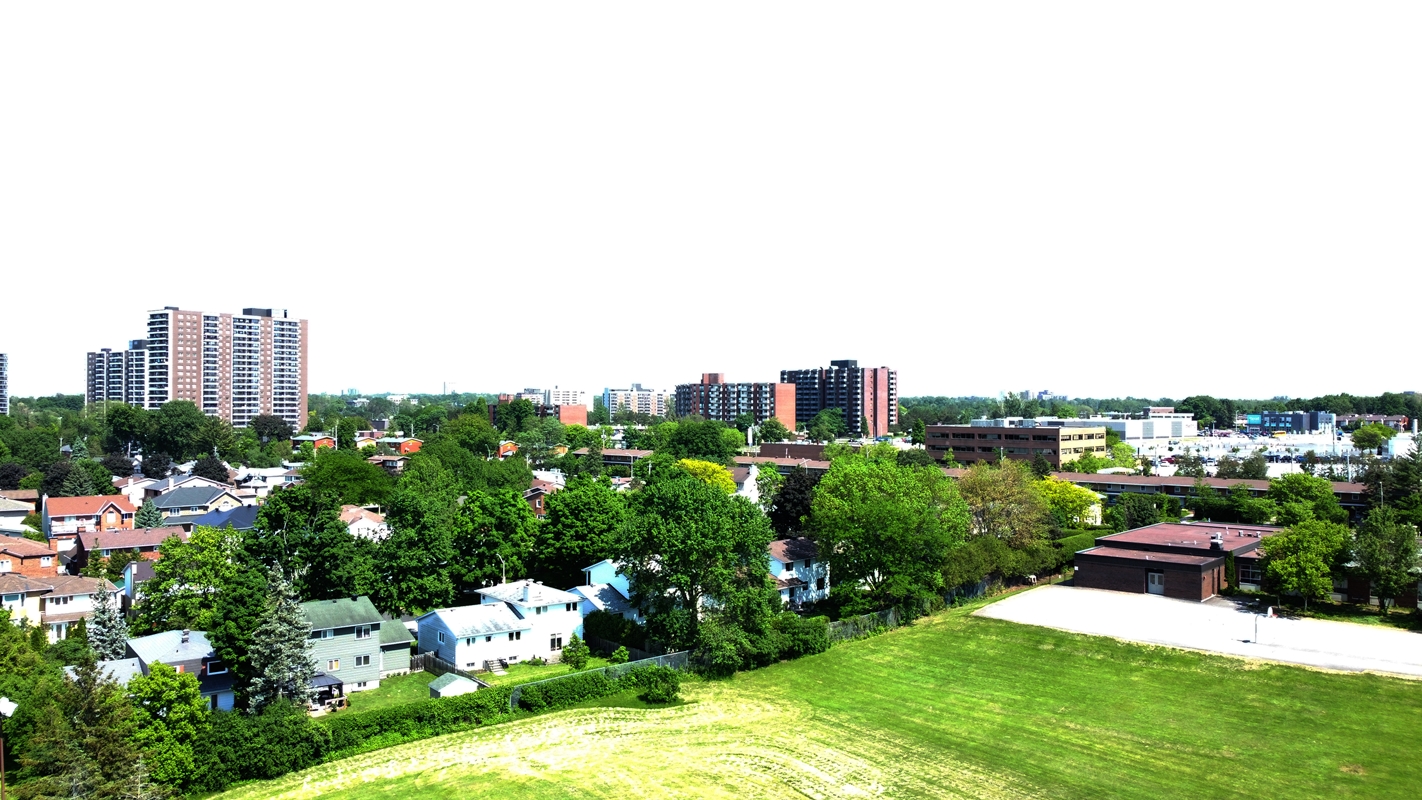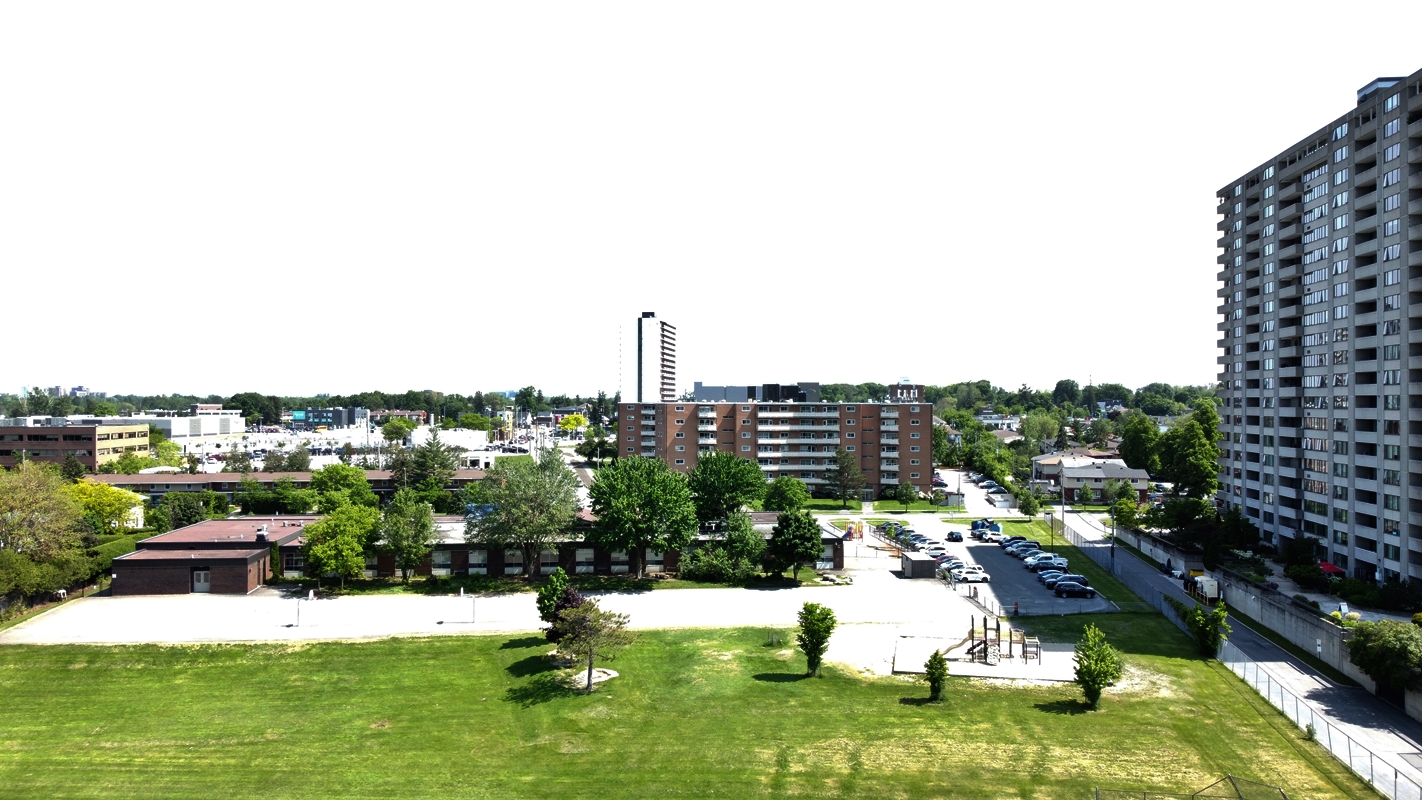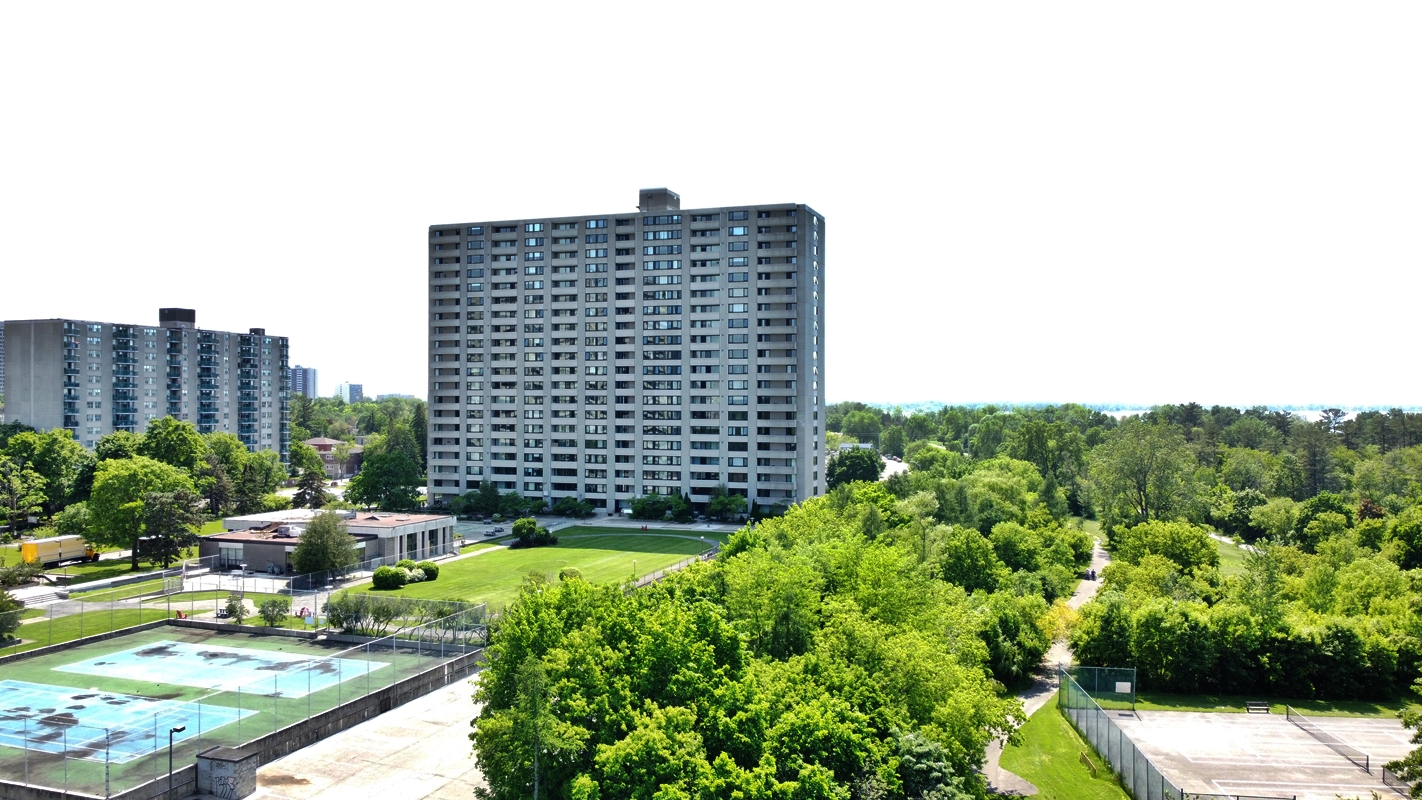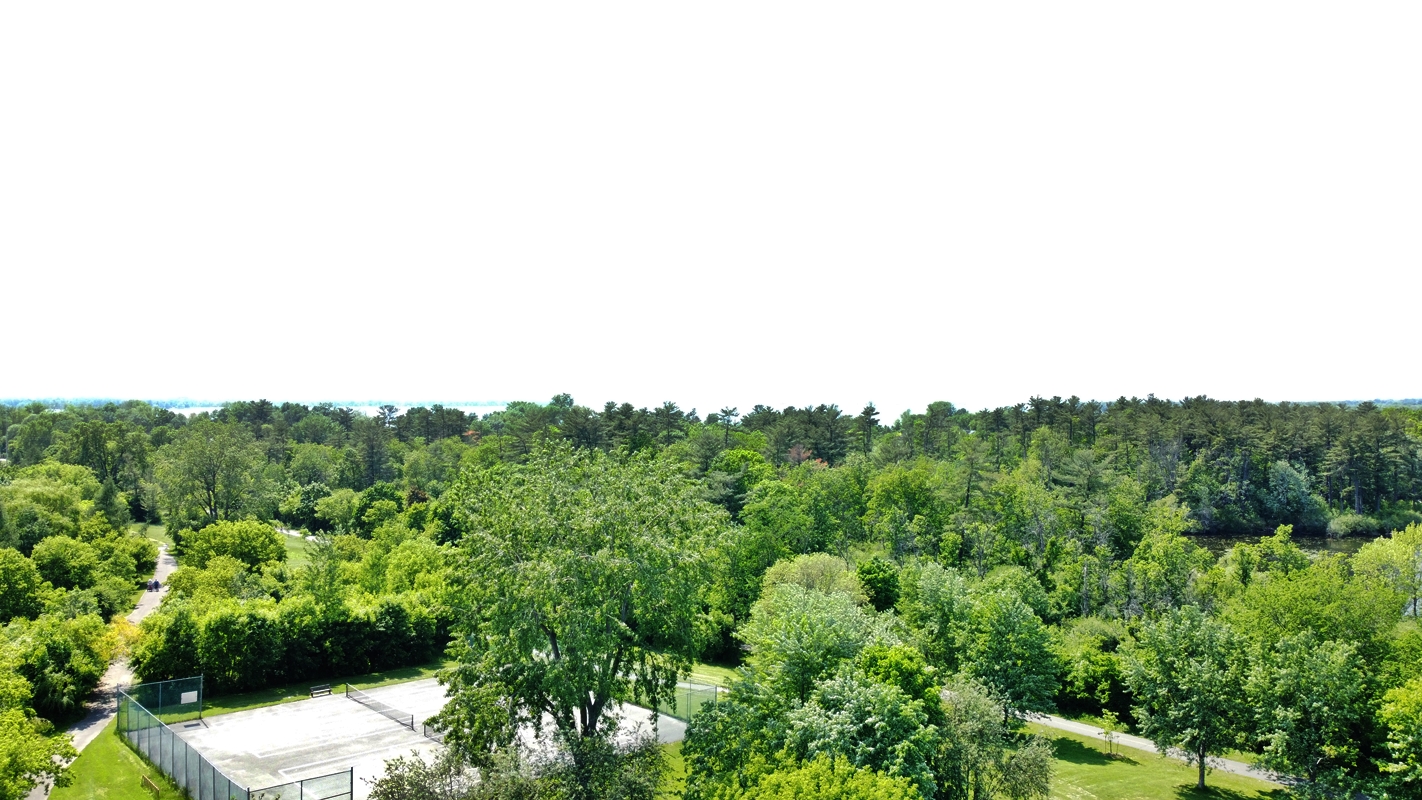 Test 1 was a dud. I may have to come back here for a round 3 in hopes of capturing PROPER images. The video came out fine, as shown above. Round 2 & 3 came out nicely… May probably have been a factor with the sun and clouds being in a specific placement washing everything out.
---
DJI Mini SE – Test Round #2:
After having moved from Regina area, I scouted out Britannia Beach to instead rely on Dick Bell Park area. I flew my drone off there with no problems. People let me be, I kept my drone away from them. I tried to do a mixture of video and pictures which both came out fairly well. Not bad for a first try.
A pair of old ladies were wondering what the "buzzing sound" was, it was my drone. Took them 2 minutes to hear it, they however seemed to enjoy the drone flying. No complaints, just amusement I was flying the drone. I was expecting to get yelled at, instead allowed to do what I wanted to do. I'm happy. Even worried about the birds that were flying fairly close to my drone. Not attacking, just flying fairly close. Lots of dead bugs on the drone in this area.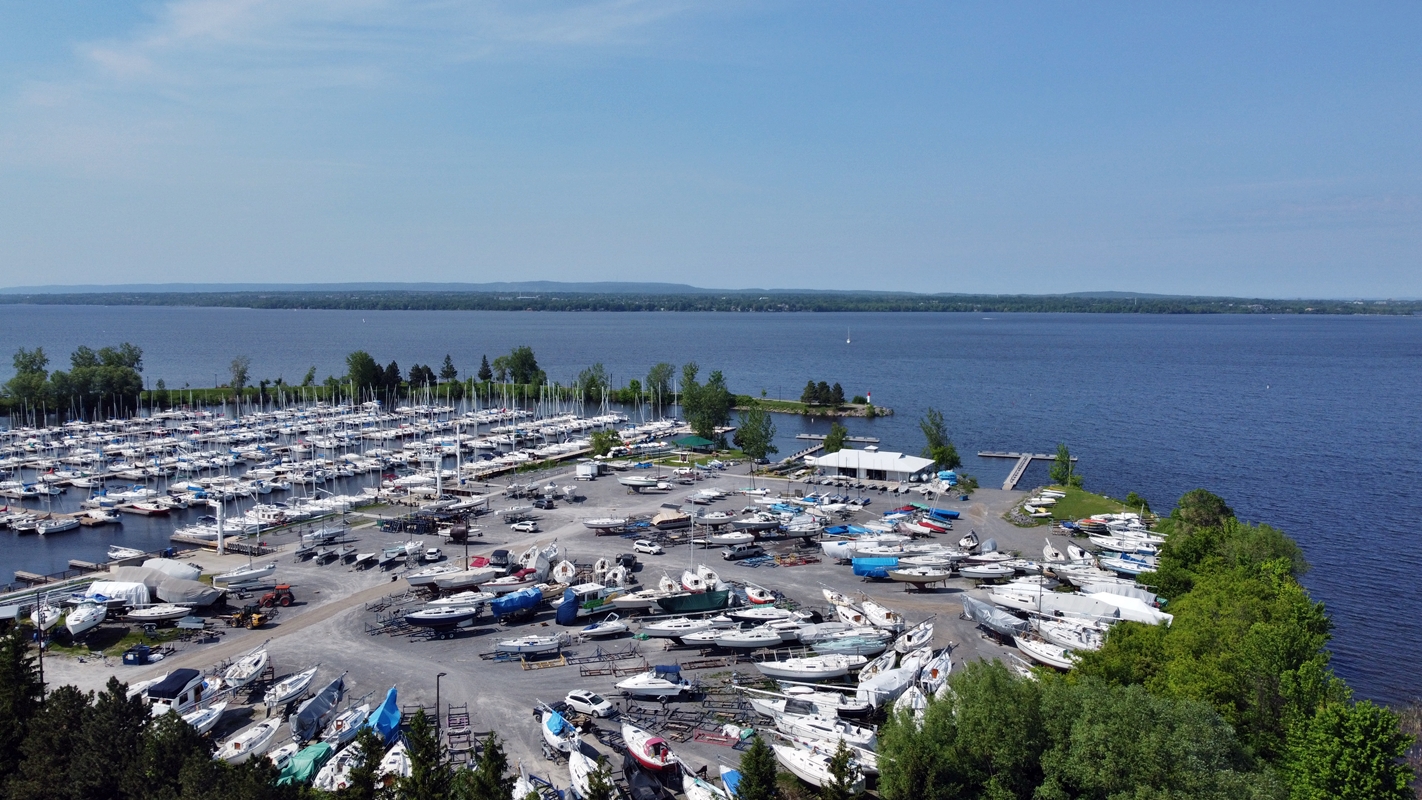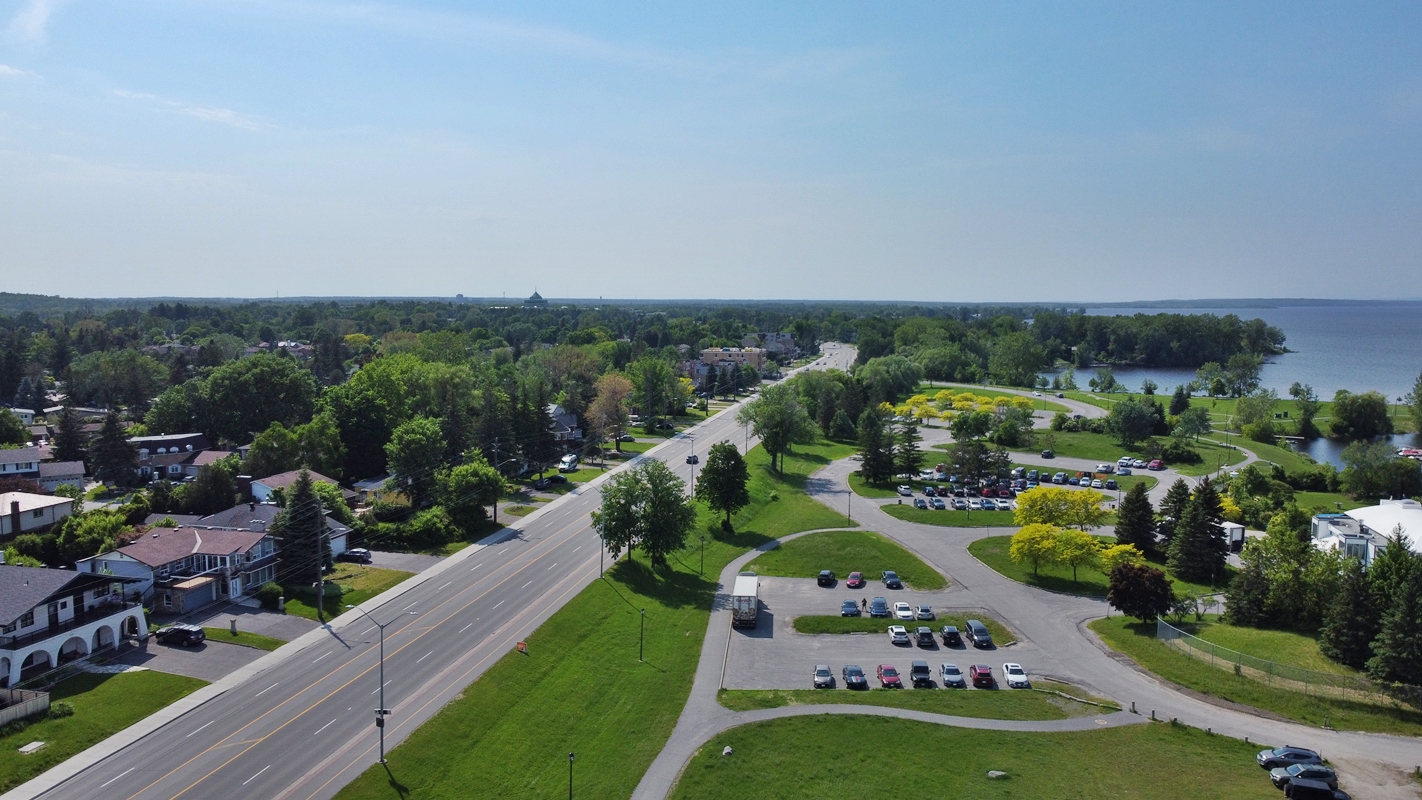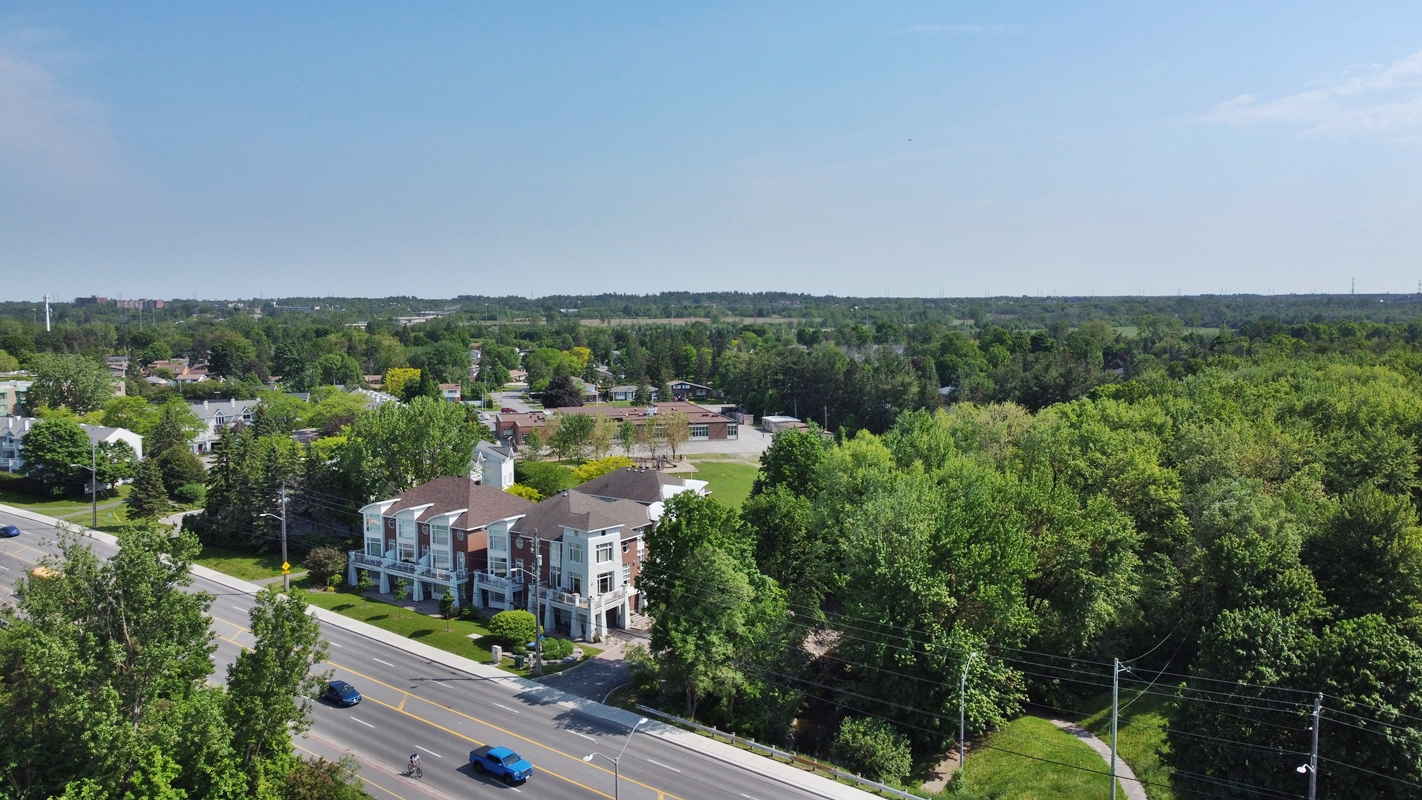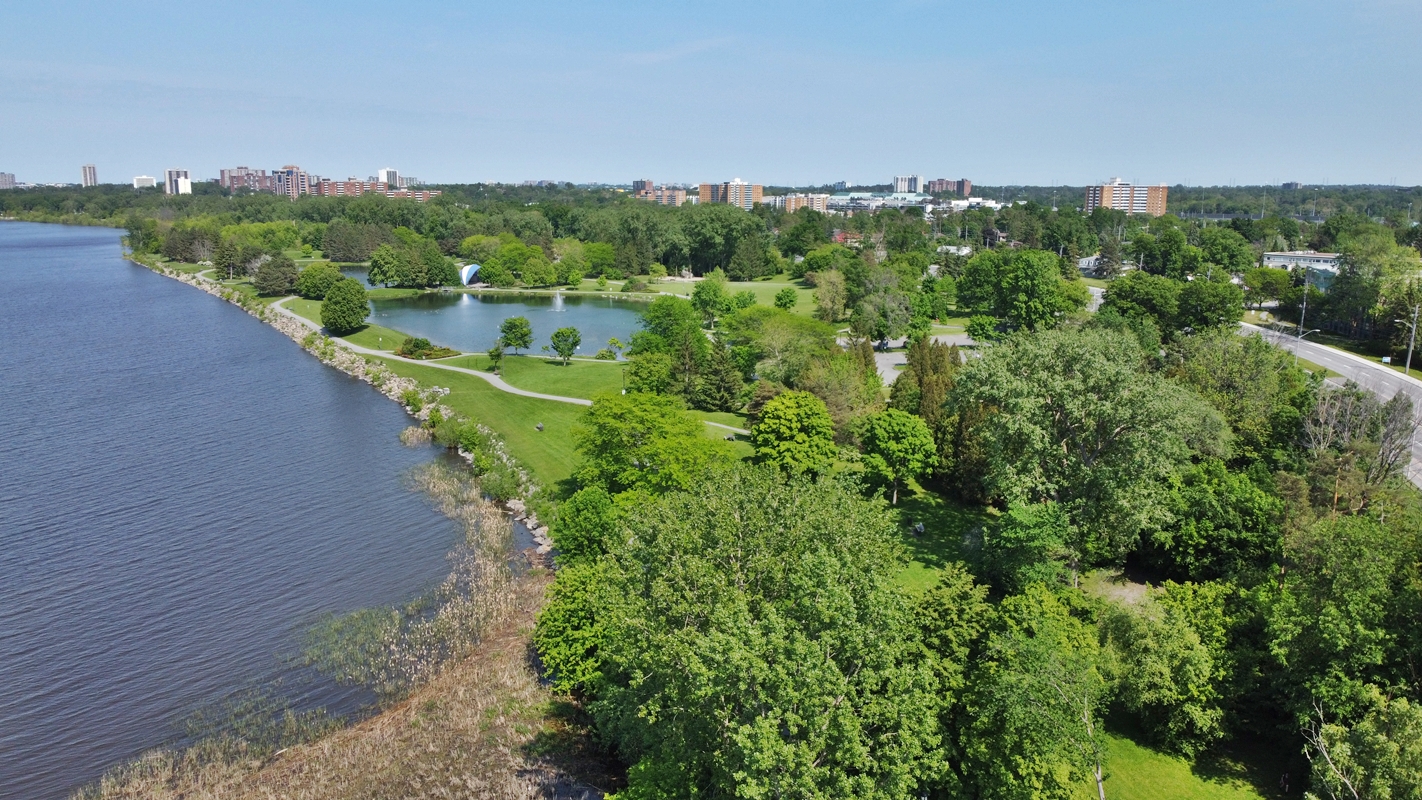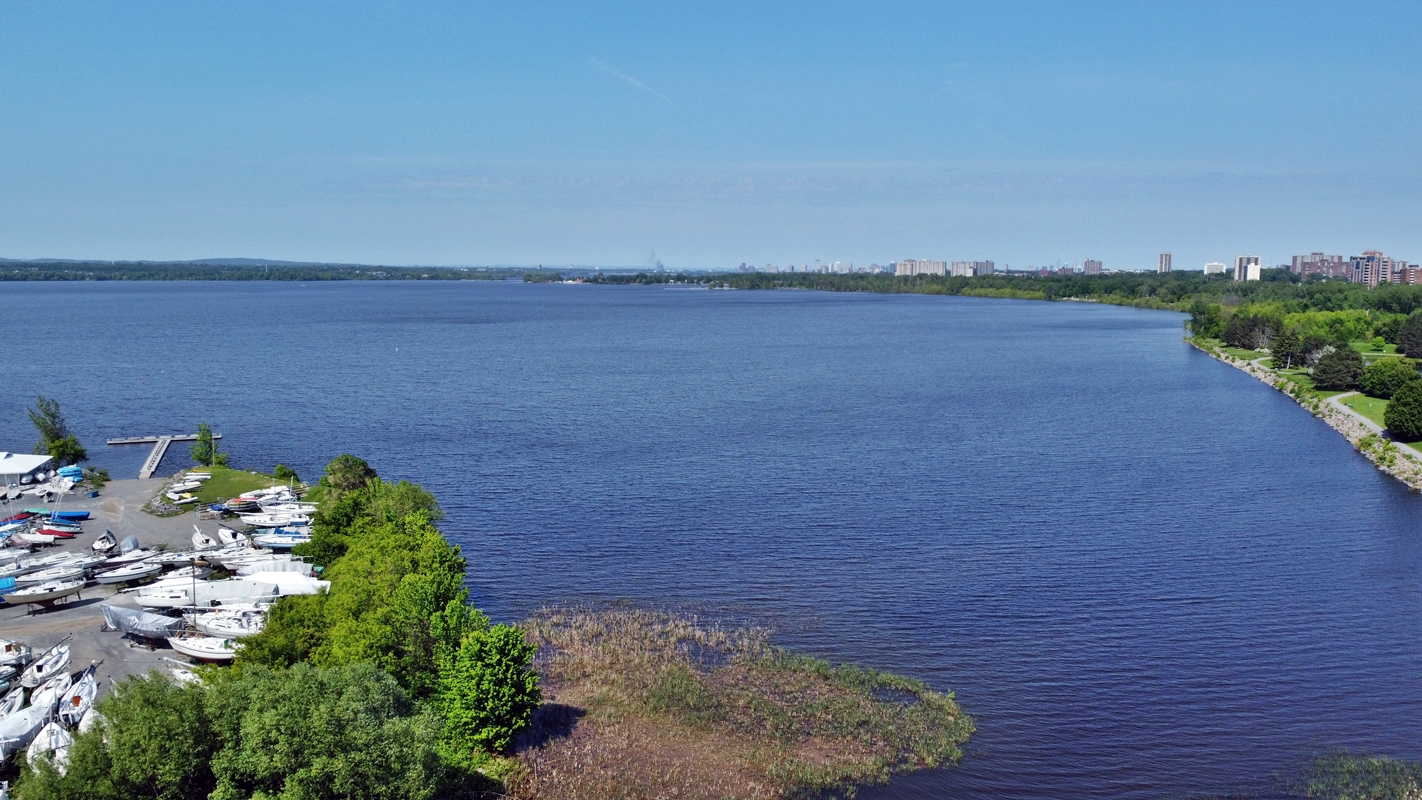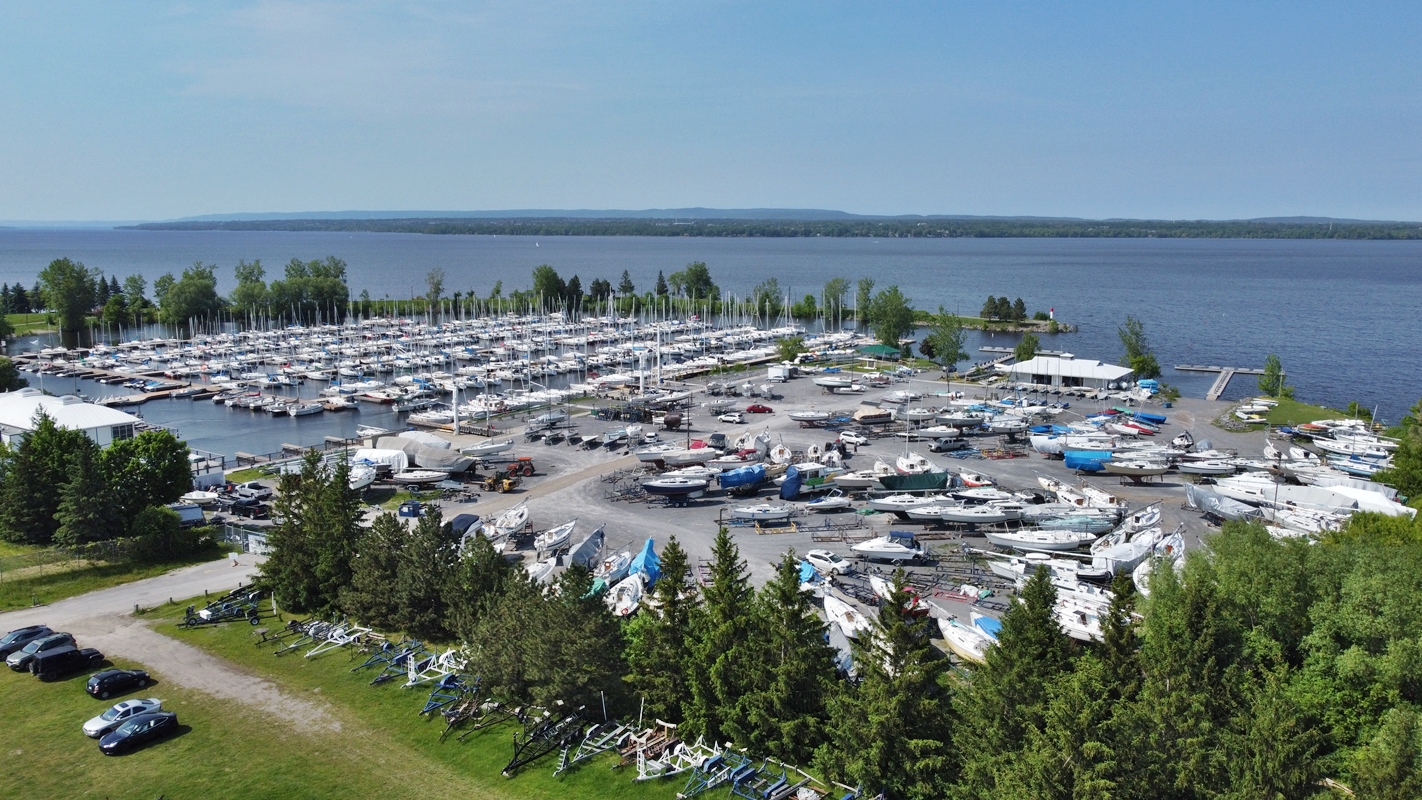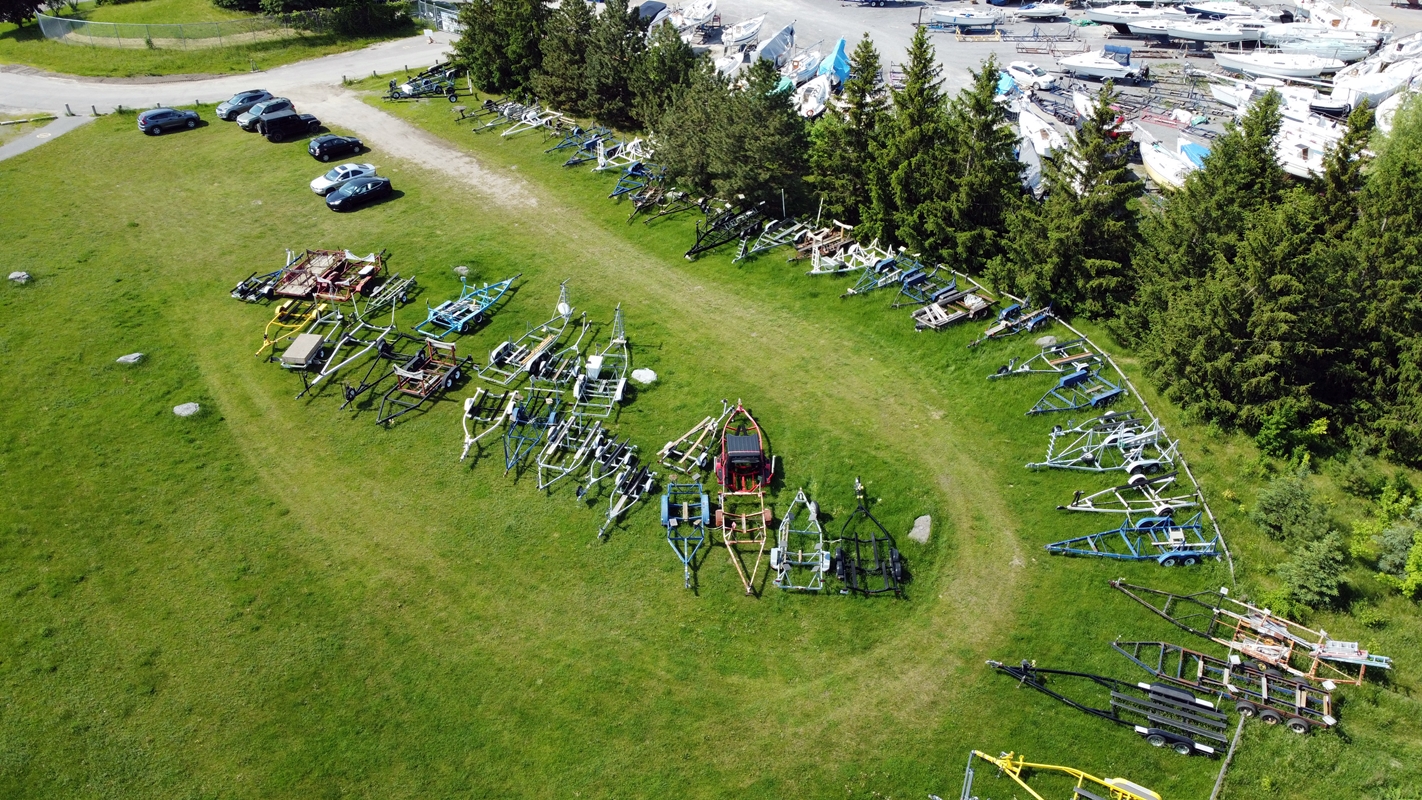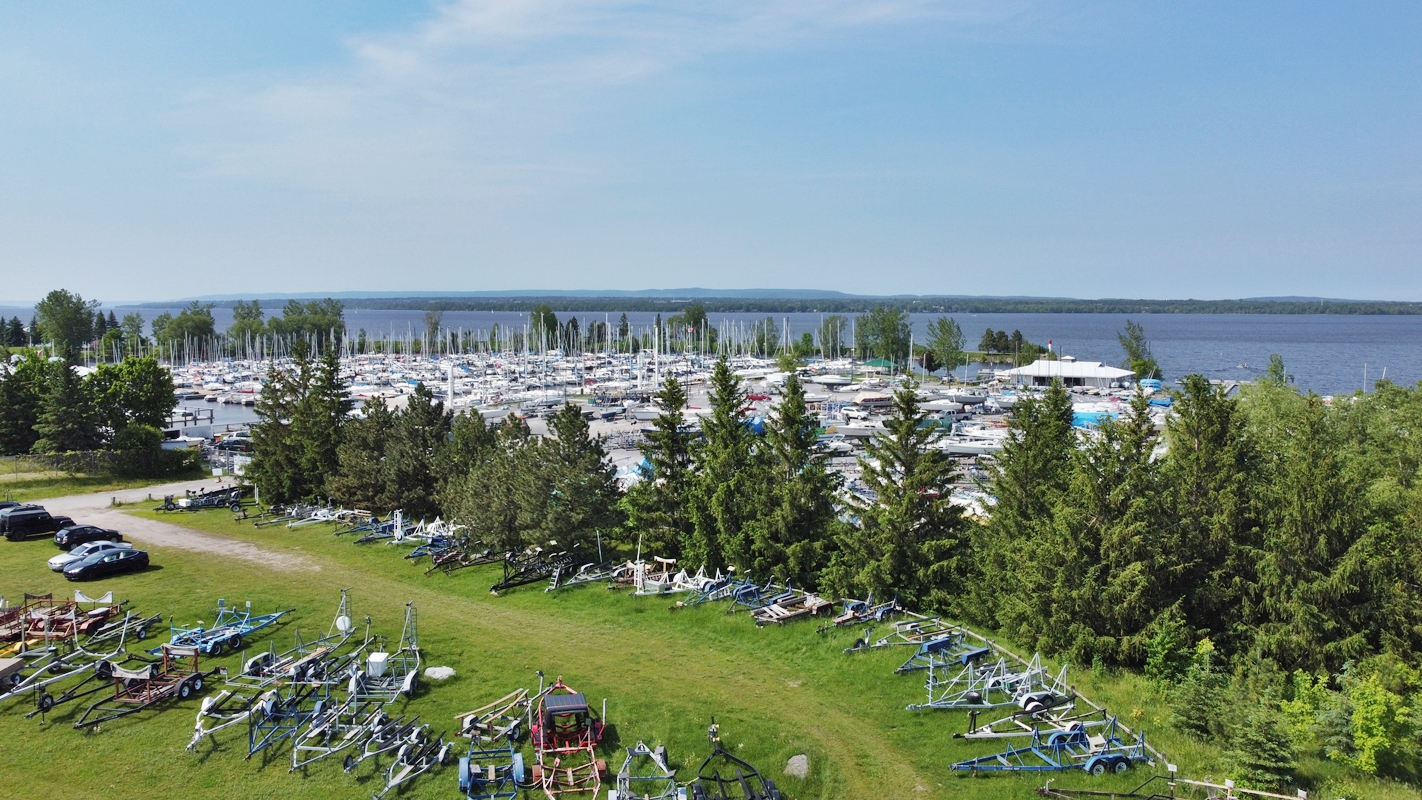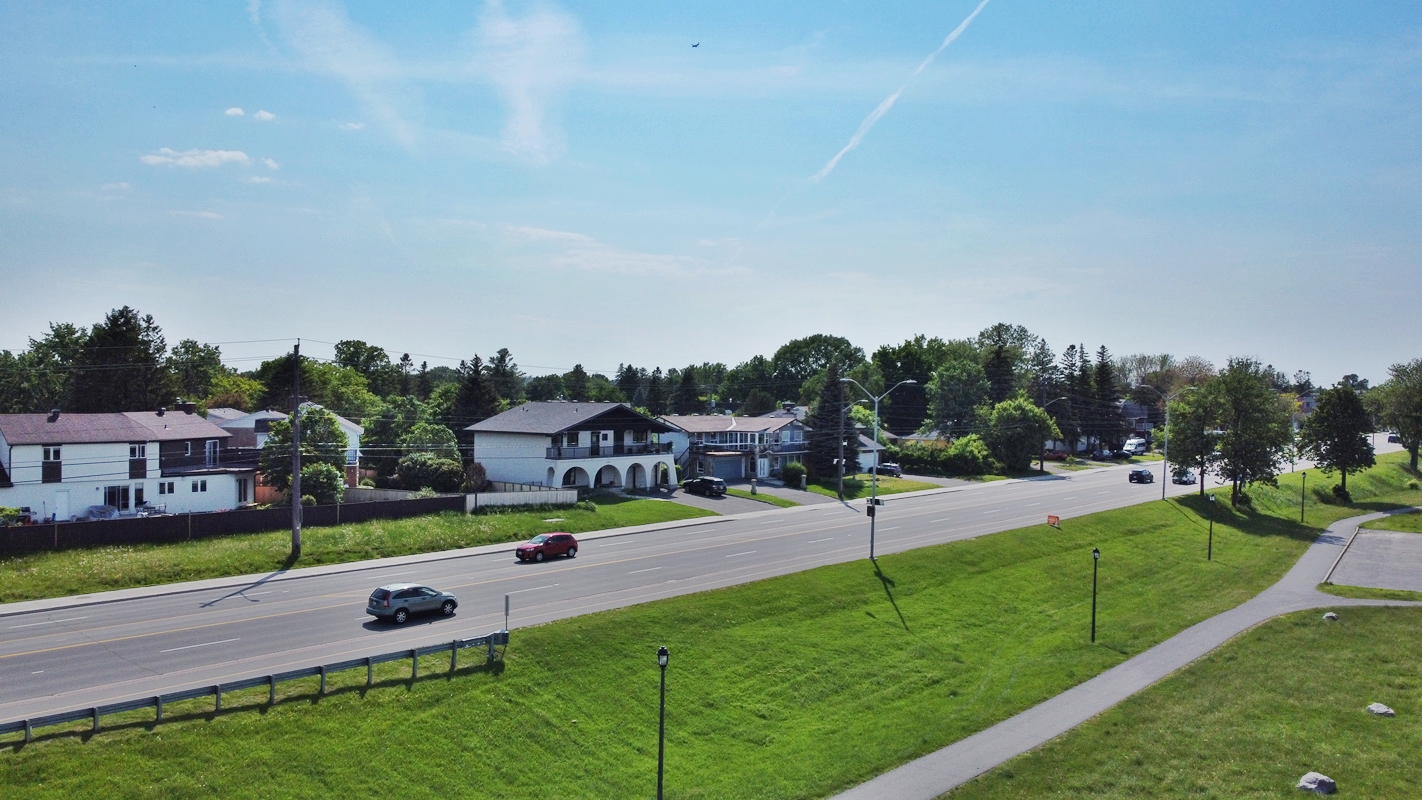 ---
DJI Mini SE – Test Round #3:
Skipping past Andrew Haydon Park, I doubled back to a friend's place (nobody was there), instead making my way through Mud Lake to attempt a fly-through of the area. The thought was aborted for reasons shown below these batches of drone images. Wandered around a lot trying to find "the right place" to fly the drone from. Birds, people, and Squirrels.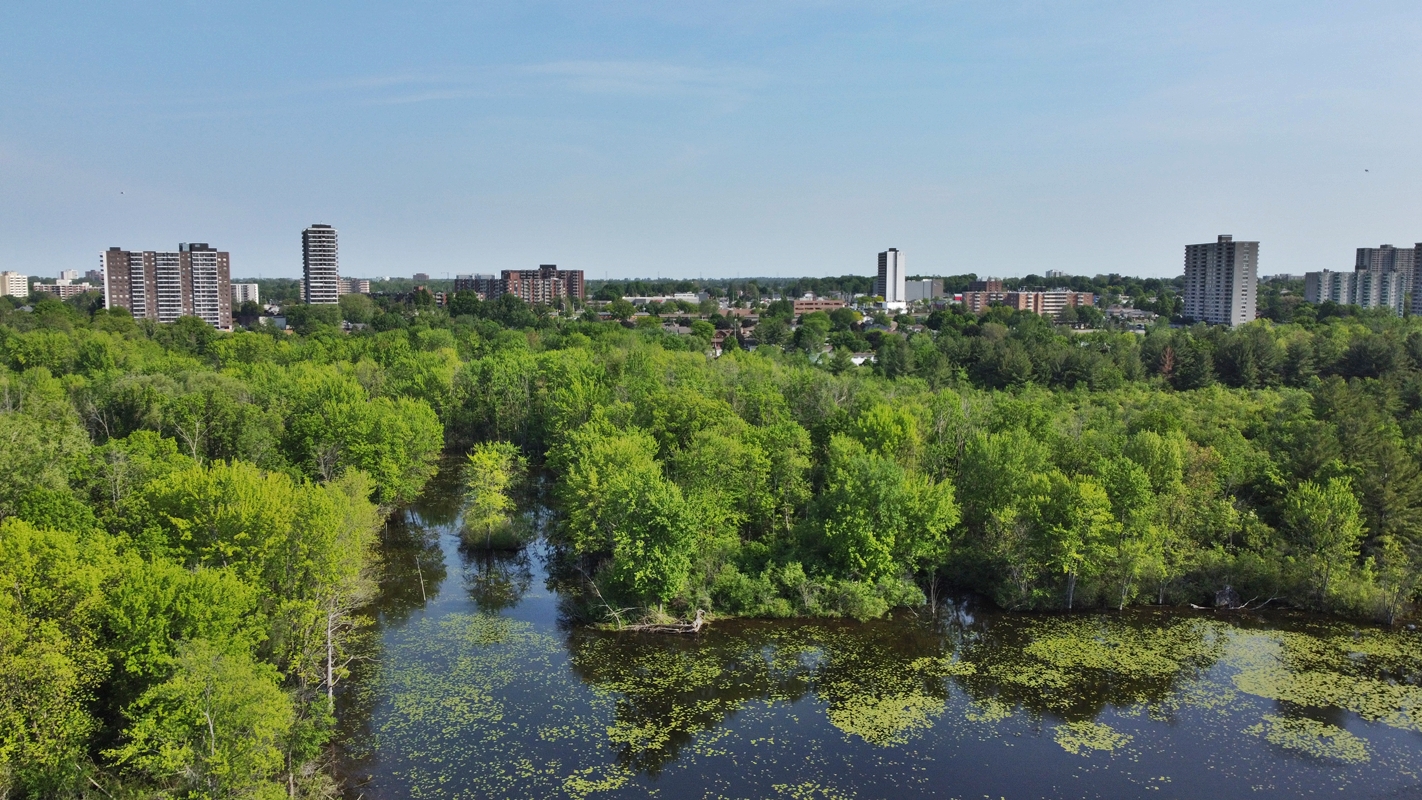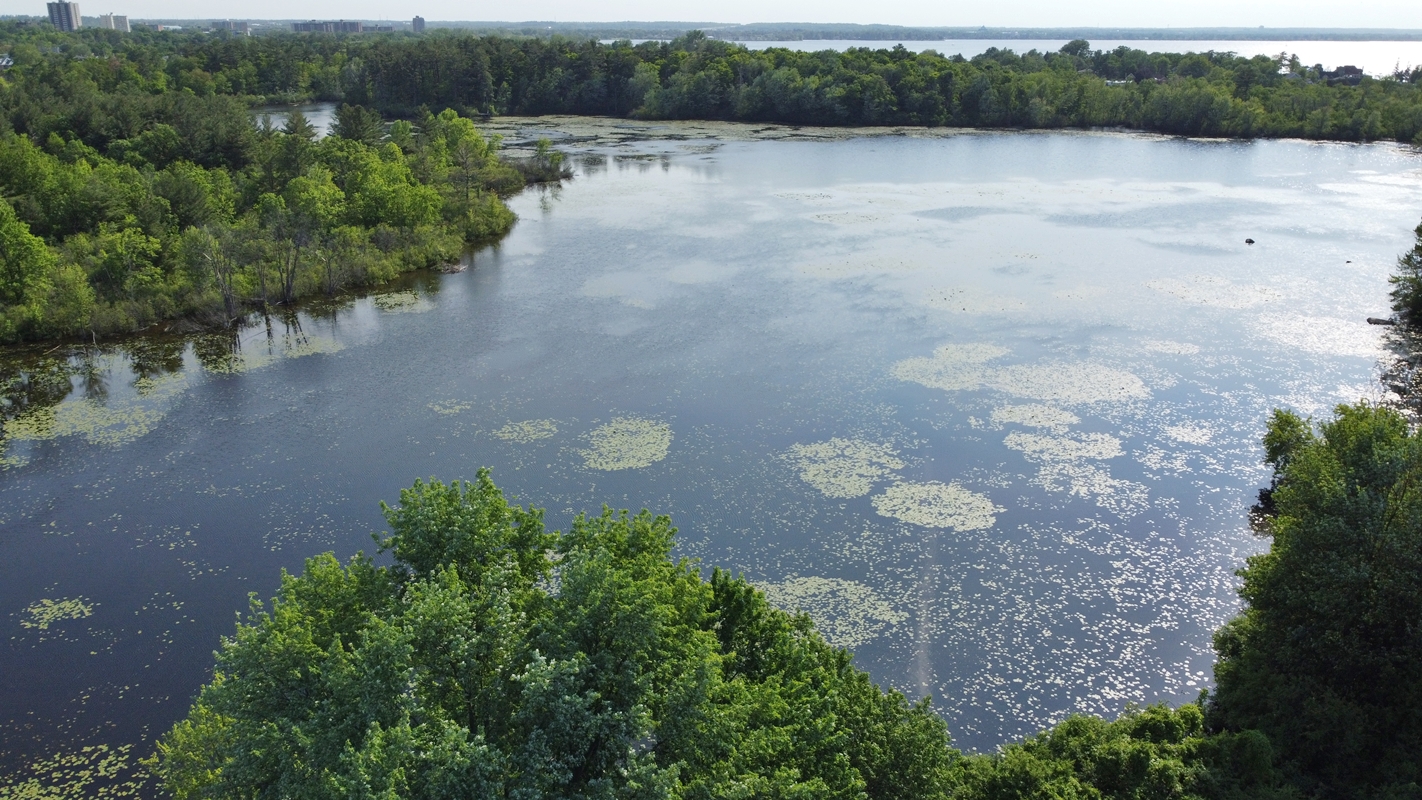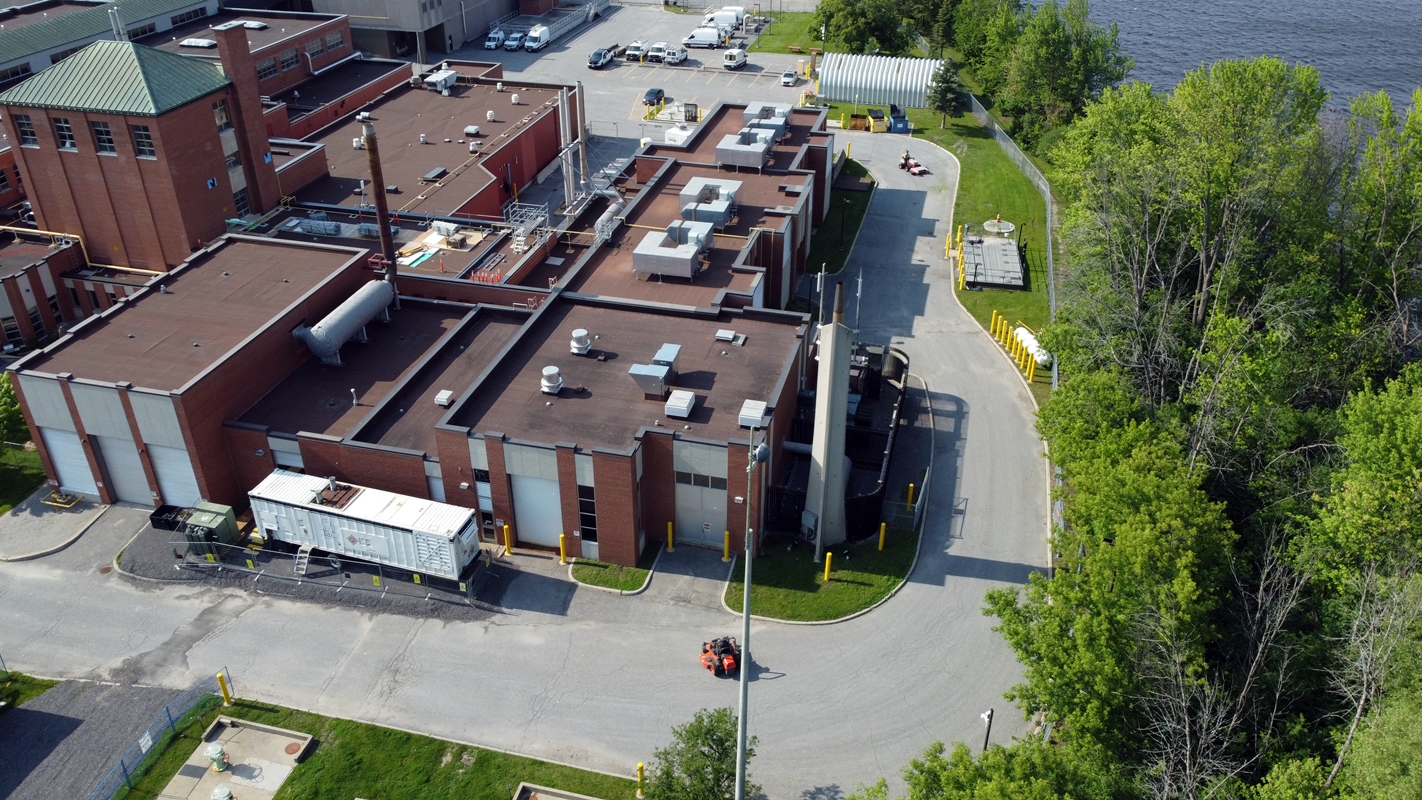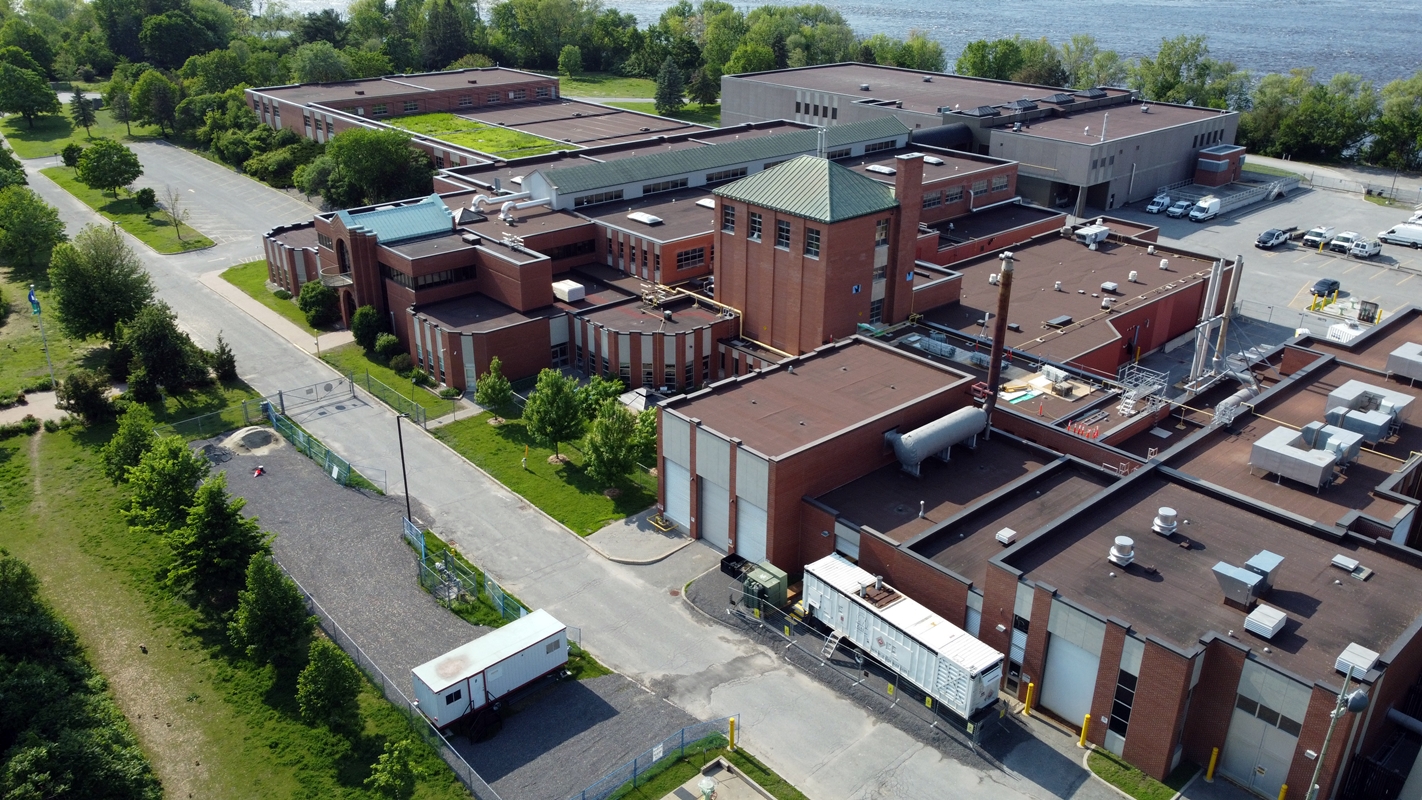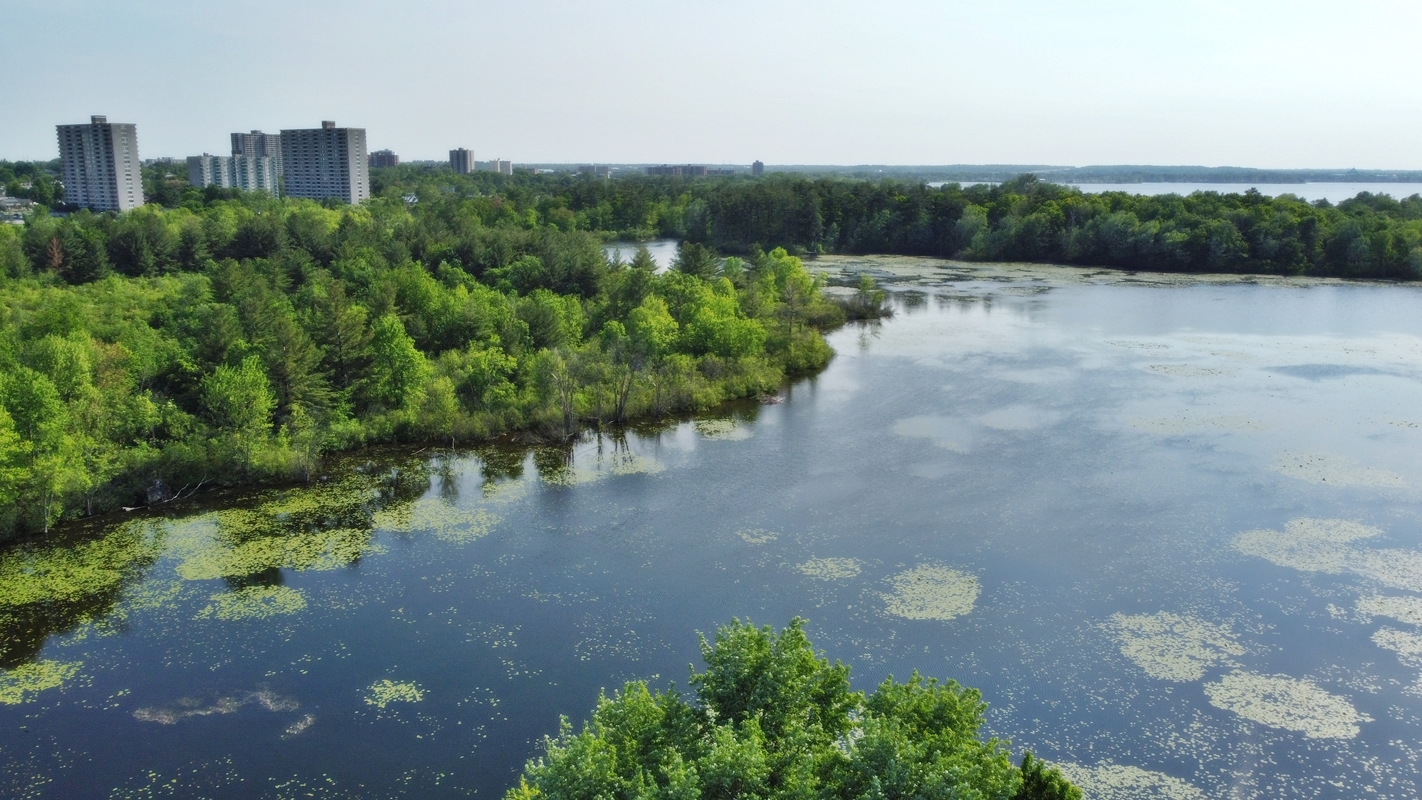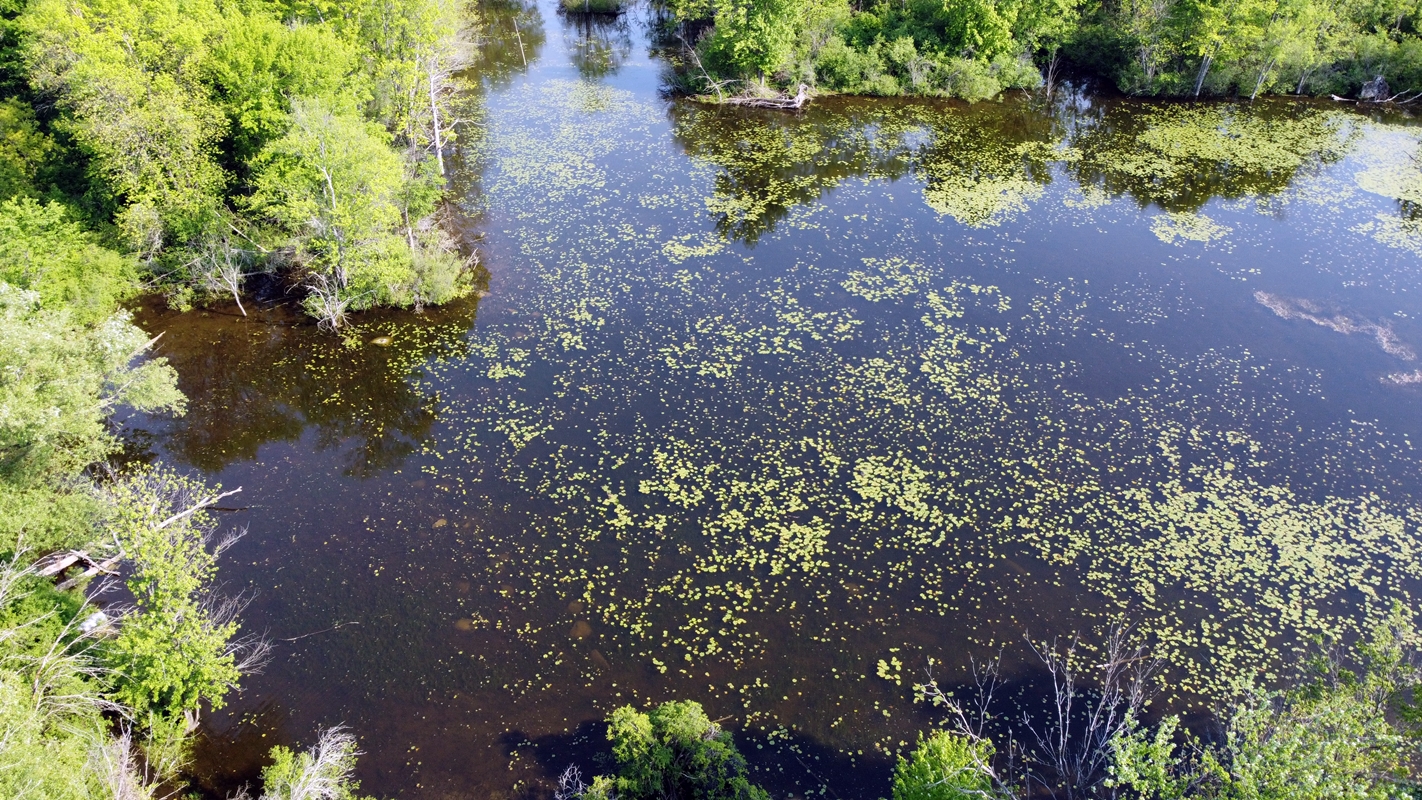 Shame I missed one special perspective viewing the downtown area. I saw it when looking at the screen, sadly failing to snap an image of it. Too much on the mind worrying about bettery level, the birds, the crews working, and just making sure everything is safe. Even one person even coming out of nowhere from an overly submerged, muddy, and sketchy pathway.
---
Bonus Images:
Not relating to the drone, though sharing the journey. The following images are also aimed at a friend who hasn't been in Ottawa in ages. Just something to catch up on. Going all around various neighborhoods trying to find "the right place". Even getting lost at times from all these construction projects. Crazy.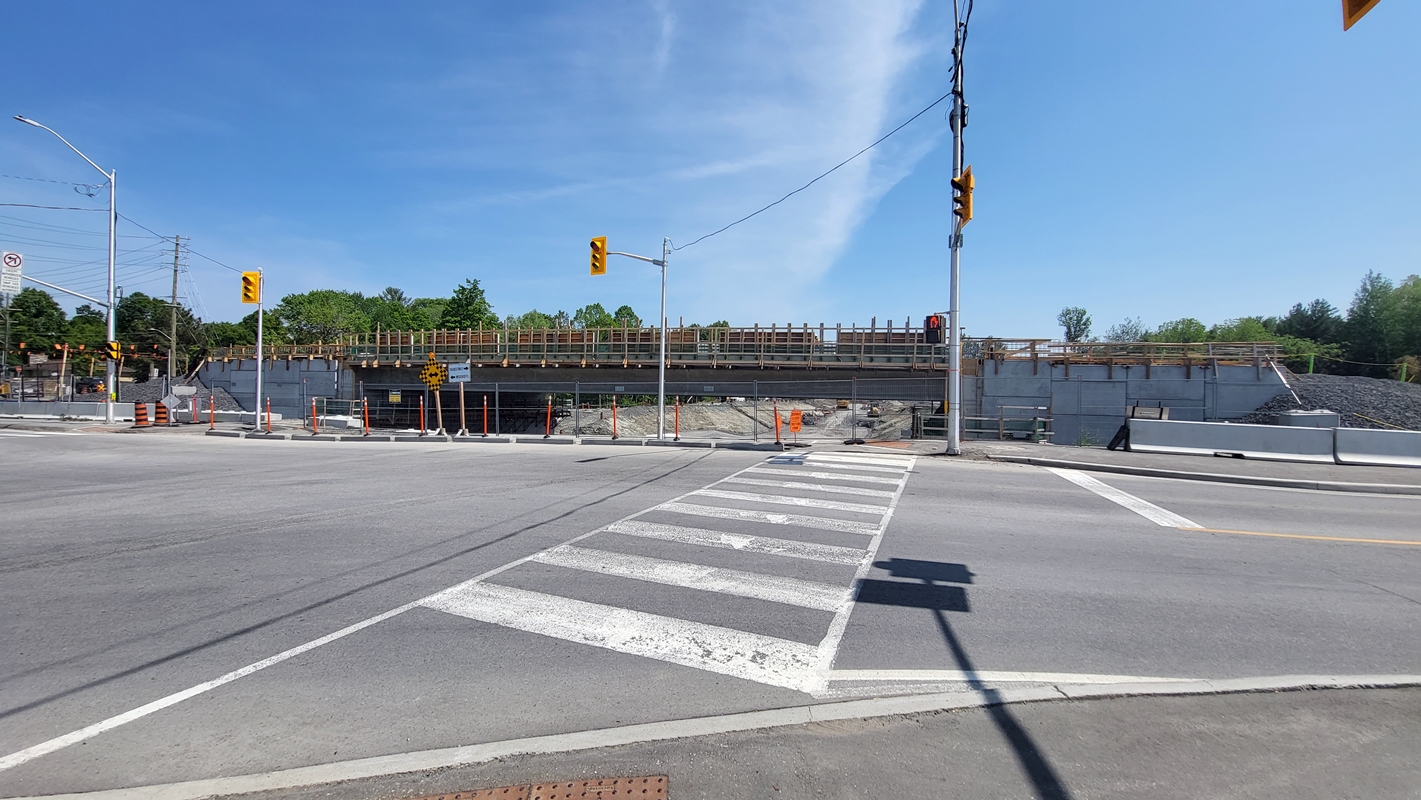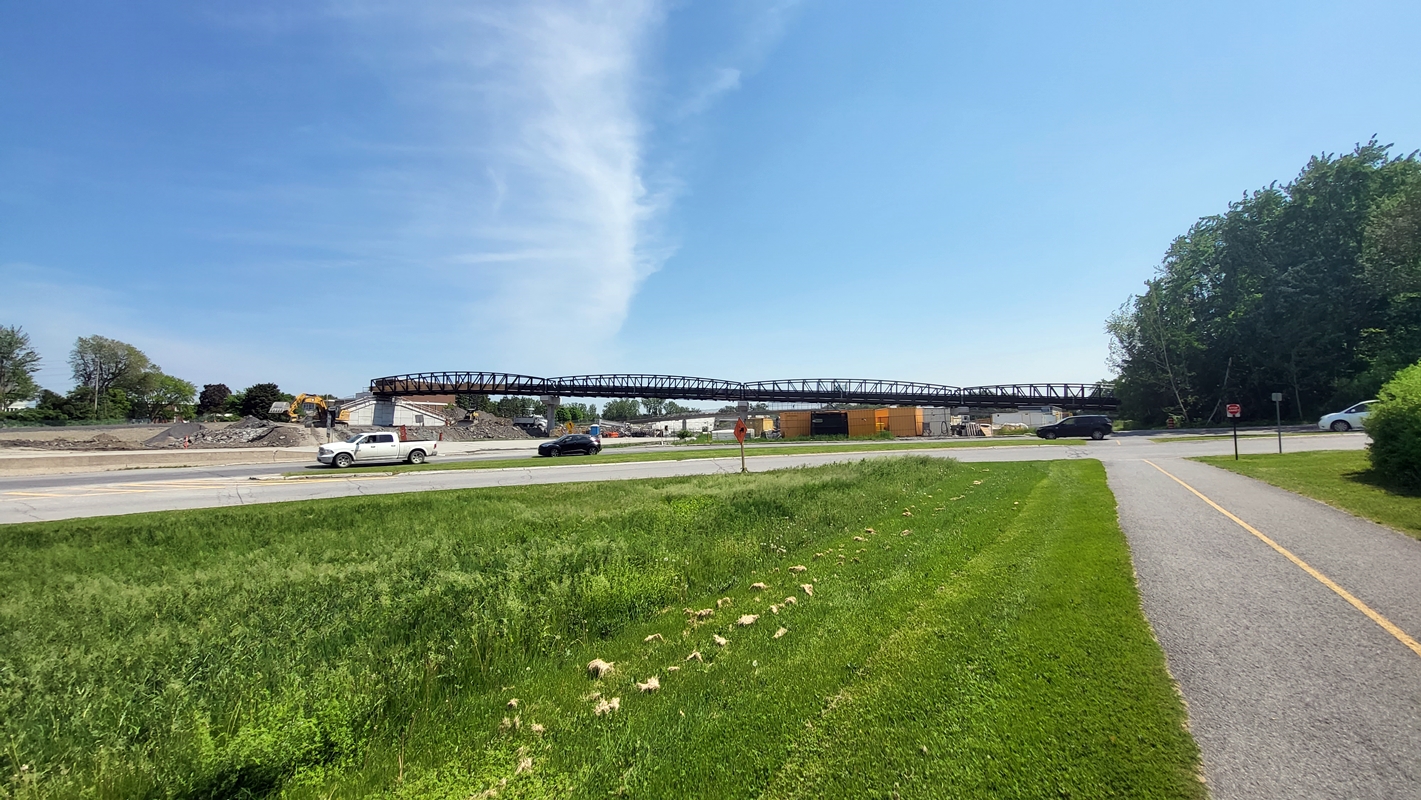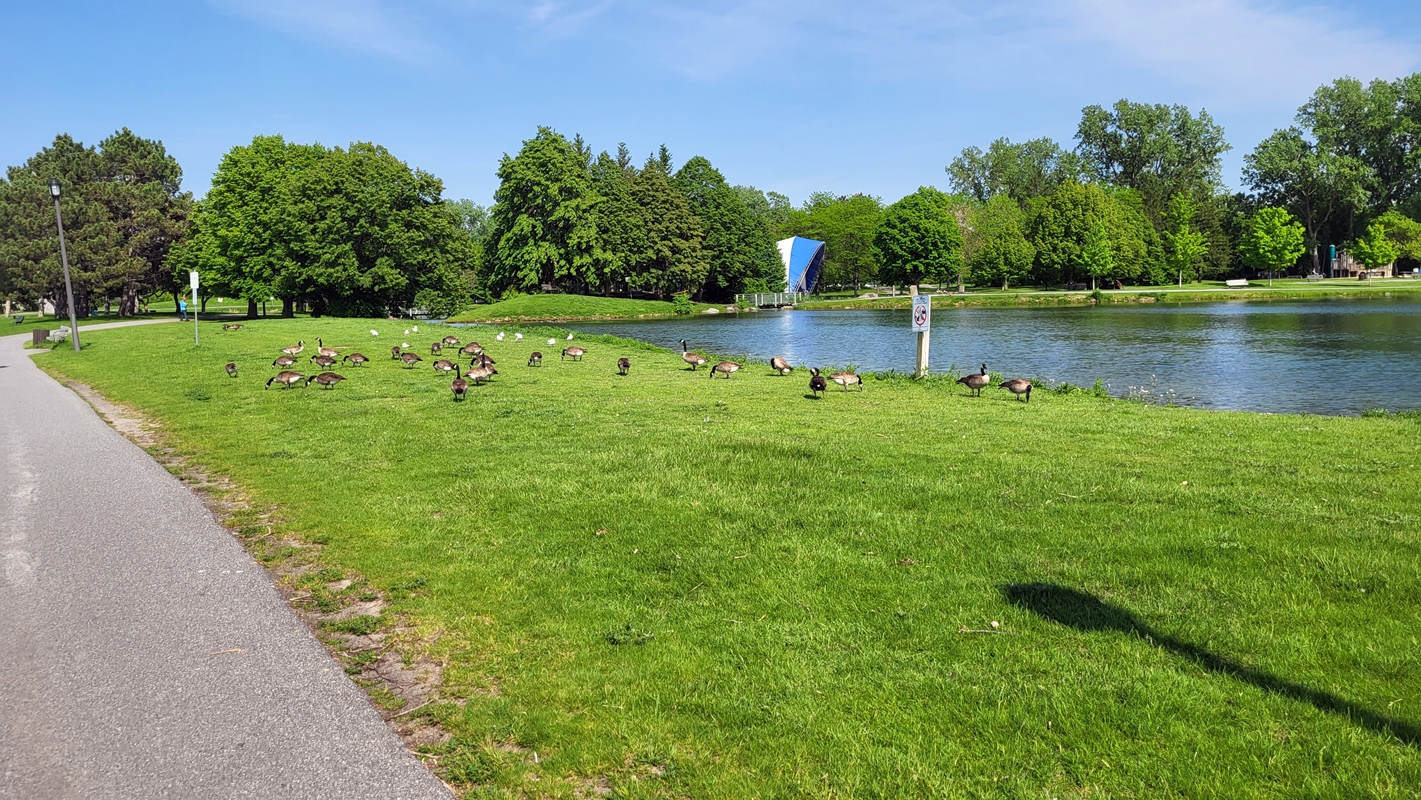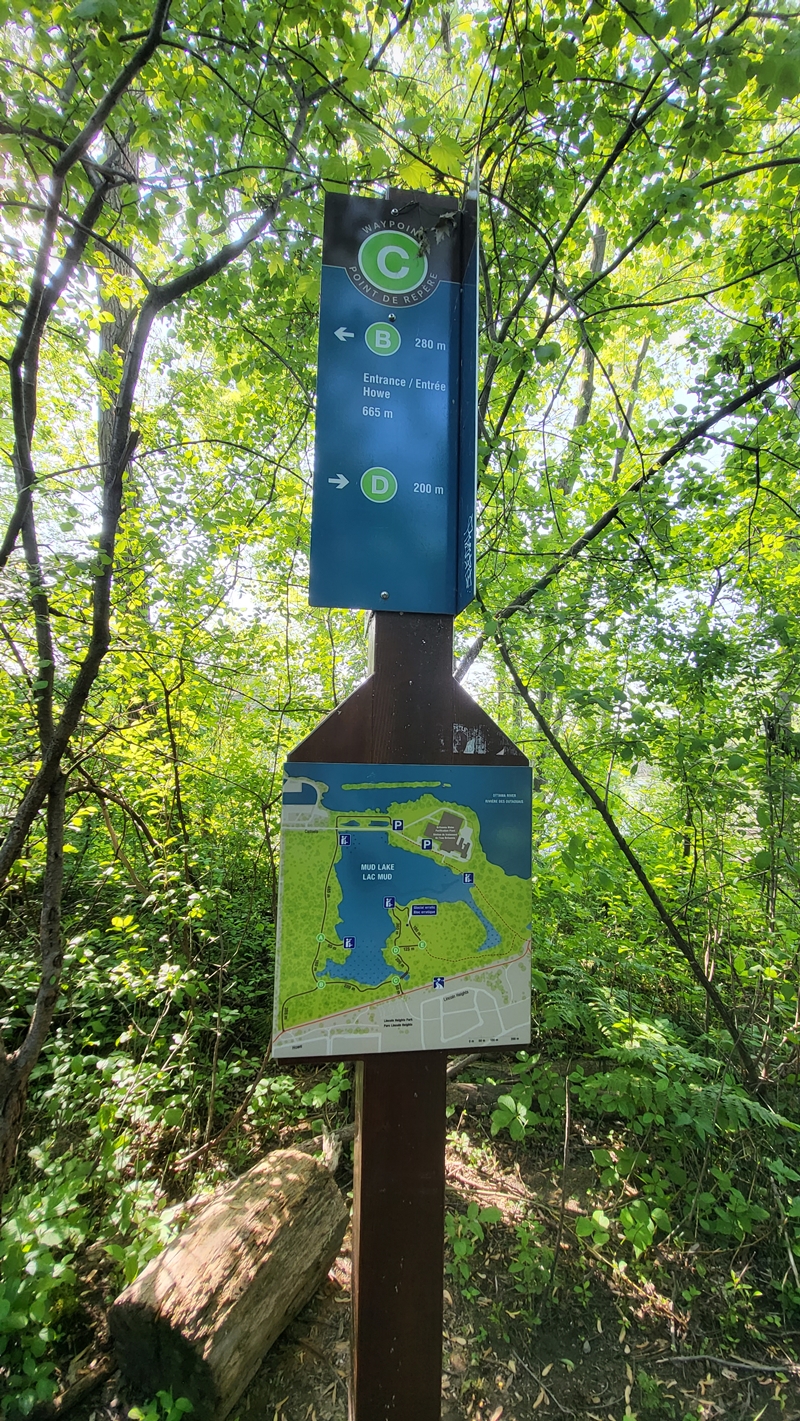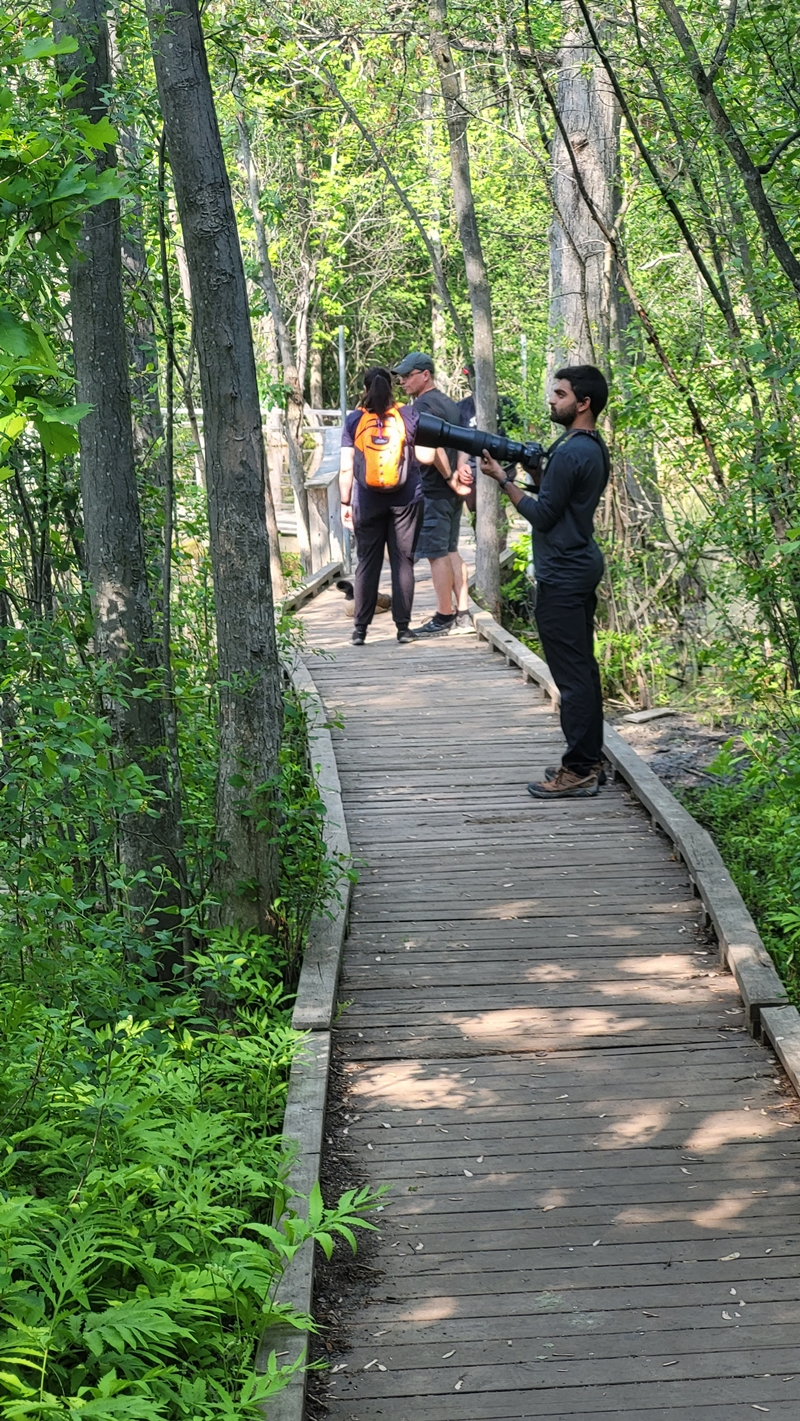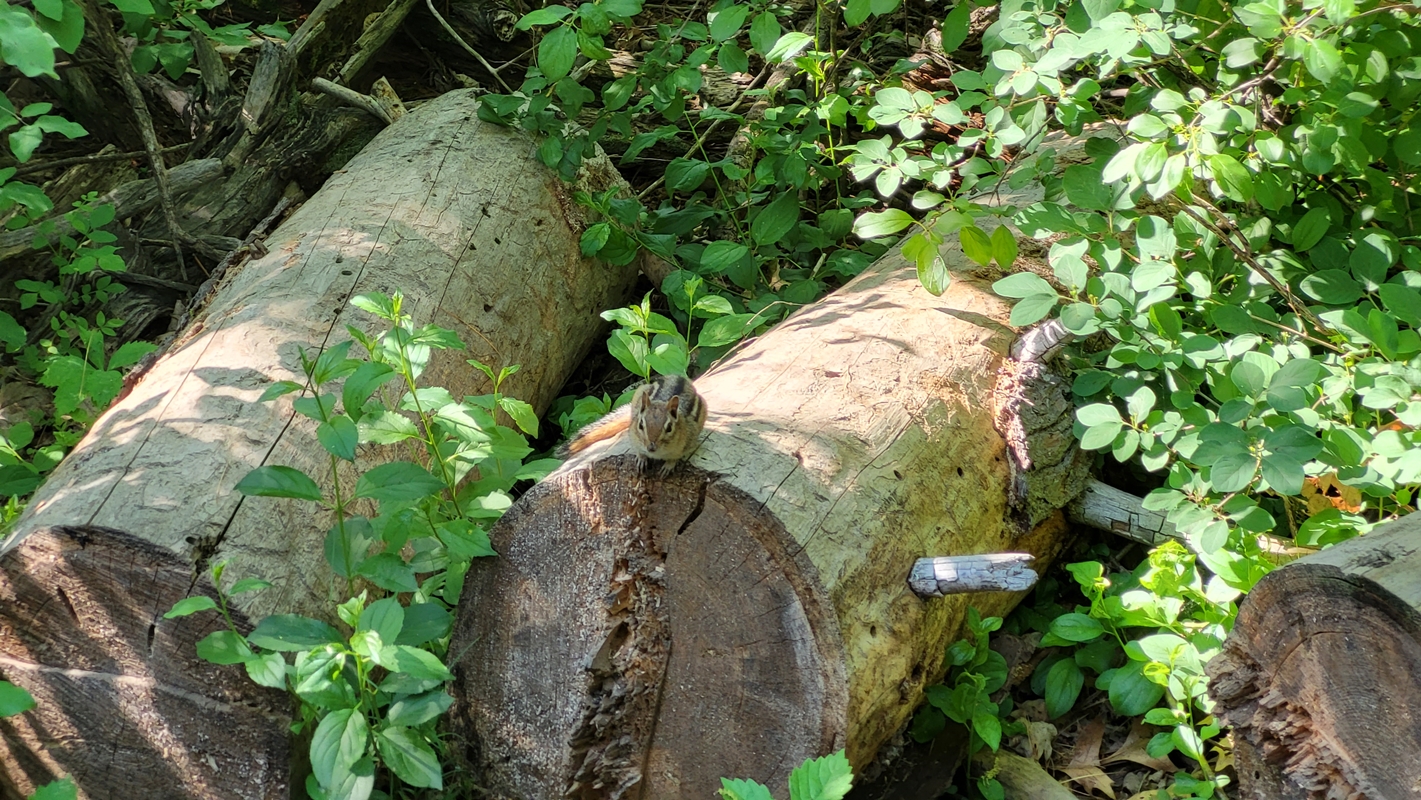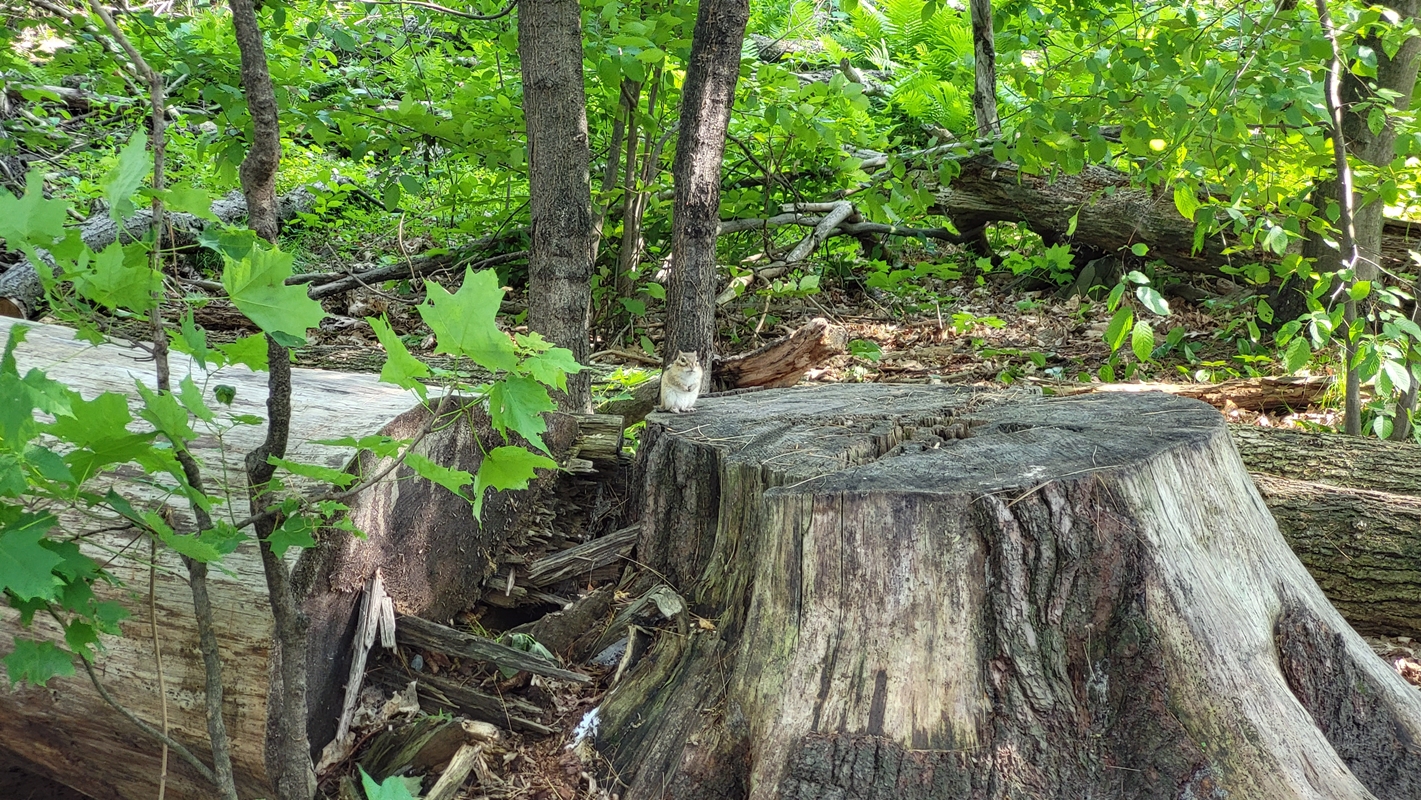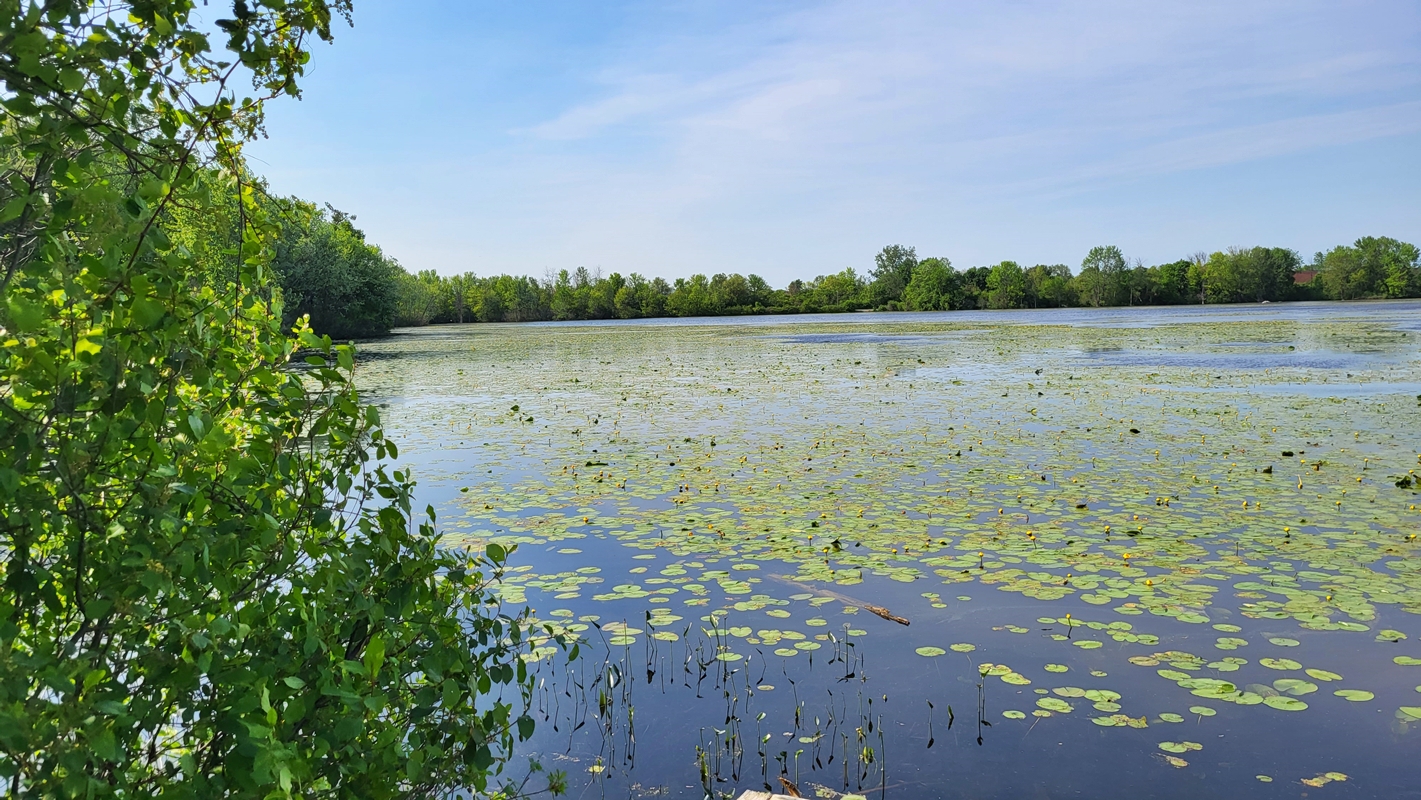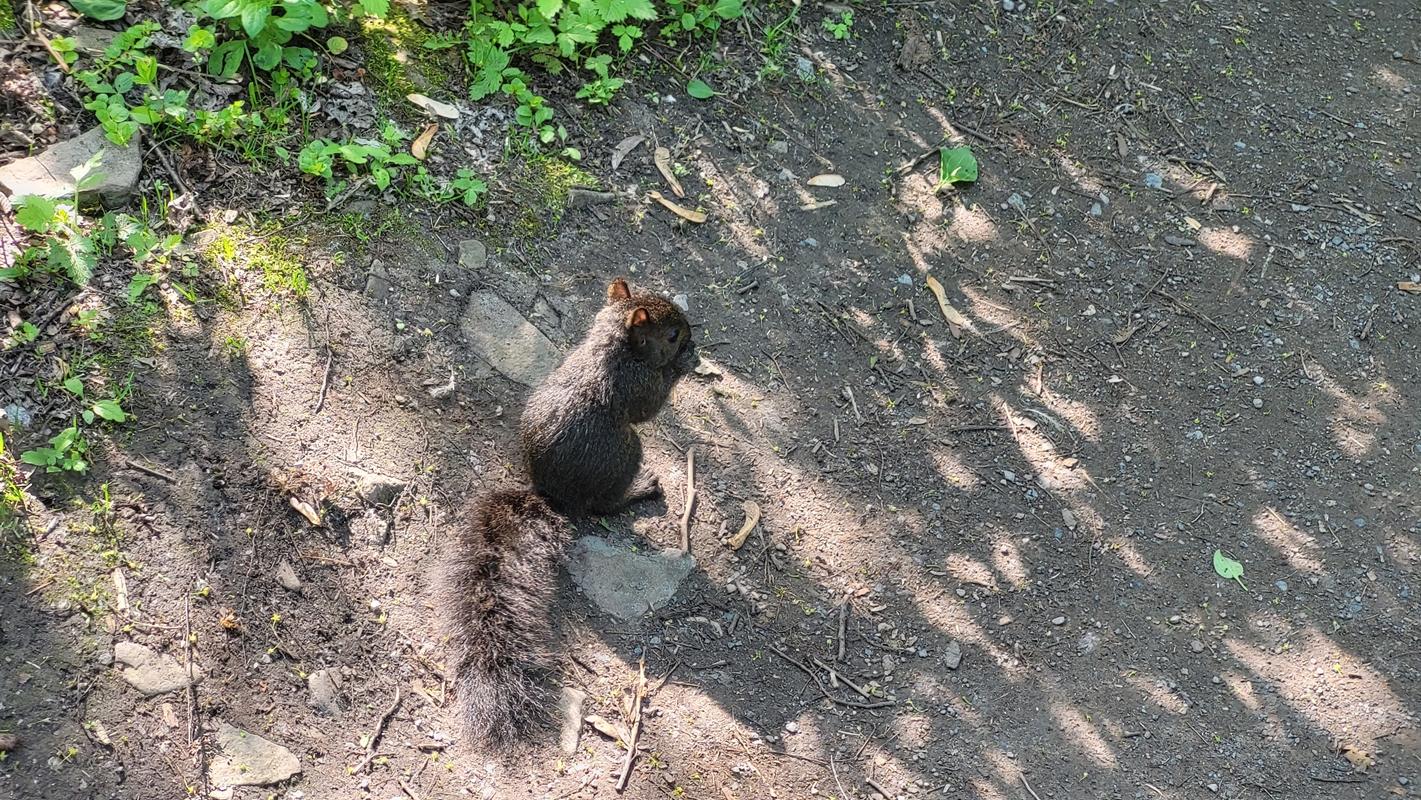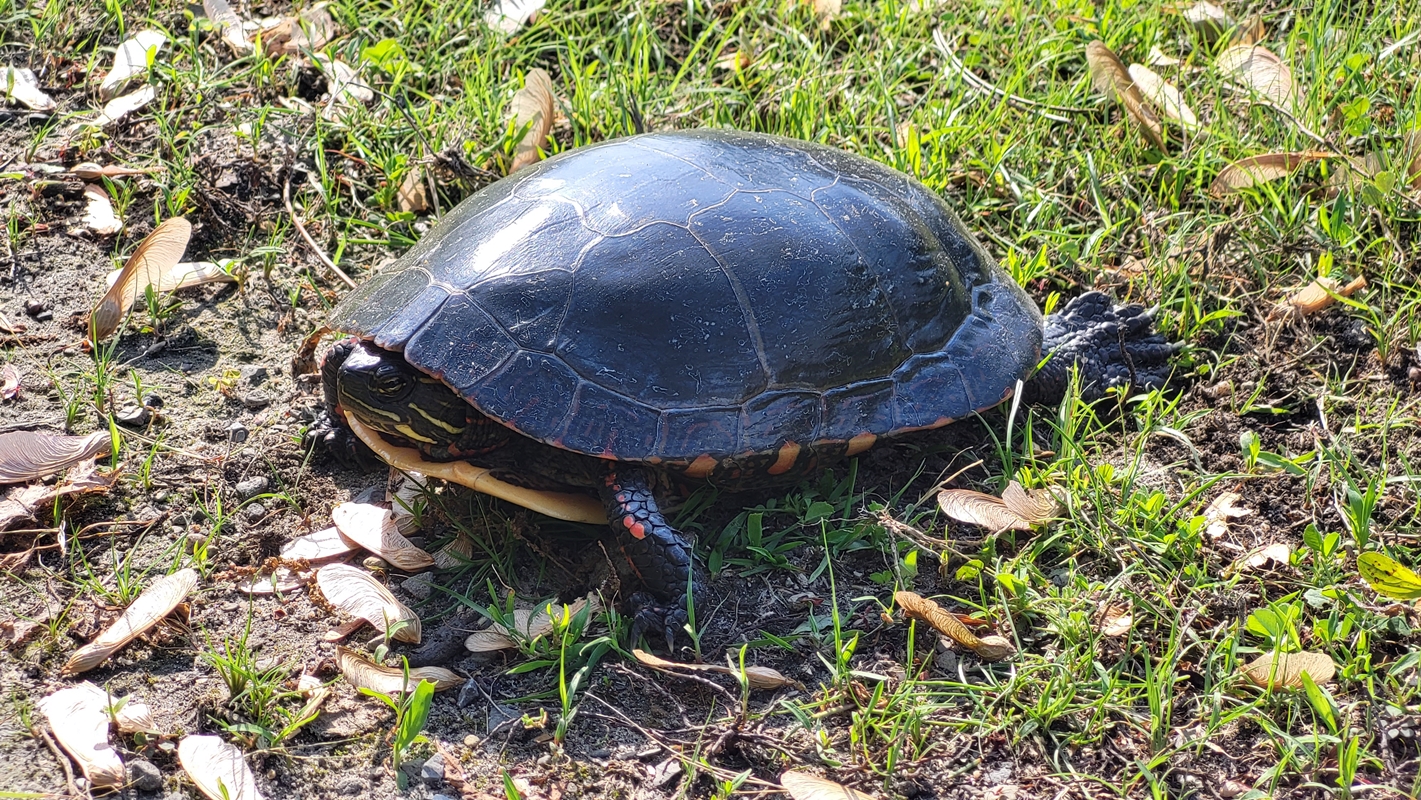 ---
Next time I'm free I need to look into ticking off my desire checkbox of flying a drone through a forested pathway. I'm genuinely surprised by how sturdy the drone is in the wind leaving much faith in breezy days. I panicked a few times, though once you know what it can tolerate, how it behaves, you can have decent fun and enjoyment out of it. Still for semi-professional use, of course. Need to charge the batteries to full for my next round of amusements, whenever that shall be.
Again, I tried following all the rules by keeping safe, away from people, and even flying my drone out of the way when people went by. I kept it in line of sight, made sure I could still safely find a way to land it, etc. Even kept a close eye on the display making sure it wouldn't get blown away. Keep the drone from thunderstorm level winds and conditions. It was a very windy day (20 KM/h, or around there) with the drone able to handle it fairly well. Fly it in a way you can easily retrieve it. I also may have to upgrade the given card from a 'Class 3' to a 'Class 1' for a much smoother experience.
Great purchase, great fix by DJI, and just a nice experience all around. I'm able to see things in ways I haven't seen them before. I'm more of a panorama guy, though may mix things up as I become familiar.