Ya, I know its late for this and early to show it for next Christmas, but I thought I'd post it since its wet snowing here.  Should make for a nice wrapping up collection of winter images and start up with some nice light green spring scenery.
(Click the link under the image for fullsized view, will open in a new window/tab.
New computer woot! Acquired it last Satrday (March 14) and showing it off today.  Better access to things and I can finally make better quality "music" with the help of FL-Chan (Fruity loops 8). My previous computer had fried USB ports so I couldn't post things as swiftly, reason why your seeing this late.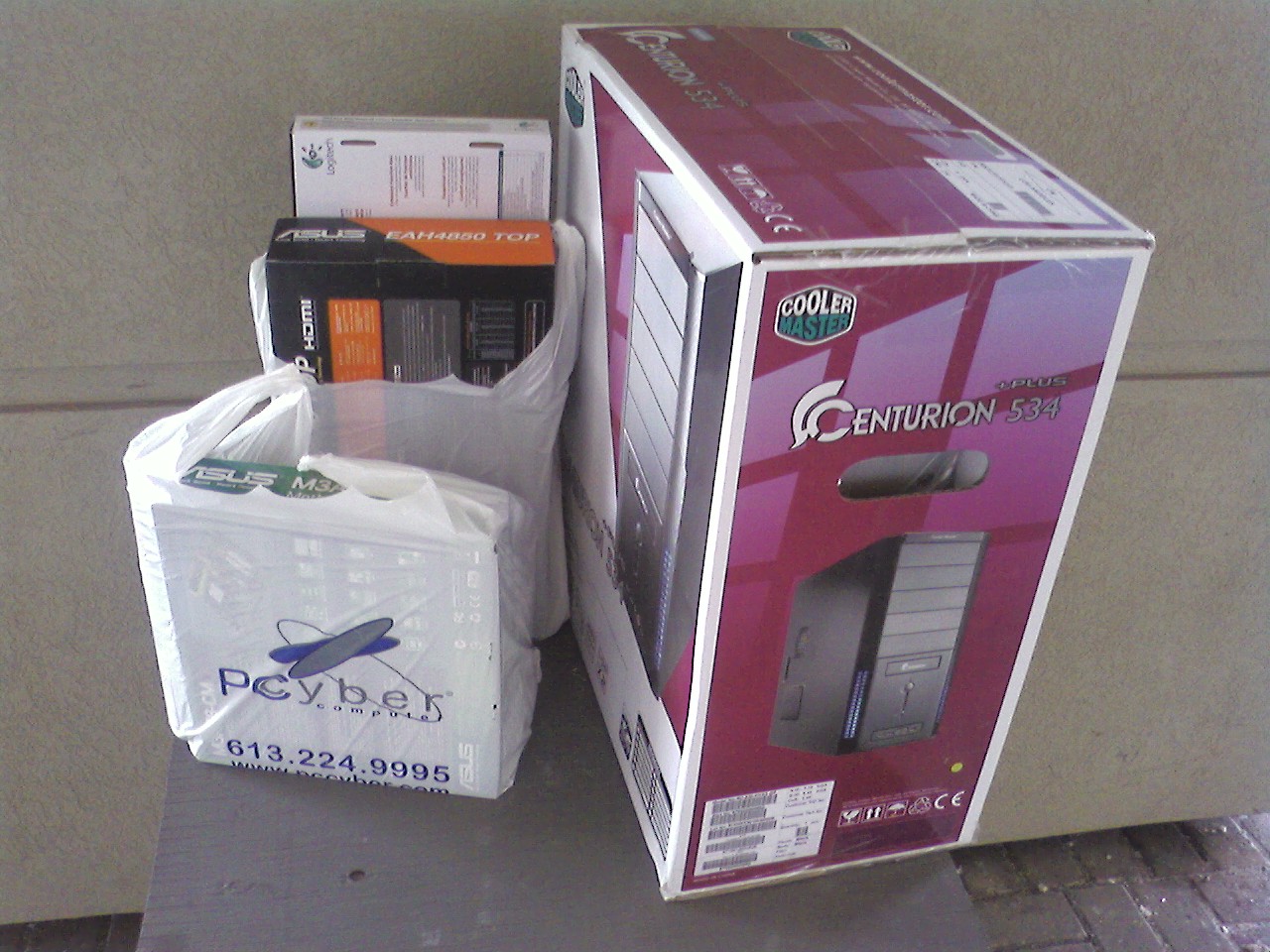 (Link – MySite)