What an interesting start to a New Year! Also got a fresh patch of snow, with more on the way! Snowed twice now Nice! Need a tad bit more to photoshoot my figures in.
But ya, I thought I'd continue with "My favorite images", meaning my own images, from the past year – 2010. I already did it once condensing three years into one and thought I'd do one exactly after New Year's this time. Well, time to look back to see my Figma's roaming around Ontario, Canada, Cuba, and the birth of my Shinki collection! Oh, and sorry if this seems cliche of an article for the more hardcore figure photoshooters. I just wanted something slightly easier to look back at and to see where I should move on in the future. You know, something to gauge how much I've improved and to see where I should go next.
Part 1 – https://arcticukitsu.com/Blog/?p=695
Starting off after March 2010: – April 3rd's Easter Weekend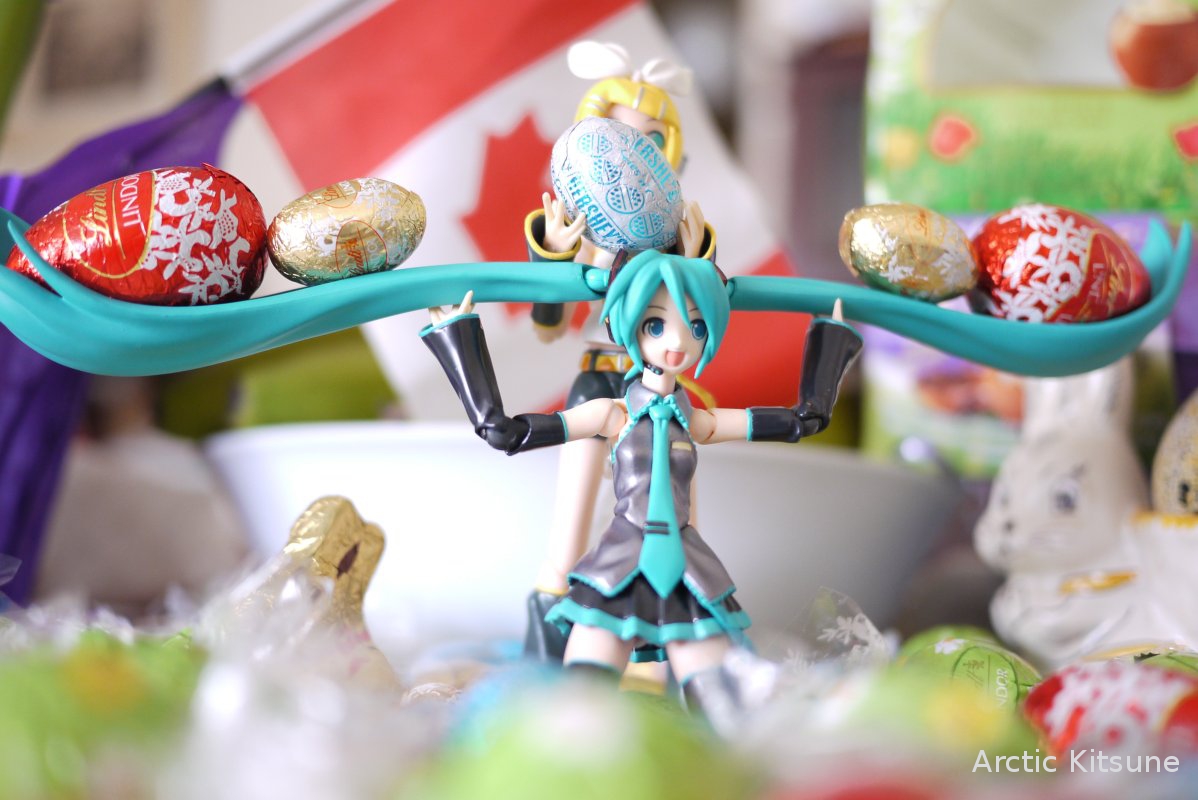 (Link – MySite) – Miku Moose
-> Warning: Possible image overload.  This article contains more images than my usual articles may usually have. Randomly worded paragraphs may or may not confuse you as well.
Continue reading My Favorite Images P2 – Figure Images from 2010