Heyo! Happy Canada Day to my fellow Canadians and my fellow Canadian-Anime followers! Hope you had a nice awesome 146th Canadian birthday to celebrate.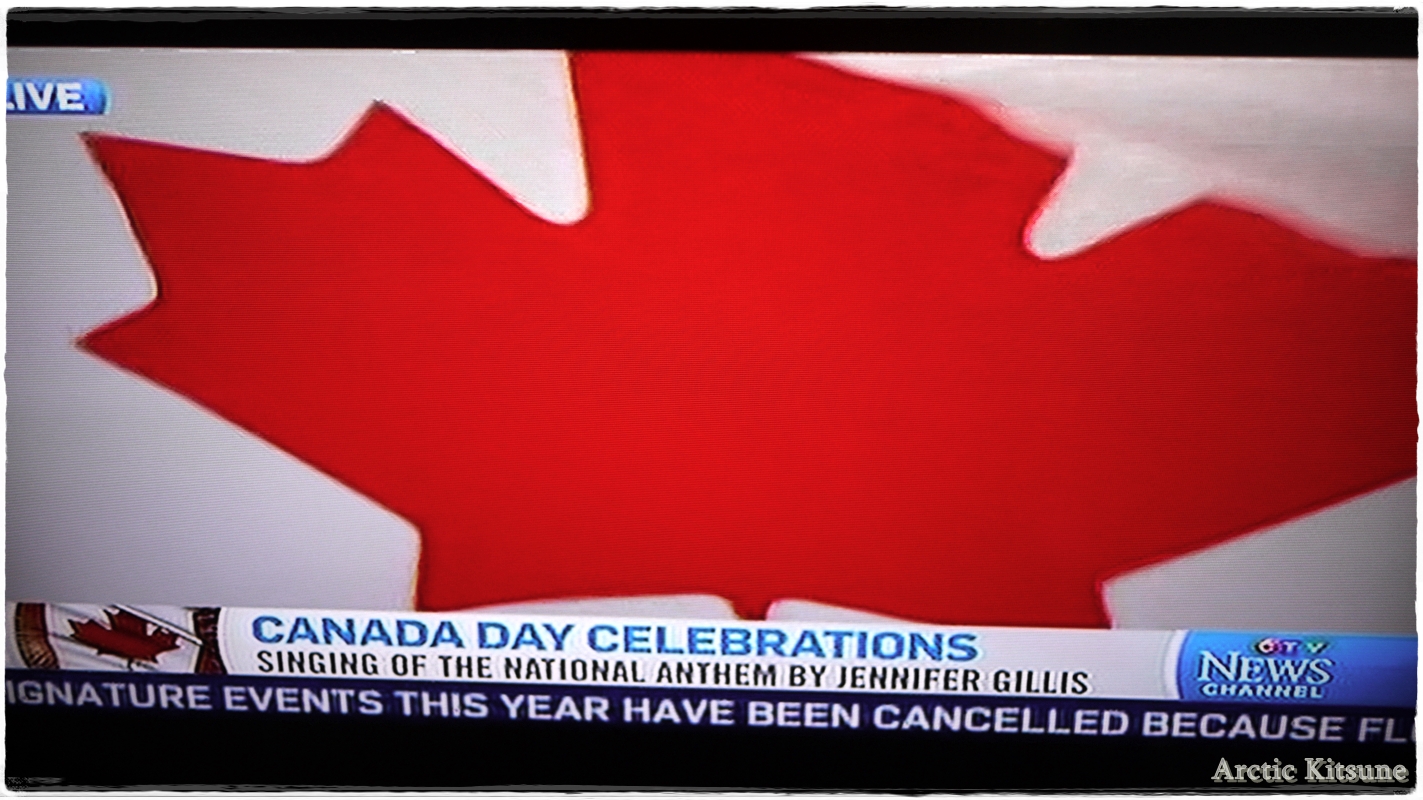 (All images & videos taken with a Lumix GF-1 – Pancake lens; Horizon HTC for Double-decker bus & Twitcasting.)
Continue reading Happy Canada Day! Happy 146th Birthday in Ottawa!