Nya!~ Obtained my first Nendroid today being the all too popular Azusa Nakano, or Azunyan. She comes from the overly popular K-On! Anime which features five girls attempting to save the music club – Keion/K-On!. Azunyan being the newest addition to the main casts that gets treated as the cute cat character with the cat ears – Nekomimi. I guess this could be considered a "belated" review as most collectors online have her within their collection.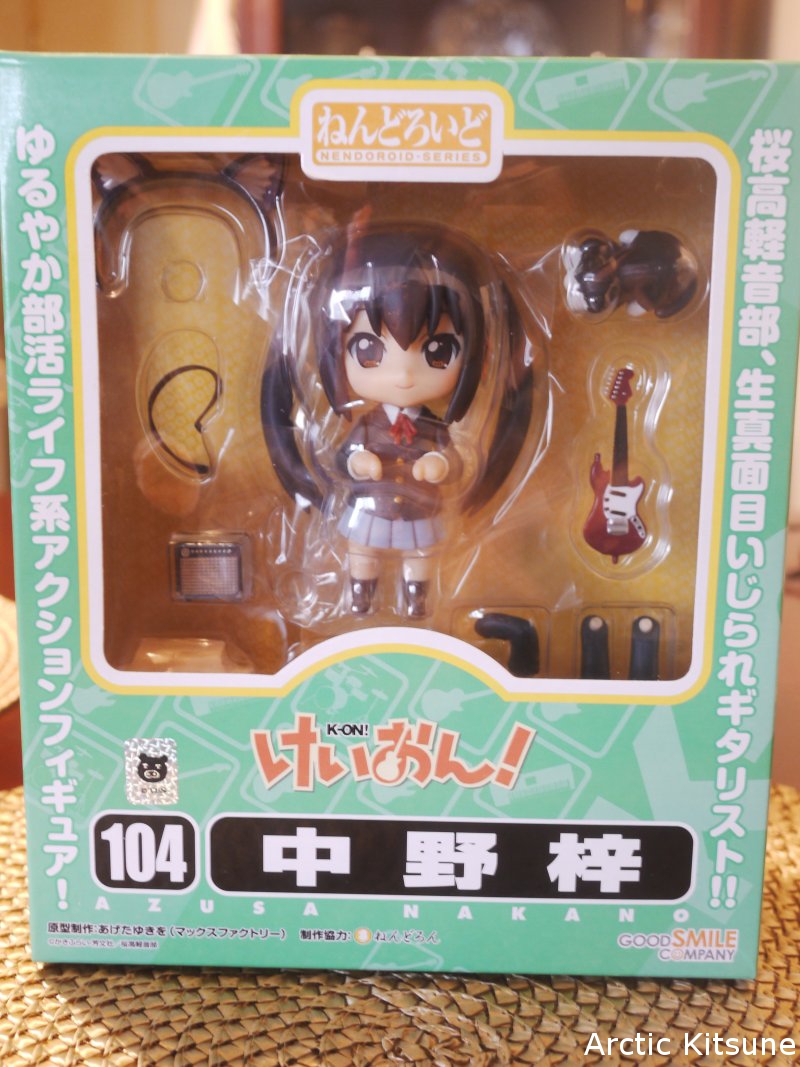 (Link – MySite) – Nyan~
(All images taken with a Lumix GF1 – Pancake lens.)
I acquired nendoroid Azunyan from my local AnimeStop after browsing the same aisle for a good half-an-hour. Her cuteness won me over, as with the nekomimi ears. I don't have any nendoroids so Azunyan became my first choice. Well, if they had Saber Lily, or plain Saber nendo then I would of obtained her.  Heck! Even Zakuro, Horo/Holo, Tenko! Ah well……
Azusa Nakano is a rhythmic guitarist who joins up with the main four characters after being "forced" into the group. She ends up teaching Yui (the main K-On! Character) how to properly play the guitar. After being accepted, the group tease Azunyan by giving her cat ears "forcing" her to say "Nya~" while doing the cat paw jester. So "moe!"
—-
Official Good smile Company – Azusa Nakanos:
– http://www.goodsmile.info/product/en/2798/Nendoroid+Azusa+Nakano.html
Persocom's Review:
– http://animaticfigmation.com/?p=2508
—
– Trailer:

– Azunyan's cuteness & teasing:

—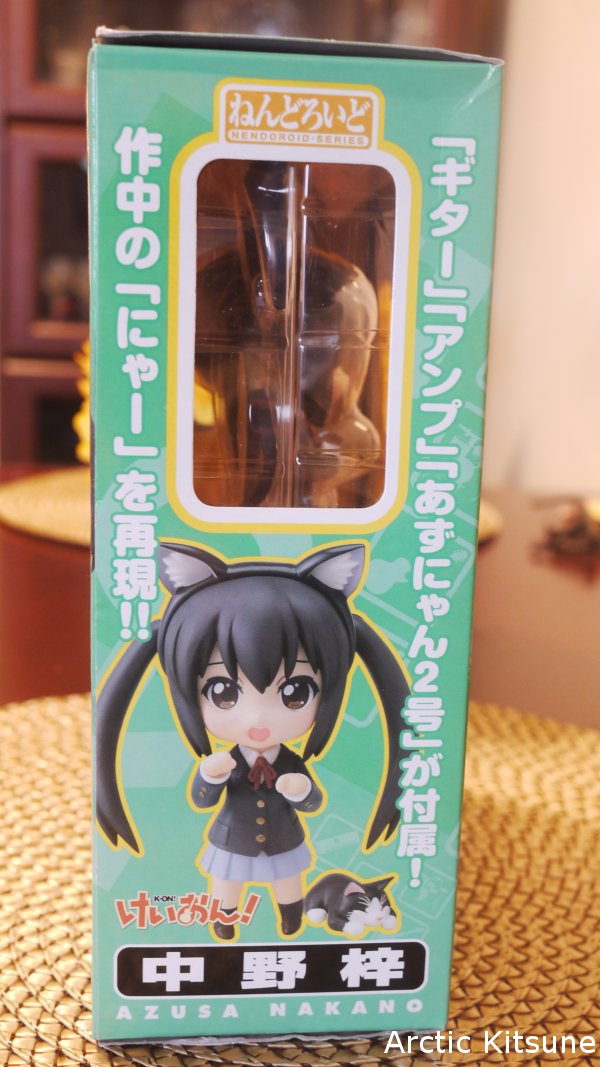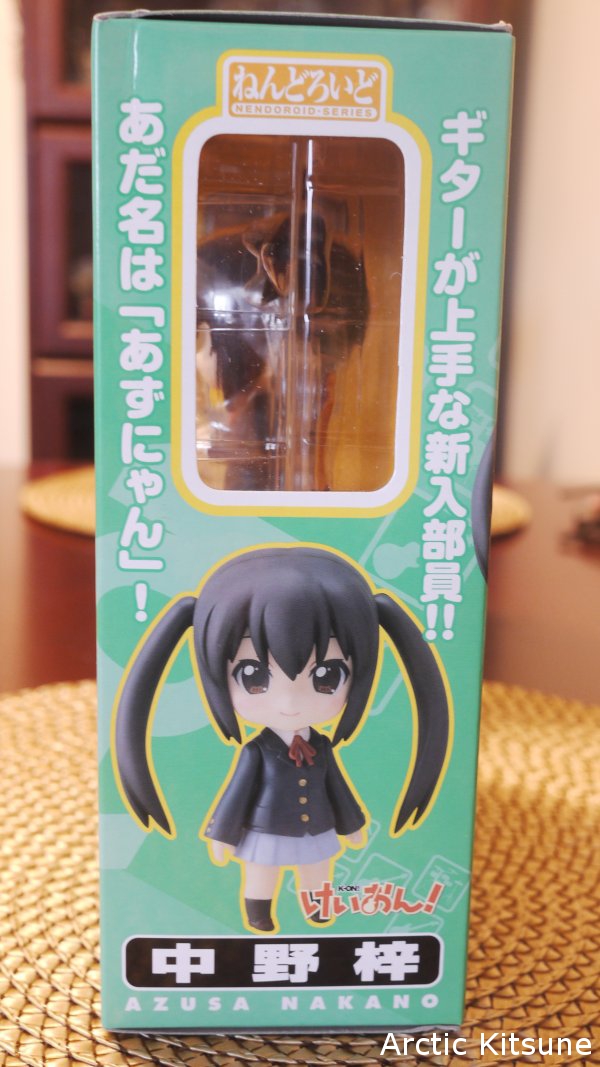 (Link – MySite)Â Â Â Â Â Â Â Â Â Â Â Â Â Â Â Â Â Â Â Â Â Â Â Â Â Â Â Â  (Link – MySite)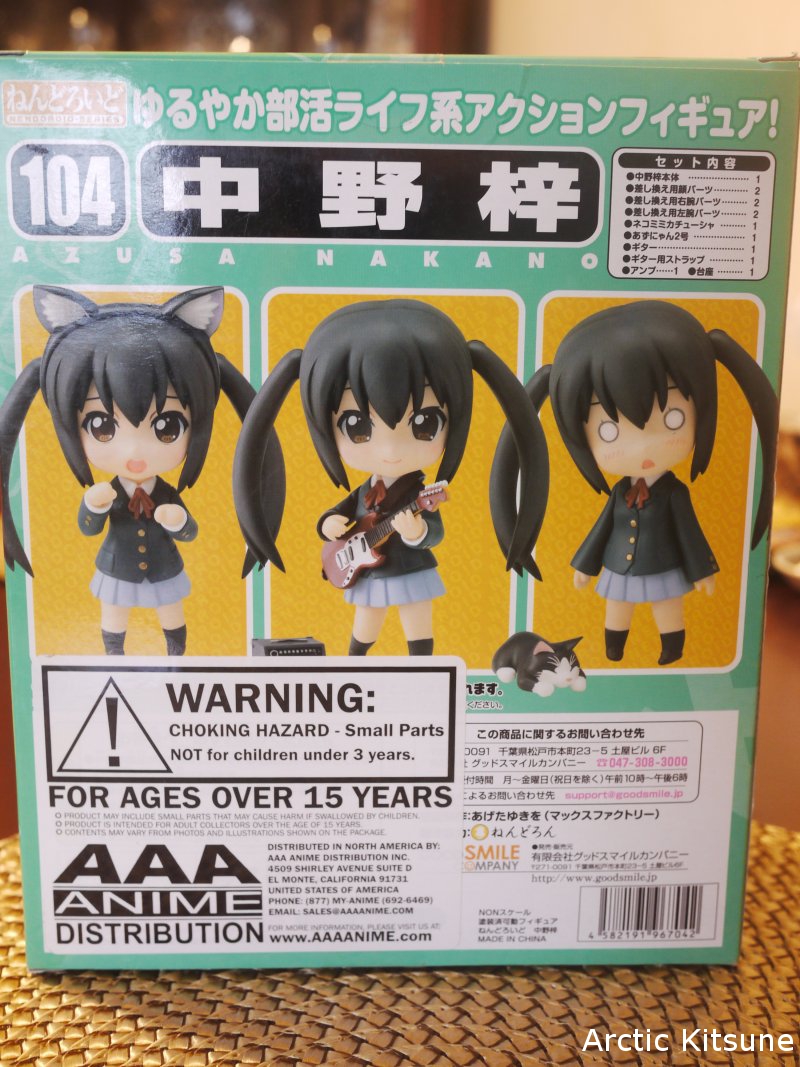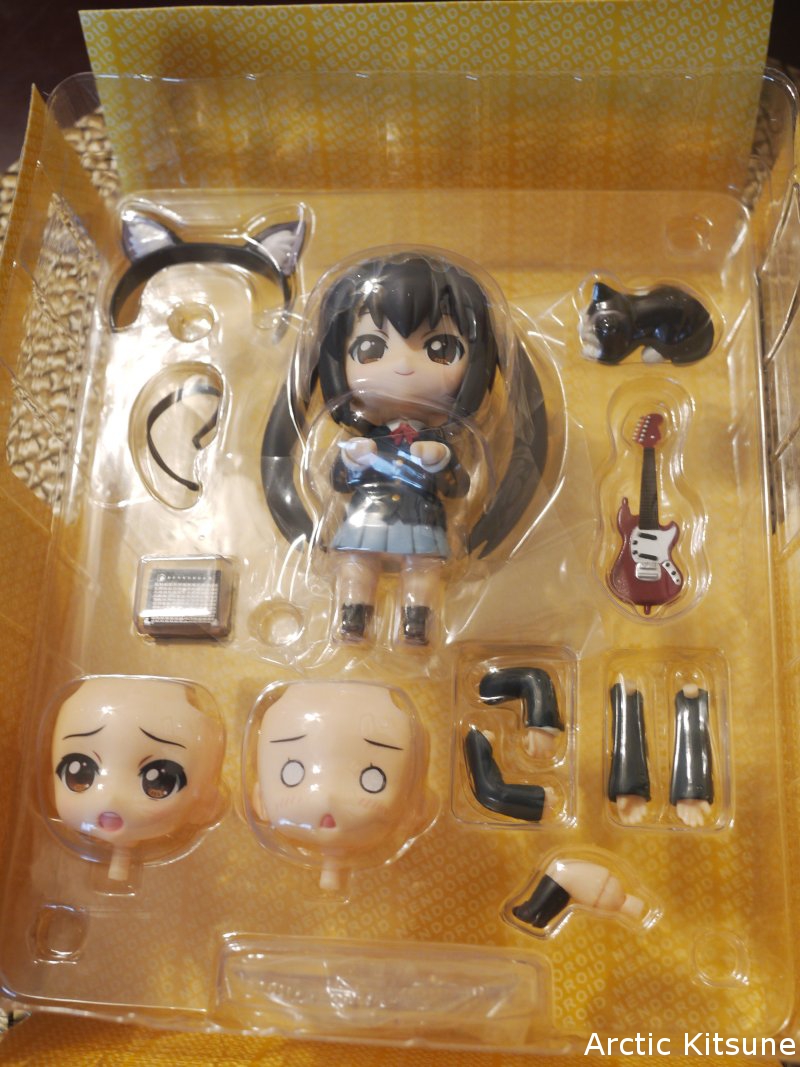 (Link – MySite)Â Â Â Â Â Â Â Â Â Â Â Â Â Â Â Â Â Â Â Â Â Â Â Â Â Â Â Â Â Â Â Â Â Â Â Â Â Â Â Â Â Â Â Â  (Link – MySite)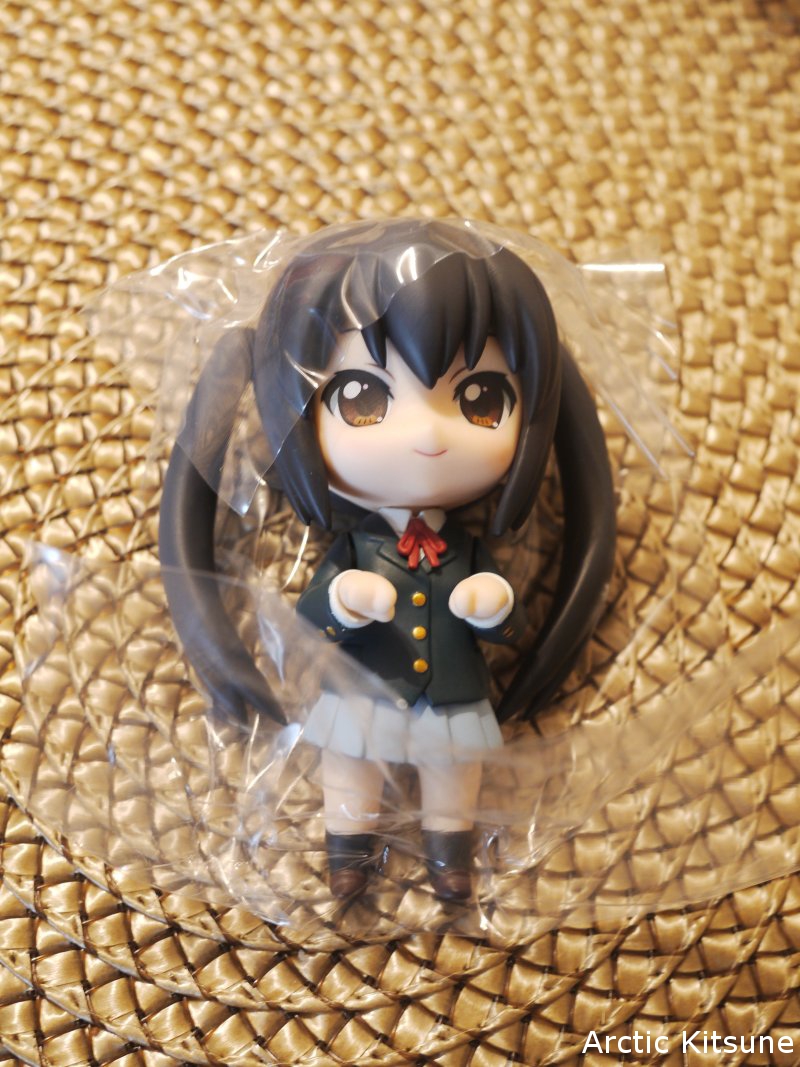 (Link – MySite) – No matter what the figure theres always too much plastic protecting the figure heh.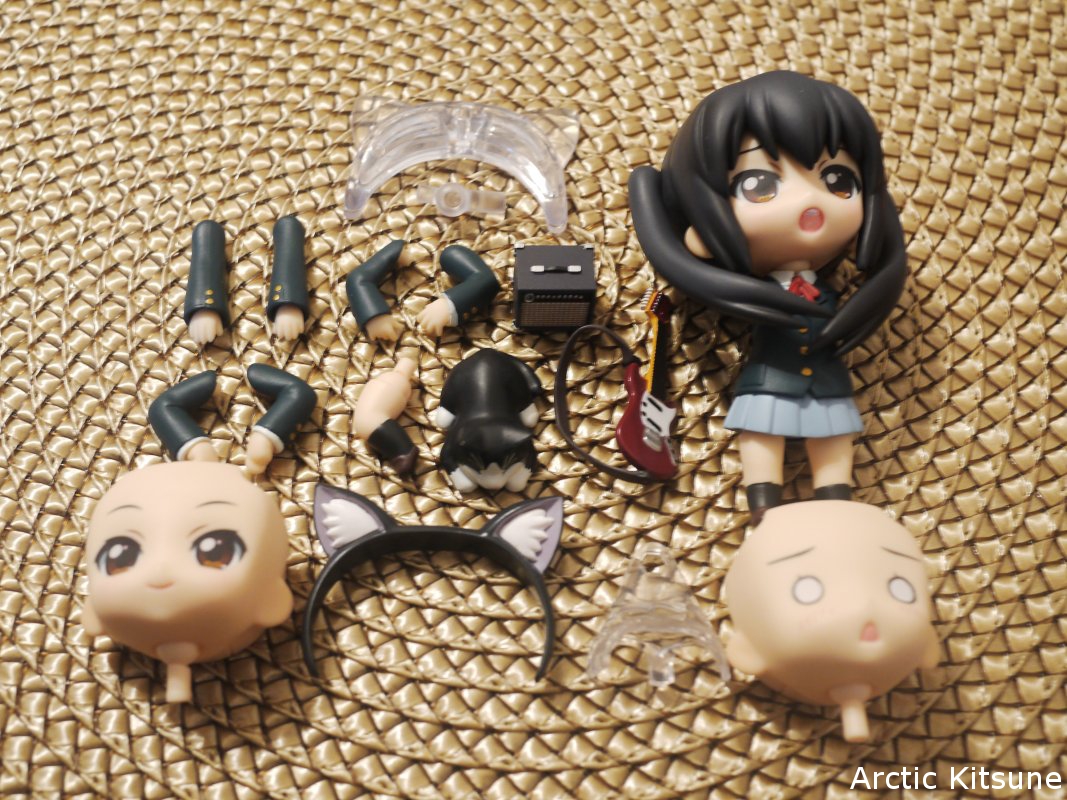 (Link – MySite) – All the parts.
Azunyan Parts:
– Three part base/stand
– Azunyan
– Nekomimi (Cat ears)
– Two head pieces – happy and embarrassed/surprised
– 3 pairs of arms and 1 leg.
– A cat
– Sub-woofer/amplifier
– Guitar – Mustang – Mu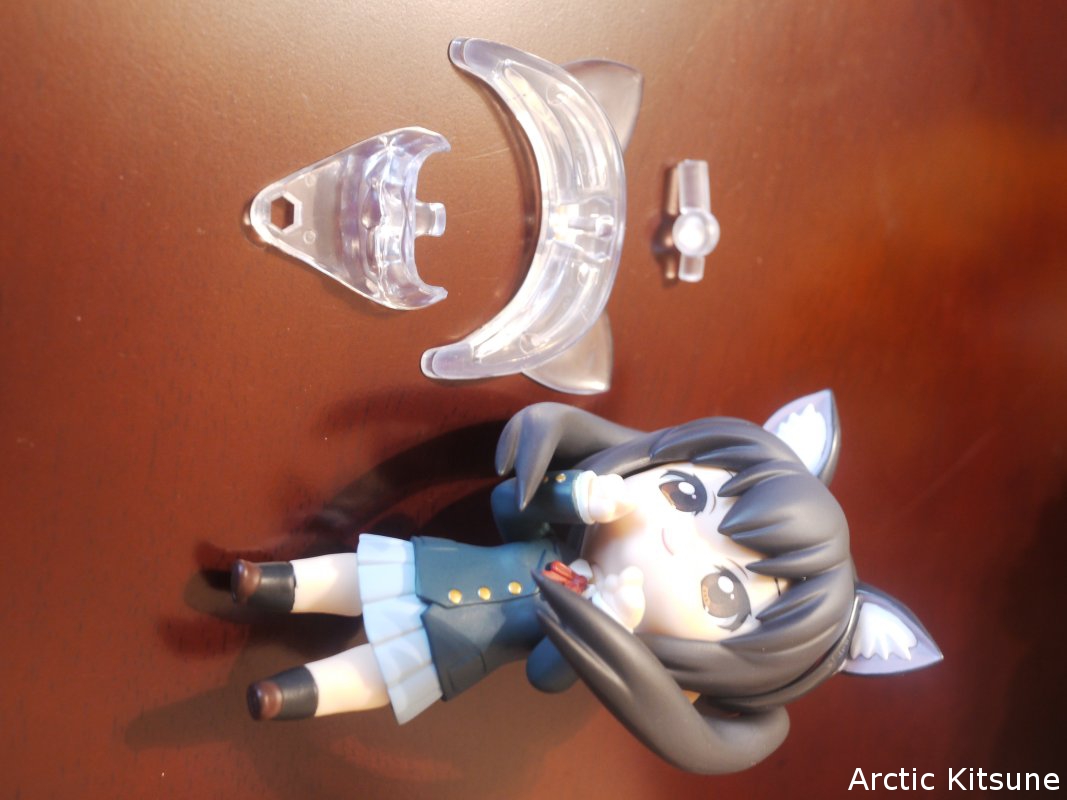 (Link – MySite) – Azunyan's neko stand.
The head swapping is similar to that of Figma's and Busou Shinki head-pieces.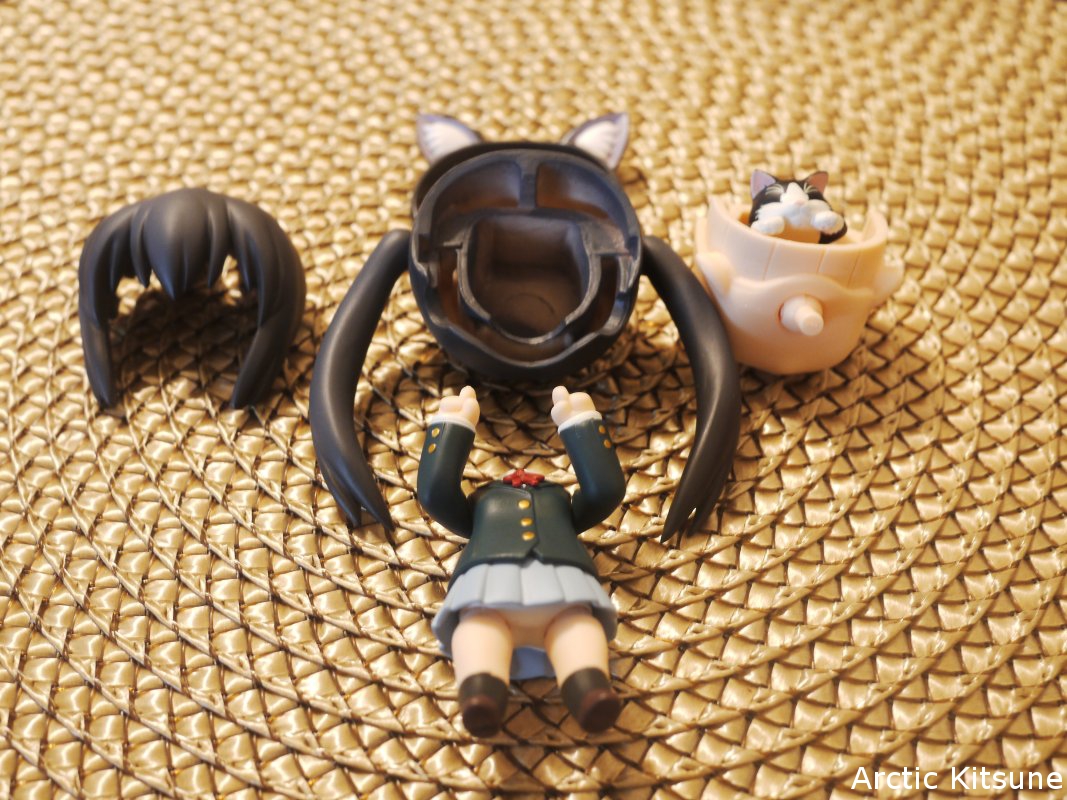 (Link – MySite) – Nya~
——
Neko Azunan Play:
Just some random images of Azunyan being her cute self nyan~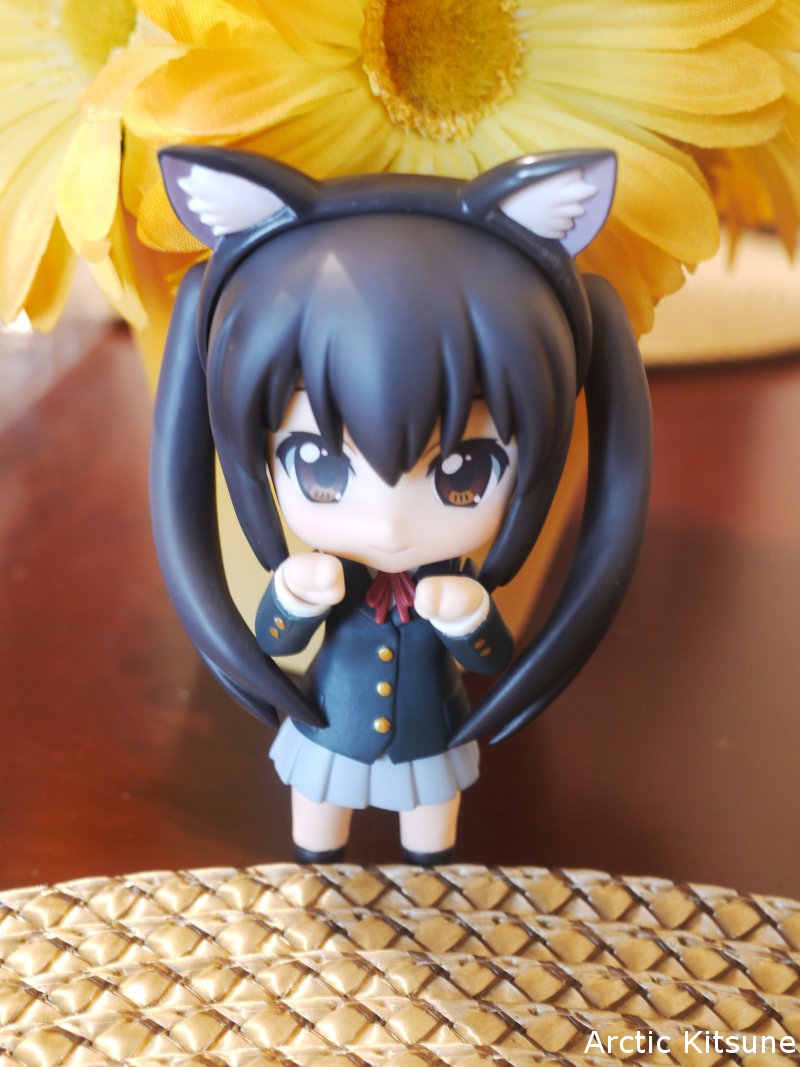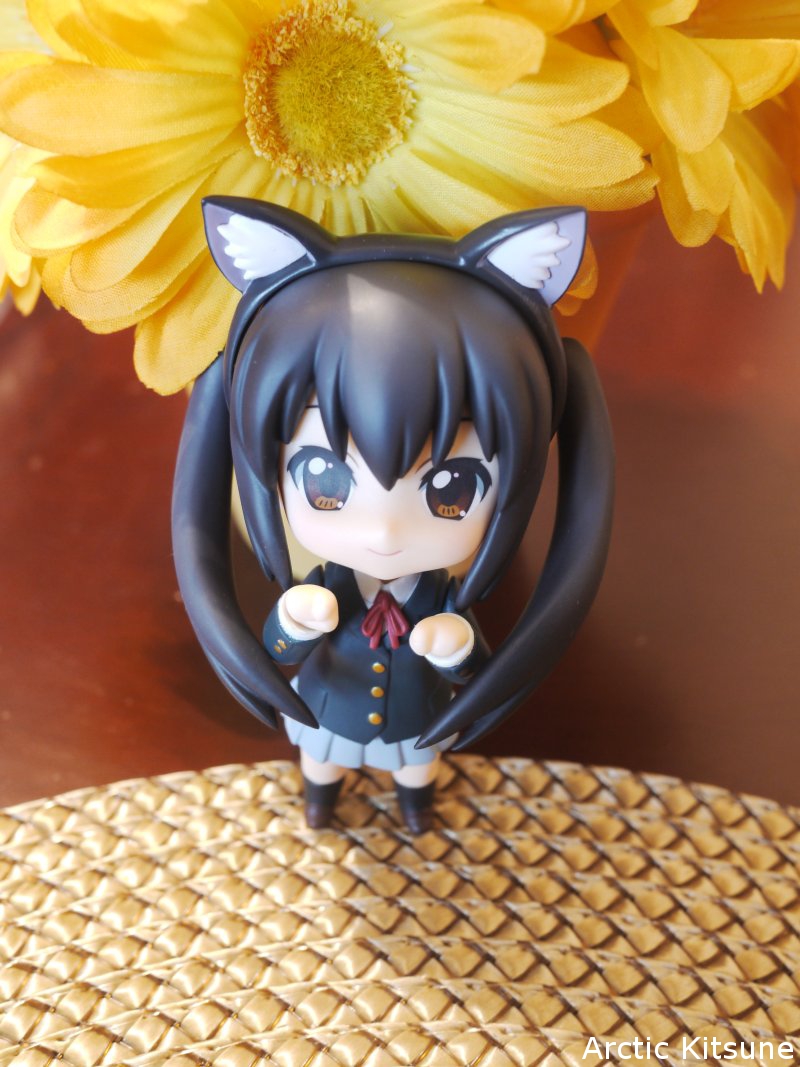 (Link – MySite) – Nya~ (Link – MySite)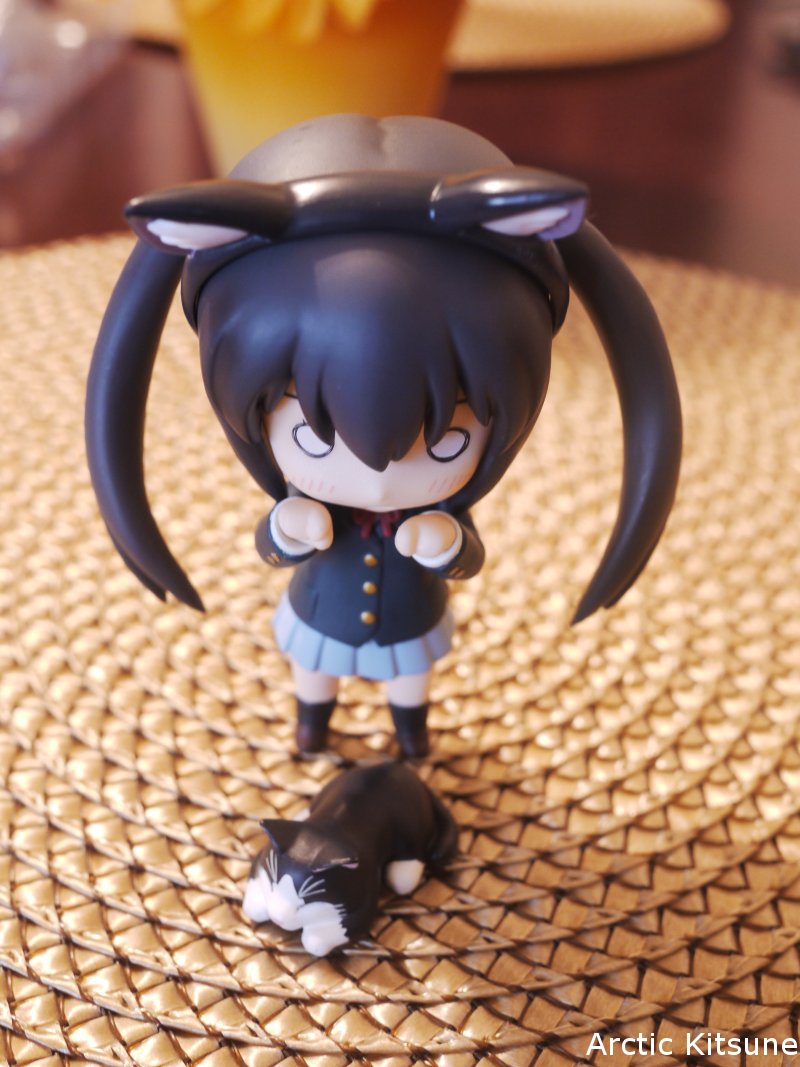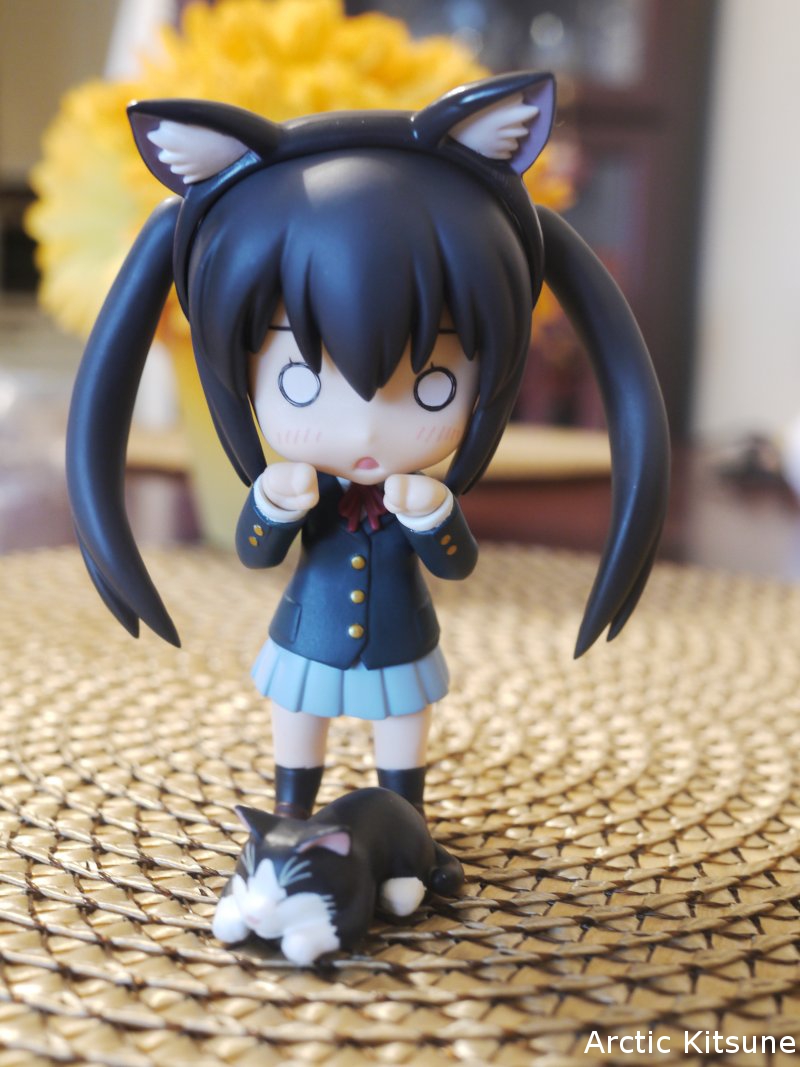 (Link – MySite)Â Â Â Â Â Â Â Â Â Â Â Â Â Â Â Â Â Â Â Â Â Â Â Â Â Â Â Â Â Â Â Â Â Â Â Â Â Â Â Â Â Â Â Â Â Â Â  (Link – MySite)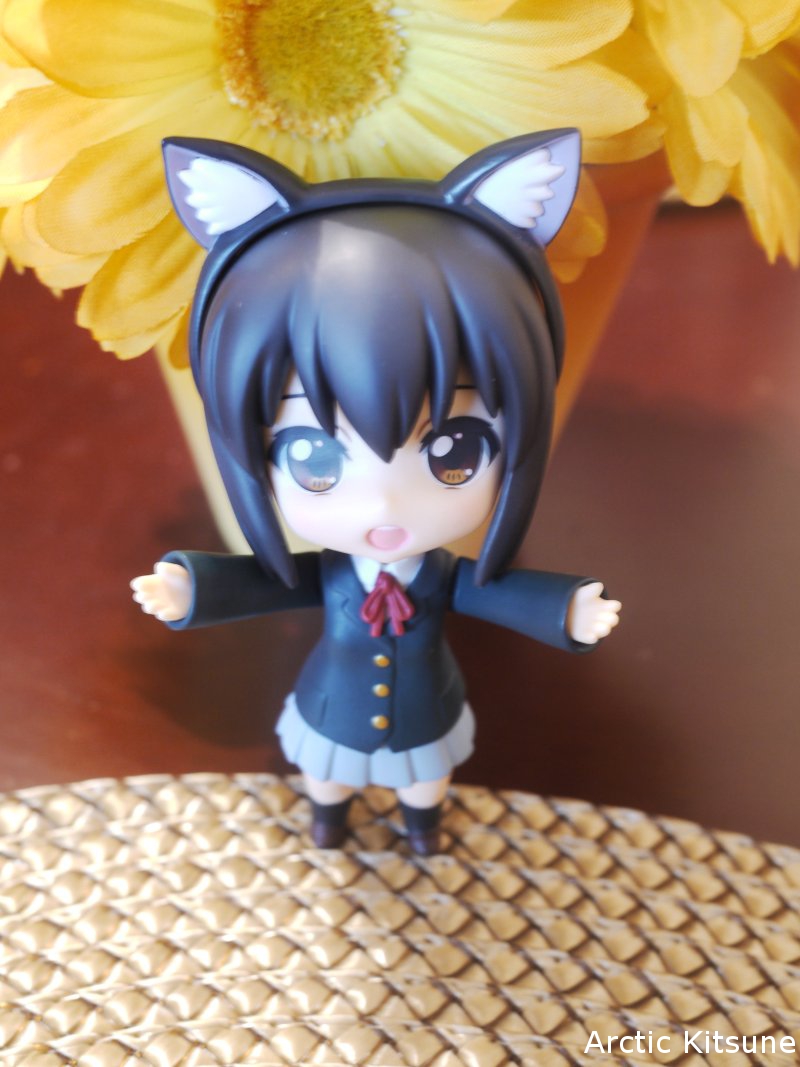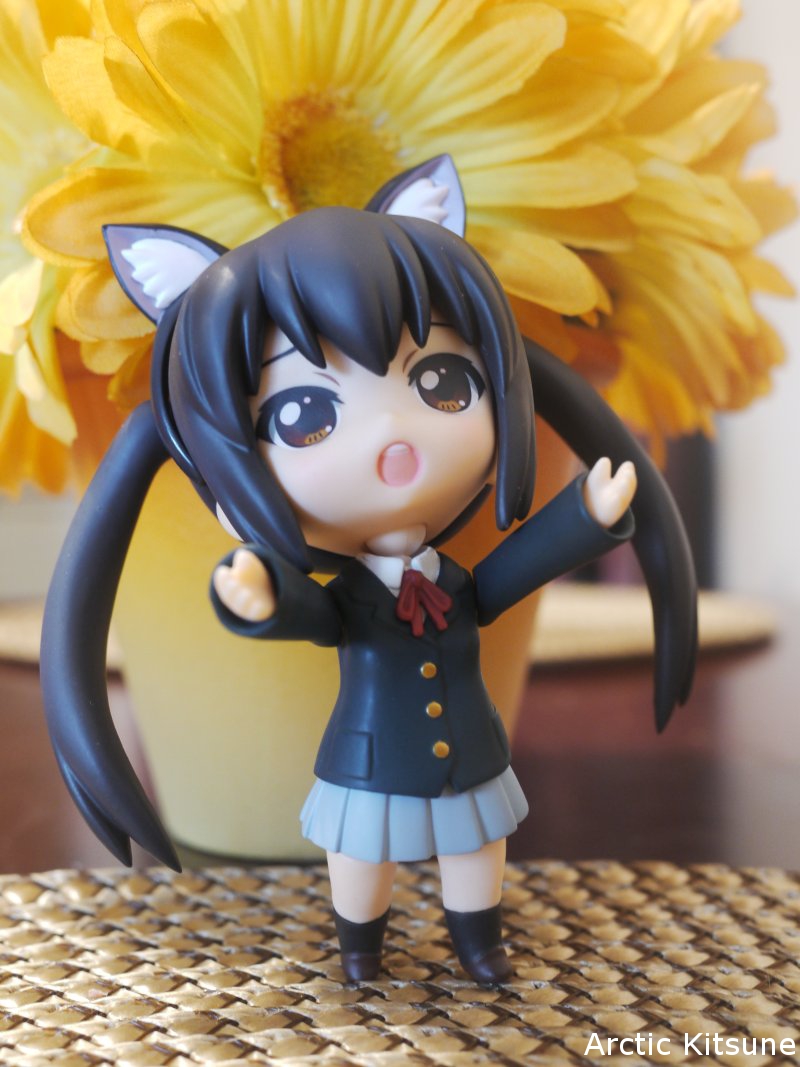 (Link – MySite)Â Â Â Â Â Â Â Â Â Â Â Â Â Â Â Â Â Â Â Â Â Â Â Â Â Â Â Â Â Â Â Â Â Â Â Â Â Â Â Â Â Â  (Link – MySite)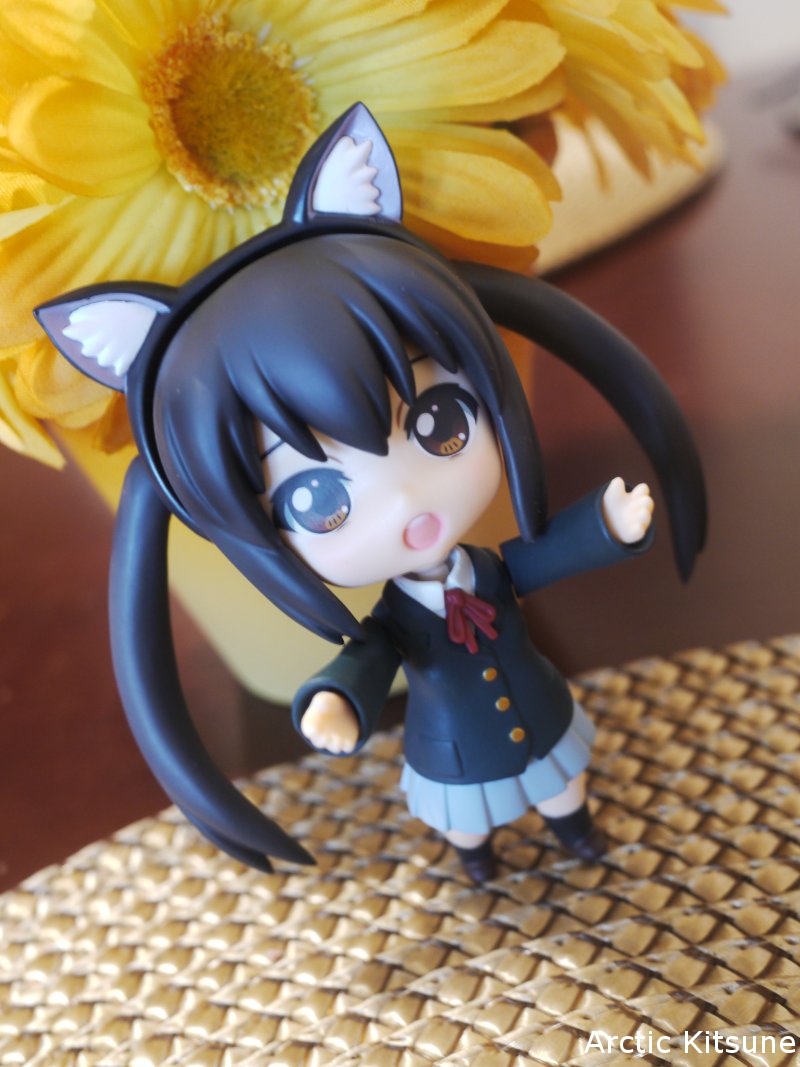 (Link – MySite)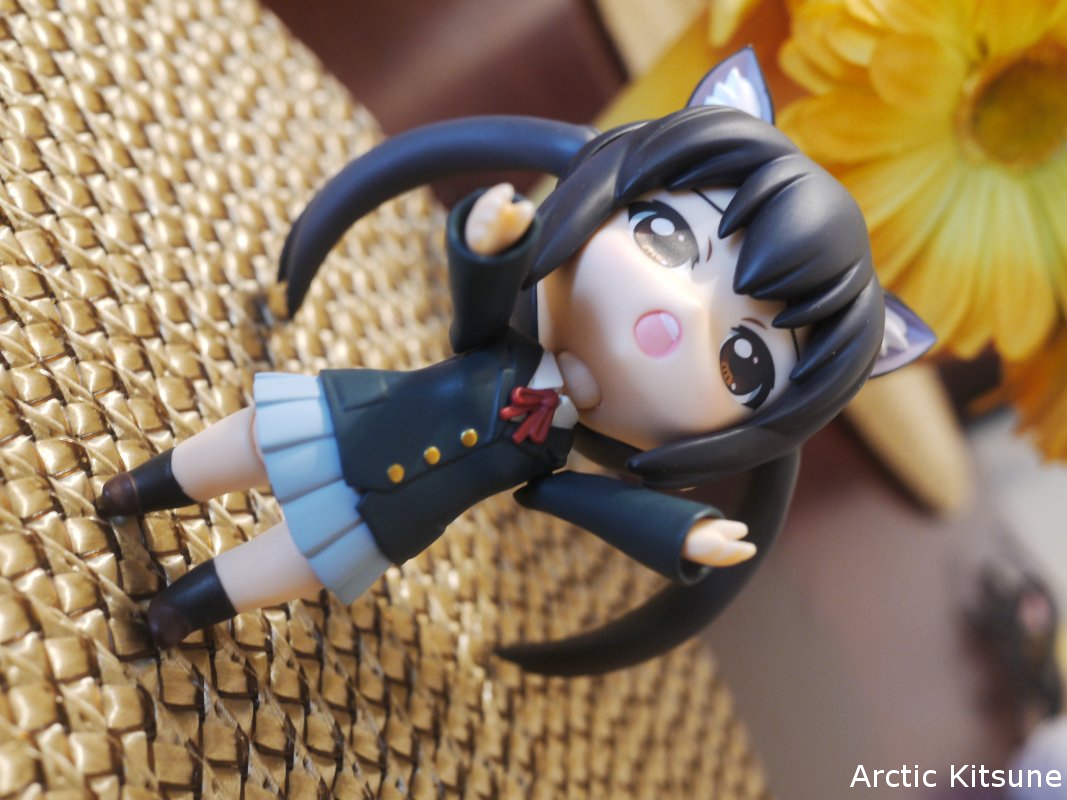 (Link – MySite)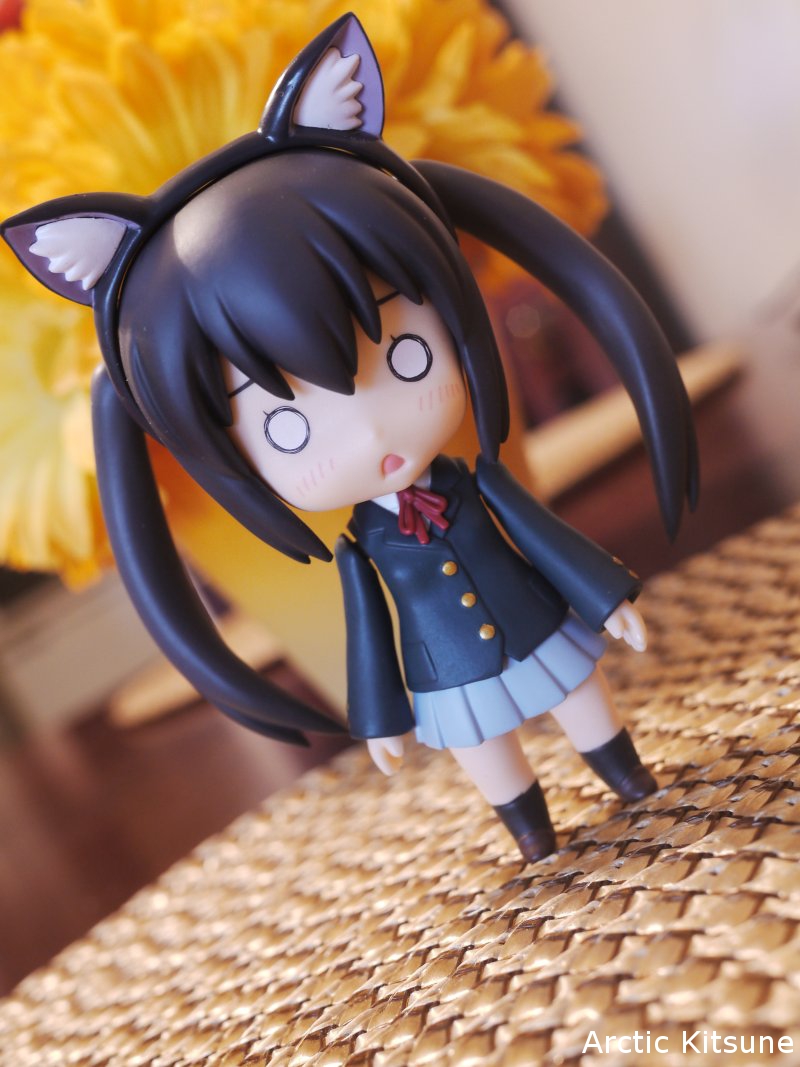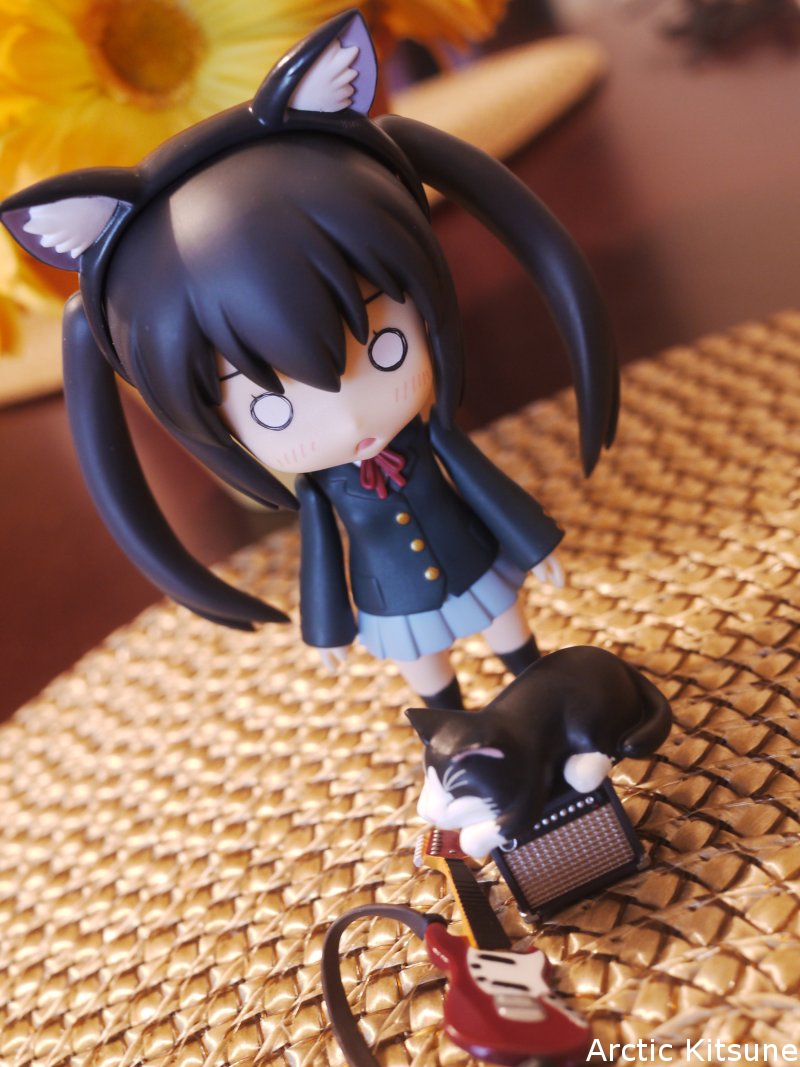 (Link – MySite)Â Â Â Â Â Â Â Â Â Â Â Â Â Â Â Â Â Â Â Â Â Â Â Â Â Â Â Â Â Â Â Â Â Â Â Â Â Â Â Â Â Â Â Â Â Â Â  (Link – MySite)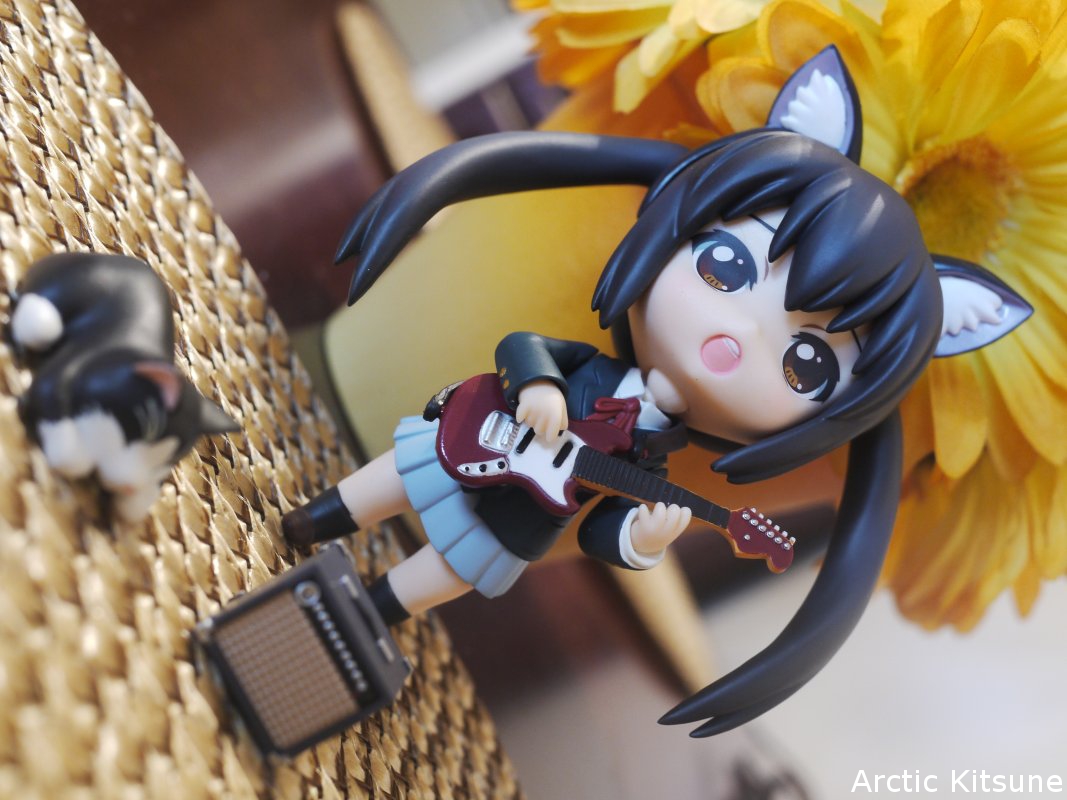 (Link – MySite)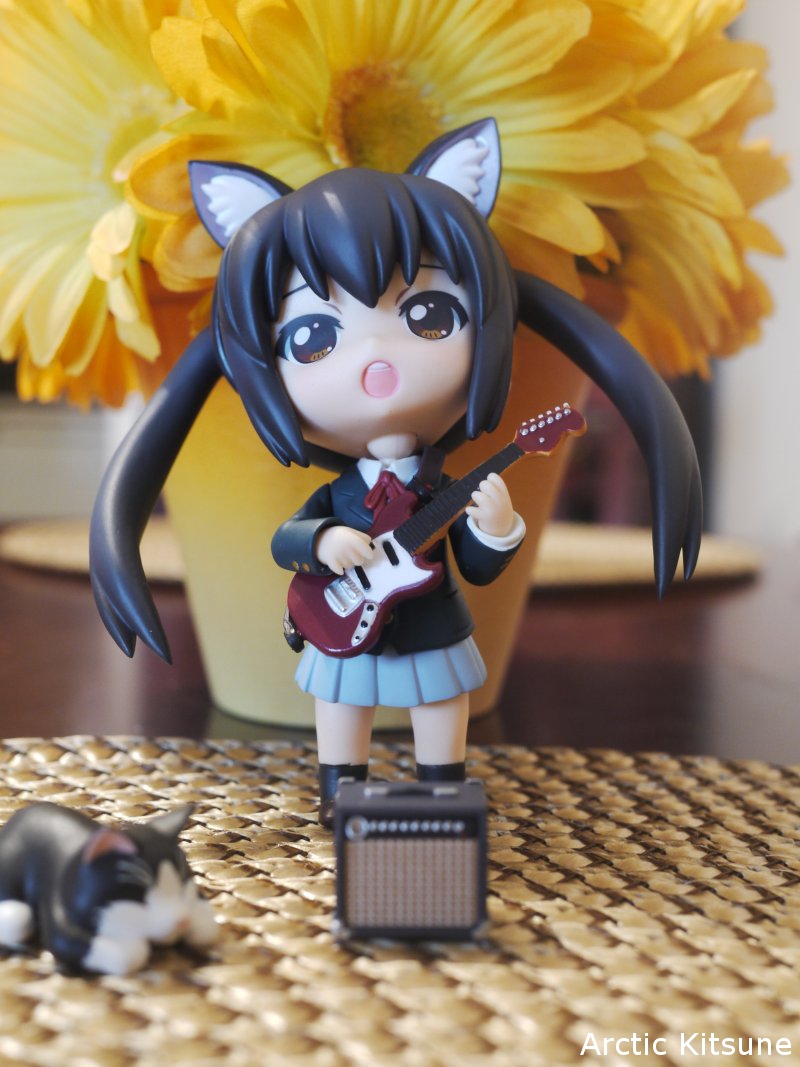 (Link – MySite)
————————
I guess many of you already have her within your possession. How should I word this then?…………Well, if you don't have this cute Azunyan nendo then I would highly recommend you obtaining her? Wait…..For those that do not have an Azusa in your collection shall be cursed by the cat gods! You'll be haunted with cats appearing in your dreams! Seriously though, I do recommend obtaining Azunyan if you're a serious figure collector who doesn't get swayed easily by other's opinions! She'll even play music for you! That is if you let her……
Also mentioning this with the K-On! fever in it's dormant state. Nendo's are also pretty neat in their own weird way, as with Azusa's nekomimi and little cat heh.
—
Pro's:
– Very cute with the cat ears and her lovely shape.
– Well sculpted and you can even hide little secrets in her little head. I mean, her head is large and hollow that you could hide spare change and what-not in there.
– I like the added cat and musical accessories with this figure.
– The desired pose-ability is actually pretty large with this nendo which surprised me; Articulation is pretty good.
Con's:
– I wish she could stand with her chibi little legs. She has potential in standing on her own but she keeps tipping over. The head is fine, it's her feet! I'm not talking about the deformed leg itself but the uneven underside of her foot.
– No basic instruction manual of any sort was found. I couldn't figure out how to use the overly simplistic base. Guess I'm nendo-retarded…..Same deal with the Revoltech stands.
—————-
Random Ramblings:
Now that I have my first nendo I may hunt more down later on in the future. I've got Figma's to tame and events to blog about! Though, if I see Nendo Saber/Lily/Extra, Kitsune Caster, Holo/Horo, Yumeki Merry, Zakuro, or even Tenko Kuugen then you can expect to find them on my blog. I somewhat lucked out on the Saber area and awaiting the arrival of newer characters that I mentioned to get their Nendo form.
Does this mean no more Renge? My Loyalty has been shattered by Azunyan's cuteness/moe'ness? My loyalty still lays strongly with Shinki Renge – figure, Battle Masters, and Battle Rondo forms. I've been heavily possessed by Renge to the point I have nightmares of her parts breaking. What? You think I'm crazy? Allow me to break your TV and see how you'll react to such 😛
….Also happy that March has been epic in it's intended way, minus the Earthquake disaster. Just a bit more until the last Monday of March to arrive to finalize the word "epic" in epic-March heh. My month indeed! Spring is arriving! Actually, it's here!
Enough rambling now…Well, thanks for viewing! Peace nya!~