Wow, here I was prepared to see light green scenery� but I was wondering why the trees wouldn't bloom yet. They're used to the weather so I guess they can predict whats going to happen next. Either that or I must of been worshipping the Arctic Fox a bit too much……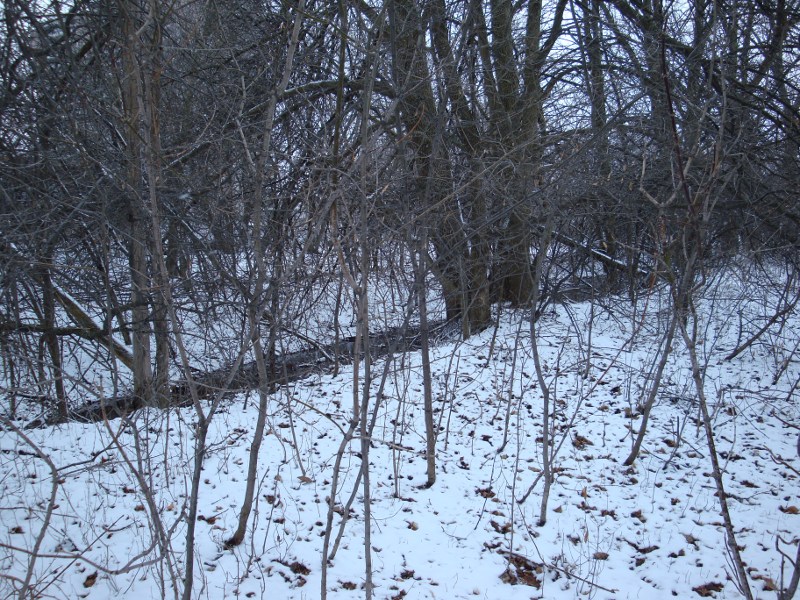 (Link – MySite)
Why hello there funny Seagull. You'll take the place of my Anime figures this time around.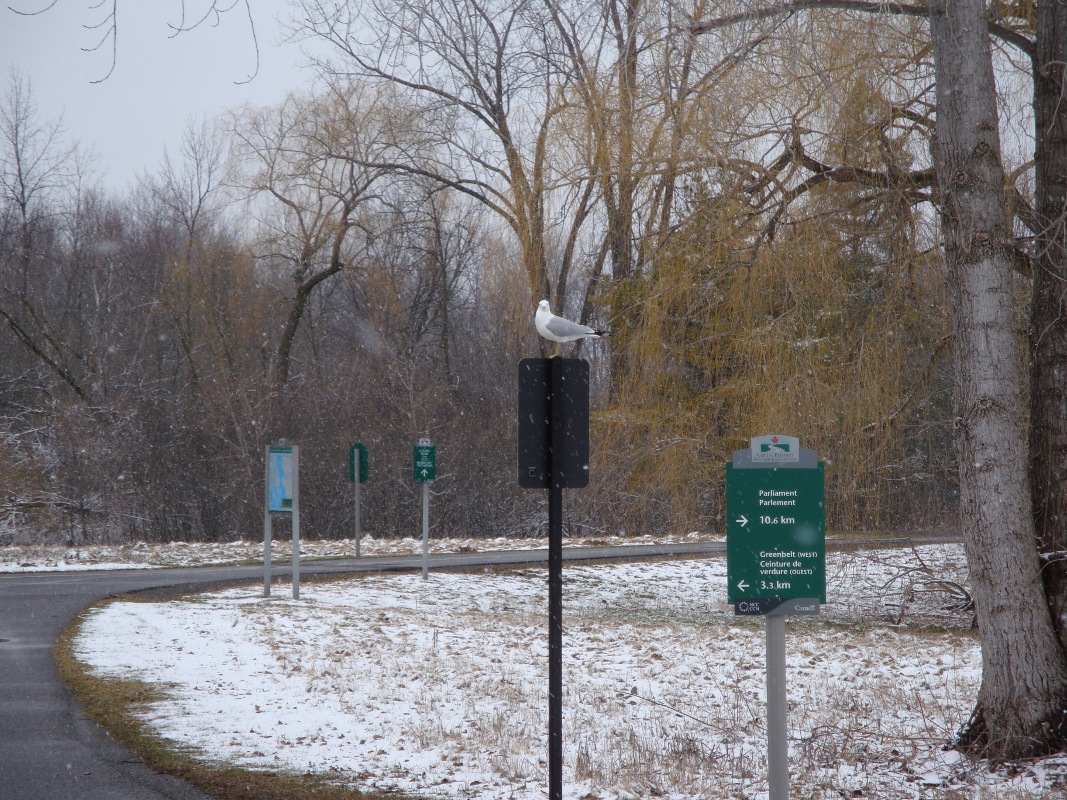 (Link – MySite)
Hmm, I didn't see where they came from but ya there are people walking around.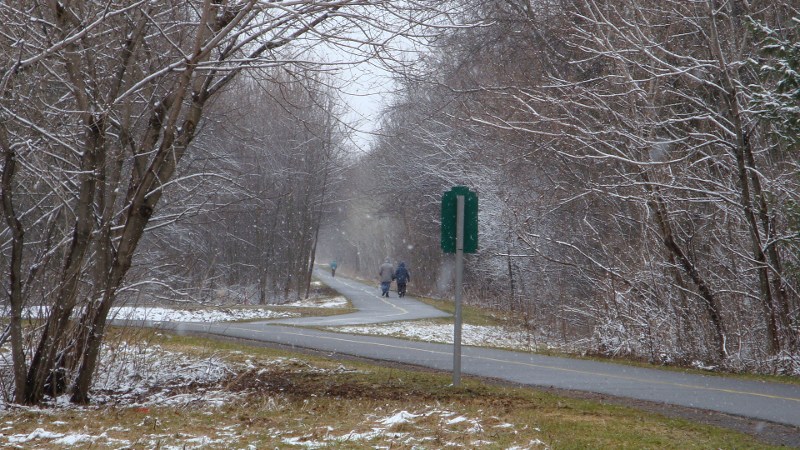 (Link – MySite)
And a tree scape image of the snow falling on it, what I like best when it snows. You get to see its natural undisturbed beauty and why I like to see cities at night with untouched snow. As much as I seen some people complain, they never stop to look at the beauty around us.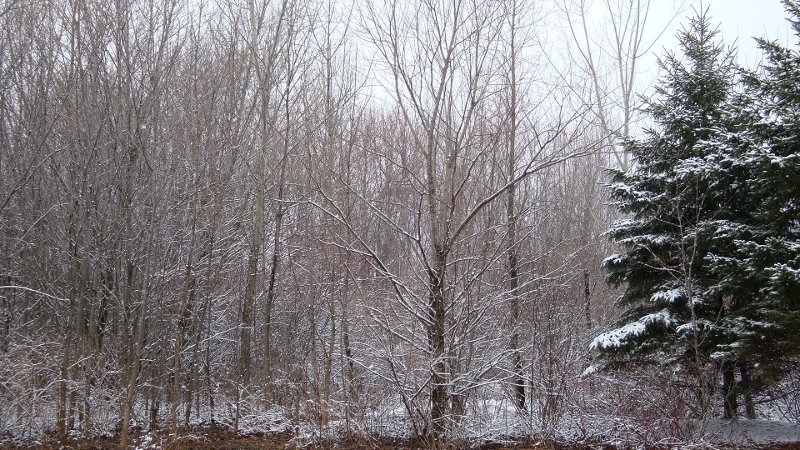 (Link – MySite)
And my favourite eye warping image. Try to figure out which ones are the roads and which one is the bike path.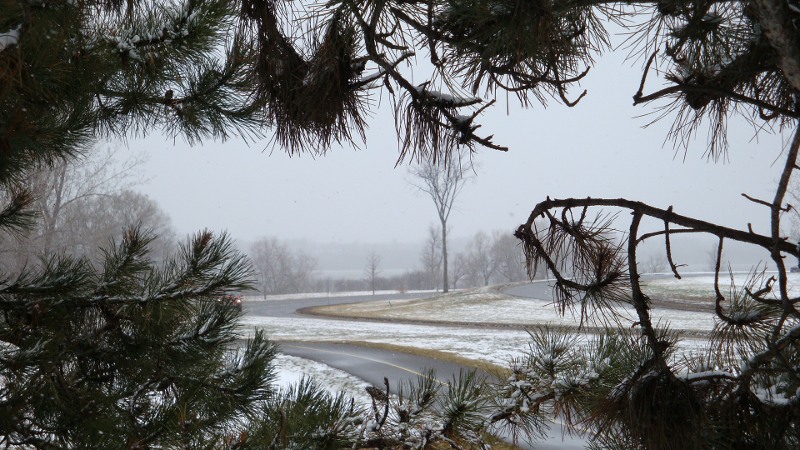 (Link – MySite)
SPRING! COME HERE! COME! Heh. Well I'll let nature herself decide when I get to do some Spring Figma photoshoots. The only thing I hate about winter is how I keep freezing in my room (even with the heater on) and the shorter days.