Hello again,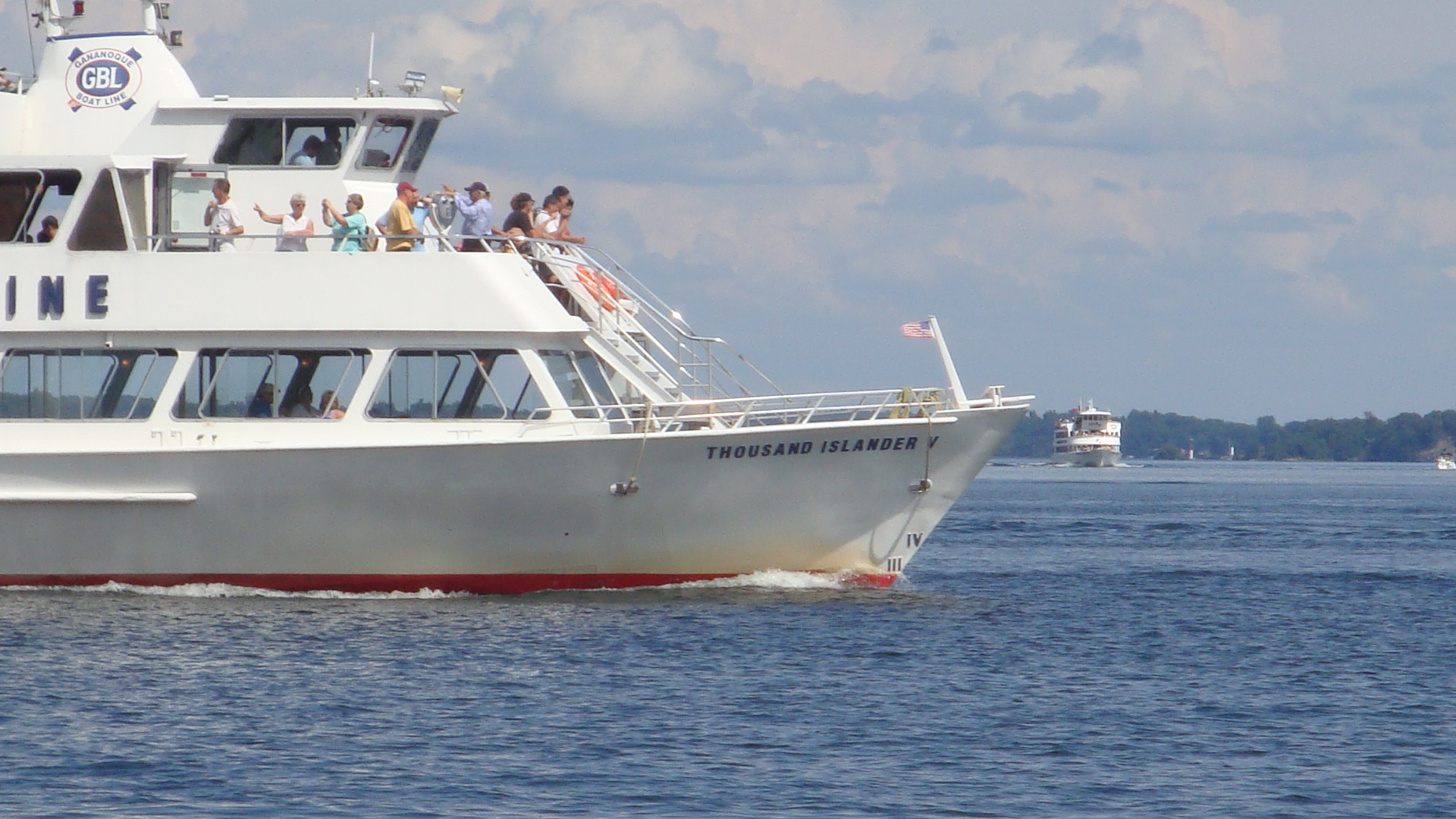 (Link – MySite)
One of the many images you will see added onto my website's image galleries (even half of those found within this blog).
For those who have been following my blog might be interested with the recent updates I did for the main site, https://arcticukitsu.com. I finally found a user friendly and useful Flash gallery template and shall be re-uploading/linking my image galleries over the next few days/weeks. I have hordes of images and gallery pages I shall be organizing, linking to, and thumbnailing to make it viewable to you guys again. If you see "x" where thumbnails should be then thats normal, for now, since I'm still organizing eveything.
As of this galleries I have added:
—
(Clicking below links will open up a gallery in a new window, use only on a stable connection.)
1) Ottawa Image Gallery – Scenery/wildlife/downtown.
2) Figma Gallery – Any images that are of Figma brand.
3) Grananoque/Thousand Islands – Basically scenery images of the area.
Galleries to add:
1) Europe 2008 – Slovakia (Bratislava & Modra), Croatia (Tucepi), and Austria (Vienna).
2) Montreal 2007 – Montreal, Formula 1, and random Ferrari images.
3) Ferrari Festival 2007 – Ferrari!
4) Ferrari Festival 2008 – Ferrari!
5) Ottawa Tulip Festival 2007 – Various images of Pavilions, Food, Tulips, and events.
Considering:
1) Petroglyph games – Probably split into "Star Wars: Empire at War", "Universe at War: Earth Assault", and "Mytheon".
2) Guild Wars – Various ingame screenshots.
3) Anime Merchandise – Figues, keychains, Gundam models, and posters.
4) Japan – I know I'm getting ahead of myself but I do plan
5) Ferrari Gallery – Everything Ferrari (What hasn't been seen in the other two above).
—
So, if you don't see the type of images you have been expecting then give me a shout and I'll attempt to fit your request into a gallery. Someone commented that my Ottawa image gallery was mostly nature so I want to see what you have been expecting when you arrived here, or want to see. You want me to show you more of the city or more Anime, more figmas, or more Europe? Just request it via this comments here and I'll see about adding them into the gallery or blog post.
Thanks for lurking and hope to get some kind of feedback of what images or content you have been expecting when landing here 🙂.