Hello folks! Got some images of Azunyan playing around with the colorful leafs and a caterpillar. Quite beautiful around October. Took the images around October 9th, 2012.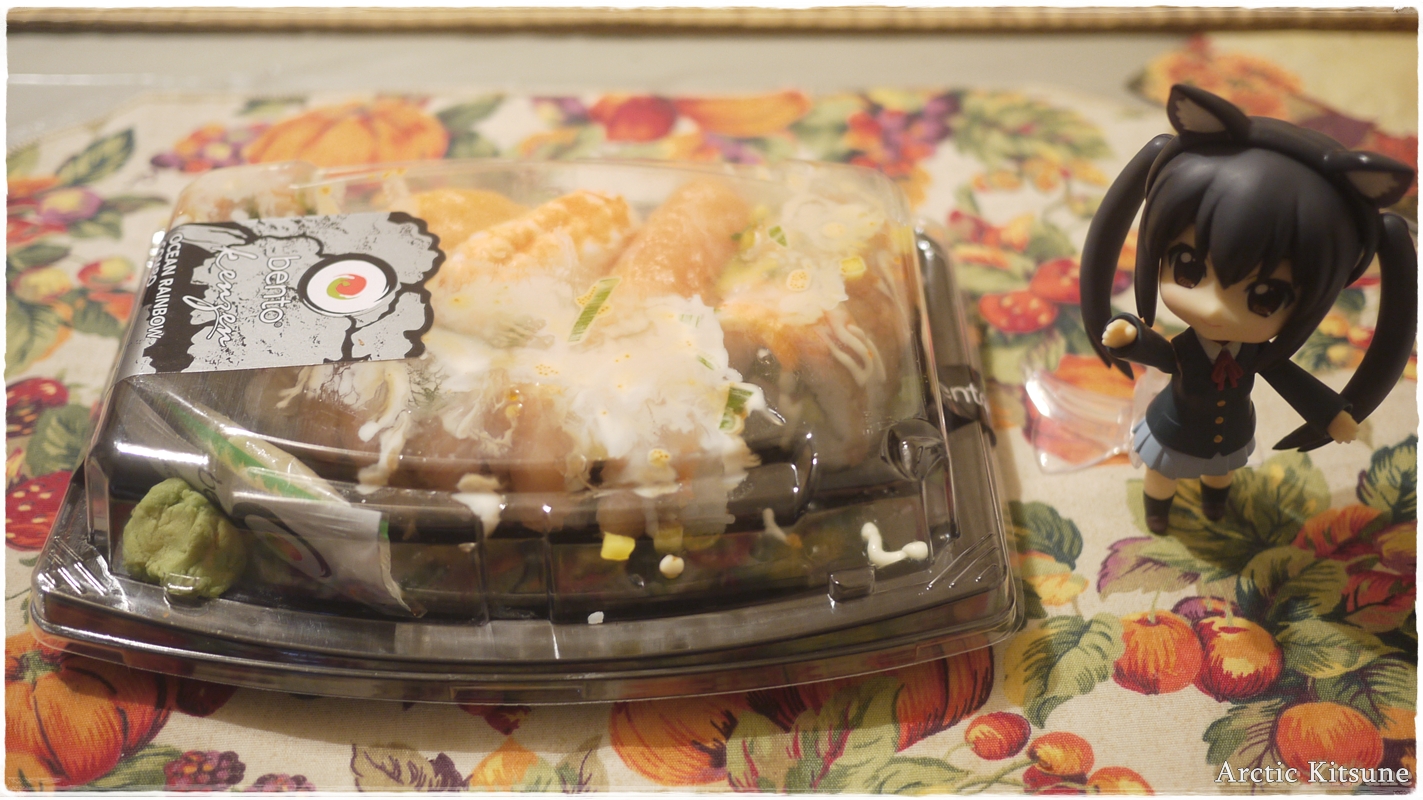 (All images taken with a Lumix GF-1 Pancake lens.)
Canada during fall time looks absolutely beautiful. If you manage to view autumn during the sunny weather periods us Canadians can feel great pride living in such a beautiful country such as this. Even the tourists can have some fun with the colorful trees of various types. As such, took Azunyan out check out the nature while the leaves themselves were still stuck on the trees. Figure photography, just my thing 🙂
Well, been meaning to up this article earlier, just that Busou Shinki anime was of higher priority. Now that it's on here no need to fuss over it. During that time it tried snowing in the form of flurries – powder snow – on October 12, 2012. It didn't stay, but it was beautiful enough when it started falling semi-strongly.
Other than that I purchased Shinki Ach, Pokemon White 2, and trying to stabilize some troubles with Minecraft. Life happens and things just suddenly get flung out of balance so fast that you just fall straight on your ass. Not just from Minecraft, but from everything of course. I'm just hoping that both 'that' and the Minecraft server situation of mine will get mended when I have it transferred to 1.4 & Tekkit.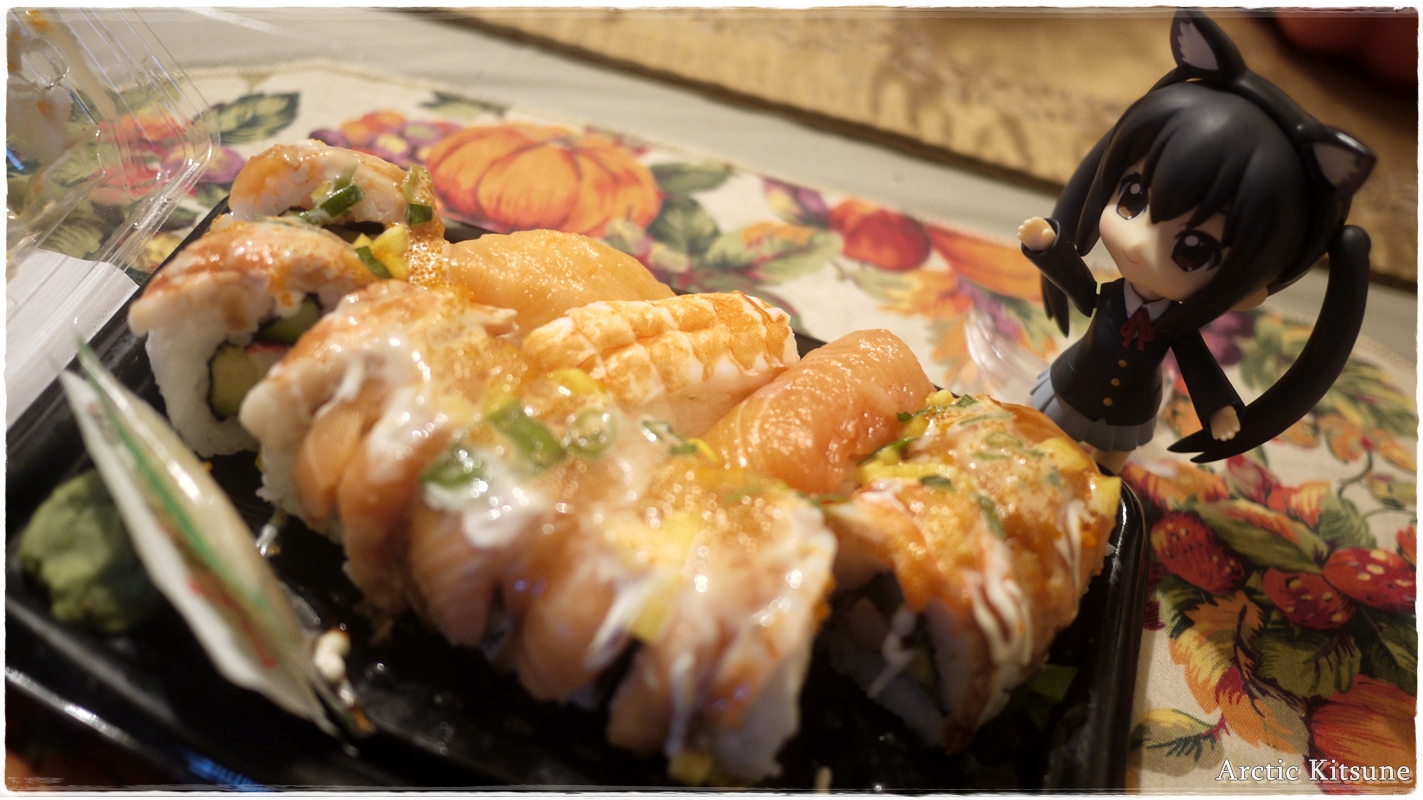 Before I switch to the main topic I want to also note that I played a bit of FSX using the VAfinancial system to fly around. Not real, but it makes it close to such that such strictness to rank up in planes gives FSX more purpose. I'm happy I'm flying for a Virtual Airlines. Major time-sync, but whatever. I can do other things during Flight simming. If I can't do it in real-life then FSX is the next best thing.
Also pleased that I got to listen to Jormungand, Zetsuen no Tempest, Busou Shinki, and Muv-Luv's OP. They're awesome, along with Busou Shinki's ED. The Oda Nobuna OST I was waiting for didn't disappoint me, and was well worth the wait. Even the Oda Nobuna character songs are awesome. Go listen to them!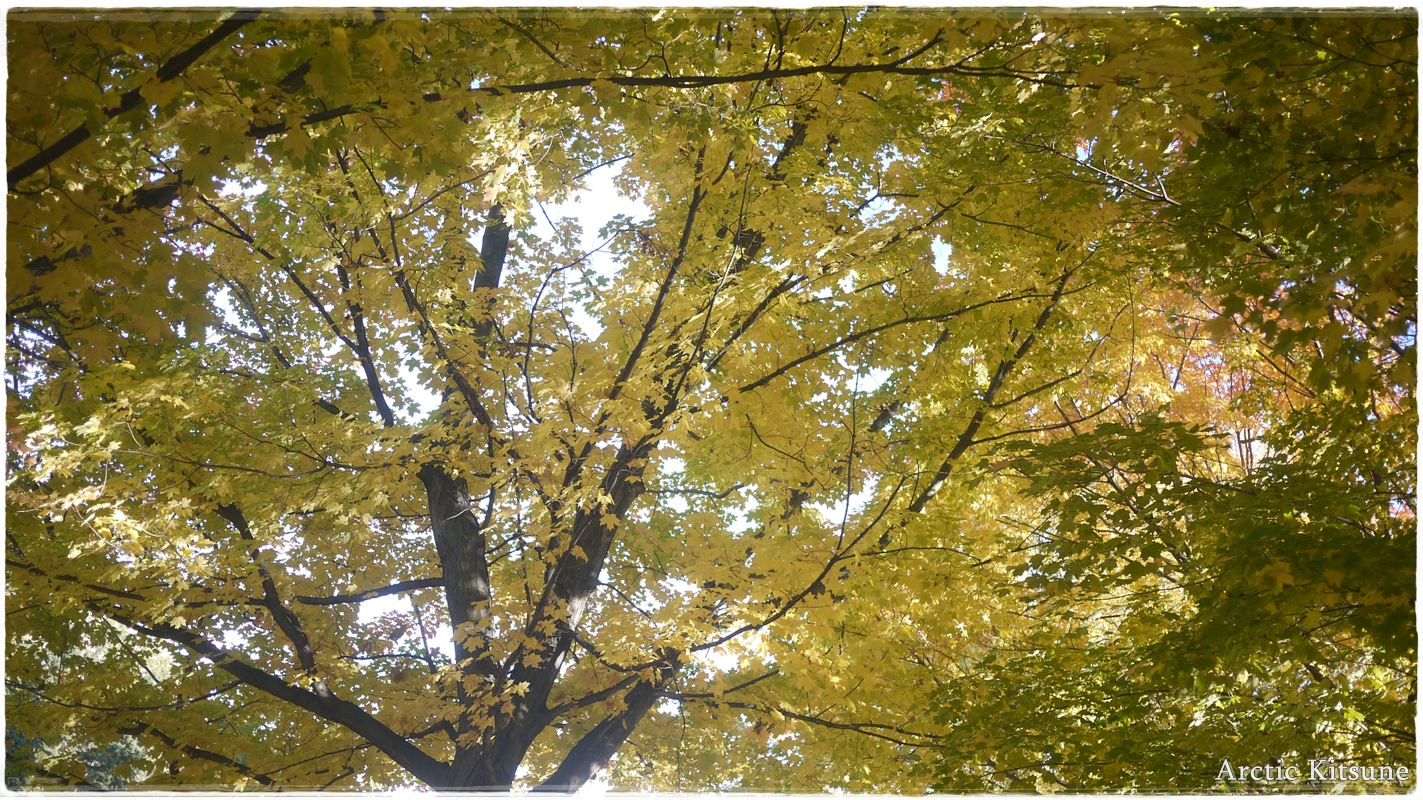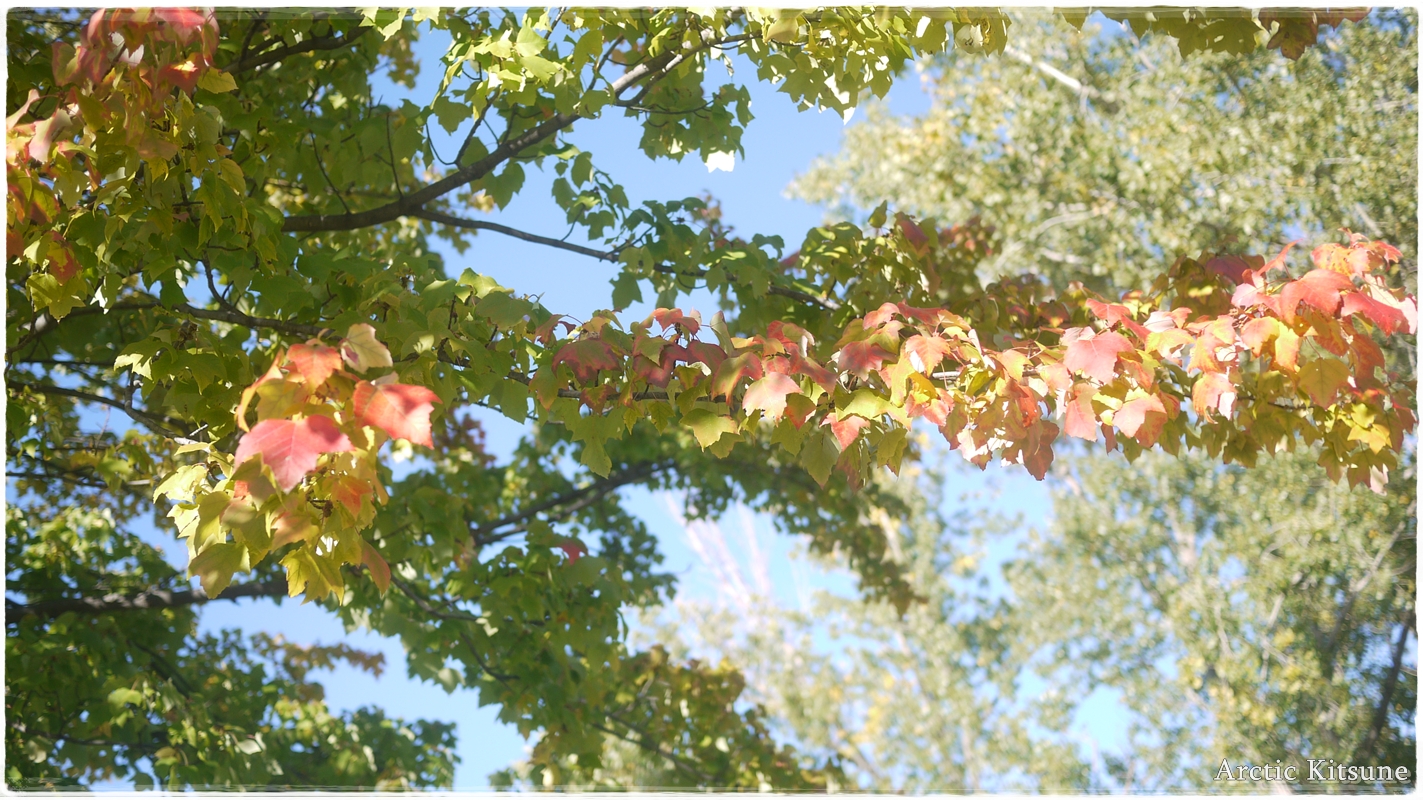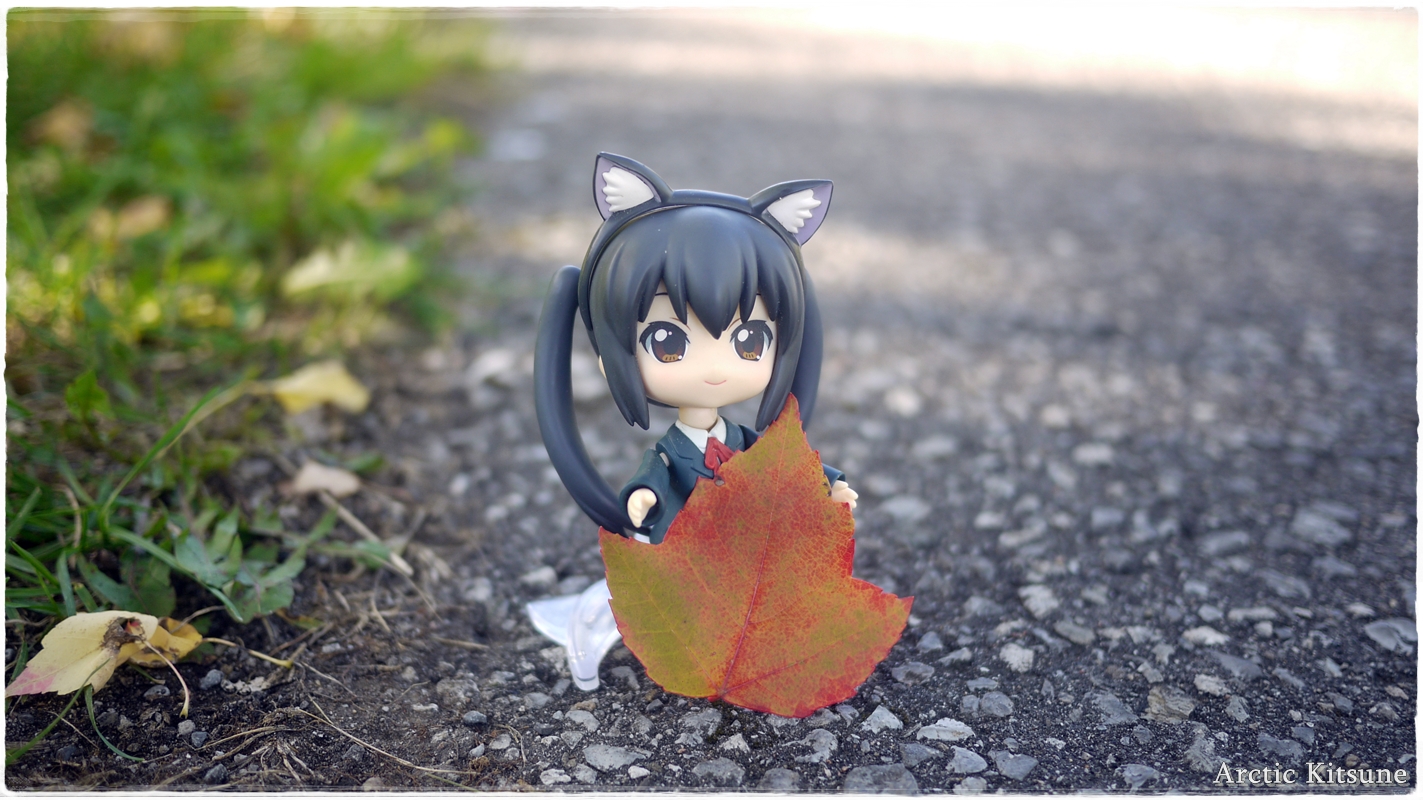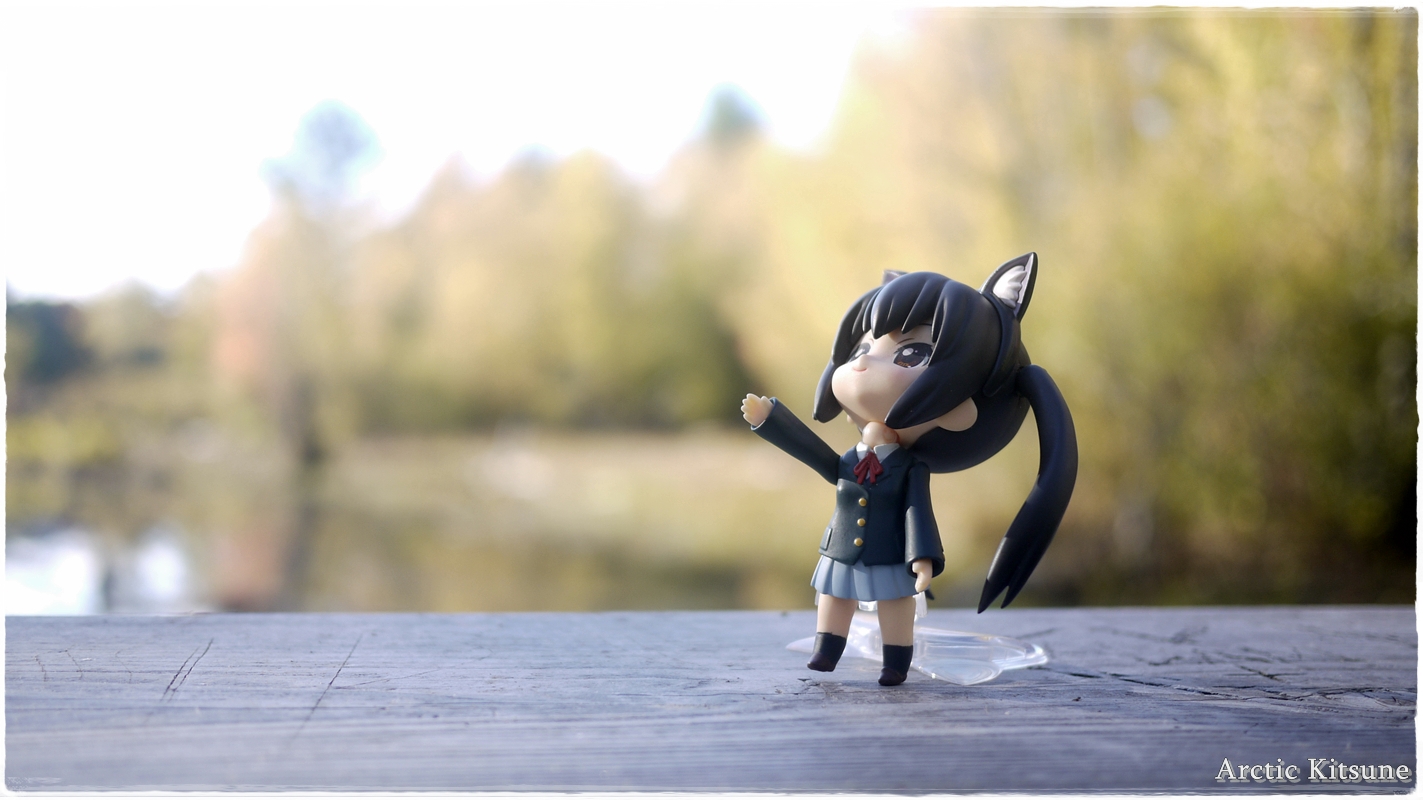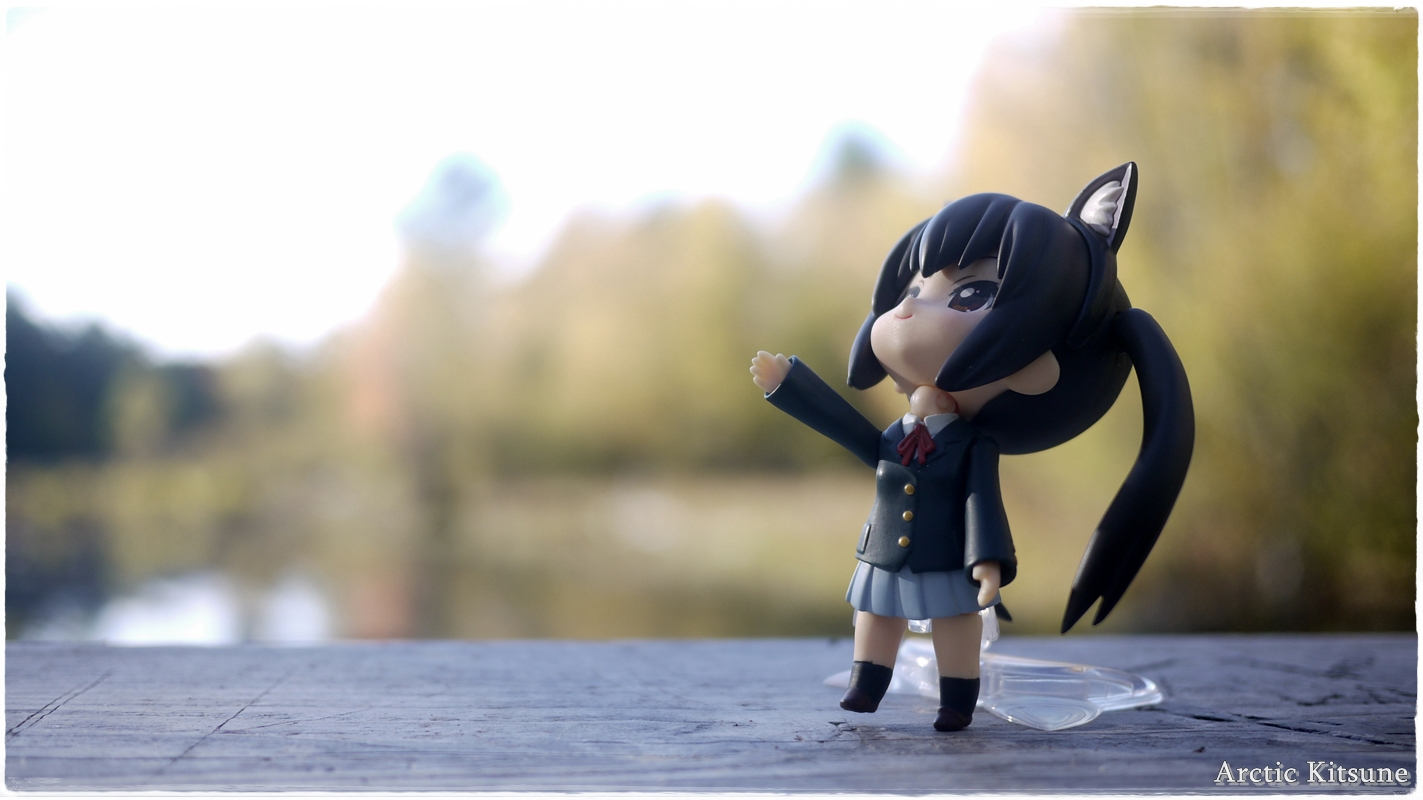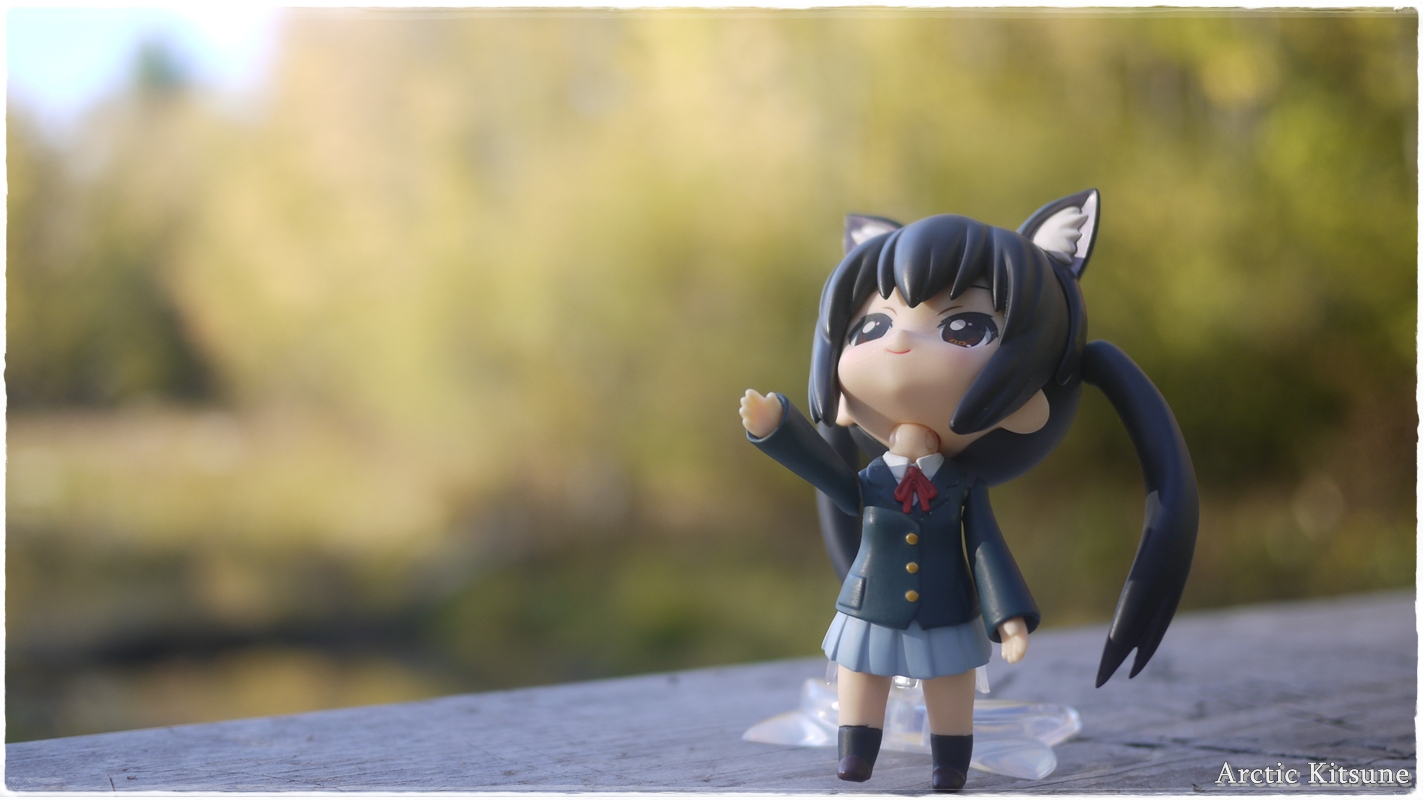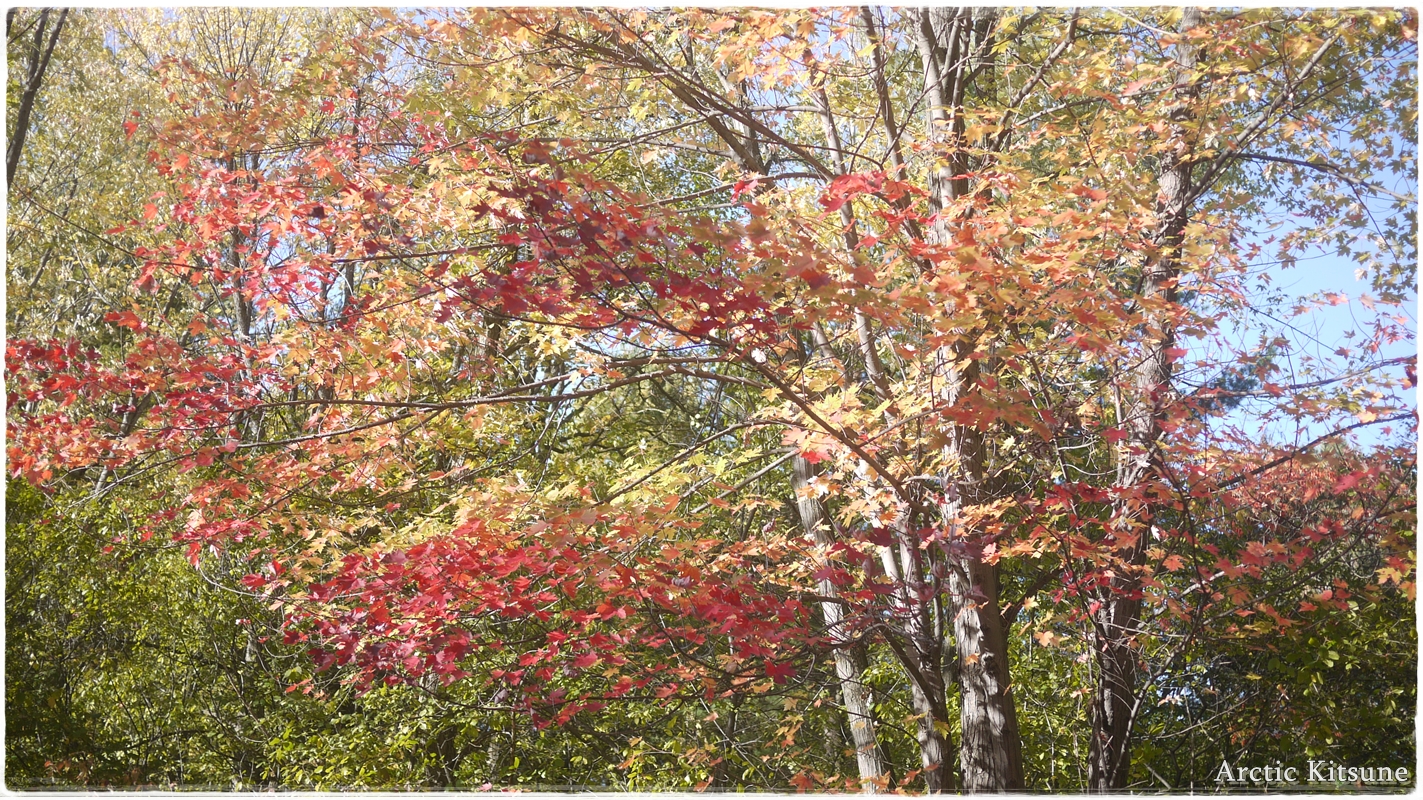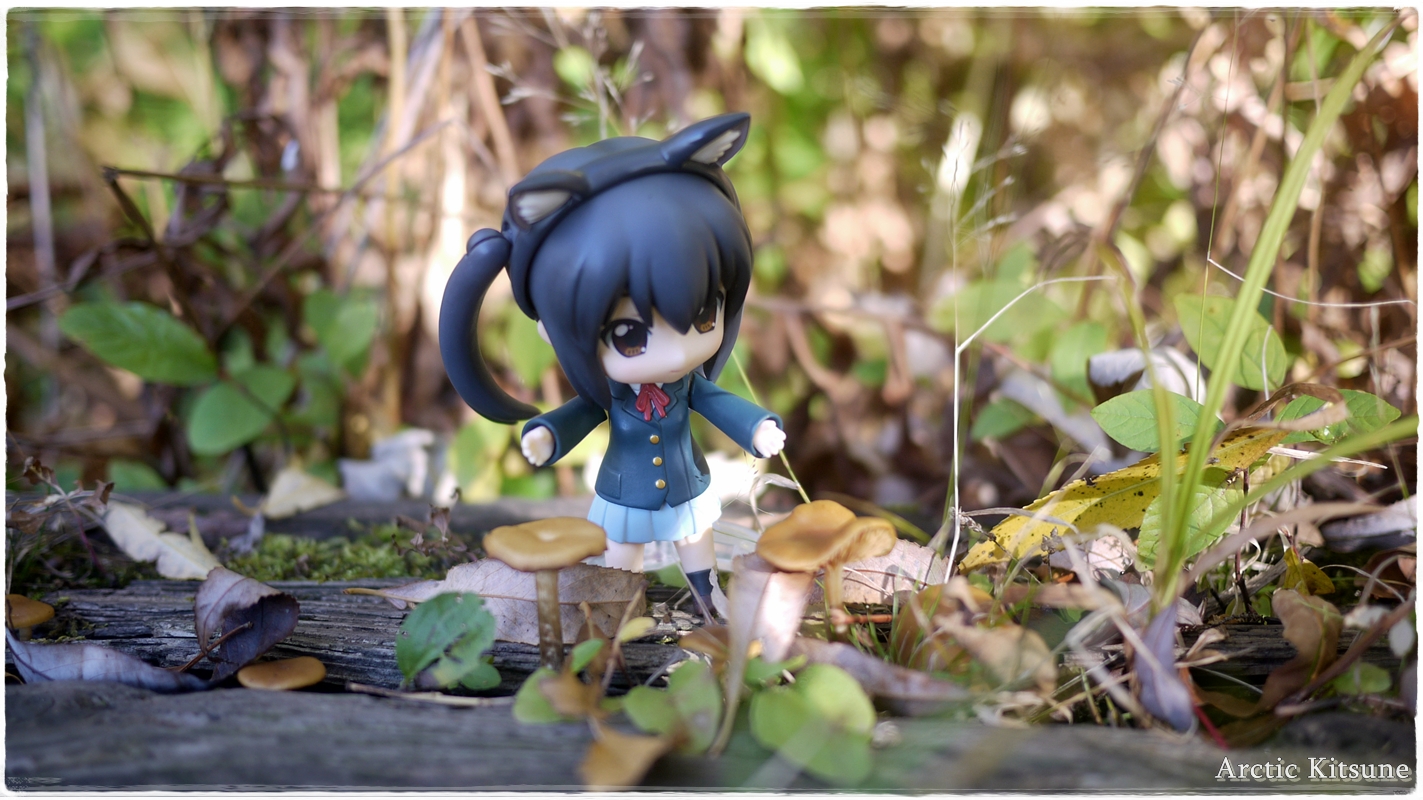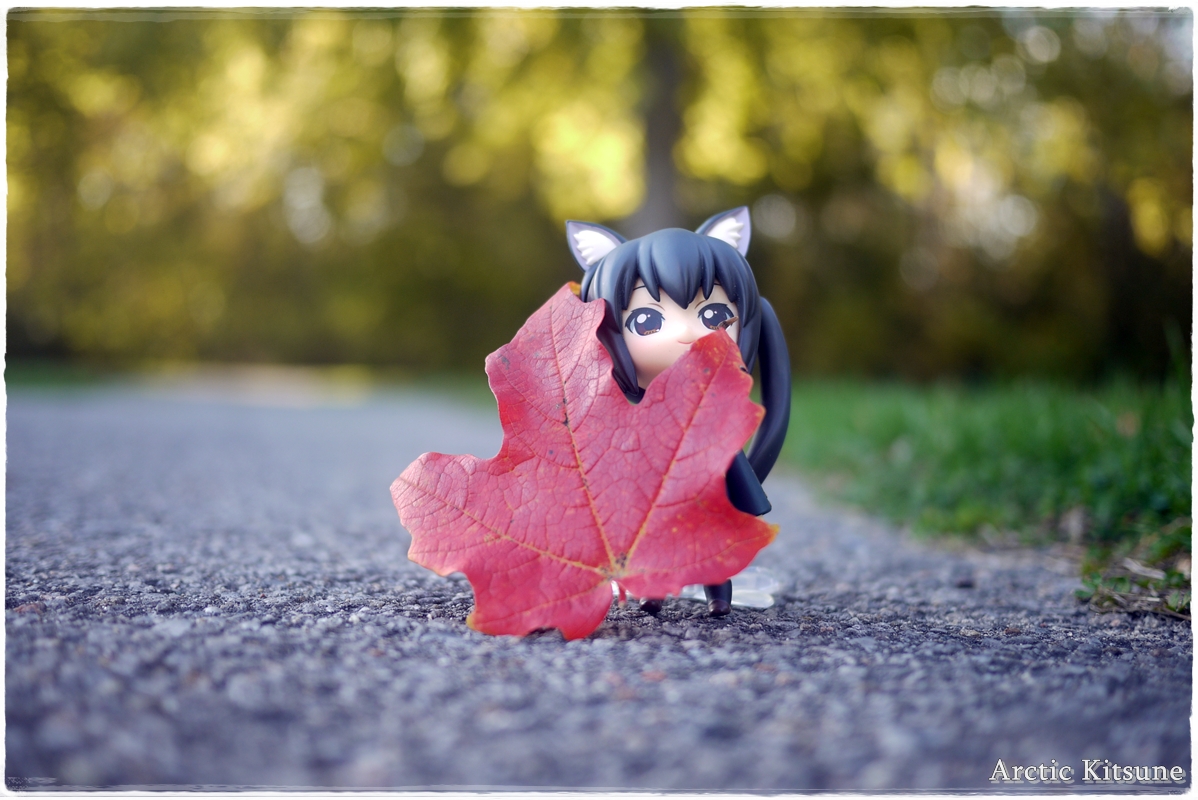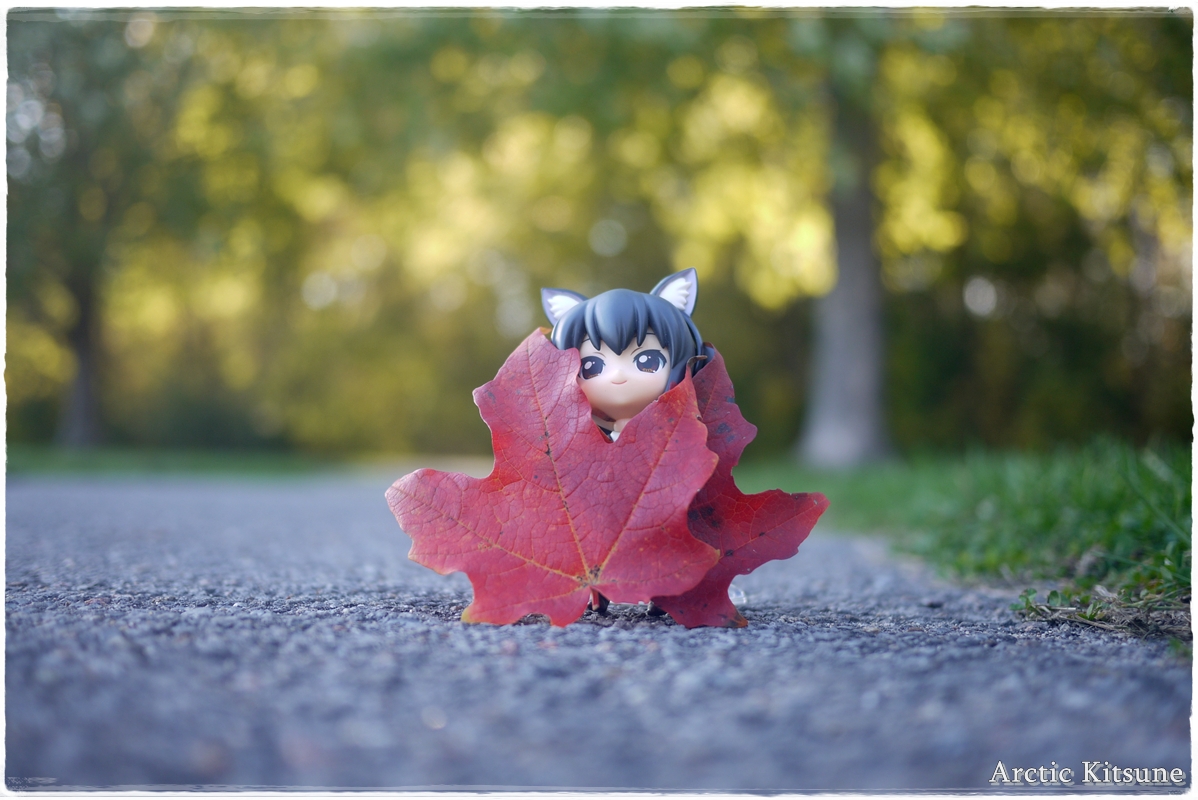 While walking around trying to see what else to take an image of this lovely caterpillar was crossing the bike-path. It was being a bit stubborn but eventually got it to pose for the camera.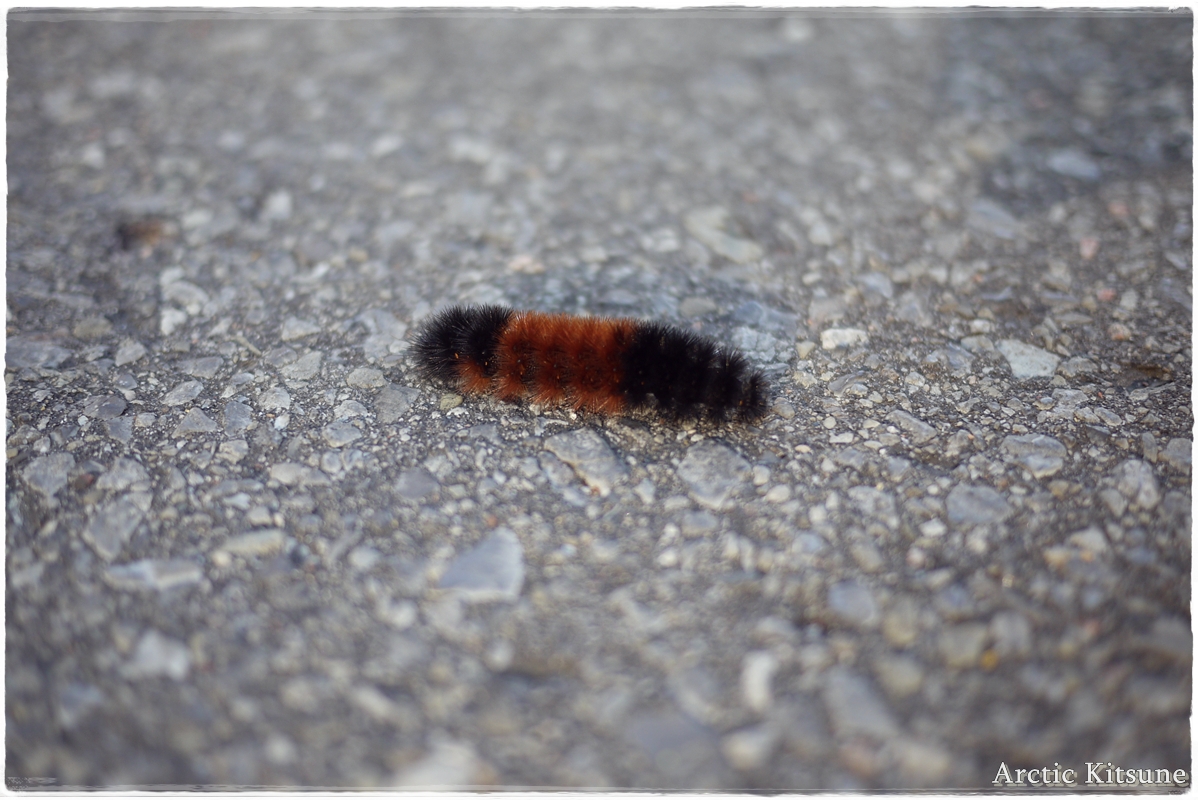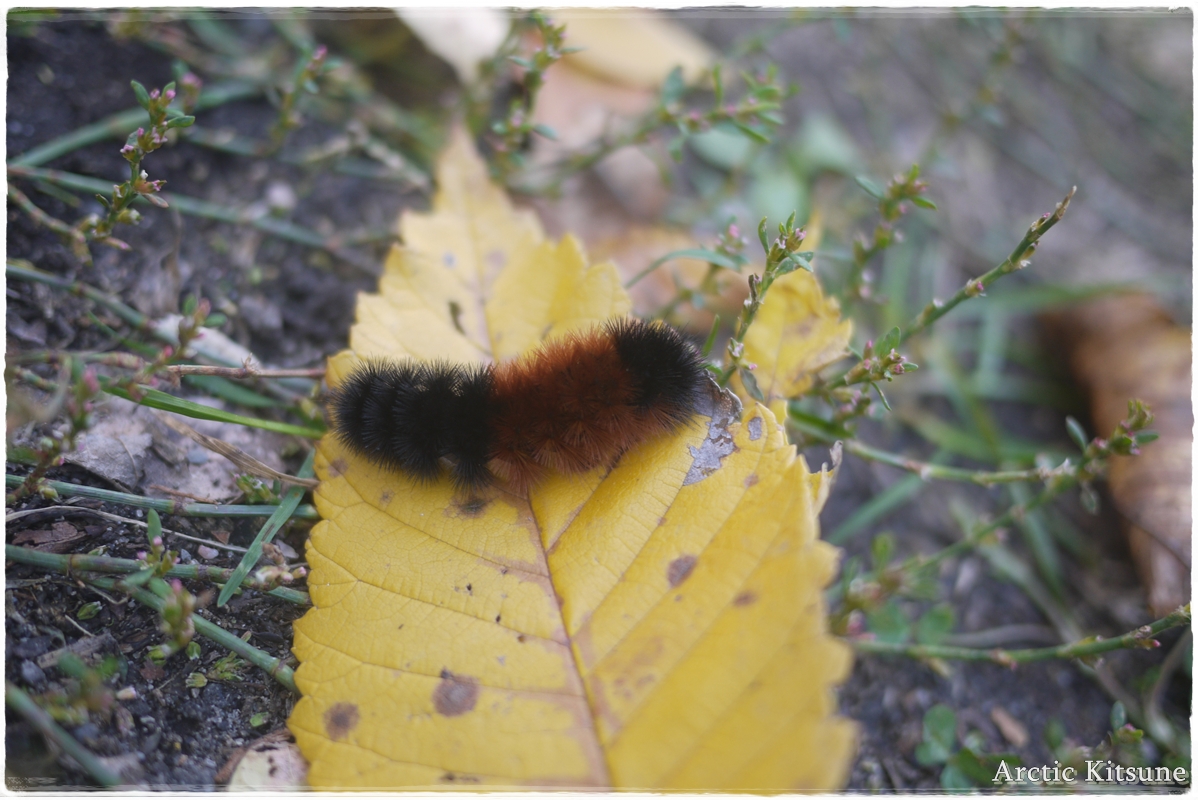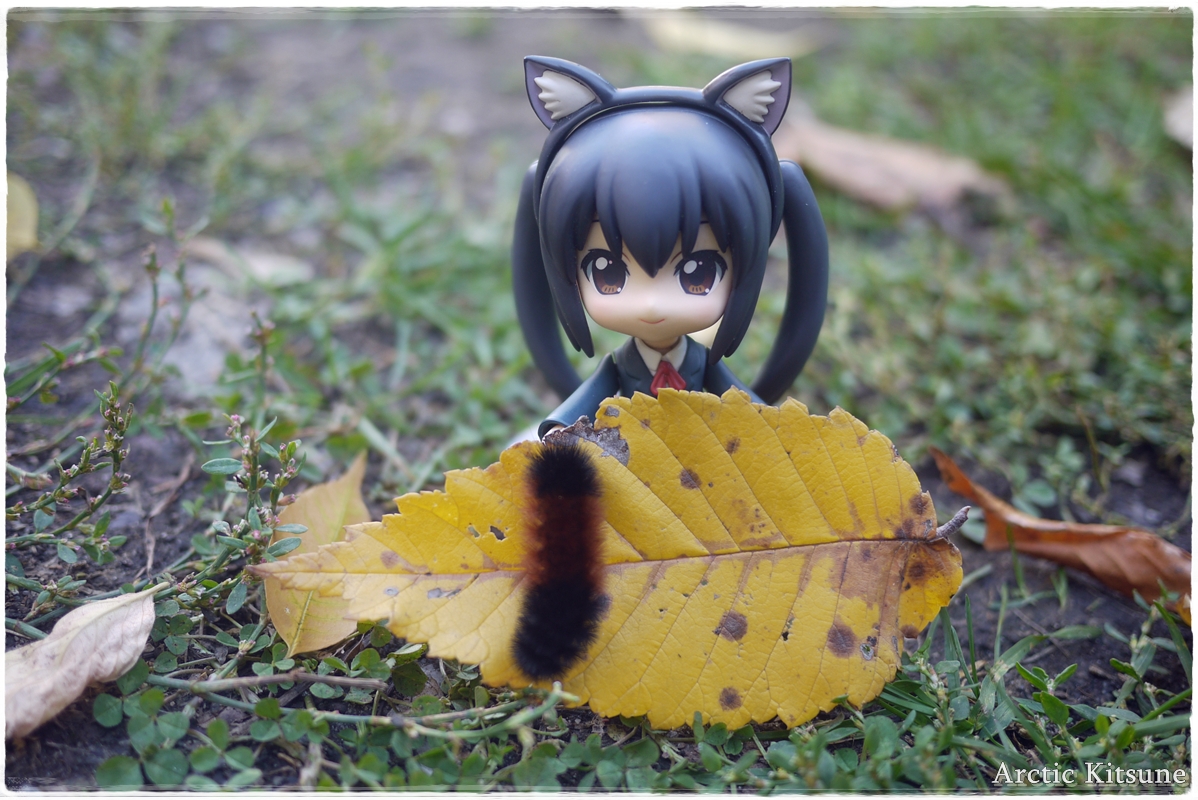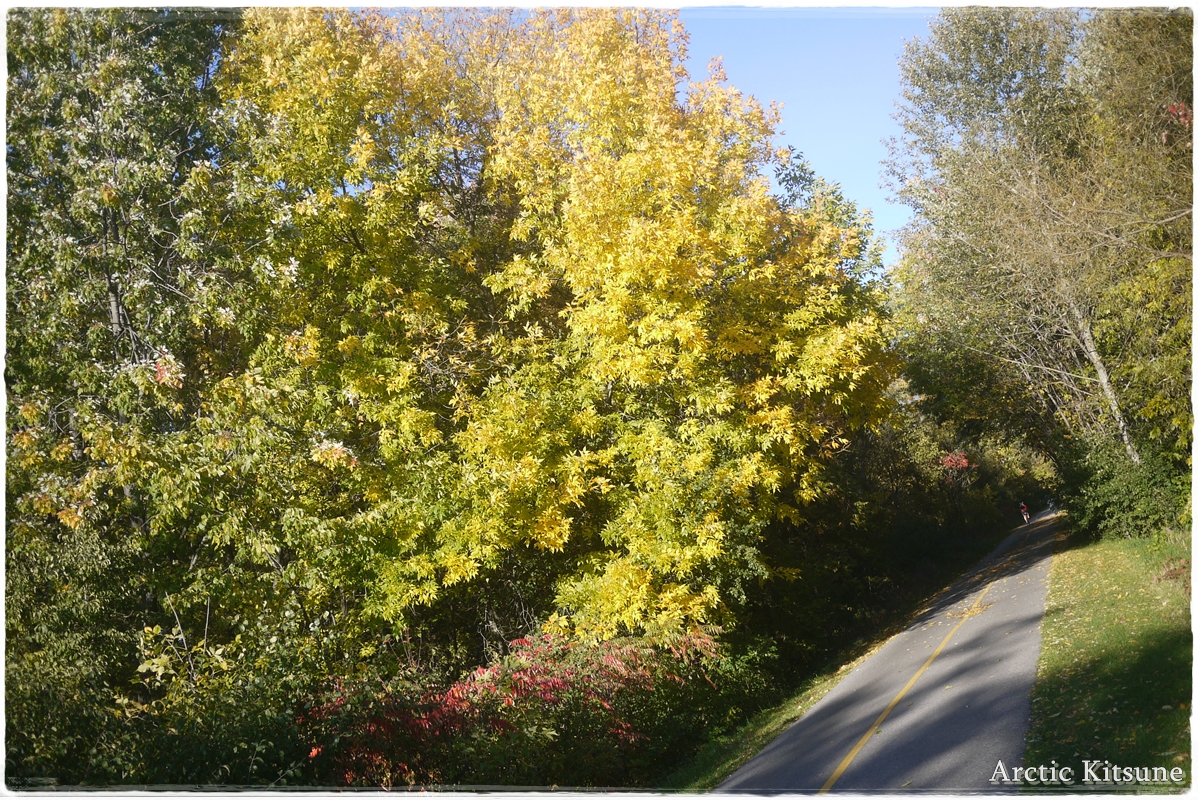 Lovely Canadian beauty. Sadly, I just scratched the surface of Canada's autumn beauty, with more needing to be seen. Regardless of such, I do hope you enjoyed viewing these images. Now I'm looking forward to Halloween, the first snowstorm, and the two Christmas of December – Europe's 5th and world 25th's.
I'll leave you guys off with the news of Calgary getting dumped with beautiful white snow. Peace!