Hello folks! Wanted to share some quick Sinterklaas festivities while trying to continue with my blog tradition of sharing most holidays I've been raised with on here.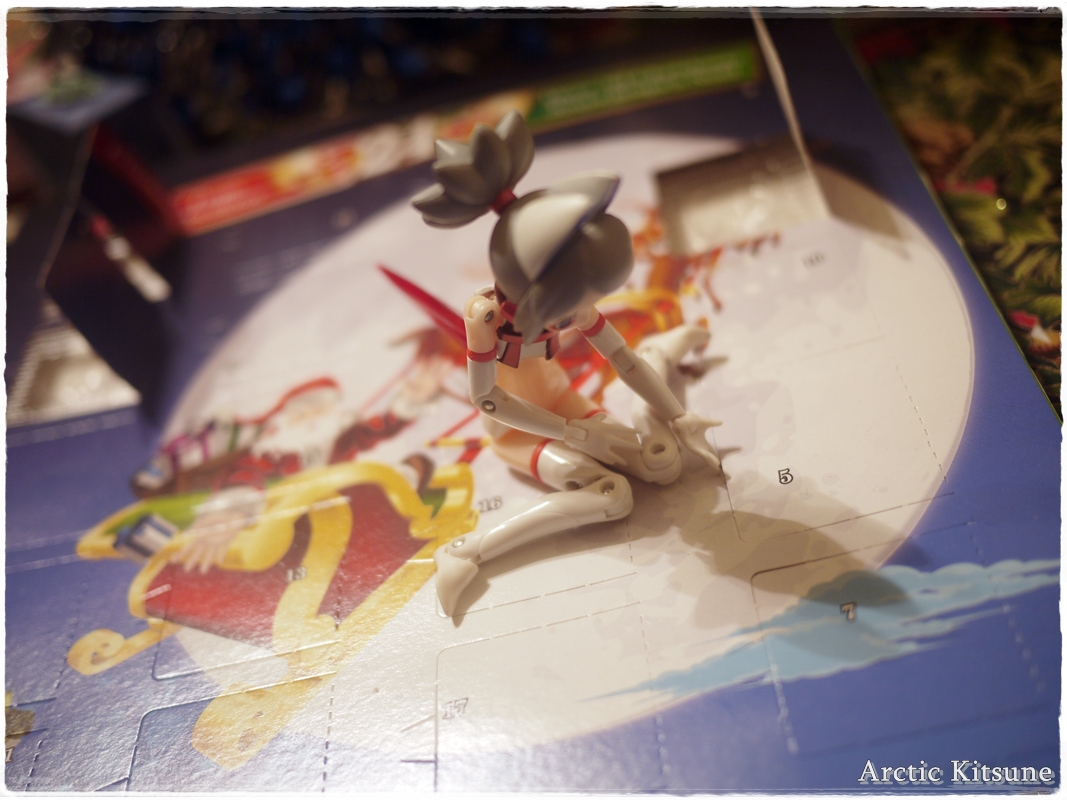 (All images taken with a Lumix GF-1 – pancake lens.)
As with years before, I have shared my figures celebrating December 5th's Sinterklaas in one way or another and won't be stopping anytime soon. I mean, it's fun, even if I have "outgrown" it. You simply place a pair of footwear under the window and you get small gifts, or big ones if your family members were generous.
I picked up this European festivity from my family side and from my travels to Europe – Slovakia (Modra, Pezinok & Bratislava) & Austria (Vienna).
—-
– Related Articles:
– Sinterklaas, Shinki & Snow:
https://arcticukitsu.com/Blog/?p=1641
– Sinterlkaas 2011 – Renge's Curiosity:
https://arcticukitsu.com/Blog/?p=2740
—-
Did my fellow Ottawaians catch the 3 or 4 pm mini-snowstorm of with flurries on Wednesday? For a brief moment the flurries whited out the whole area like fog which was nice. I was slow with the camera.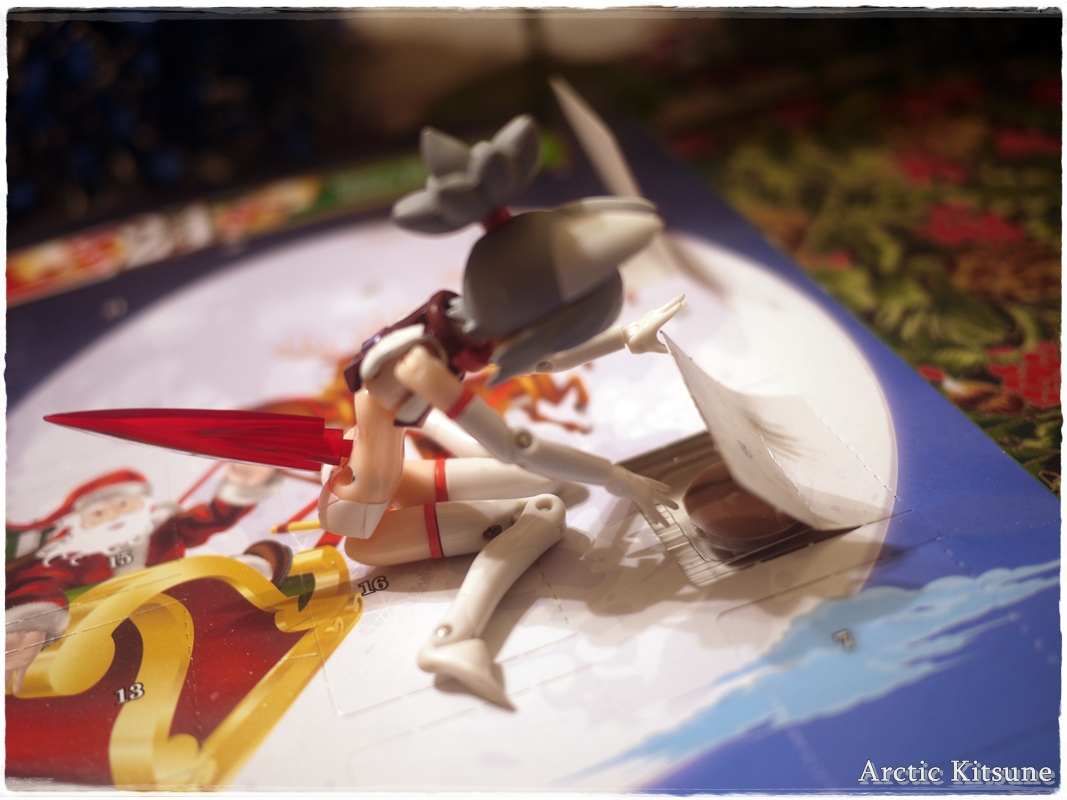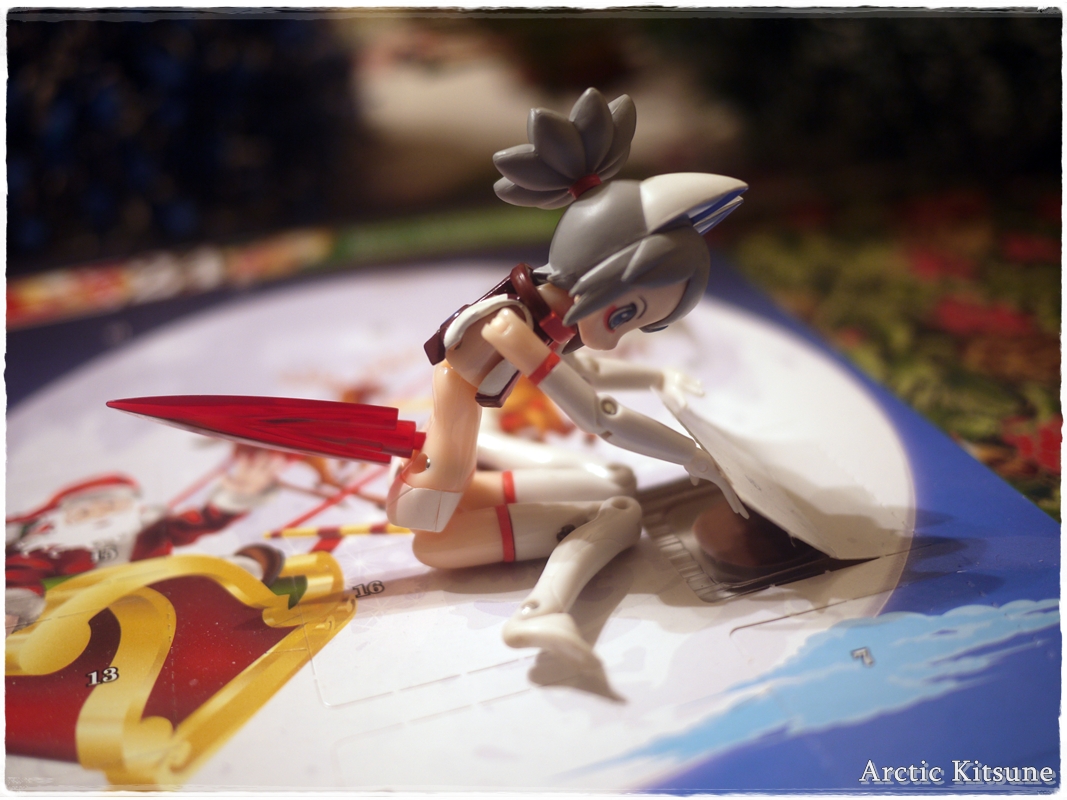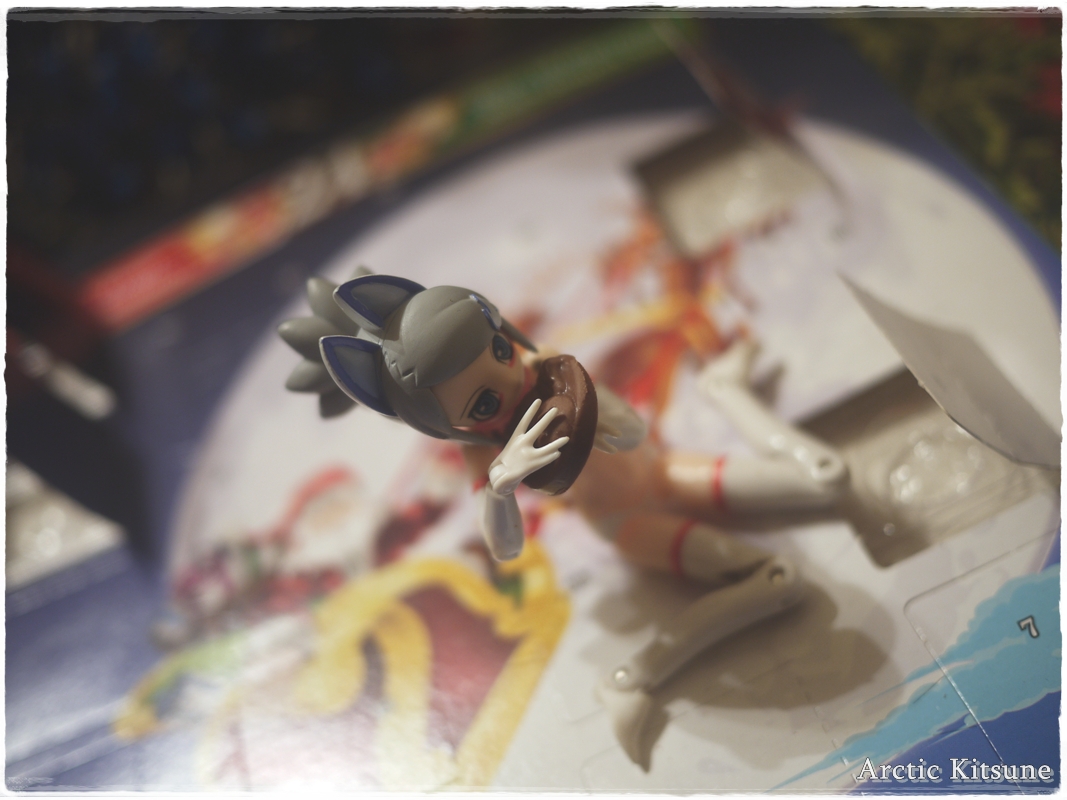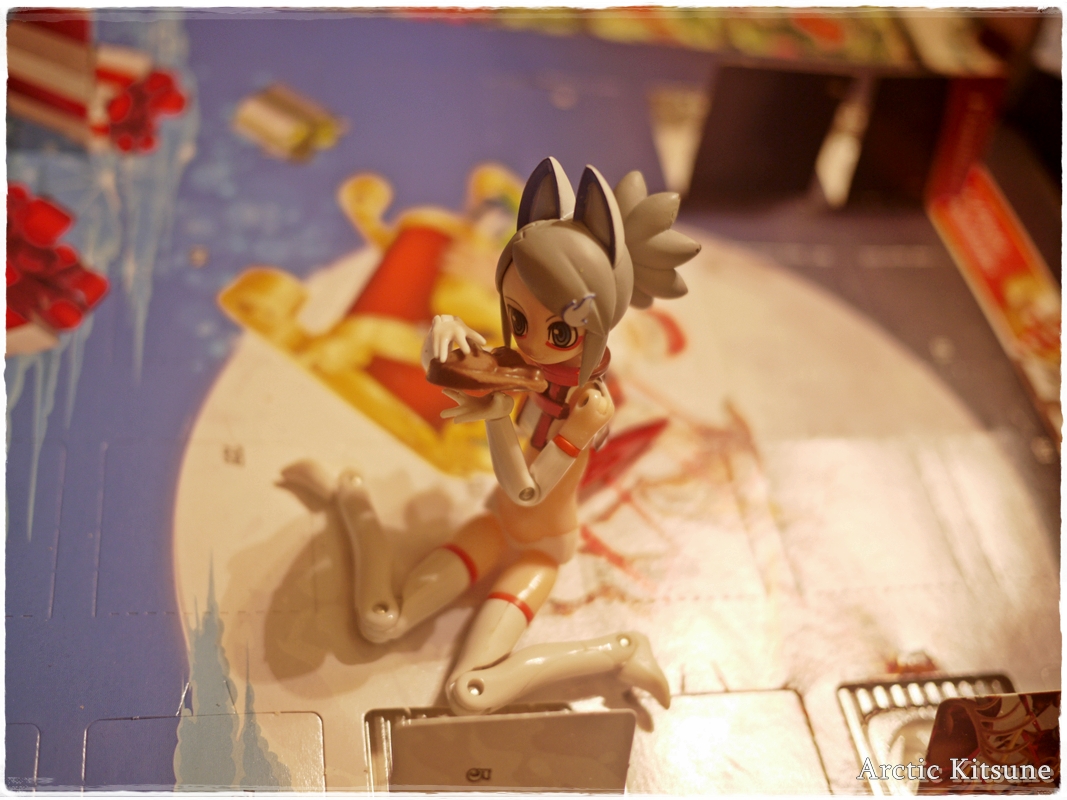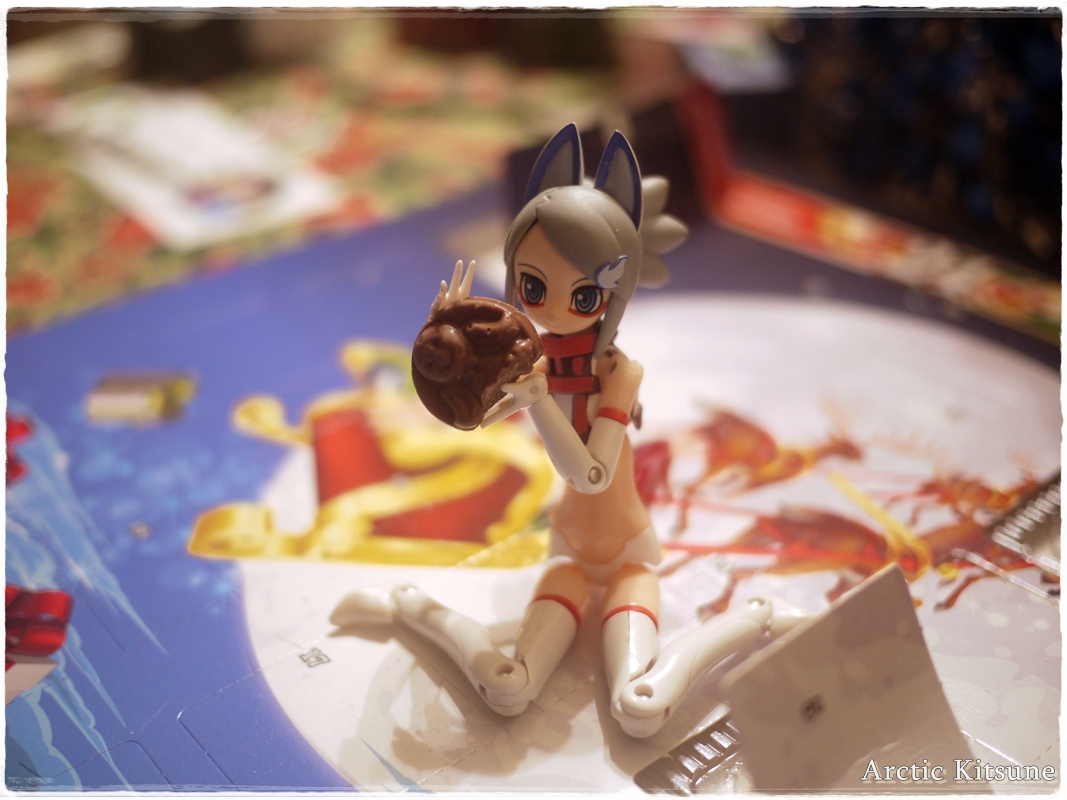 —
– My gift for the 5th of December?
If you missed it I obtained and reviewed Caster here.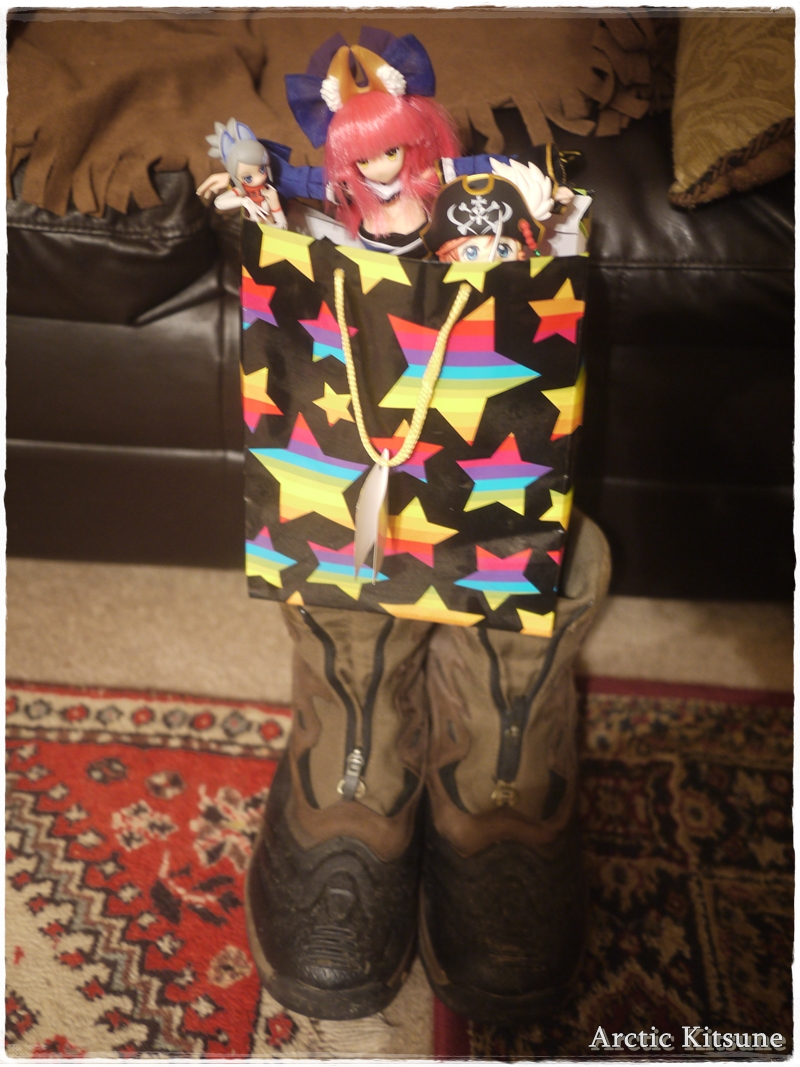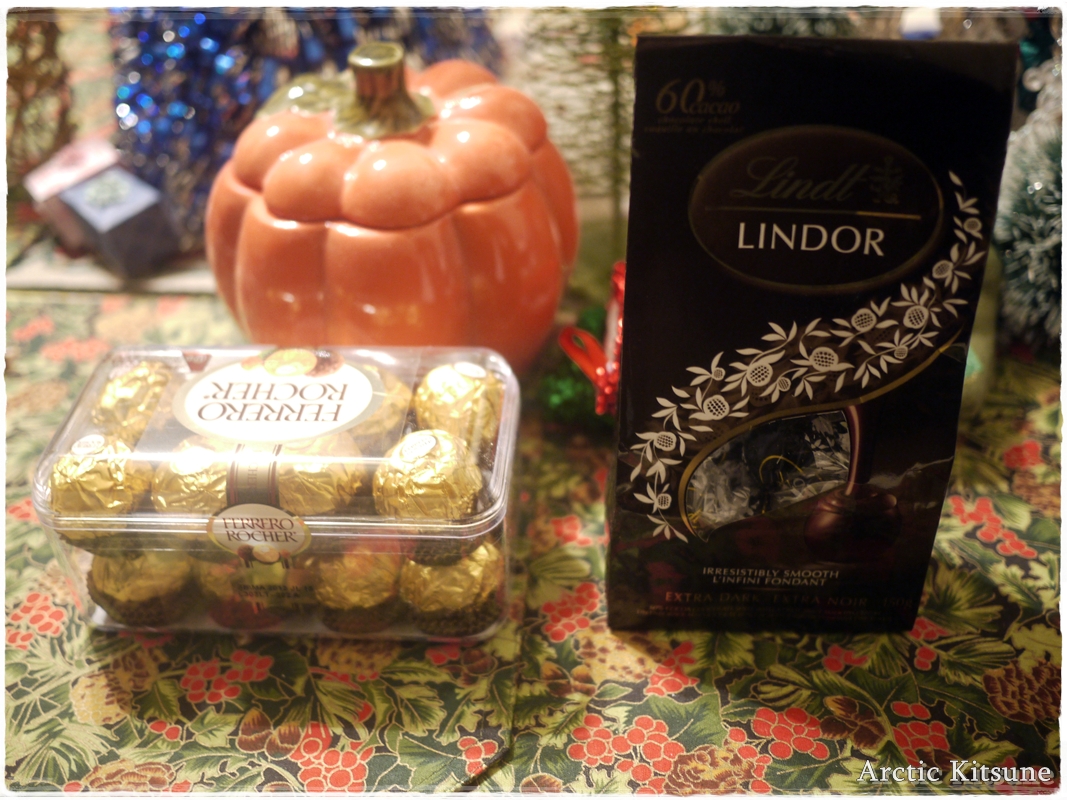 For those still lost as to what Sinterklaas is should visit this -> http://en.wikipedia.org/wiki/Sinterklaas – You're welcome 🙂
I again have to thank Sonja for some Busou Shinki digital goodies. Music to my ears!
——-
– November 26th, 2012:
Kind of a backlog, so I'm adding this onto here. The night before it started to snow seriously enough that the snow stuck normally onto the ground, going up to a good 3 cms. The snow stuck around for a good while as well. Renge & Marika decided to play around and track some Squirrels while they could.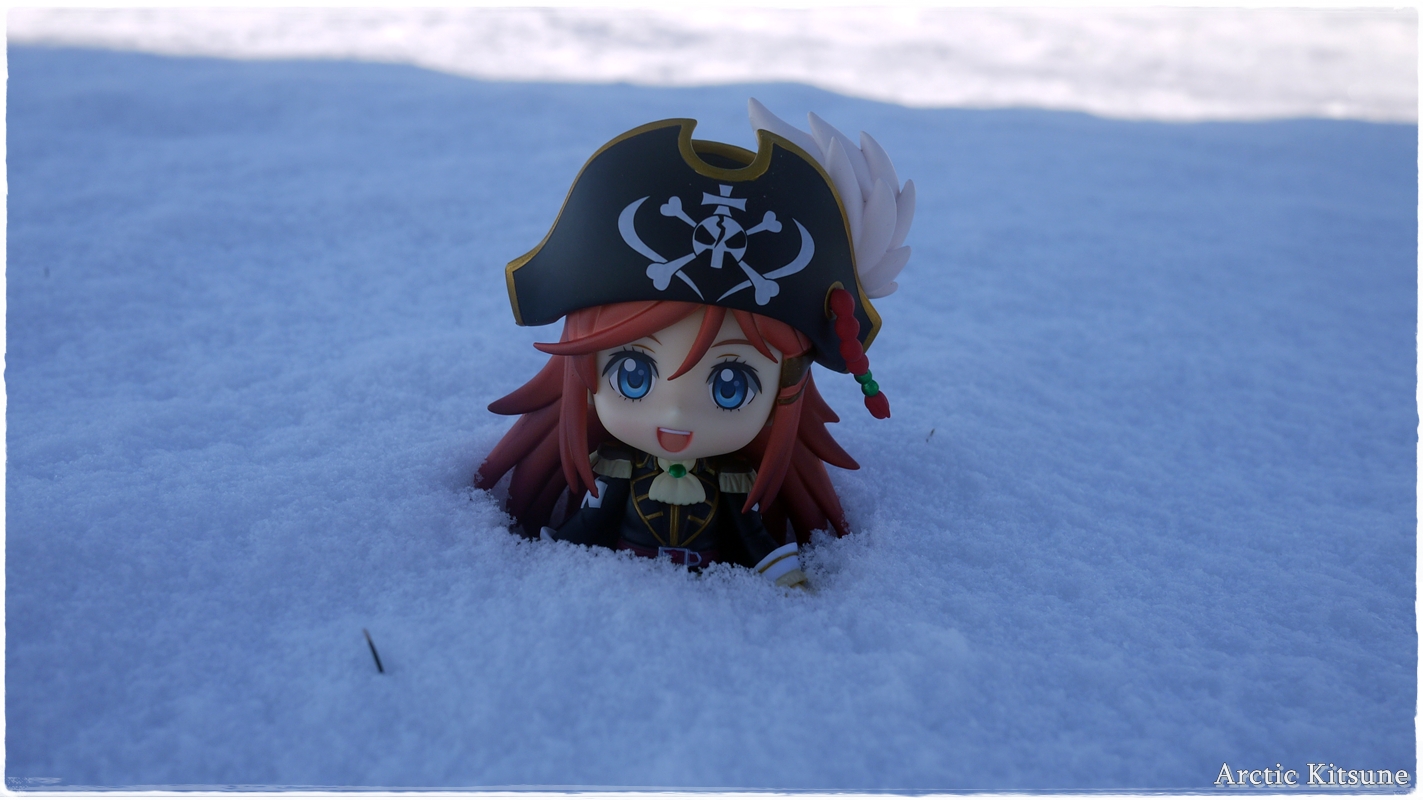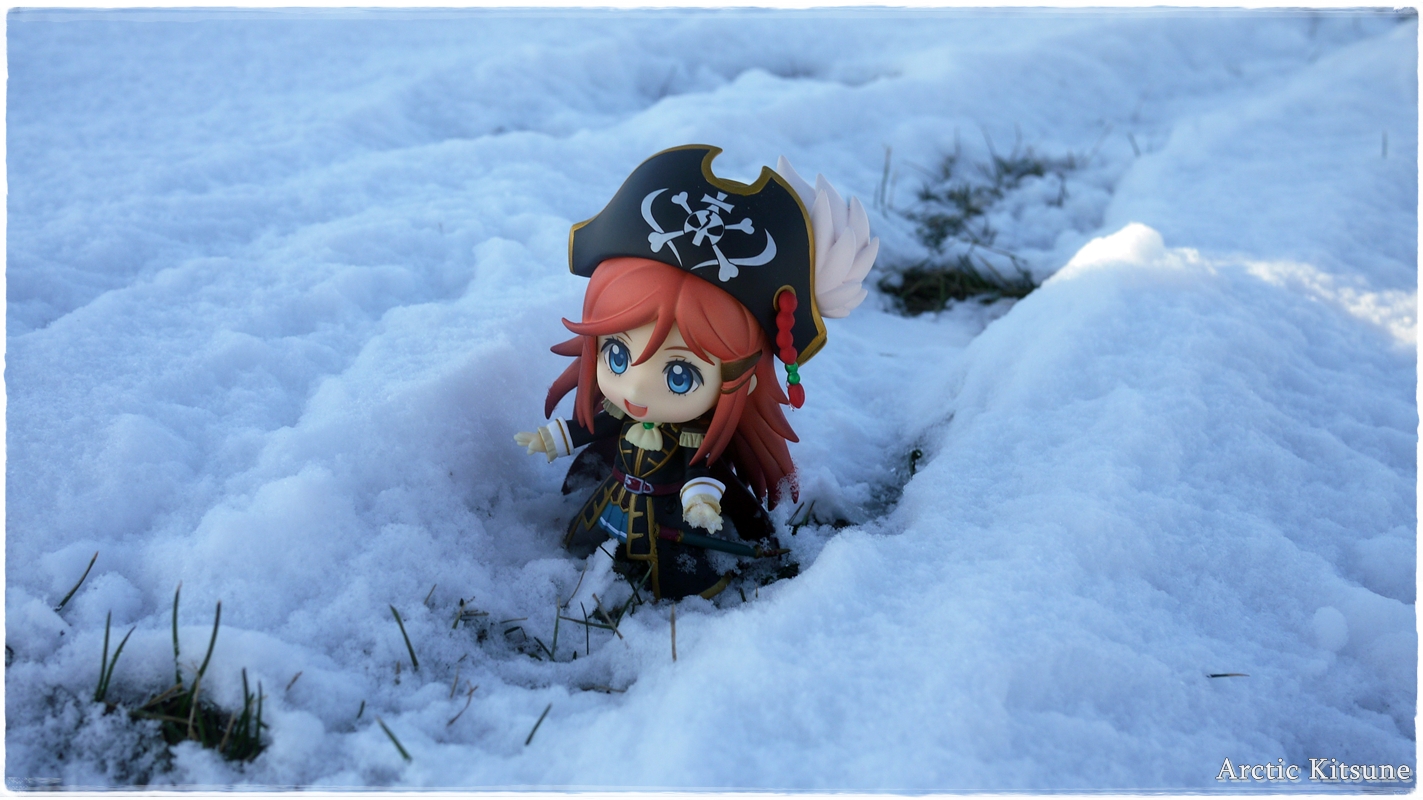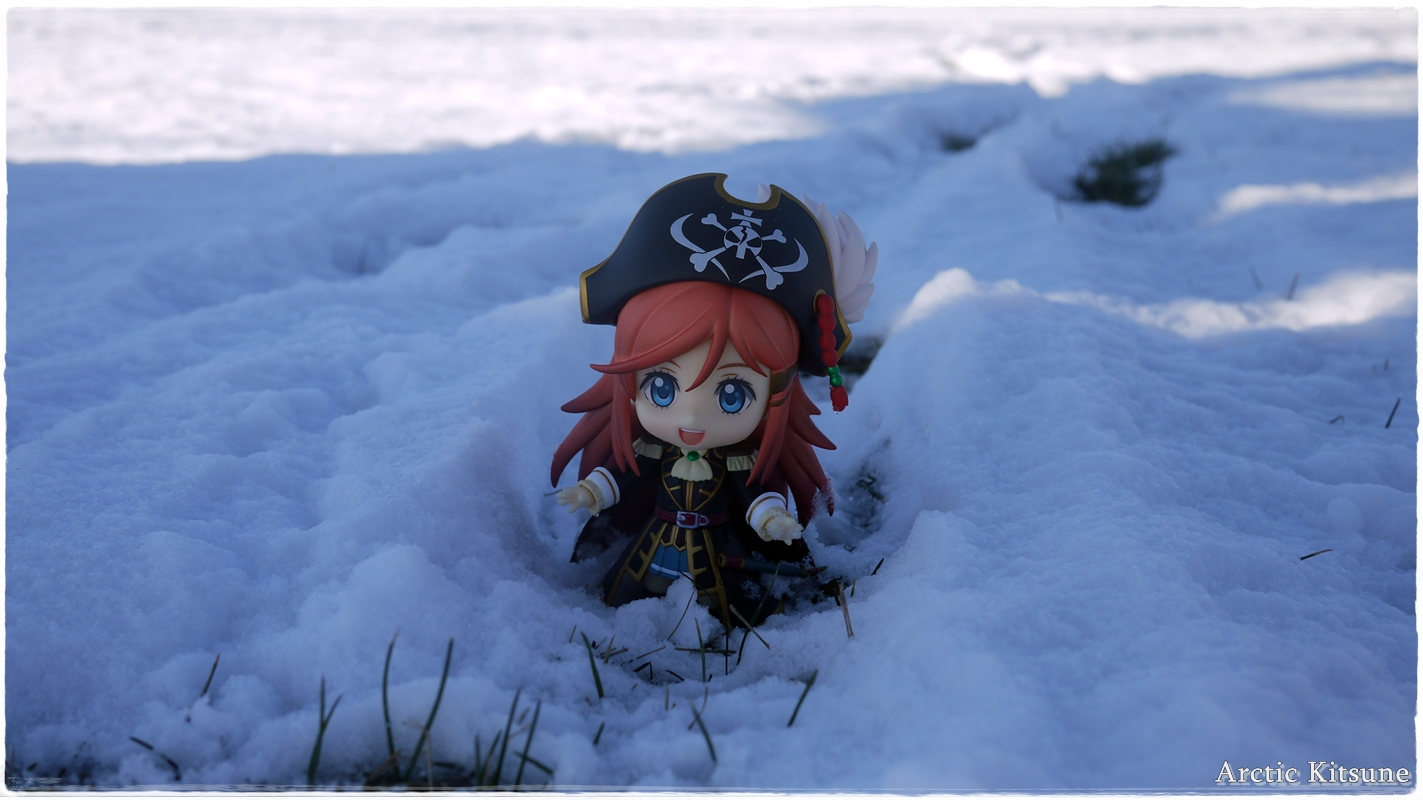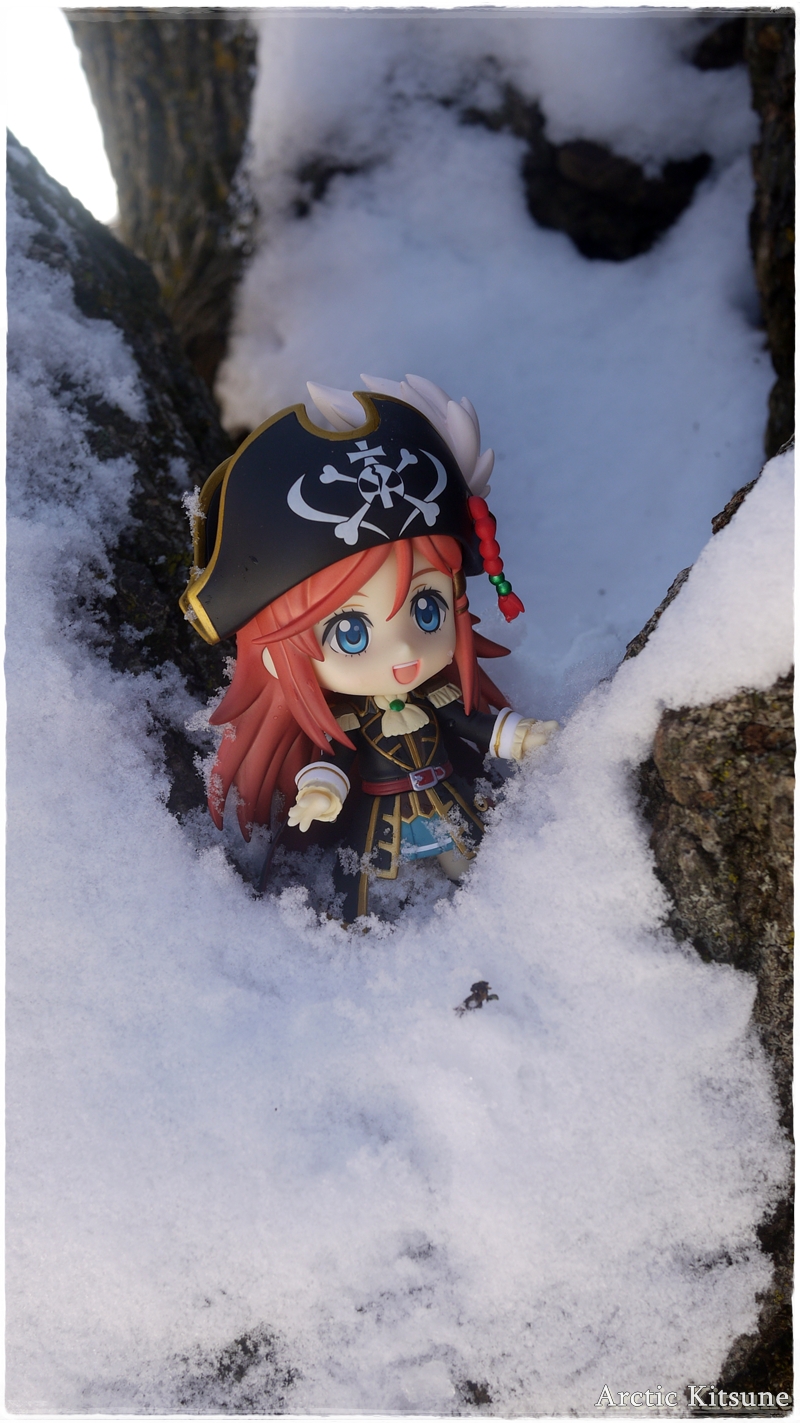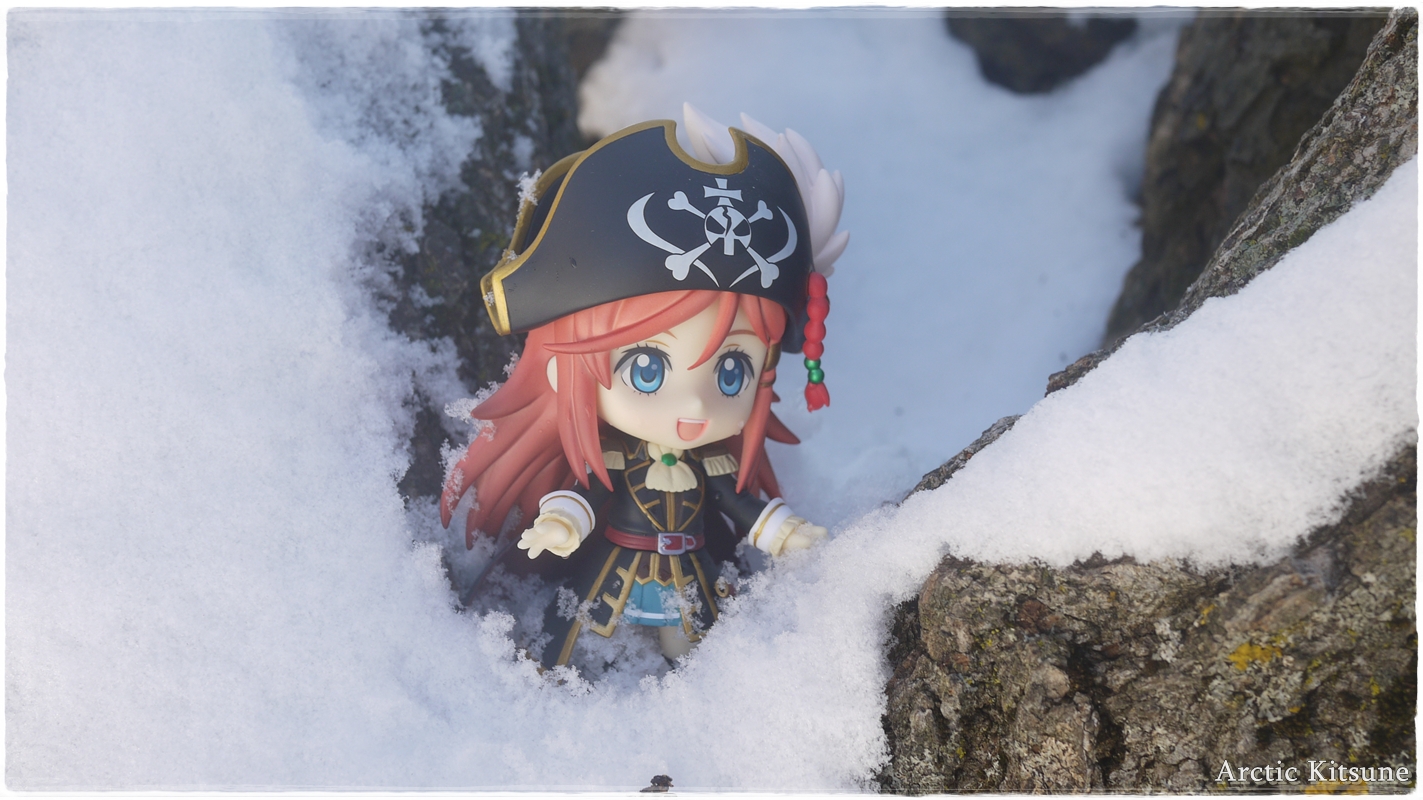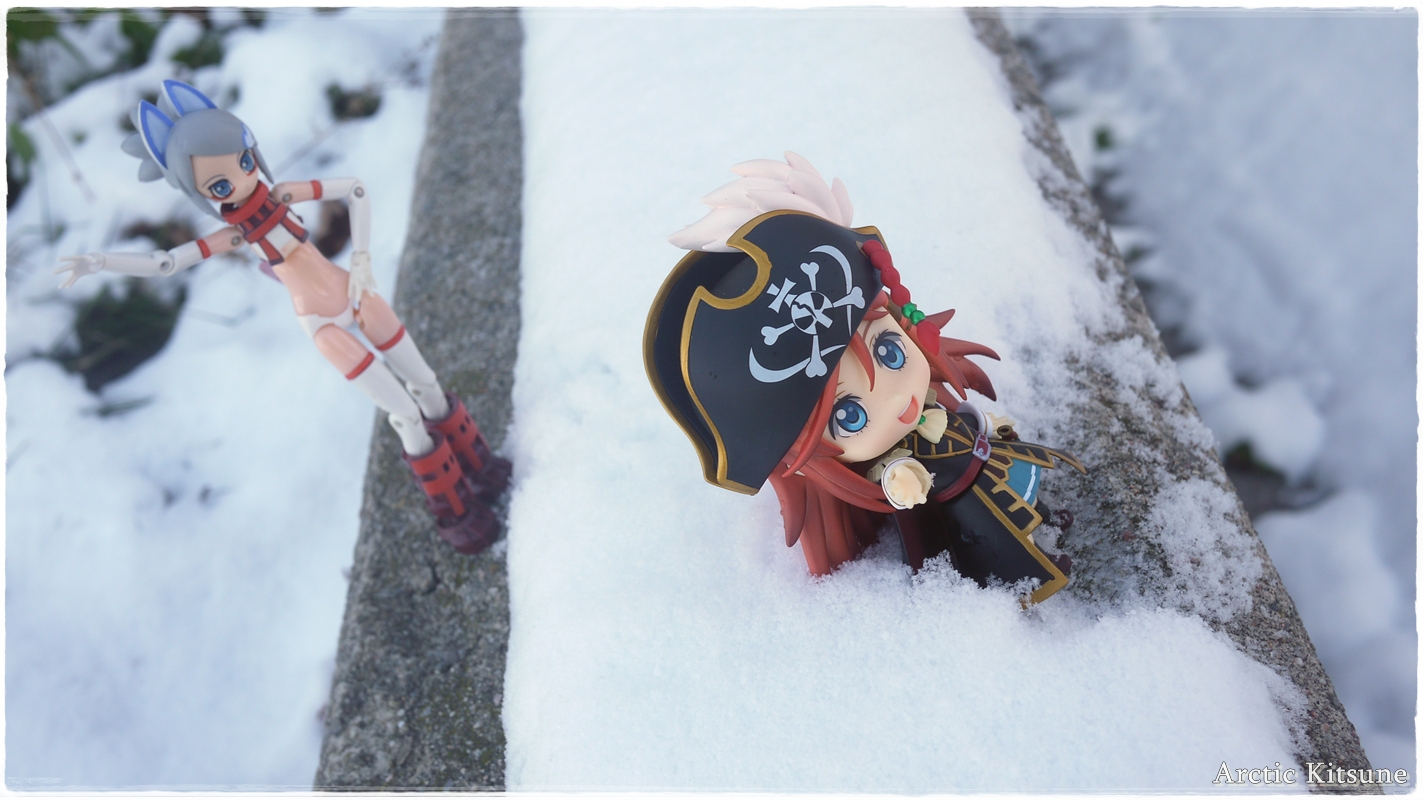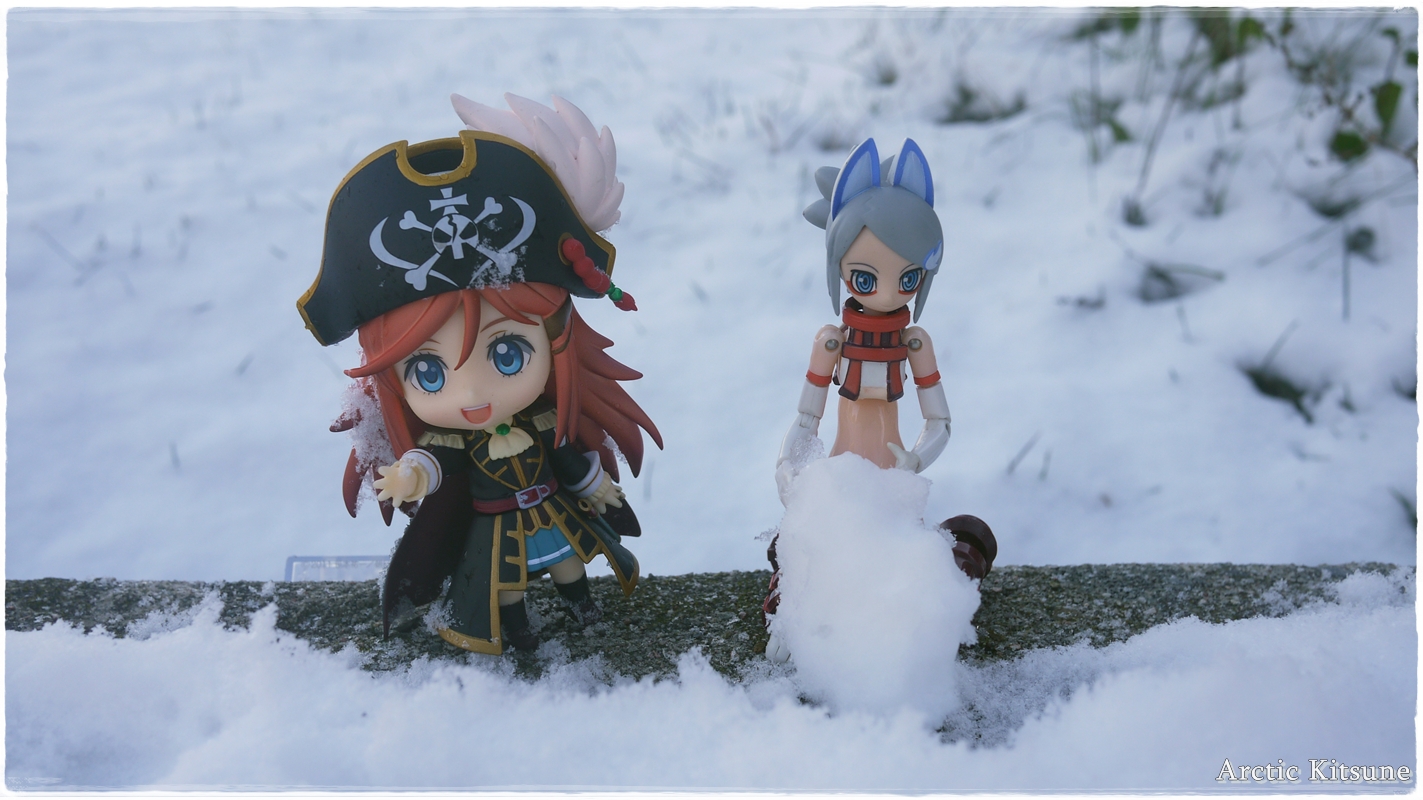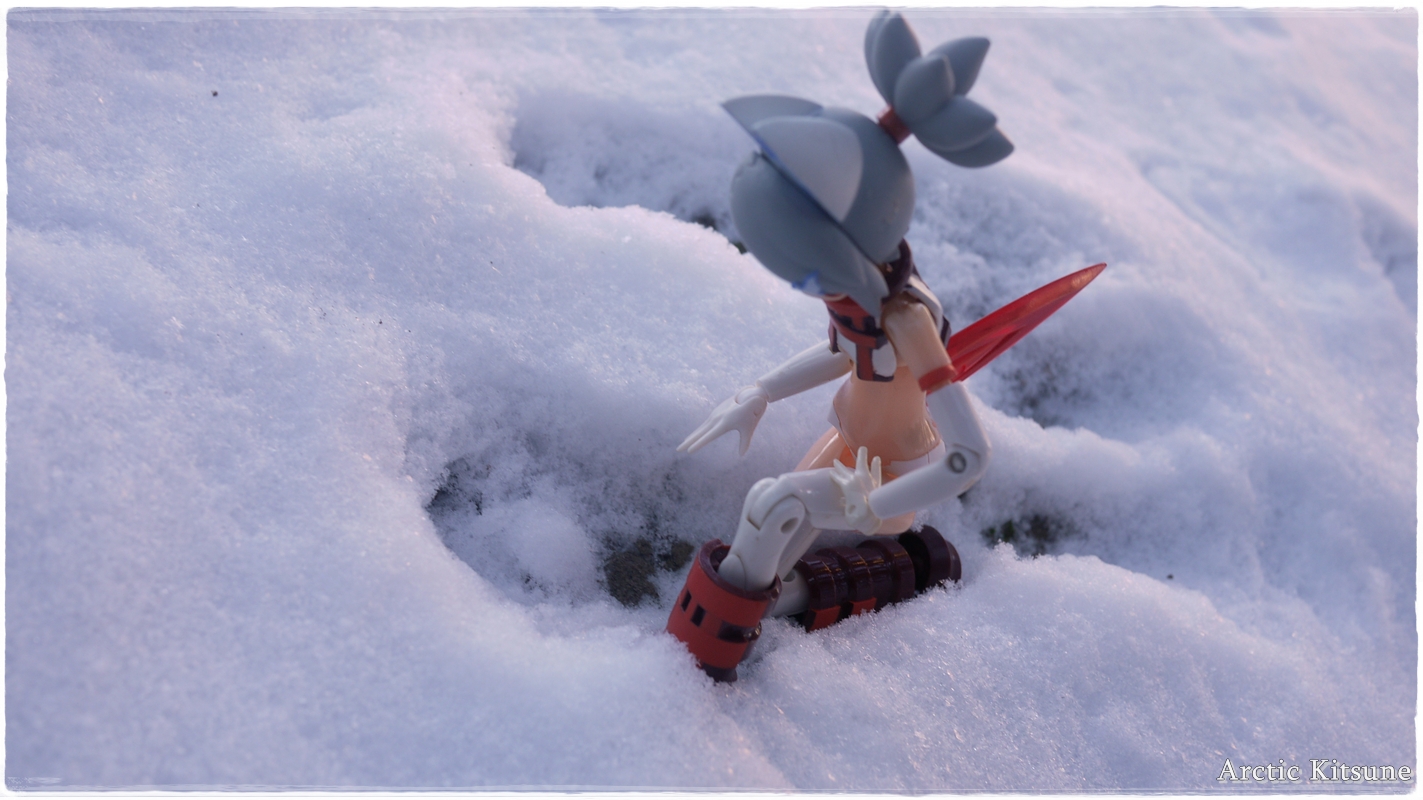 Hope you're having a lovely festive December! I find Busou Shinki's TV Christmas themed episode perfectly timed for the Sinterklaas festivities, even if I didn't watch episode 10 yet.
I also saw this "Kitsune Cosplay" group on my Twitter timeline and want to know more about it – http://fox.saguzi.com/ – Anybody want to fill me in? Time to poke around!
Peace! And Merry Sinterklaas & Christmas!