Heyo! Ottawa was hit by a 15-30cm snowstorm overnight and a bit into Wednesday morning. Enough snow to cause up trouble. Ended up having an outing with Varakitsu to enjoy the stormy snowy scenery.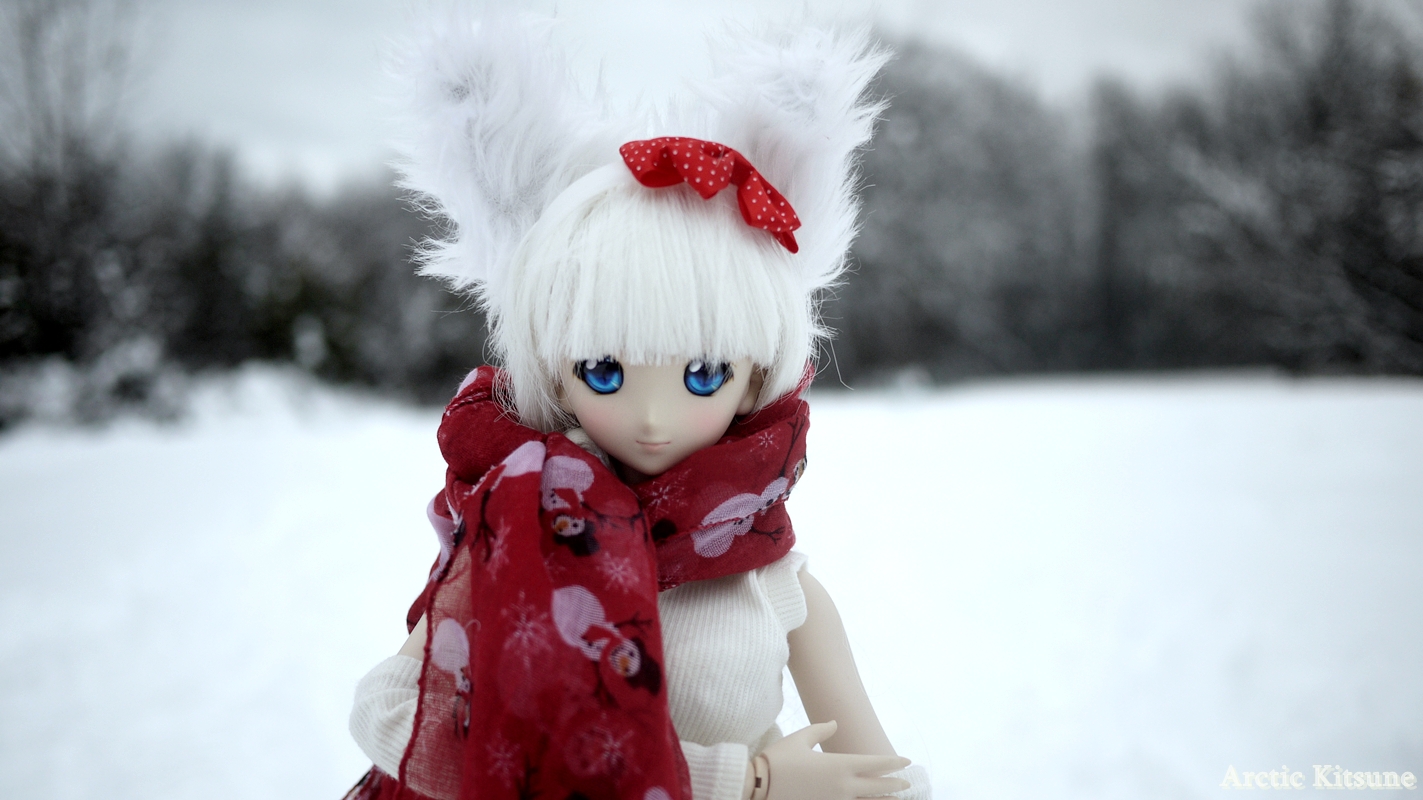 (All images taken with a Lumix GF1 – Pancake lens.)
A nice enjoyable snowfall fell onto Ottawa in a tame snowstorm manner. All that hype and fuss over something that us Canadians should be used to by now. No heavy winds, no foggy snow (snow squalls), or anything violent in nature. Just your everyday natural winter snowfall in storm form falling gracefully onto the city and the area en-mass.
A nice calm day after the storm, if on the dark cloudy side. Dark clouds appearing to have snow hidden within flowing past the city overhead. Even found it amusing when I spotted a large enough snowman in the area. Quite nice. News showed off a Dr. Who snowman. Fun fun!
I feel that this photoshoot truly brought out Varakitsu's Arctic Fox traits with the snow.  This one more so than the previous session. Both are neat though.
—
– Related Articles:
– A Snowy Surprise For a Foxy:
https://arcticukitsu.com/Blog/?p=3971
—
I had fun observing Vara walking about on the snowy pathway people made through the snow.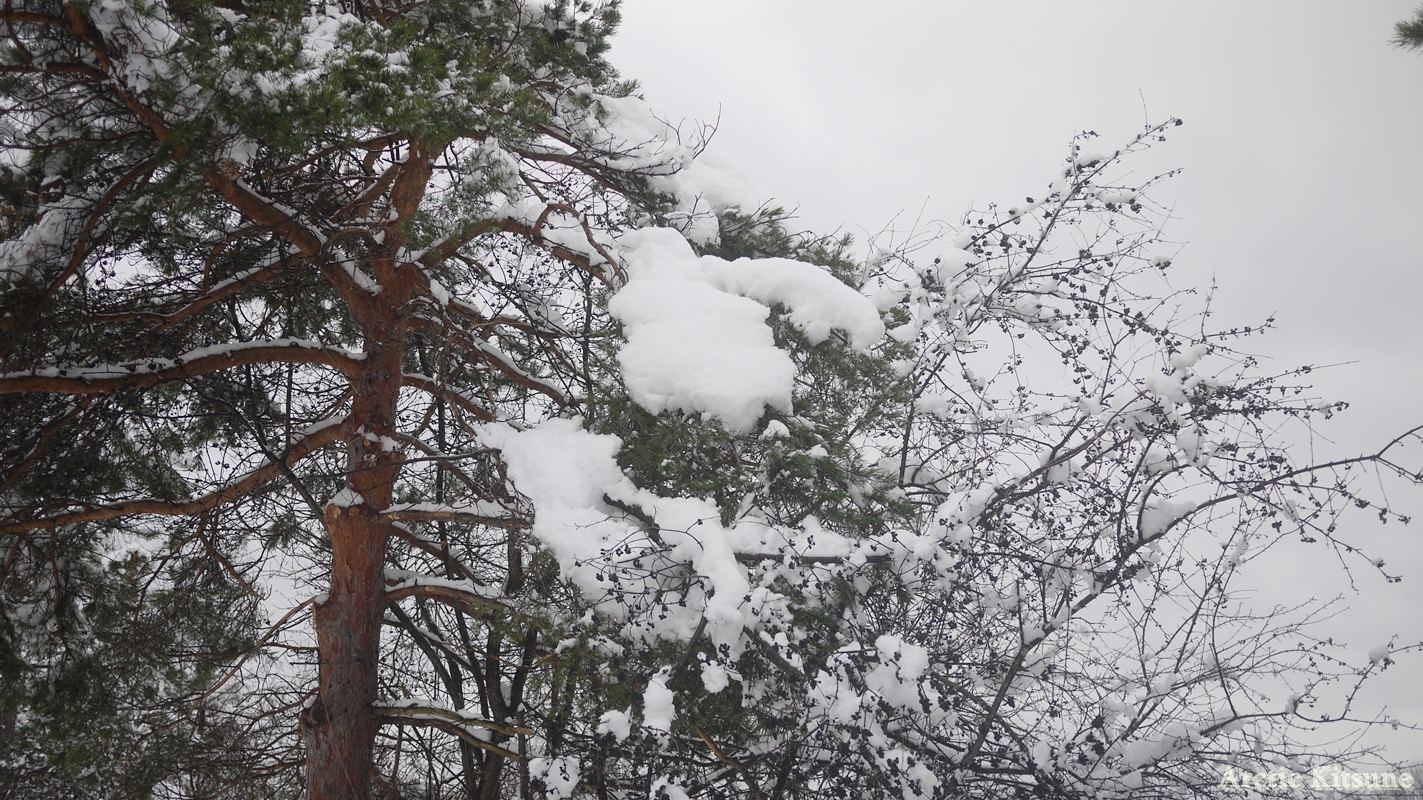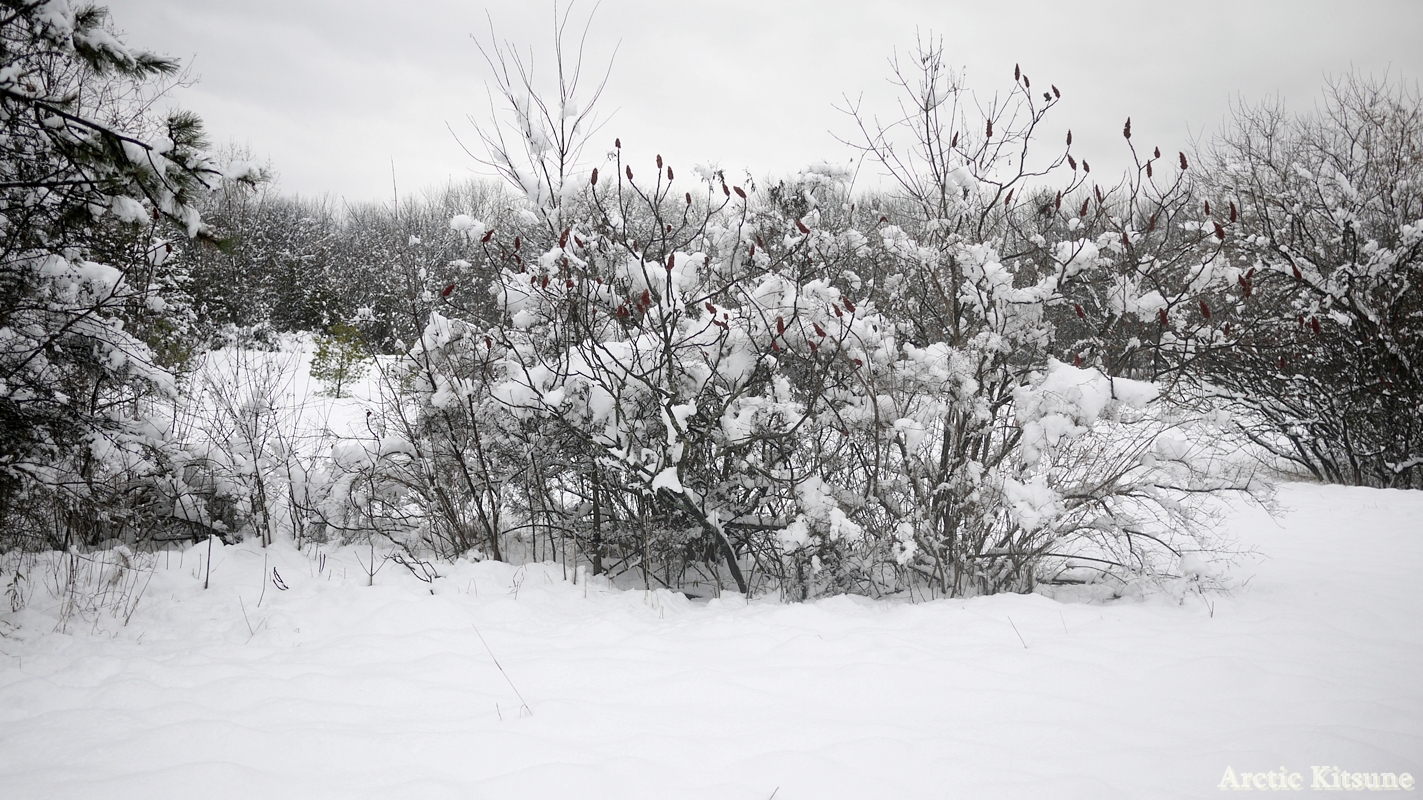 I wanted to continue the photo-shoot from Saturday's snowfall only to notice snow melting a bit too swiftly or heavy arctic winds. Too cold and too windy for Sunday and snow disappearing the next few days. Quite pleased I went out into the after-effects of the snowstorm to take images I'm quite proud of.
Both myself and Vara happily dealt with the snow session. No issues, no hiccups. Only a slight headache from a possible hunger issue. All good. Been itching for another chance to take snow pictures, and this did nicely.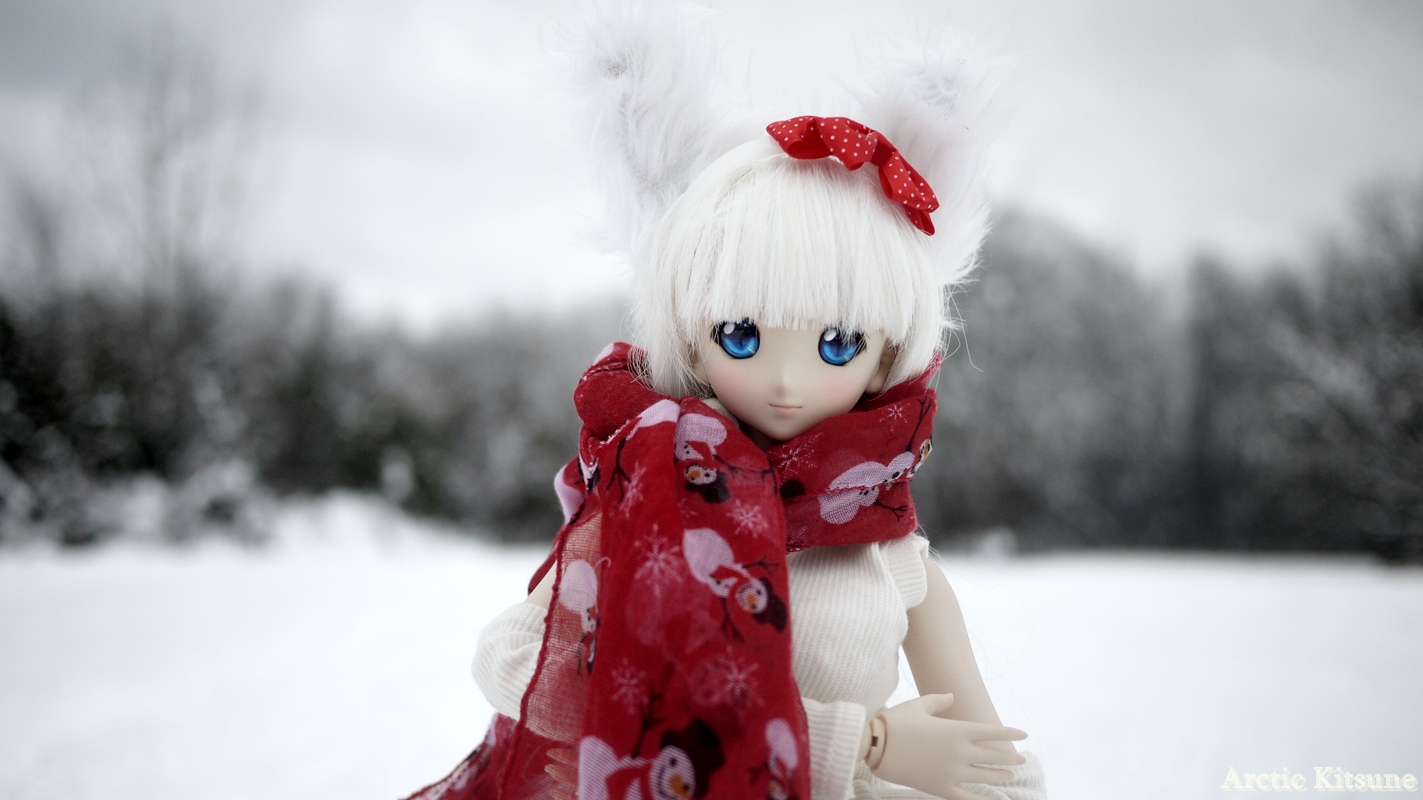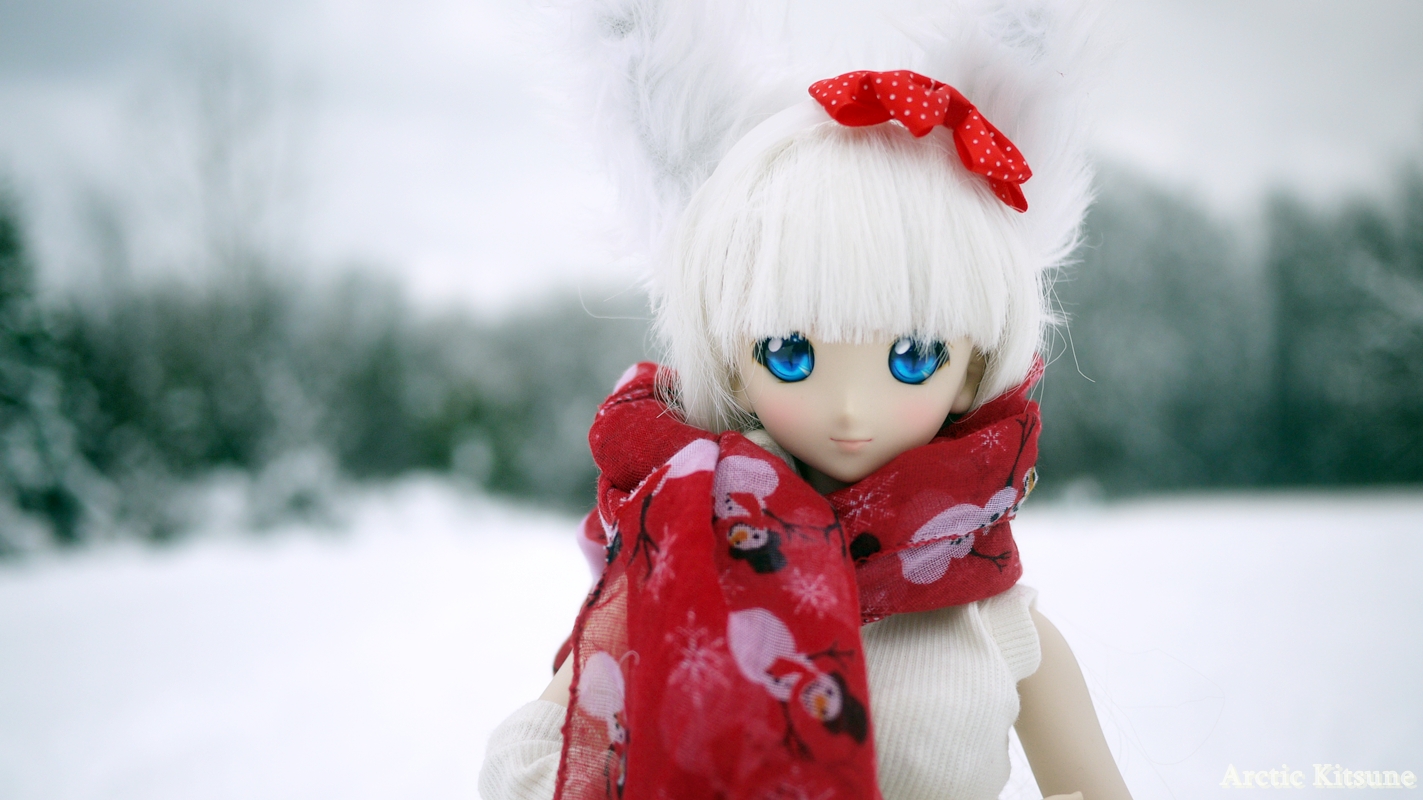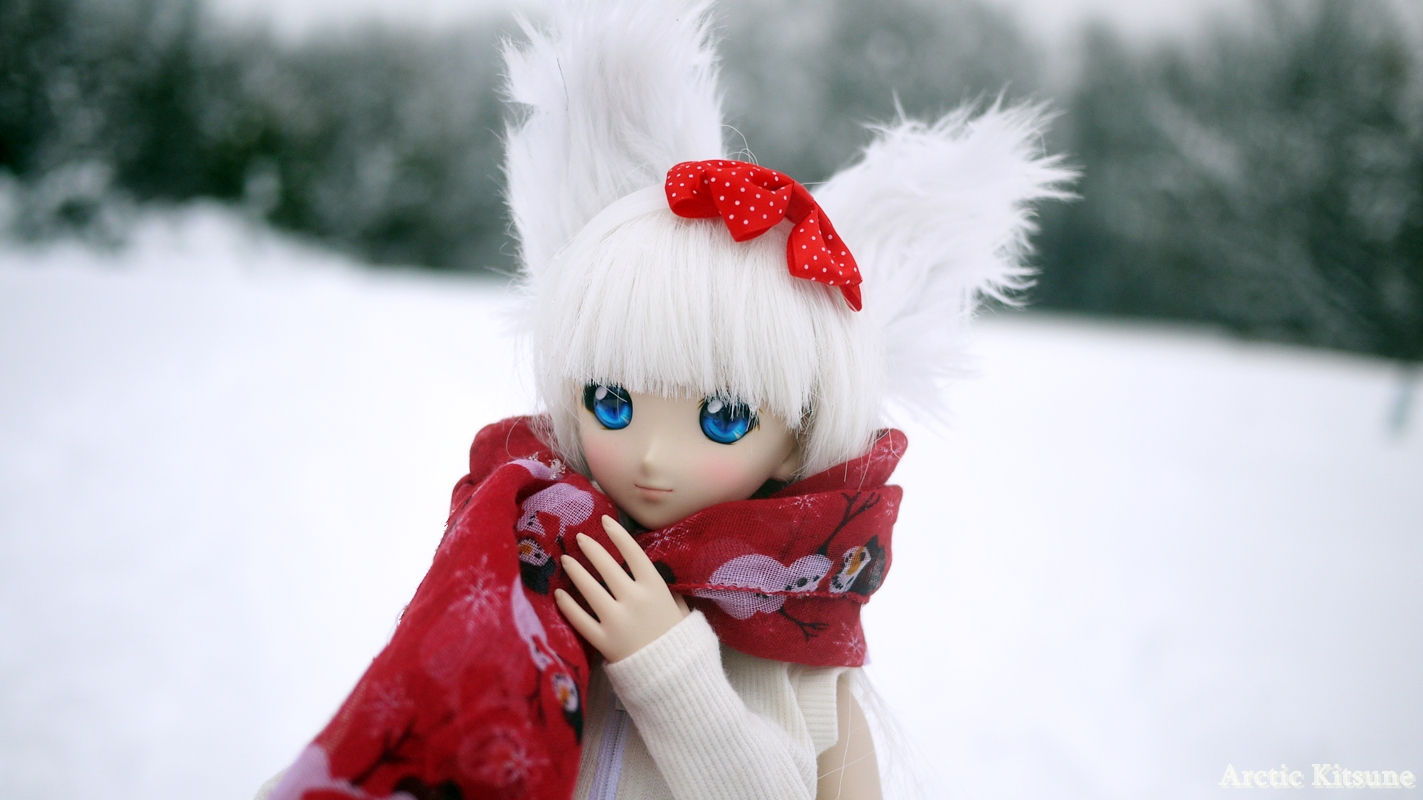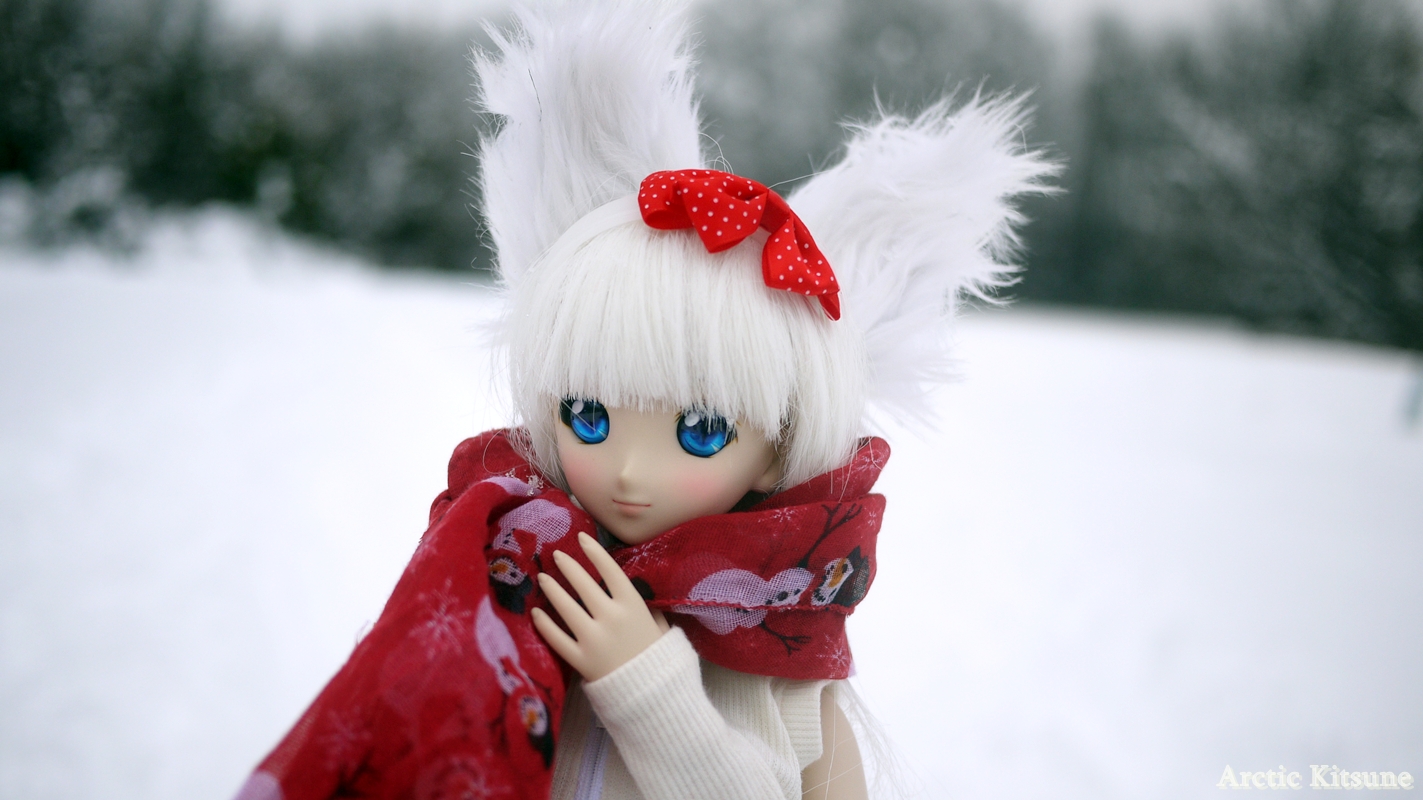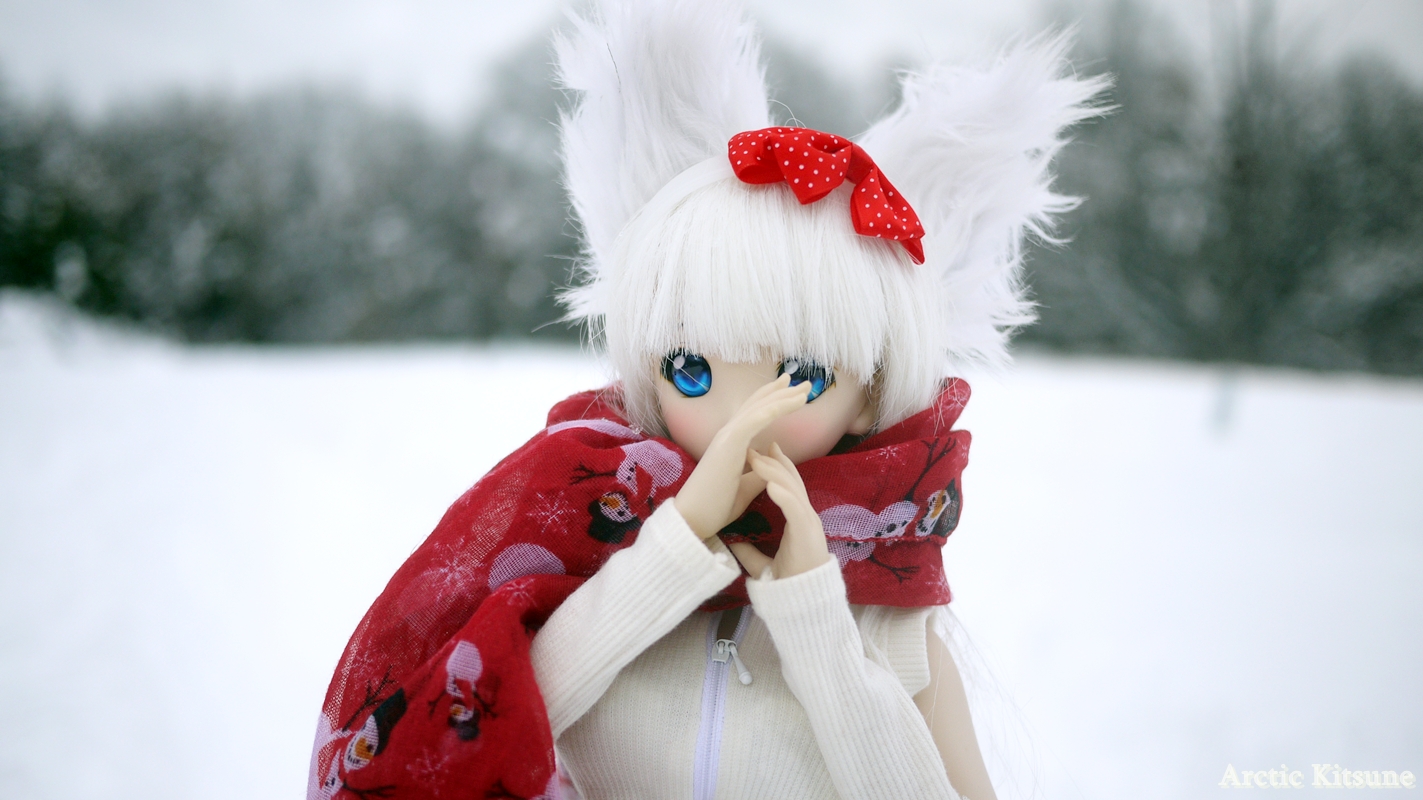 I still have Vara's temporary katana I got from Jlist ages ago. Some thought I got it during Vara's summoning. Nope! Way earlier! She'll have it until she gets her trusty personal sword, or two 🙂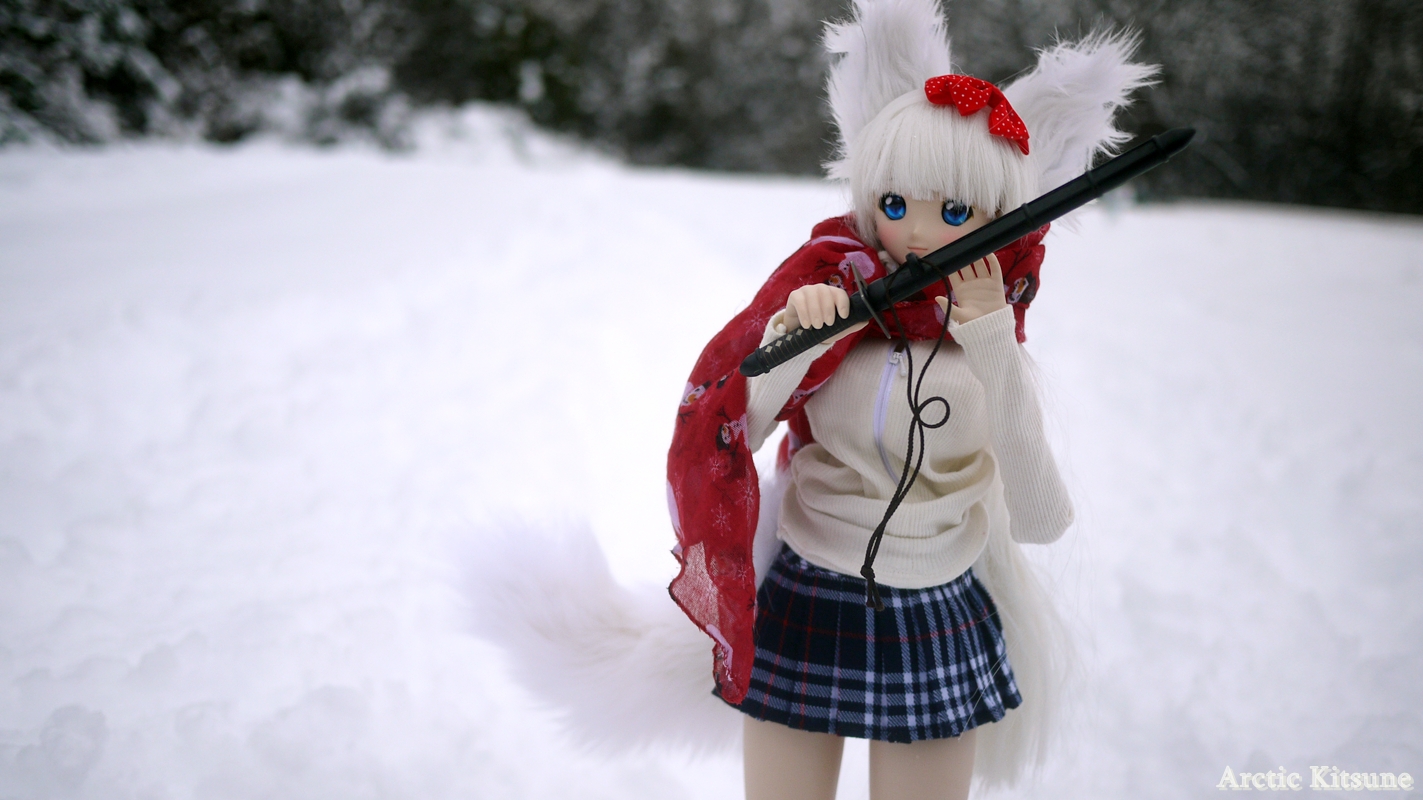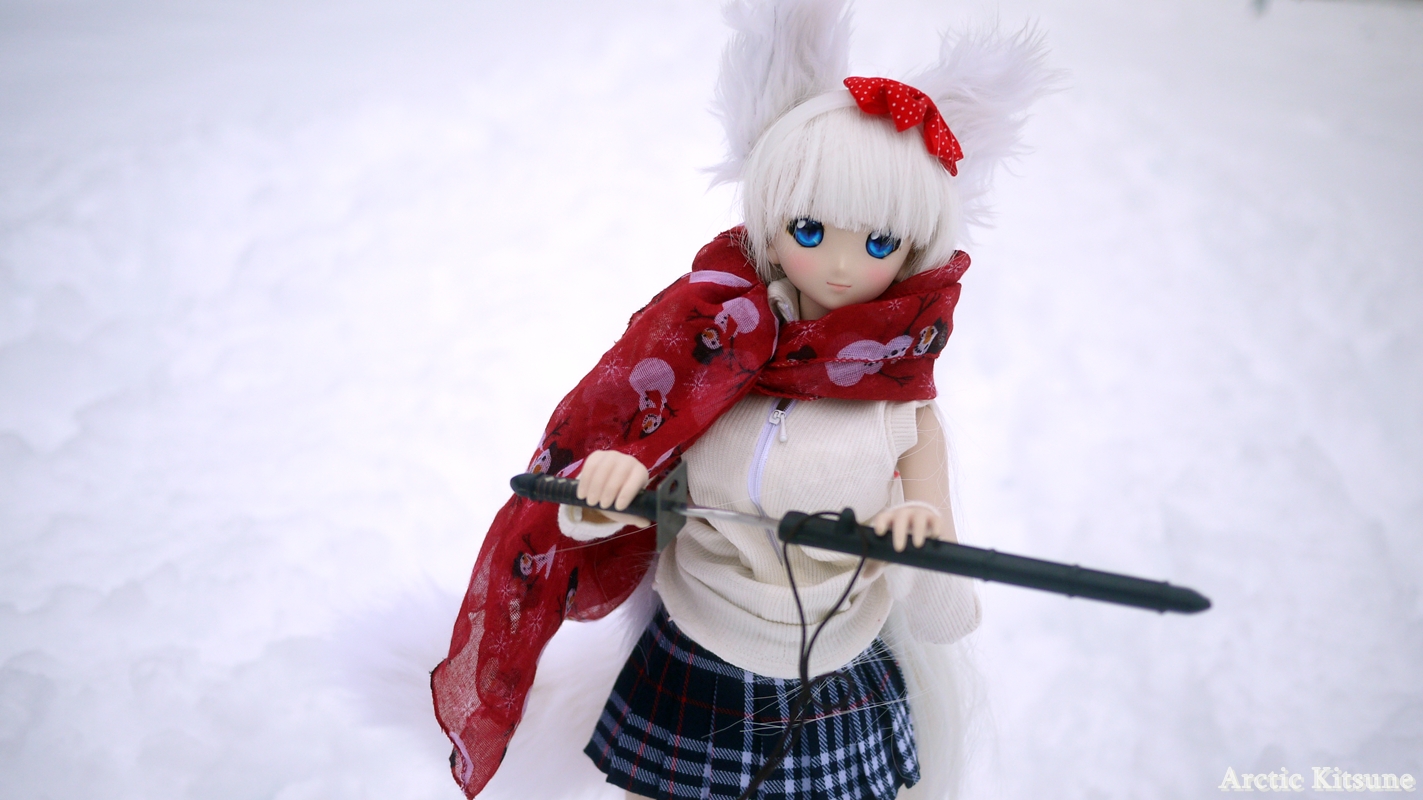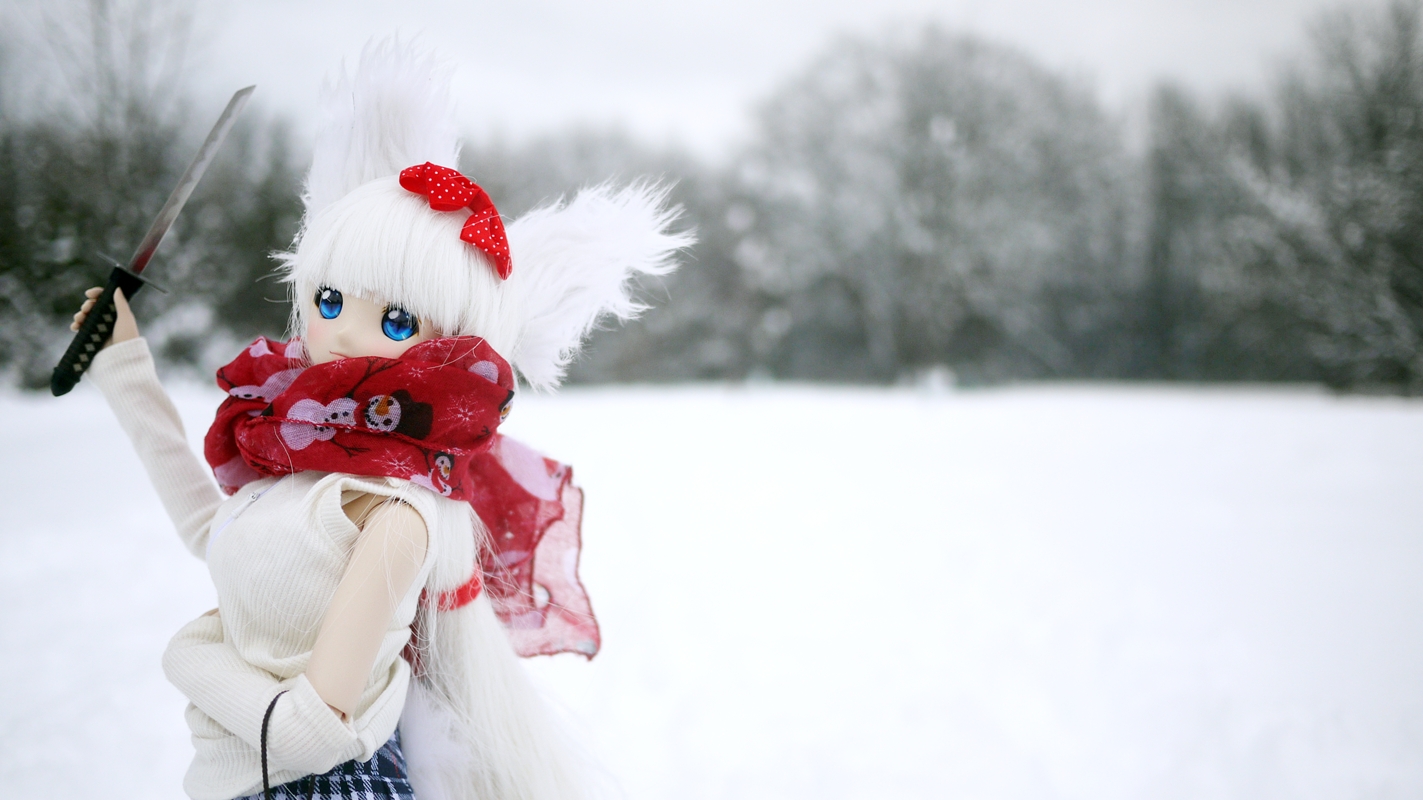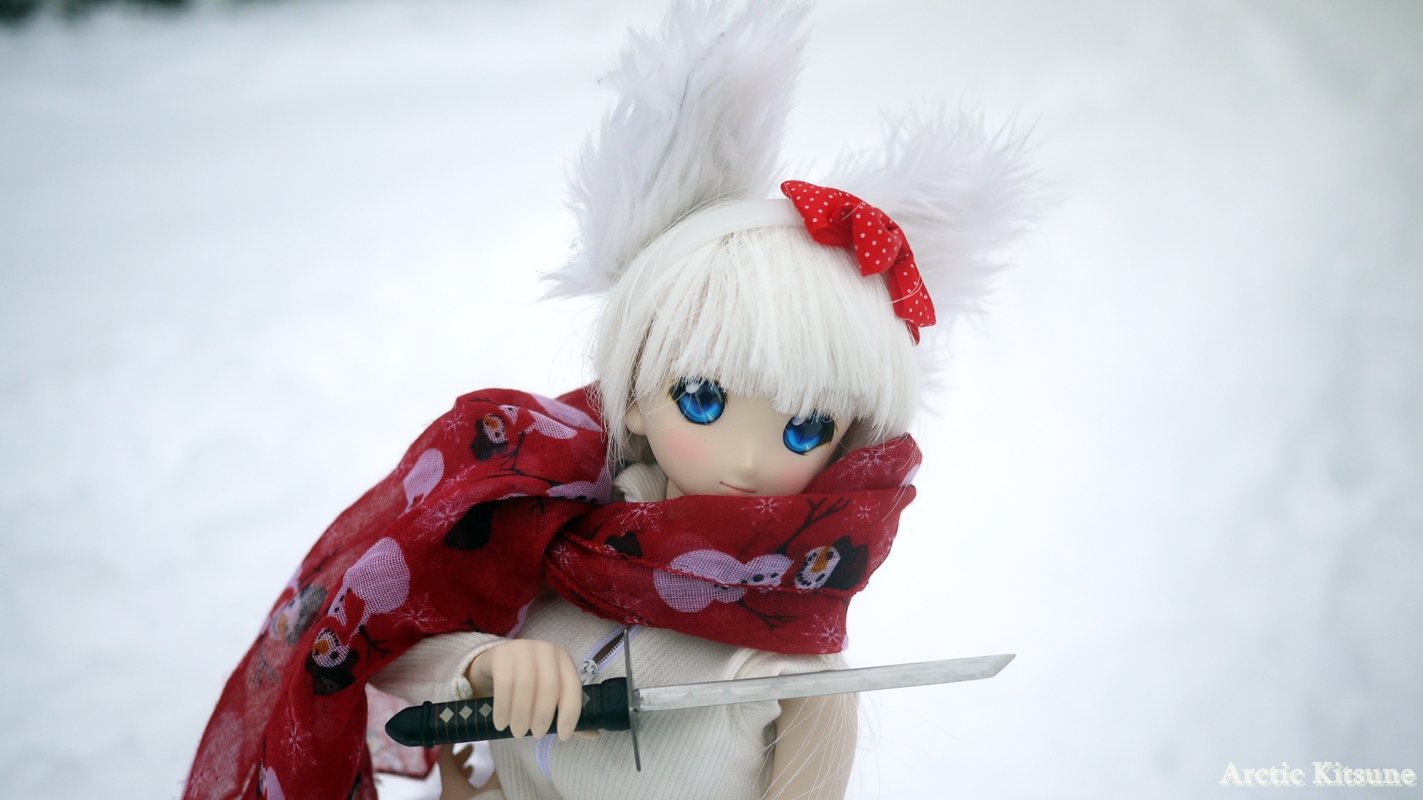 I tried for a snowman for Vara to build. No gloves so was kept tiny; Shinki scale suitable for Renge. Hope you enjoy it regardless :).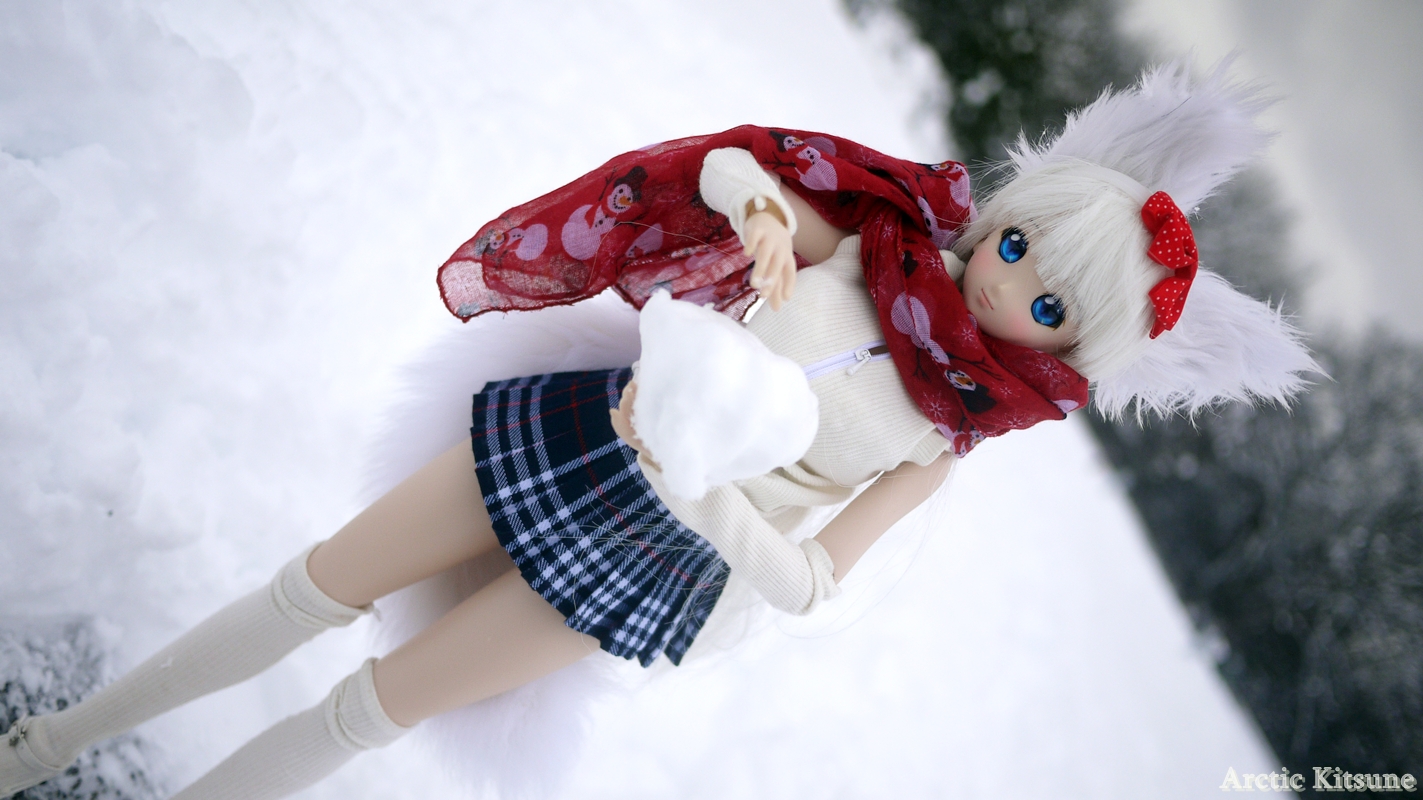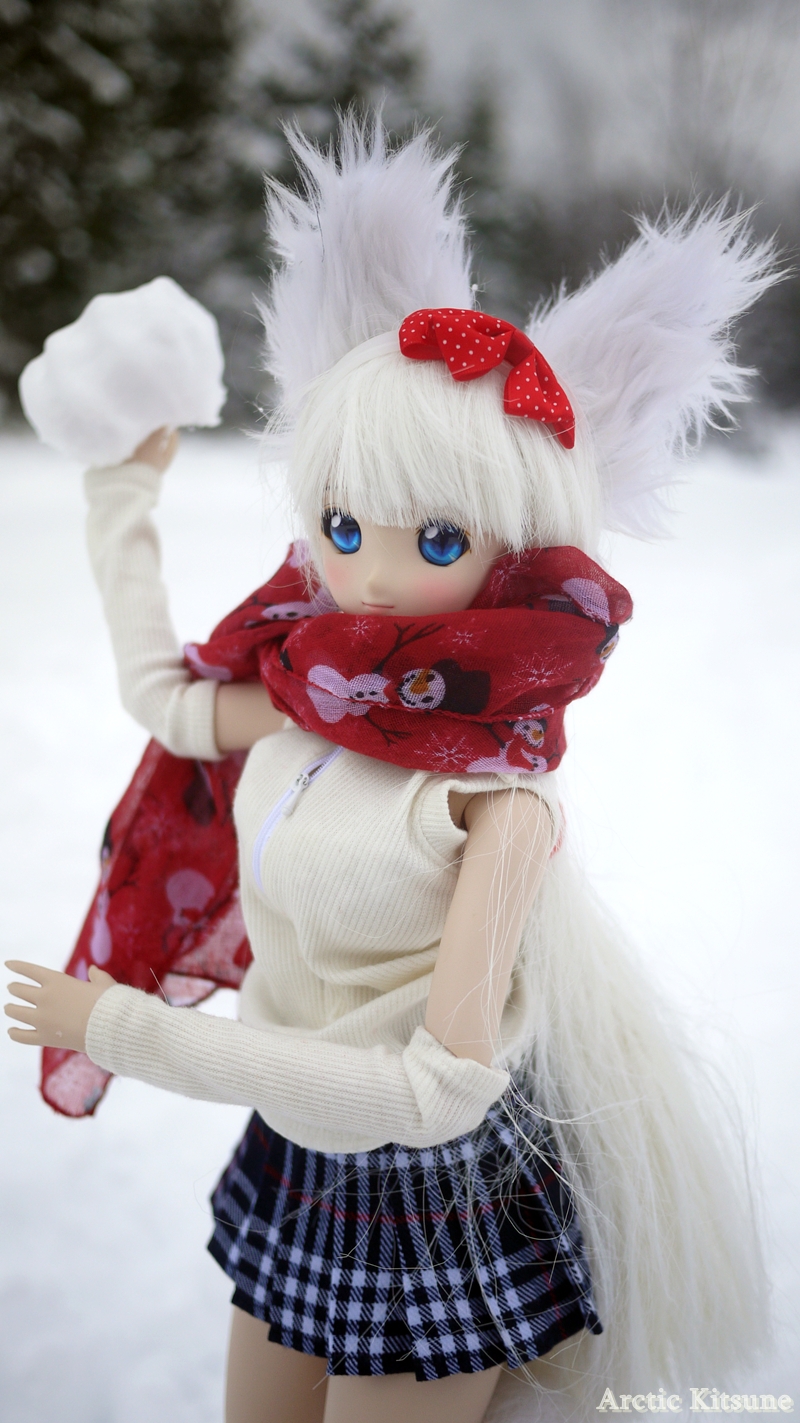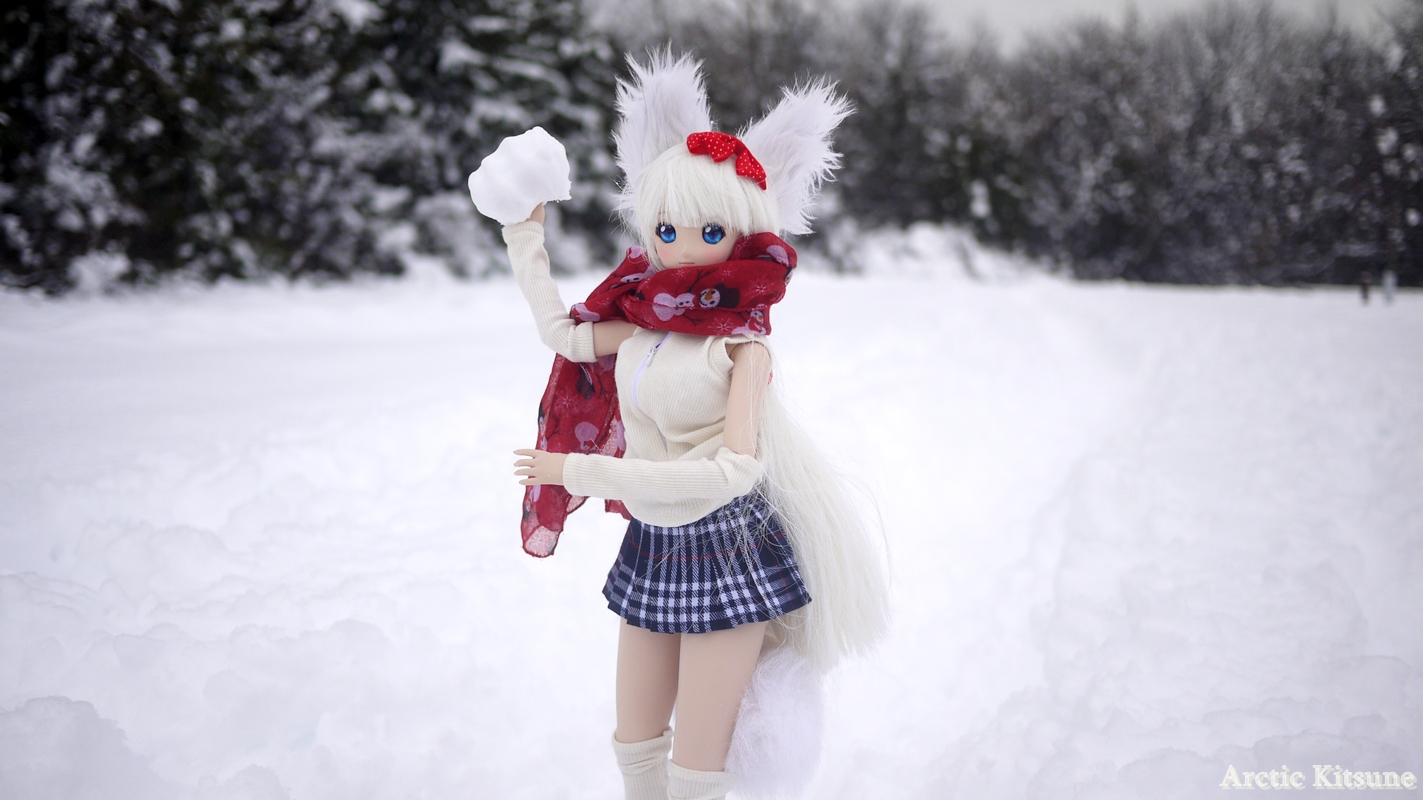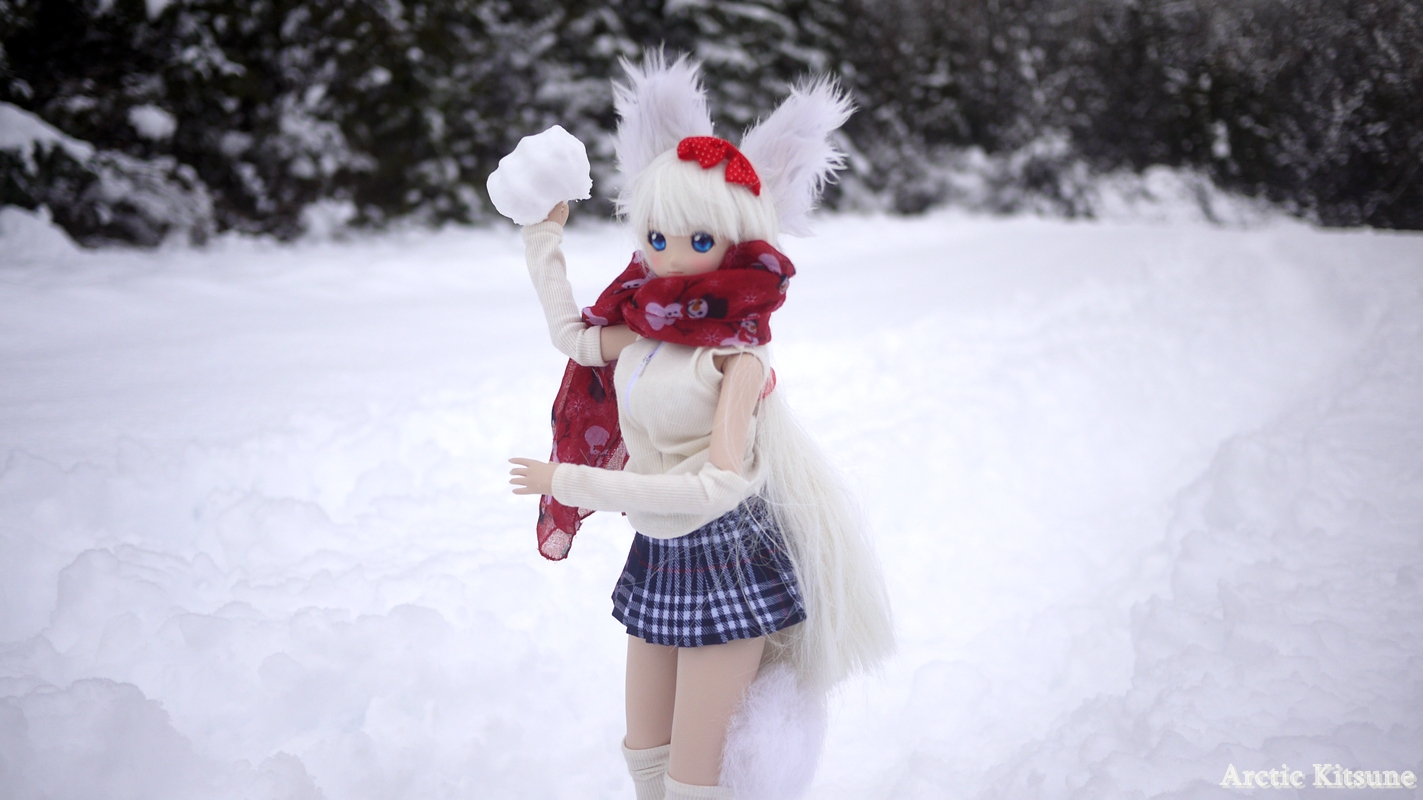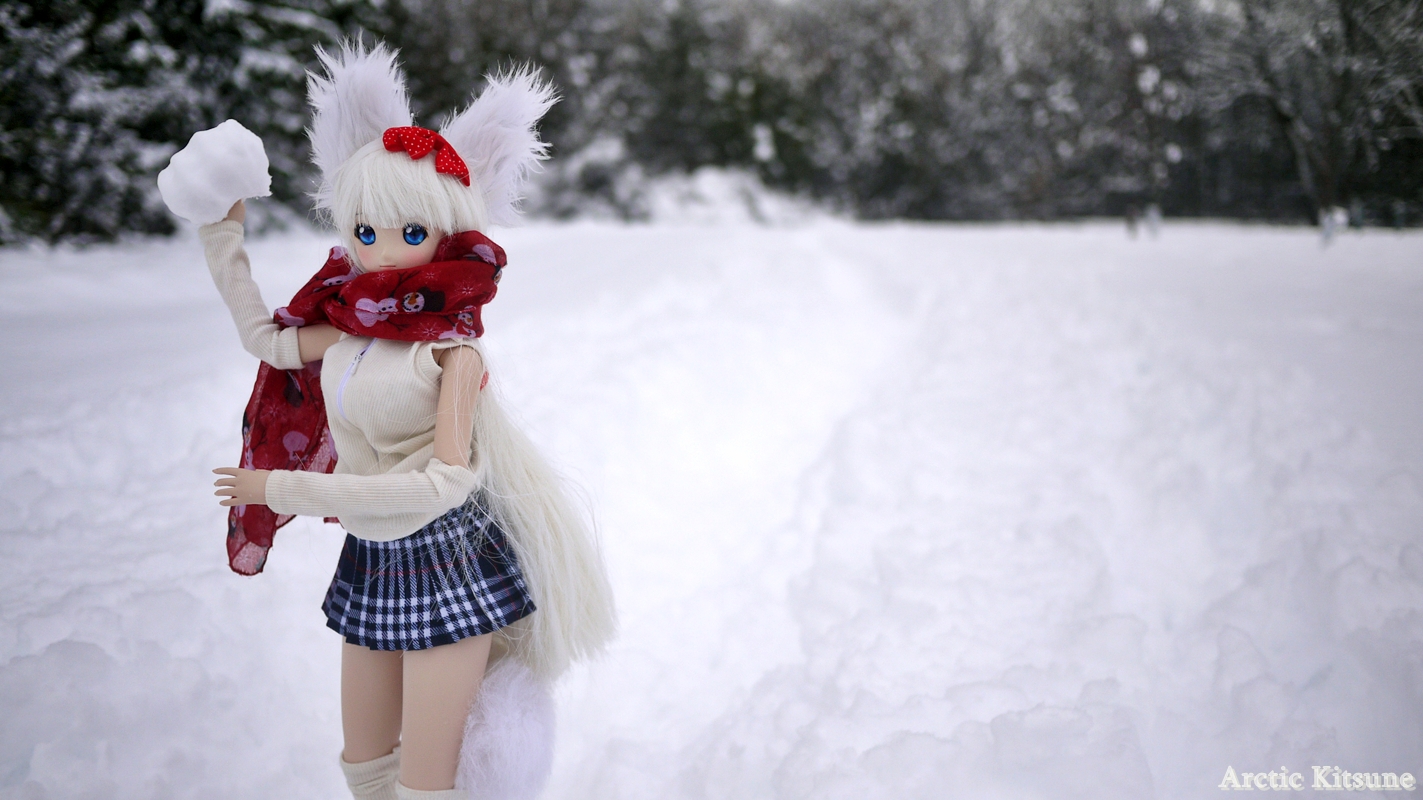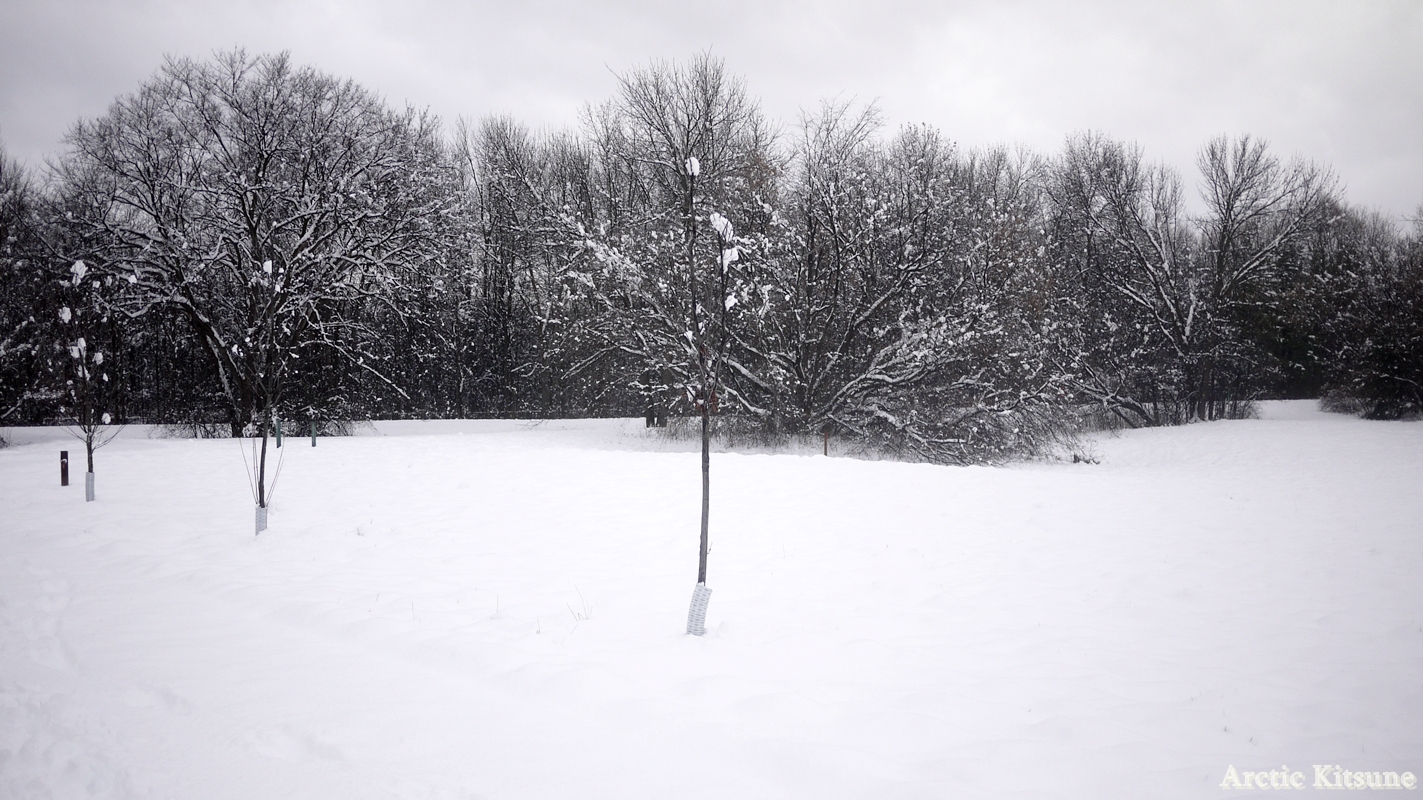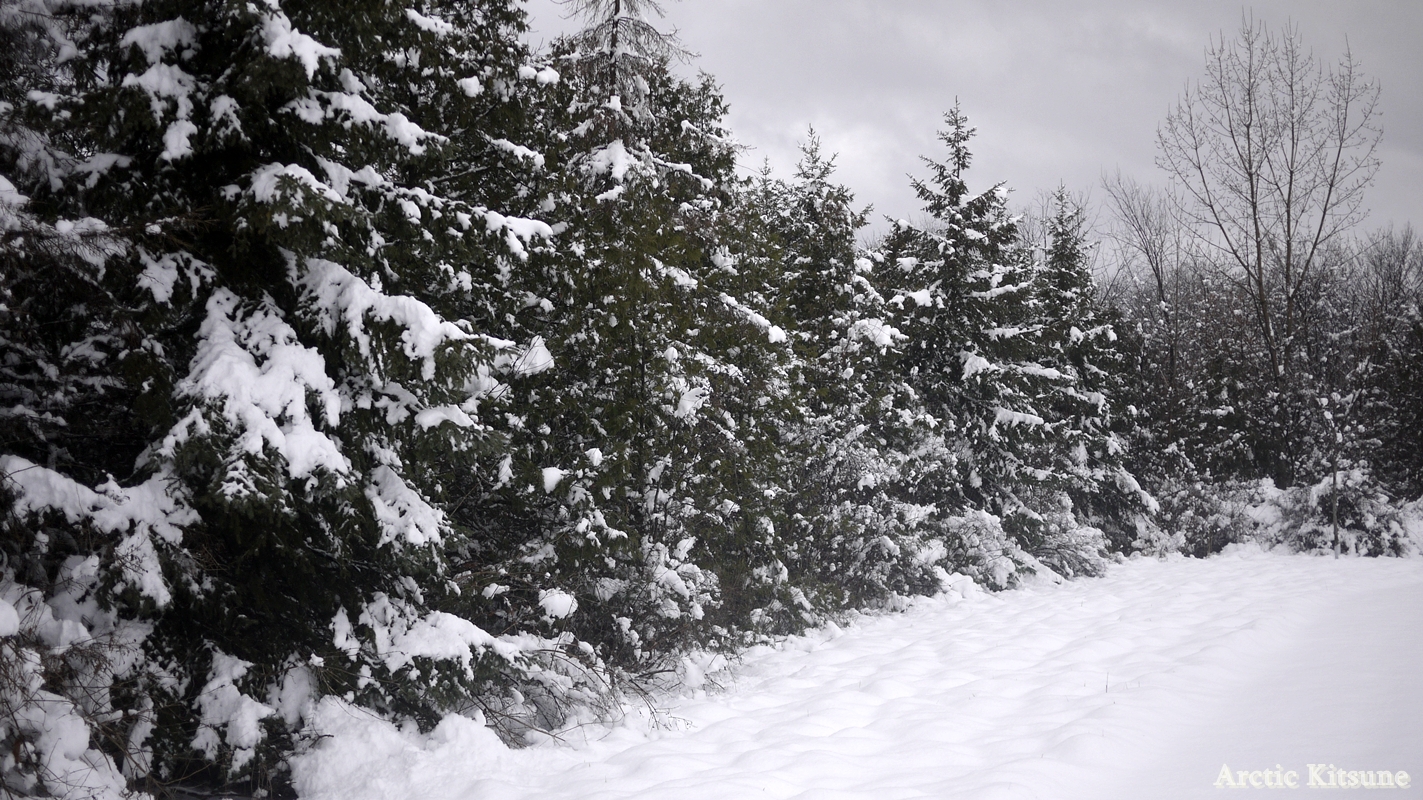 I obviously brought Renge with me but had it all focused on Varakitsu this shoot. This shoot was more focused on Vara because of the lacking outdoor shots when compared to Renge and her other Busou Shinki sisters. Even when alone they are together. Renge being able to show 25 cm of snow that fell overnight.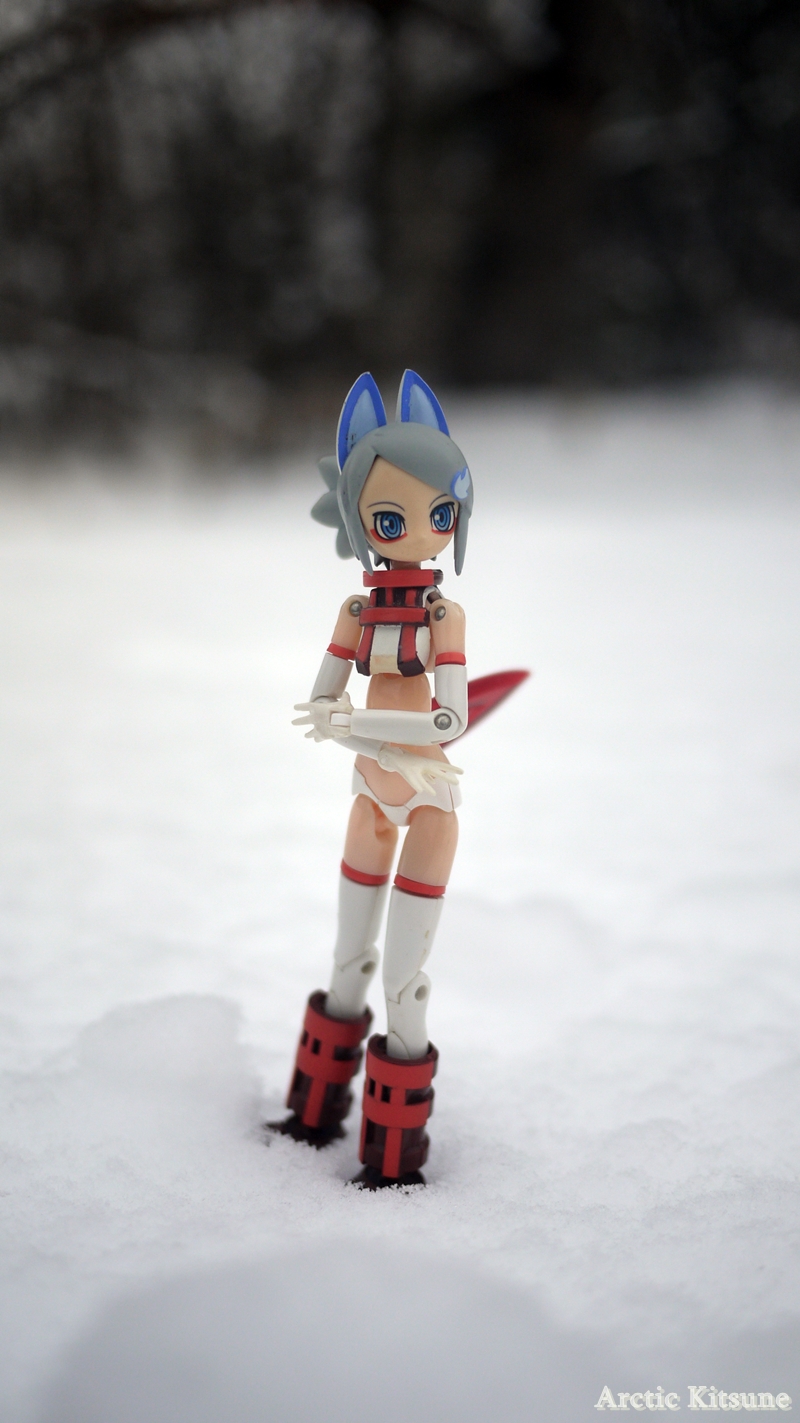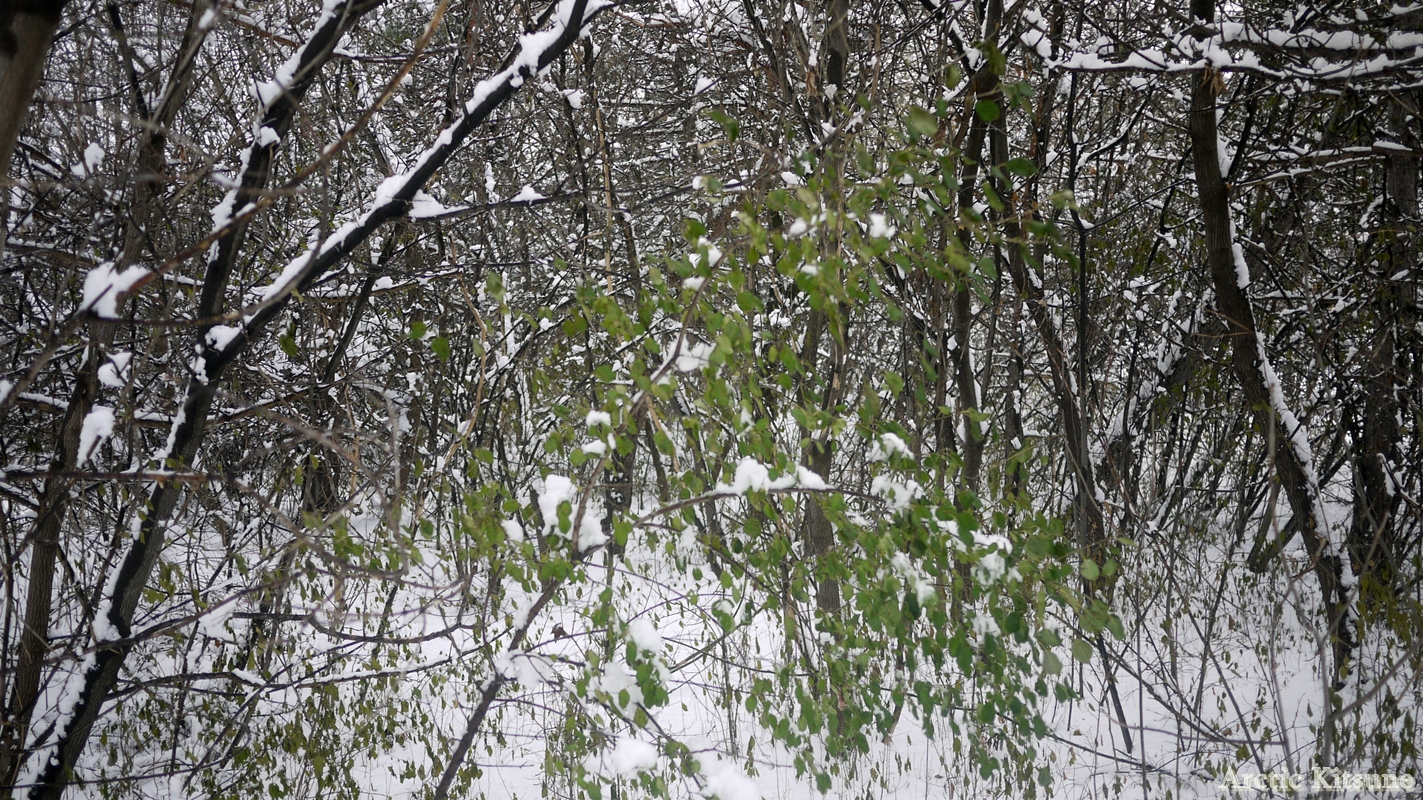 That was highly enjoyable. Just too bad I had to cut it a bit short again with it becoming darker along with dark snow clouds rolling by. Not complaining one bit, but I will say that my Lumix is having a bit of issues with images turning out almost painfully dark. Did try to brighten them enough to happily share with the rest of you. Quite an awesome outing it was.
Alright….maybe I'm a tiny bit annoyed because I had a few more ideas planned out that I had to leave hanging because of the lighting and weather. Not really a problem. I can save those thoughts for later, for the next photo-shoot.
Well, do hope you enjoyed these images just as much as I enjoyed taking the images. So much fun with no real trouble. Vara was well behaved, and so was nature.
Kon! Happy Arctic Foxing!