Heyo! Just wanted to post up a 'quickie' dealing with Busou Shinki & Oysters. Both Renge & Kohiru holding up some neat oysters during a neat sale that were lovely. Also pardon the article title for I ran out of names.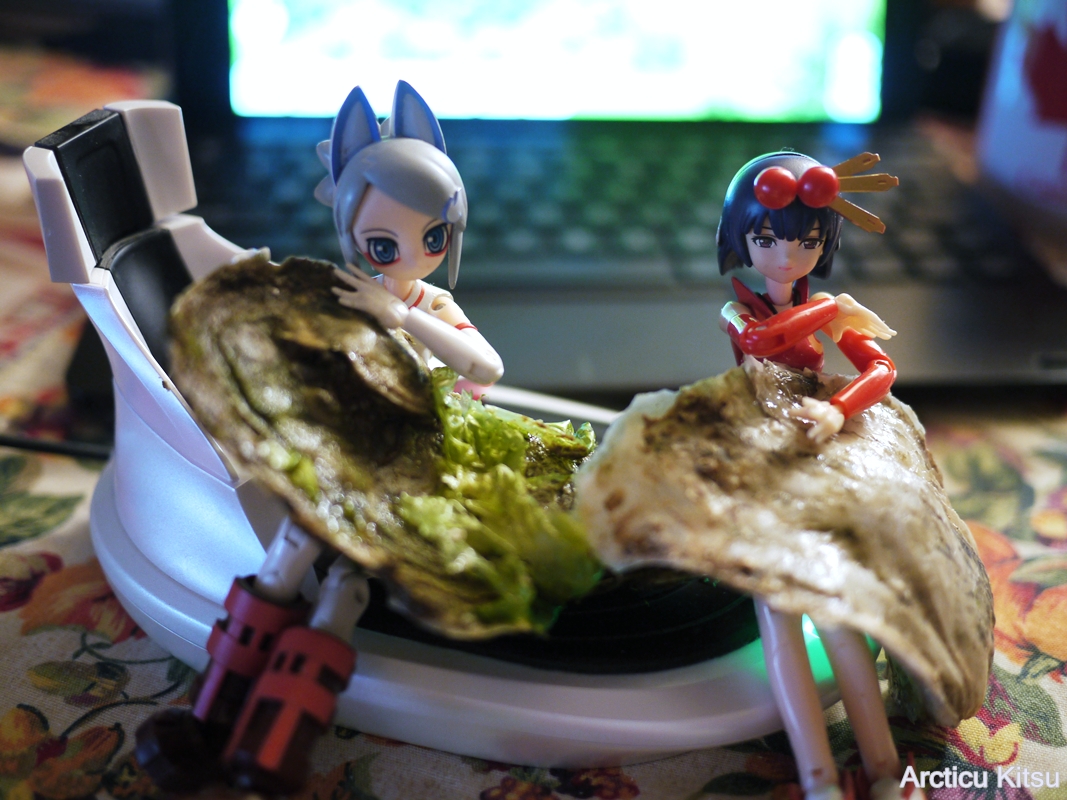 (All images taken with a Lumix GF1 – Pancake lens.)
Was overly eager & excited to finally have my internet coming my way that I wanted to celebrate with oysters & a mini-gathering with my Busou Shinki gals in some photography fun. Some simple, yet enjoyable image sets for both visual & taste wise. I guess someone out there might shout back at me to be cautious for fish can leave a stench & etc, yet shall say that one must pay some price for photography fun. That's what makes it fun.
I'm also overly happy to have my internet back by using a Canadian London, Ontario based internet company called "Start Communications" for acquiring an unlimited internet line from them. I'm still however ironically using the Bell line that both Bell & Rogers laid down, and the techies from Bell, yet happy with what I've gained. Gradually getting back into the grove of things.
I'm even happy to have acquired the RCA W101 Cambio from Walmart that's allowing me to play KanColle & to poke with stuff when my old computer from 2008 hissyfits. Been overly helpful keeping up with hobby related news.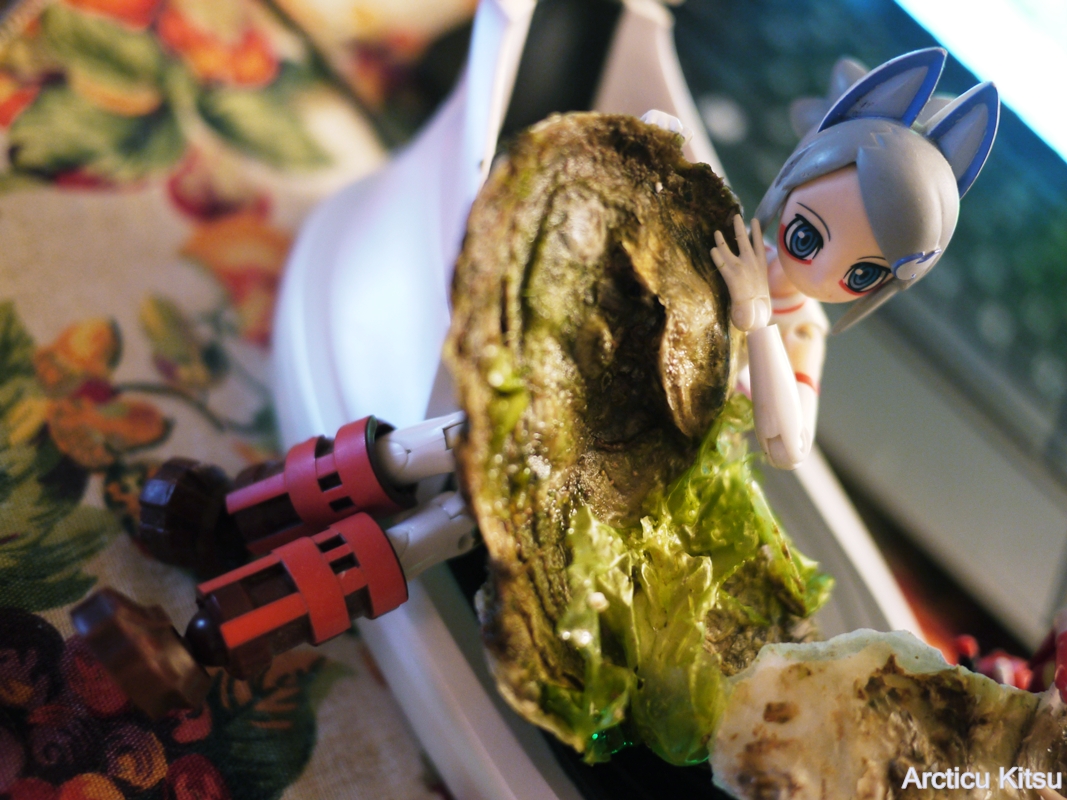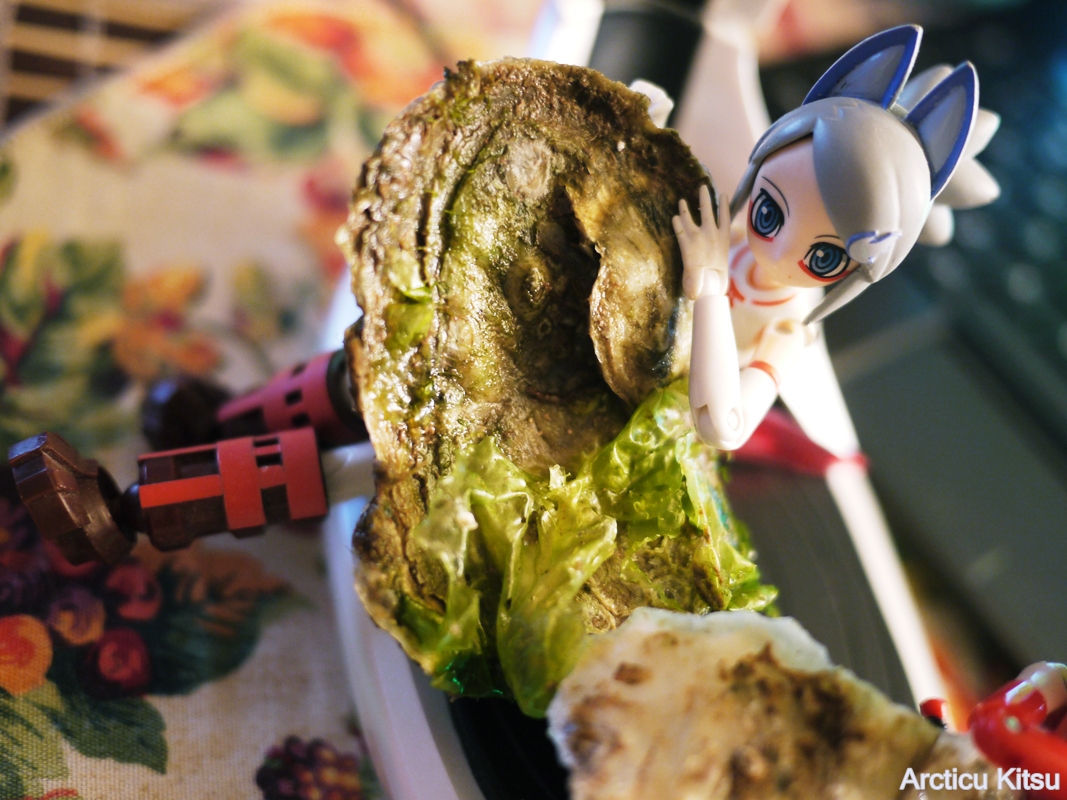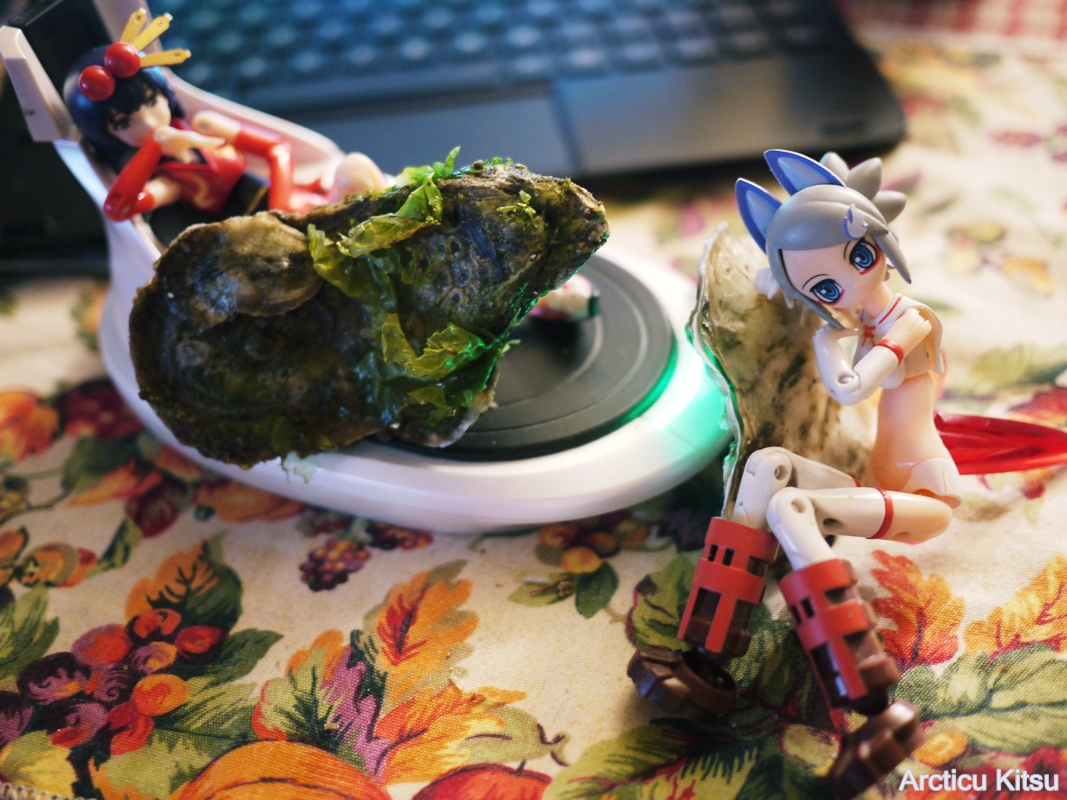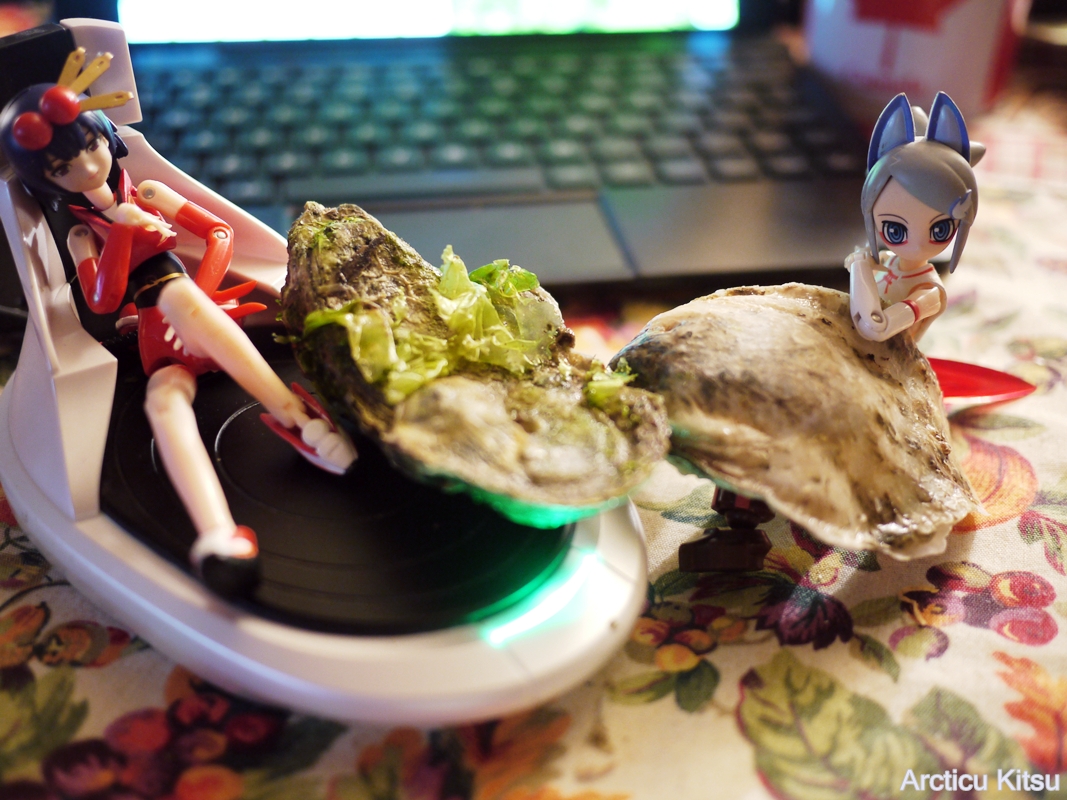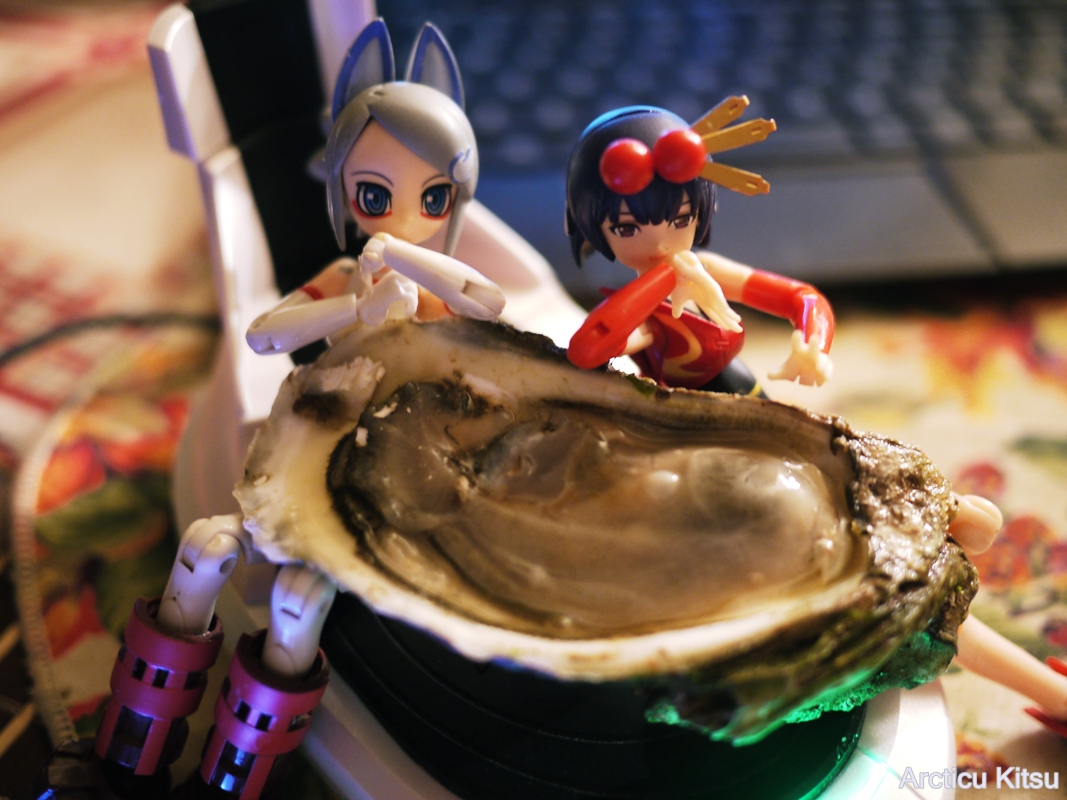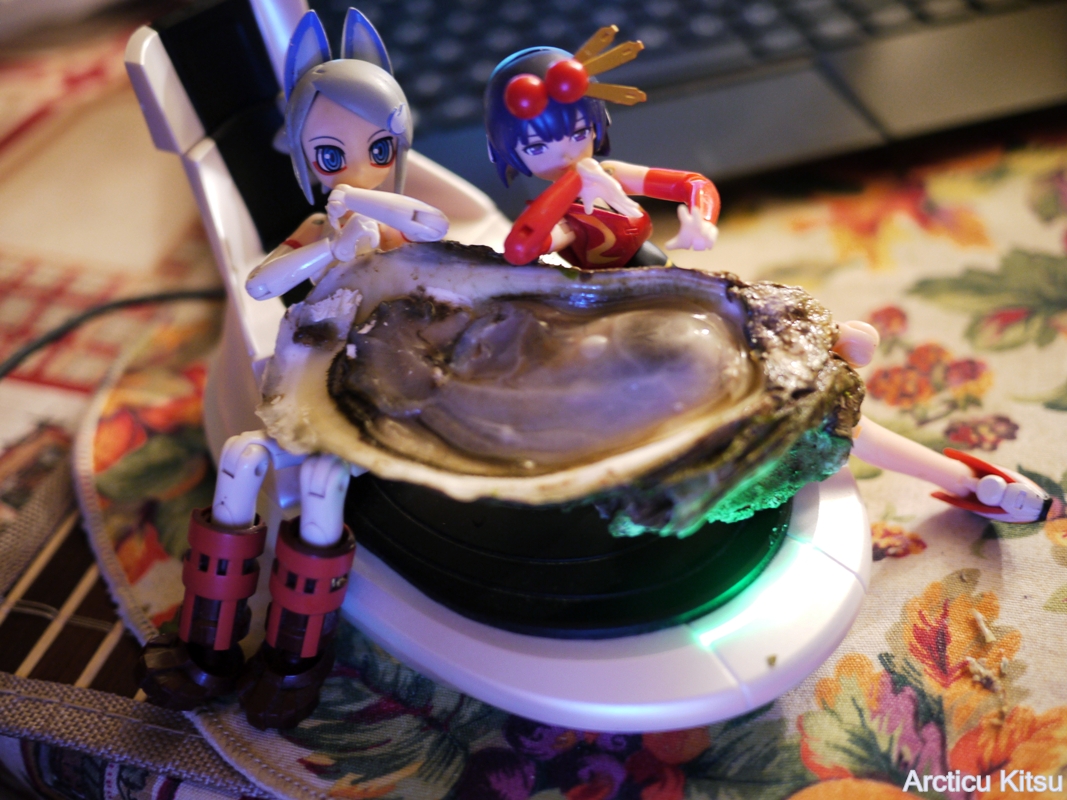 —
[KanColle Fun]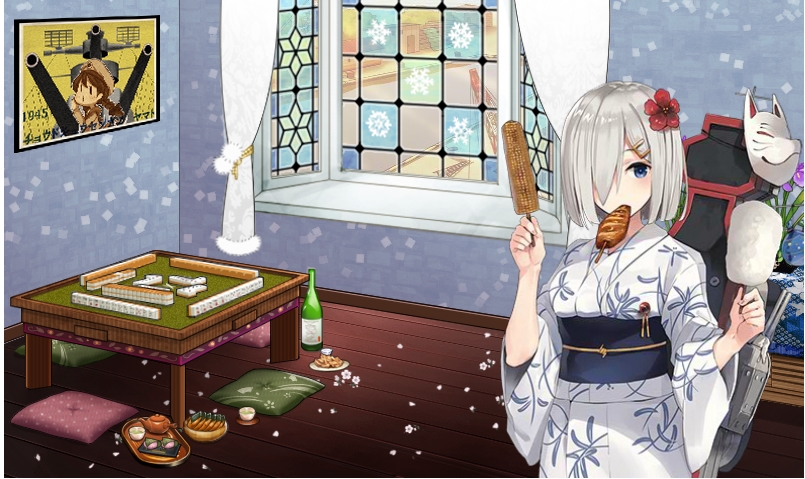 It's good to be back into KanColle that I'm glad I partook in the summer festivities. I already tackled 1-5, and about to tackle 2-5 after 2-2 distractions from the mini-fall event dealing with fishing. Such fun. It's actually genuinely fun for me.
I also spent my $25 Visa gift-card (CAD) that I accidentally purchased a third slot for the dockyard/bathing area when wanting to up the fleet cap to 20. I guess this was a happy accident because next Thursday I can happily add the +20 ship slots to then add more lovely ship girls into the mix. Shioi being one of them.
—
Well, not bad for a first revival batch. Was in low light, yet still awesome that they came out well enough to be sharable on the blog. Other than figure photography I'm trying to figure out how & when to acquire a new gaming PC to play 'Rising World'; How to have fun in KanColle again; And how to play games again on this old PC until December and such. Tablet currently being used for KanColle fun. Still trying to figure out how to photoshoot Varakitsu again with her outfits. I guess I'll eventually get her the 'Peach' open top sweater instead of the white for contrast. Same with the Enderman & other Minecraft goodies I promised.
I guess that'll be fuel for the next following photoshoots so that should be something to look forward to. Even happily listening to 'Arpeggio of Blue Steel: Ars Nova Cadenza' soundtrack with it sounding awesome. Such beauty <3