Happy Halloween! I couldn't miss out on a festive Halloween photoshoot, even if it's just a "quick-shoot" on my end. Such lovely spooky Busou Shinki & Varakitsu Halloween images.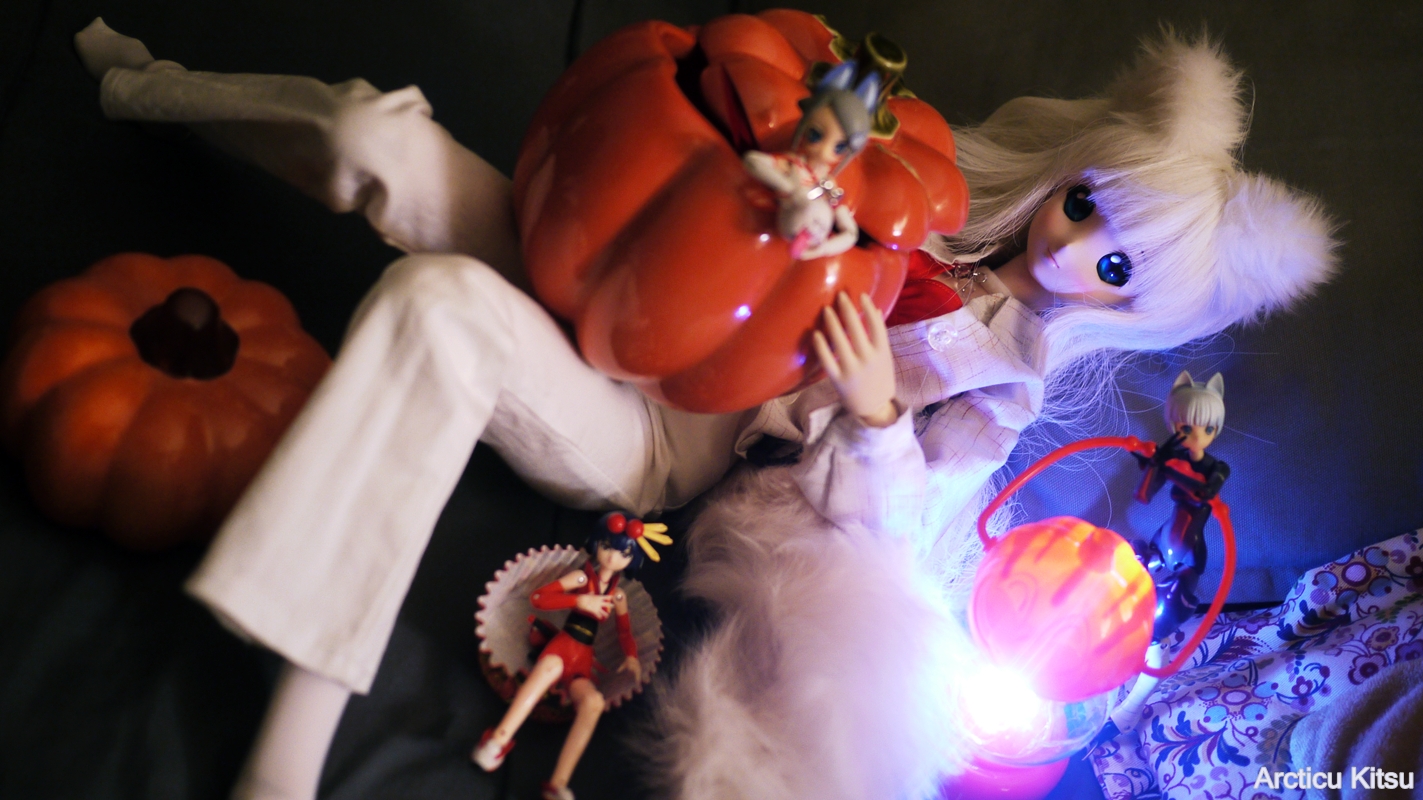 (All images taken with a Lumix GF1 – Pancake lens.)
I love how these festivities just pushes me to take images because of how "time sensitive" it is. Even though I'm busy, distracted, and playing KanColle, I'm still finding time to snap these images thanks to KanColle also having expeditions on timers.
This Halloween has also been felt more like Christmas due to me being rewarded/gifted with a nice chunk of Polish/Slovak deli (beer-wurst, headcheese, hot dogs, sausages, blood sausage, and milk); Salmon Sushi I rewarded myself; Mount & Blade: Warband being bought for $13 CAD on a Steam sale (eyed this game for a VERY long time); Ice Cream sandwich gifted; And etc. It's just been an awesome uppity time-frame that I'm gradually getting back into my mix. I've even pre-ordered the blue-hared 'Frame Arms Girls' for January's get.
As for the photoshoot for Halloween? Borrowing & building off of the past Halloween festivities by using the lamp. Just making use of that a lot. Even purposely messing with filters to see if I can push out a "Halloween" vibe to it.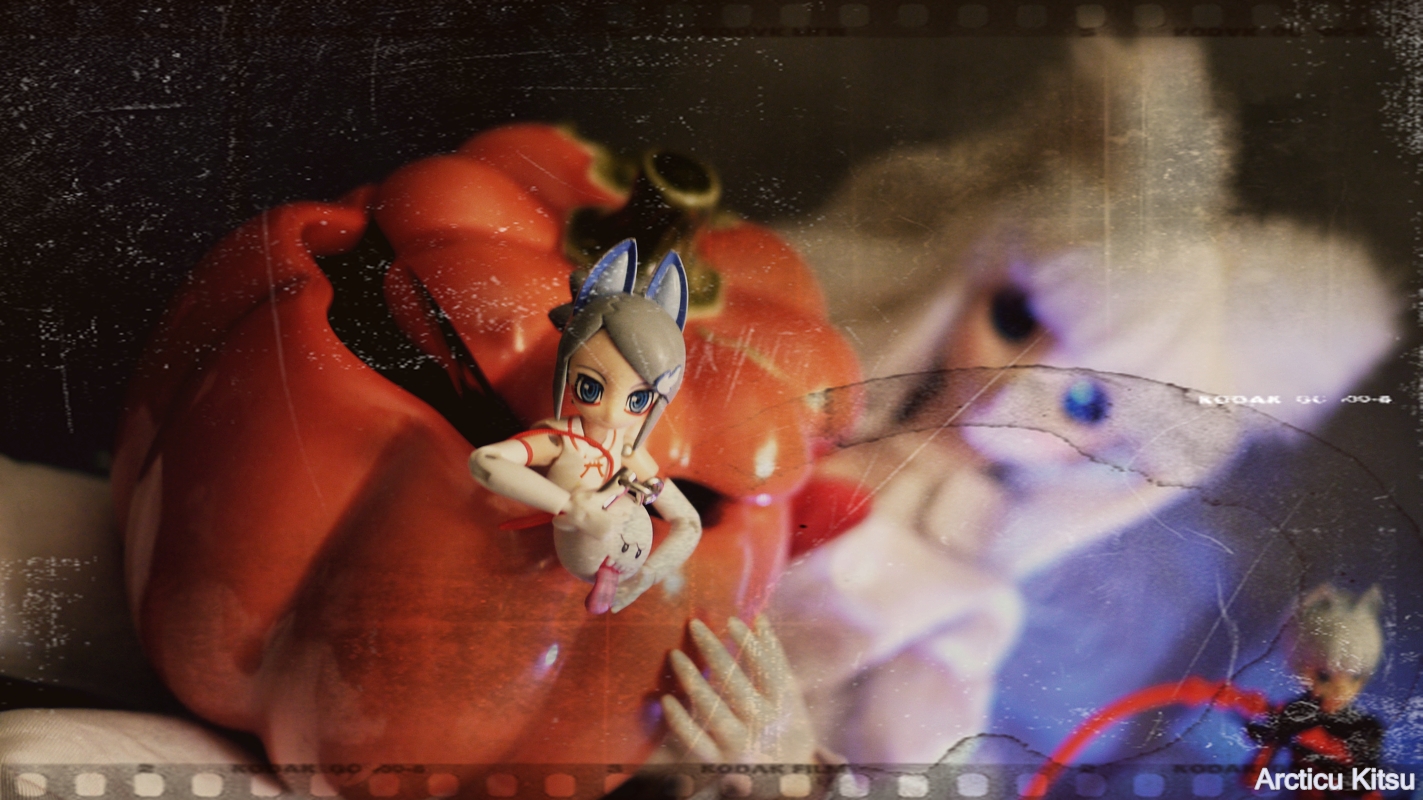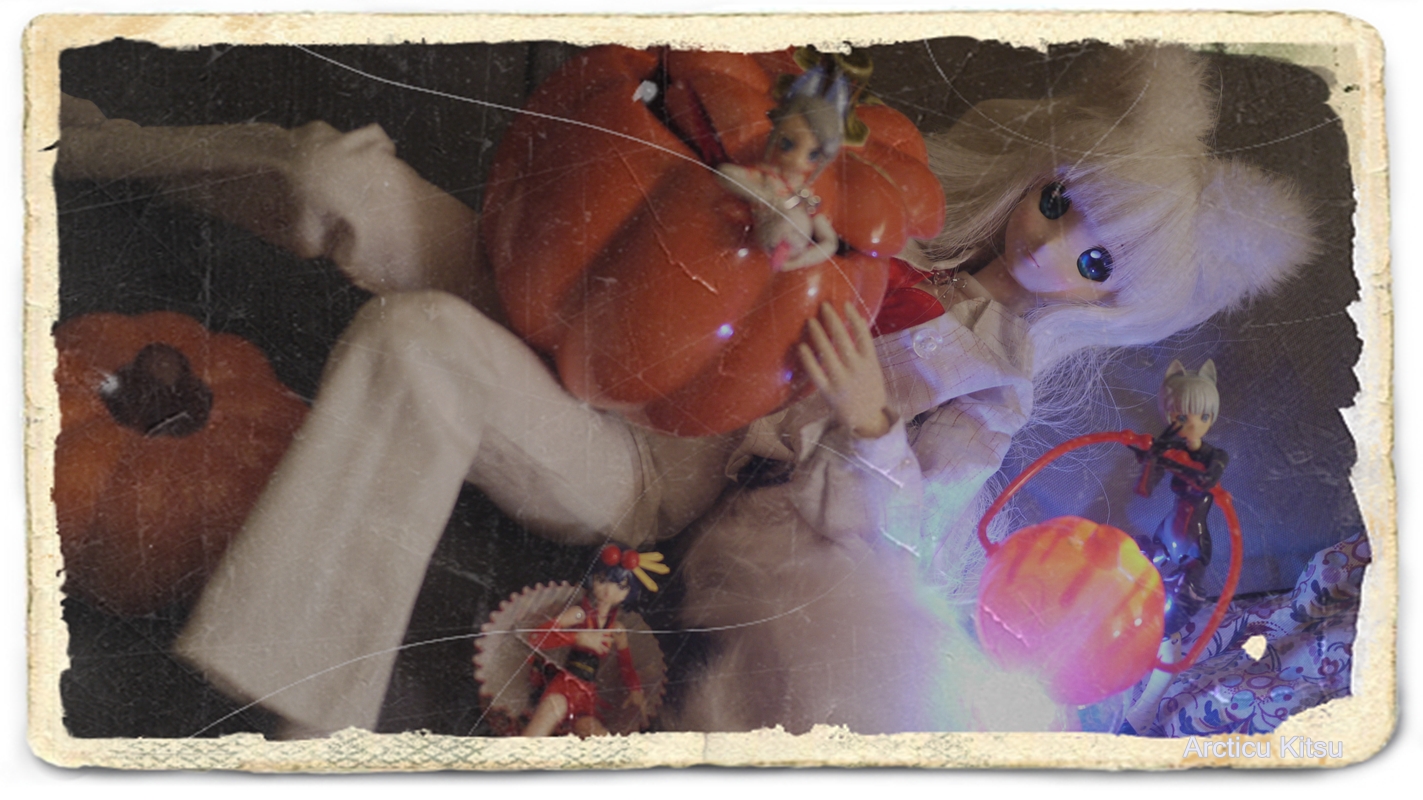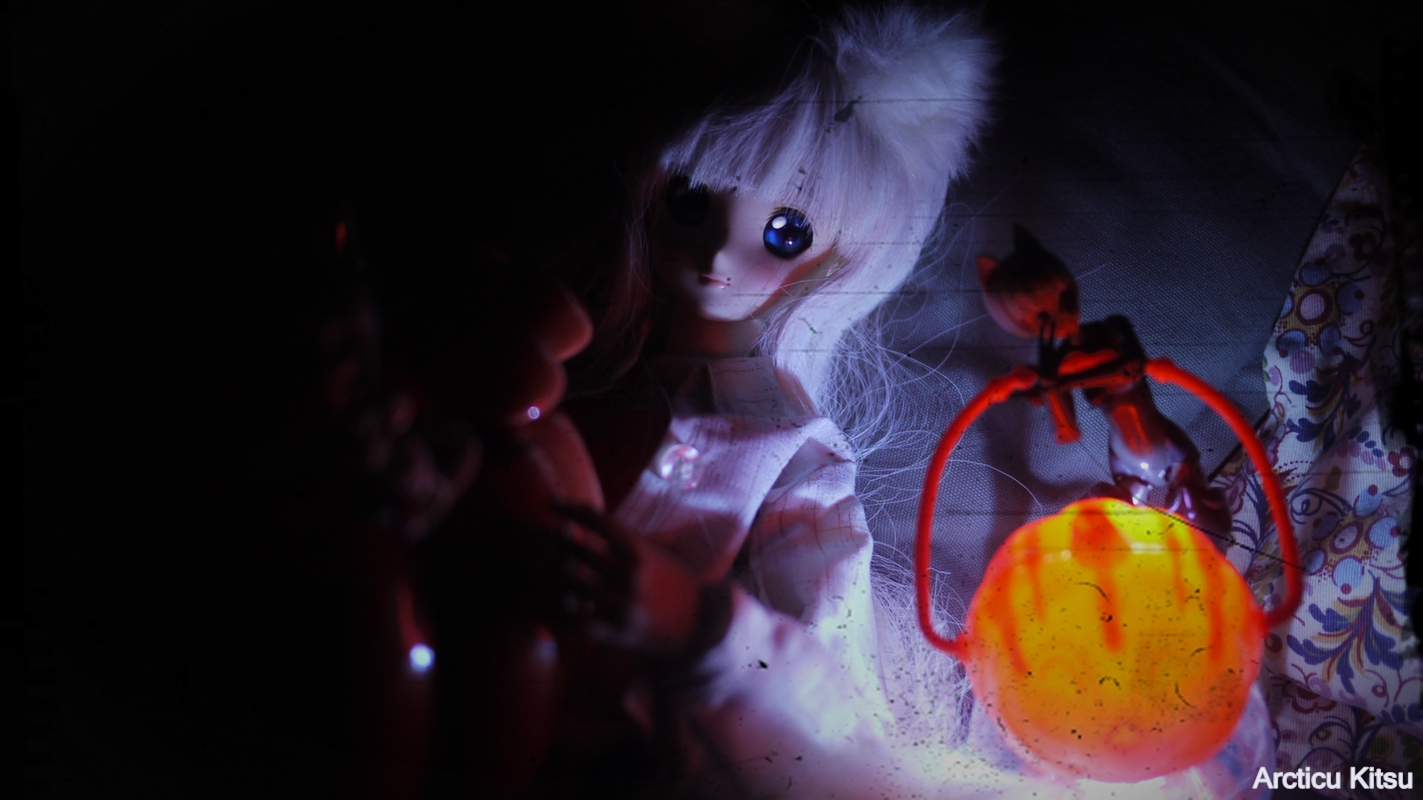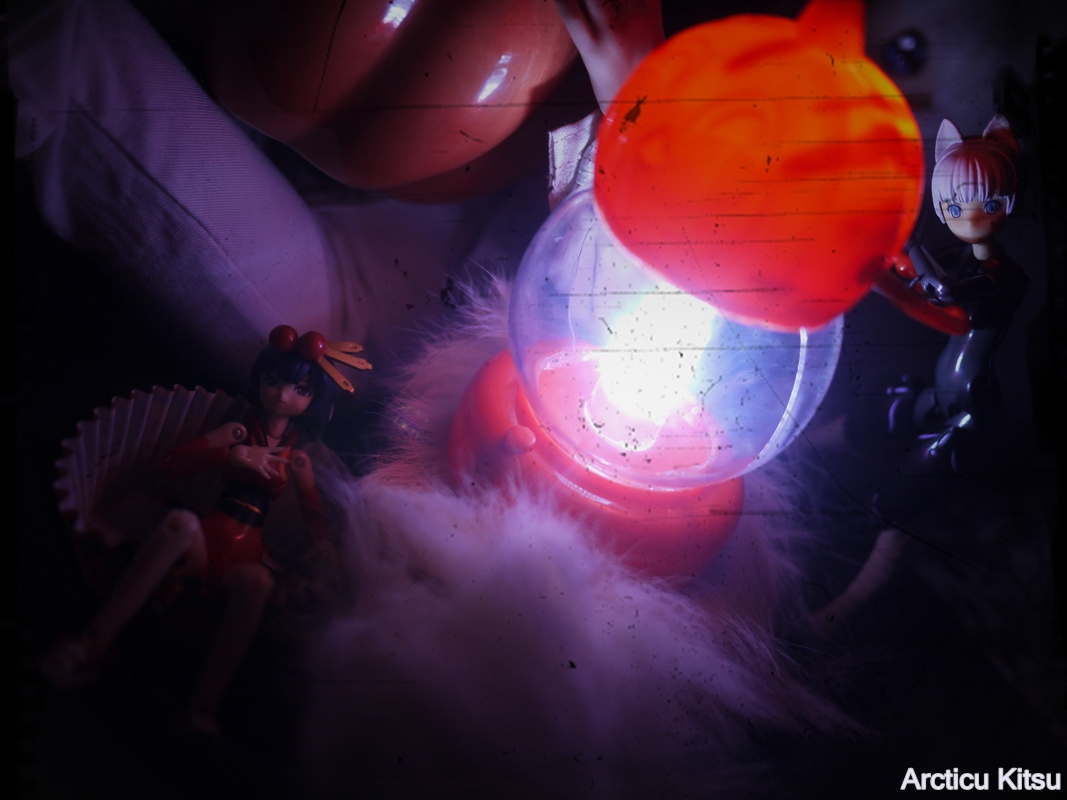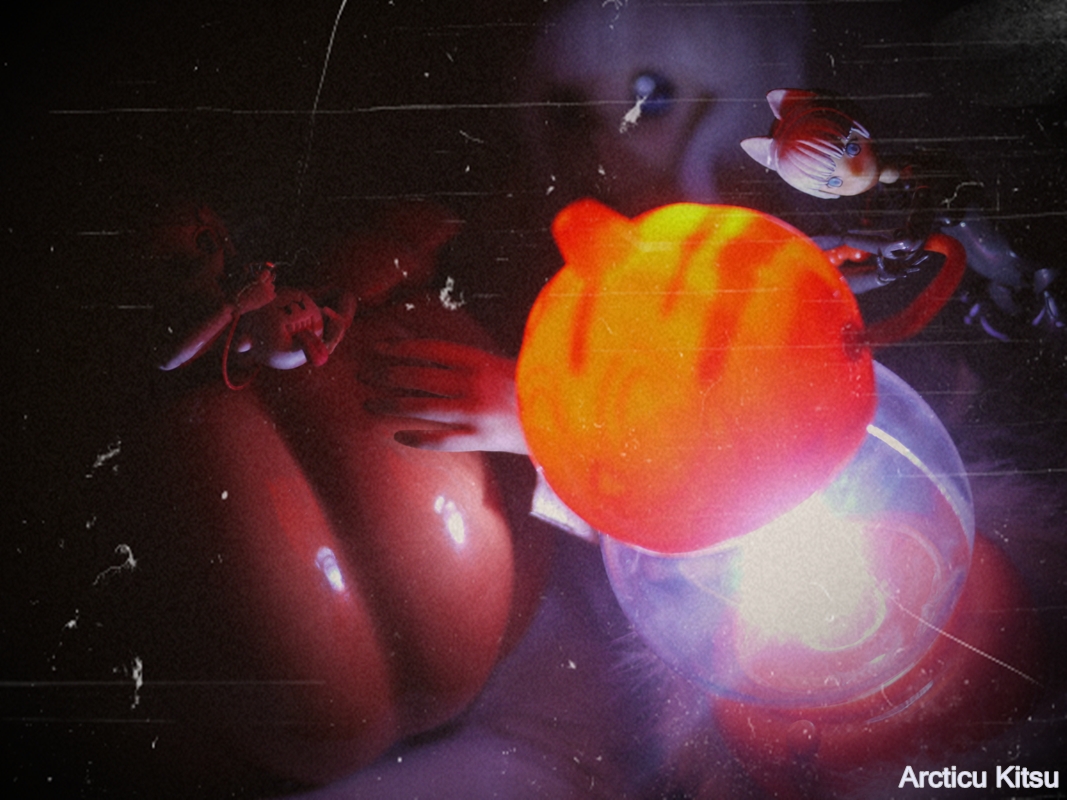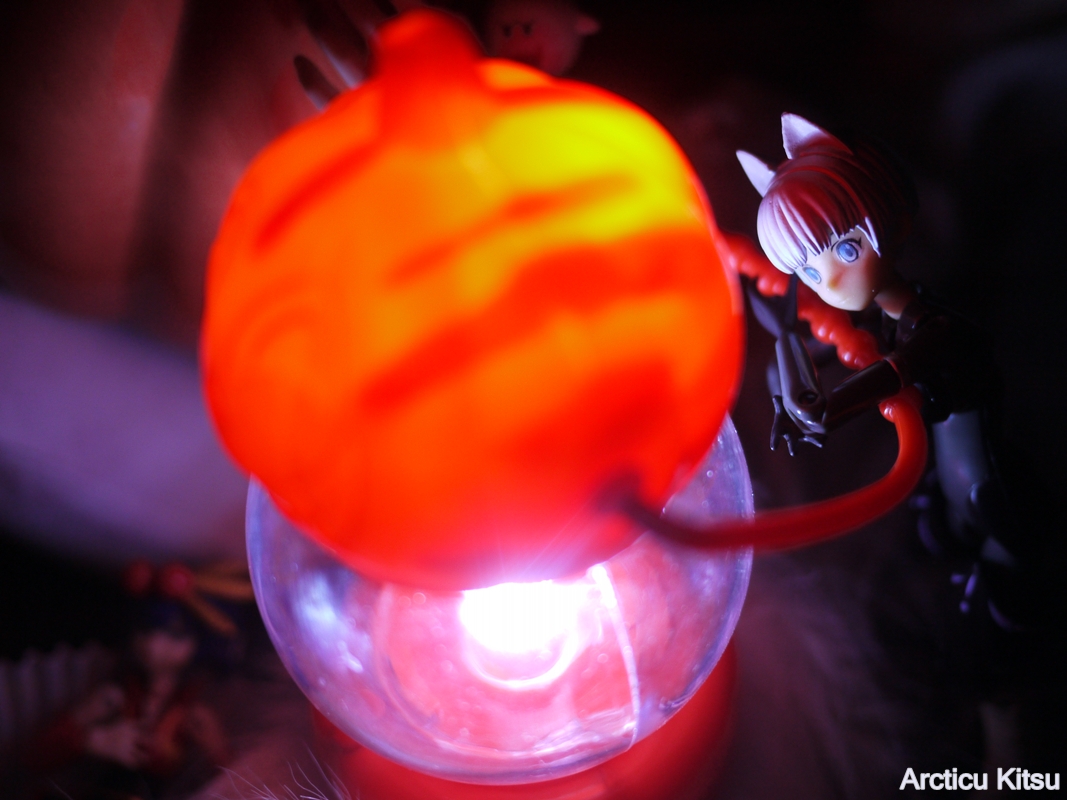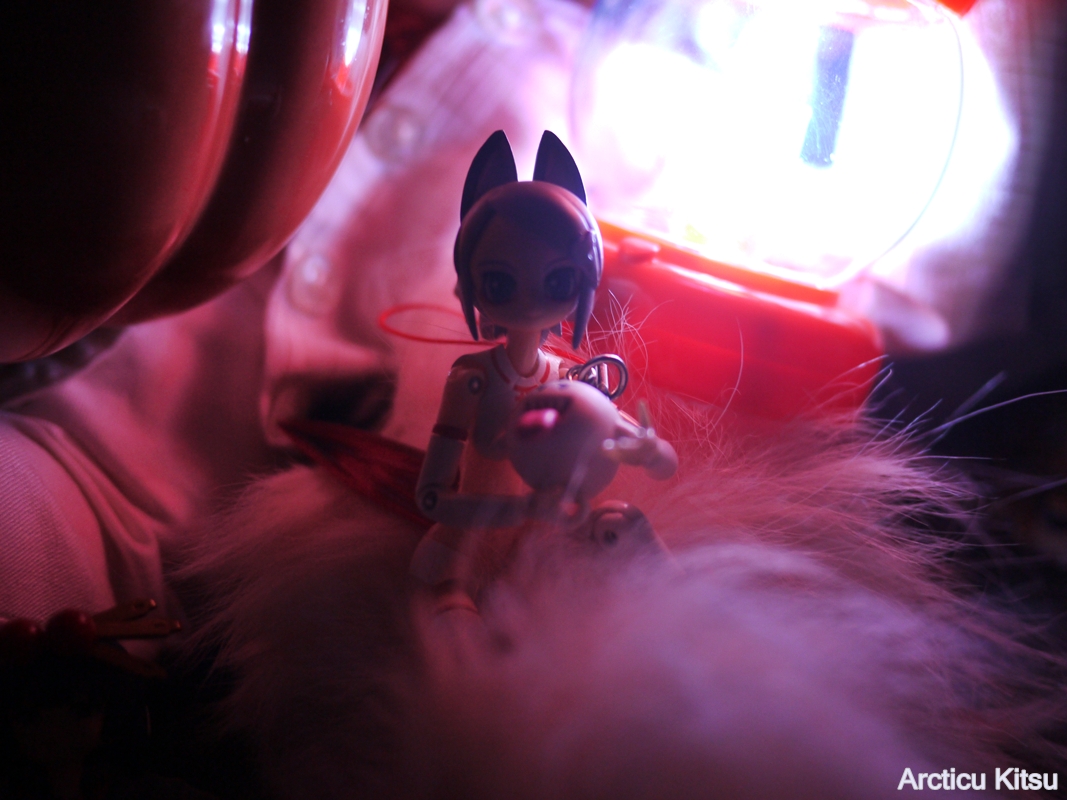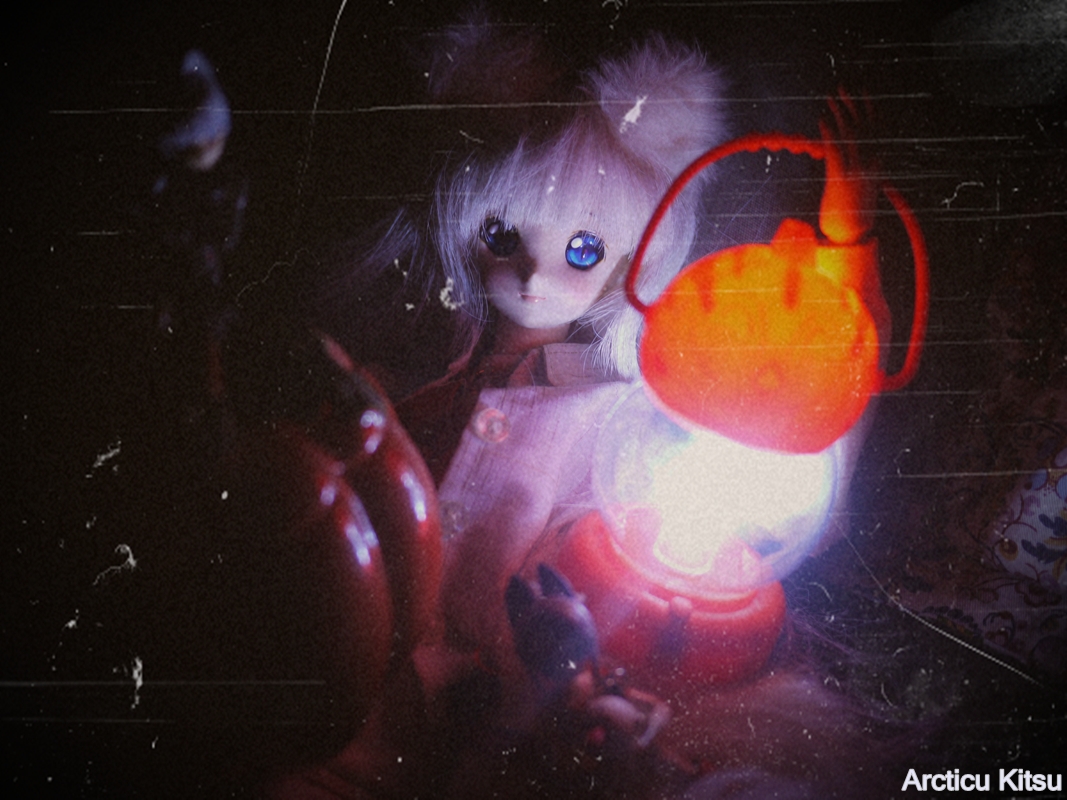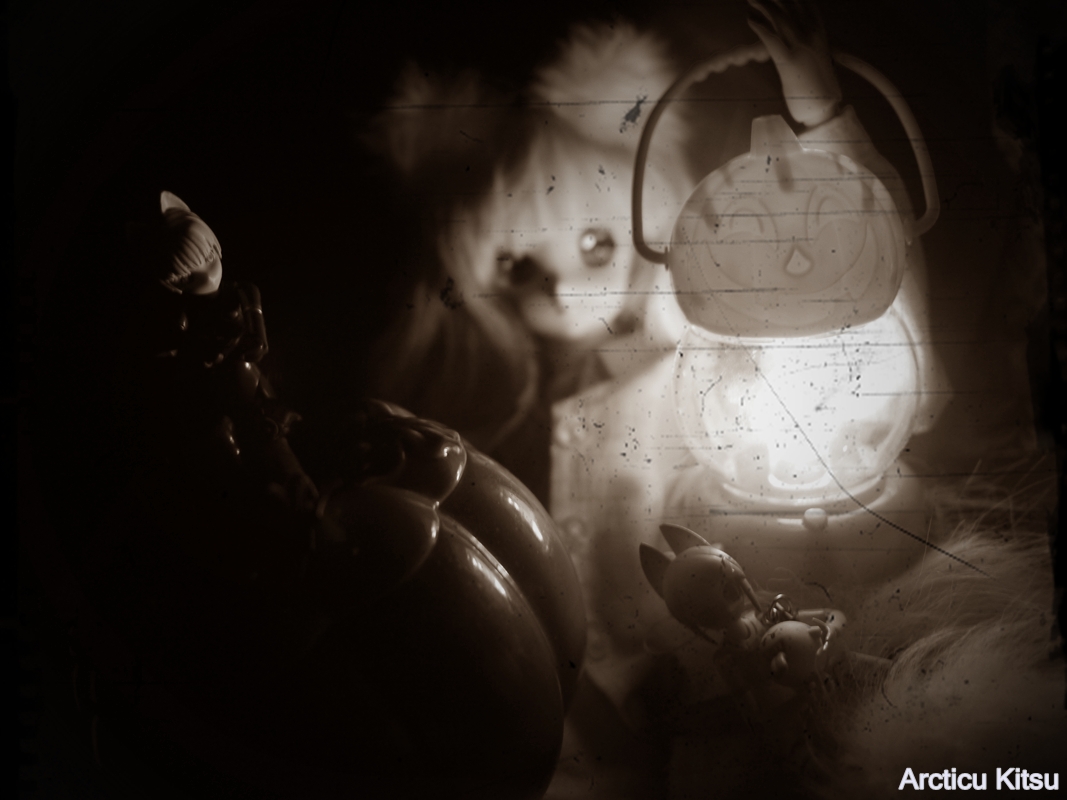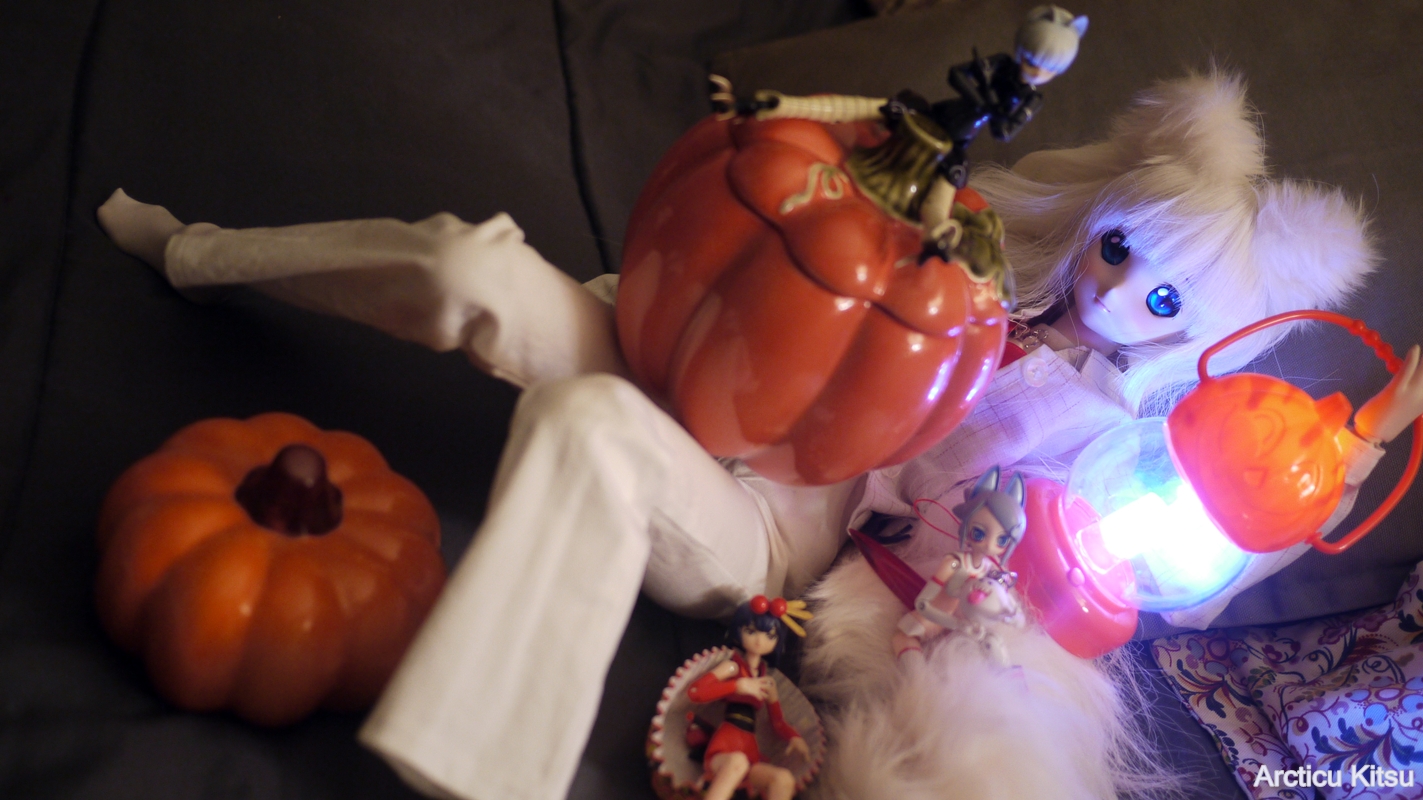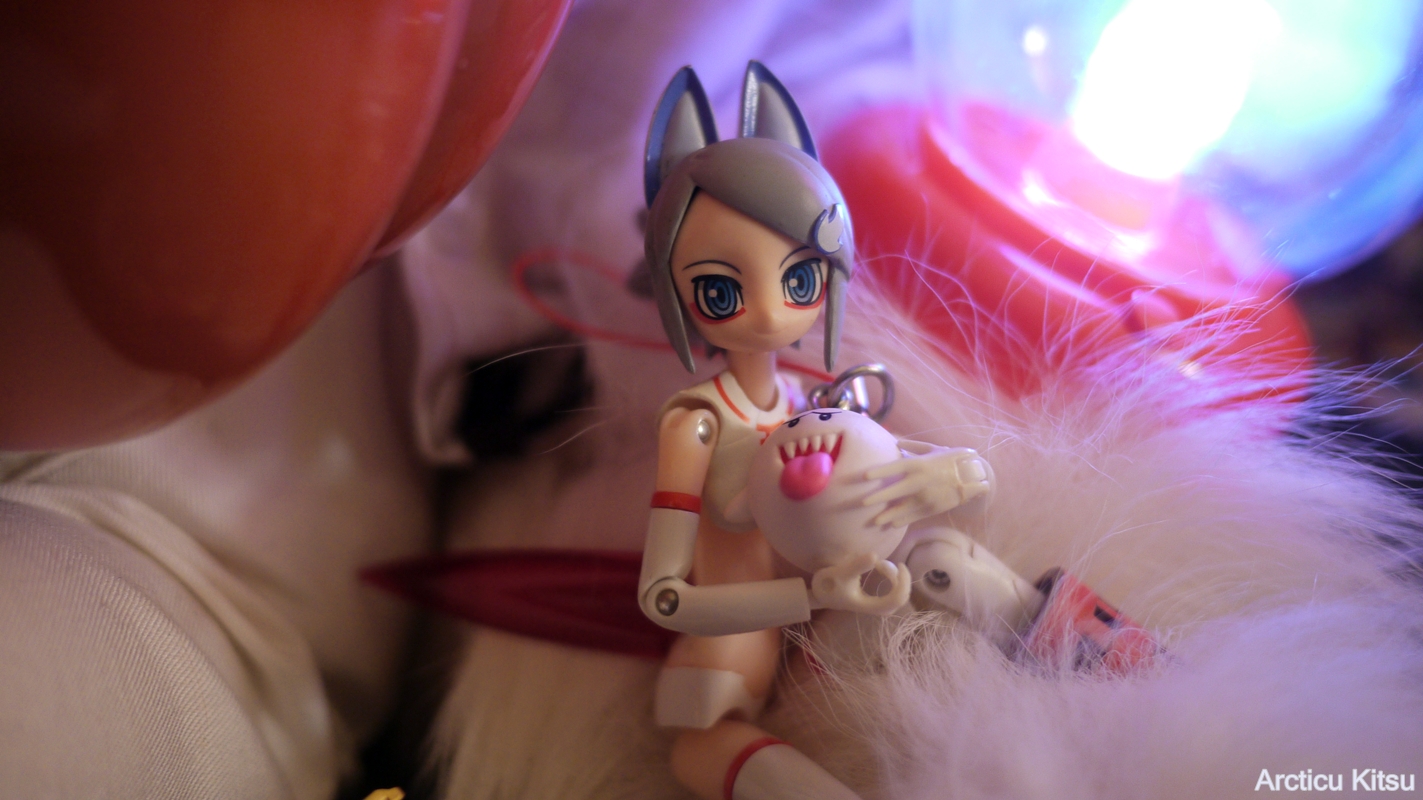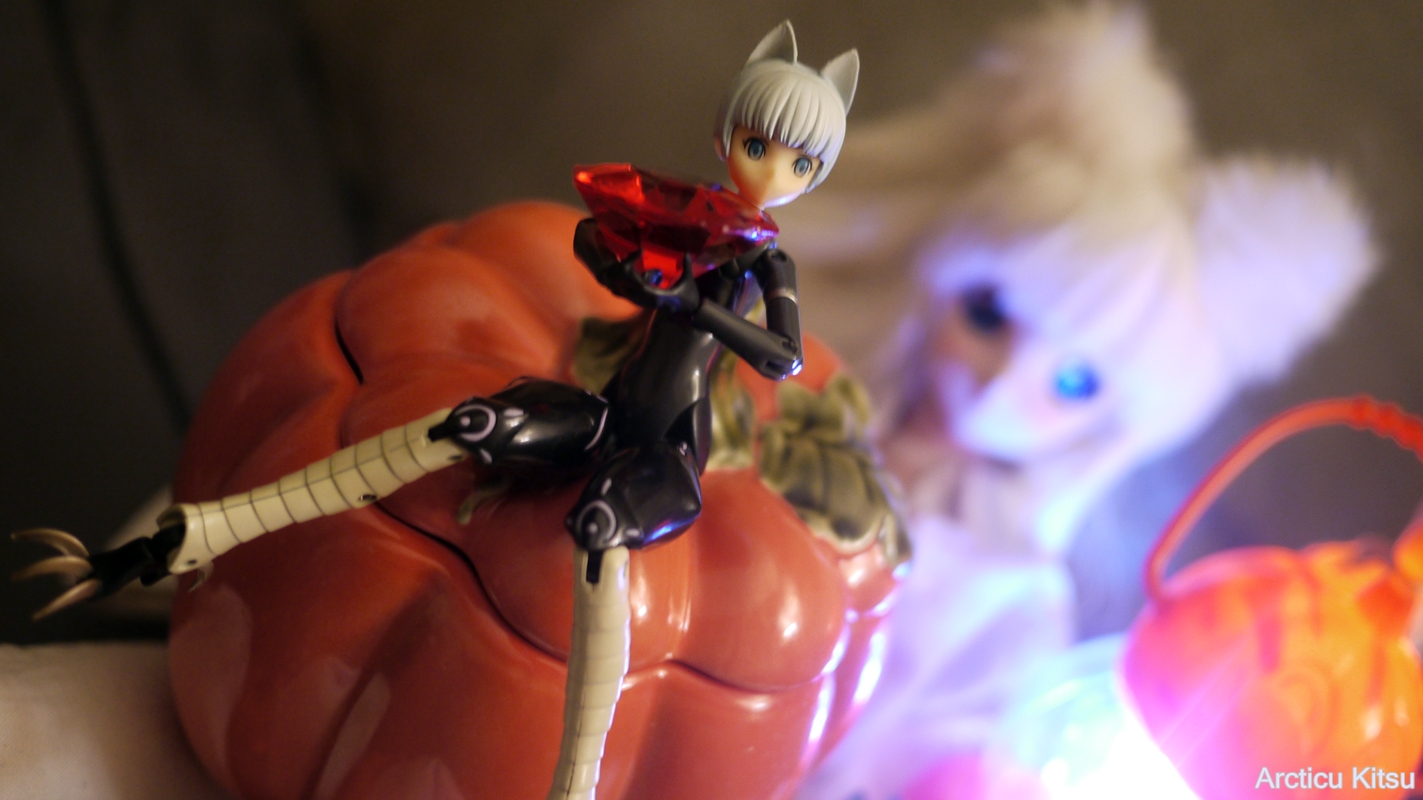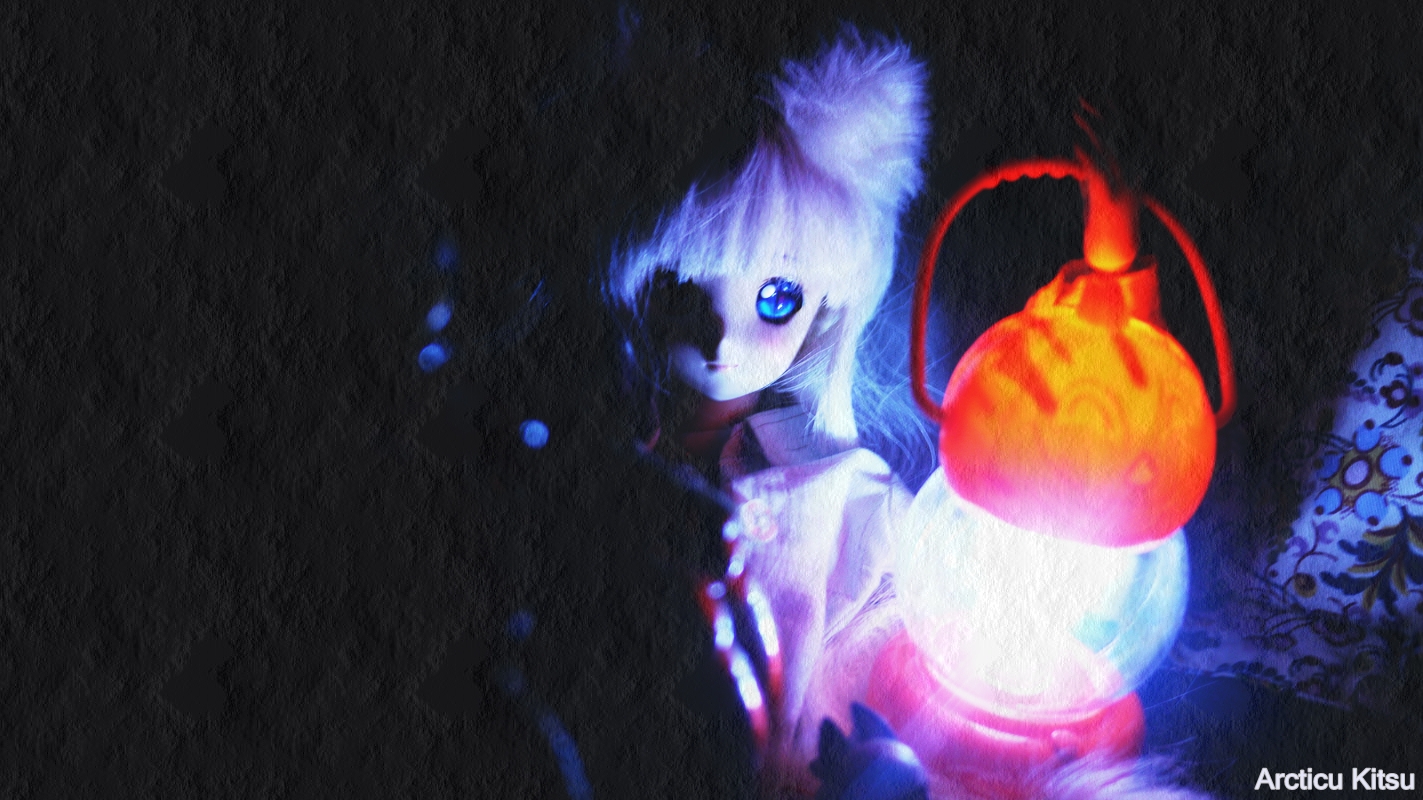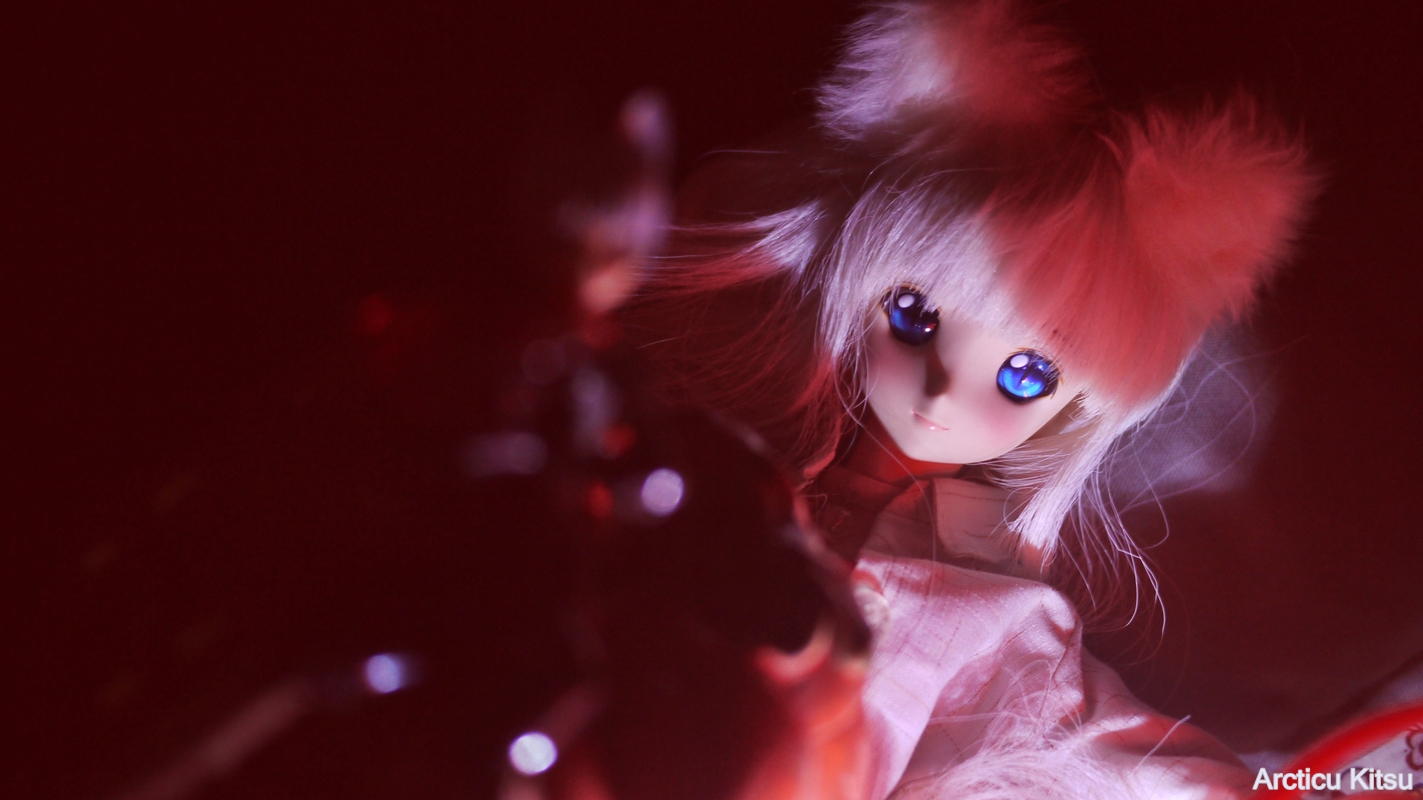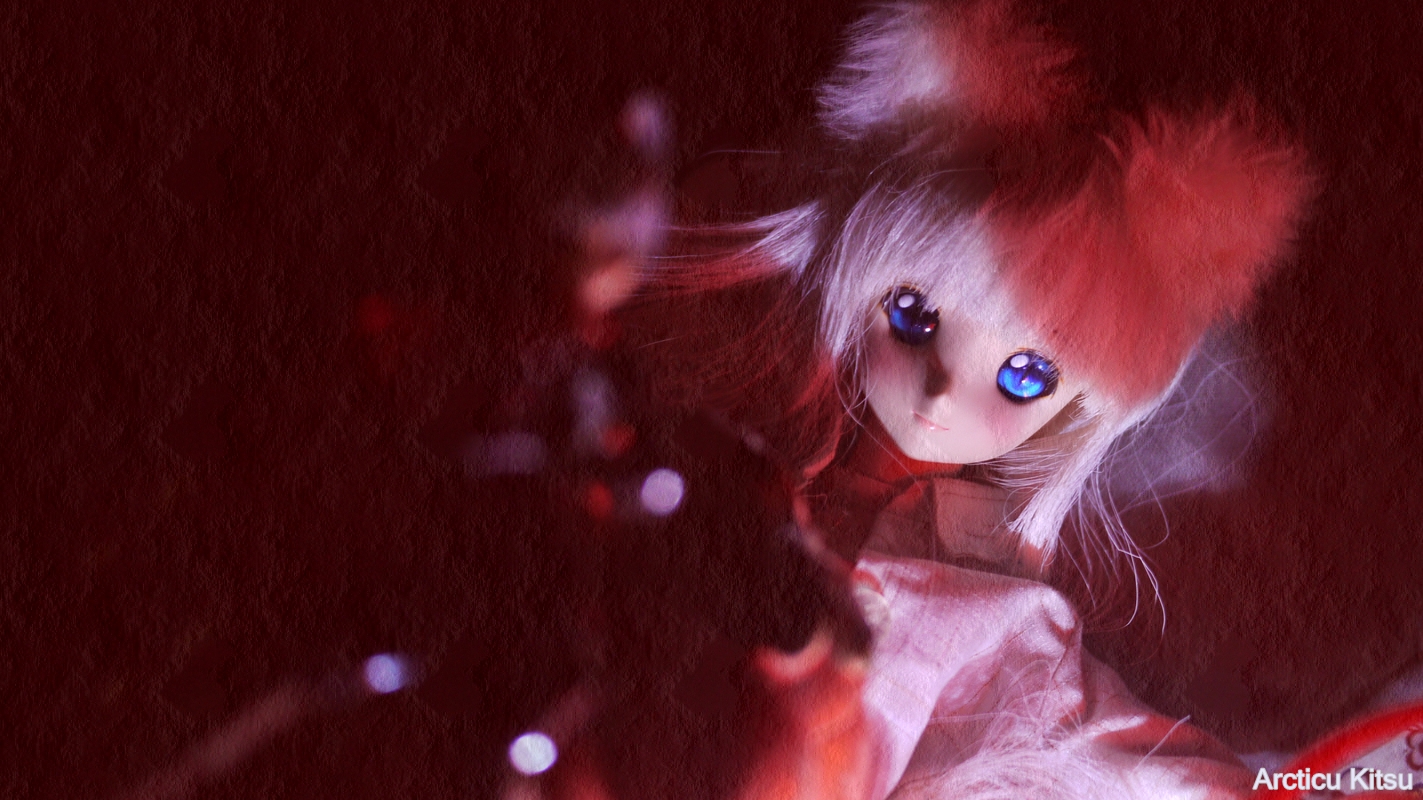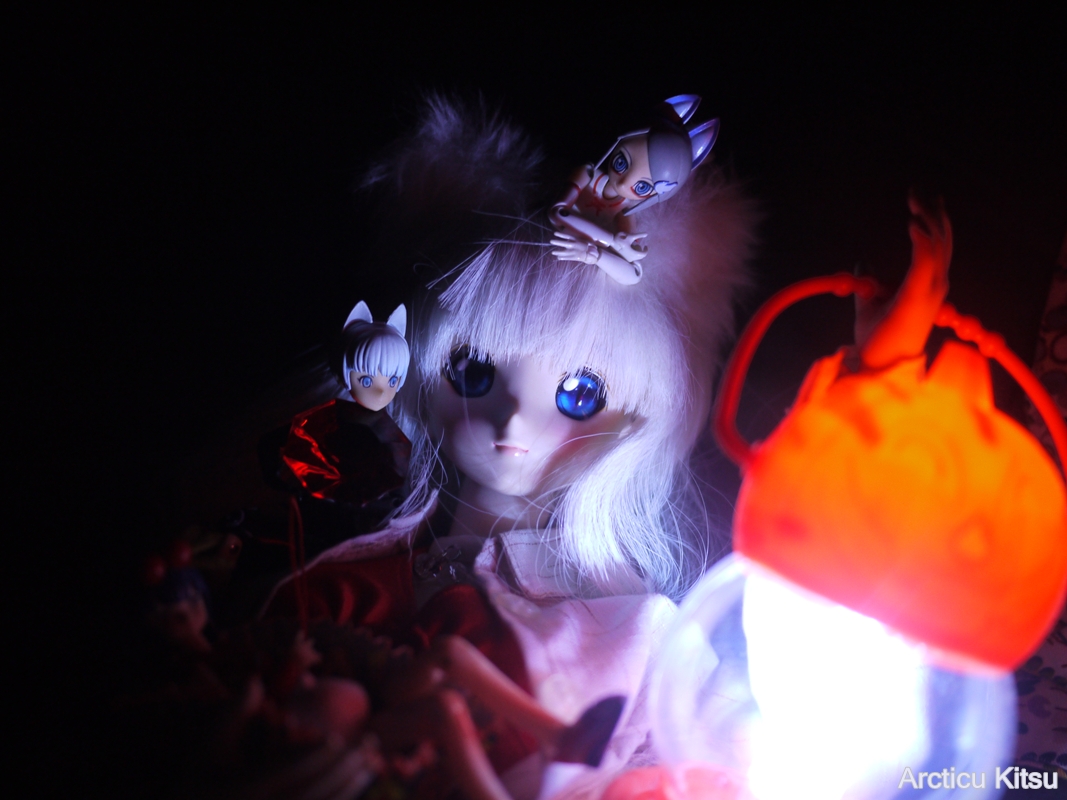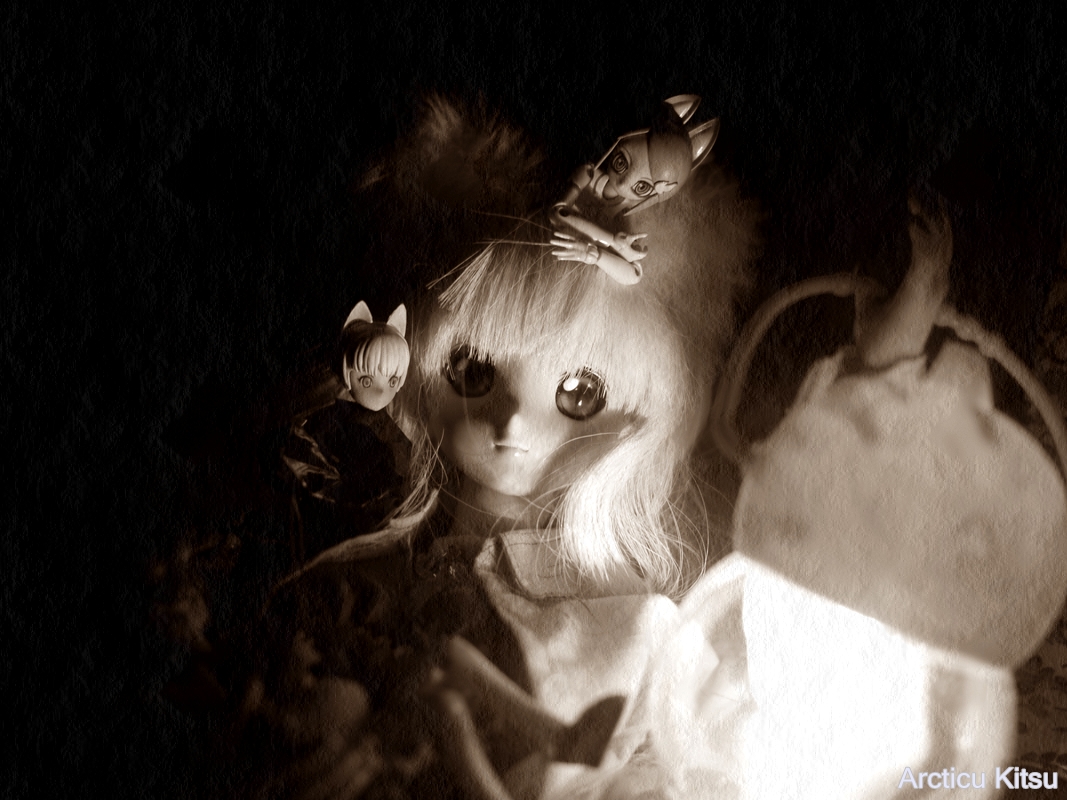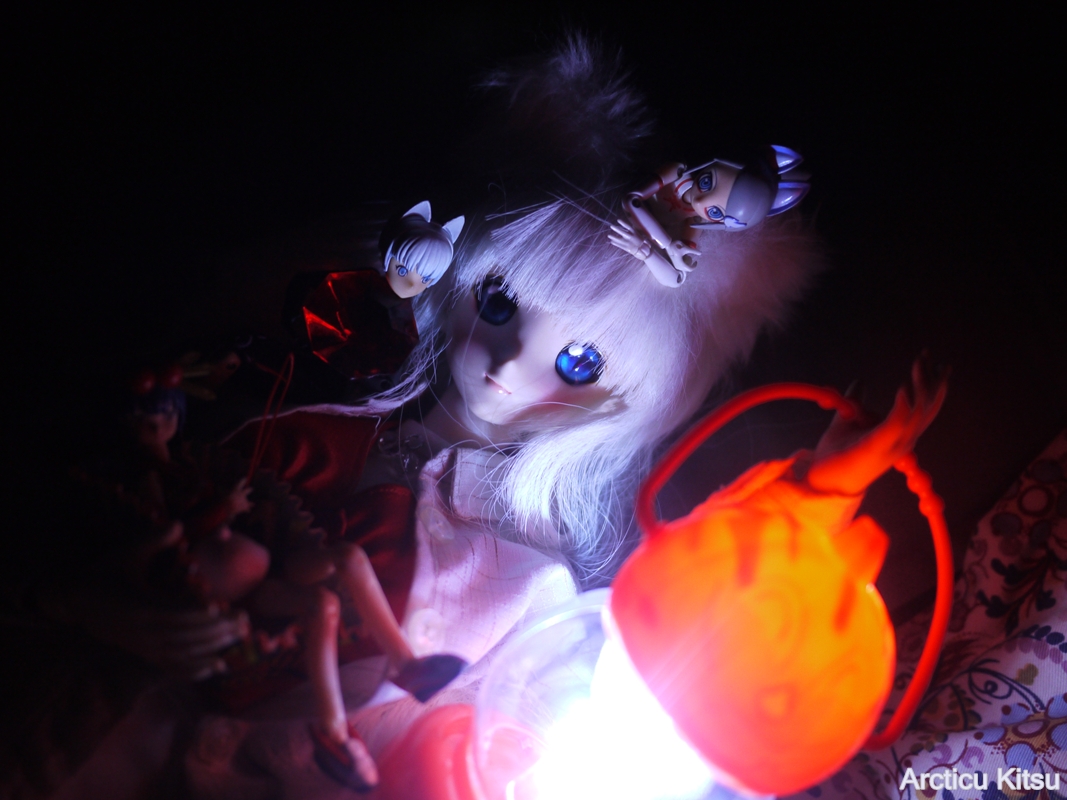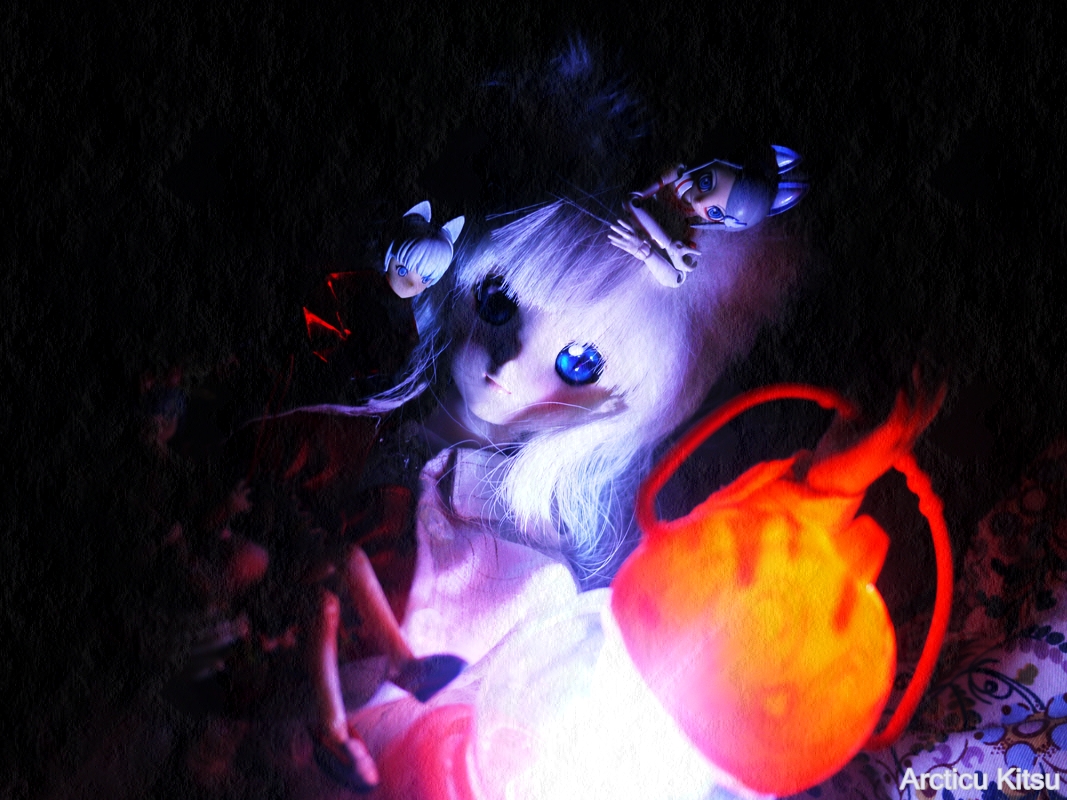 -[Bonus link]-
—–
Such an awesomely busy Halloween year this time. It's a shame I could not celebrate in Minecraft, or any other game, because of how intensive they are as a software when compared to PC, hosting, and etc.
I am however happy to have Varakitsu, Renge, Kohiru, & Fubuki in this year's Halloween shots. Hoping for next year to up the game a bit (or a lot) with projects wanting to be done. I feel that her expression in the second half really make her more lively, and more active, as a fox spirit. It feels, at least to me, that Vara befriended Fubuki while putting her in service of keeping things "Vara-Spooky" in atmosphere (say it a few times until it puns in your mind) as a foxy ninja. It should be overly awesome once I finally gift Varakitsu her long "Fox's Fang" (Human variant) & her more personal type. Should be sweet to pose her with her lovely blade.
I was amused to have also seen a fully decorated black Halloween truck going around. Sadly, I can't share it. It's neat, yet can't share. Houses were in the decline (once again) in quantity & quality of Halloween displays. I did see "Trick 'o Treaters", just in the minority. I guess it's spent more in parties and such.
-[Happy Halloween!]-