Merry Christmas, and Happy Holidays! I wanted to keep things simple once again, yet just share enough that there could be a nice round of foxy & Bismarck Christmas wishes.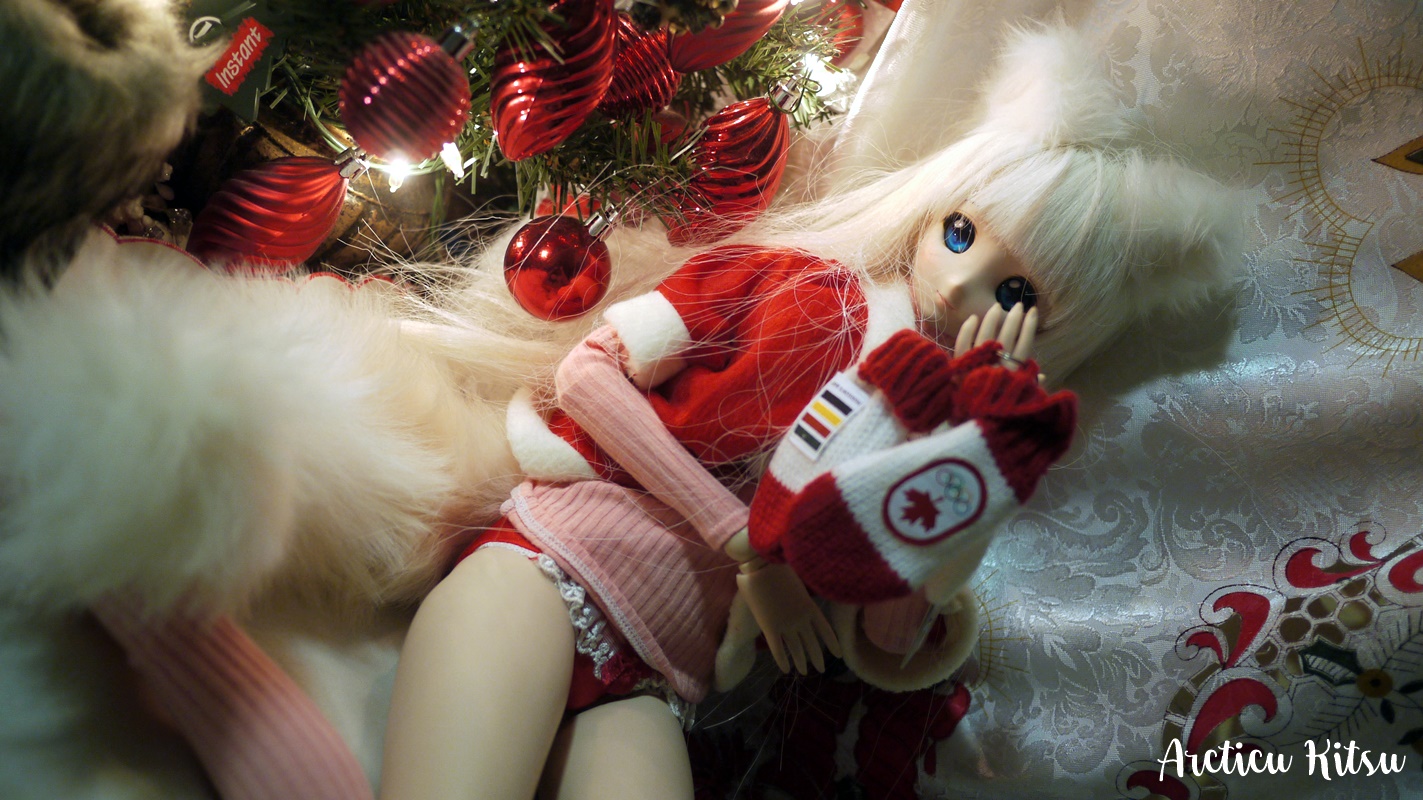 It sure was a busy year that I really couldn't blog as much as I desired, even with or without my gaming in the mix. I'm glad games weren't used as a weapon against me for the time I could have blogged, or something like that. Also, seeing as how I have time now for Christmas festivities I can happily share some lovely images of my lovely Vara, Renge, Bismarck, Kohiru, & Materia (Frame Arms).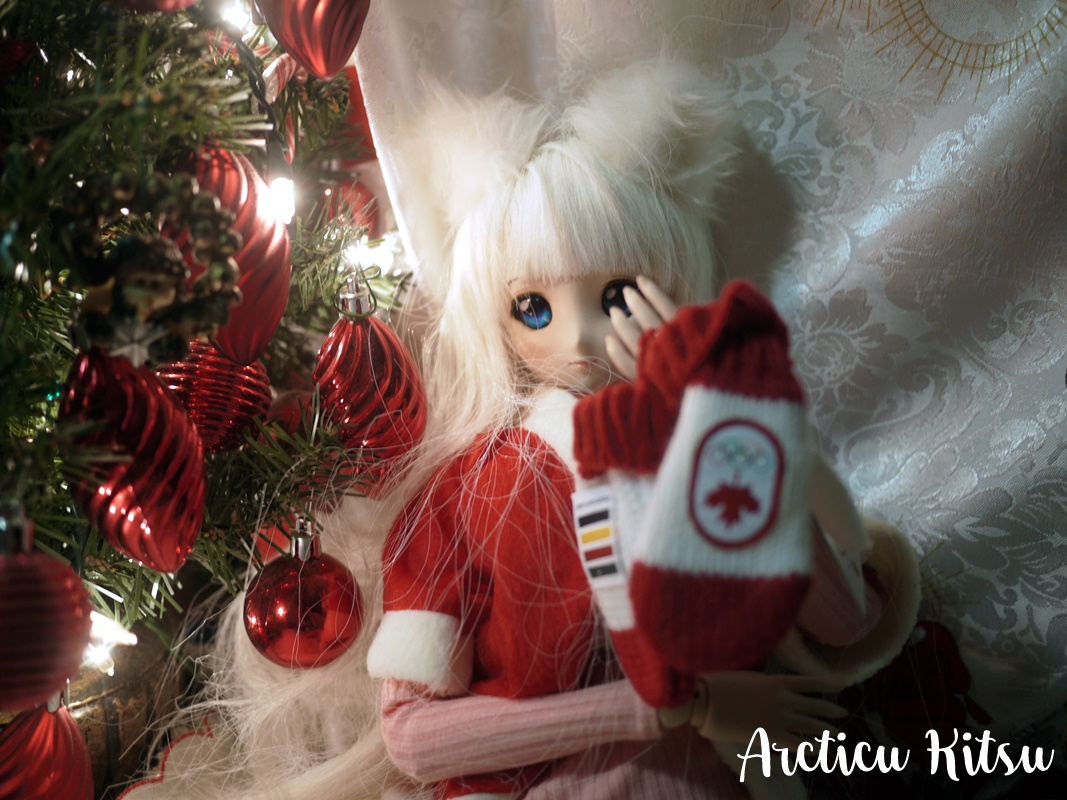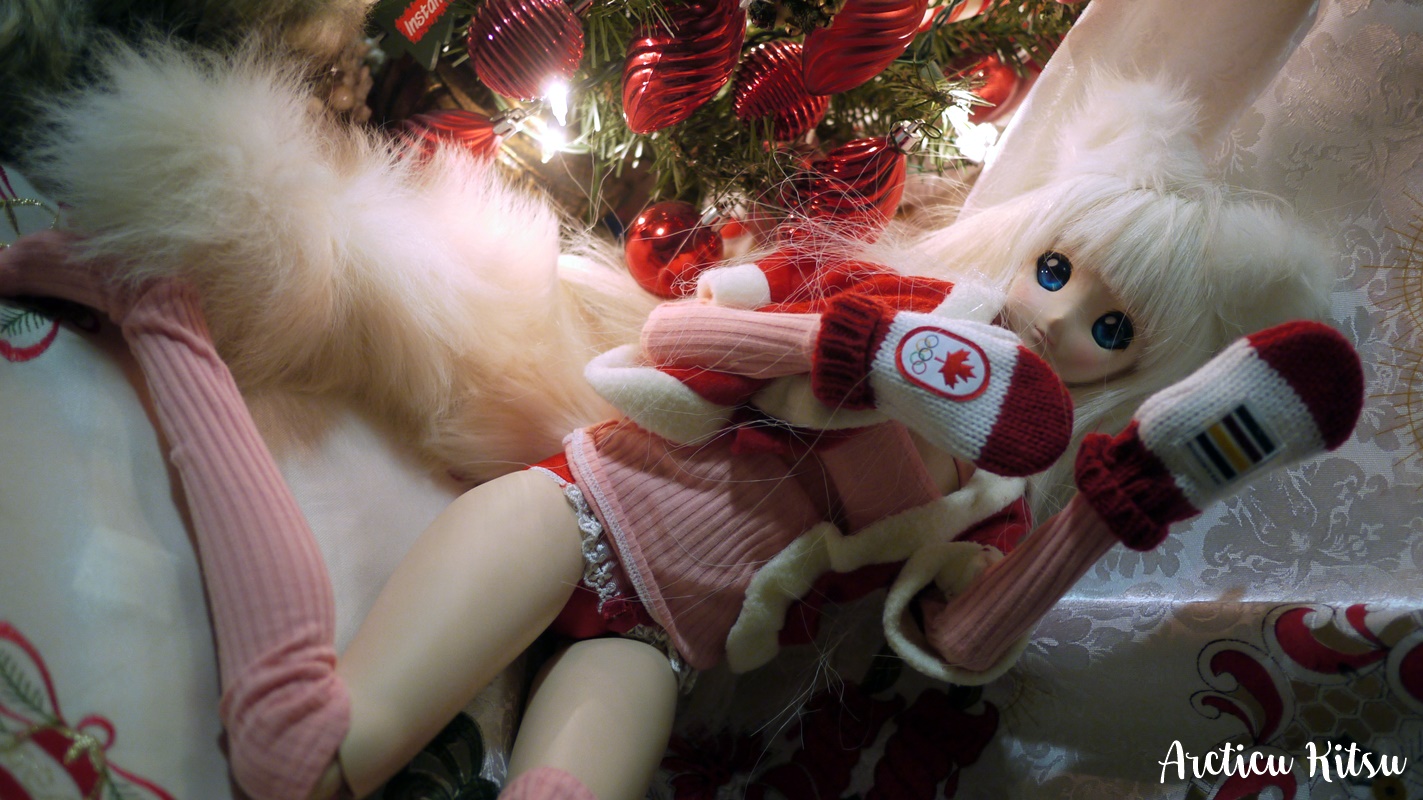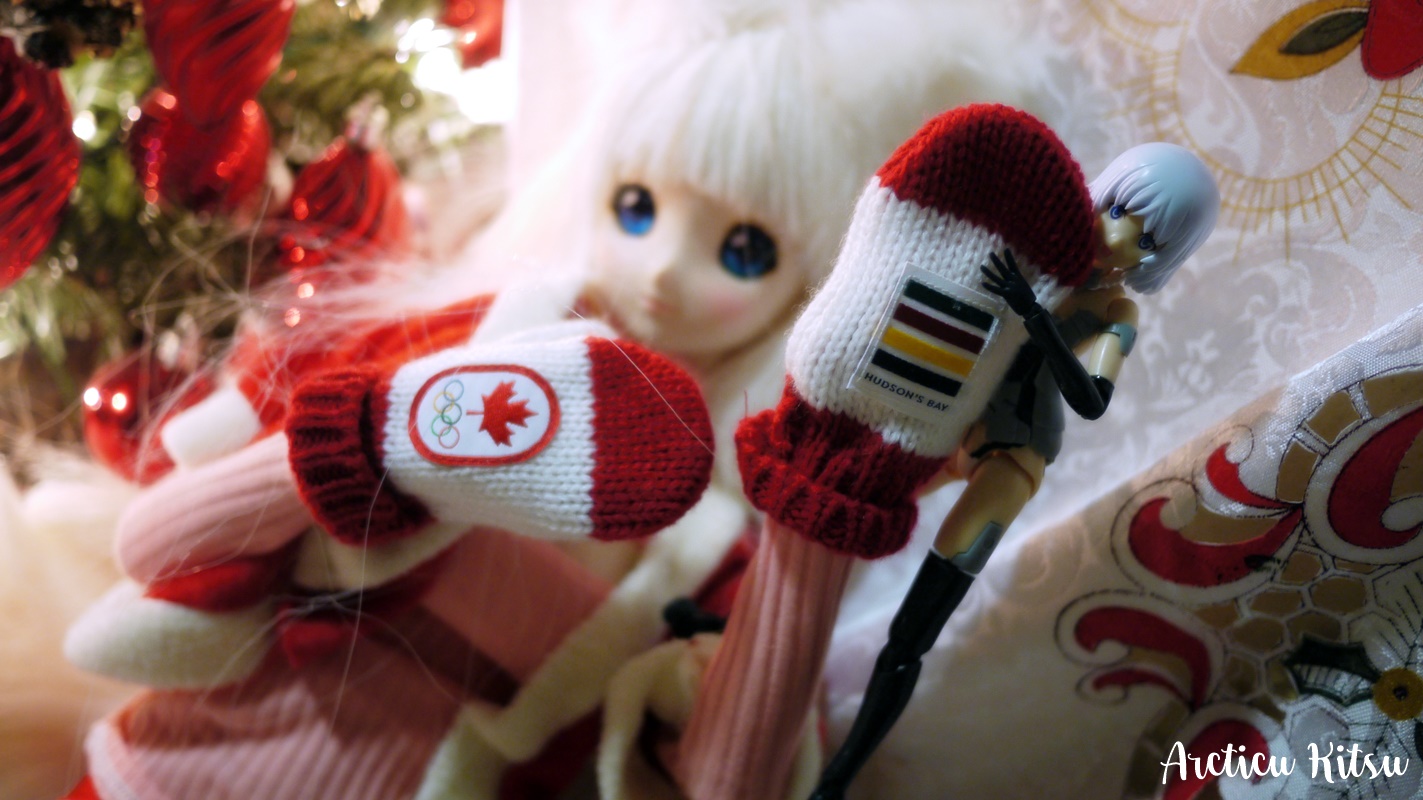 That reminds me that I also have to review Jinrai (Frame Arms Girl) & Caster Fox Figma. I also have a KanColle inspired accessory pre-ordered, as well as another tease on March. Quite a queue.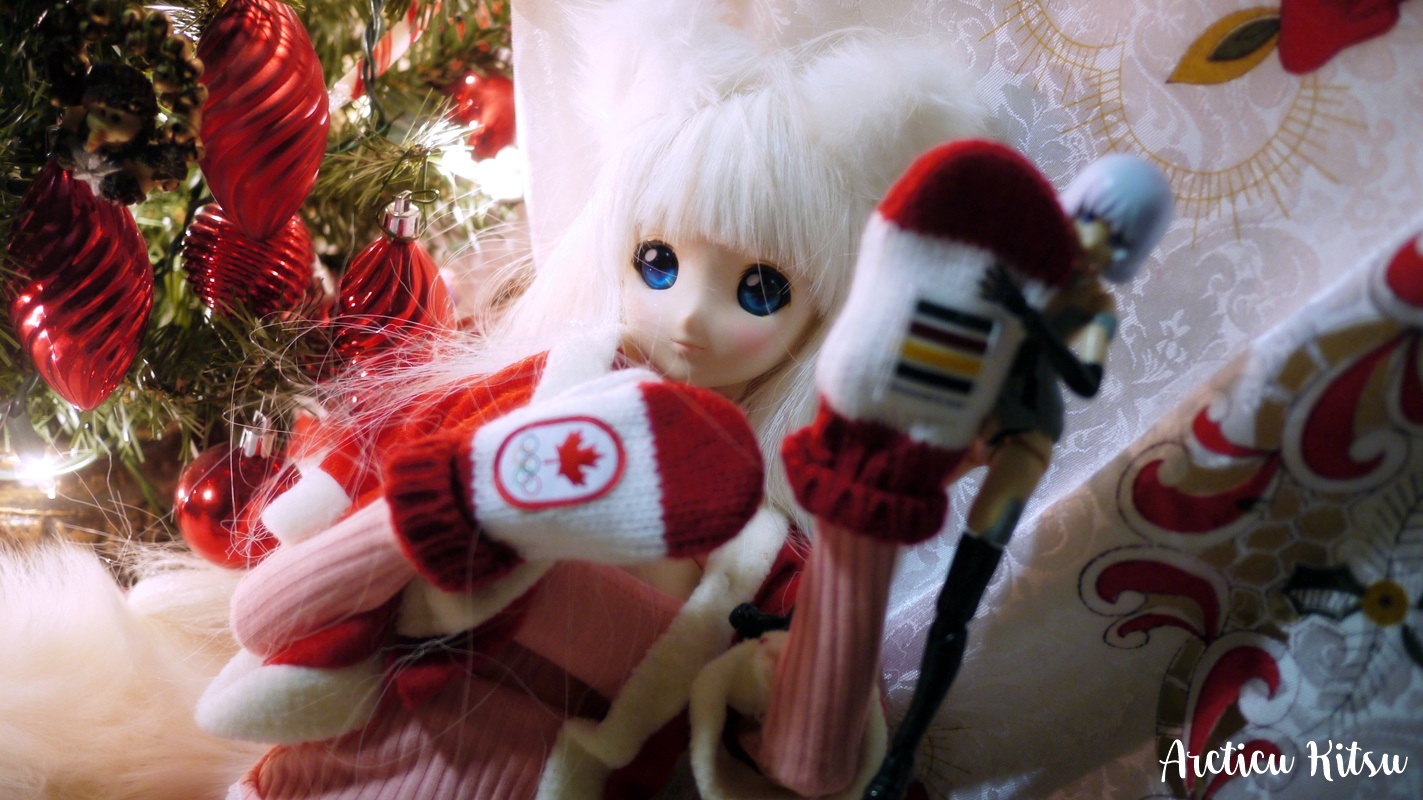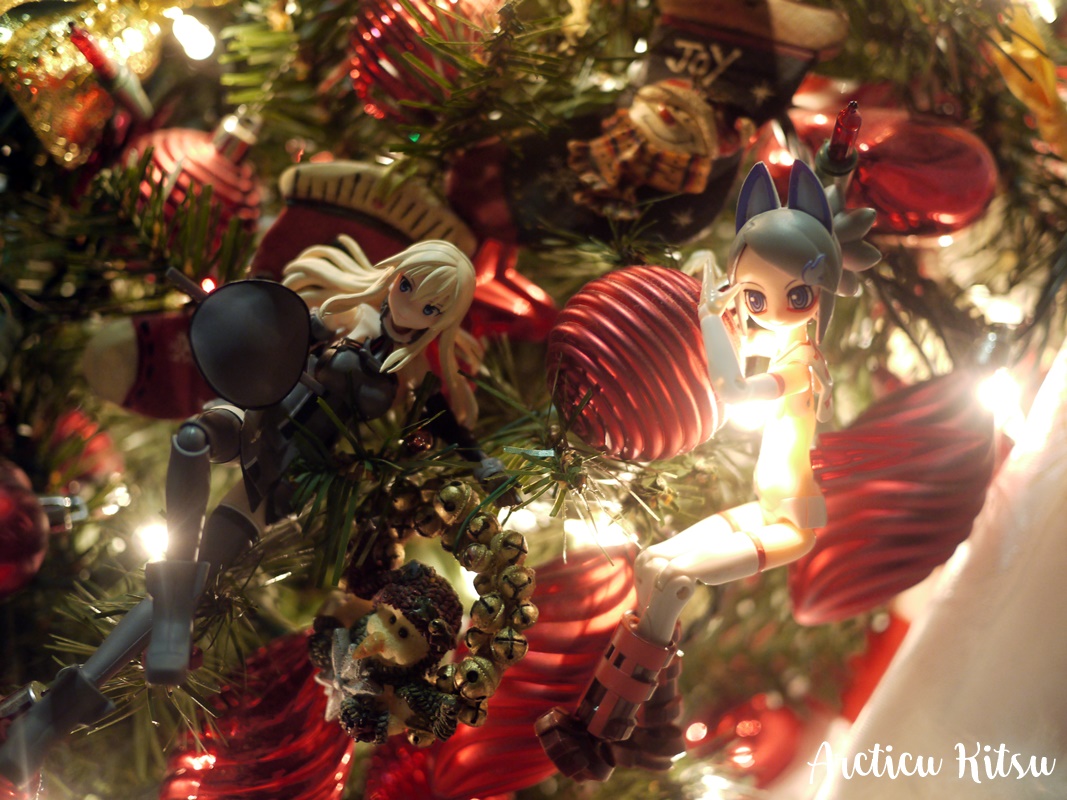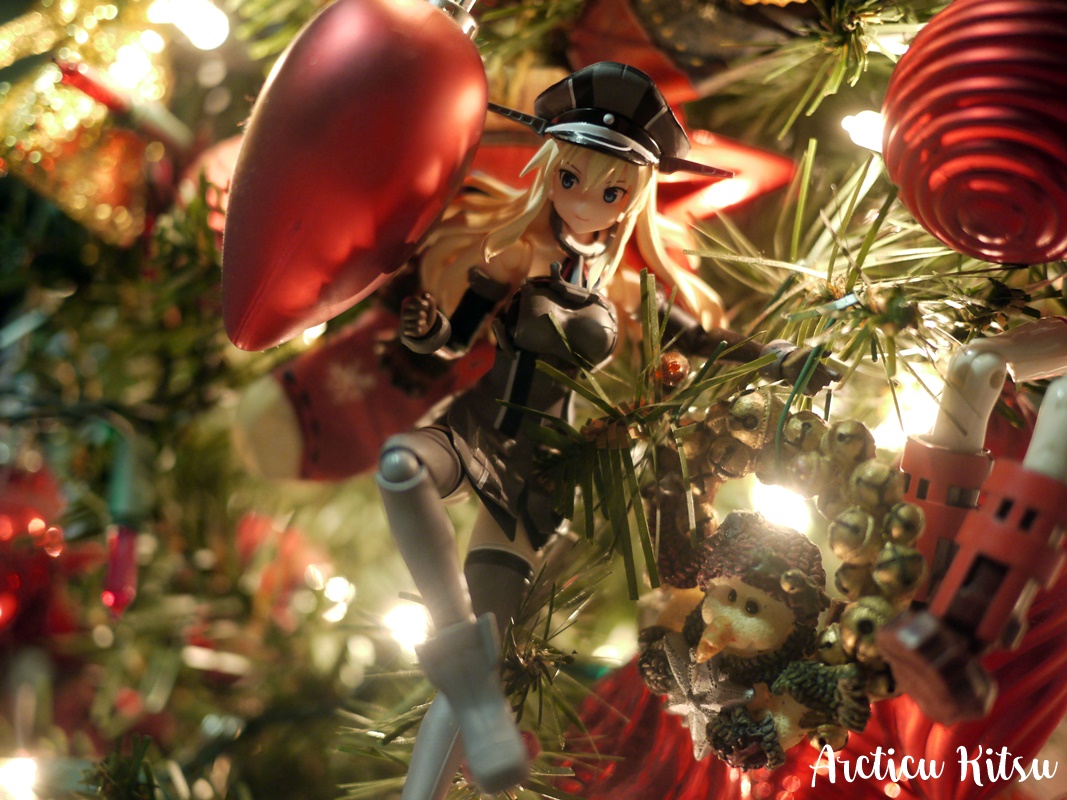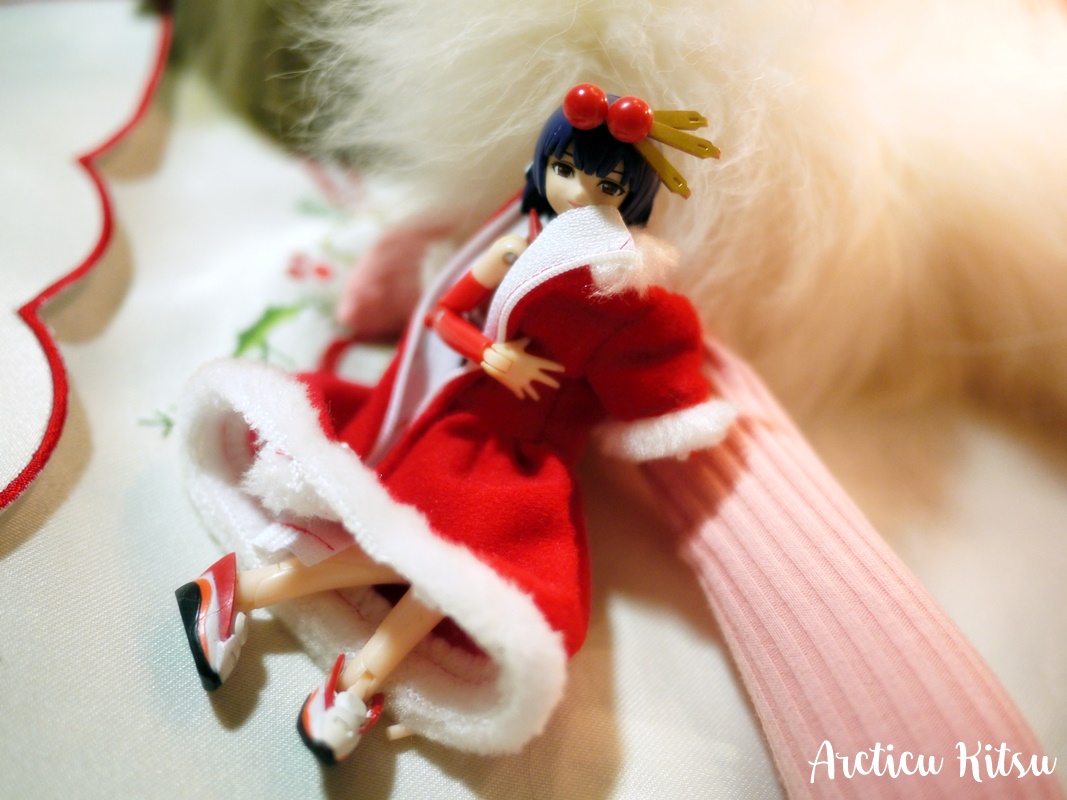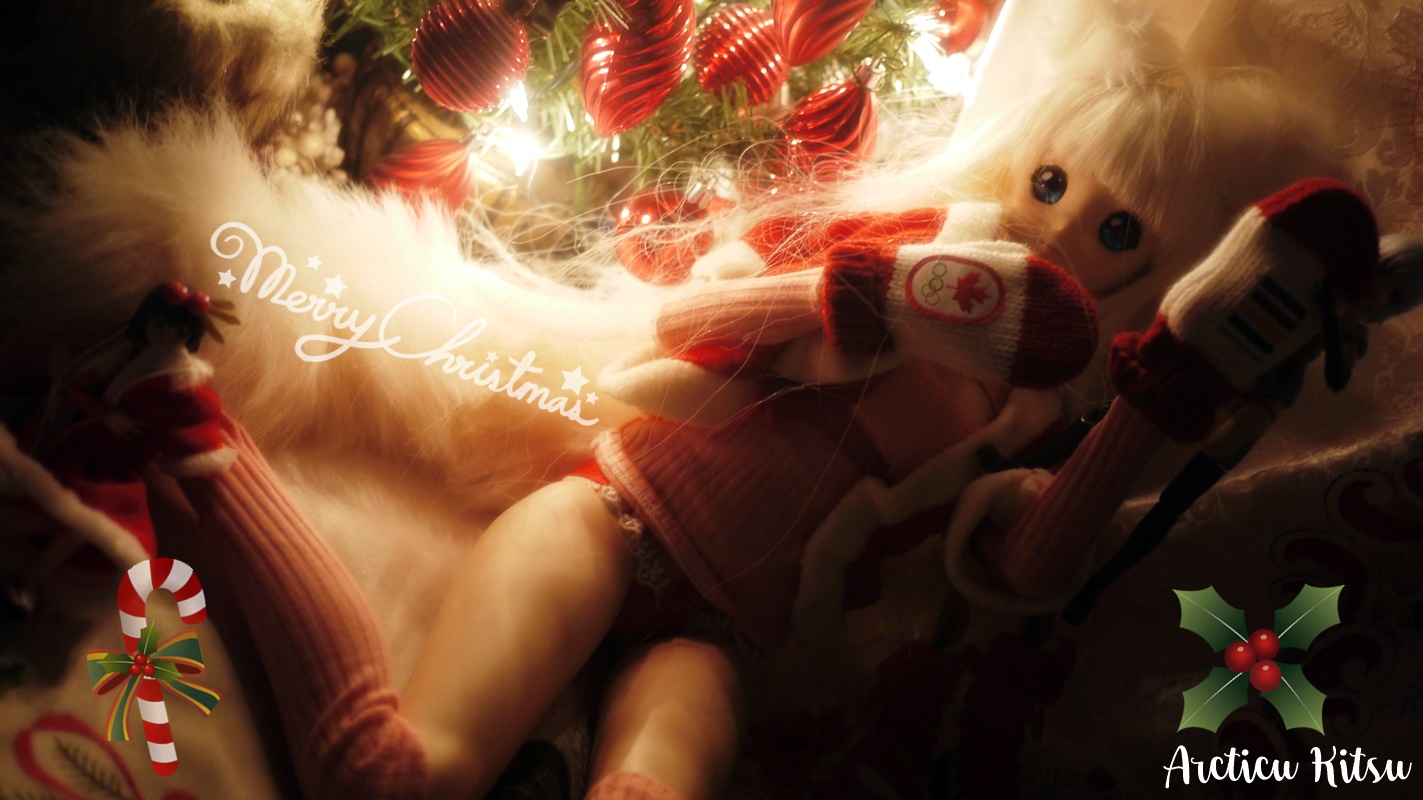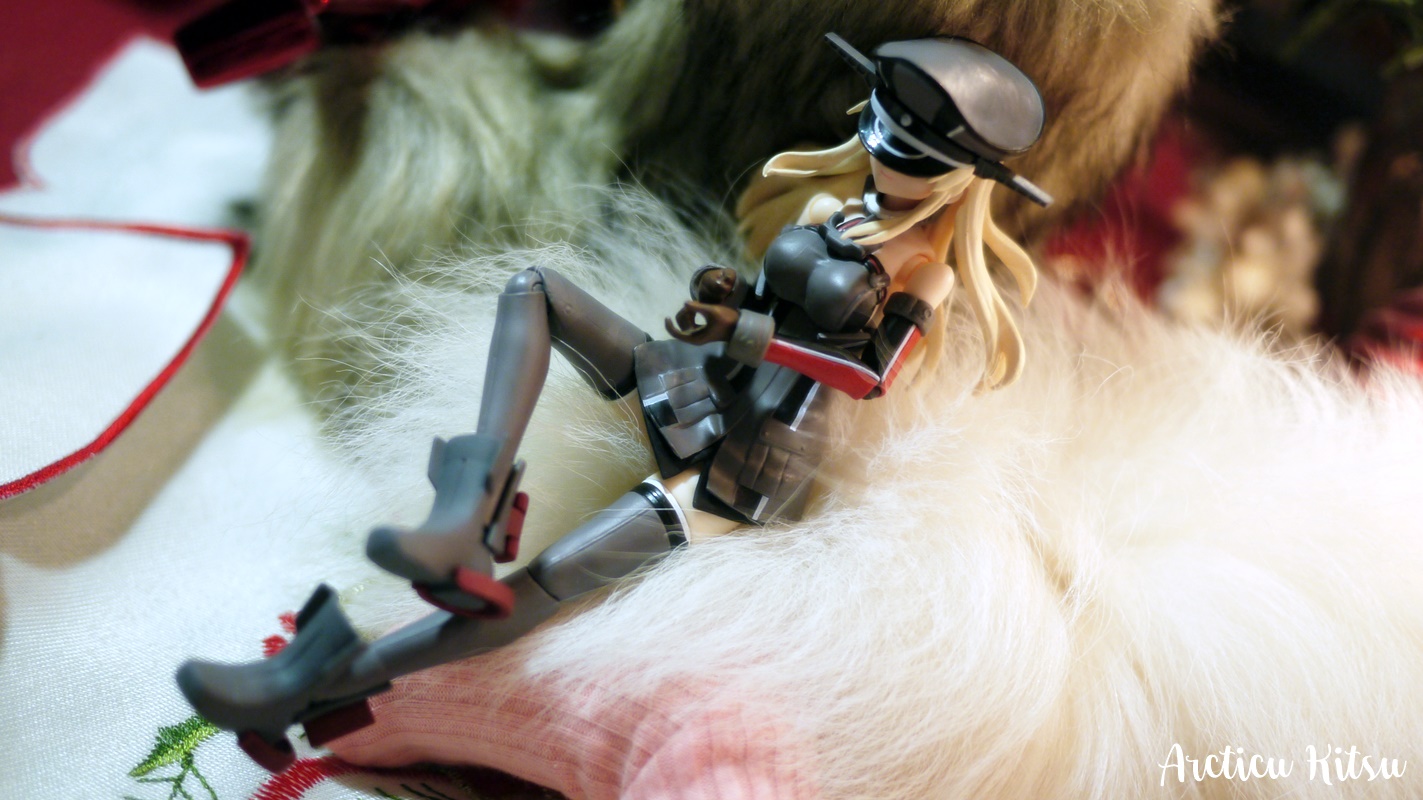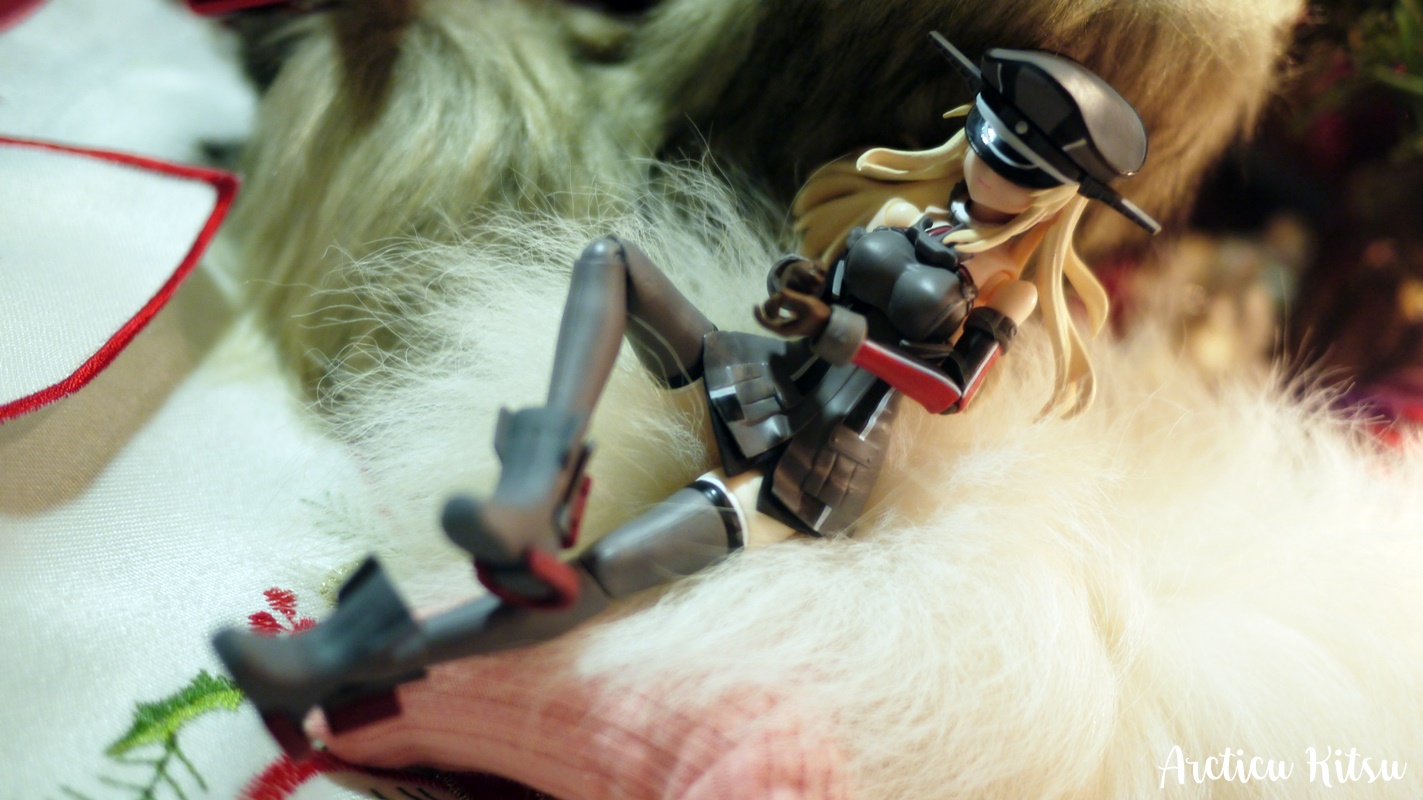 The next image both puzzled me and has me frustrated when I saw a wire sticking out of Vara's precious foxy tail. You should know how precious fox tails are to fox spirits/kitsune, and this one would send the actual Vara in a frenzy. It frustrated me for that very reason. Yeah, I guess Vara's tail has shrunk from probably a combination of brutal dry winter & humid summers that it wrecks havoc on her tail. Trying to figure out how to mend the issue…..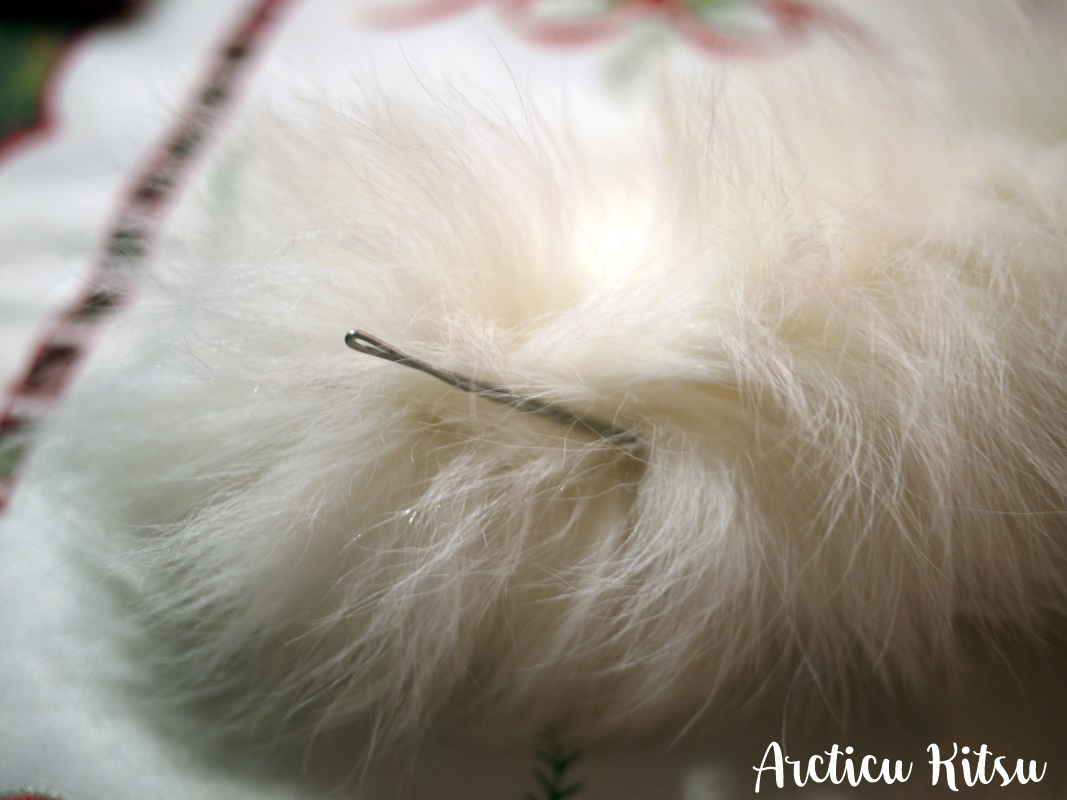 ====
Extra Images – Euro Truck Simulator 2 & American Truck Simulator:
What I'm loving about Euro Truck SIm 2 & American Truck Sim is how it tunes in with the months by giving you festive events to deal with. Christmas has us delivering 10 presents to various cities while logging it via the 'World of Truck' contracts to unlock a Dragon themed DLC with paint jobs & steering wheel. It's an interesting pack. Wish the game had snow though.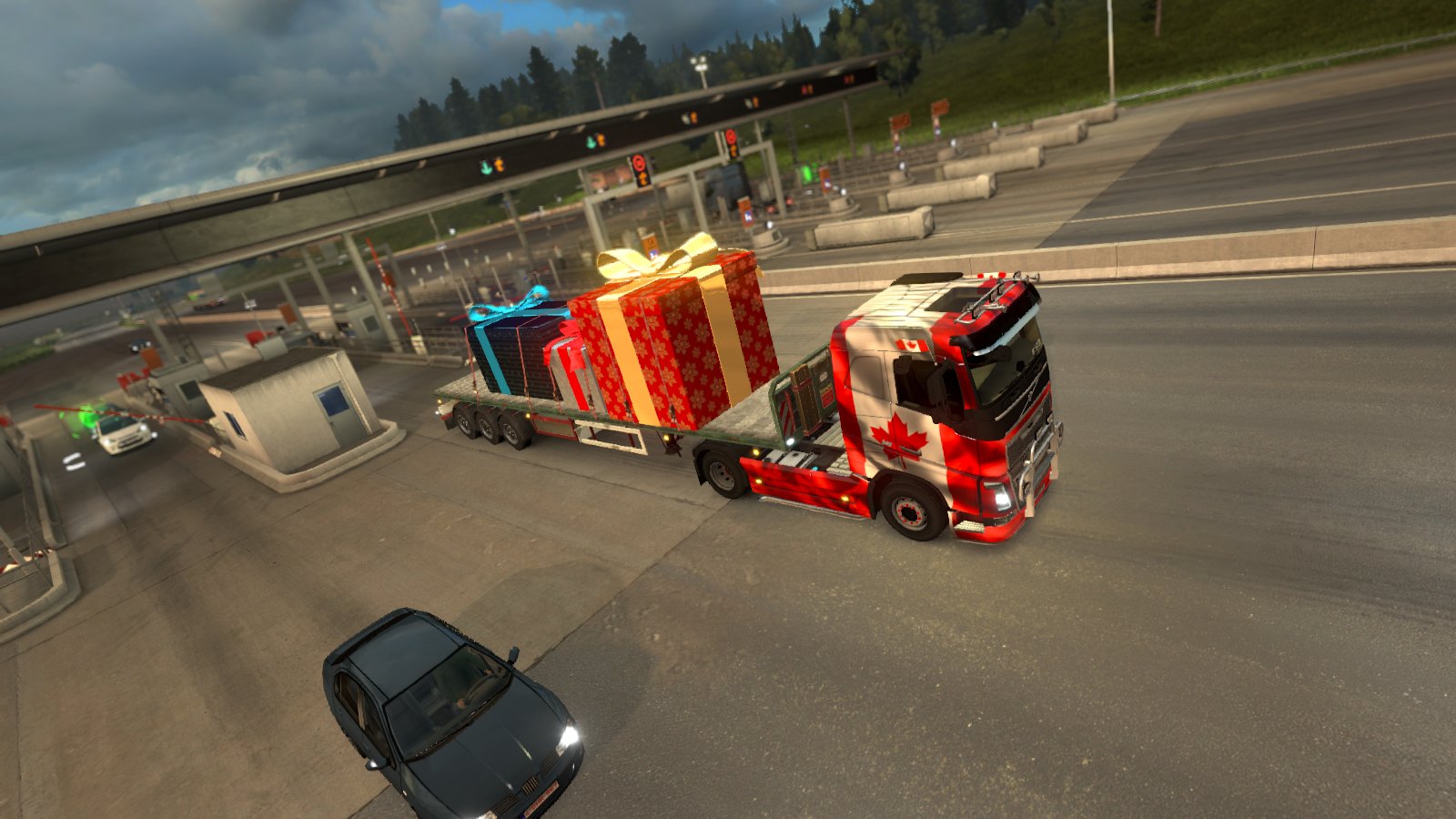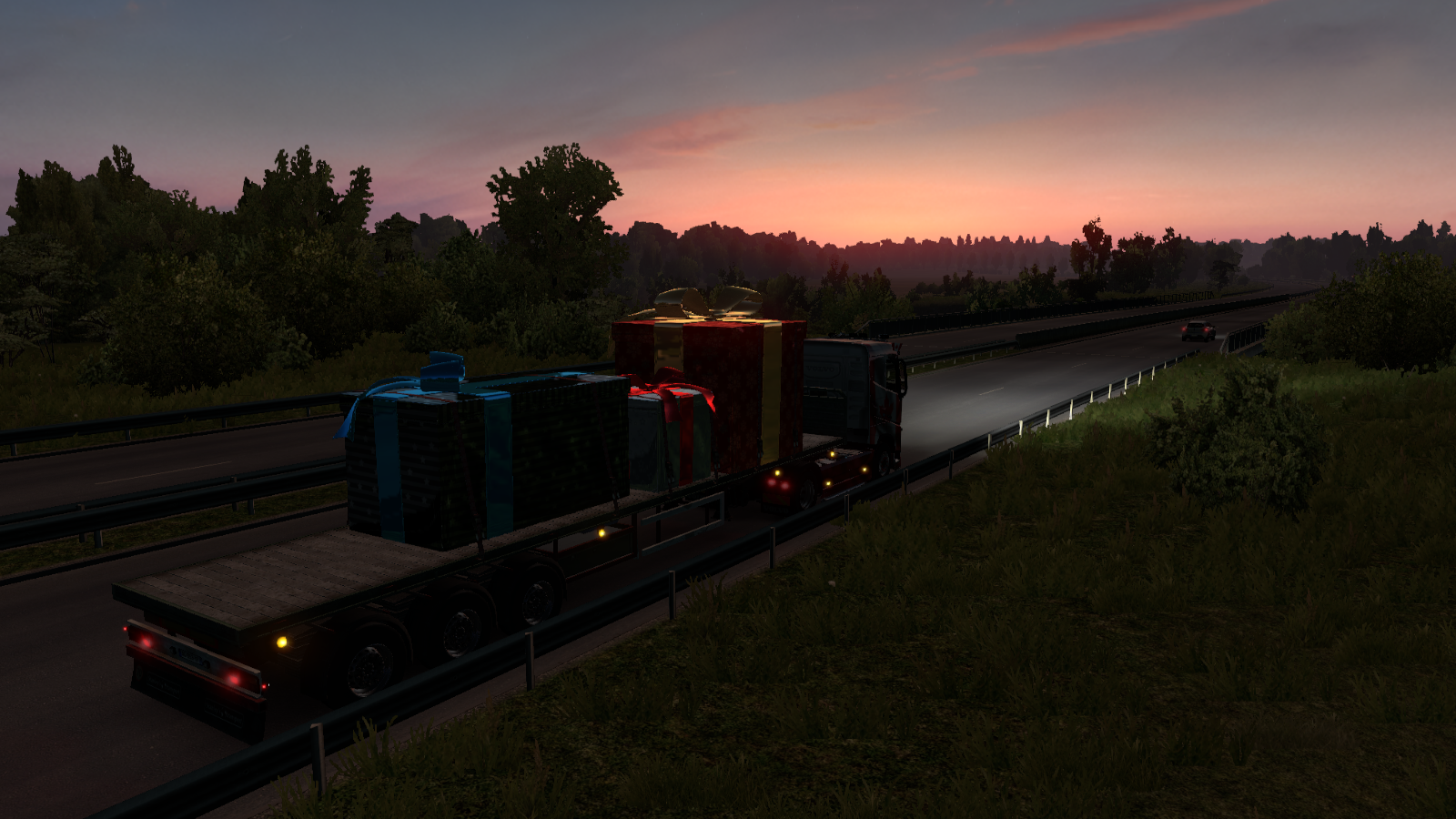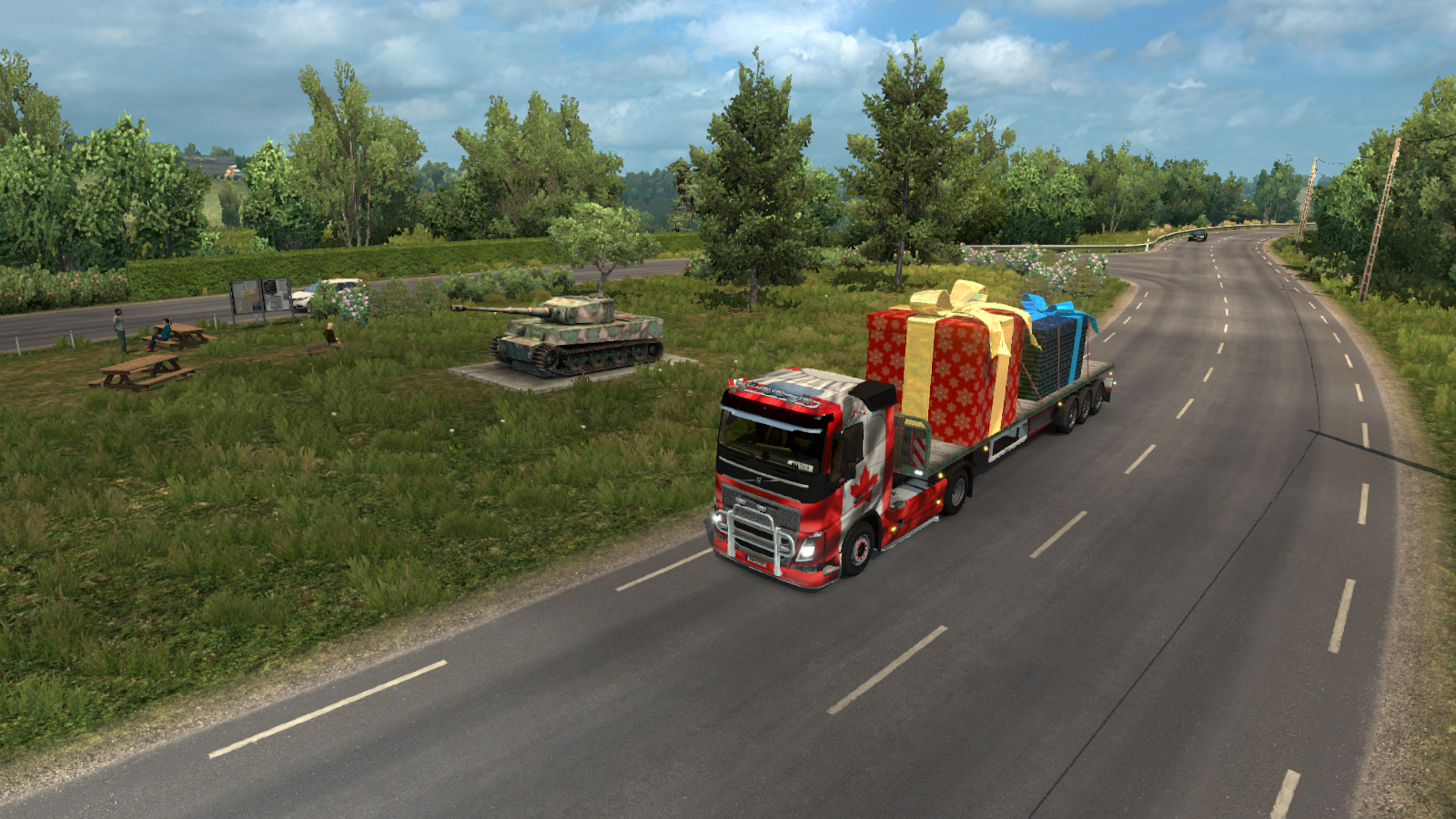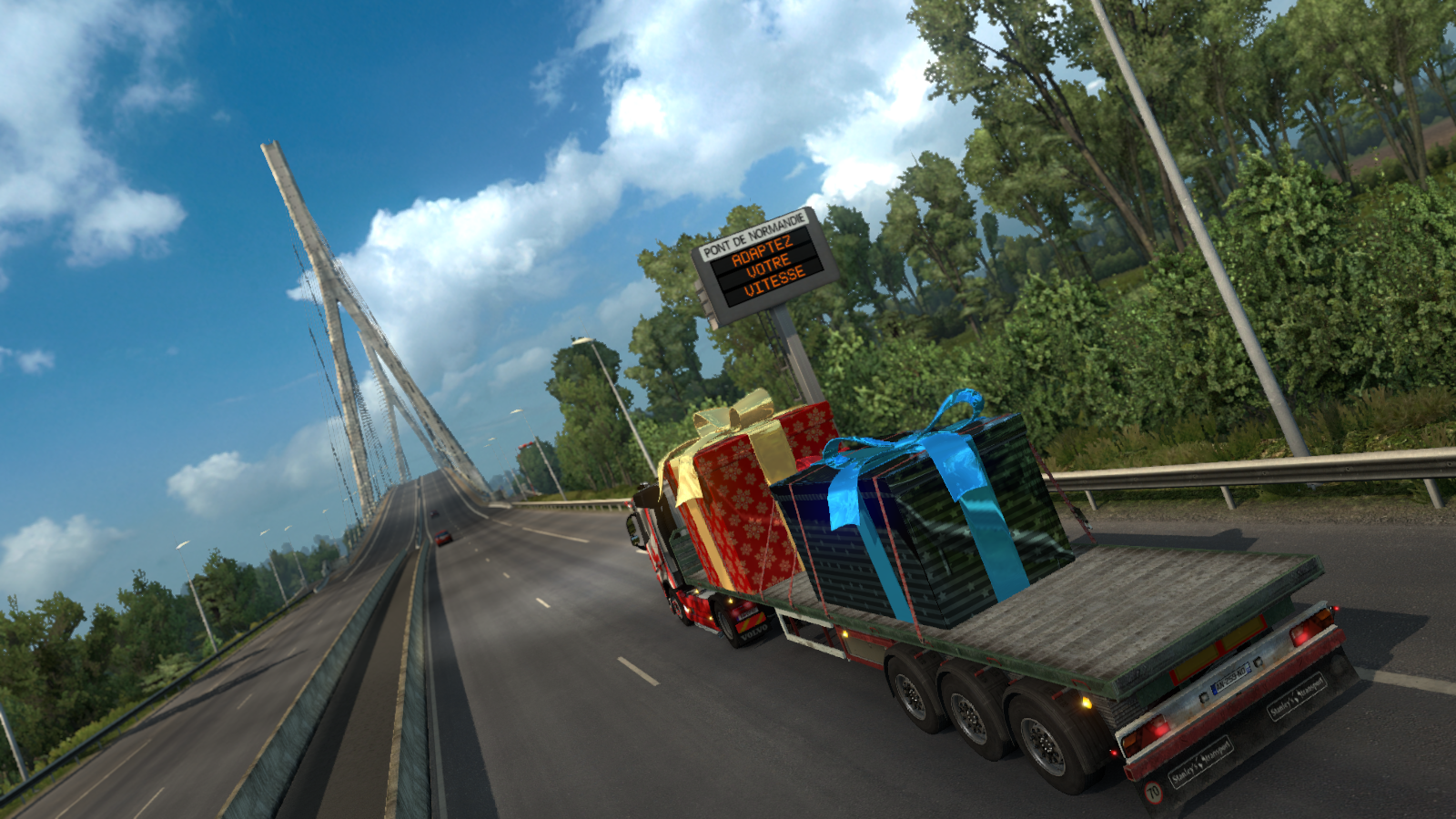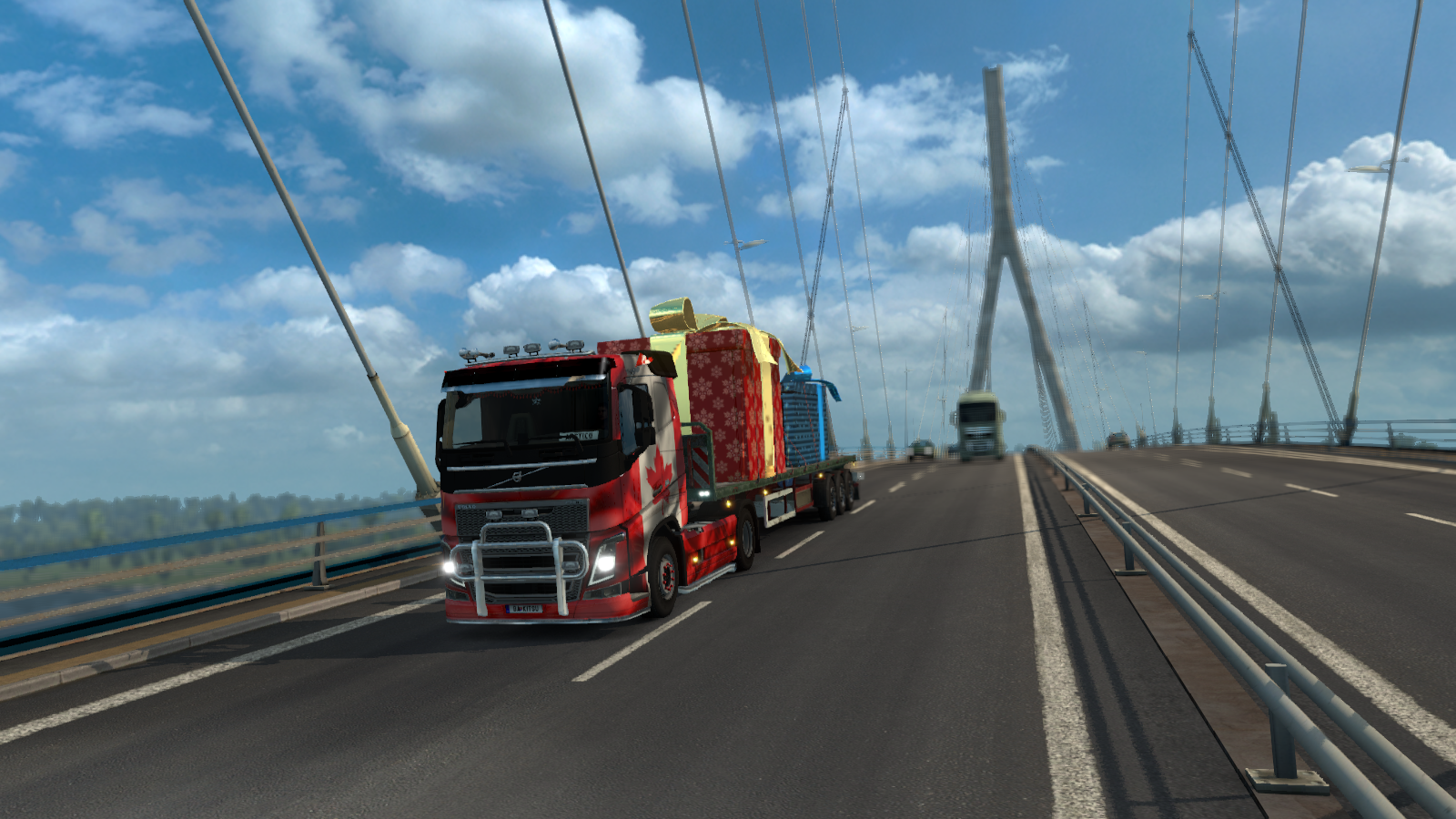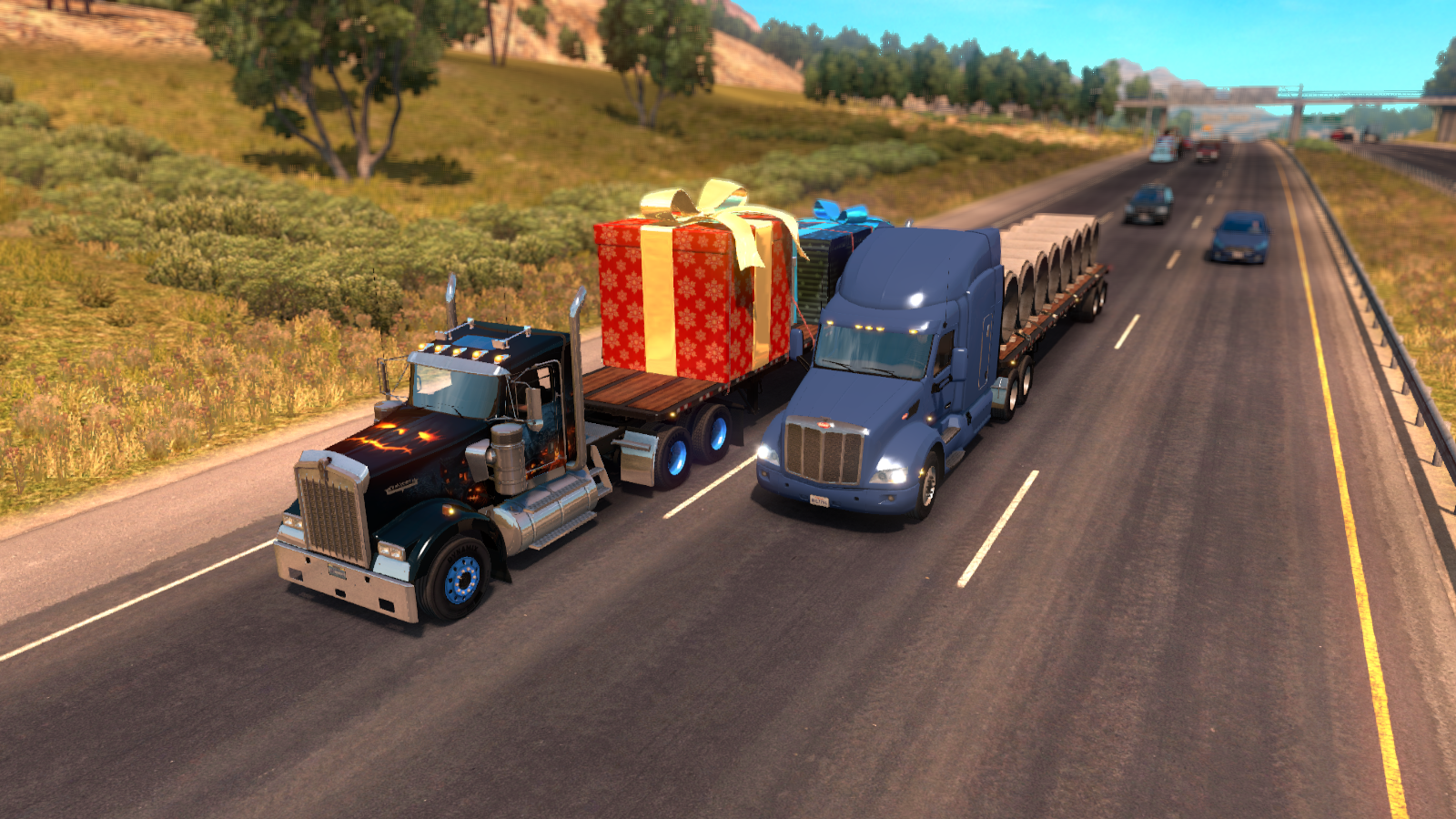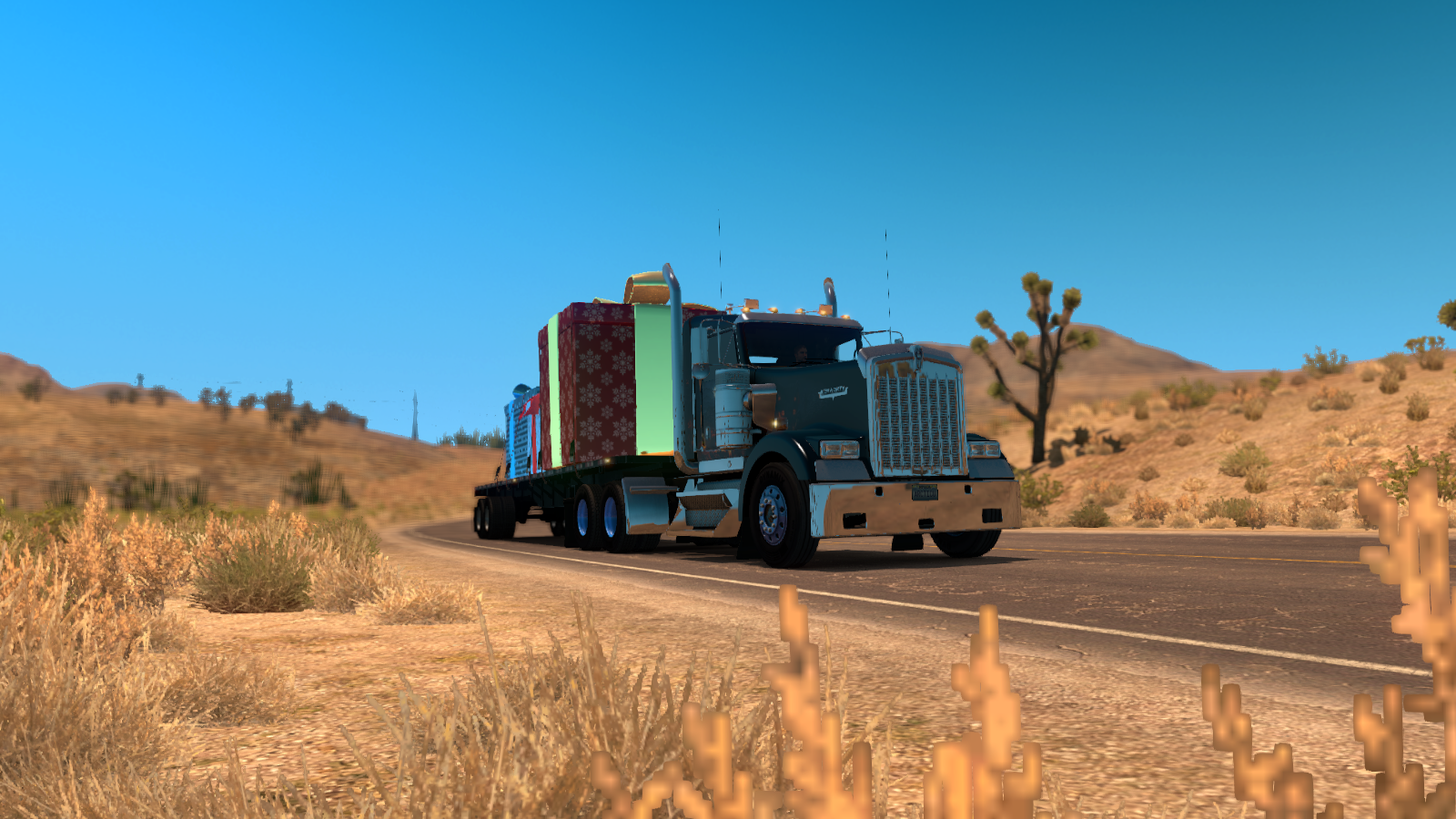 Also have two favourites from KanColle side. Not going to share it all.
A shame I don't have any PSO2 images to share. Maybe later, yet it seems highly unlikely. I had Vara's Santa outfit waiting so I may force it swiftly before New Years' end.
Merry Christmas & Happy Holidays!