Happy Valentines Day!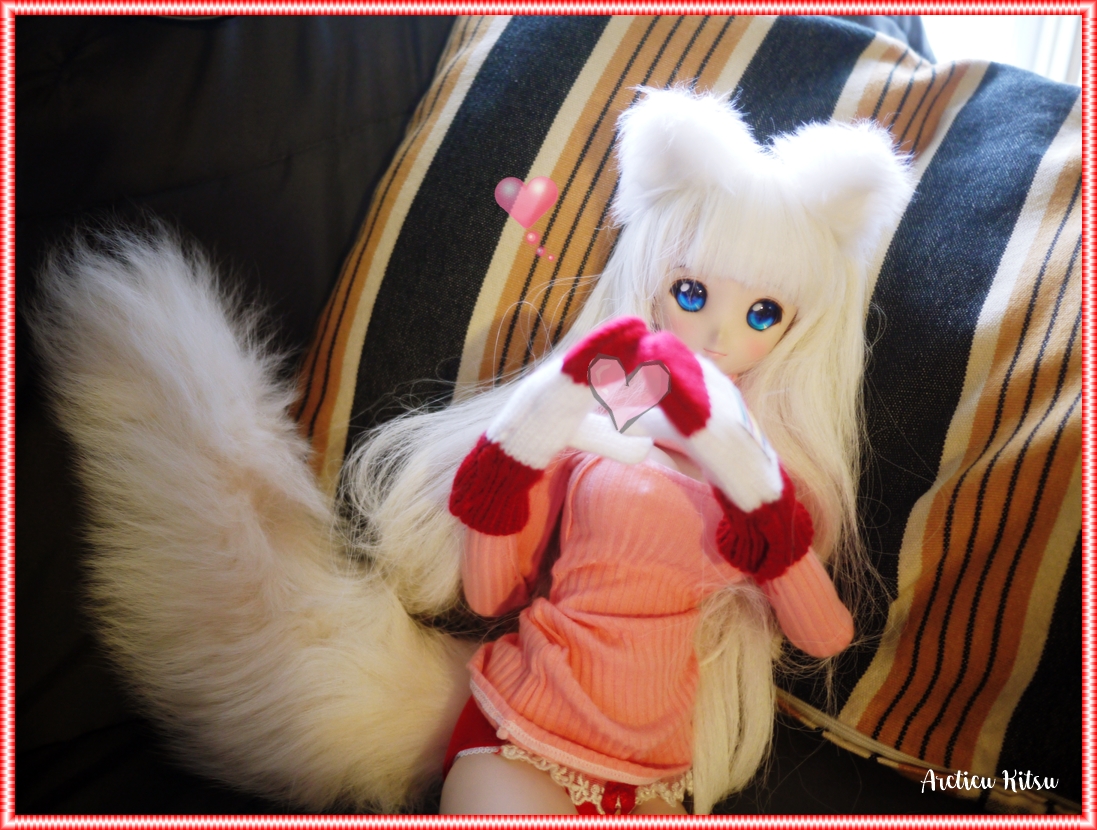 Happy Valentines Day! Not something I really enjoy, noting this time and again, because of how….marketed it is. This year I was able to ignore it from a marketing standpoint, yet just enough of it still slipped past that I'm making a brief note on it. Its Valentines Day, or 'Forever alone', or even 'Forever single' day to other people.
One thing I shall note that is on a happy & comical note that made Valentines awesome was how my coworkers messed about with V-day. They joked around by jokingly competing by 'play-fighting' to take either me or someone else on a date, go on a romantic dinner, and to even watch Star Wars. Best moment there. Hilarity in proper context. That part & humour I do enjoy 100%.
Then there's my love for American Truck Simulator as I show off the Kenworth W900 with a 'tough' loving skin. As much as I shit on USA it's mostly misunderstood that I do enjoy USA, yet people simply see the bad side of my wordings. I do say good things, yet those tend to get ignored, or even overlooked because negativity tends to be noticed much more clearly than positivity. That's a real shame. I really do love USA, it's just the things I hear up in Canada tends to drive me (& Europeans) insane. I love Saratoga in KanColle, and I also want to cruise around America in both real and in 'American Truck Simulator'. I also can't wait for the 'New Mexico' state DLC to release for ATS. Everything I'm saying is all relevant as it all ties into one another so I do apologies if I'm extending more than I have to, and I do 100% genuinely apologies if I offended anyone USA side of things. "Everything in moderation" though. It's awkward.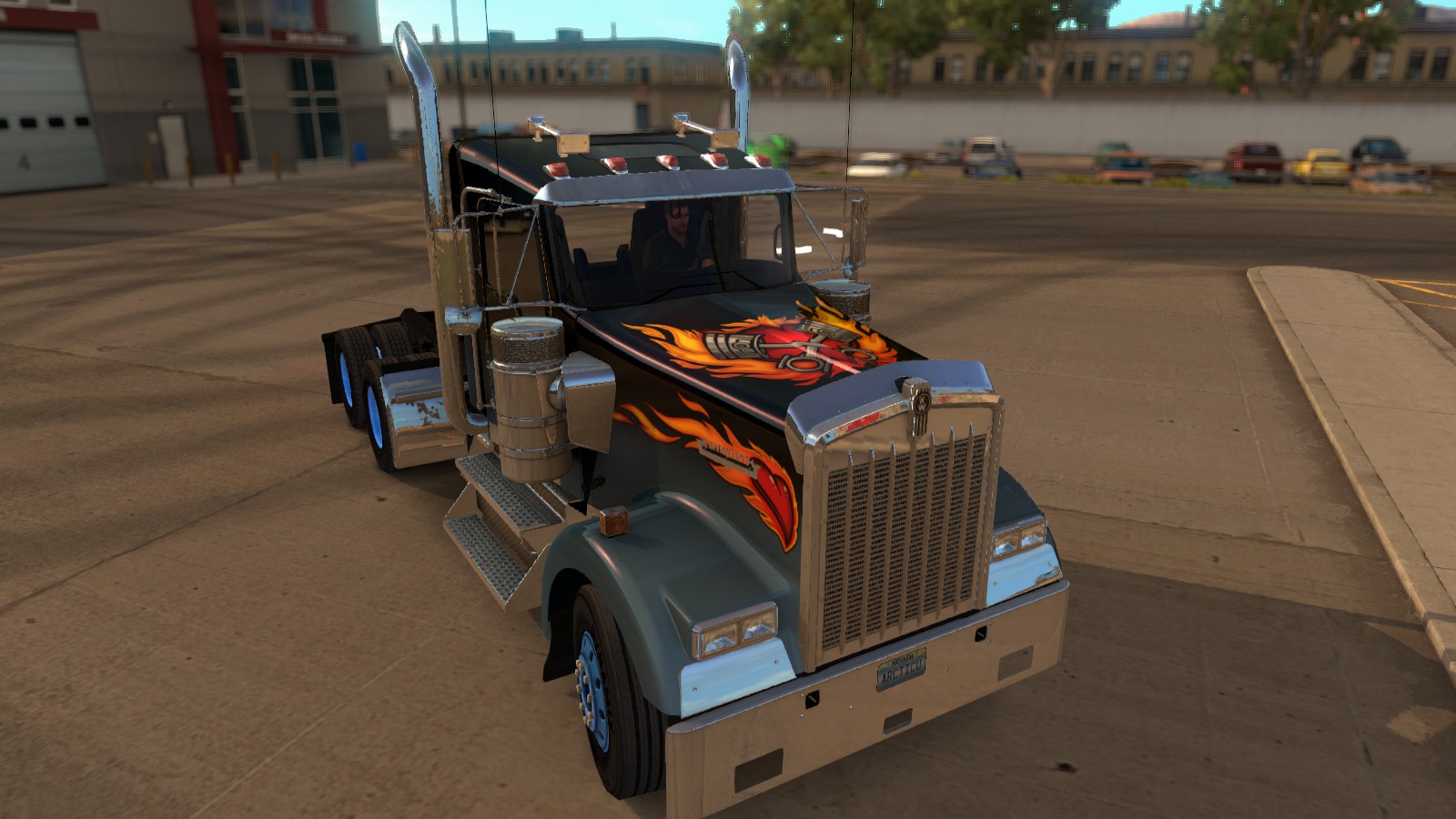 While I'm on the note of ATS I do have to share what I love hearing the most when it comes to these trucks. Listen to the Jake brake carefully. Hearing it in person is so much better as you can feel the vibrations. The very subtle stuff <3. American Truck Simulator is far more difficult than Euro Truck Sim 2 when it comes to parking. Tighter spots.
Yup. Can't wait to go cruising some more in ATS in my lovely & trusty ATS in that festive paint job <3
As for KanColle:
My true waifu is still Bismarck, yet Warspite is gradually closing in on that ring. Halfway there. Might as well give Maruyu her moment of fame because I'm leveling her up while also trying to complete E-3 to gain I-13 & I-14 from that event. Maruyu with her bubbly noises.
And then back to the lovely Varakitsu. Yes, I still have Varakitsu with me, even if I'm struggling with her high maintenance accessories (tail). There's plans I can now actually check off, yet first need to do something else before I get back to Varakitsu.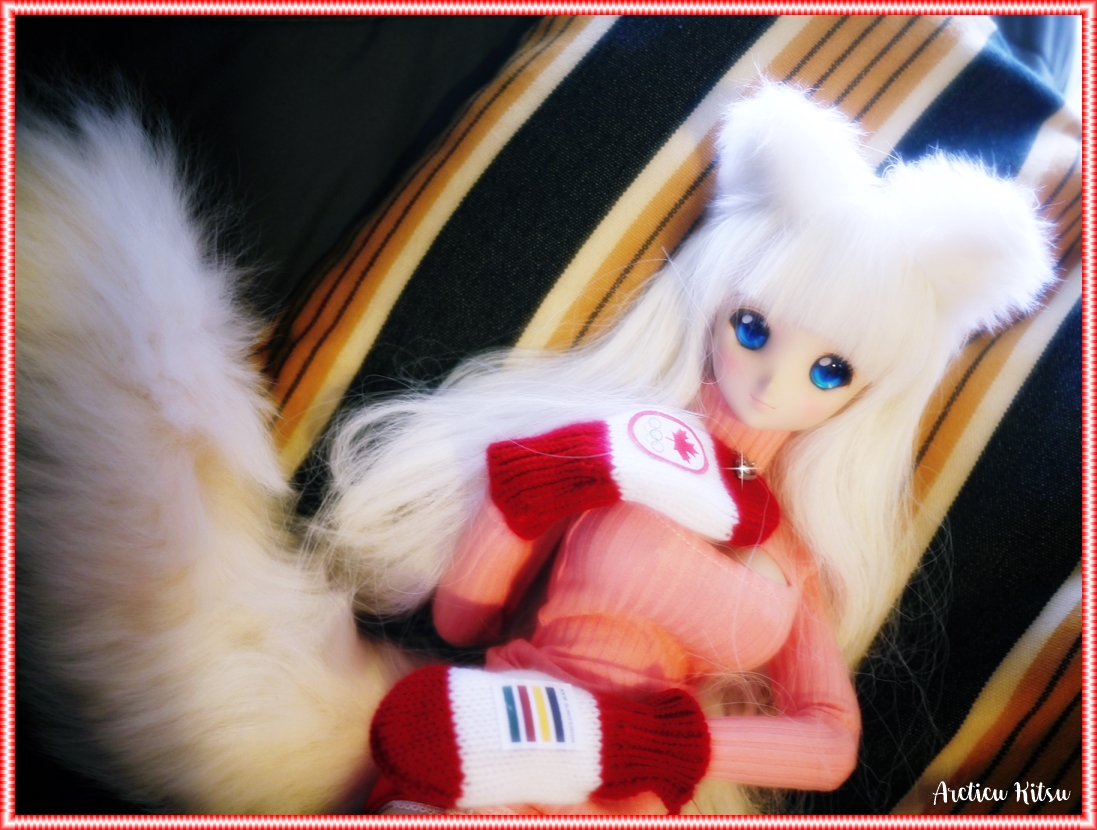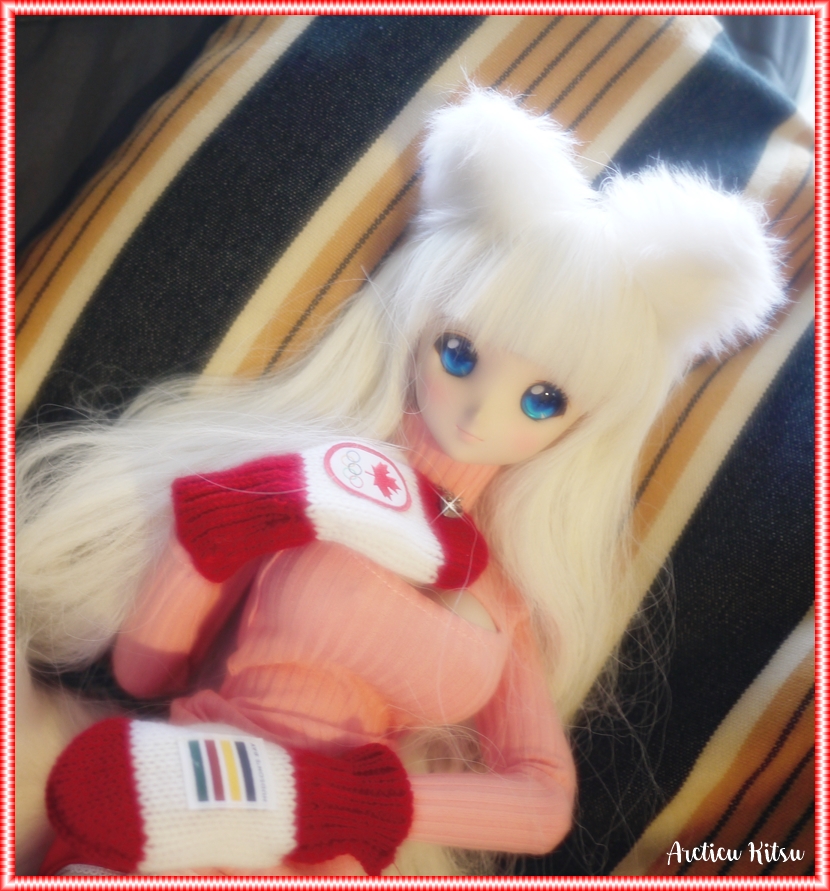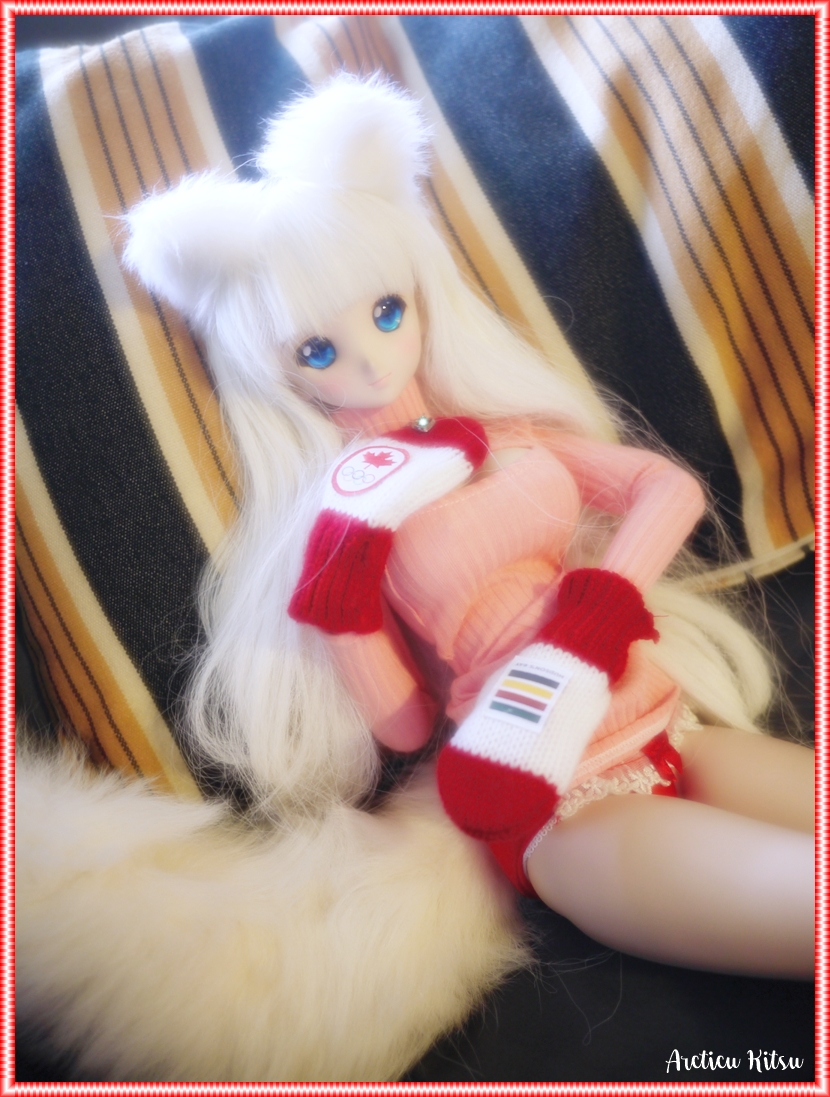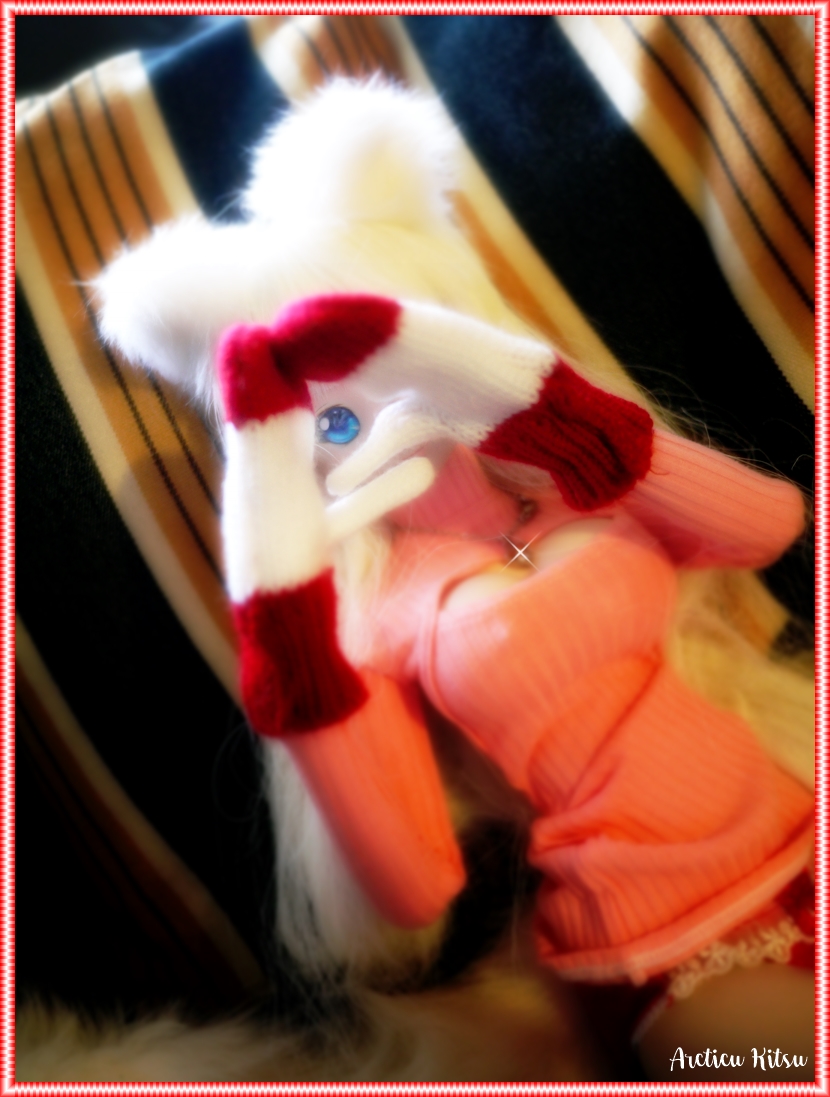 Oh, how I can't wait for Rising World to update this coming March or April so I can play around with NPCs in that game. Wanting to heavily customize an NPC to represent Varakitsu as she joins me around the world with her weaponry, possibly even elemental magic, and just wander around the world with me helping with things.
Happy Foxy Valentines Day! (Even though I hate this festivity. The Japanese know how to make it awesome by being artistically positive.)
---
[Sidenote: I was going to review Frame Arms Girl – Hresvelger, yet the KanColle event stalled me out when I stupidly didn't use my common sense to make sense of when the event was happening. I'm now finished E-2 about to do E-3 in hunt for 2 submarine Kanmusu that Hresvelger shall have to wait till after the event is completed on my end.  Sorry to those seeking it out, and when I promised, yet I wasn't paying attention to the dates. A hell of a lot is on my mind, including the effects of 'cabin fever' & 'winter blues' among other things. I also wanted to seriously elaborate on why I snapped at end of January, yet feel that would have ruined this festive posting so I 'may' save it for next time. I will however say that I'm still feeling under the weather that I had severe shivers the other night. I'm not healthy that I'd love to feel better soon; Would love to be healthy again.]