Something special happened, something I wanted to note here giving thanks back to Furious Sea developers my kind regards in return. We're constantly thanking one another because I can see how much they care about their pirate VR game. I love VR, thus I'm covering this special Canadian made pirate game.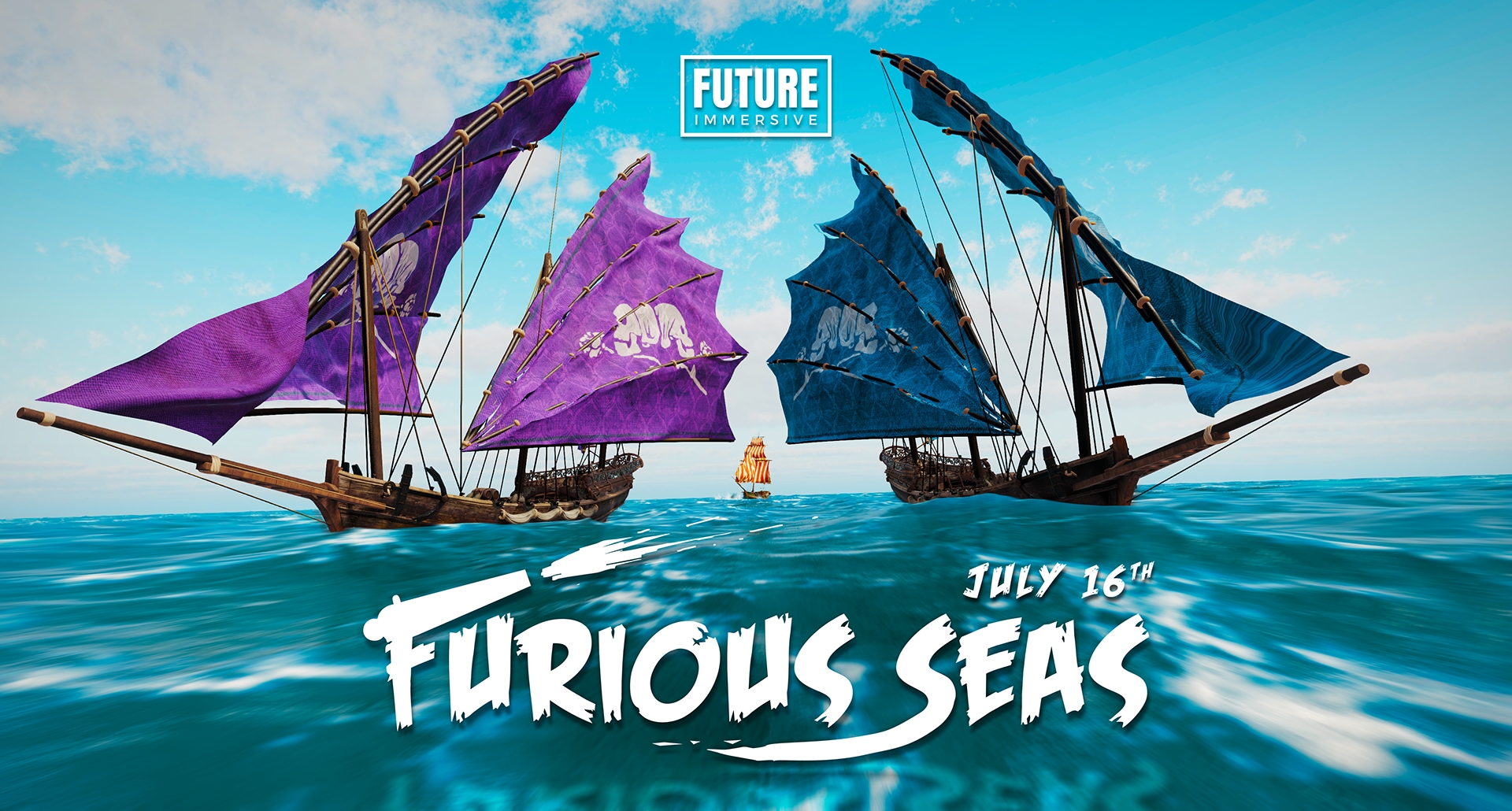 Furious Seas is a VR game about progressing upwards in both story & survival to defeat other (pirate) vessels around you. You're the captain, you order your crew to go faster, slower, fire their guns, and such while steering the vessel you're in. You can stand, you can sit; You can play the way you want. It's you versus the world, though multiplayer is planned on being there. The gameplay is awesome in this game with how highly satisfying it is seeing ships burn and sink to the bottom. It's awesome turning around to align your guns, firing, and sinking ships. Best feeling!
"Once you go VR it's hard to go back", and it's honestly true when you play it seriously.
---
Furious Seas
https://store.steampowered.com/app/875760/Furious_Seas/
Furious Seas (Twitter):
https://twitter.com/FuriousSeas
https://twitter.com/futureimmersive?lang=en
Canny (feedback):
https://furiousseas.canny.io/
---
'Furious Seas' is being developed by 'Future Immersive' a Canadian indie game studio based in Toronto, Canada. Proudly Canadian, and it's awesome seeing the level of detailing within their game, thus why I'm showcasing it on my blog. I LOVE the game because of how detailed it is, how it has survival free-roam (survive as many waves as you can) to unlock ships of higher tier, or just play the story mode.
Because I said "hello" on Day 1 on their Steam forum, or shortly before release, I've been kindly gifted a lovely gift being a high quality Papyrus Christmas Card. Thanks for sending me this awesome card with high quality red envelope, awesome drawing of a pirate, and signatures from various developers. Thanks very much! Always love playing your game whenever I get the chance.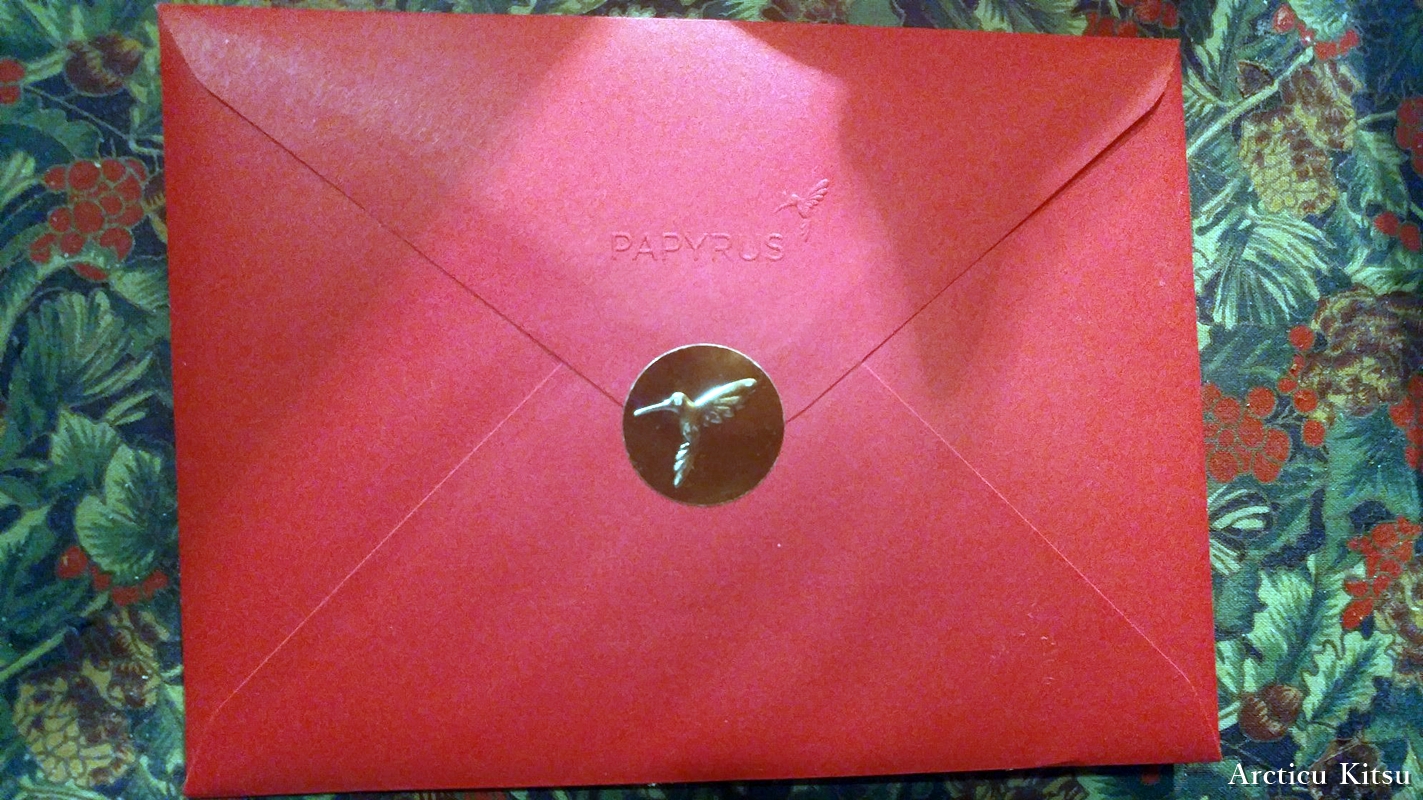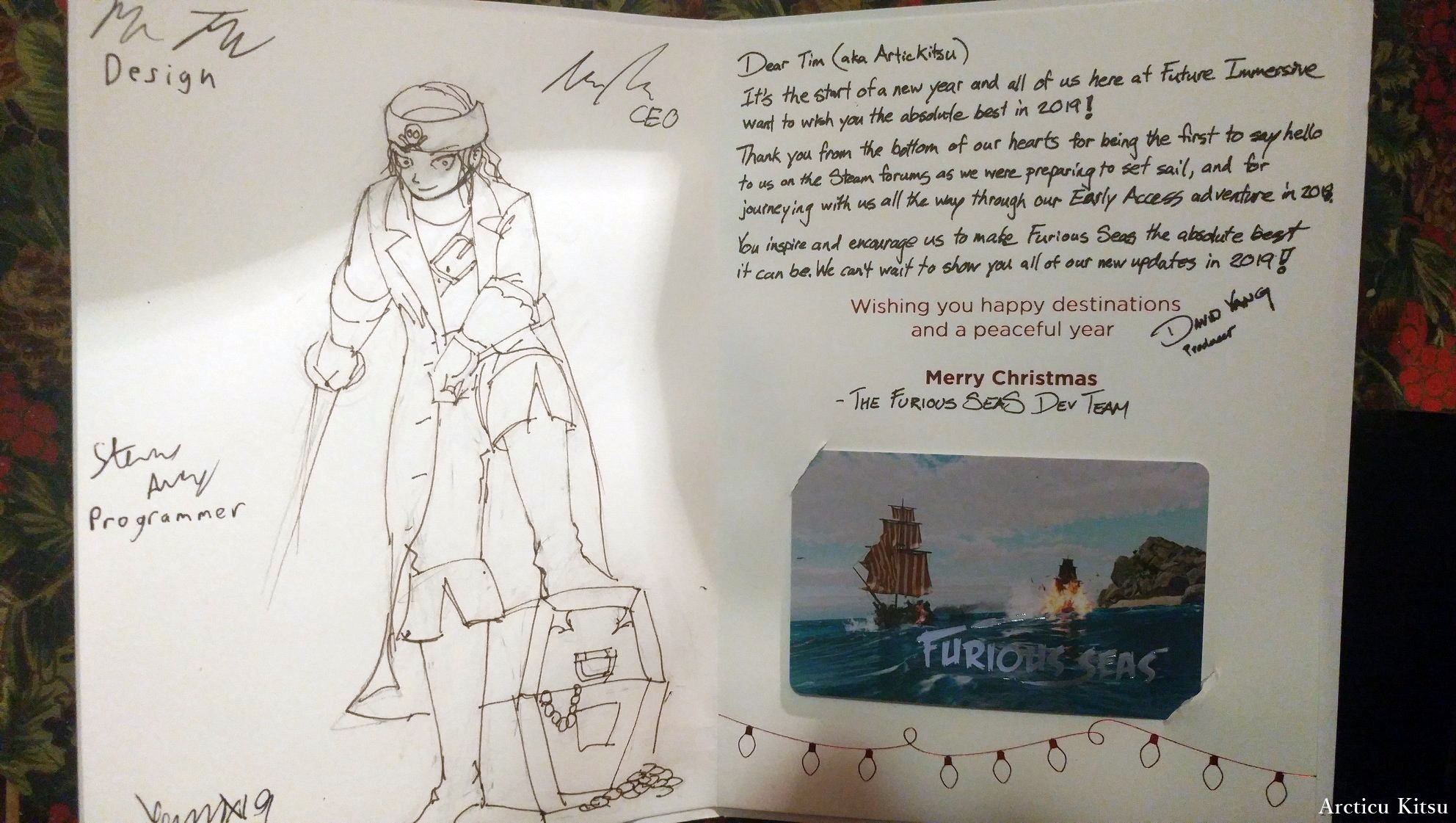 I just love how the game as grown since when I first saw it released. It was only a hub world with three story chapters to play; Third one being a teaser to the grand scheme of things. It later added free-roam, survival, and shall have multiplayer. It's eventually going to also go PSVR (or looking into it), while having other fun features added. They listen, they're active, and they're doing whatever they can, thus why I'm respecting them here, giving them a shoutout.
If you have VR for PC then PLEASE do give this game a whirl. You'll love it as much as I do. I love the feel, the vibe, the freedom, and the fun of it all. The voice acting, music. It's awesome.
I however have one major gripe, something all VR game suffer with, is how you can only snap images in portrait mode. I honestly wish for landscape mode images, similar to VRchat's VR camera, and the first image above.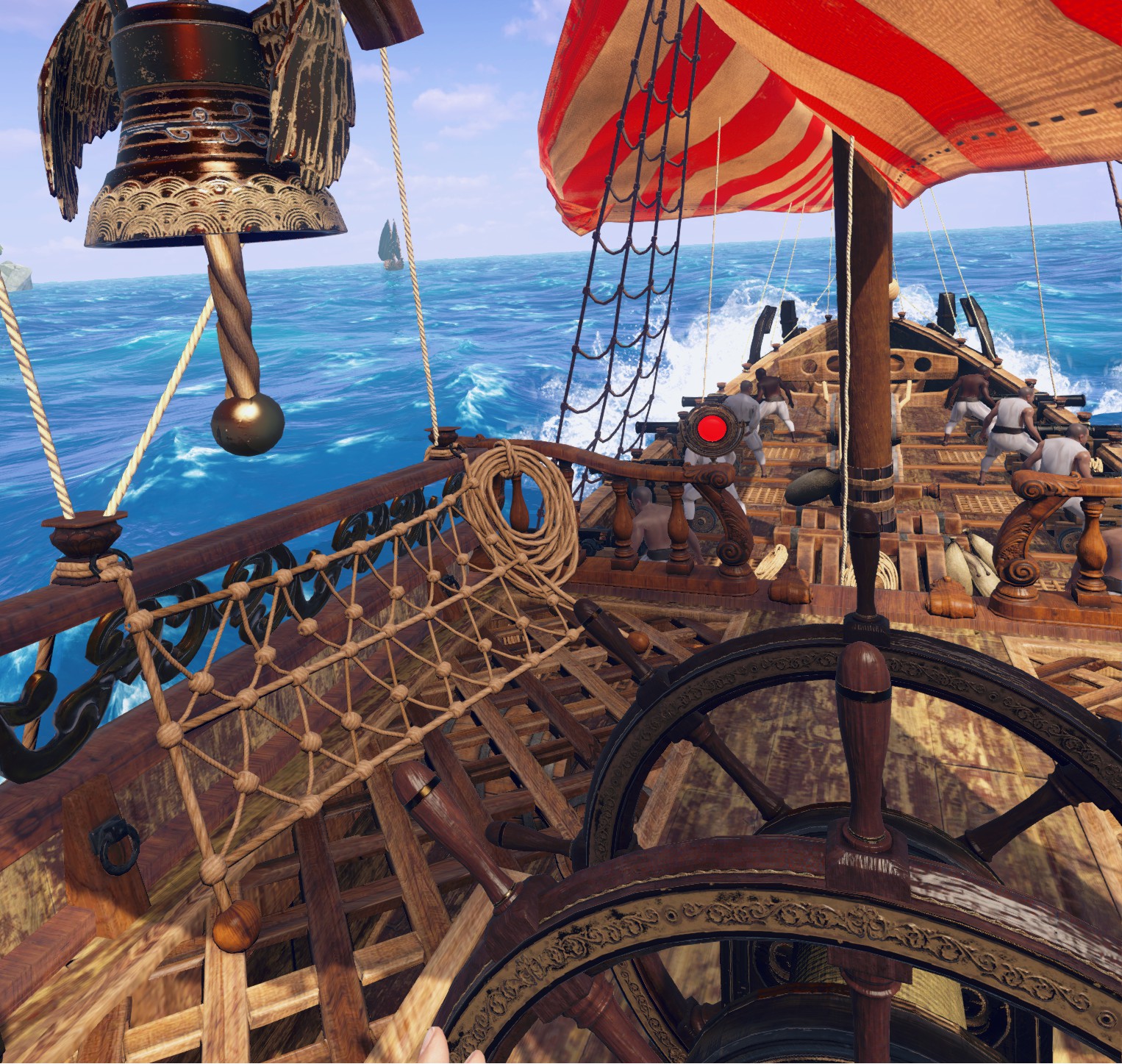 I thank you highly and kindly for the lovely Christmas present you sent me. It's of high quality, and I love it. It arrived nicely on January 16, 2019. Waited for confirmation to post it, gained it, now happily sharing this in hope other people shall experience the fun that is 'Furious Seas'. If you can't purchase it at home, you may soon be able to try it at a local VR arcade near your location, or so this 'Furious Seas Arcade Initial Pass' implies in the "near" future.
I also can't wait for when survival becomes a more free-roam survival with port elements, hot spots, a larger variety of ship types, and etc. Having more things to unlock, more places to interact, and walk around with would be awesome. Even seeing the inner workings of the ship, the islands, and the port. Shall be awesome seeing more life added into the game with ambient wildlife.
I wish you guys the best for 2019 willing to test more of your new updates whenever they release, and whenever it behaves with both Oculus software & SteamVR.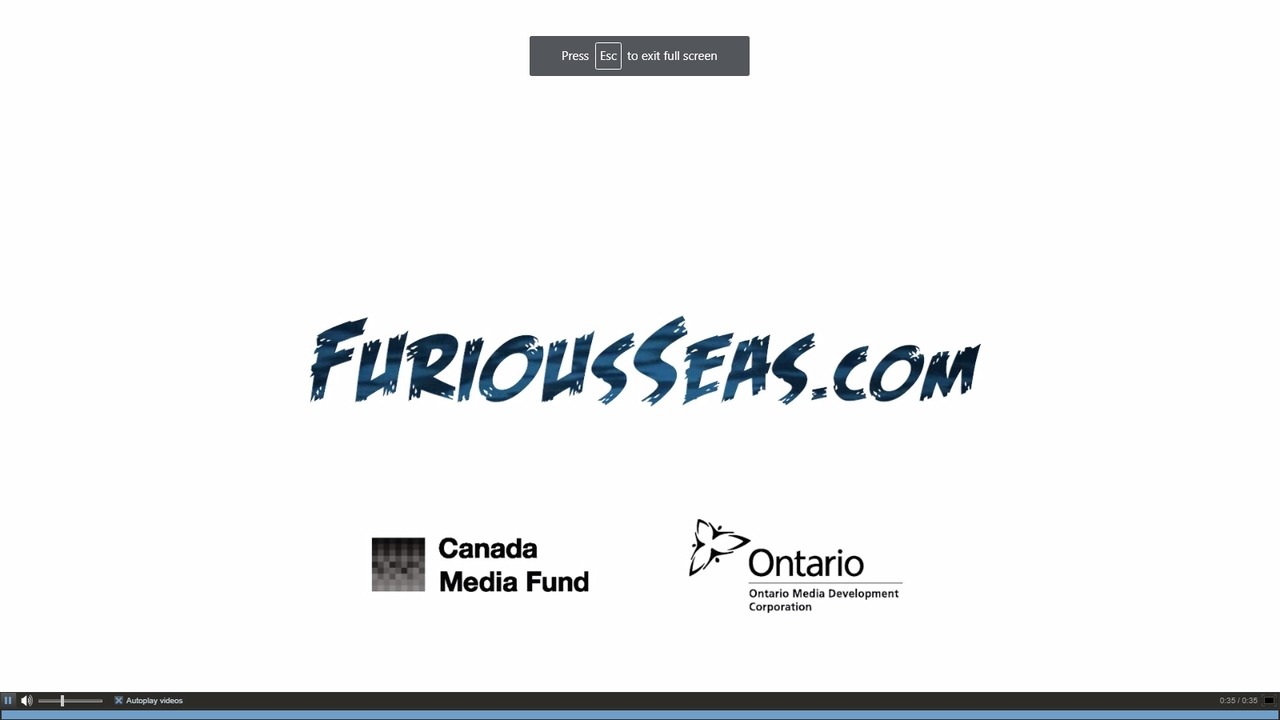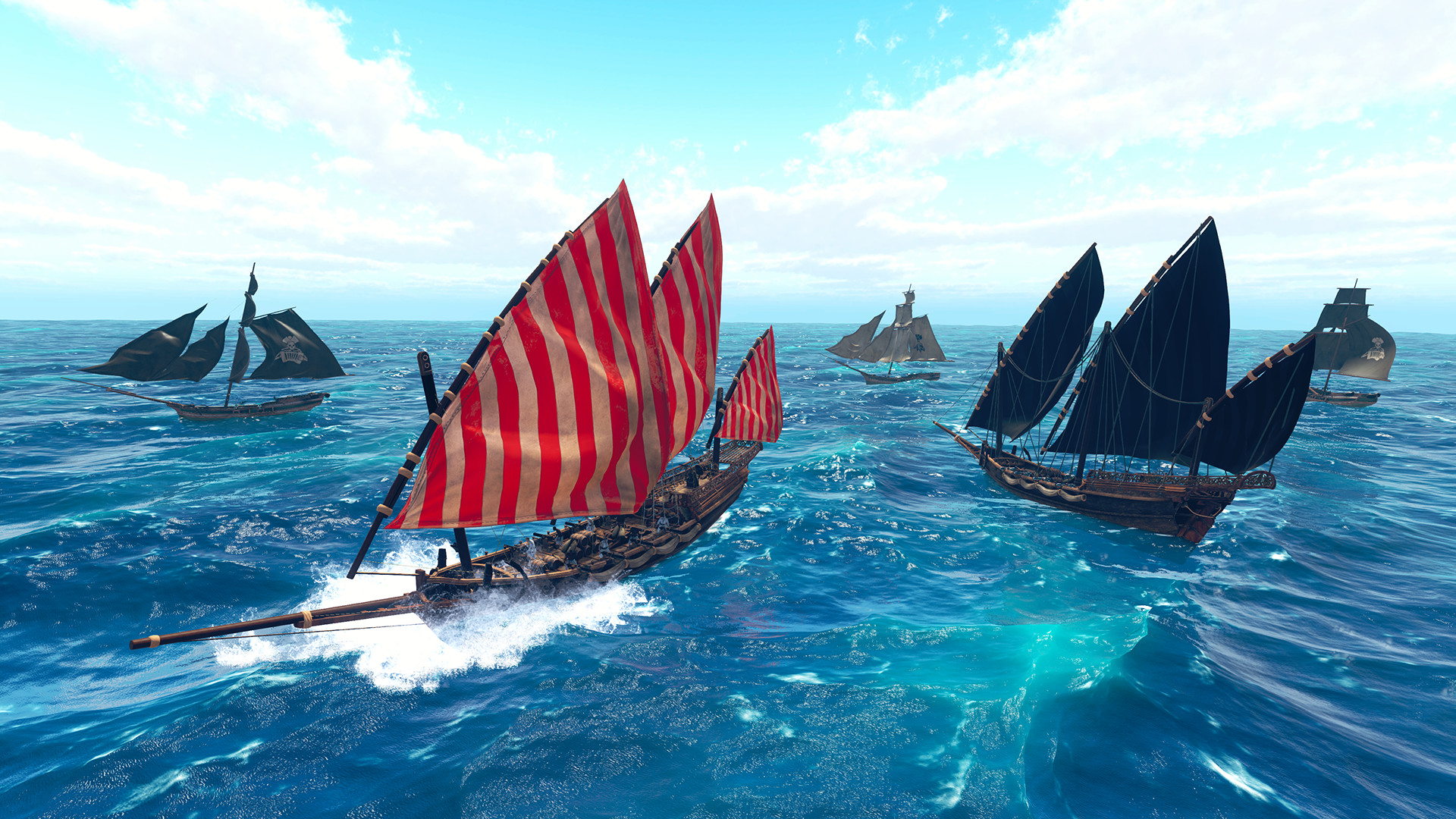 Can't wait for further updates. Thanks again! This game is heavily on my radar seeing every update as it comes out on the Steam Activity page. Once again, Good luck and wishing you the best!
See you on the high seas! 🙂