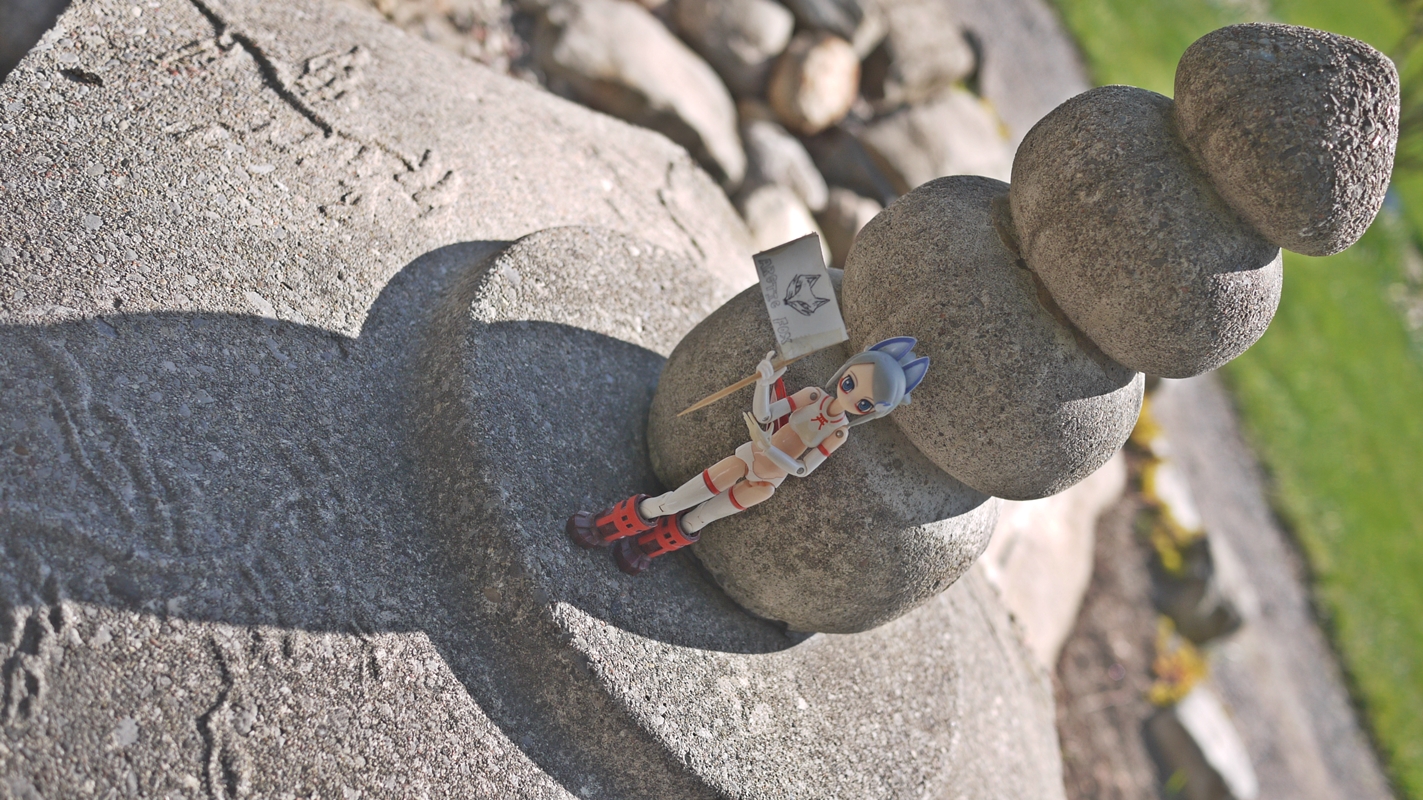 After a fairly lengthy time of absence Renge finally saw herself exploring outdoors again. Noticed she had a few neck problems, still deciding it was still tolerable enough for a few more pictures before she may possibly be stay dormant in her fox den from now onwards. We decided to head for Ottawa's Experimental Farm on this glorious day to take advantage of the gorgeous weather. Before that though, I had to stop over at 'Edo Japan' for some quick Miso soup and 8-piece Alaskan Salmon sushi, and even at Loblaws for an additional Sushi salmon bento for the next day over. Was craving both sushi and miso soup for the past few days to this.
Today was even a great day to try warming up my photography skills after years of hiatus (since 2017's harassment & alienation) relearning everything I had lost since then. Someone told me in a DM not to worry about abusive hobby folks, about the abusive Dutch folks giving myself a challenge to get back into the figure photography mix. Not a path change, just a challenge. I agreed to take up that challenge, even if they hadn't worded it specifically that way. With that noted, images may be blurry regaining routines and habits once forgotten with future ones being less so. Genuinely felt good being out and about, felt live again, something political Ottawa hates people doing.
(While the media and SJWs on Twitter want to whine about truckers & bikers invading Canada 1:1 to Soviet Russians & Nazi's they can be retarded as much as they want. I want to focus on the nice sunny weather, the nice awesome day, cycling around town, and even purely focusing on taking images of Renge amongst the budding flowers.)
Let's start with Edo Japan's food.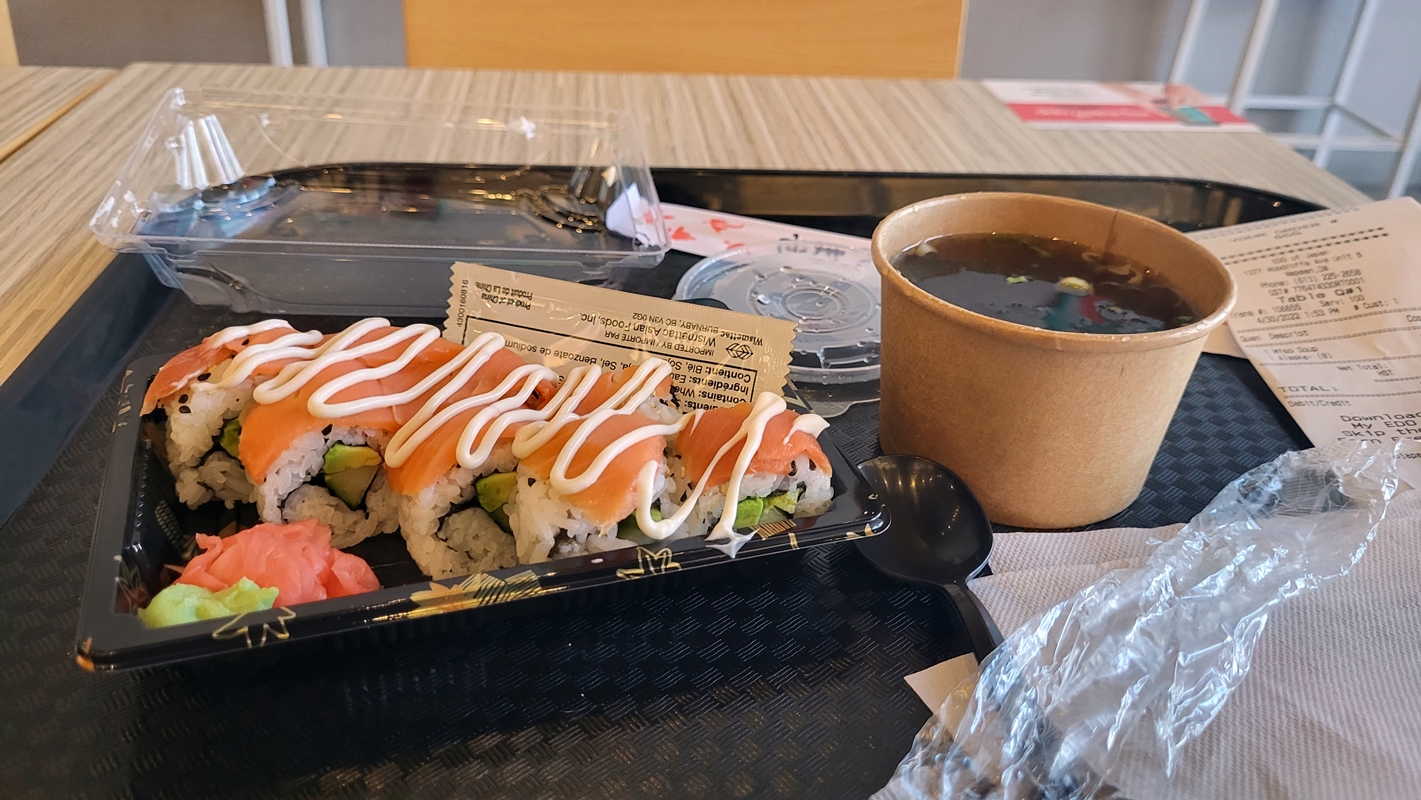 I was expecting a bigger bowl of Miso Soup, it is what it is. I'm happy to have eaten at this place, though a little frustrated by how busy it was. Unsure if I unintentionally kicked a family out simply by staring at a place to sit. The introvert in me became highly agitated to which people noticed me behaving awkwardly. Not a big deal, just noting this for blog posting purposes. Even left that place in an awkward way. Bought some sushi, shrimp-kabobs, a drink and changed gear to cycling for some figure photography.
---
While cycling around I had to test out my new phone's panorama mode, something I enjoyed on the Pixel 3A while now using the Samsung S20 FE. Too big to share on Twitter & Discord making it a blog exclusive image. I enjoy coming to 'Carlington Park' now, especially for this view which seems to be taken for granted.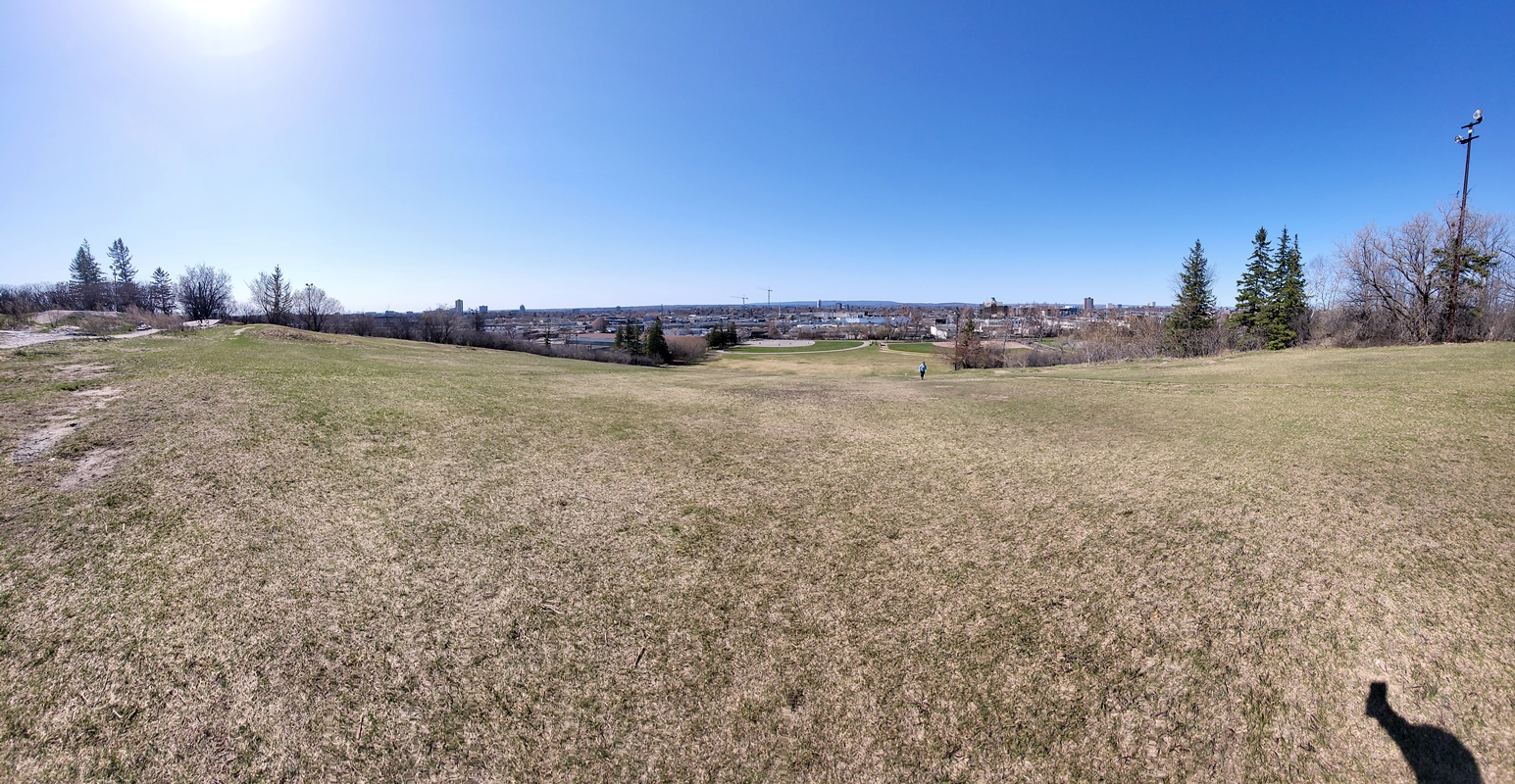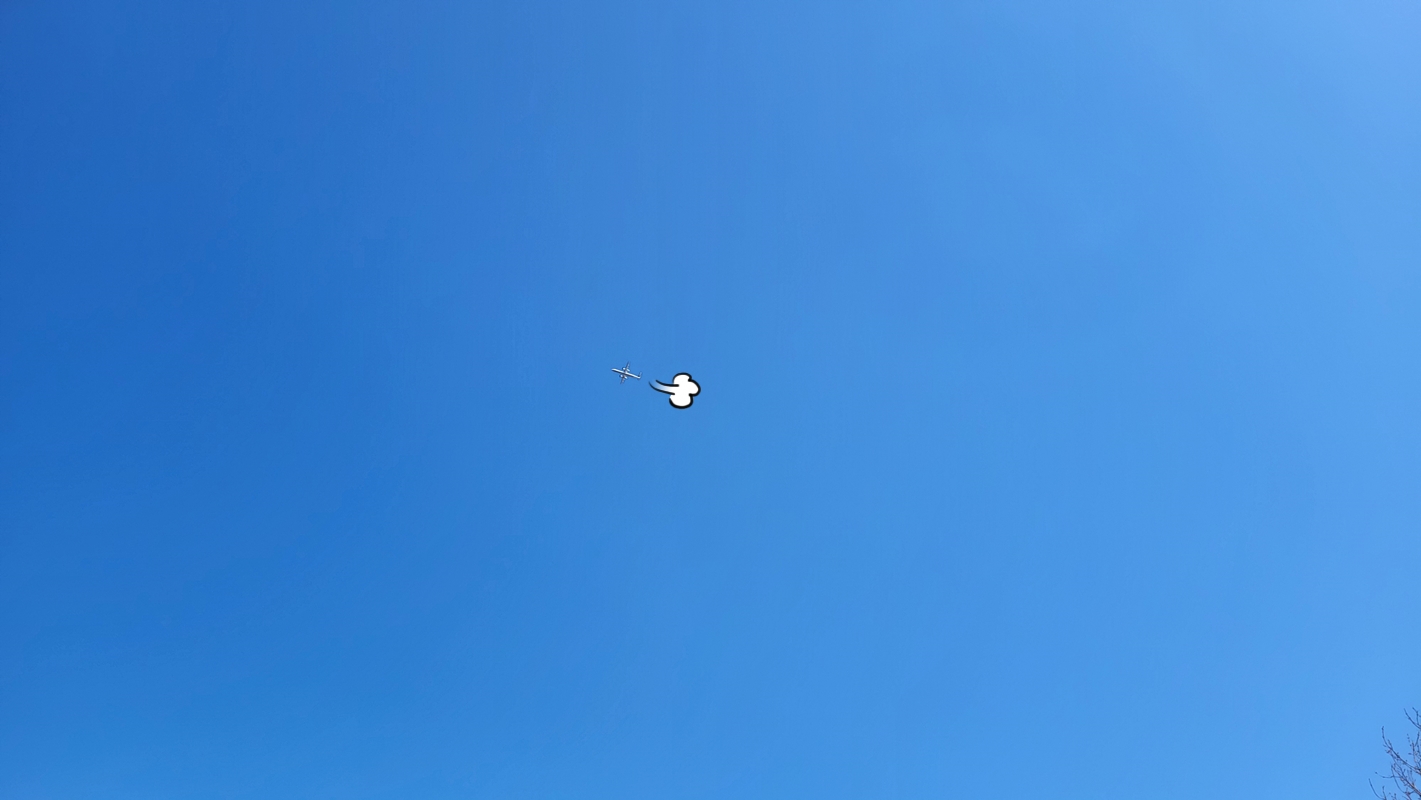 It's honestly amazing how further these plane appear when in your point of view they appear so much closer. You could make out the detailing while cameras fail to capture those same details your same eyes can.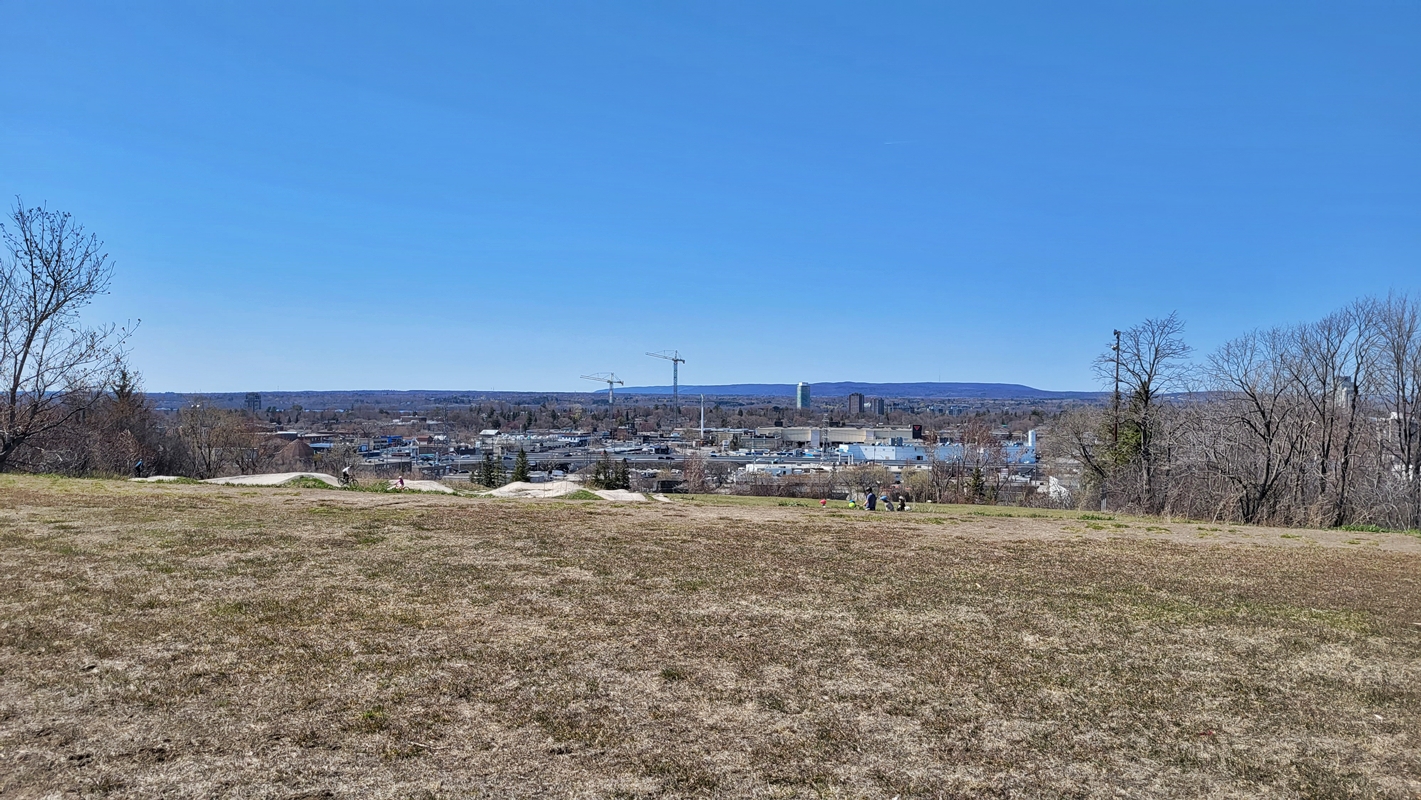 ---
Arriving At Target Area – Experimental Farm's Garden:
With how nature is starting to bloom I wanted to FINALLY capture the moment trees start budding. After all these years, even as far back as 2010, I finally feel happy I managed to do something so belated. And with Renge! These images could be considered a "warm up" from the long hiatus I was to take, even a forced one. Depression caused, 2017 harassment, 2020 Covid & SJW nonsense, among other issues. Gradually getting back on my feed again, better late than ever. Either way, I'm hoping these images are a sign of things to come. I've been pushing, now pushing with Renge. There are more plans I have in mind.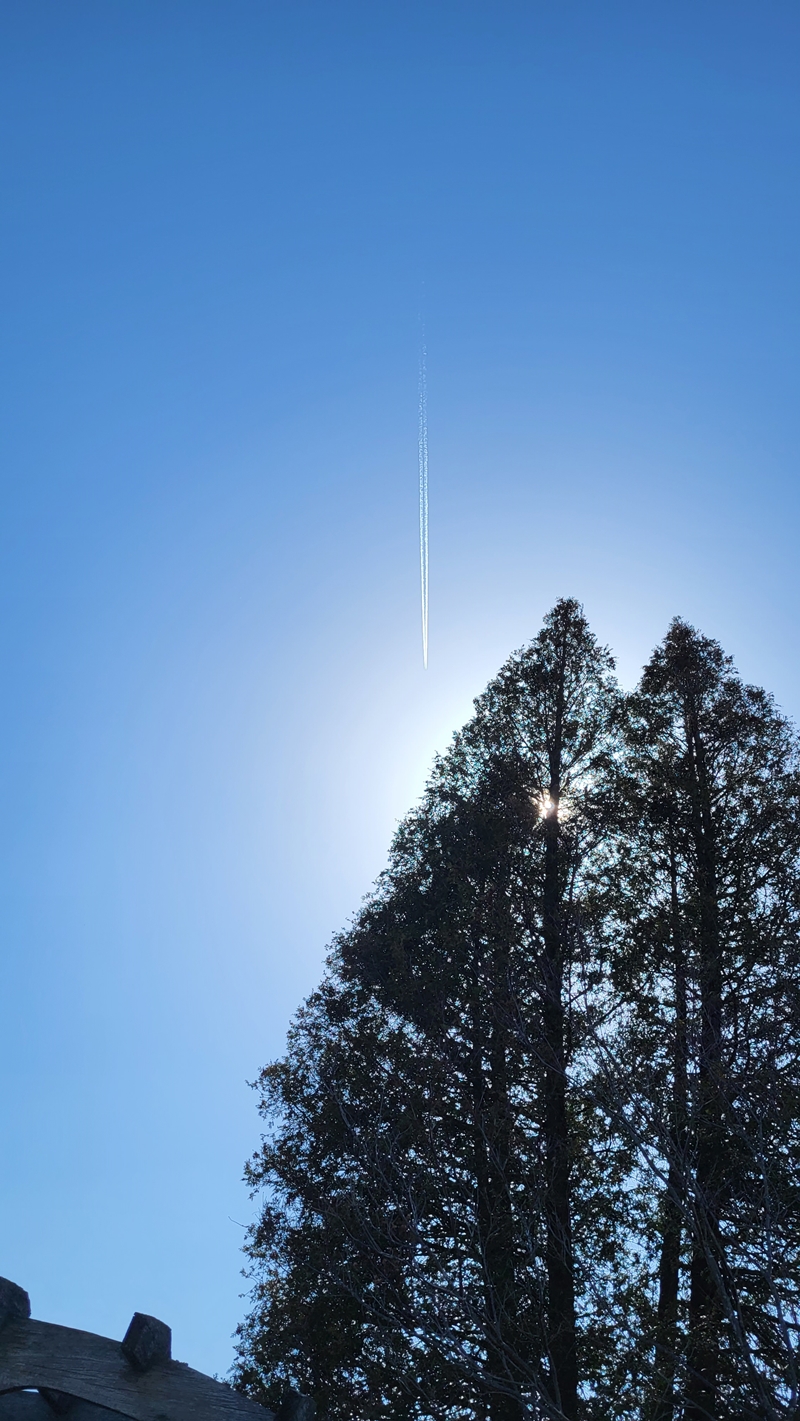 It made me happy enjoying the weather, getting out, admiring the scenic beauty. Sadly, I'm constantly reminded how trashy Ottawa is. How I'm surrounded by morons, though thankfully "respectful morons" allowing me to figure photograph for this blog. I was genuinely surprised by how busy the garden area was with a wedding gathering going on, folks relaxing, kids roaming around, among other amusements. Makes sense for the gathering with it being Saturday, and all.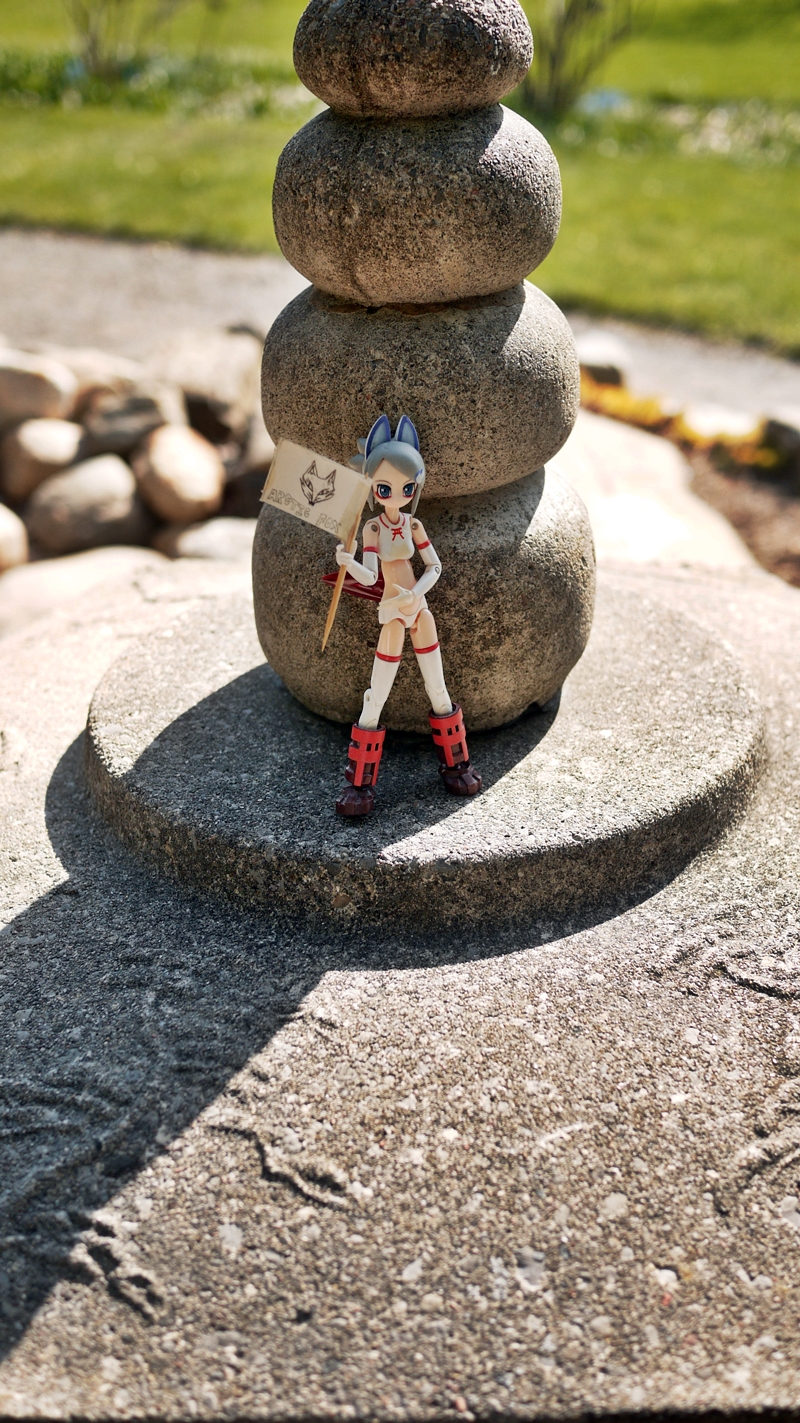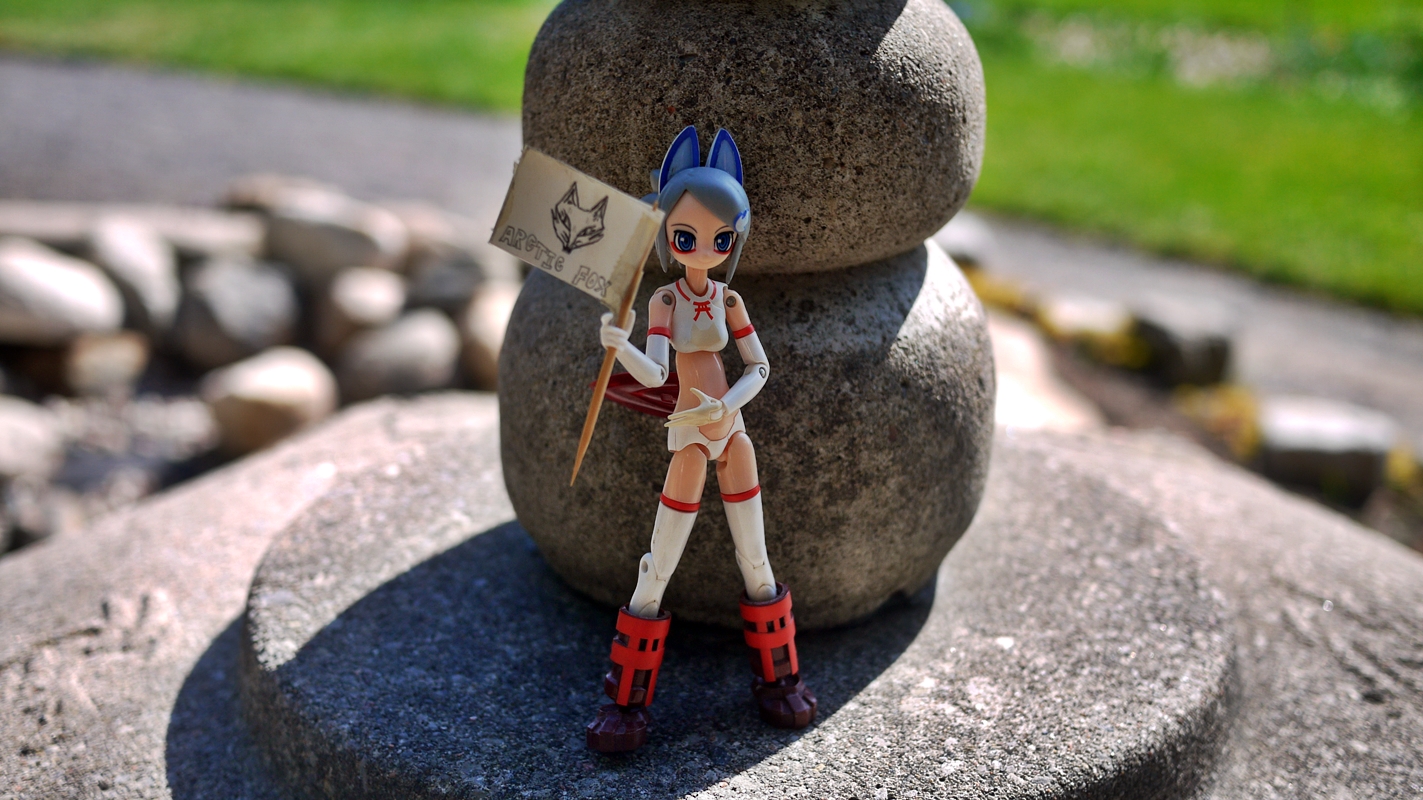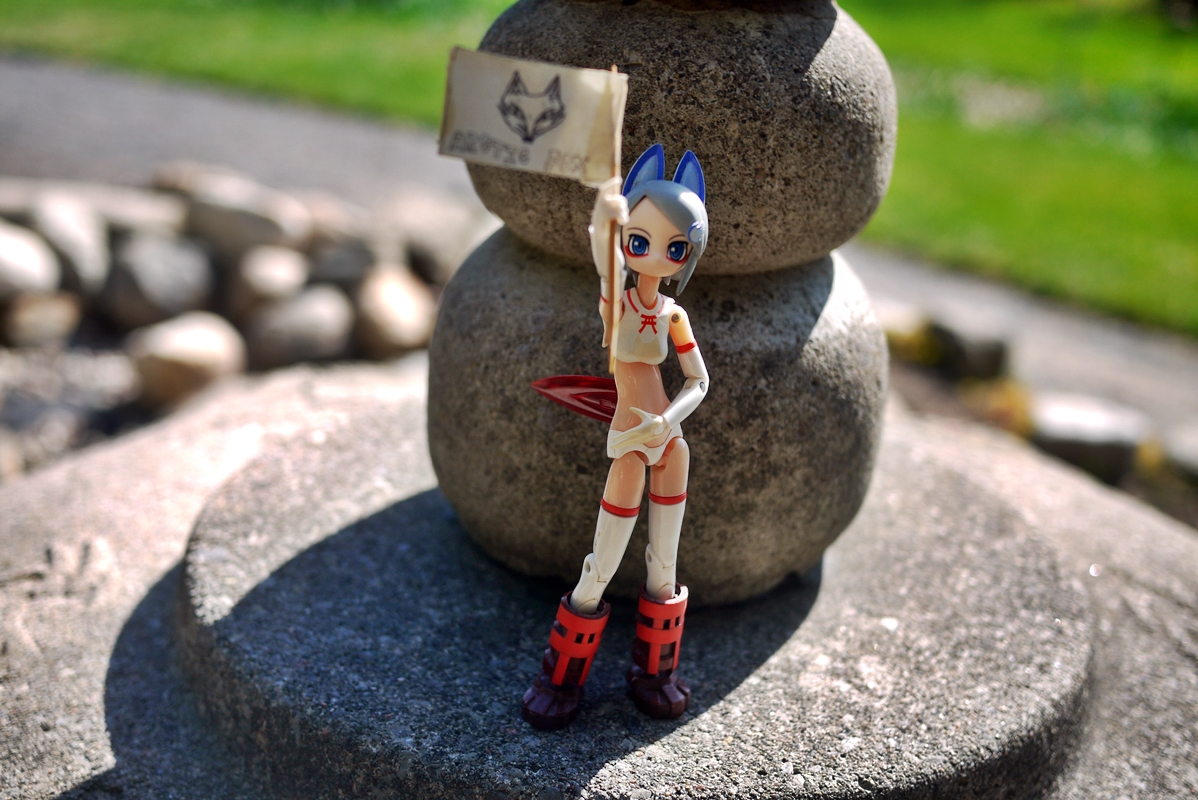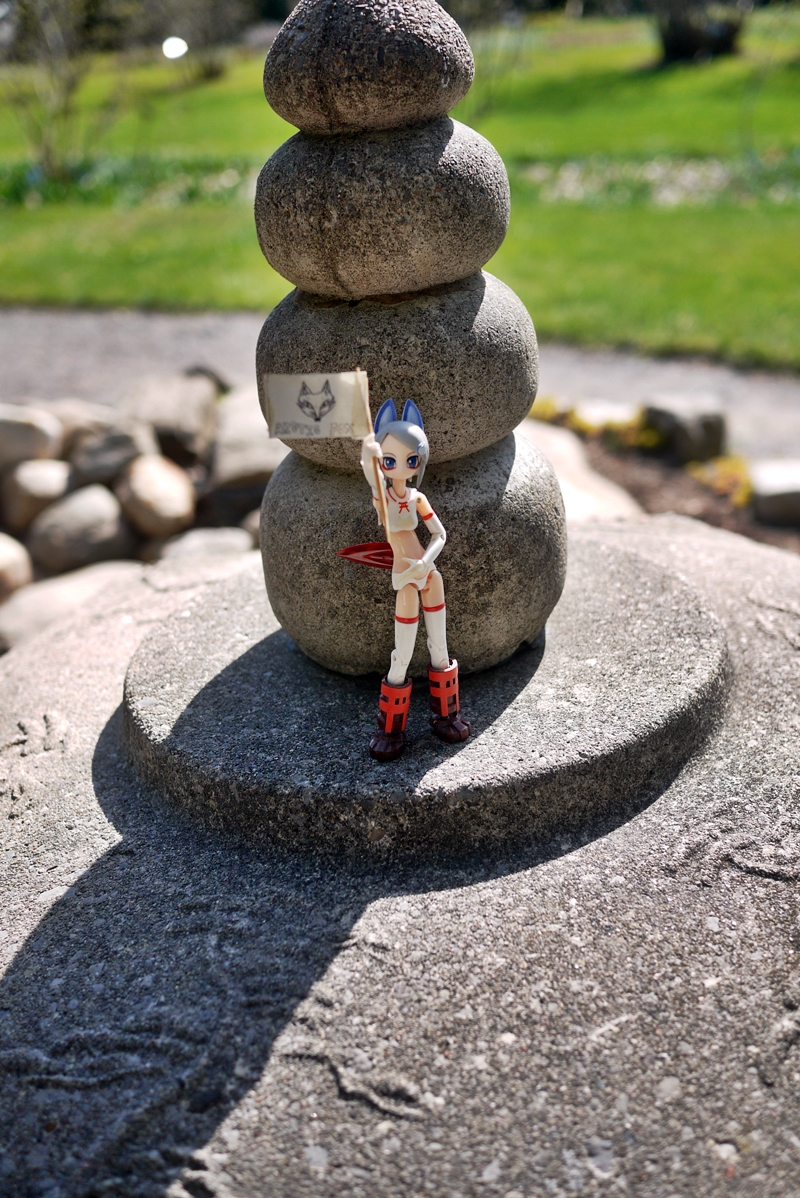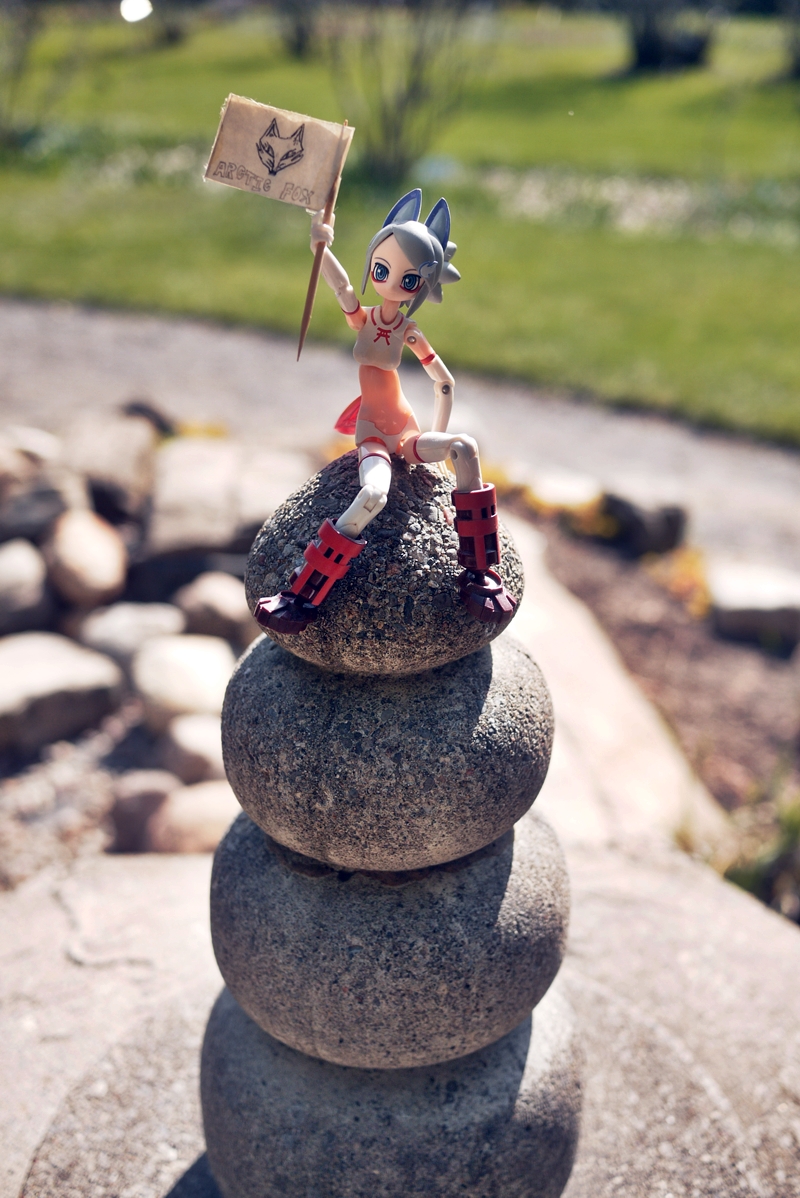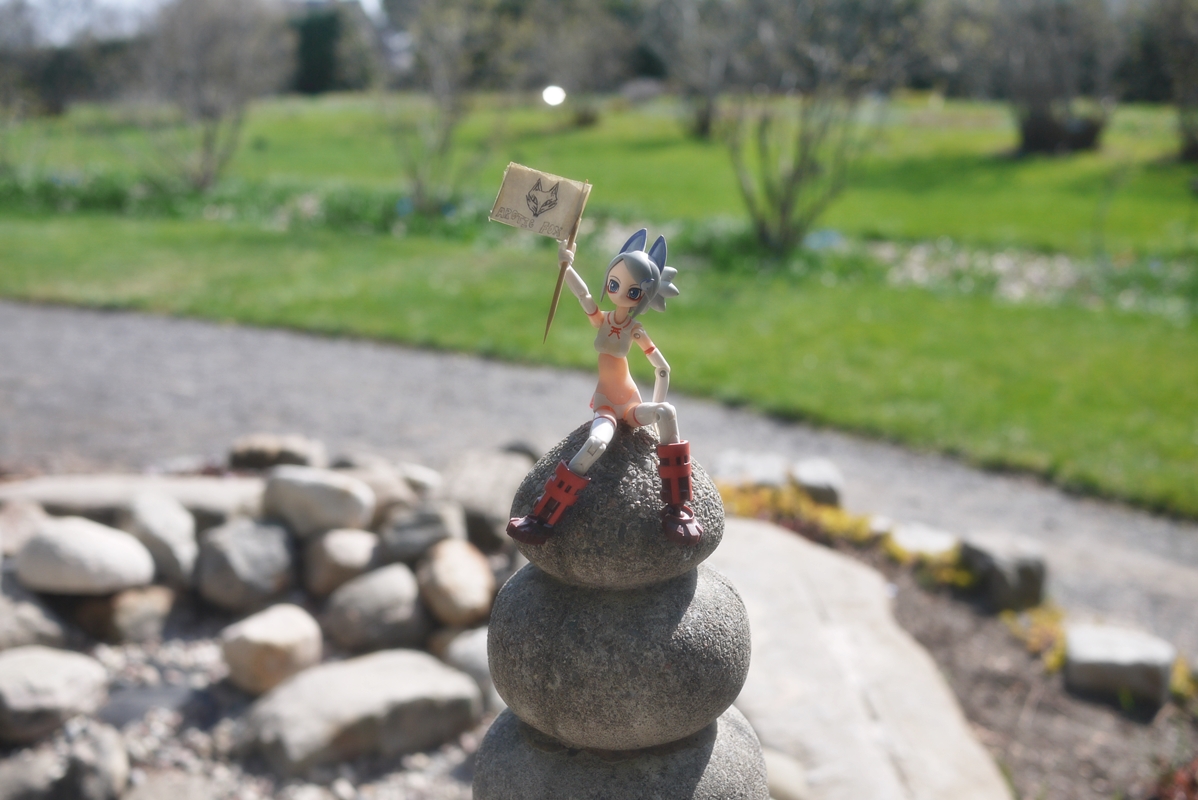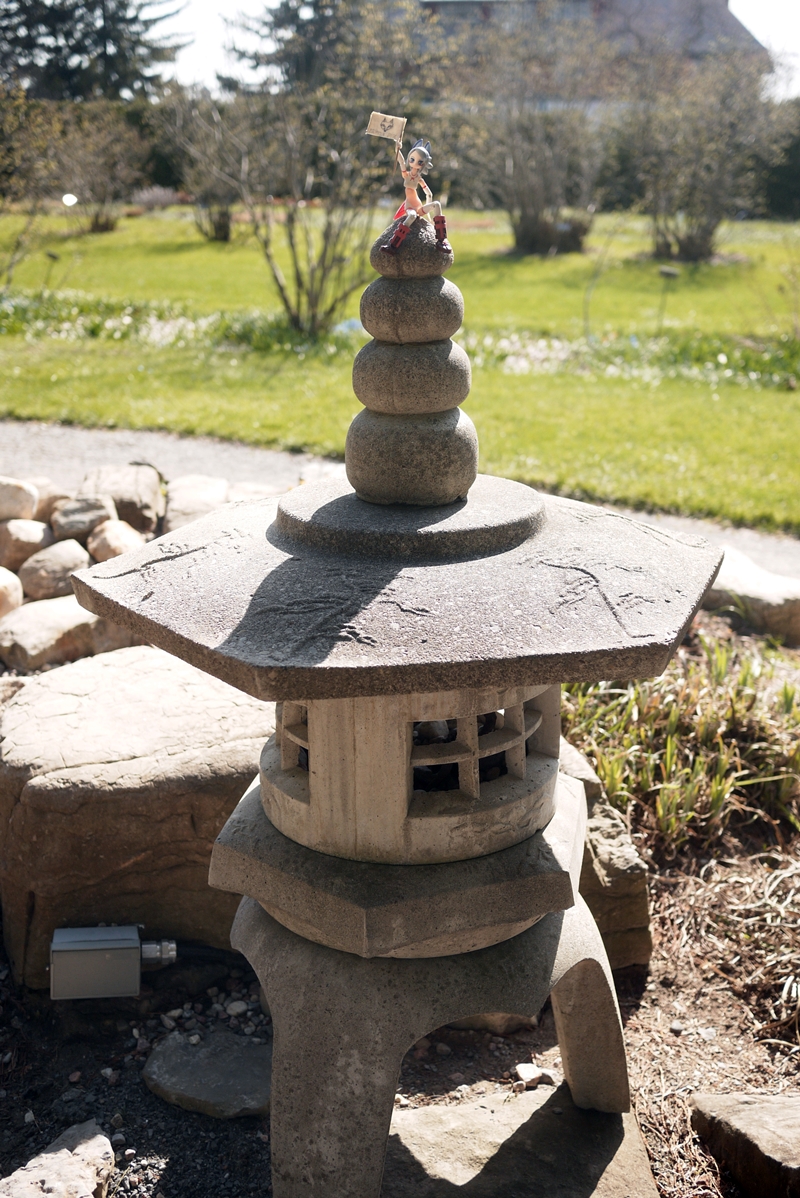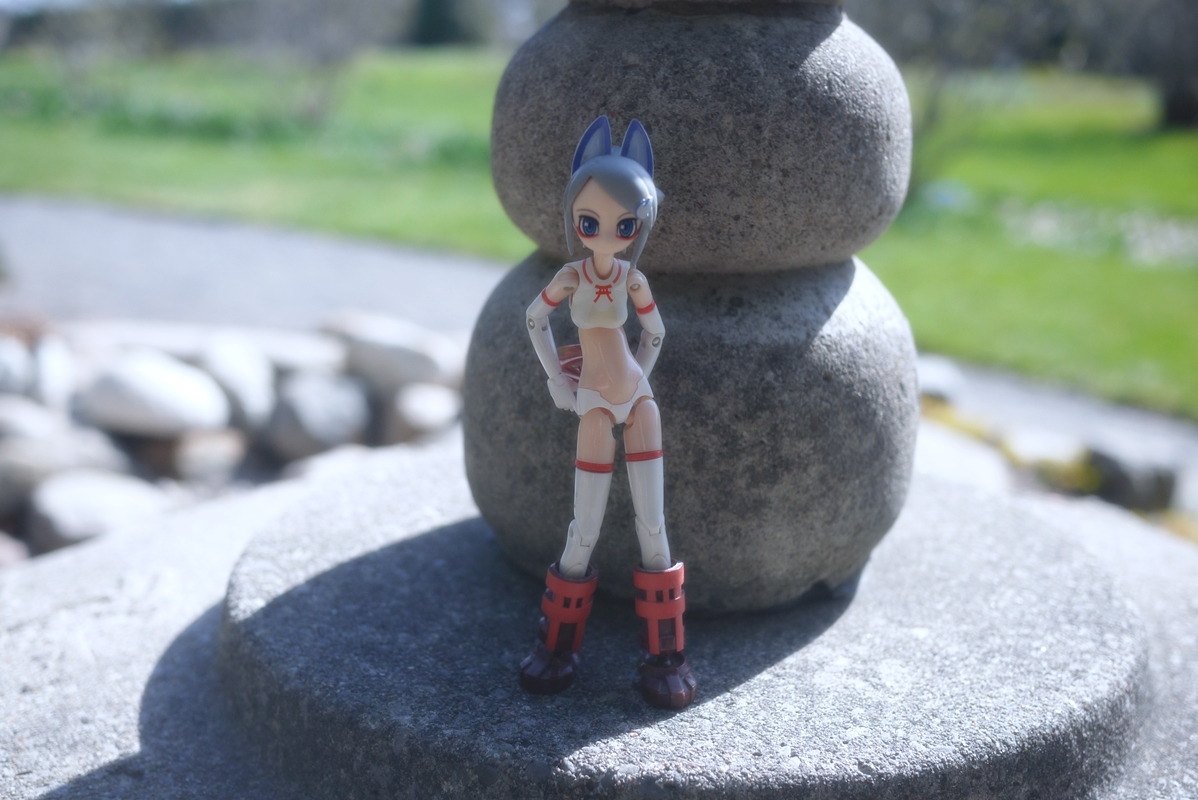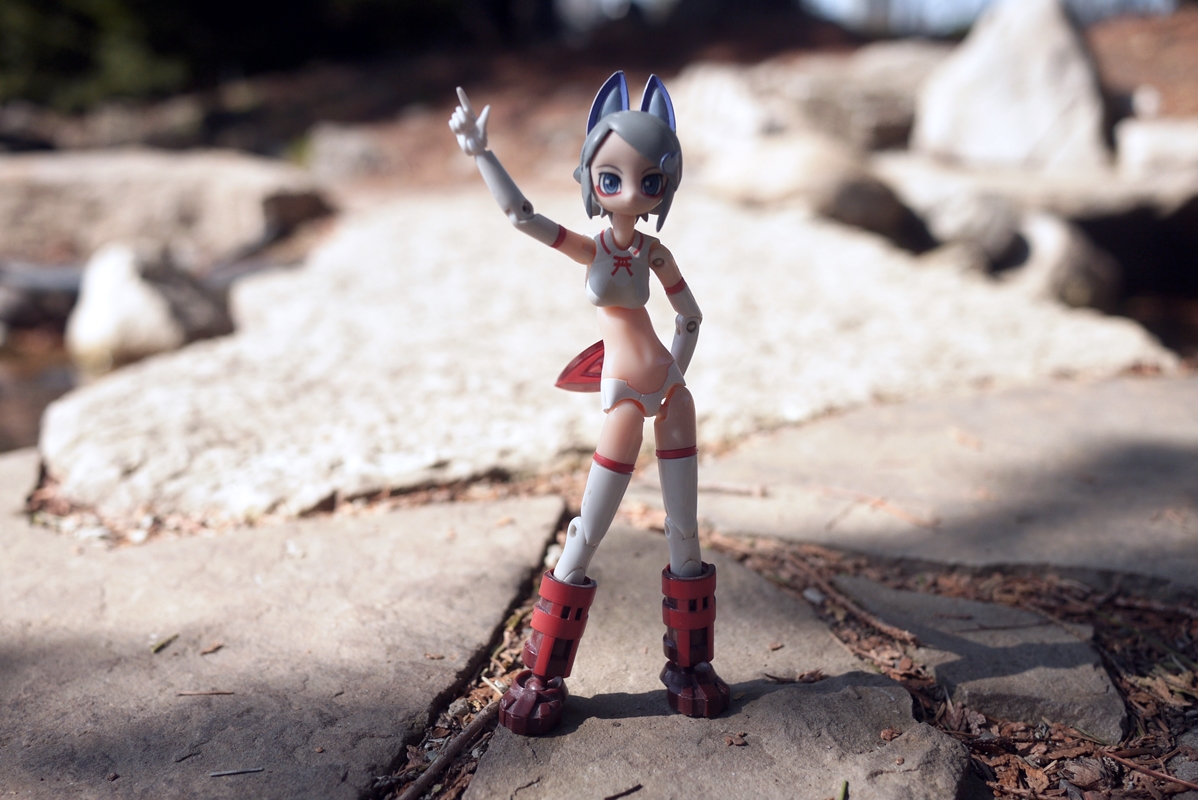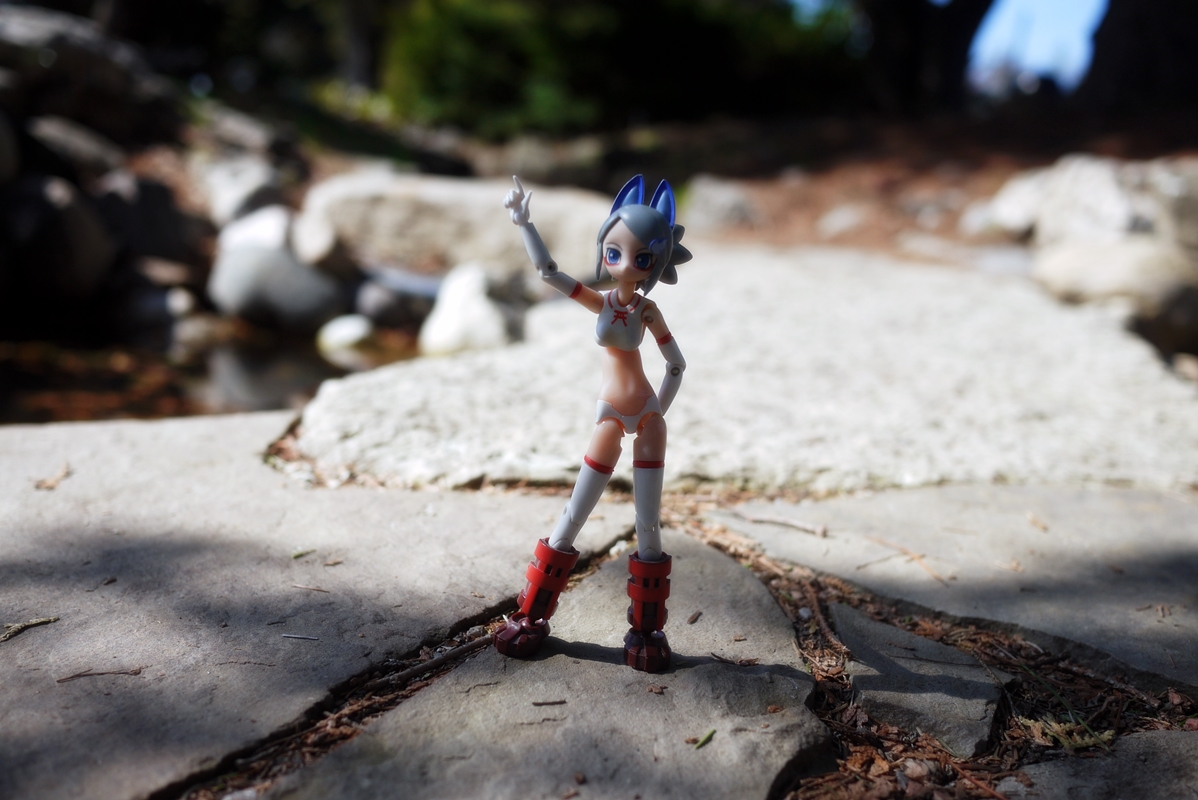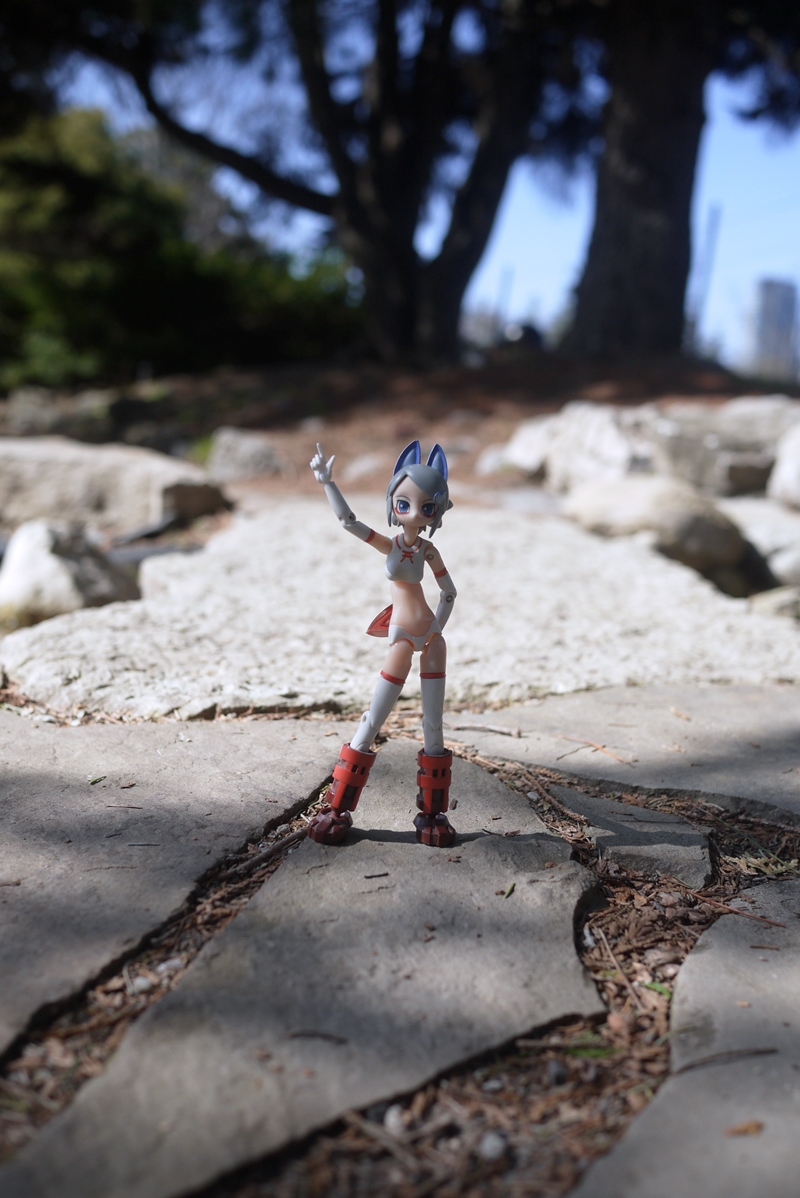 Was around this time when a local Ottawa & Japanese couple came along. Two teen-type punkish folks making things awkward for me not knowing what to say, how to photograph. Hearing Japanese I awkwardly peaked over and looked back at my stuff. The general awkardness simply came from expecting Japanese people to find the boyfriend of the girl's being Japanese.
"Arigato gozaimasu~", says the girl to her Japanese sweet heart as I stupidly peaked over expecting to see Japanese folks. *shrugs*
Way to trip me up. For being pinned down for those many years I feel at a loss when it comes to these sorts of situations. It genuinely tripped me up, especially not having the ability to travel to Japan since 2010. Nice to see, and I'm happy I saw that odd occurrence. That's another one for the books of awkwardness.
On a side-note:
It's funny (interesting; Ironic; hypocritical) how Japanese folks are able to travel the world while other folks can't travel INTO Japan. Even then, I bet Japan will further punish people by using the outdated Covid testing further preventing others and myself from going, even IF I am vaccinated. I have various friends who want to meet up between Canada, USA, & Japan, we can't. COVID, hence all the 'Canadian Freedom Convoy & 'Rolling Thunder' protests. Oh, but you're an 'Nazi' for wanting to meet your friends, how evil and scandalous. Meeting your friends is worse than pedophilia and violating woman.
These thoughts aside, let's move on.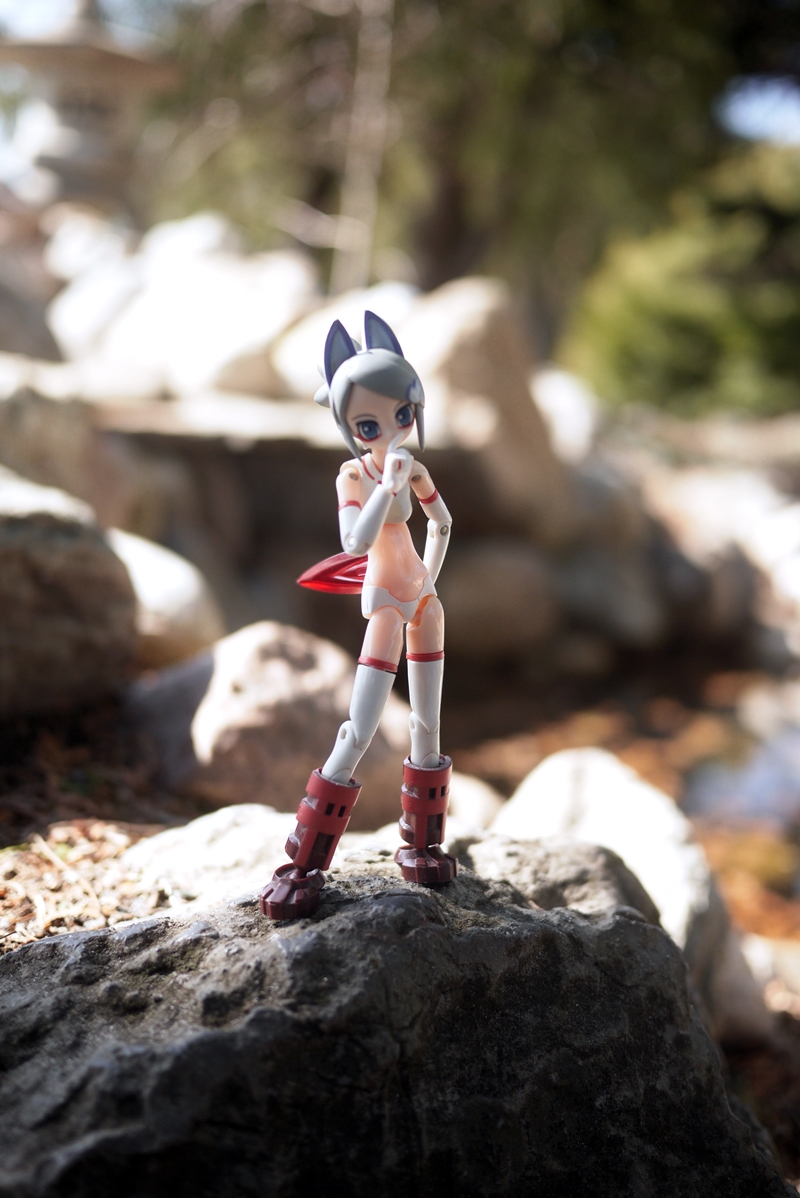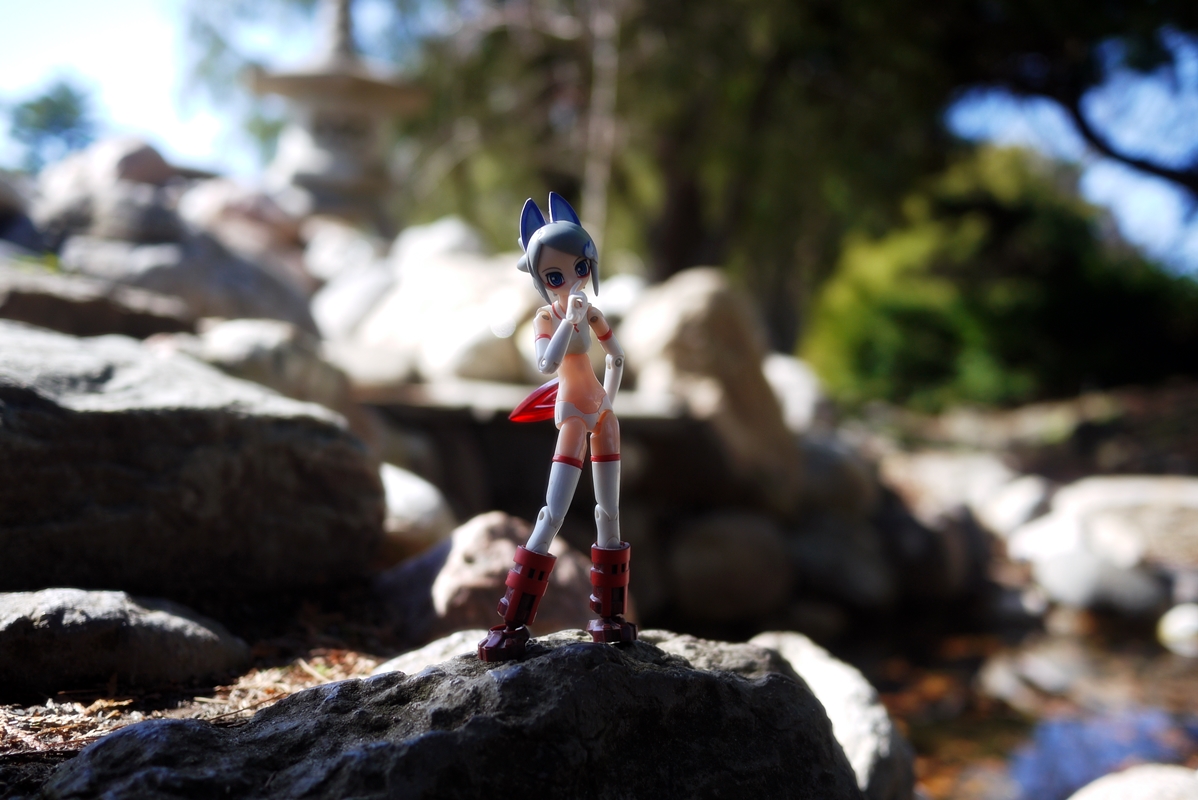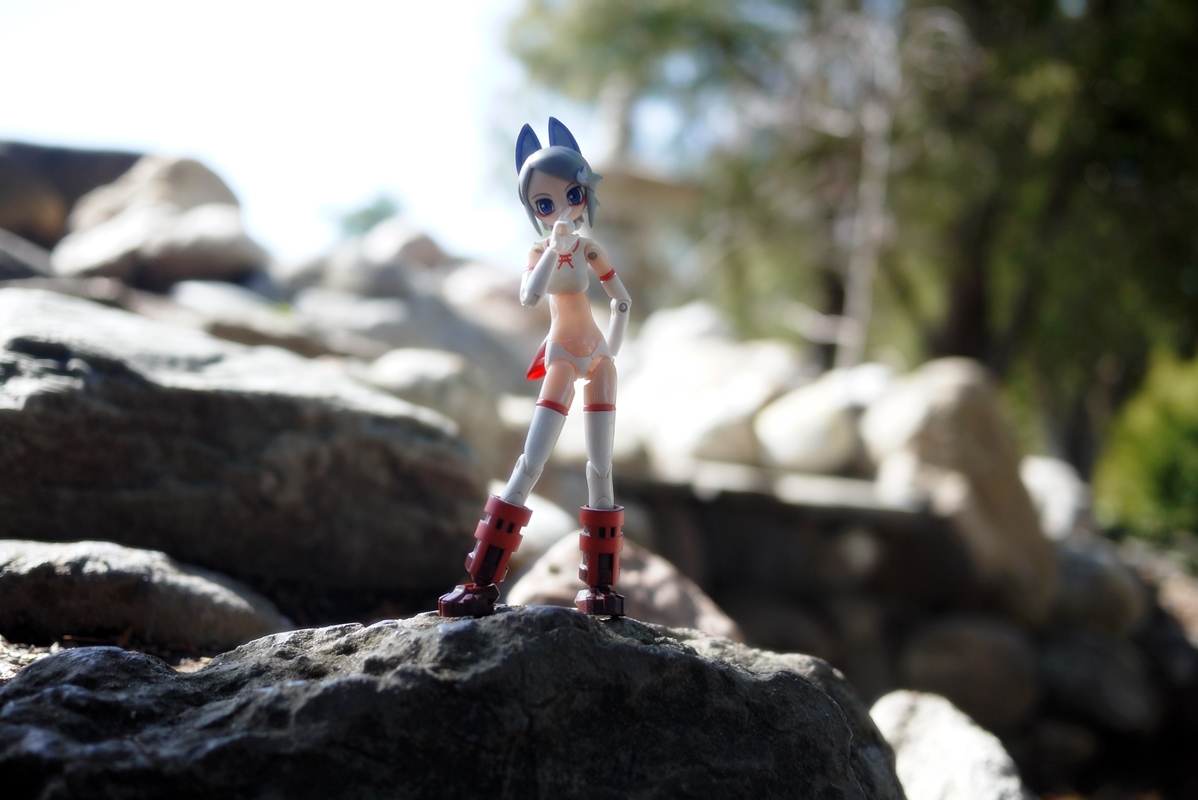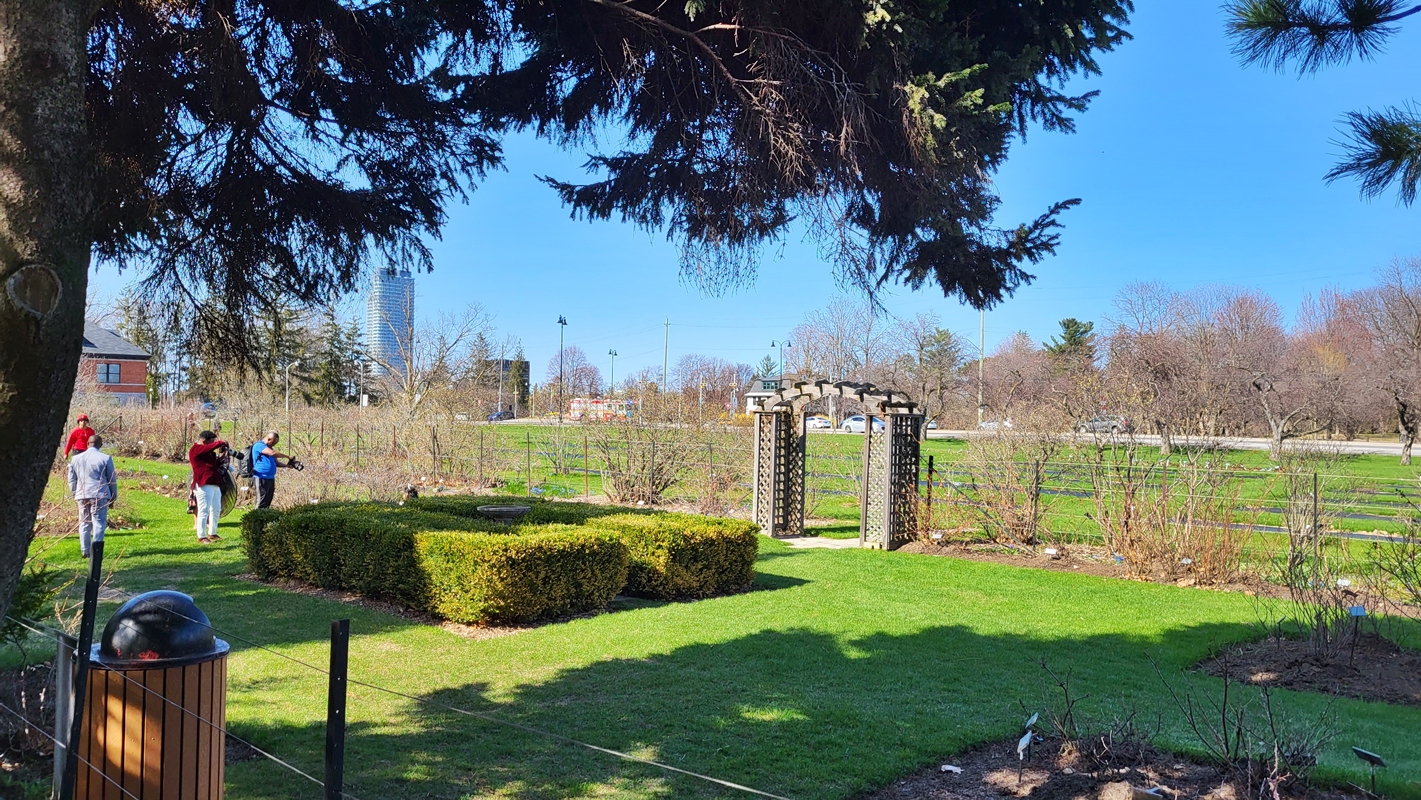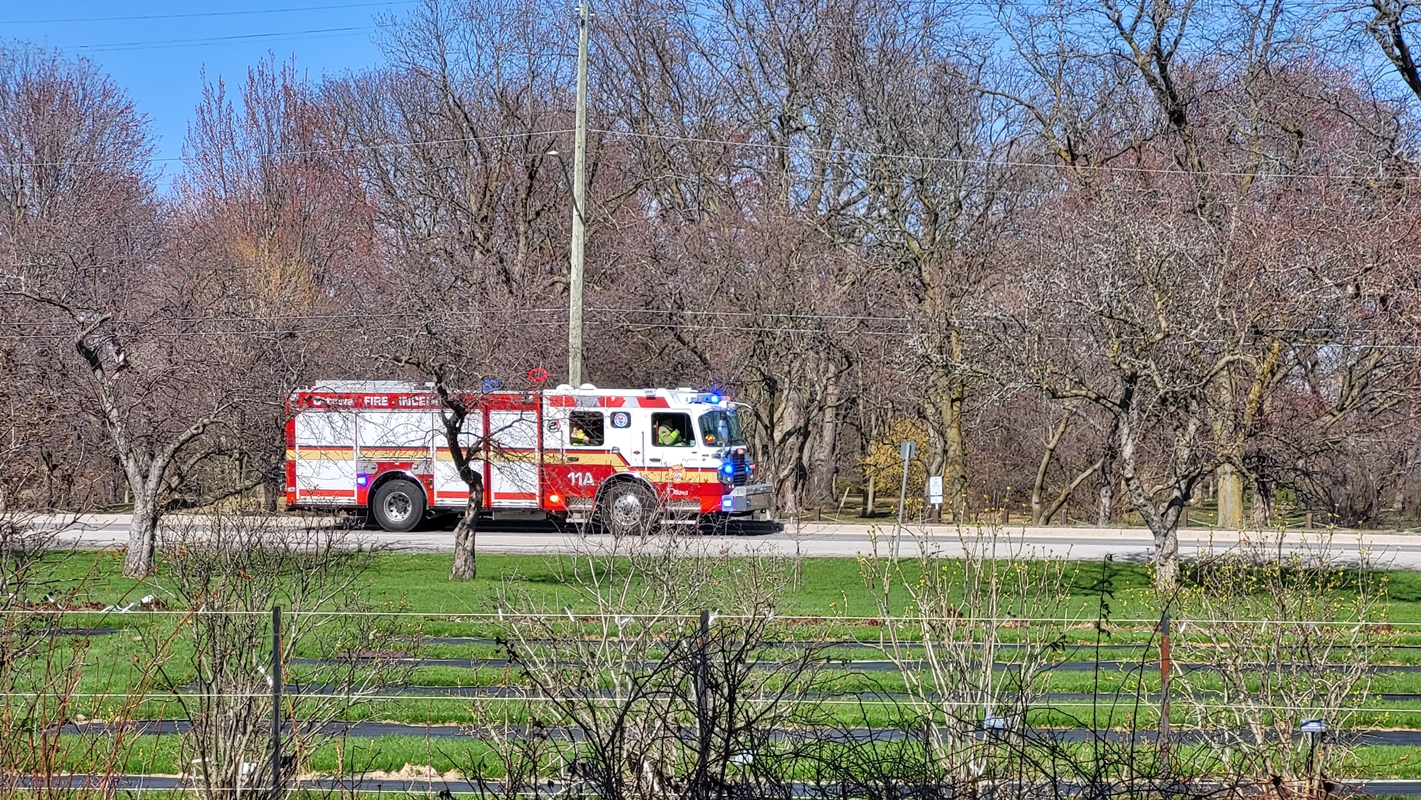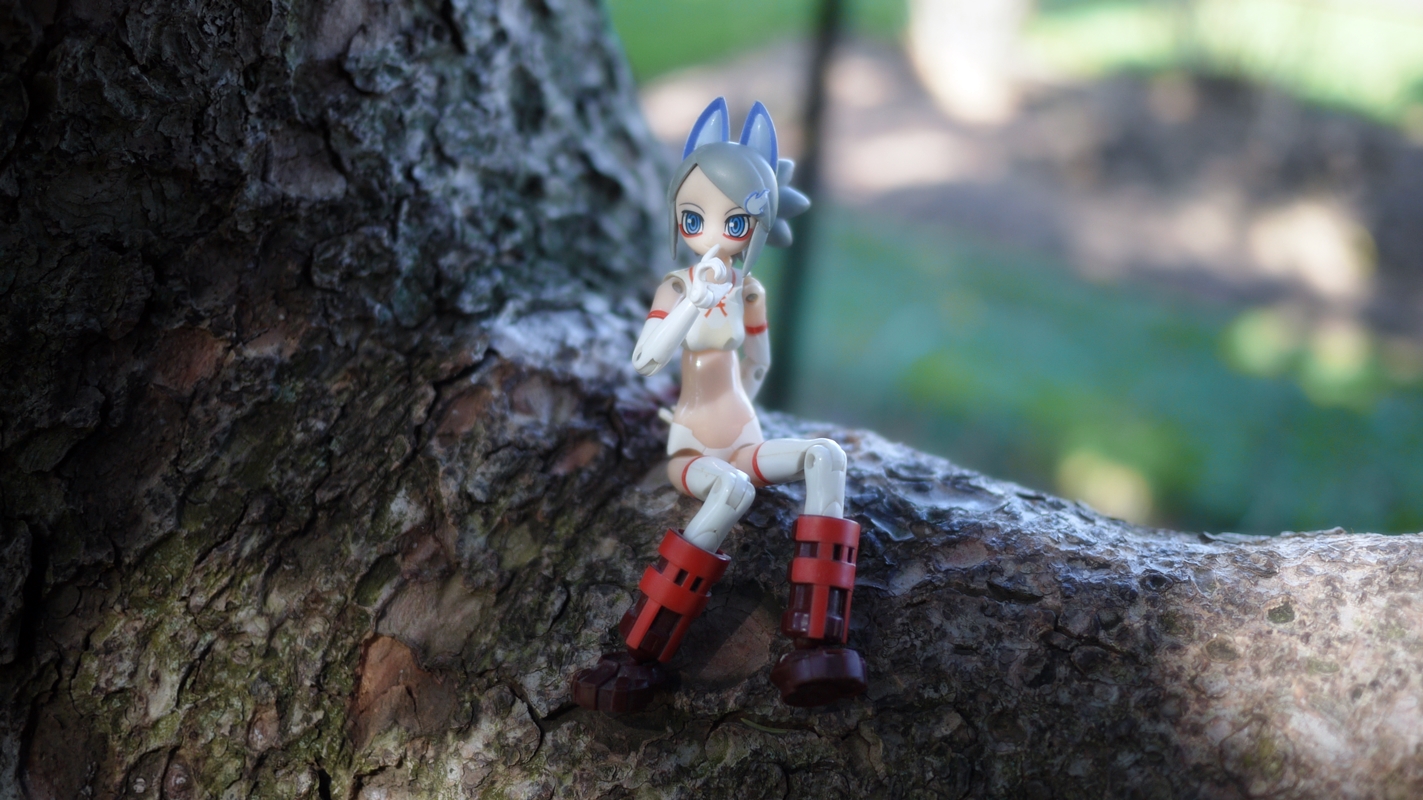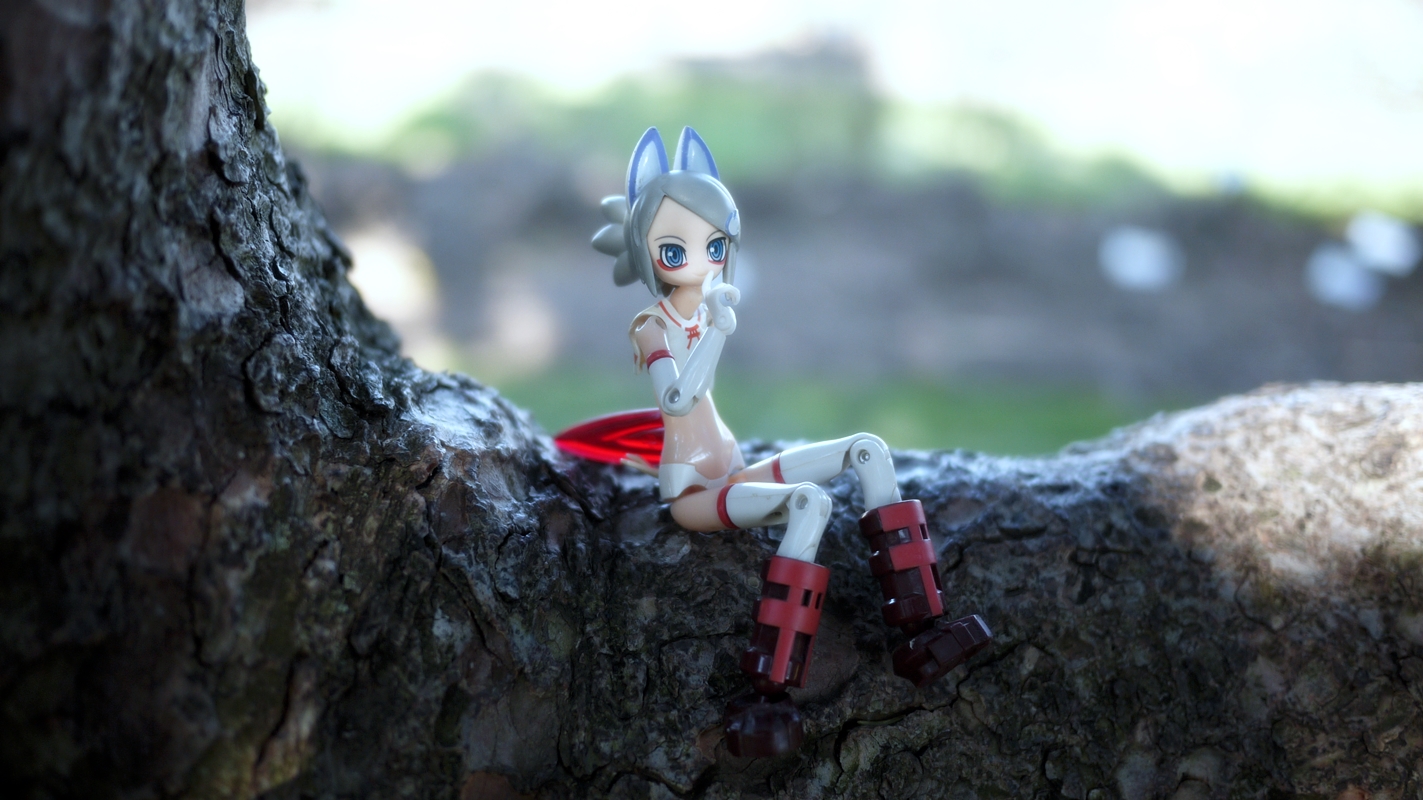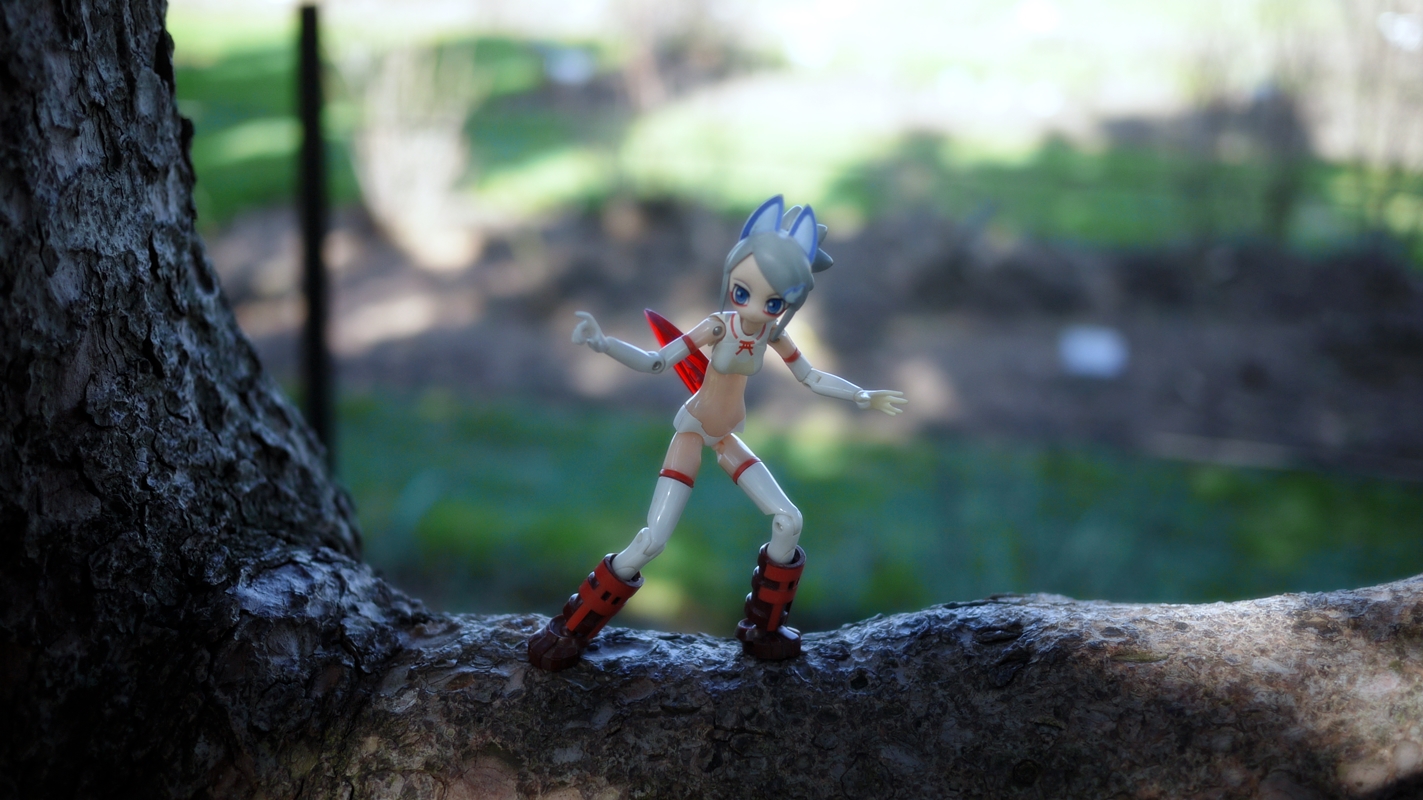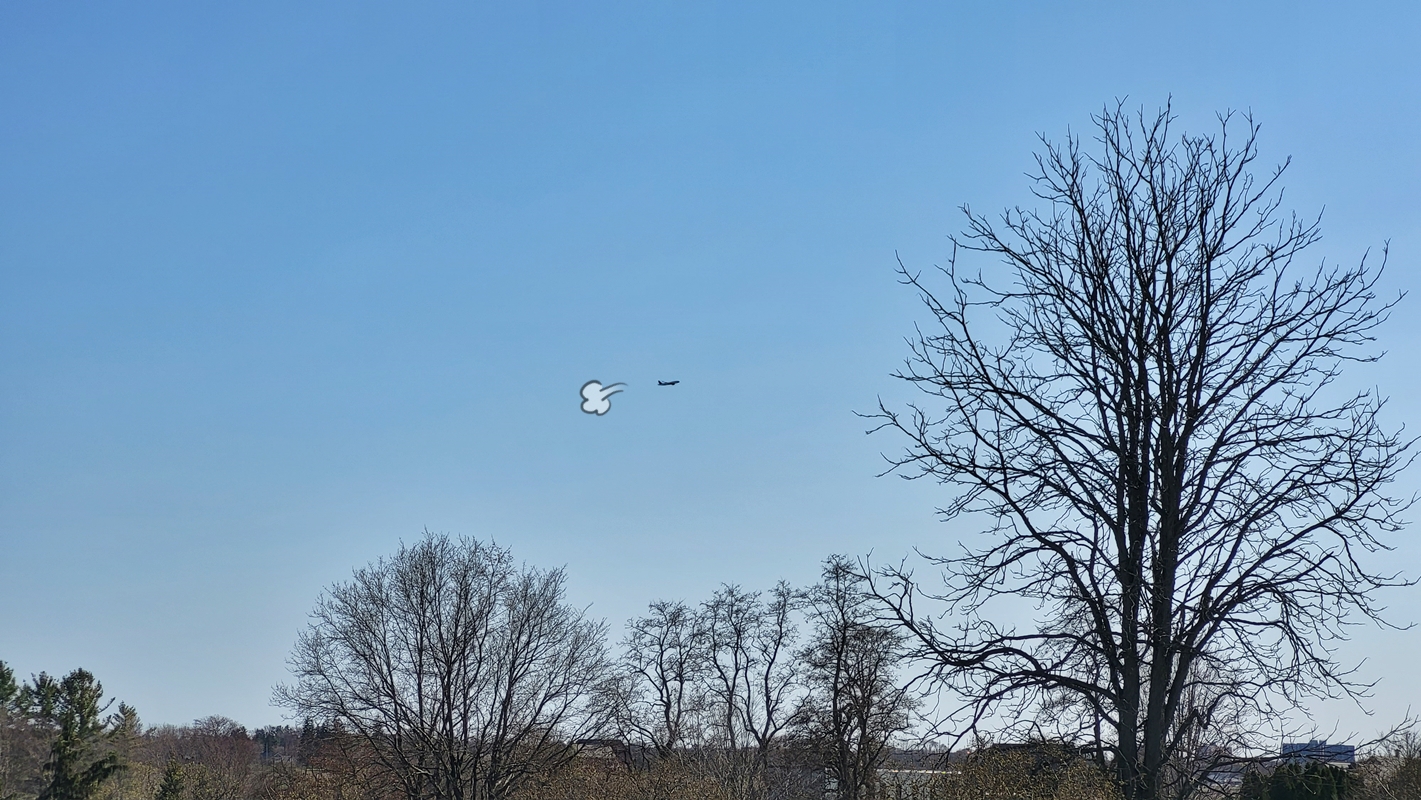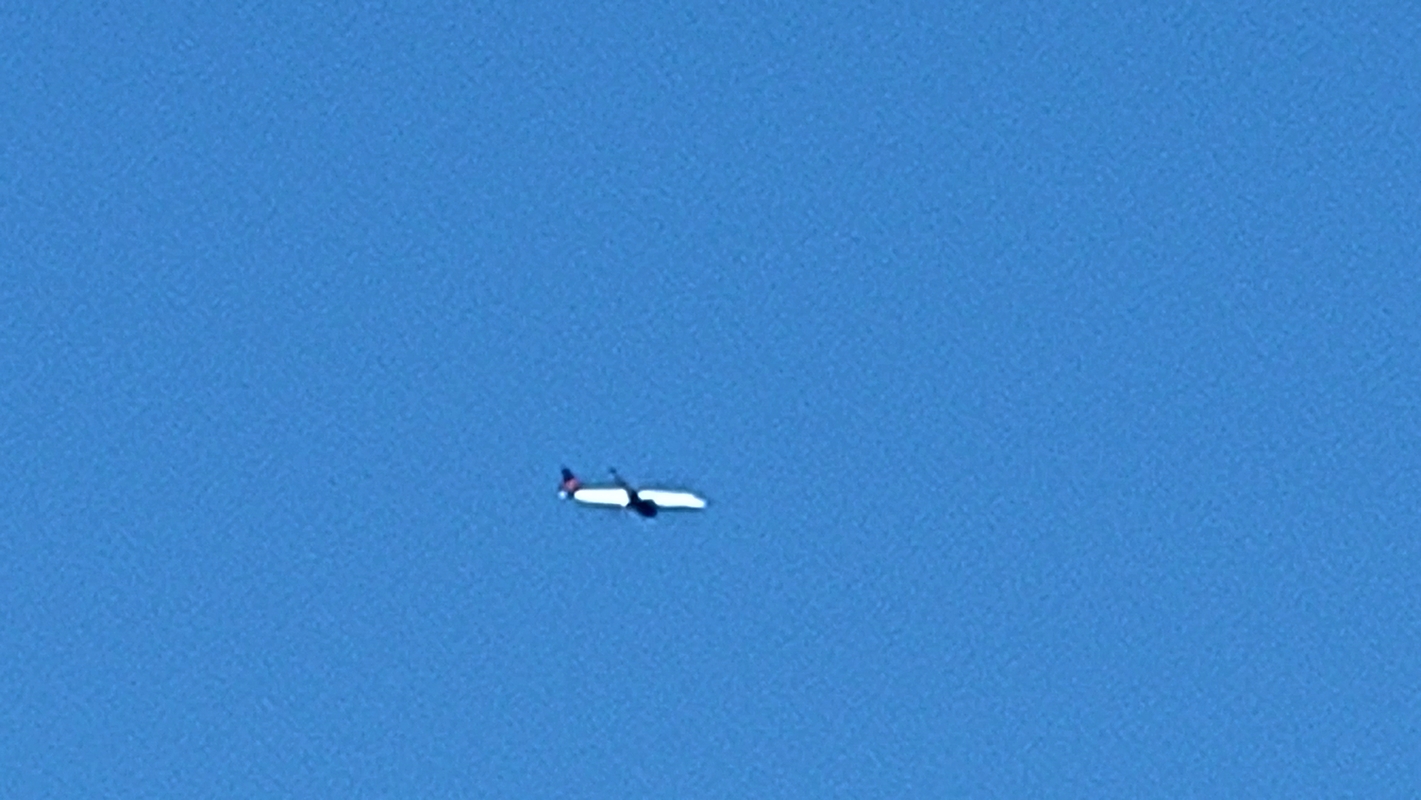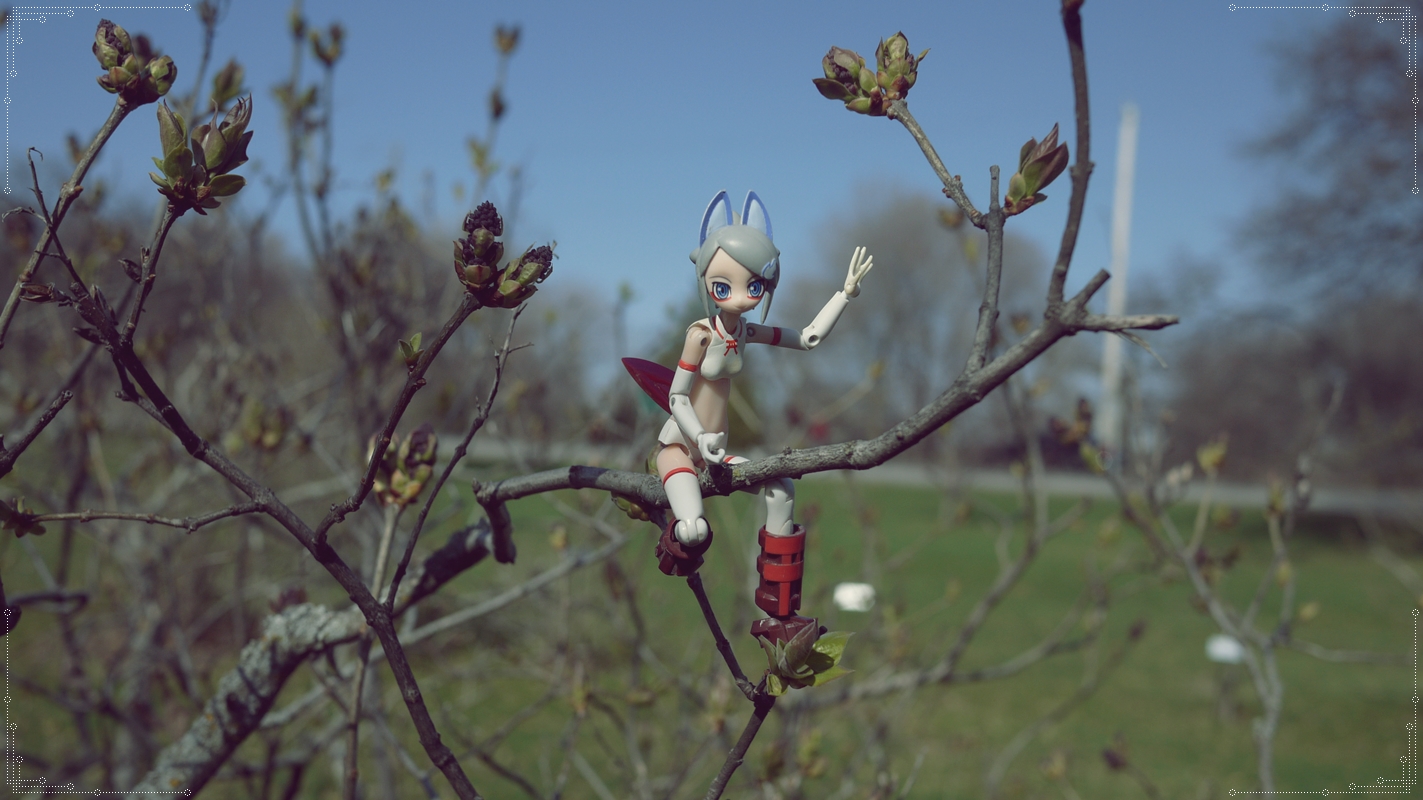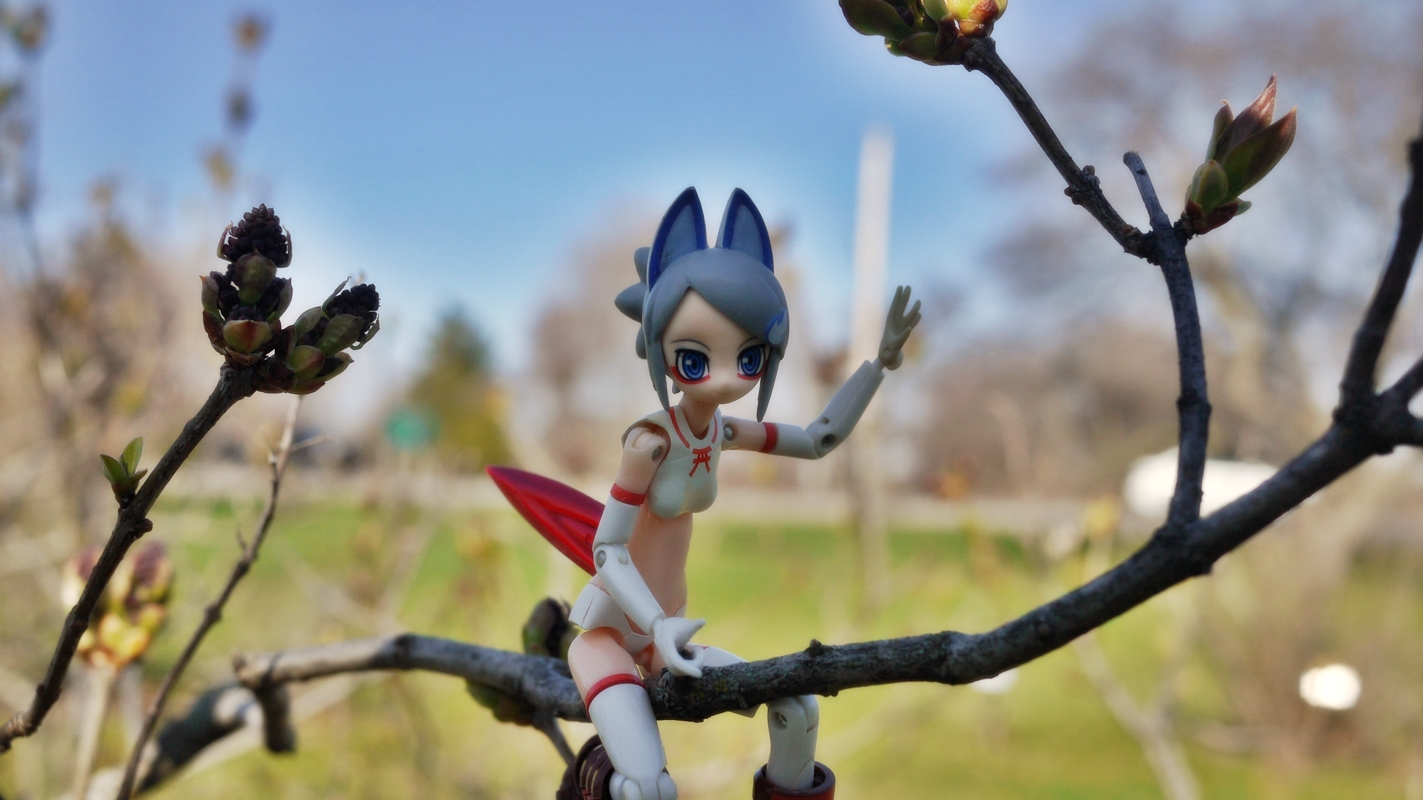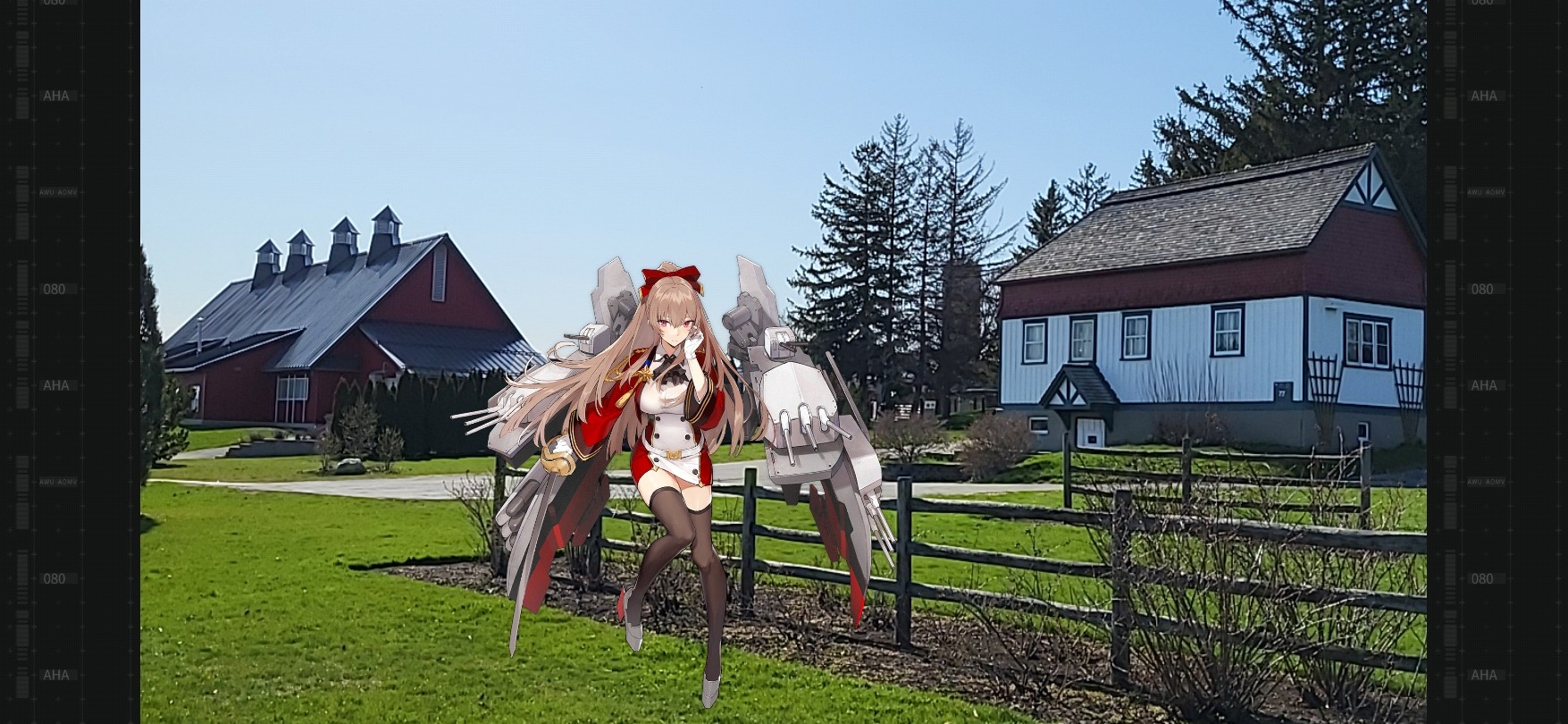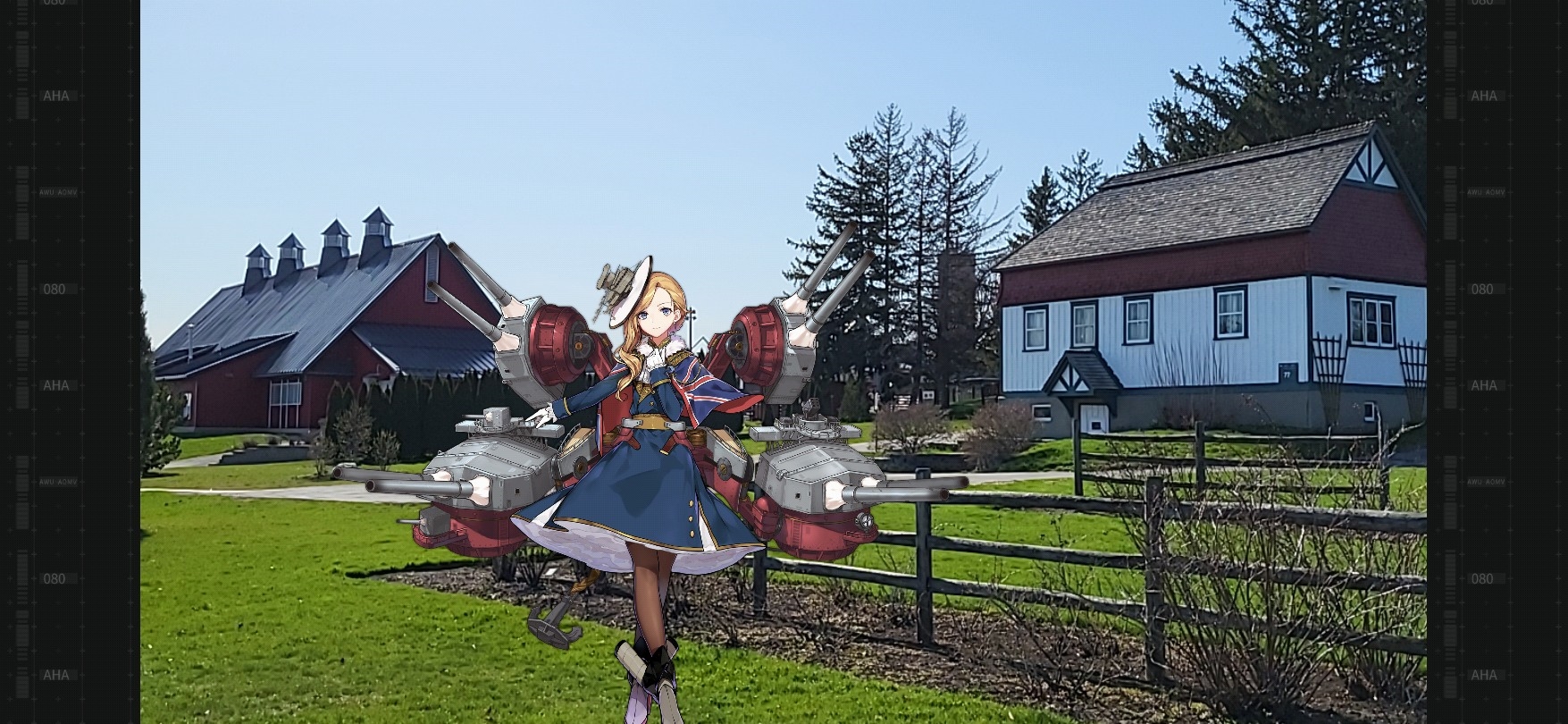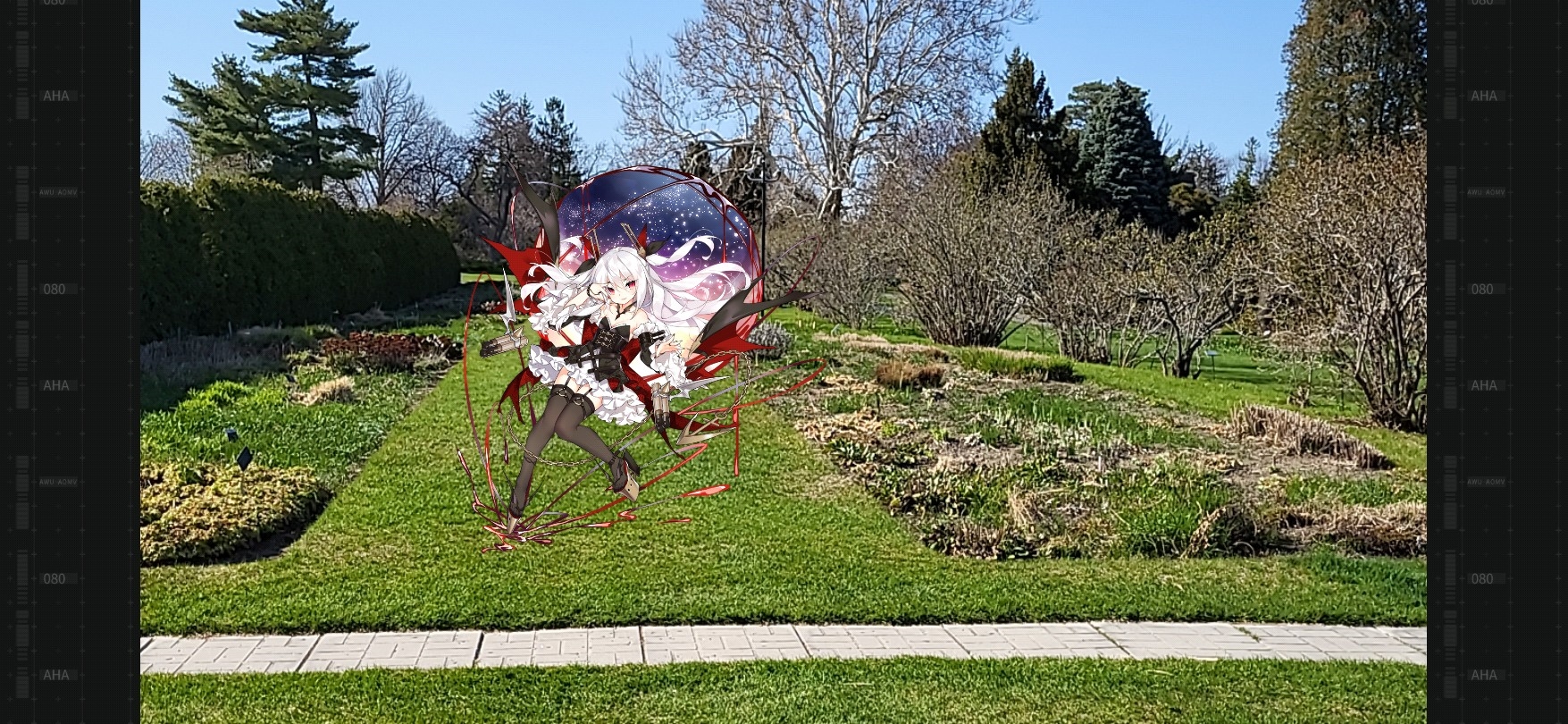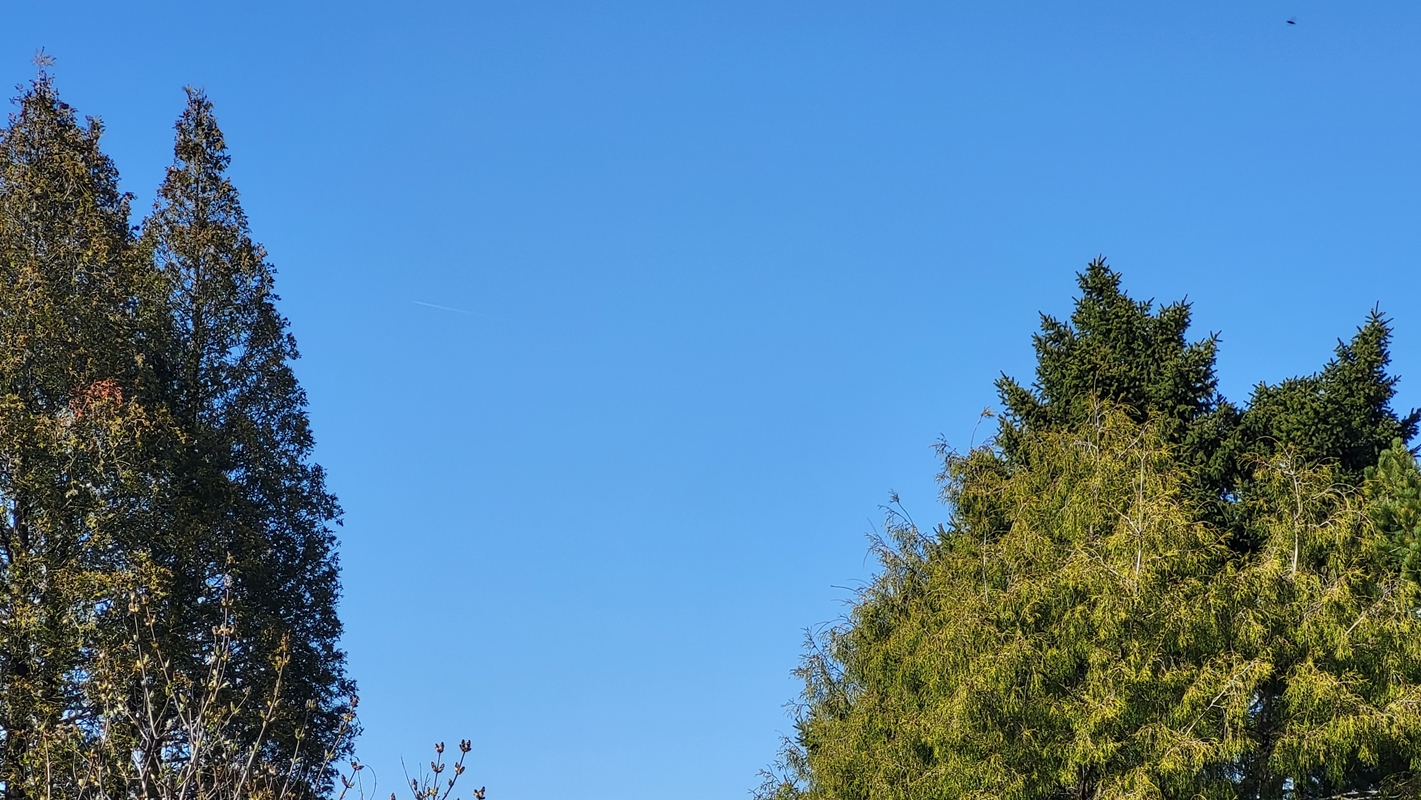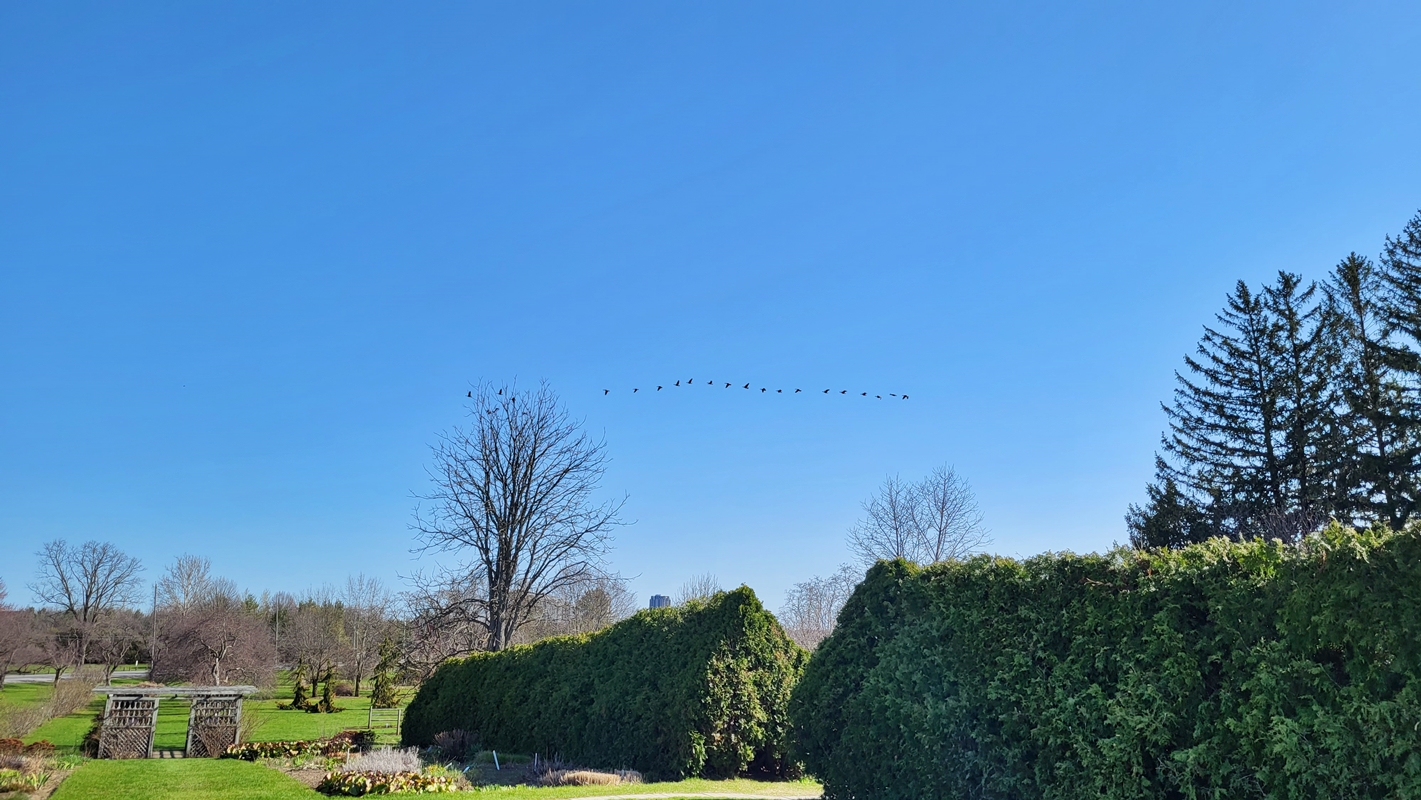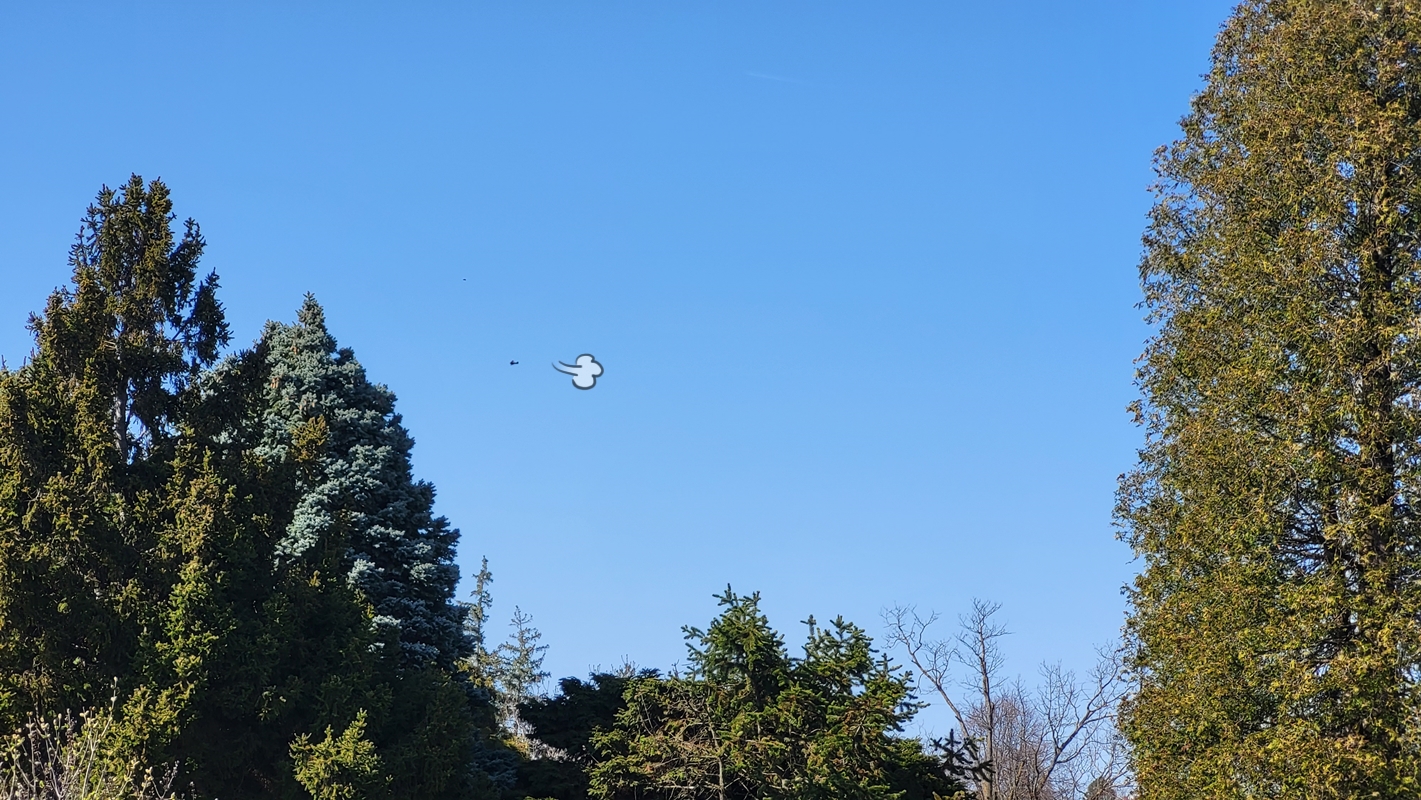 ---
After swapping back and forth from figure photography, taking pictures of planes, Azur Lane images, I gradually wandered back towards where I started finding a perfect opportunity to take pictures of Renge balancing on some garden divides and the sun-dial. Still with my guard up with people around, though still enjoying the nature trying to capture "blog worthy" images to share.
Shame they had to be blurry. Everything is perfect, except the blurriness.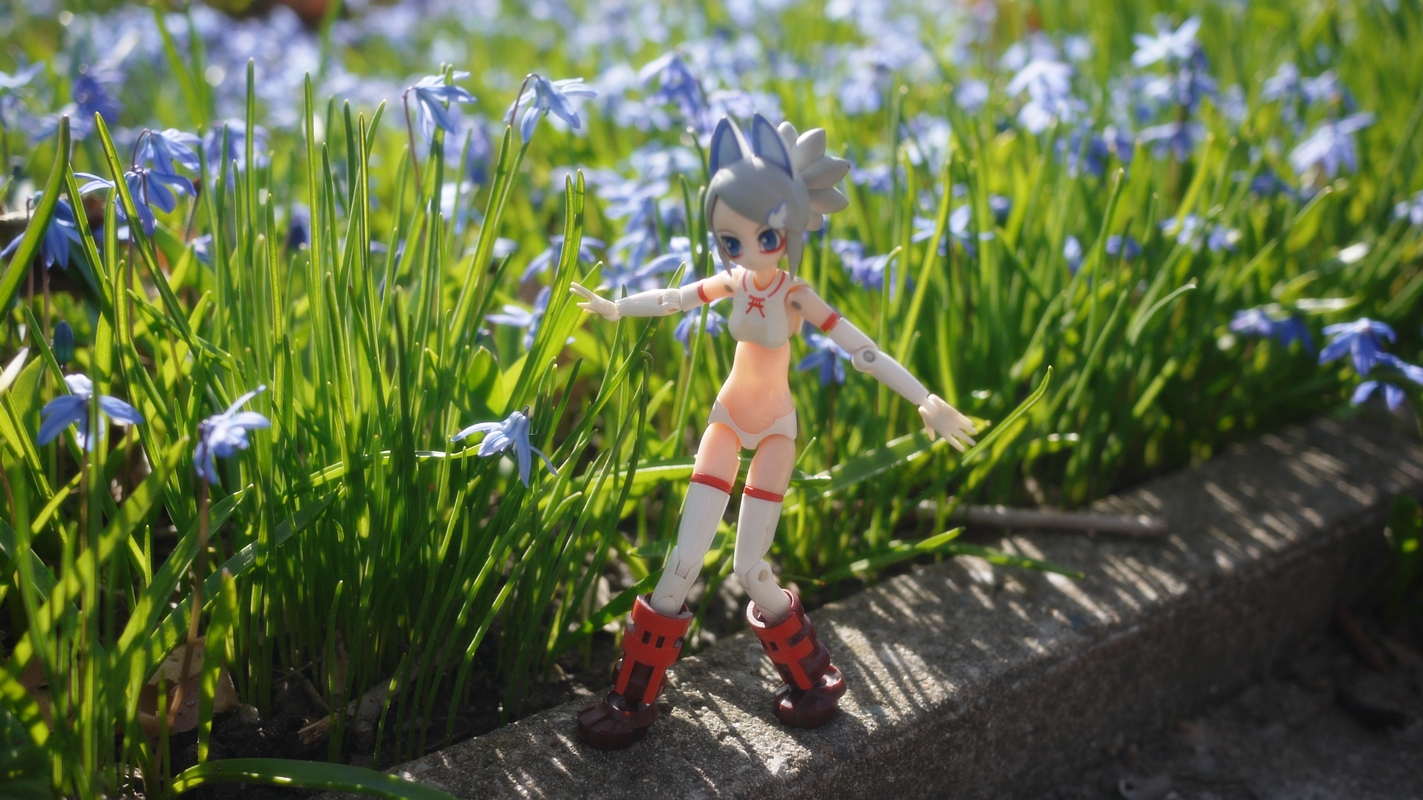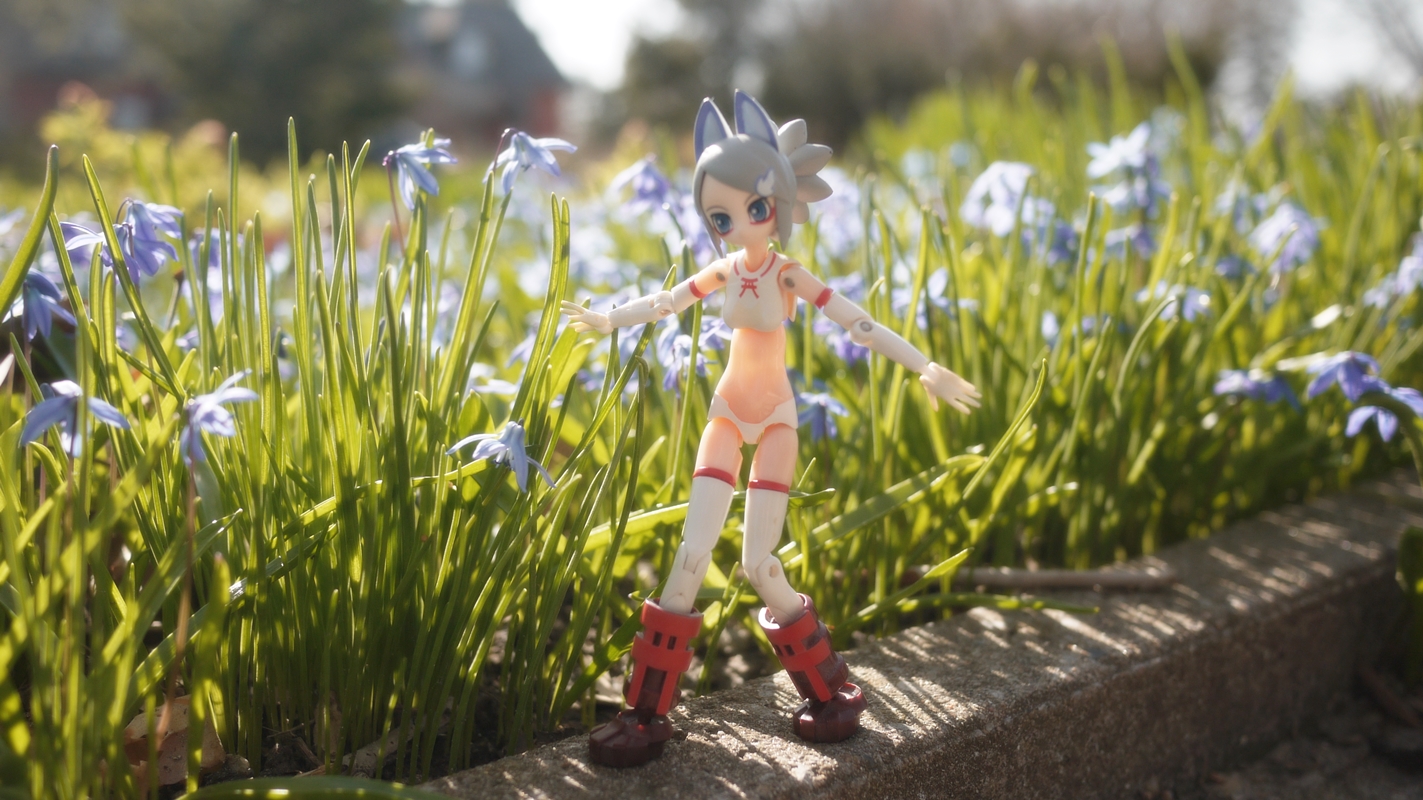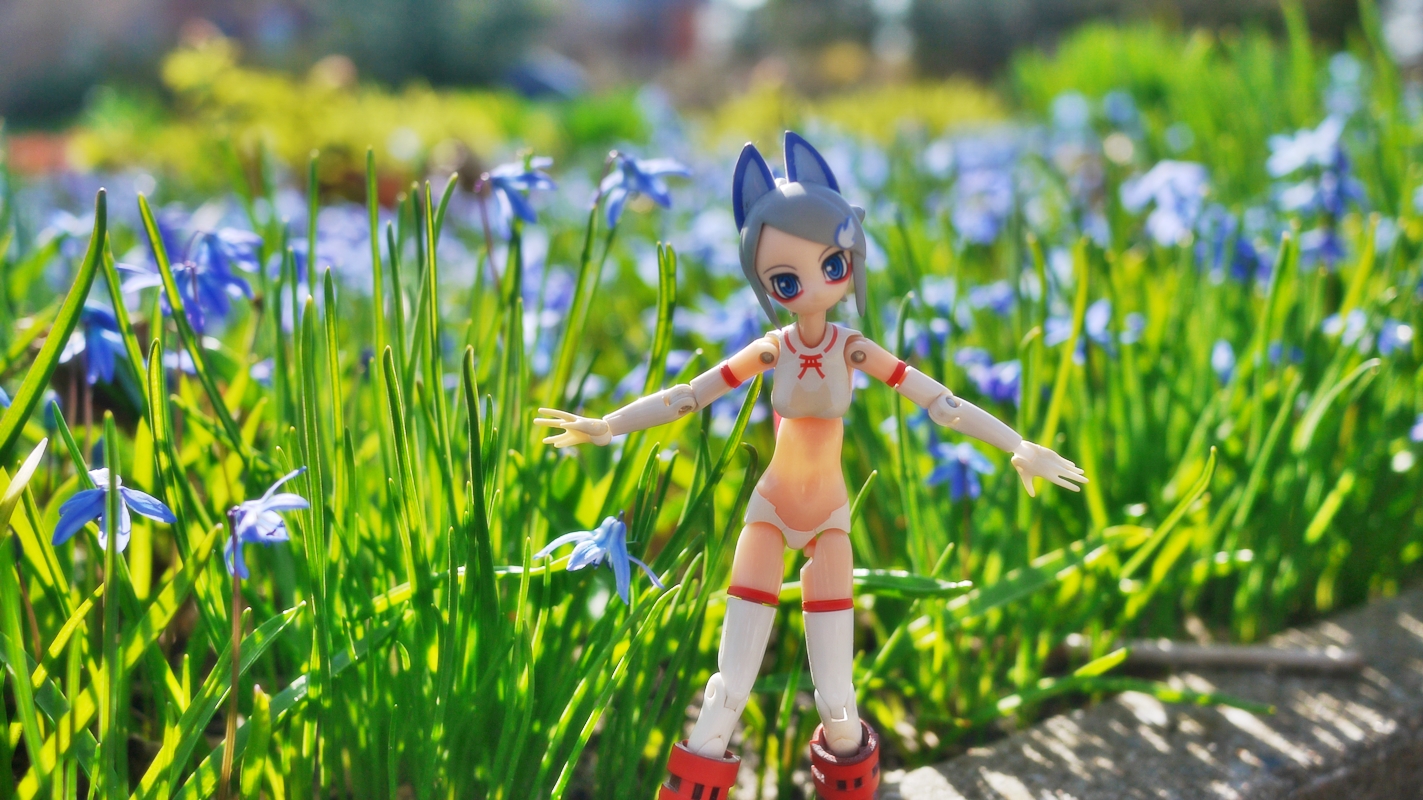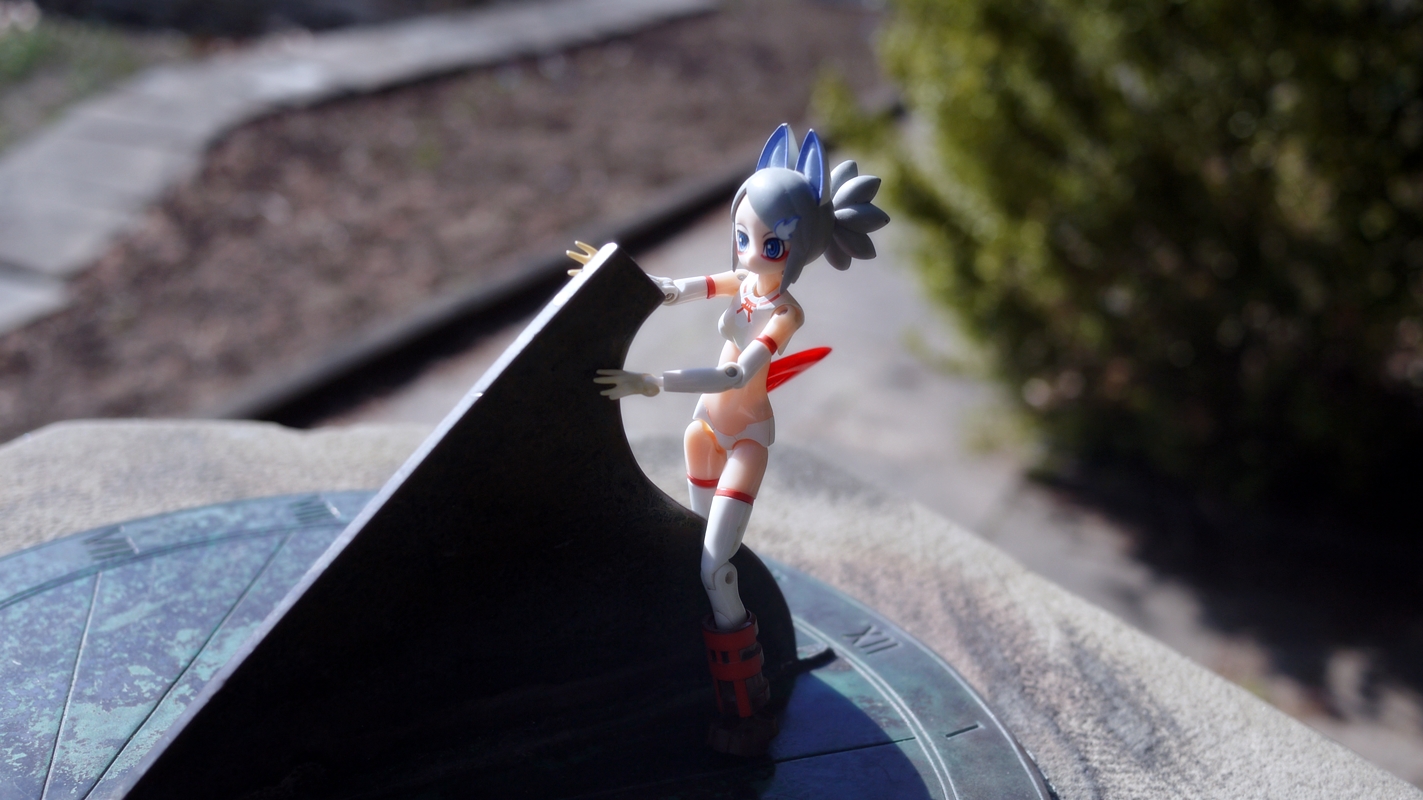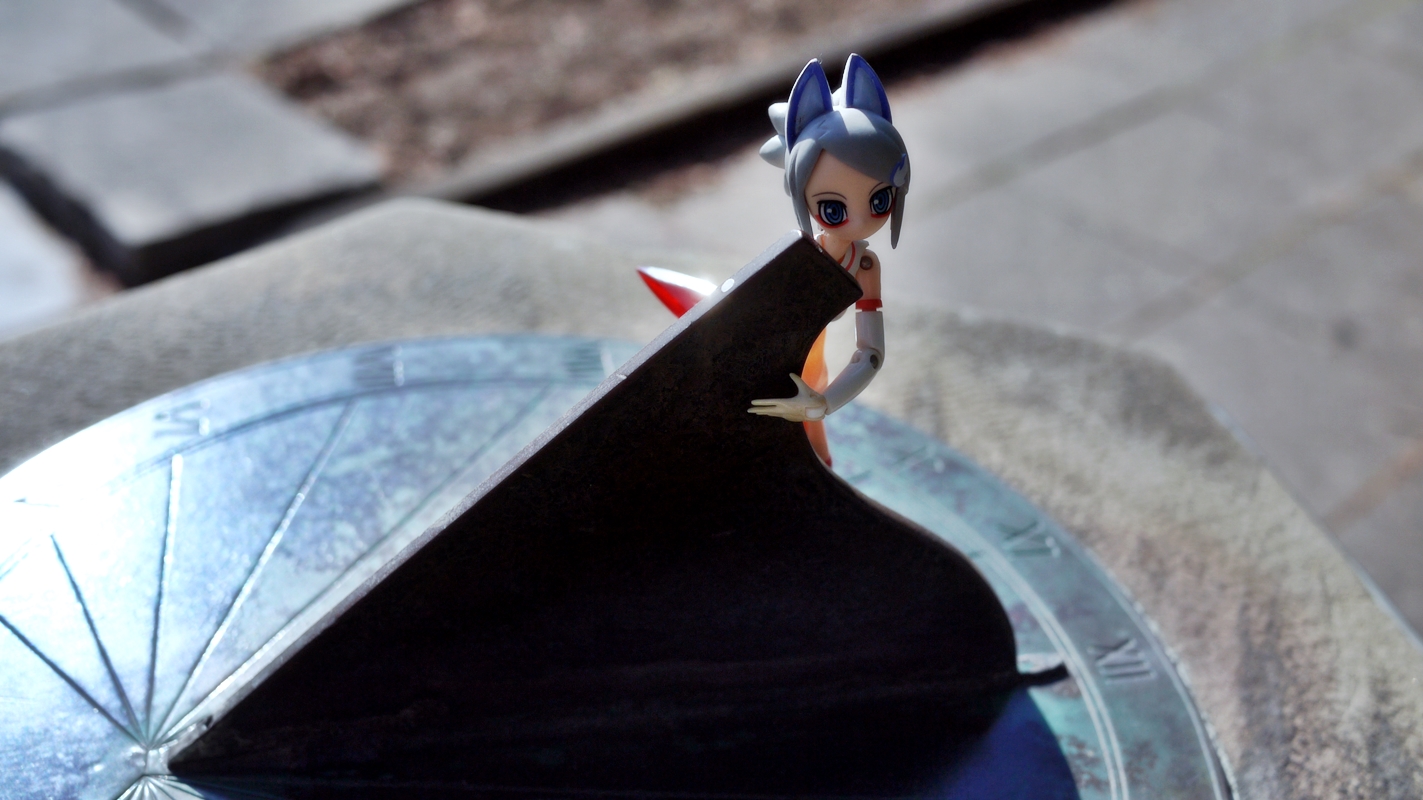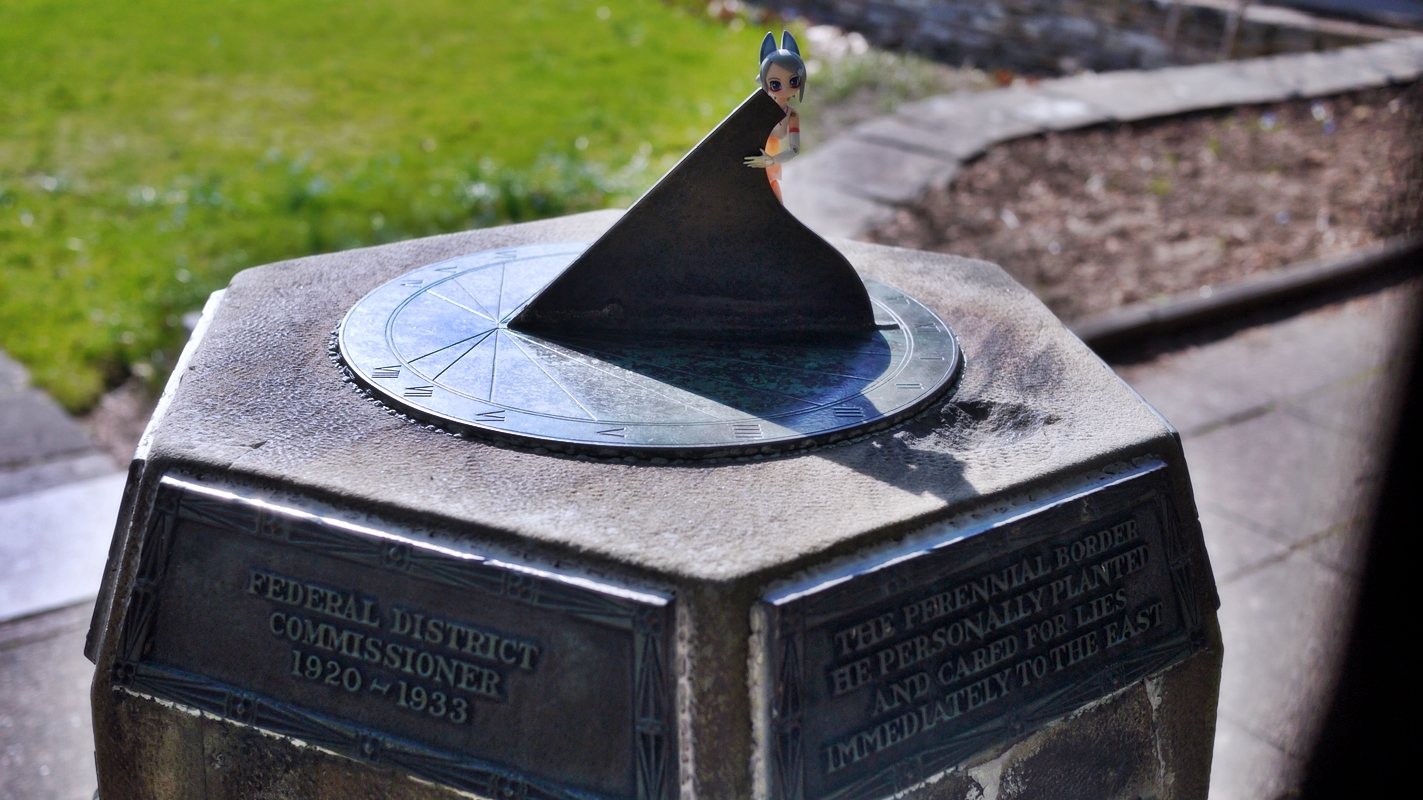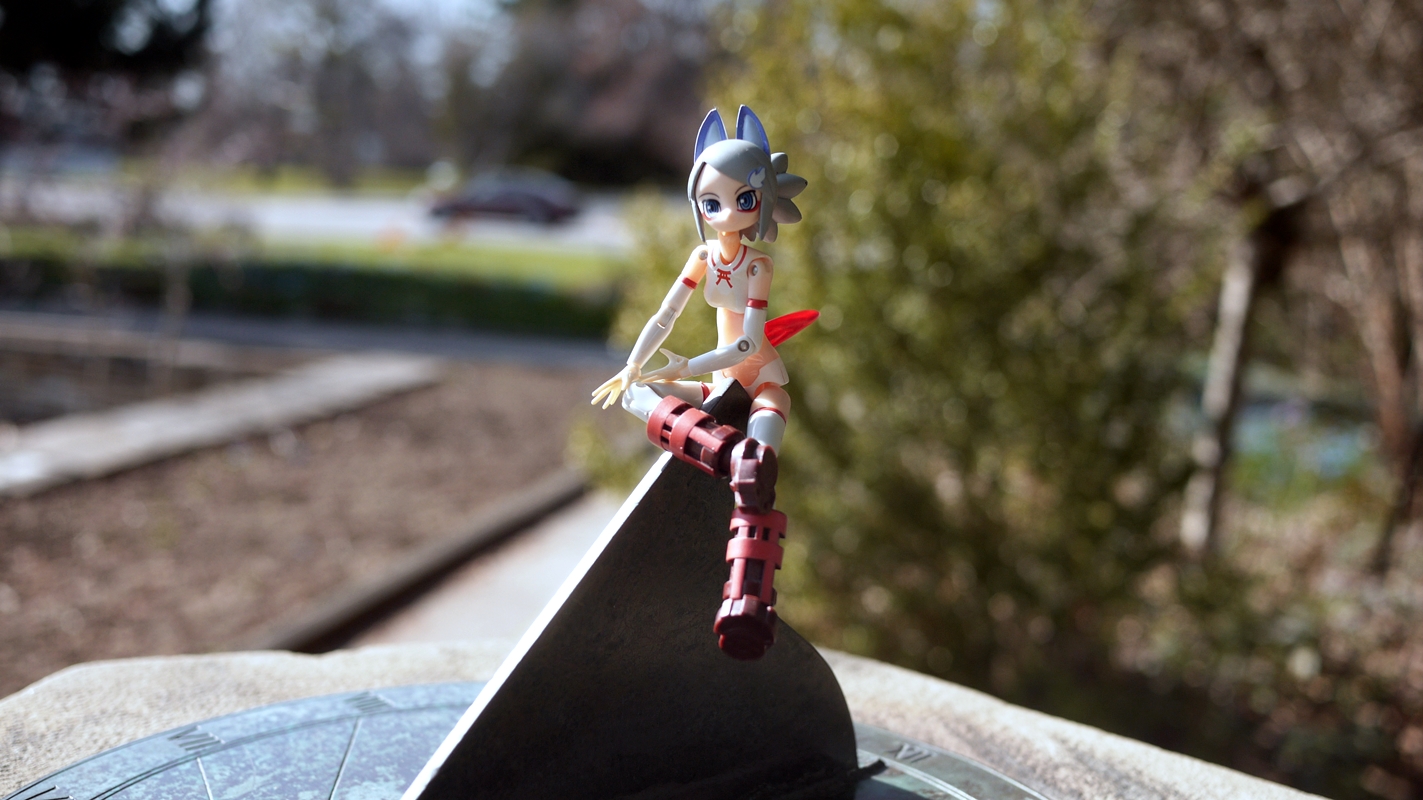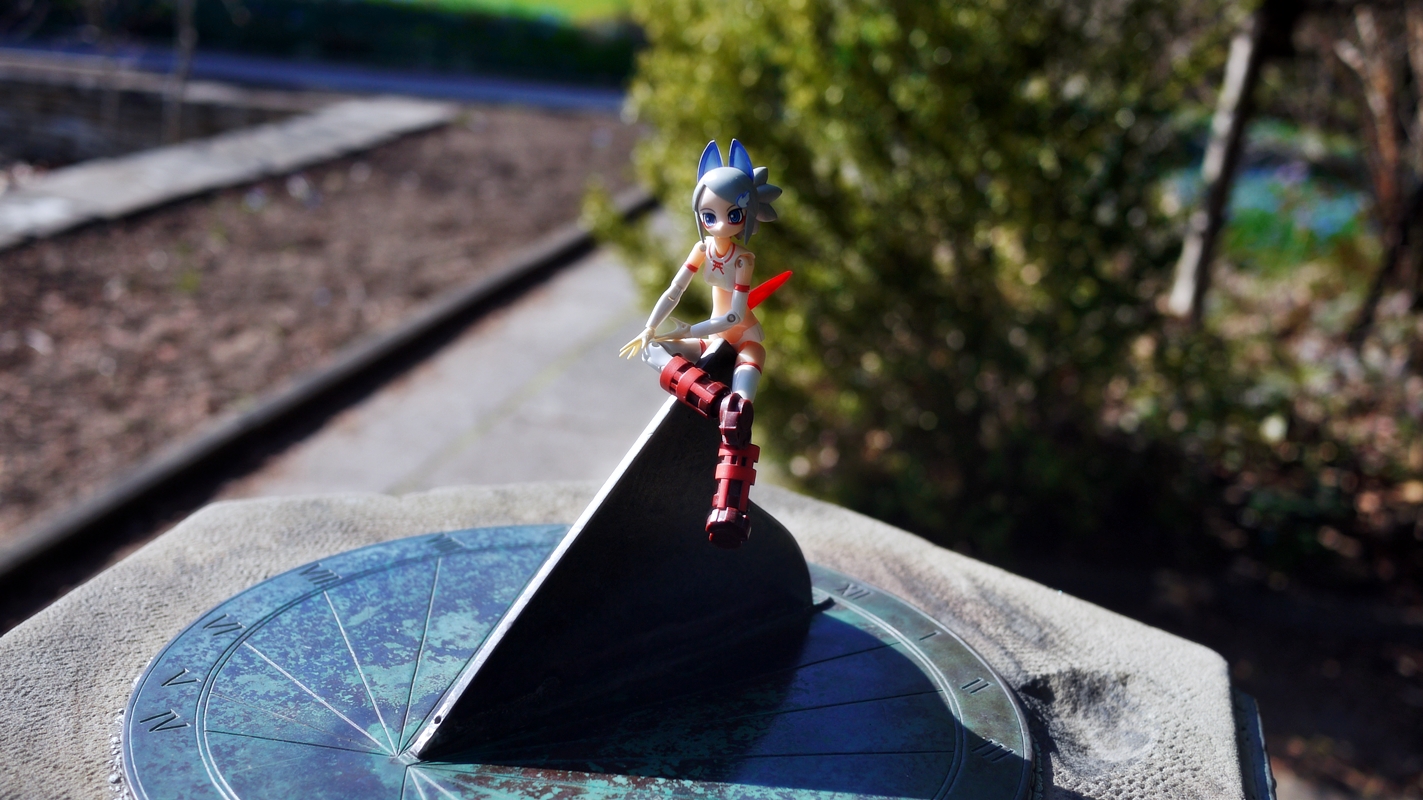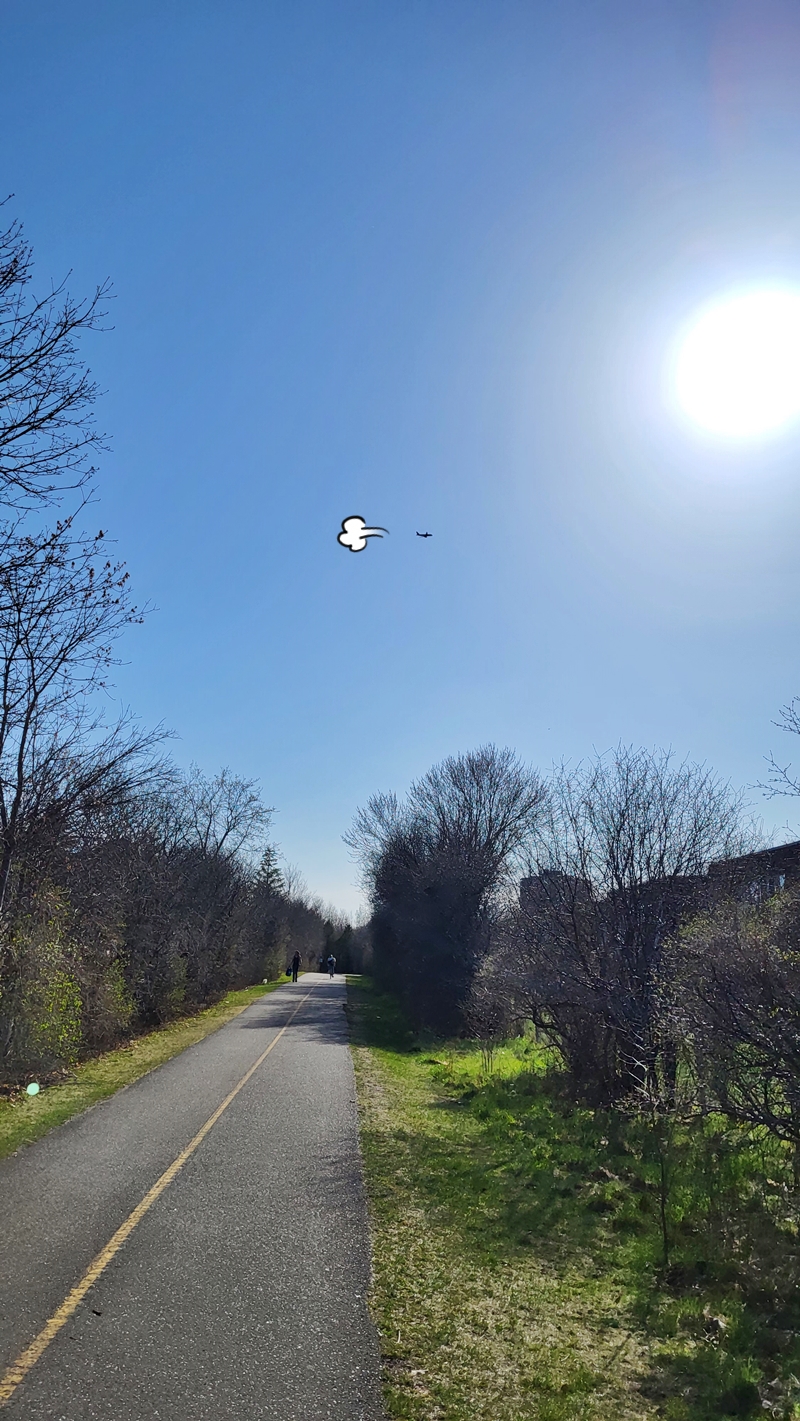 ---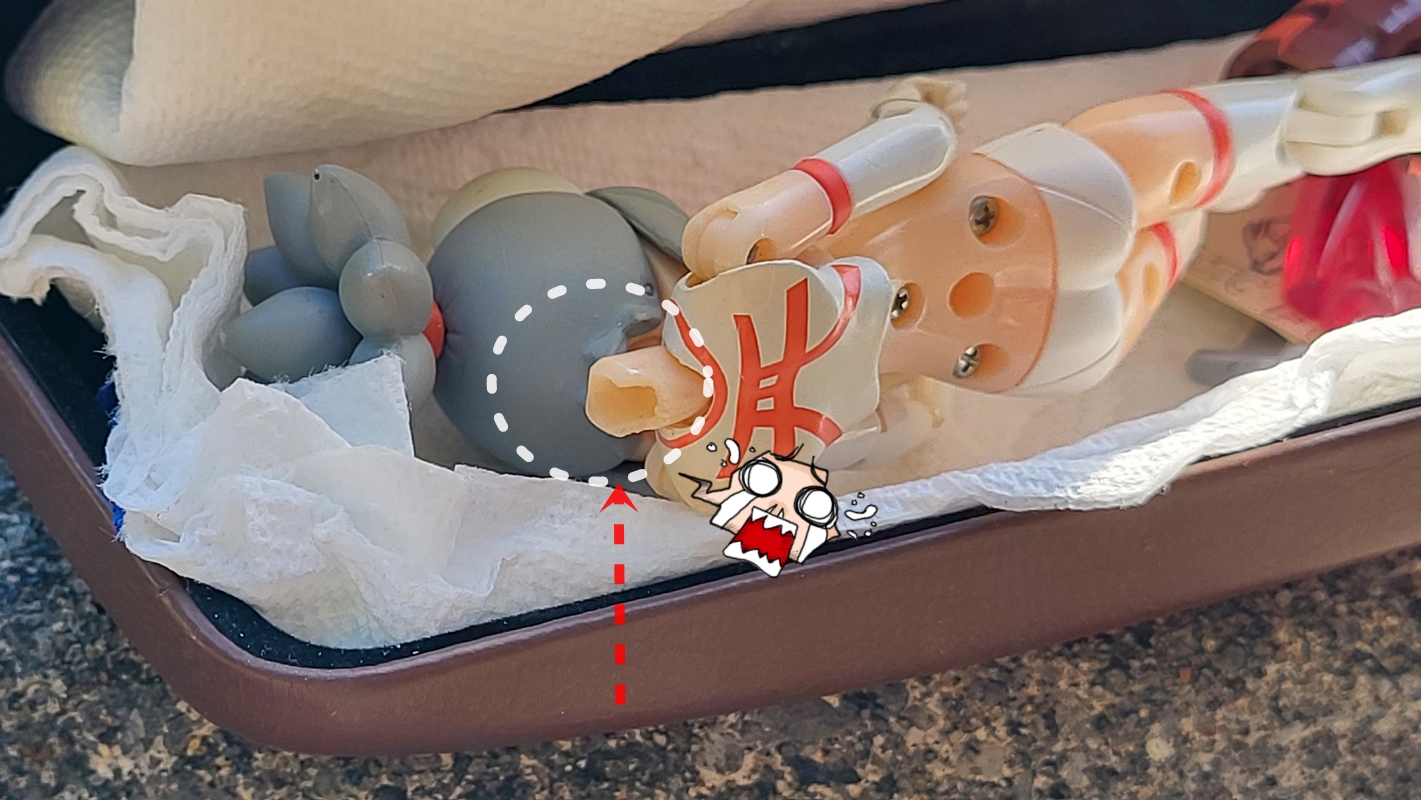 ---
Other than Ottawa itself being moronic wanting to treat other people like villains, I've had a great day. Nice warm spring-summer type day with no clouds in the sky, no yelling or anything of that sort. Knocking things off my bucket list. Upholding my own promise of my own challenge, highly satisfied. Genuinely a good time. Just nice Japanese food, sushi, cycling, videos and images, as well as new fond memories of Renge taken amongst scenery. A nice day.
Figured out how to use my Lumix GF1 camera with future images going to be hopefully better. Was fun piecing the puzzle back together from two devices to share in this blog posting.
See you in the next blog posting.