I keep acquiring Figma's and only one seems to keep coming out at a time. I thought "maybe I should go back and replicate the Figma play I did when I first obtained Figma Lily Saber". Time to experiment and see how exactly I can implement a "random story", along with using the Figmas in the fashion I intended to do so from the beginning.
With that, will the "Figma/Grail War" be only an intro story or expand into more detailed story/image articles? Time to find out…….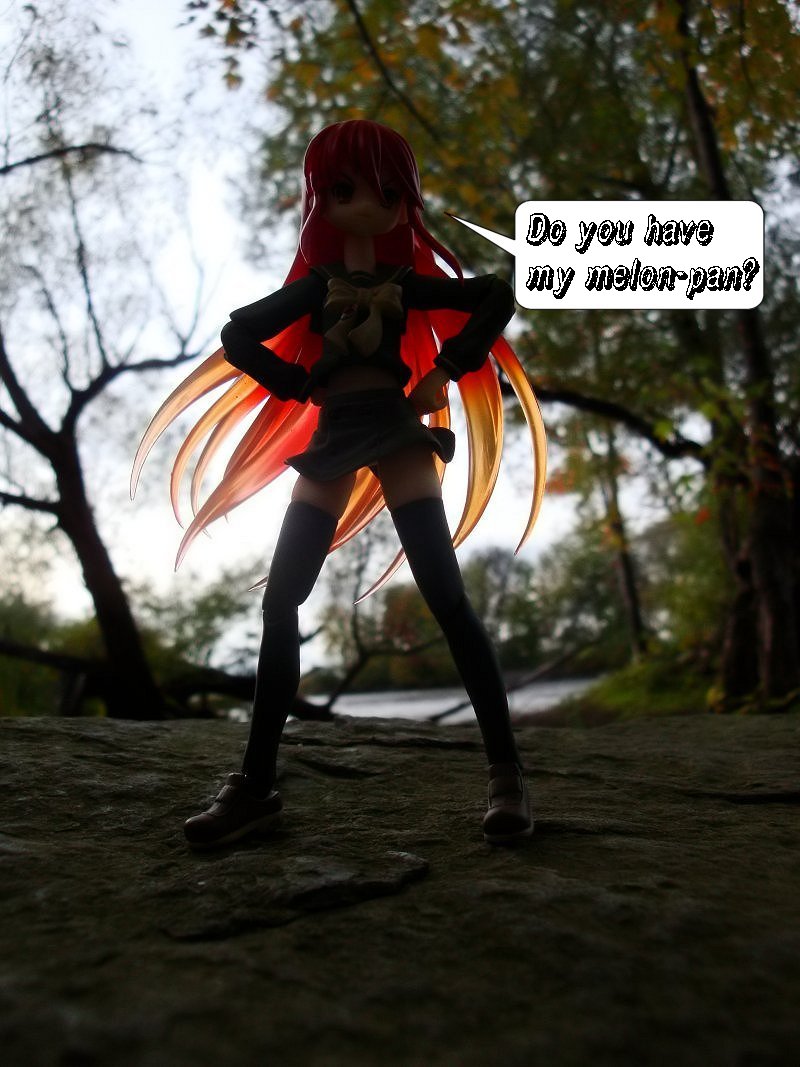 (Link – MySite)
Somewhere within Canada, a new group of participants have been recruited to participate within another Holy Grail War. Unlike the previous Holy Grail Wars, this one calls upon well respected "heroines" upon various realms and dimensions. The Figma/Grail War! Reason? To obtain a mysterious prize when the victor remains victorious till the very end, beating the rest. Who shall survive and win till the end?