I had a massive craving for Sushi for a full week or two and wanted to satisfy it. Grocery store Sushi? Nah, doesn't hit the spot and they tend to expire faaar too quickly. Just "Go for Sushi"  in Ottawa, located down  on Merivale Road. Sadly I don't know of any good Sushi shops outside of Ottawa, except for those within Slovakia, Bratislava.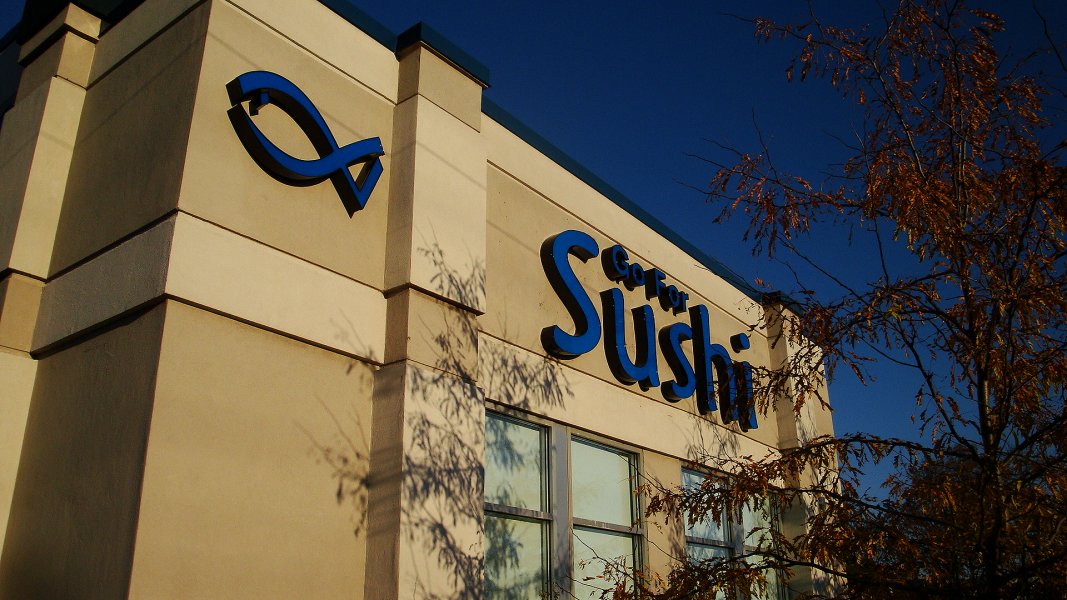 The part 1 article may be found, here.
So, why go to a Sushi shop? Like I said within the intro, I had a massive craving for it and also someone I know from a gaming studio mentioned that he went for Sushi within Vancouver. Why not go downtown to a normal Japanese restaurant? I wanted my little punch card stamped out so I could get a free Miso soup next time. Going downtown, this is closer. Next time maybe.
I was also going to go to the Anime Store – AnimeStop – But my hunger nearly made me faint in the bus. Due to the time being close to the store's closing time I thought it be better to just snack on Sushi today and head over to the Anime store tomorrow to see what I might pick up.
I ordered up some medium sized Sushi – Ebi Maki – and asked what drink the cashier would recommend. I obtained some "Fuze refresh – Banana Coconut" drink.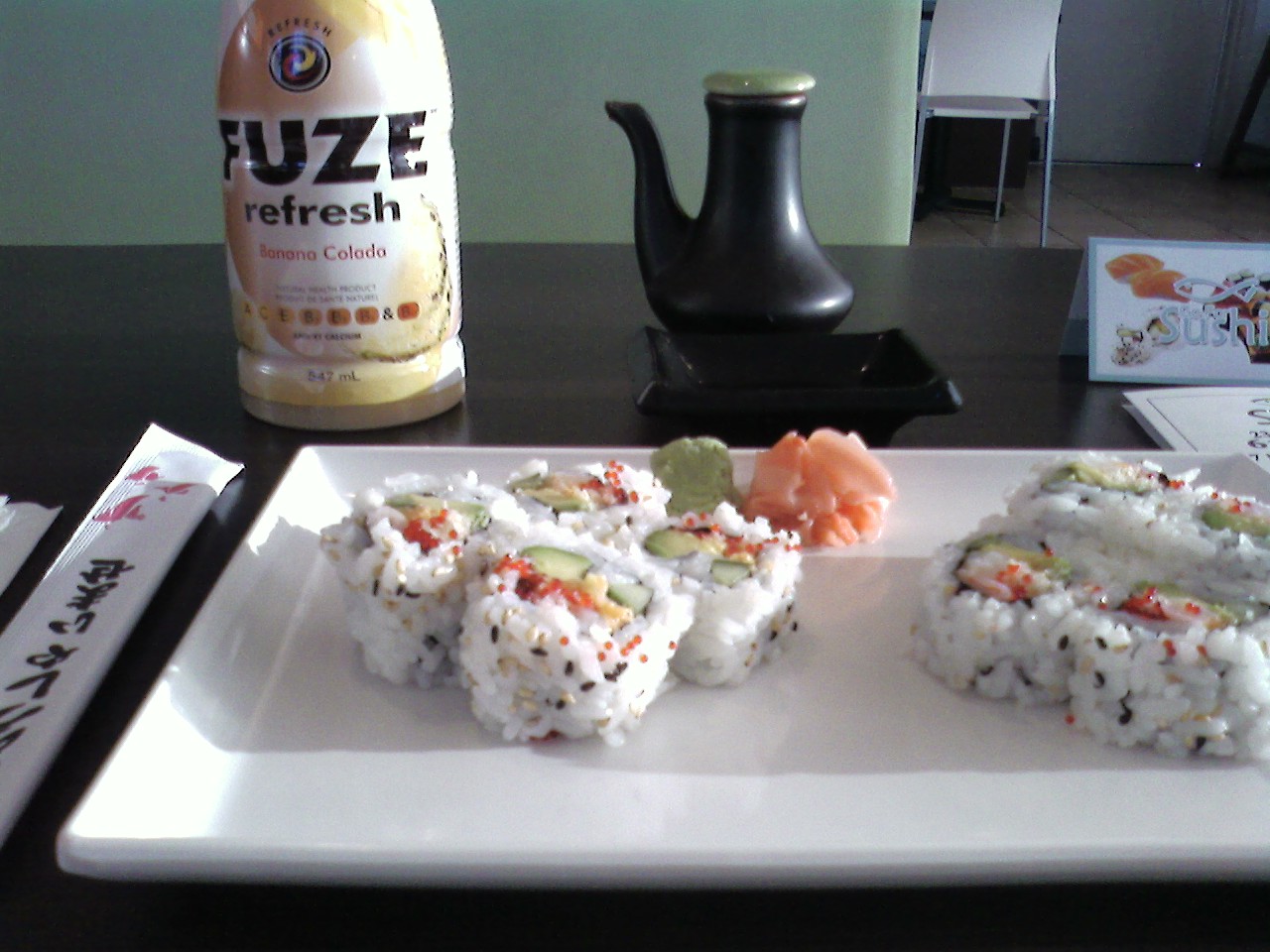 (Link – MySite)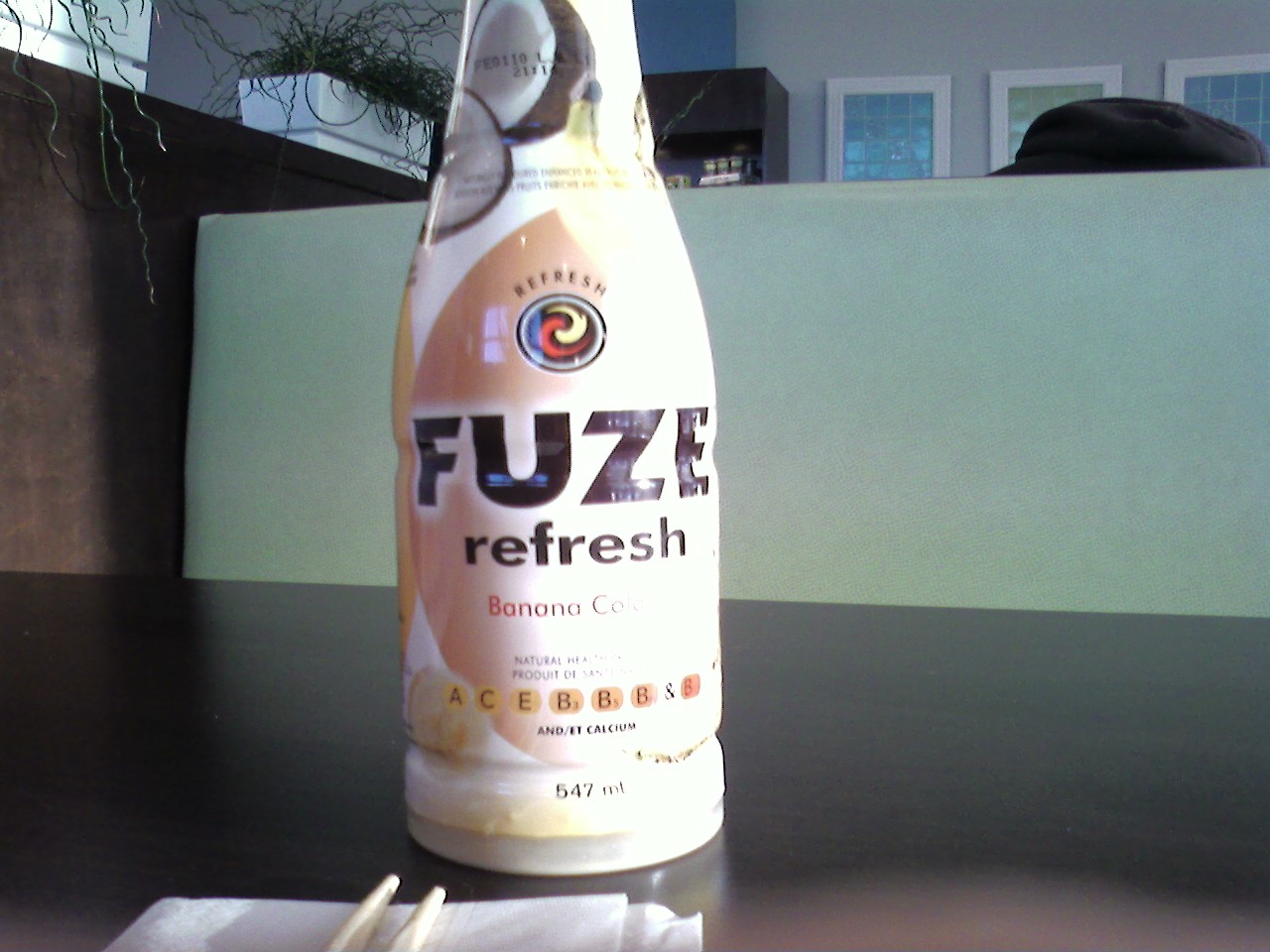 (Link – MySite)
Hmm, decent quality from my cellphone camera…..I'll stick with my Sony W-170 when taking any images :). I had another set of Sushi – Salmon deluxe and nigiris Kunsei syake. I took another set with me home for tomorrow.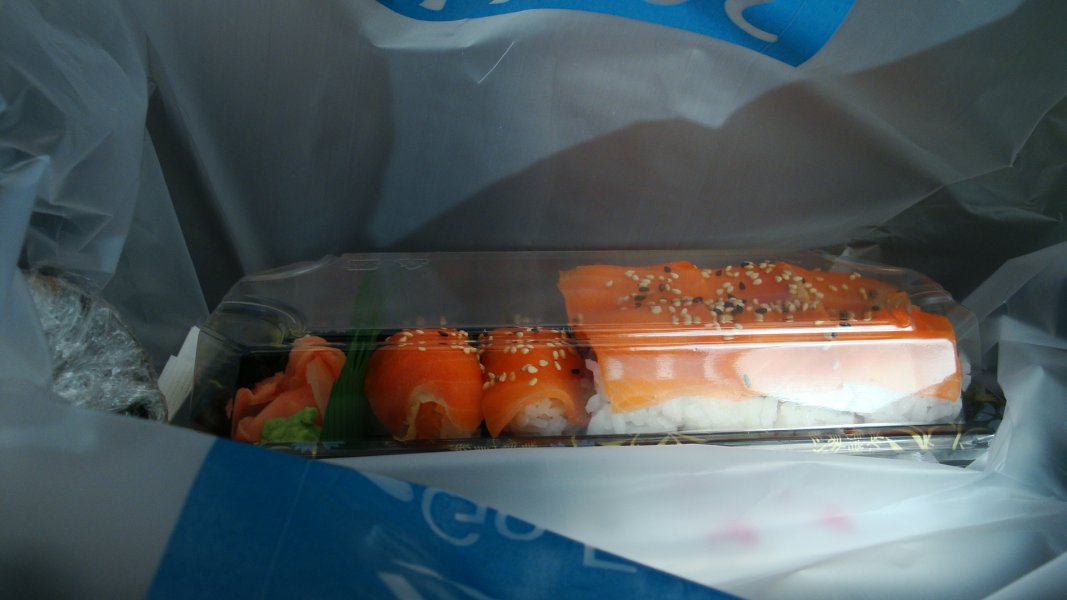 (Link – MySite)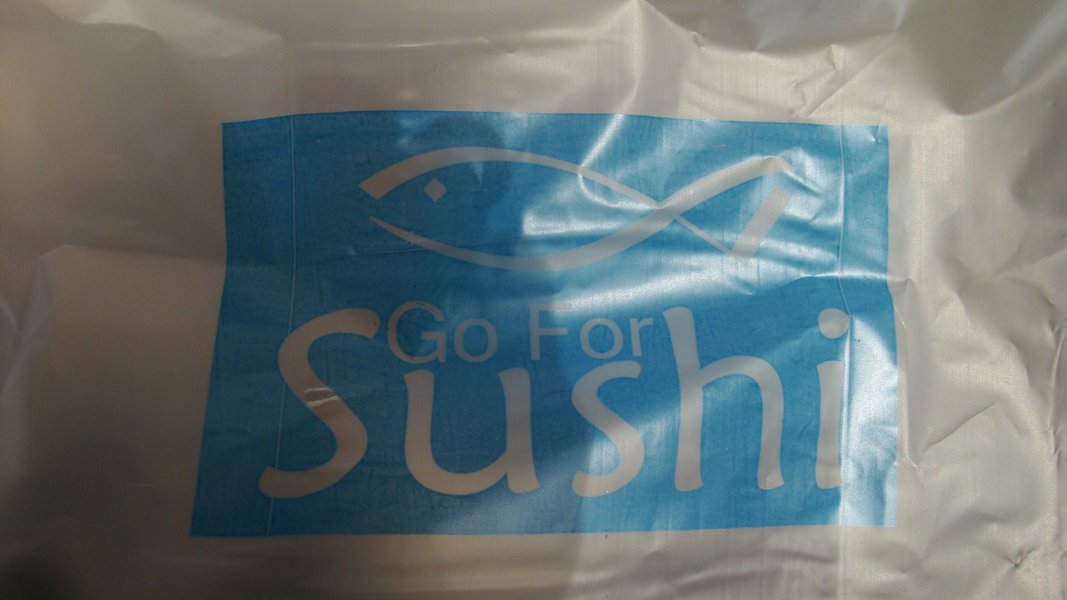 (Link – MySite)
Do you guys and gals go to Sushi restaurants? If so, what do you munch on? And as a bonus, what places would you recommend in your area?
– This being my 7th time eating out at anything Japanese related. I mostly eat out in Chinese buffets a few times a year.
– Salmon Sushi being my favorite Sushi meal.
– I'd recommend:
"Go for Sushi" (Ottawa, Merivale Road) – Google Street View
"Sushi Shop" (Ottawa Downtown, Spark Street) – Homepage – Google Maps
And for Slovakia, Bratislava
"Sushi Bar Alize" (81103 Staré Mesto, Bratislava) – Google Maps
"Bamboo Sushi" (851 01 Petržalka, Bratislava) – Google Maps
There is probably better but this is what I'm recommending through eating at myself.  Who knows, maybe I'll update this article with other cities' Sushi restaurants. I'll let you lurkers comment on that within the mean time.
——————-
Bonus content:
When busing towards the Sushi shop I noticed a Ferrari zooming by on Merivale road, around 4:39 pm. When I left the Sushi Shop about an hour later this fellow steathfully hid itself within a column of cars. If I haven't peered over I wouldn't have noticed this Ferrari.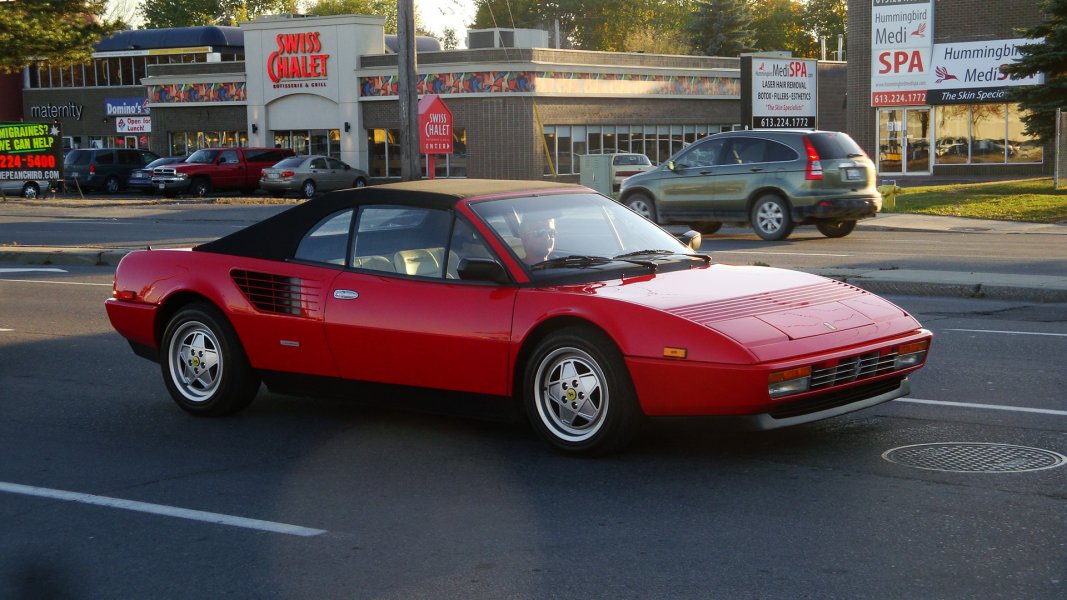 (Link – MySite)

There was a third Ferrari that escaped my camera's eyes  as I couldn't identify the third old Ferrari swiftly enough. It sped by happily. I'm assuming I saw an old F40, a Mondial T Cabriolet (above), and maybe a Testarossa.

And while I was waiting for a sluggish bus  I decided to take an image of this Halloween shop. Got many popping up within your region? Many are within my area.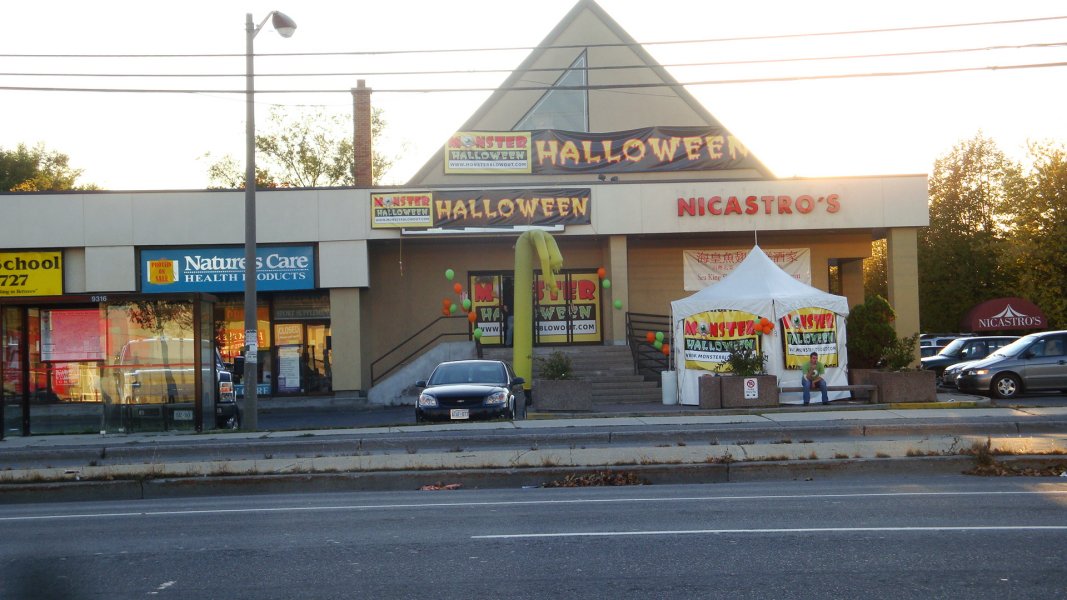 ……still bored from waiting for the bus that I took an image of the bus interior. Taken from the back most seat.The insides of this type of bus. For the Bus Otaku's/nerds/experts/bus spotters/etc.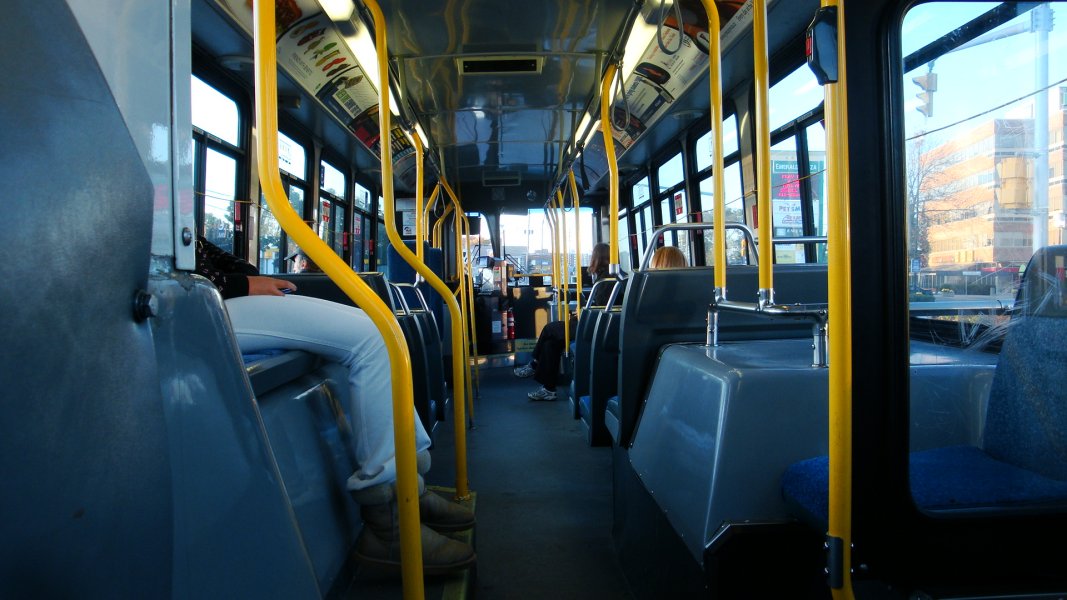 No smoking zone – Carlingwood mall. I had a friend light a smoke as we proceeded to walk outside Rideau mall, what we heard made us laugh. People obviously looked. This was a few years back though.
"Omg, that guy is smoking inside the mall!" – Some girl.
Don't worry, I don't smoke and am not someone that would willingly cause trouble.
And lastly………….the famous Double Decker buses of Ottawa, or at least for the Bus spotters within the city. I've seen a few images within Flickr as people try to track this bus everywhere it goes. I managed to catch a glimpse of this very elusive bus, twice, as it mocked me by going within the opposite direction.
I would recommend viewing the below image in full as to allow you to zoom into the Double Decker bus.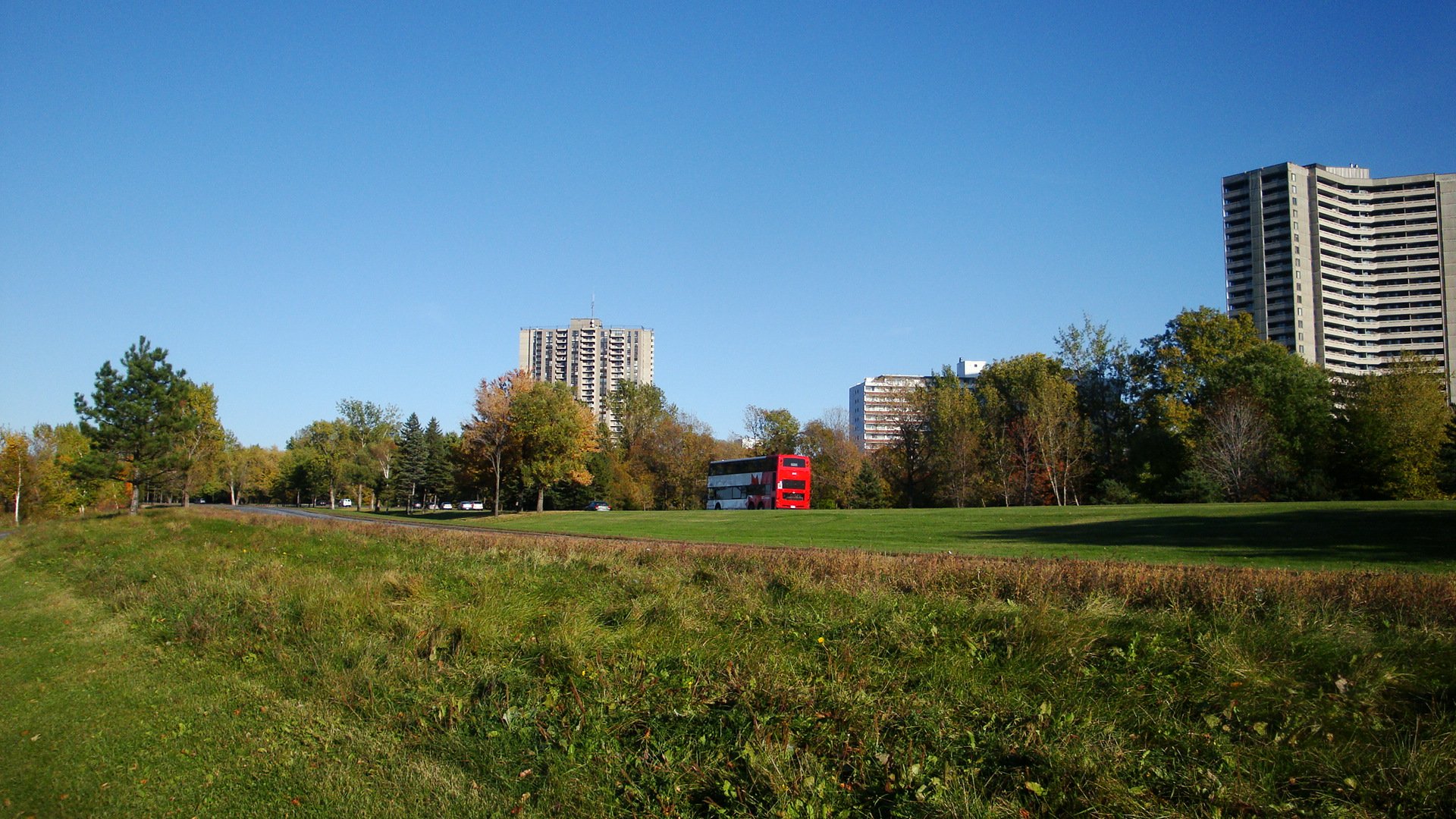 (Link – MySite and Flickr(Cropped))
Hope you enjoyed this blog article and thanks for viewing :).
(edit: Seeing this Sushi restaurant article fill a figure & Anime filked column on otaku.fm just made me think this article feels out of place over there 🙁 .)