Heyo! Decided I wanted to now get around to recording Busou Shinkis in the Dollfie Dream form, especially now owning Vara while wanting to make Renge.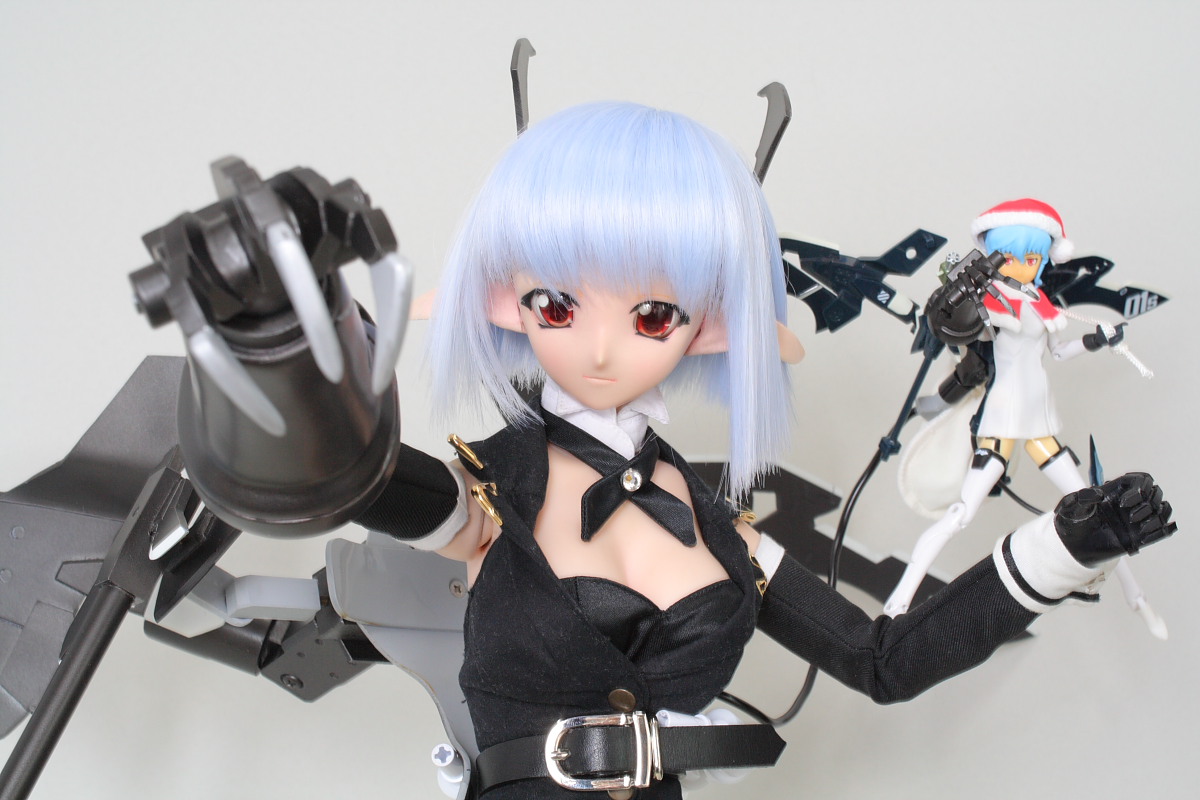 (All images belong to their respective owners, those I linked under their Busou Shinki names.)
Seeing Busou Shinkis in Dollfie forms sure is a nice sight, especially when they go all out with it. Love seeing the various kinds of modifications, the detailing in accessories, among other special little things. Anything from little Shinki customization the actual 1/3 scale versions that we can all enjoy.
Also, just because Konami JP decided to muck around with their Busou Shinki line doesn't mean I should stop posting Shinki related goodies. I'll keep doing so just as long as they keep coming, even if they're Dollfie Dream related, and even if people dislike Dollfies. They're quite neat and I find them neat. Just like with any "Canadian Pride in Anime" article of mine I shall be coming back to update this article every time a new Dollfie Shinki is spotted on the web.
For those not knowing what Busou Shinkis are – http://en.wikipedia.org/wiki/Busou_Shinki
—–
– Valona – Type Succubus:
http://nijiura-doll.info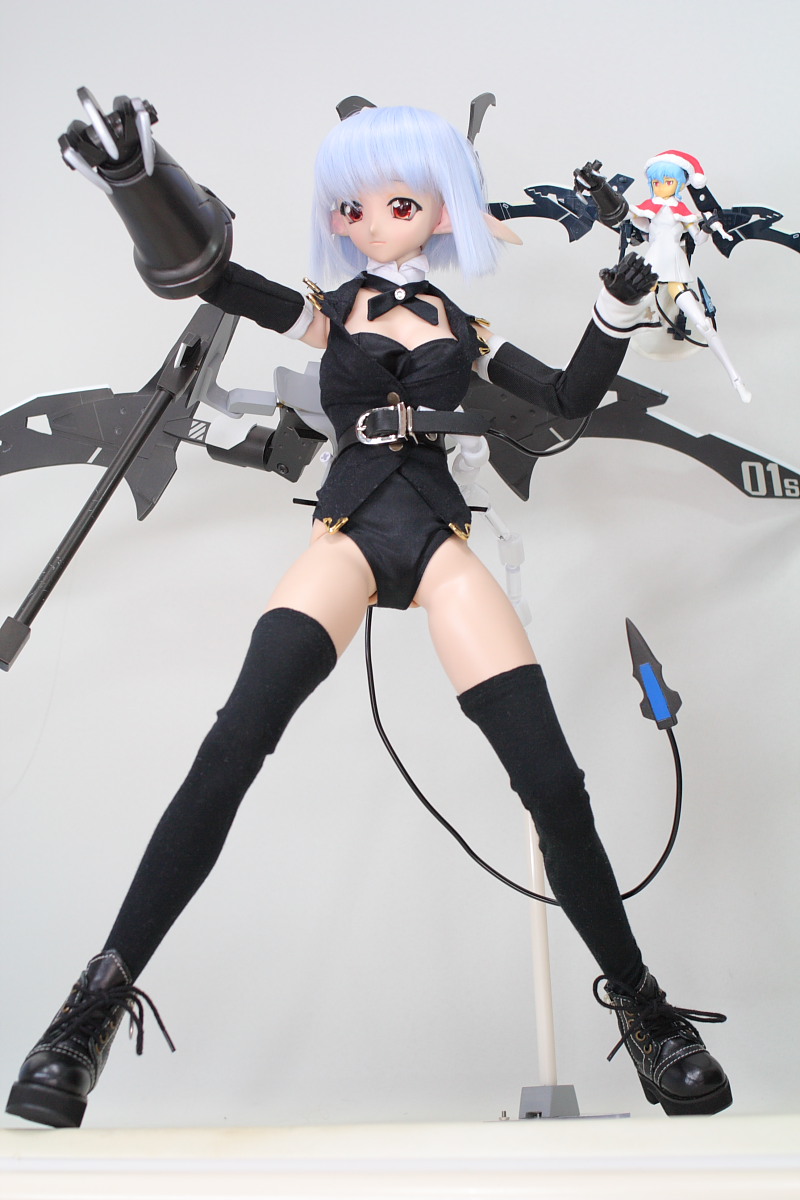 I actually quite like this Valona version. She looks quite close enough to her original Shinki form. According to the site she seems to have been long enough ago -2012 – that I hope she's still around somewhere. Hoping to come across the original blog site and more images of her to share it on here.
If you know of the actual personal blog then do let me know. I want to give proper respect and credit to the person who actually made it.
—–
– Oorbellen – Type:
http://ameblo.jp/tetsumo2/entry-11601840433.html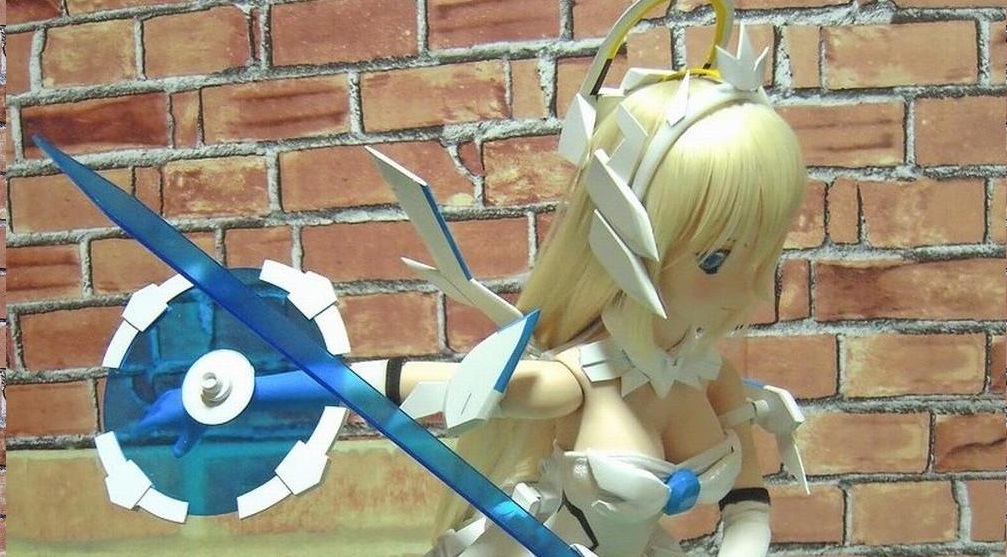 The least familiar Shinki to me, she looks highly gorgeous in her Dollfie form. Went all out with the weapons, accessories, details, and the whole quality beauty of her. I can see the pride in her.
(Bonus Links to more Oorbellen: 1 – 2 –3 –4)
—–
– Shinki Arnval – Type Angel (Original):
http://ameblo.jp/tetsumo2/entry-11565880322.html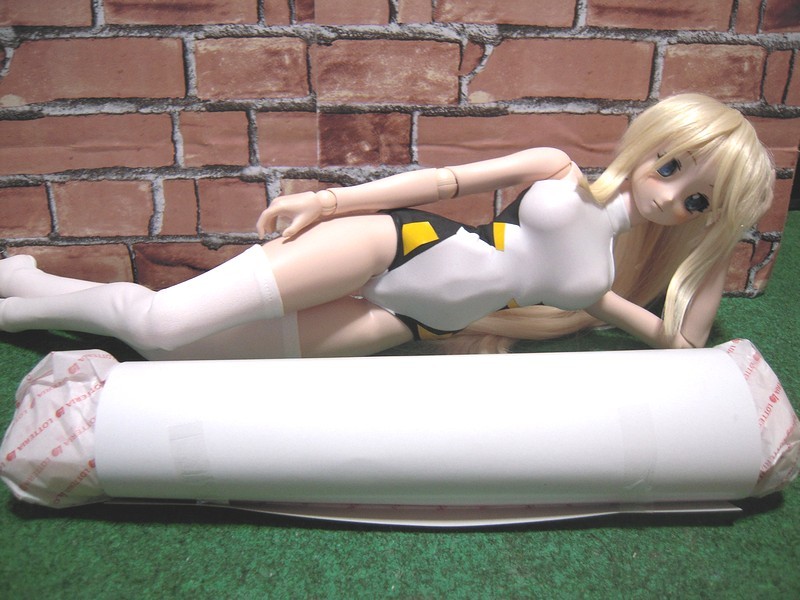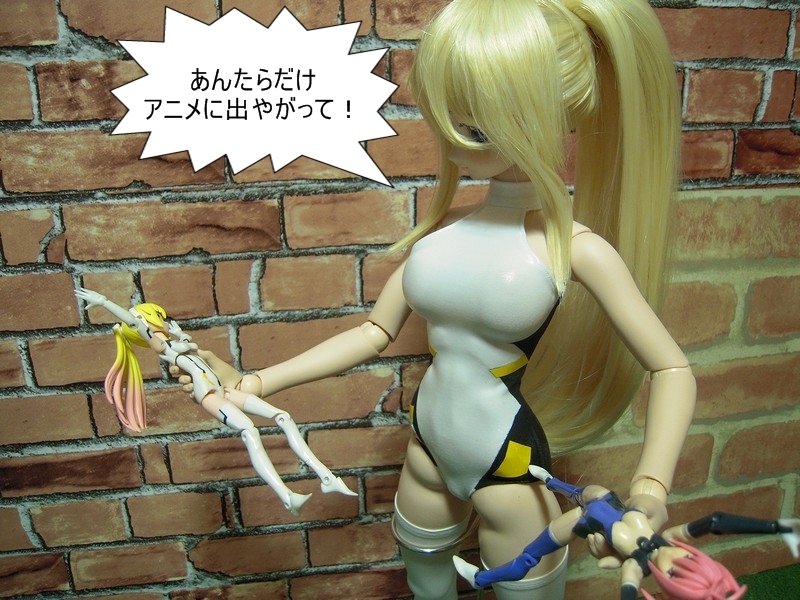 It's amusing how I called Arnval when looking at Oorbellen's wig. She's her own Shinki in Dollfie form from the same Japanese blogging site. She appears to only sport her Saber, nothing more. Only her neat little outfit and saber, not the shuttle or angelic armor sets. If she's getting more armor pieces then I'm looking forward to seeing more of that.
—–
-> Planned Shinki Dollfies:
(This may seem inappropriate, I just wanted to list a few coming Shinkis as "place-holders" and because they may find their way onto this article in given due time.)
—–
– Shinki Renge – Type Ninetails (or Fox):
(Placeholder)
-> Image
I'm planning to bring Renge into Dollfie form thanks to Yunamon's joke on figure.fm. He tried to nudge me into Dollfies so I'm looking into ways to summon her. She may appear as a Dollfie Dream or as a SmartDoll version. Danny Choo's SmartDoll may or may not be ideal. I'm looking into grabbing voice snippets from my Rondo videos and Battle Master version.
—–
– Shinki Kohiru – Type Chopstick:
(Placeholder)
-> Image
Thanks to a dream I had I am planning to make Kohiru in MDD form. Not right away, just something I'll obtain when I see many green lights all at once when things feel right. Shall have her in armor, holding chopsticks, and all.
—–
– Shinki Yda – Type Trike:
(Placeholder)
-> Image
A Shinki fan on Twitter told me he wanted to make a Yda Shinki so I'm looking forward to that.
———-
Hopefully you enjoyed this article. I'm eagerly waiting to expand on this article as much as I can! I'm willing to come back and edit this as new Dollfie Shinki images are found. I want to share the Busou Shinki goodness shared by those loving Shinkis. If you know of any, or links that actually links to their personal blogs then don't by shy and share them here.