Heyo! I wanted to simply make note of my KanColle fun within this log from February 14th till March 28th within this log. Basically archiving and logging my adventures while trying to hunt down my beloved ship girl.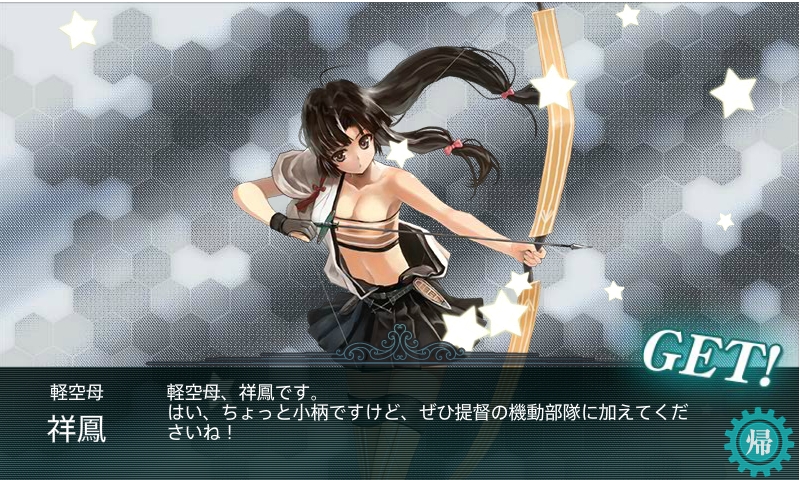 (All images screen-grabbed, placed in Photoscape, and upped on Flickr & Tumblr.)
It's been great fun playing KanColle. It's my new new 'daily' game. My new Minecraft that I spend more focus on it than any other game now due to how how much fun I find it trying to accomplish various goals on. Plotting, planning, and even loosely putting time-frames of what gets completed when. I can see why it's as addicting as people make it out to be. I happily beat E1 Winter. Sadly, couldn't proceed further into E2 due to how brutal it was for me at that time. No U-511 for me. I did however get other lovely ship girls to have fun with.
From the last time I let people off on my last – "KanColle Admiration" – I leveled up loads of my ship girls. Still on a very focused hunt for Bismarck before I can get back to normal leveling of my other ship girls. Waiting up on her German Highness before I can go back to focusing on normal leveling of my other ship girls and progressing on the main map. We'll see how long that takes with RNG-sama being an ass.
Also posting this up because March 28 is my birthday, and I really have nothing else to post up. I can't even hype up how I don't have Bismarck yet because of how difficult she is to acquire, same with RNG being a fucking ass. Rightfully so because she's an overly special German ship (girl). The pride of Germany, and hopefully to my fleet.
(And to note: I jumped onto KanColle on February 11, 2015 (Japan time); 10 being my time.)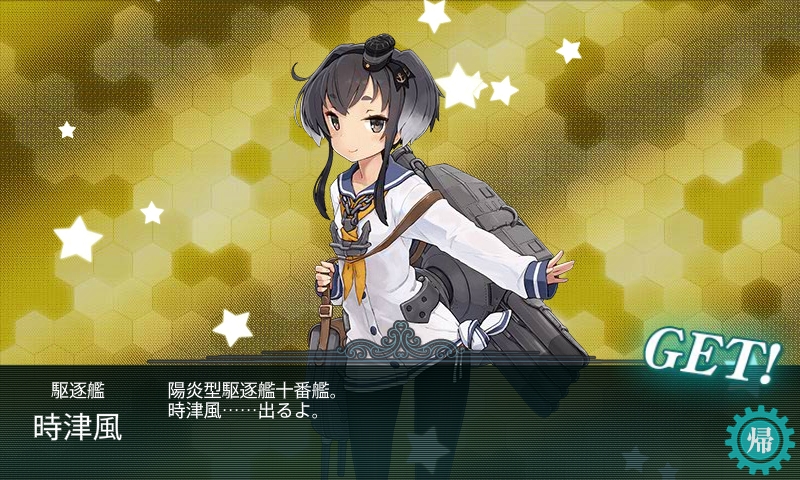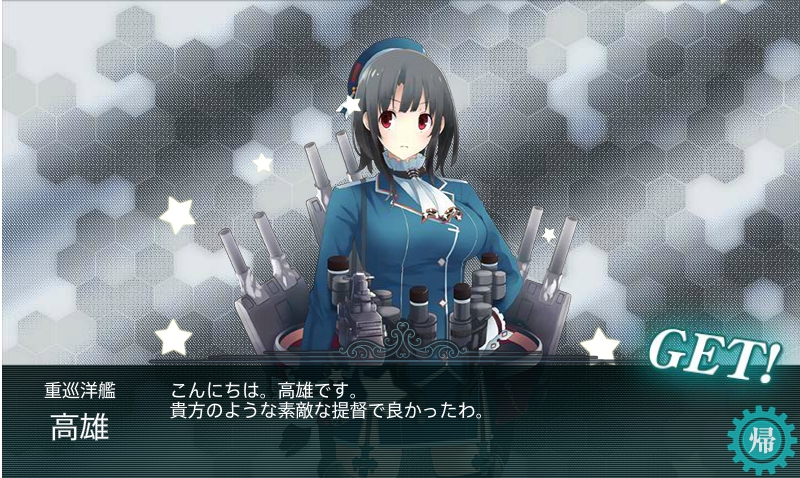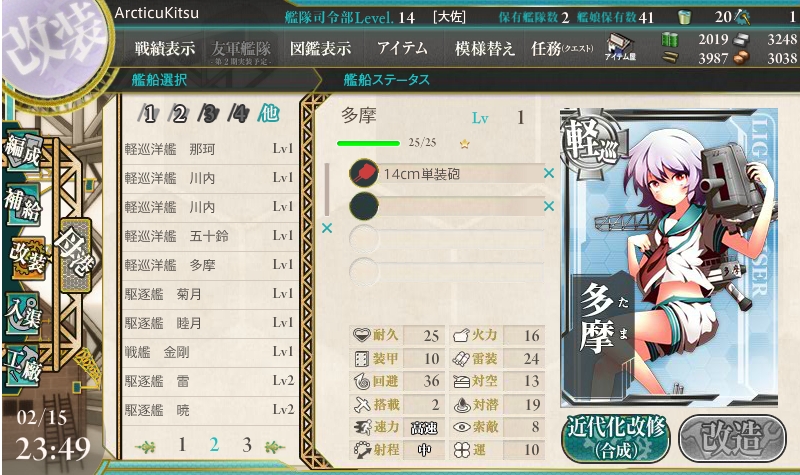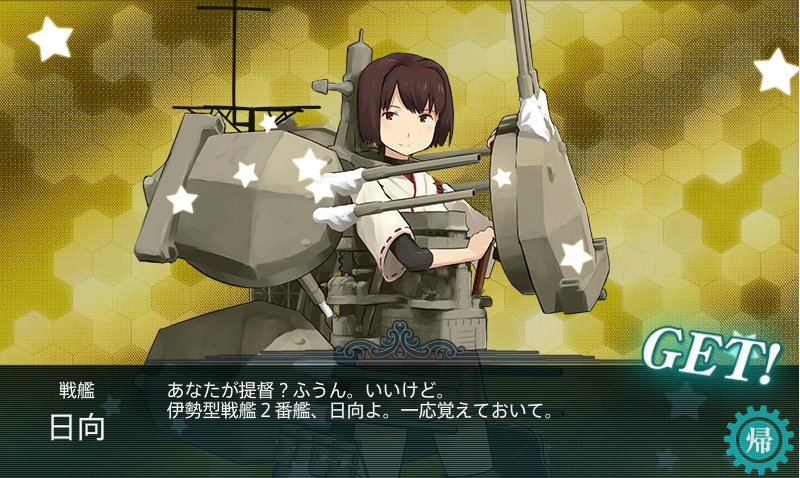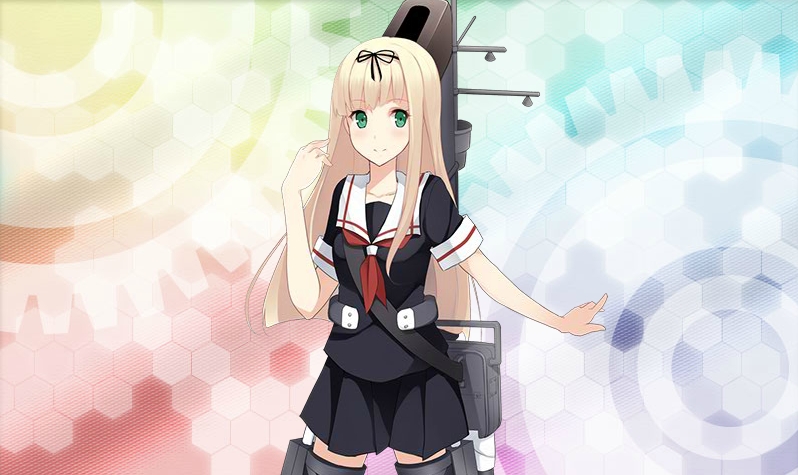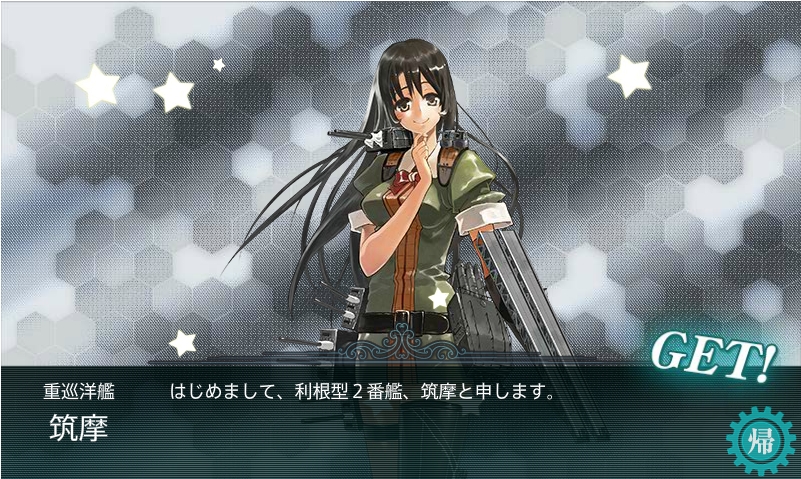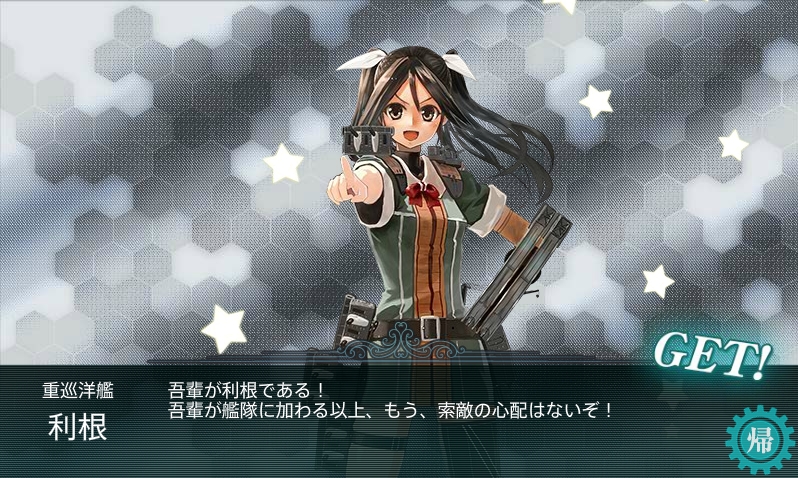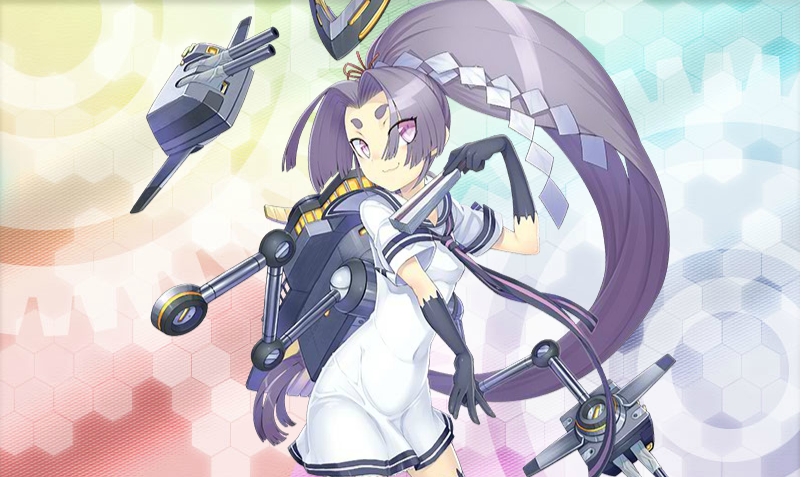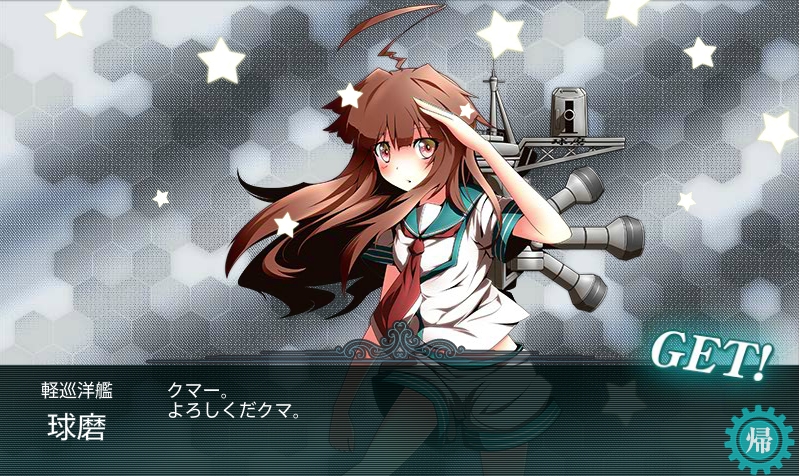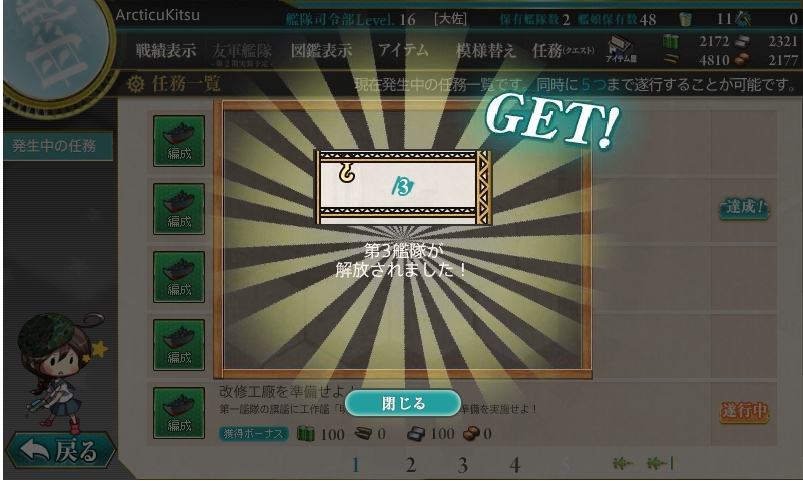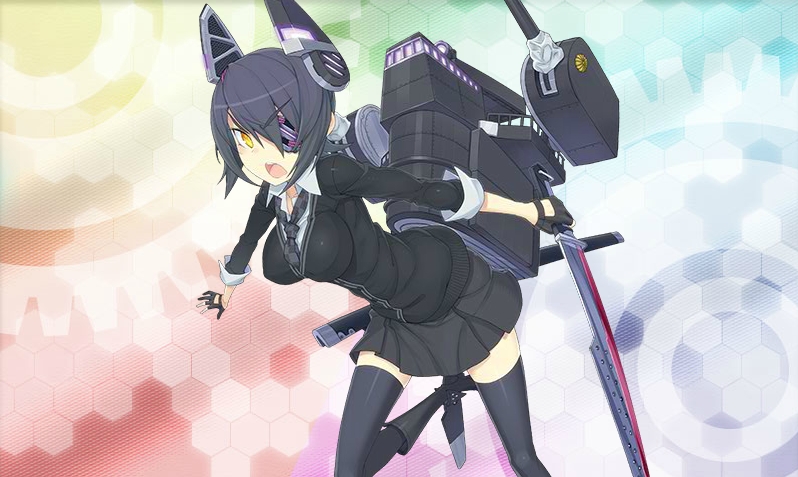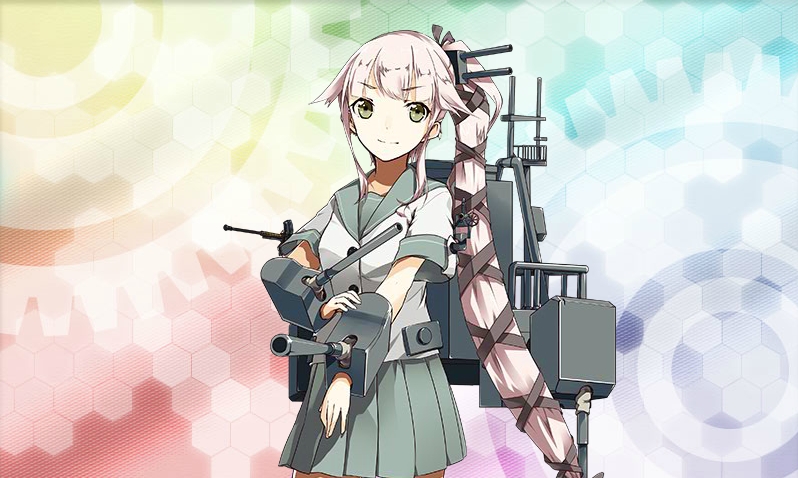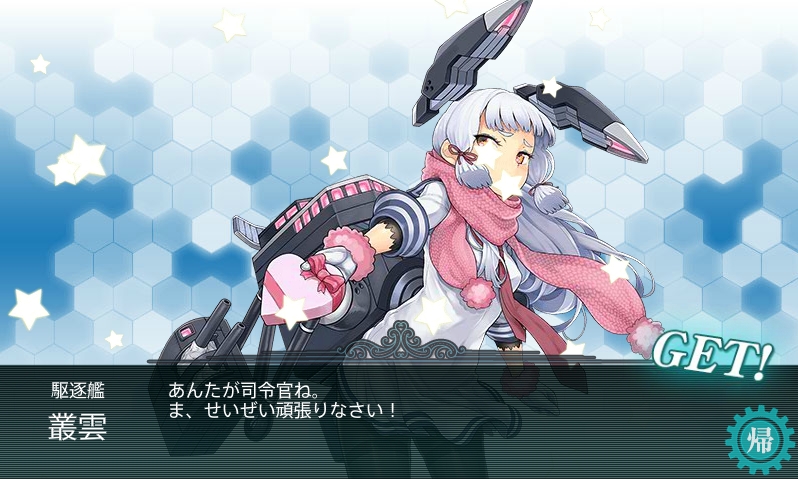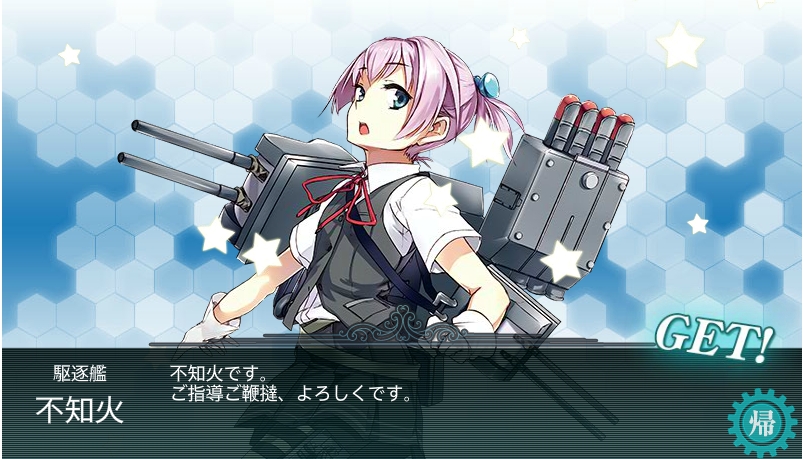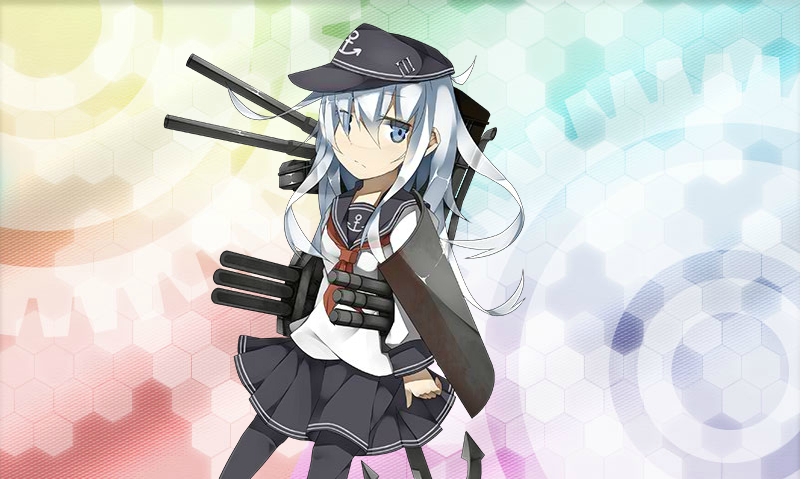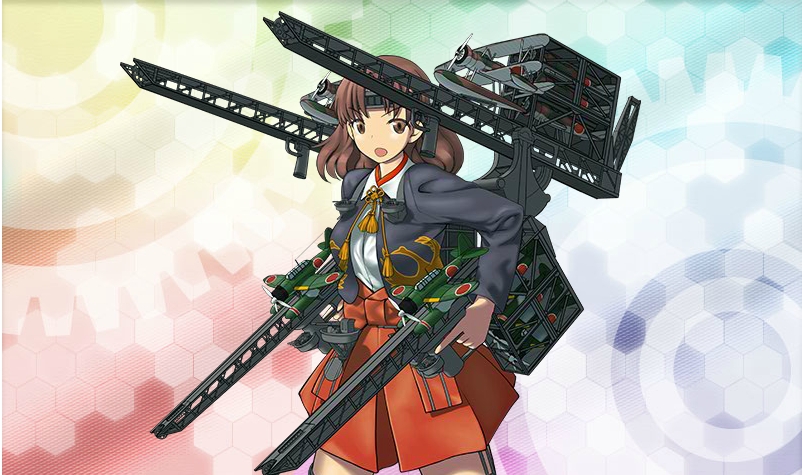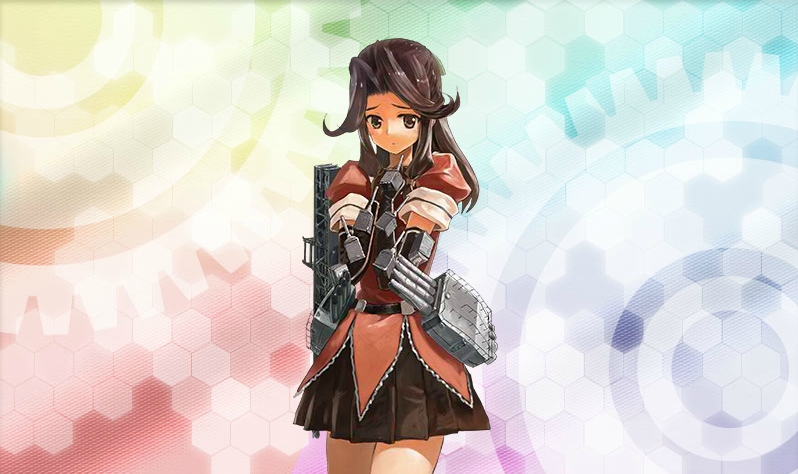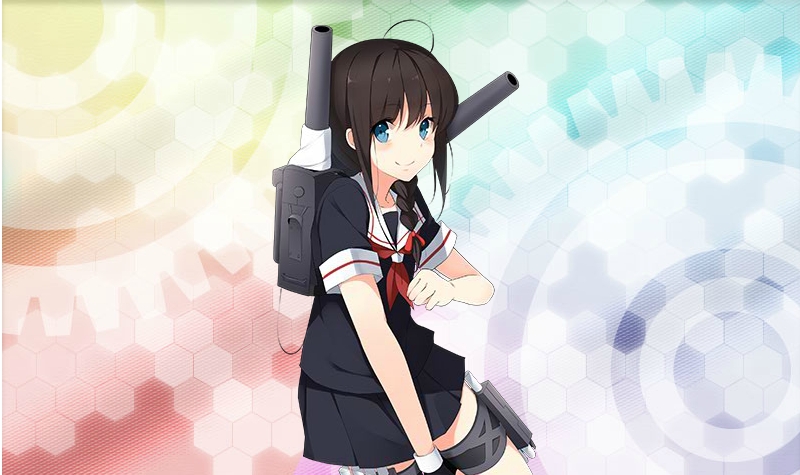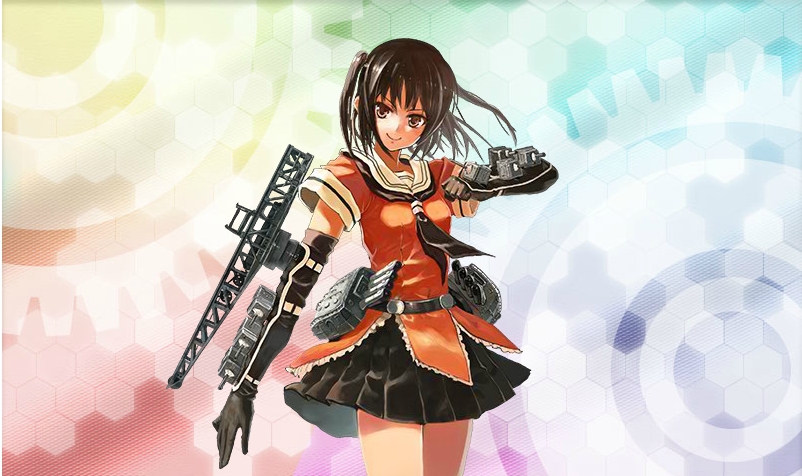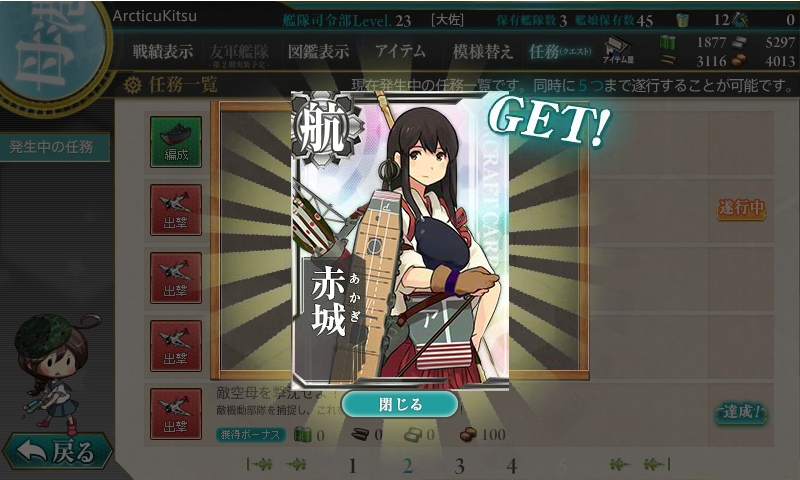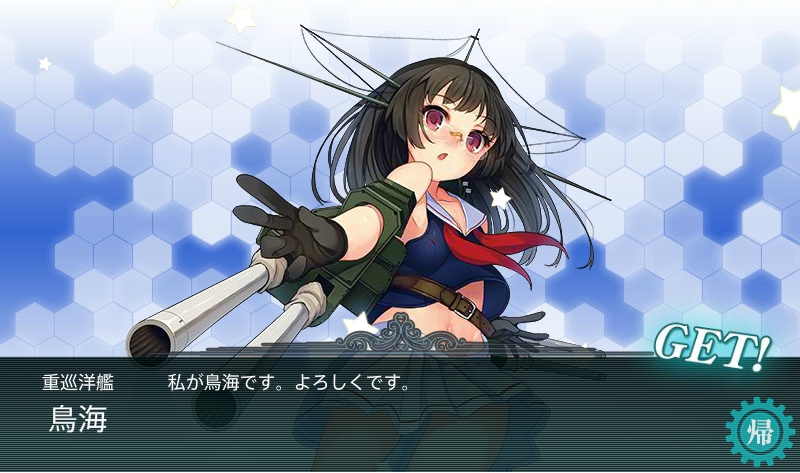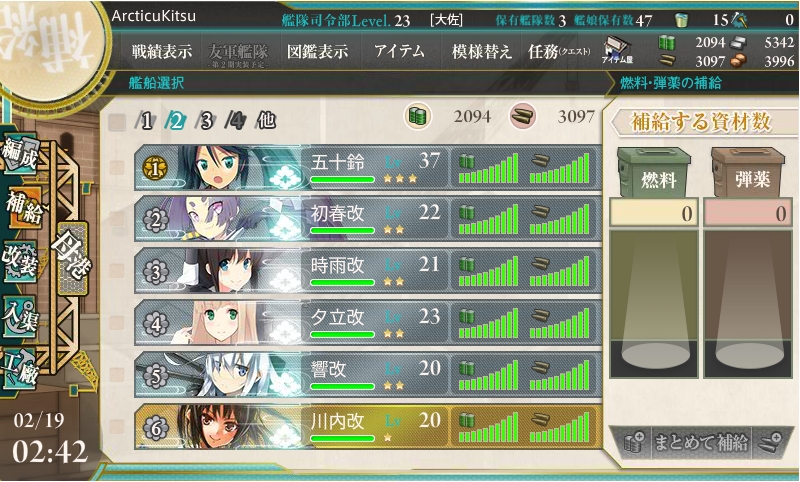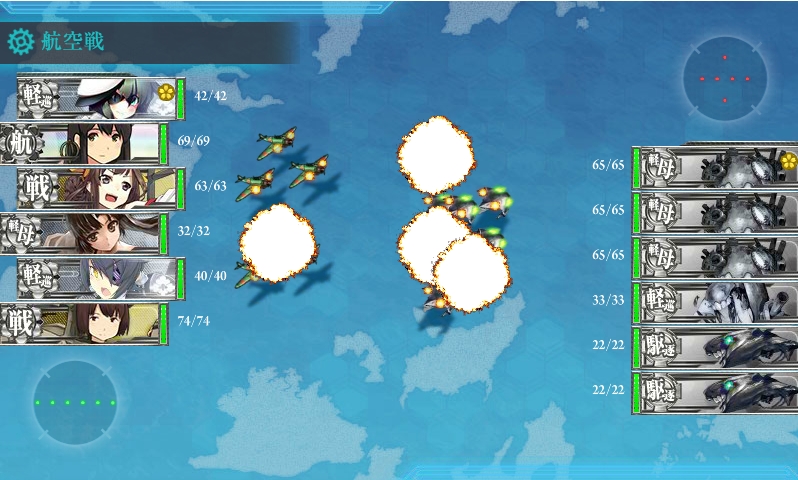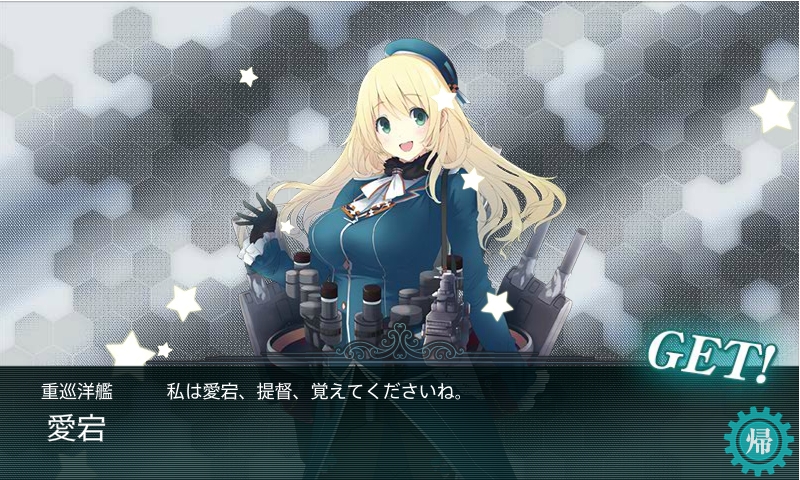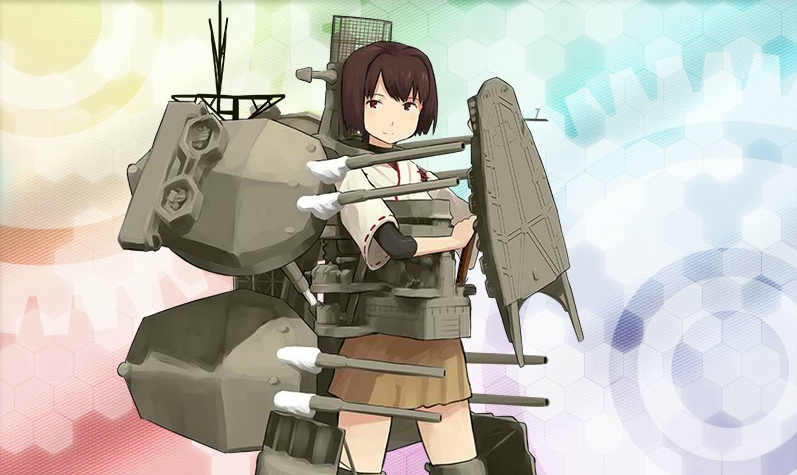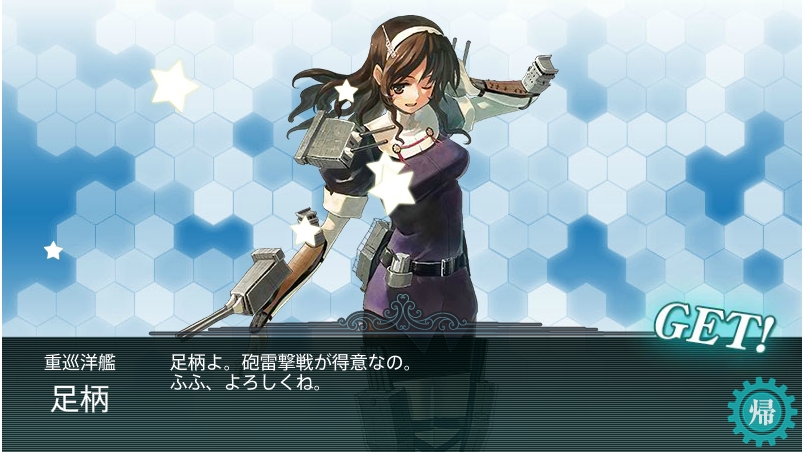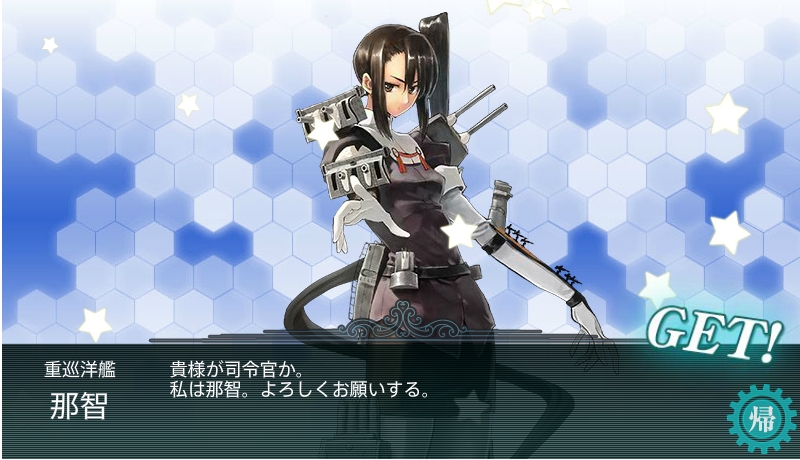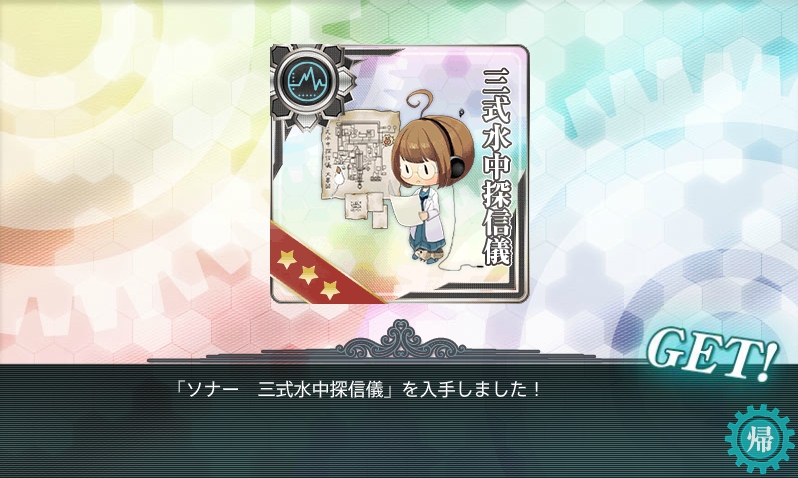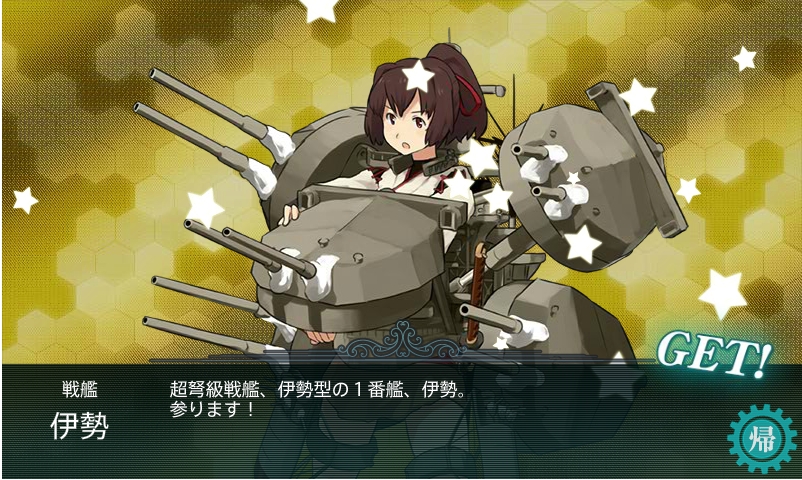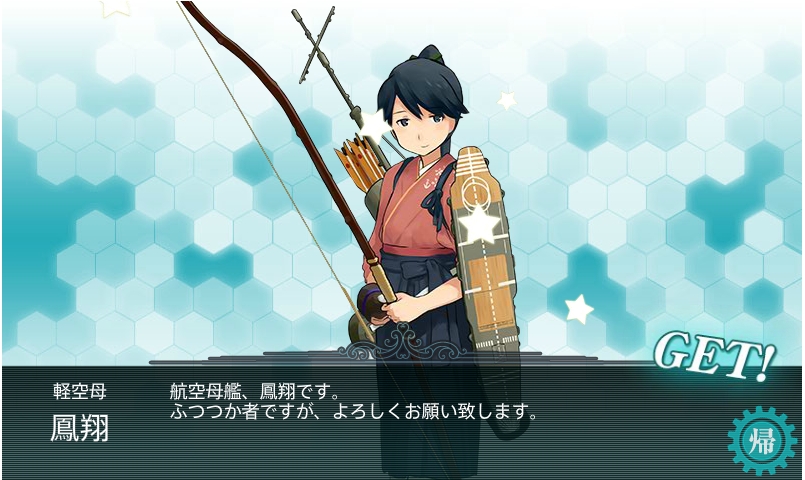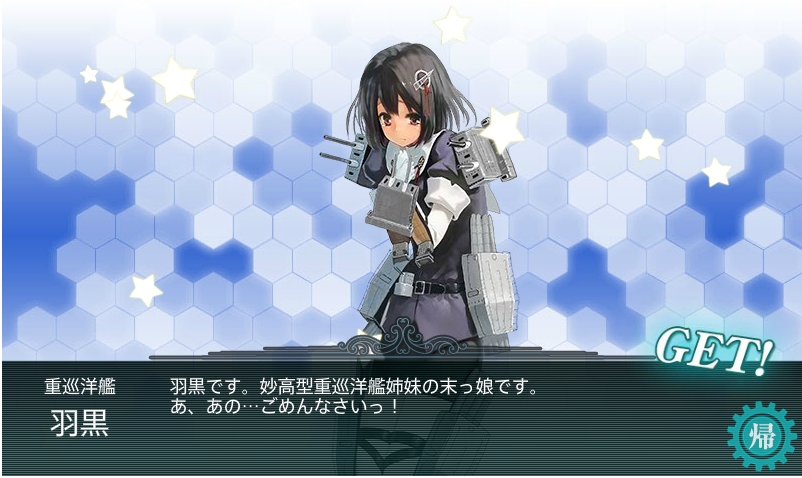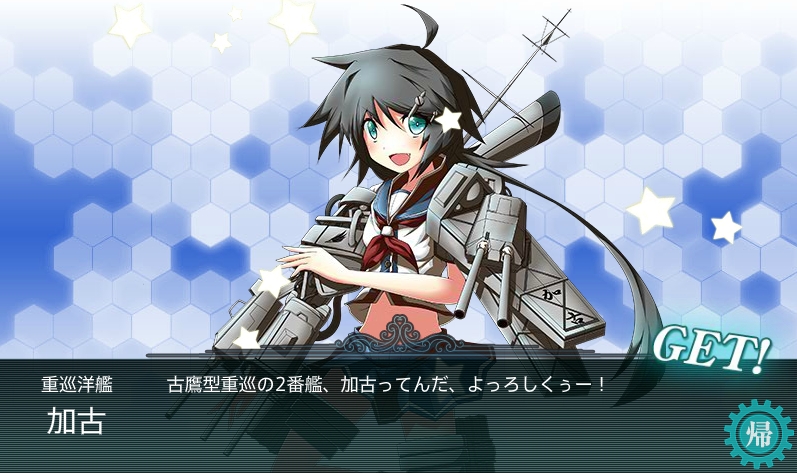 – E1 Winter Beaten!
It was thanks to Sendai & Shigure for beating that overly frustrating event! Glad to have finally beaten it, Shigure receiving the final blow that now has me praising her happily.
[Isuzu 40 – Hatsuharu 20 – Yuudachi 26 – Shigure 24 – Sendai 24 – Yura 24]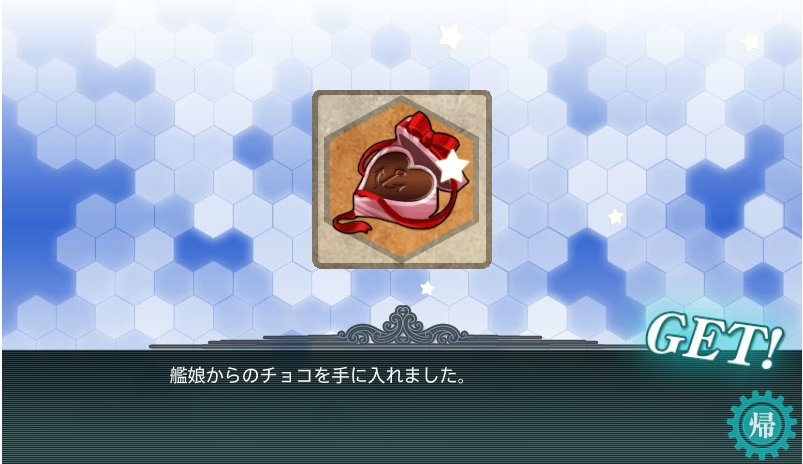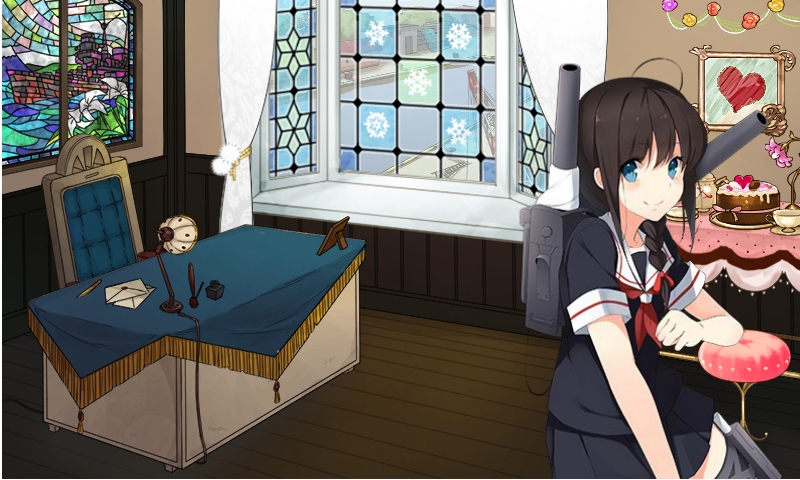 -[End of Winter event & onto normal KanColle events]-
Happily beaten 2-1, 2-2, 2-3, while going onto 2-4. Less rage, more focused leveling gameplay of trying to progress further. I also had a feeling Maya & Choukai would acquire their Kai Ni when I fished them up, just was unsure when.
I still feel Yura deserves hers, so I wish her the best in acquiring one. Tenryuu & Tatsuta both feel they deserve Kai Ni's also.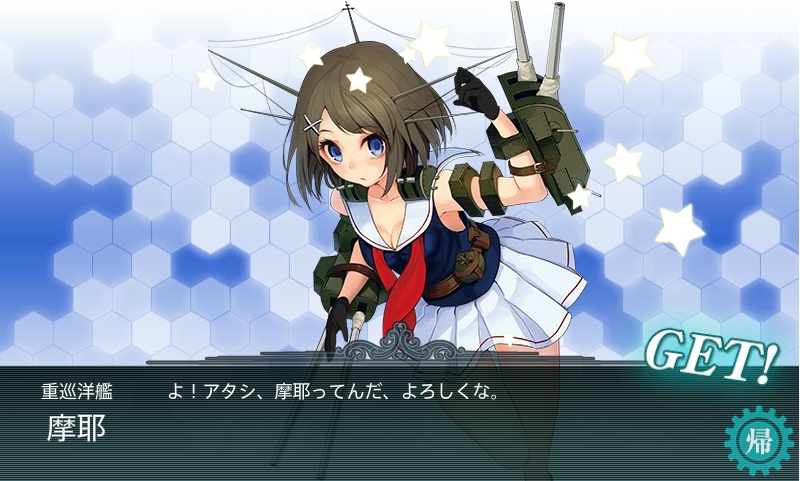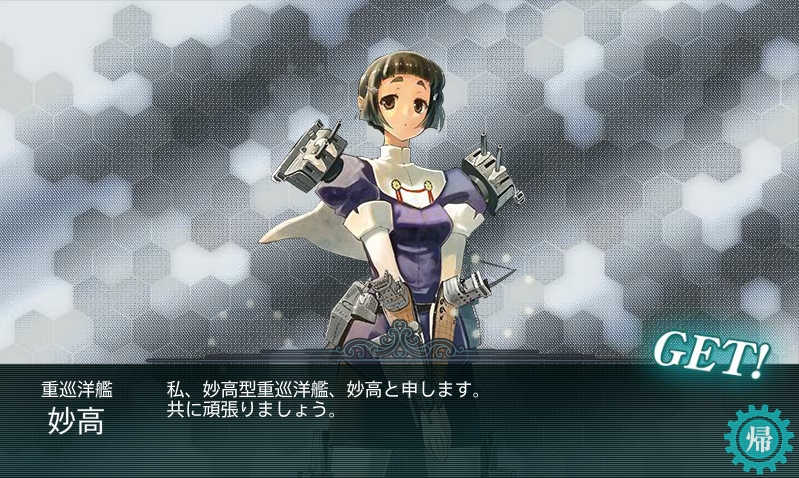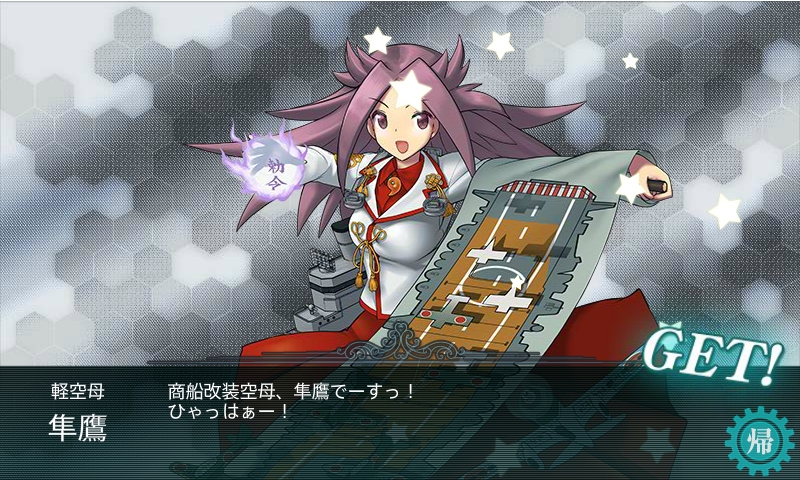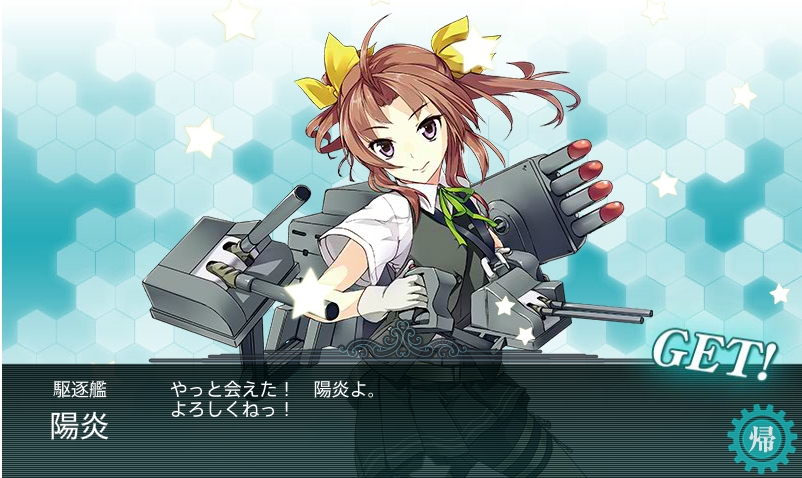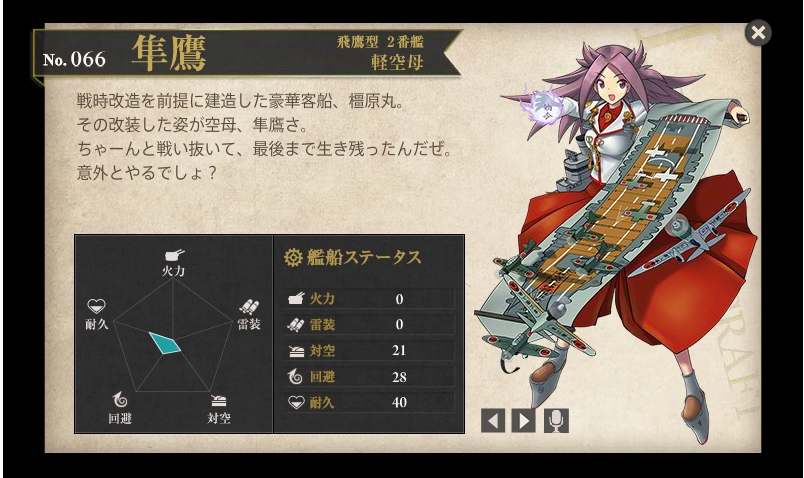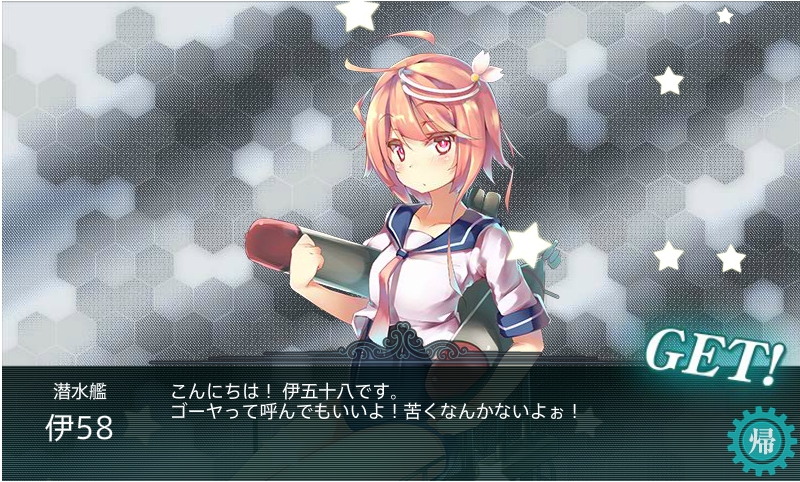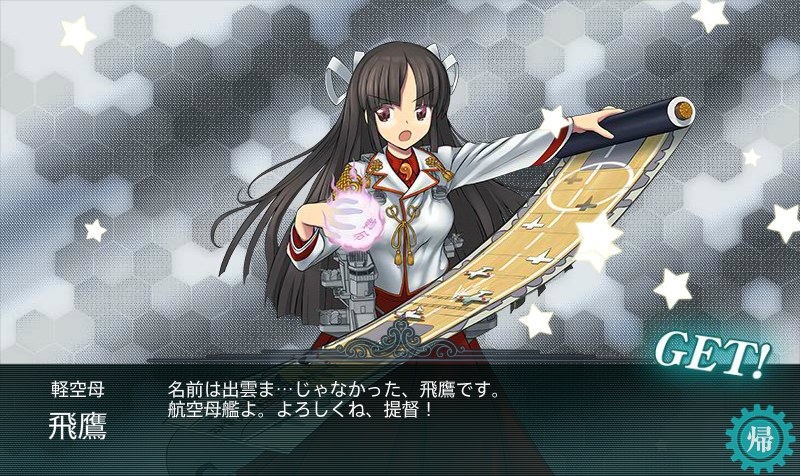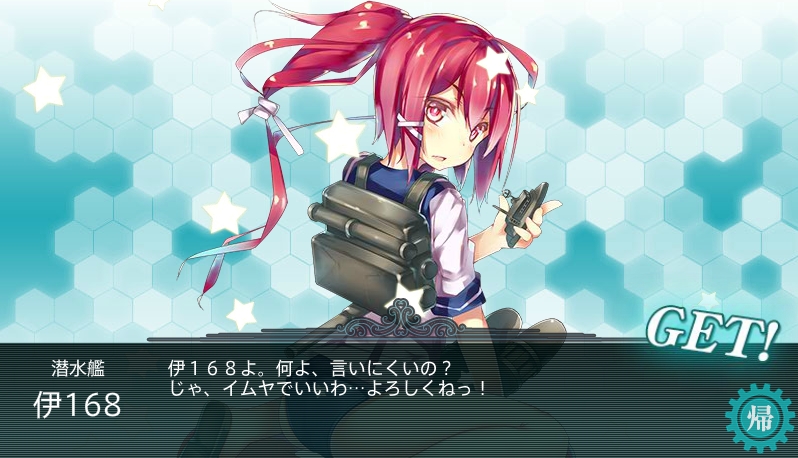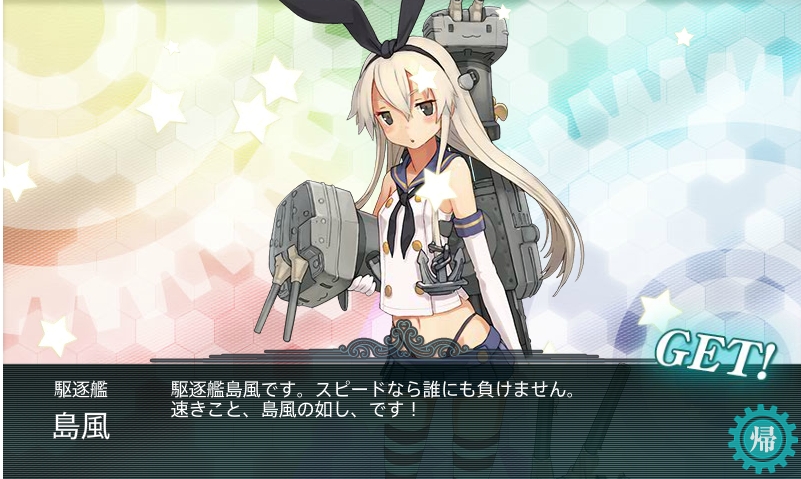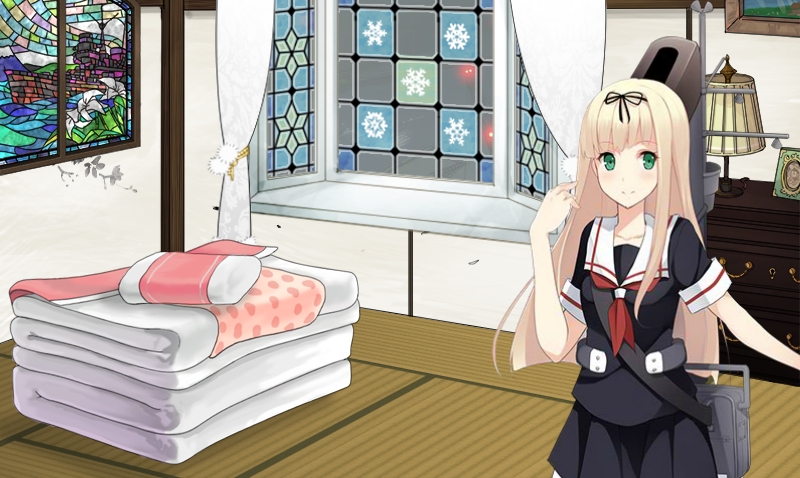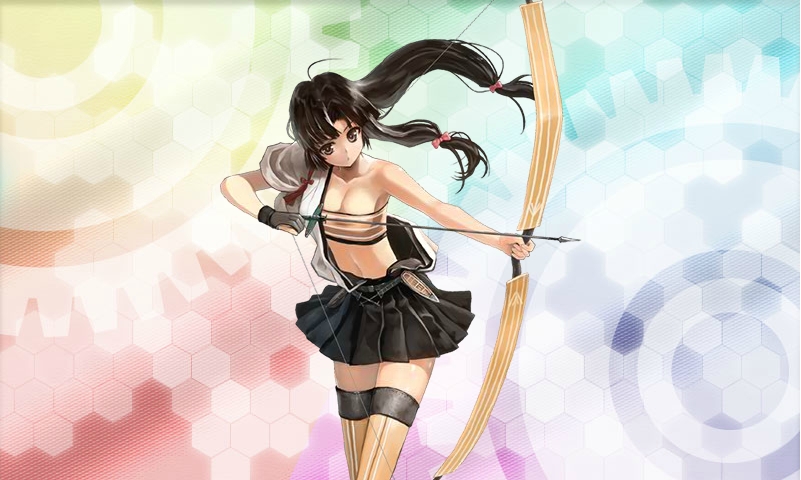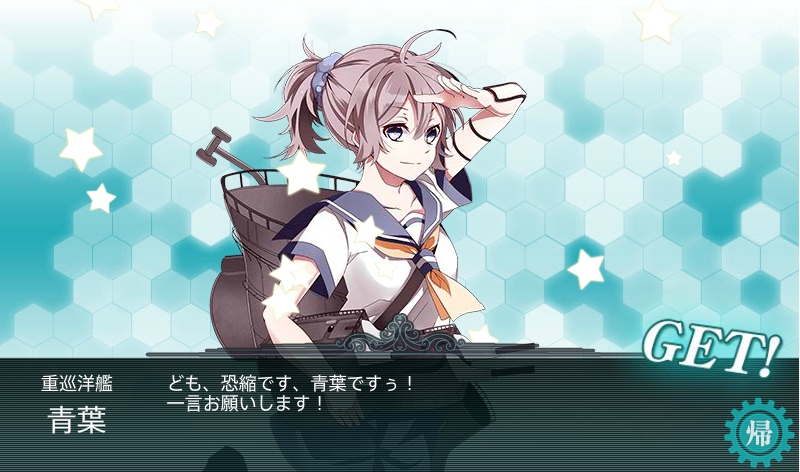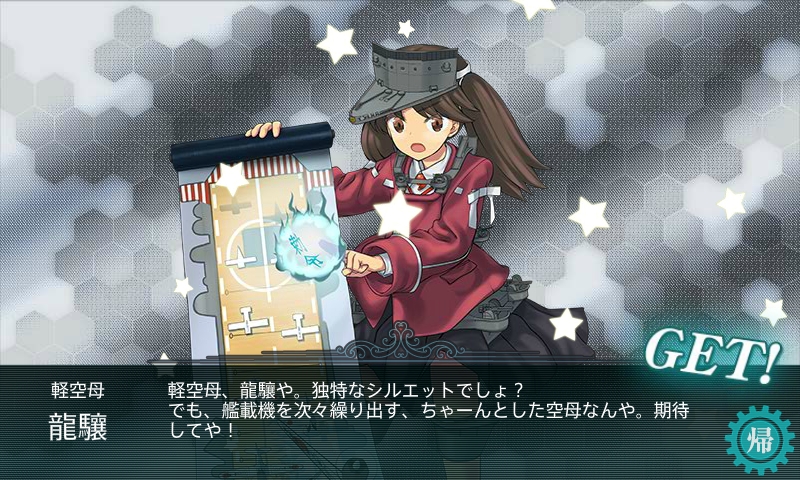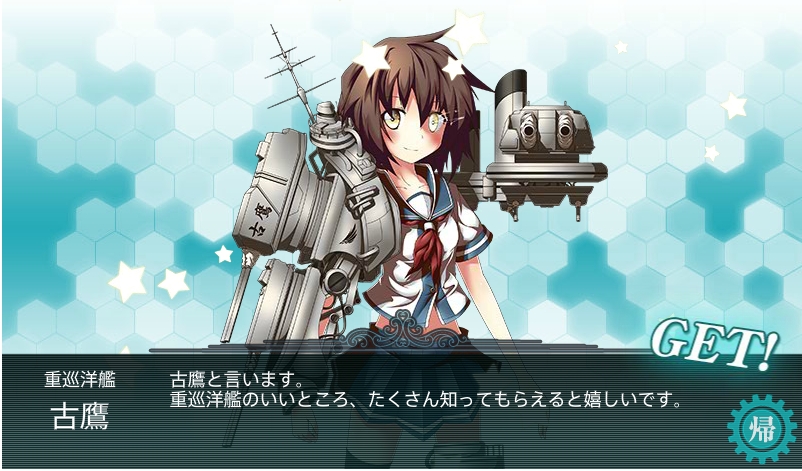 -> Unleashing the "Nightmare of Solomon!" <-
Happily and proudly leveled up Yuudachi to her Kai Ni form thanks to the push of Pixiv & the Anime. A nice 50-50 mix of Pixiv art & Anime pushing me to get Yuudachi to her fearful and more awesome side due to how awesome she is in that state. Power-leveled her up with her now being the pride of my fleet….A nice reward after some rough times. Happily leveling her up on a Friday before the next KanColle Anime. Even going to praise the Admiral in the show for at least having great taste when it came to Yuudachi, Tama, and Kuma. Sadly didn't have Shigure to compliment Yuudachi….He did, just not partnered.
What was more amusing was how my Yuudachi and Shigure were having a rivalry going by dueling it out for experience. Was overly comical.
– "Yori dori midori. POI!" – Yuudachi Kai Ni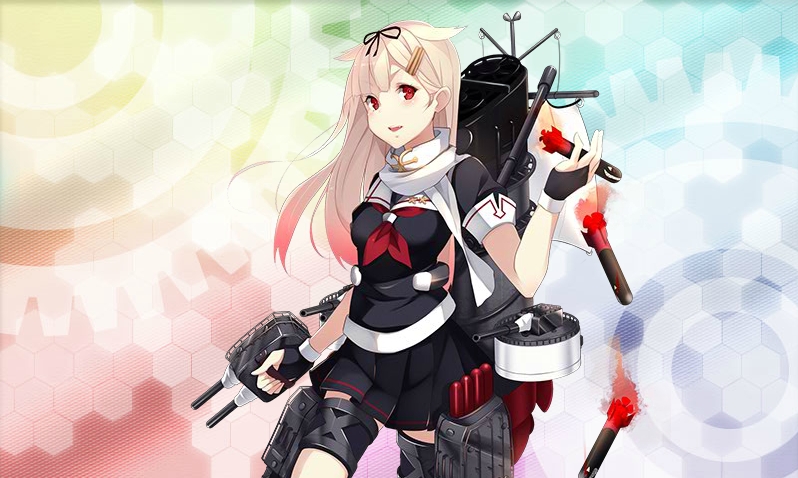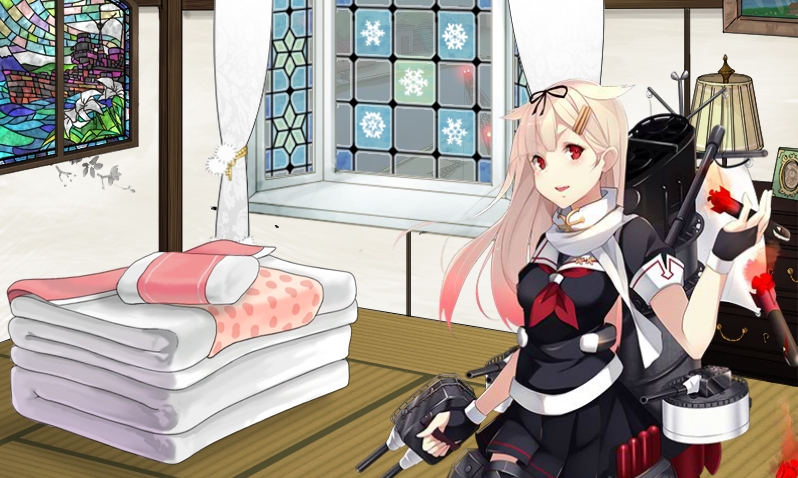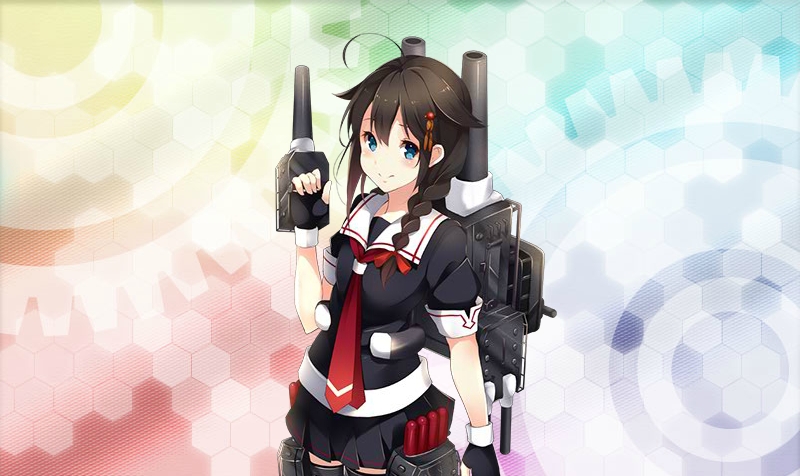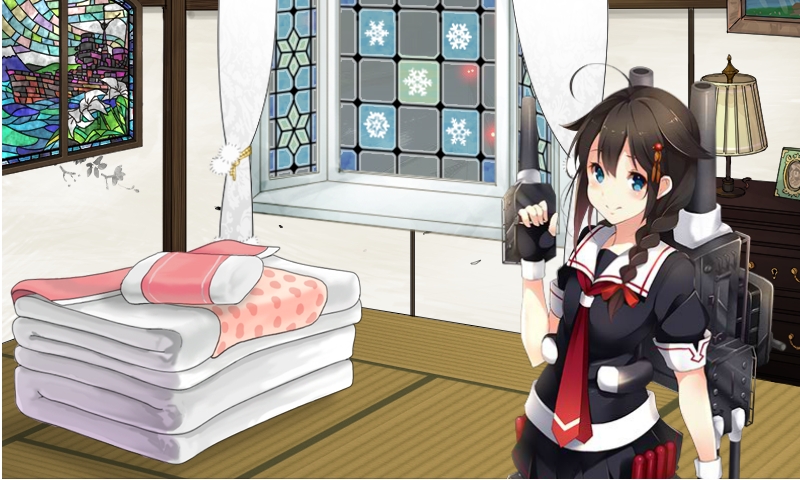 —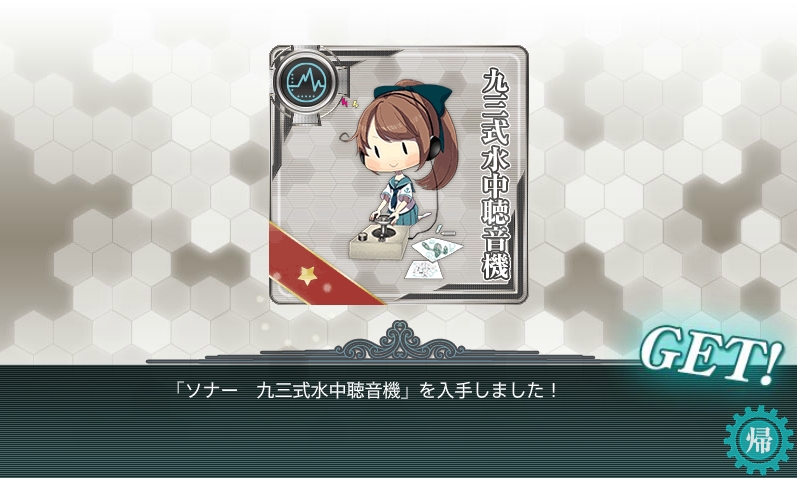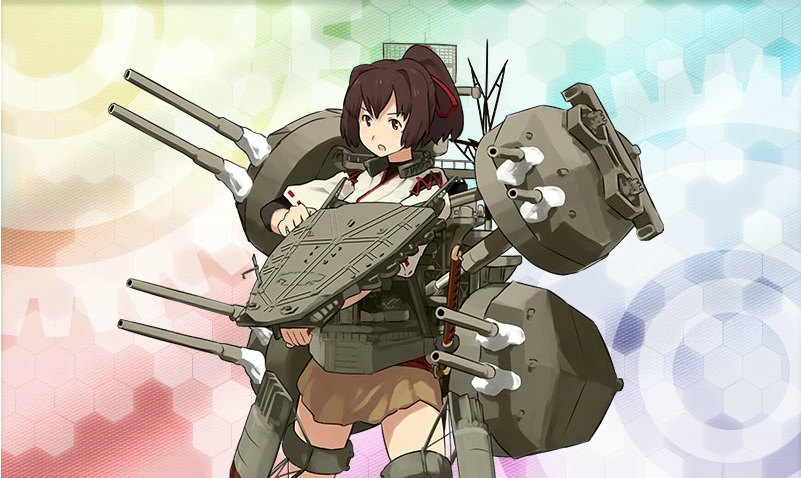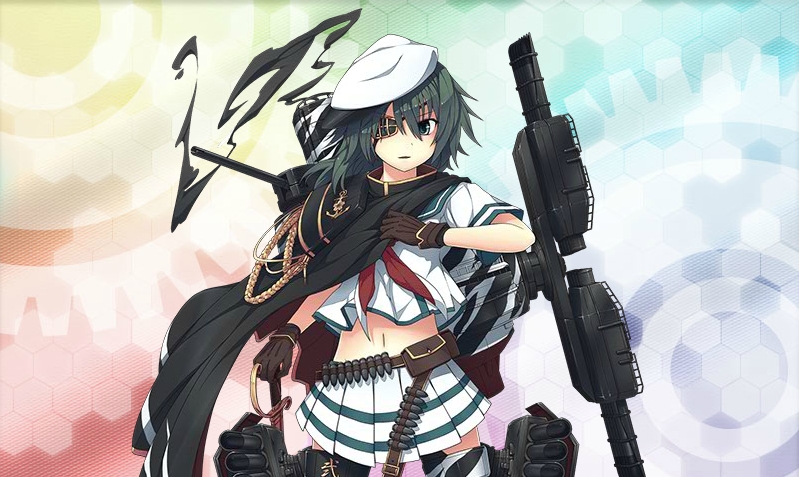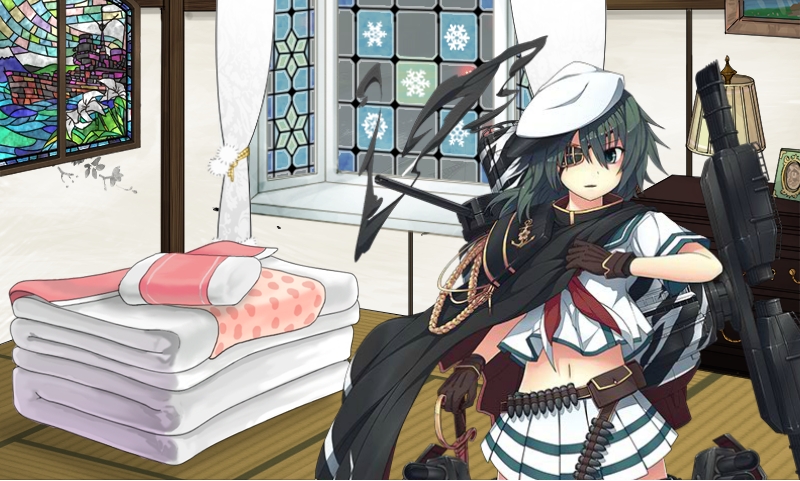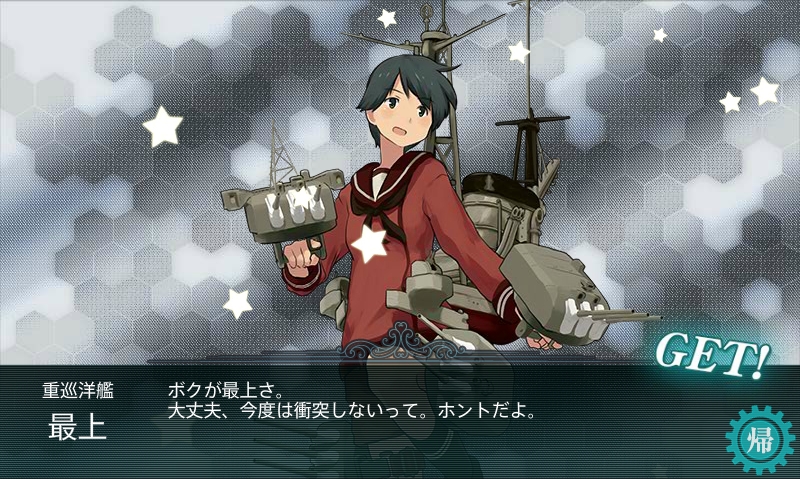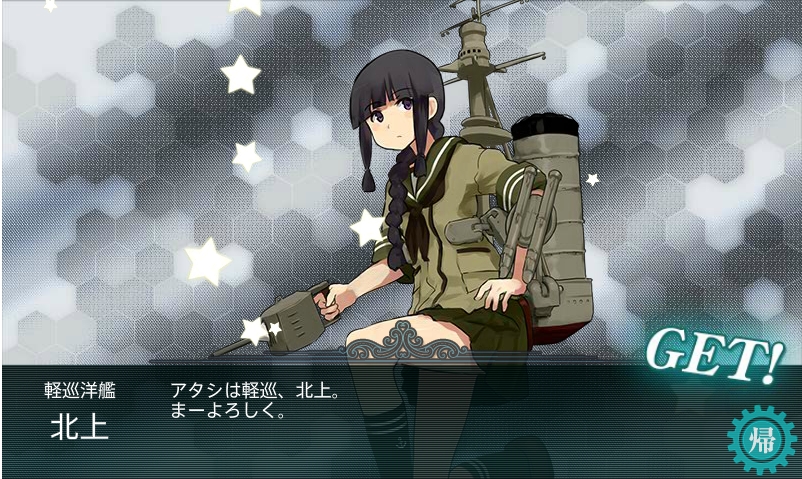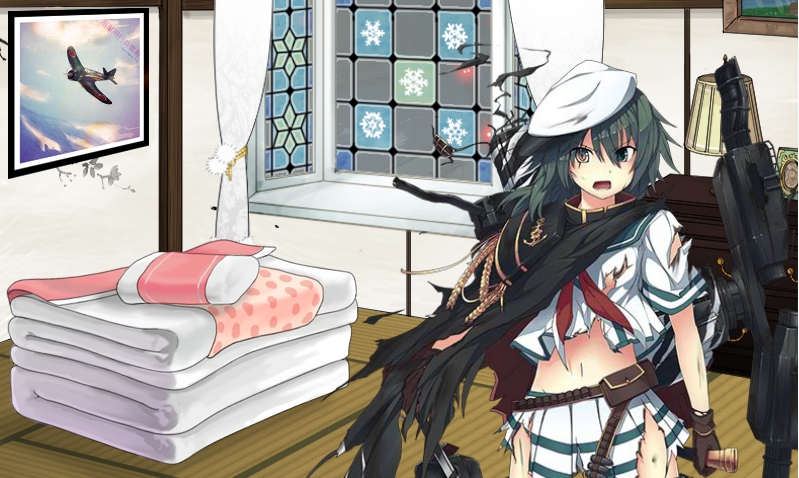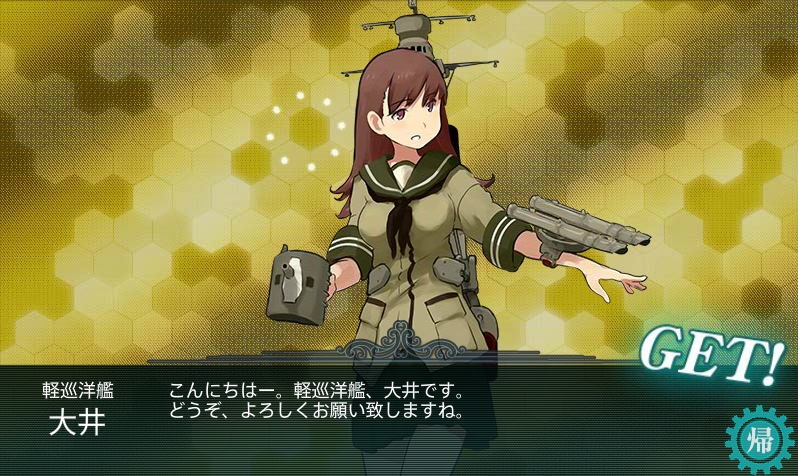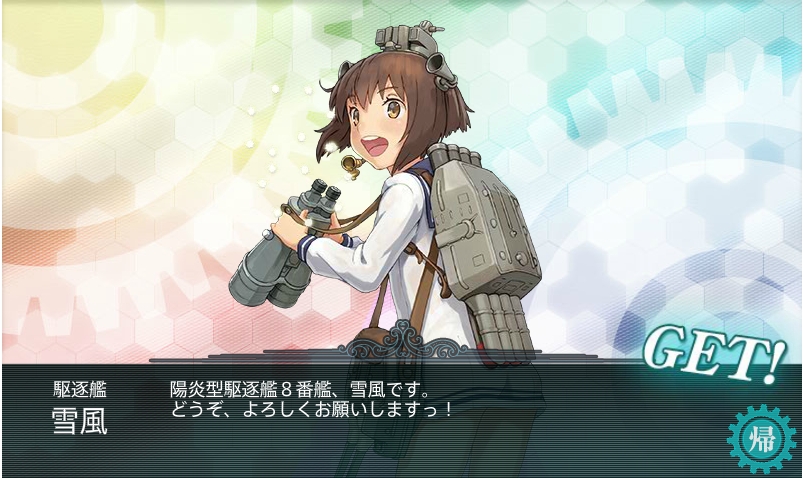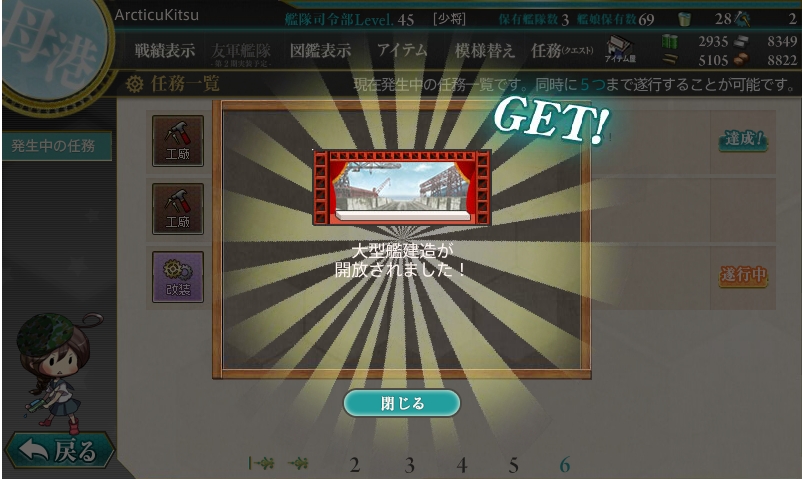 —
– Little Fun With Ship Gallery:
Was curious and amused by the ship girls reaching their Kai Ni that I wanted to to see their art. Was amused to see (and disappointed) to have spotted Yuudachi & Shigure celebrating December without me. Yuudachi throwing her dangerous torpedoes around in the air.
Going to note that I prefer Yuudachi in the game while I prefer Fubuki, Ooi, & Kitakami in the Anime. I hope we get the choice to switch between the art later.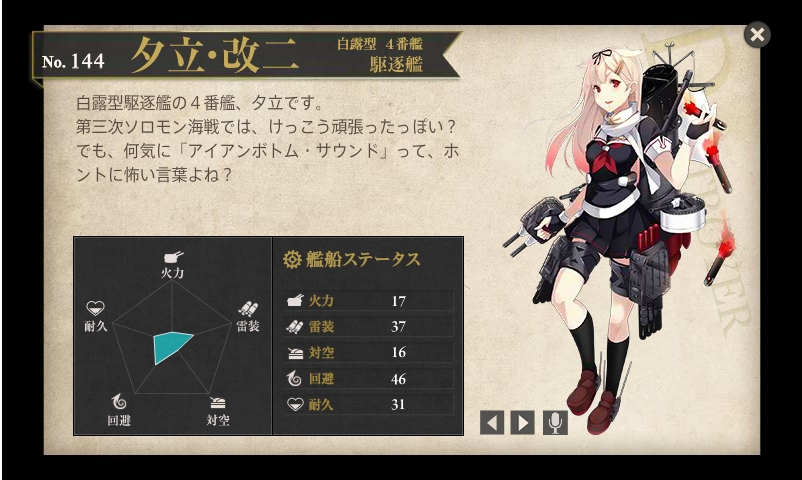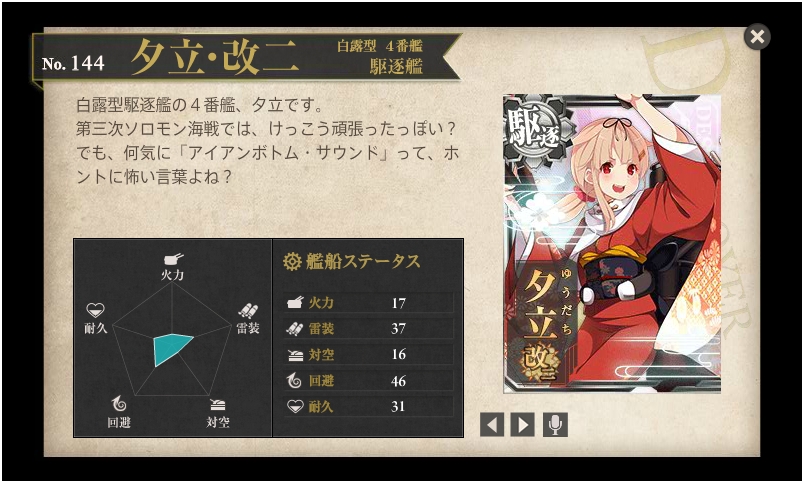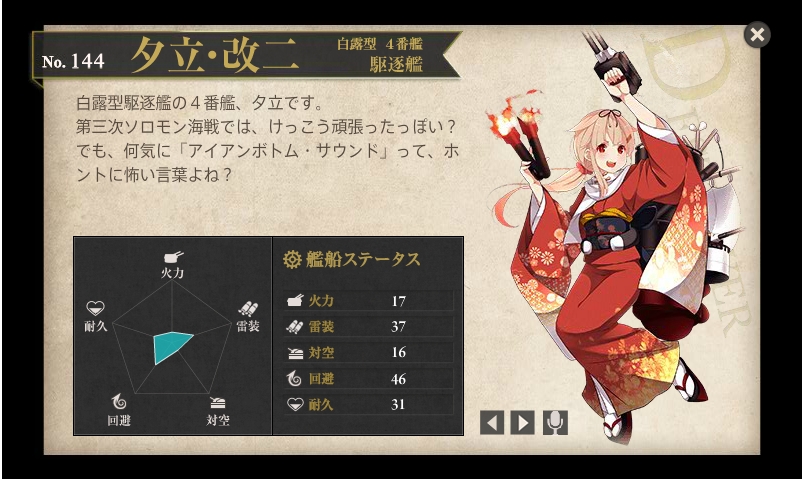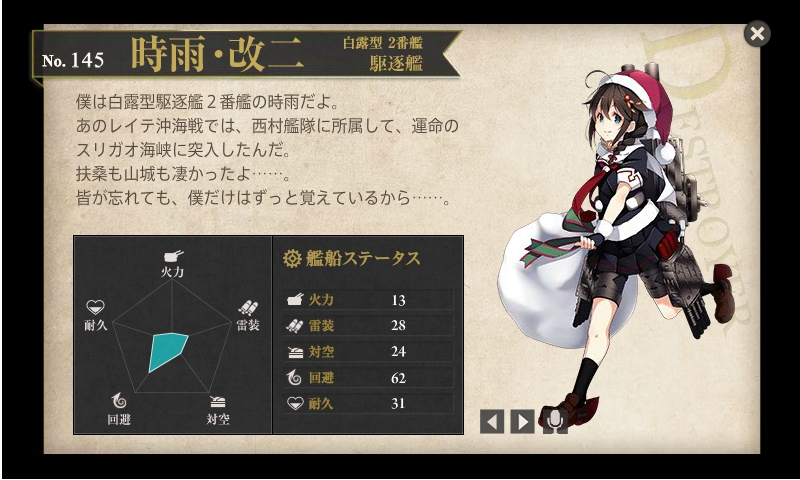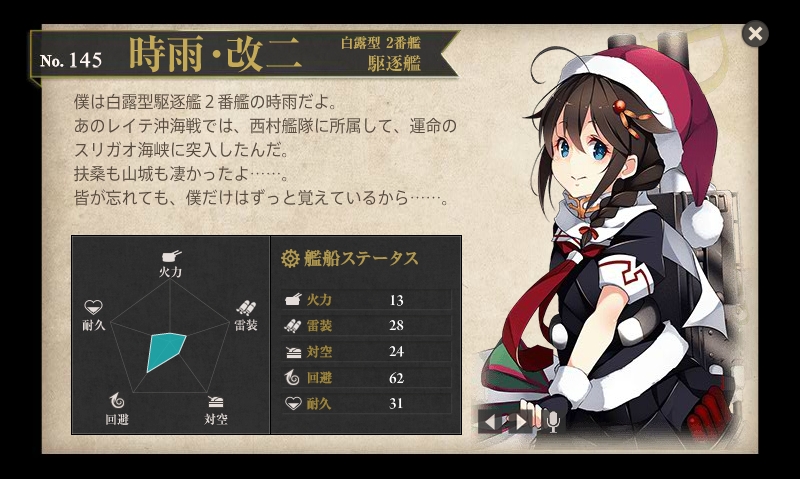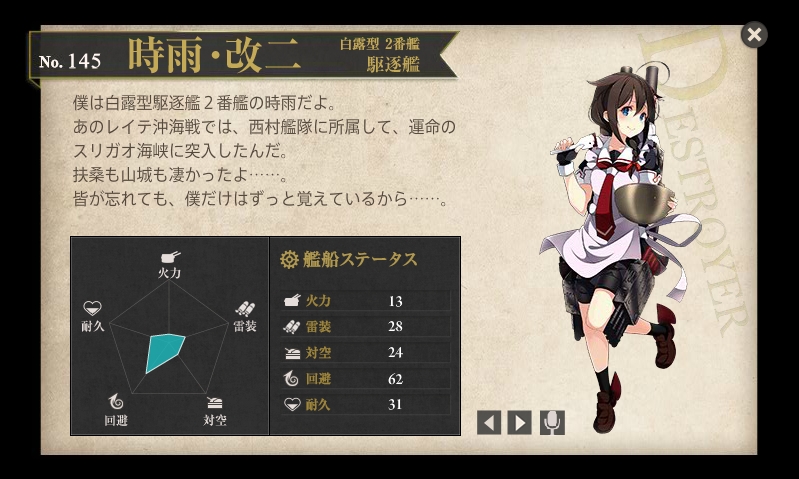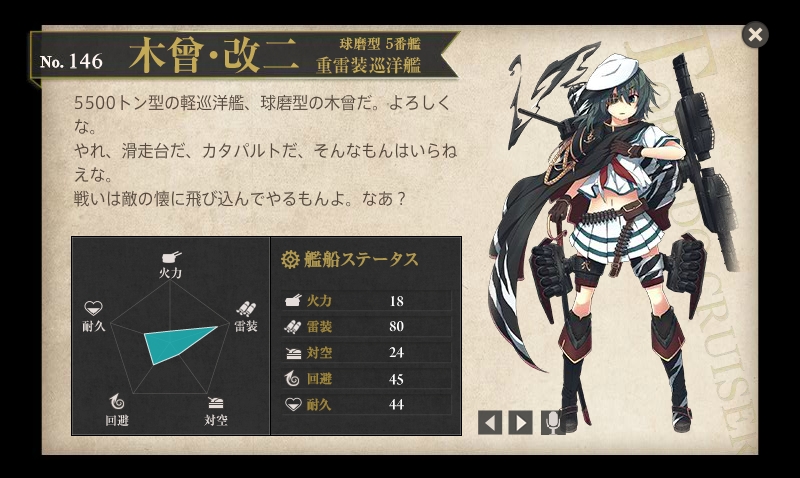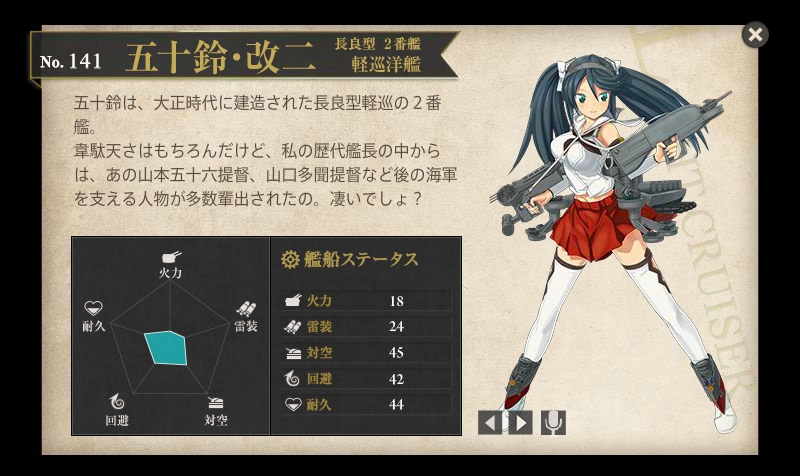 —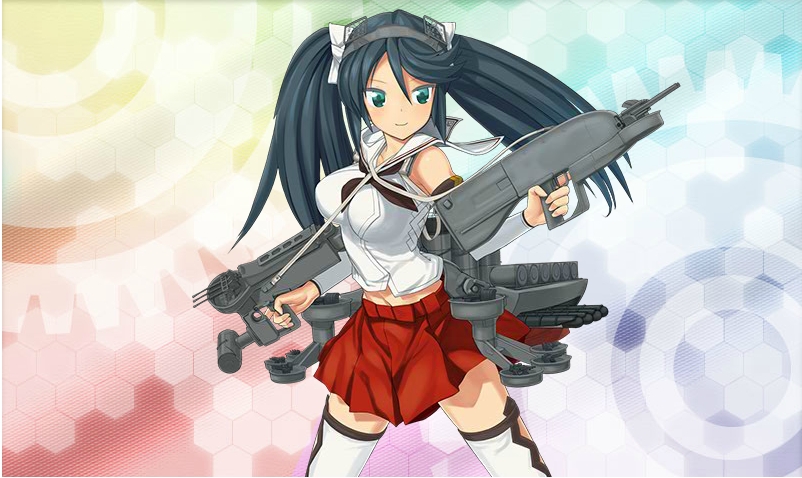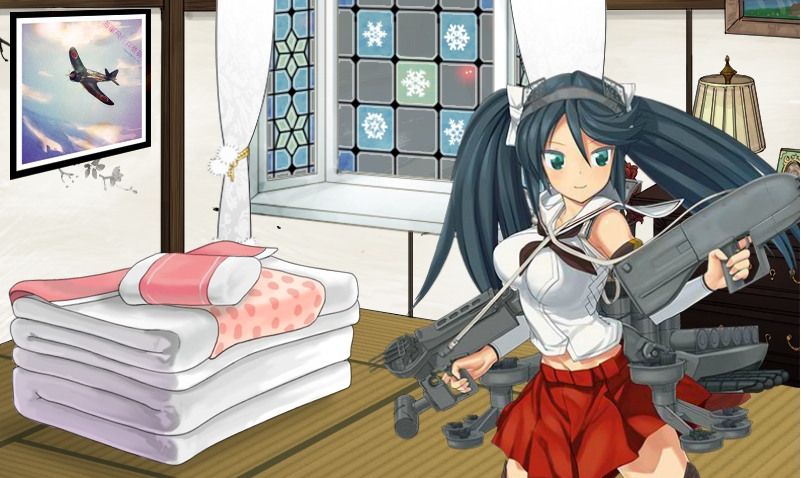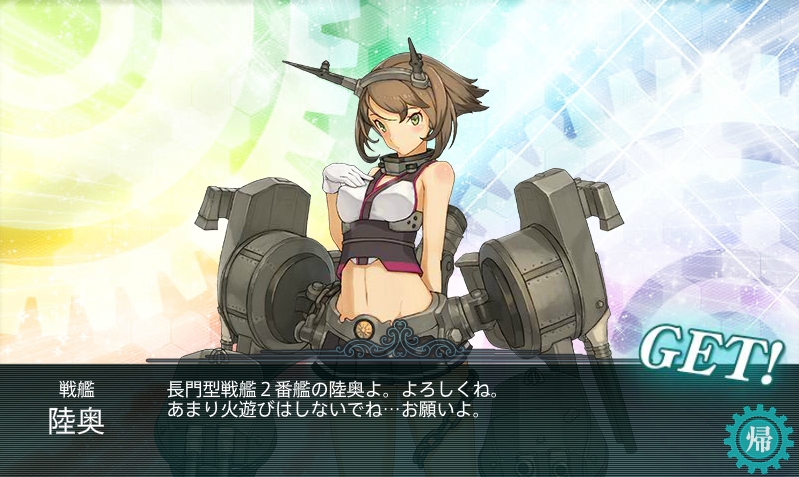 [Note: I said I could have had Bismarck if I unlocked LSC. Ya, no. Timer was right, as was the bracket. I only used 1 devmat, not 20. It just bothers me I could have had Bismarck on March 3rd.]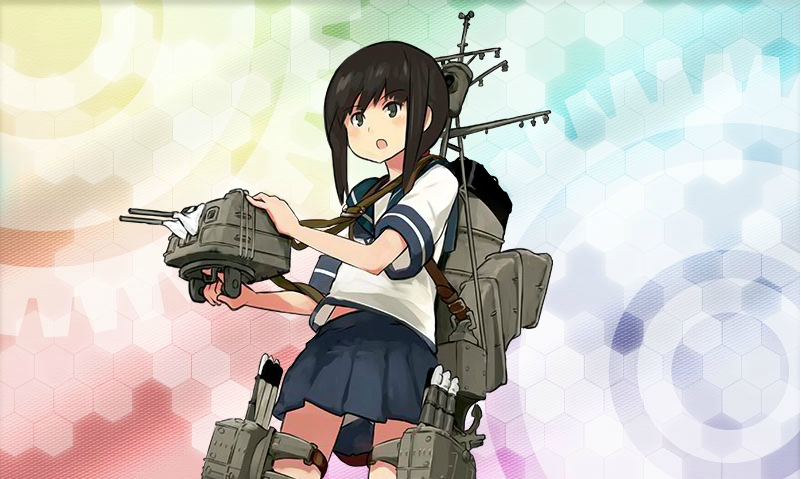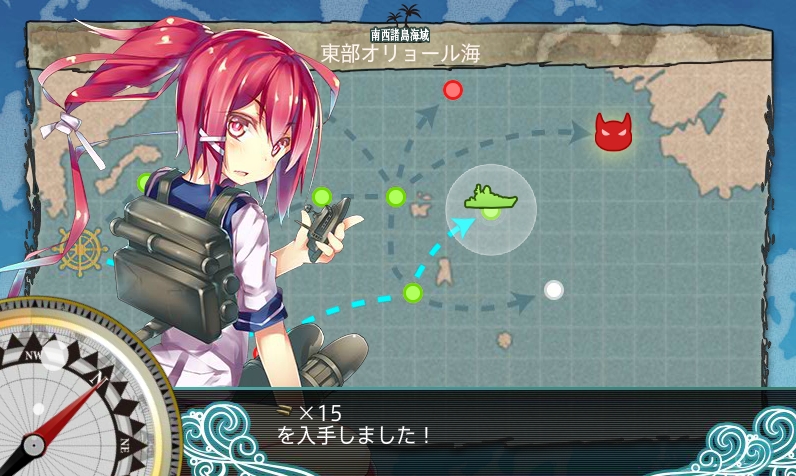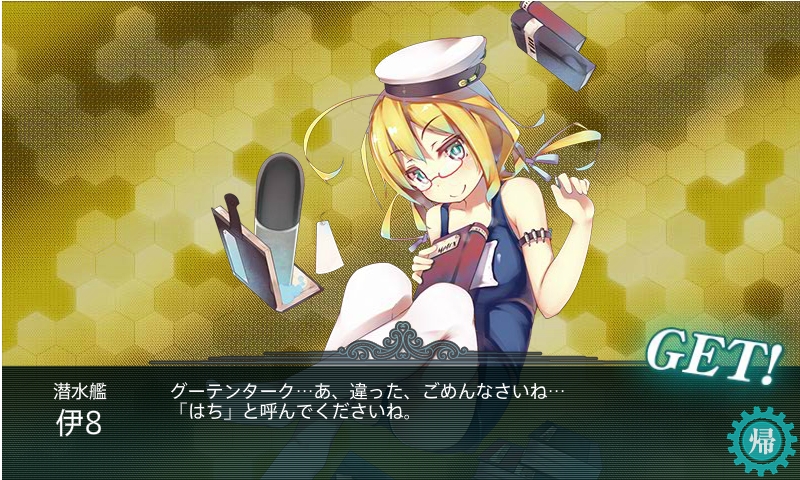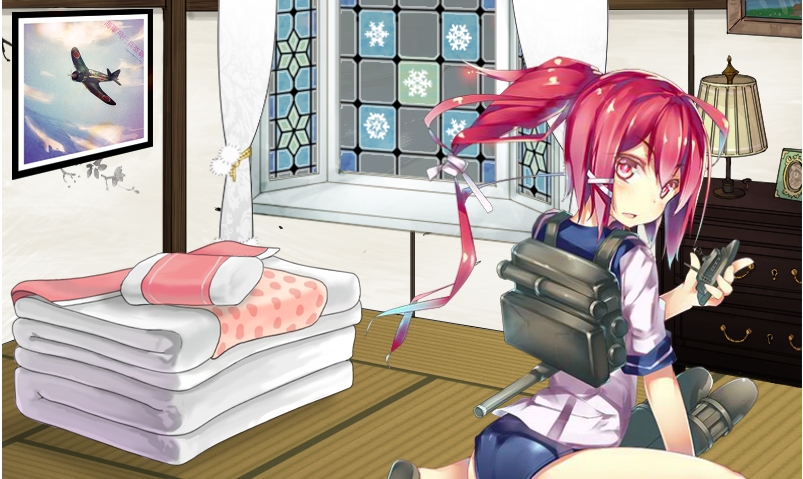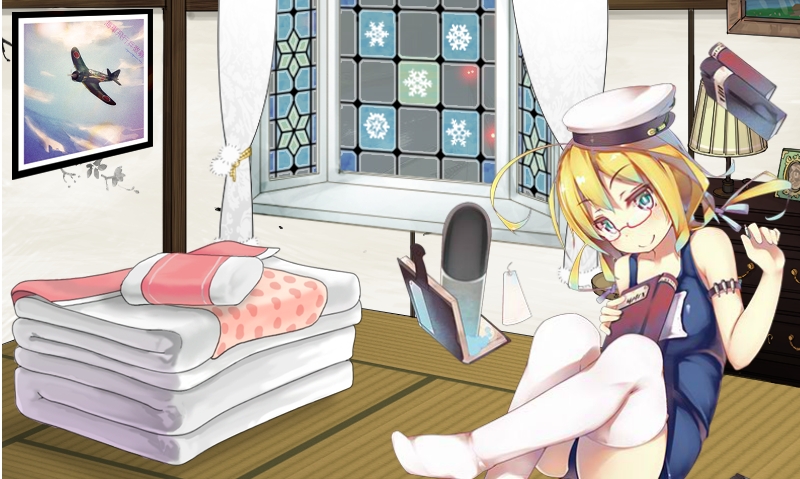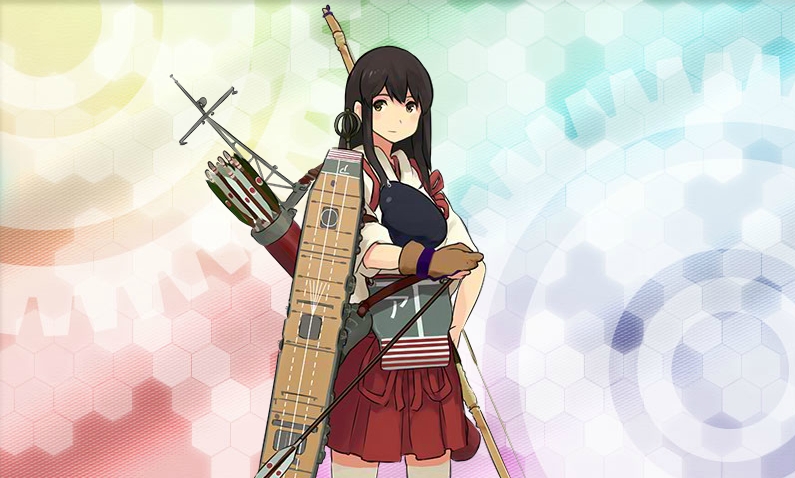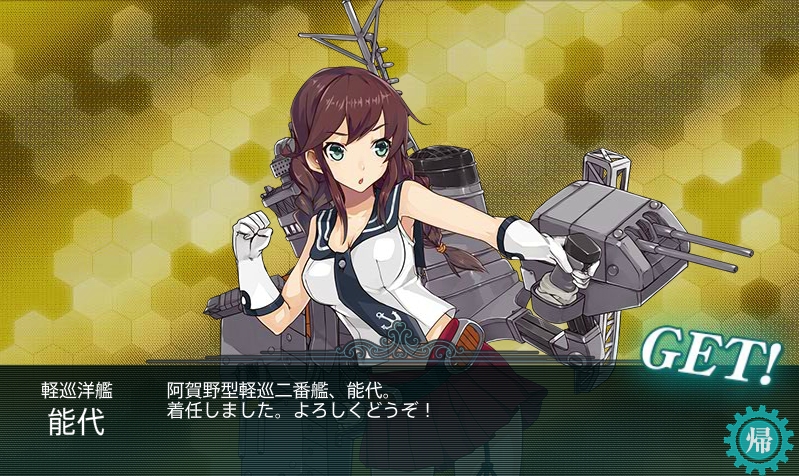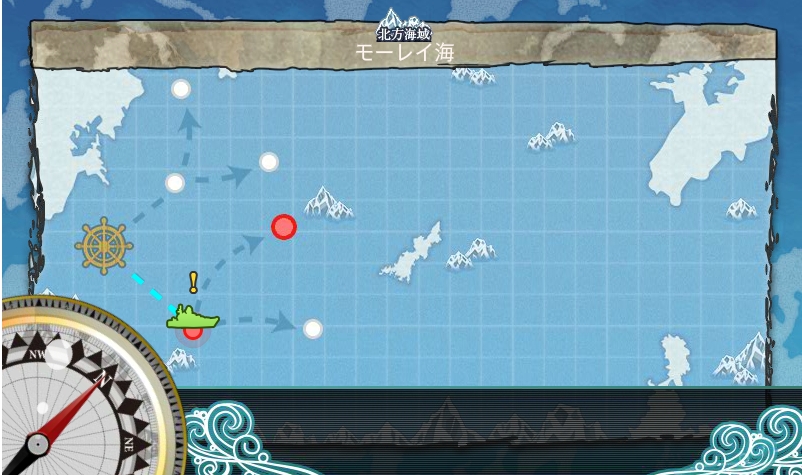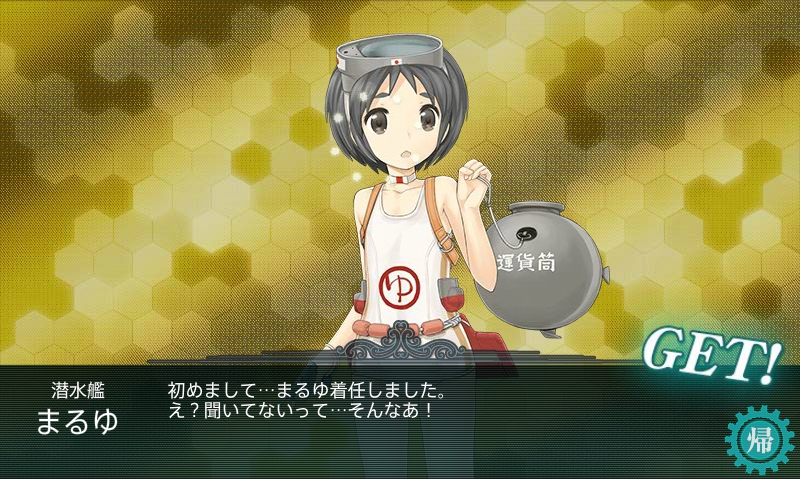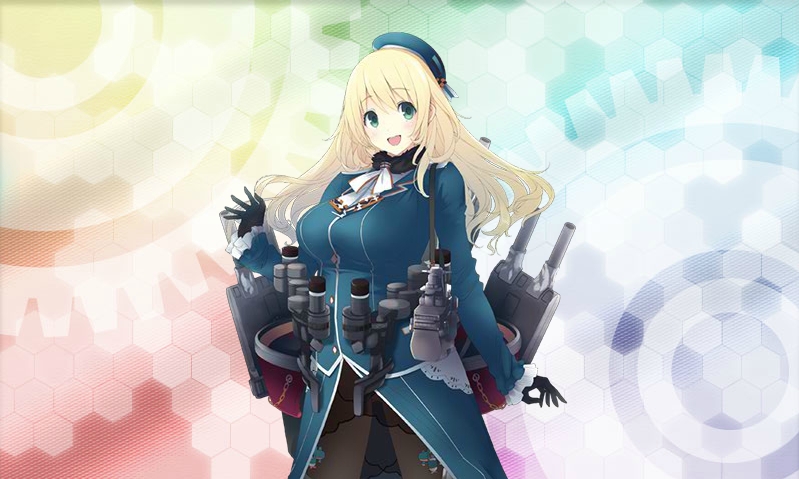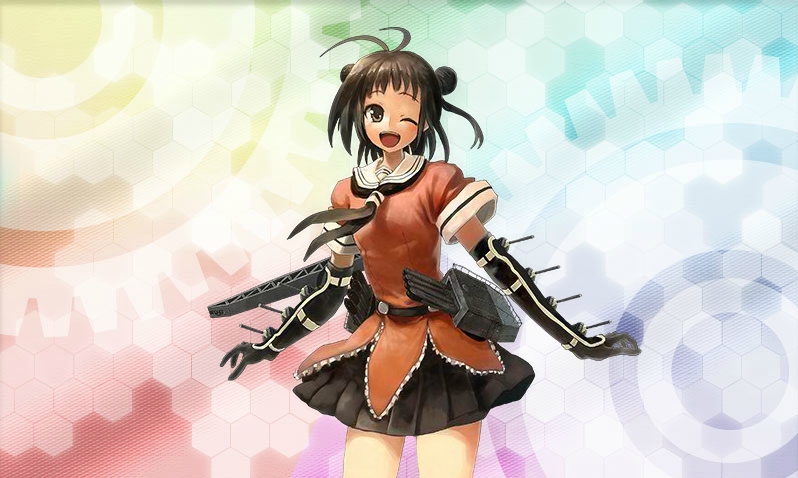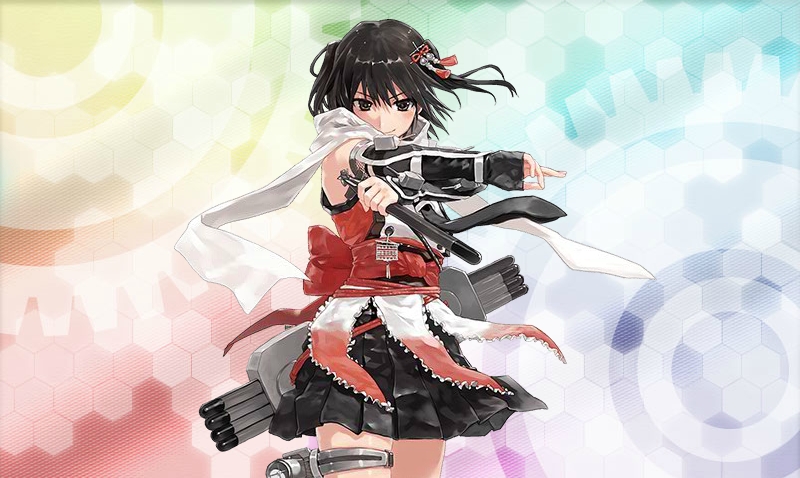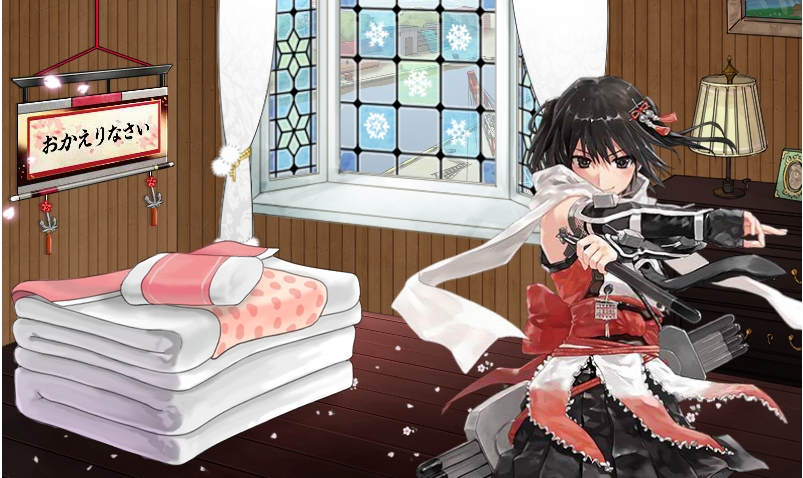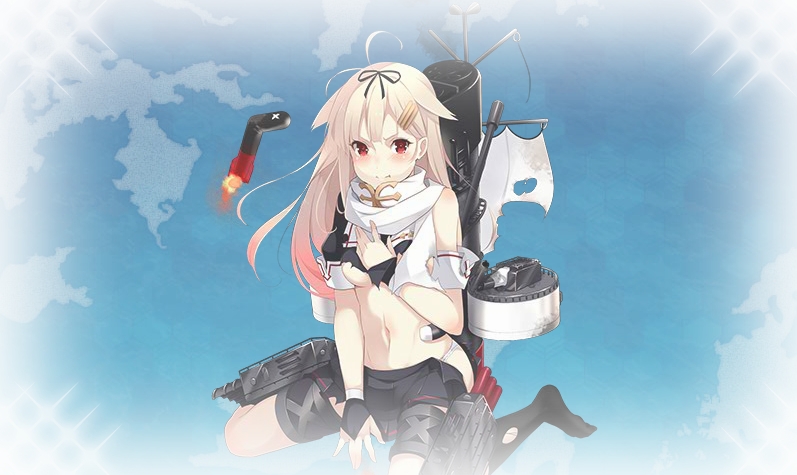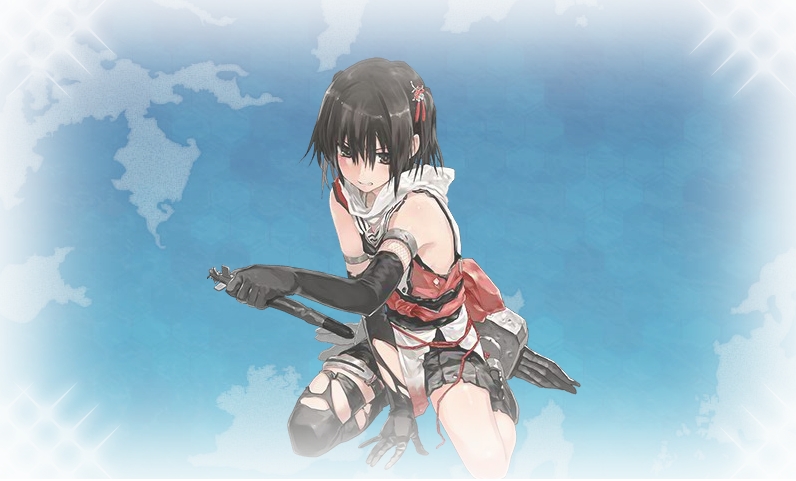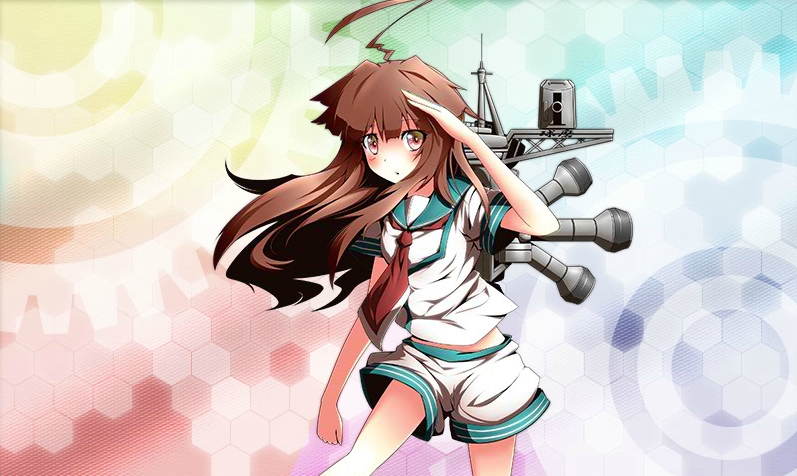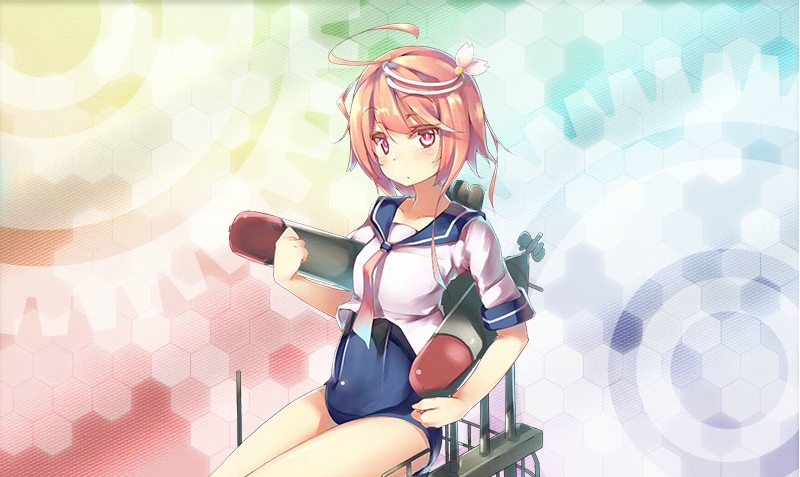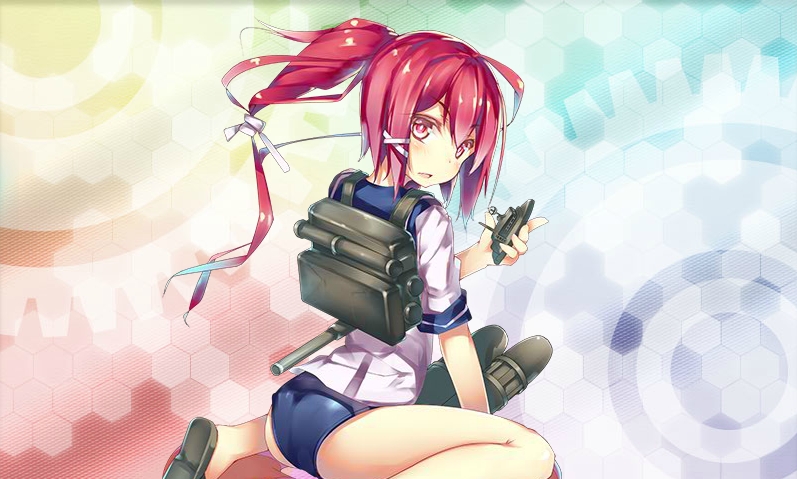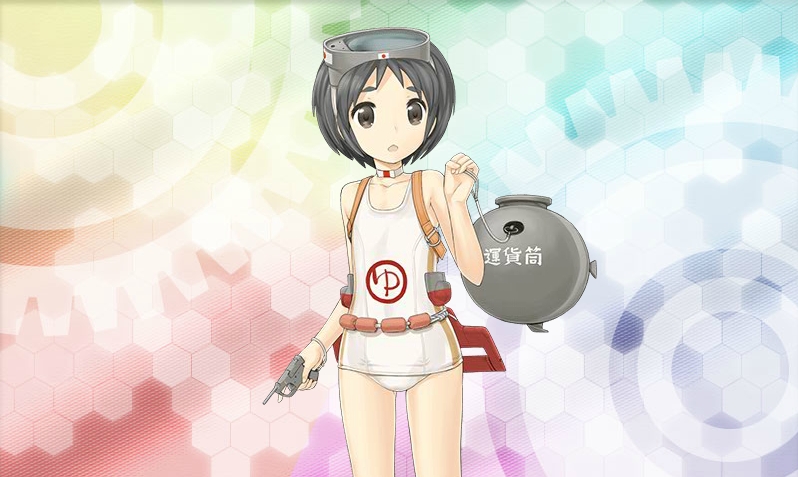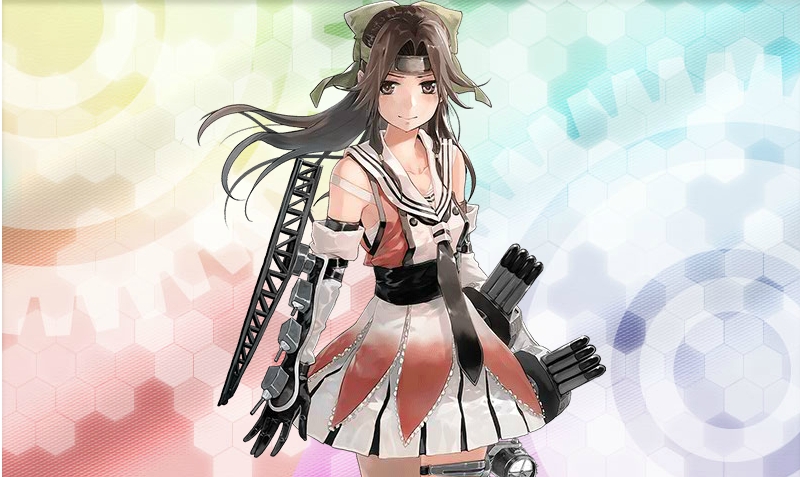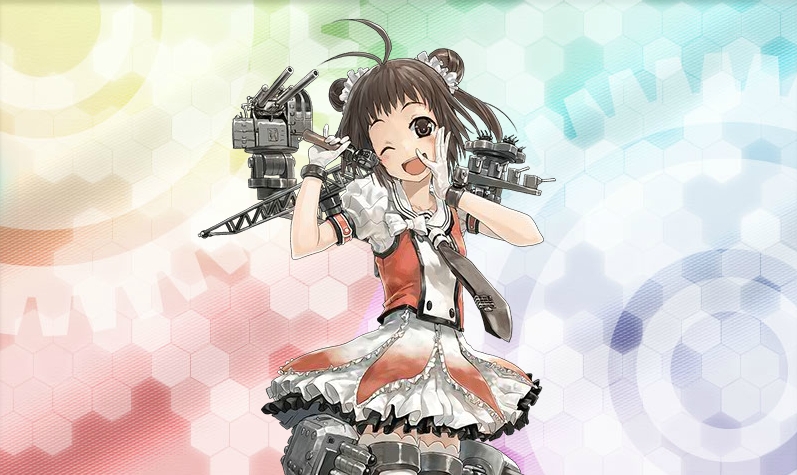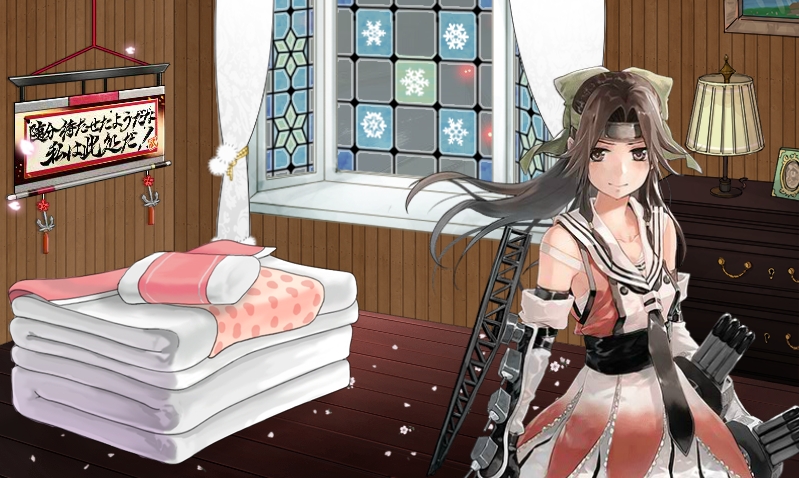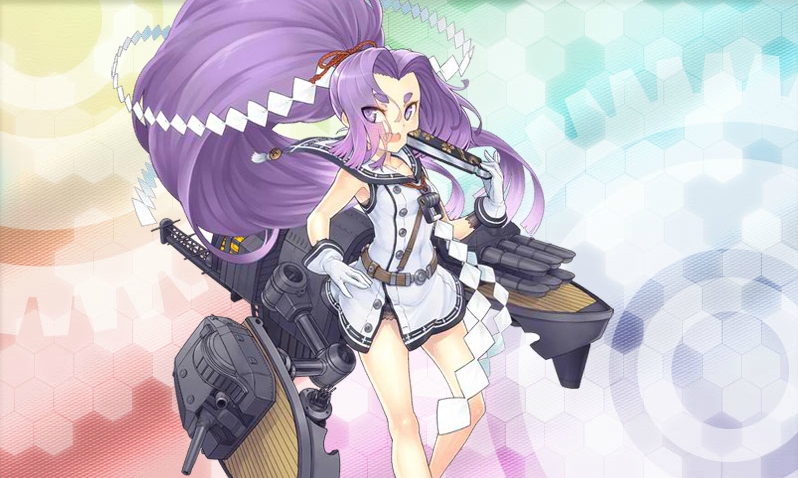 [Note: I've noticed many people hate her for her traditional Japanese mannerisms and design. Well, it sucks to be those people because I genuinely find that to be what makes her awesome. I find those people to be simply retarded. Granted, each to their own due to varying interest from person to person. She's nicely unique while also reminding me of my own Shinki Renge (Busou Shinki) & Yukikaze from Dog Days. I'm used to it now while enjoying hearing them speak and act the way they do. She helped me out a lot <3.]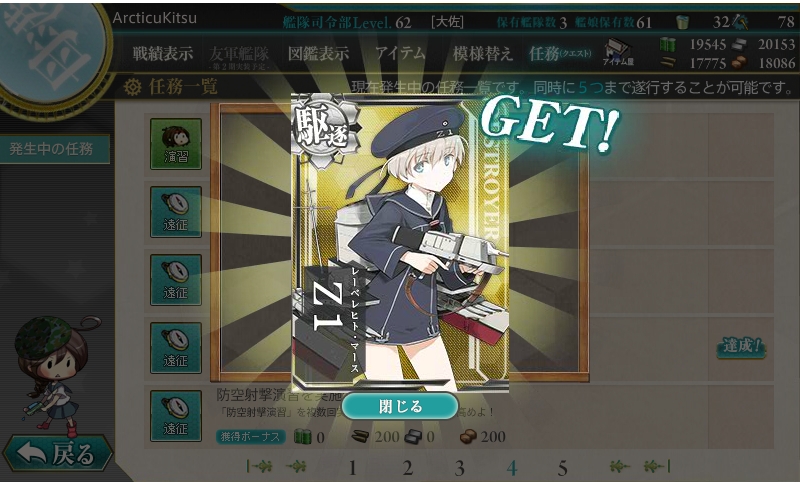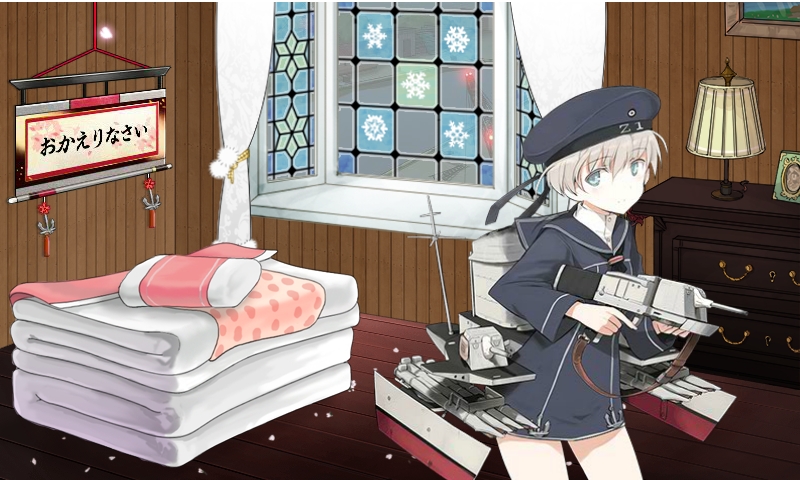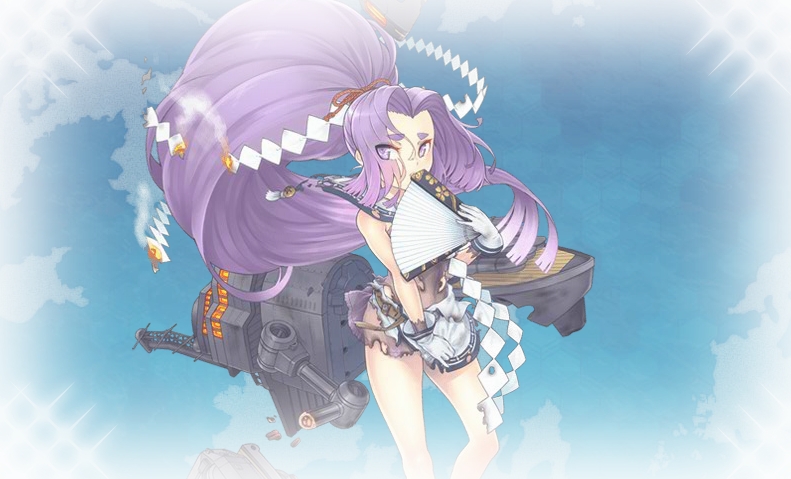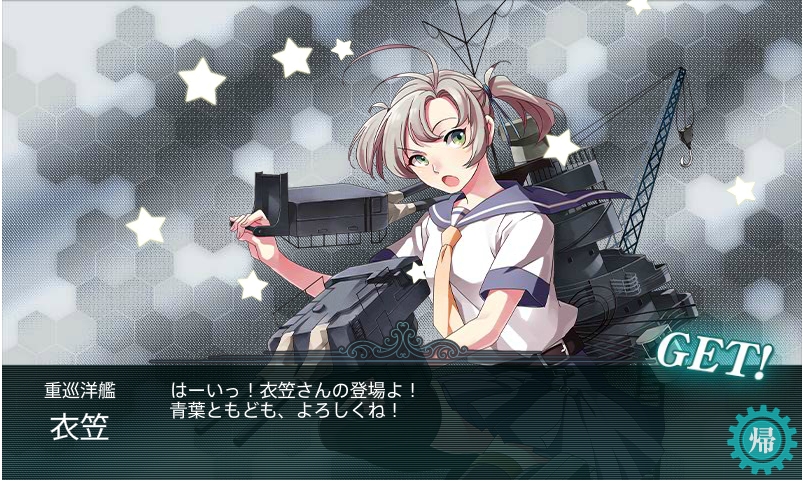 Wishing I was able to add Bismarck after Kinusaga here….I tried four times already when I was trying to stockpile my resources from March break, even the attempts after with the devmats acquired. Attempt four send me cursing heavily due to how much I had to struggle to regain my resources. I'm betting #5 is going to be just as cruel.
Attempt: 1) Hyuuga – 2) Maruyu – 3) Hyuuga – 4) Ise – 5) [Troll ship, I bet].
I was mentally prepared that Bismarck was a hard catch, but I wanted to get her for my birthday as a 'birthday prize' ship so I'm frustrated in that manner. Rushed and didn't get. Ah well….It's the hunt that makes you respect that "GET!" all that much more. I'm basically aware that she was going to be a difficult catch due to how special she is, more so with how Japanese RNG tends to be cruel and unforgiving. Even more so [frustrated] with how I hyped & jinxed myself over and over again through wall-of-texts. RNG & my own hype is to blame for that disappointment, or so I believe.
—
– Kai Ni Counter:
I have eight gorgeous ship ladies I remodeled twice to their 'Kai Ni' forms. I'm overly happy and proud, mostly for Yuudachi. Yuudachi being my overly proud main ship girl; My second waifu under Bismarck. Kiso being 3rd under Yuudachi thanks to how intimate Kiso sounds when idle-chuckling and how helpful she is. That eye-patch hiding the yellow eye. If Tenryuu, Tatsuta, Yura, &
Yuudachi: Was interested in Yuudachi before jumping into the game thanks to all the Nightmare pixiv arts. Anime simply fueled the flames. She's also been overly useful by training lower-leveled ship girls. Love her personality change in second remodel <3.
Shigure:Â  Yuudachi's partner-in-crime while having that awesome nightly beauty & elegance to her. Her & Yuudachi had a rivalry going while also being respected for beating the rage-causing E-1 Winter for me.
Kiso: She was my starter while also pushing things forward. I just had to Kai Ni her out of respect, even more so for her Kai Ni form. Worth it with her having that beautiful idle line with that intimate chuckle <3.
Isuzu: Similar reason to Kiso, just that I had to respect Isuzu for helping me a lot, even if she's a beginner ship farmed for her equipment. She's been overly helpful.
Sendai: Sendai having the similar reason thanks to Pixiv love. Wanted to acquire her ninja form thanks to all that pixiv while also respecting her for how helpful she was. Now training lower-leveled ships.
Jintsuu: Same reason as Yuudachi & Sendai; Pixiv art love. Also assisting training with lower-leveled ships.
Naka: Silly pranking Naka stealing Jintsuu's exp on the last few levels; Lower remodel level than Sendai & Jintsuu. Can't have a ninja group without Naka. Yasen!
Hatsuharu: I genuinely love her for her unique art style and mannerisms. She reminds me of Yukikaze (Dog Days) & Shinki Renge. She happily Kai Ni'd during the silent month by doing dailies while also proving her worth. She proudly assisted the submarine girls in completing D8 while also being the flagship for the week of March Break.

(Hibiki appears to be the next in line. Same with Tone, Chikuma, and whoever i listed below.)
—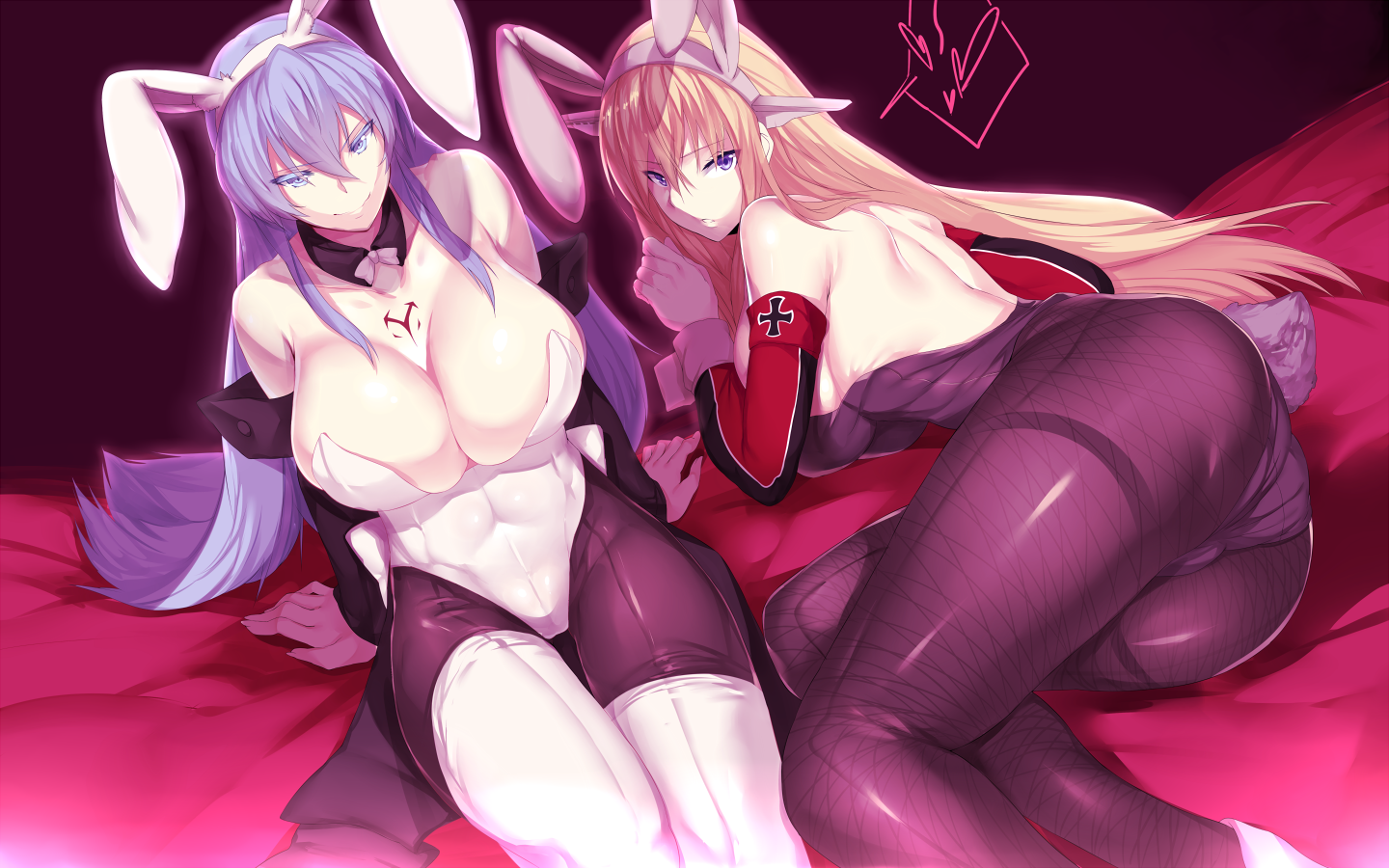 – My Goals: I'll still be strongly on a Bismarck hunt before April comes around. Still on that 'silent running' to conserve resources while focusing on sending out my expeditions on resources runs. Same with acquiring Devmats from dailies & related expeditions. Once I do acquire (if I do) I'll naturally level her up (the way I did with Mutsu) by having her join up in the field with the others by not forcefully leveling them.
After that? Leveling up Hibiki, Tone, Chikuma, Kinugasa, Jun'you, Hiyou, Myouko, Nachi, Ashigara, & Haguro to their Kai Ni forms. Maya & Choukai are also on that list thanks to the recent updates. Even waiting on the news of destroyers gaining their Kai Ni to also pop up to queue them up.  I'll of course level up others, just a bit more naturally this time as to not cheapen the worth of the experience and the ship girls. Simply by having them join my fleet when I'm trying to push forward. I even want to eventually want to focus in obtaining Musashi, Yamato, and I-401. Rest being bonus. I want to take this slowly because I can see myself not playing this. I'm also not being punished in the manner ACNL did so I'm foreseeing myself having fun for a longer while than that 'kids' game. Need to also unlock 4th fleet for resource gathering by acquiring the three other Kongo sisters.
I'm also even patiently waiting up on the next update to see what new KanColle we'll need to hunt down. I'm assuming Tirpitz as main guess; Roma as my next guess. Axis-France as trolling third being welcomed.
(I don't want to see American ship girls until other Allied nations are added because Americans are everywhere believing they're overly special. I much rather go for variety over cheapened brainwashed American ignorant pride by having a French or German ship girl instead for variety. If you want USN ship girls then add in Canada, British, Dutch, Australian, New Zealand, or Russian first before considering adding USA due to how obnoxious Americans can get. I'm Canadian so I can say this, more so with how Cuba is going to be ruined by American tourism. World flocking to Cuba before Americans do. More variety, more knowledge of the little historical bit with less stupidity. If they bother or decide to jump into the Allied region in some gimmicky 'alternate universe' manner, that is.)
——–
– Bonus – Birthday Thoughts:
For my birthday I'll happily take the victory of beating D6, D7, & D8. Same with Z1 to show that I got the worst out of the way. I'll also take the pride that I have Yuudachi in her "Nightmare of Solomon" form. Even that I at least tried four times to get Bismarck.
Non-KanColle related? Snacking down on three sushi bentos, spotting a pair of fighter jets flying in the sky loudly, hearing planes taking off every 30 seconds from the Ottawa airport, and being wished a lovely birthday by three close net buddies.  I can't even purchase Yuudachi merchandise because of how bullshit 2015 is by killing everything I connected to me, or enjoy in Anime, personal, or grew up with. I miss Top Gear now thanks to BBC being retarded also, and I assuming I'm not as close as I was with my local doll group. I do want to focus on purchasing Yuudachi & Bismarck KanColle merchandise at the very least whenever given the chance to.
– Good Hunting for you fellow Admirals, and a nice warm spring to you normal lurkers! Poi!