Thought I'd bring back the "Figma/Grail War" in another "experiment" to see if I can take this slightly further. With winter quickly turning into Spring posing figures outdoors should be much easier as fingers won't numb out as quickly, heh. I also dislike posing figures indoors and would rather use the natural scenery outdoors then fake ones.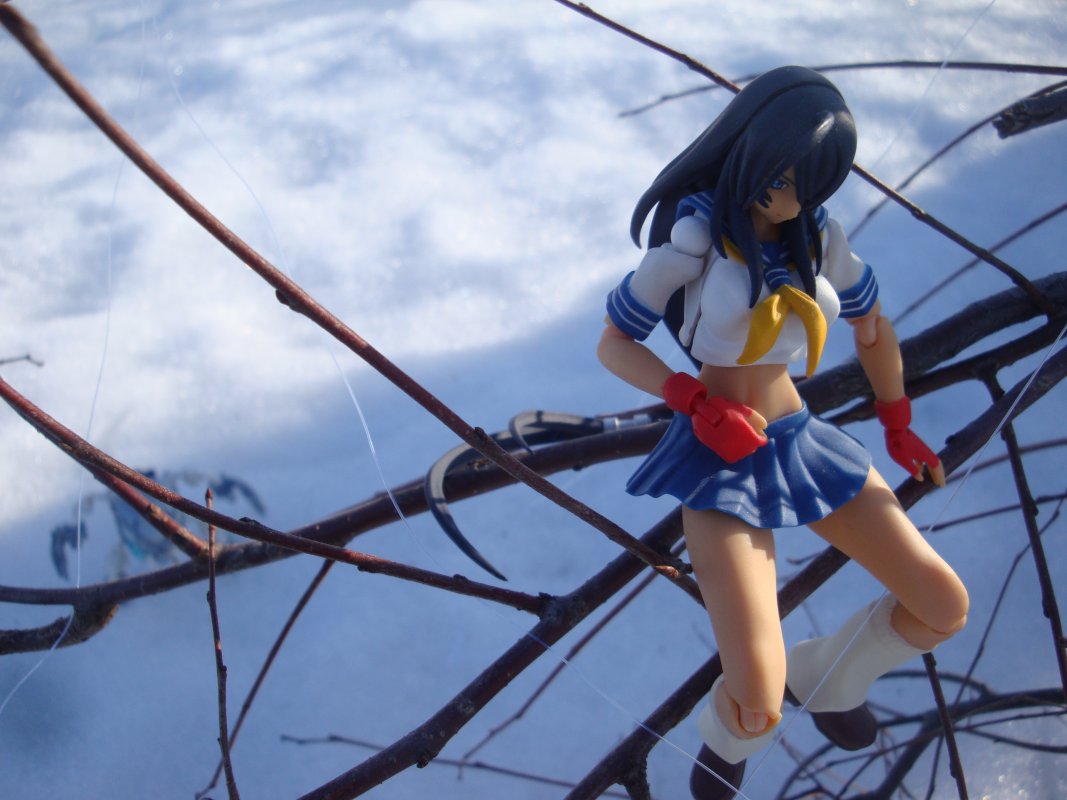 (Link – MySite)
Ecchi warning – Unavoidable Pantsu scenes.
Decided to give Kanu her own article as she hasn't starred in one yet. Kanu? Spring? Appropriate? I say it is, to a degree :p.
Previous
– Figma/Grail War – Intro
Cast:
Kanu – Long haired "skimpy" girl from Ikkitousen Anime series.
Kurahk – A lizard like "Anger" aligned Rahkshi. From the Bionicle lego line.
Kohrak-Kal – A chubby Elite Ice elemental. From the Bionicle Lego Line.
—
During one of Kanu's patrols she discovers an odd trap causing her curiosity to spike high. She goes to investigate the oddity. With winter coming to a close various native spirits grow vicious as their source of energy gradually weakens hour by hour and day by day.
—
(May need to adjust settings to see fishing line wire that someone else placed around a tree.)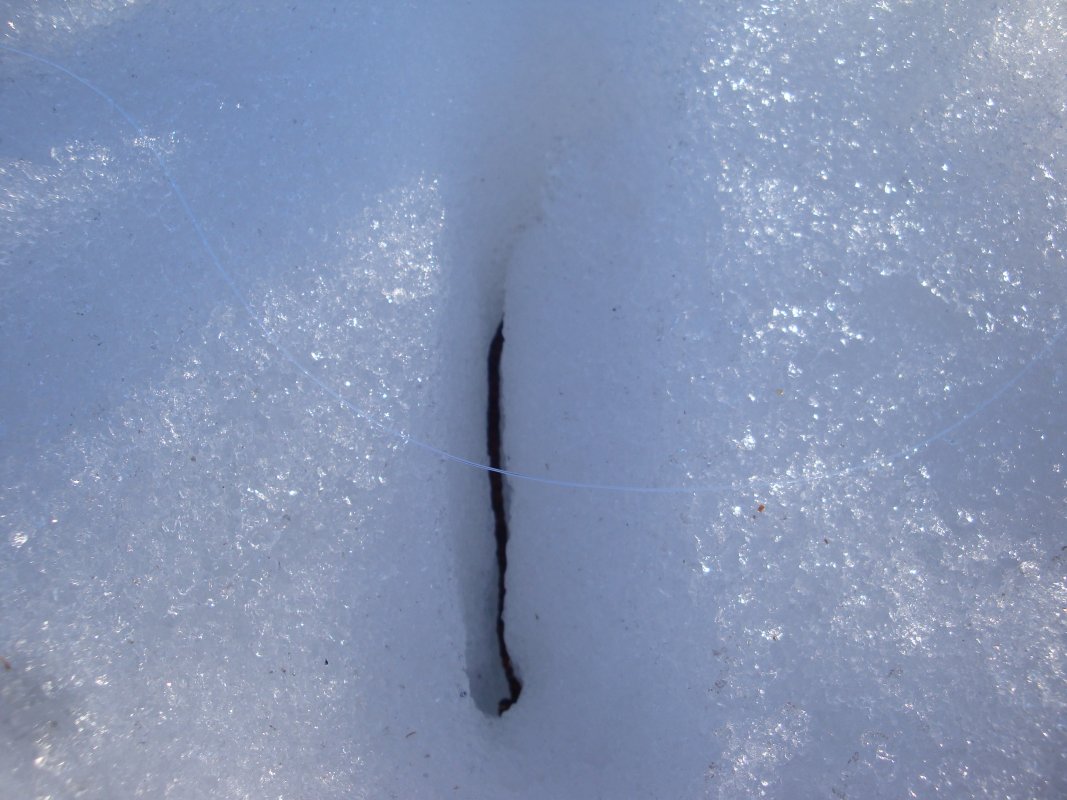 (Link – MySite)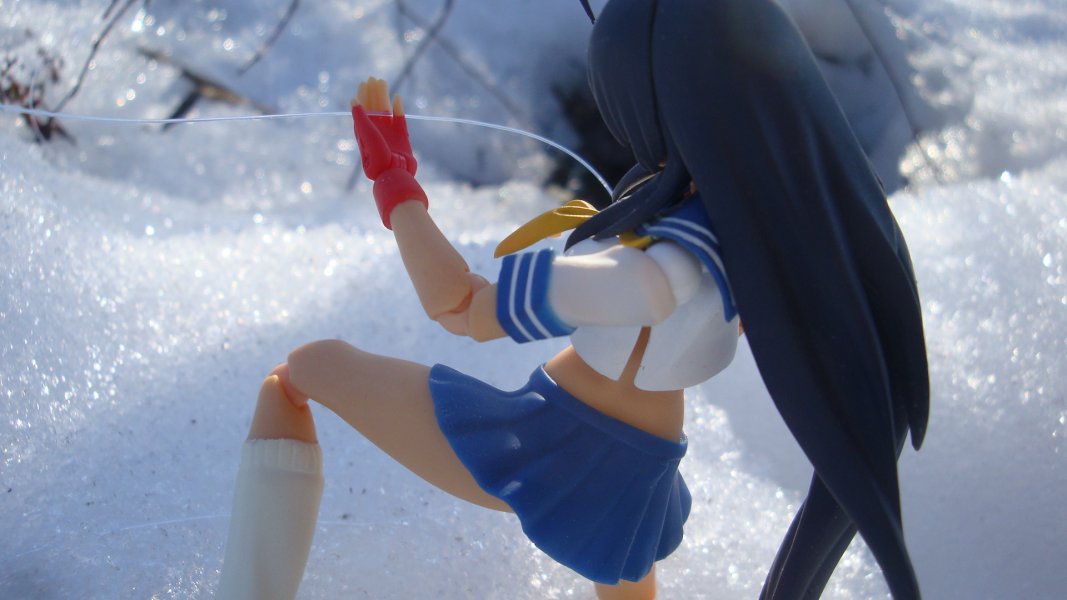 (Link – MySite)
Kanu: Hmm? A trap? Can't be…something would of sprung by now. I wonder….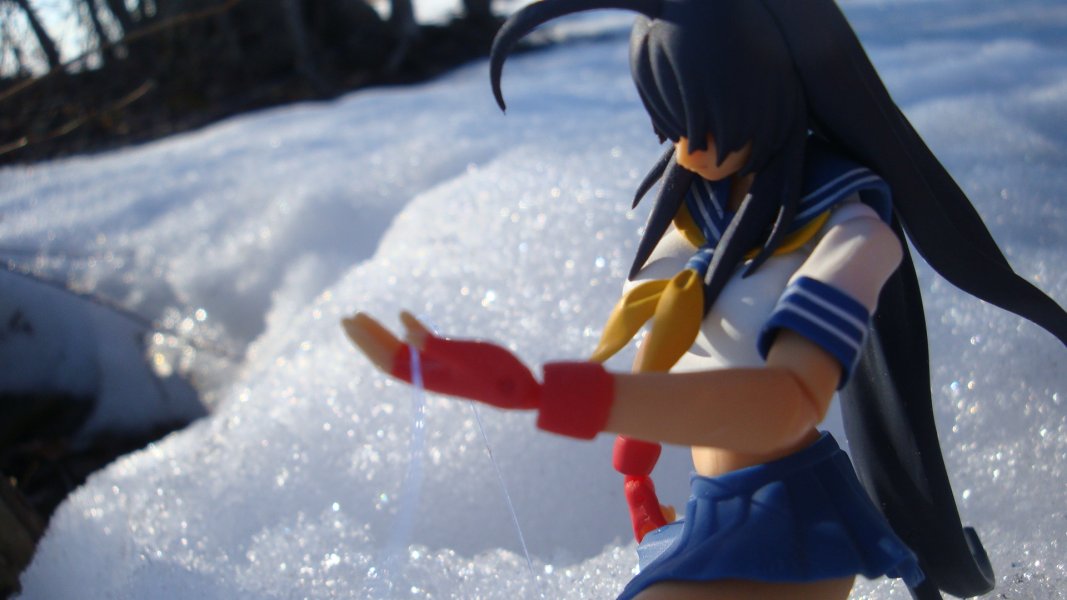 (Link – MySite)
*Kanu calmly gets up to study her scenery and ventures off into the northern direction.*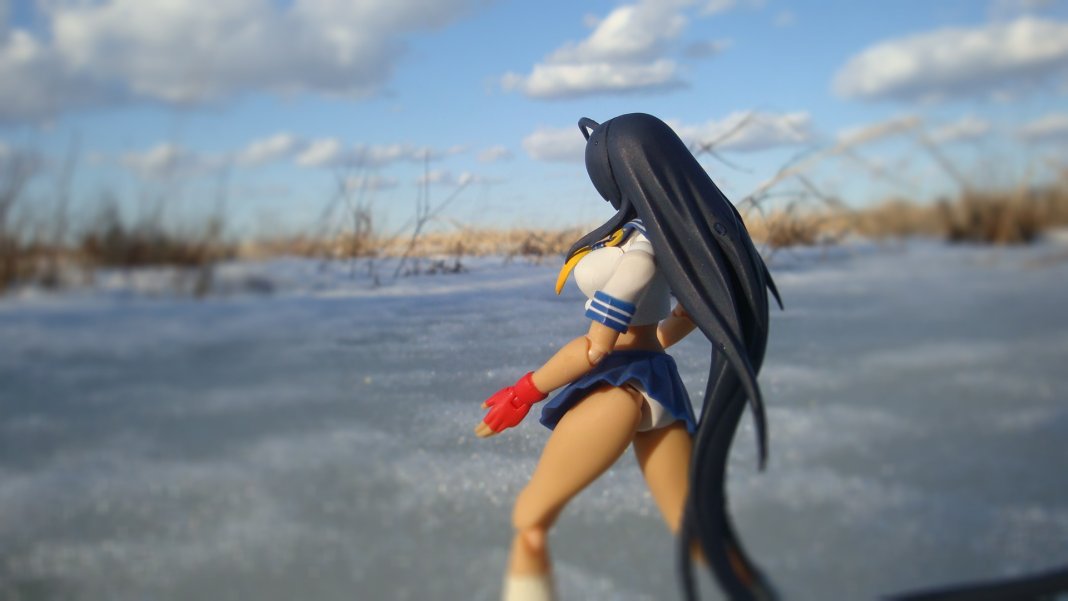 (Link – MySite)
*Few minutes later Kanu is threatened by a Kurhak, a relentless winter spirit.*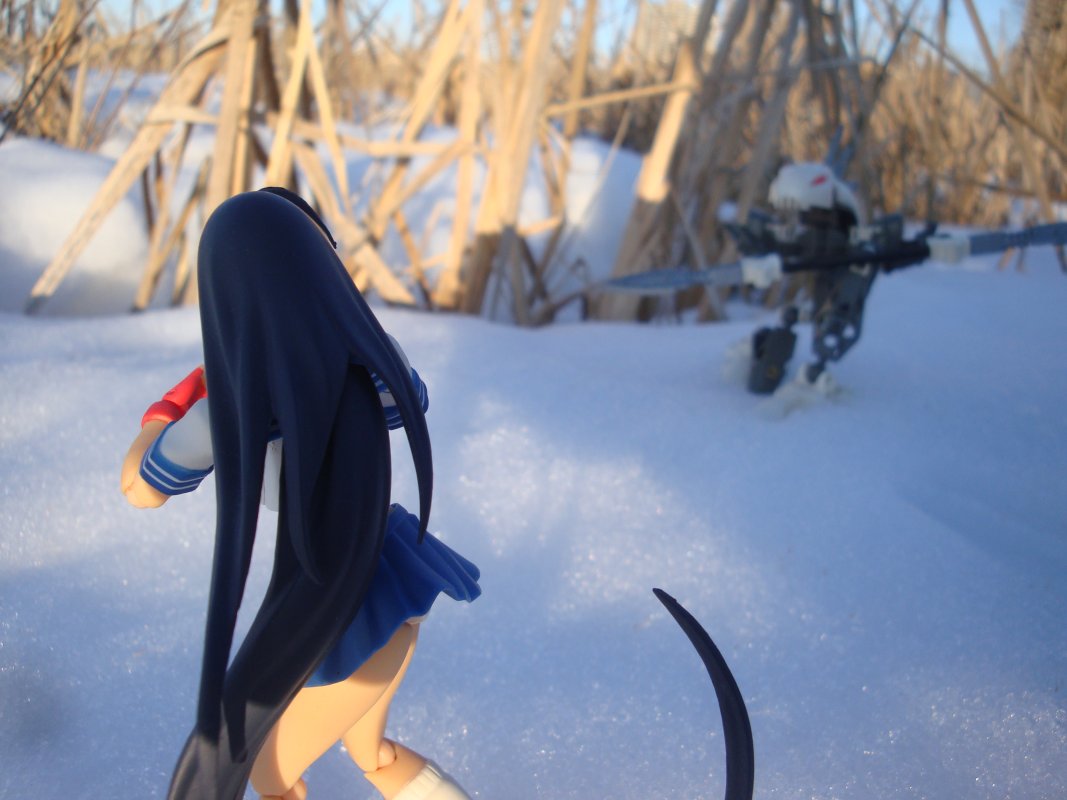 (Link – MySite)
FX – *Clang!* as both spears perry against one another.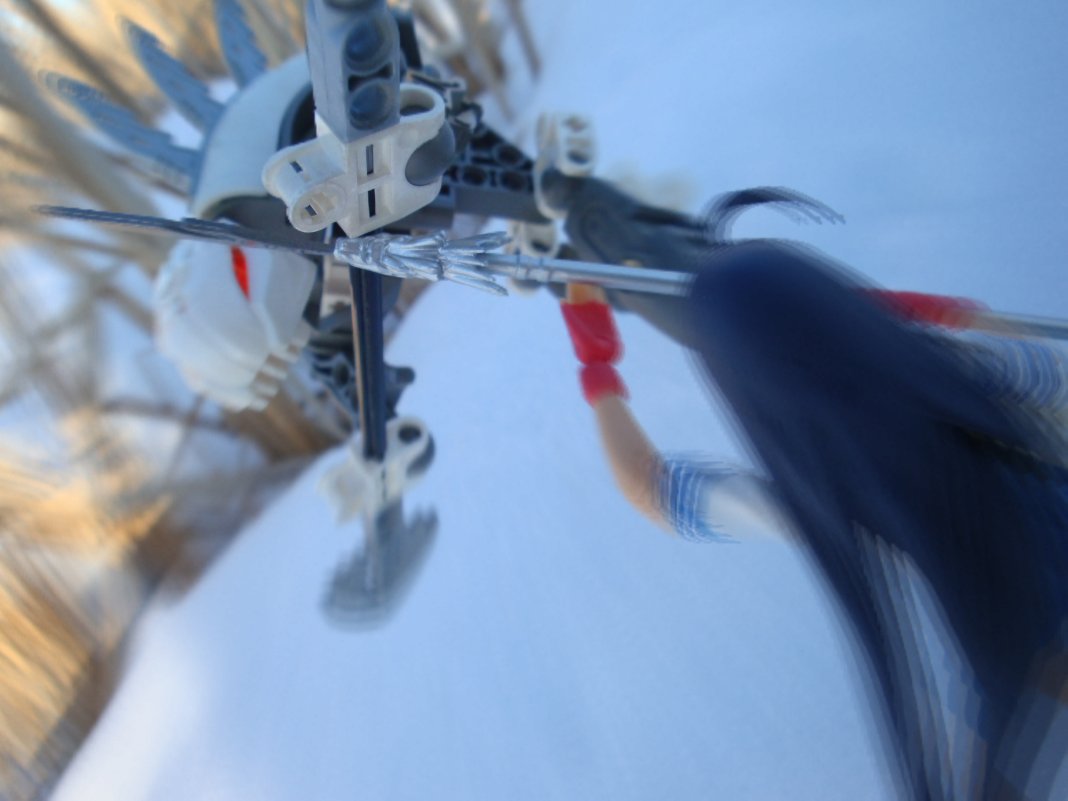 (Link – MySite)
*Kanu quickly leaps onto the wintery lizard like beast's shoulders, stabbing it hastily, before leaping up towards a dried thin tree.*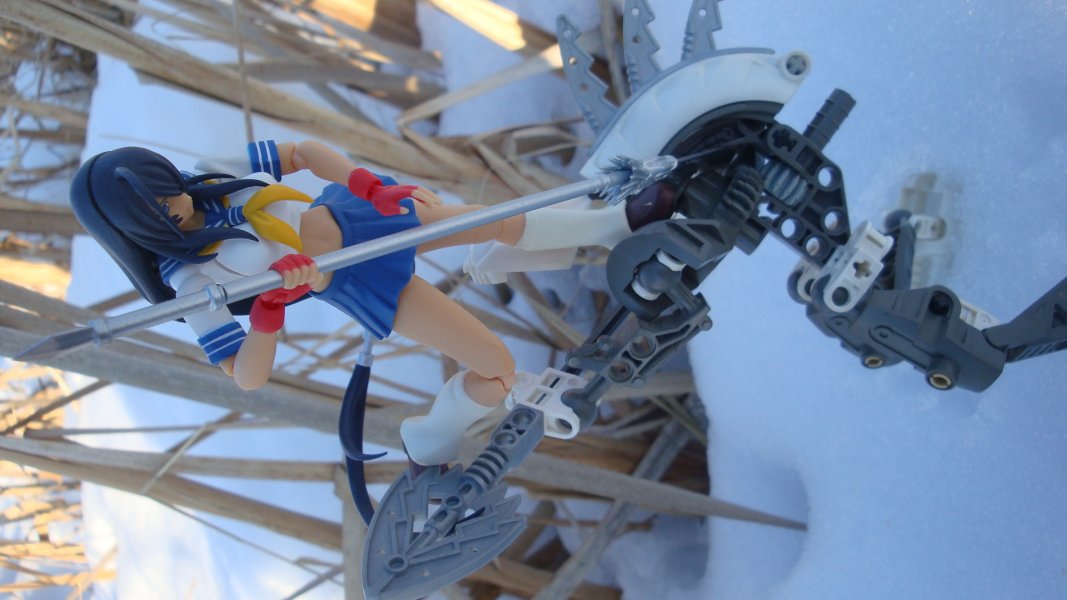 (Link – MySite)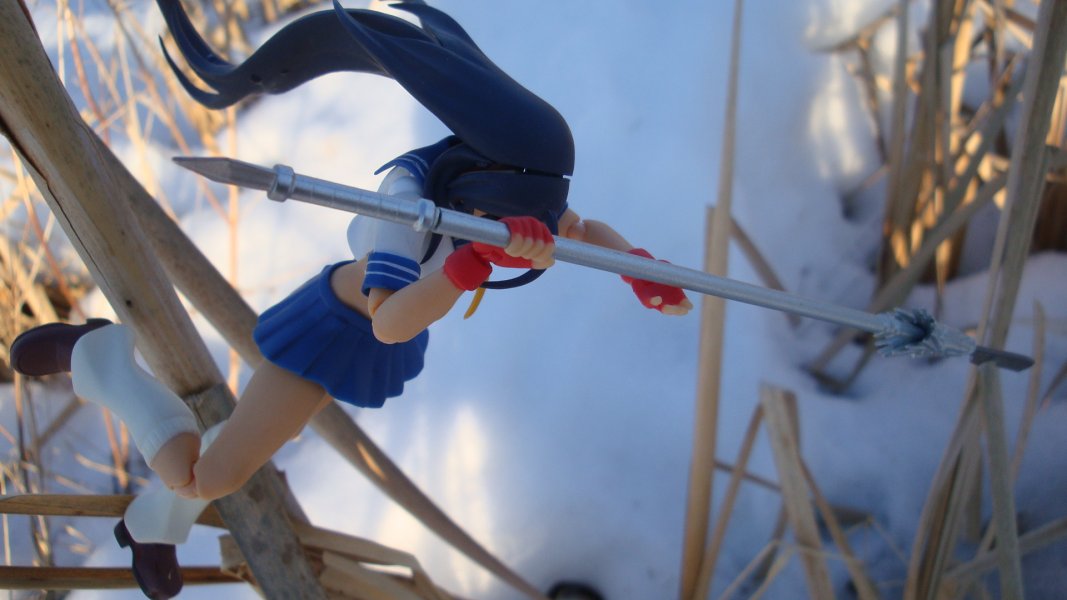 (Link – MySite)
*jiiiii* (or *stare*)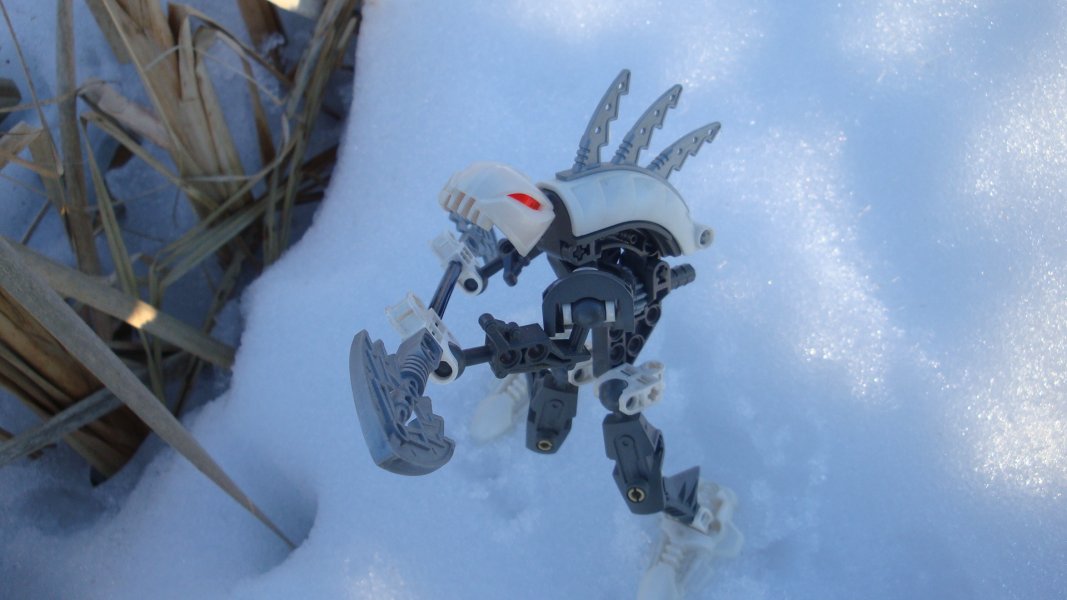 (Link – MySite)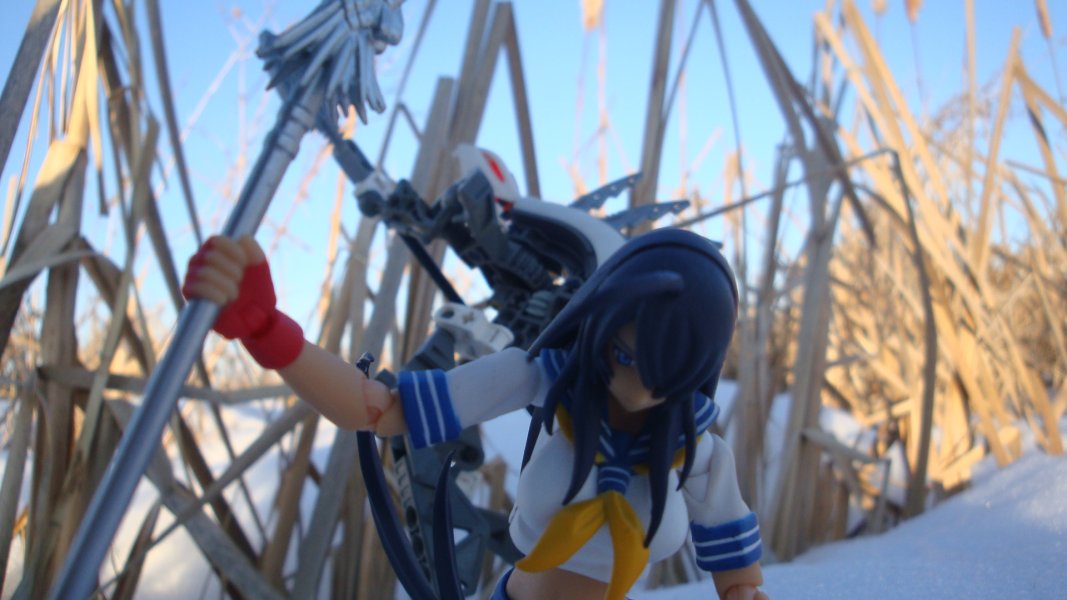 (Link – MySite)
*Leaving the lance within the snow, Kanu quickly leap kicks downwards as she sends the winter spirit falling to the ground.*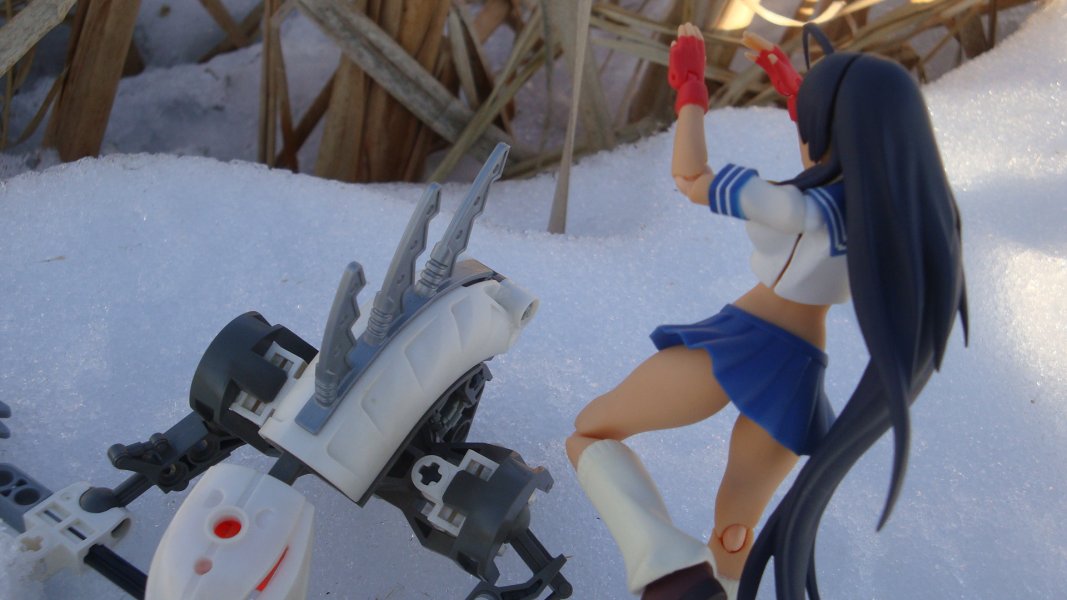 (Link – MySite)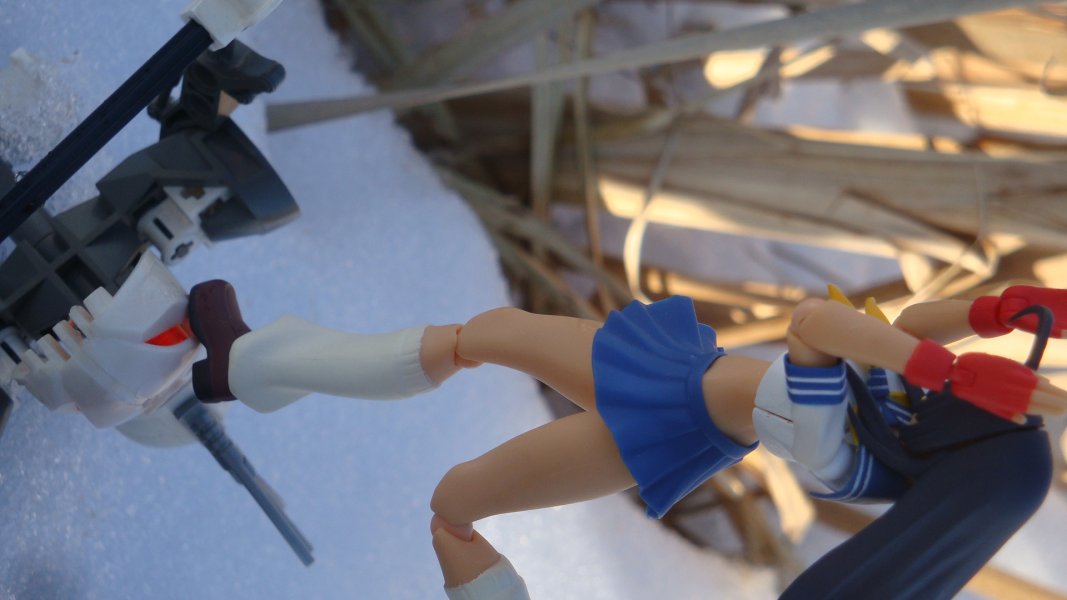 (Link – MySite)
*Kanu unknowingly boots a slimy mind controlling entity  into the snow.*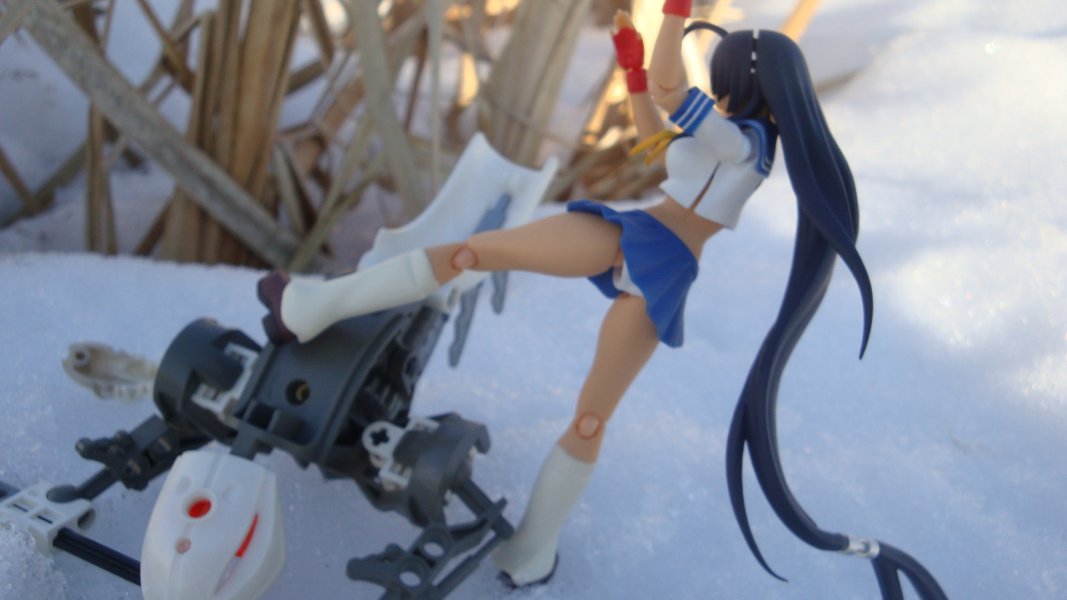 (Link – MySite)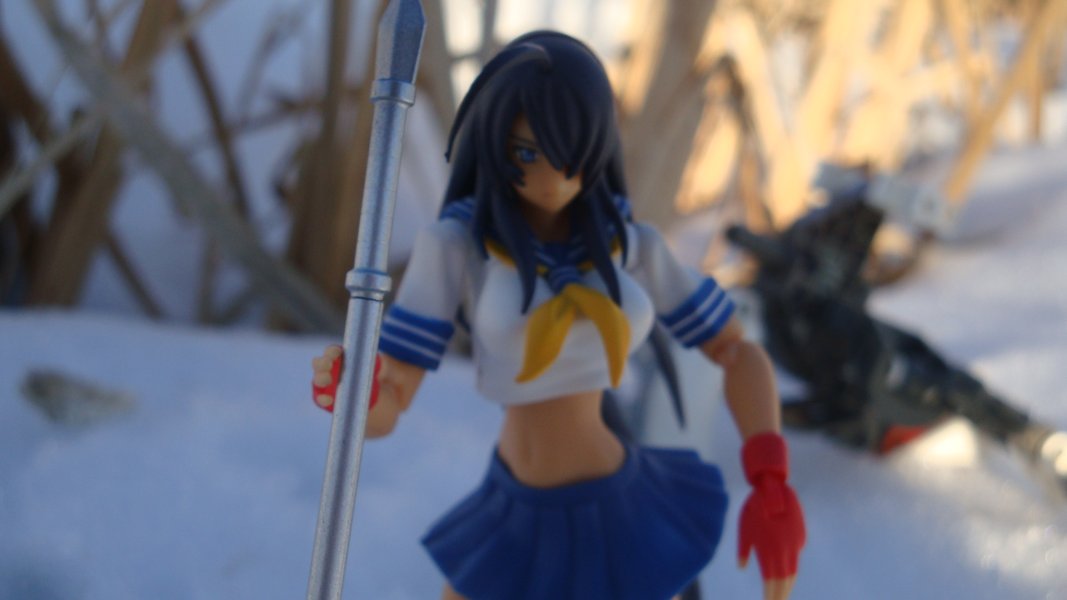 (Link – MySite)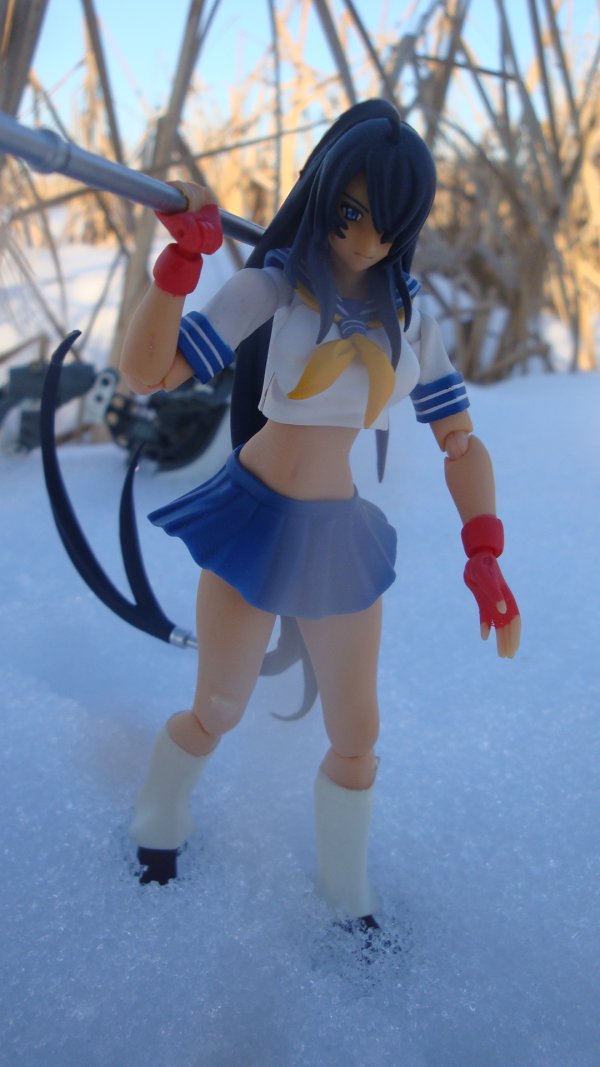 (Link – MySite)
Seeing Victory Kanu attempts to further investigate a suspicious matter……or so she thought……..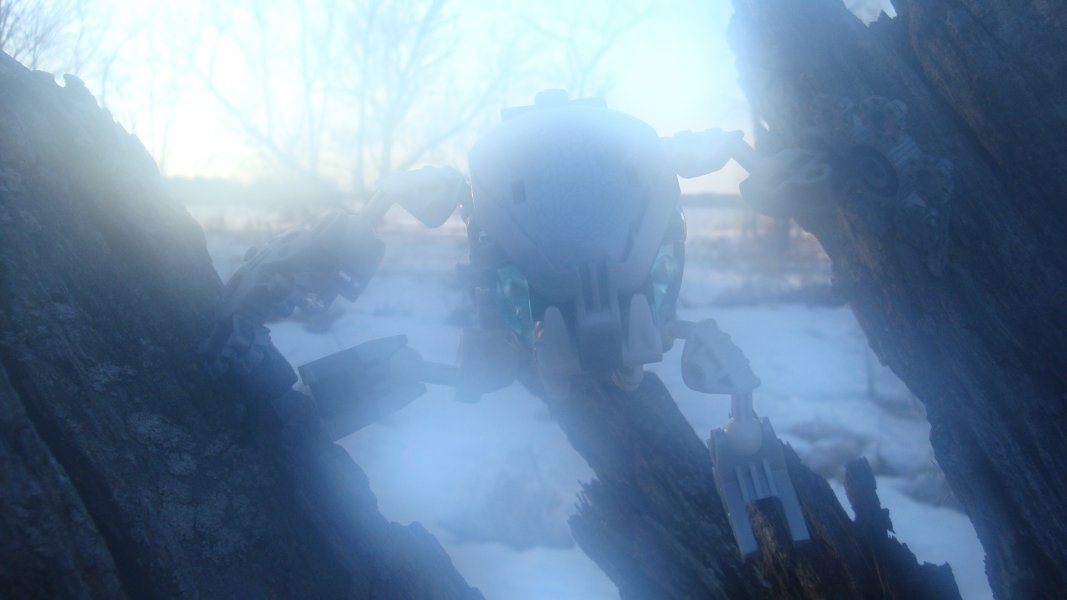 (Link – MySite)
FX – *rip*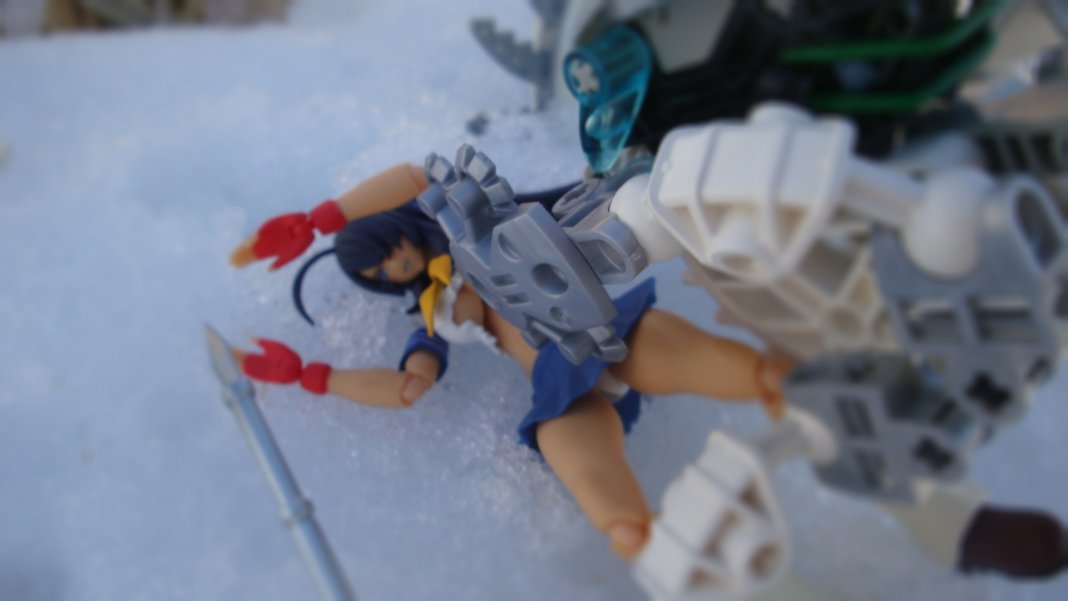 (Link – MySite)
FX – *boot*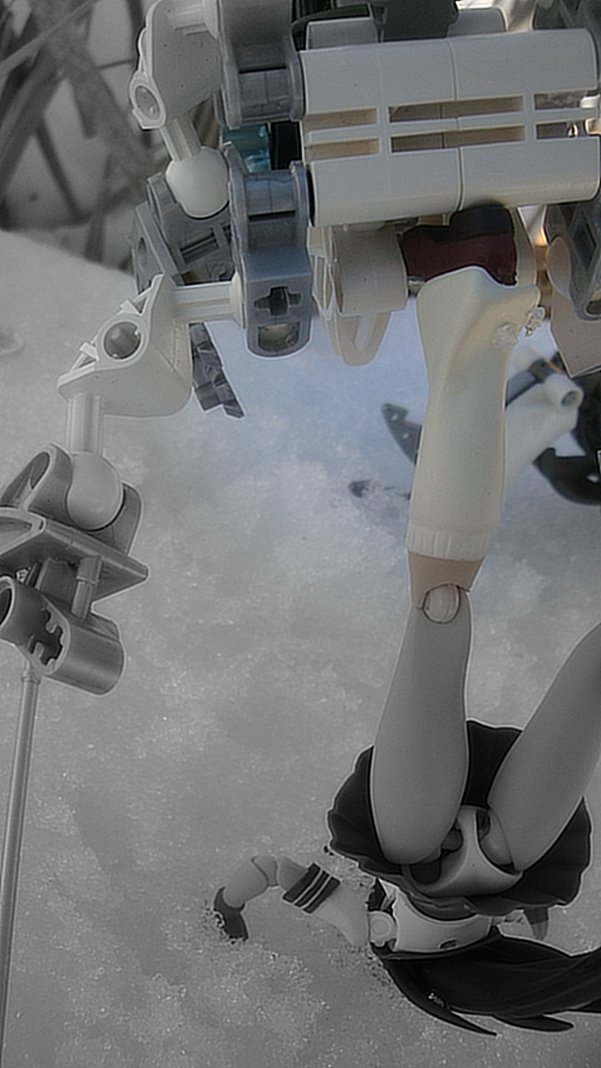 (Link – MySite)
Kanu: raaAAAAAAAAAAAAAH!~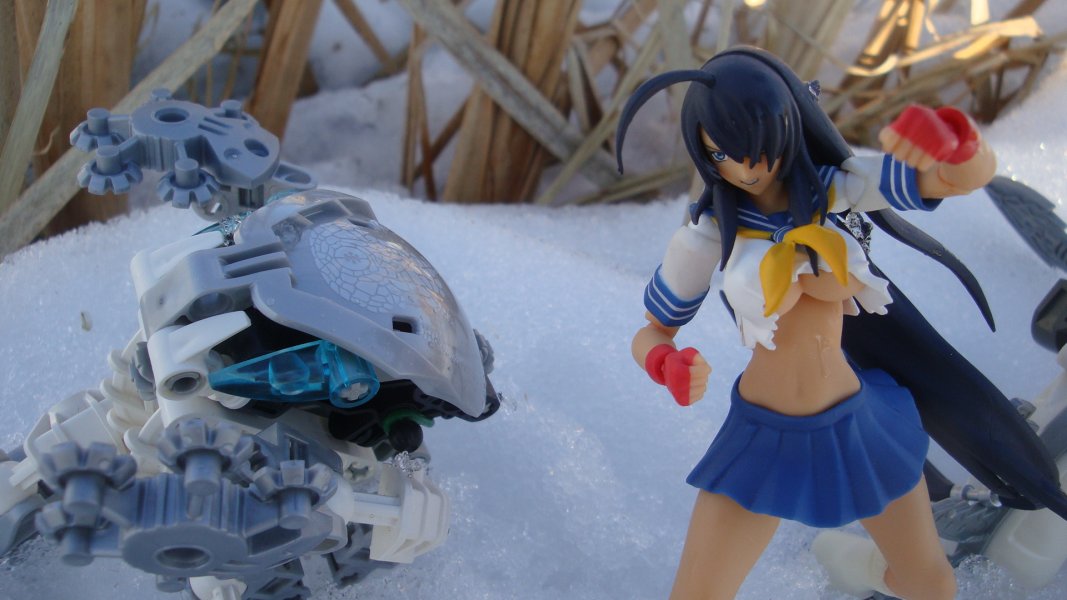 (Link – MySite)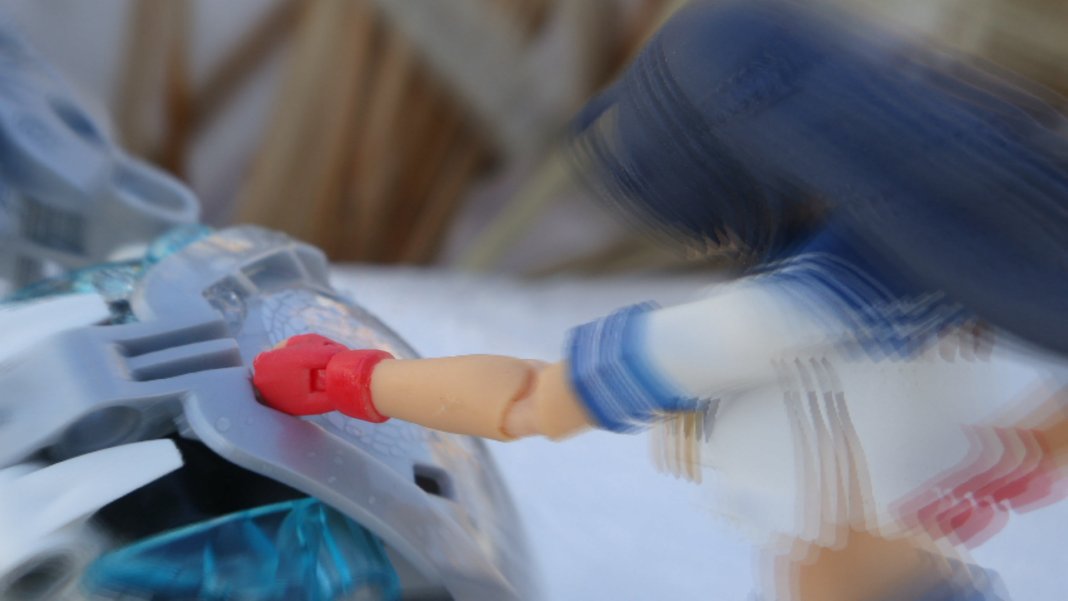 (Link – MySite)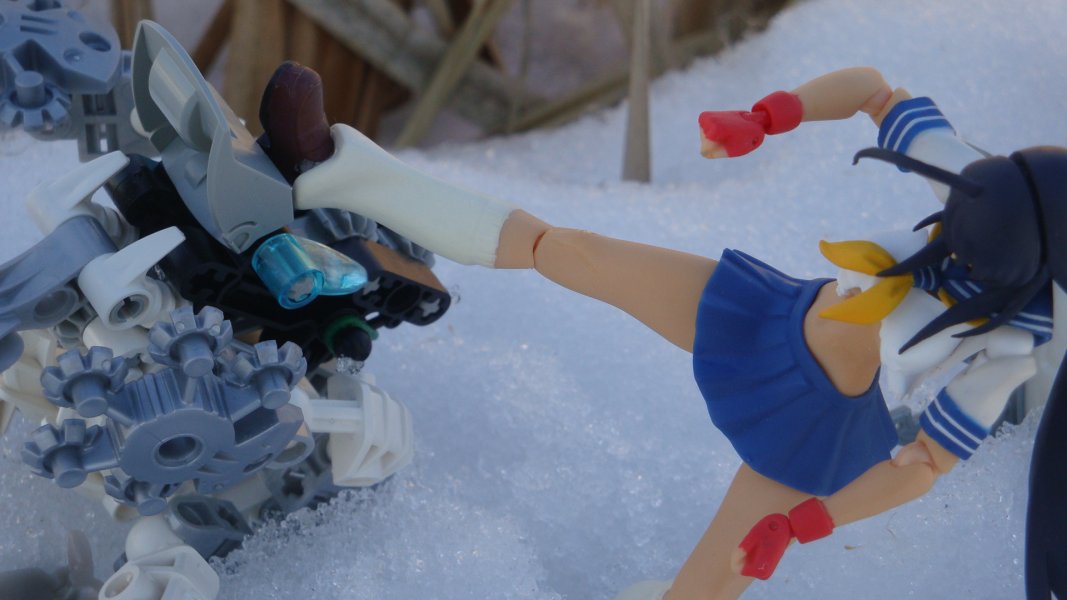 (Link – MySite)
*Kanu breaths heavily as she attempts to recover from the ambush.*
Kanu:Â  *whispers to herself* Hmph……this snow is draining away my energy…there…there must be something here after all.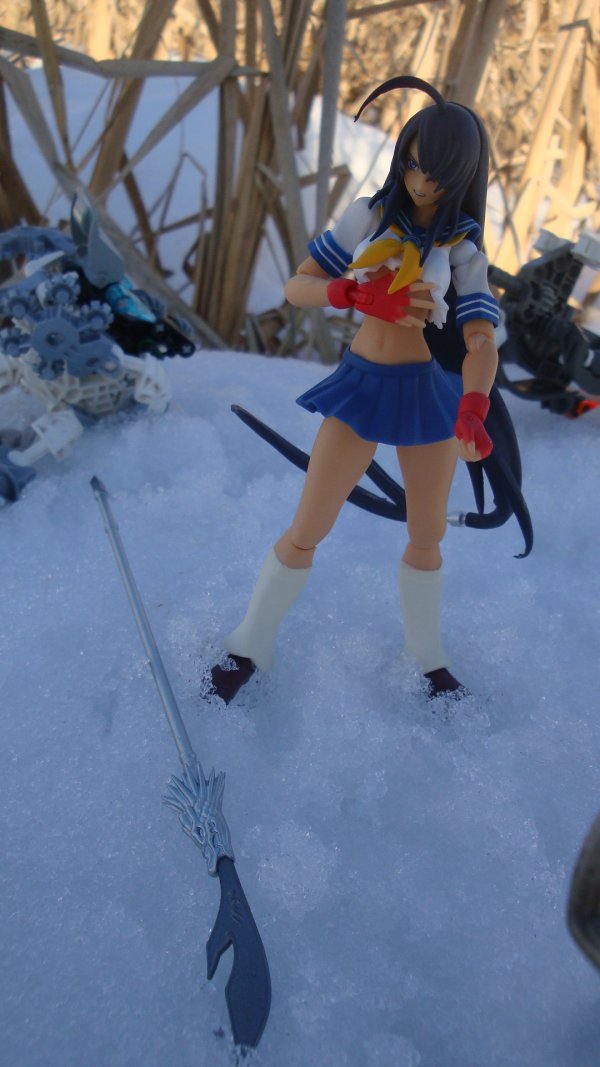 (Link – MySite)
Too be continued….(May see a third part.)
———————
The last bits of snow my Figma's will see this year. I wanted to close off Spring in a nice clean Figma manner and less muddy images that Rin (Vocaloid) was part of. This was also requested by Strategist, a scorpion lover, who asked about a Figma vs Bionicle "comic".This article is it and I also took pictures of scorpions for him as well (Figma Meiya review).
Also, if you're still confused what Figma/Grail is then I'll quickly tell you.
– Figma's randomly dueling with a loose plot line.
– Has a slight supernatural tone to it.
– Loosely based off of Fate/Stay Night Anime. Trying to aim it in a different direction though.
– Just something fun to lighten up the blog's mood and to allow my Figma's to "hang out" on random outings around town.
———————
Bonus images:
Want proof that Spring is here? We have hordes of Ducks and Seagulls invading the Ottawa River once more. Are they secretly building a warship made out of ice?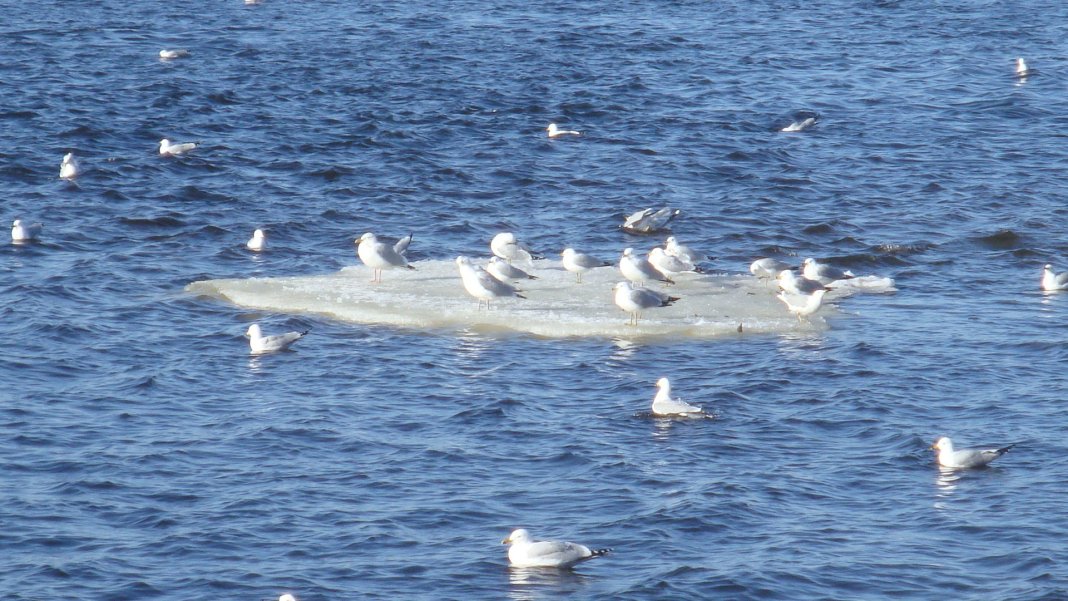 (Link – MySite)
and two Canada Geese came to notify us that Spring is officially here! Those three ducks stirring up trouble, the Geese don't care.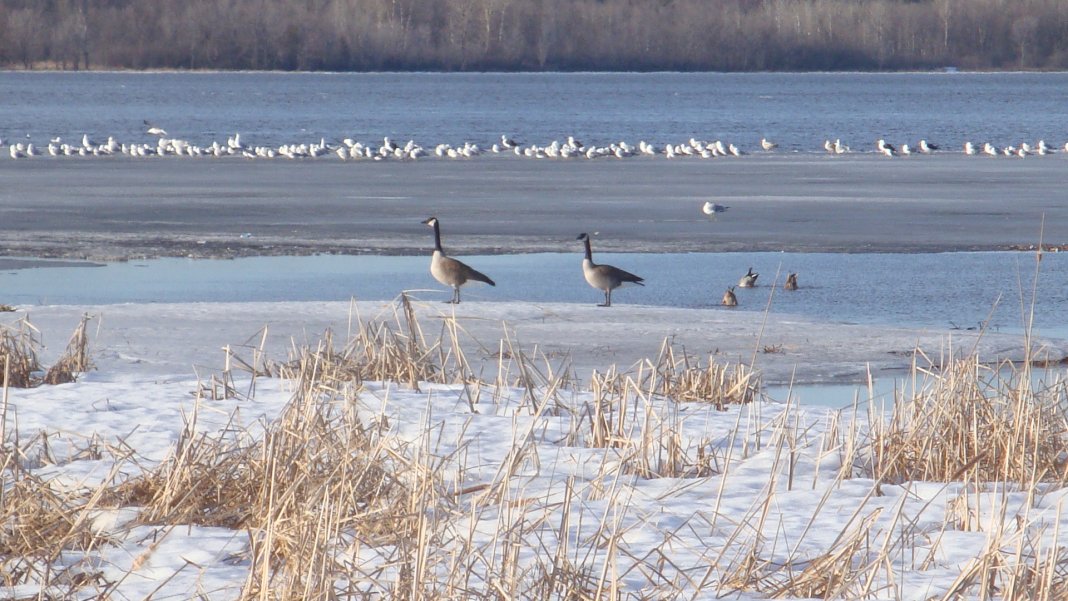 (Link – MySite)
Oh, the city of Ottawa is going to have a field day this summer as well. People will still feed the Geese even though there are visible "Do not feed the birds!" signs around them….in plain sight I might add.
-> Thanks for reading my article and hope you enjoyed it. Bye bye winter and Hello Spring and Summer :P.