Greetings fellow fox minions! Finally obtained my Figma after a weird, and possibly lazy, mishap with FedEx. Because I watch or at least follow Formula 1 I just had to get Kobayashi for the fun of it.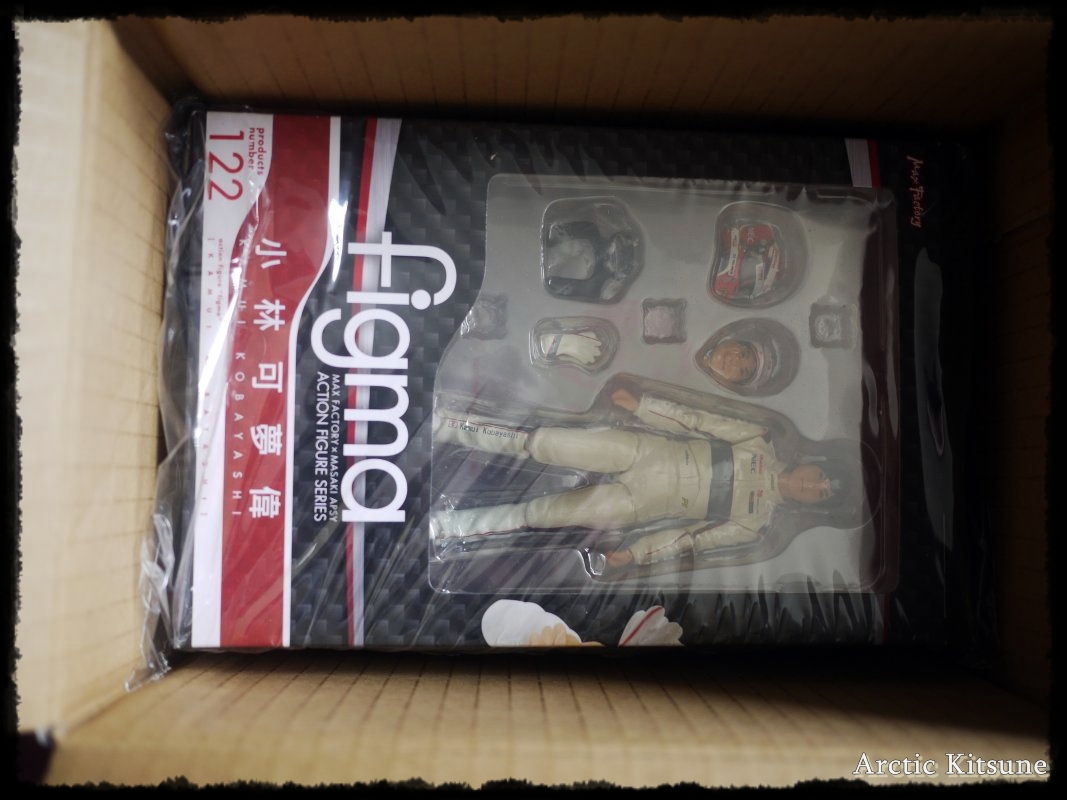 (Link – MySite)
(All images taken with a Lumix GF1 – Pancake lens.)
—
Related Articles:
– Ottawa's Ferrari Festival – 2011:
https://arcticukitsu.com/Blog/?p=2249
– Kamui Kobayashi – Wiki:
http://en.wikipedia.org/wiki/Kamui_Kobayashi
—
Who is Kamui Kobayashi? A Japanese Formula 1 driver for the Sauber F1 Team. A risk-taking and crazy (positive) driver at that which makes watching the race twice as entertaining.
—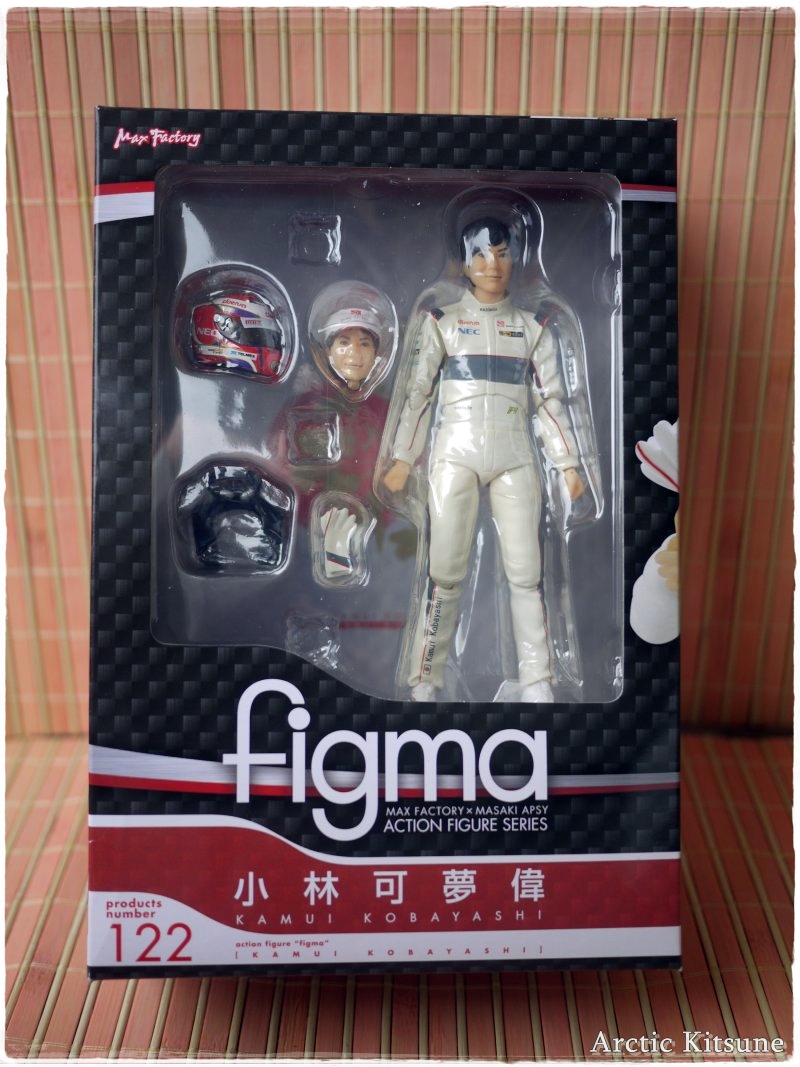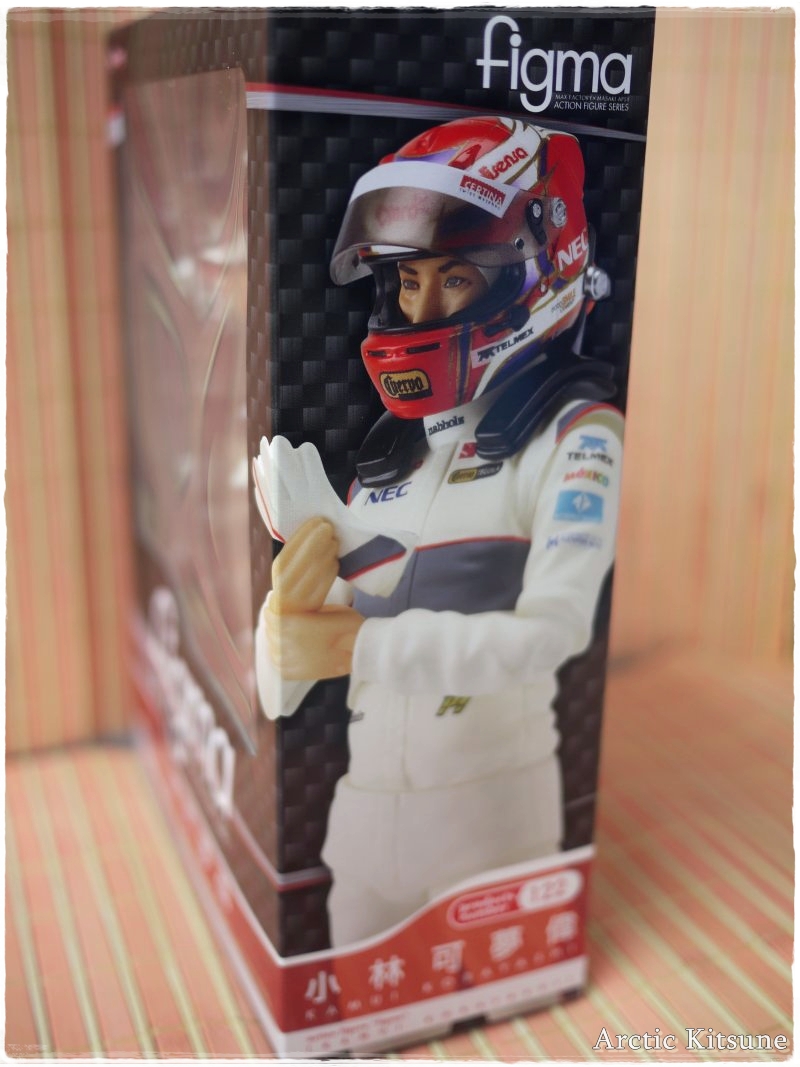 (Link – MySite)Â Â Â Â Â Â Â Â Â Â Â Â Â Â Â Â Â Â Â Â Â Â Â Â Â Â Â Â Â Â Â  (Link – MySite)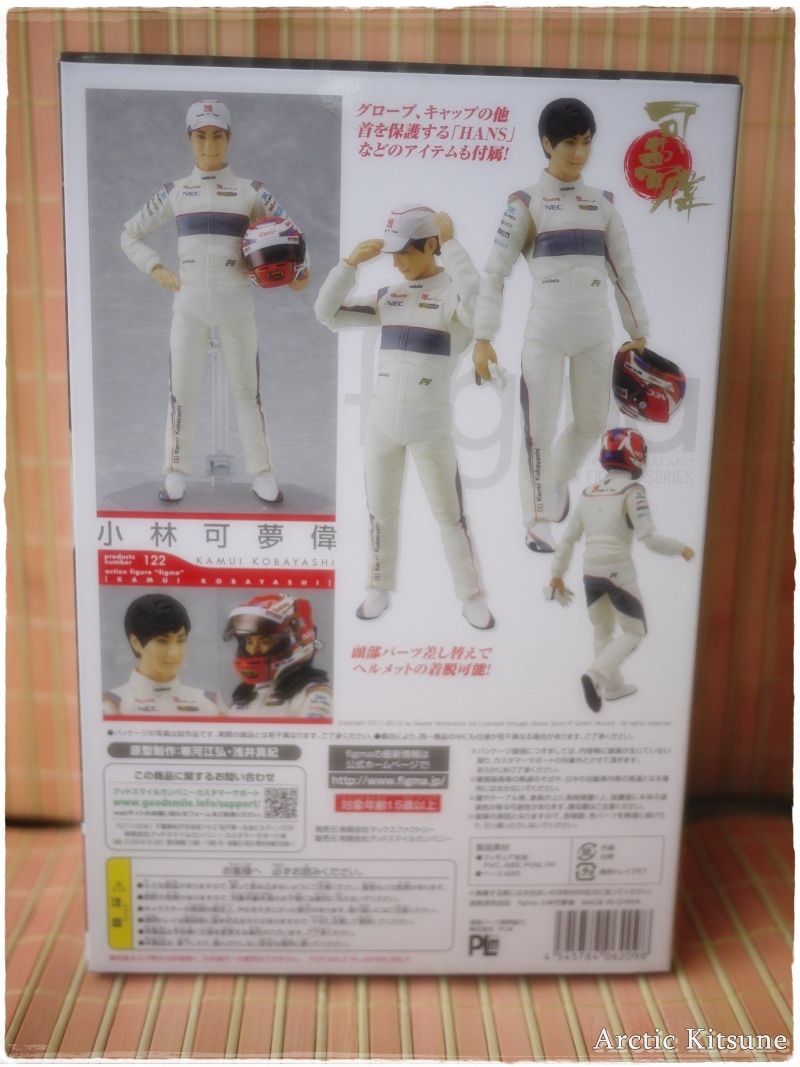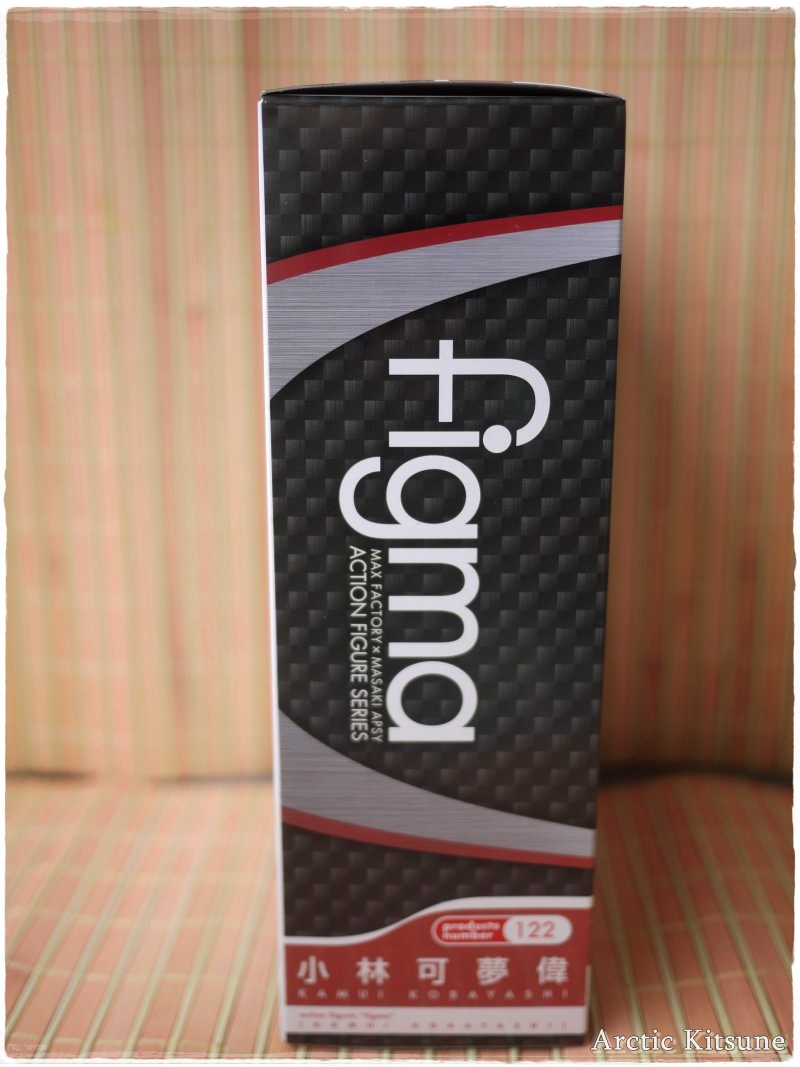 (Link – MySite)Â Â Â Â Â Â Â Â Â Â Â Â Â Â Â Â Â Â Â Â Â Â Â Â Â Â Â Â Â Â Â Â  (Link – MySite)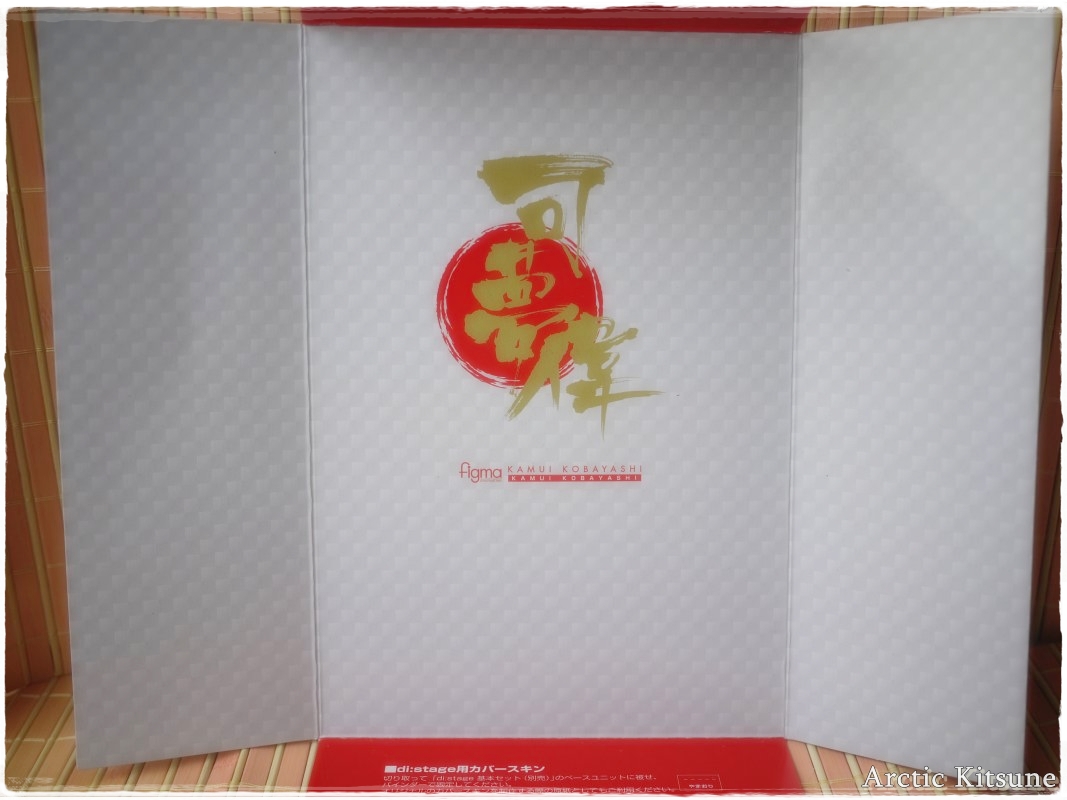 (Link – MySite) – Nice background. Nice and simple. Love the logo.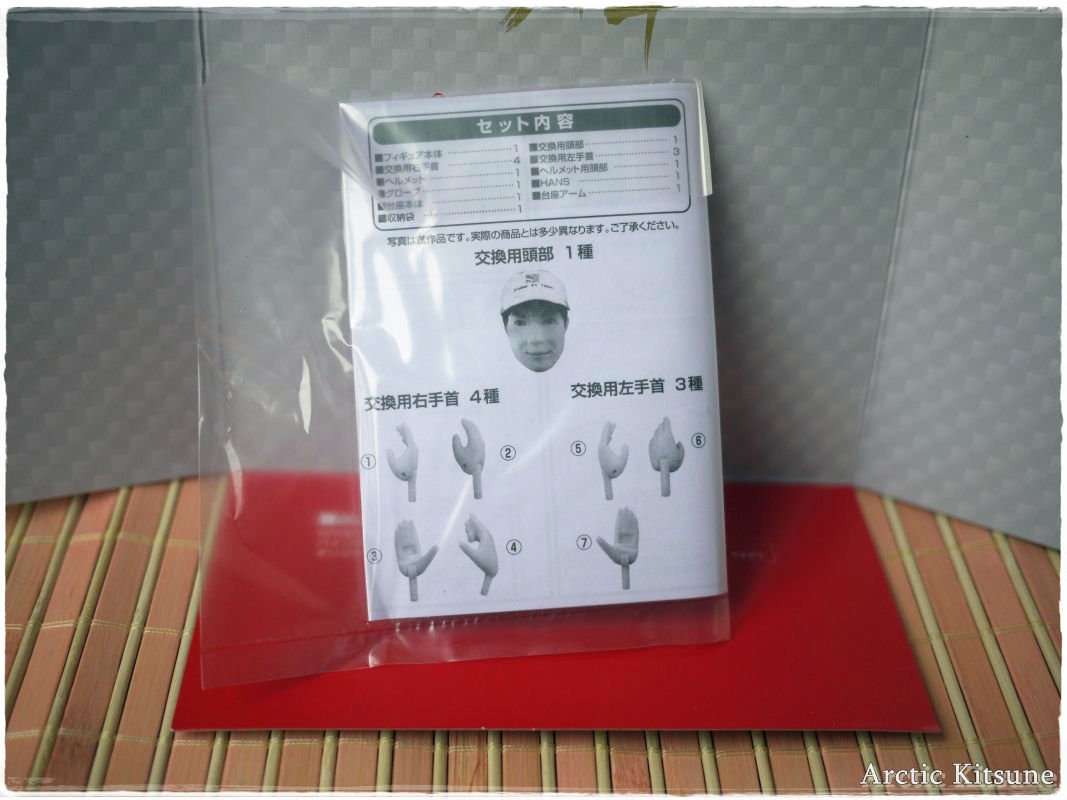 (Link – MySite) – Instructions? With a Figma? 0_o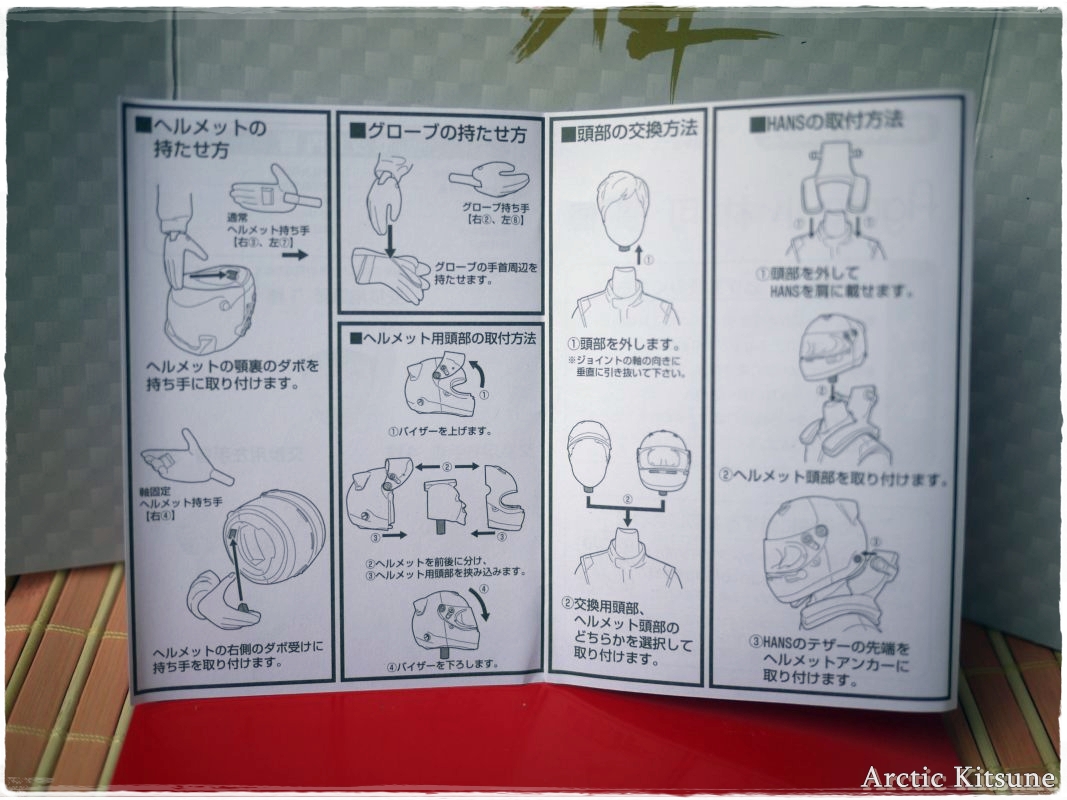 (Link – MySite) – Nicely way to attach accessories.
What you see is what you get.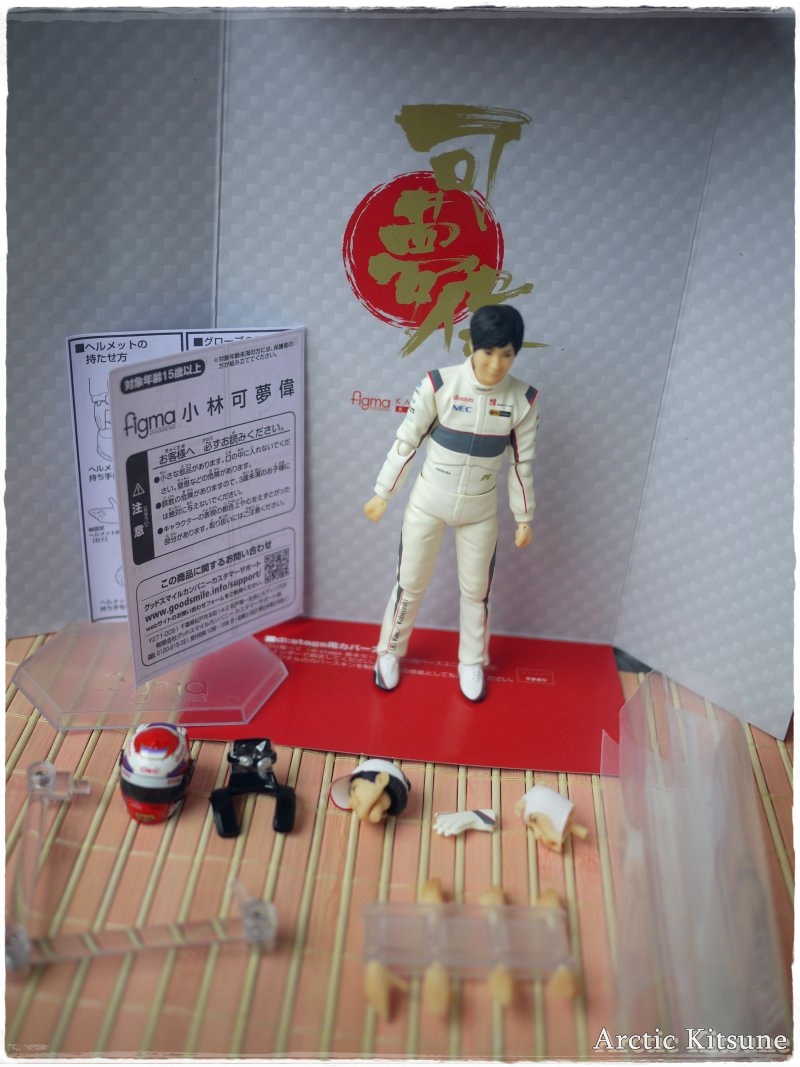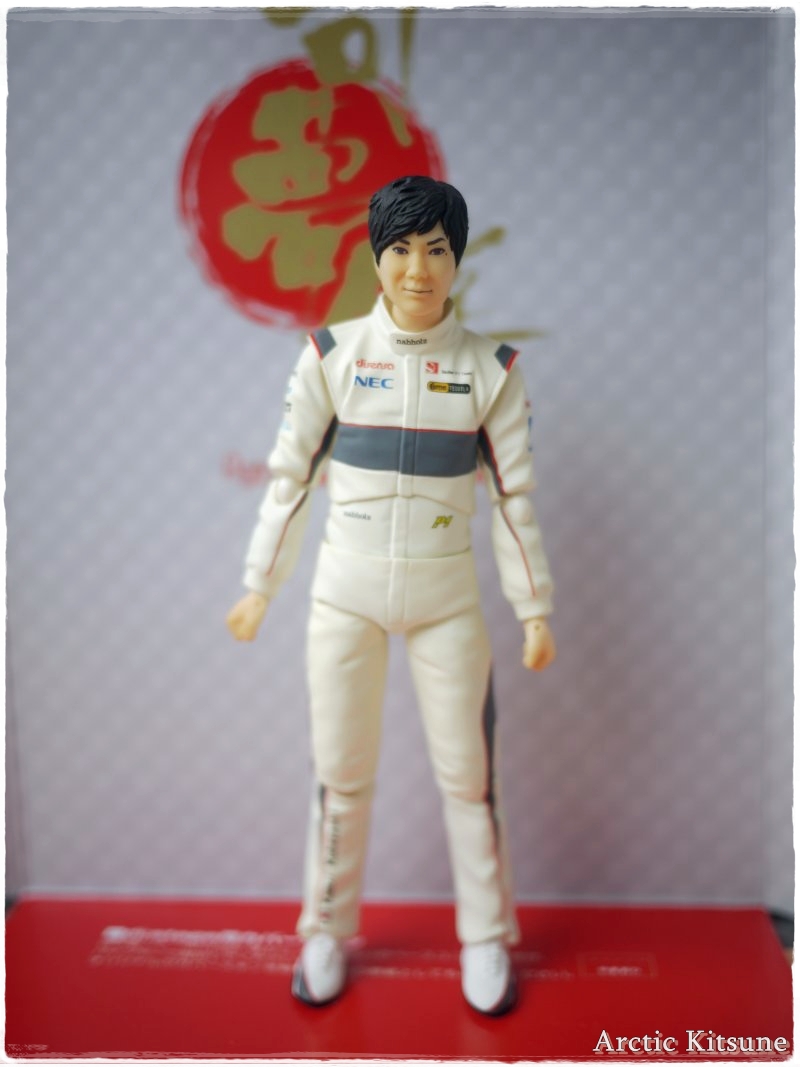 (Link – MySite) Â  Â  Â  Â  Â  Â  Â  Â  Â  Â  Â  Â  Â  Â  Â  Â  Â  (Link – MySite)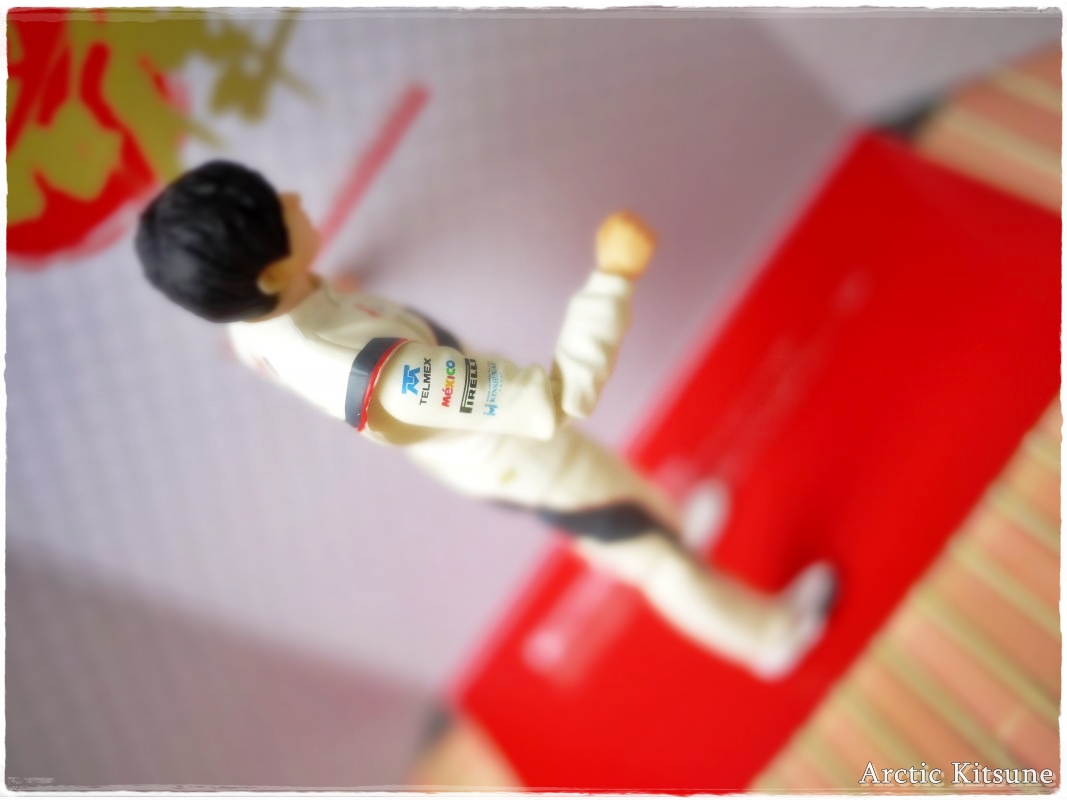 (Link – MySite) – Nicely detailed with sponsors.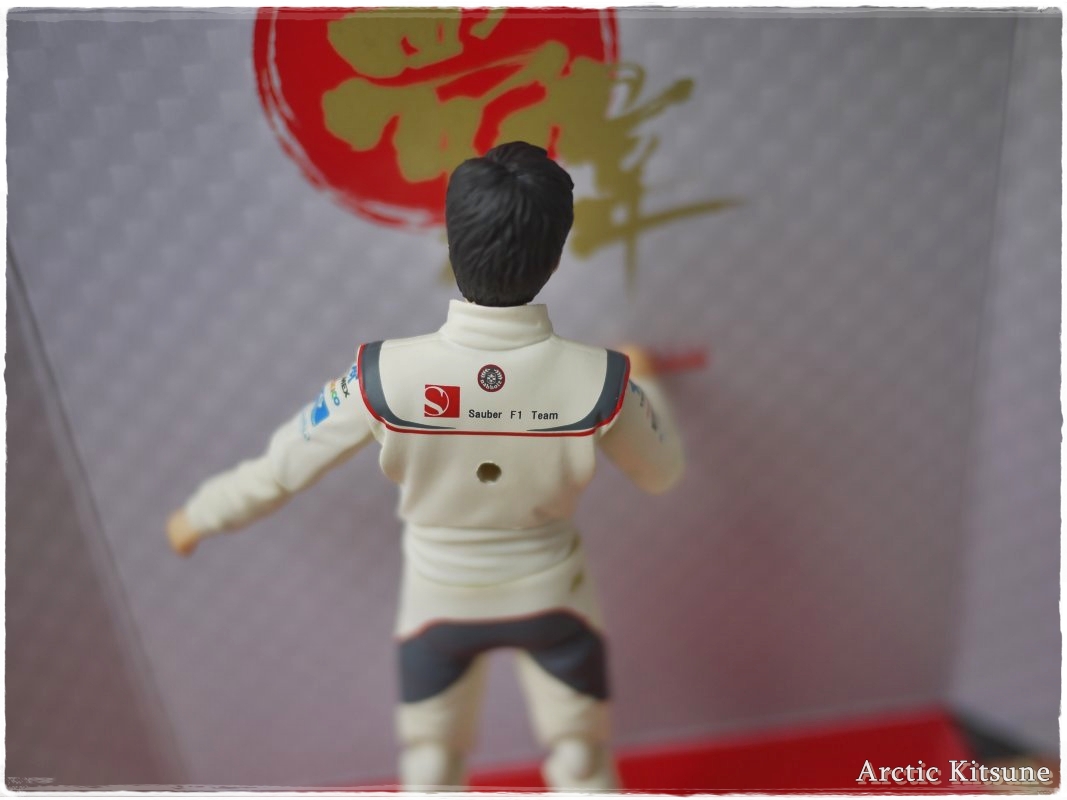 (Link – MySite)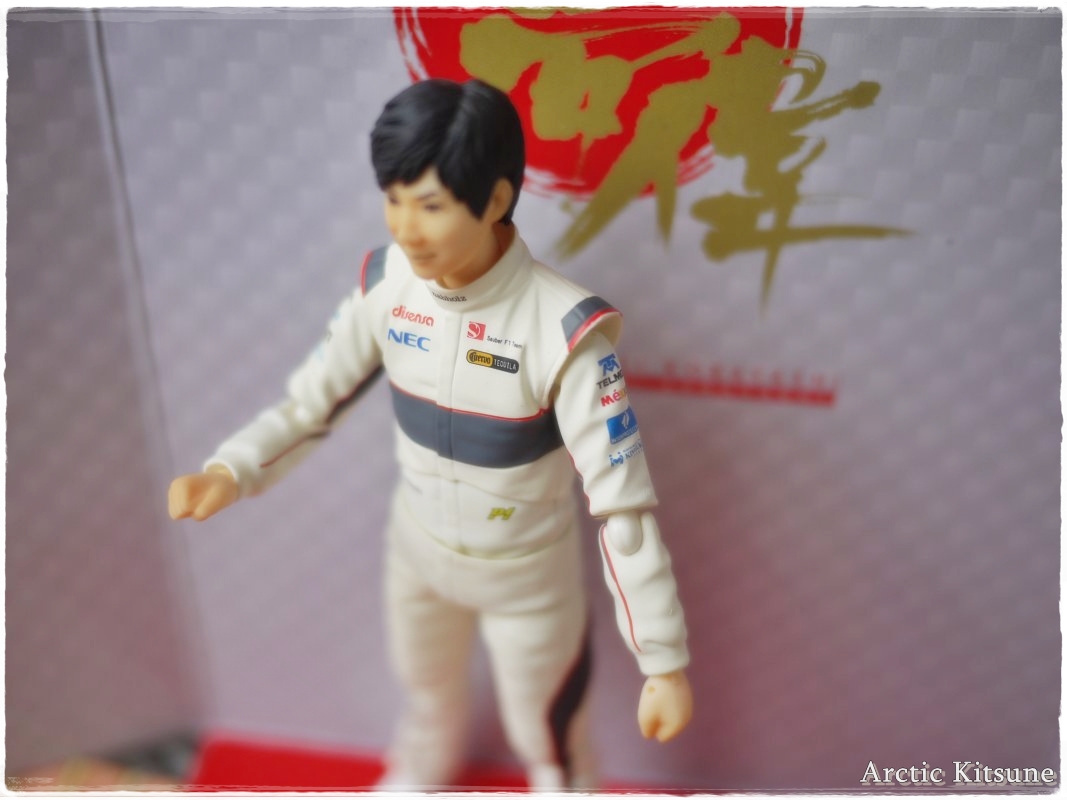 (Link – MySite)
(Link – MySite) – Kamui Kobayashi.
The helmet is nicely decorated, detailed, and can be taken apart in two to place over Kobayashi's head. Yes, it even has "Good Smile Company" written on the little replica, as well as the real one. Attention to detail is key. As to be expected by GSC.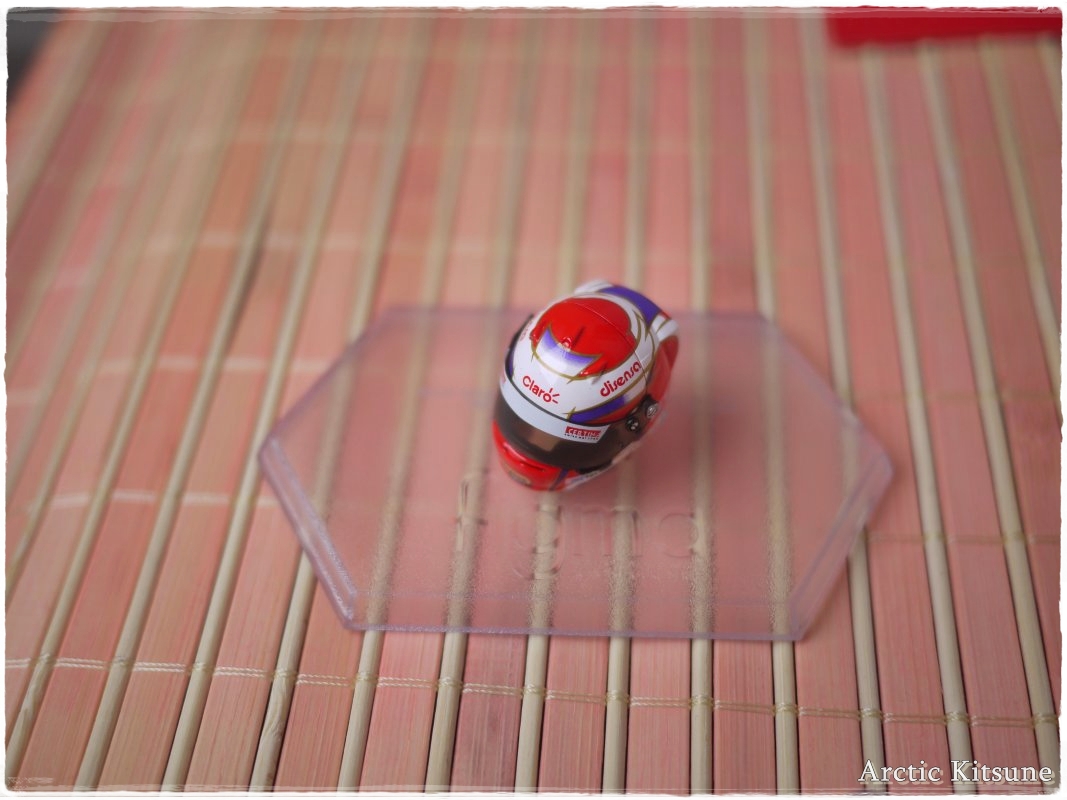 (Link – MySite)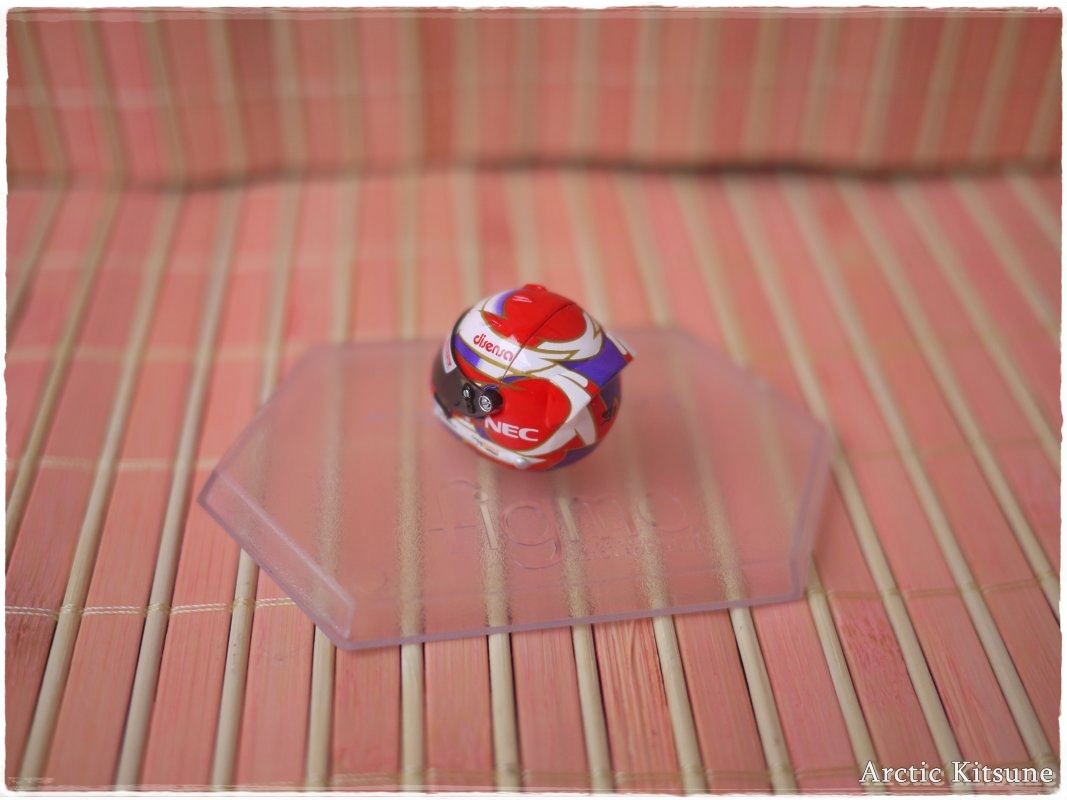 (Link – MySite)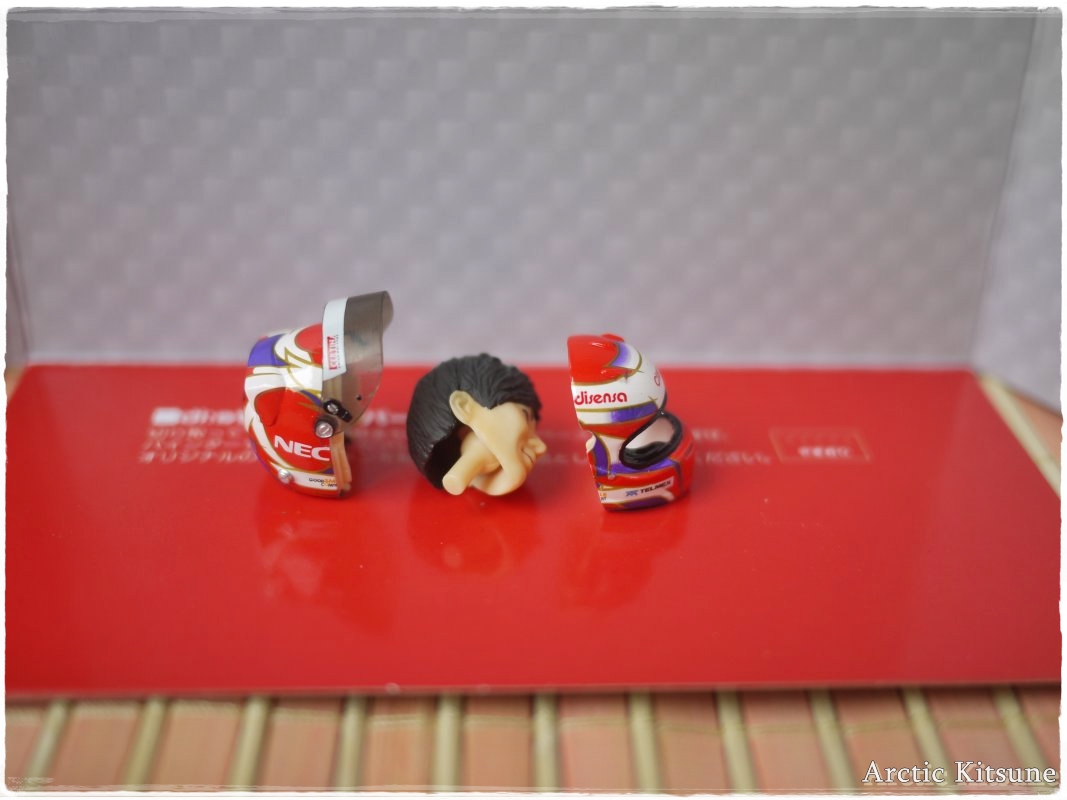 (Link – MySite) – Used the wrong head; For example.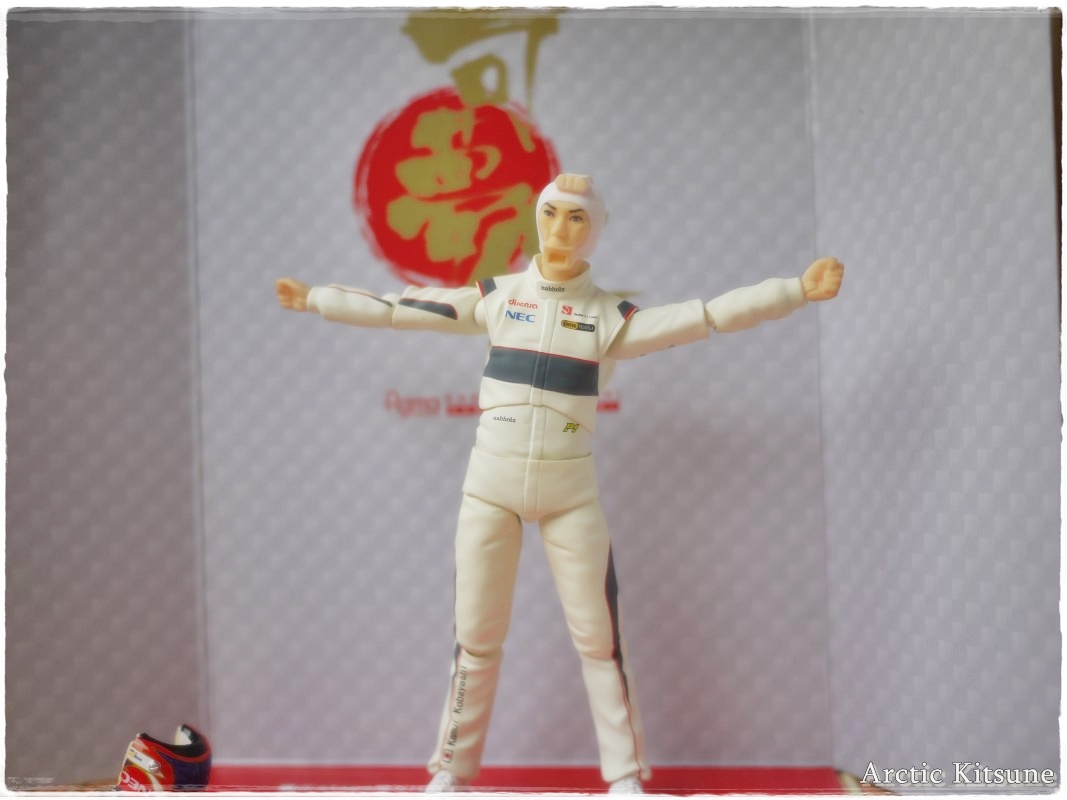 (Link – MySite) – That is the correct head-piece to attach the helmet.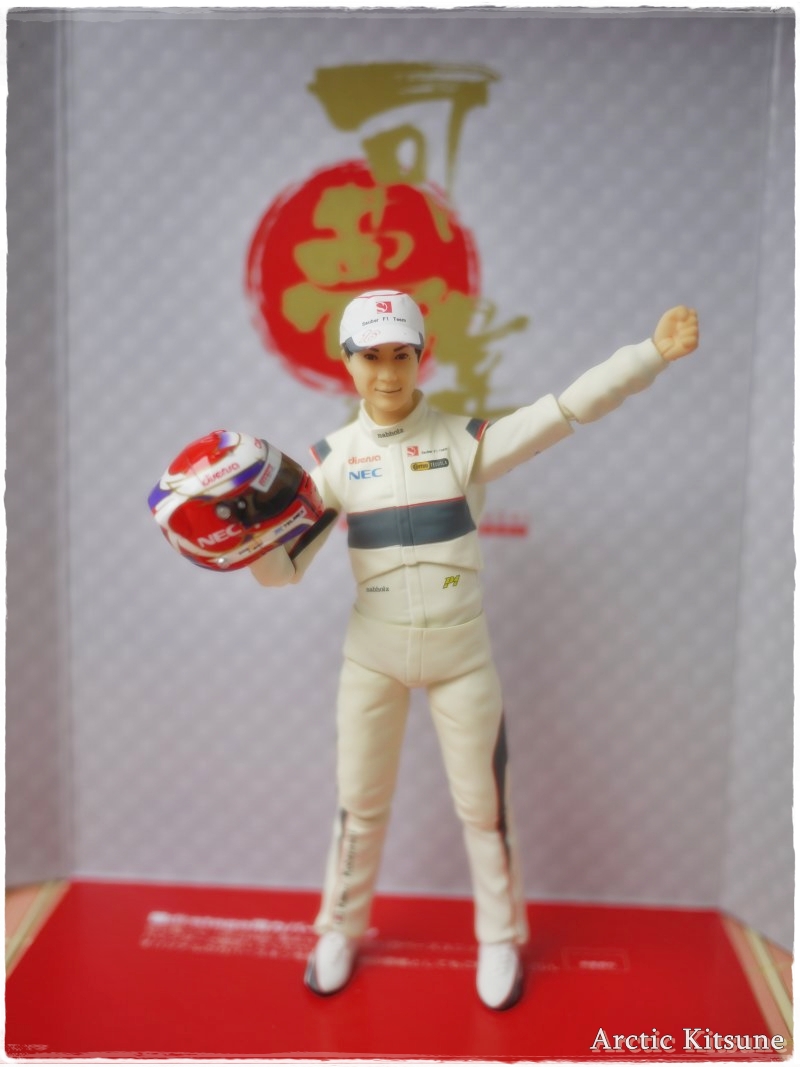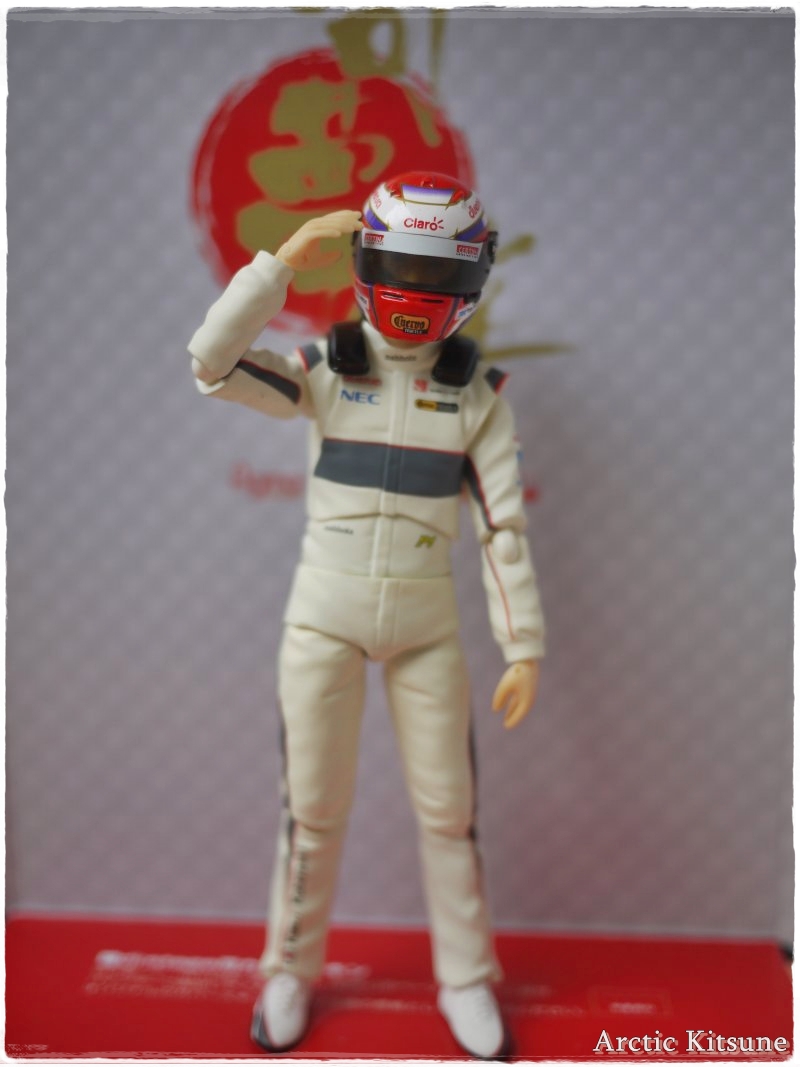 (Link – MySite)Â Â Â Â Â Â Â Â Â Â Â Â Â Â Â Â Â Â Â Â Â Â Â Â Â Â Â Â Â Â Â Â Â  (Link – MySite)
And now with the HANS device which protects the driver's neck and head from any sudden strain. It keeps the head in place without moving too far. It also transfers the energy to the other parts of the body that can actually withstand the shock.
In Figma form it doesn't work all that well. The thing slips and it won't connect to the rear of the helmet with the grey dot.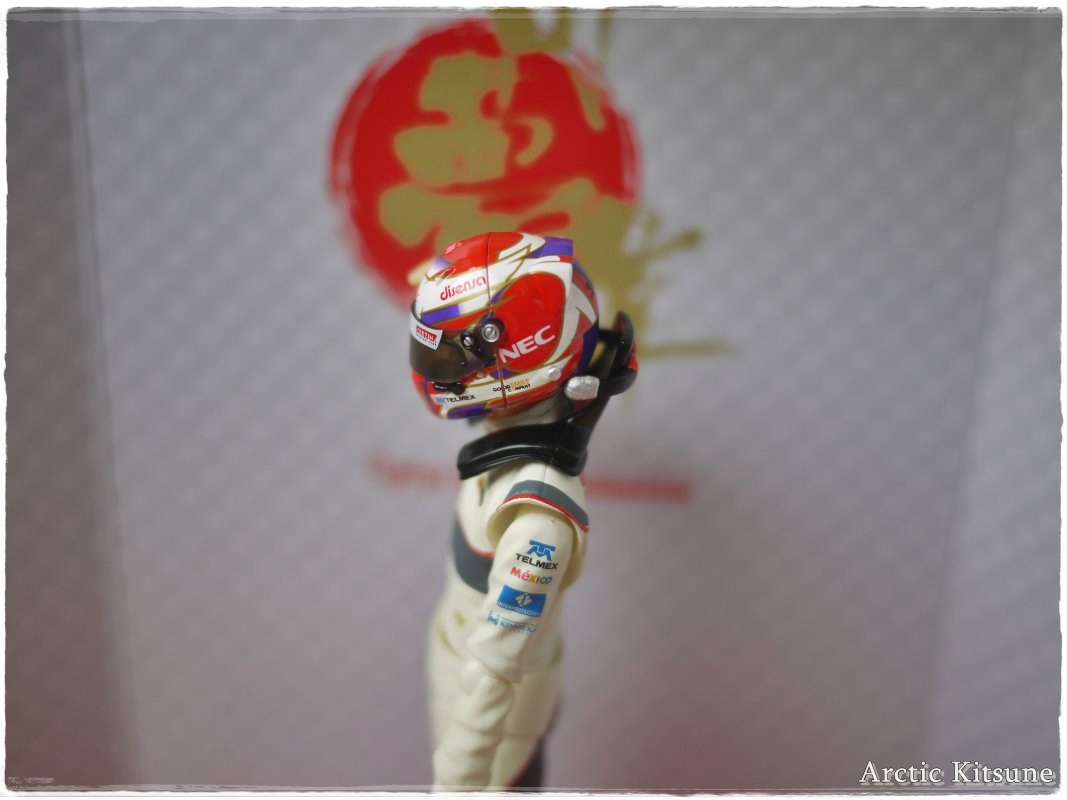 (Link – MySite) – Note the GSC sponsor below "NEC".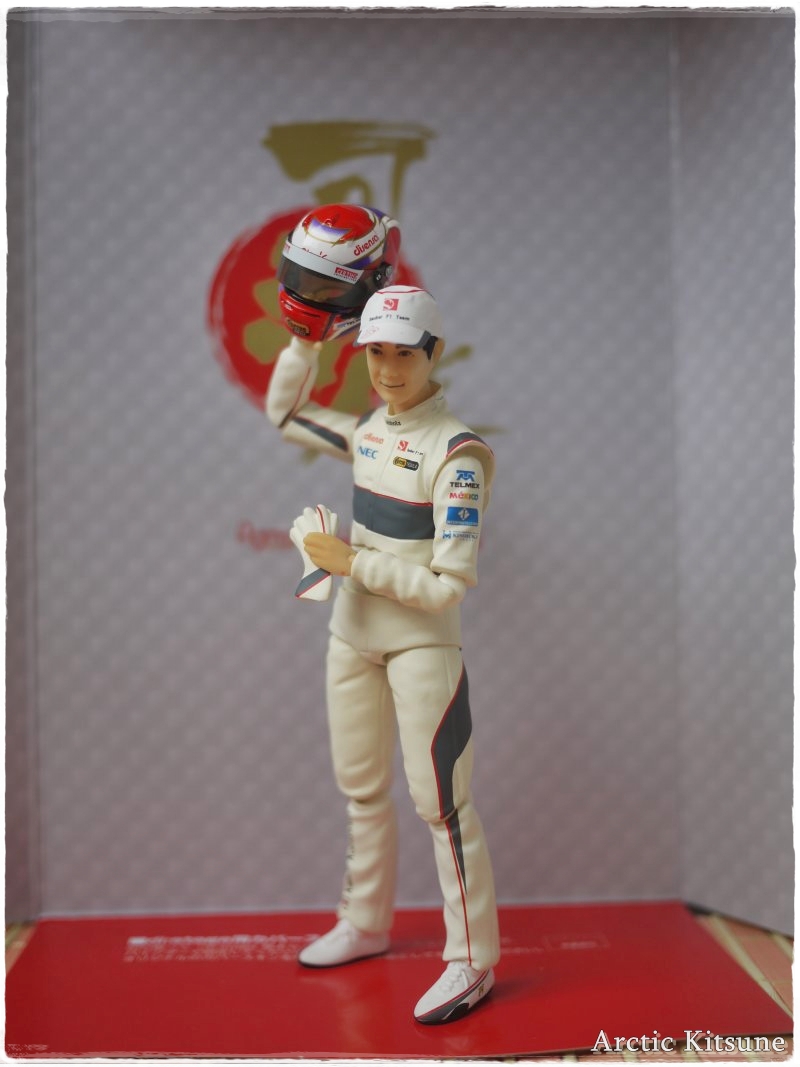 (Link – MySite)
I don't have any BMW's nor Saubers in F1 form, only Ferrari. I'm a big Ferrari fan when I'm in an F1 or car mood. This should be close enough to what I'm reviewing.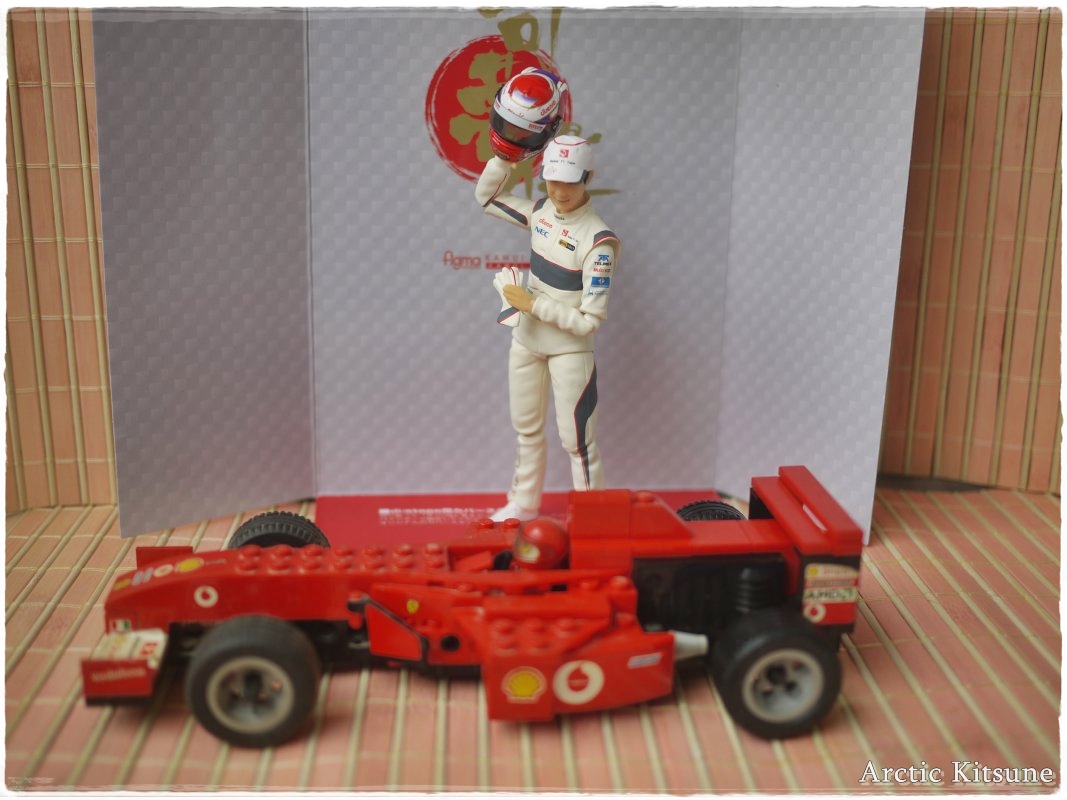 (Link – MySite) – Lego Ferrari F1.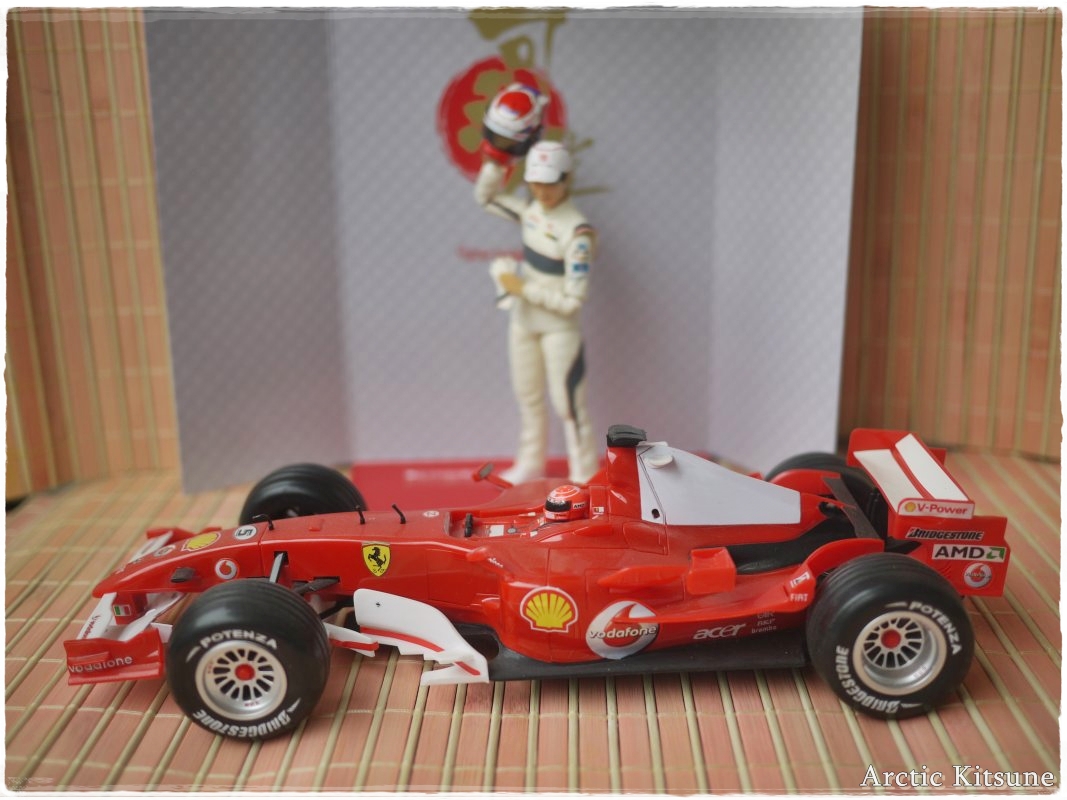 (Link – MySite) – My R/C Ferrari from Bratislava, Slovakia.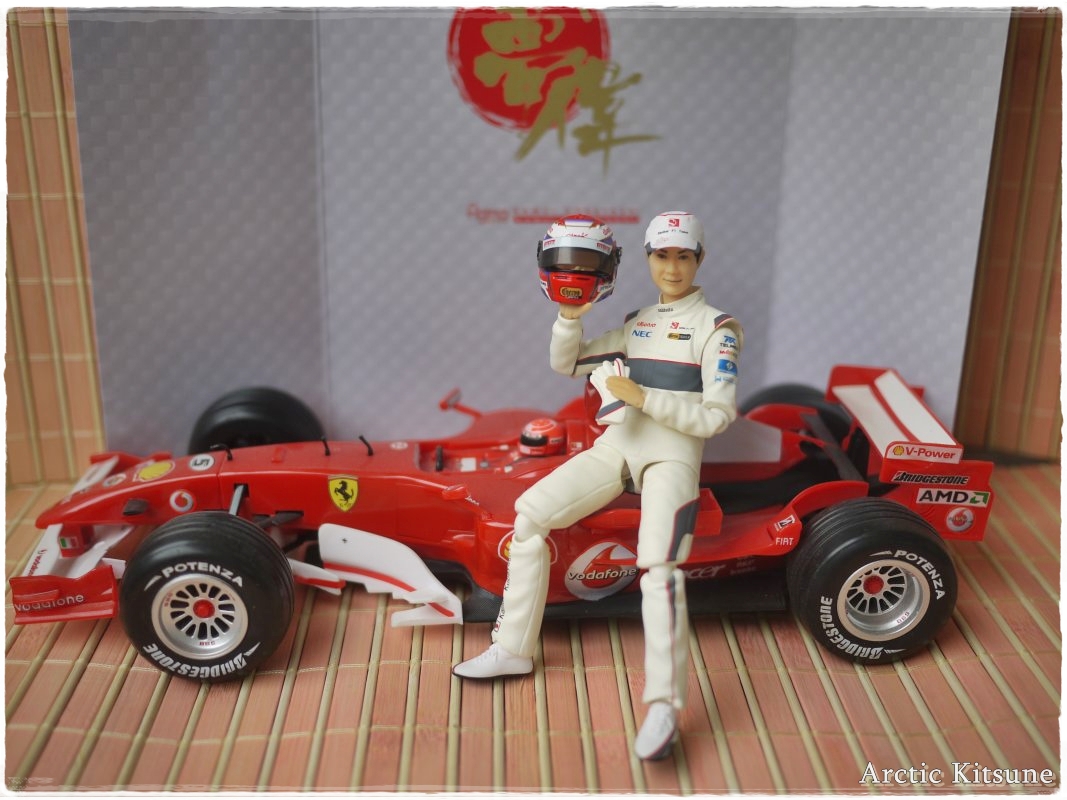 (Link – MySite)
—
– Bonus:
My practice time-trial times using a Sauber on Montreal's race-track. Been there in 2007 to watch the race.
—
– Final Thoughts:
I feel it was worth the purchase, if I did pay for the figure. Can't remember if I did. Either way, I feel that I bought a good quality figure suited for a niche collecting group – Formula 1 fans and/or all male figures. This would go similar with Figma Mirai where only Danny Choo fans (myself) would obtain Figma Mirai to support Danny in whatever way.
The quality is actually quite good, nice detailing on the sponsors & his name, and the helmet goes on nicely. The articulation sadly lacks similar to Figma Emiya's limited range in posing. I'm probably being greedy, but what would of been nice would be a miniature chibi Sauber F1 car or similar. GSC went with quality over quantity in parts. Would also assume Kamui and racing Miku would go well with one another due to both being into racing.
Would I recommend this? Only if you're an F1 fan, like detailing, and if you can tolerate limited articulation. If you have Figma racing Miku then all the more reason to obtain. If not, then stick with whatever you may be interested in.
—
Pros:
– Great detailing with the sponsors and such. The helmet actually looks like the real thing without any alterations.
– Helmet can actually be placed over and onto Kamui's head, can be held in his hand, and even taken apart in two.
– Figma comes with three head choices to suit your posing or photography choices. You may have him posed in a racing pose, casual one, or even an awkward pre-race pose with an awkward facial expression.
– Kamui's figma box background with the emblem actually looks nice.
—
Cons:
– Limited articulation. GSC suffers with sacrificing artifculation for quality and detailing. I mean, Figma is nice but you can't really pose the figure all too well. You can, just not so much.
– One of Kamui's head – the one with the white fire mask – Looks awkward in Figma form. His head has horizontal antennas and his mouth is square. Looks like a robot.
– No Sauber F1 car in any shape or form. A Chibi one would of been welcomed.
—-
– Wishlist:
– Obtain Kobayashi's autograph on any worthwhile object, most likely the Figma itself.
– Re-obtain Daniel Alfredsson's (Ottawa Sens Hockey Player) autograph on an actual worthwhile object. I have his autograph on something I can't frame :(.
—-
Happy racing! One race is done in the 2012's F1 season. Enjoy!