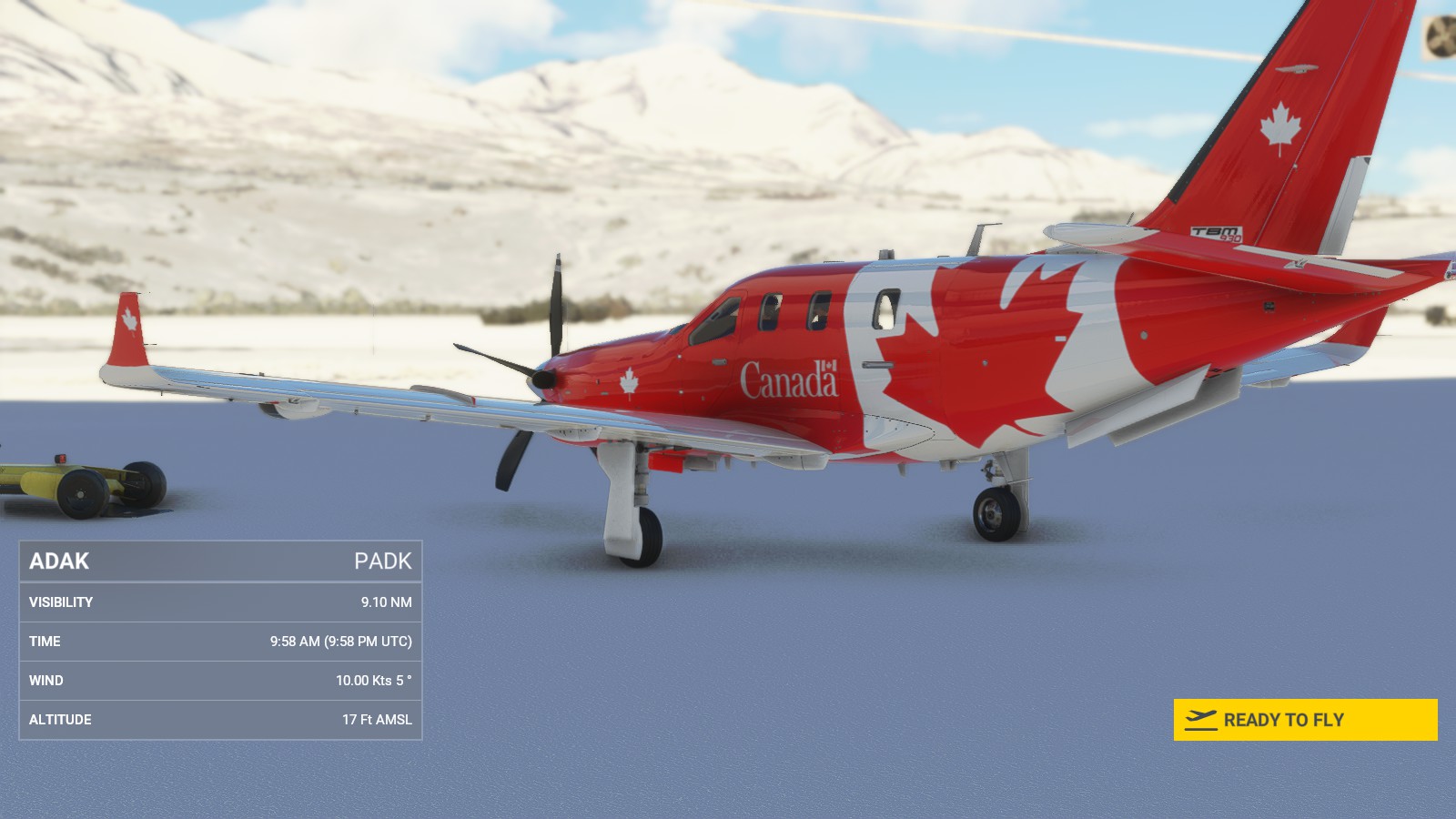 It's that time again where I share my blog posting about flight sim, something which happened many months ago, though still something noteworthily fun. I'm a bit tardy with these, yes. I finally managed to gain time to upload the final part of this before I continue my flight through Japan, and wherever else it wants to take me. This blog posting contains my flight from Adak Airport heading towards Yelizovo (UHPP) airport. You could even possibly consider this a 5-part conclusion of finally reaching Japan! I still have yet to make it to other Points of interests, I'll however get there.
Previous trips as follows:
Ottawa(CYND & CYRP) > North Bay(CYYB) > Elliot Lake Municipal Airport' (CYEL) > Sault Ste Marie (CYAM) > Thunder Bay (CYQT) > Kenora (CYQK) > Winnipeg Int' (CYWG) > Regina Int' (CYQR) > Saskatoon (CYXE) > Edmonton Int' (CYEG) > >Edmonton Int' (CYEG) > Kelowna (CYLW) > Vancouver (Boundary Bay CZBB) > Kelowna (CYLW) > Vancouver Airport (CYVR) >Port Hardy (CYZT) > Bella Bella (CBBC) > Prince Rupert (CYPR) > Prince Rupert (CYPR) > Yukutat (PAYA) > Anchorage (PANC) -> Unknown vintage airstrip -> Ted Stevens Anchorage International Airport (PAIL) > King Salmon (PAKN) -> Cold Bay (PACD) -> Dutch Harbor (PADU) -> Adak Airport (PADK)
Now to continue on.
---
Related Blog Posting:
[Part 1] – [Part 2] – [Part 3] – [Part 4]
---
Adak Airport () -> Yelizovo (UHPP):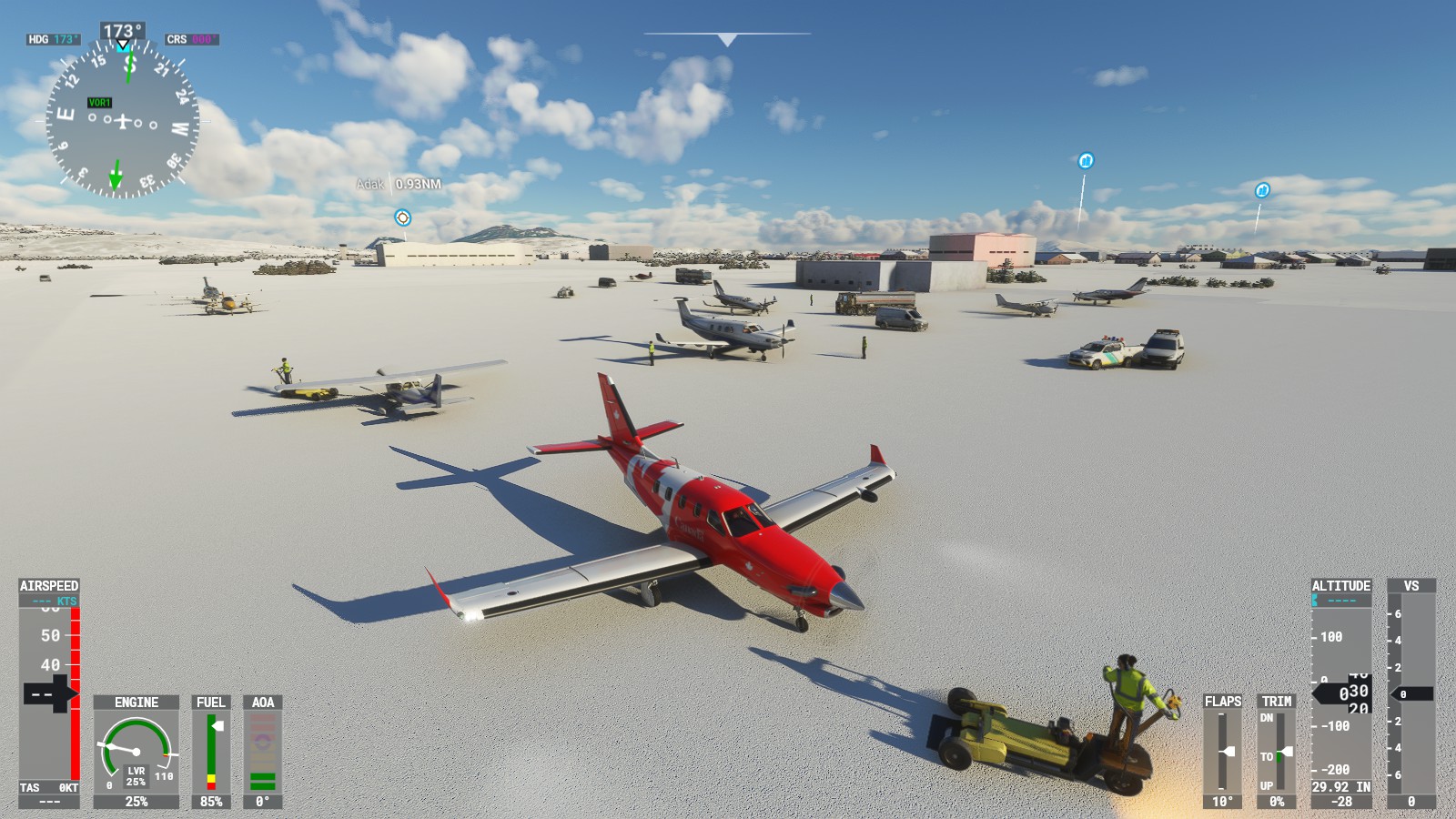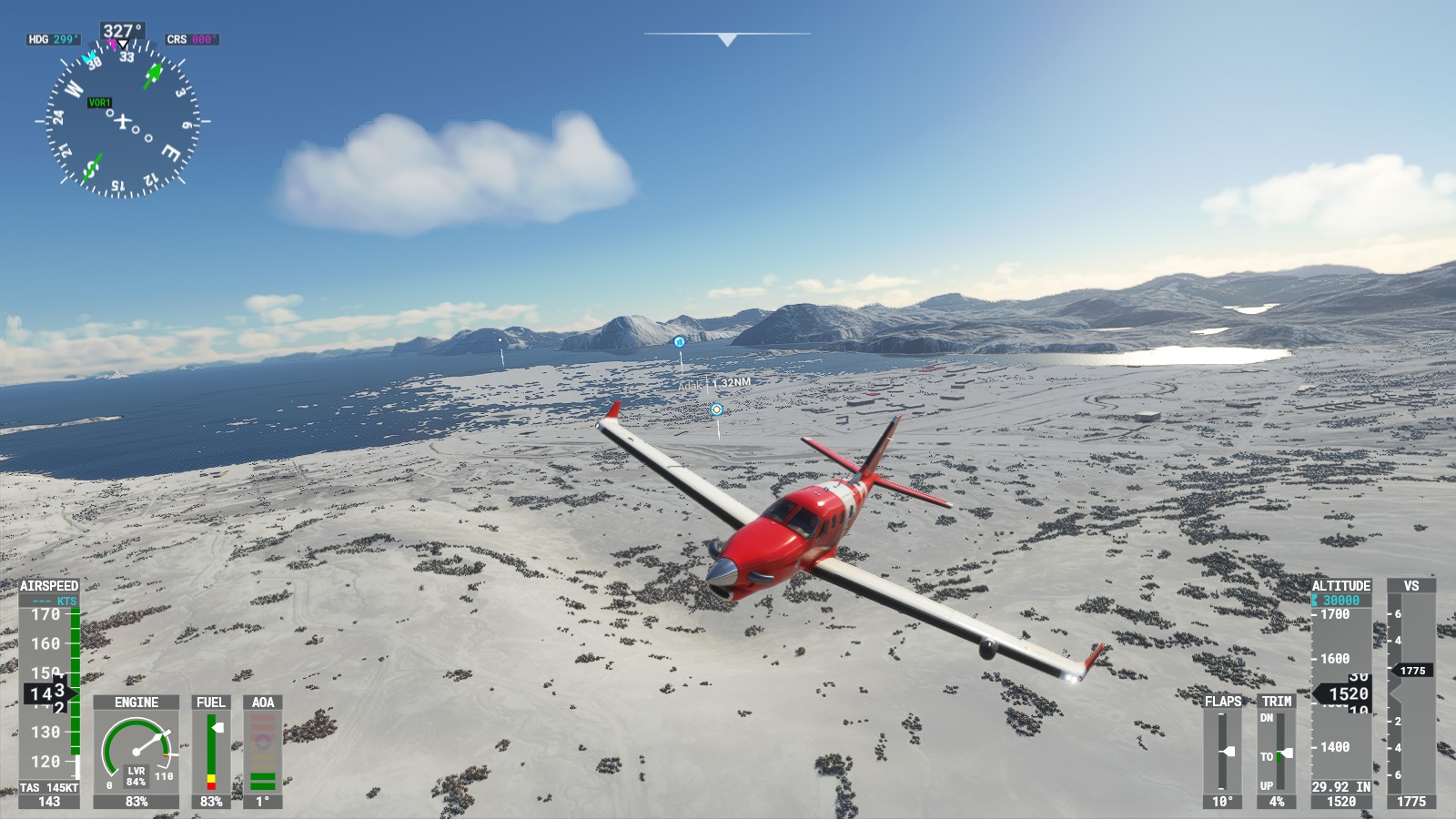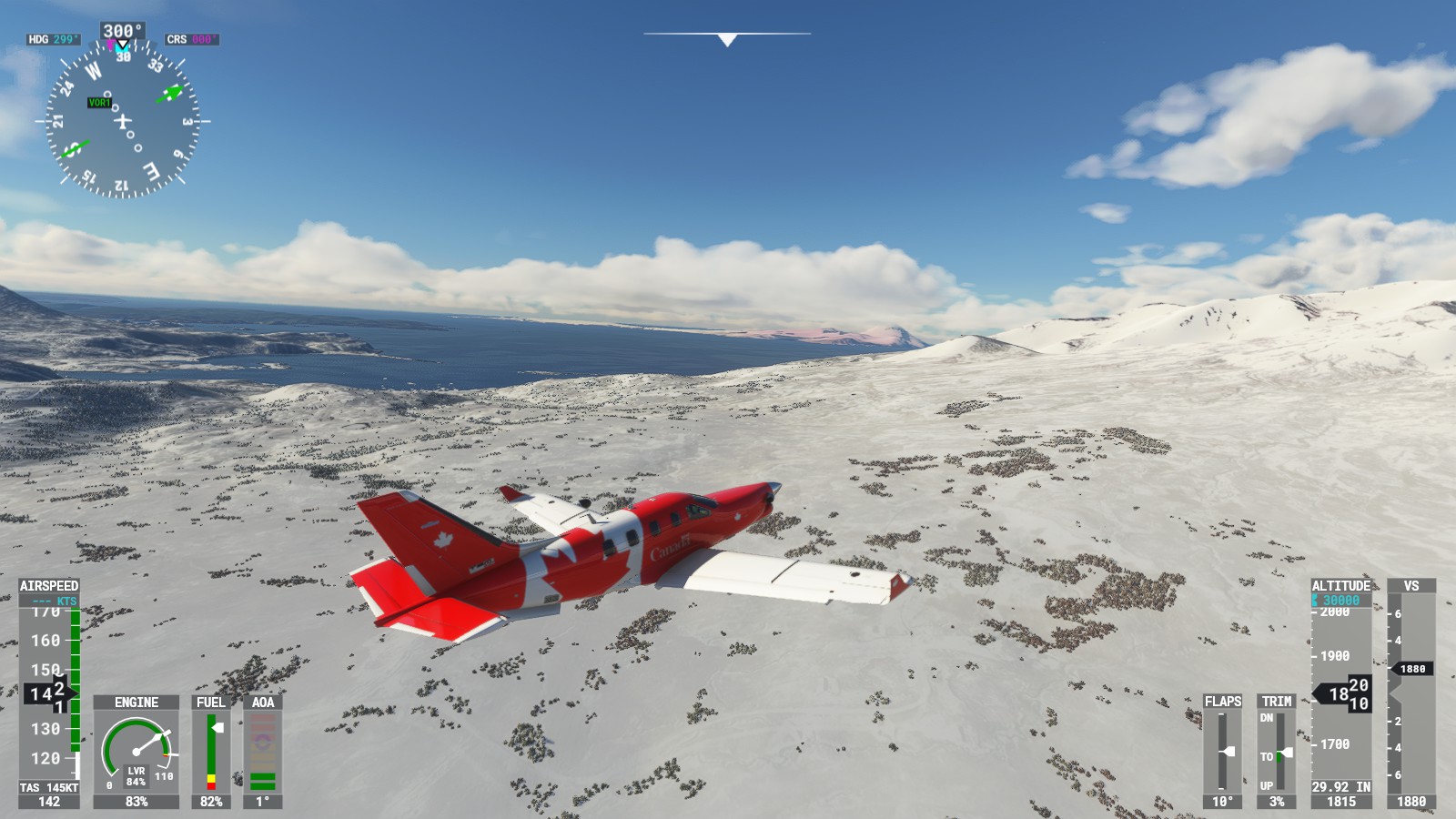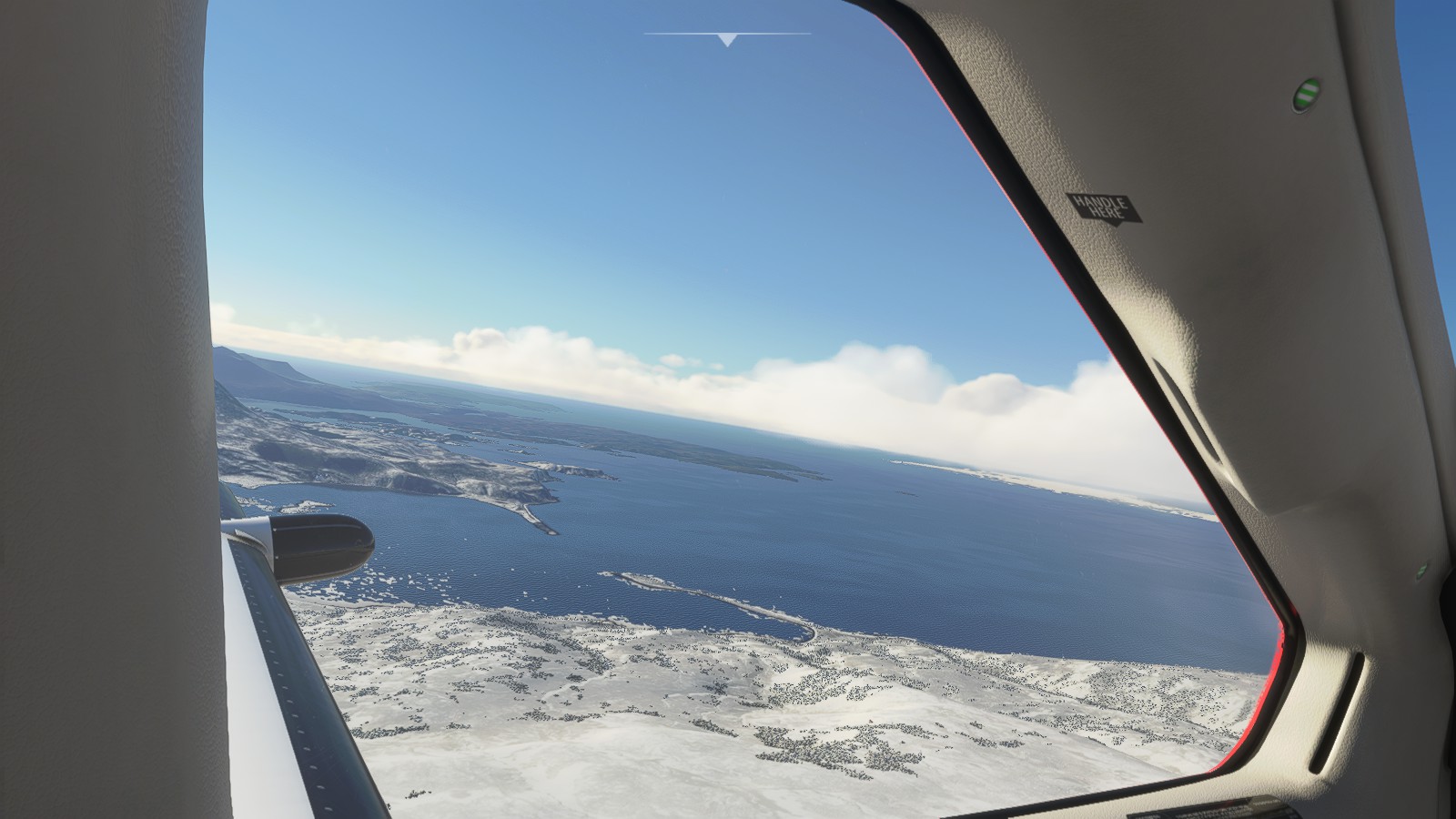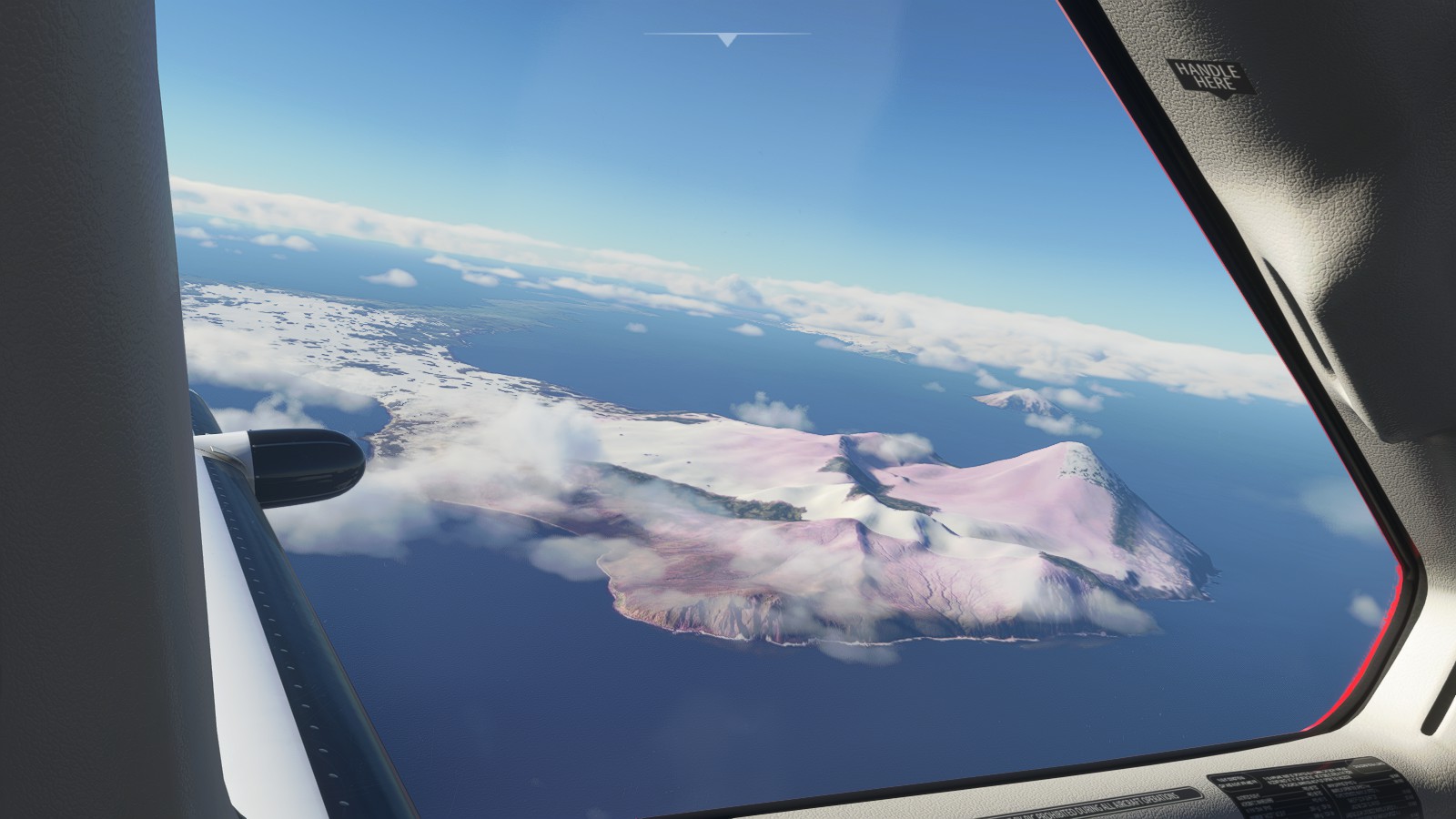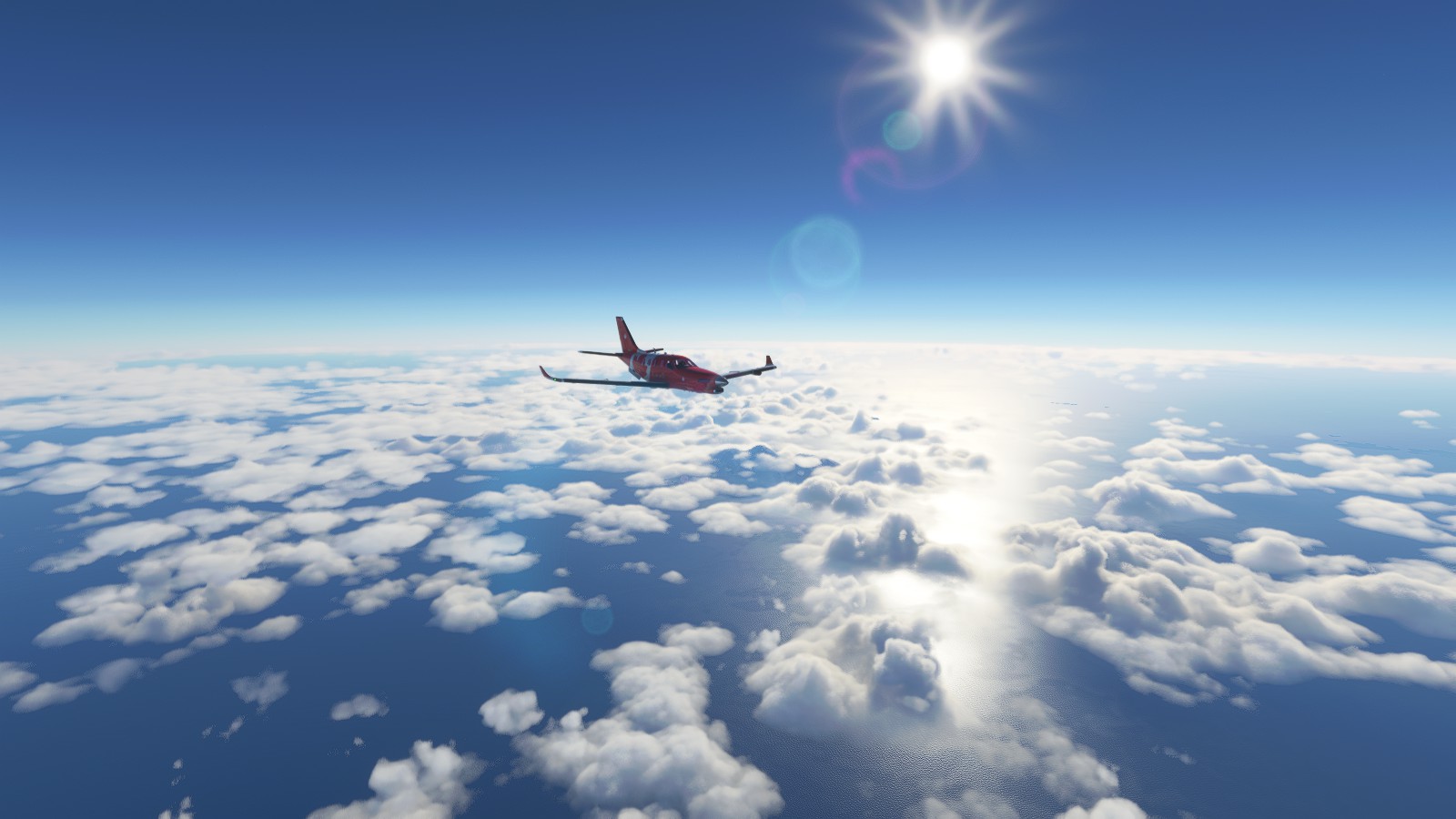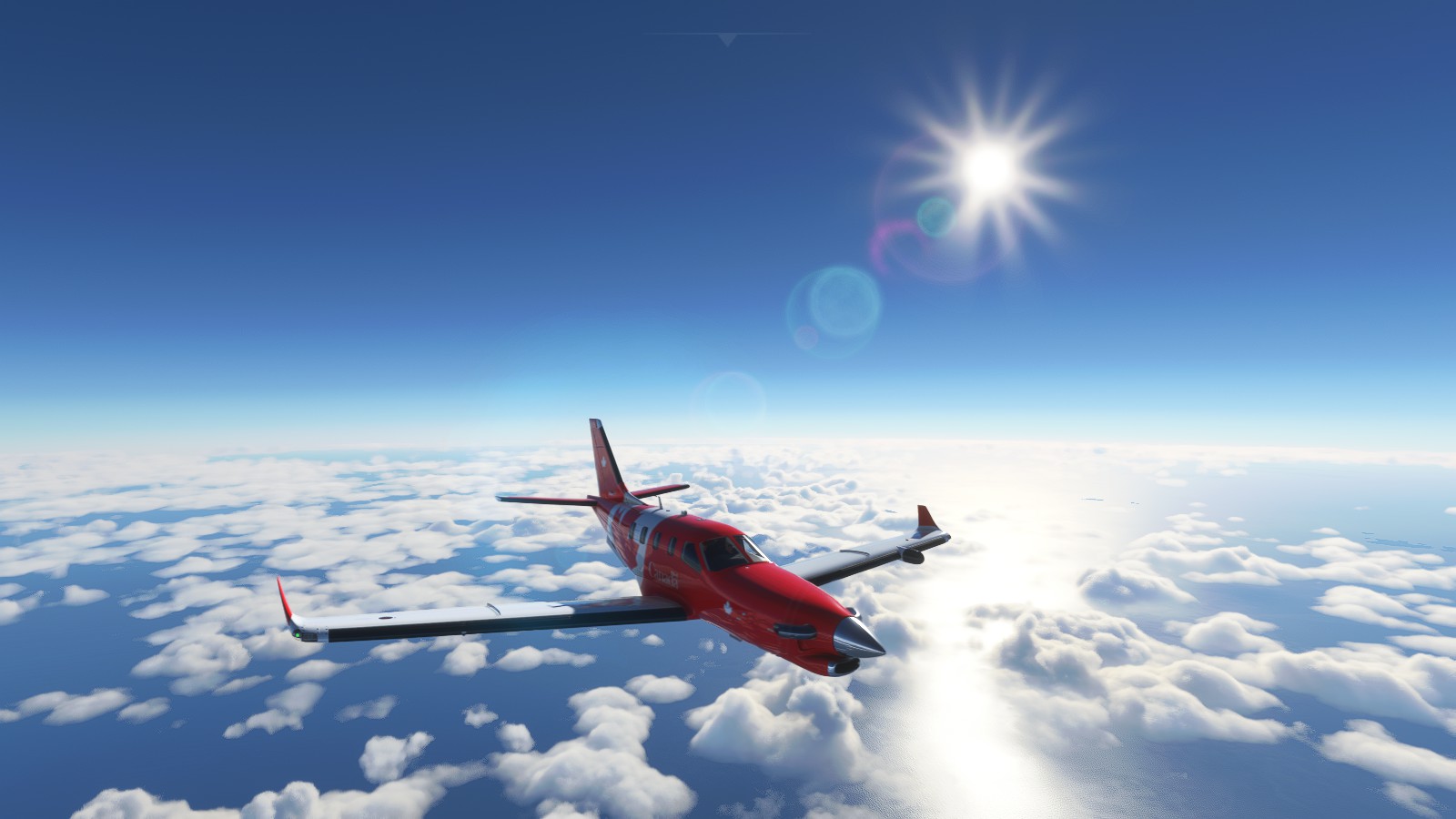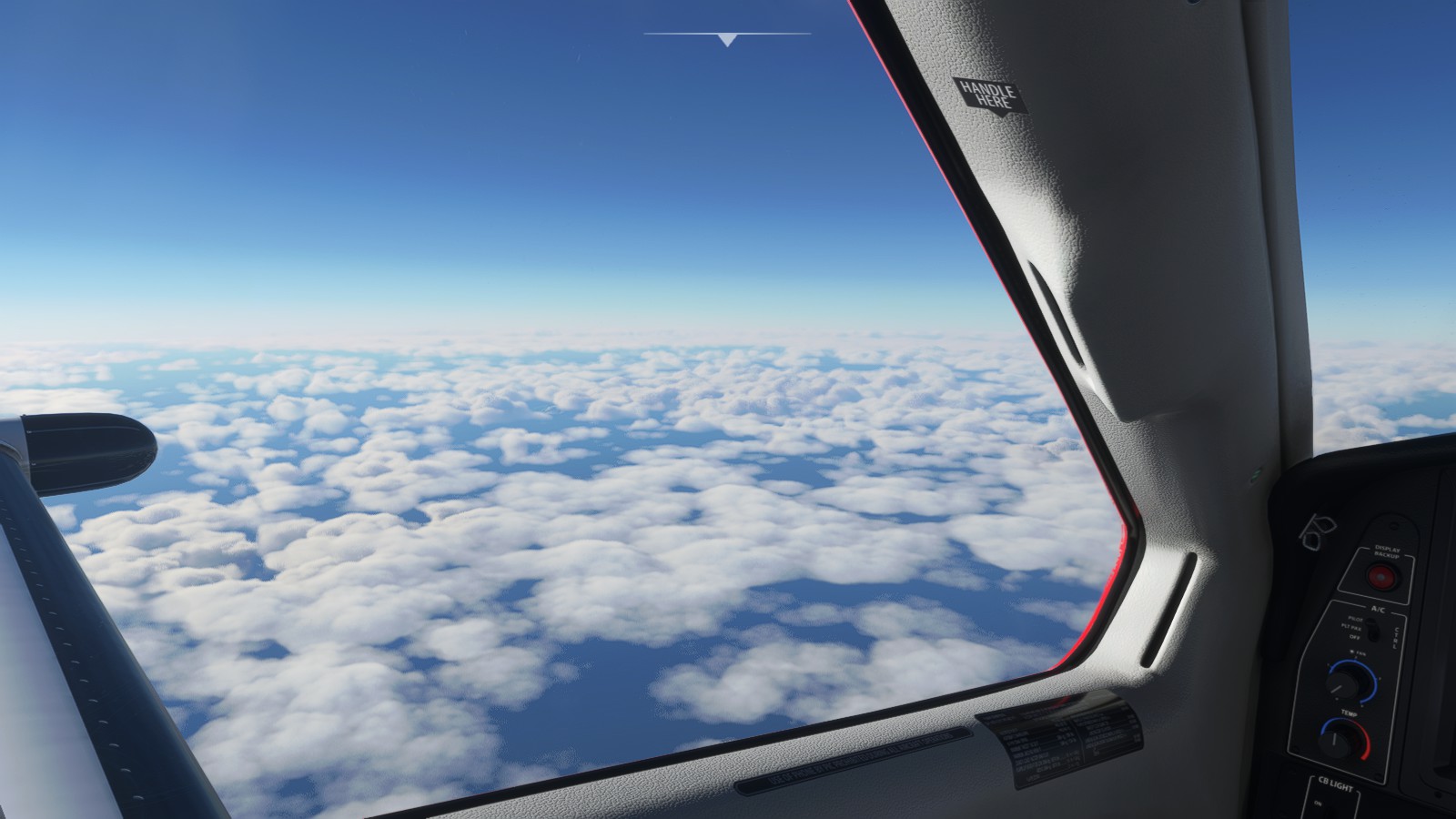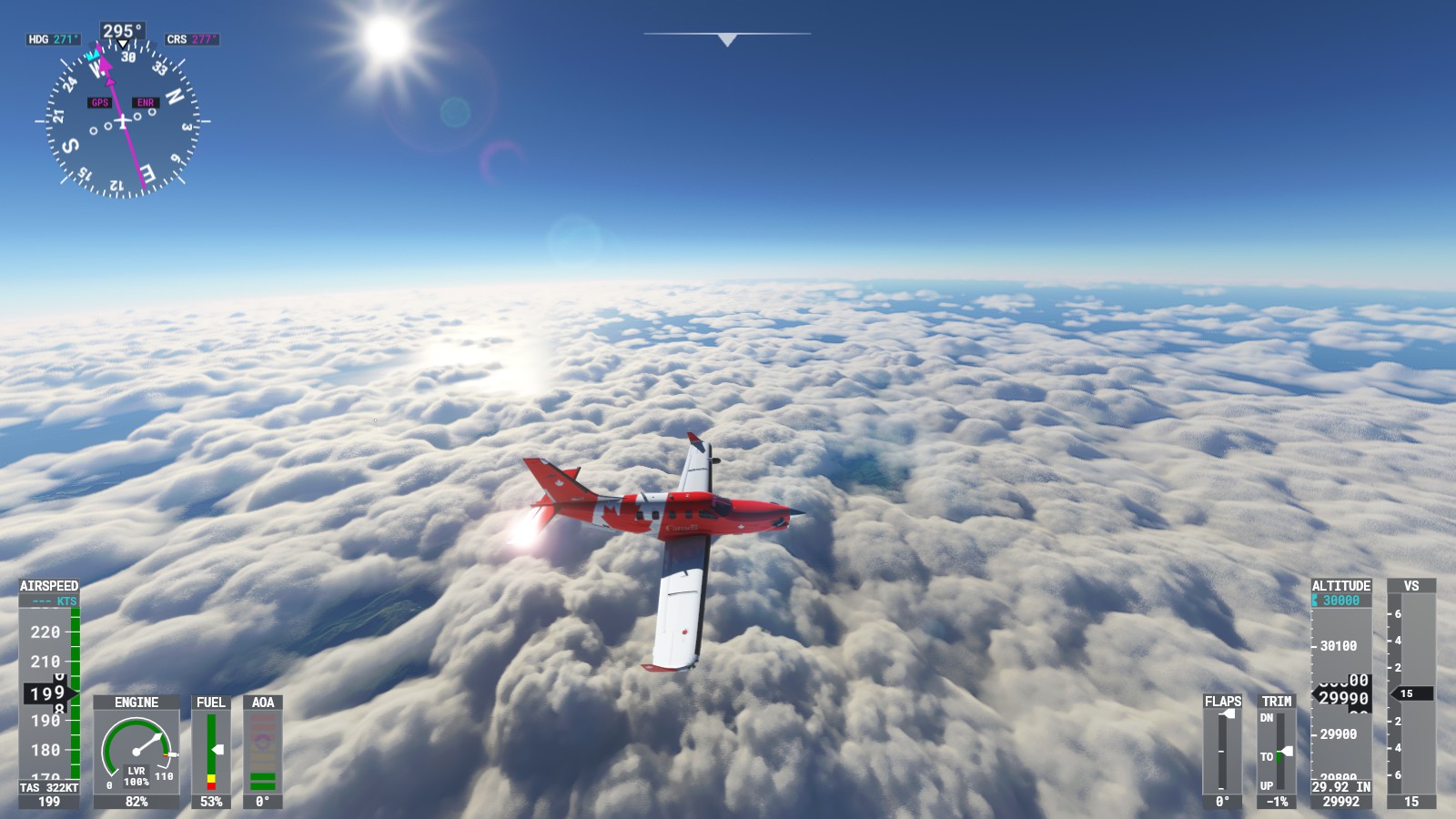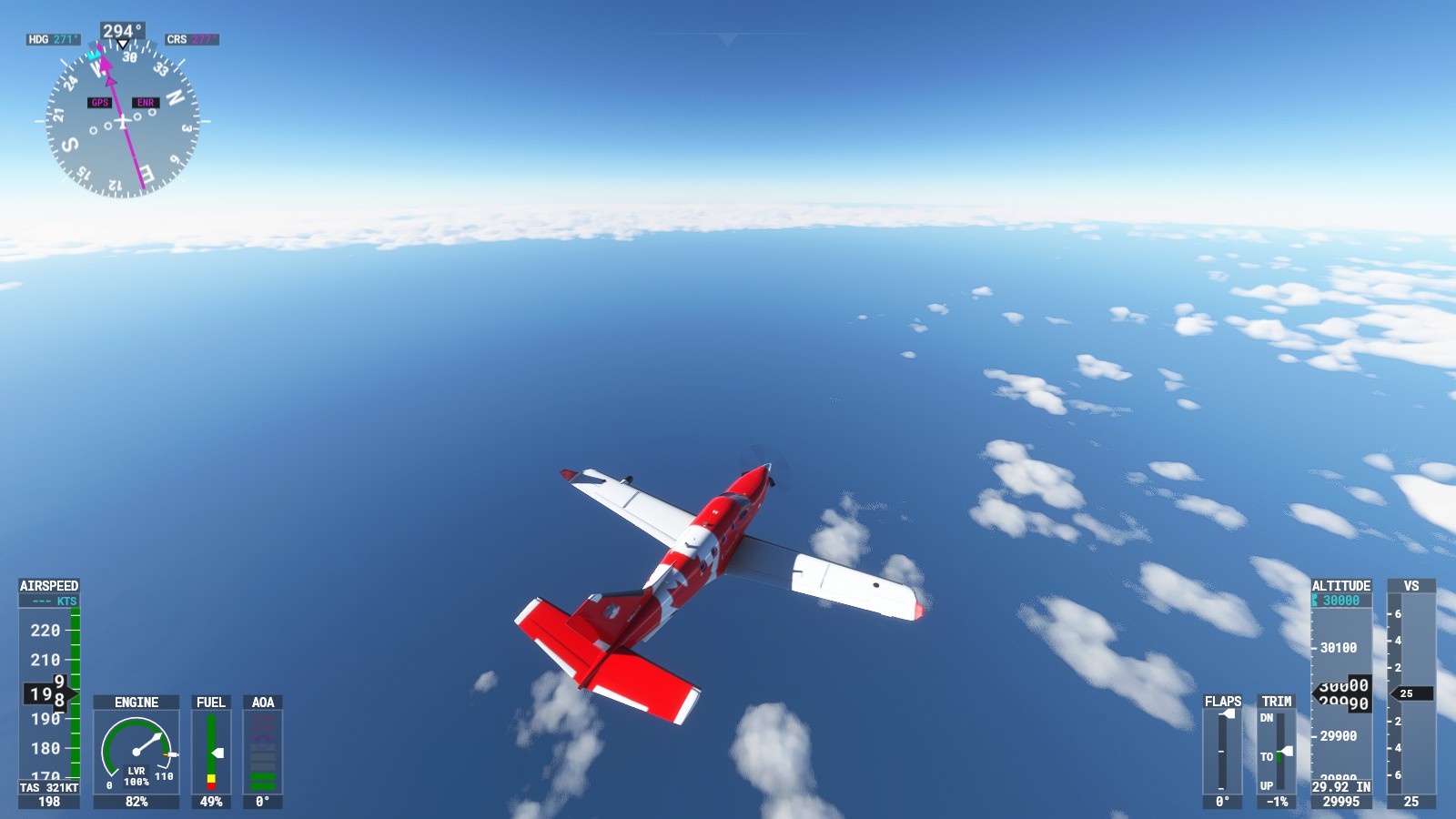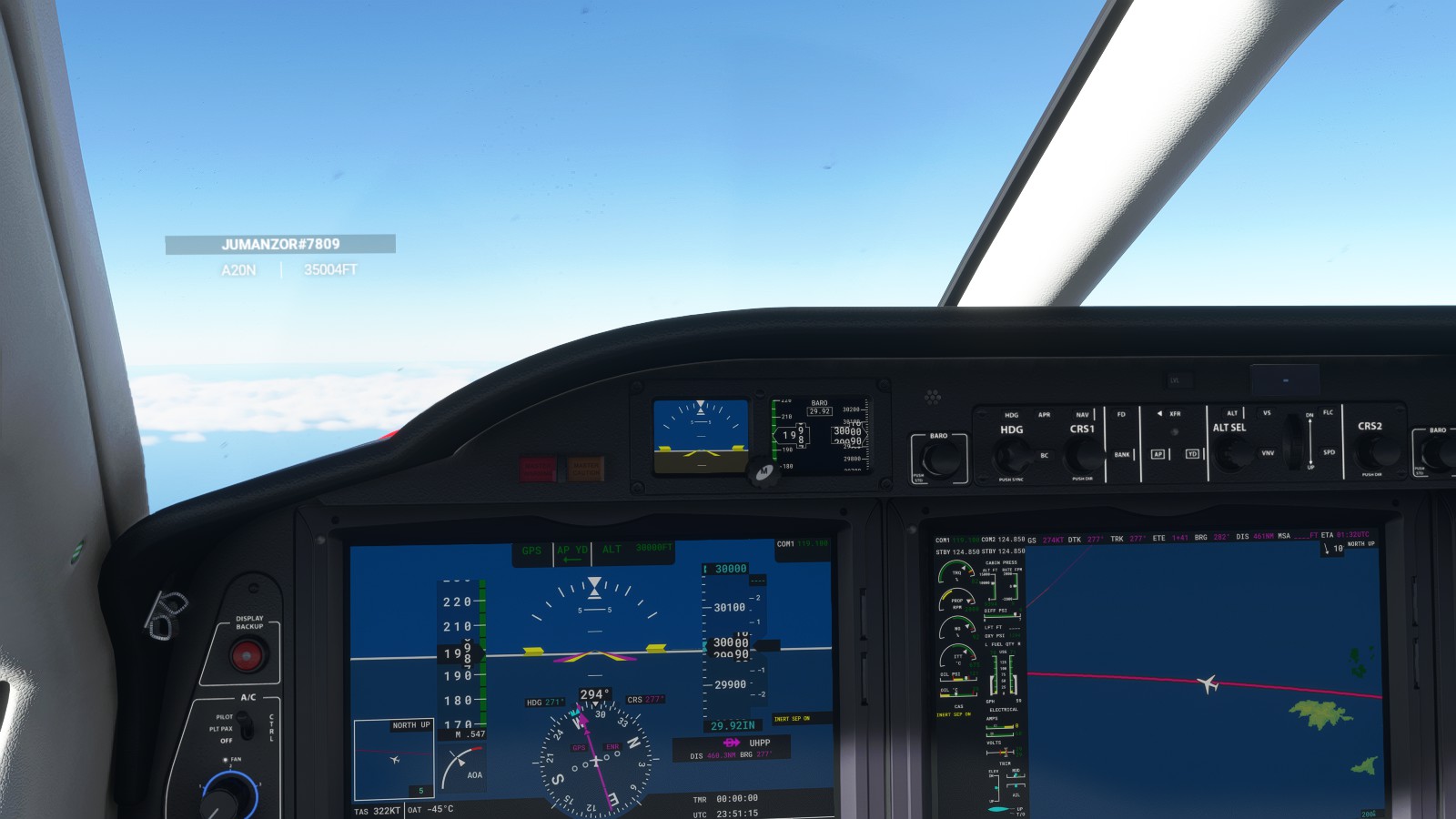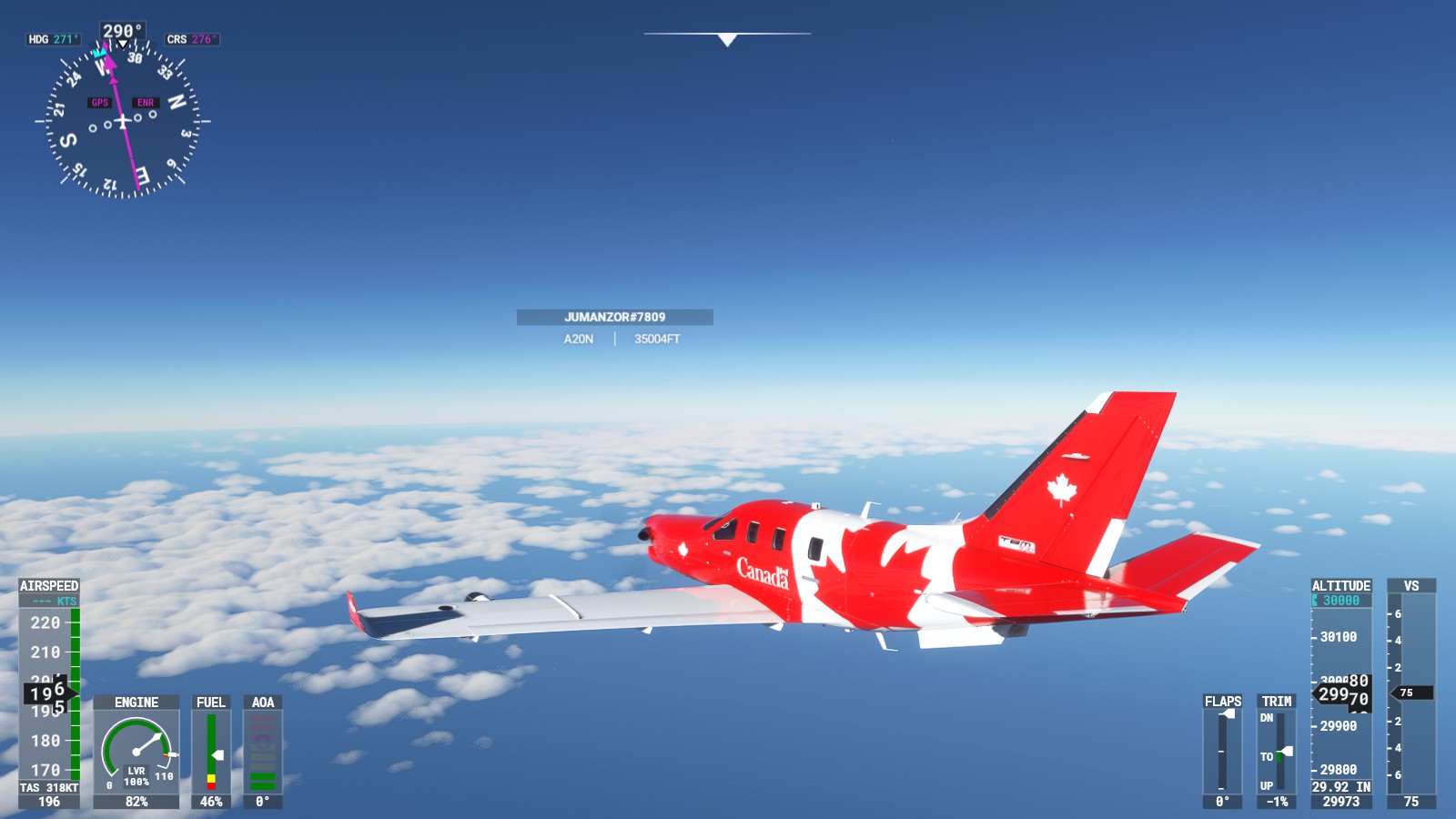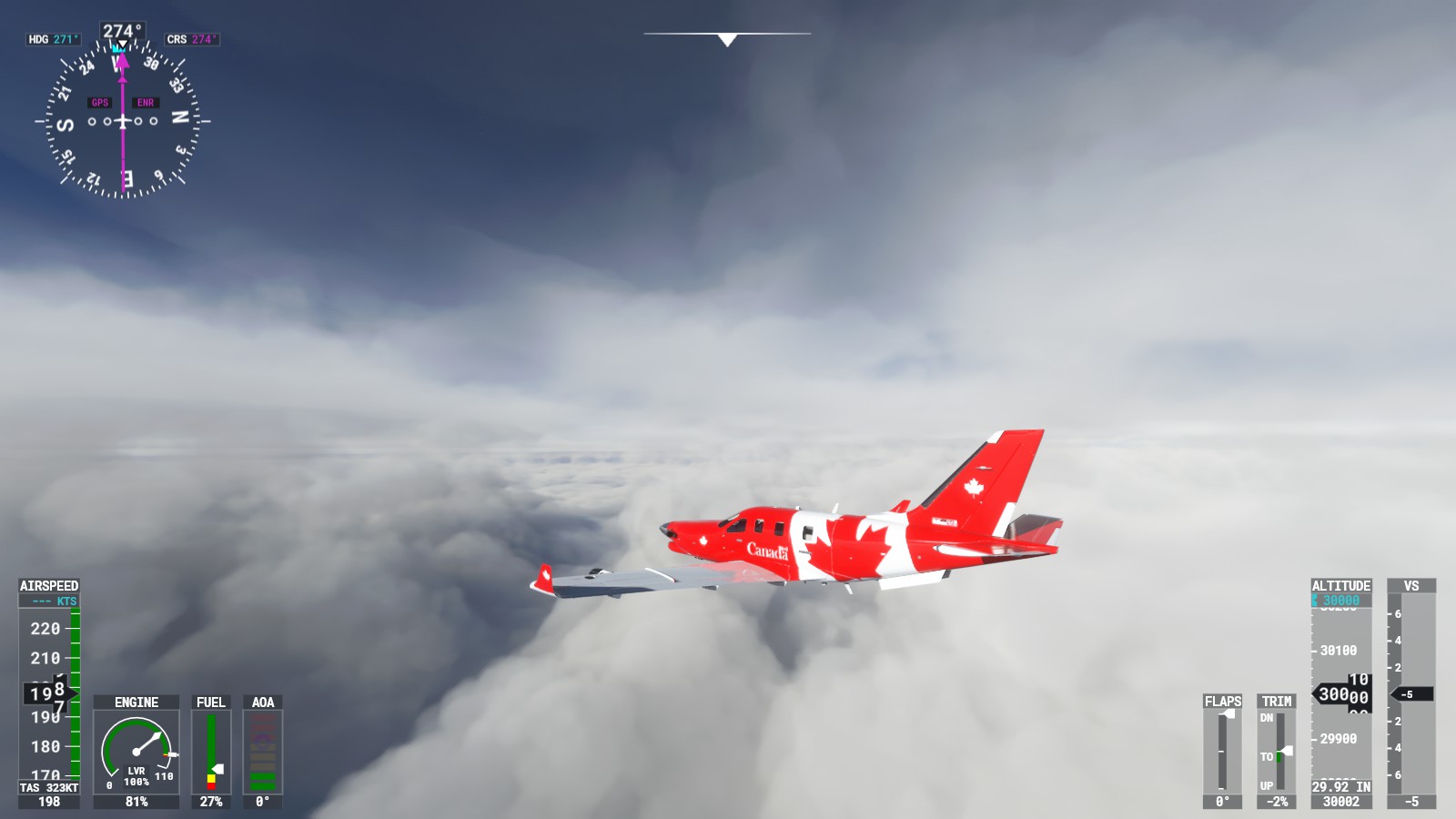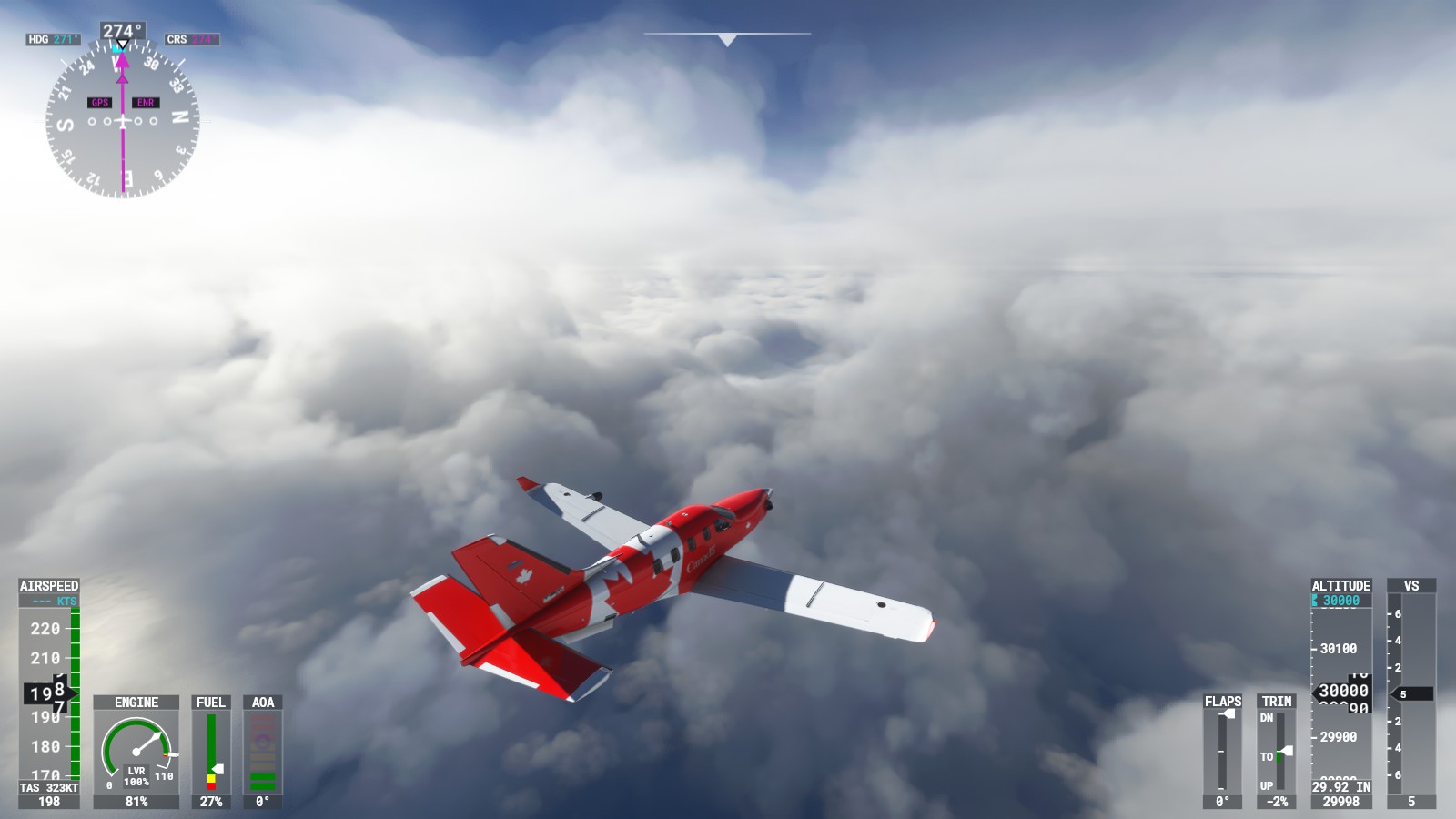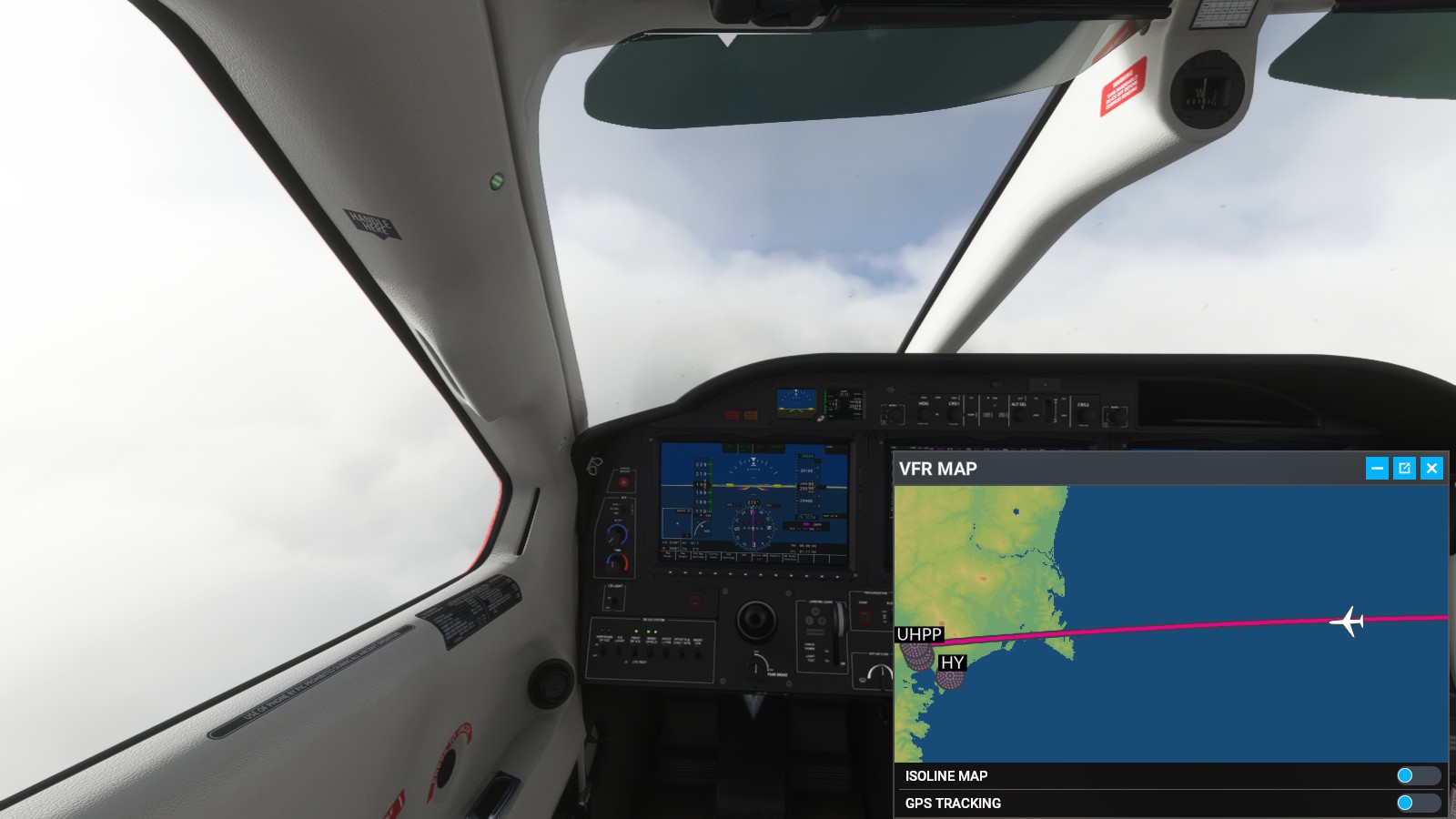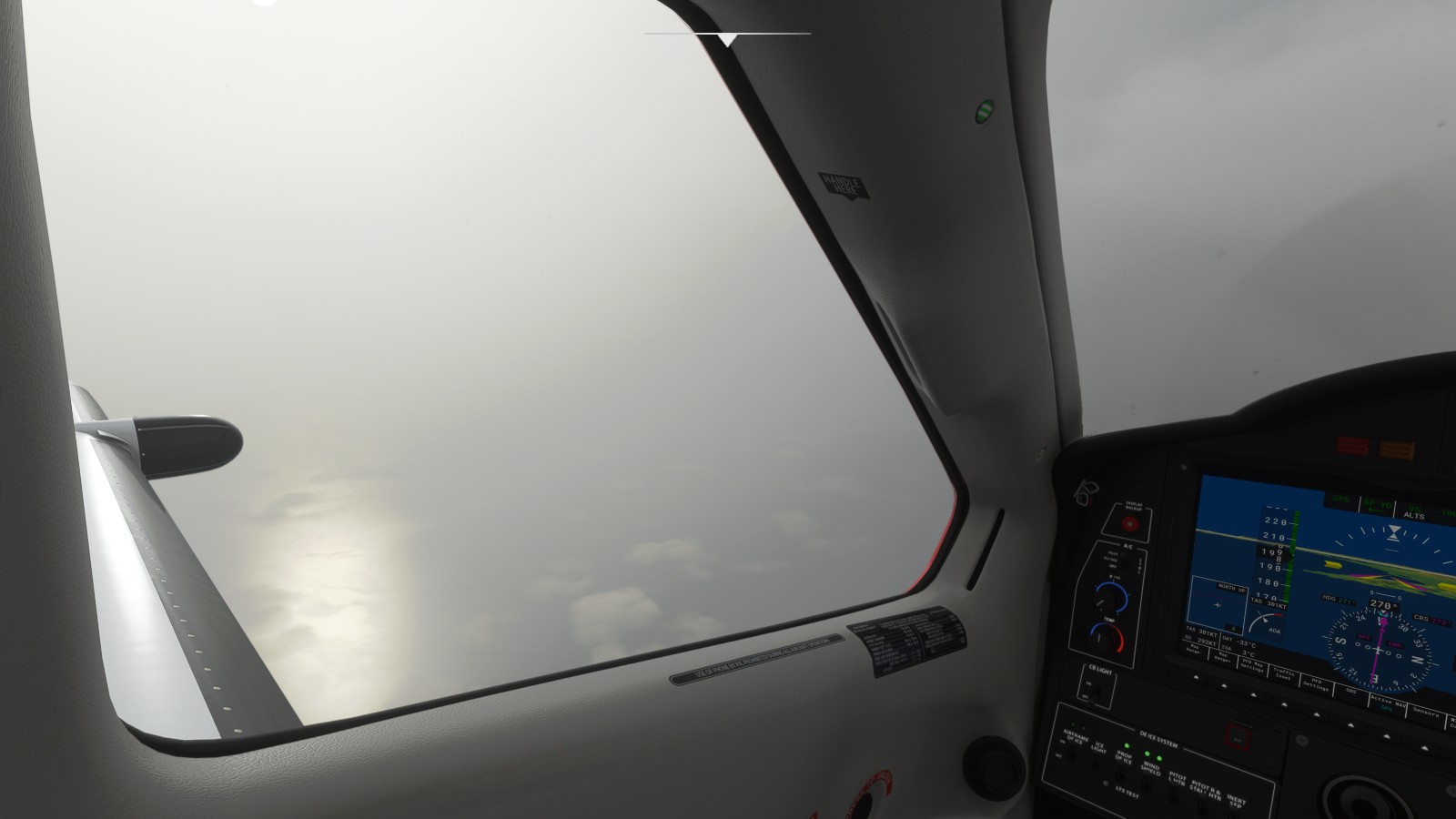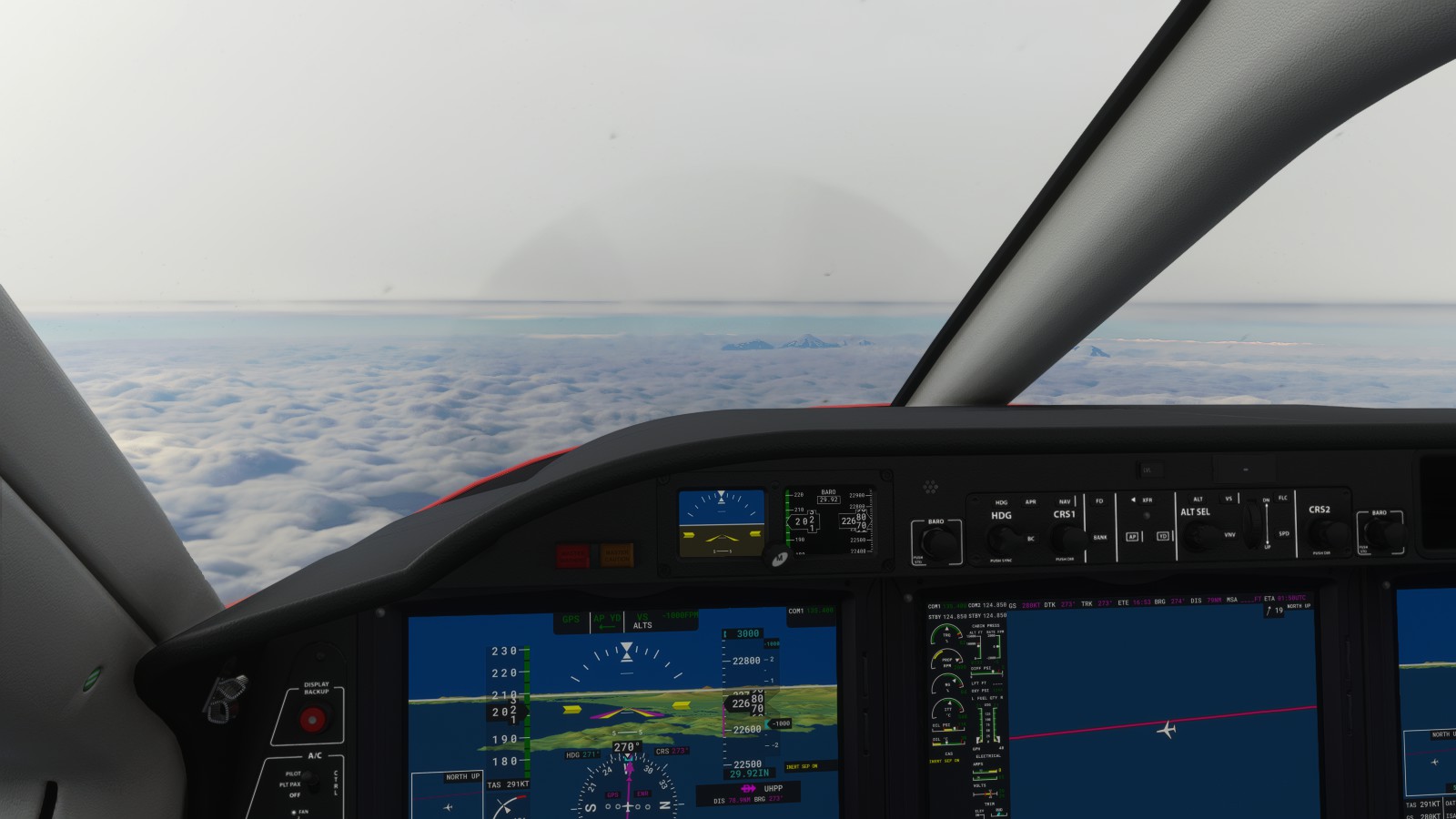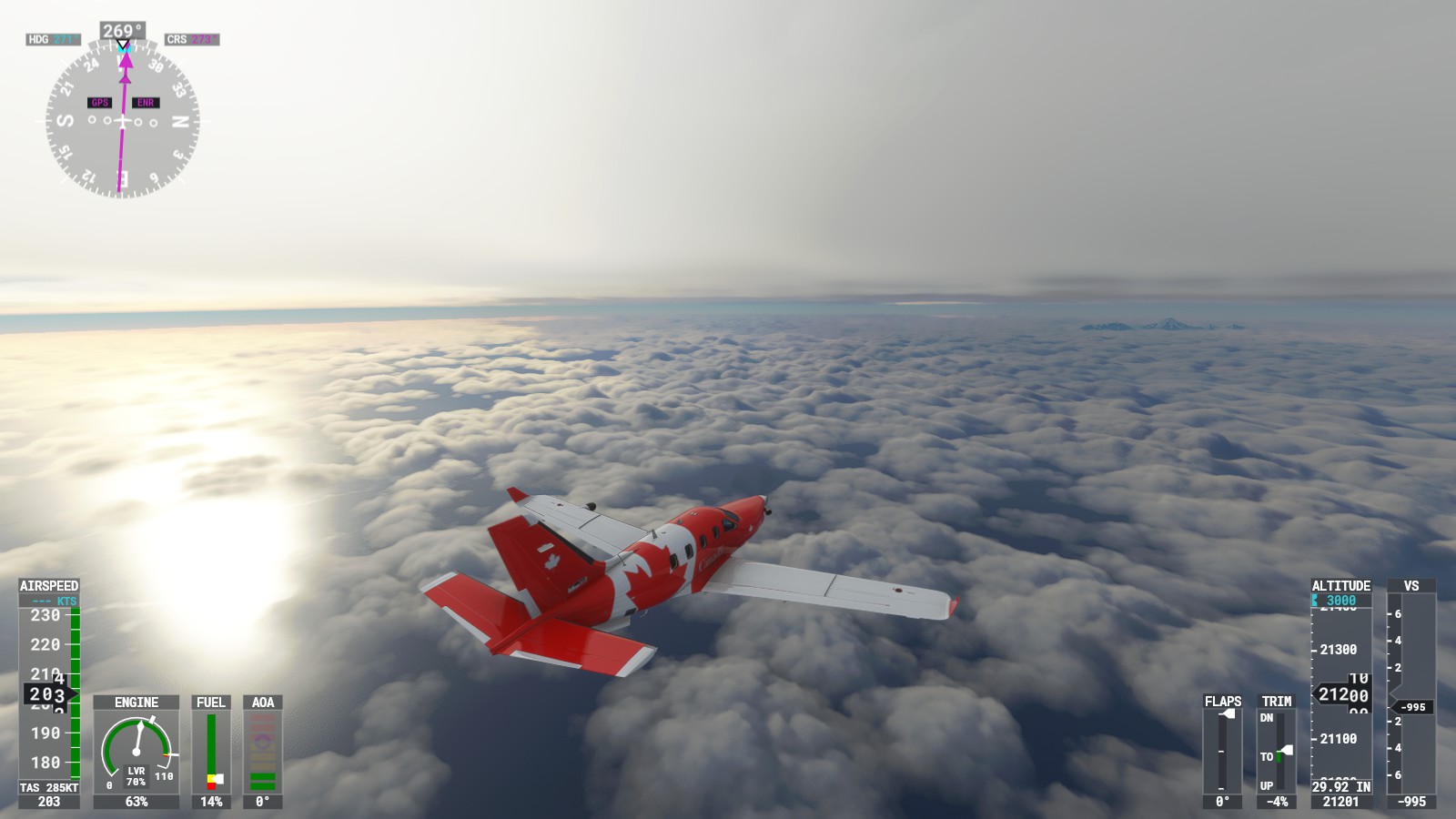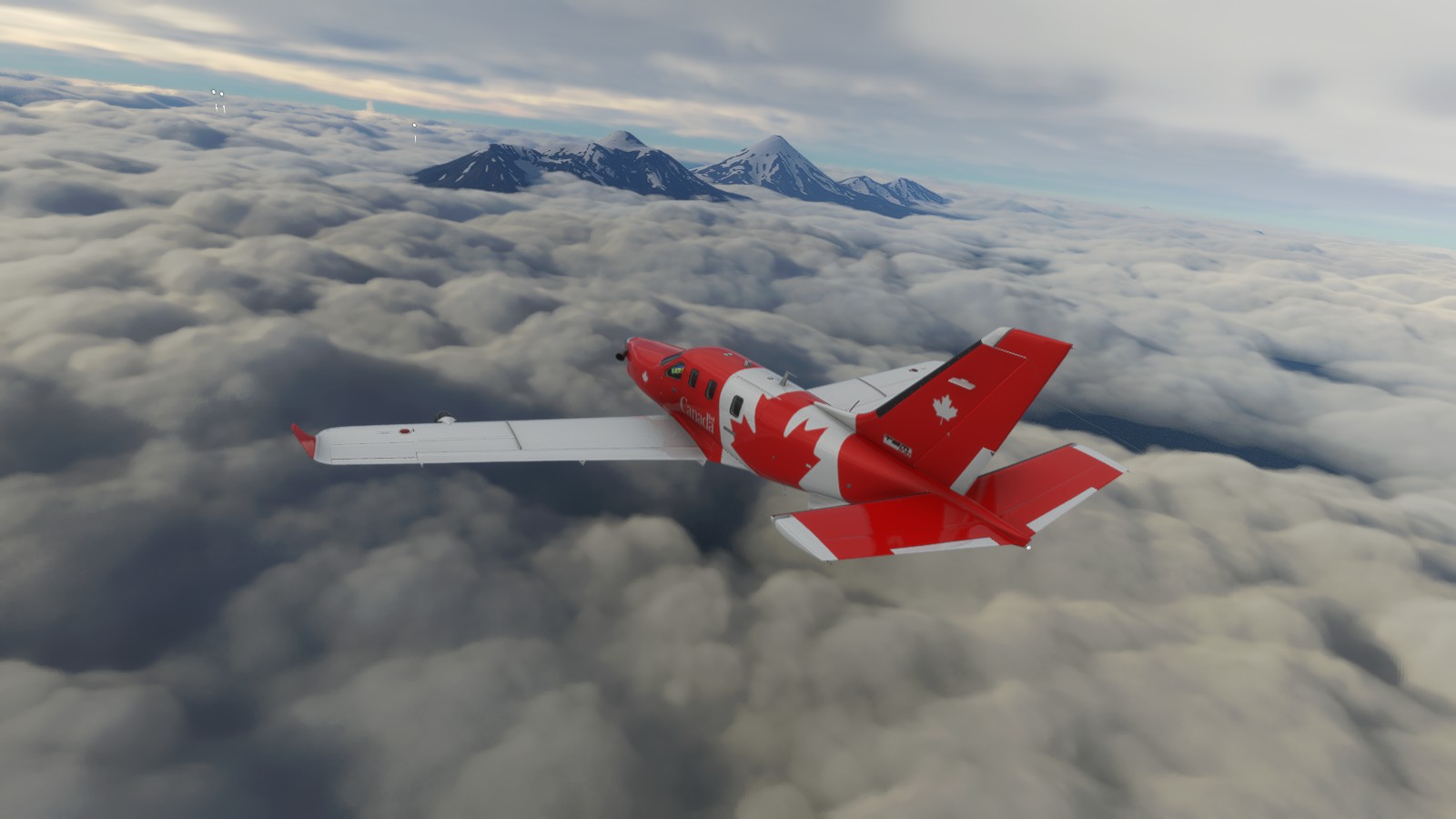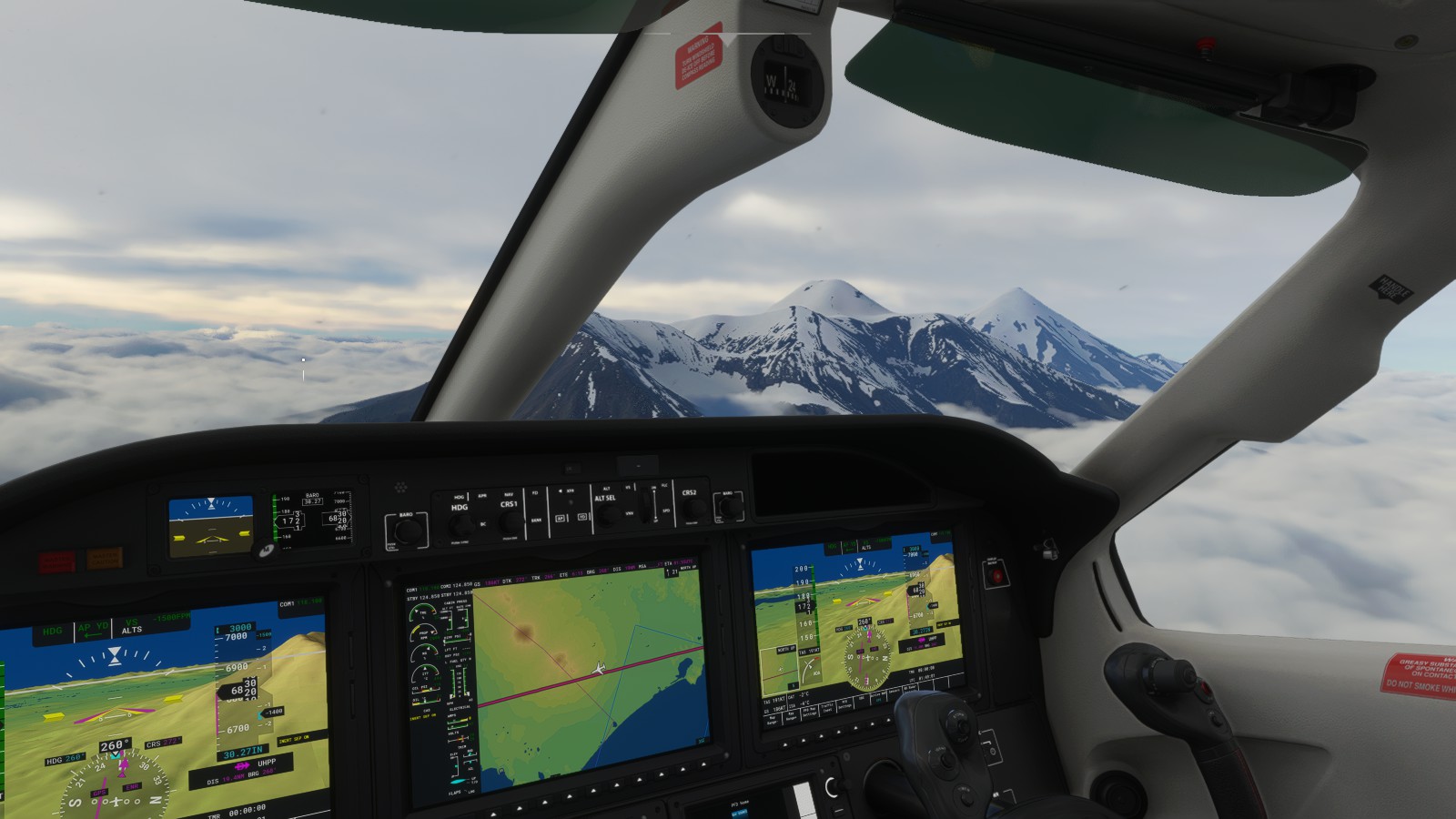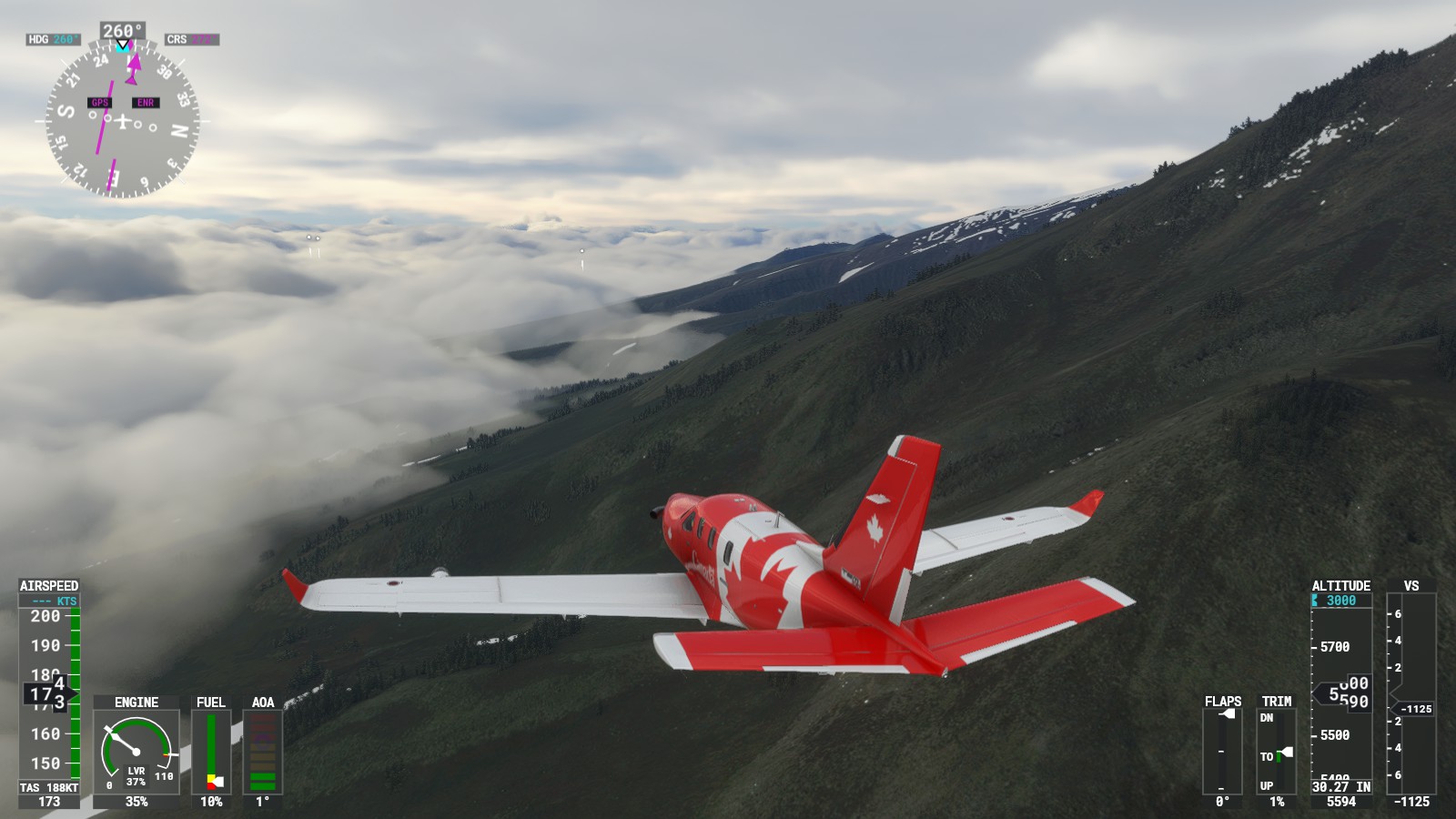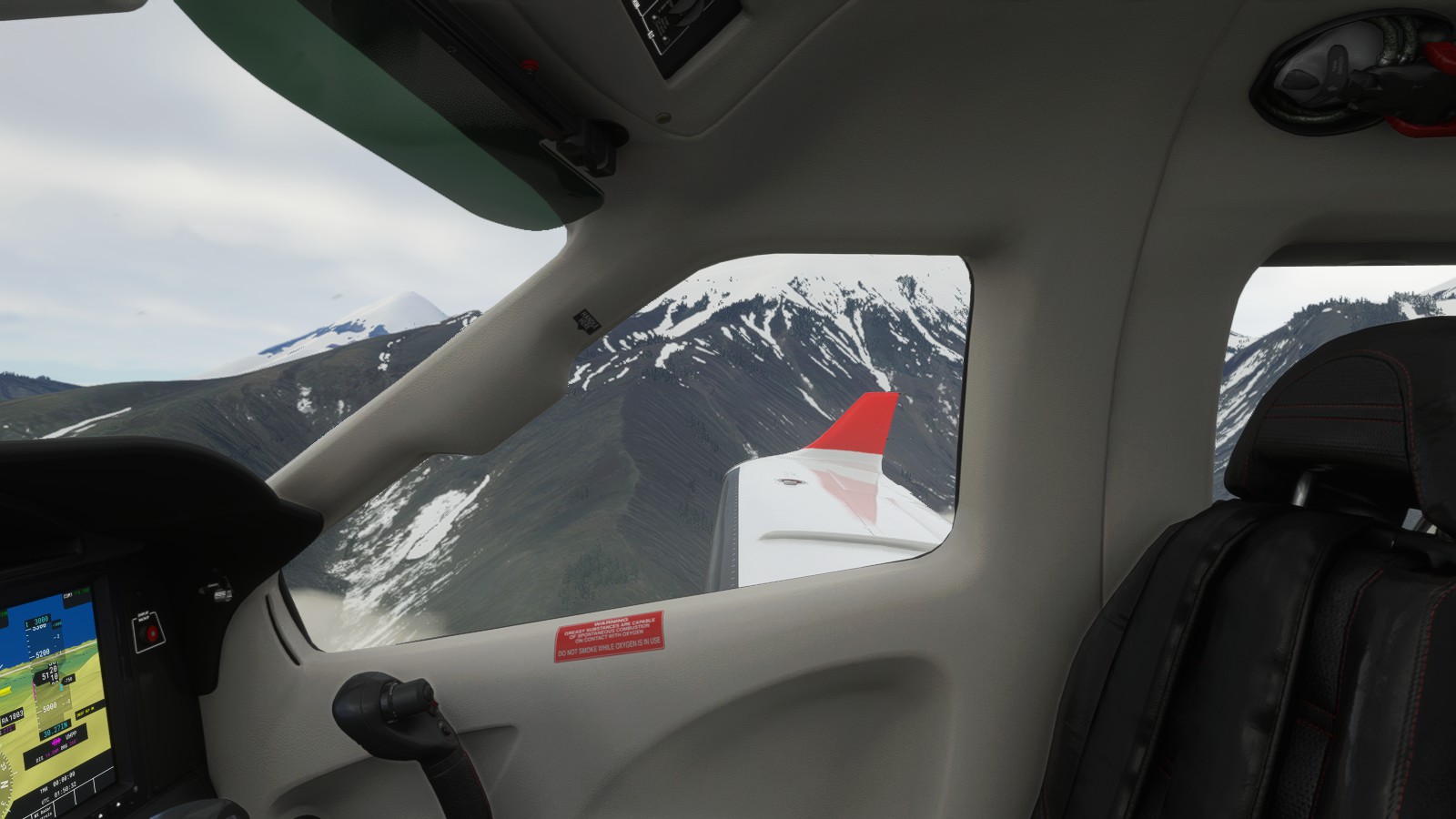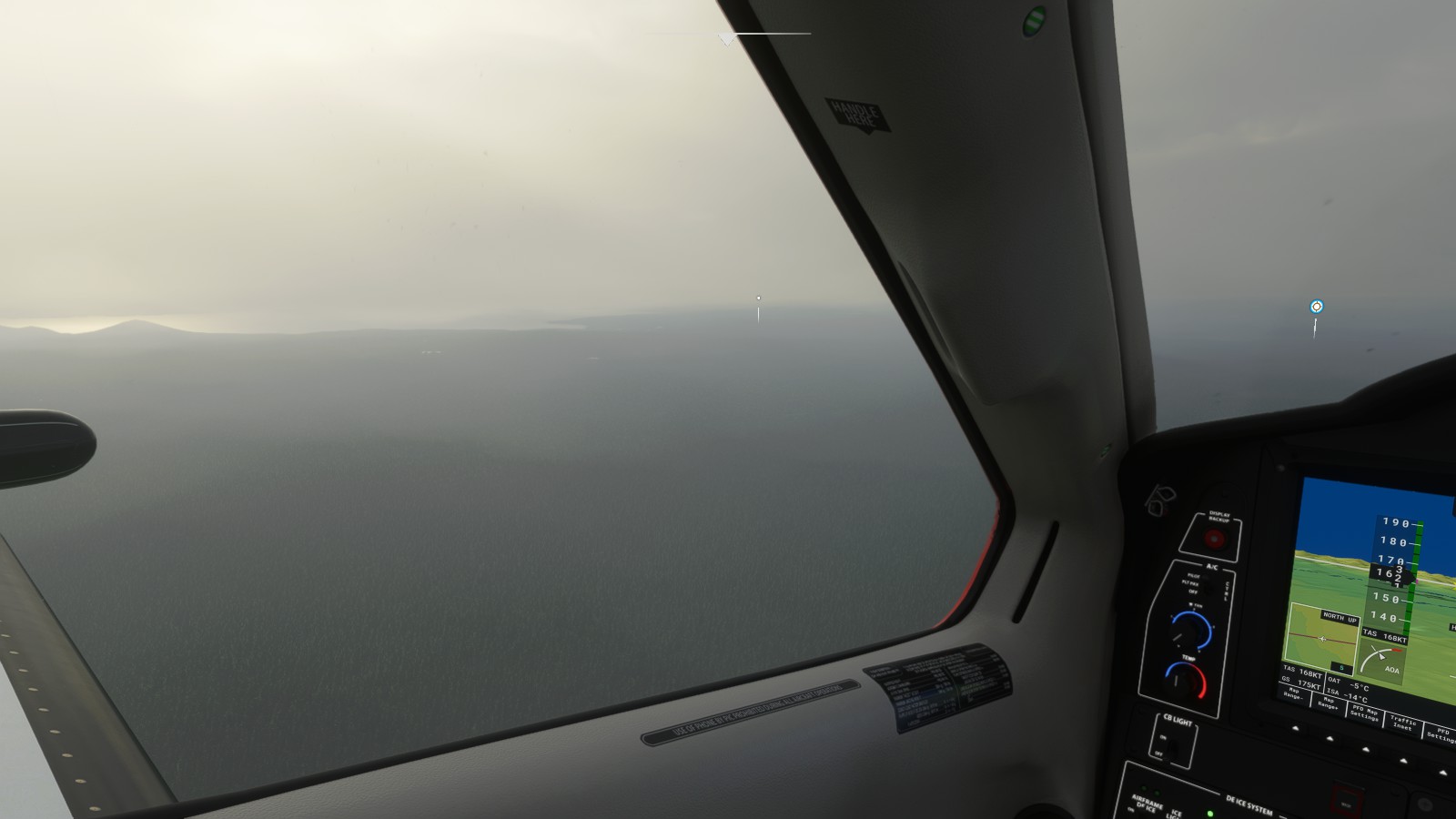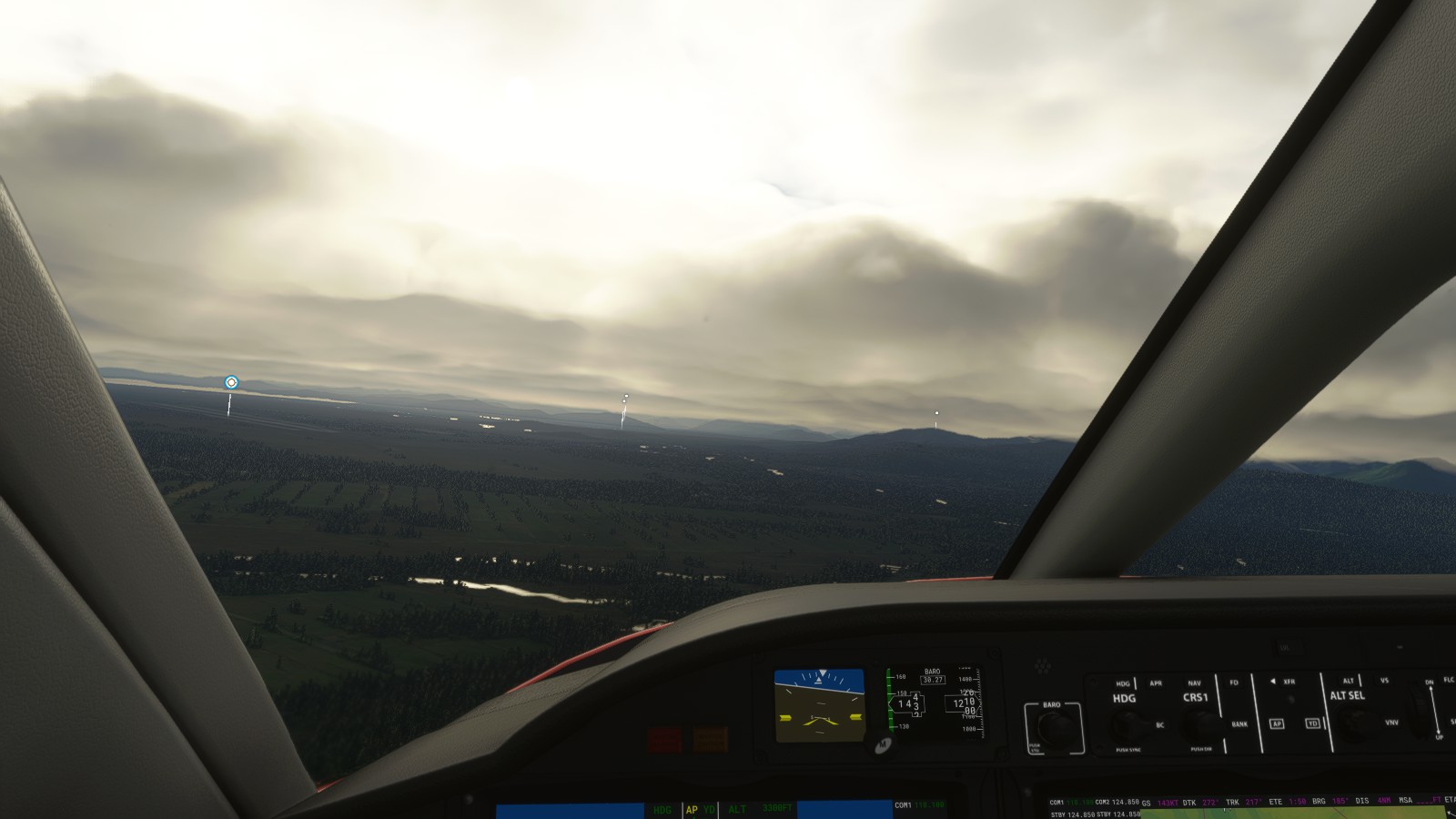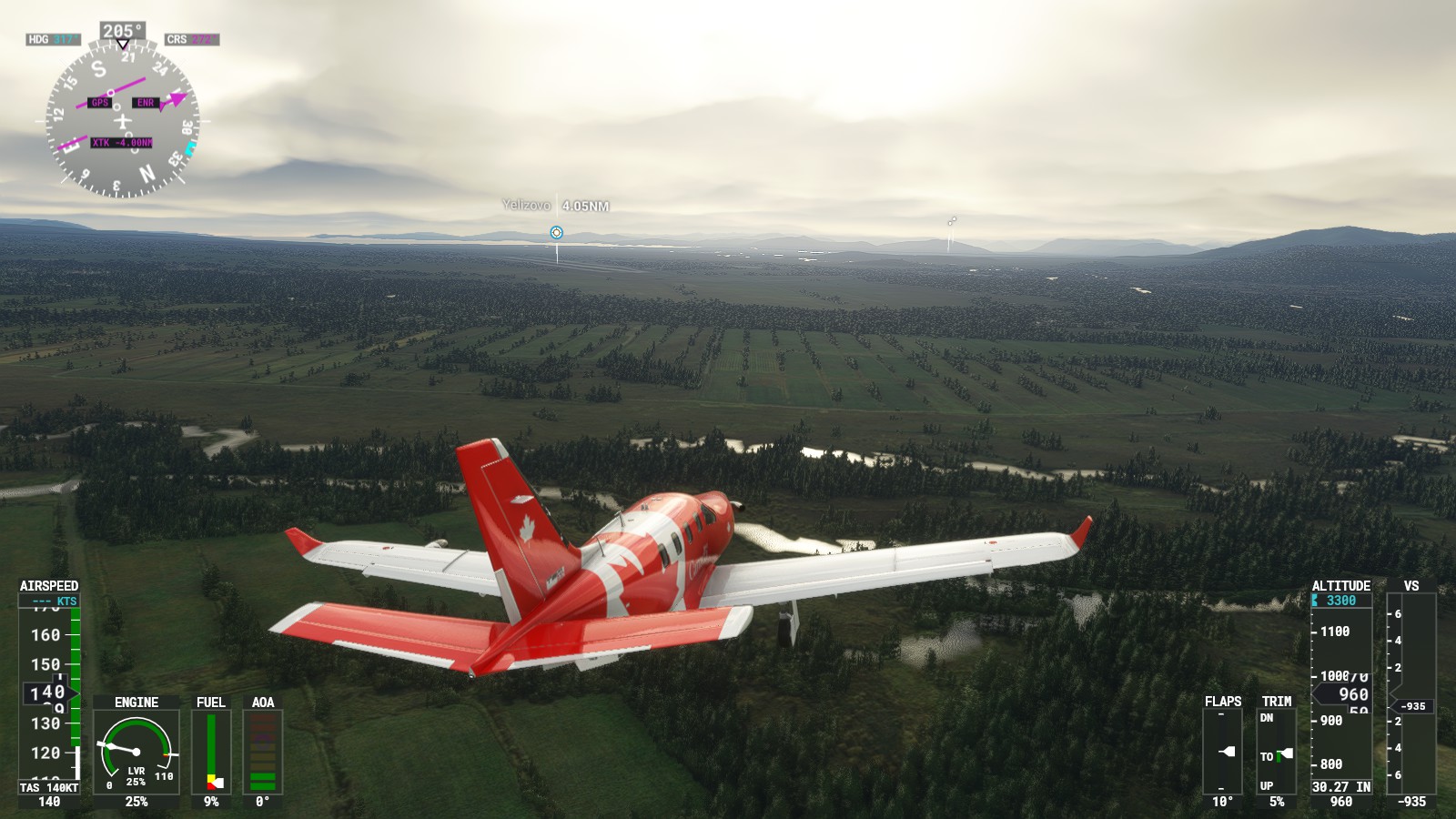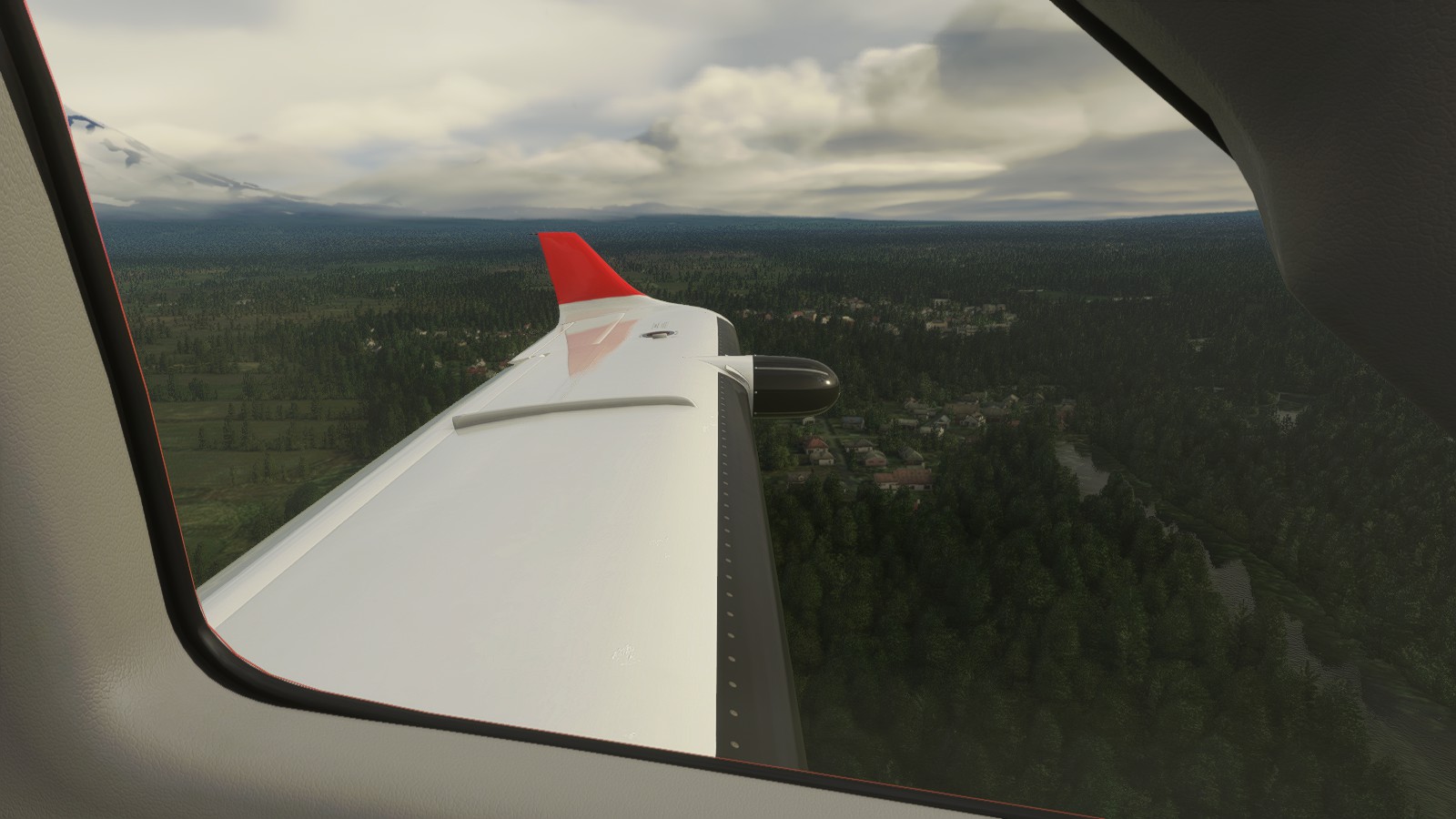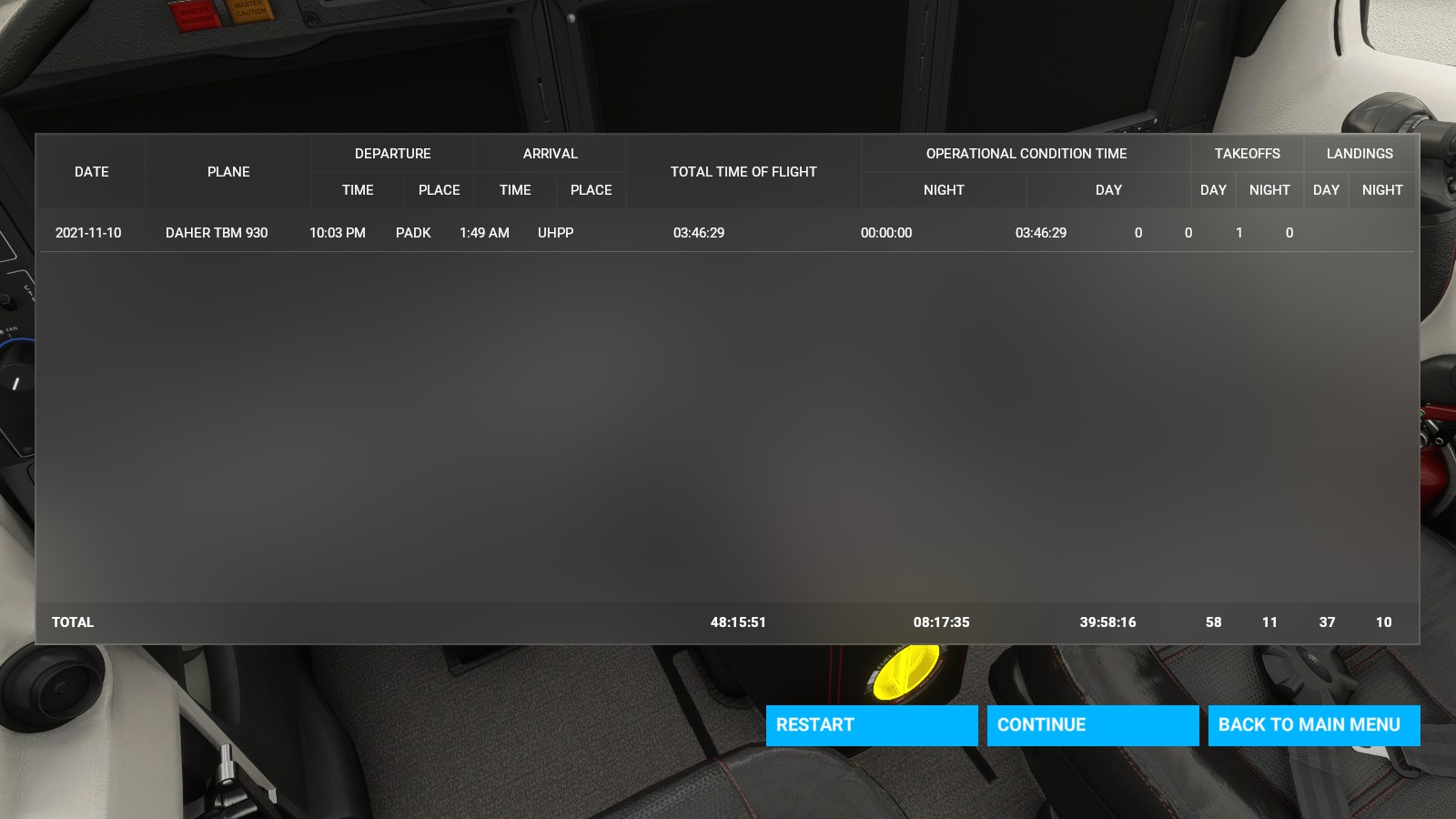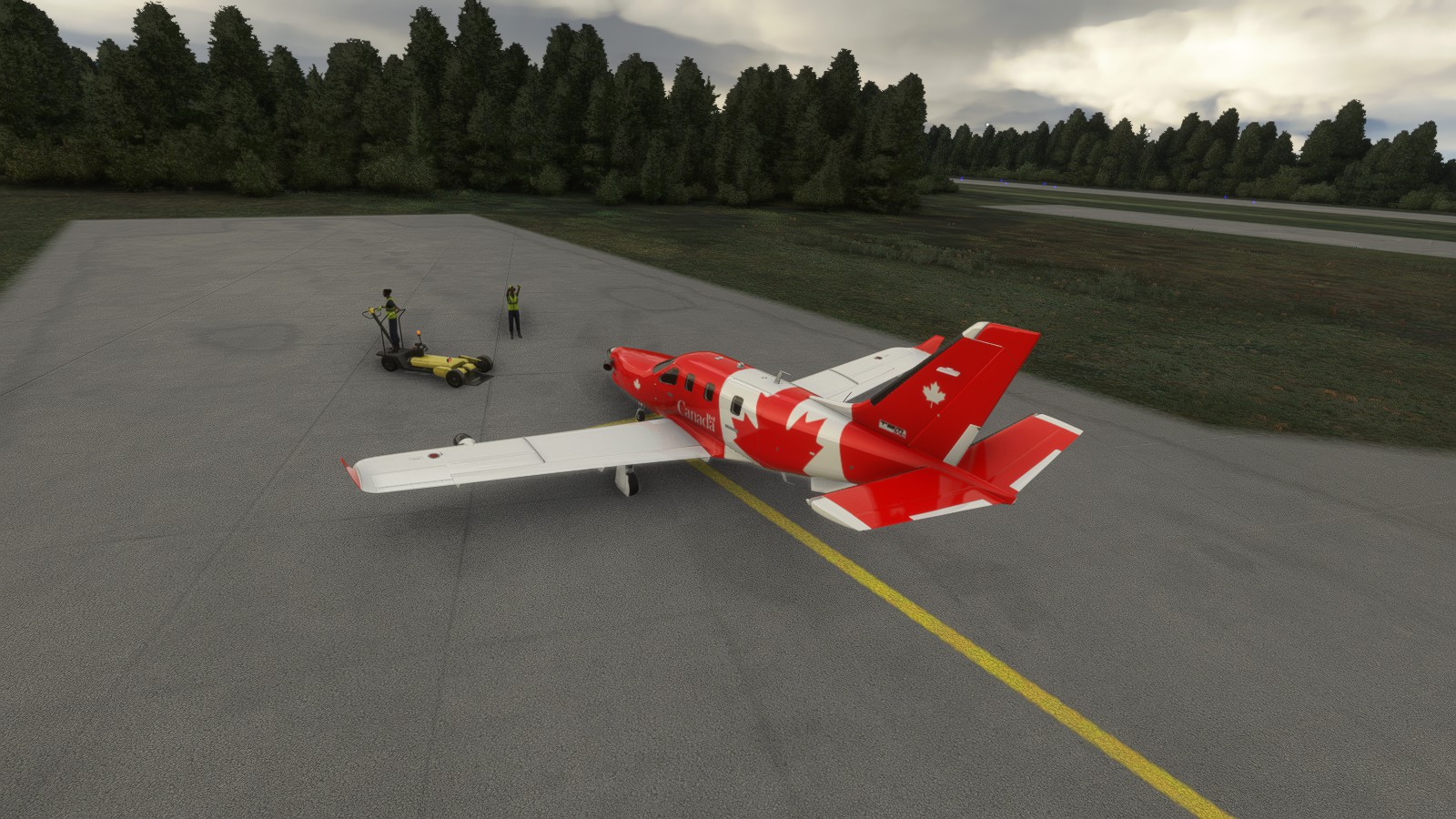 ---
Yelizovo (UHPP) -> Iturup Airport (UHSI)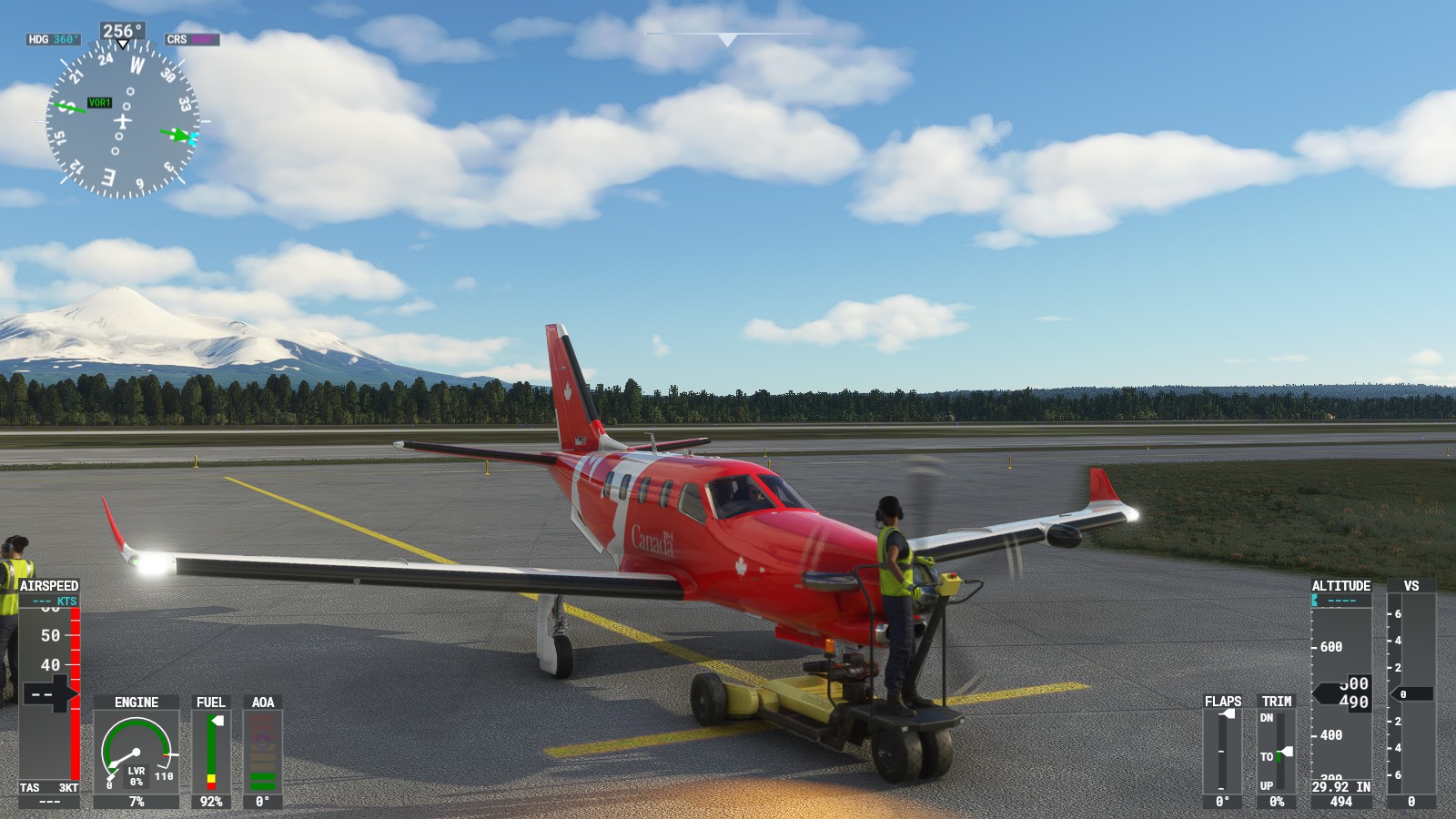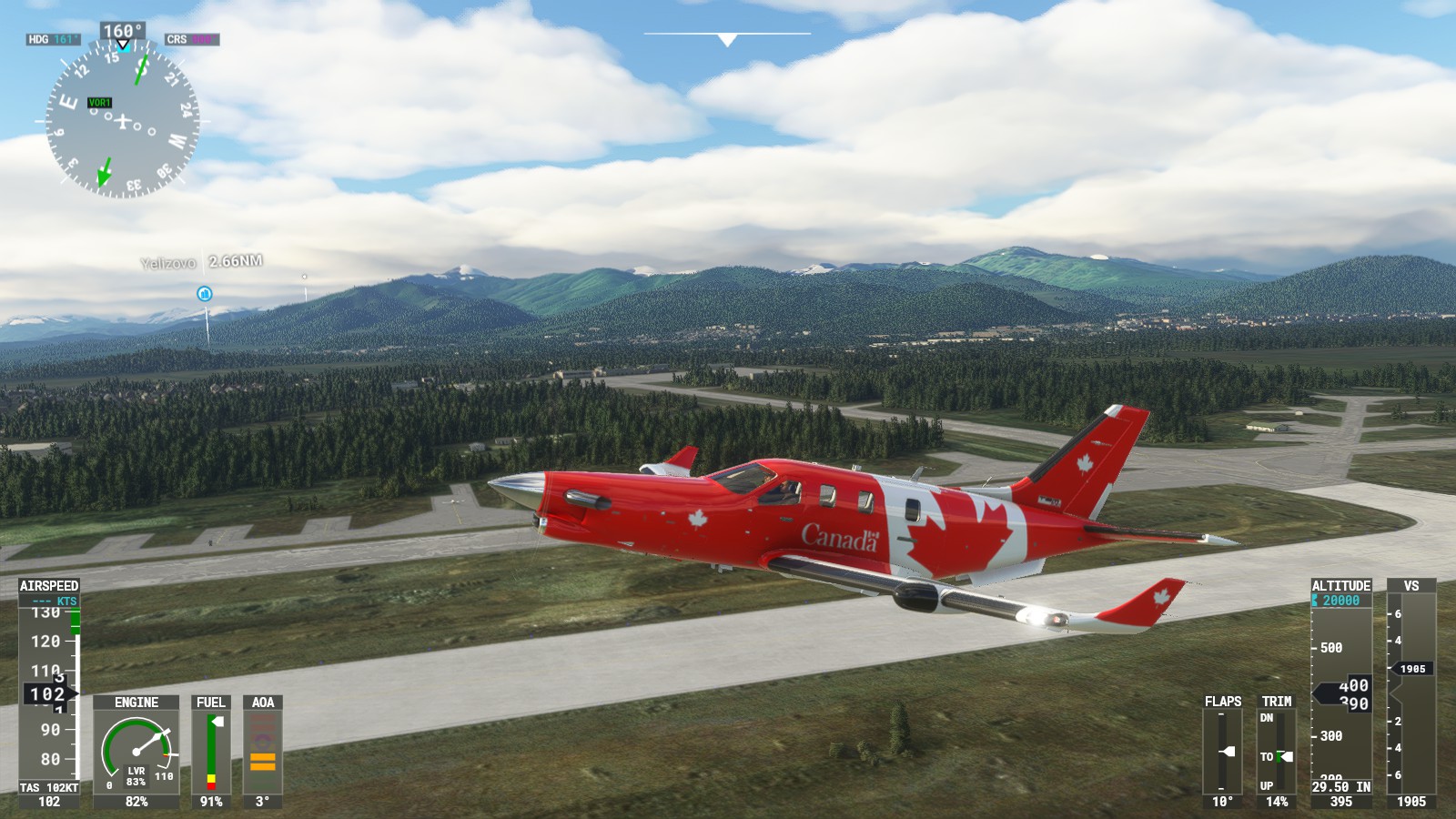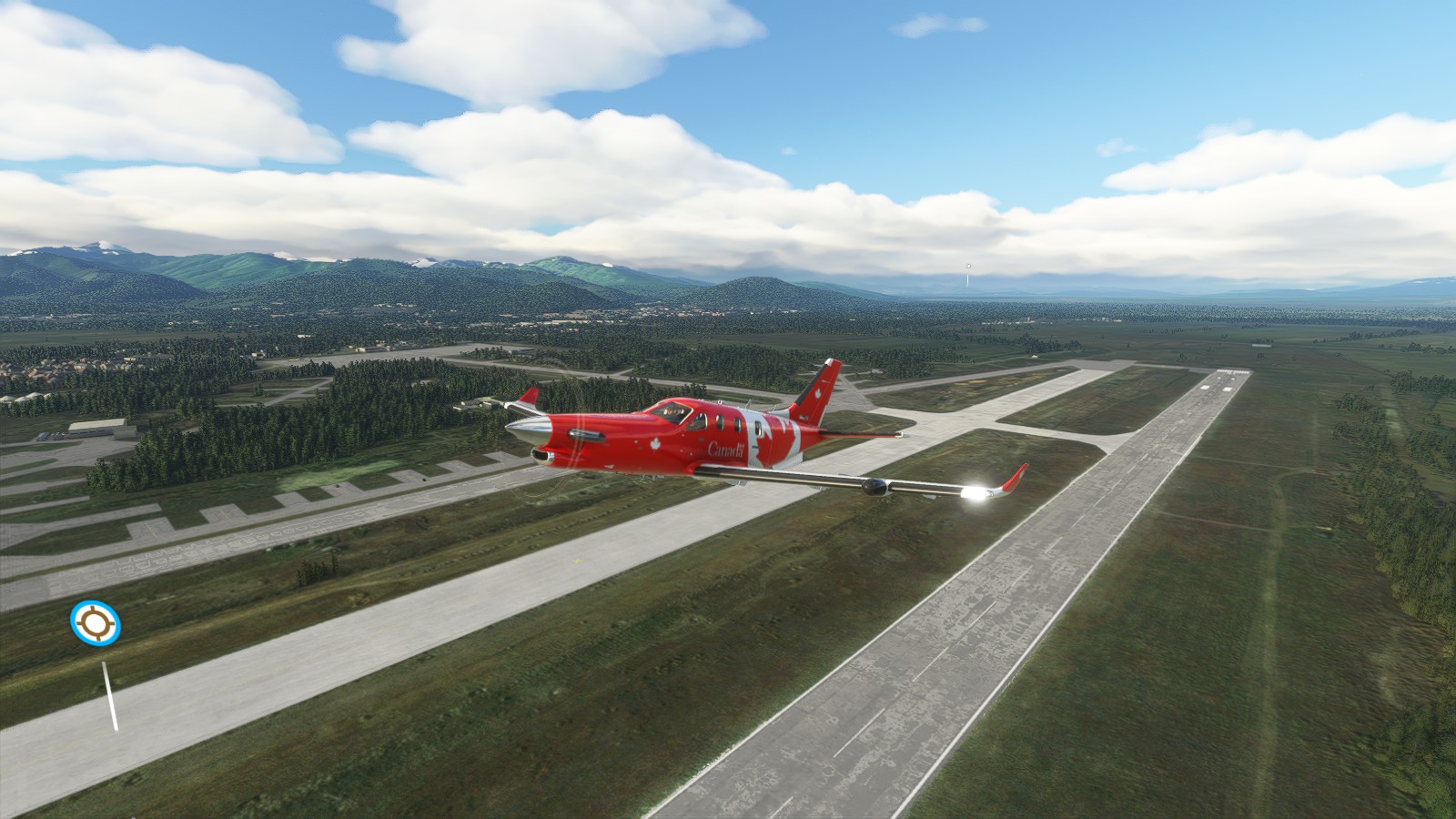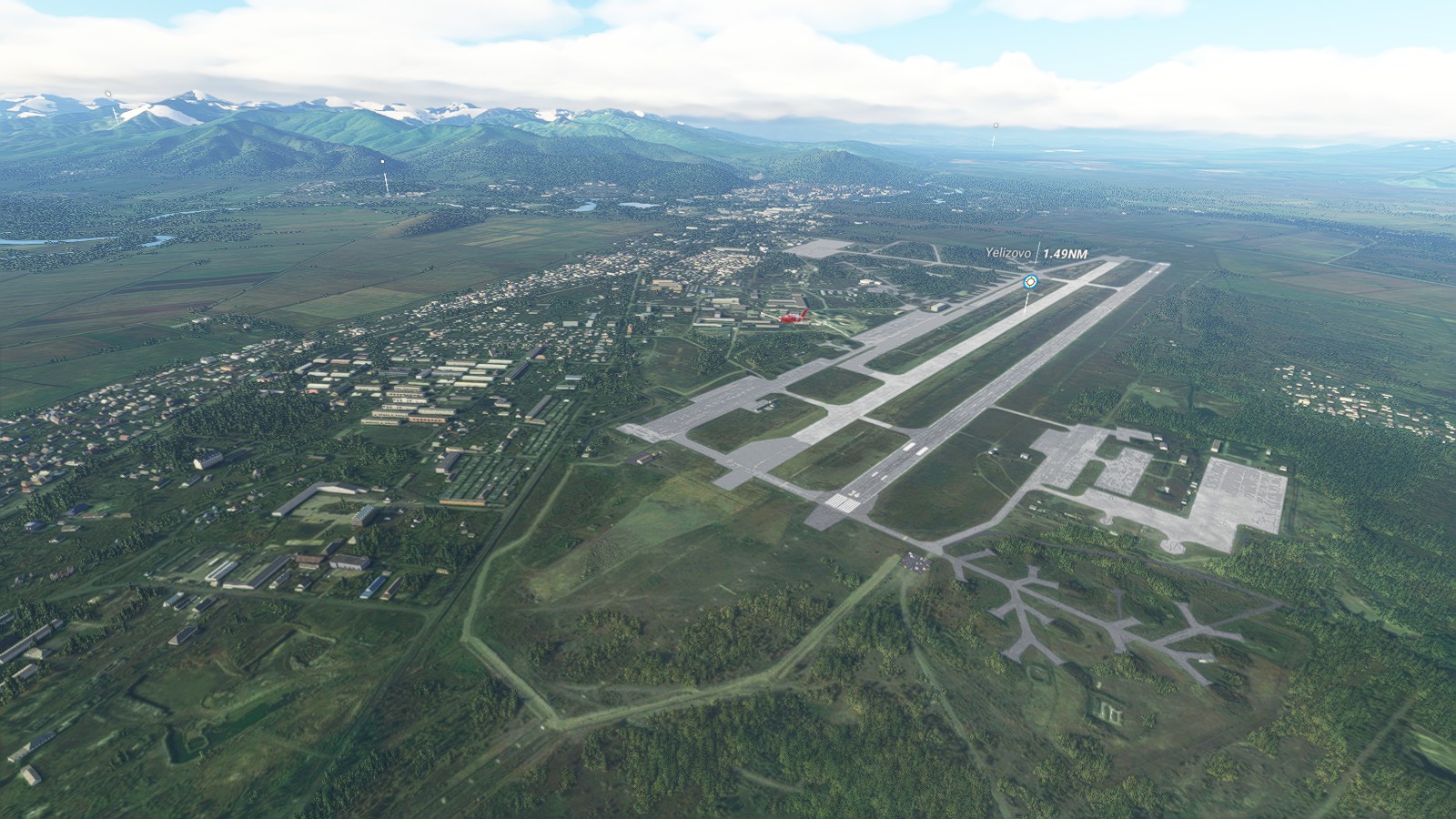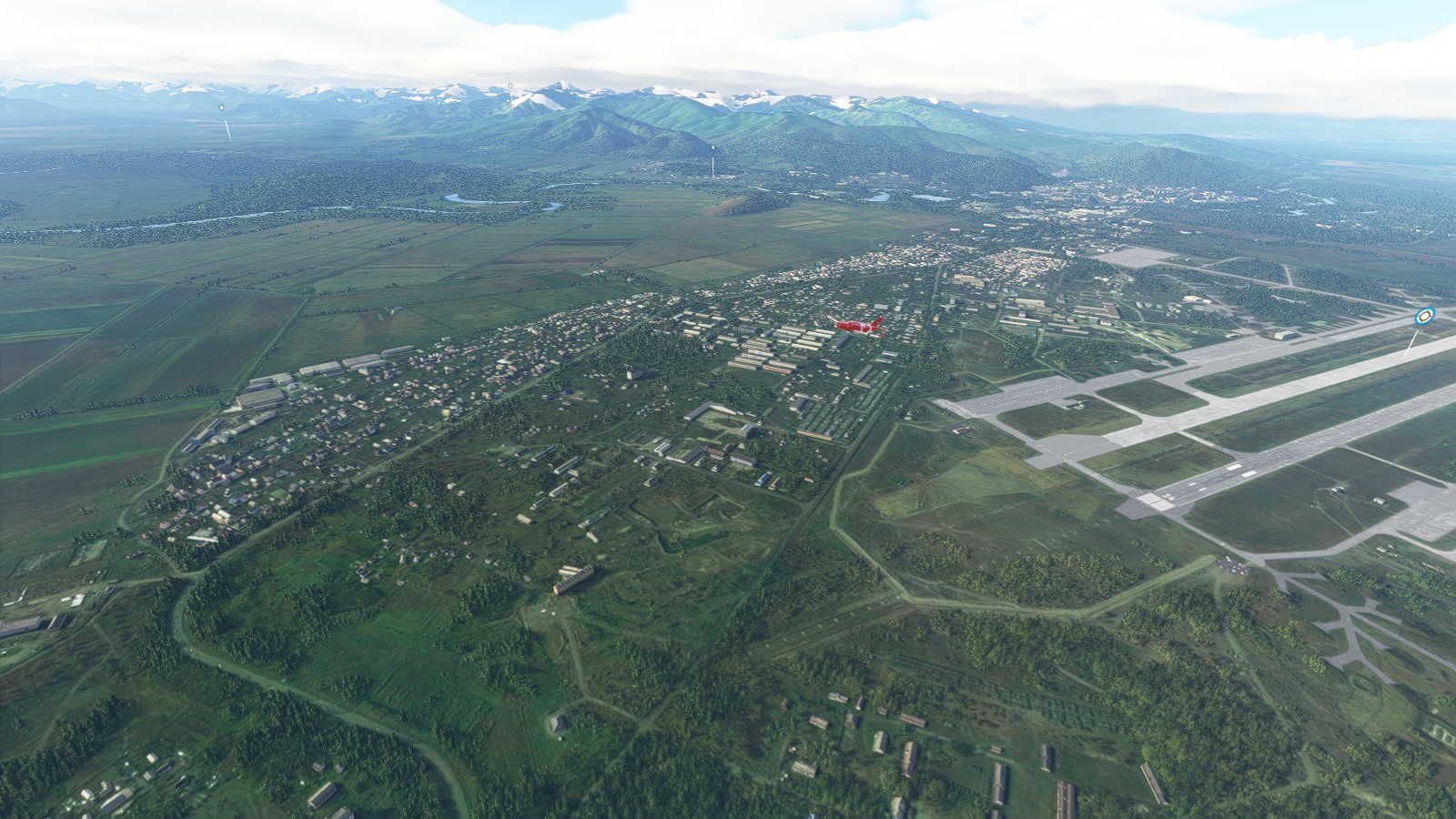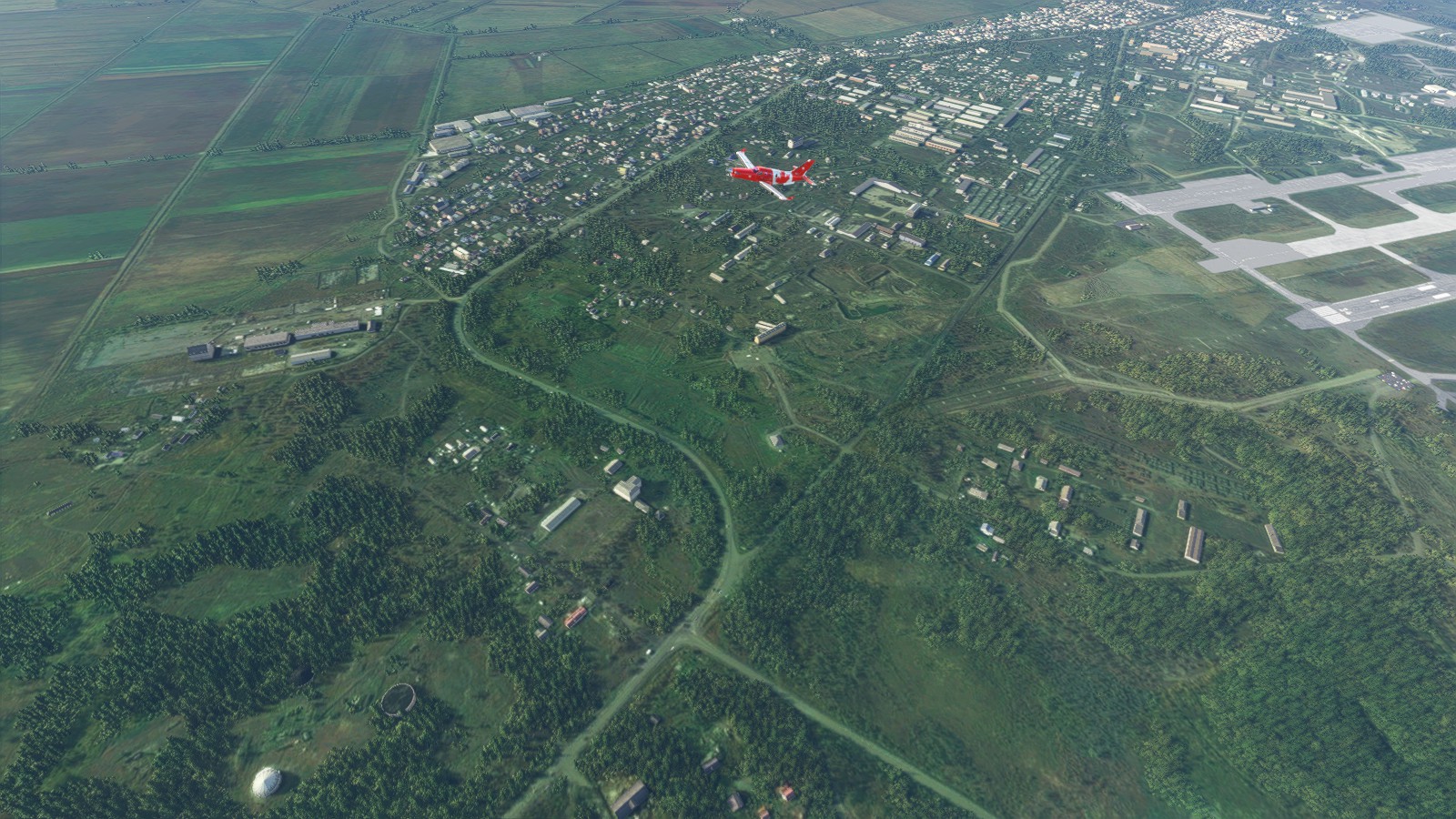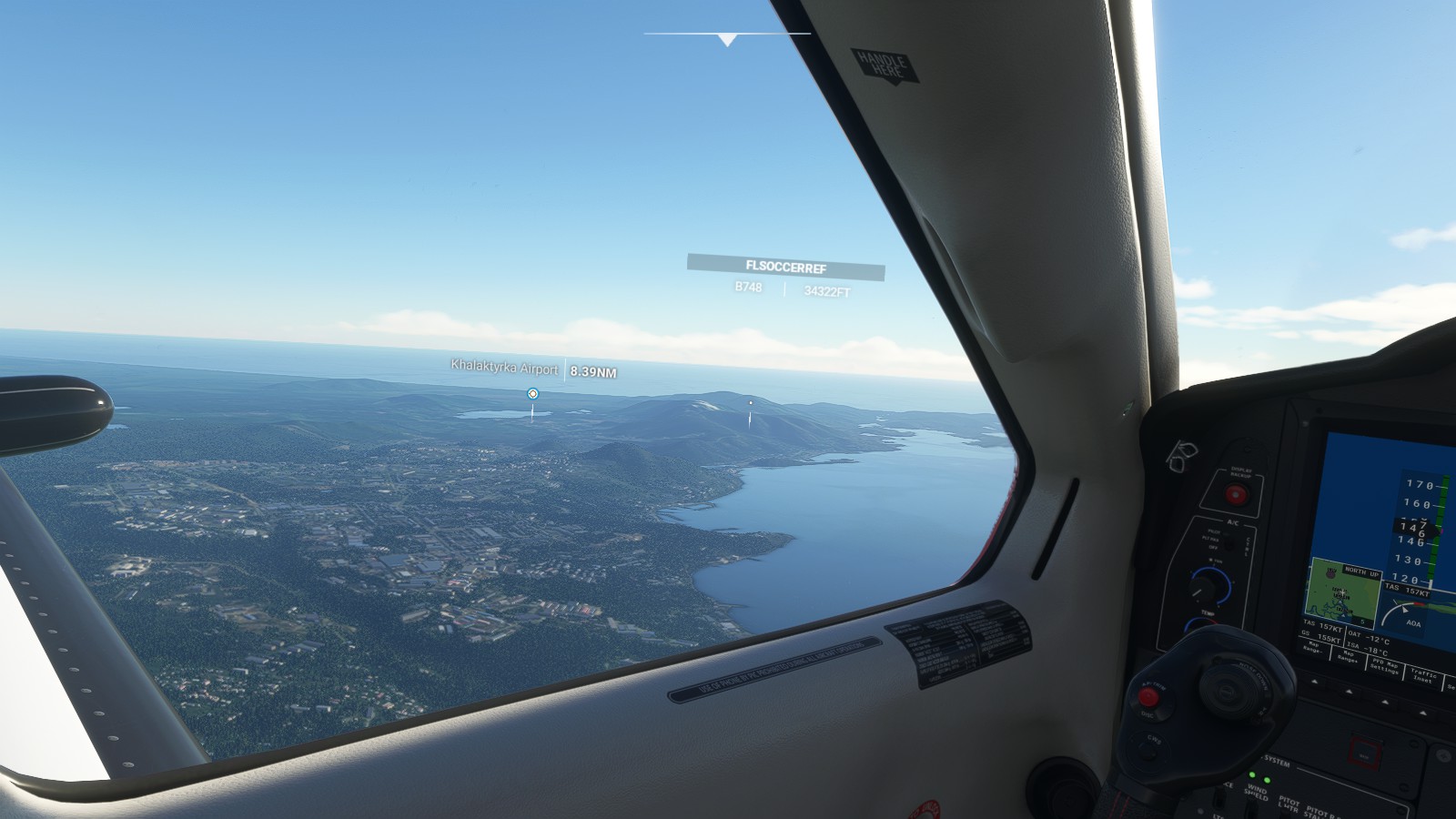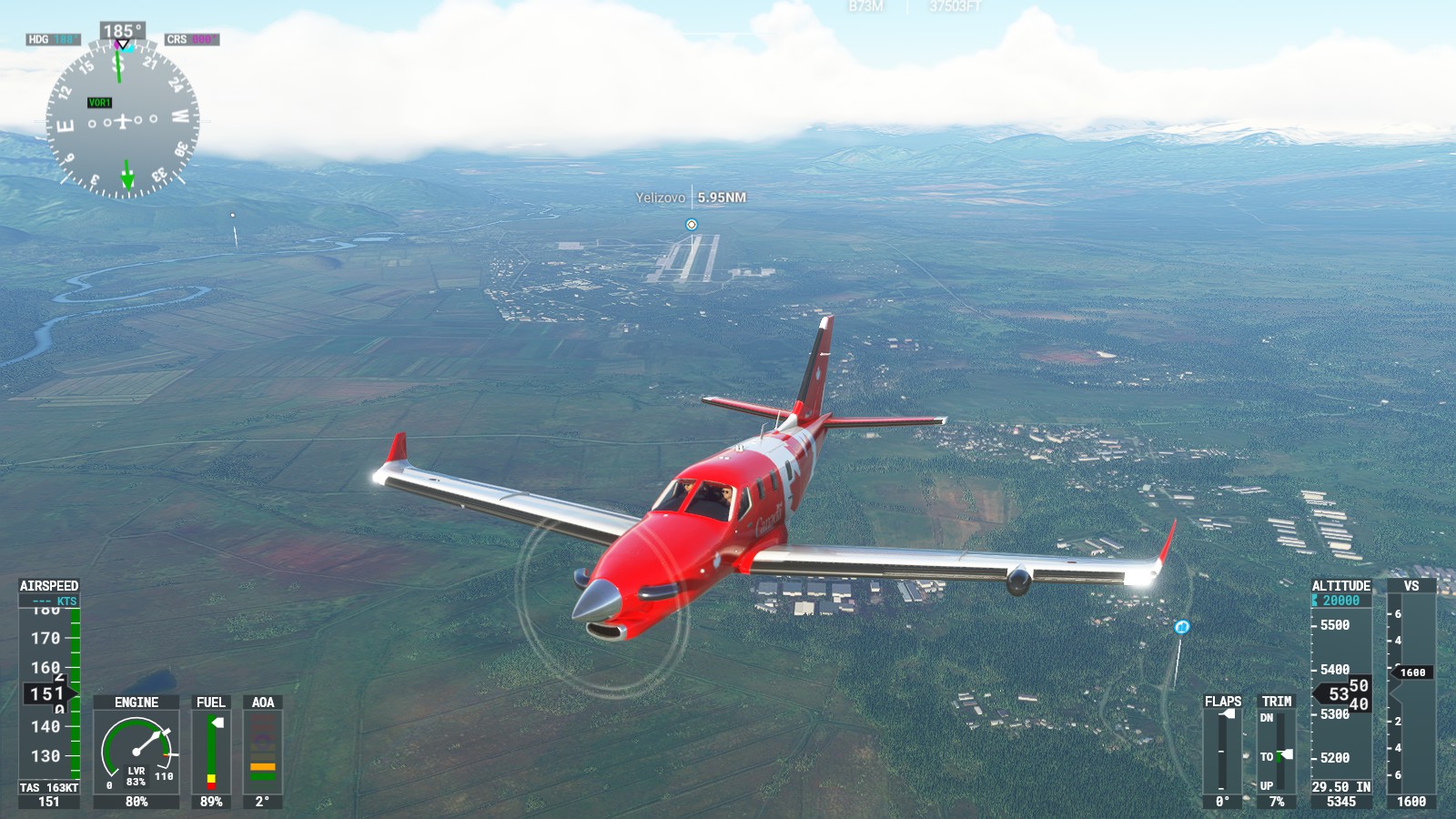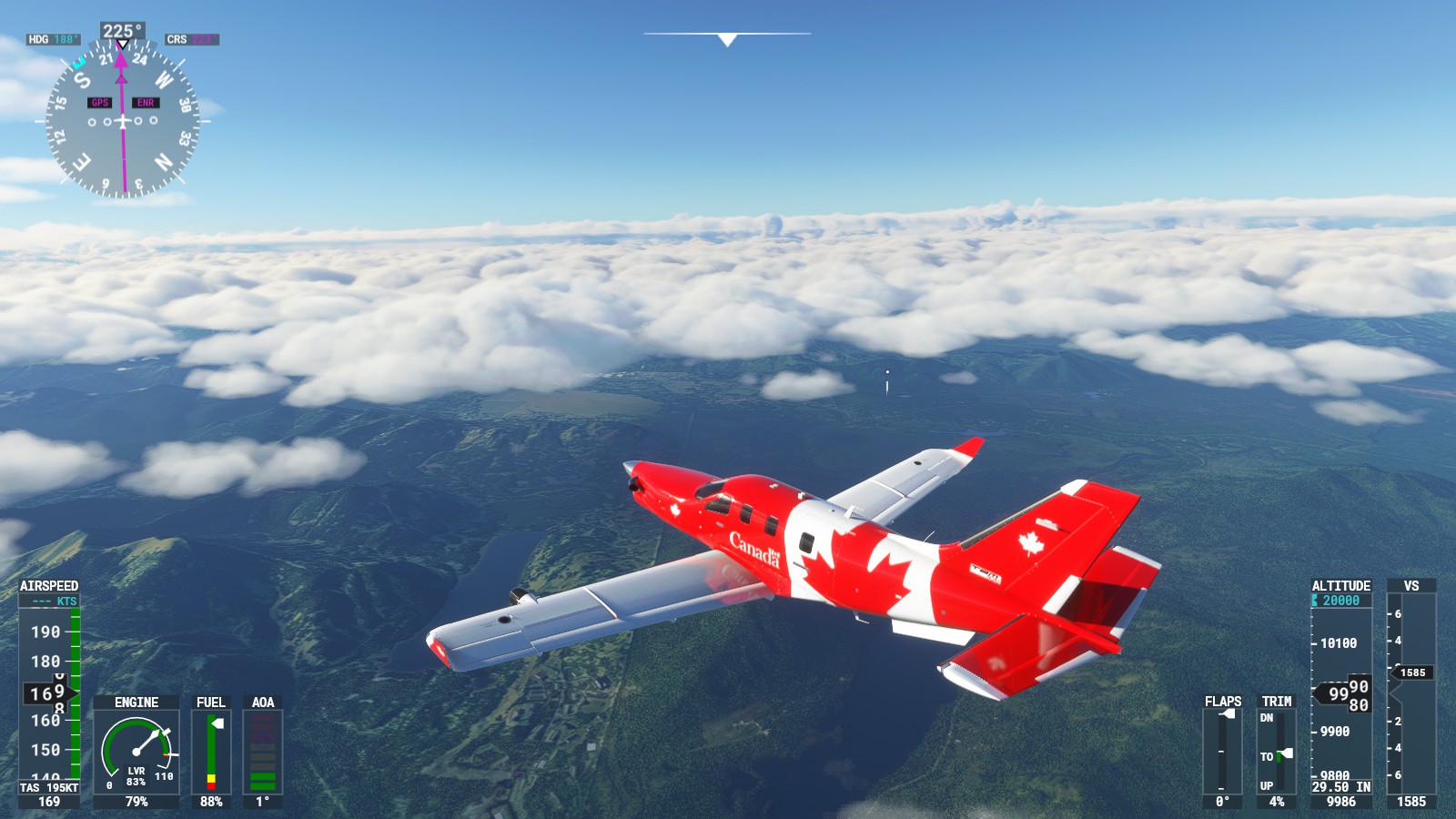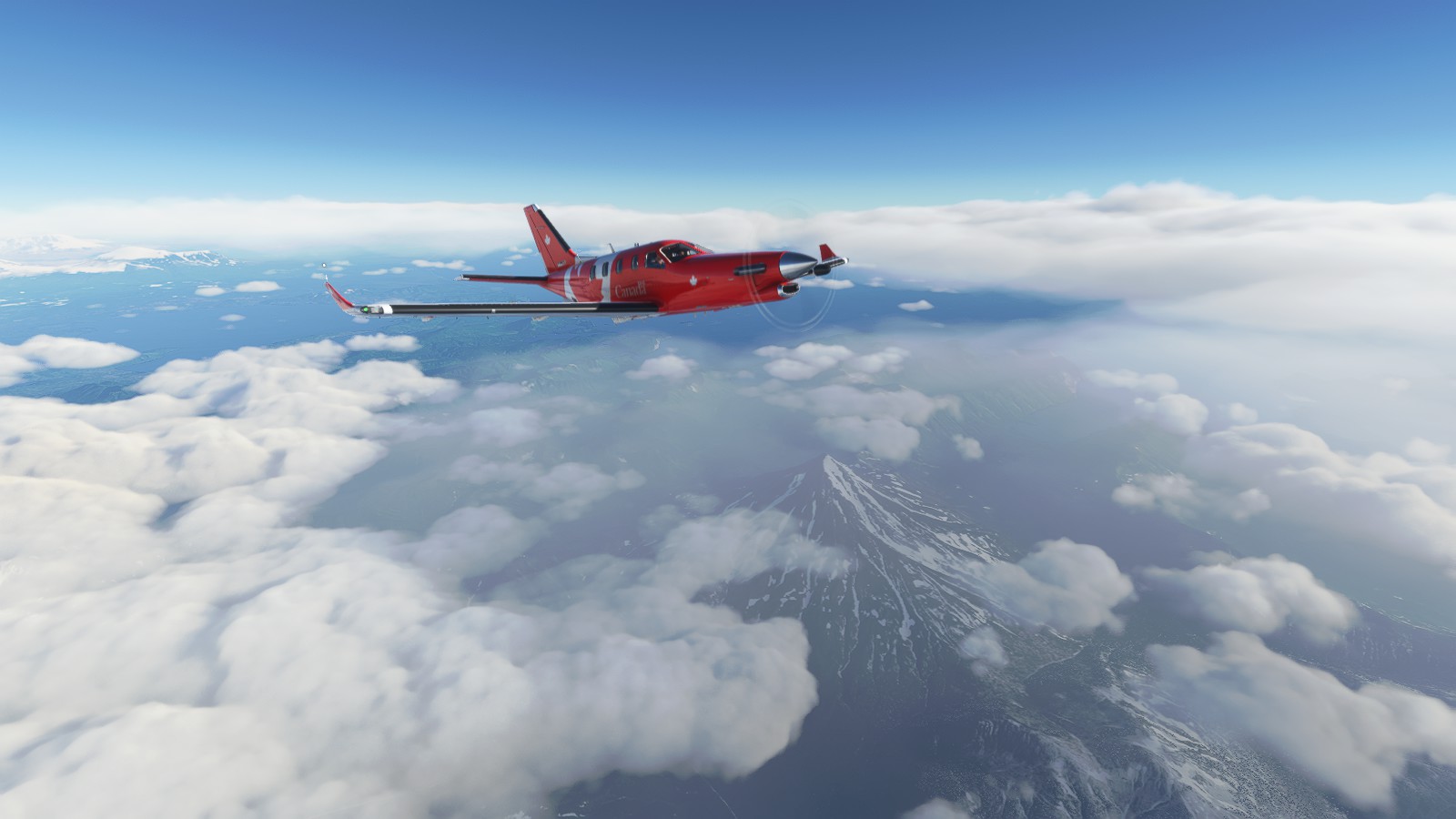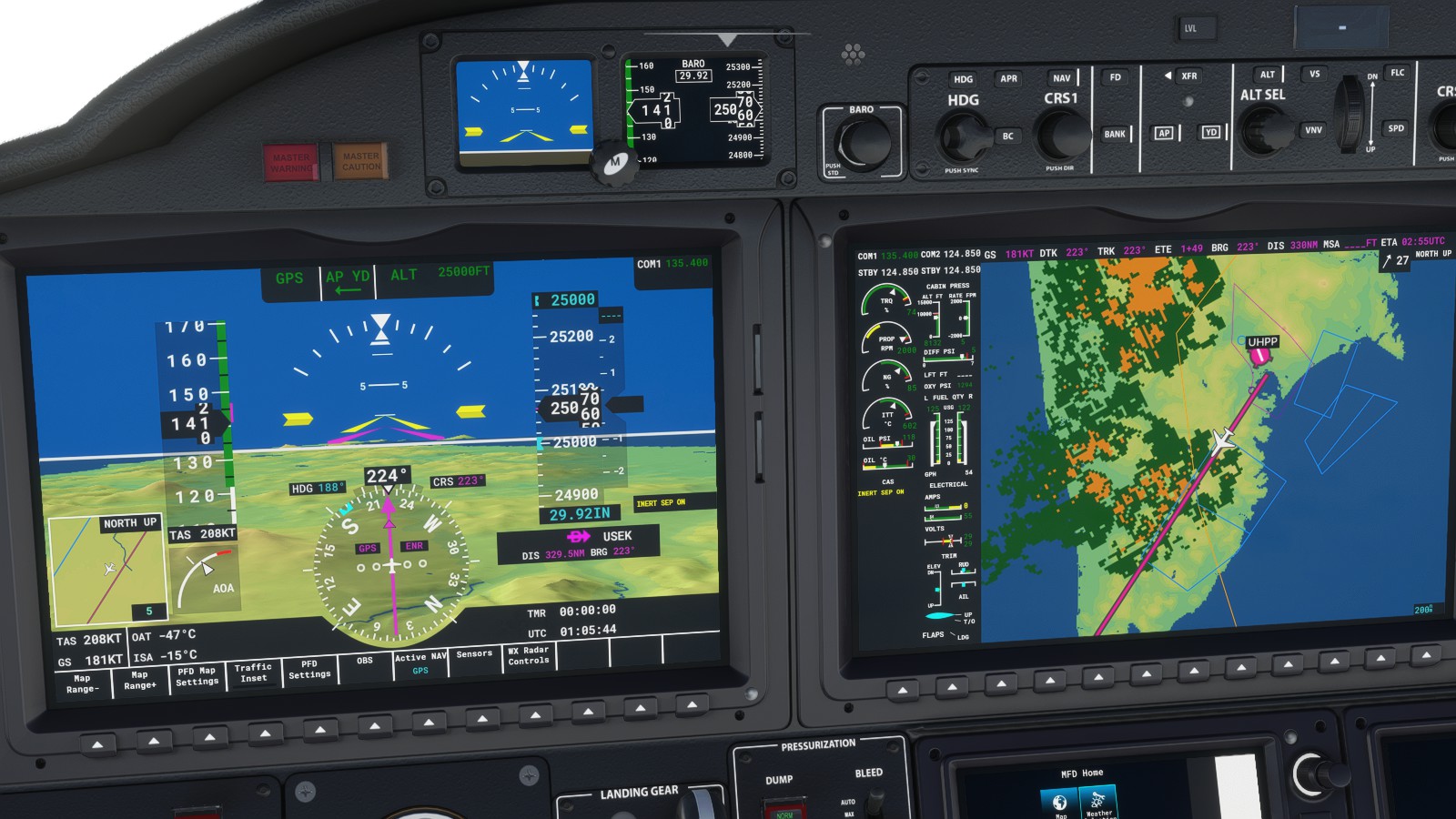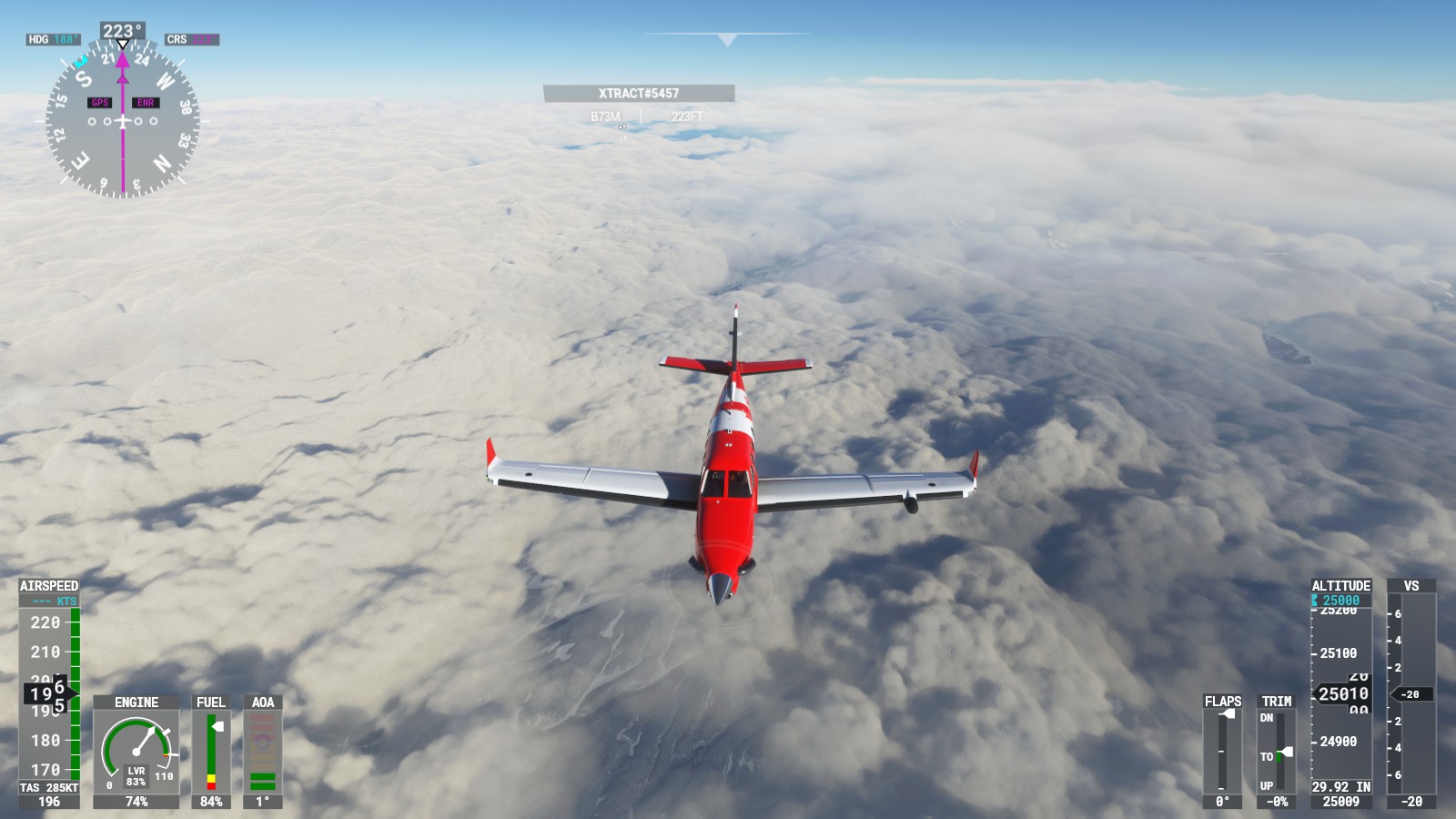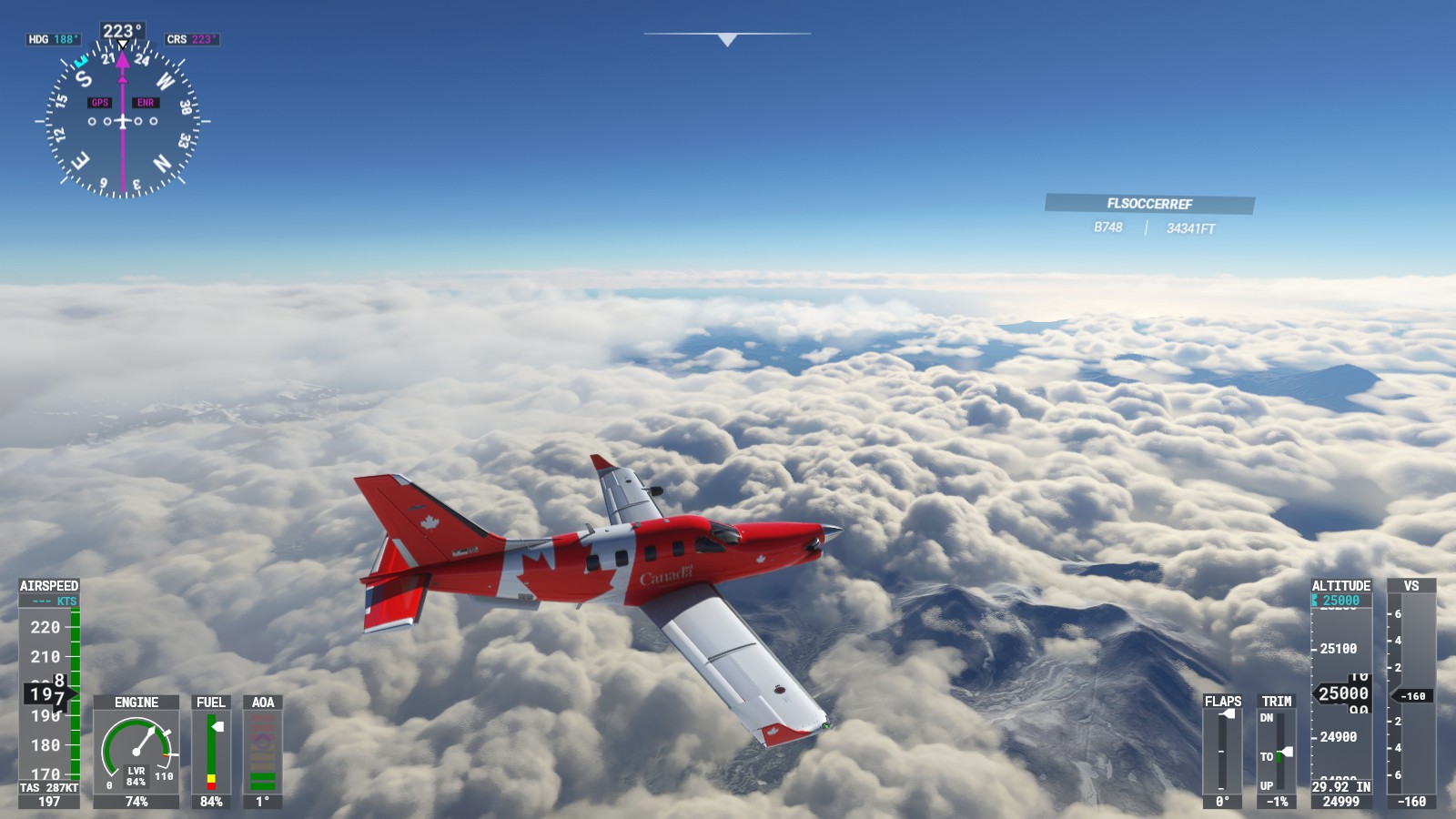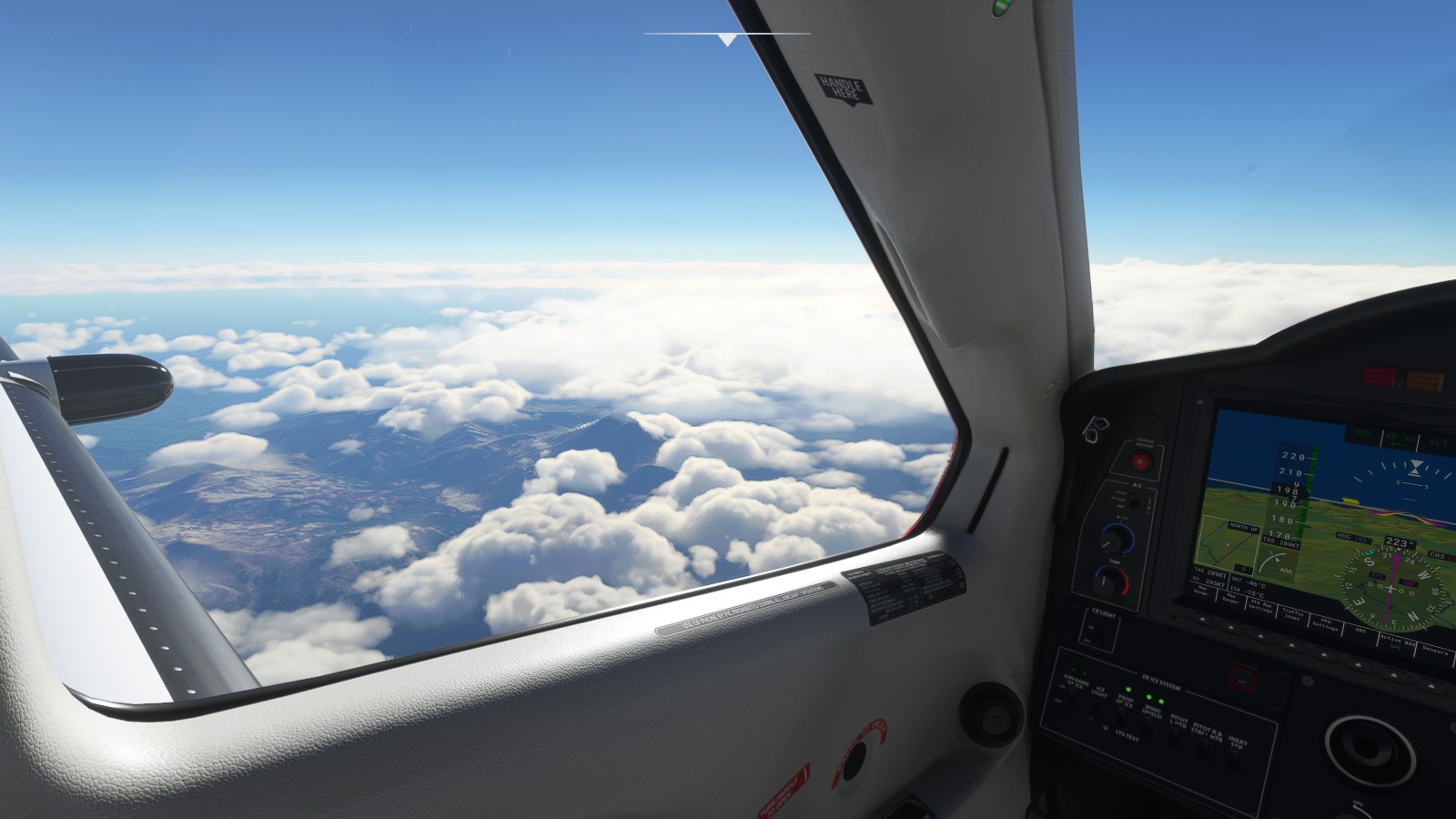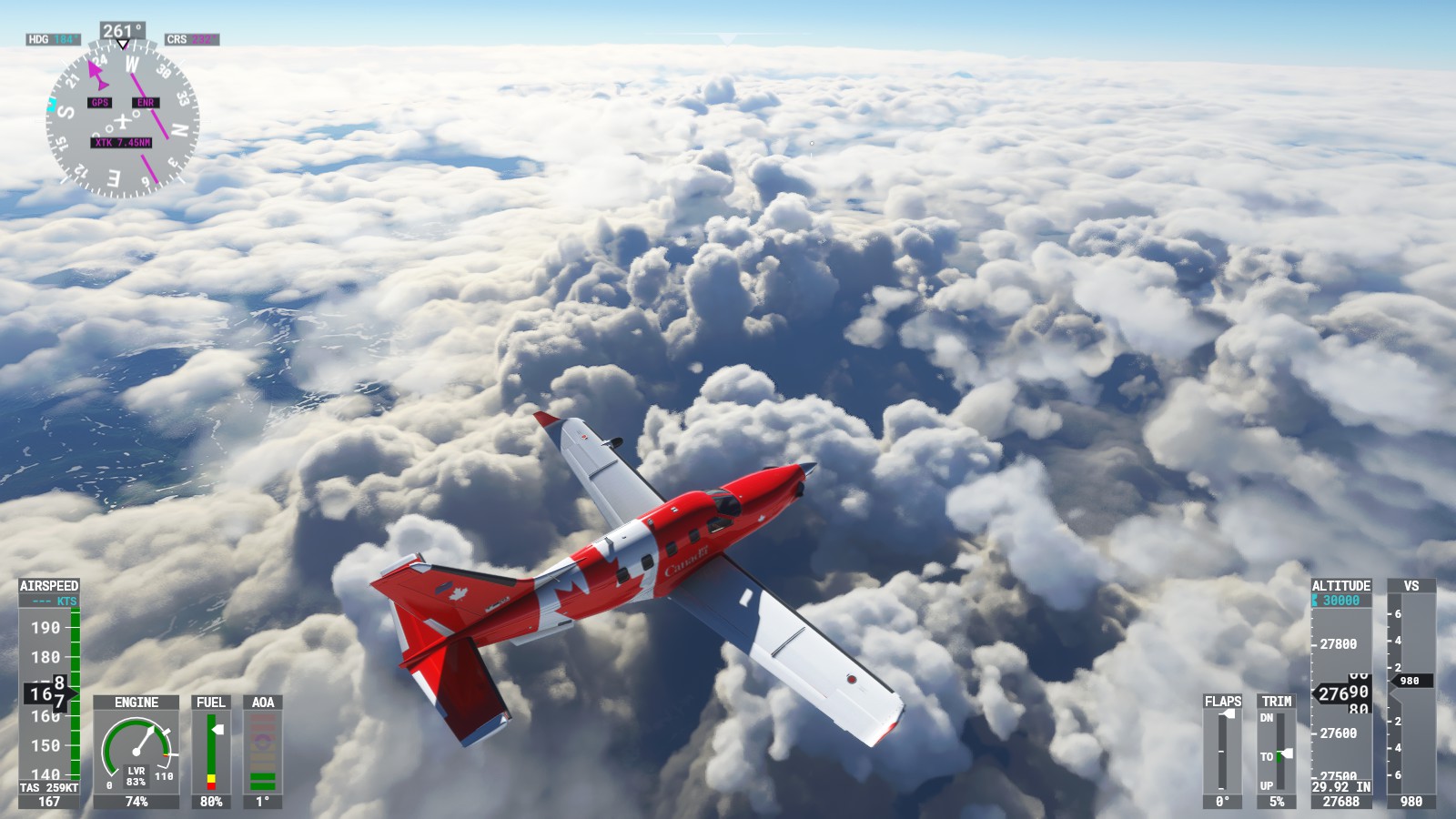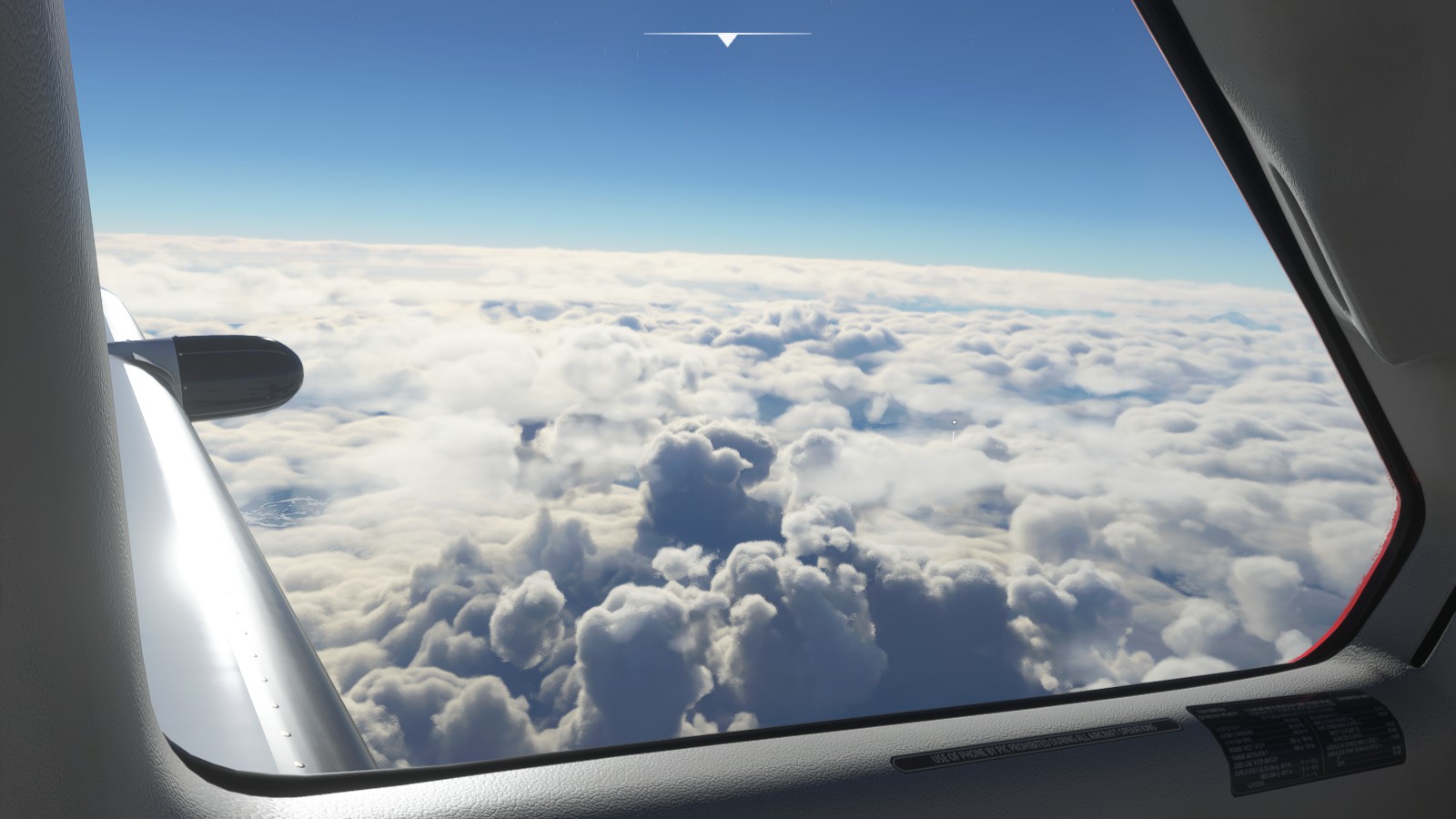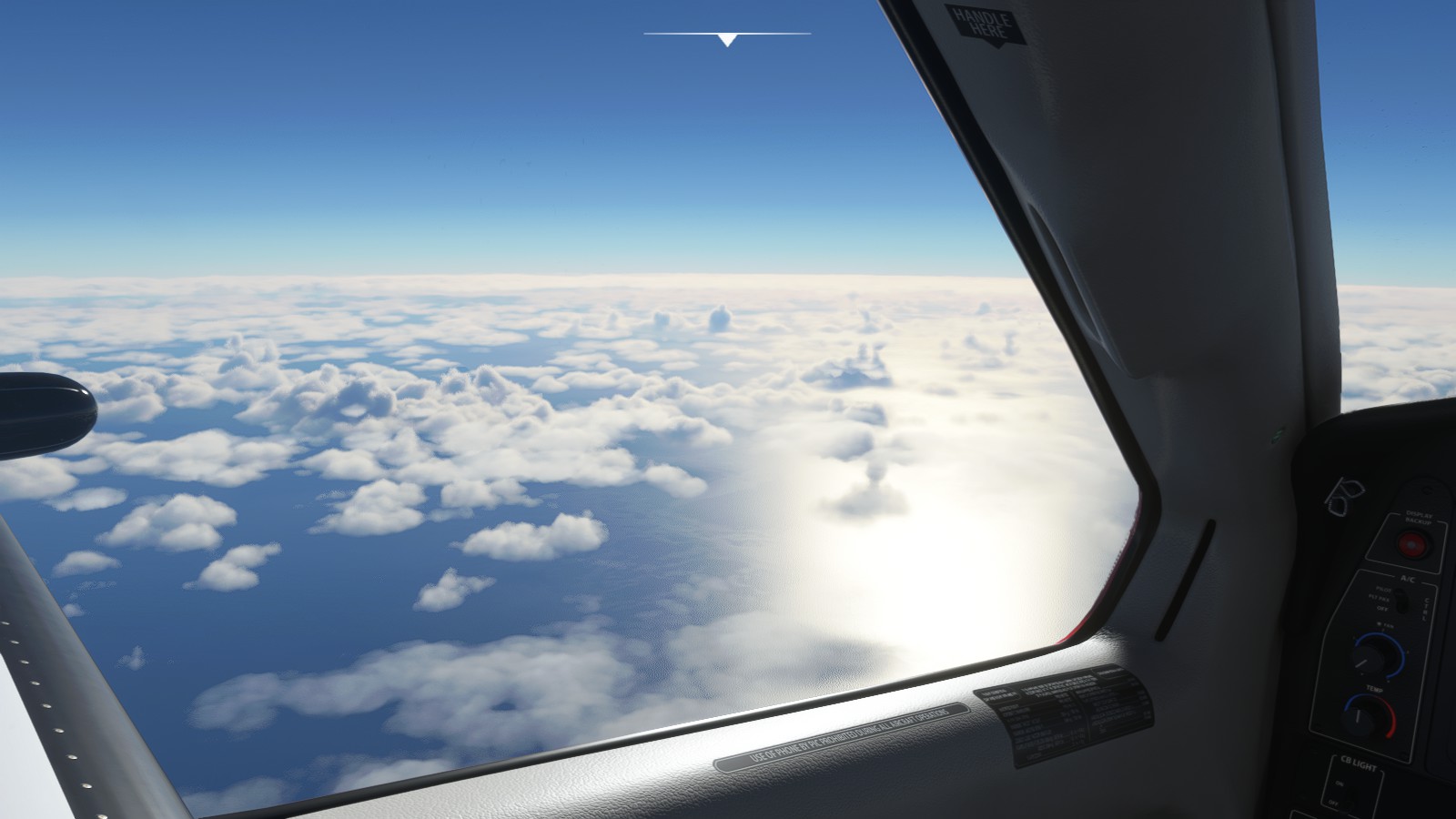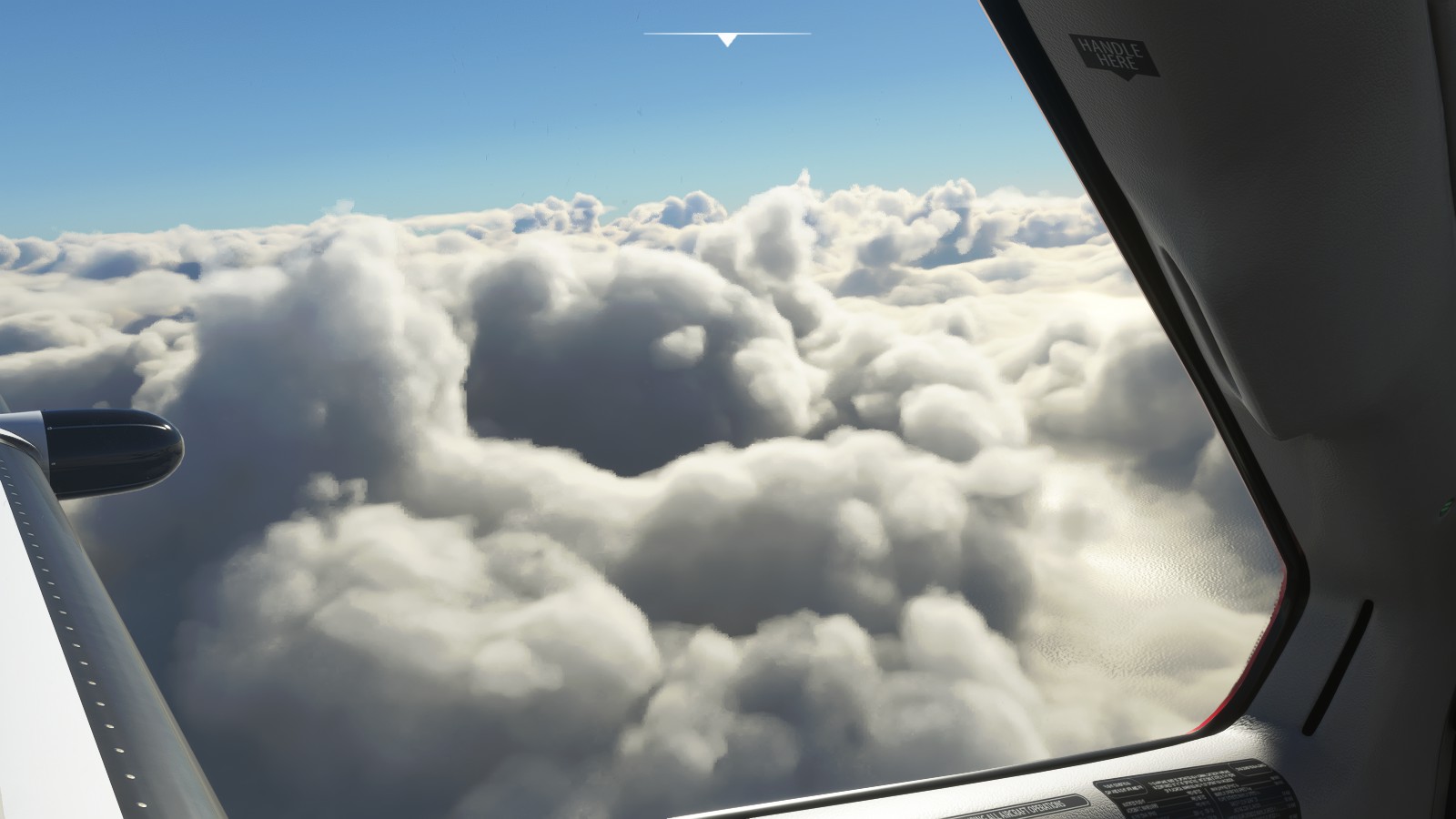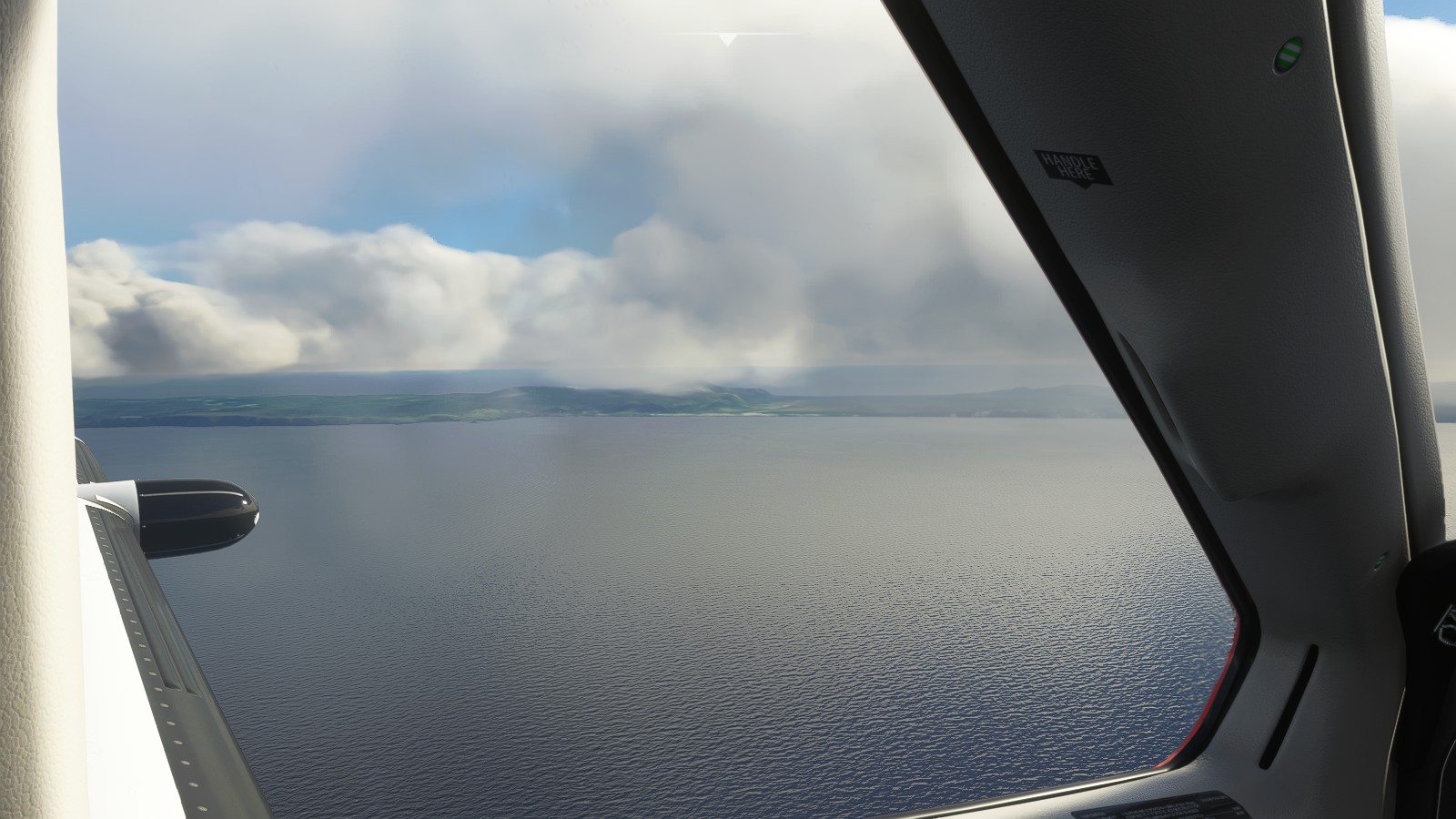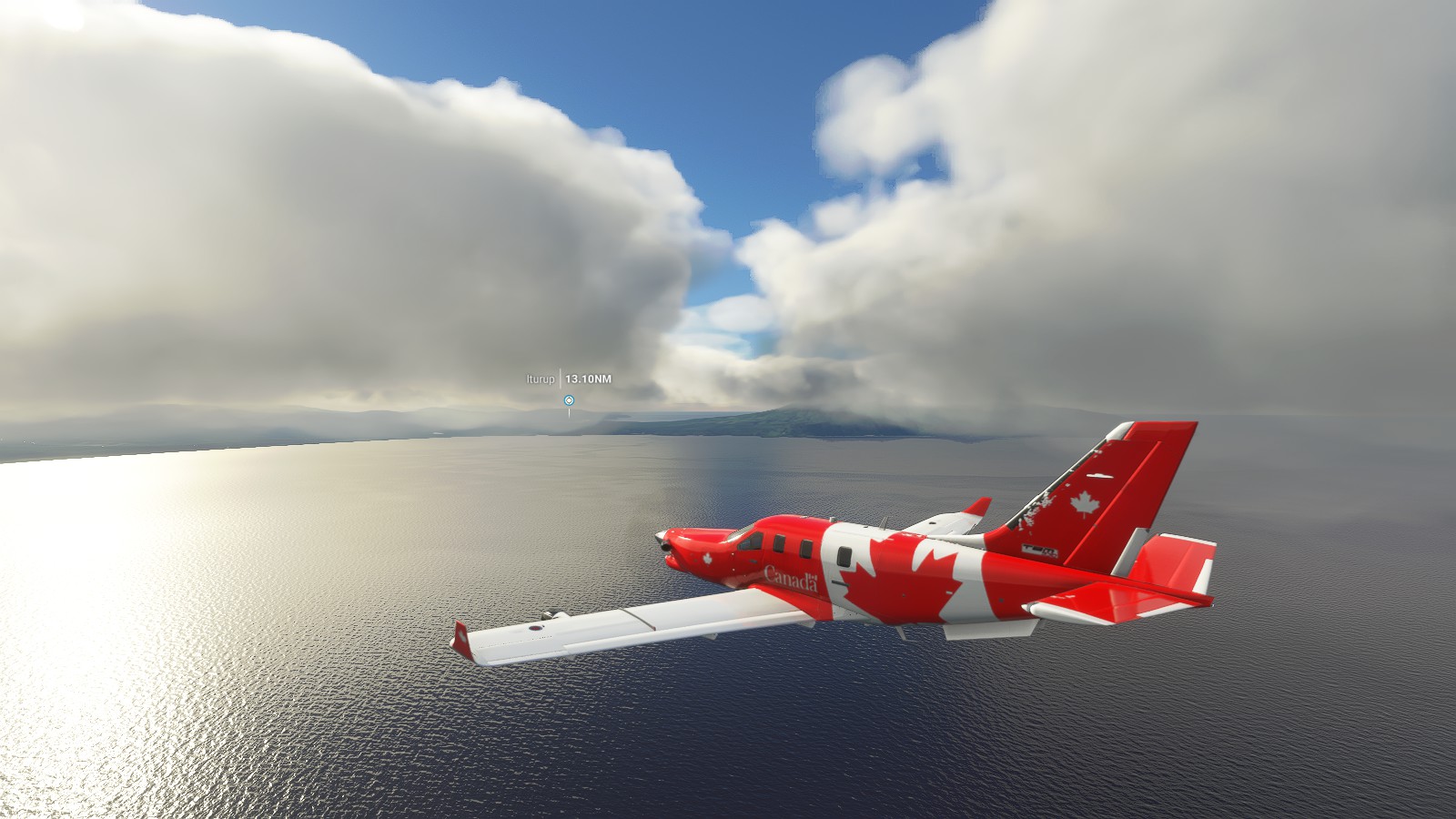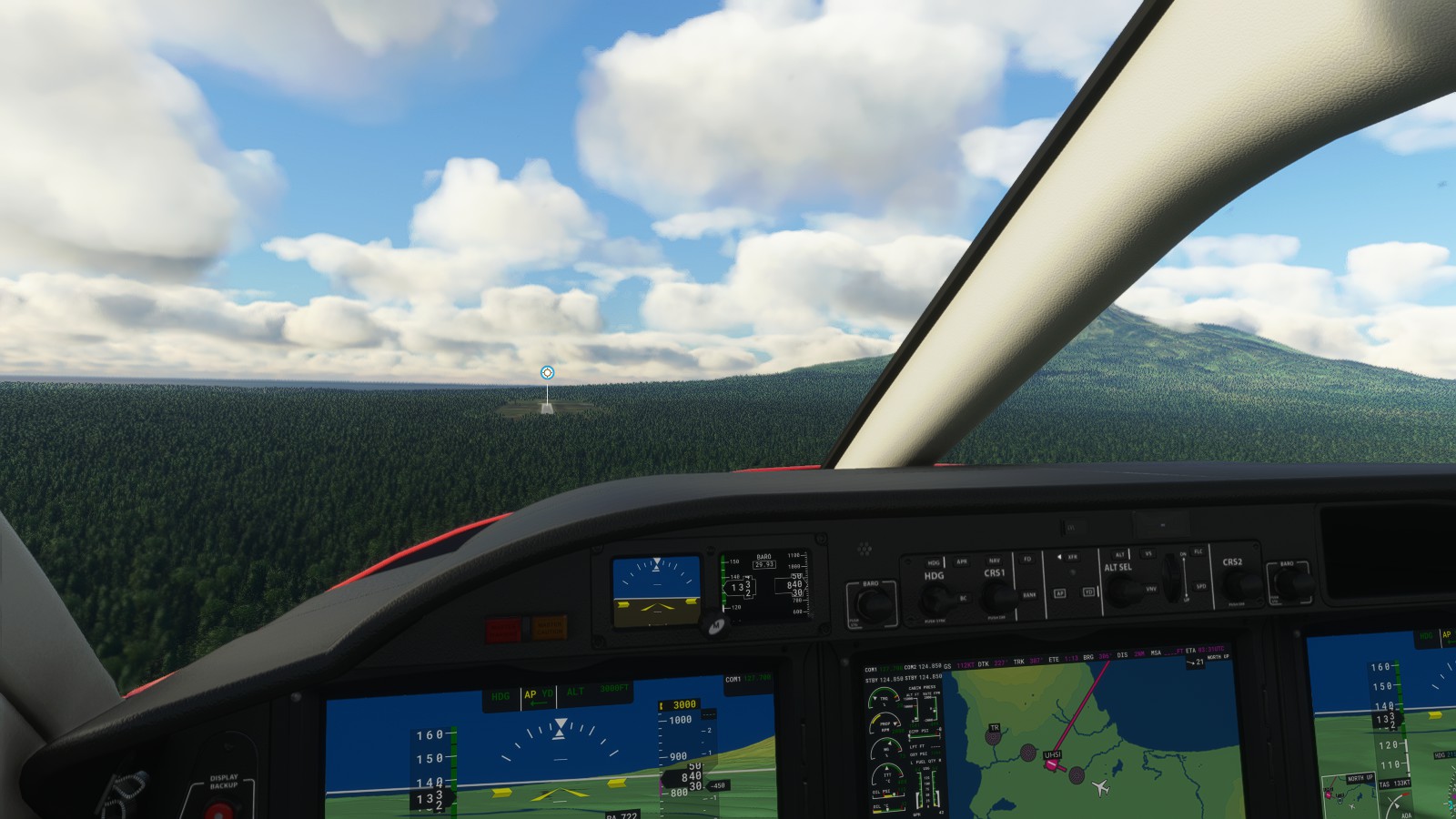 ---
Iturup Airport (UHSI) -> Kushiro (RJCK)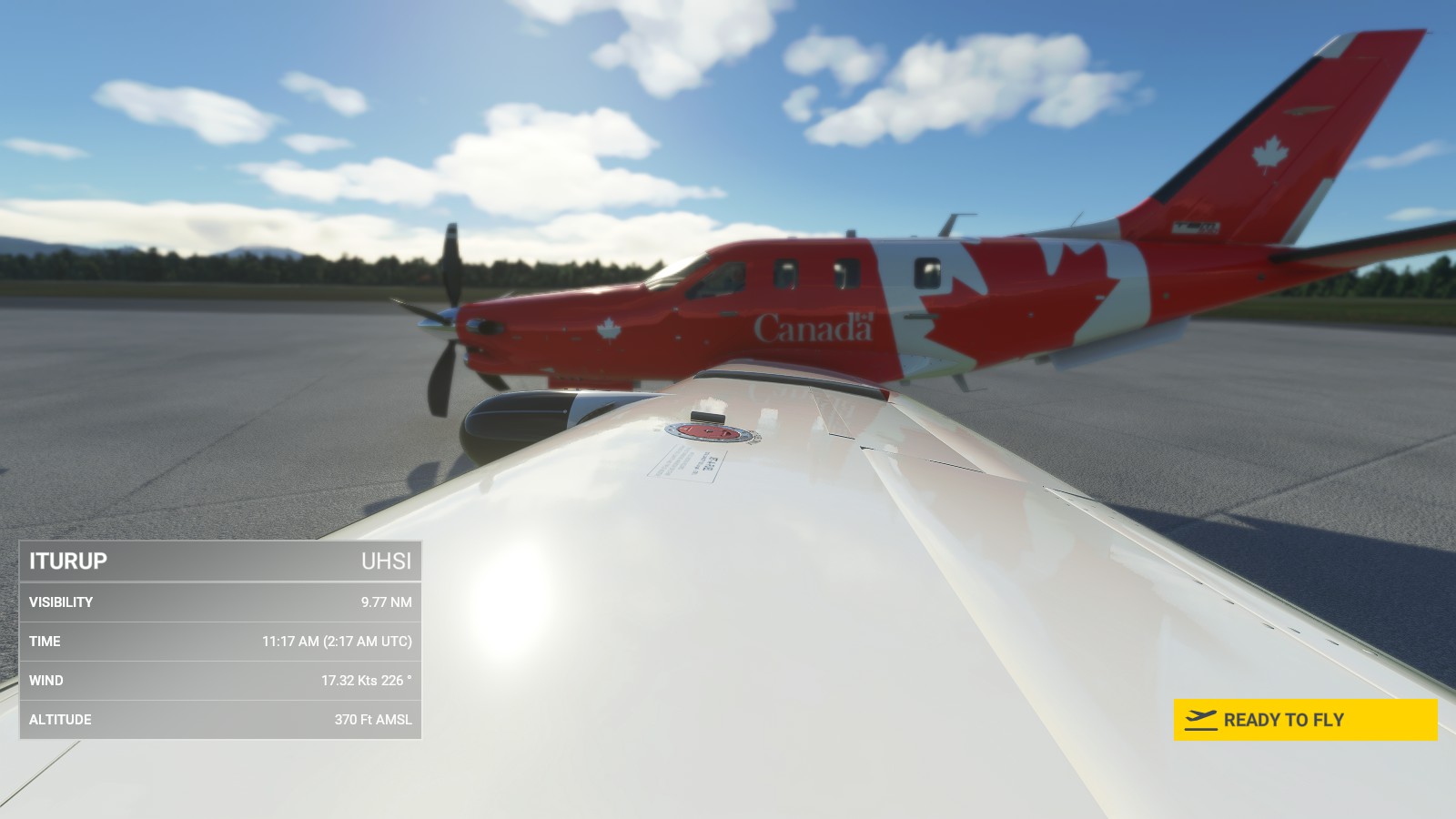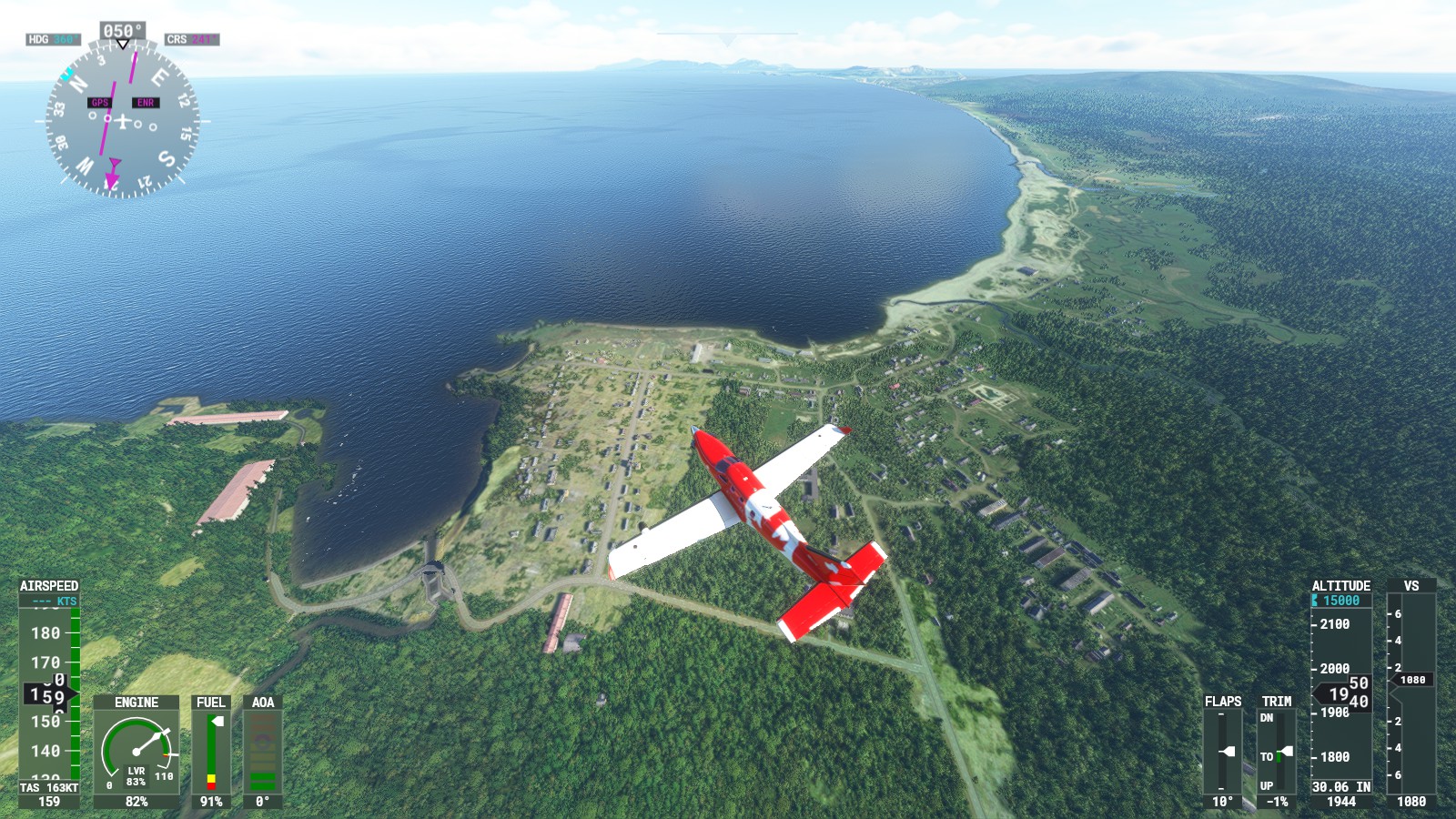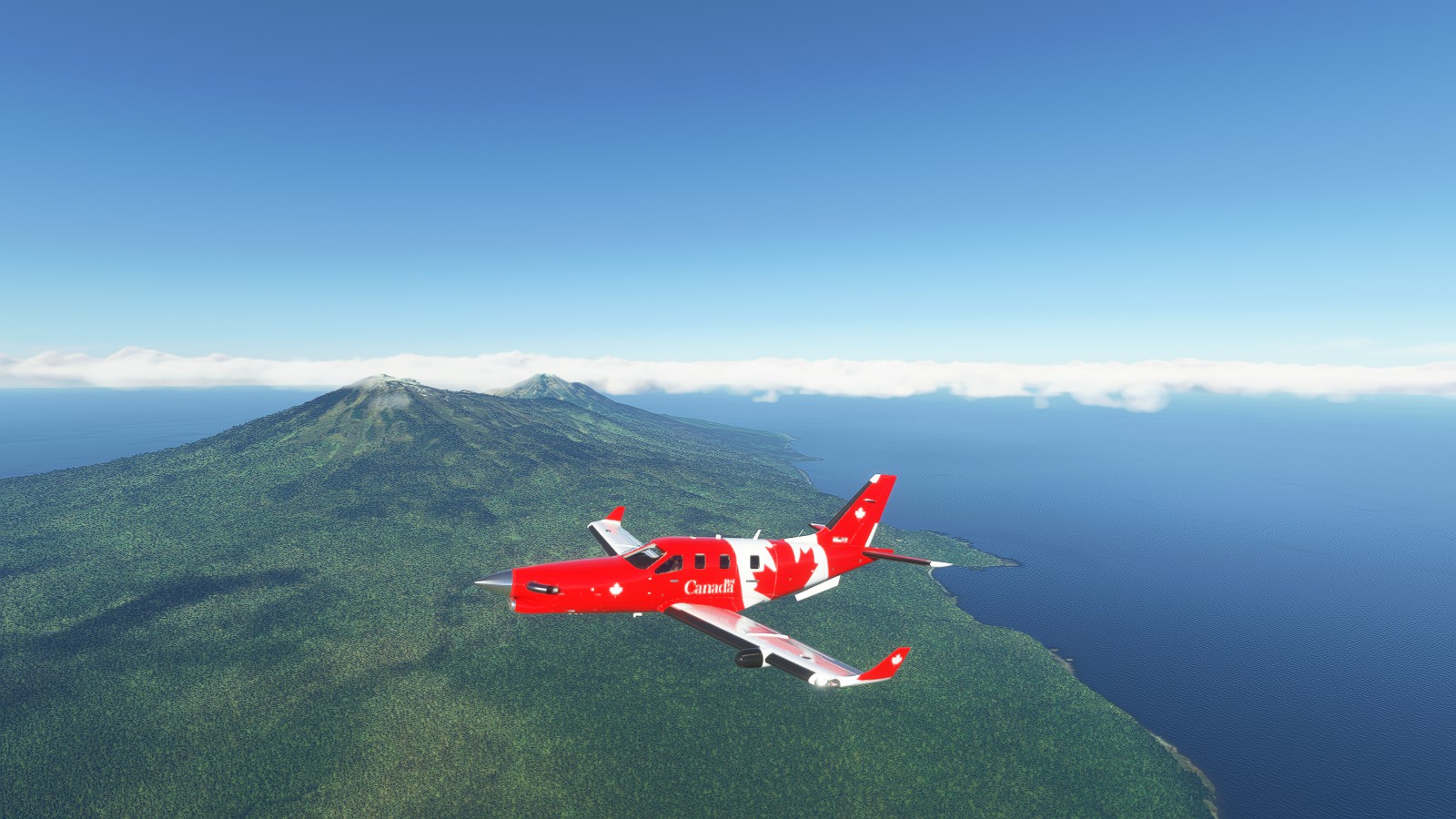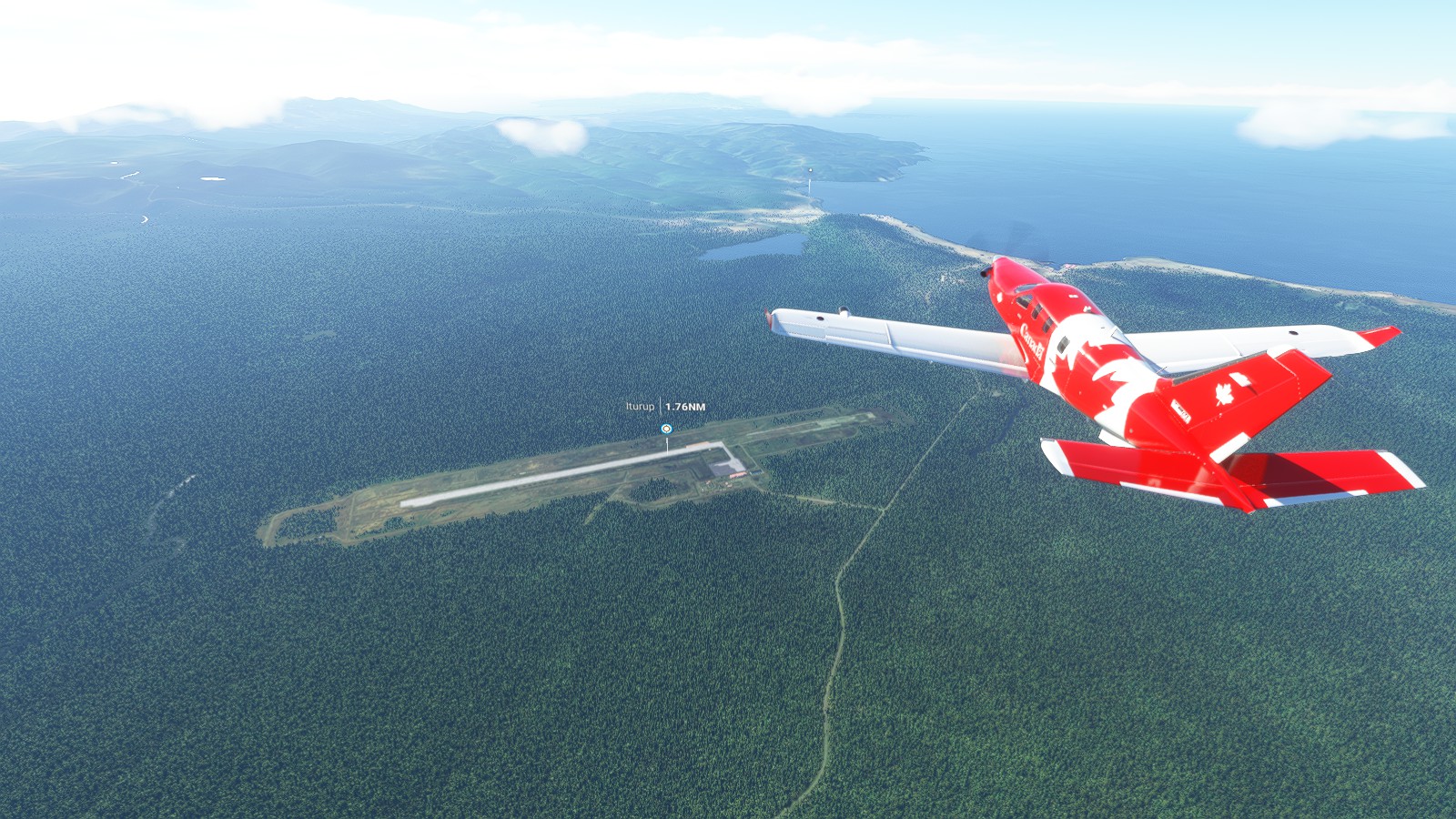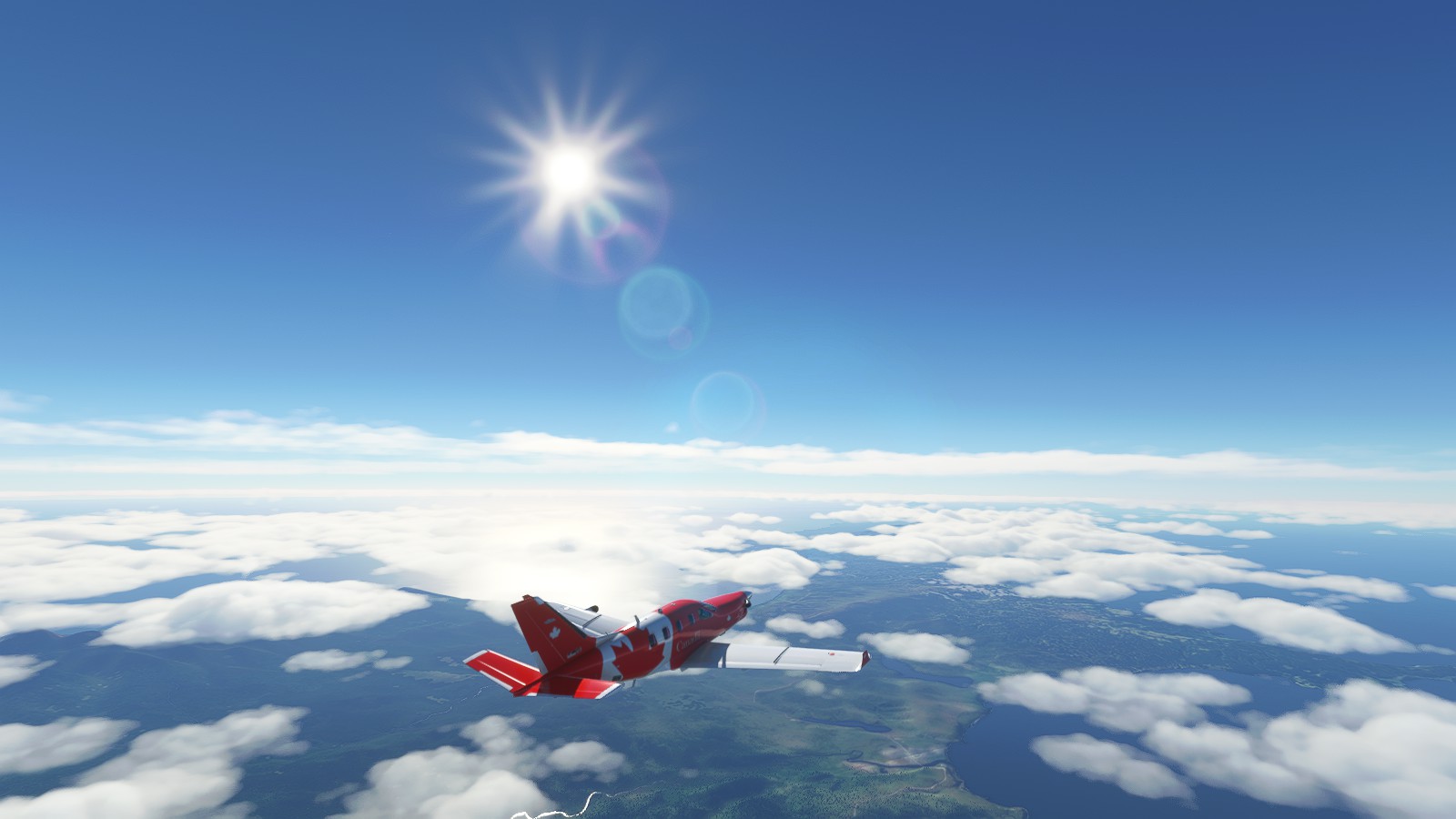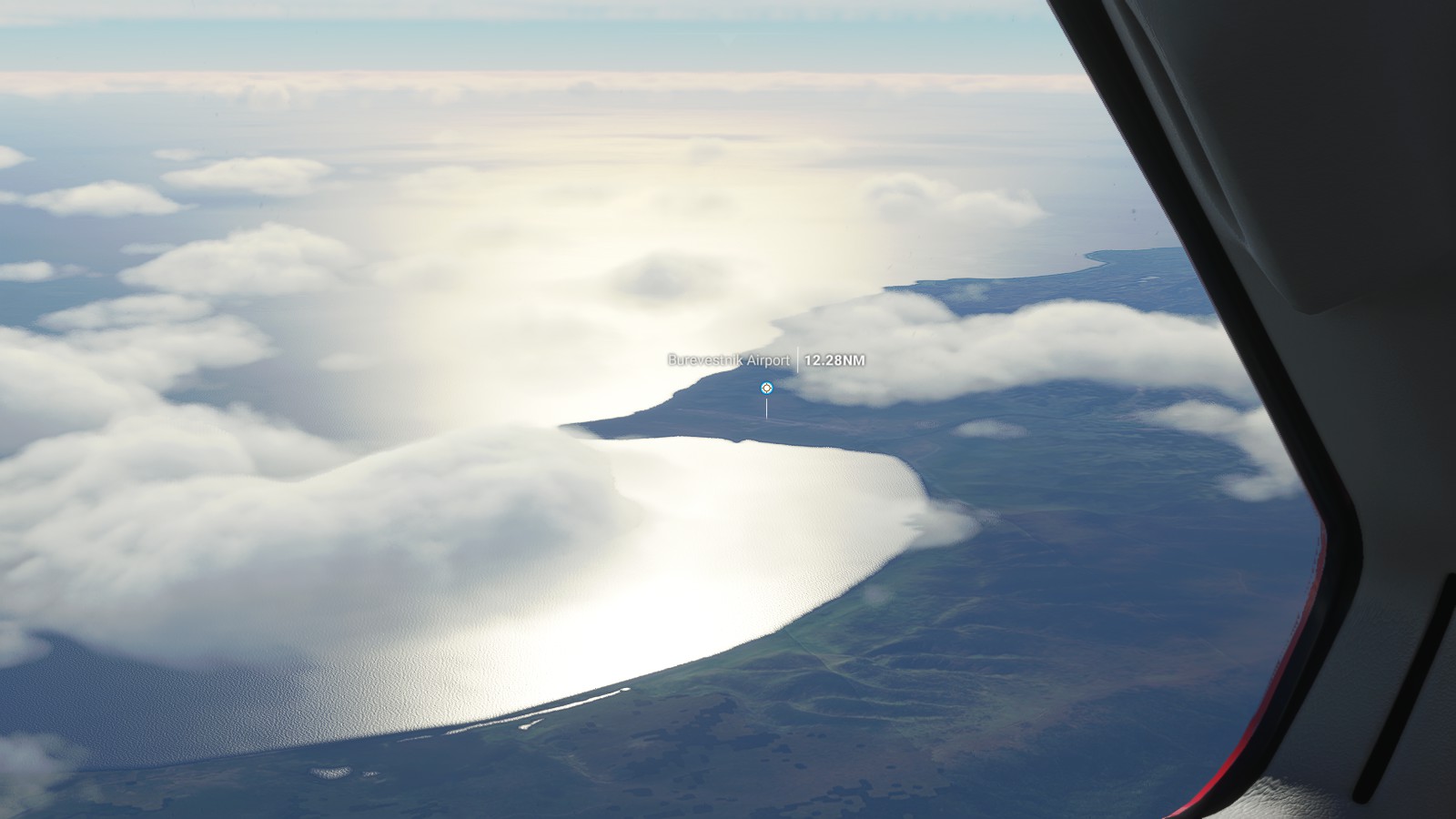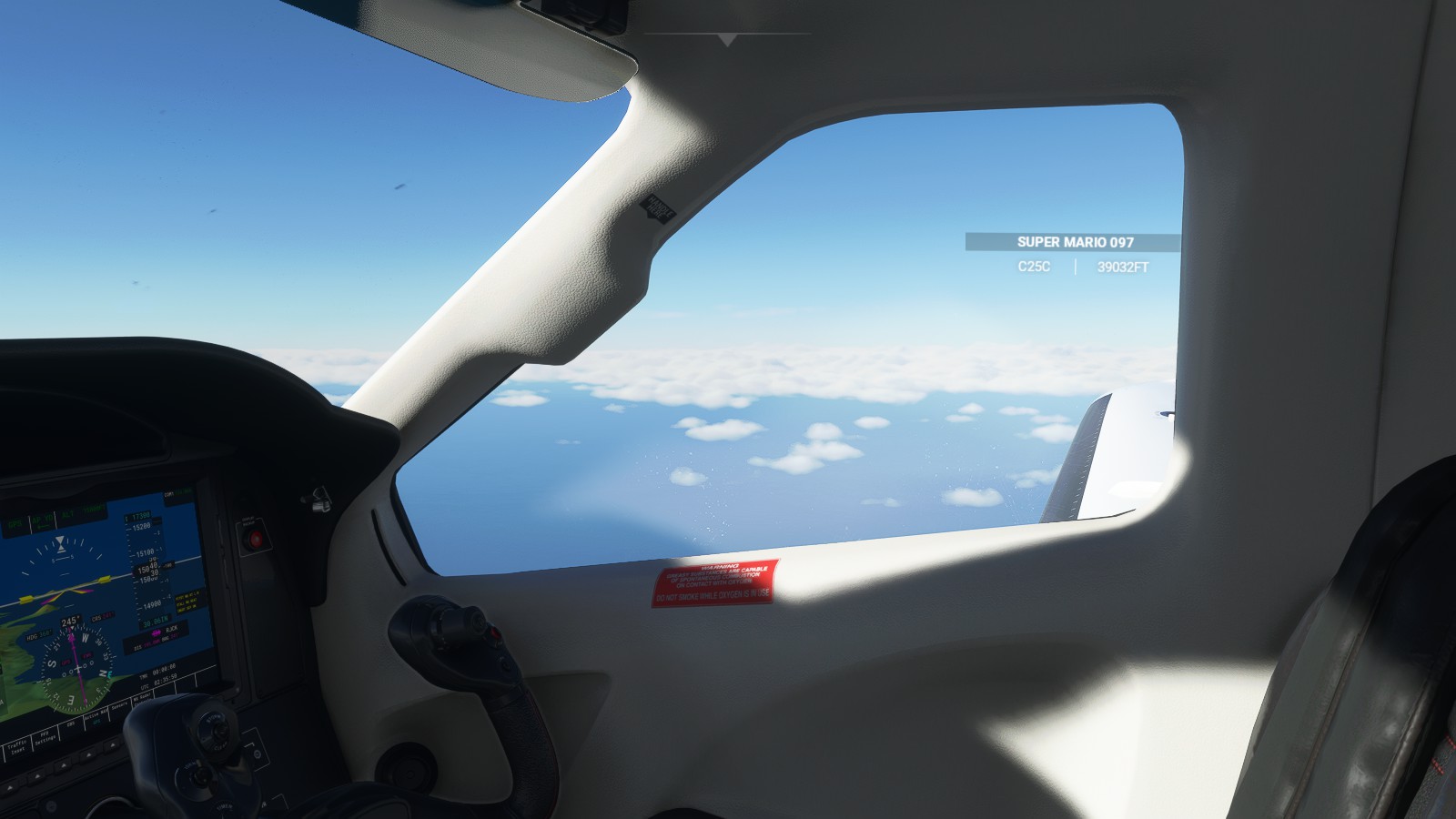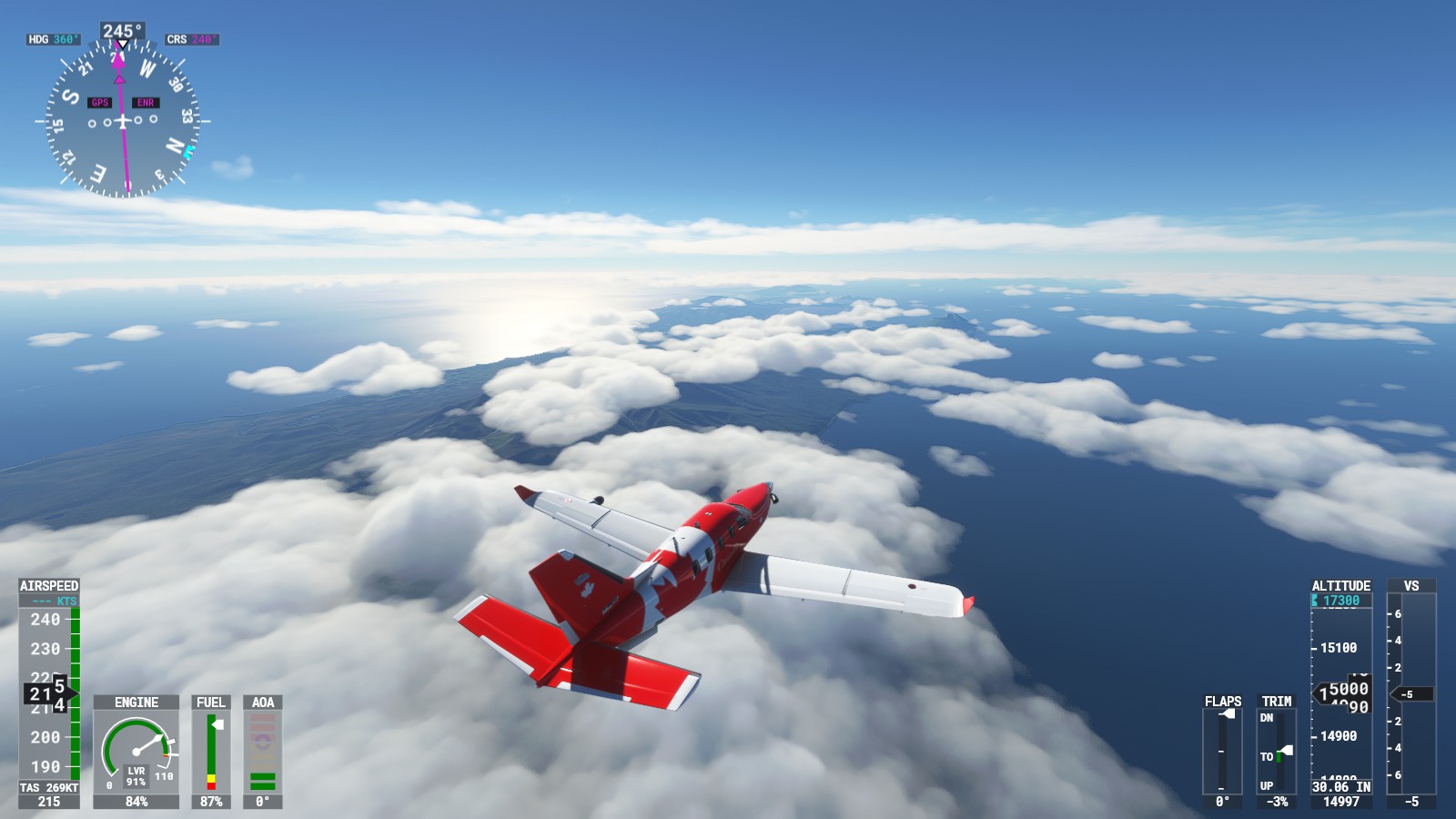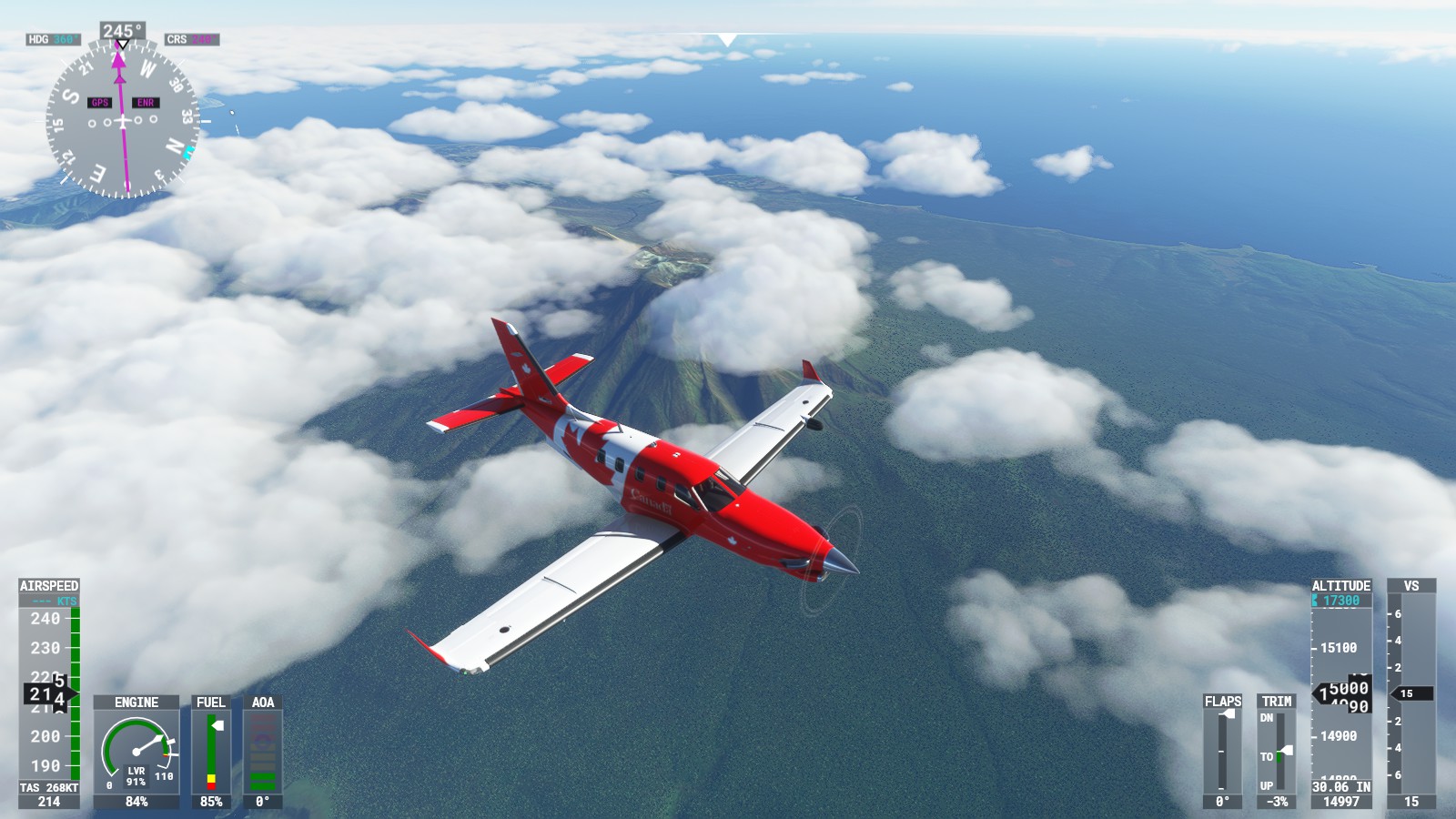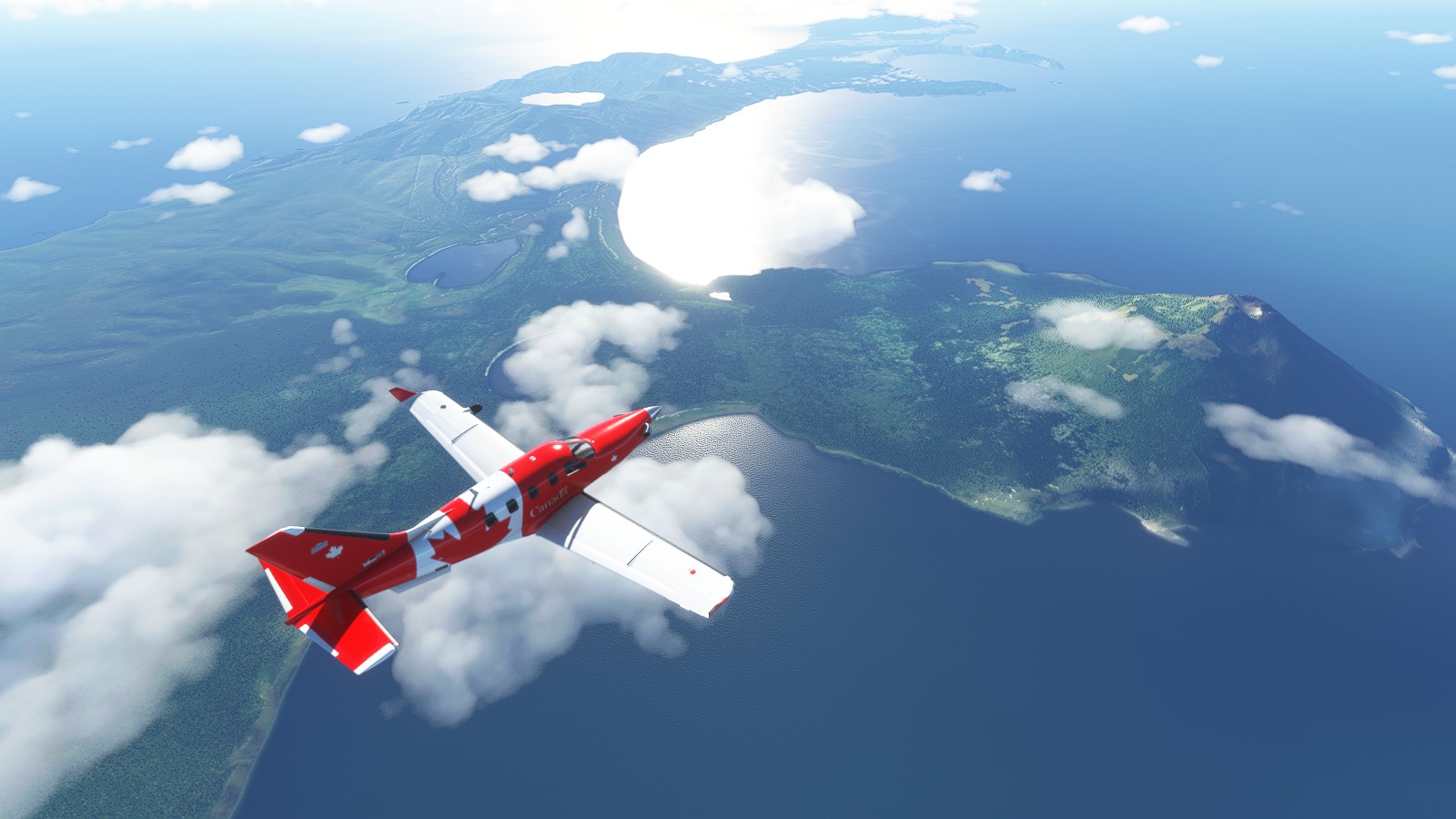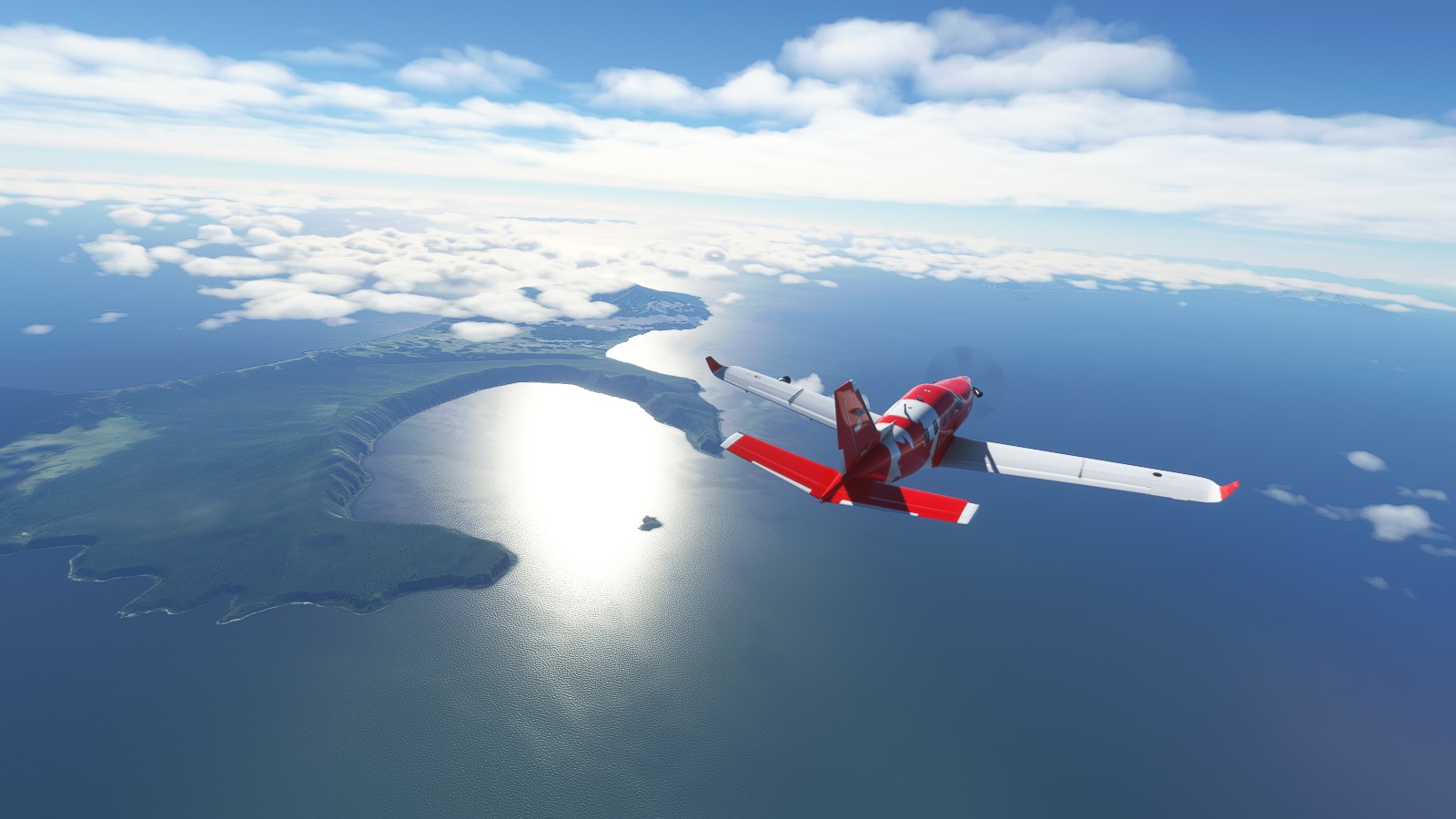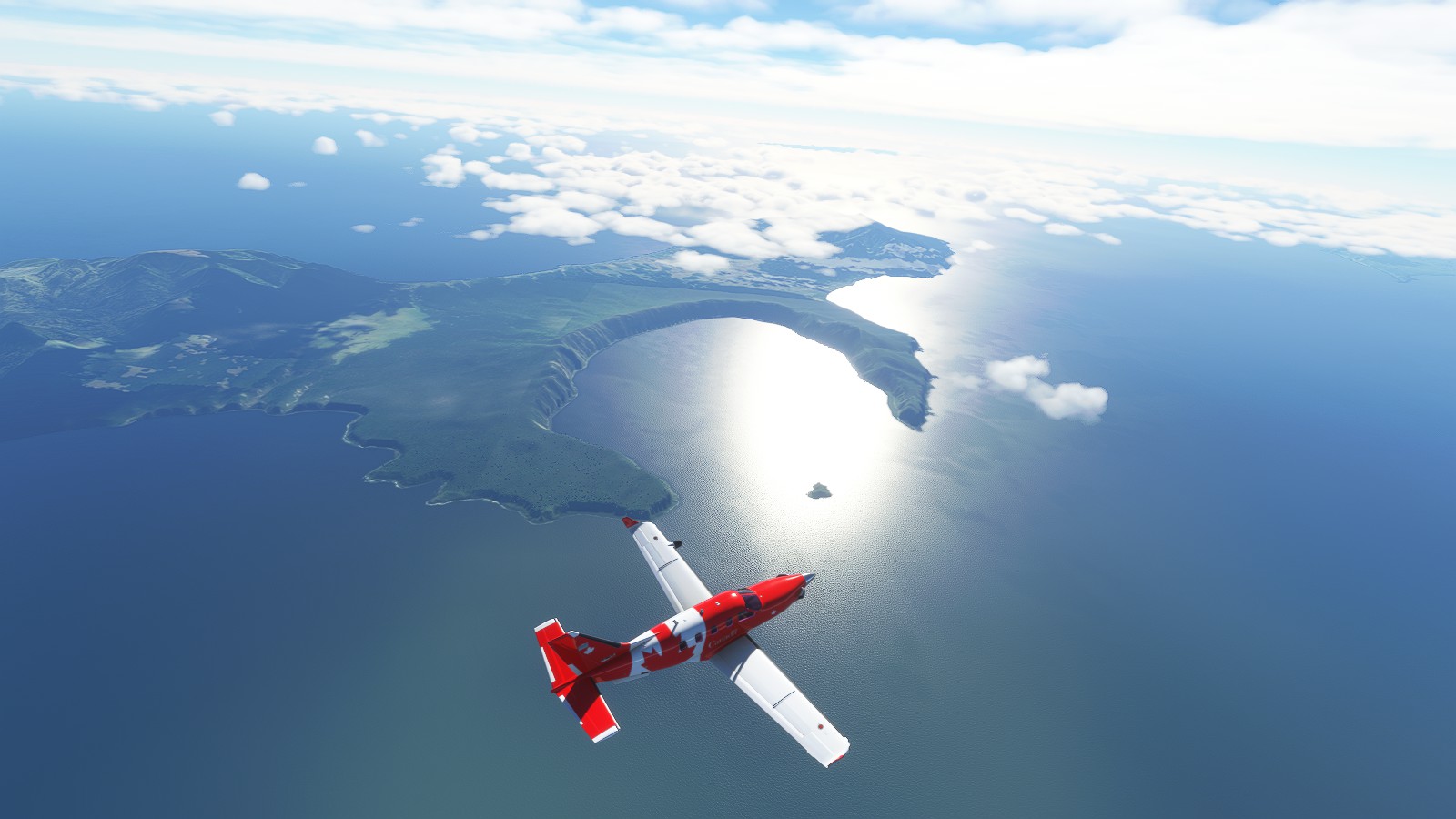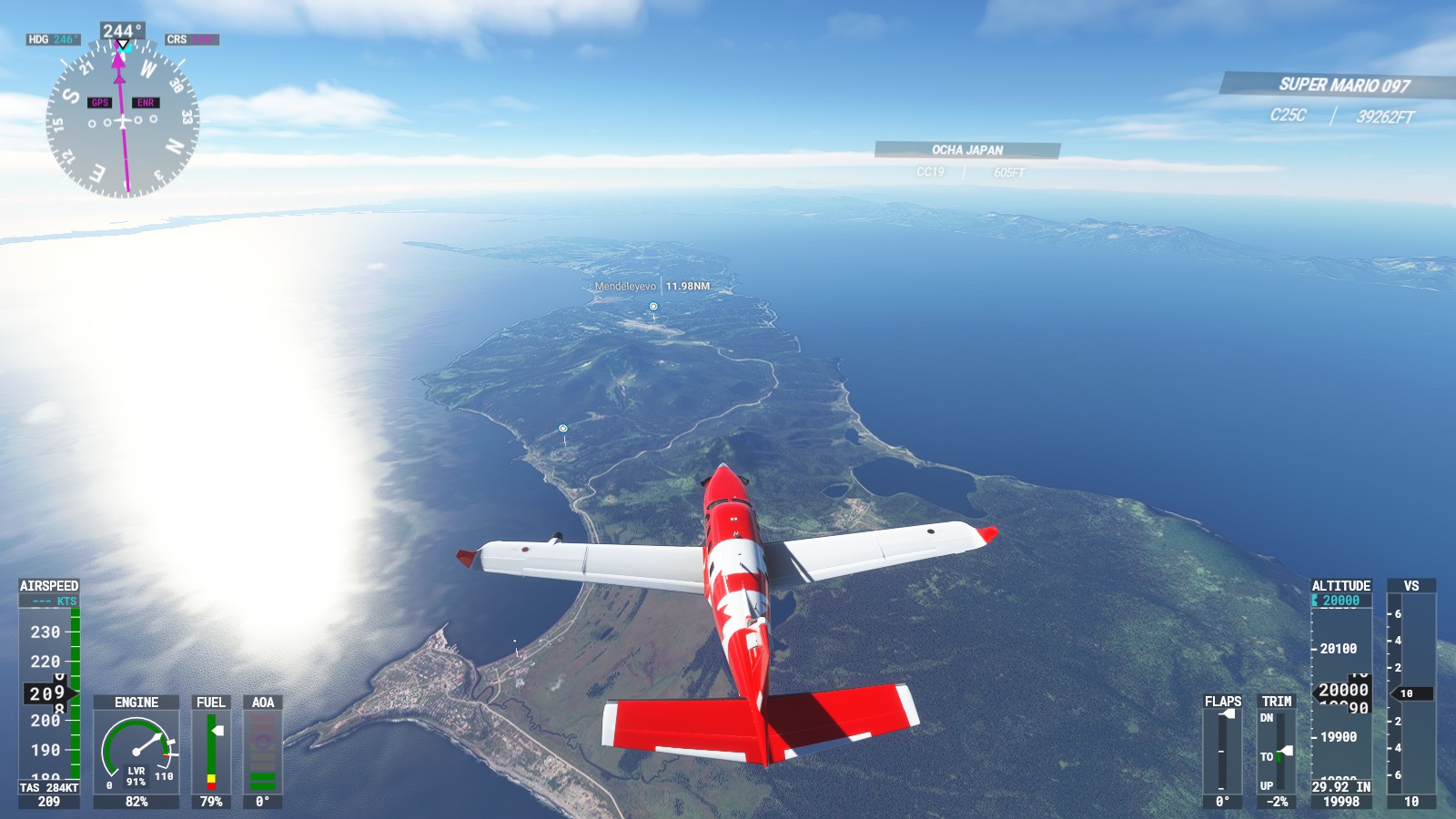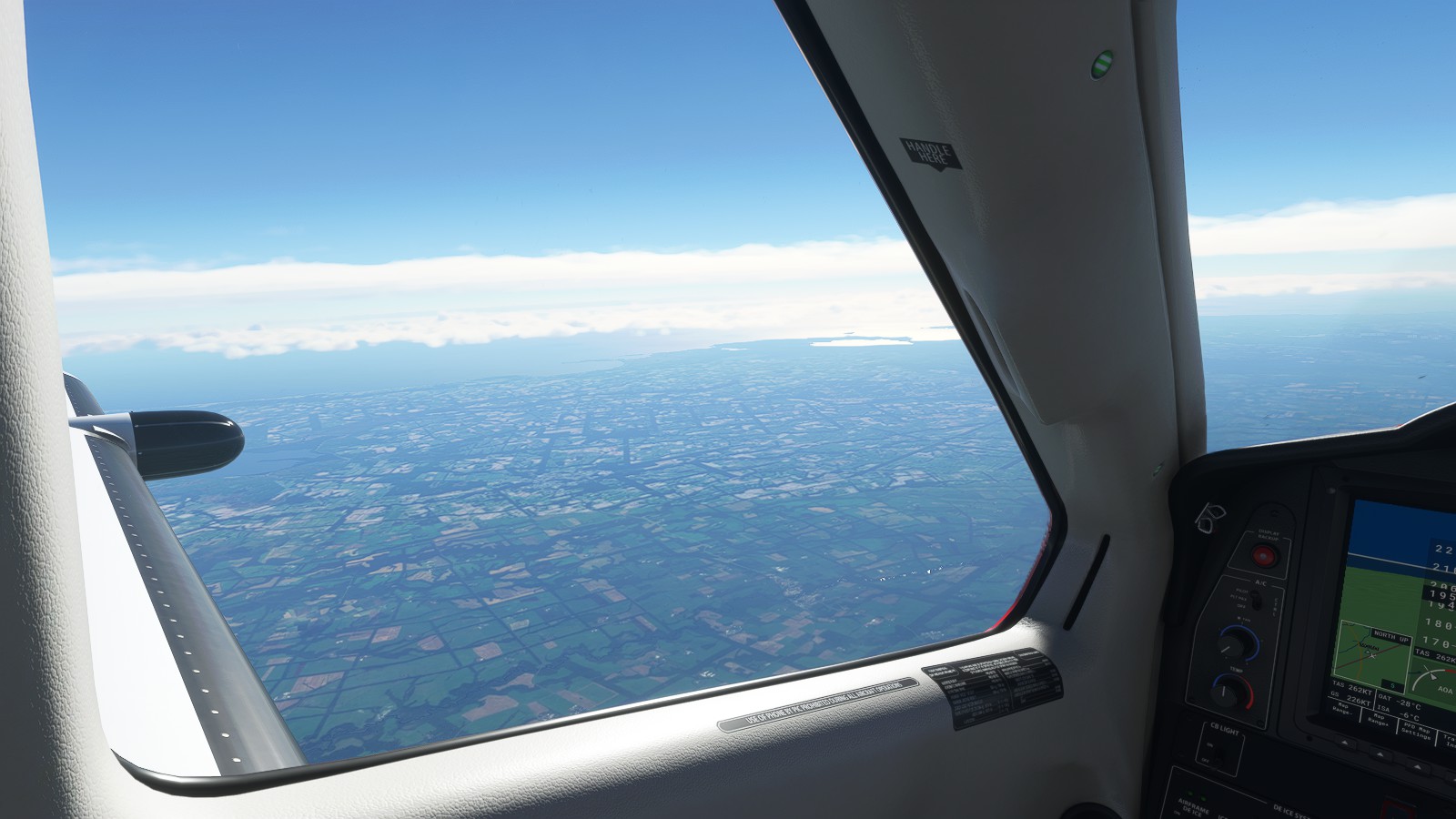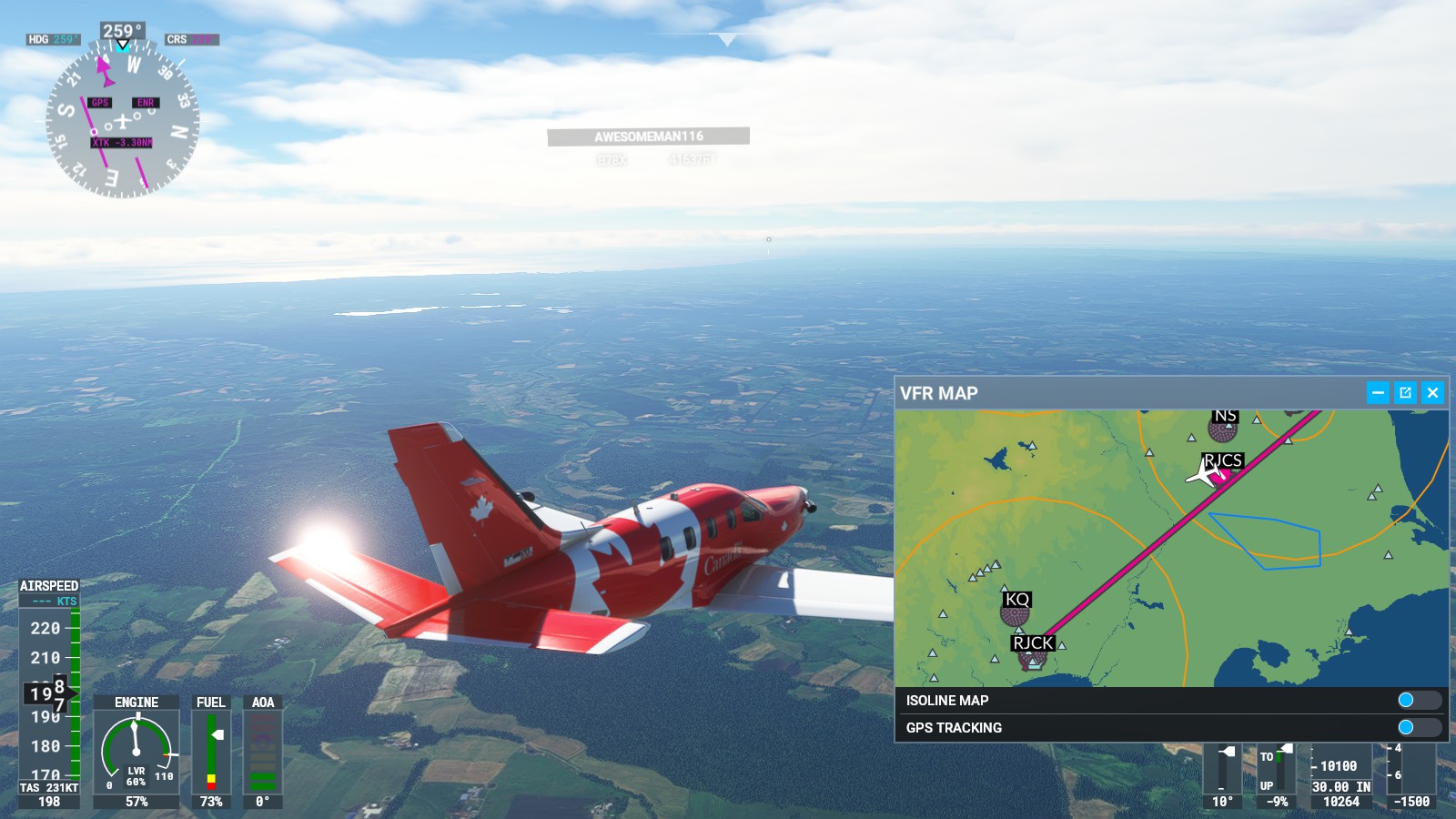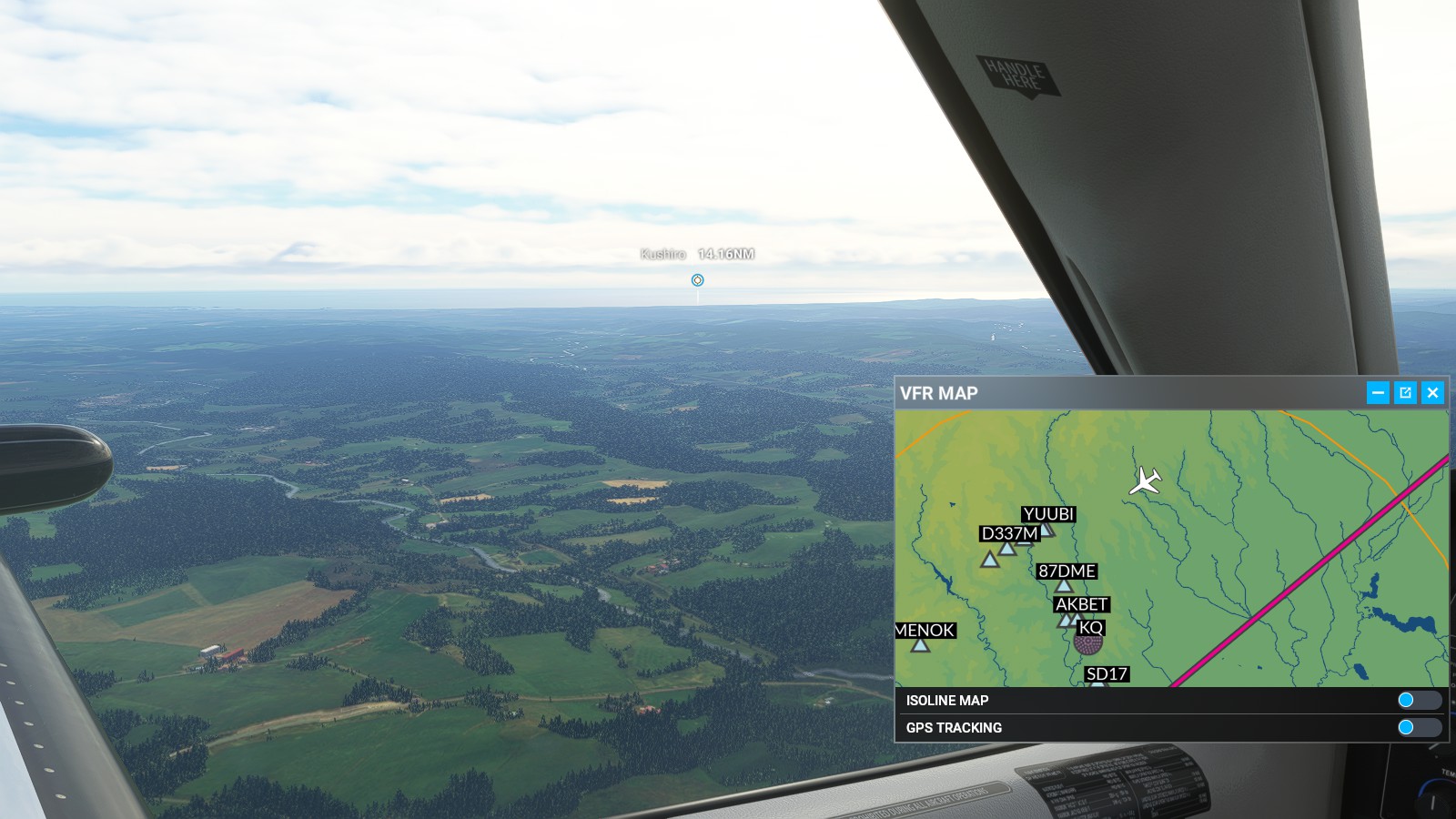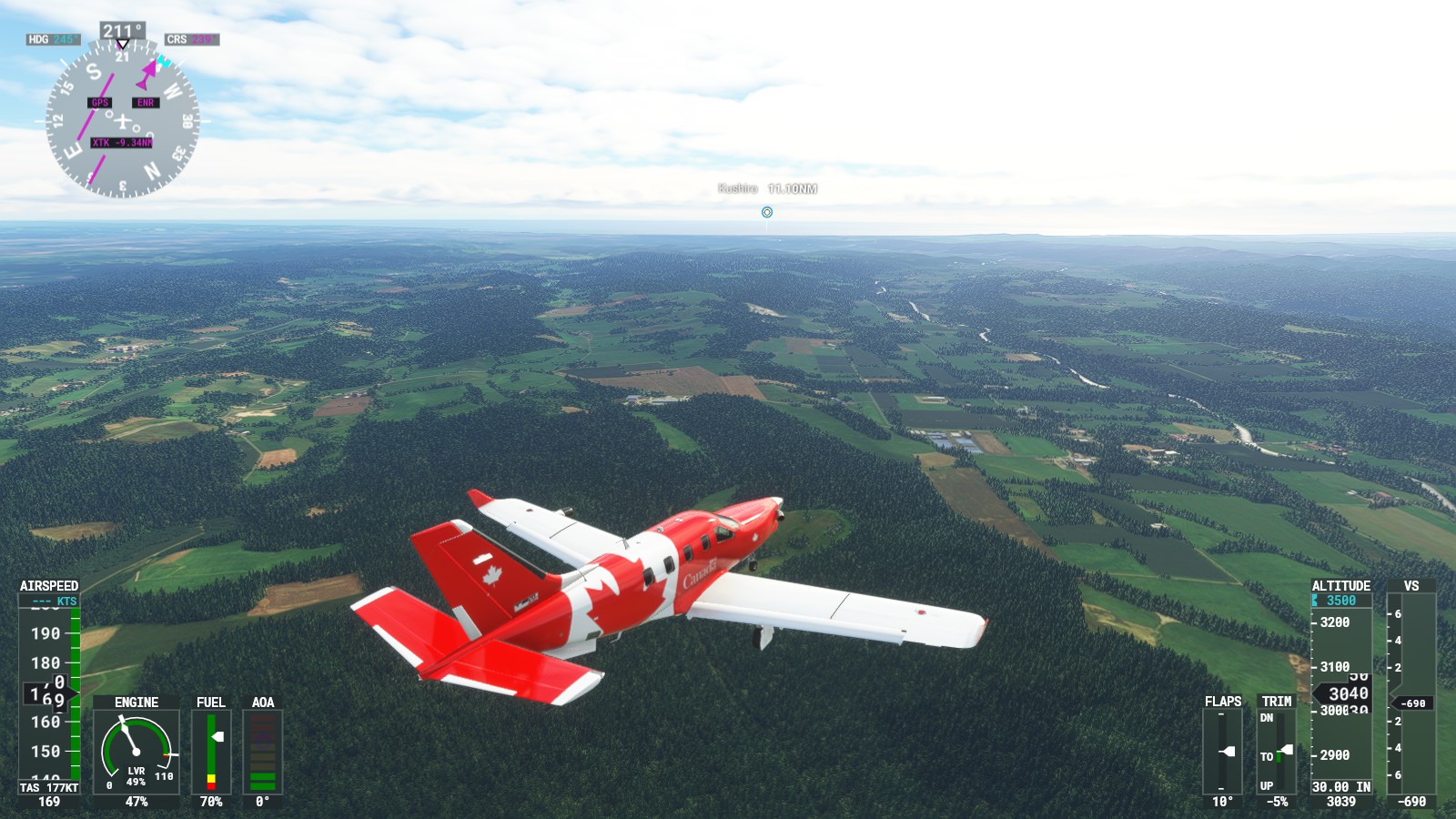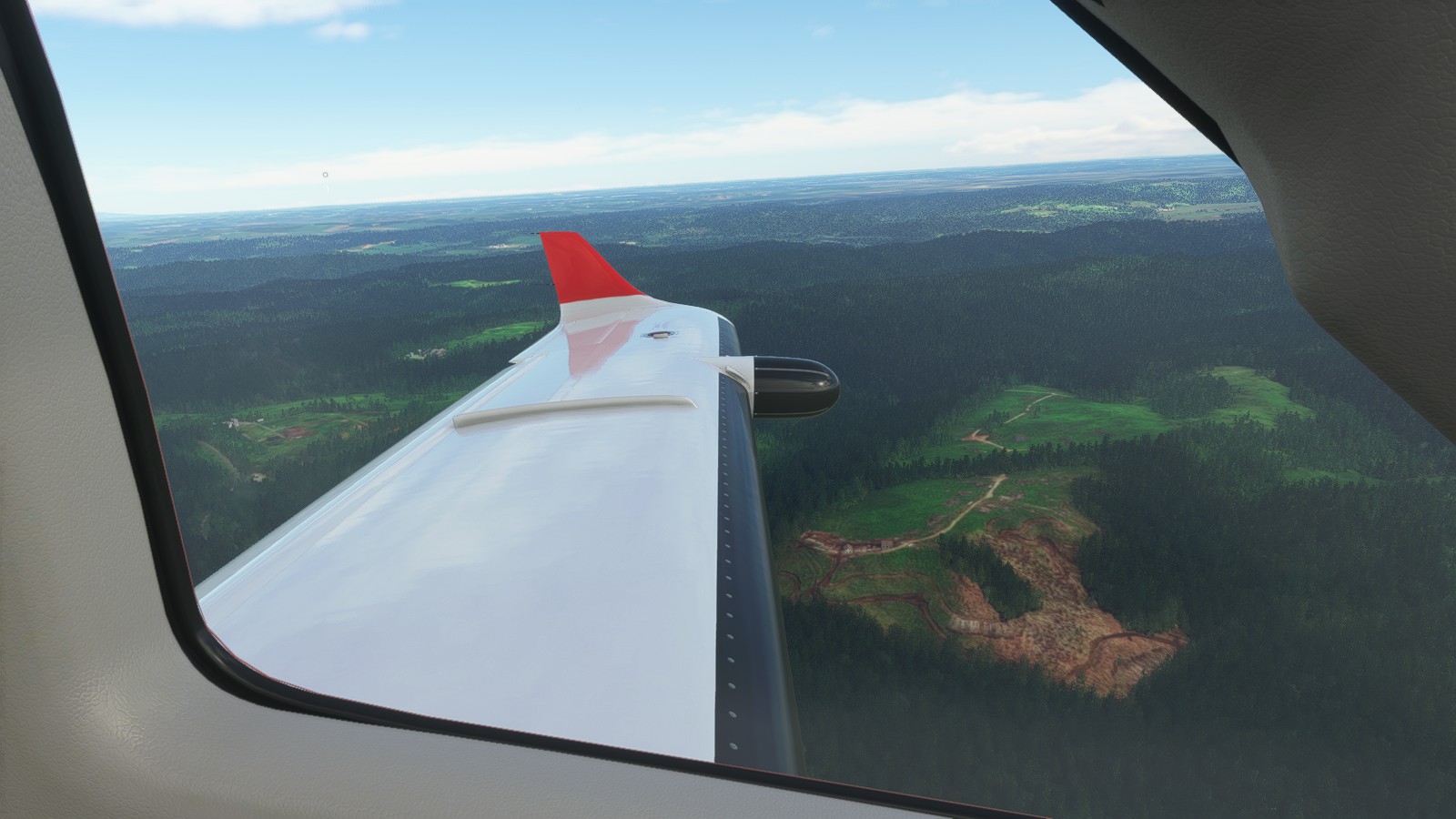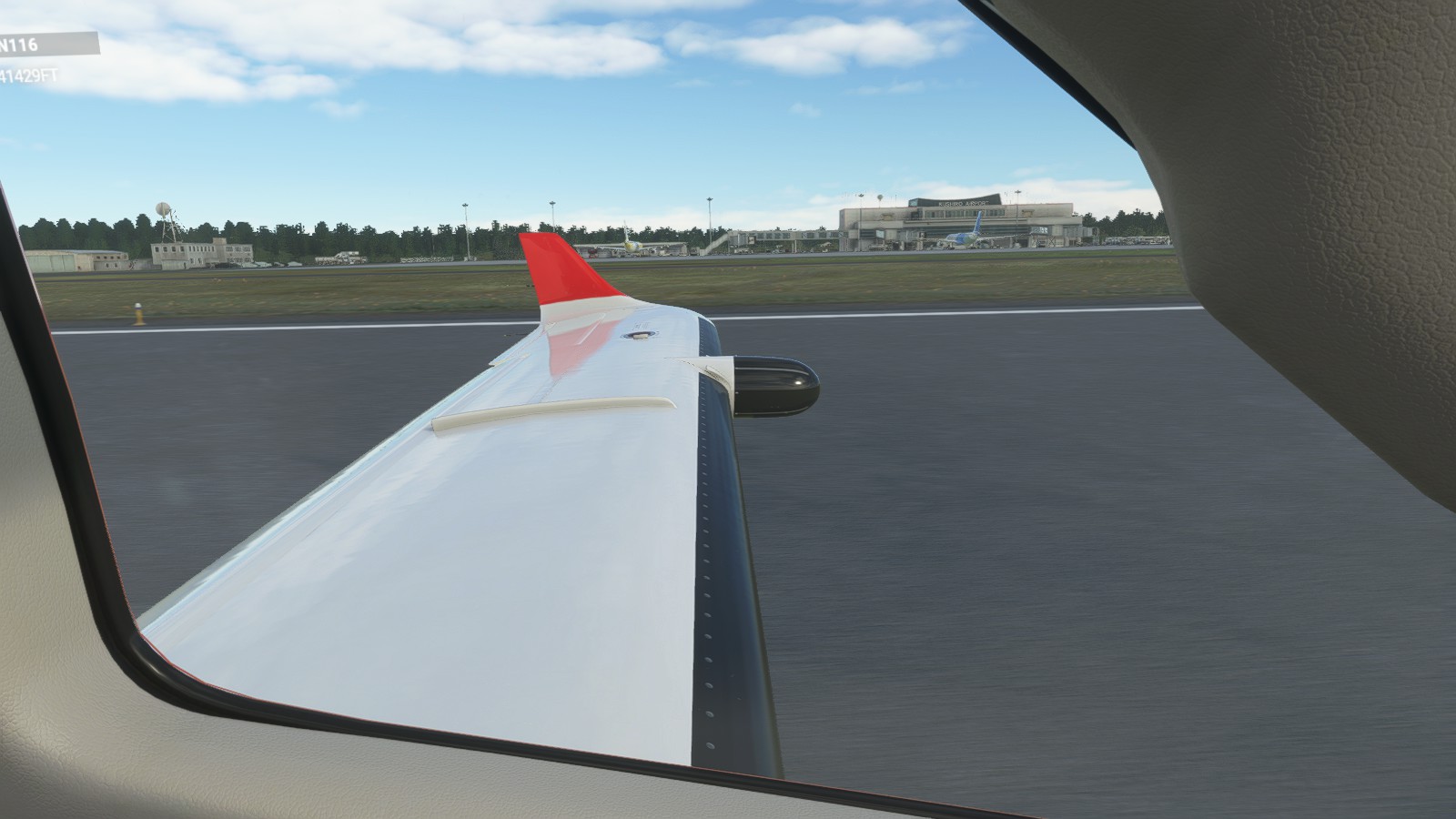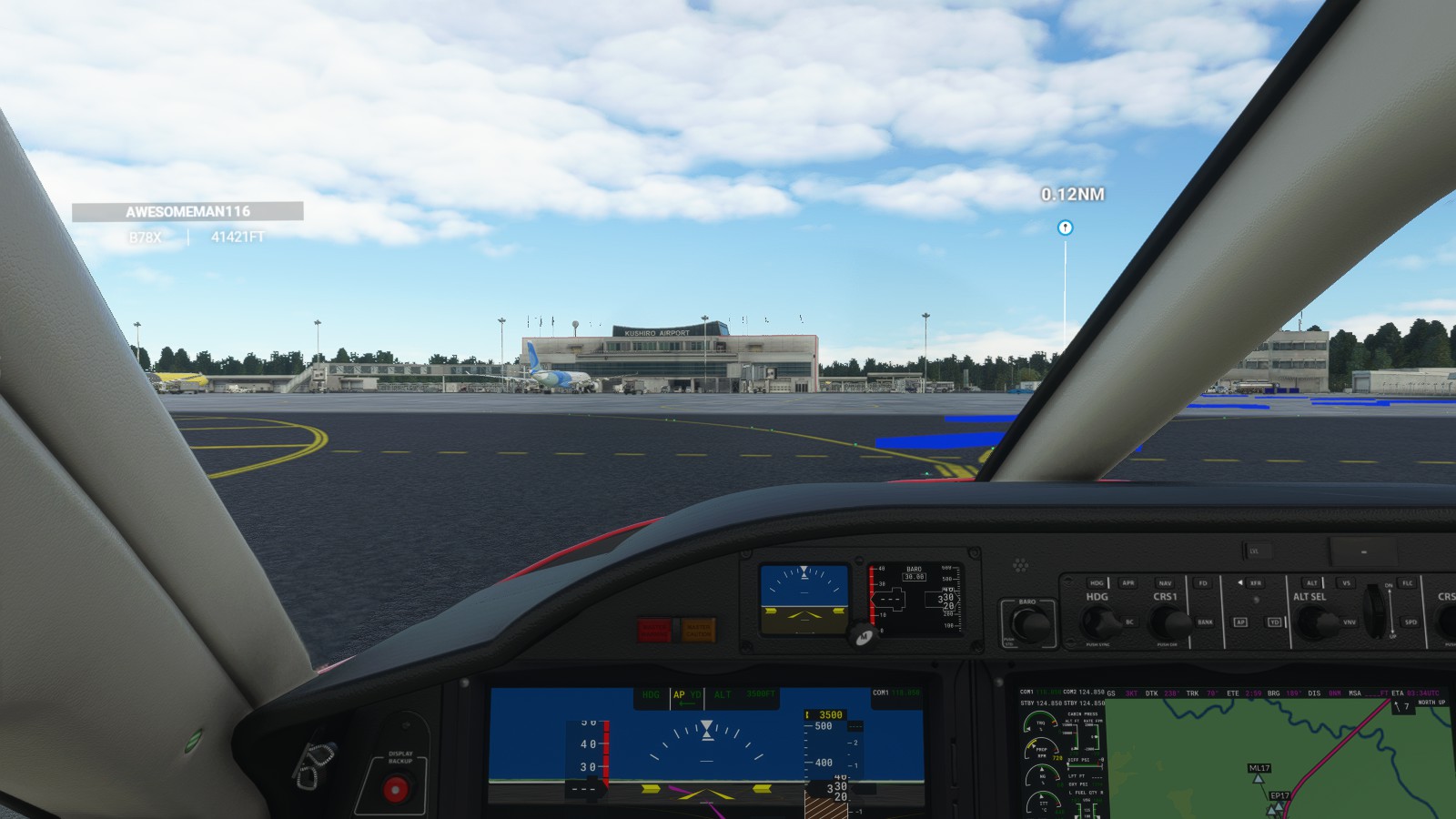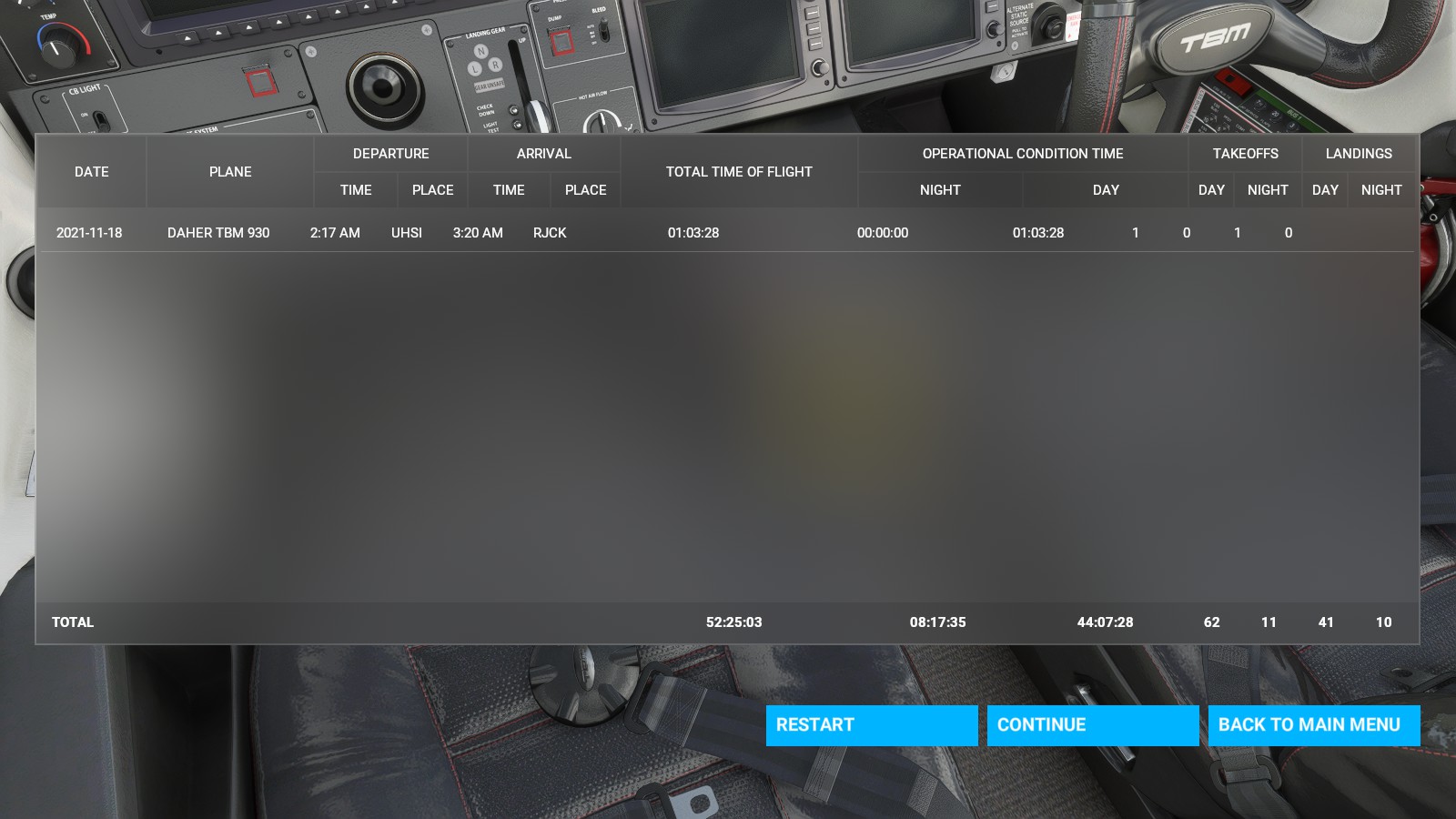 ---
Achievement unlocked! Reached Japan!
My personal goal has been achieved, if digitally, having flown from Ottawa Canada to Japan. It's something I wish I could do in reality, have to settle with digital. I'm not going to get any fan-fare for doing this, nor have I on Twitter, I'm however proud having done so on my end. All in both the King Air & the TBM9. From November 2021 till March 2022 I've digitally called Kushiro my "home", now I place I have to visit IRL for when we're finally able to do so without this Covid nonsense.
I've been testing various aircraft at Kushiro airport, even often times ghosting and stalking various people test-flying their own aircrafts.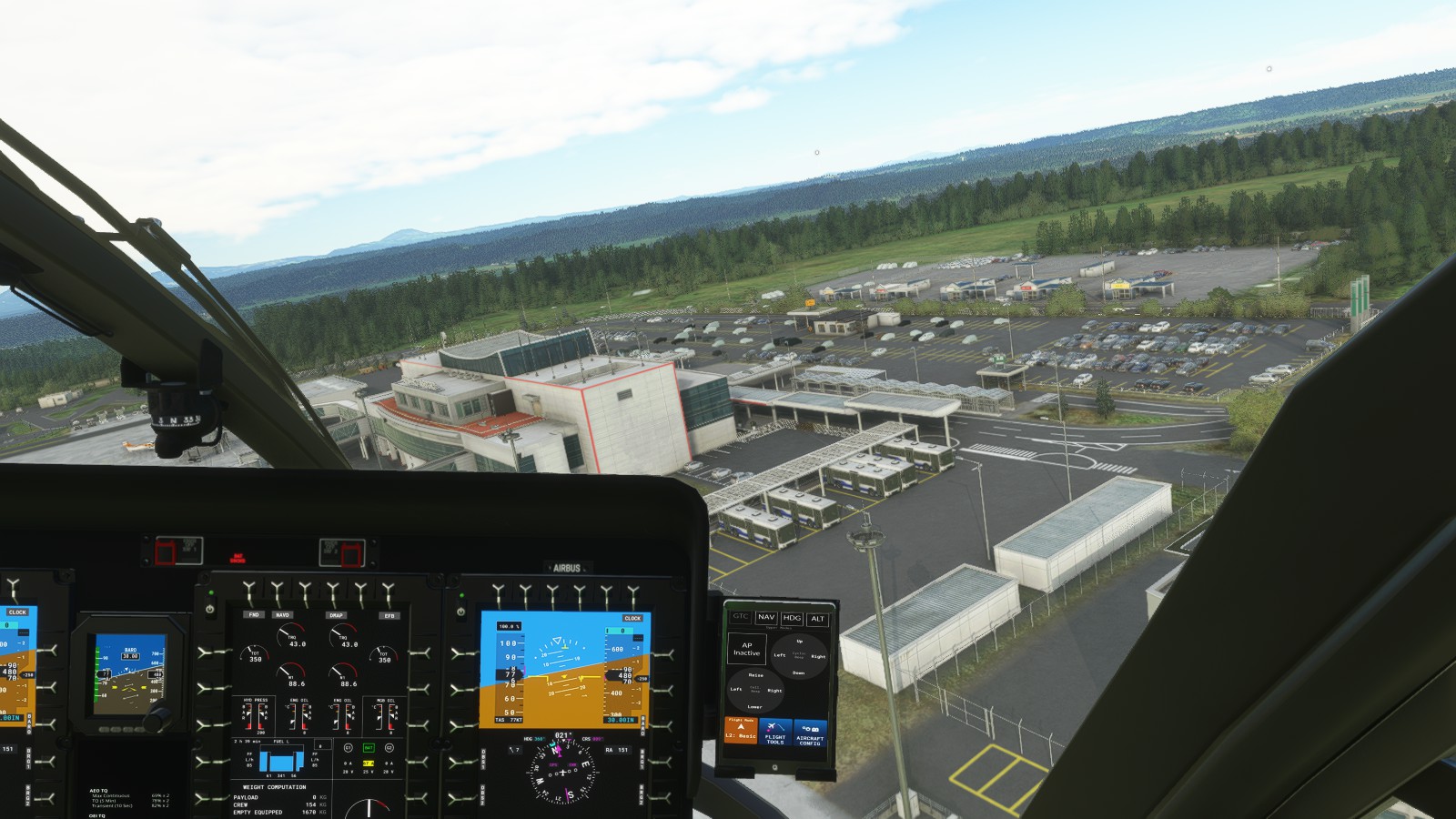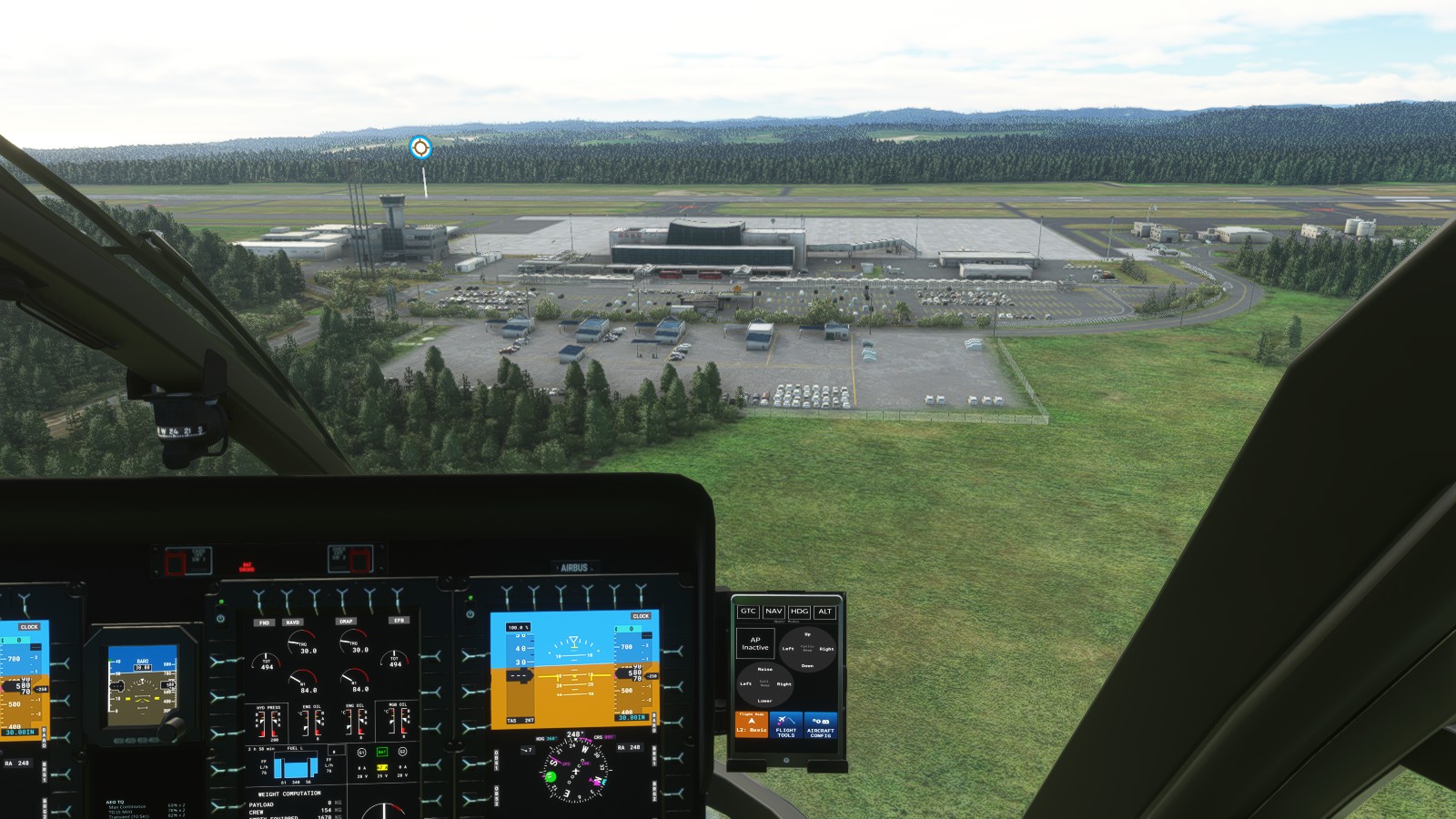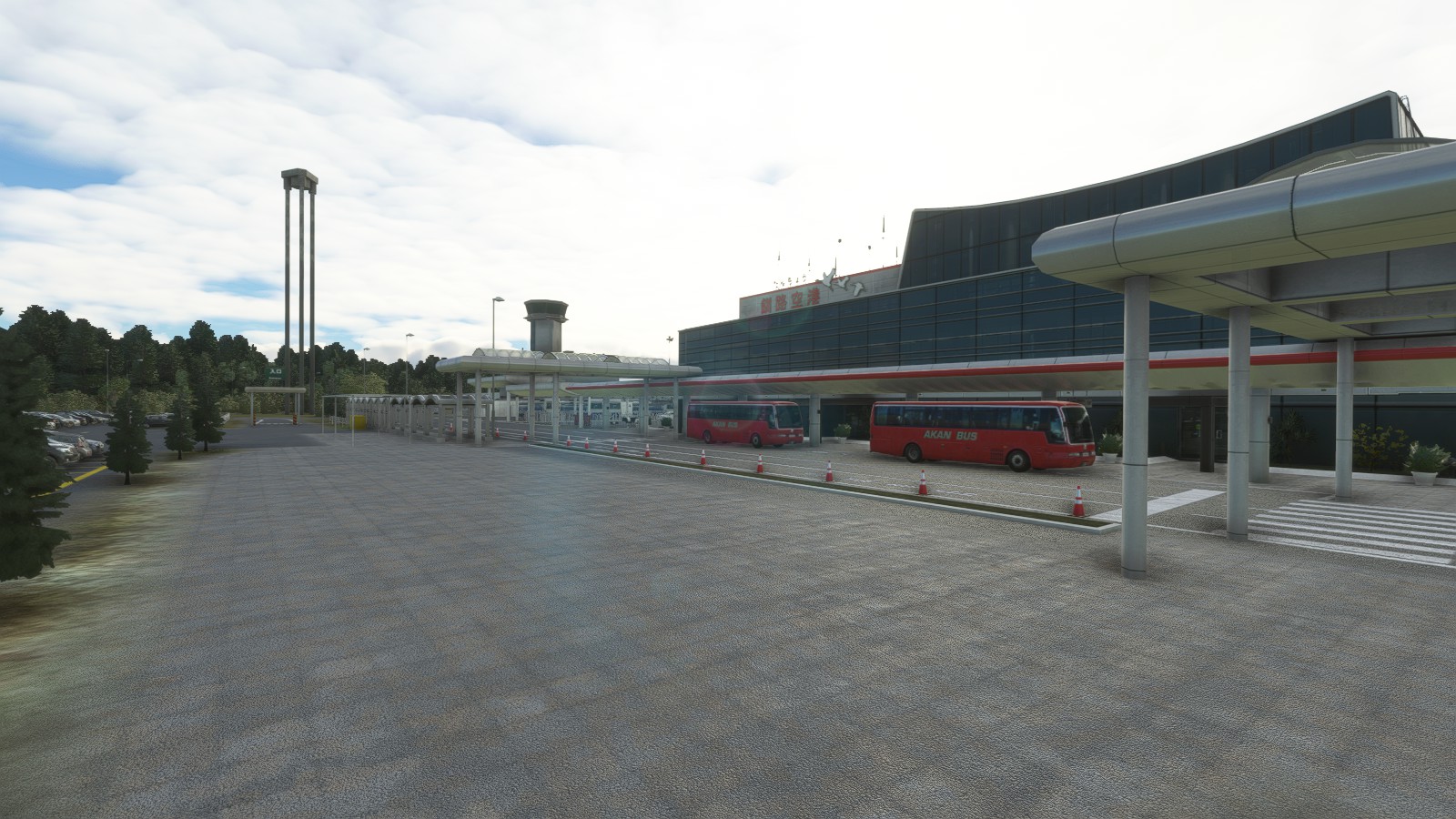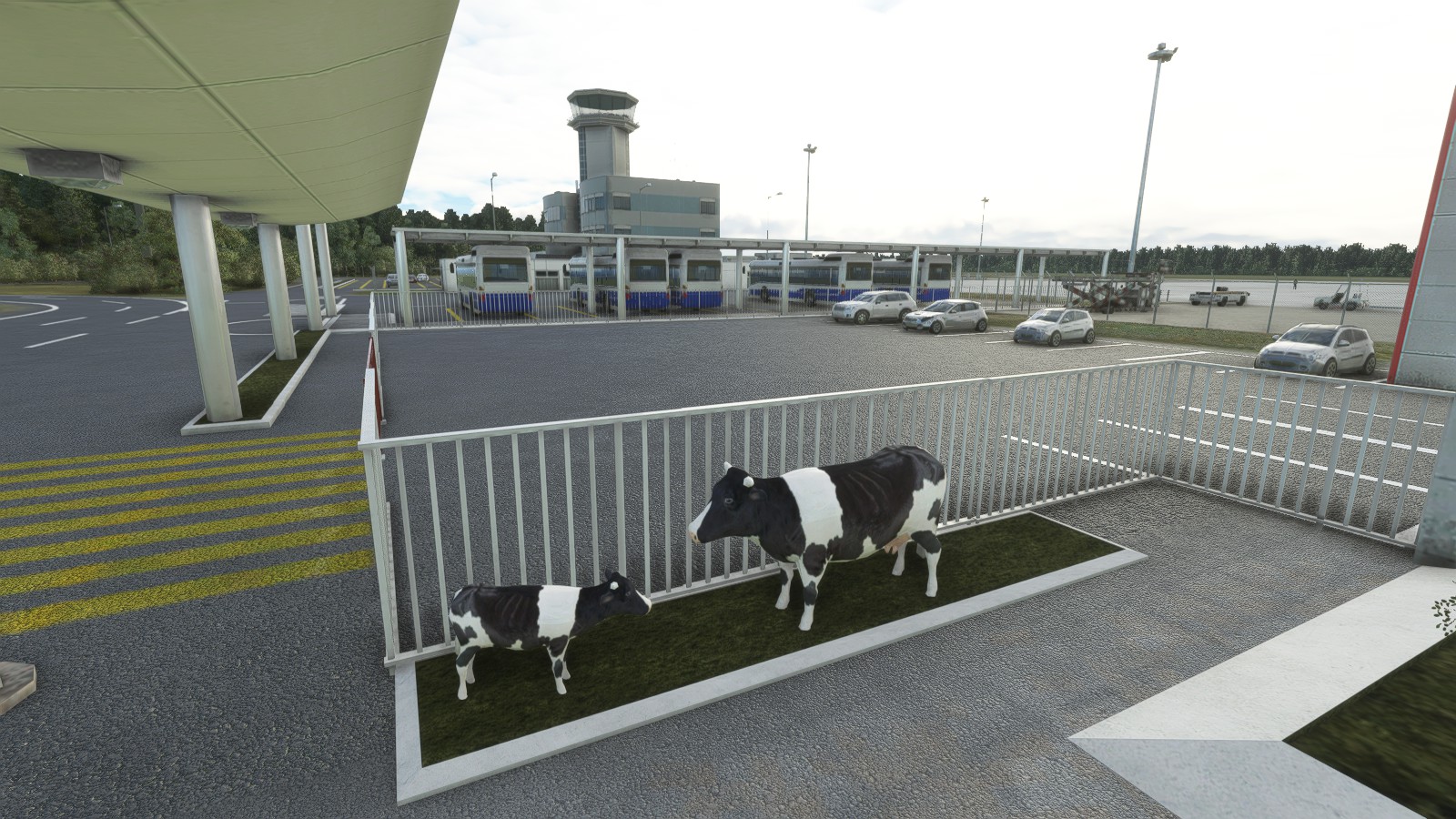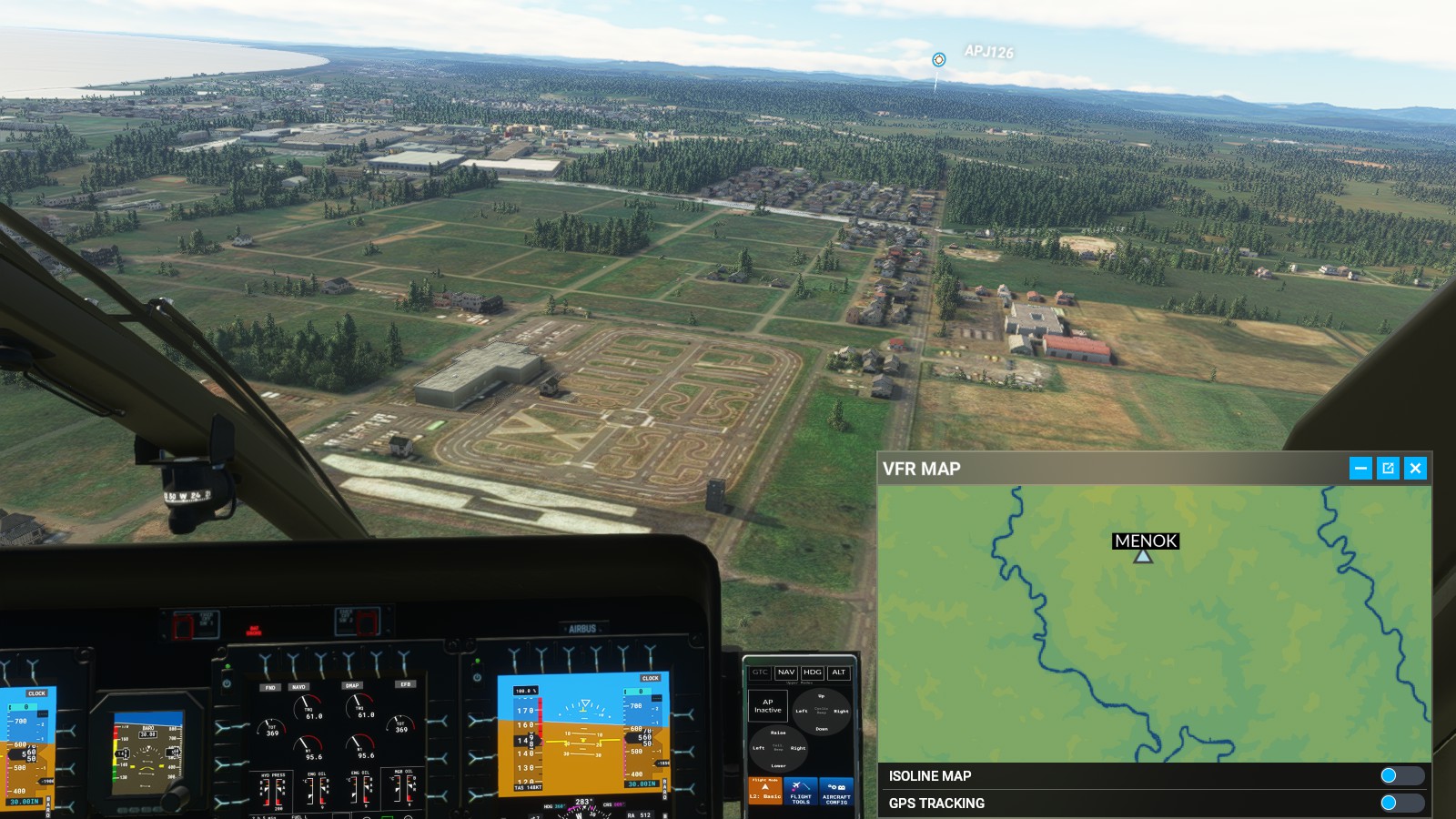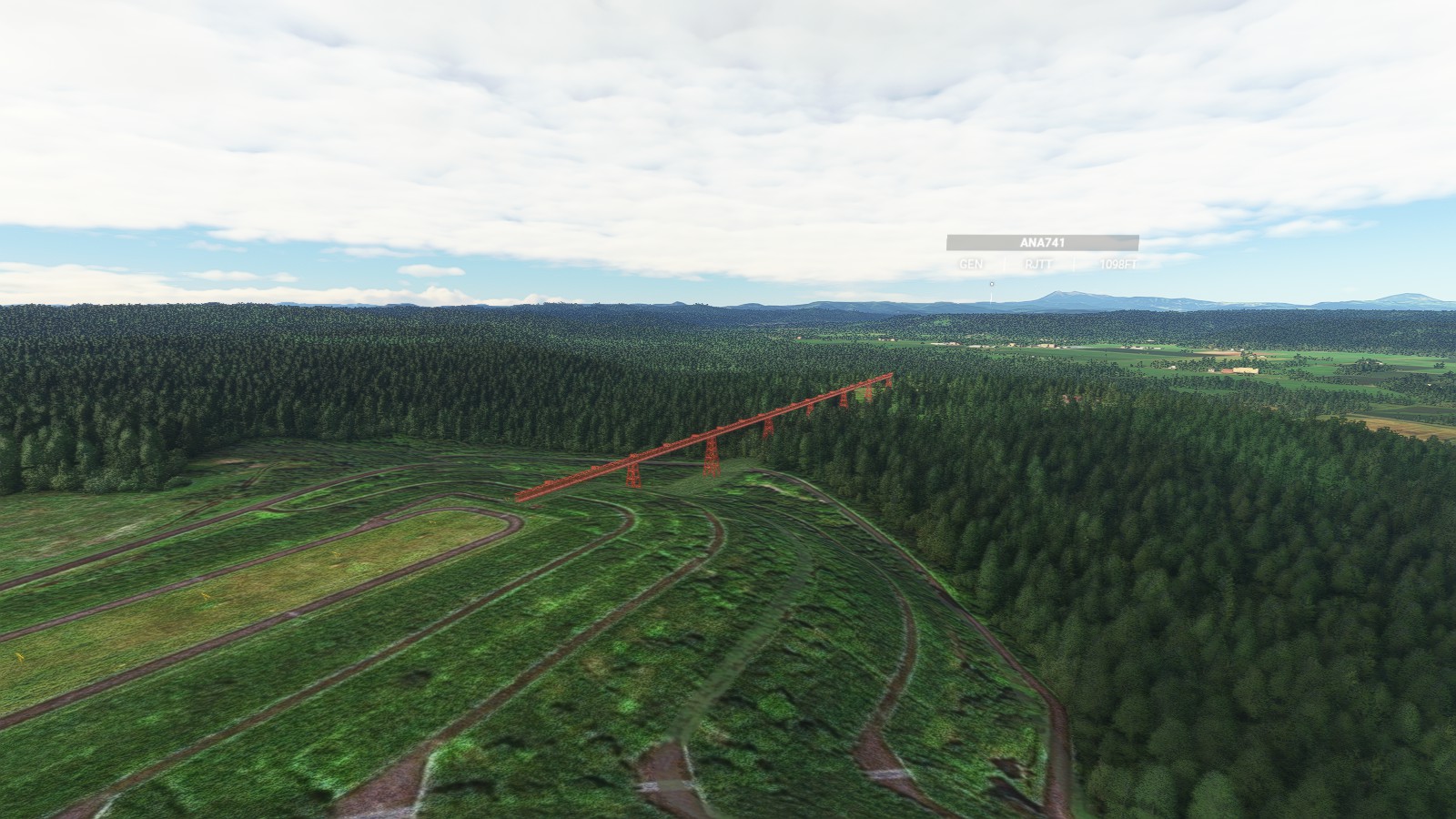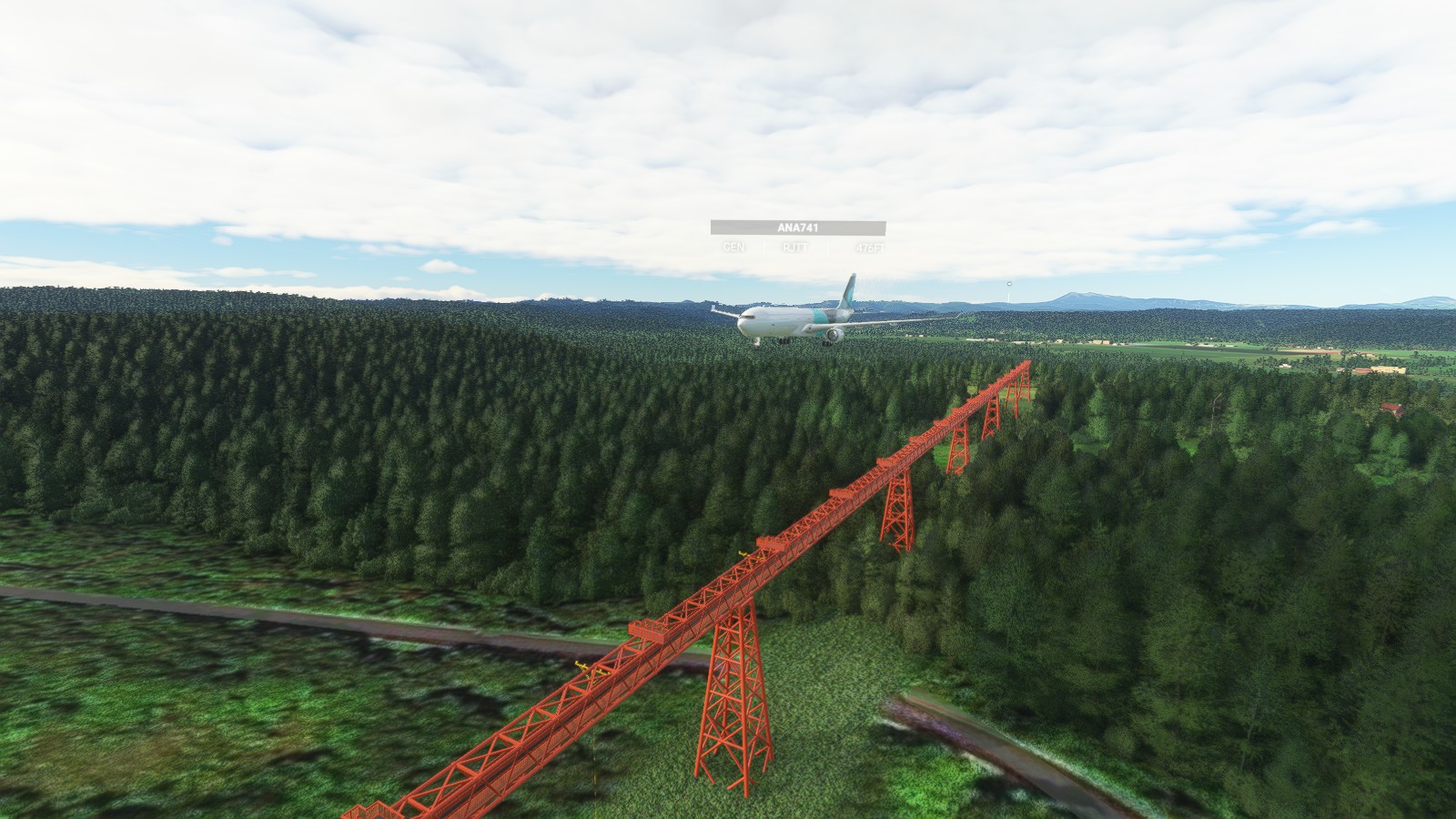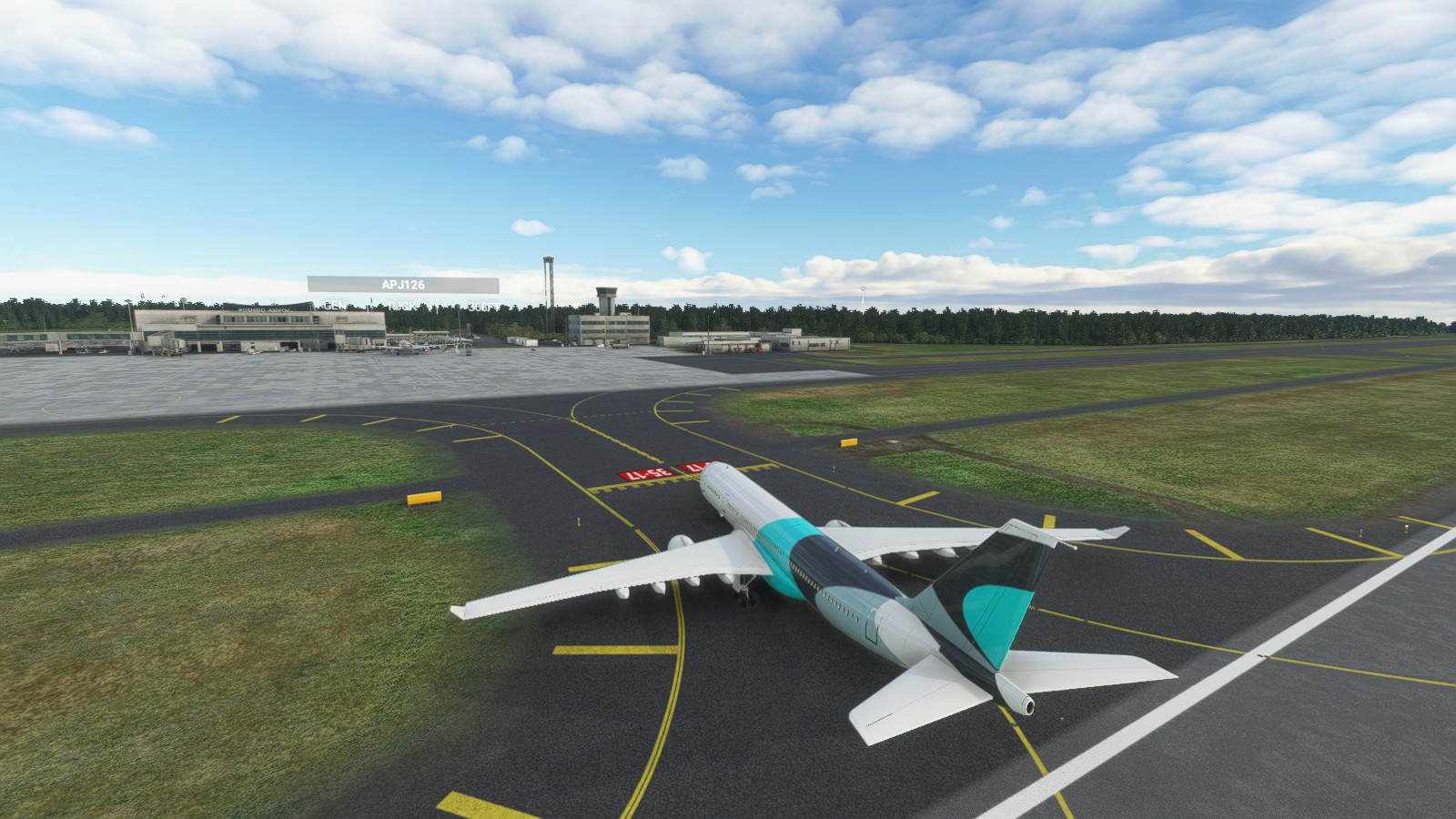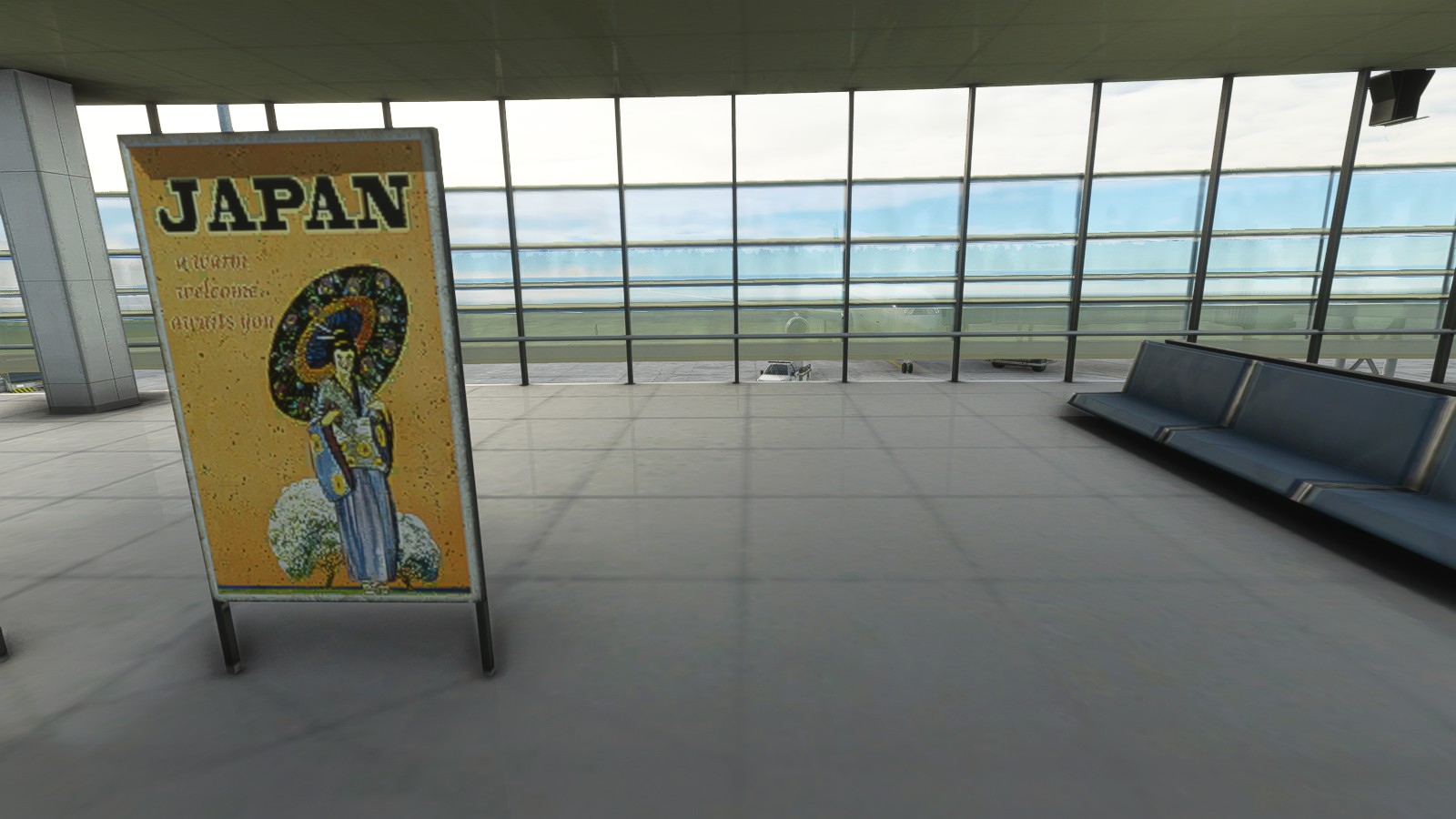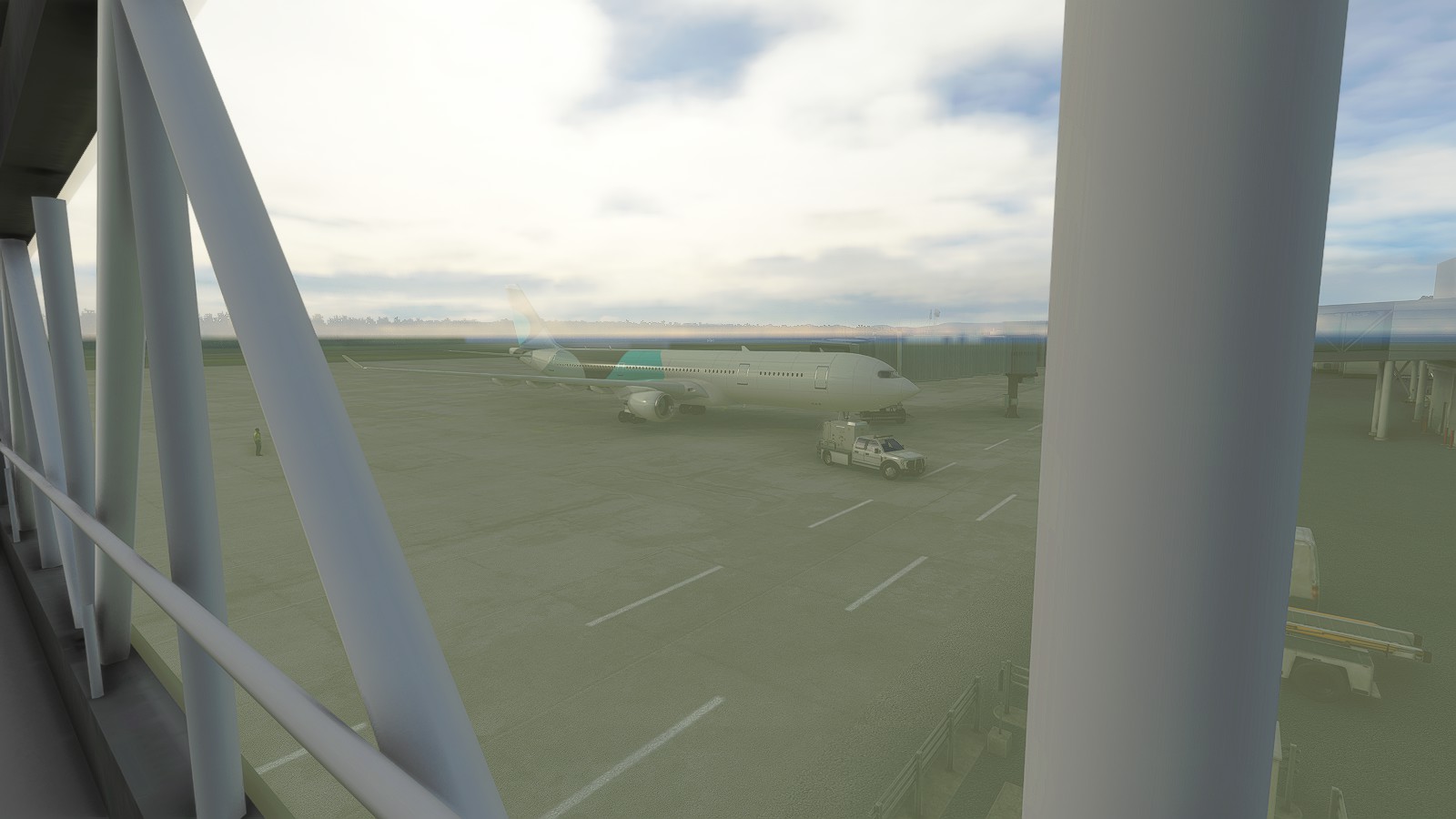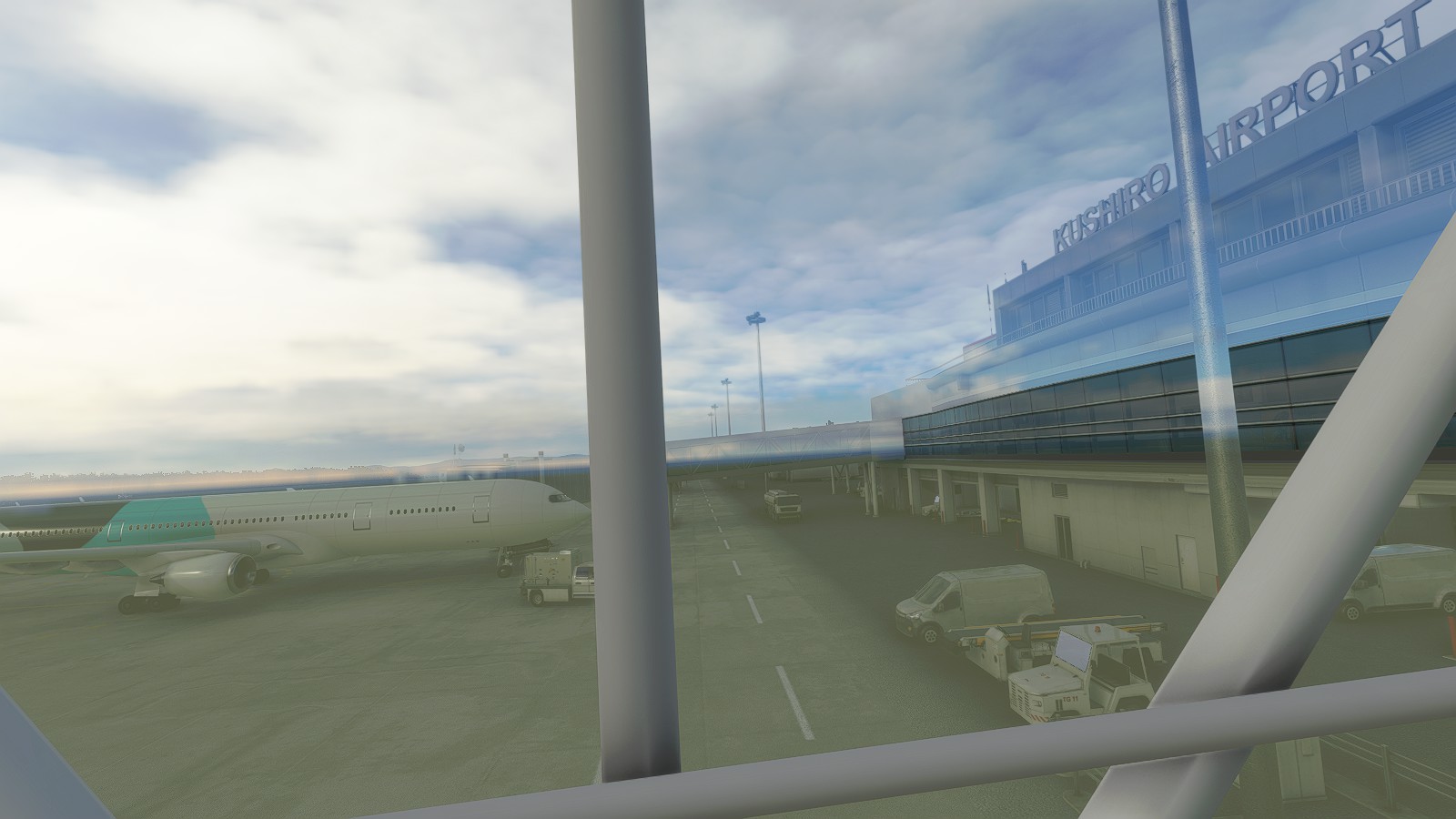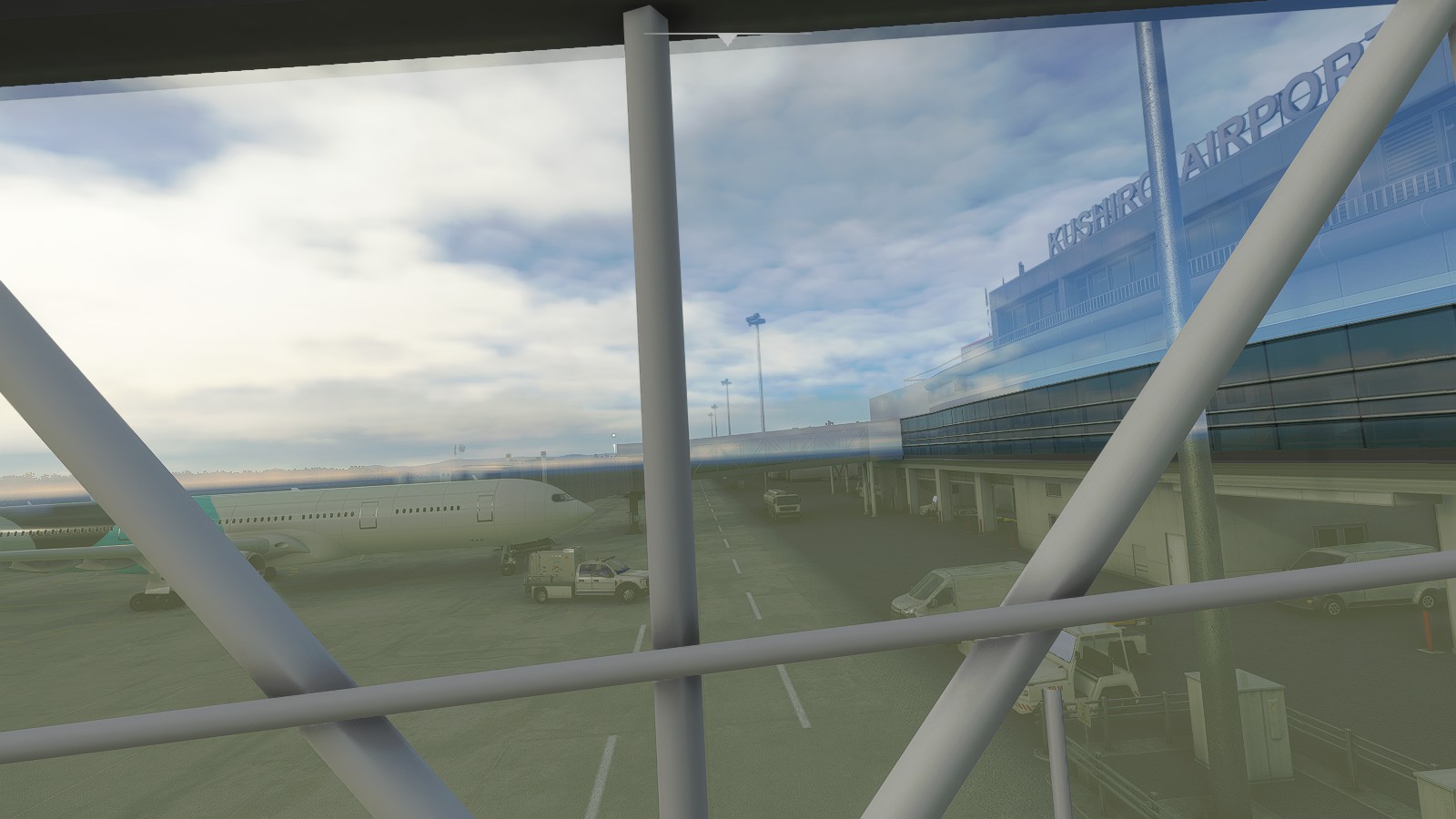 This blog posting now allows me to freely venture through Japan as I observe various settlements, scenery, and ponder about what my next destination is after Japan. Maybe both Korea's, China, and then venture into Australia. Who knows. Between November 2021 and now the Twin Otter has finally released, as with the CF-18, among other beauties. As of March 31st, 2022 I'll even have the Concorde to fly around! Nice! I lack time with the Concorde allowing me to go various places swiftly. I don't like jumping around the world, it spoils the fun. I'd rather fly there and explore.
I'm happy I traveled to Japan in real-time, if in digital manner. Half on my own, half with a friend, and partially with my roommate venting how I'm accidentally hogging all the internet hearing the loud "FUUUUUCK!". Been itching to fly some more. Again, even if I'm not there physically I still take pride in having ventured there digitally in real time. People don't praise that (nor anything else I do), I'm however still happy regardless. Twitter has become one of the worst places to converse with people with how much shaming and guilt tripping has been going on since 2017. It's only been getting worse. I've also been screwed visiting Japan in real life, constantly getting blamed and shamed for things far too much to the point of annoyance, frustration, and some depression. I've even been a bit suicidal resorting to Anime keeping me alive, and now Flight Sim.
Being able to have Flight Sim eases up some of that pressure, though spawns new ones of yearning to be somewhere which you're unable to go. I don't want stuff up my nose, etc. Everything has to be done digitally.
---
Now to continue to admire the Japanese scenery.