I see I haven't blogged in awhile. Lets create a new entry then with my bike ride along the Ottawa river, with my new bike.  Sadly I didn't bring any Anime figures this time around since I just wanted to get used to my new bike and finally check out the Spring scenery around. Though since this is a gaming and anime oriented blog for Ottawa, I'll get some in the next article.
Lets start off with some ducks, shall we?
(All images are full sized, click the link under images to view them. Images are captured with a Sony Digital Camera W170. )
Warning: Below image comments may contain inside jokes or quick humor that may not be humourous to an average person.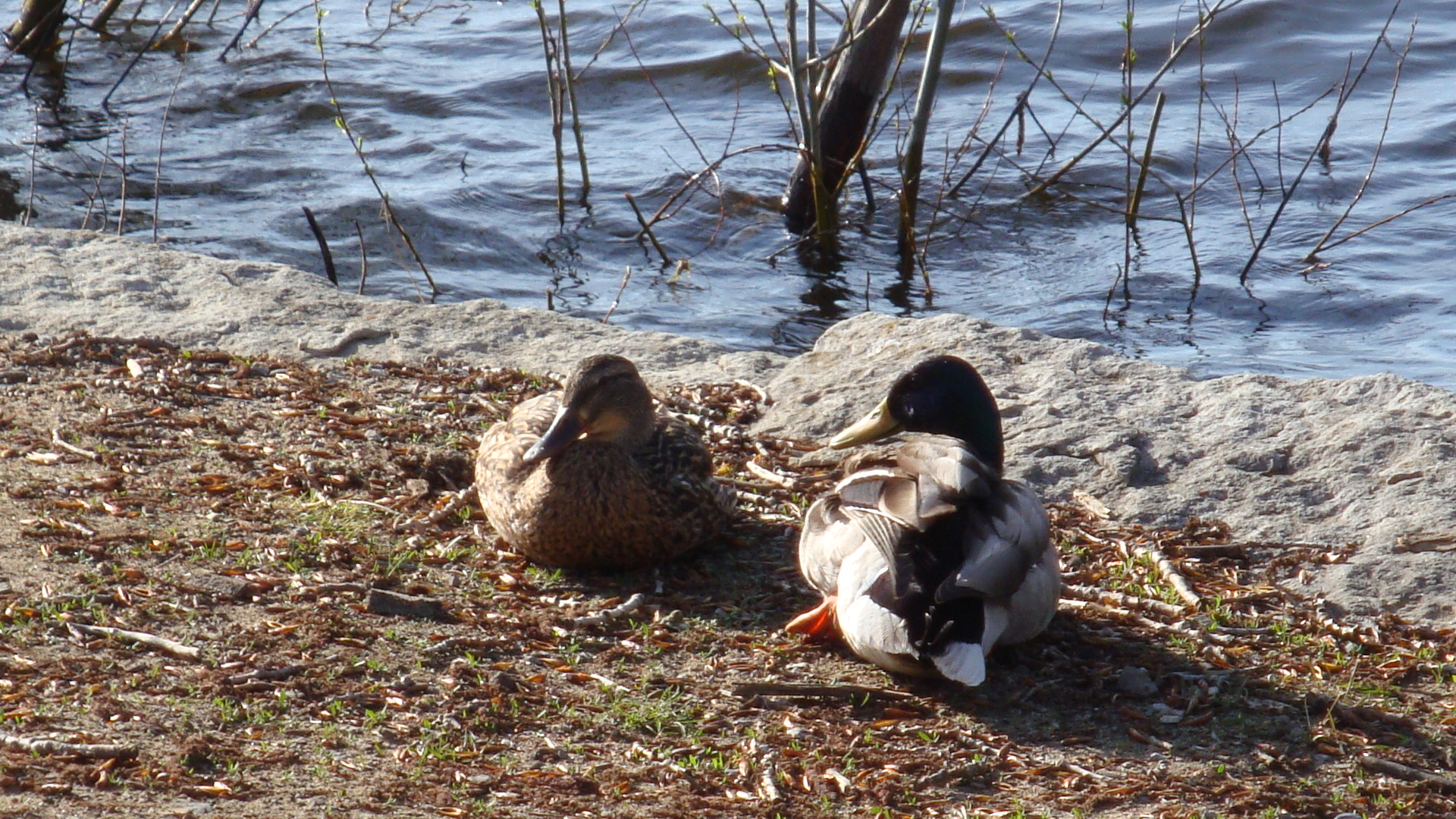 (Link – MySite)