Hello fellow Busou Shinki fans and otakus! Konami released information of a TV format animation of Busou Shinki.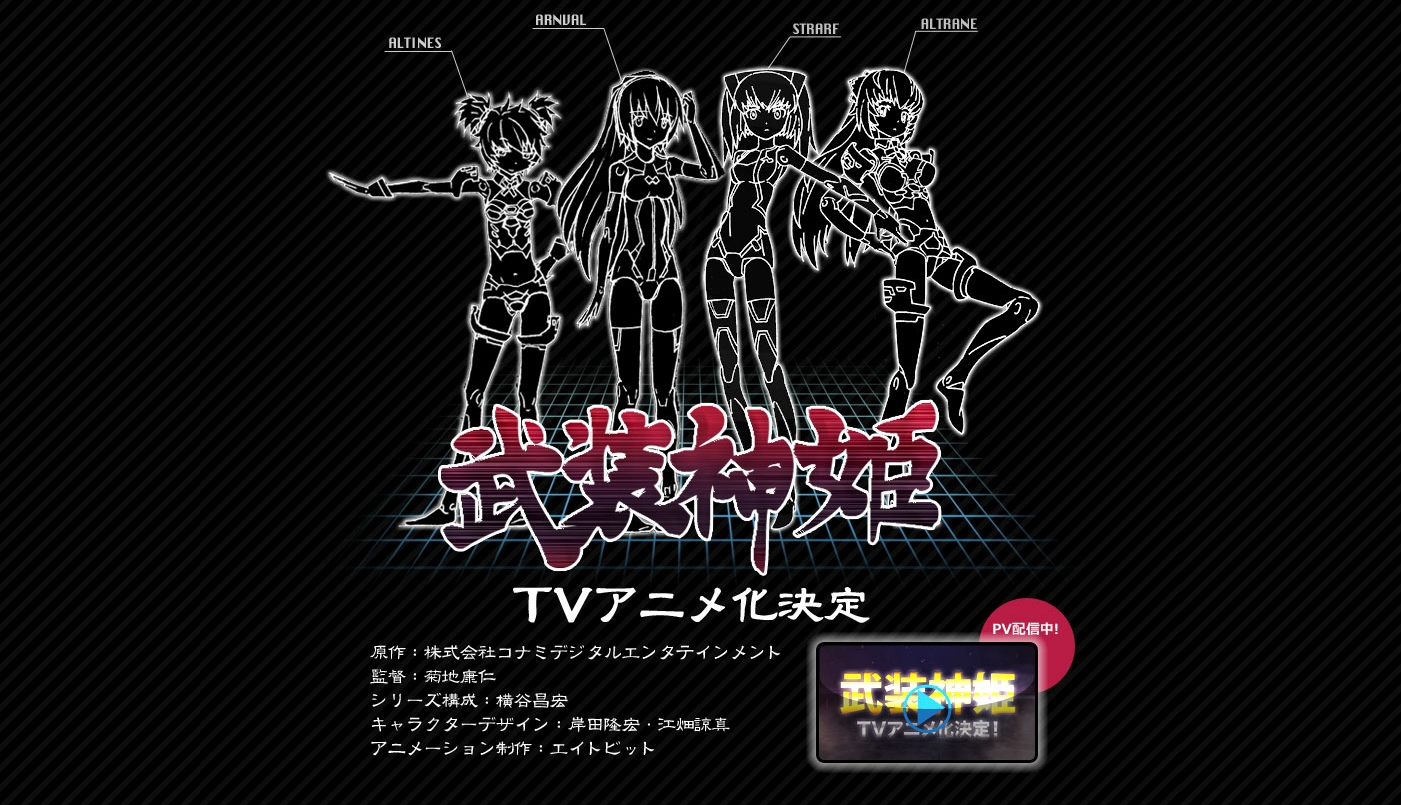 (Article will be continuously updated until it airs. Once it airs I shall make a new article to review the episodes themselves.)
We were previously treated with Busou Shinki – Moon Angel, an Anime that was restricted to the Japanese Playstation network and DVD/Blu-ray. It centered around Tsubasa and Arnval – Type Angel – named Kaguya by Tsubasa.
—
A quick plug of Moon Angel:
Episode – 1 – 2 – 3 – 4 – 5 – 6 – 7 – 8 – 9 – 10
Busou Shinki TV:
– TBS Home, Twitter-TBSBusou, ANN, & character Info; Twitter-Arn, Twitter-Lene, Twitter-Ai, Twitter-Stra;
Bonus News articles & Sources:
– Otanews images, Ota-Suke news, Livedoor News, PV3 News, AnimeNewsNetwork Opening theme, Interview, gomarz, Shinki PV4, ascii PV4 screens, Sentai License.
Special – PDF Papercraft Gifts:
– Arnval helm top, Left, Right – How To.
—-
– Known Information:
Airs on October 4th, 2012!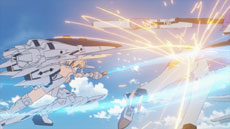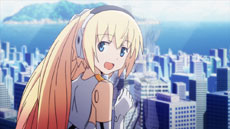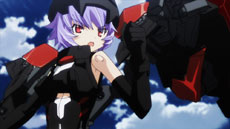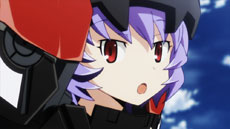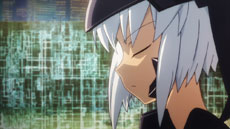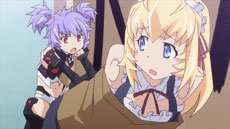 Not much is currently known, except for this anime being shown on Japanese channels. It may, or may not, focus on Moon Angel or take its own spin. Its being produced by 8-Bit, those that worked on Aquarion Evol and Infinite Stratos.
You may have also noticed that Altines, Arnval, Strarf, and Altlene make an appearance on the main image. They are the main characters, all trying to adapt to Straf's new presence as a fourth new member to the group.
Been said the main character took some syllables off the names to name some of his Shinkis. Do note I could be wrong and going off what fellow Busou Shinki fans told me.
– Arnval – 'An | Strarf – Hina| Altines – Ines | Altlene – Lene.
Some guys wait their entire life to meet the girl of their dreams, but high school freshman Rihito is already living with FOUR of them!  And, even more incredibly, they're (almost) always ready and willing to help him with whatever difficult task their "Master" needs to be handled.  So, how did Rihito get to be so lucky?  Well, to tell the truth, while Hinna, Anne, Ines and Rene may not be exactly high maintenance, Rihito DOES have to make sure that they get lubricated regularly and have their batteries recharged in a cradle.  But that's because they're Shinki: tiny, 6-inch high, customizable androids that are now being sold all over the world.  And don't let their tiny size fool you.  These little ladies have more than full-size intelligence and emotions, and since each one would prefer to be Rihito's favorite, there's sure to be a little mechanical friction!  Get ready for sparks to fly as four battery powered princesses take charge of Rihito's world in BUSOU SHINKI!
*NOTE: Busou Shinki's ARE NOT HUMANS, nor is this a harem! This is a slice-of-life comedy which MAY turn darker.
—
– Busou Shinki – Mini-Glossary:
(As found – here -)
– Busou Shinki: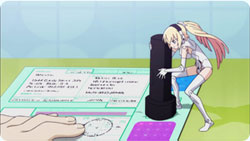 15 cm tall battle robots. Those that fight are known as Busou Shinkis, while those that don't are simply named Shinki. They can be armed, customized, and fight however you want them to, while still behaving as themselves with their own human-like AI intelligence.
– Visualizer: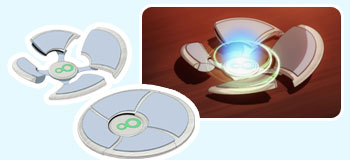 A visual battlefield generator to set the stage for a Busou Shinki fight. You simply place the device down and let the device set-up a field for you and your Shinkis.
– Cradle: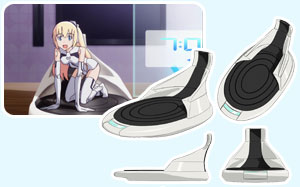 The cradle charges Shinkis interior batteries. Similar to humans, Shinkis need to sleep to recharge their batties for other tasks at hand. They can sleep on the cradle in "sleep-mode" during their charging phase. Simply plug the cradle into a computer and you're all set to charge your Shinki back to full power. In some cases it may also be used to check Shinki stats (Moon Angel) – Example.

– Jelly Can (Djeri) – Possible mistranslation: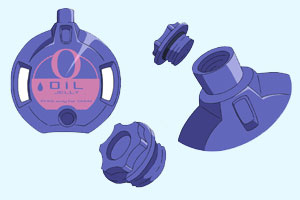 An oil can filled up with oil (or some other fluid) for your Shinkis to drink up. They come in various flavors to suit your Shinki's robotic taste-buds. Ach and Yda may be seen on these accessories.
—
– Opening Theme:
The main cast will sing the opening theme for the Busou Shinki anime – "Install X Dreams" which sounds appropriate for said series.
—-
– Videos:
Busou Shinki – PV3-1:

(Link for when plug-in hissyfits or similar.)
Nice nice! Adventure and comedy from the Shinki gals! Combat looks to be plenty! Can't wait for October now!
Quite a nice gesture (sarcasm) when a company region-blocks their content, whether intentional or not.
Busou Shinki – PV4:

(Link for when plug-in hissyfits or similar.)
A PV showing a more homely-comical side of show. Nice seeing Shinkis curiously search through your belonging. The main character is also shown yet he scares me in the way that it might hurt the show.
Busou Shinki – ED:

(LInk for when plug-in hissyfits or similar.)
Taiyou no Uta – azusa
Now where have I heard that tone of singing before, sounds so familiar. AH! Amagami OP & ED tracks sung by Azusa (not the K-On! one). Good choice, I say. Now I shall be associating Amagami with Busou Shinki thanks to Azusa.
—-
– Extra Images: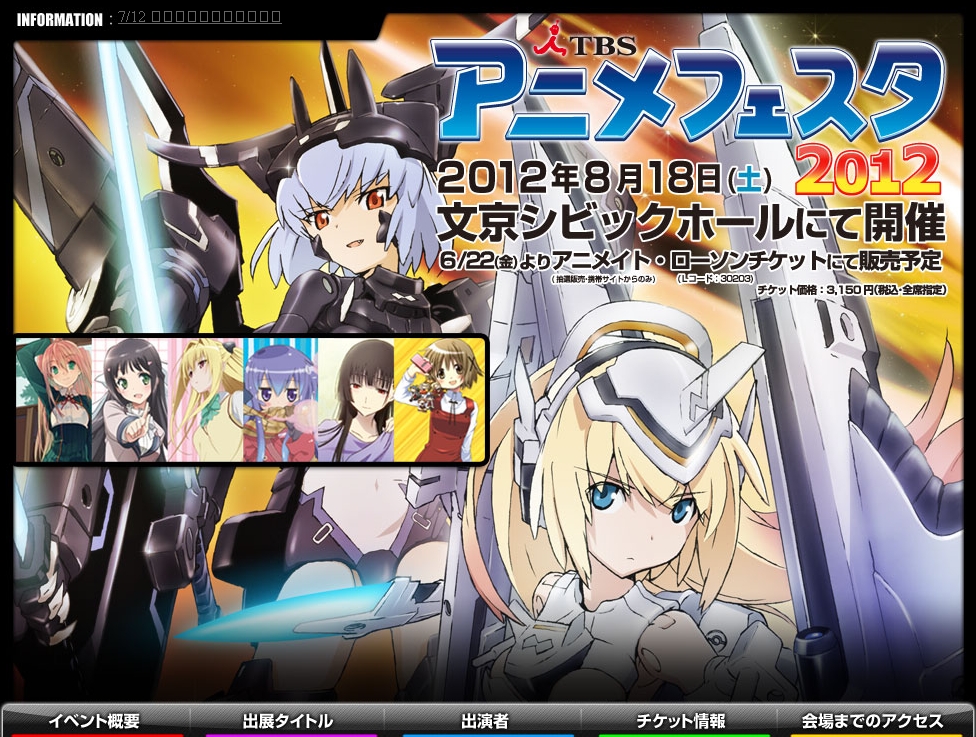 (Link – MySite) – Anime Festa event.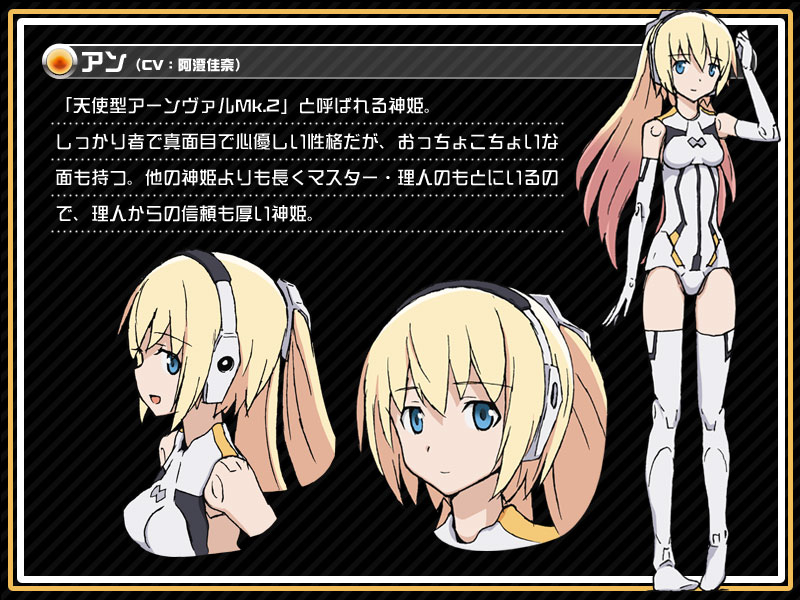 (Link – MySite) – Arnval – Type Angel.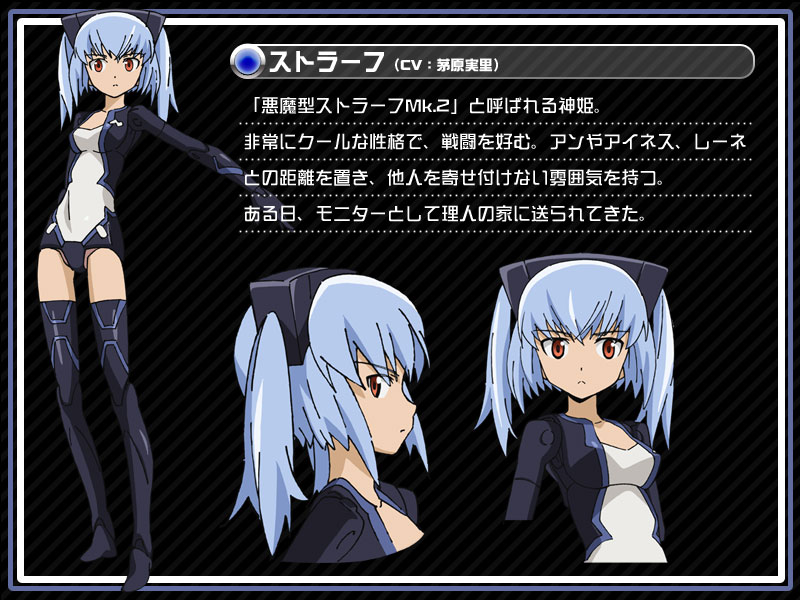 (Link – MySite) – Strarf Mk. II – Type Devil.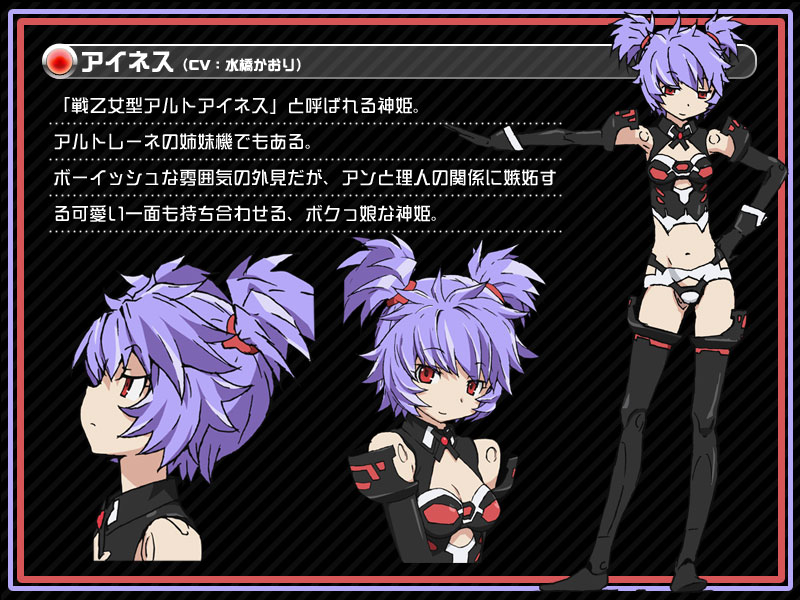 (Link – MySite) – Altines – Type Valkyrie.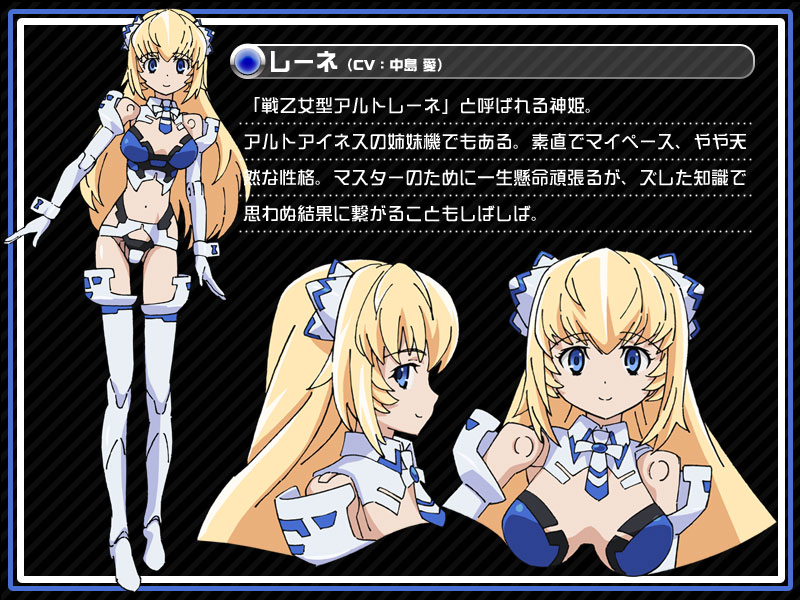 (Link – MySite) – Altlene – Type Valkyrie.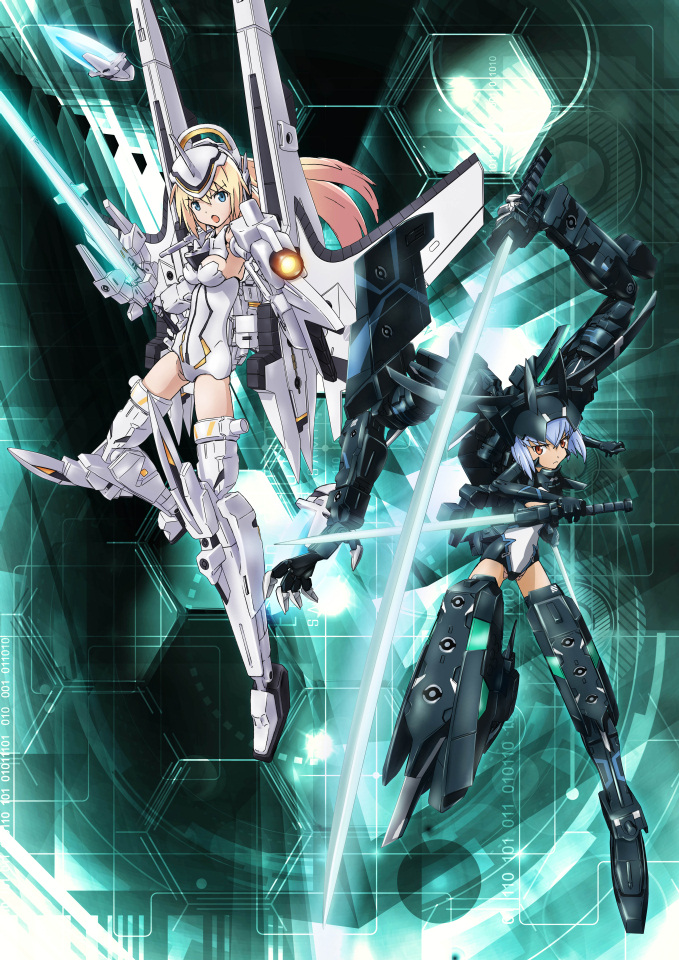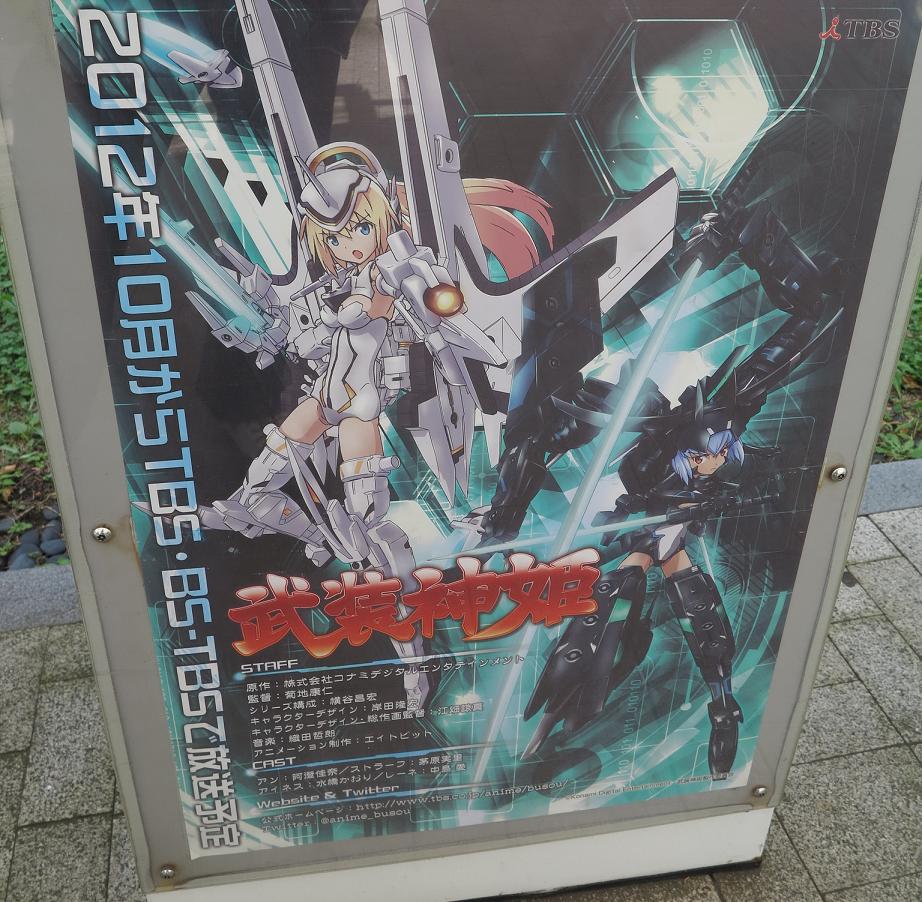 (Link – Left & Right)Â  – Nice poster art! Fit for theaters.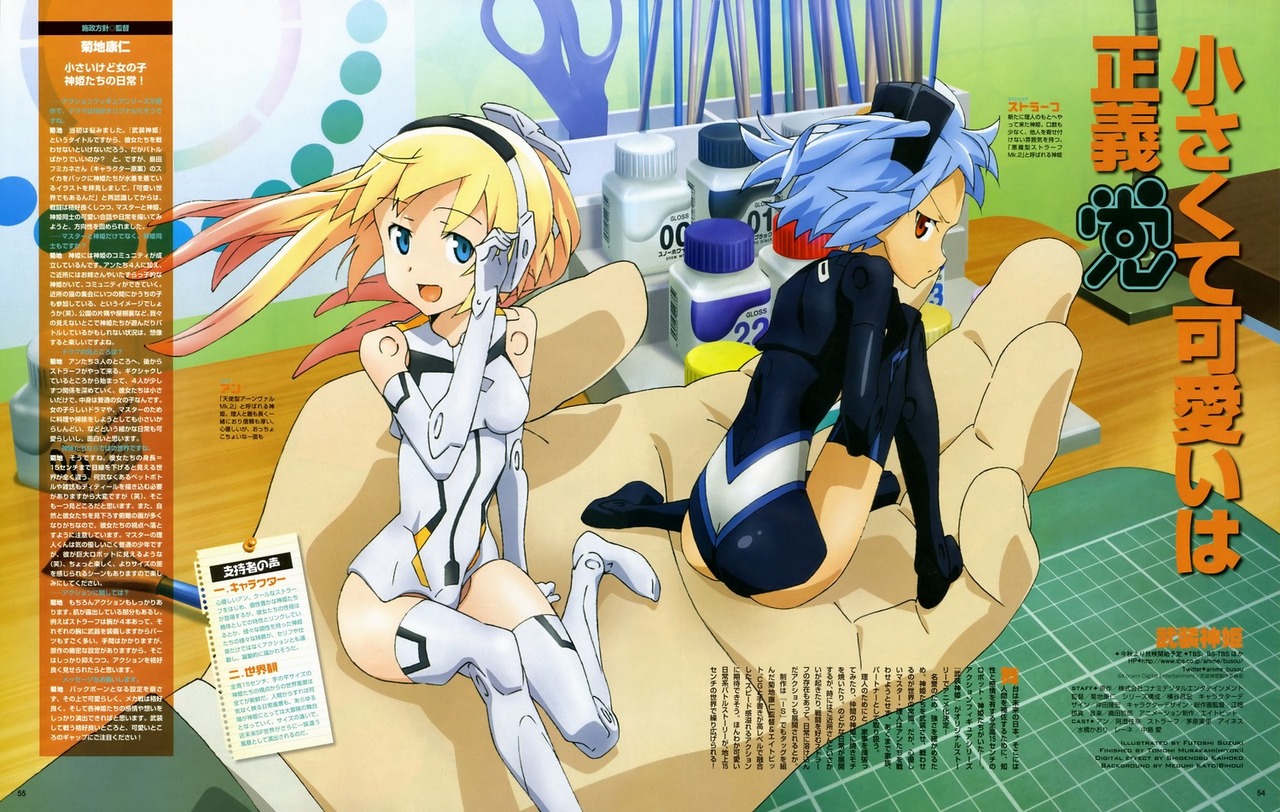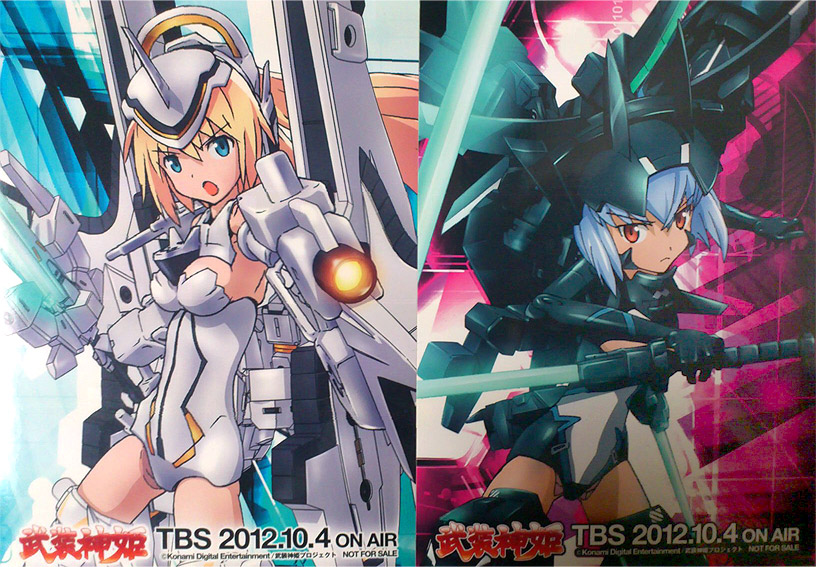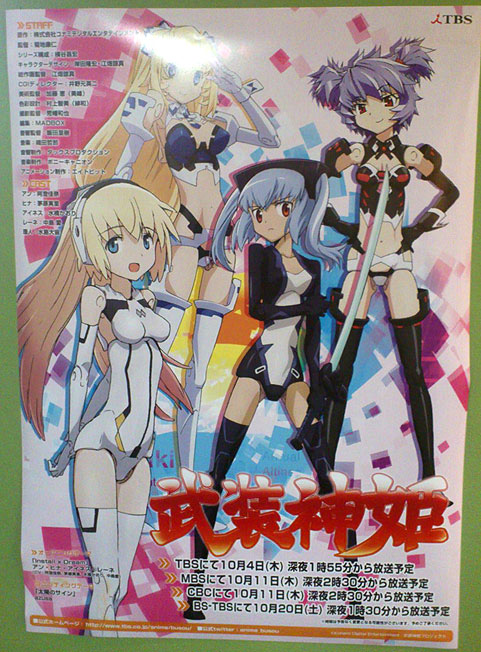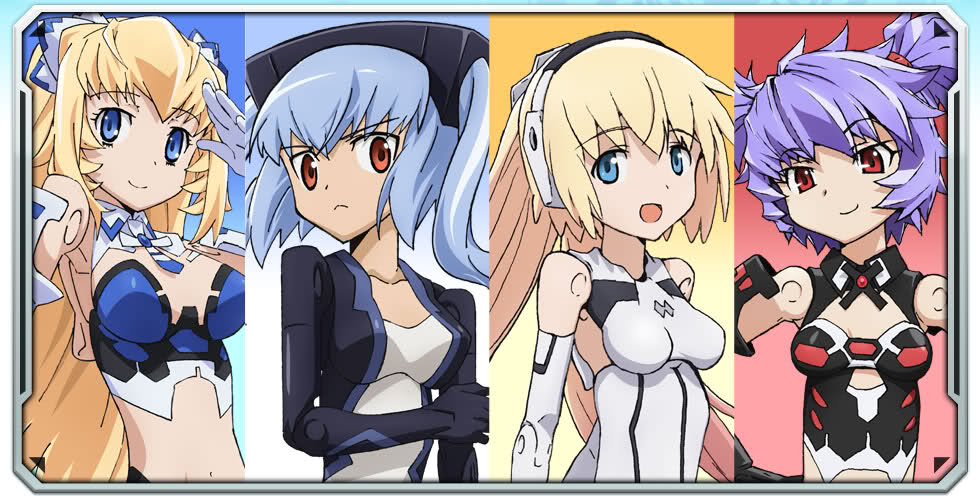 (Link – MySite)
(Twitter icons for you to take.)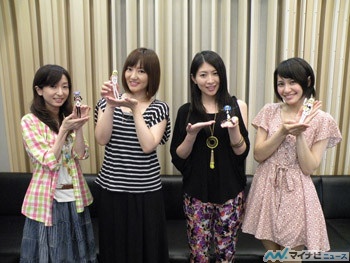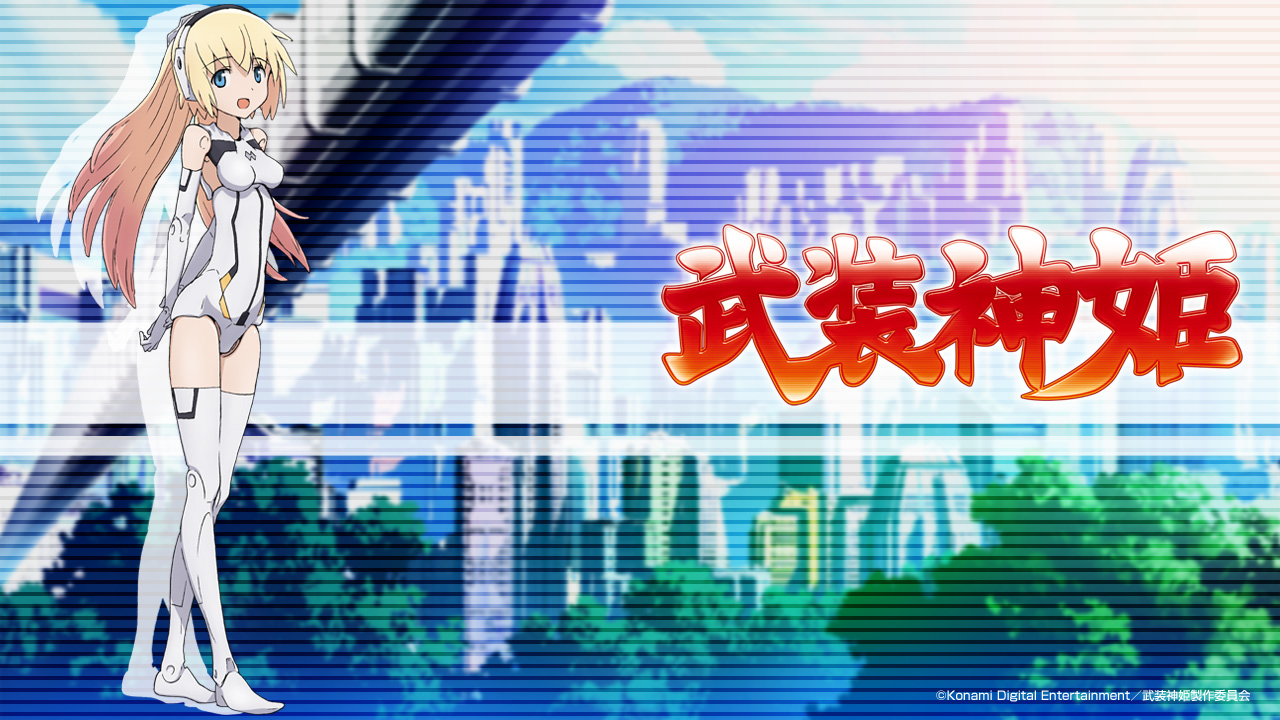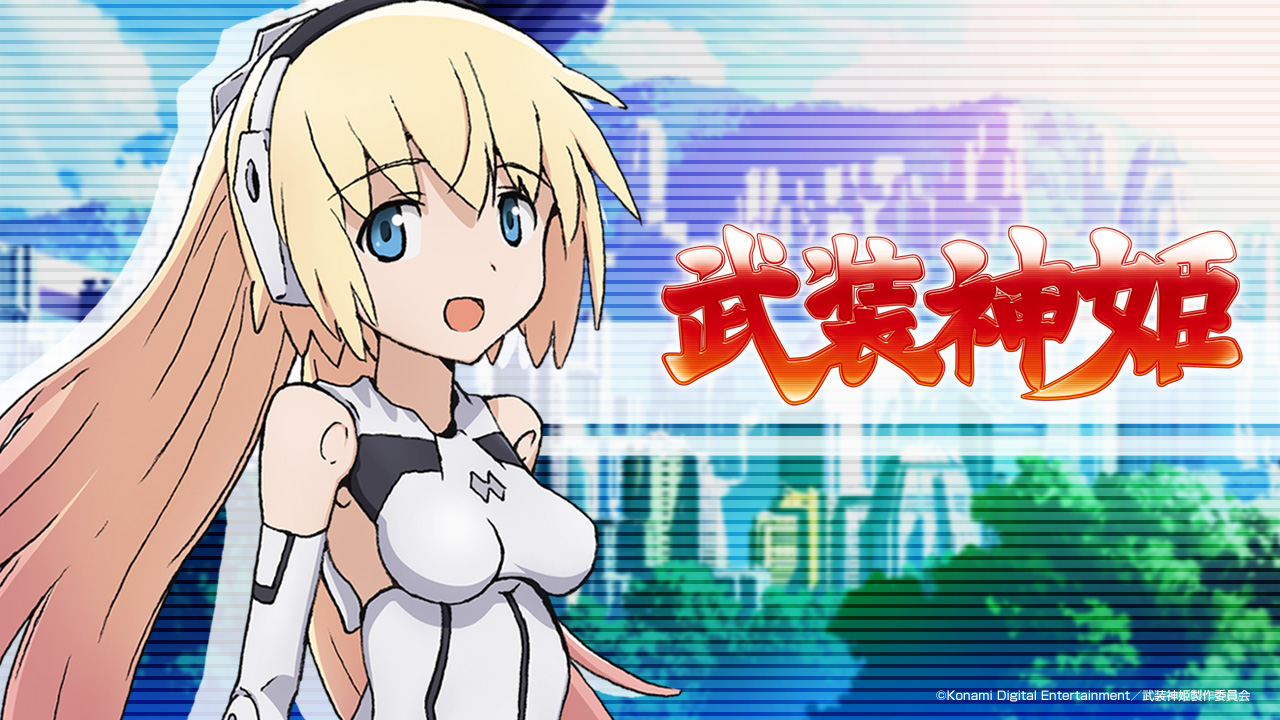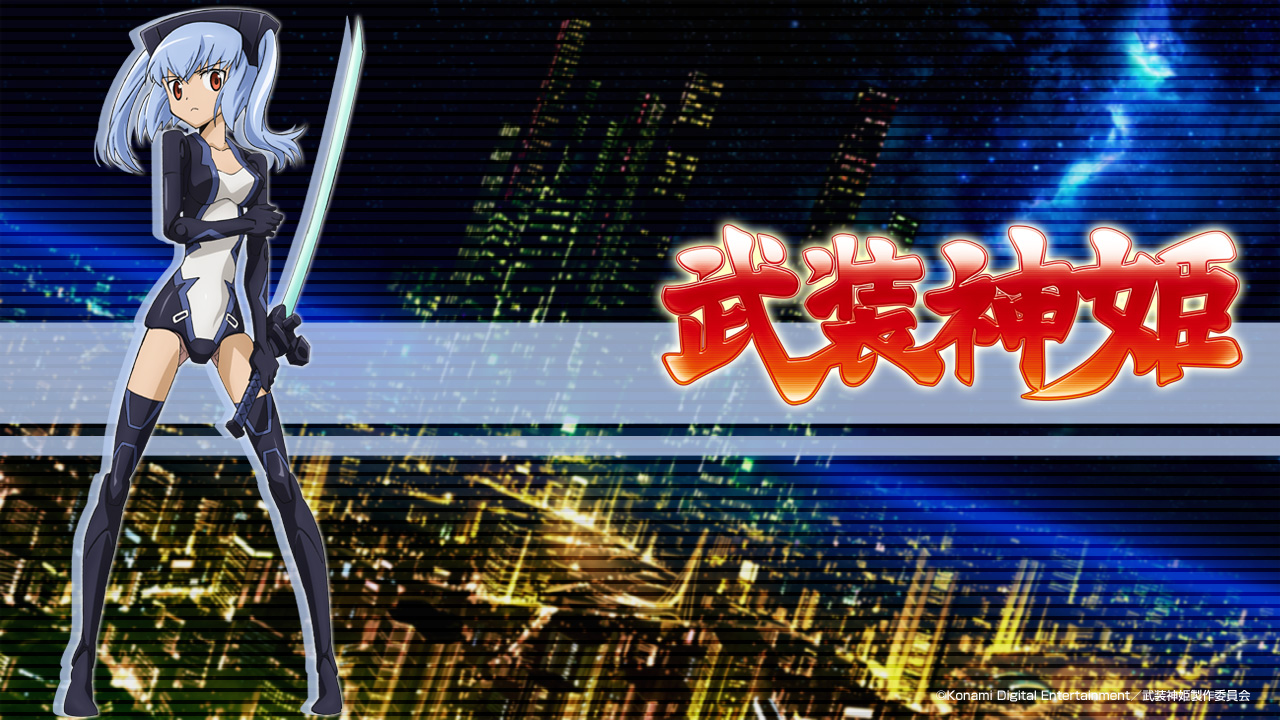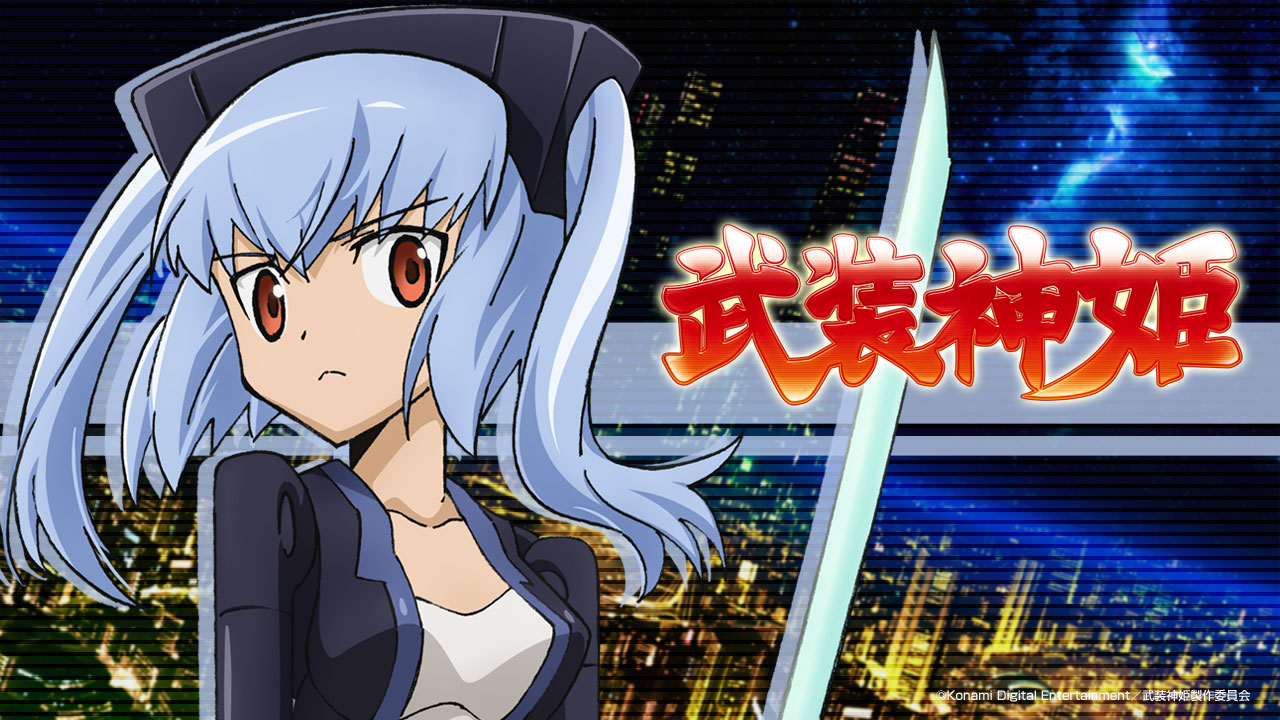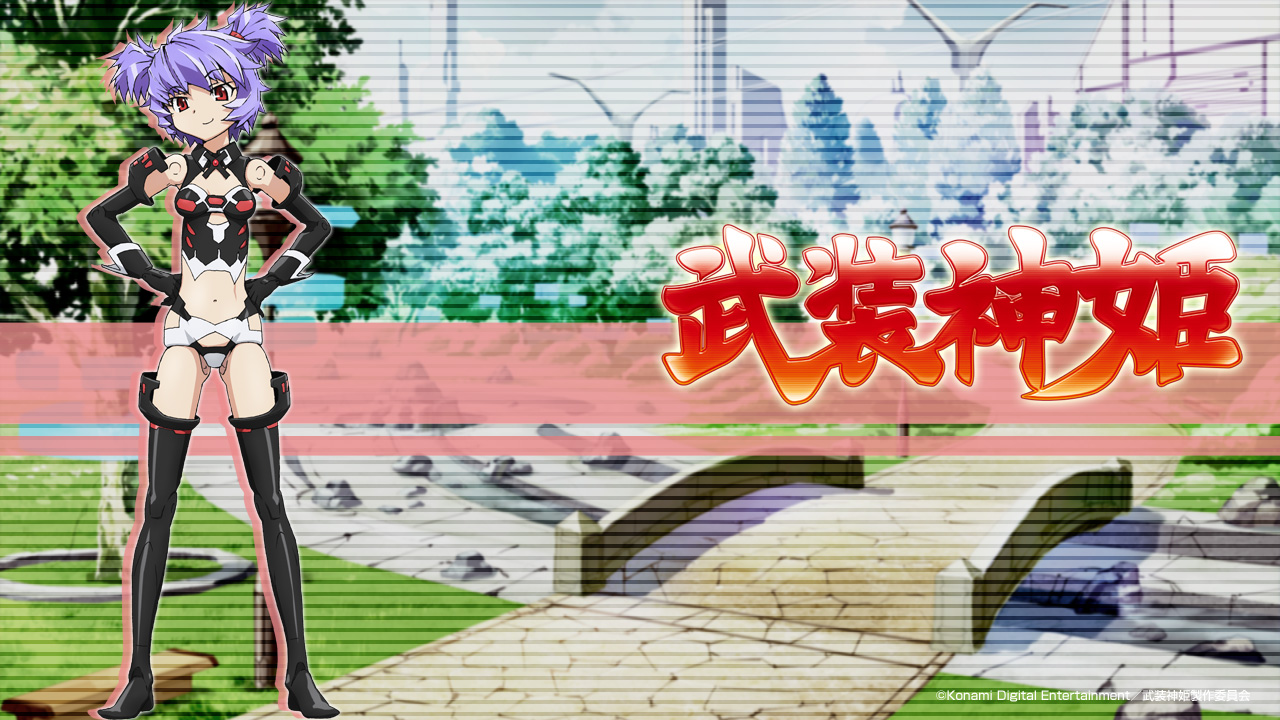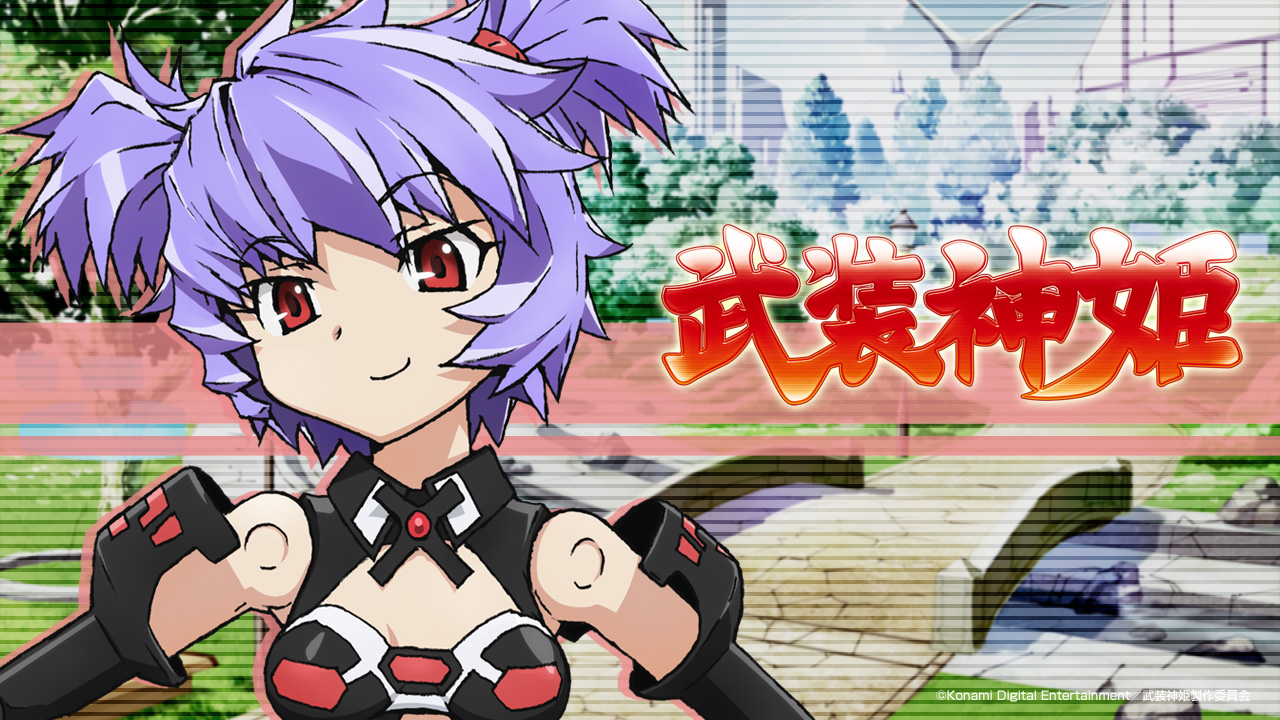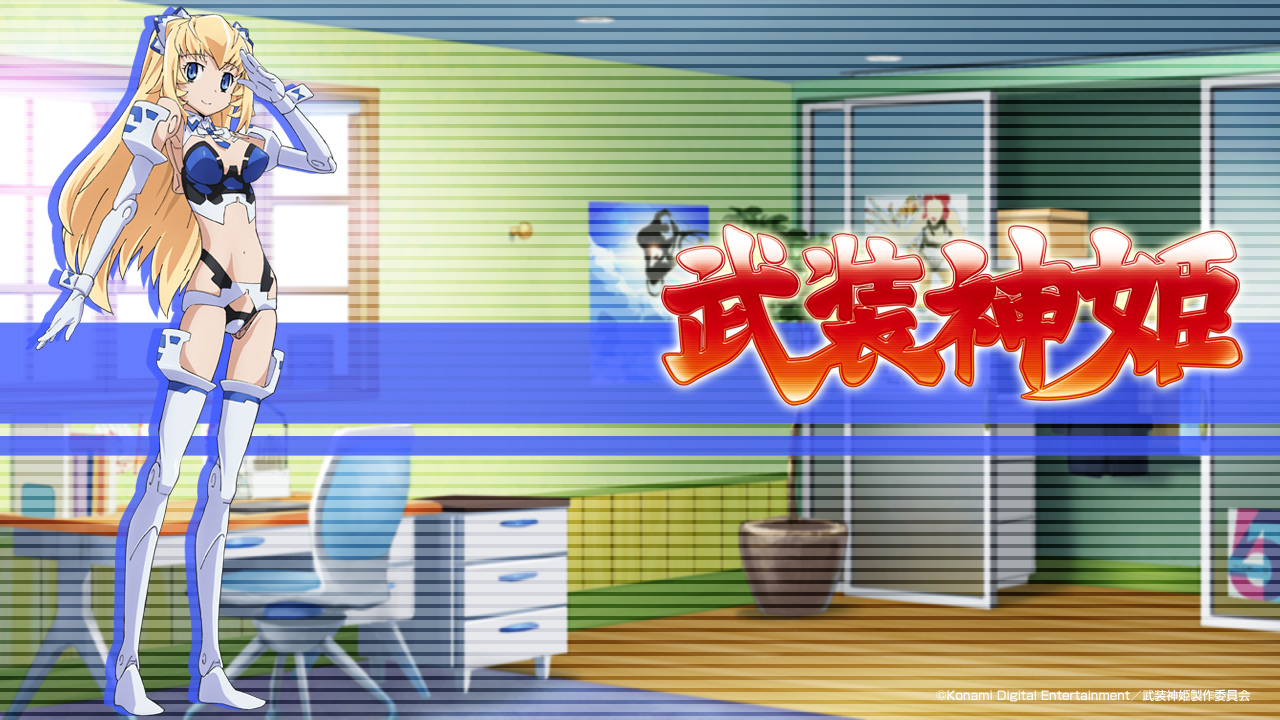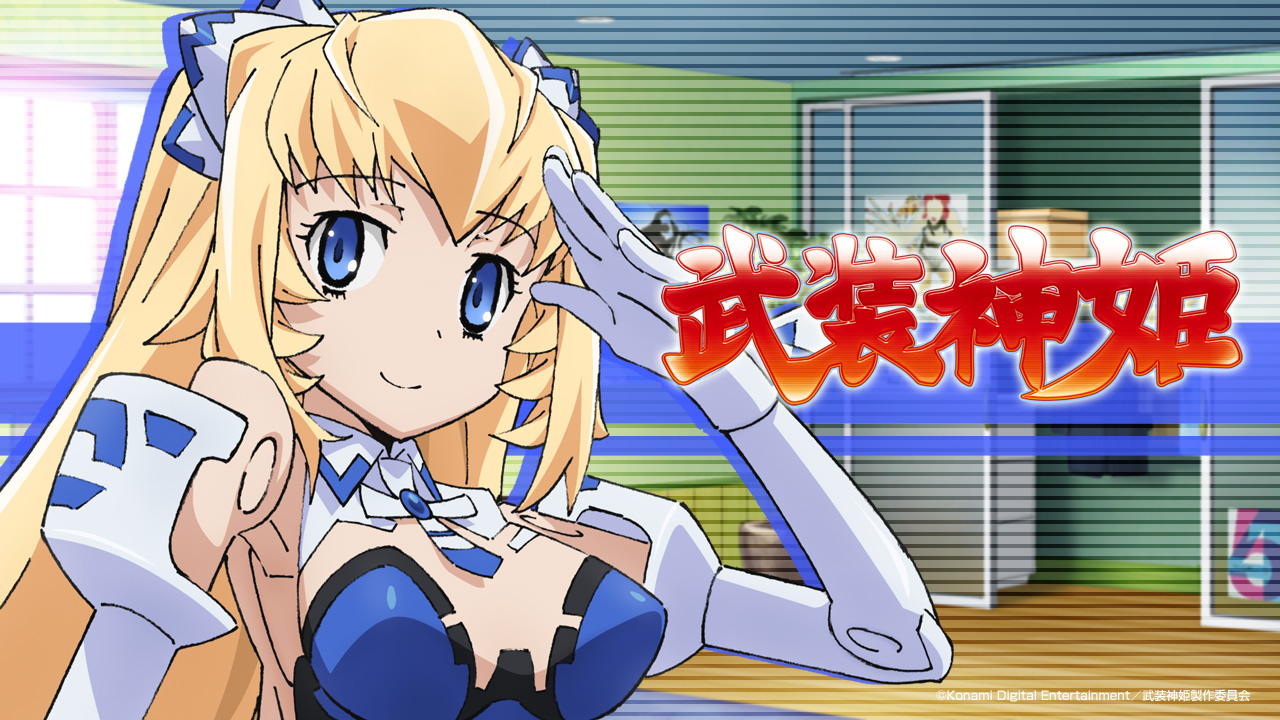 (Wallpaper source – TBS)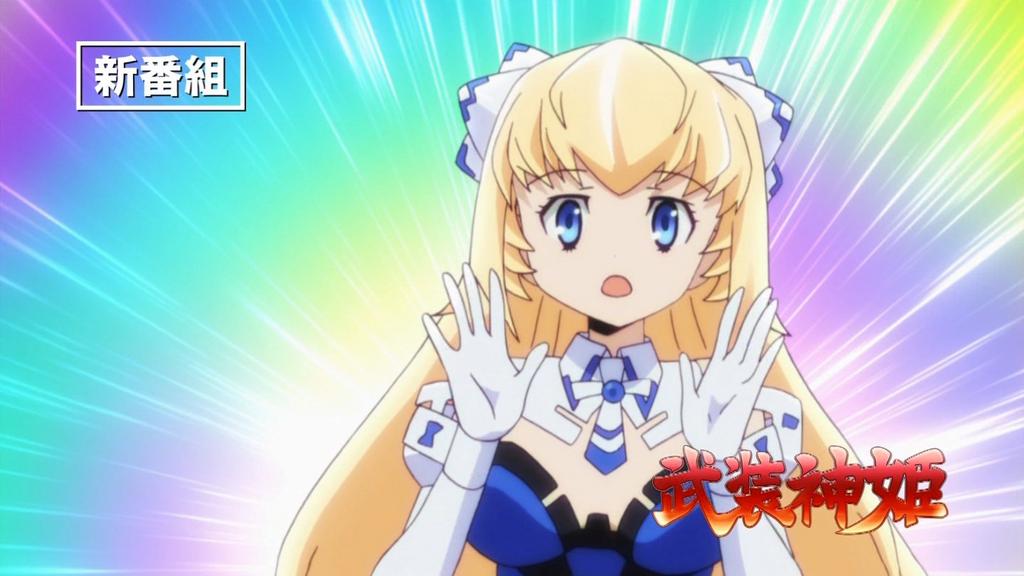 – Could fit the Ancient Aliens meme perfectly – "Busou Shinki!"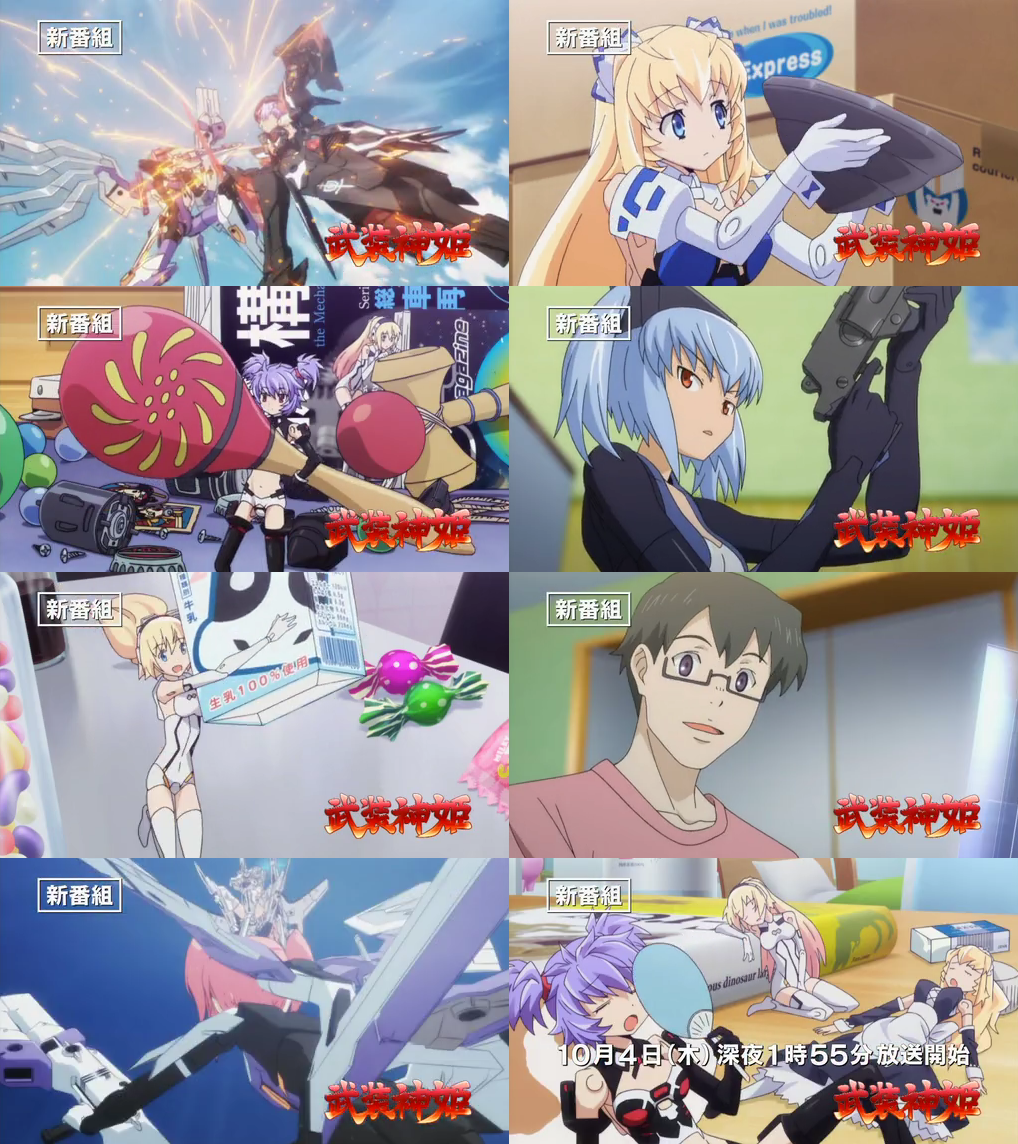 (Below images are their own from PV4; Right-click – Open in new window to view.)
—
– Merchandise:
Busou Shinki TV Anime has to sell goods as well you know! Currently there are key chains and OP & ED singles for you snatch. Go do so in support for the Busou Shinki Anime and those supporting it!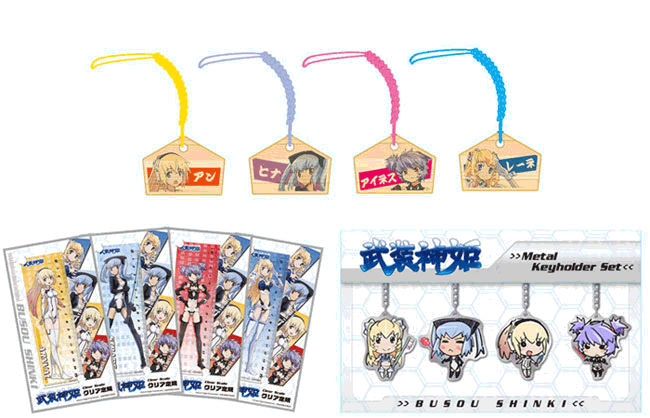 – Click me to purchase – ED Shinki edition and ED Regular Edition at AmiAmi.
– Click me to purchase – OP Regular and OP Shinki edition at AmiAmi.
—
– Quick History Lesson:
I'm pretty sure people will once again confuse Infinite Stratos with Busou Shinki so I'm going to quickly list that they're completely different. It'll also help show who did things first and who followed. I hope this helps inform new Busou Shinki fans and to show that IS is nothing like Busou Shinki. Have fun!
– Angelic Layer:
http://en.wikipedia.org/wiki/Angelic_Layer
(1999-2001 – Similar concept, minus the AI)
– Busou Shinki:
http://en.wikipedia.org/wiki/Busou_Shinki
(Started in 2006 with an MMO then with figures.)
– Infinite Stratos:
http://en.wikipedia.org/wiki/IS_(Infinite_Stratos)
(May 2009 onwards – If anything only armor, nothing else is similar.)
—–
This article shall be updated with new content so feel free to revisit this page, stalk my Twitter (to the right ->), and by watching my Tumblr. Also follow the official Twitter account – @busou_anime please! I would recommend once every week or so as to not burn yourself out.
I'm looking forward to this Anime. I hope Renge, Benio, and Kohiru make an appearance. I won't slack with this as I did with Skyrim because I actually love Busou Shinkis, unlike the hateful Skyrim Anime community.