Belated blog posting of October 2019 thanks to how busy I was. November & December's blog posting shall be following shortly. October was still a fun month filled with VRchat goodness.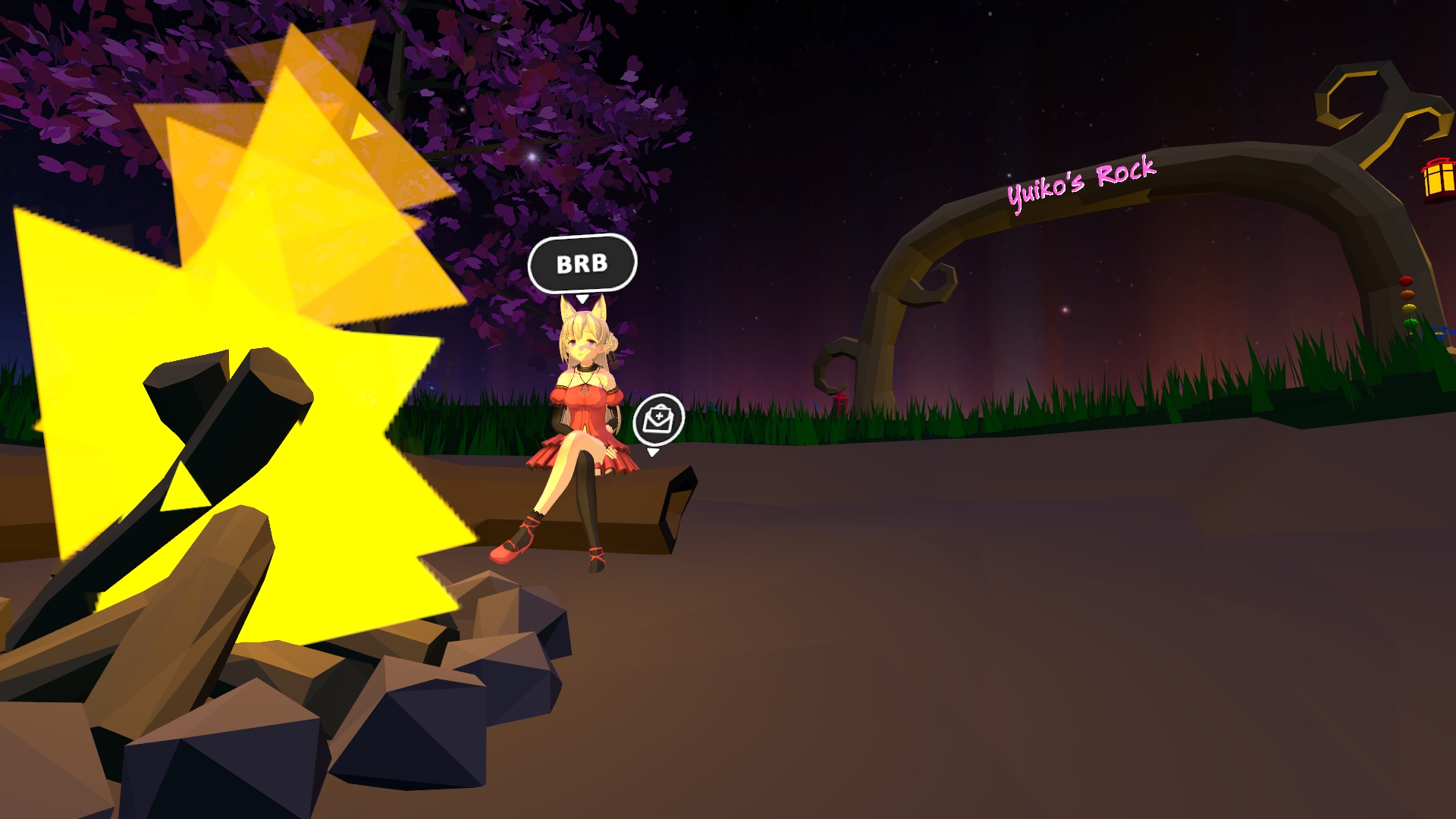 Been a while since I've posted again because of how busy I was. Just plain busy and tired resorting to other chill games such as Azur Lane, Tower Unite, Minecraft Bedrock Edition, and just easier-to-chill games. Haven't abandoned VRChat, just a 'necessary break', I guess. Here is the October 2019 batch of images in desktop mode because this was in between my broken Oculus Rift being fully broken & when I purchased my Valve Index in December.
===
Related Links:
[Nagzz Hangout | Kobi's Birthday] – [Nagzz21 Bagel Spear] – [VRchat Tag] – [VRchat February Frustrations & Fun Moments] – [Nagzz21 Birbing around] – [March Chill] – [VRchat – April Chill & Exploration] – [May Chill & Exploration] – [June Moonlight Chill] – [July Mini-Chill] – [Hyped August] – [September Chill] – [Seekers of Lamp 1st Anniversary(Oct)]
-My Experience With Oculus & Oculus Rift:
https://arcticukitsu.com/Blog/?p=5699
---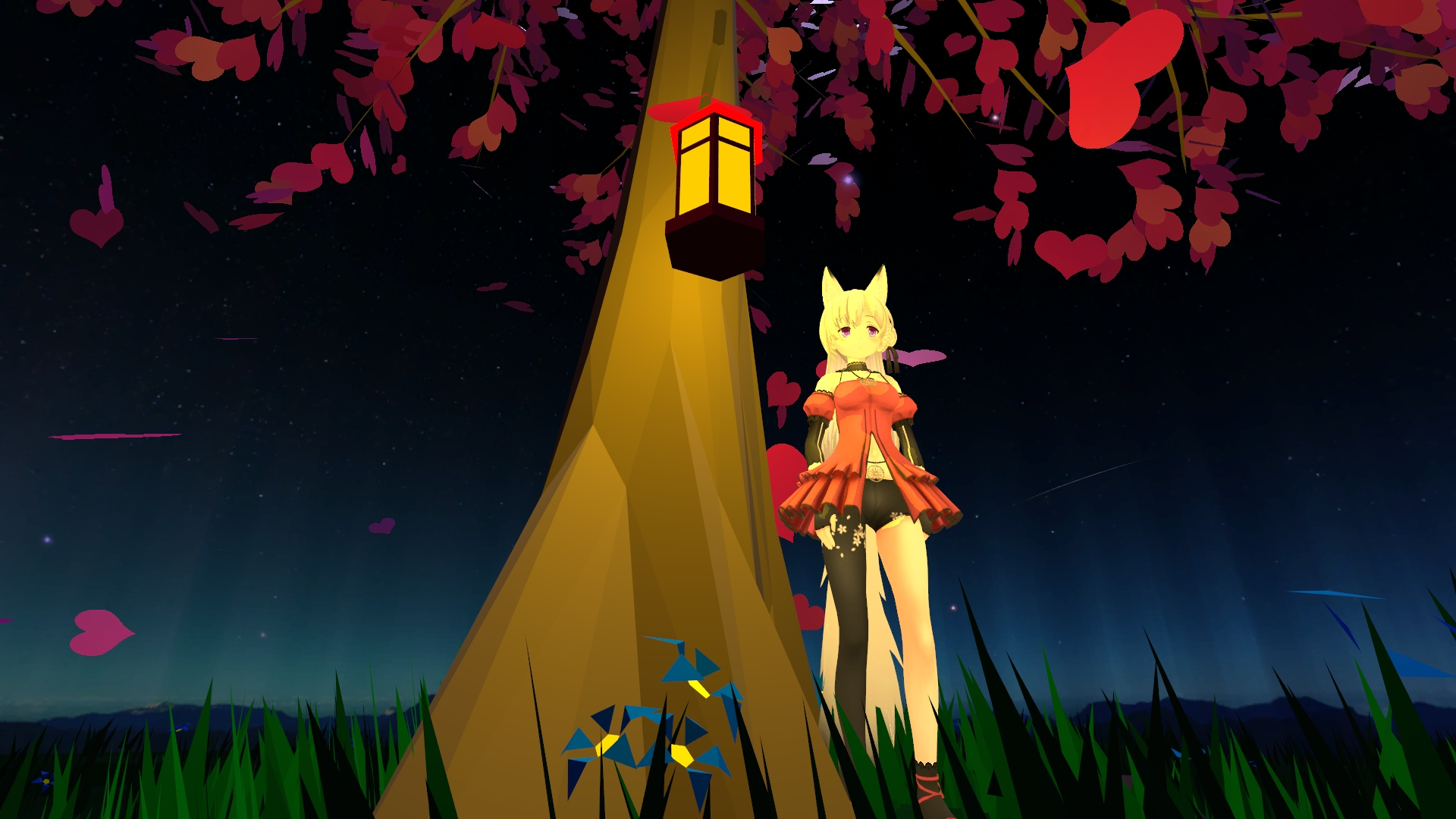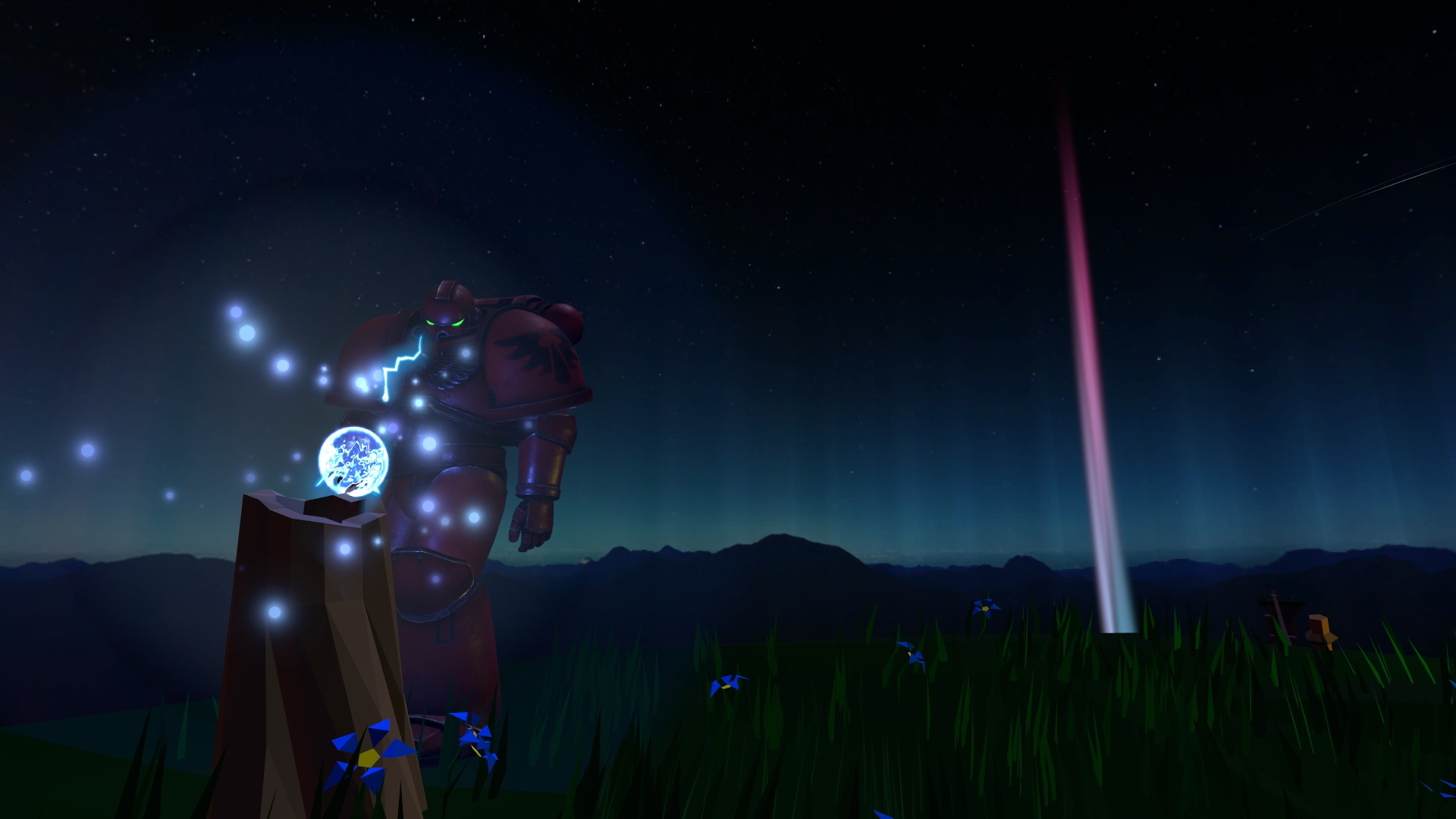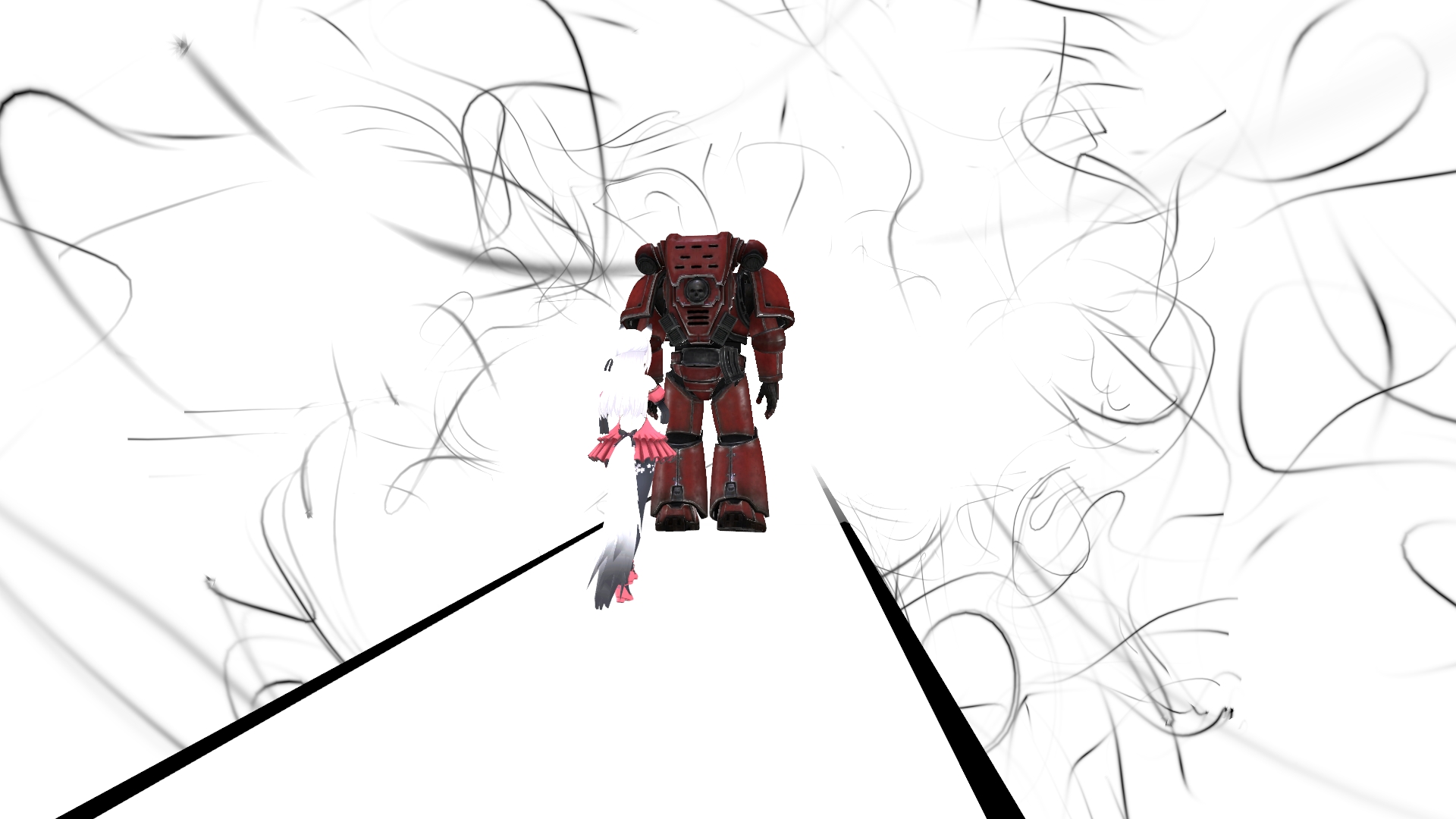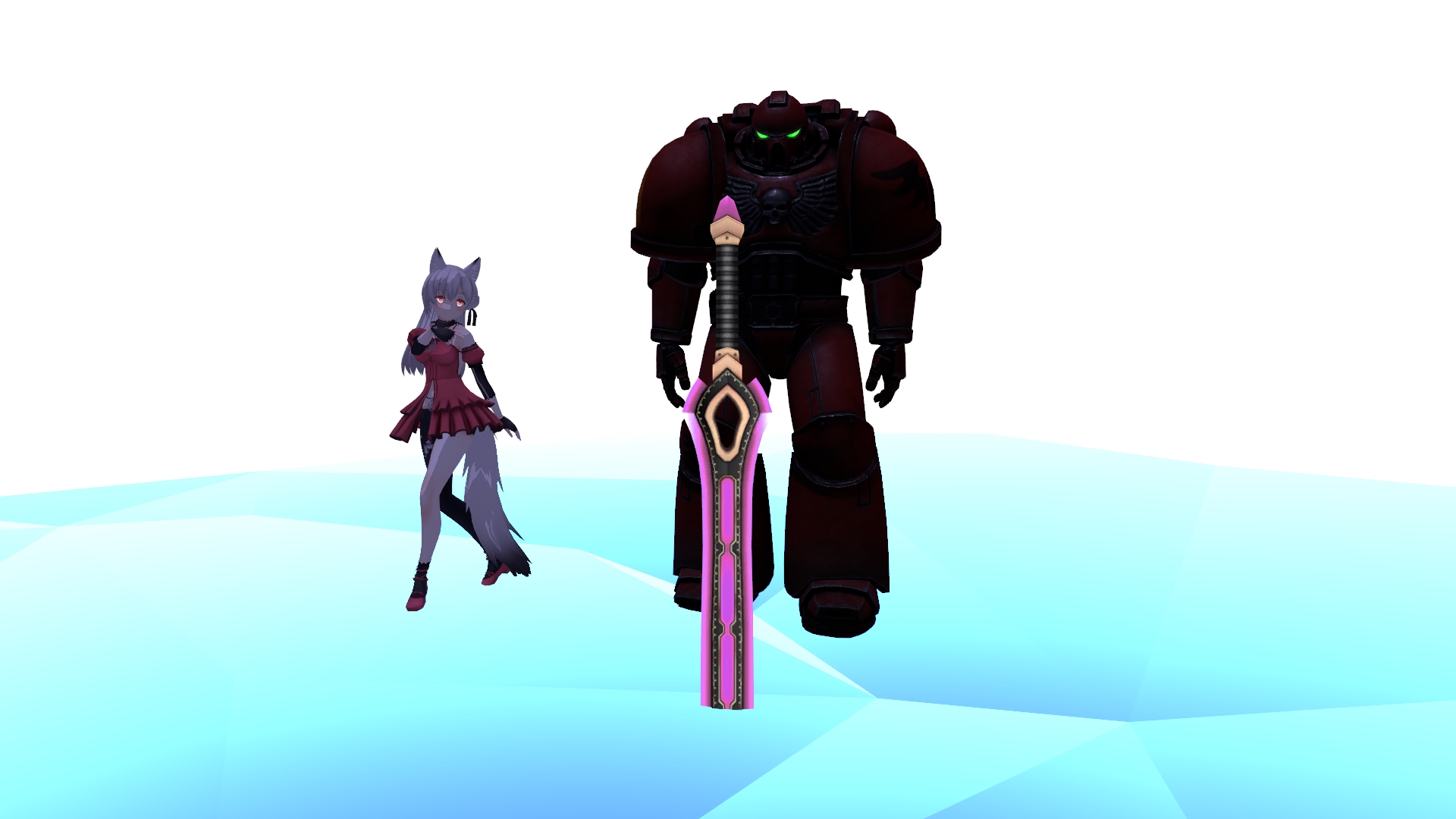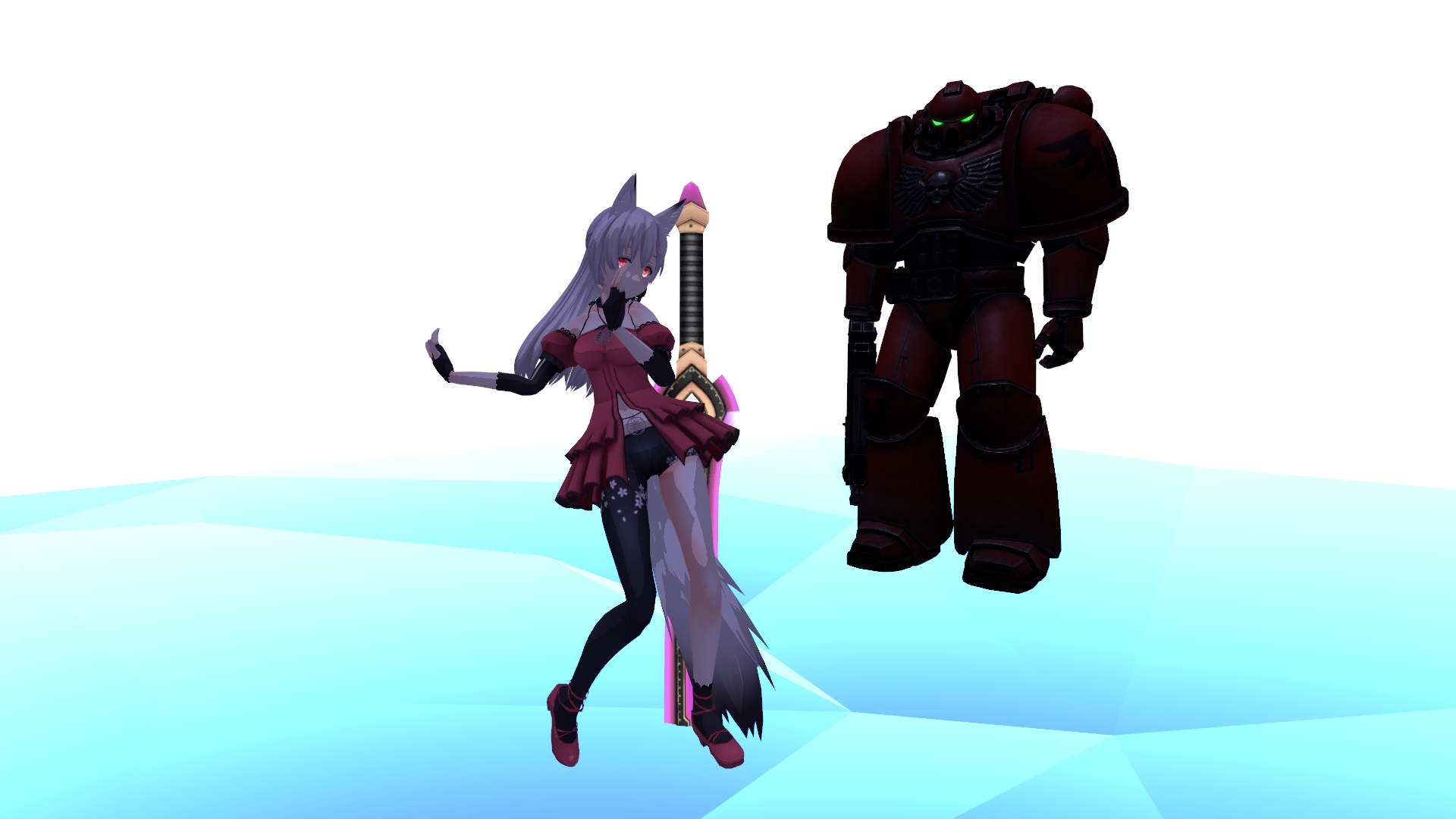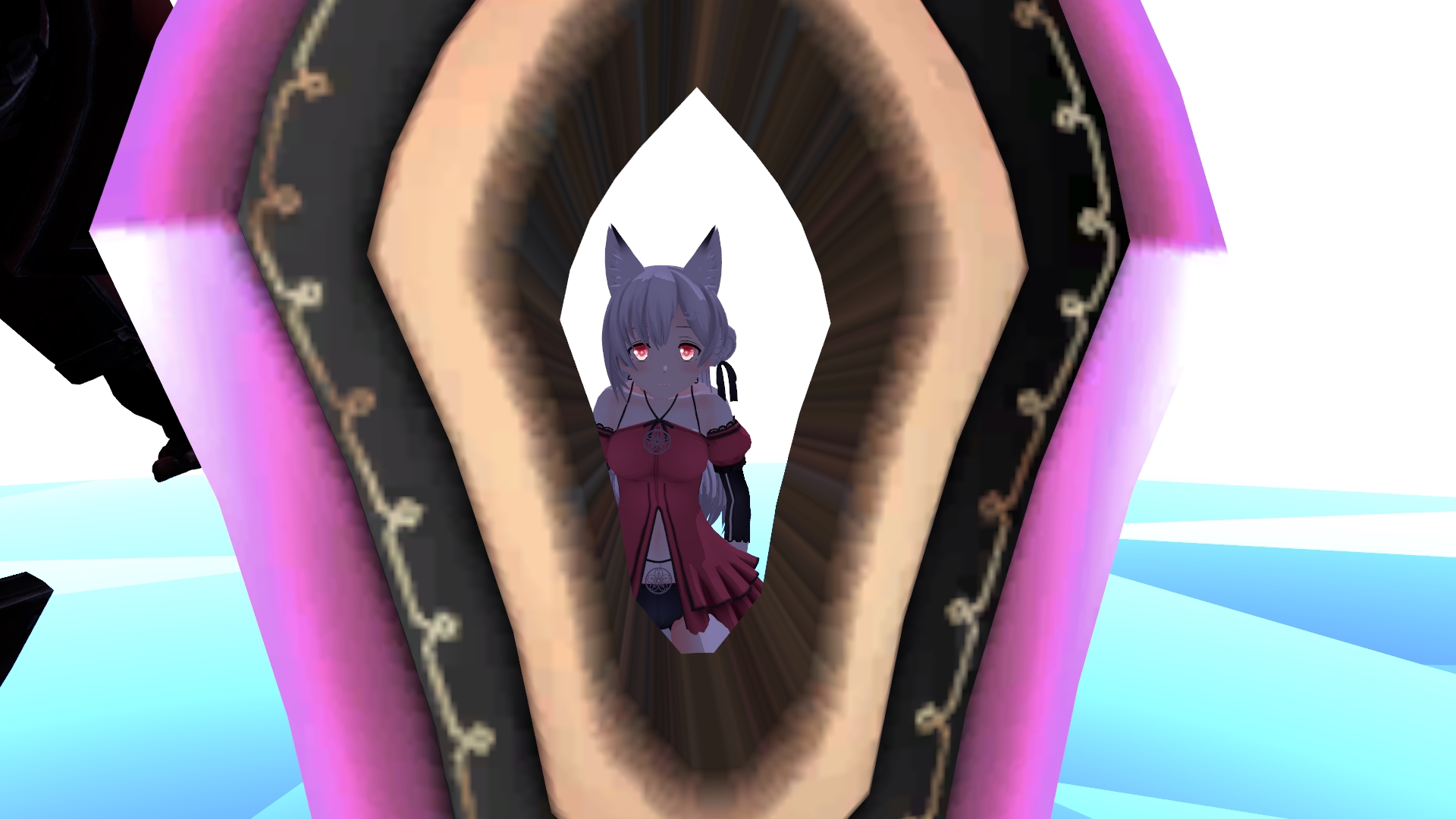 Just to note: I haven't abandoned VRchat. I was simply busy to do anything. Everything is just too busy, I'm getting the short end of the stick of things, and I'm just being thrown under the bus with things making it harder to do things in the VRchat. As much as I want to enjoy and admire things it takes twice as much energy as it genuinely should. I've also seen people leave me on social media applications for how busy I am with life. That's understandable, if depressing.
I can only do so much. I do try to upload content when able. I'm one of those 'slow burner' content creators doing things slowly. I know I shouldn't worry about my follower count, I'm trying not to. Certain things are just simply noticeable and hard to ignore. Quality over quantity, maybe? 
I've also witnessed and observed how dramatic people have been about sexualization in VRchat, about following & unfollowing one another. Everything in moderation. Everything should be kept in moderation. I haven't tweeted at anybody because I don't want the fires to burn further than they already have online. I just want to chill, especially in VRchat. Even though I haven't played VRchat much anymore I still love and admire that game. Great times with great memories. Its why I'm making this blog posting to note all the good times. They may have lost their context, I however shall continue posting them.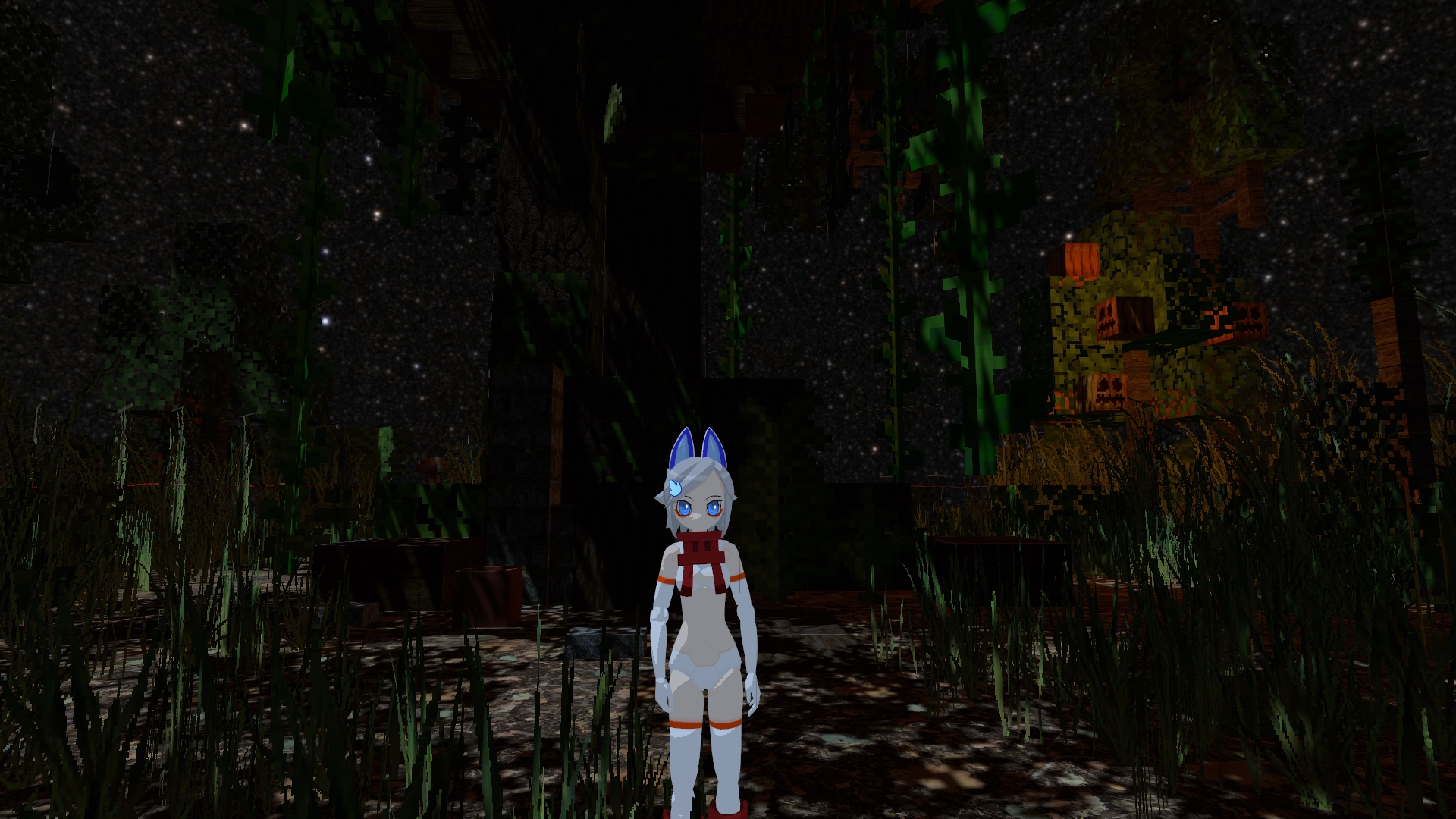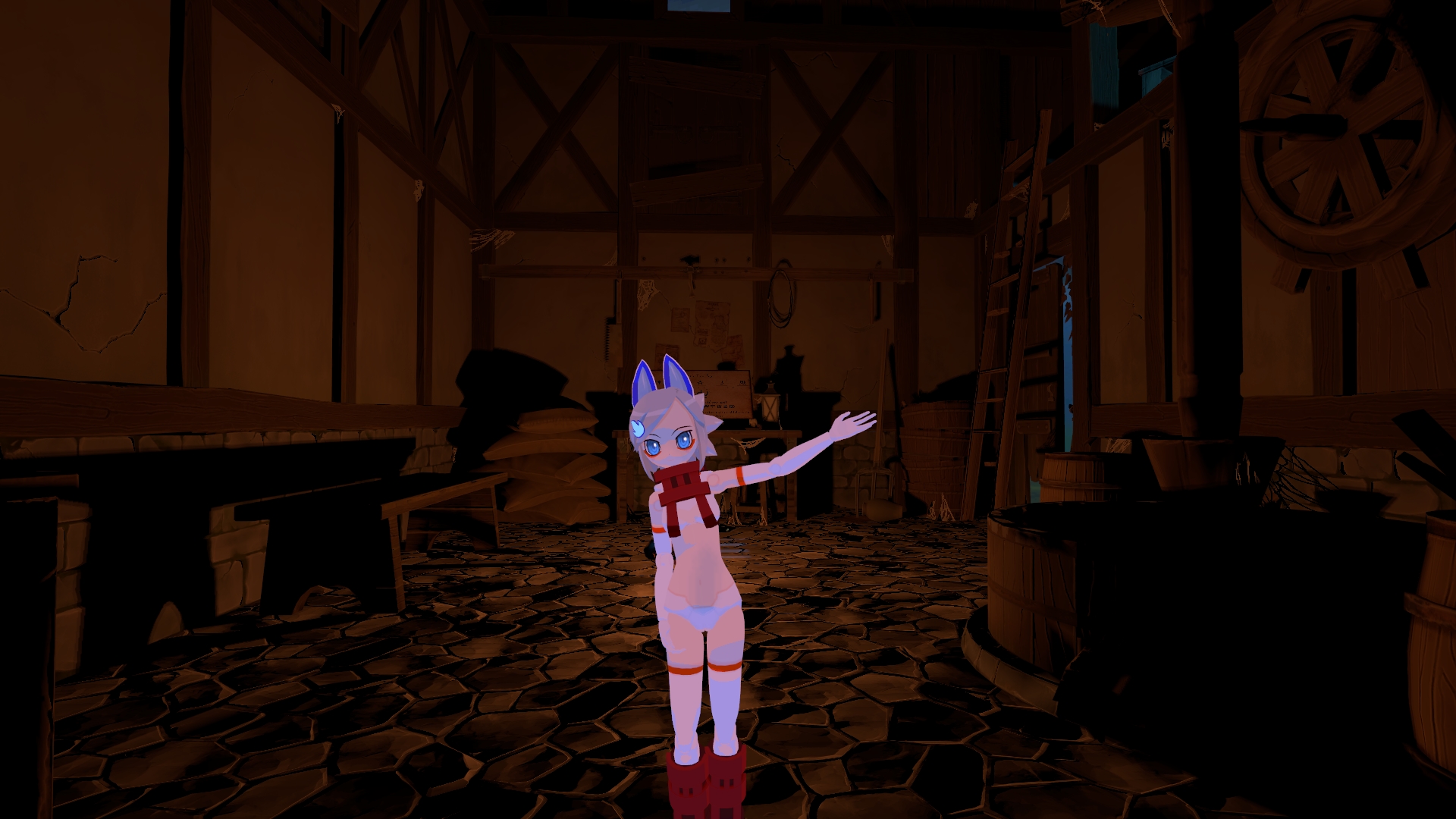 I really wanted to hype up Spice & Wolf VR by posting images & such. Never happened. Too busy. It was such a nice small gem of a game placing down the foundation. It had many awesome moments. Loved it. I wanted to take take pictures of Spice & Wolf VR in VRchat, just didn't have the VR camera at the time to do so. Had to improvise using mirrors and such. Such goofiness. 
I LOVED Spice and Wolf VR loving there is a sequel.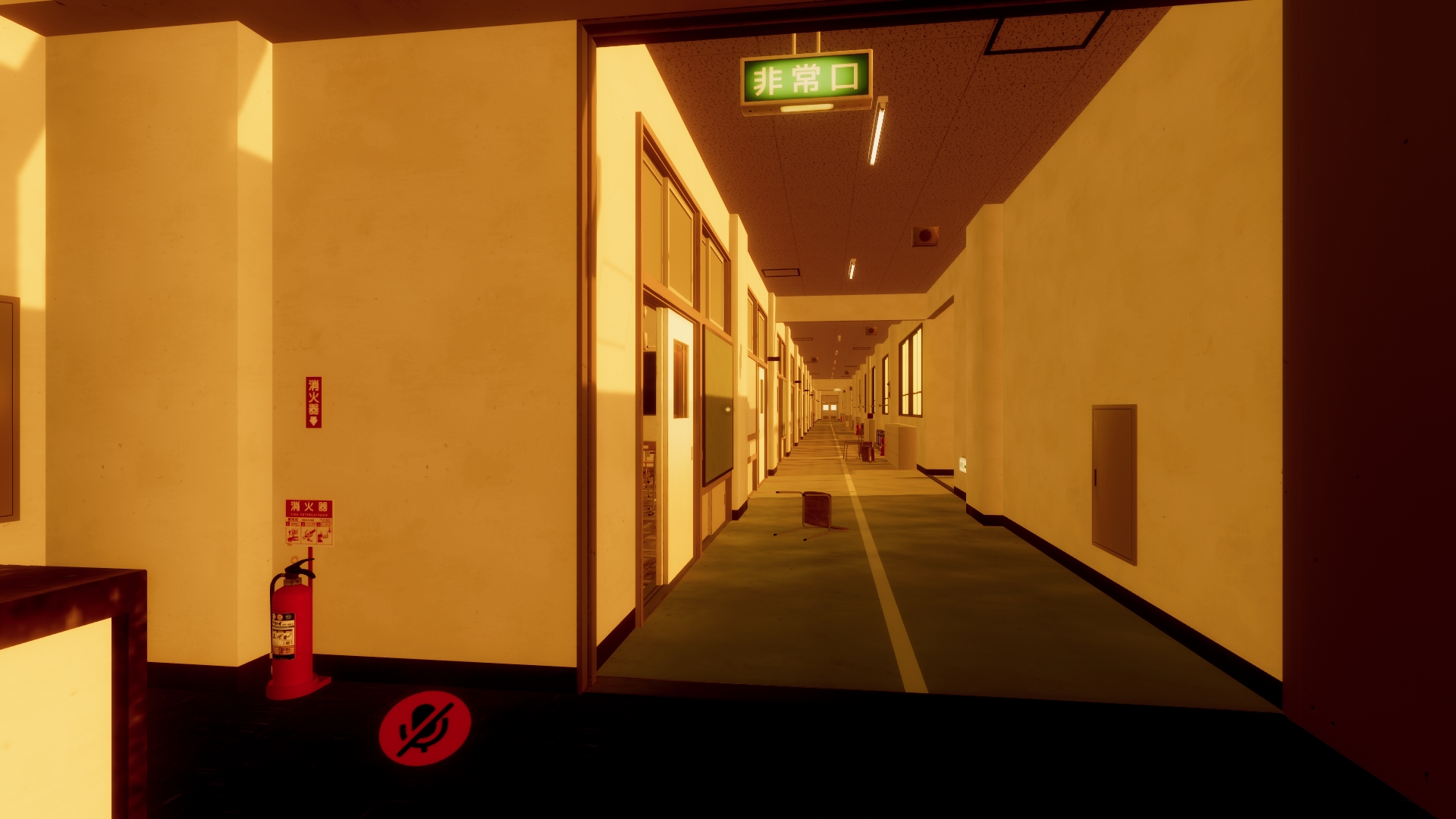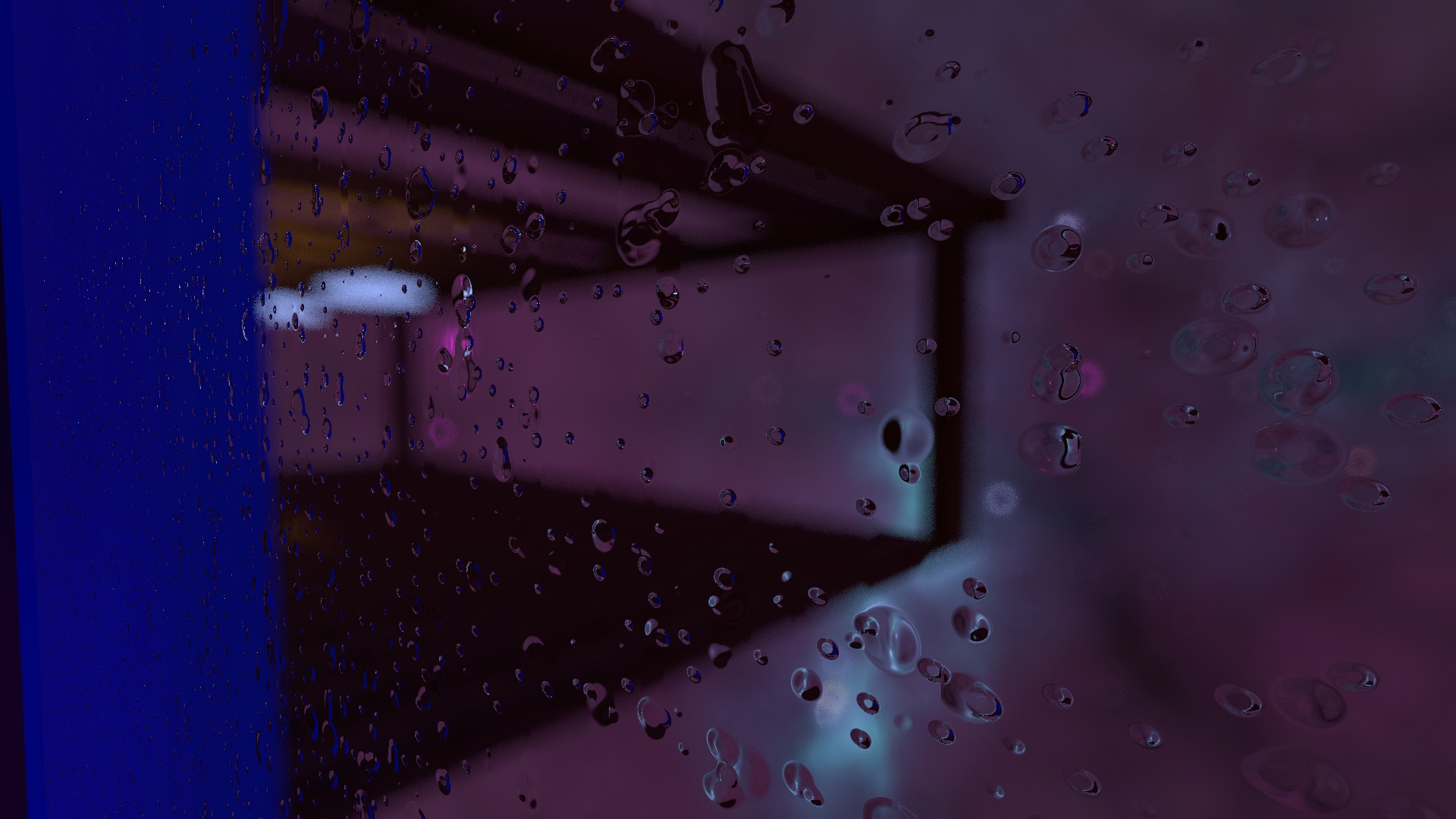 ---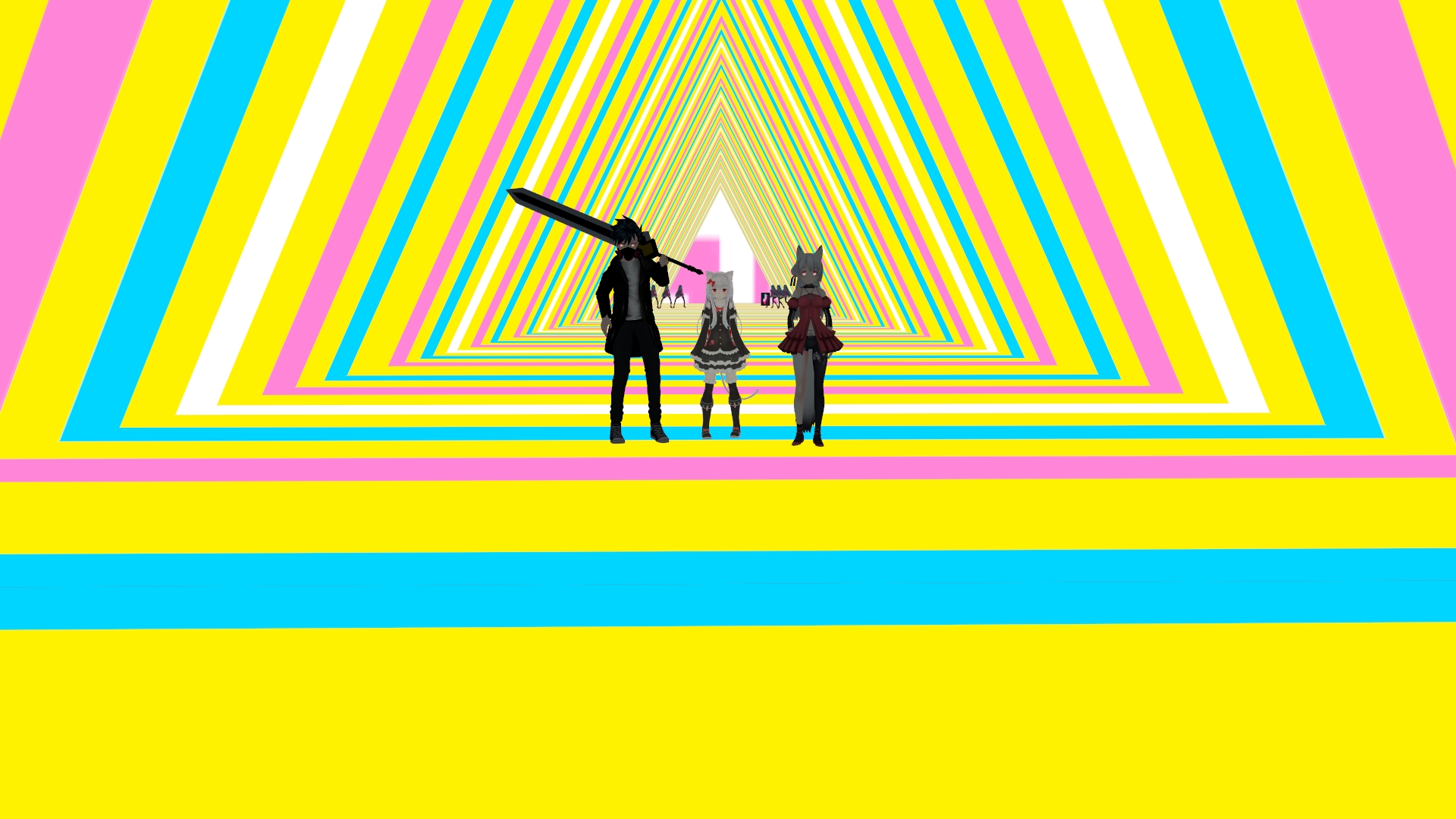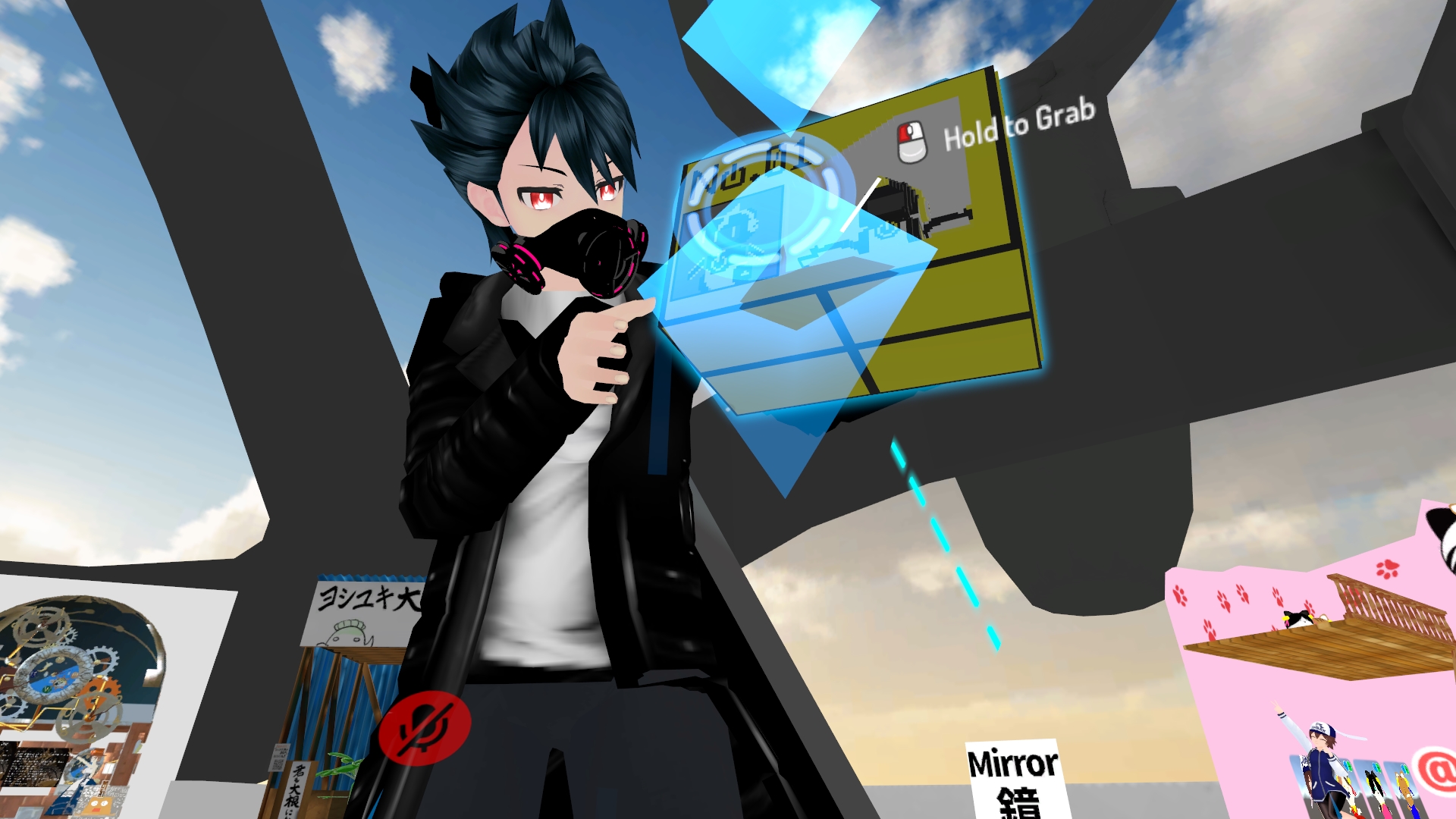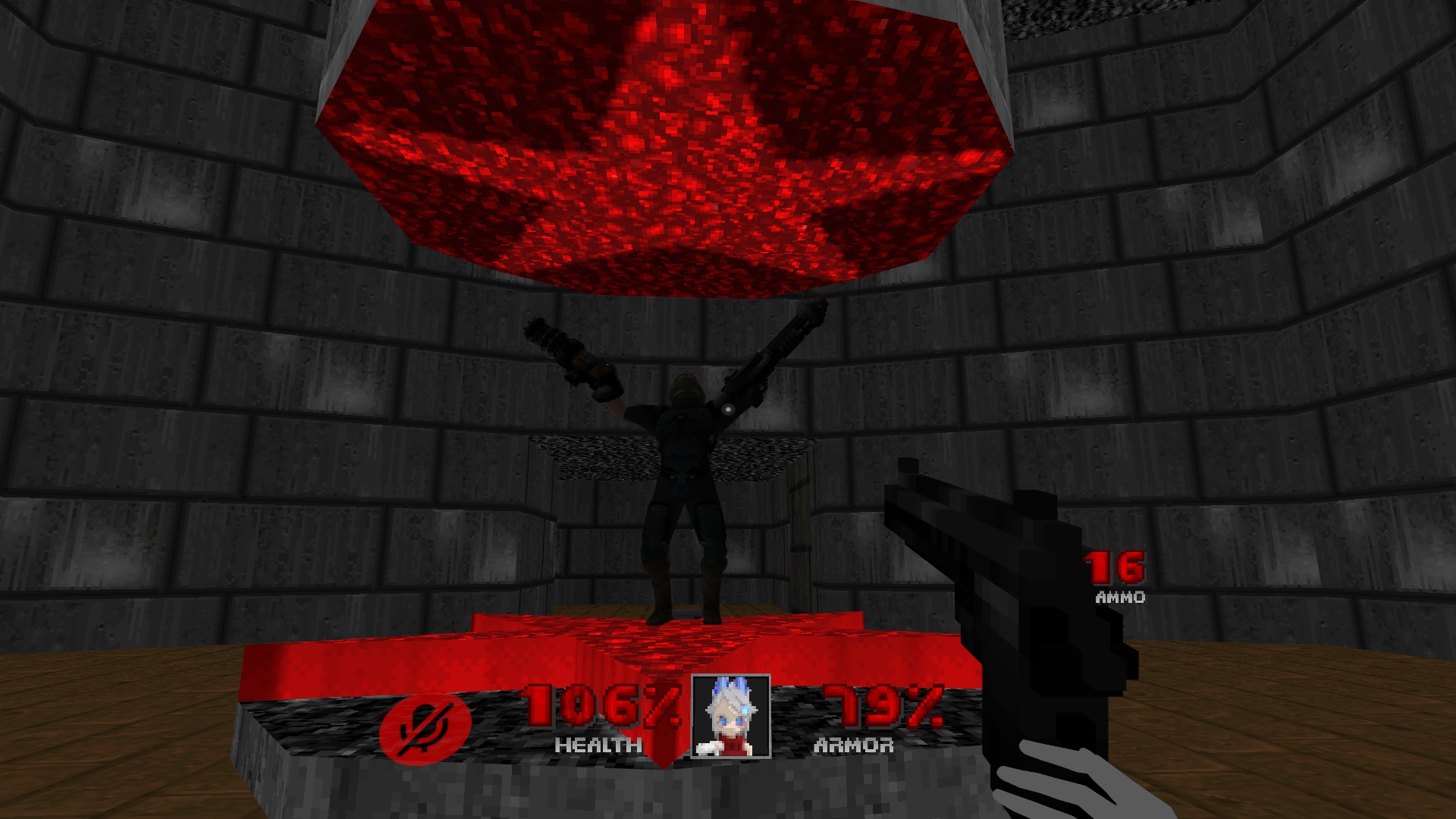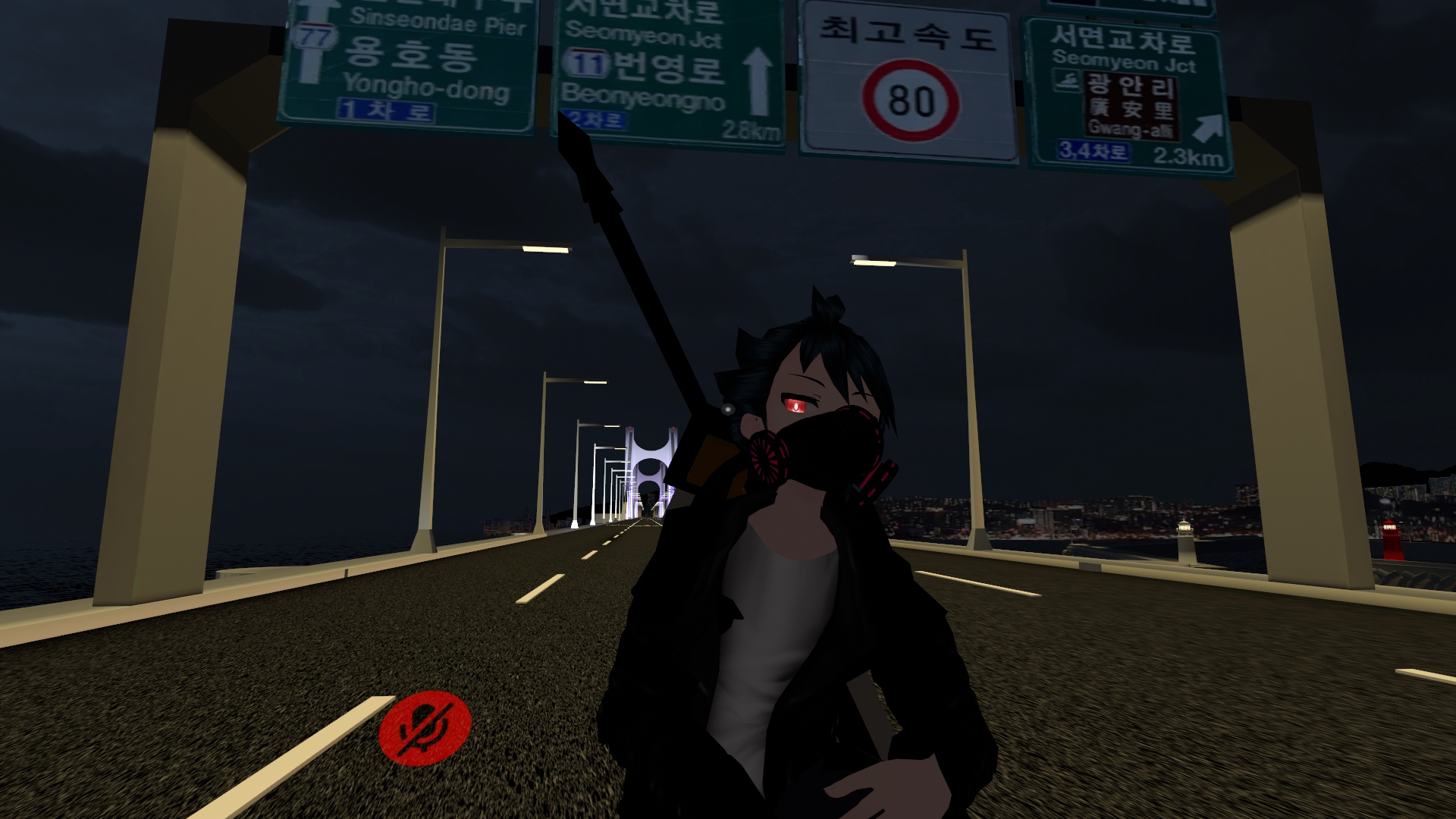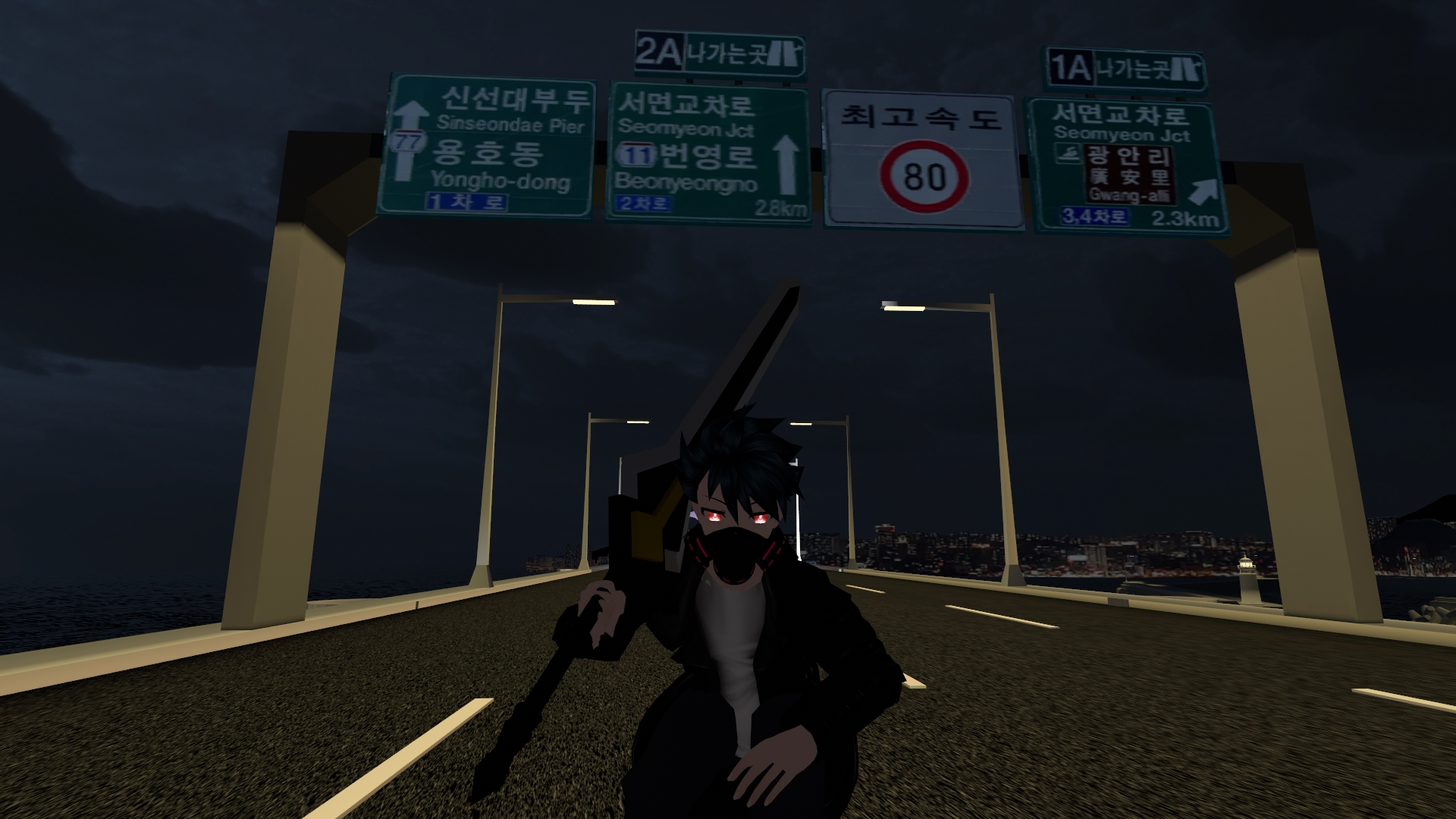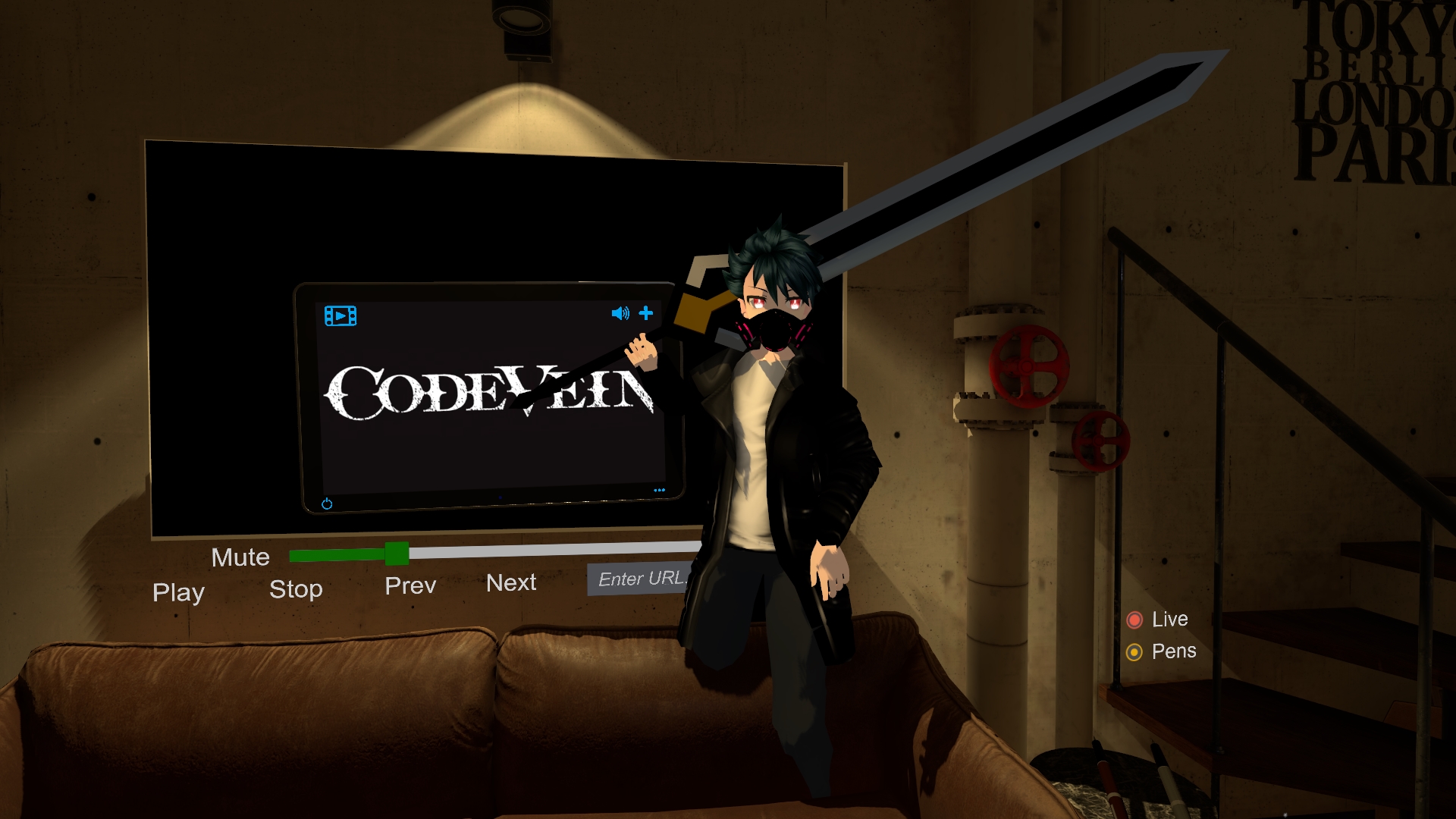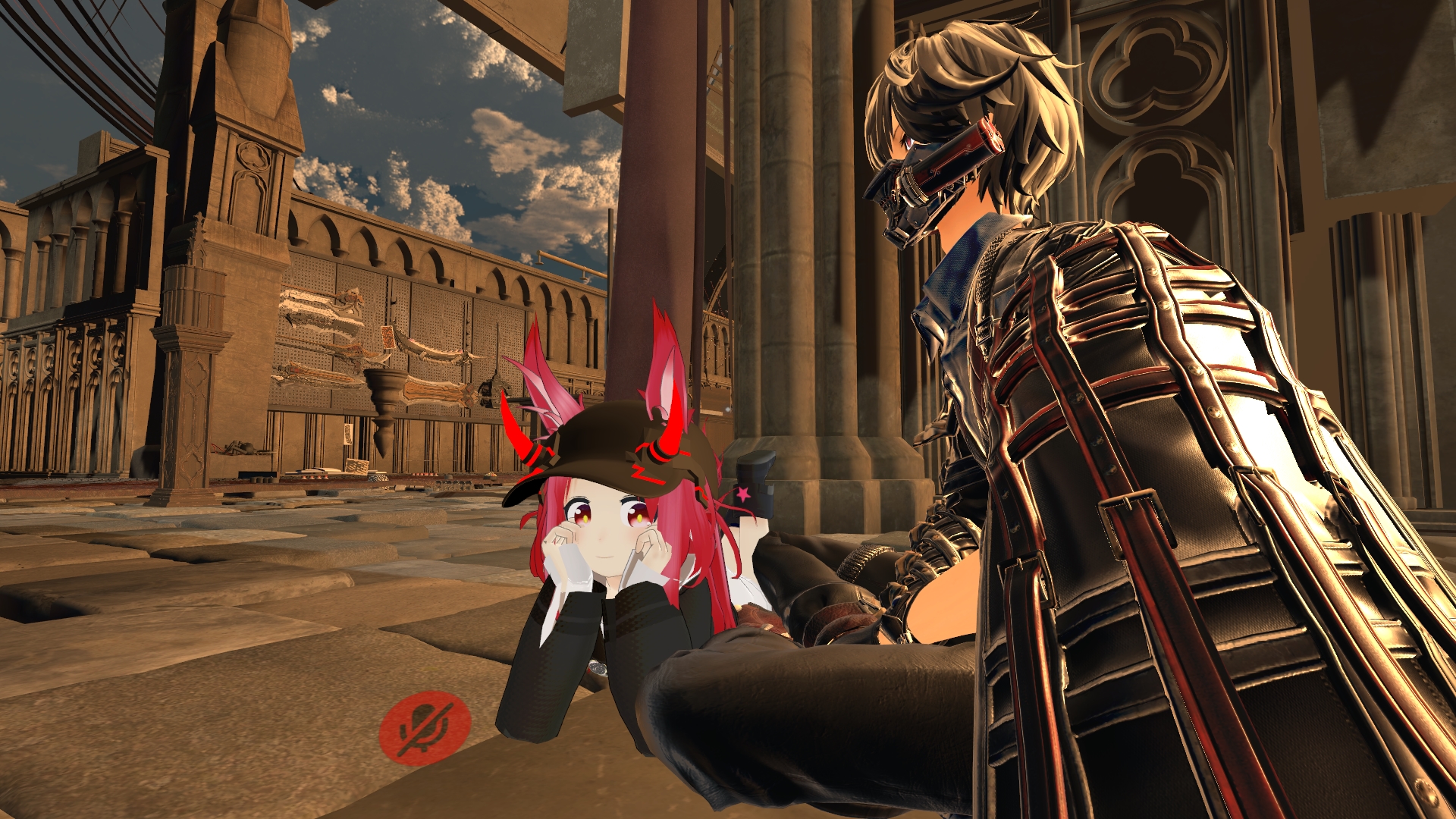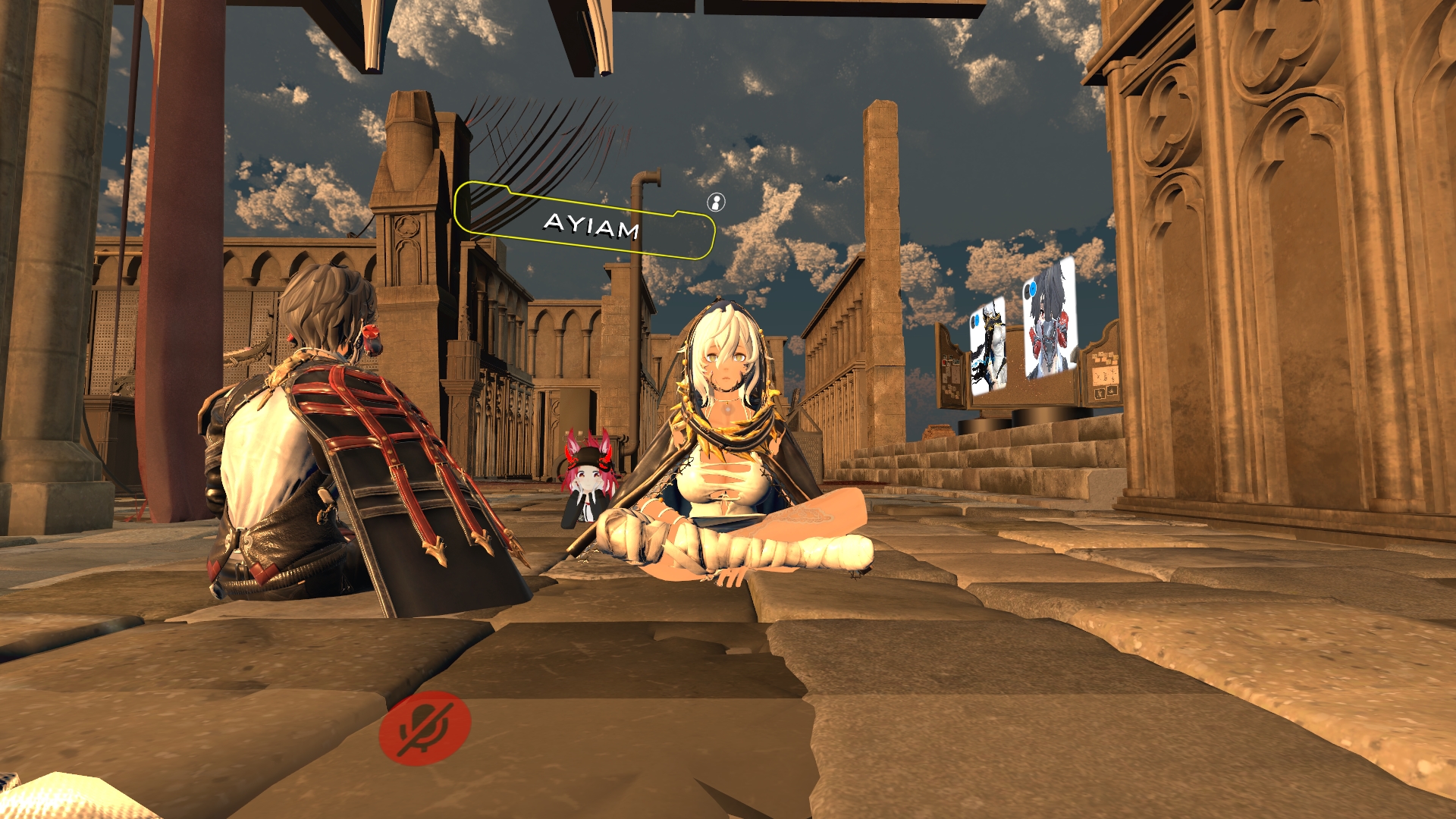 I haven't stopped playing Code Vein fully. Just too busy. I want to honestly get back, but with how difficult of a game it is I need my full concentration to play it. I wipe out too easily. I'll eventually get back when my workplace doesn't burn me out as much as it has with that added bonus of people leaving my side on social media. Its just a bummer. So many games, so little time. Even my blogging has taken a hit.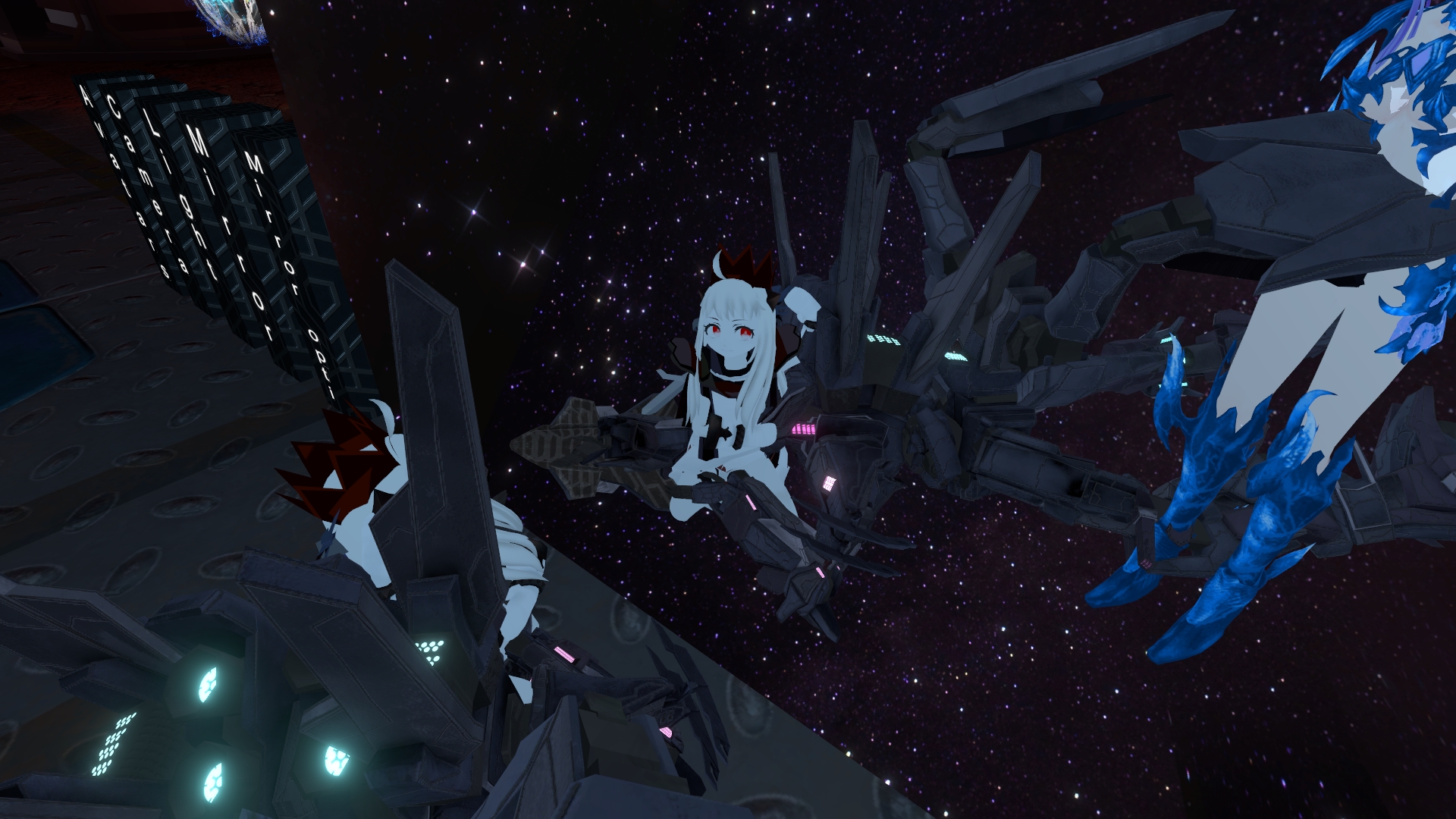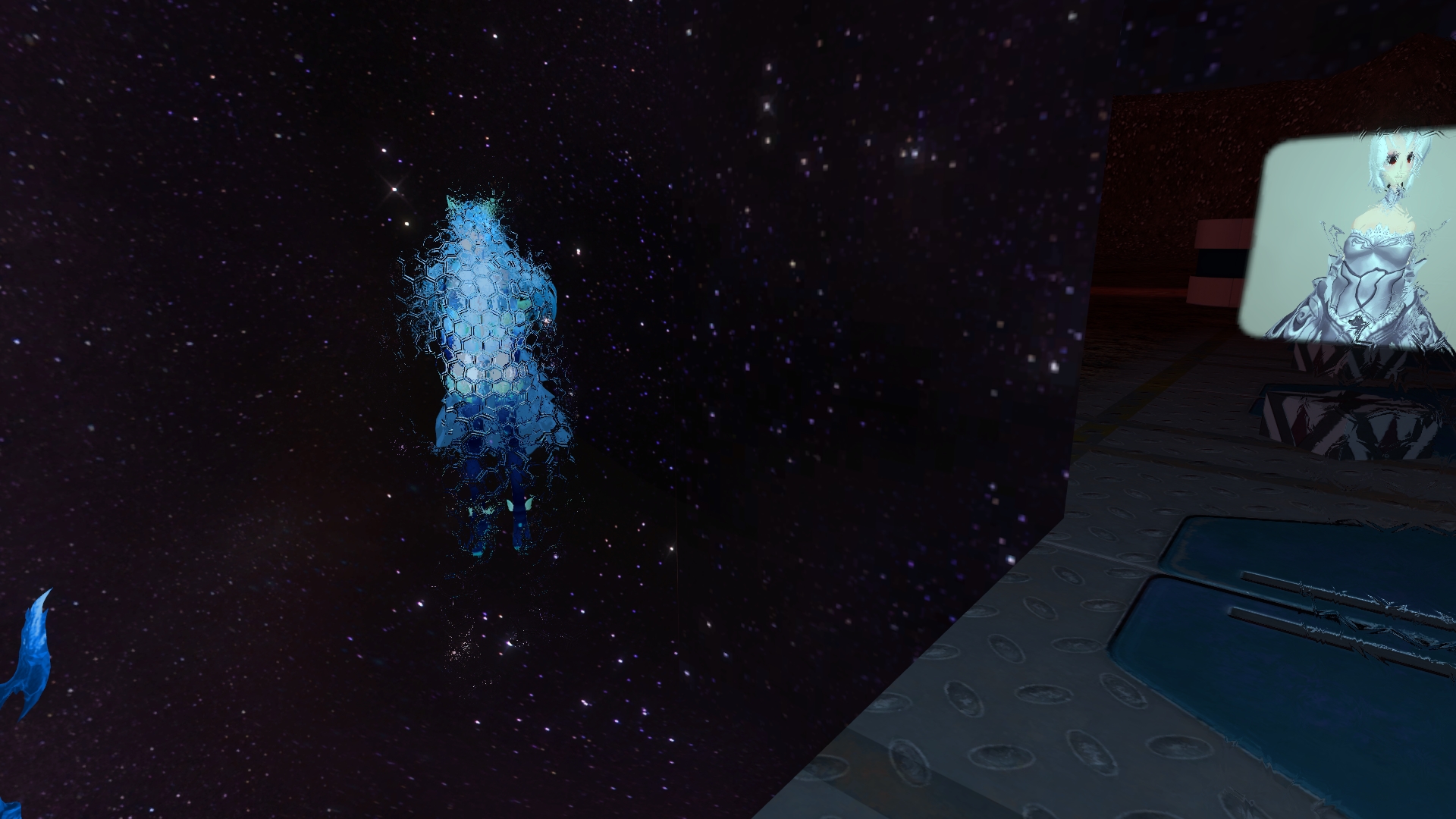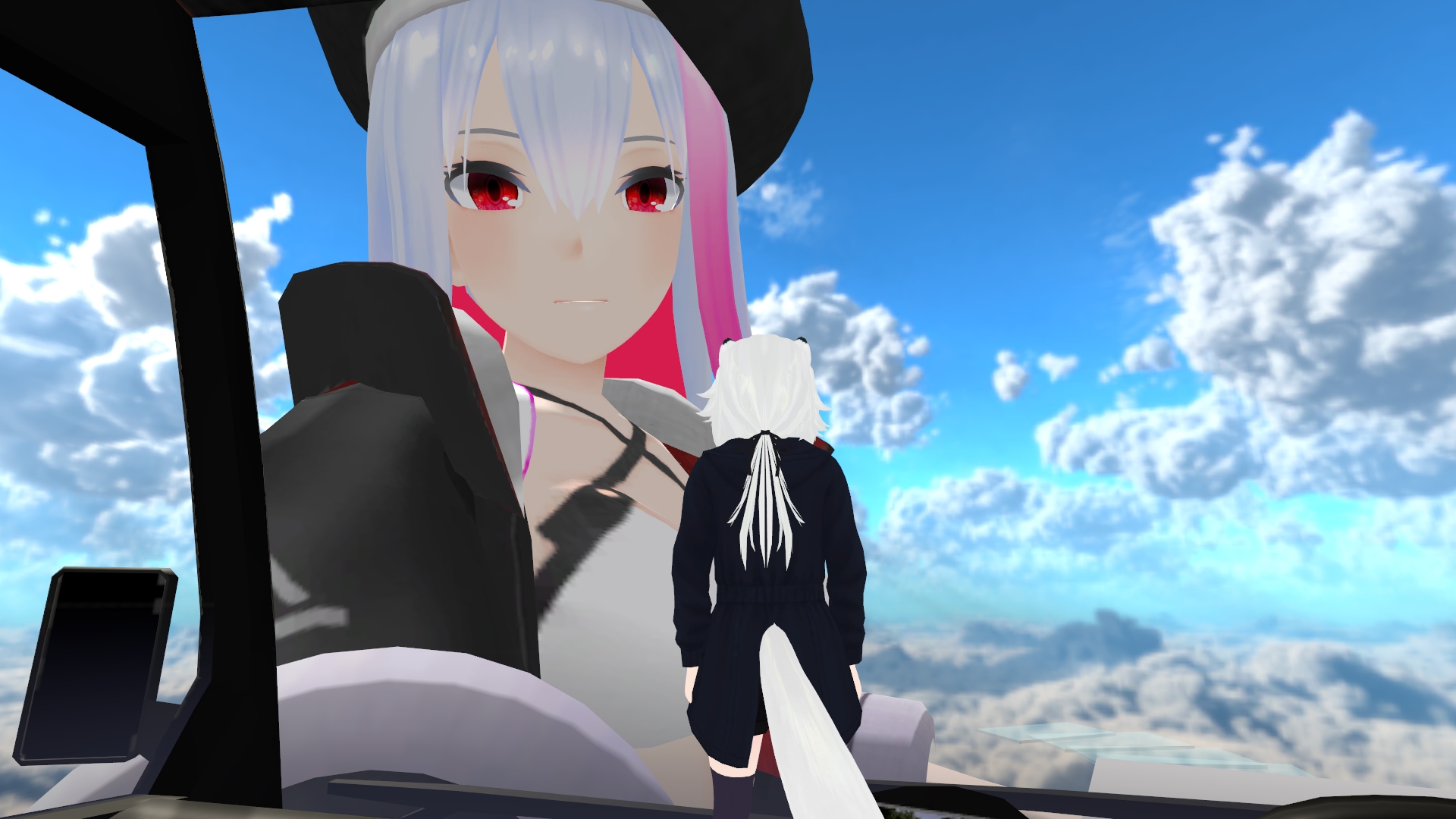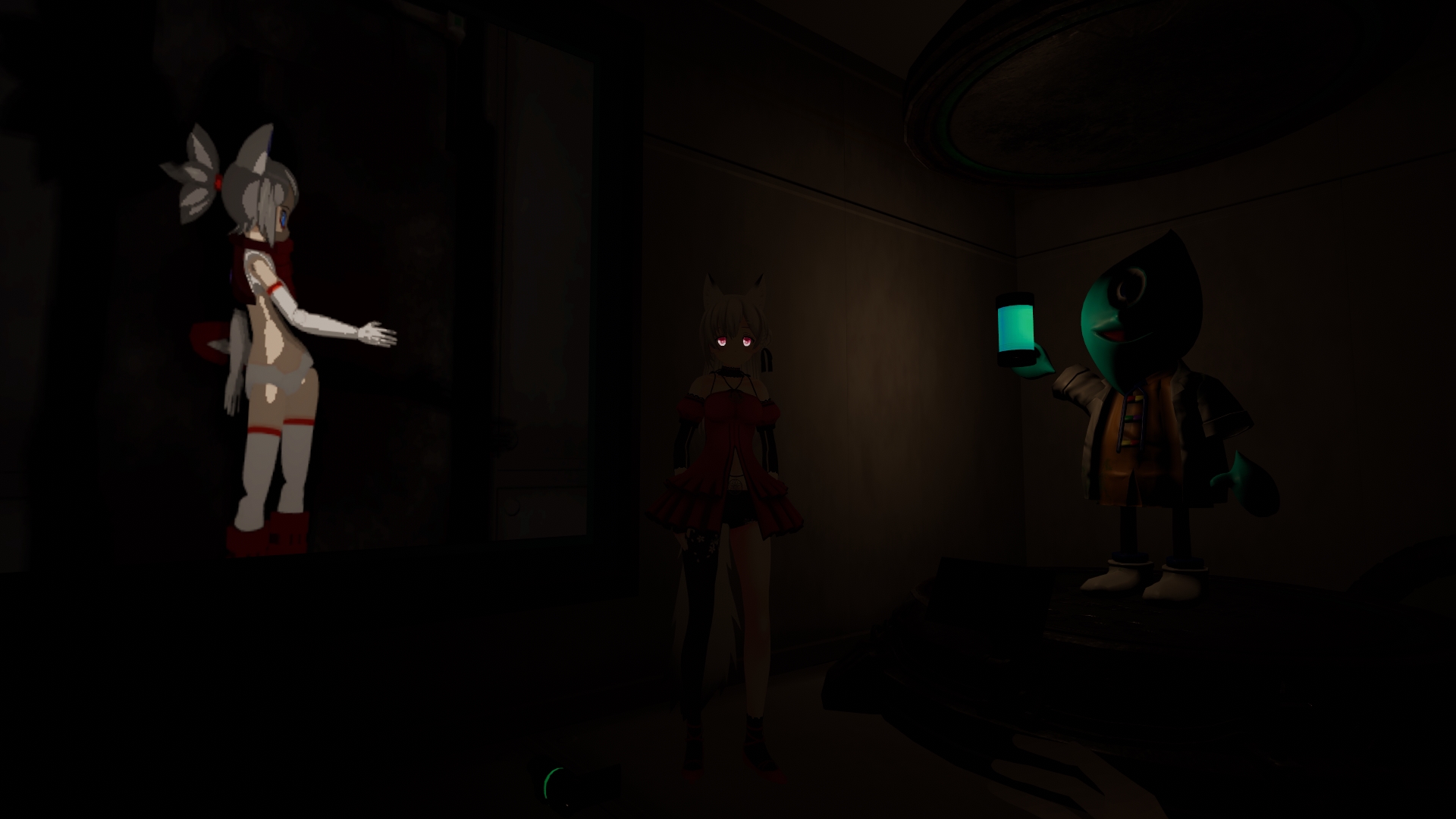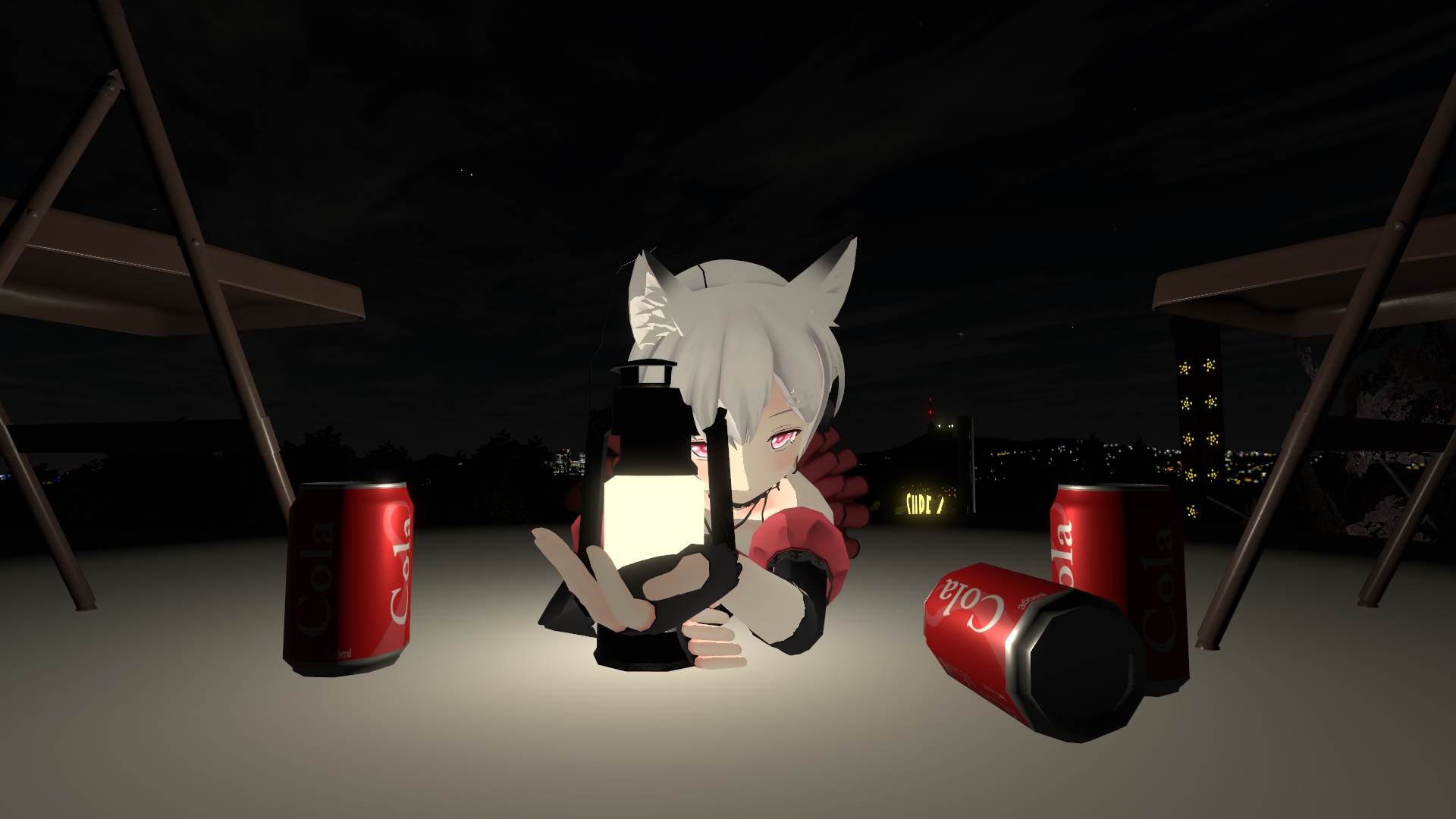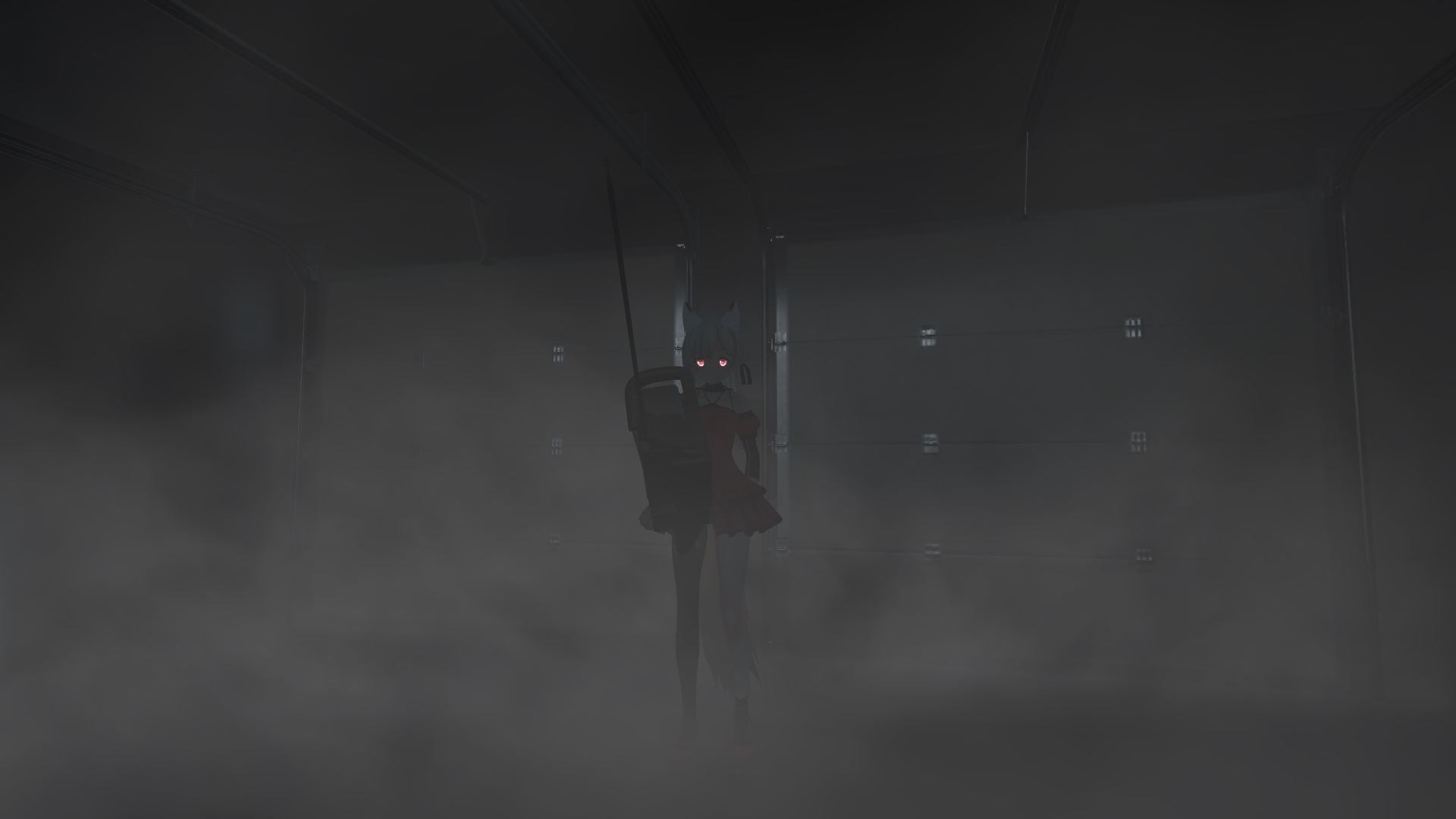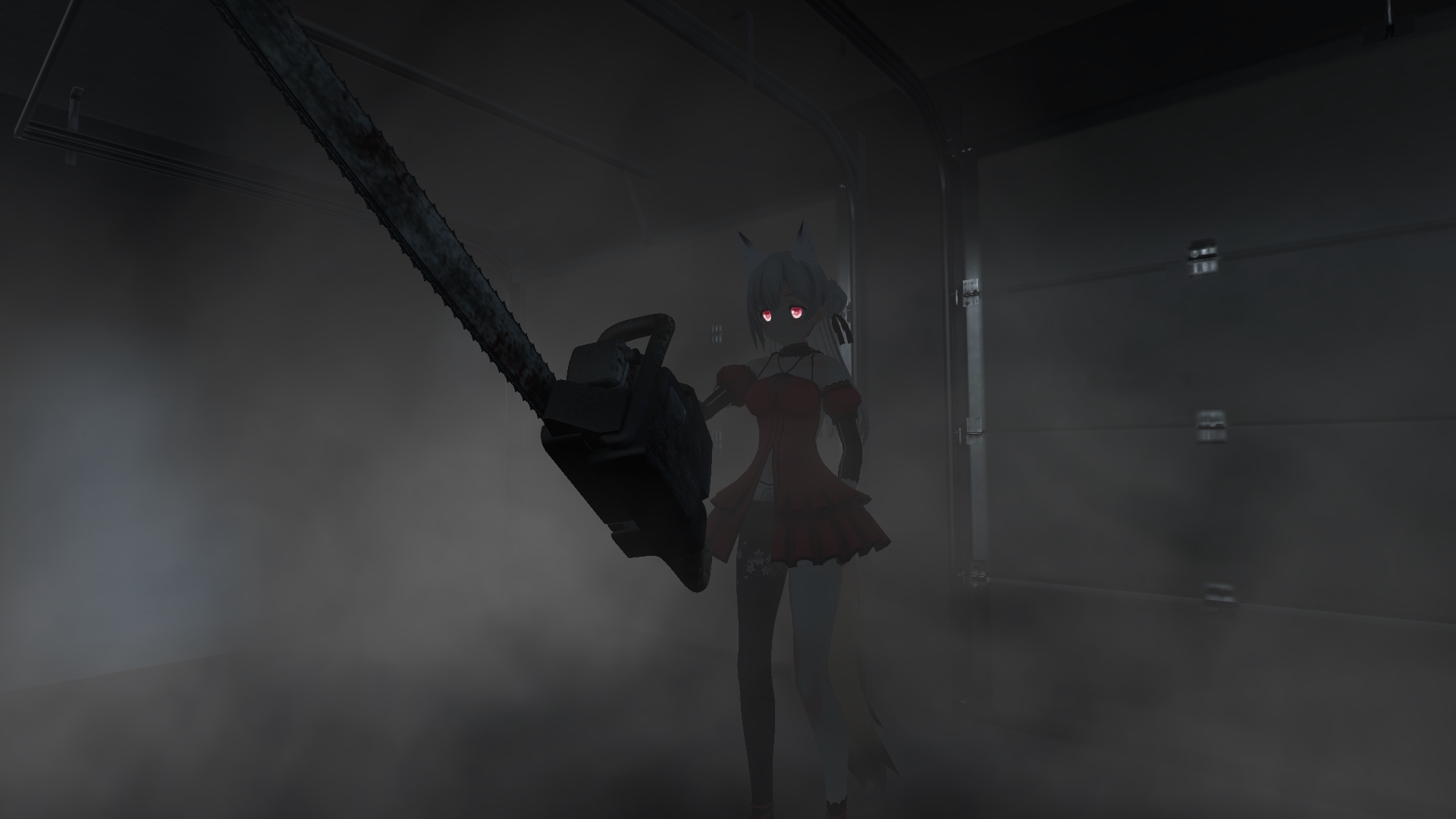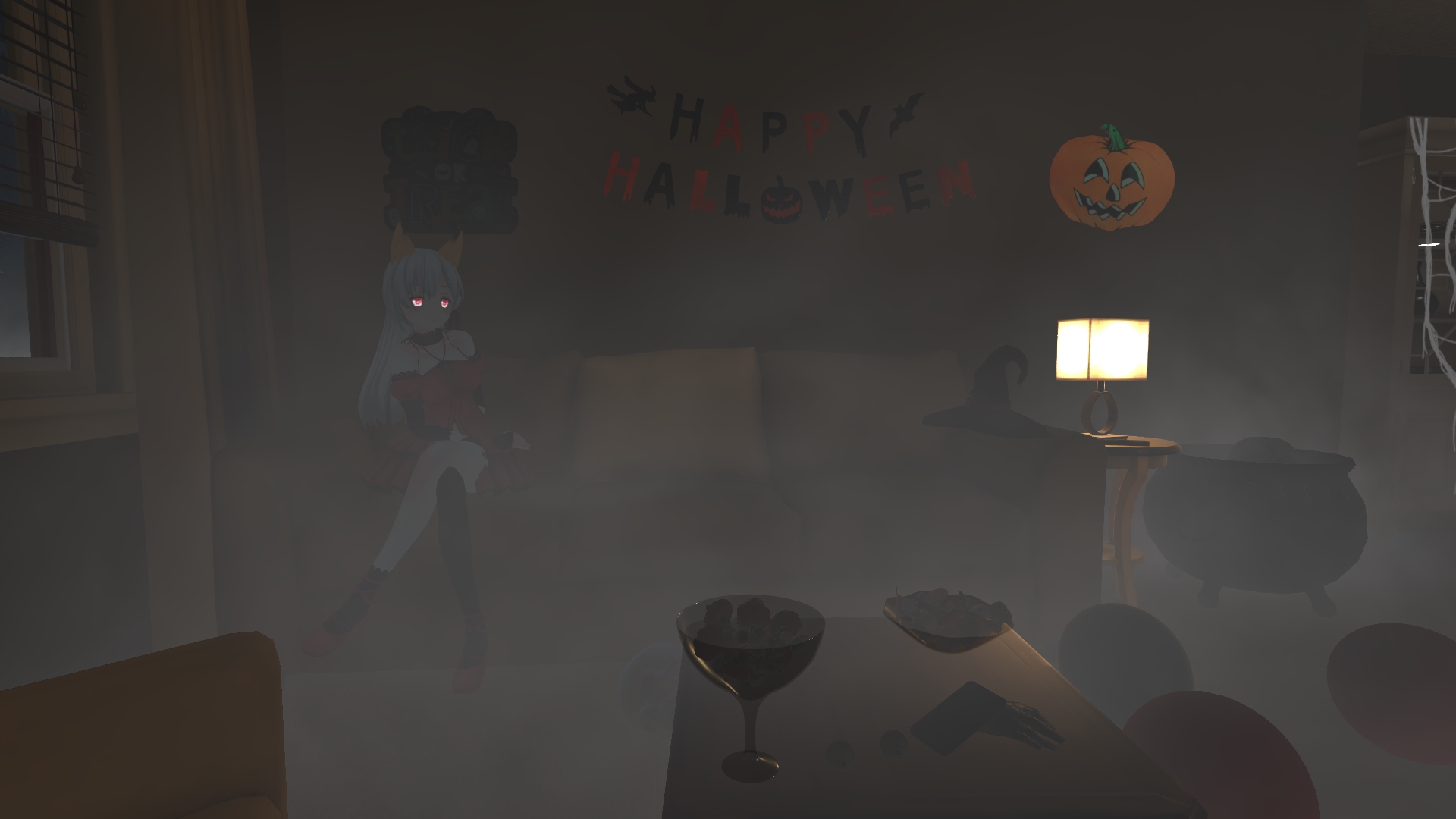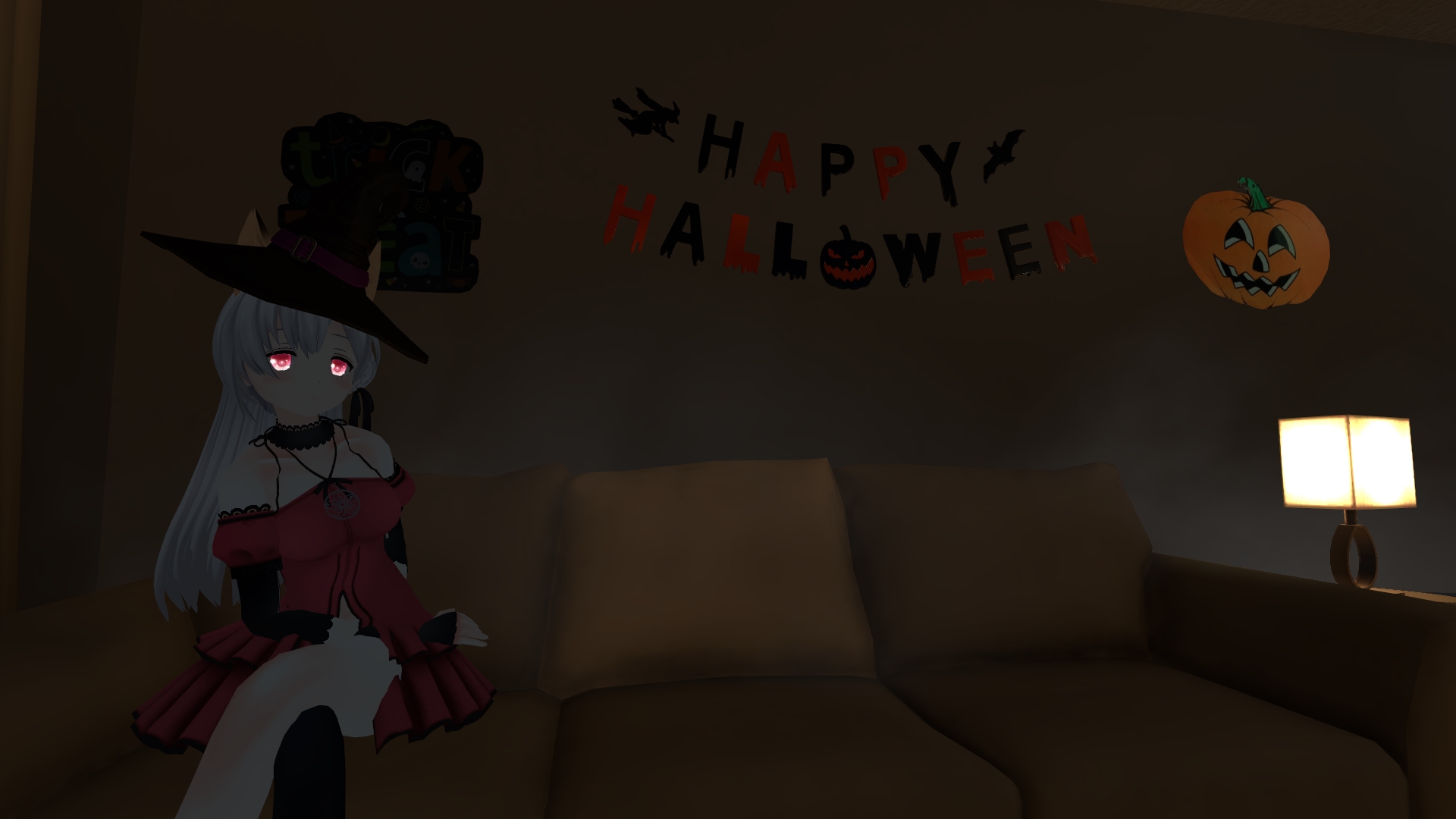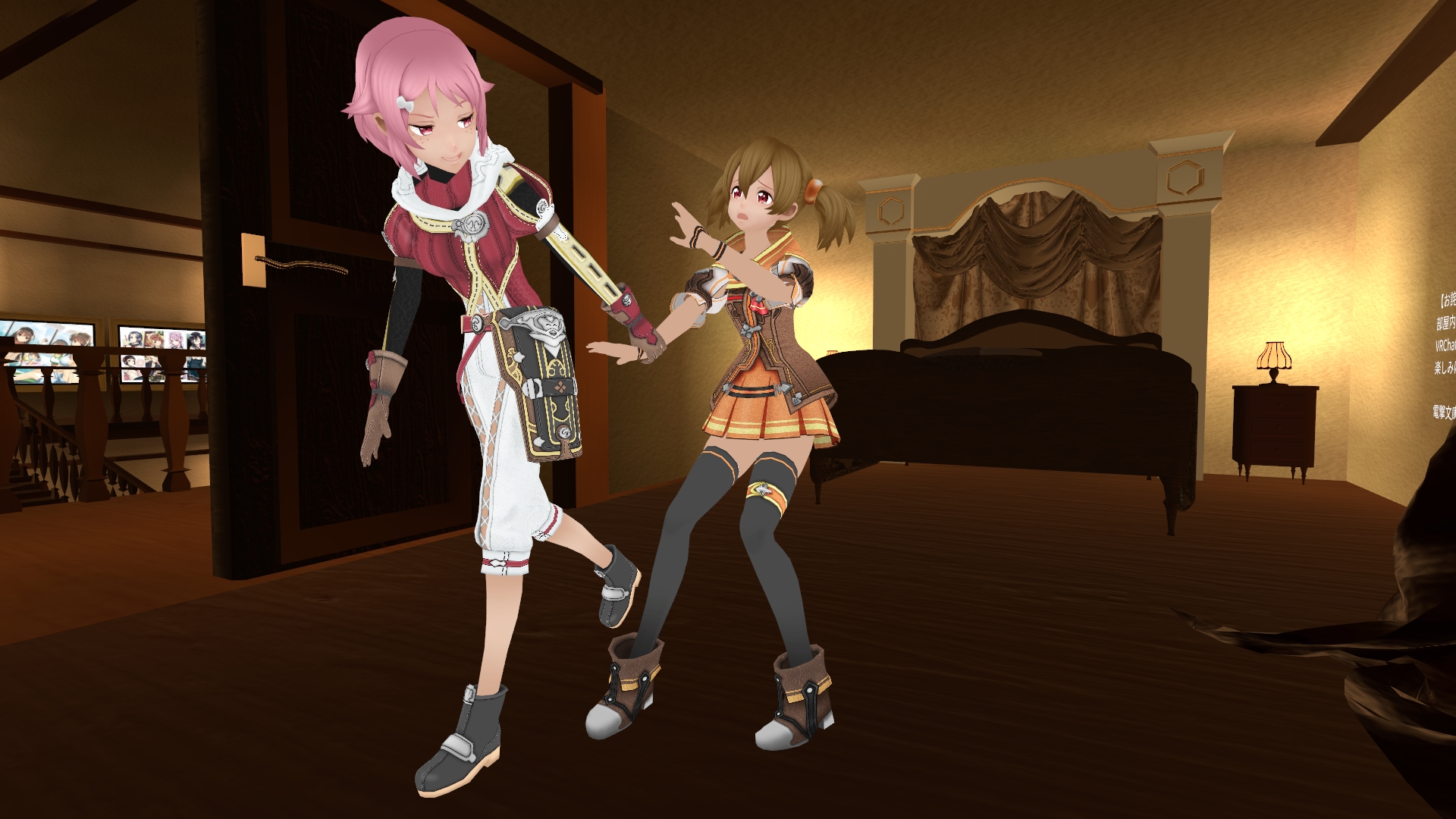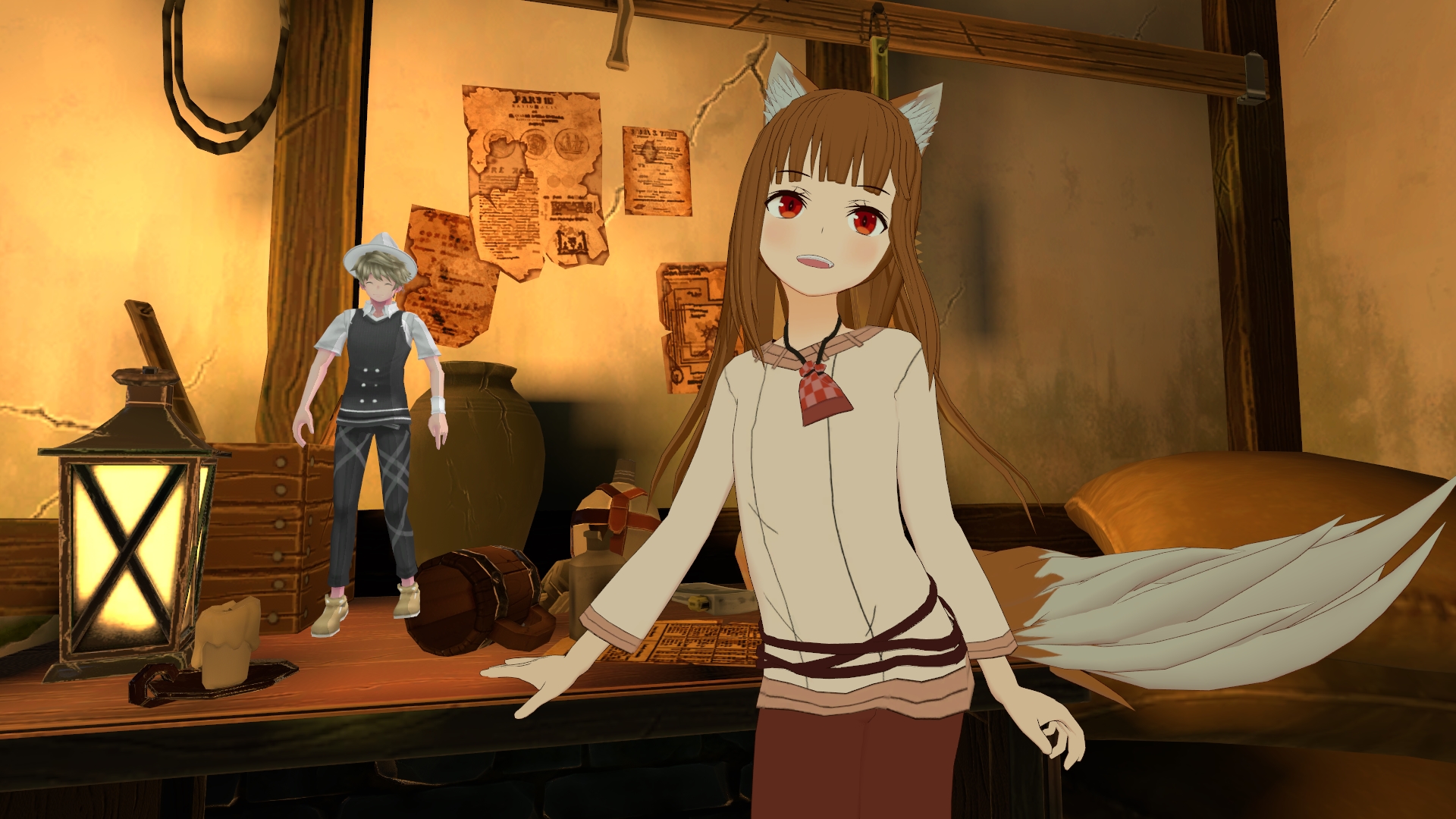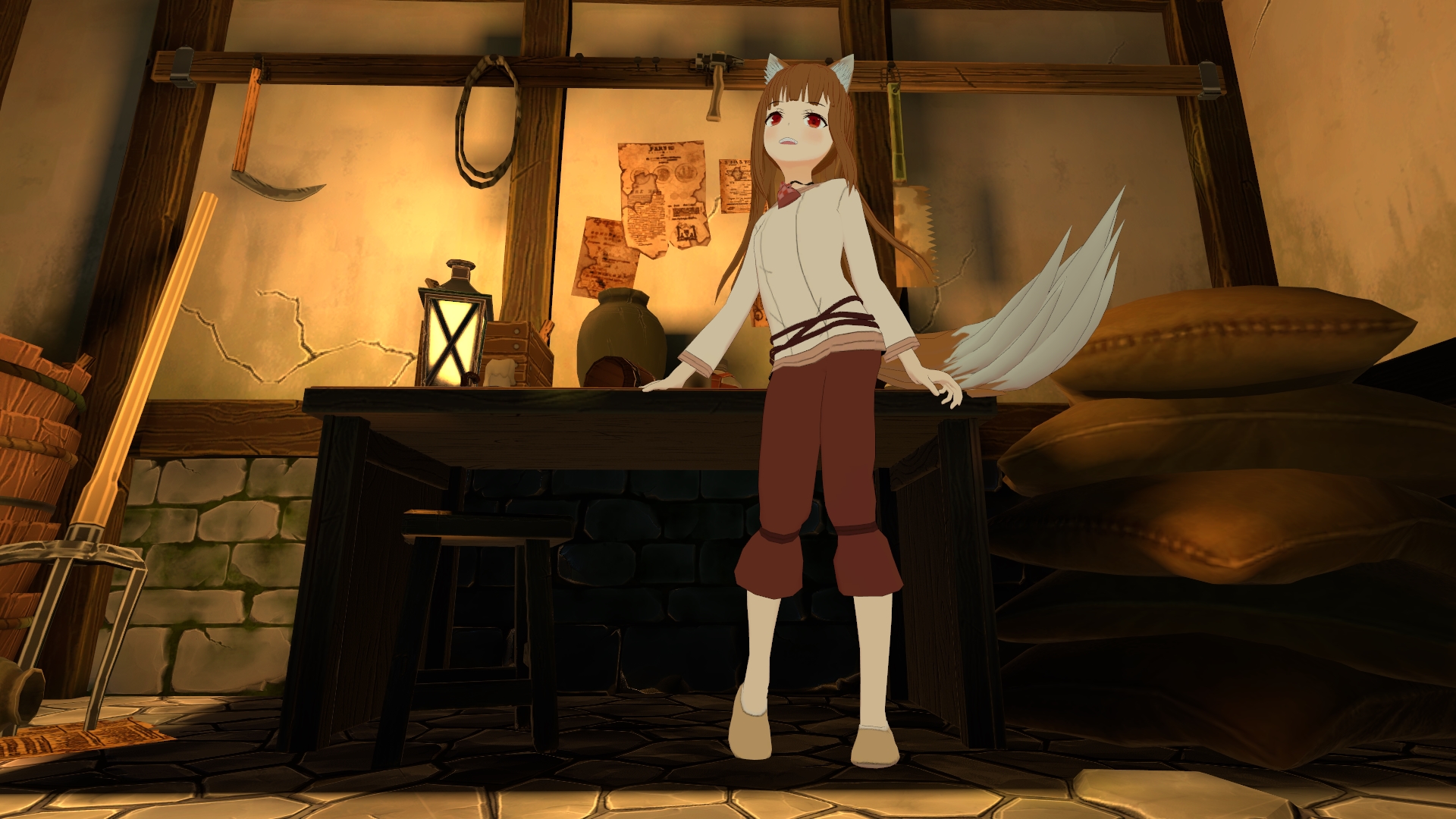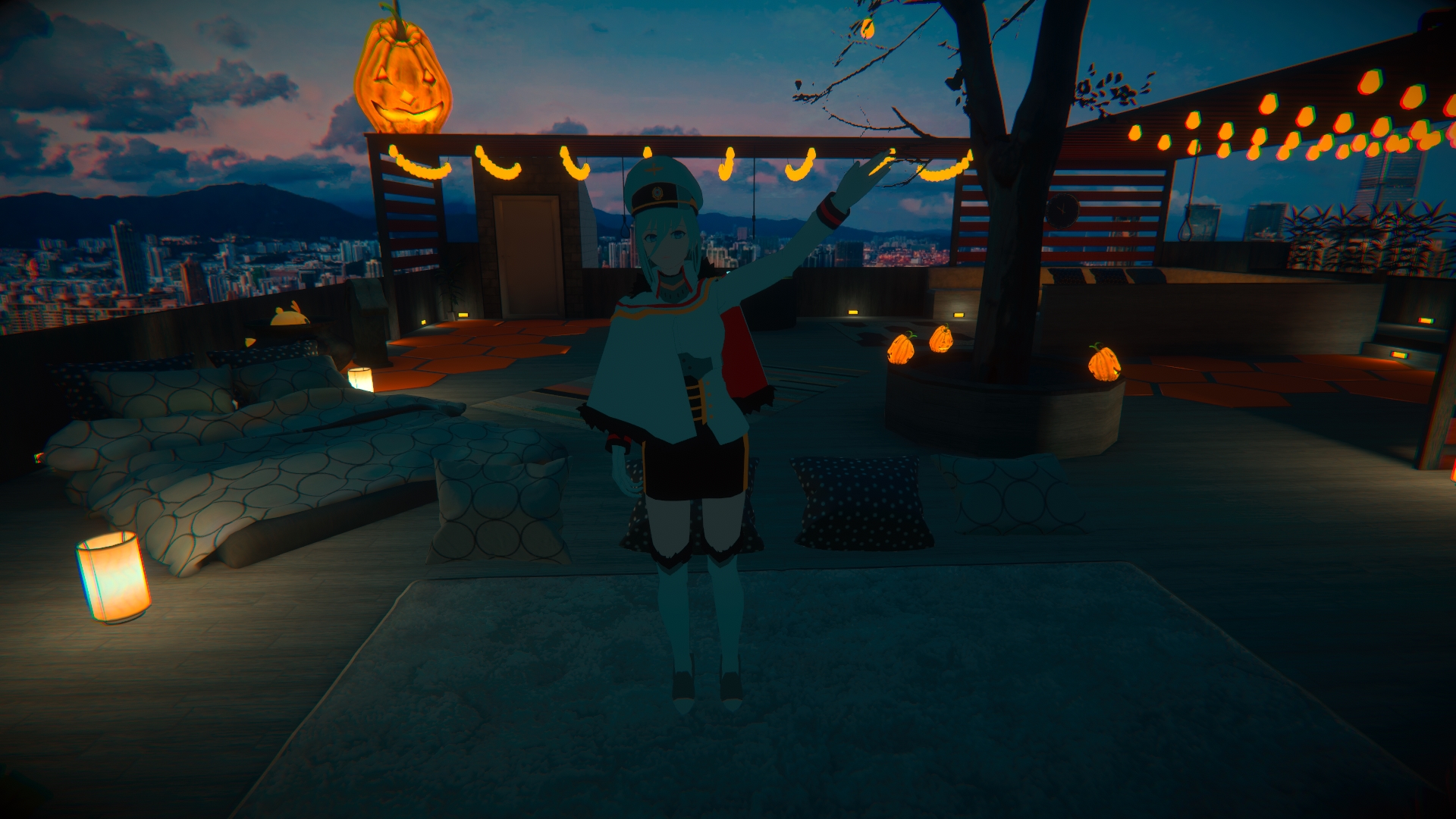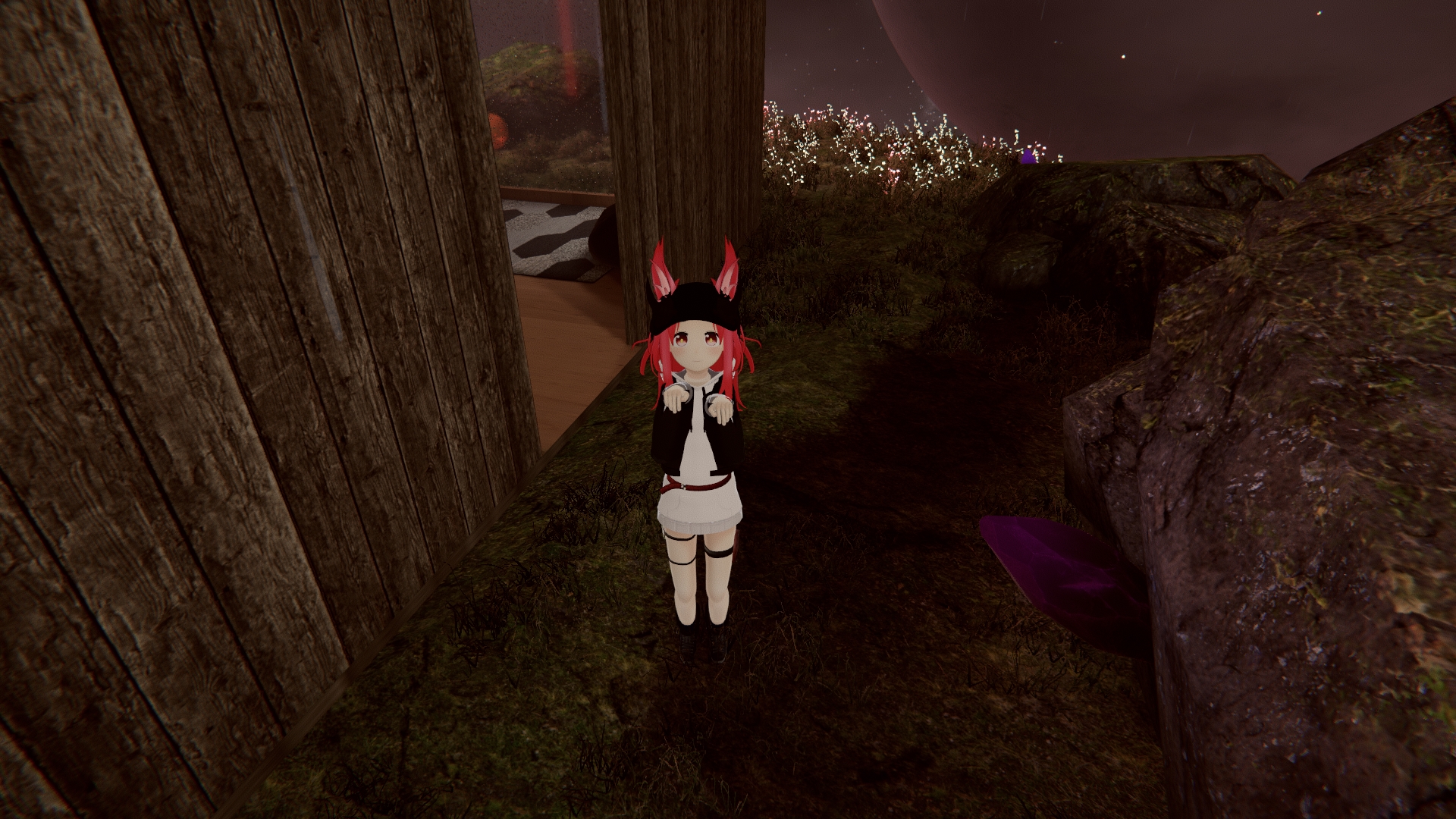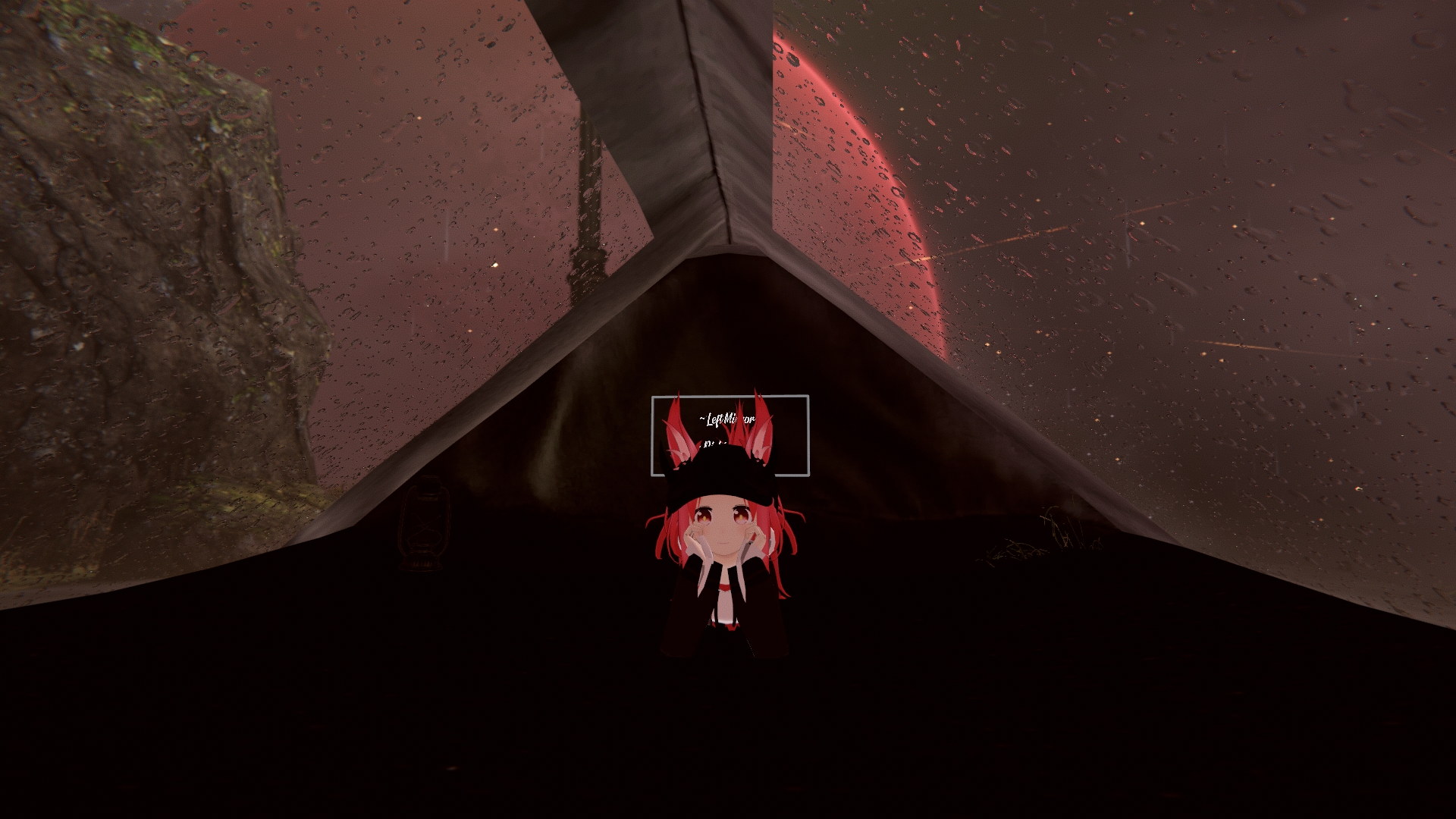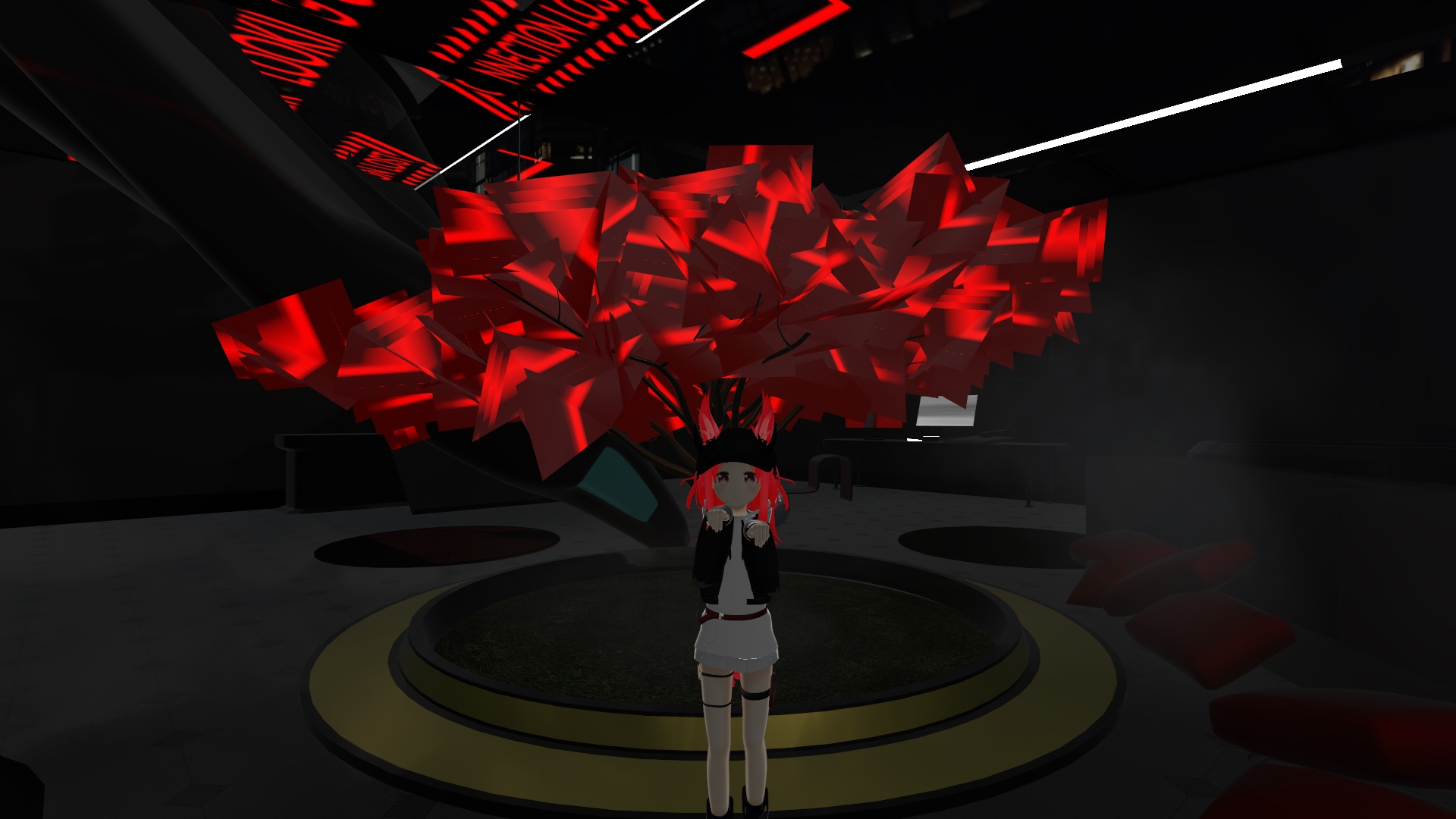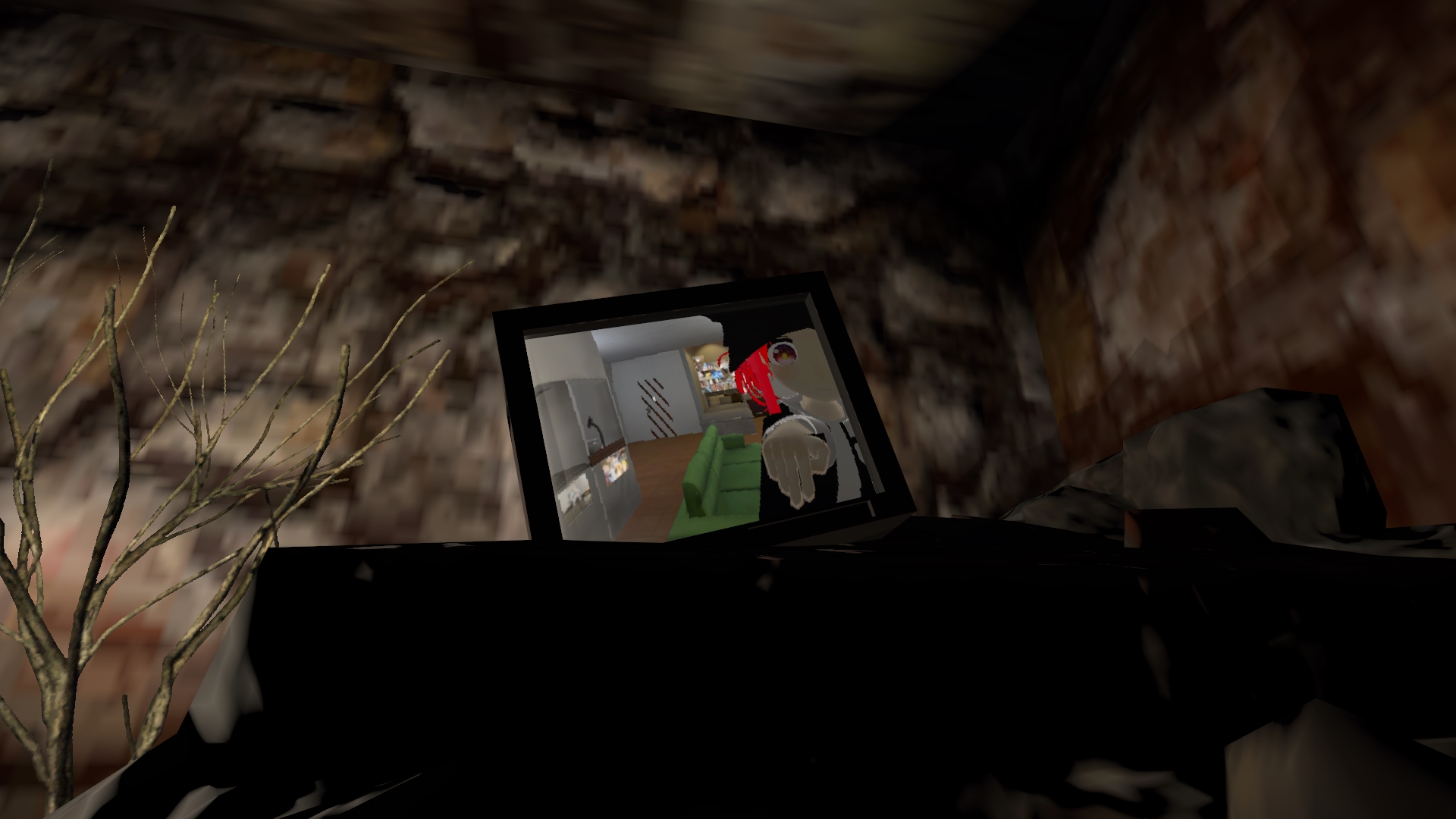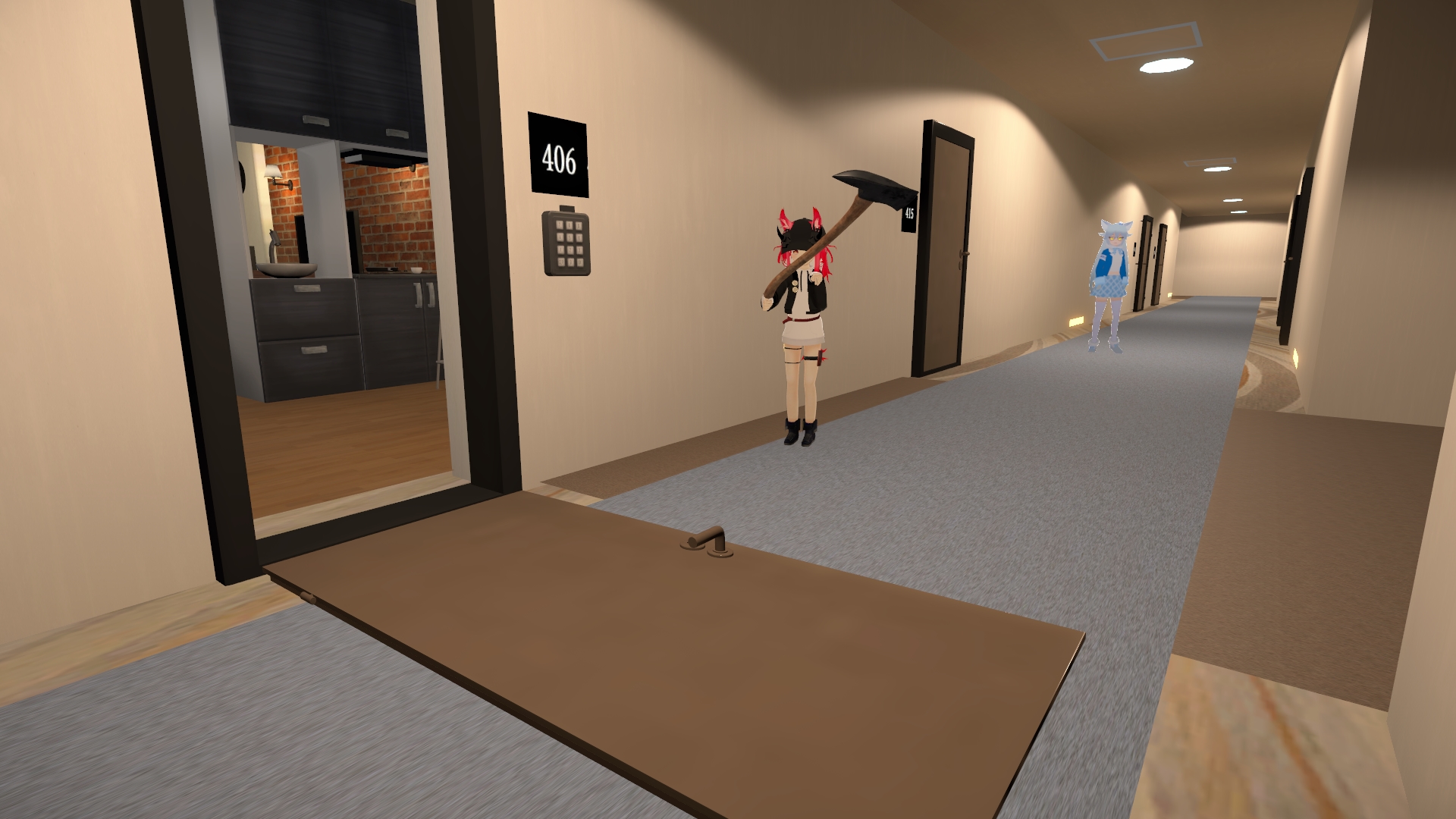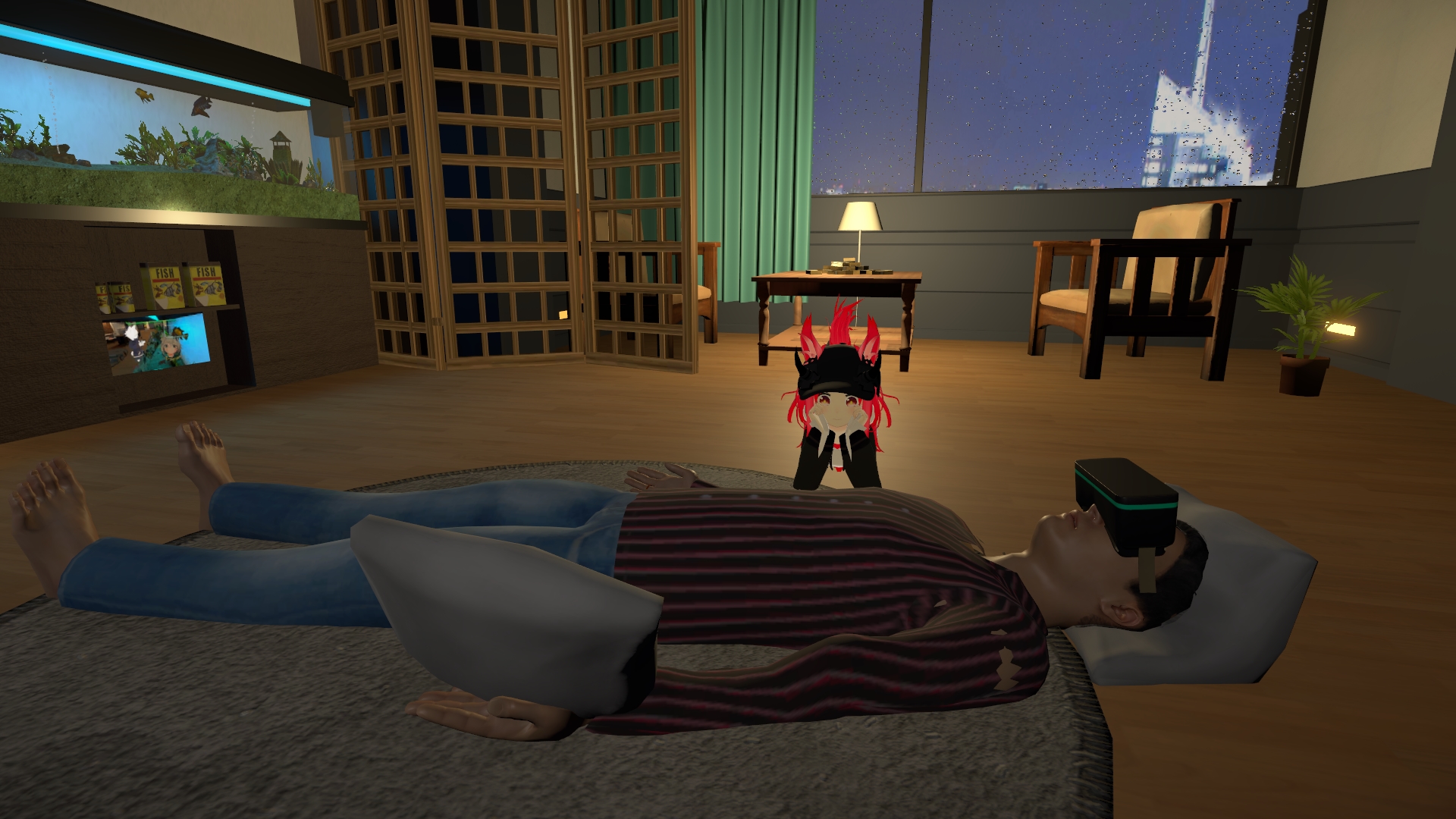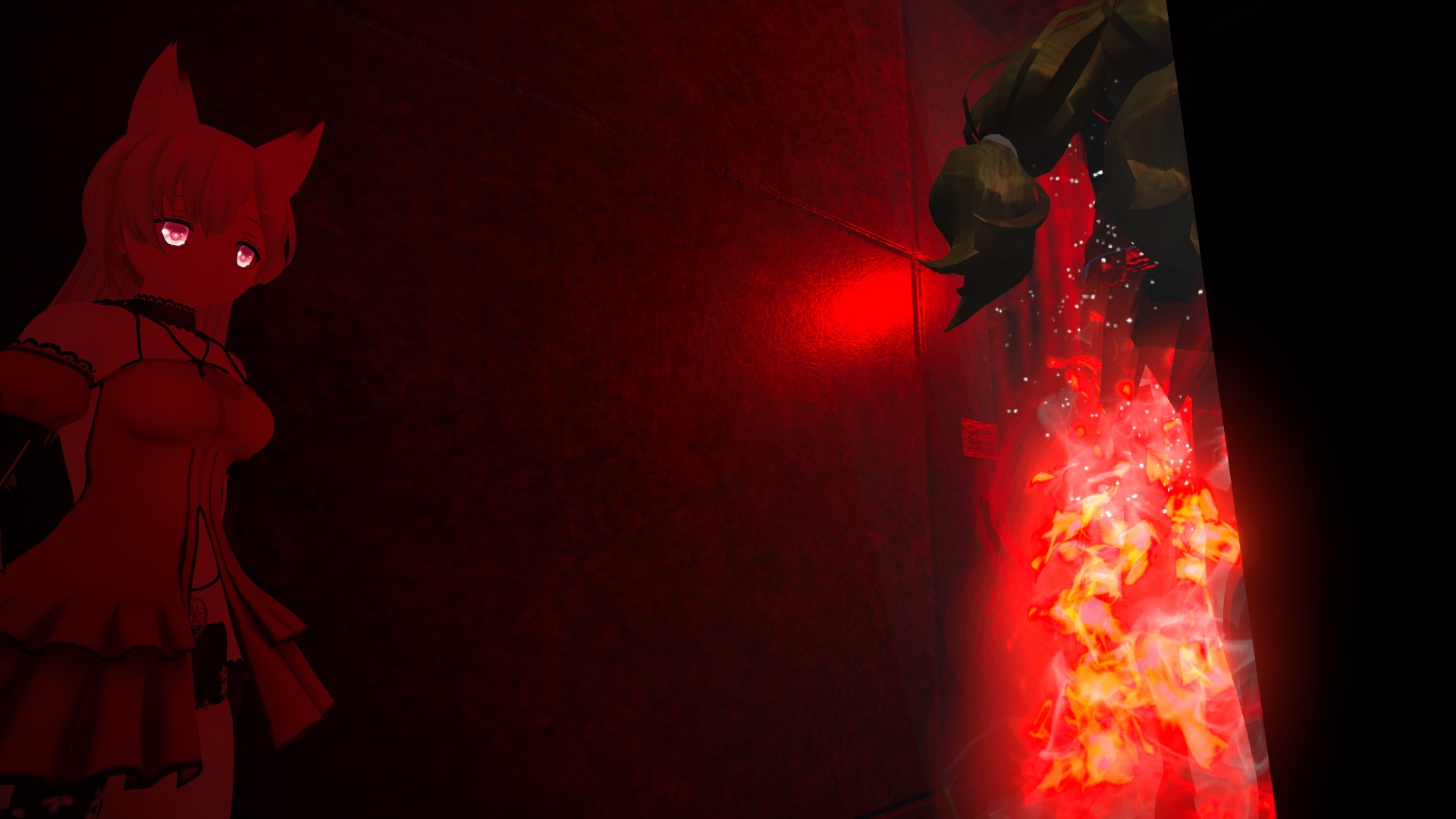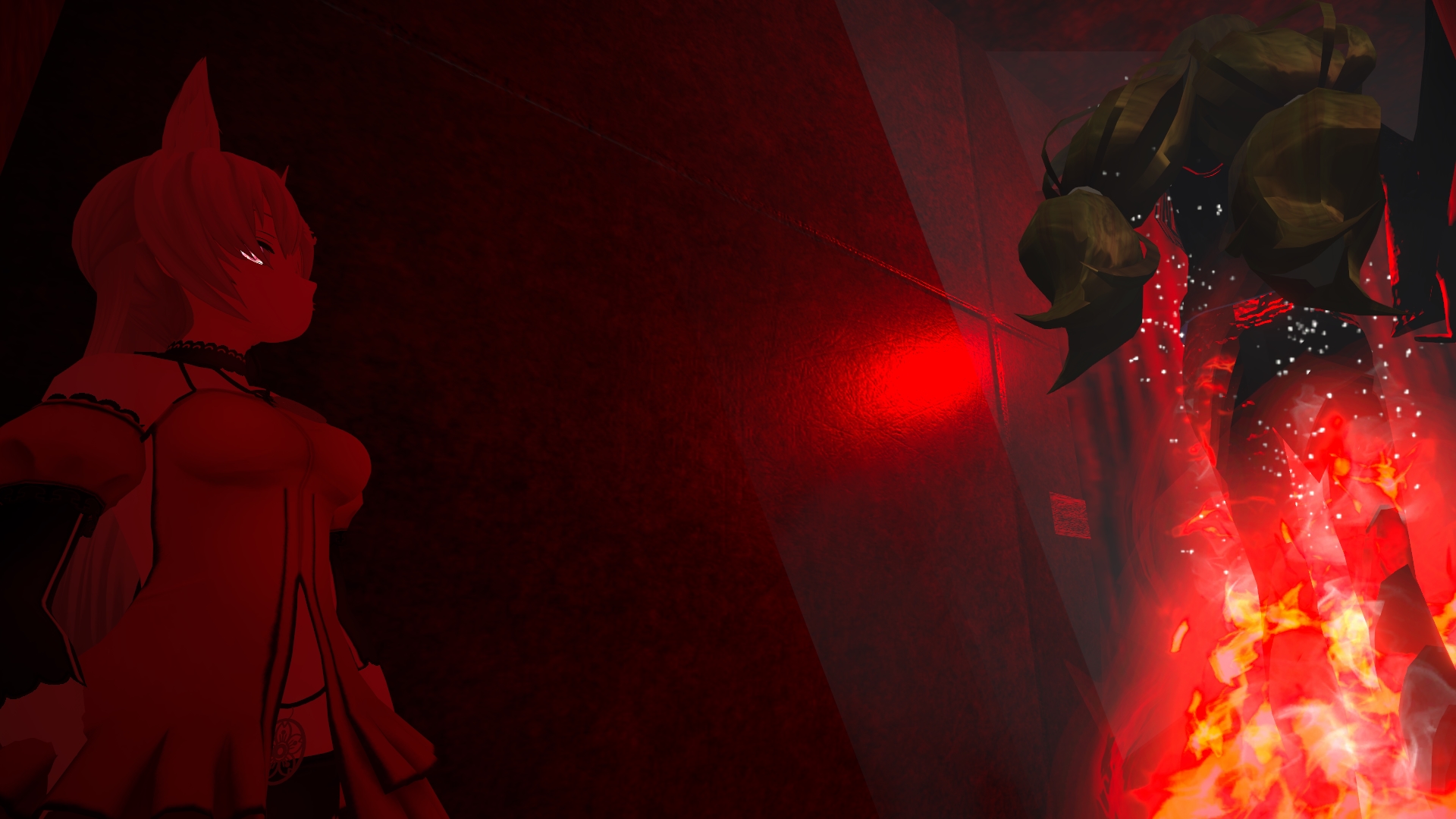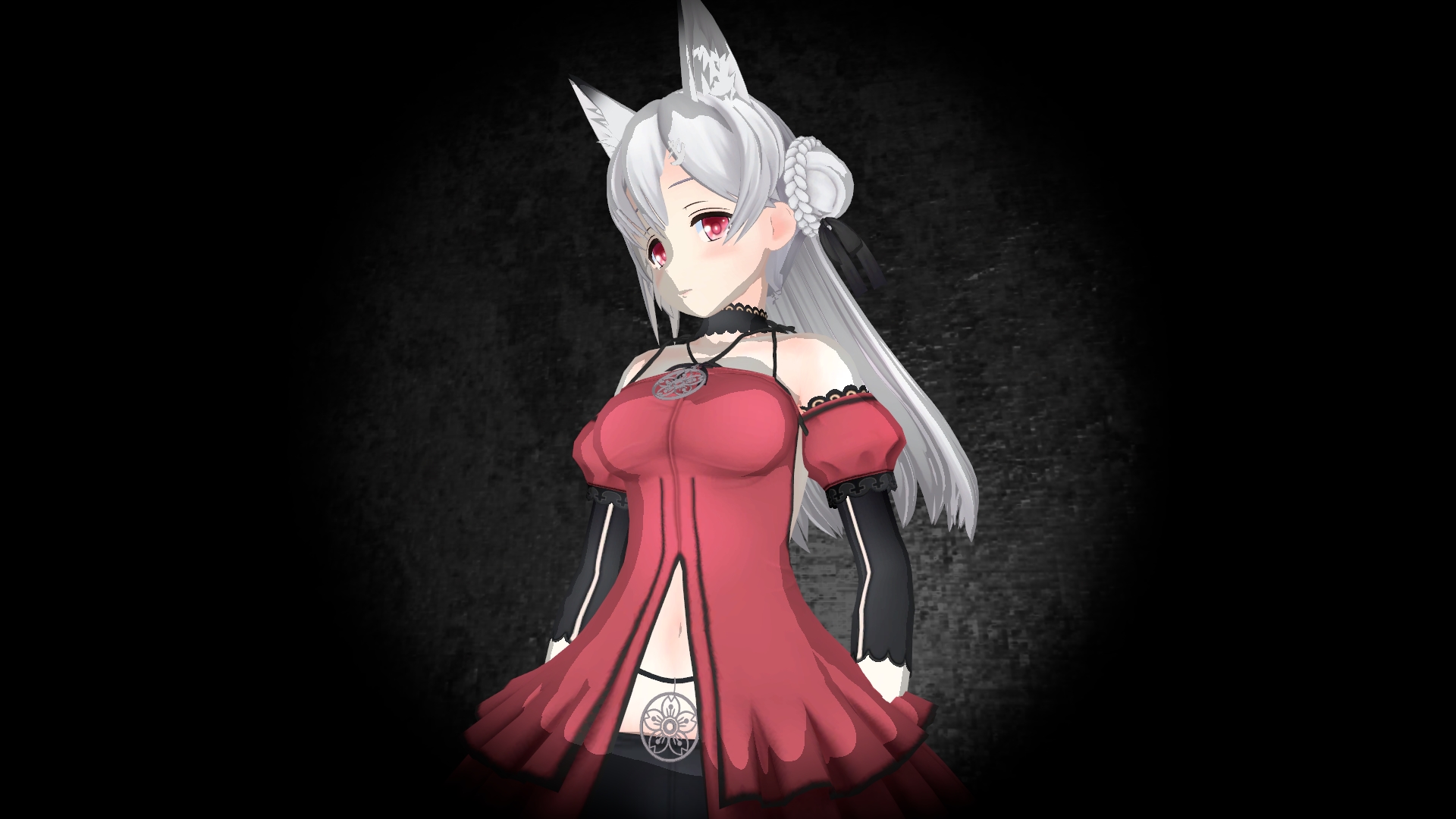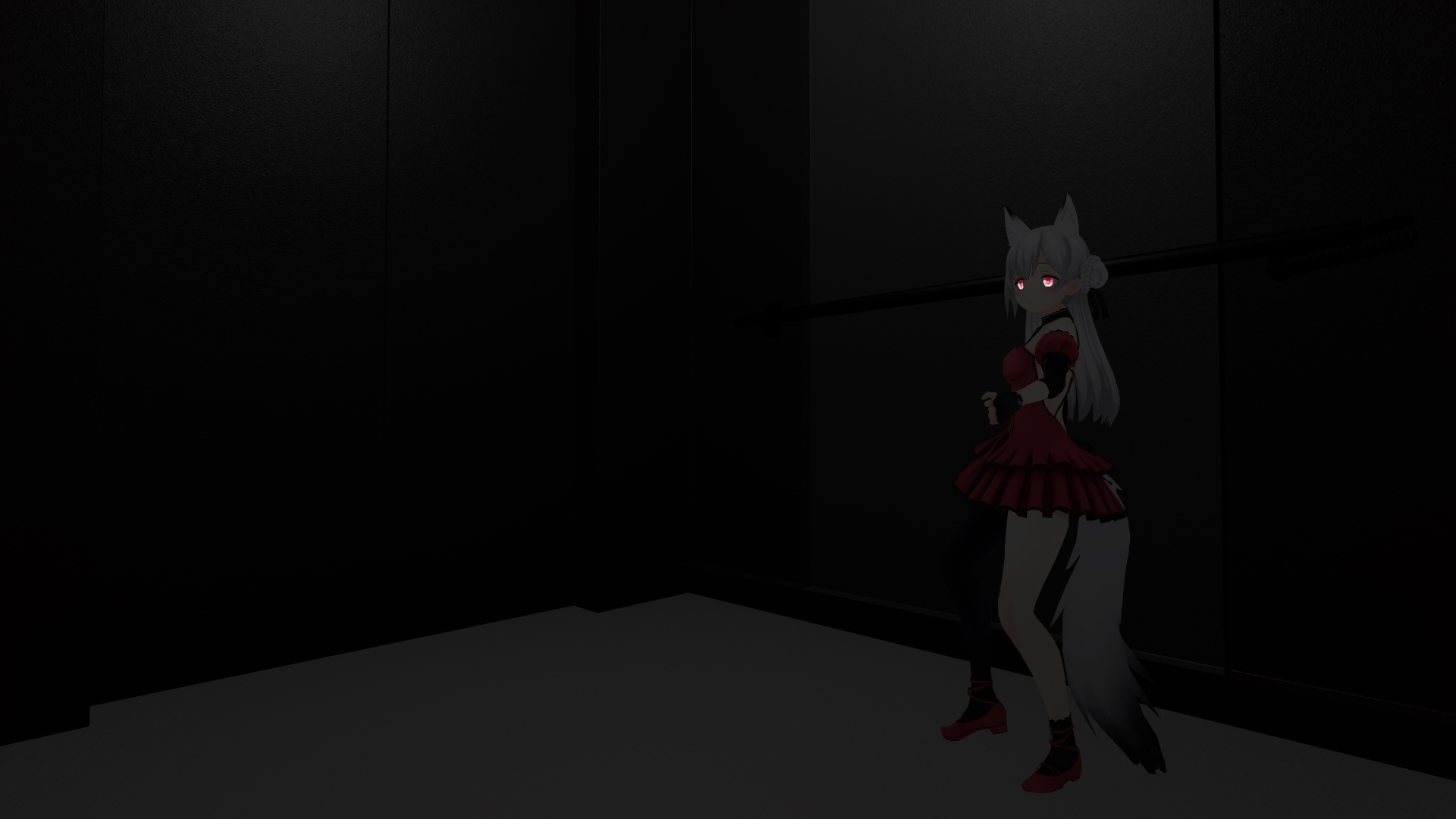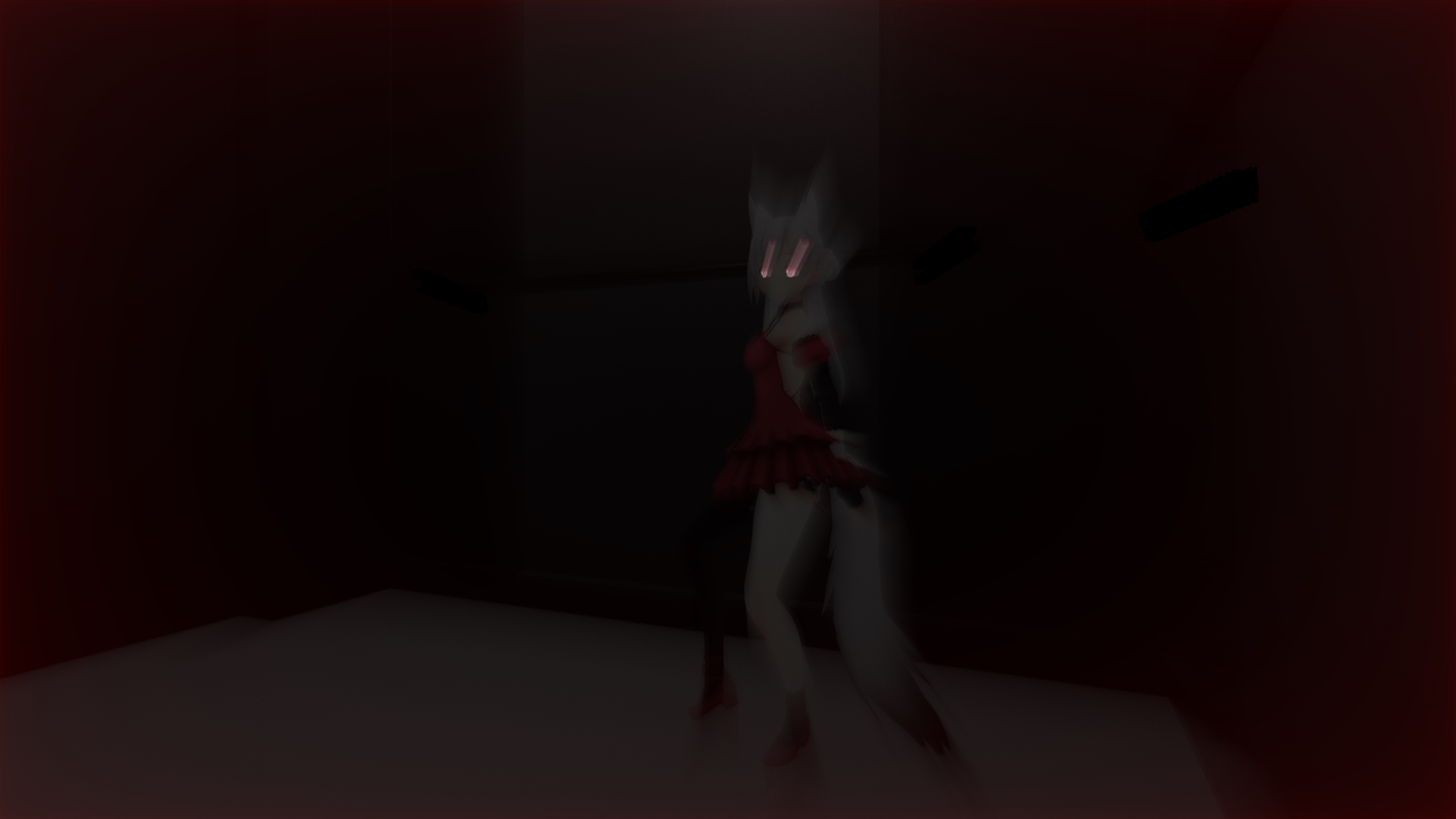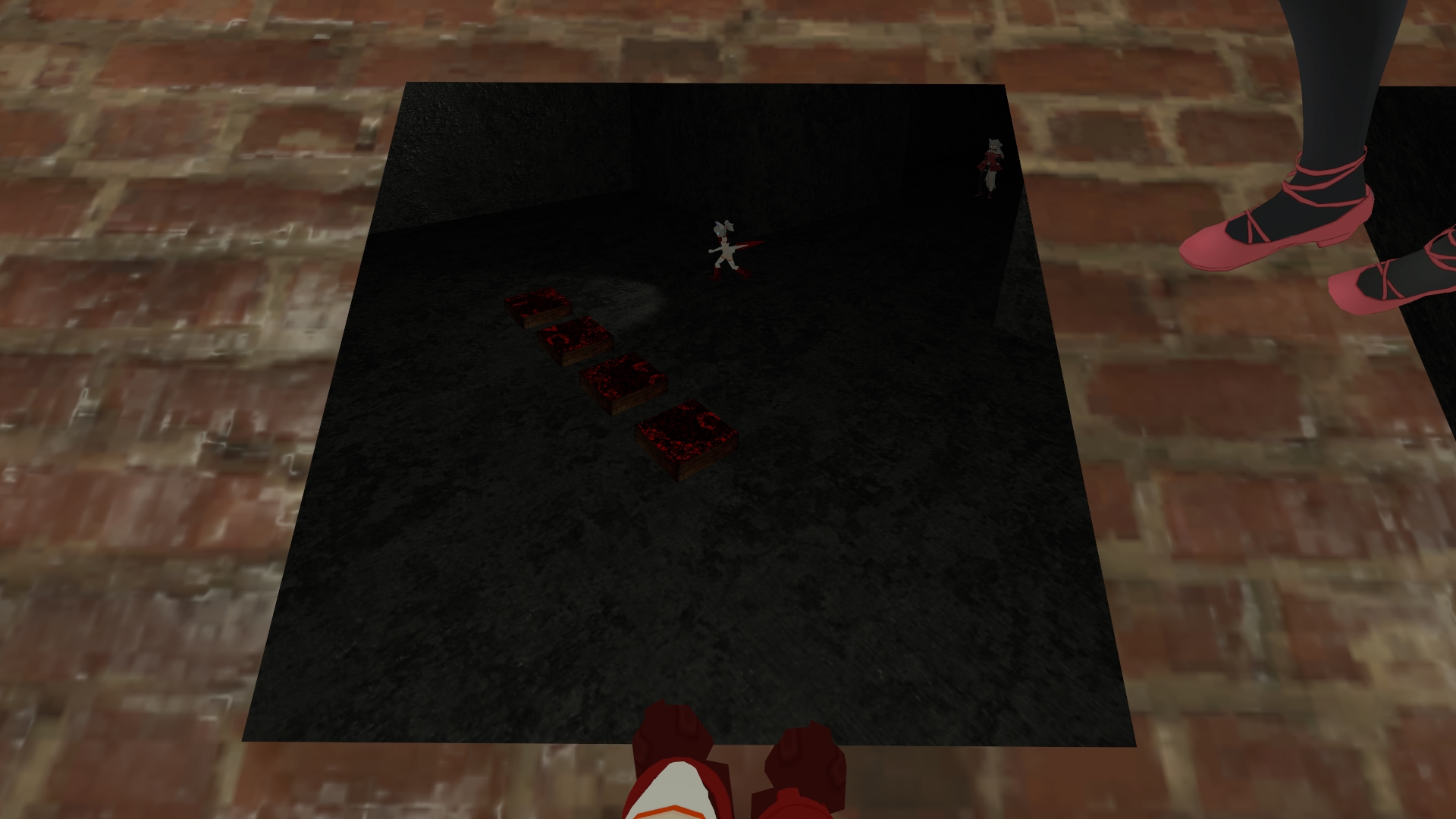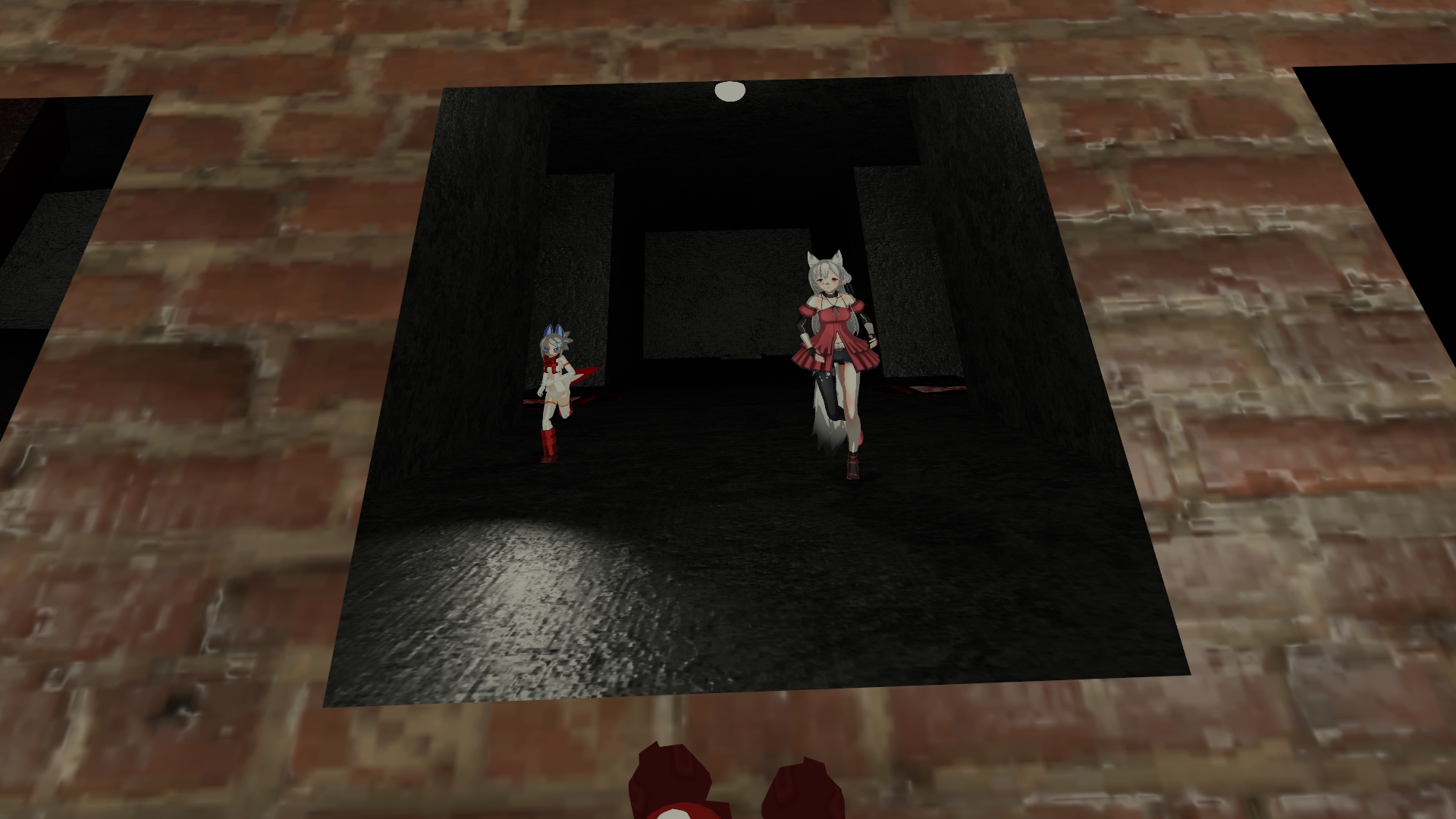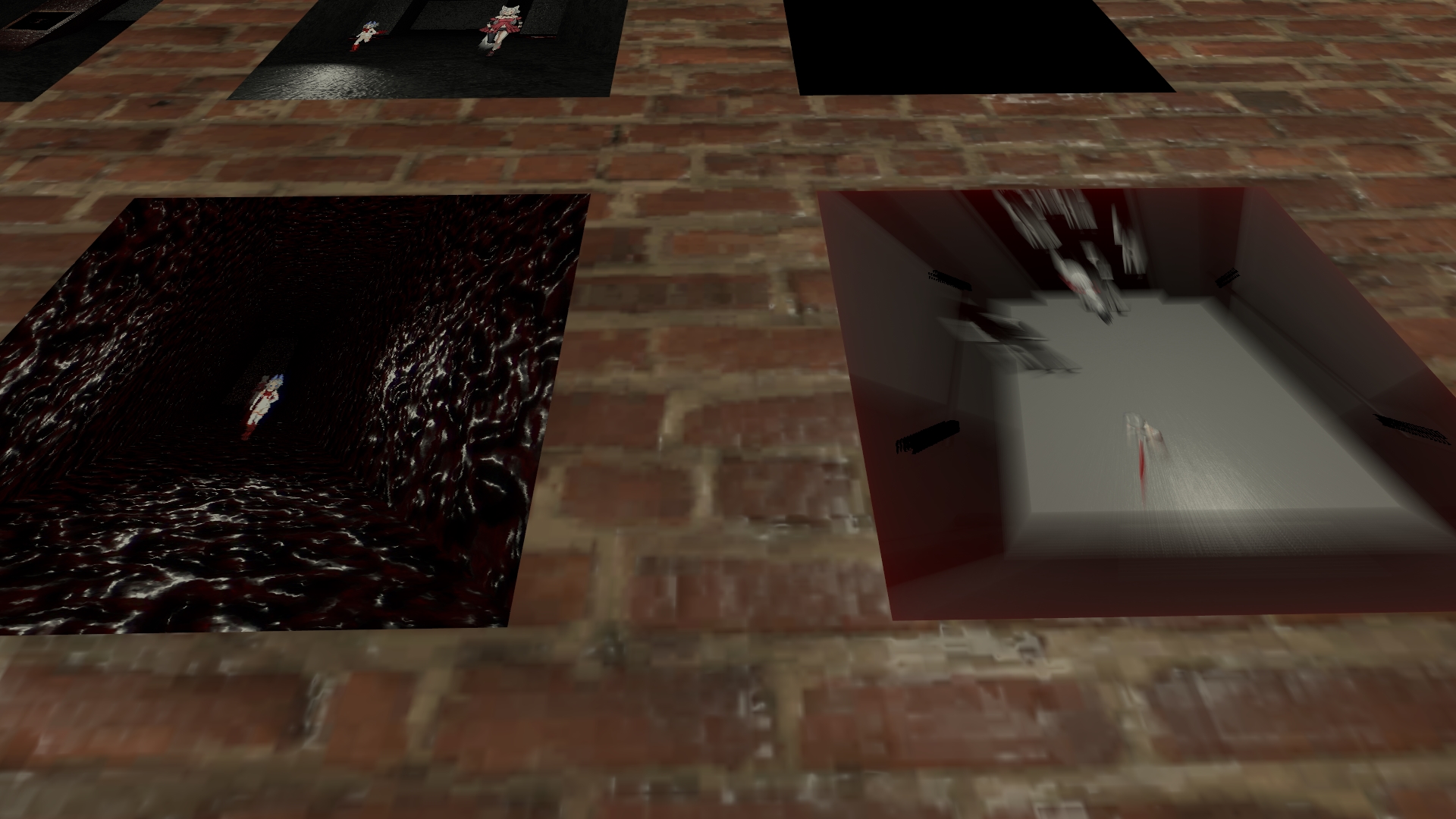 ---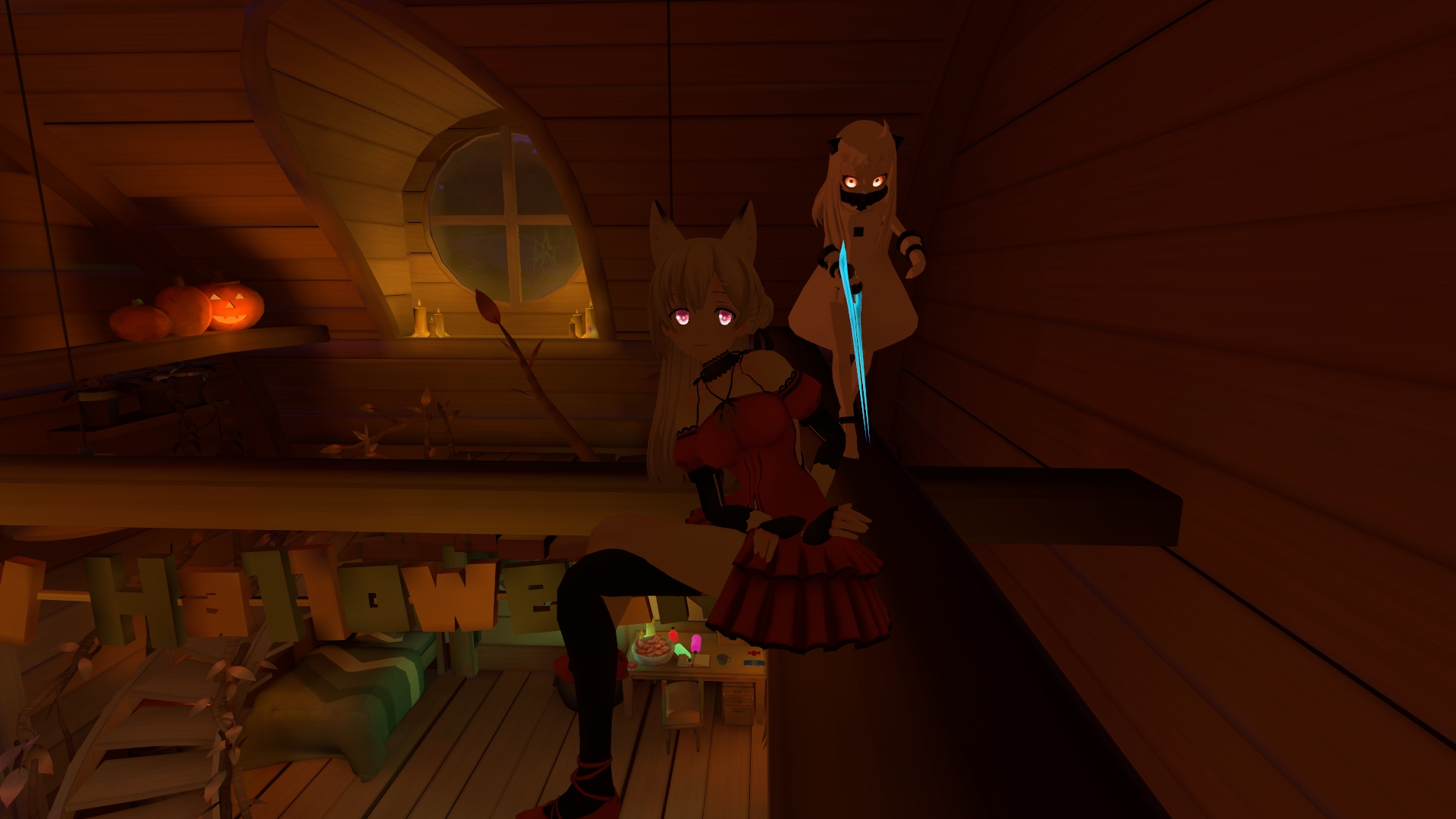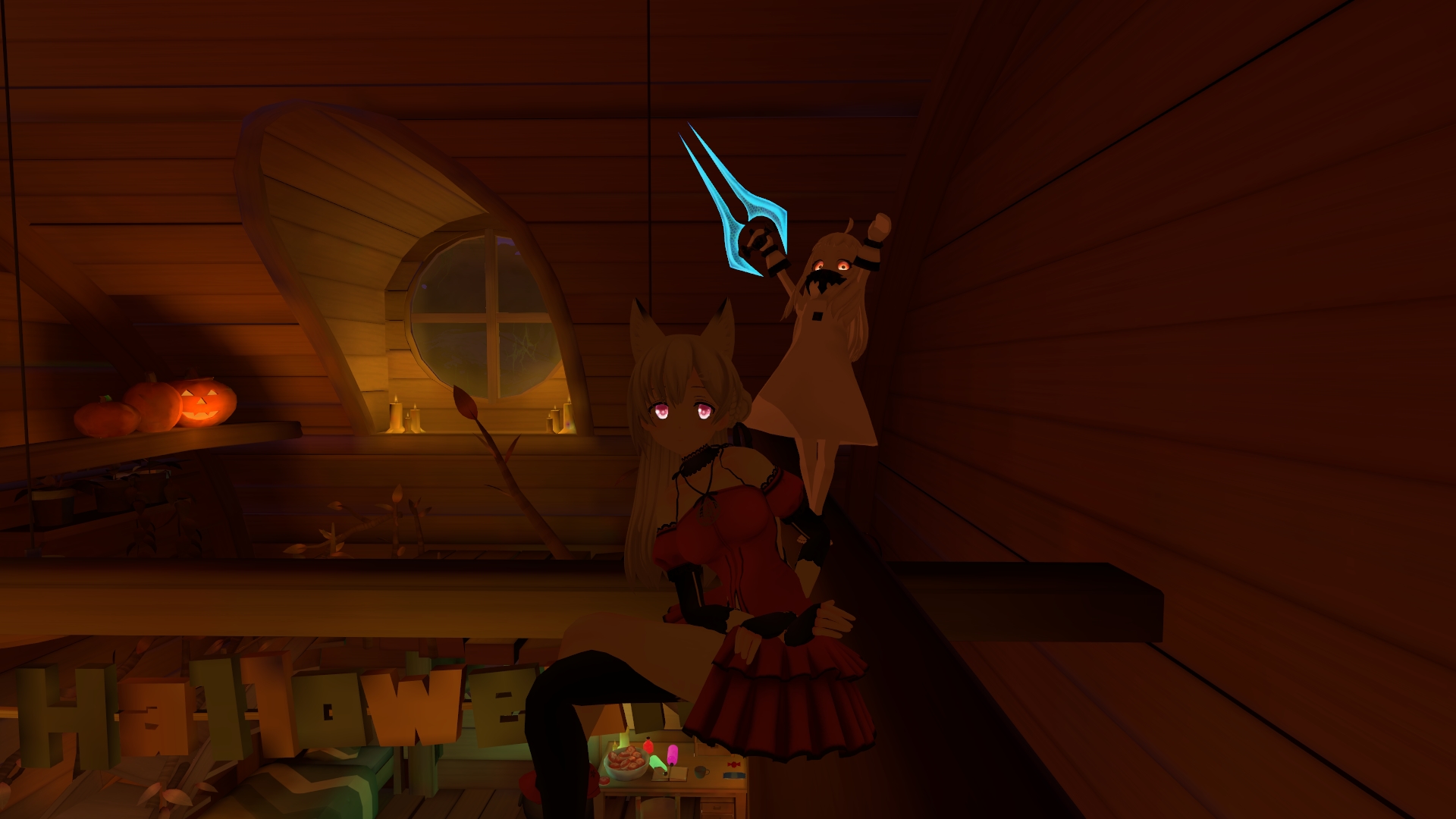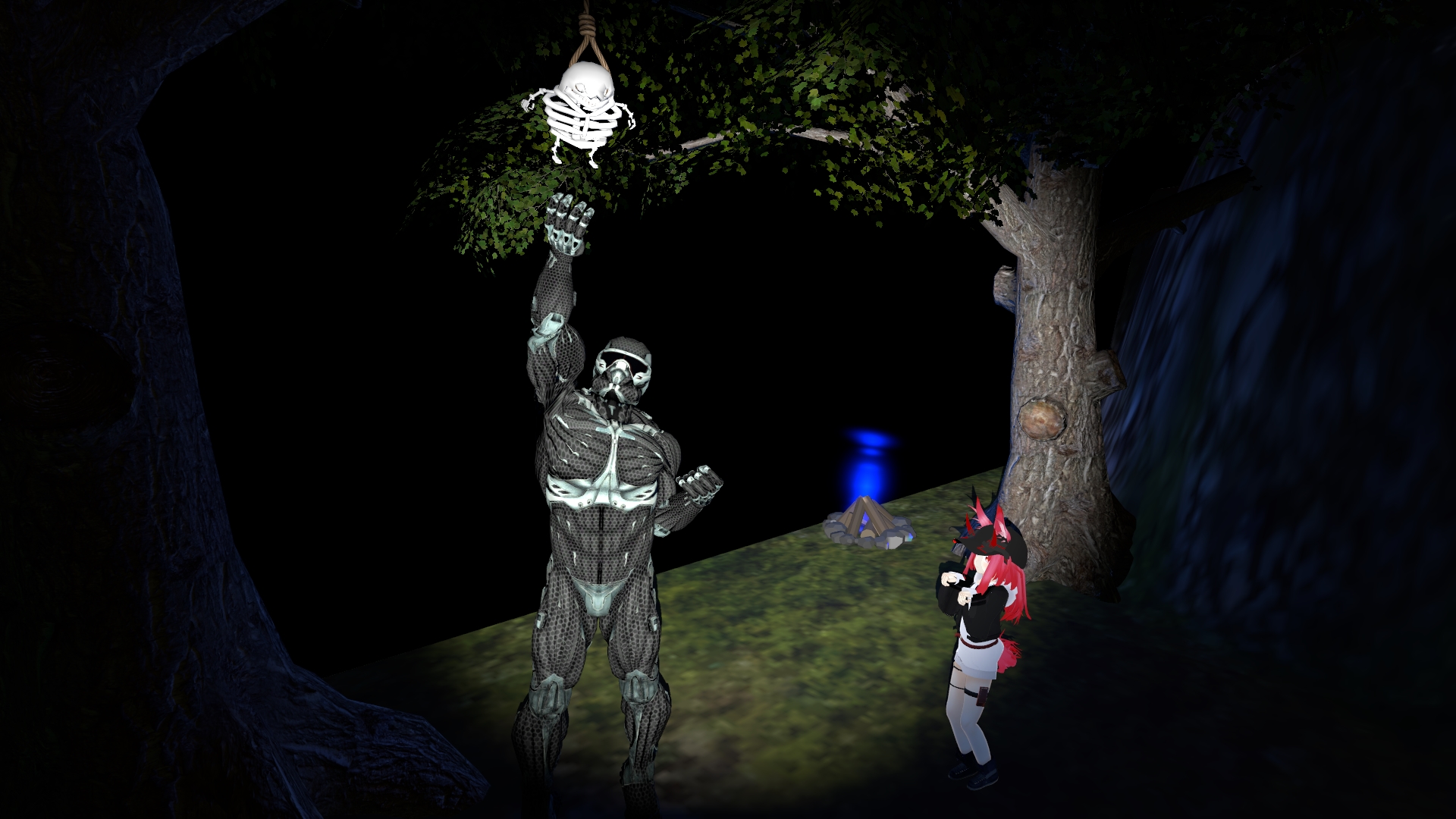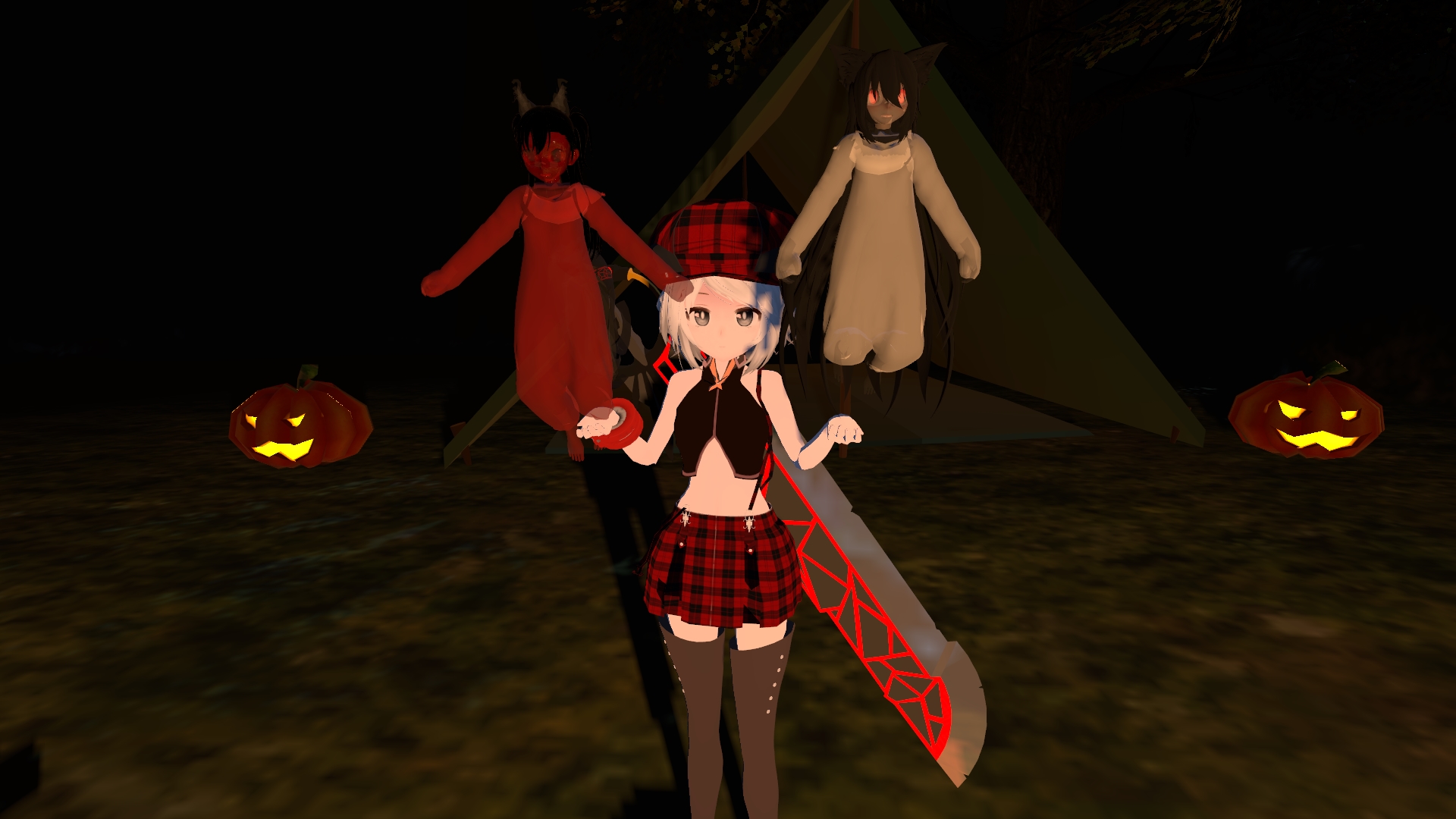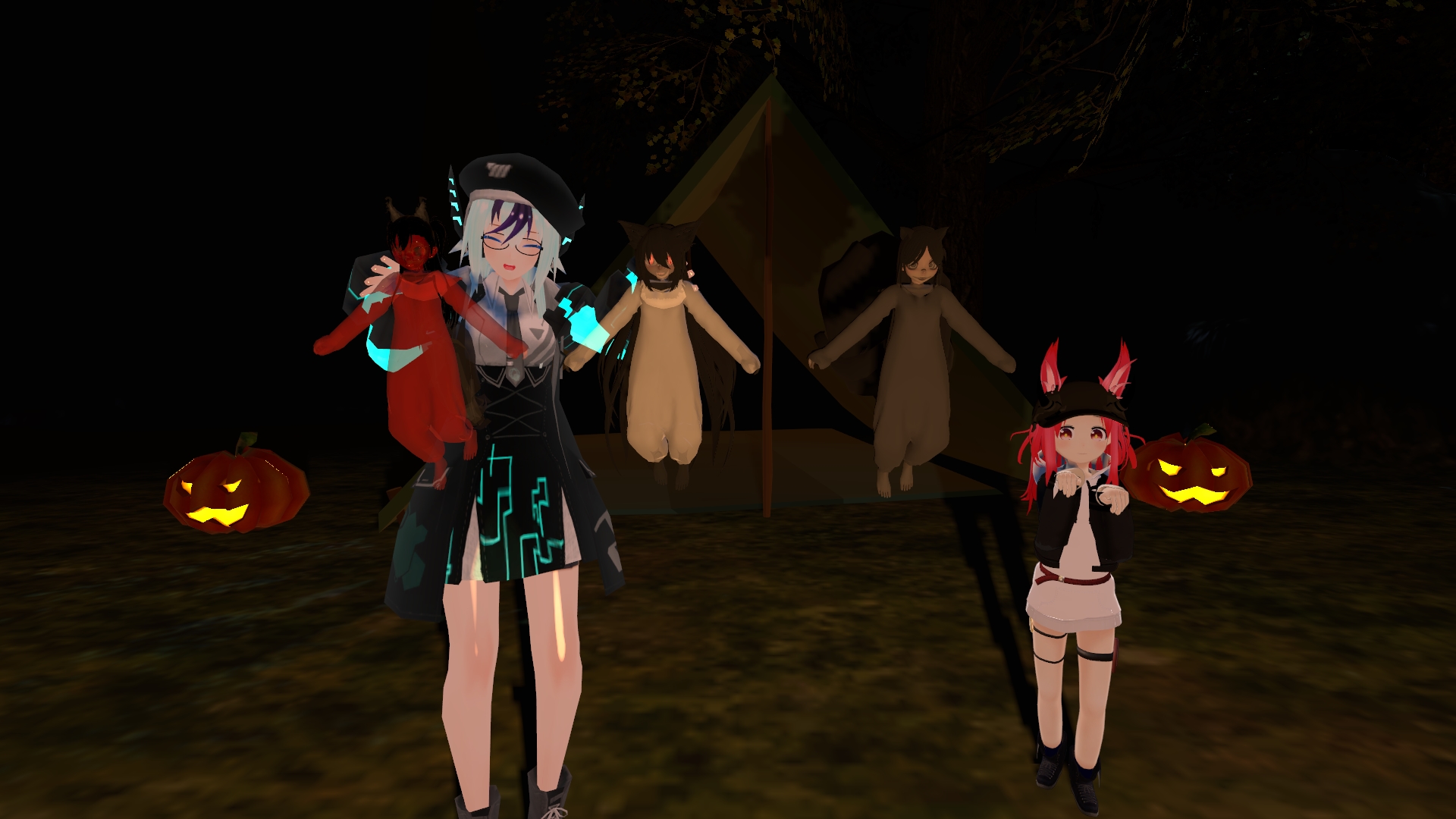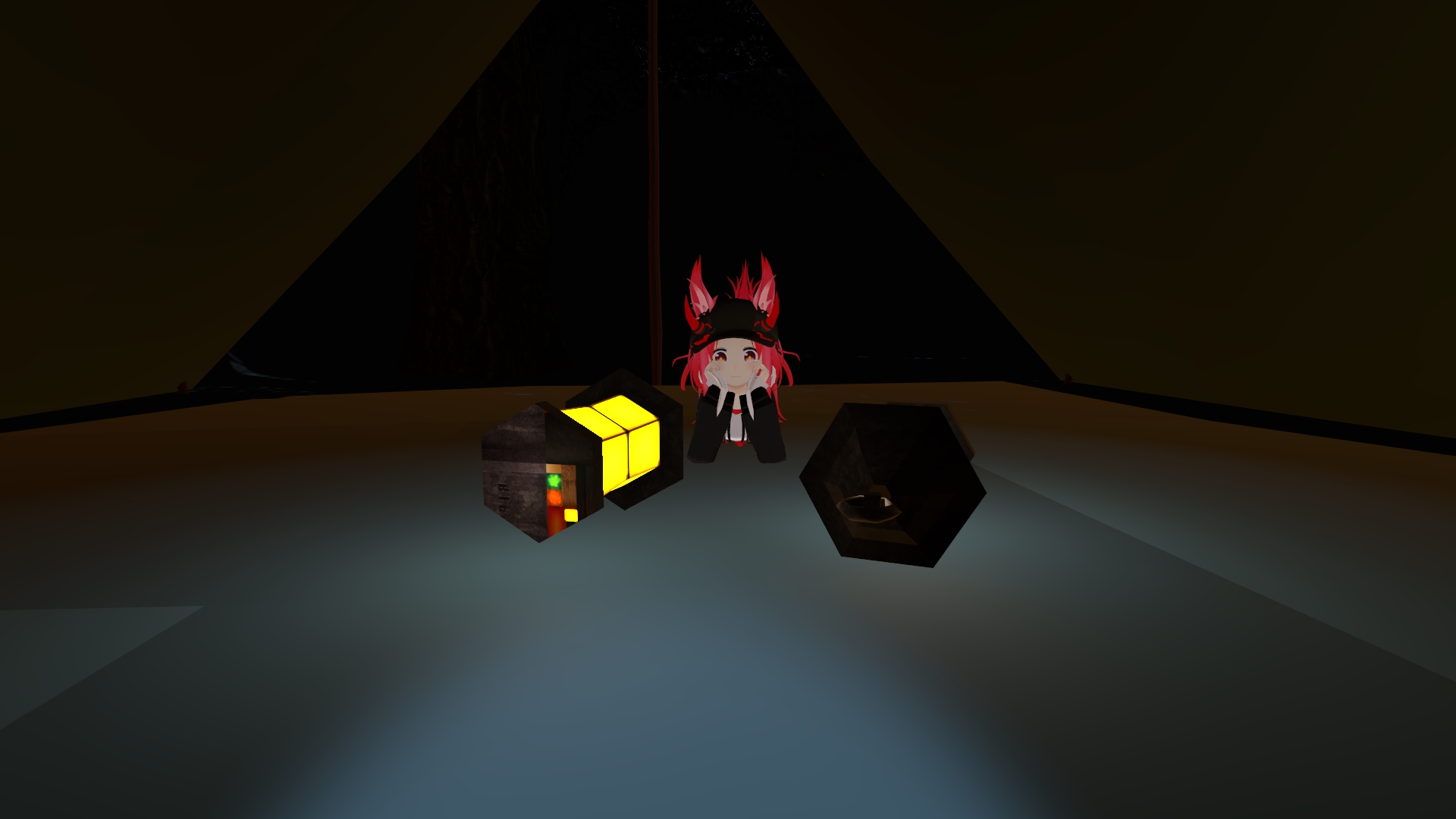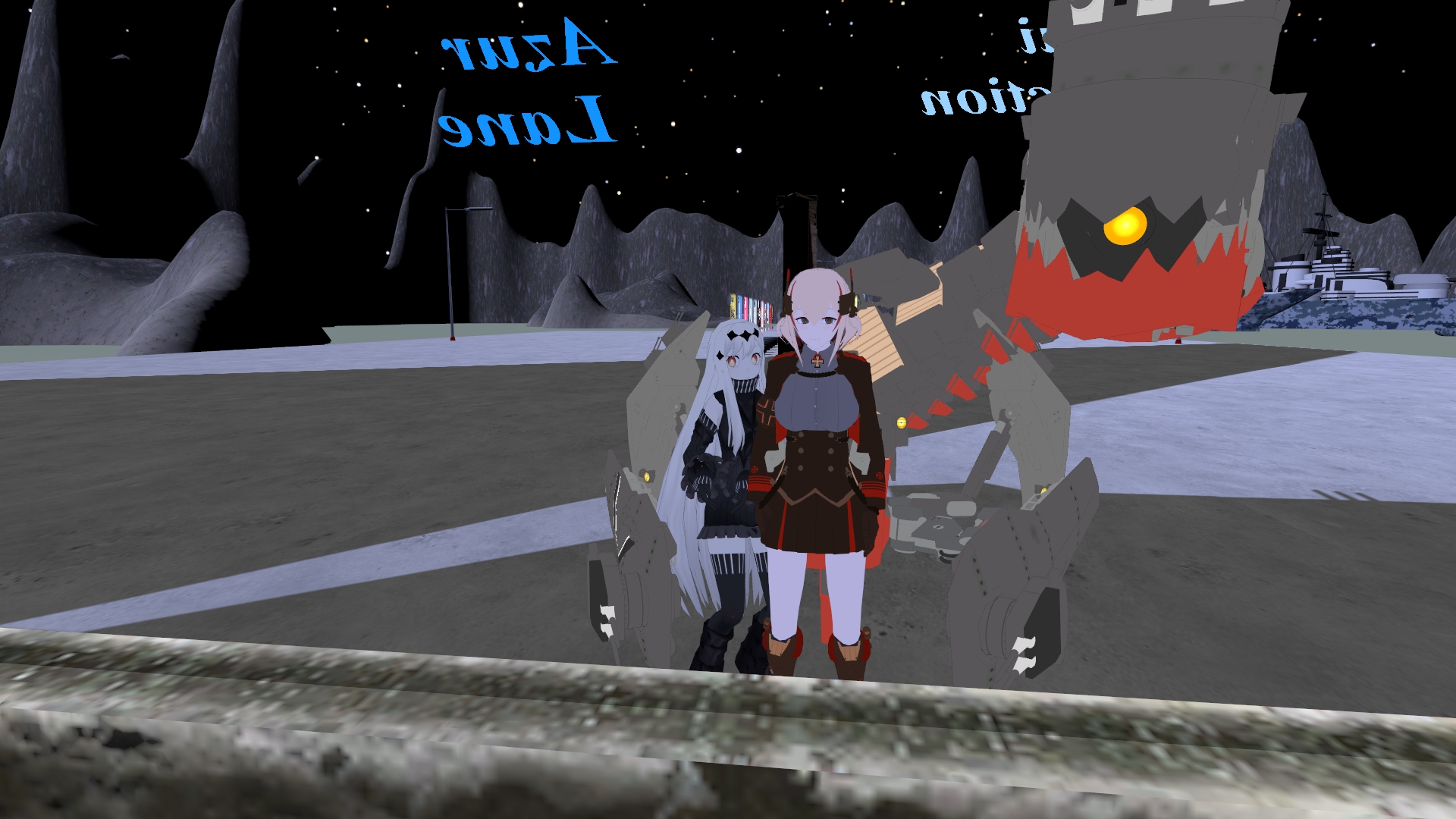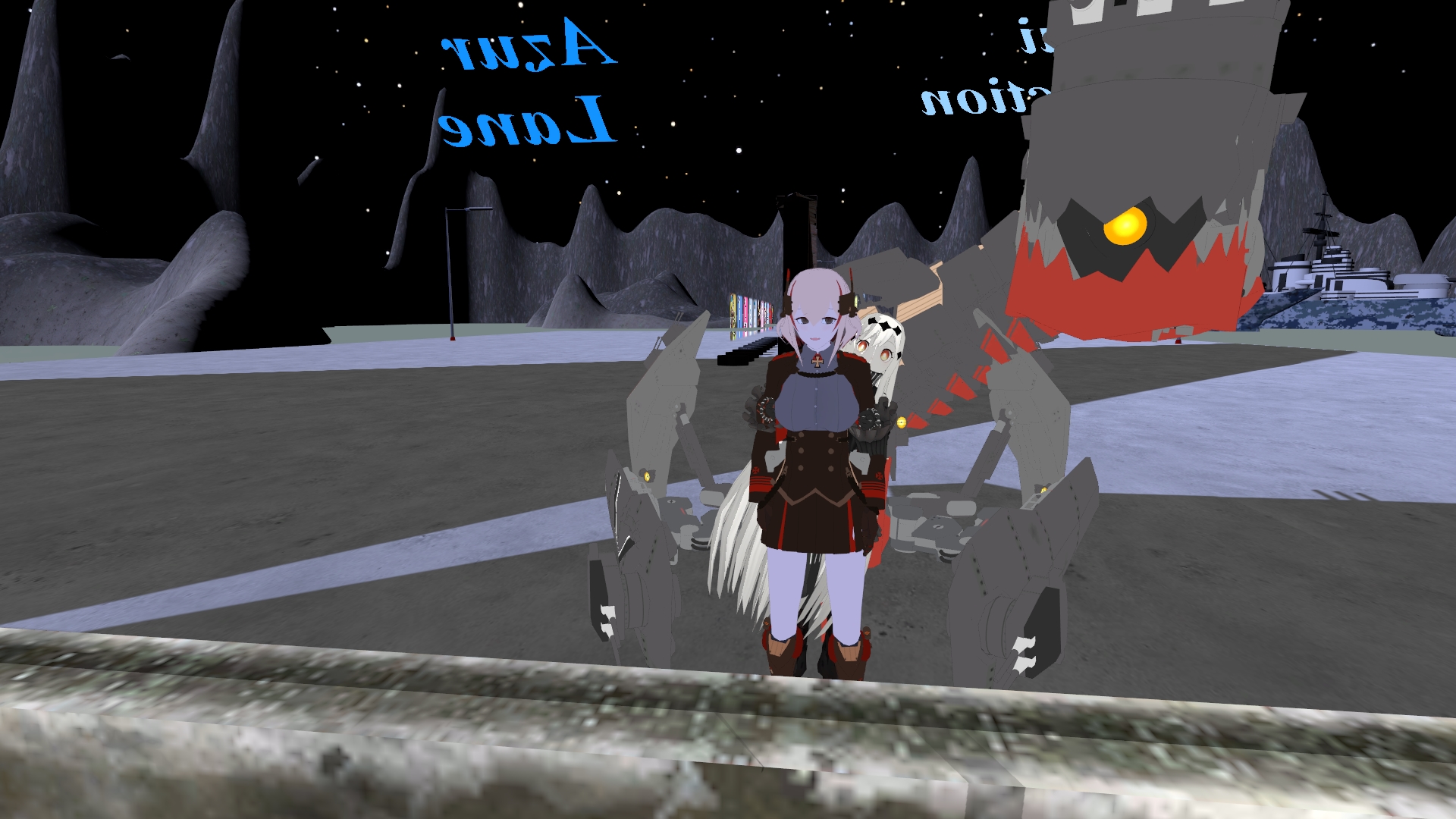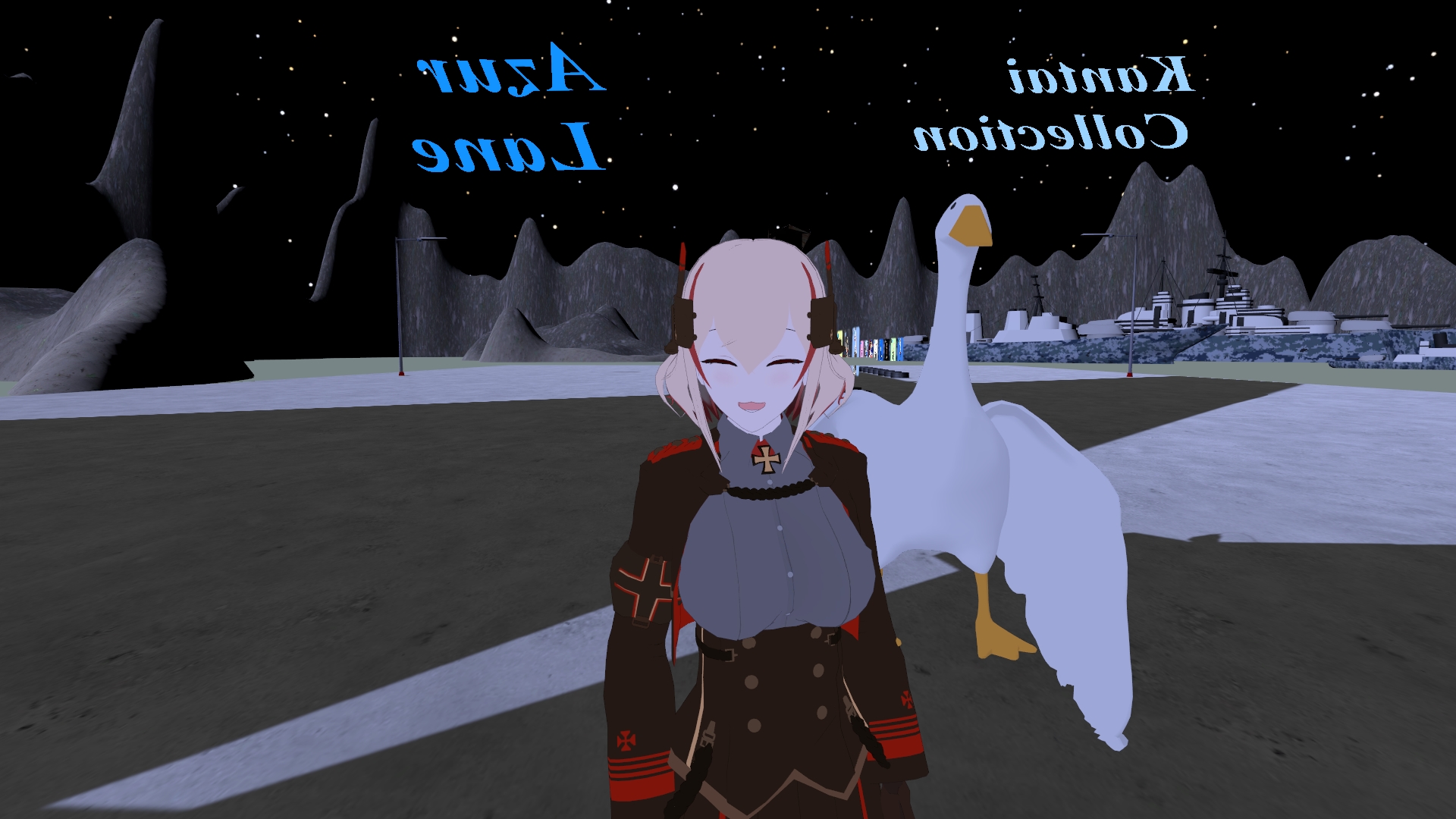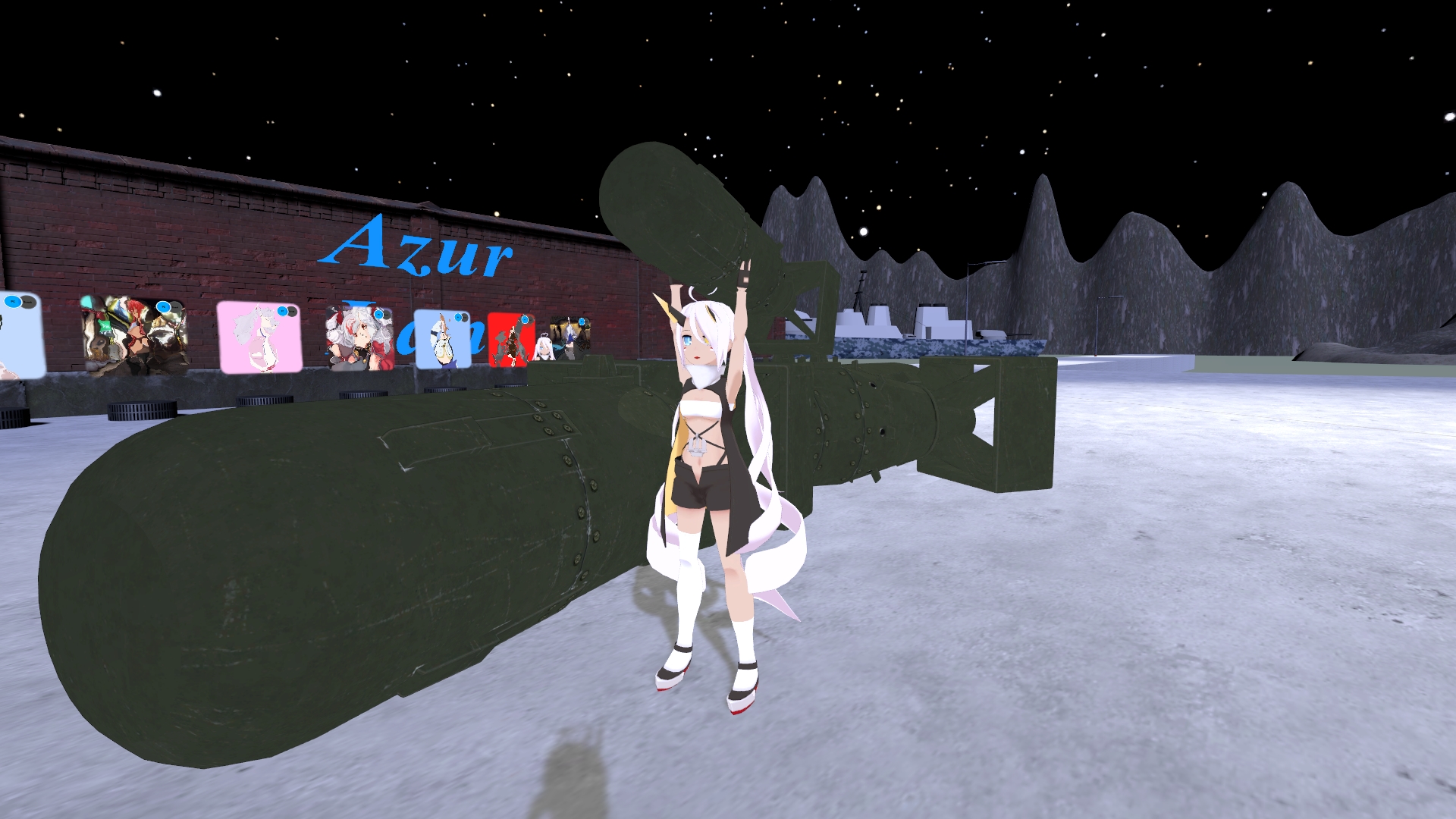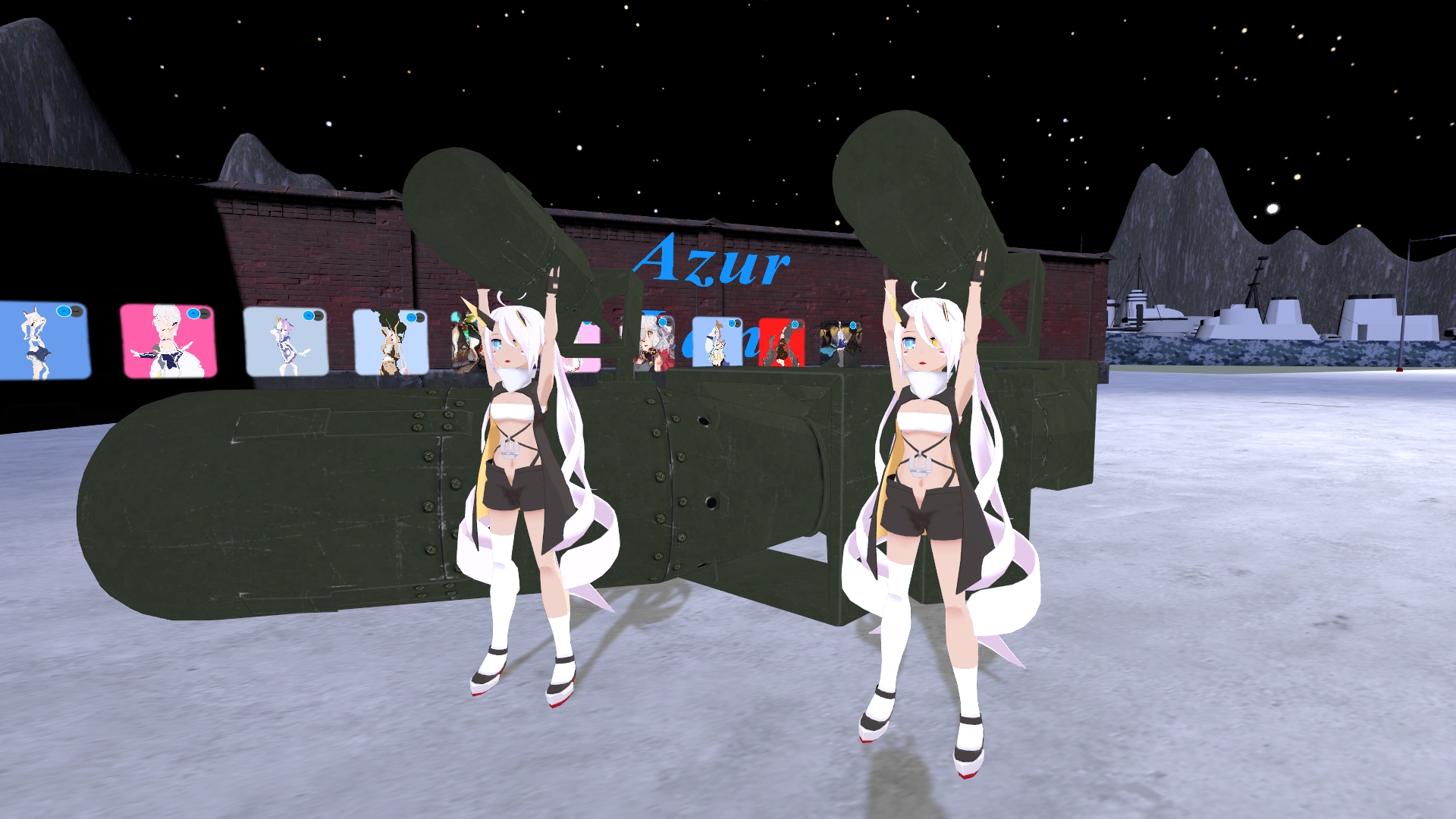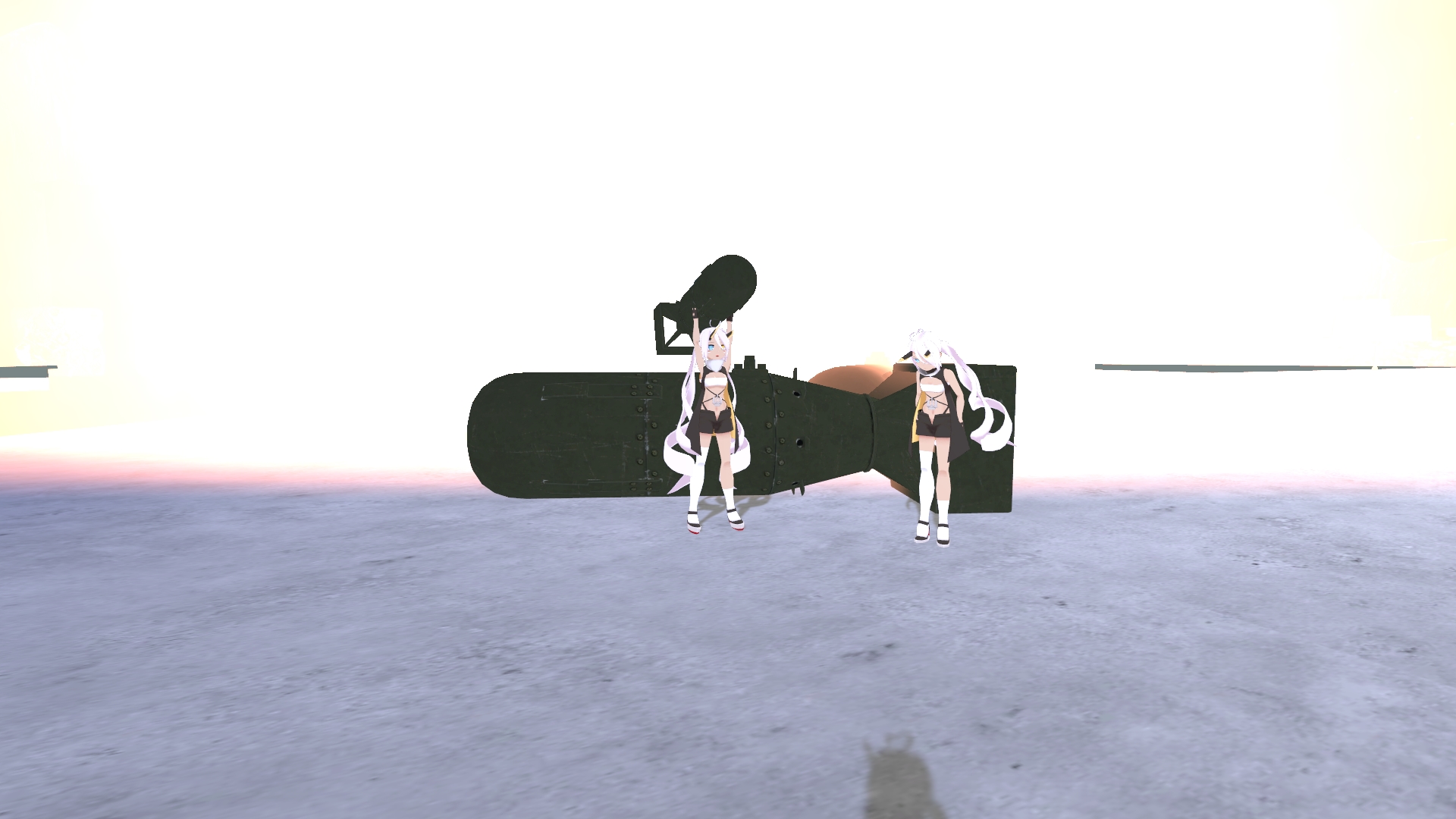 Because of Portland's weird sister complex of unhealthily idolizing Indianapolis I dislike her as a Kansen in Azur Lane. She's not trashy, just unlikable. I however genuinely dislike Saratoga's design in Azur Lane wishing she would have been drawn in an inspired take to Warspite in KanColle. No hate against the artist, just a big goof on the Saratoga design. Warspite is a 50/50 pass in design in Azur Lane. I genuinely prefer KanColle's designs of Saratoga & Warspite….. It hurts seeing both of them being goofy.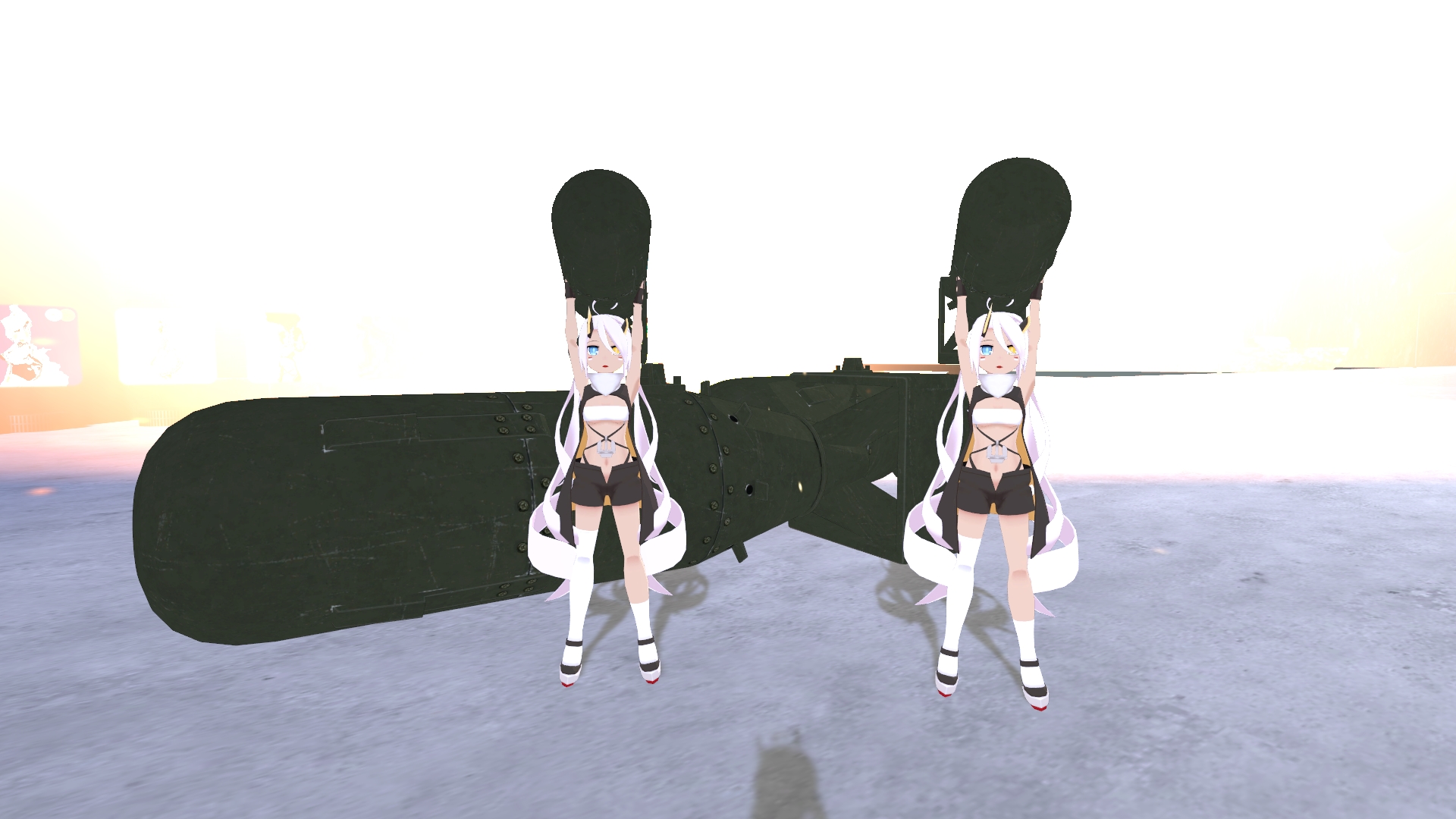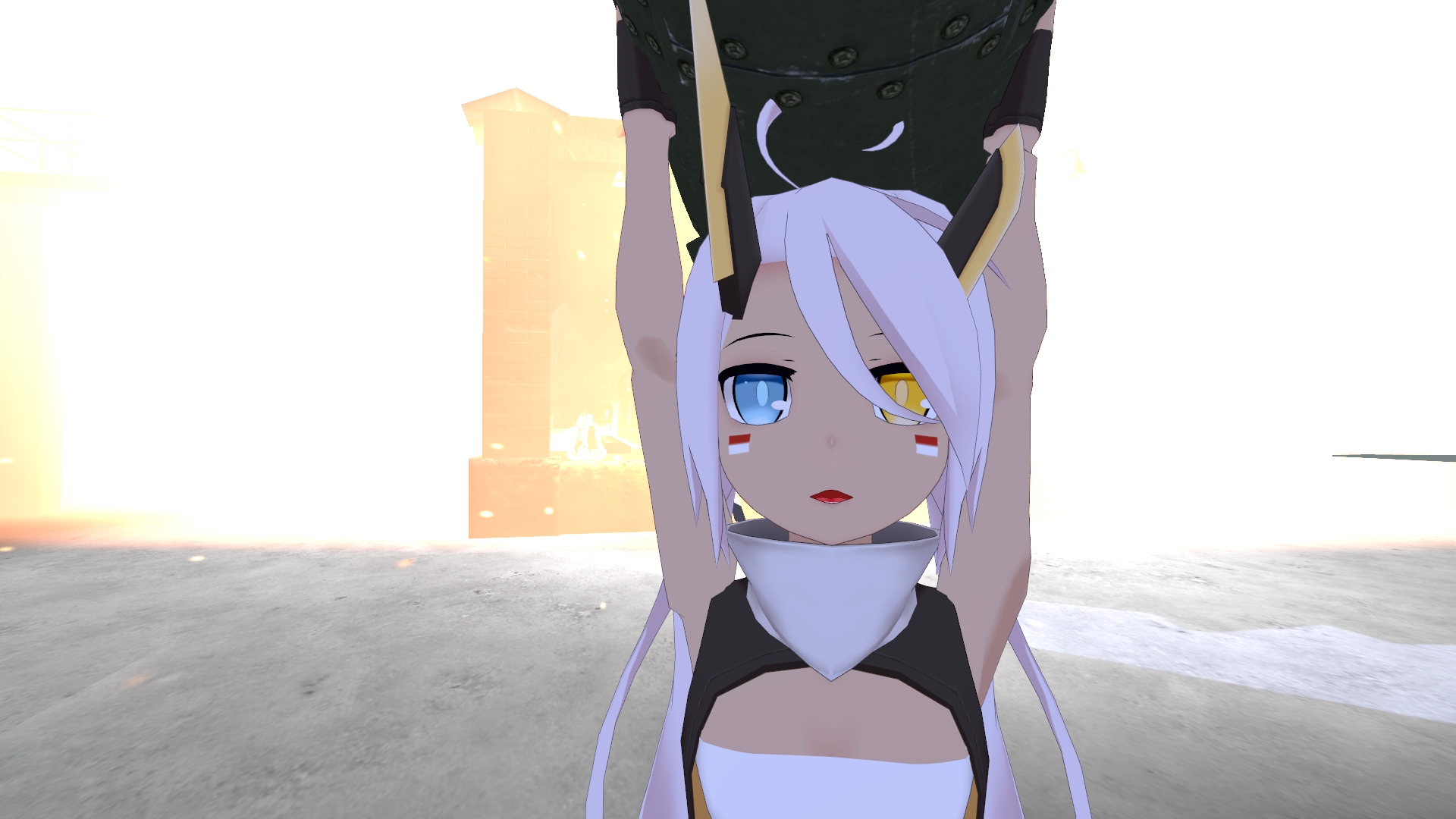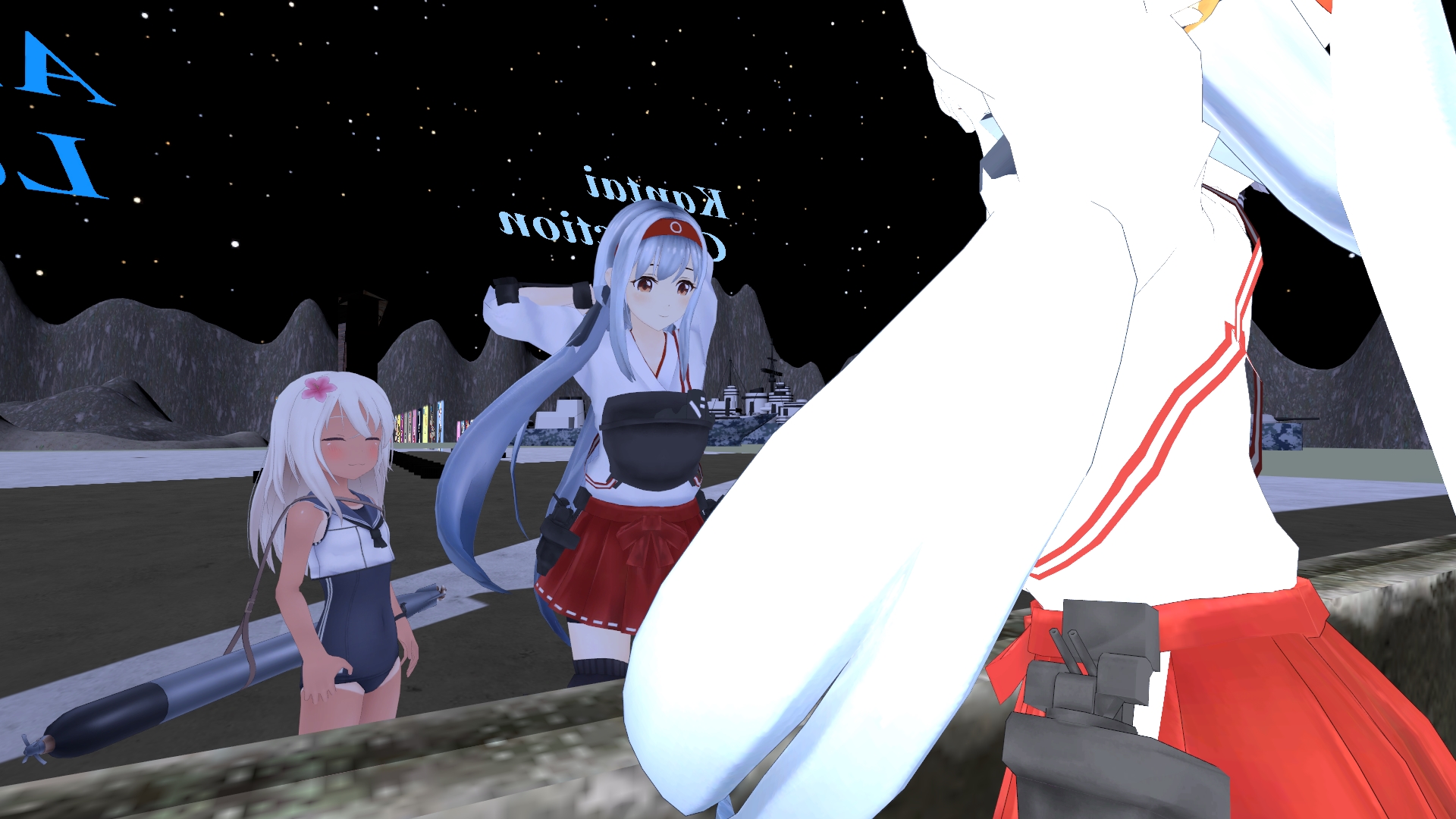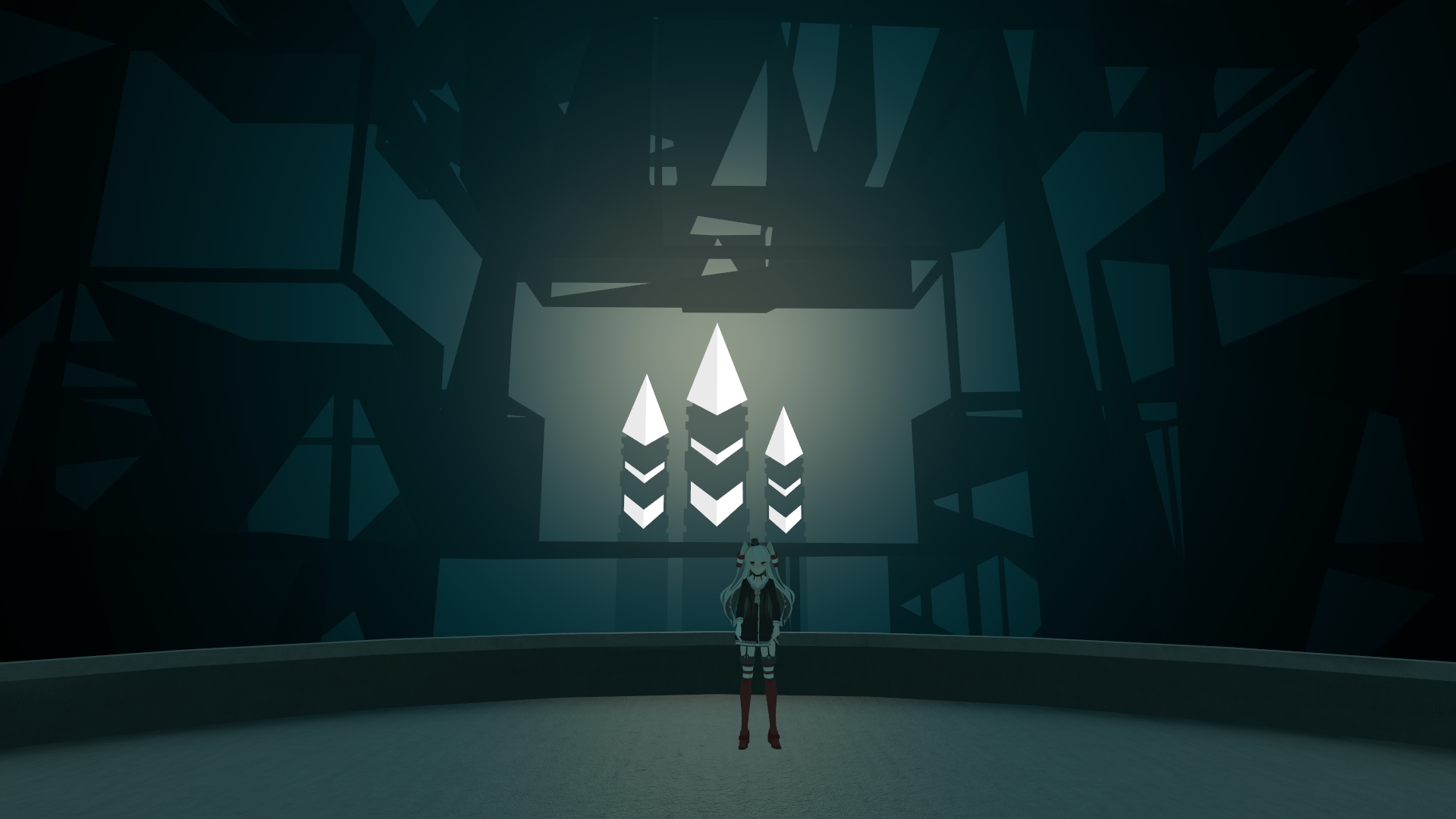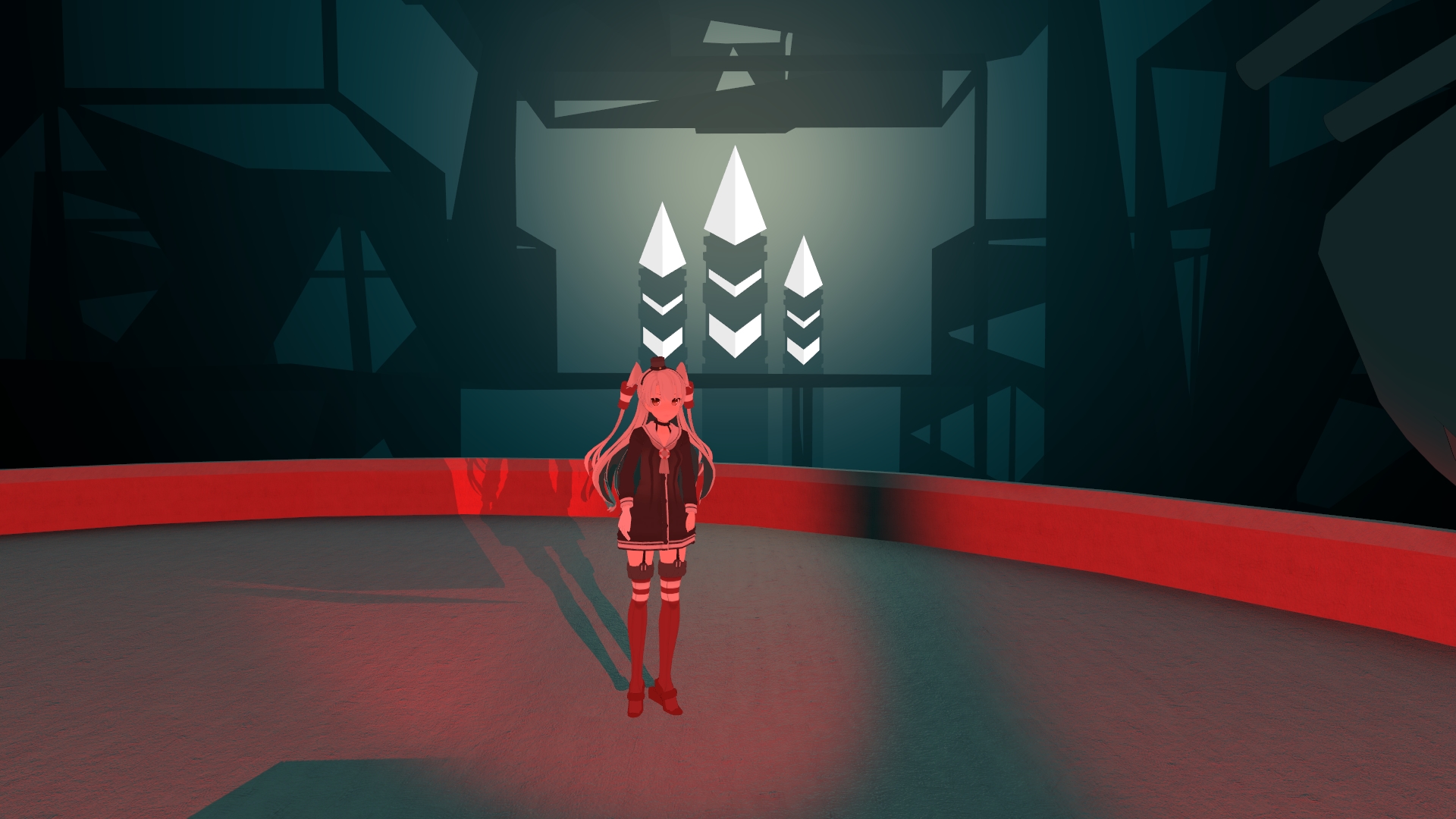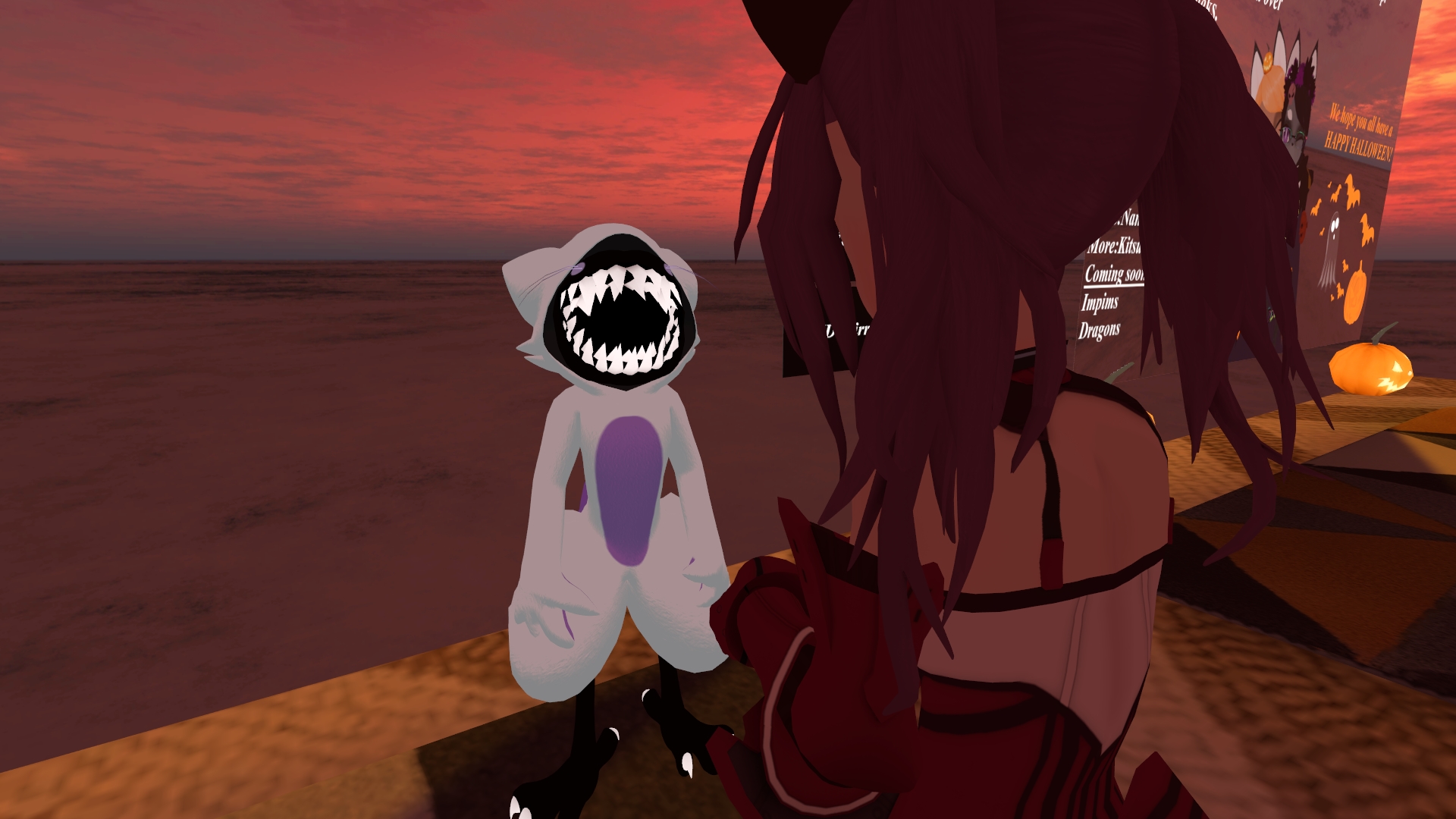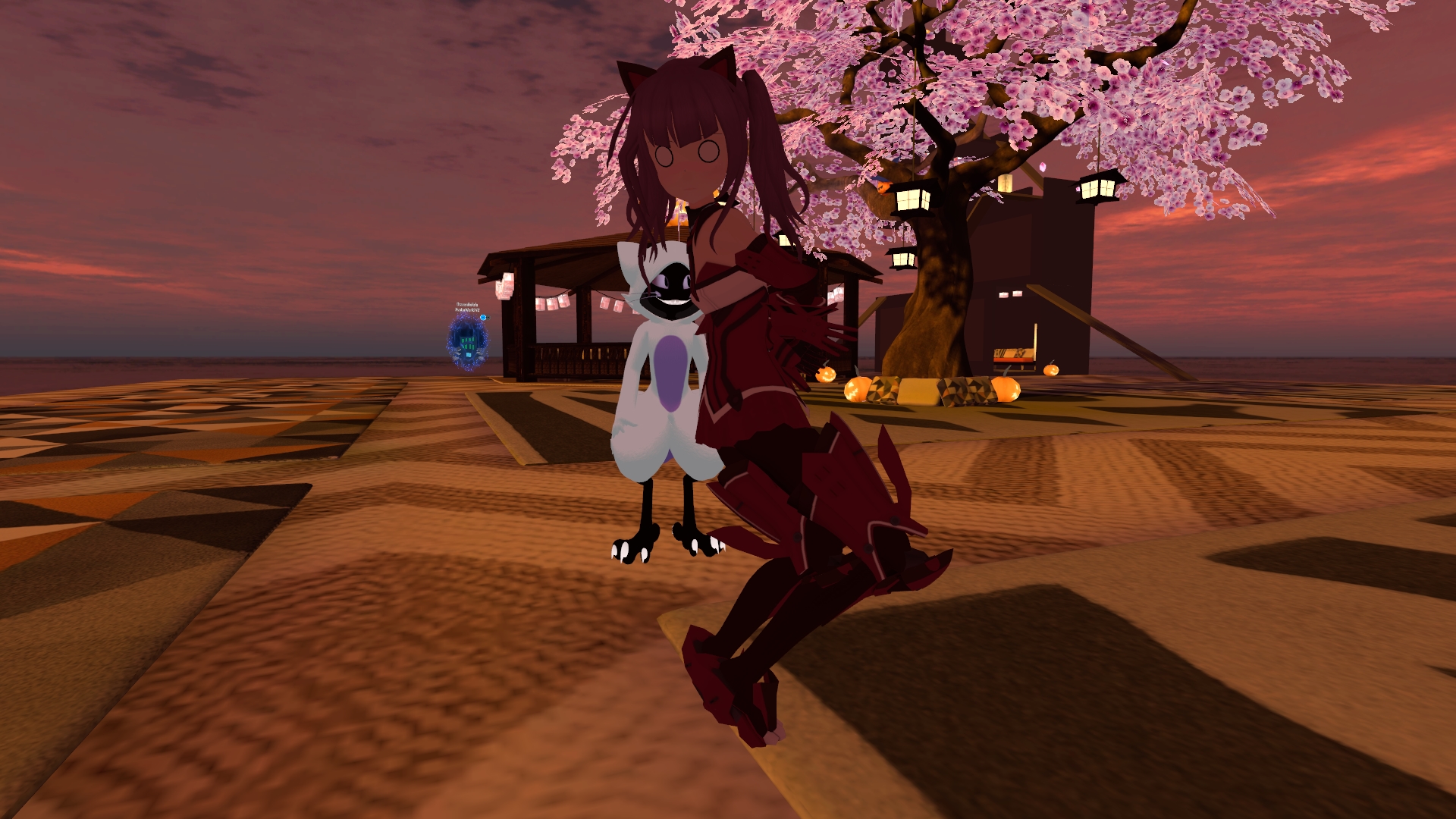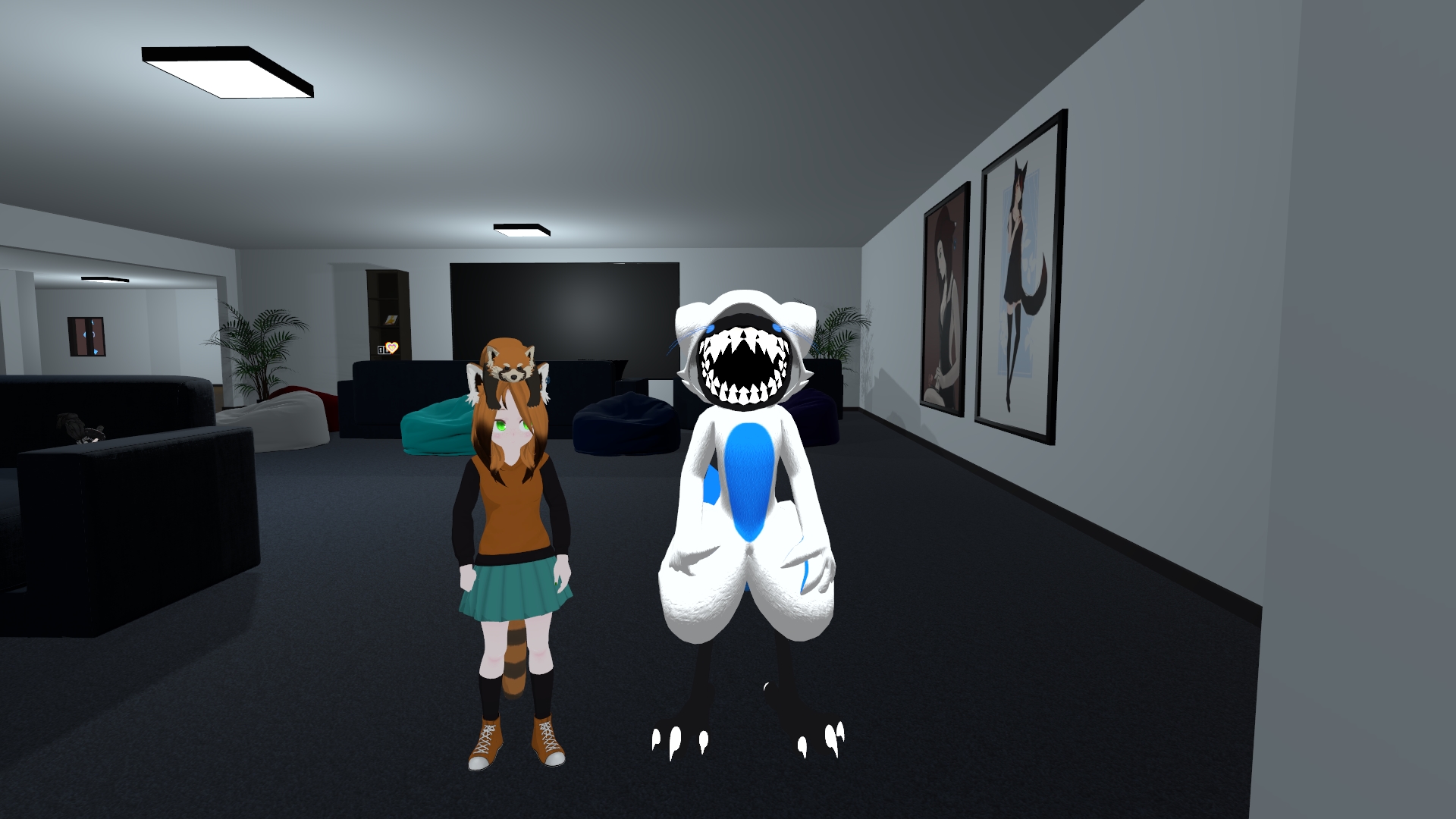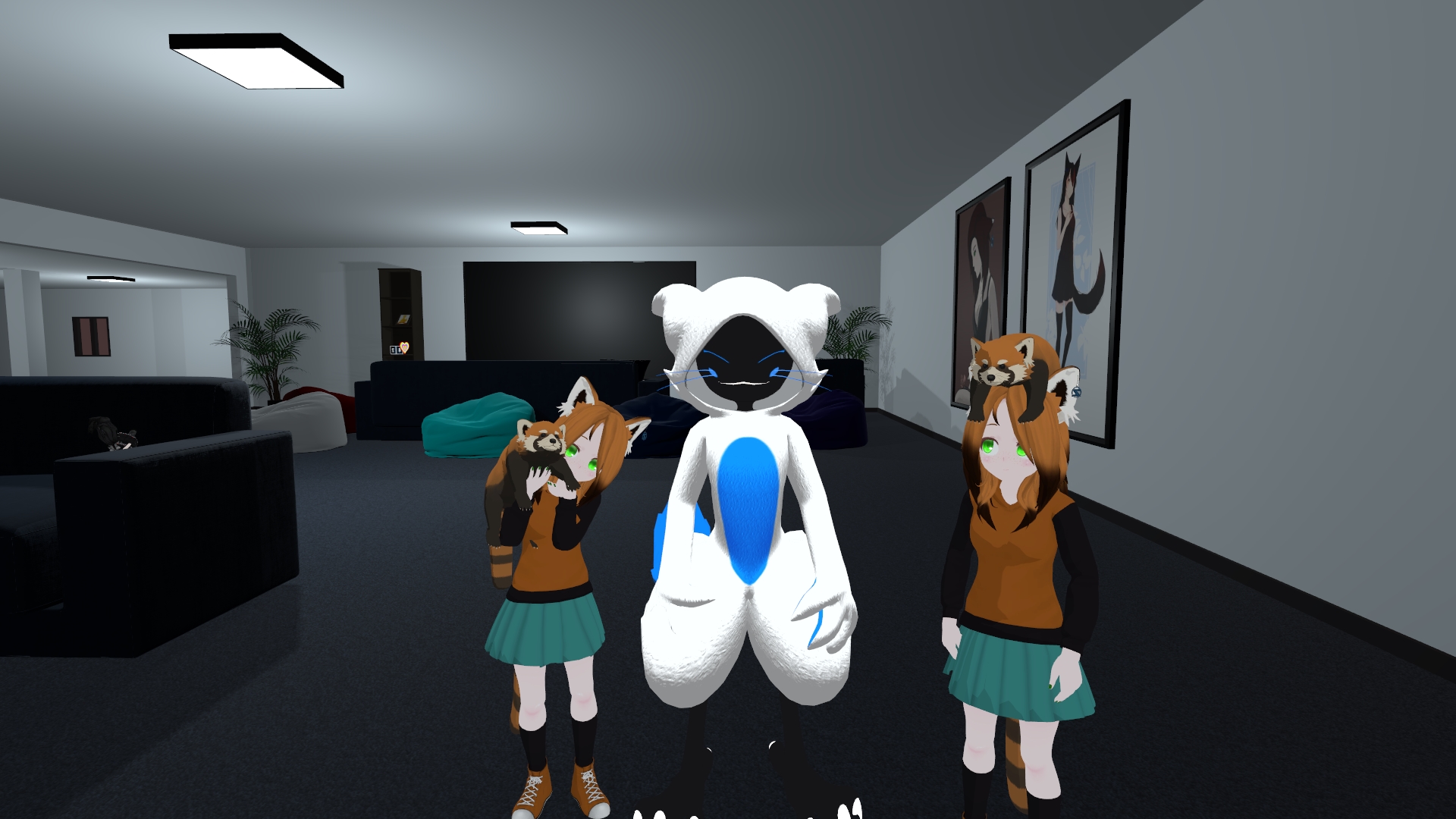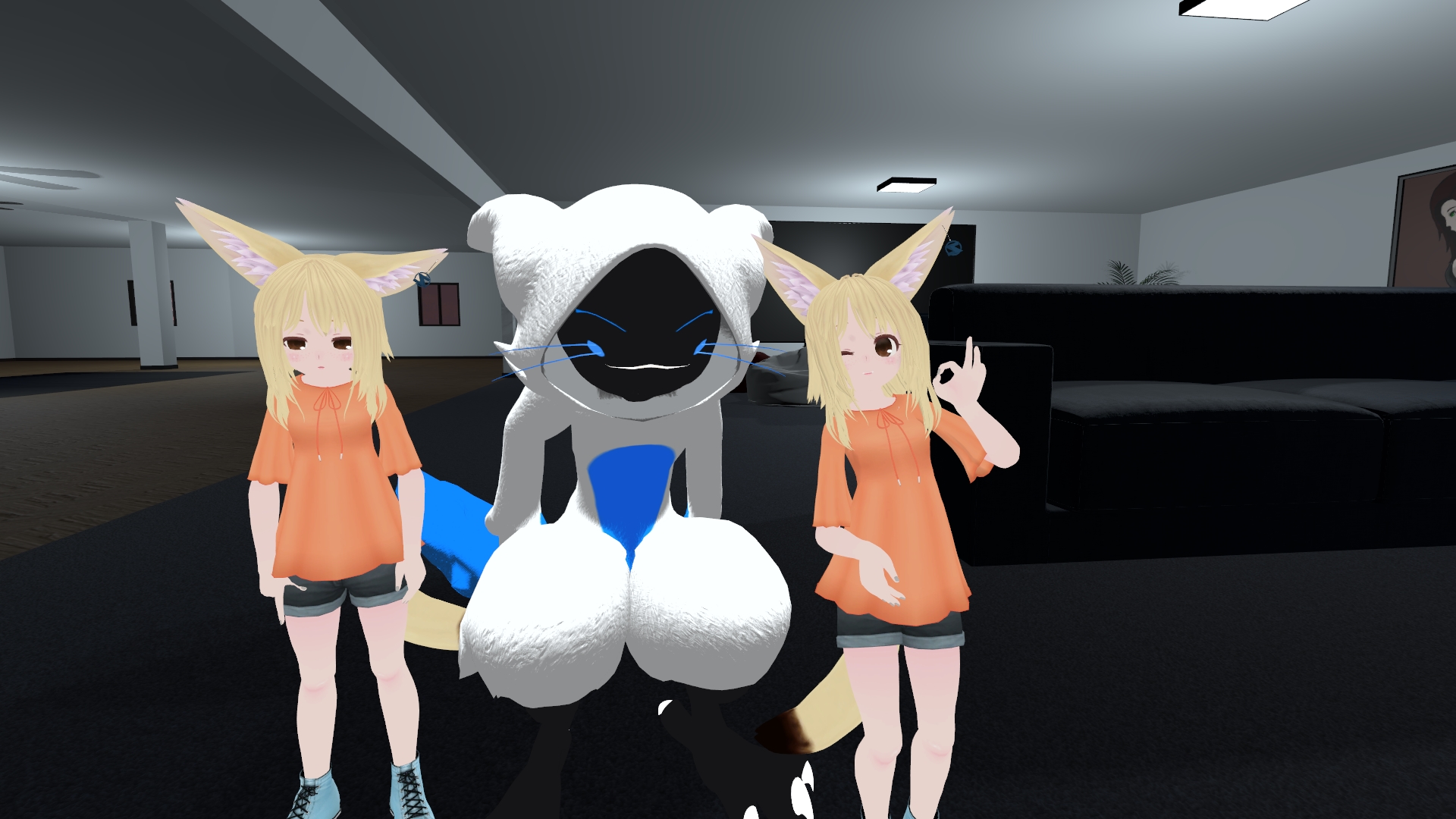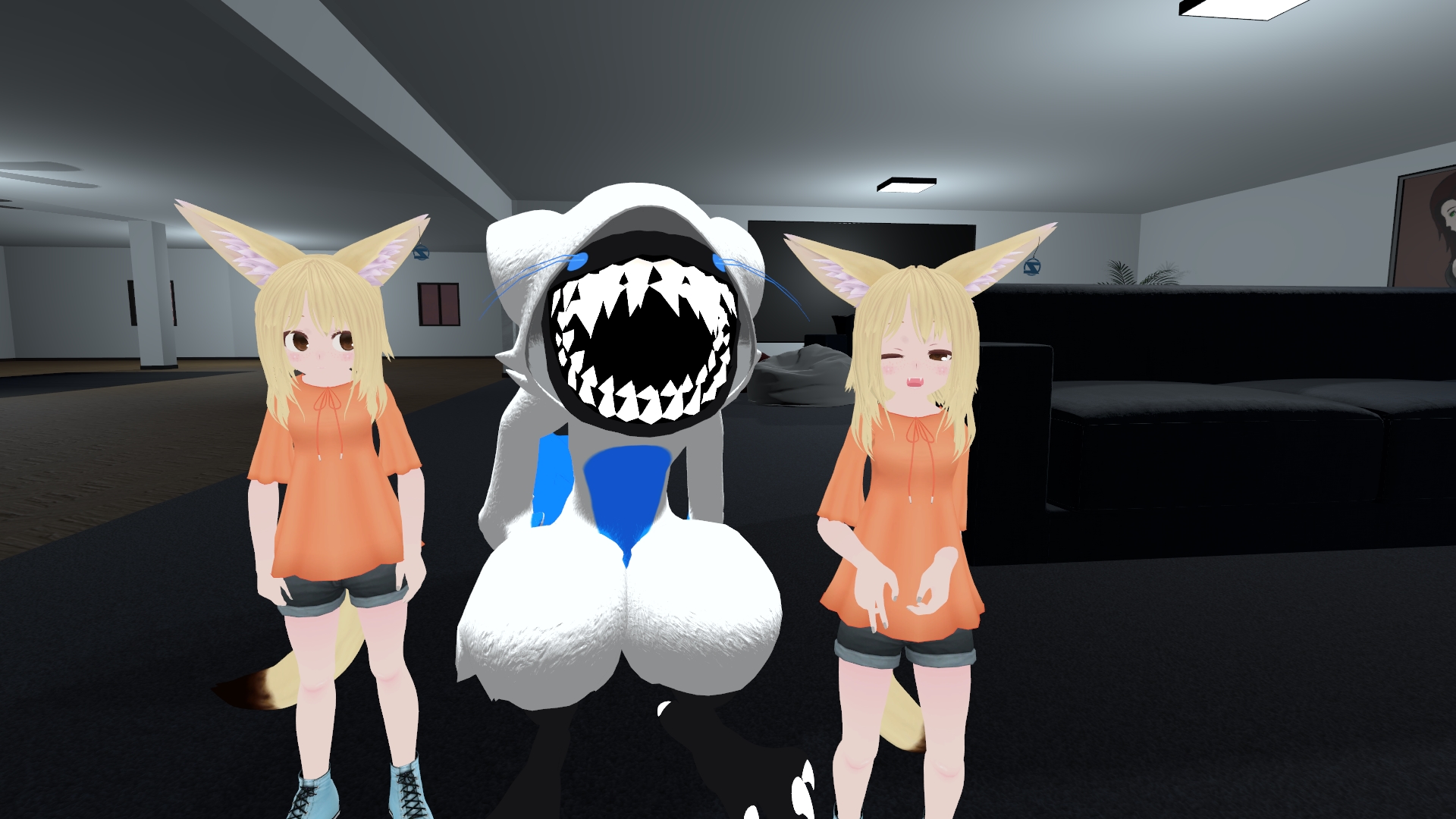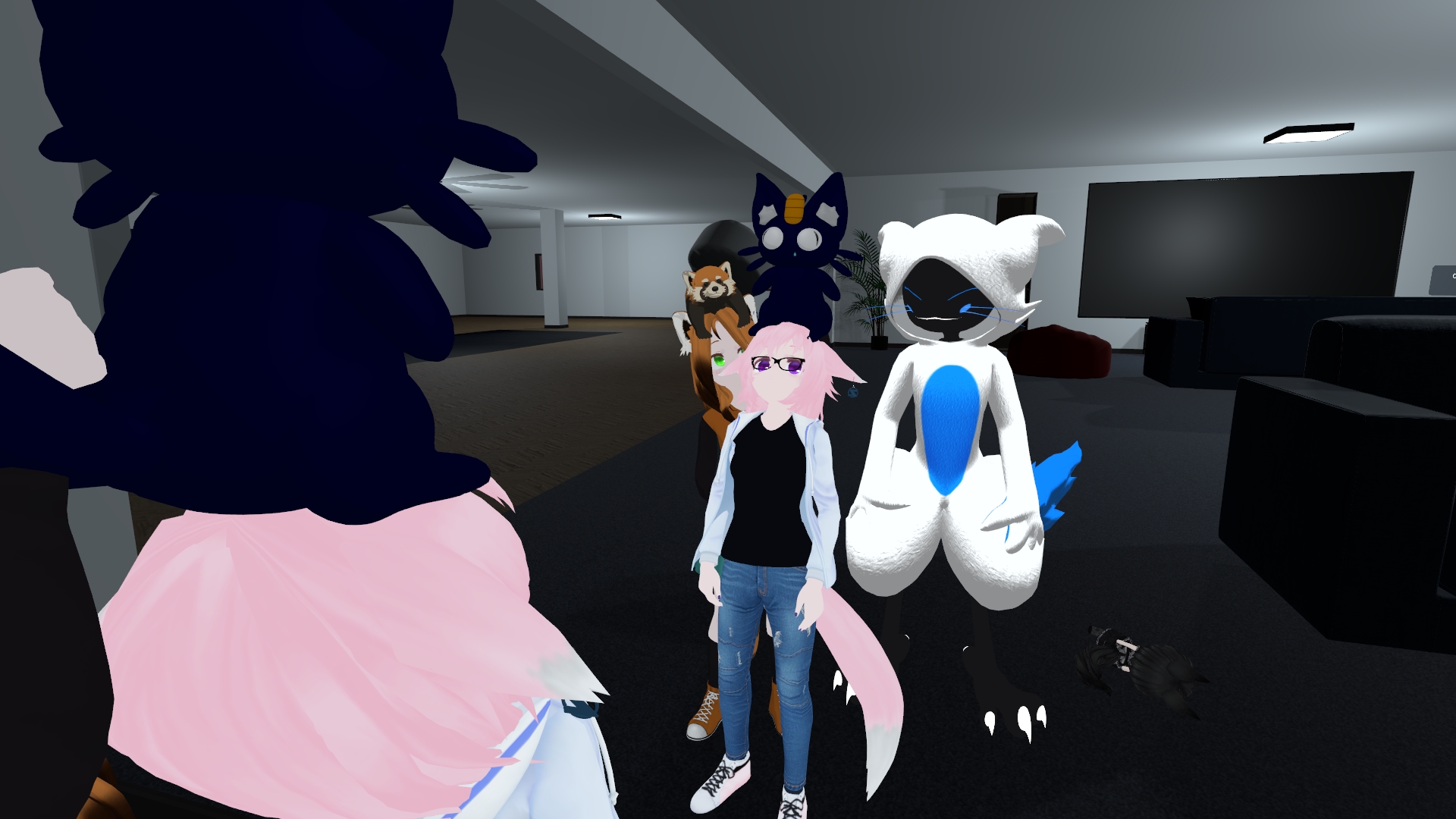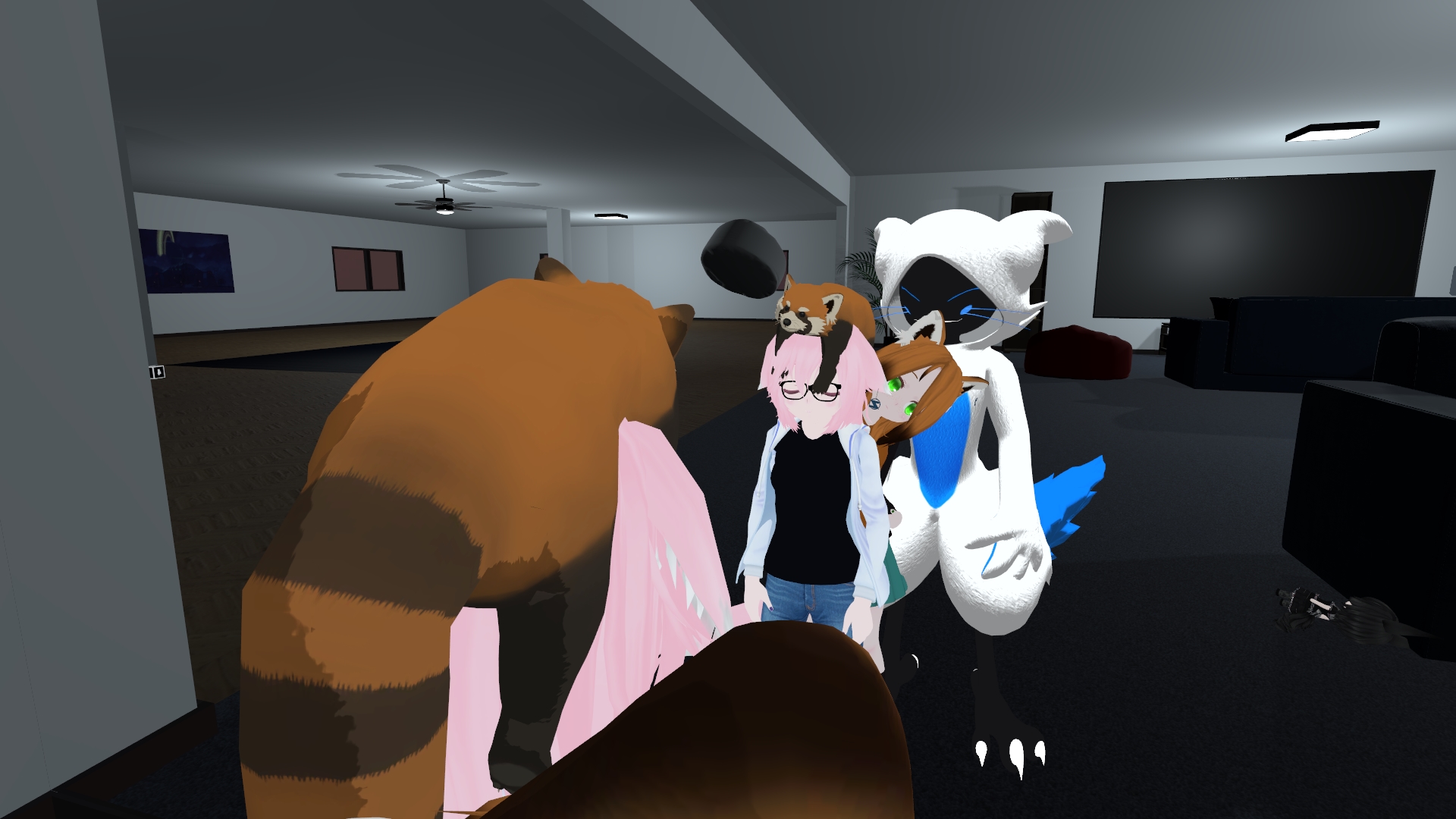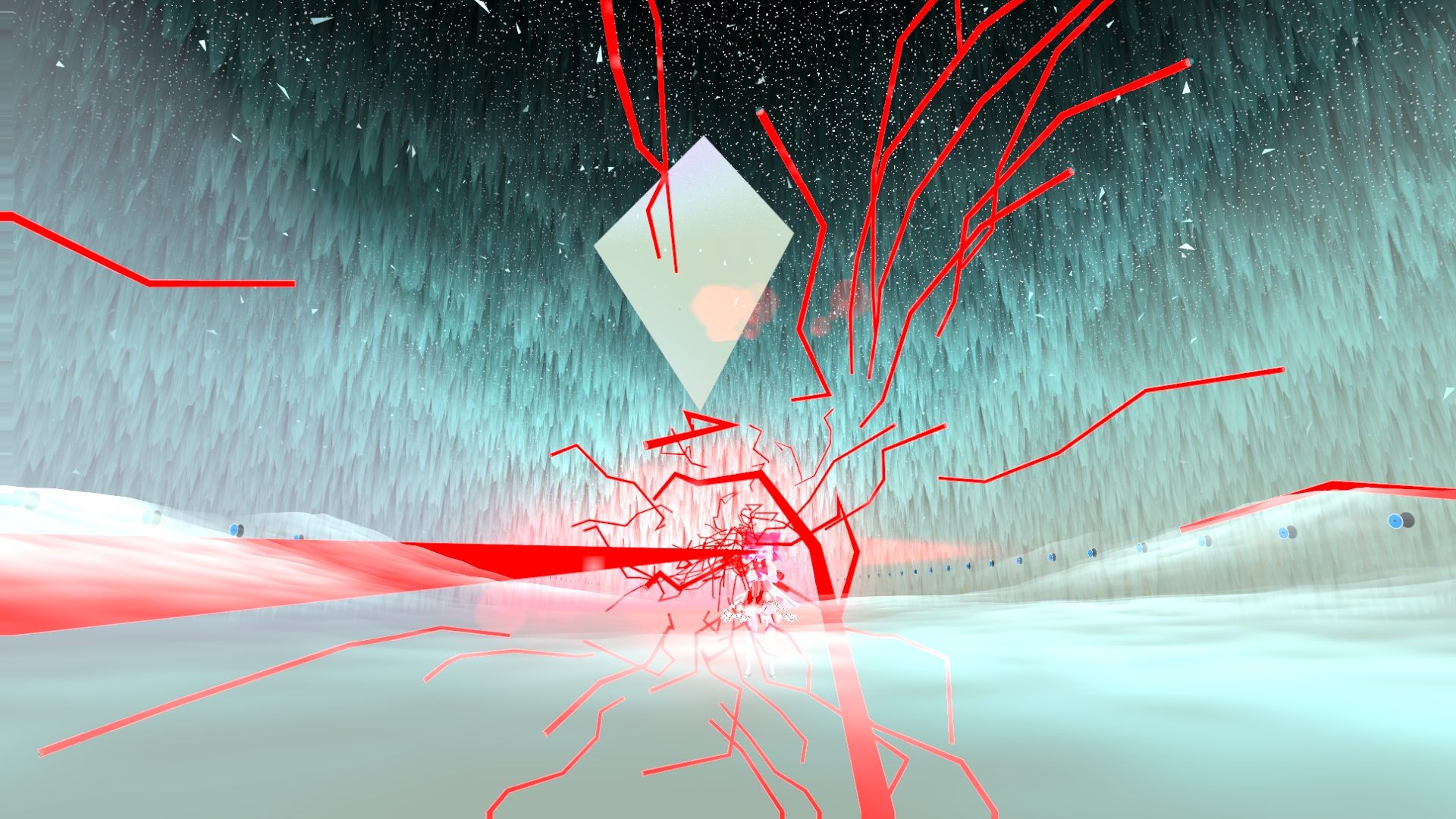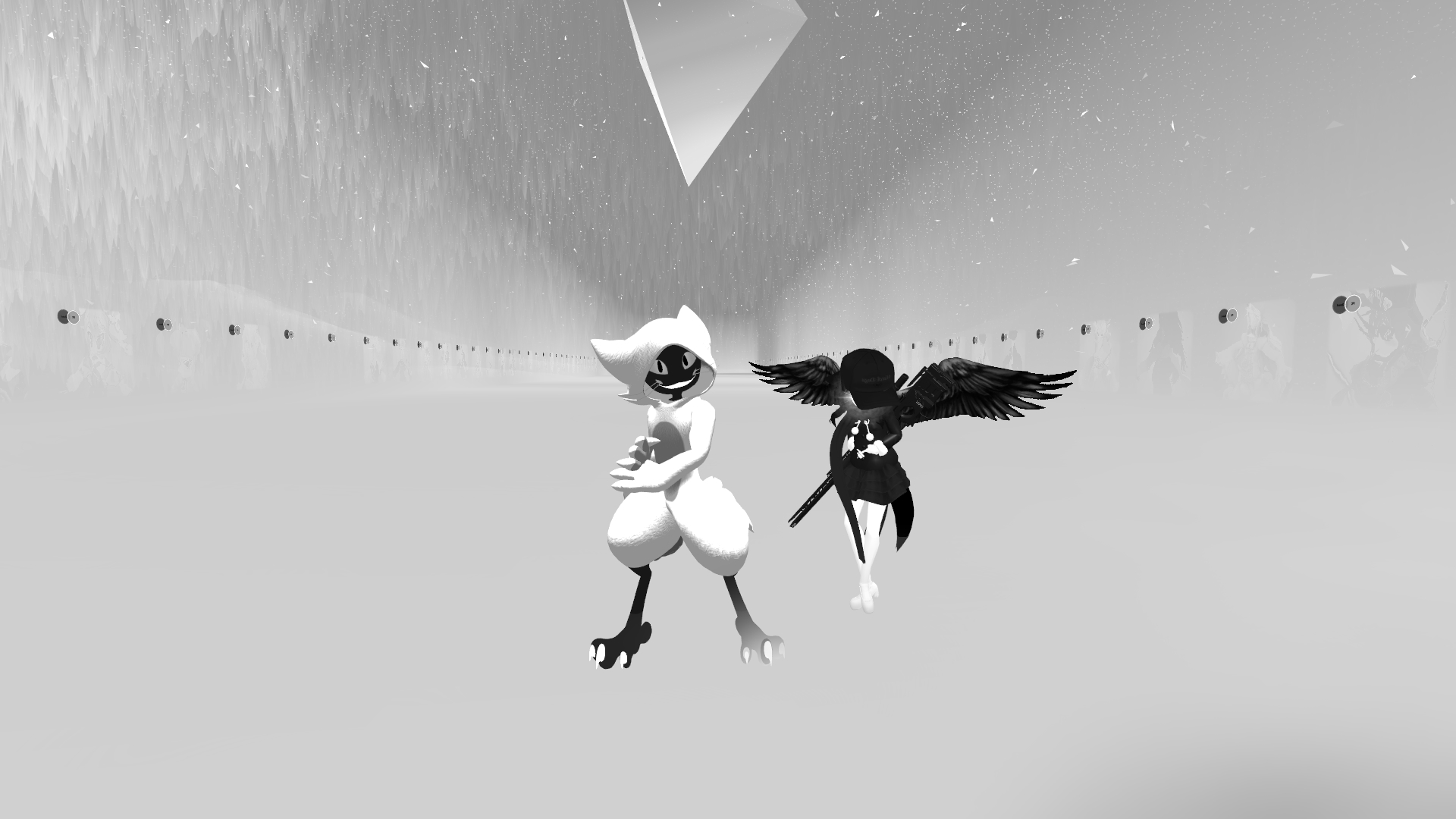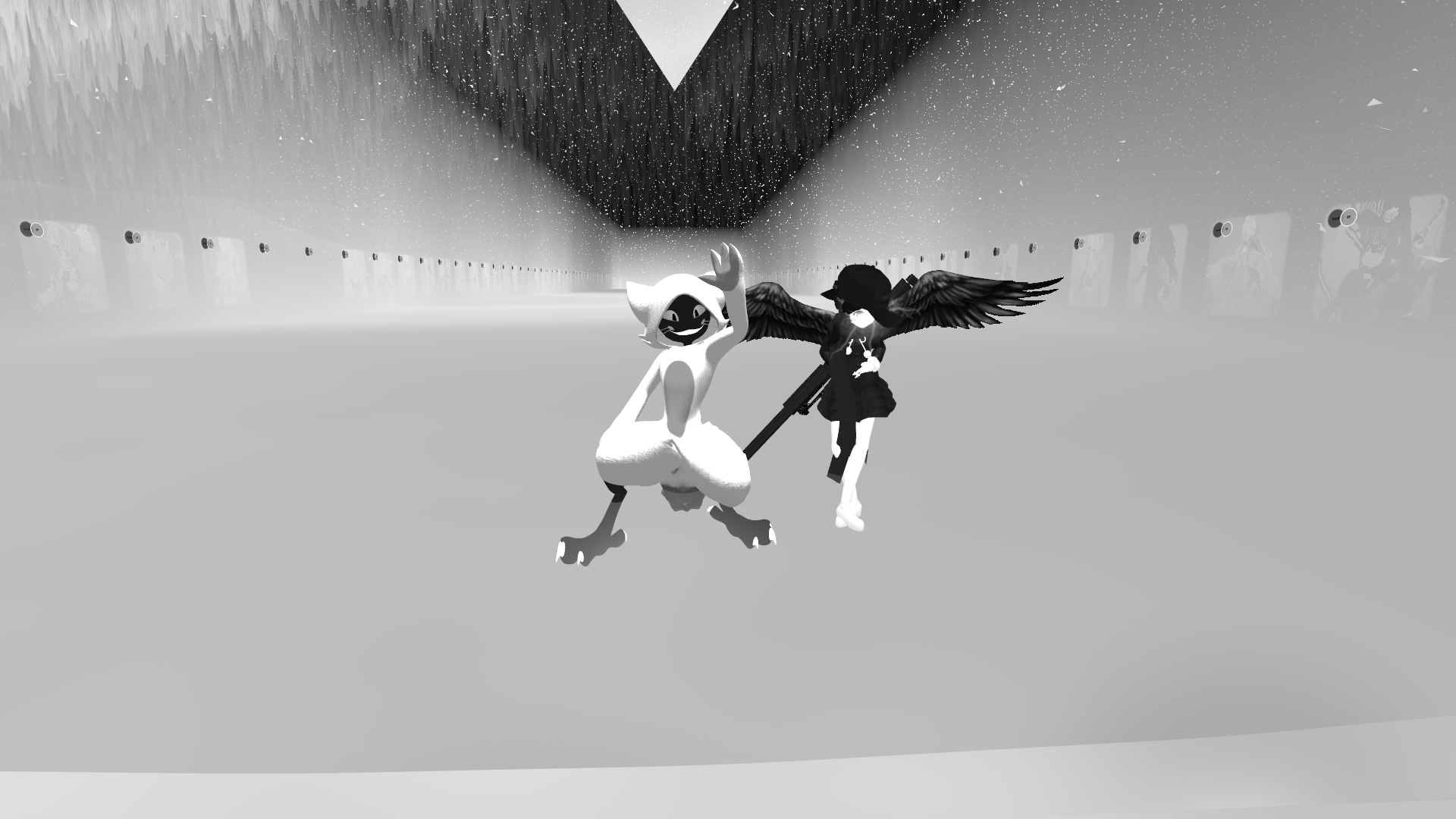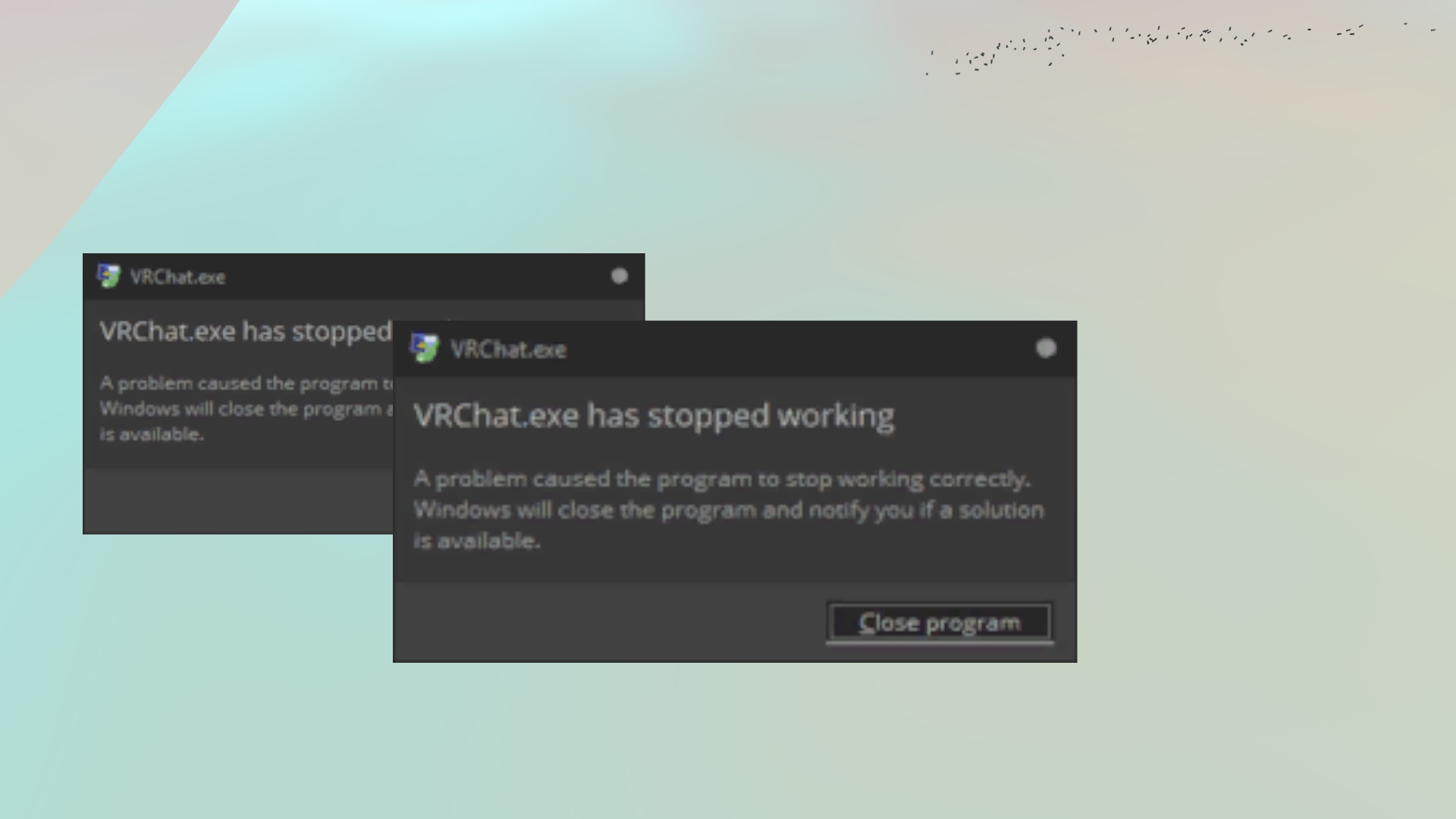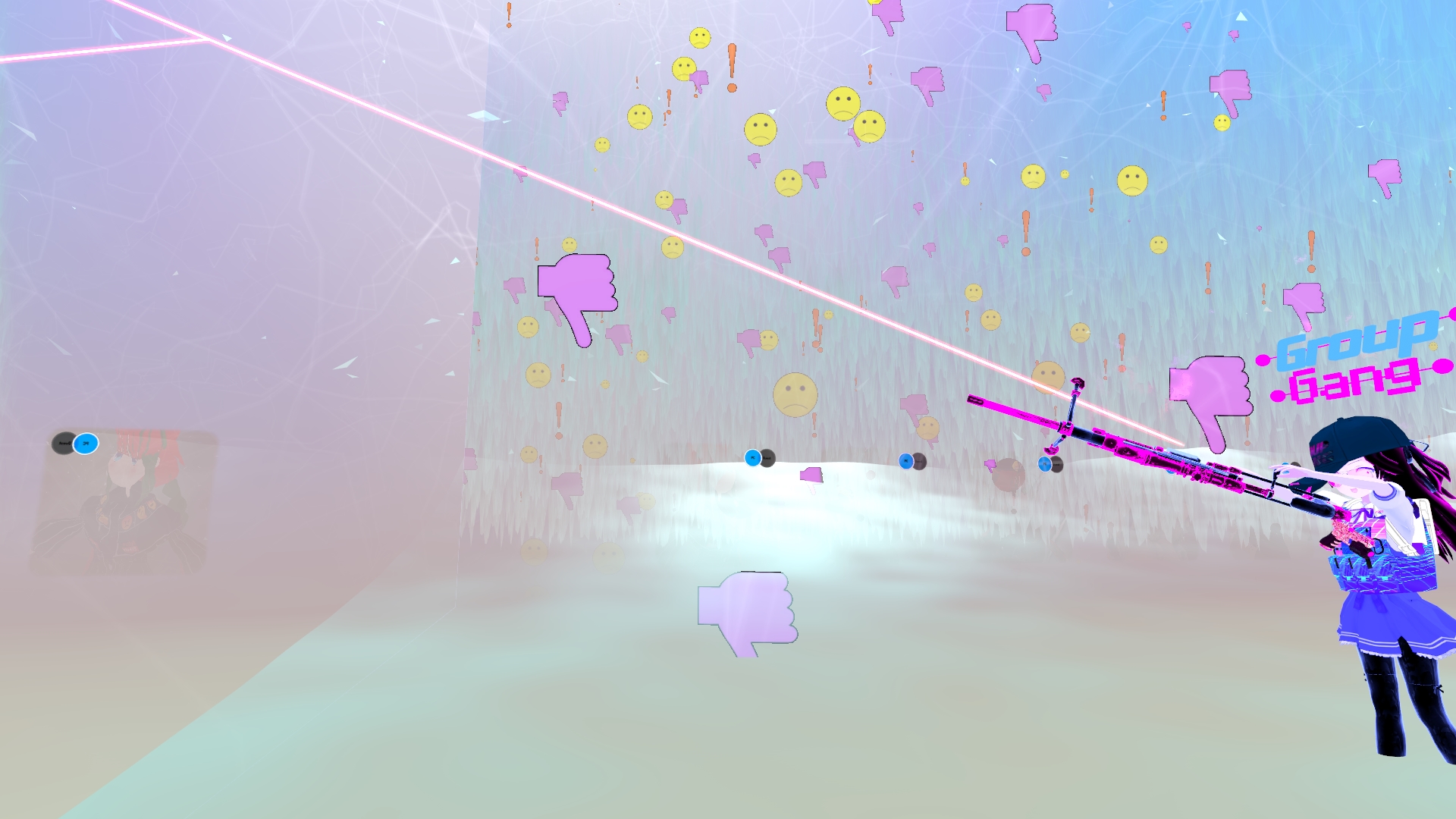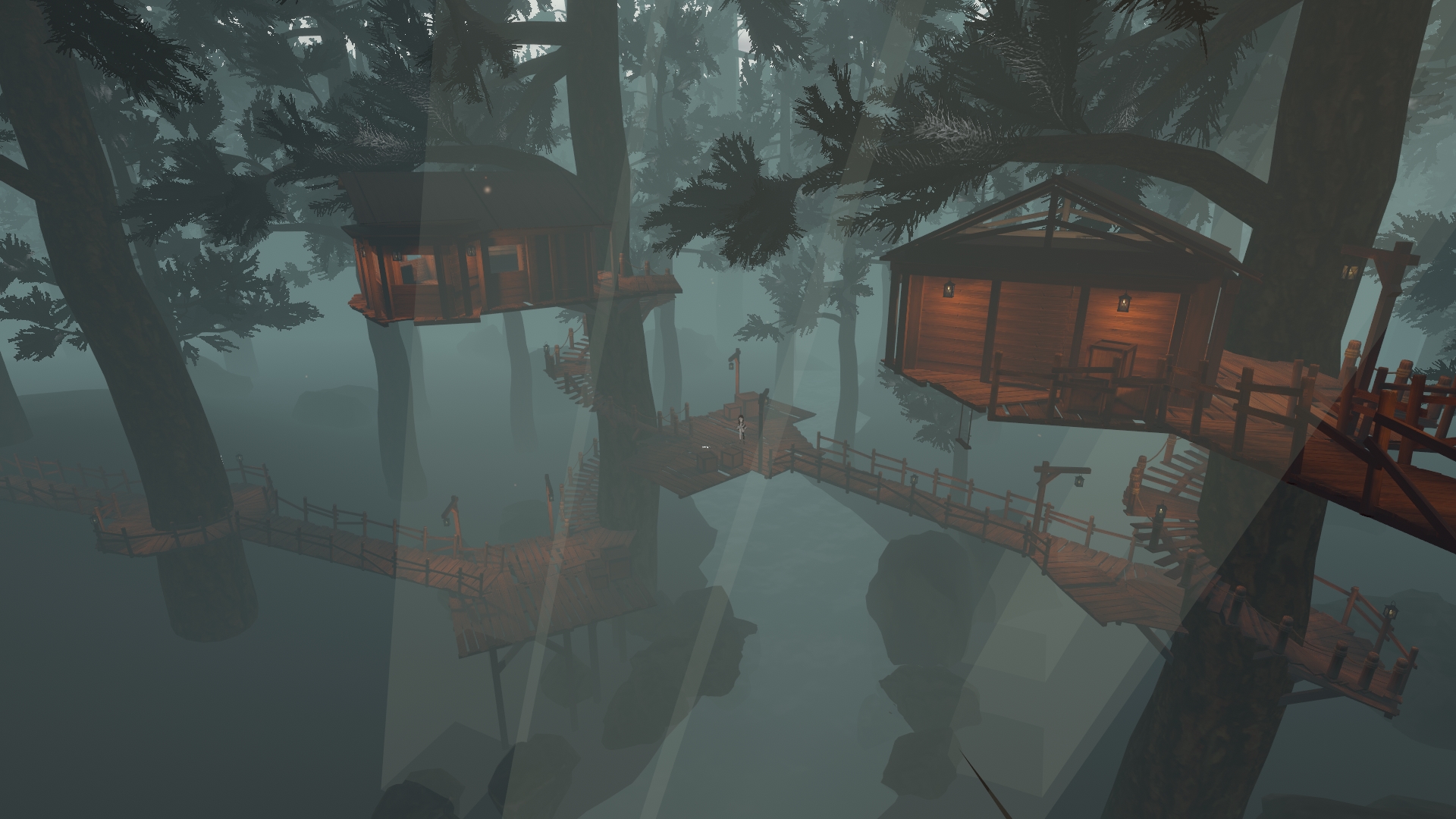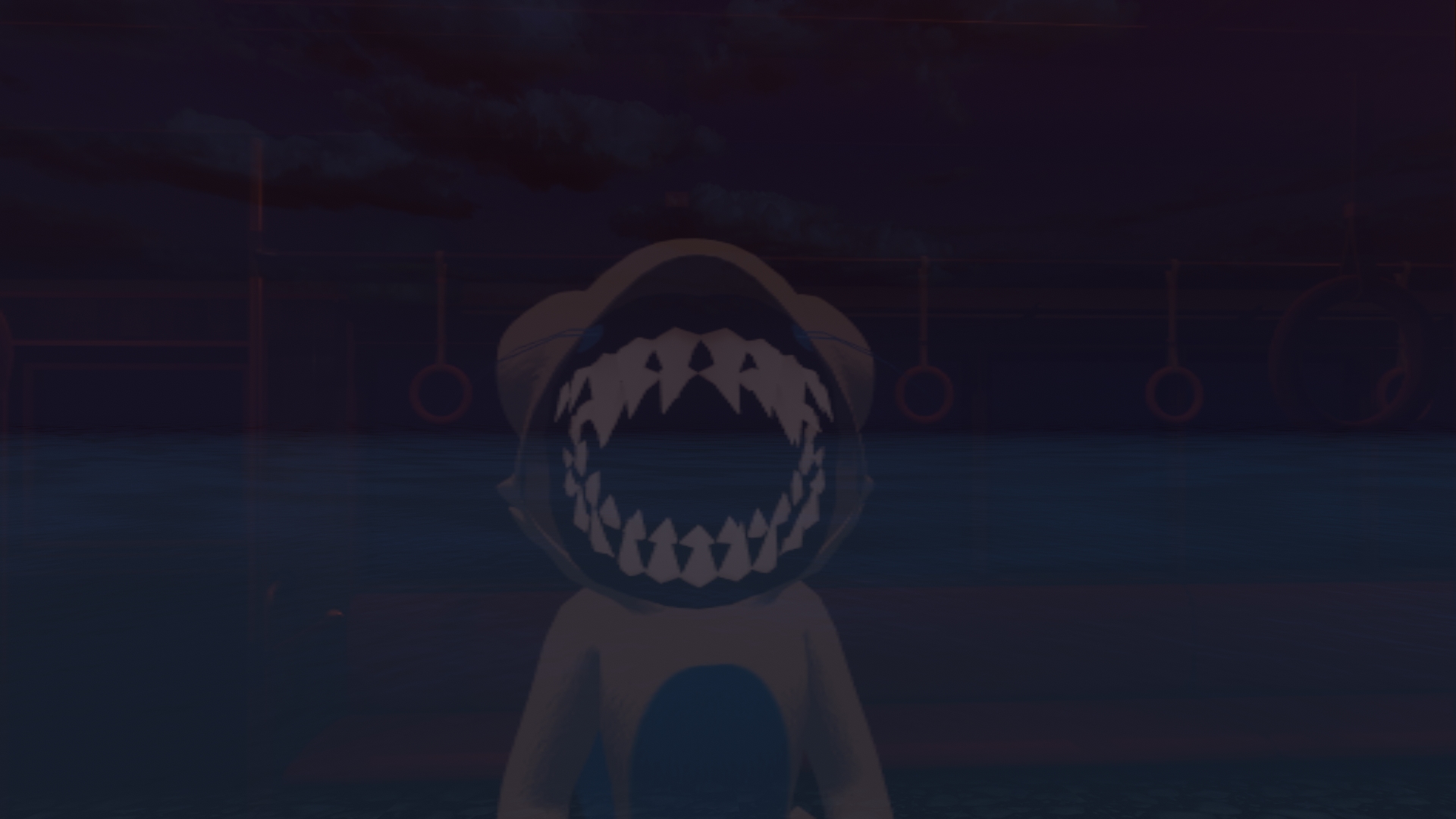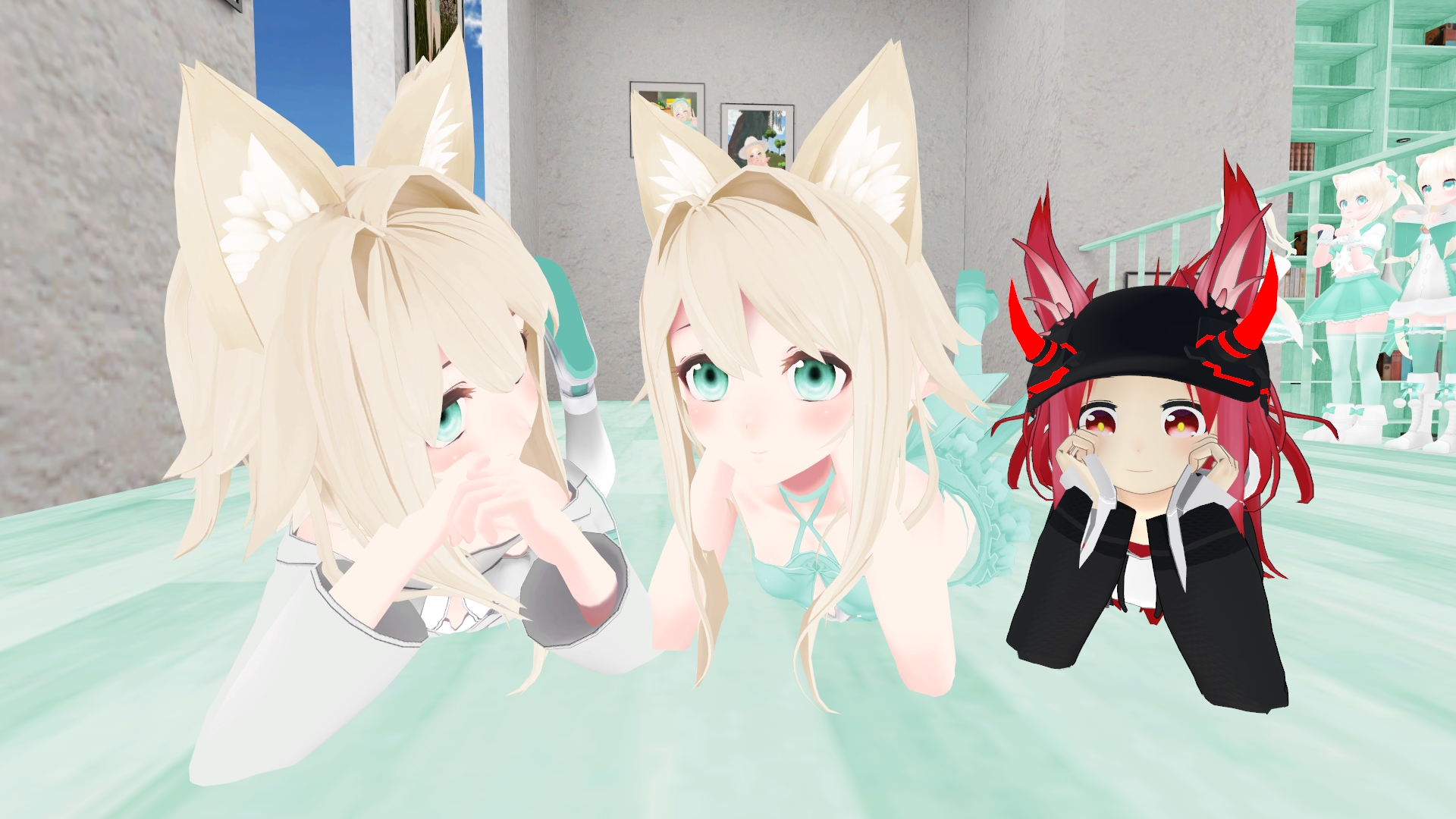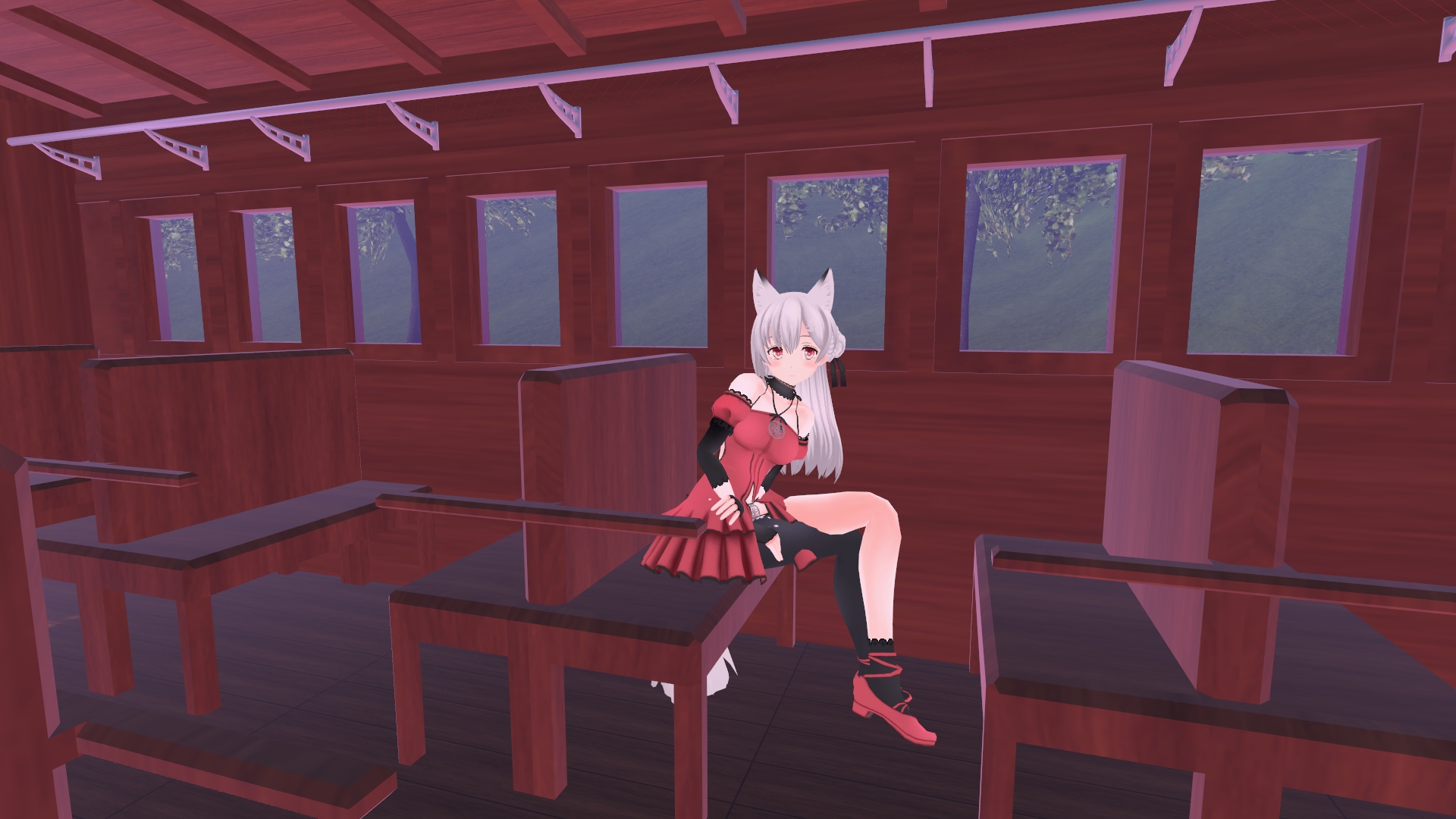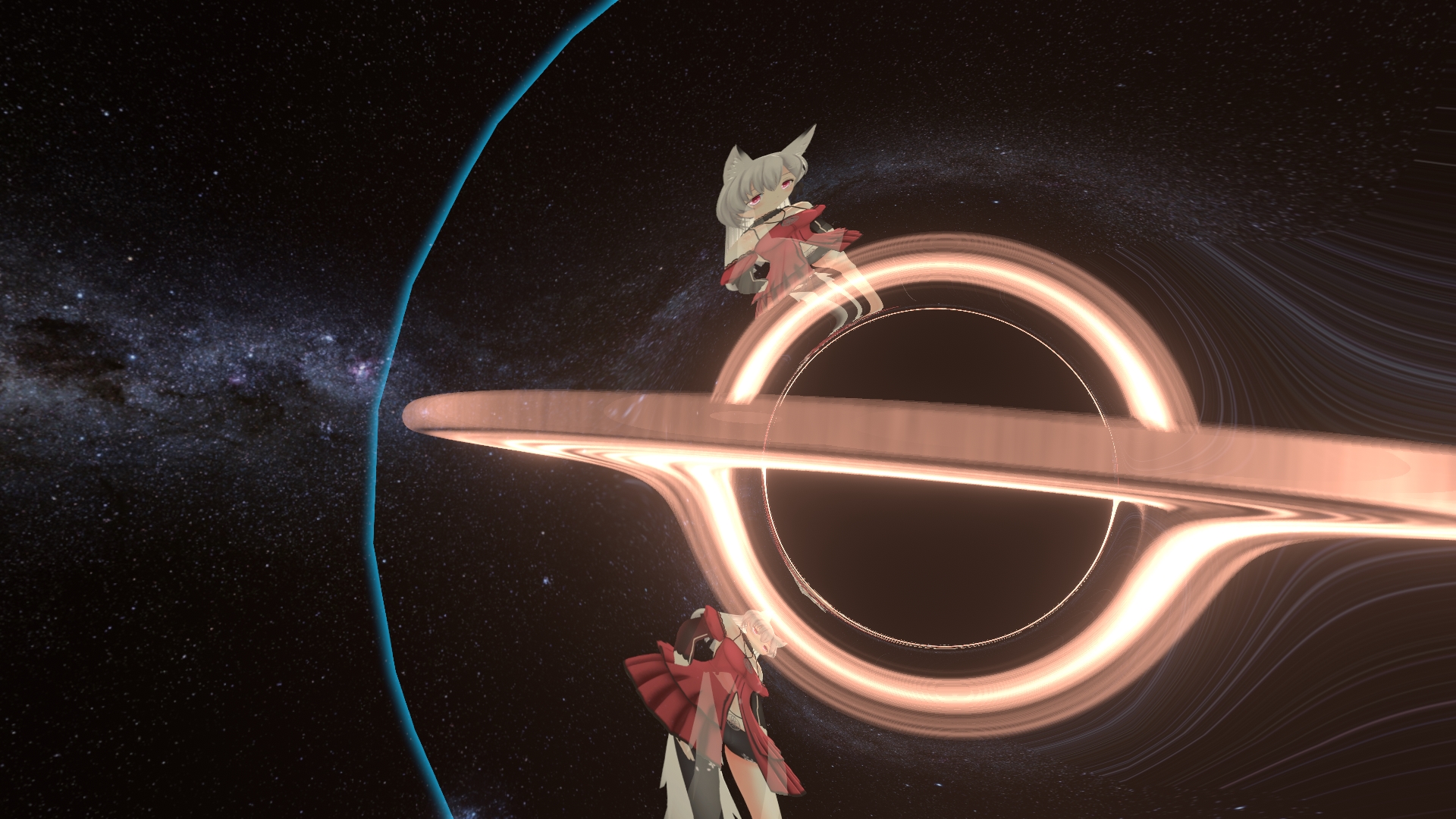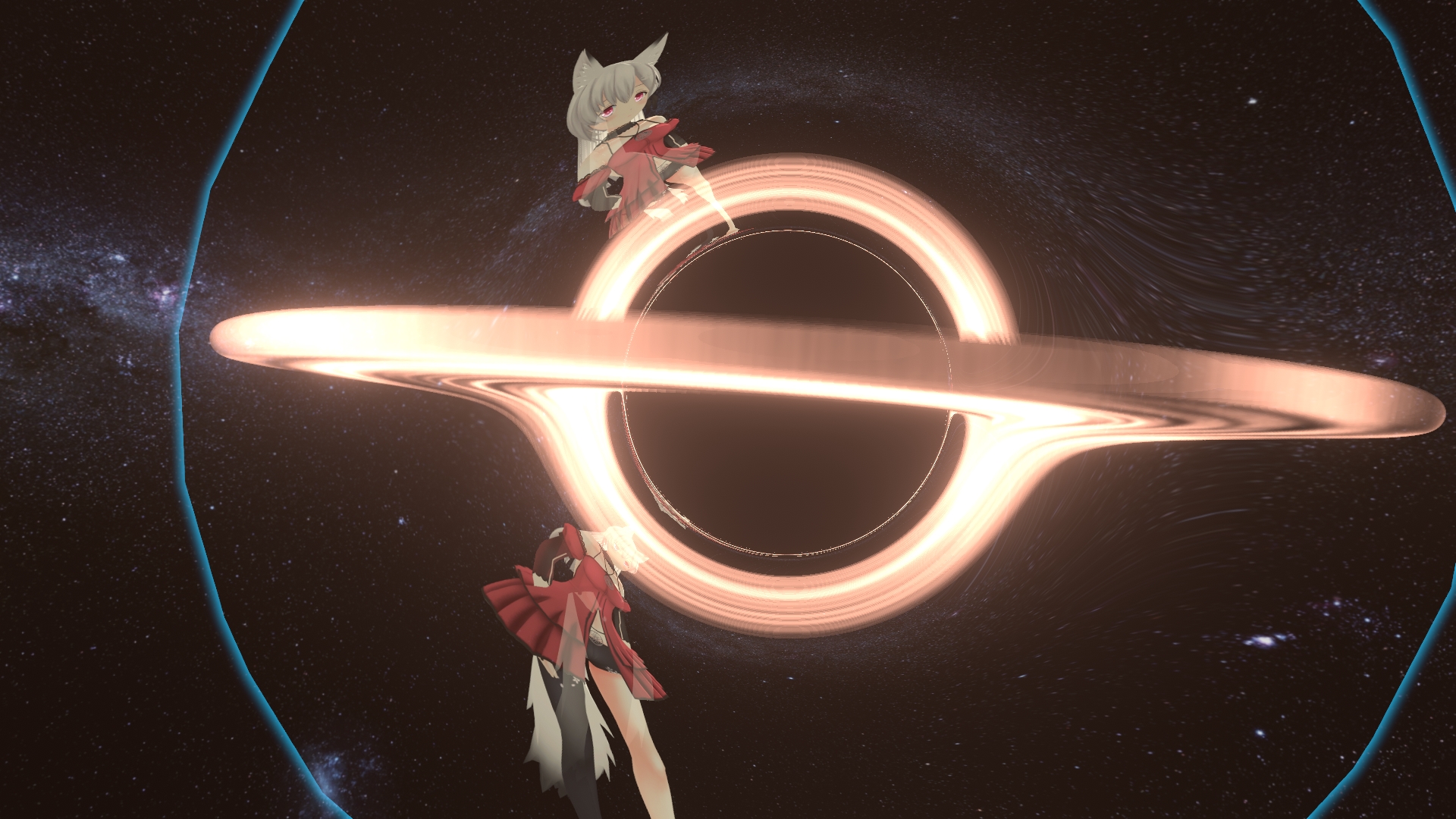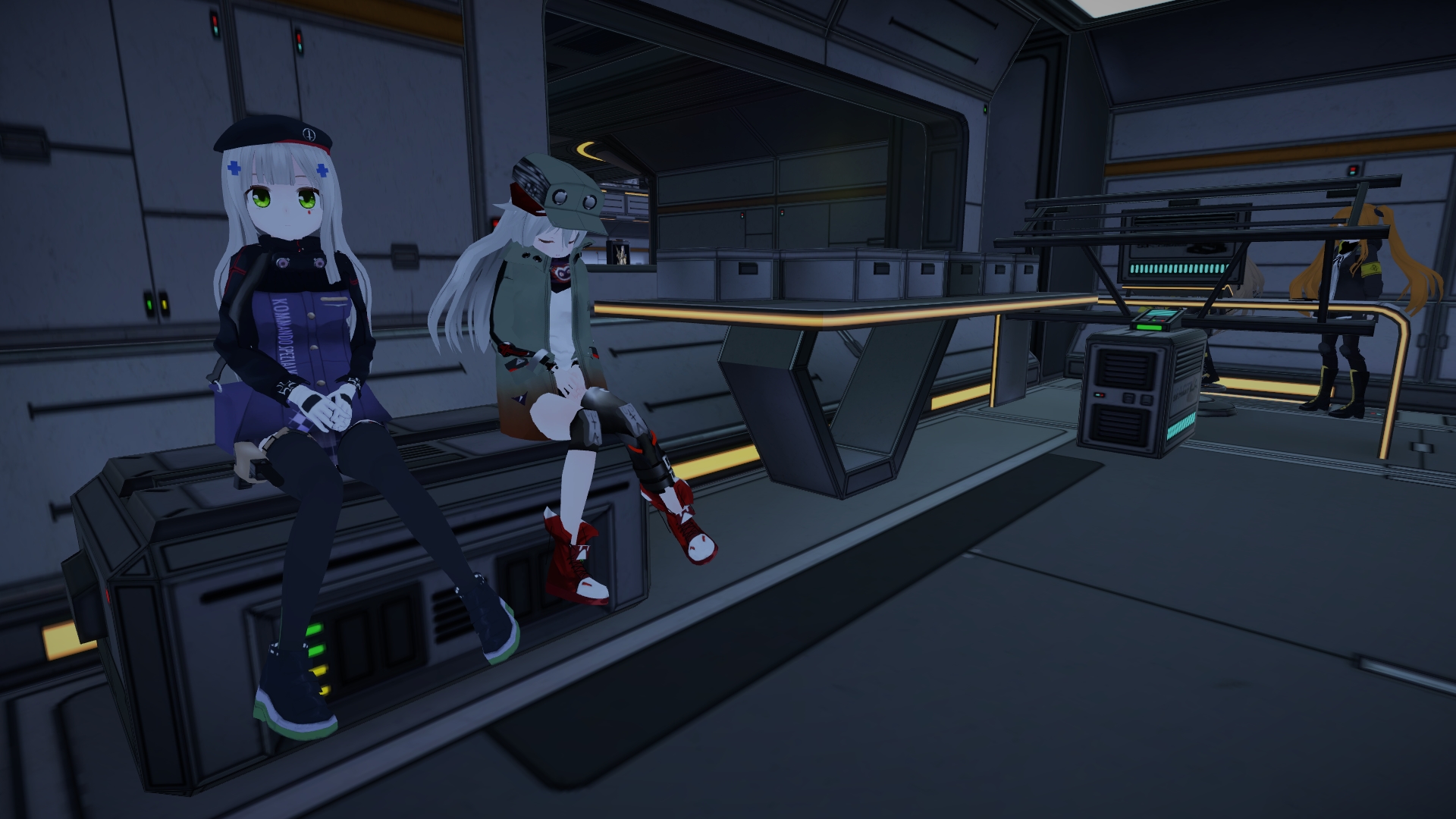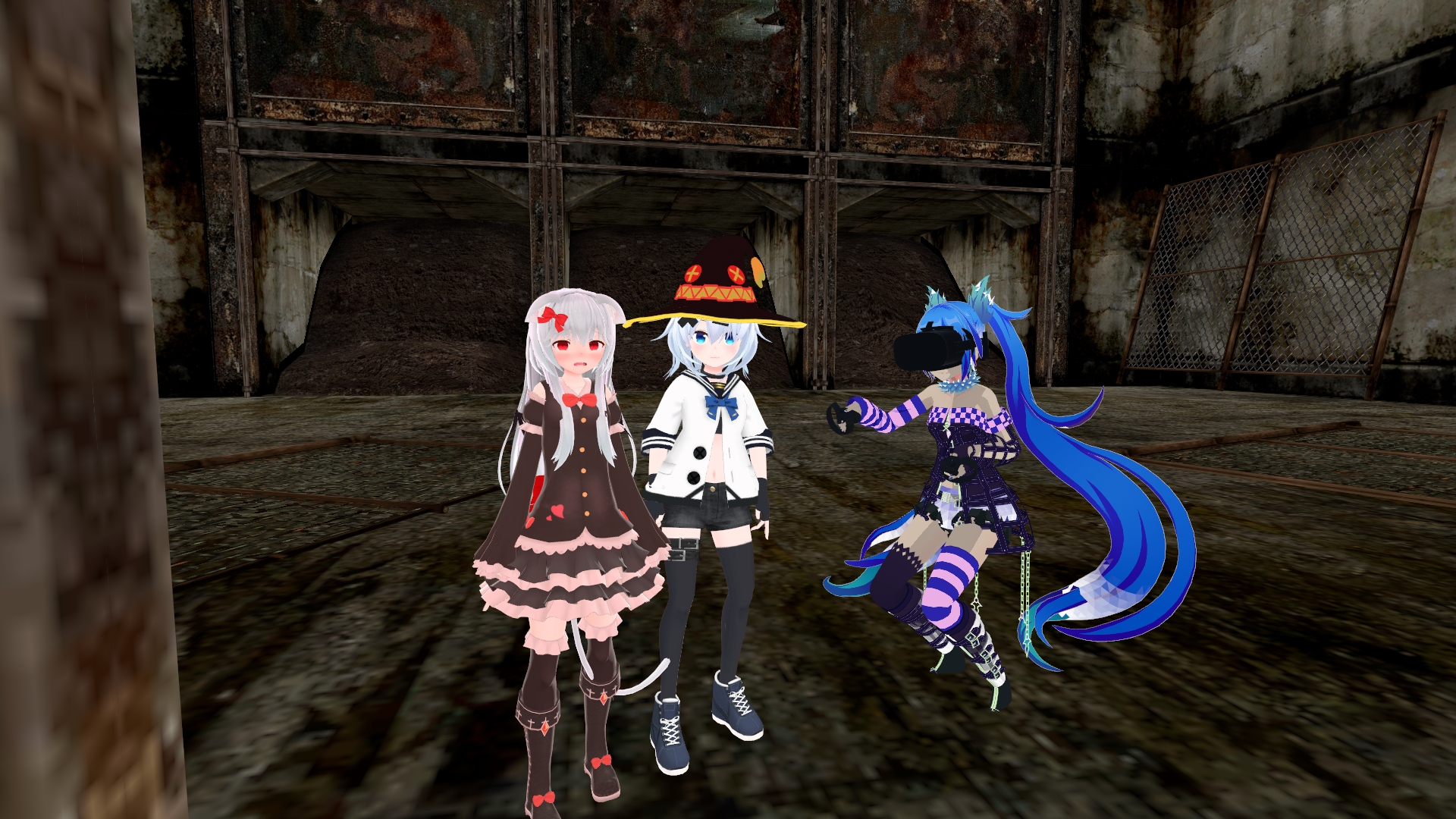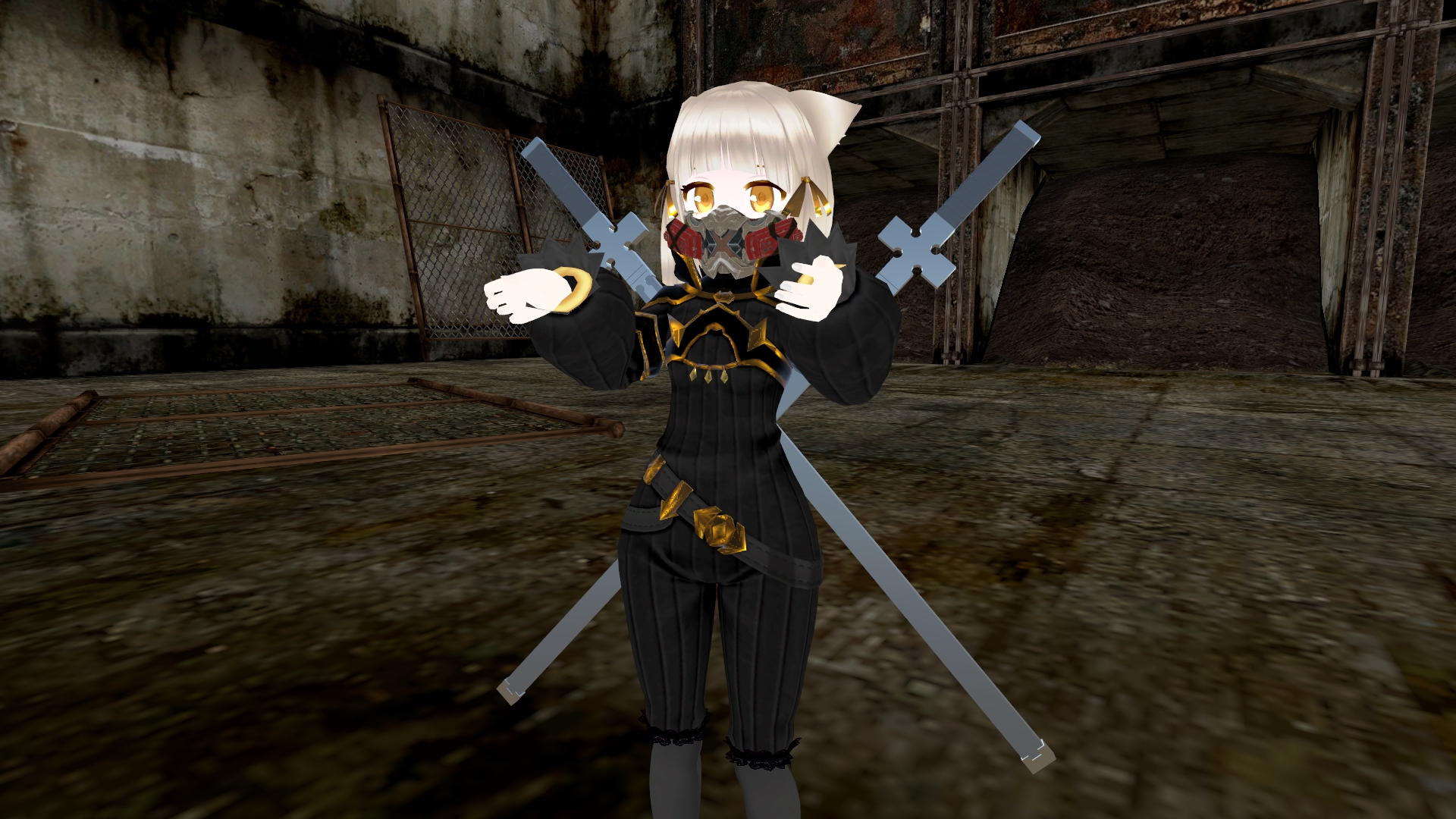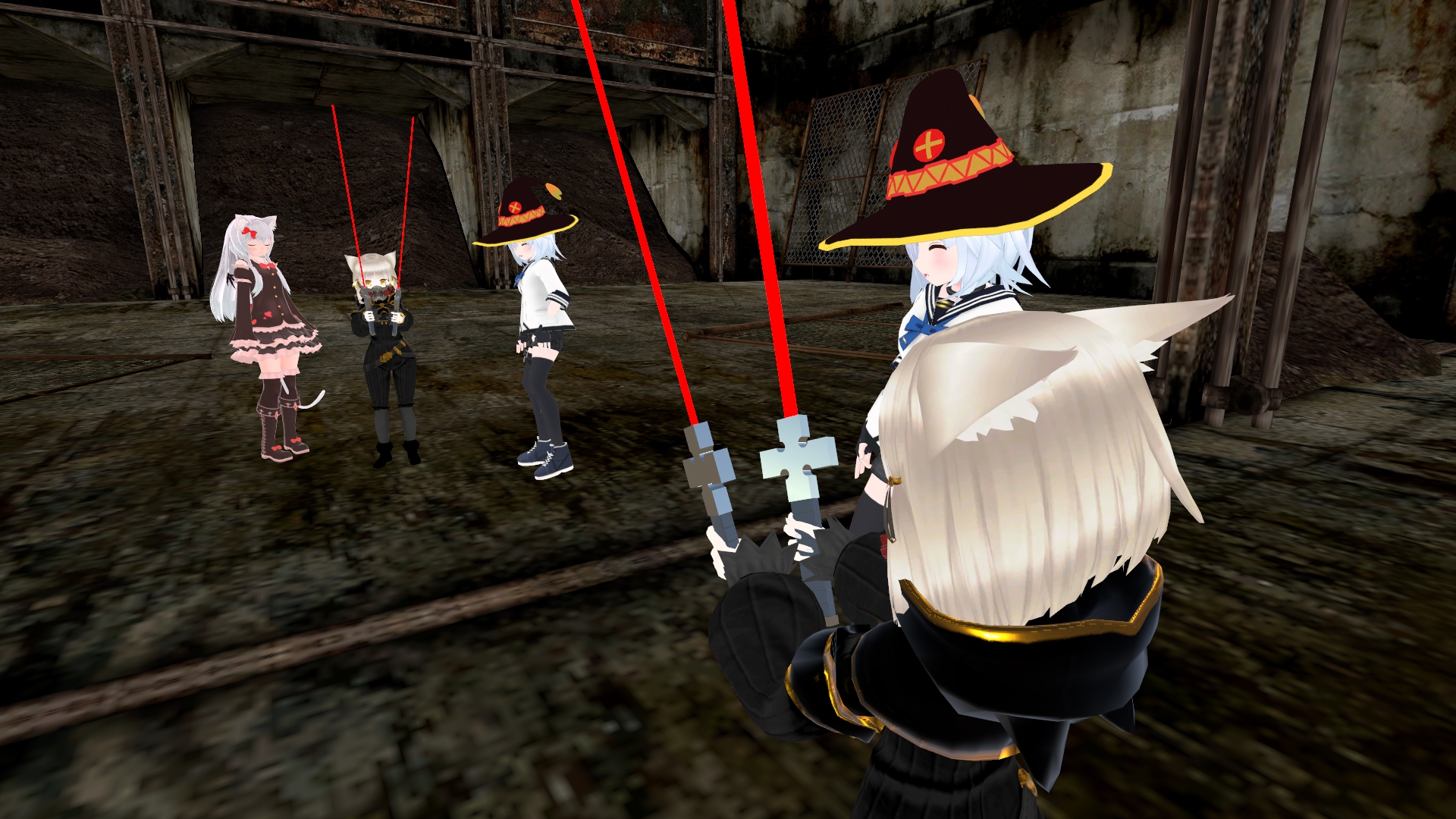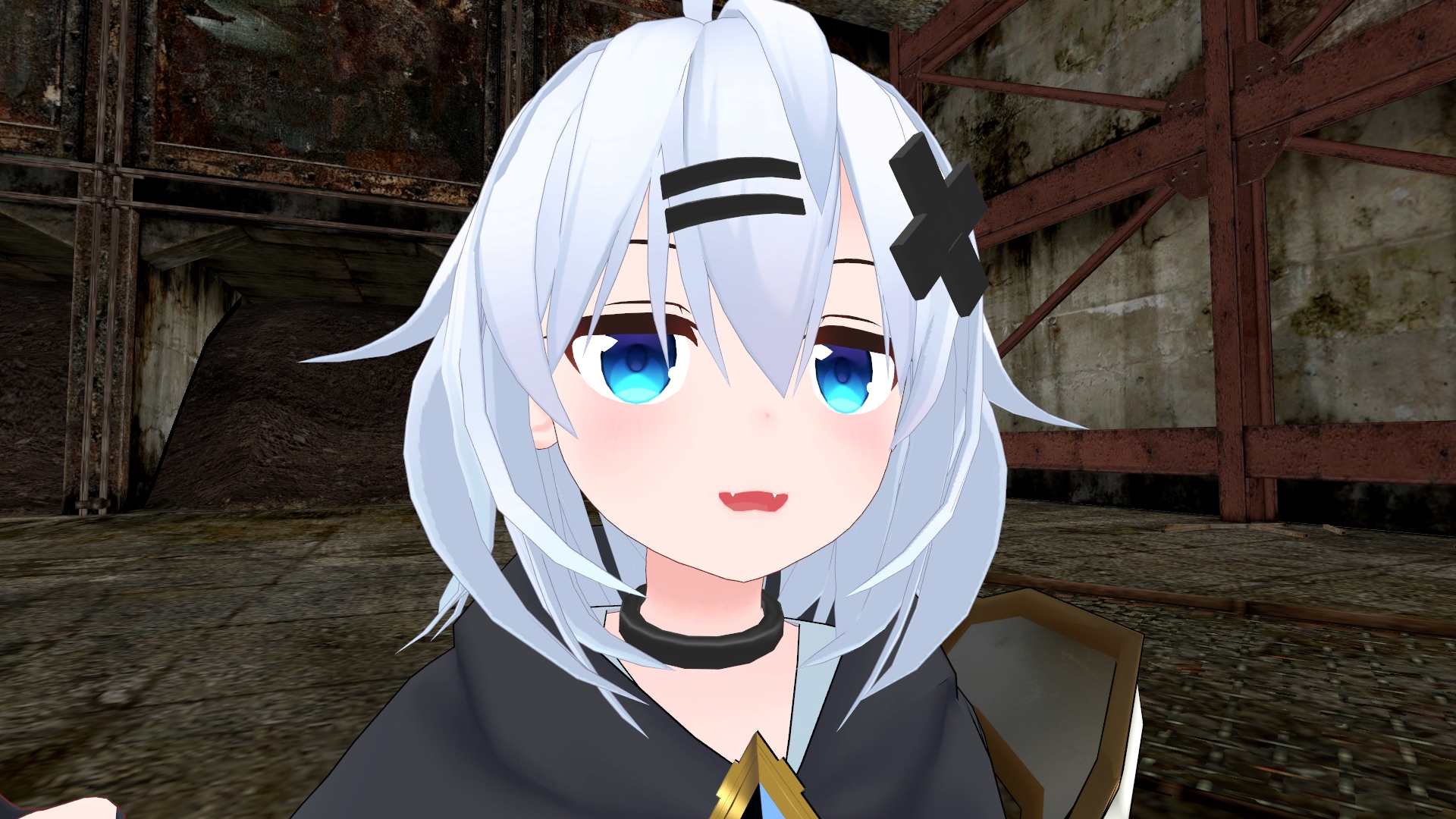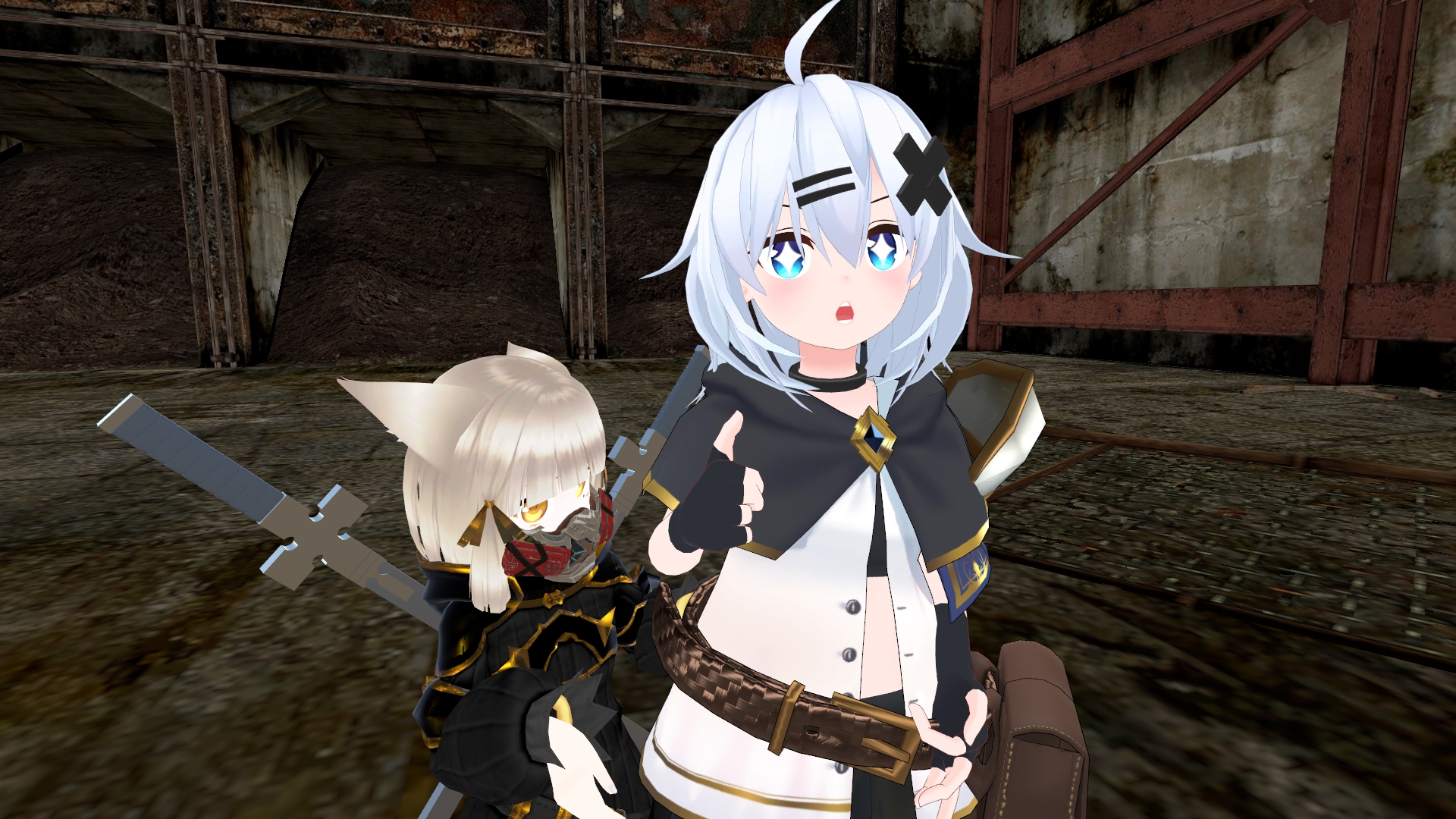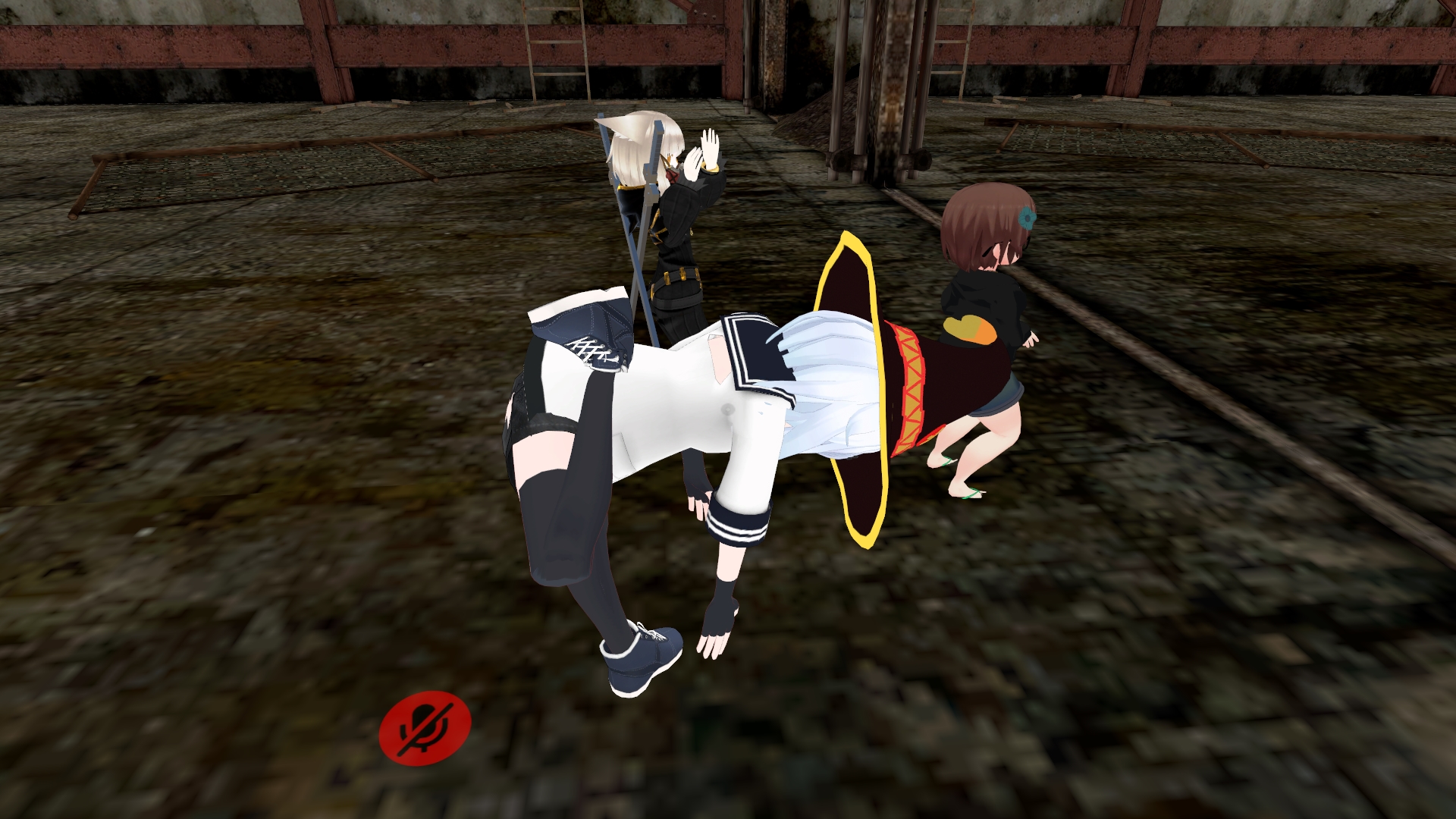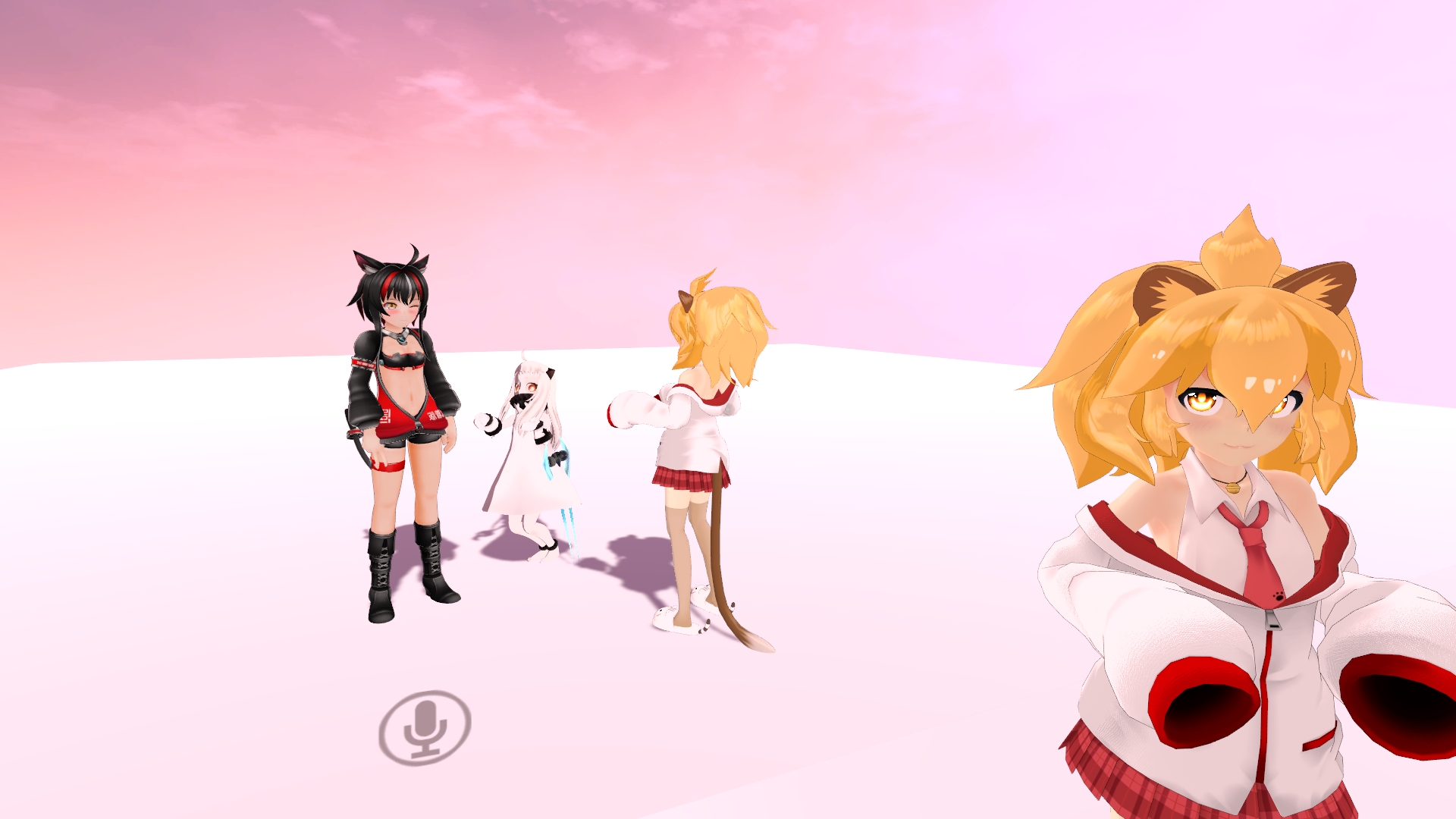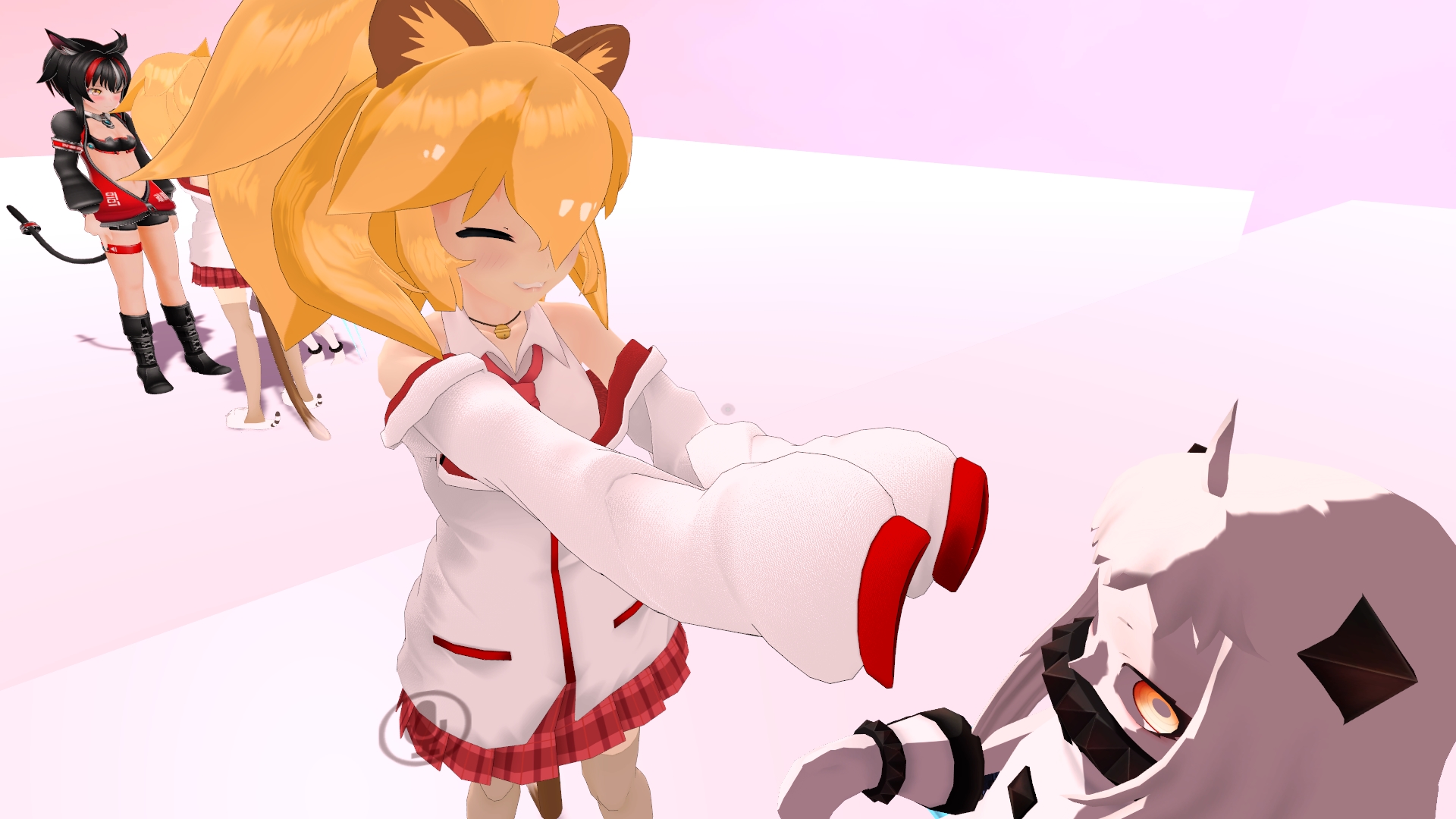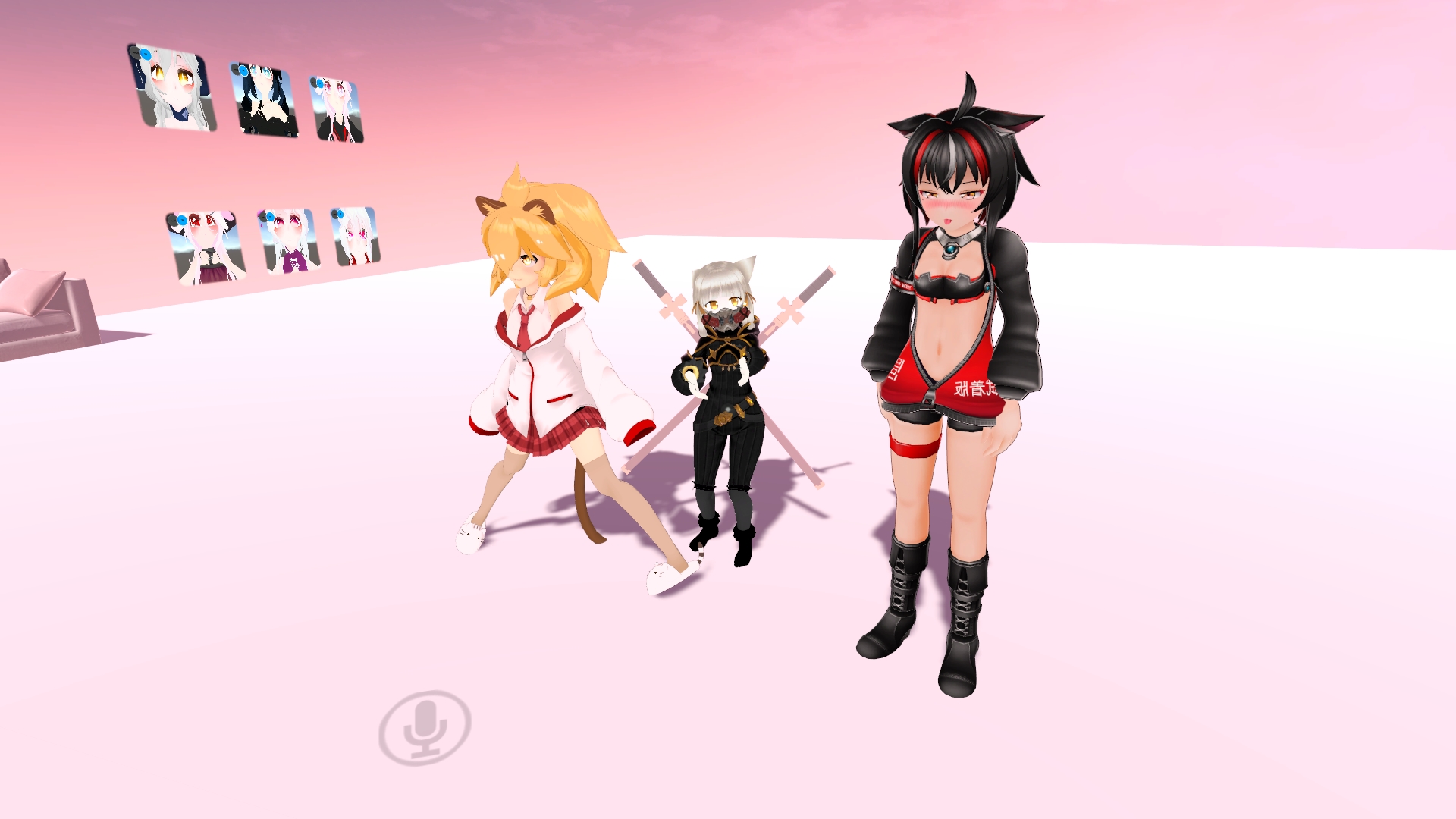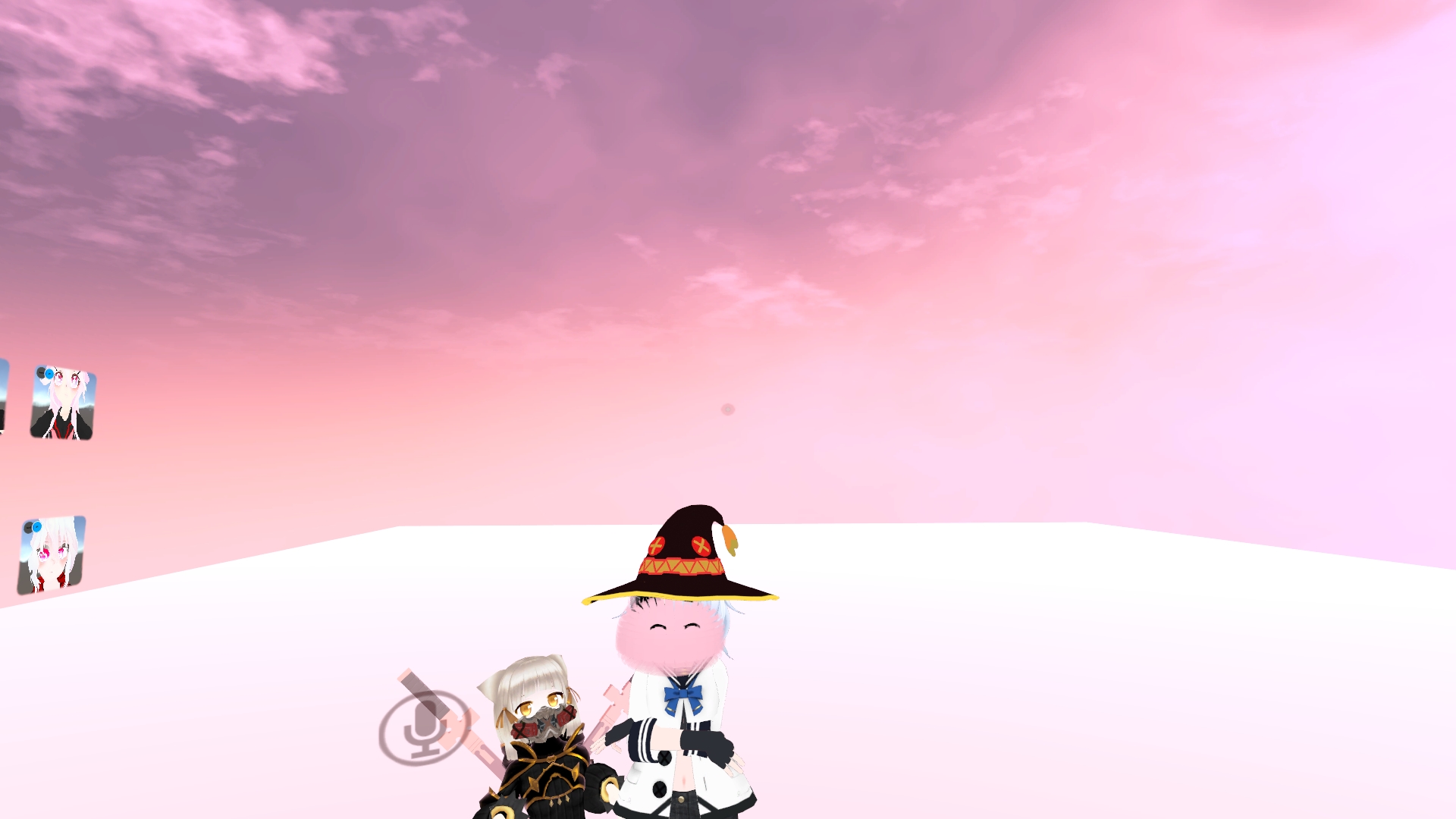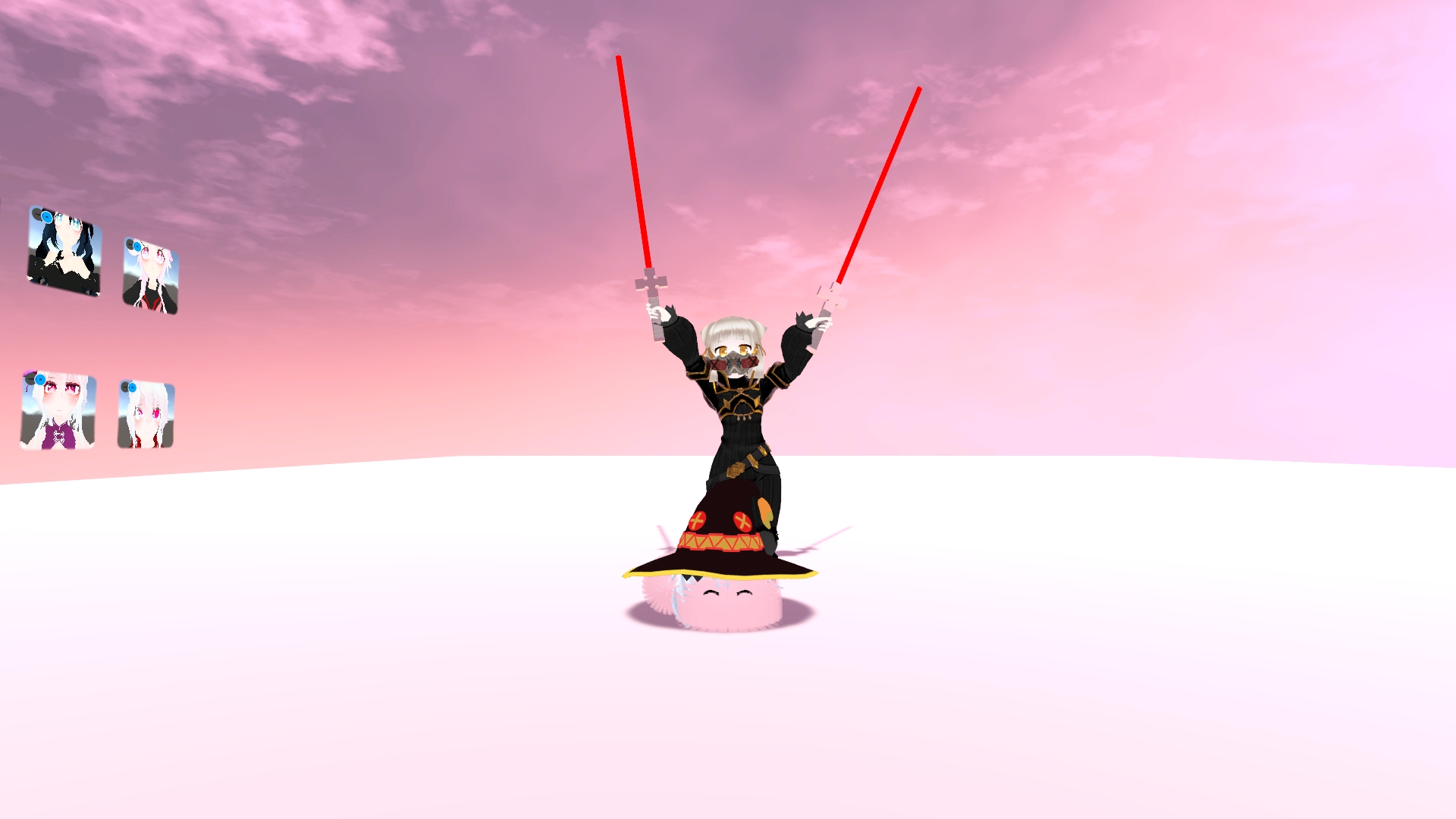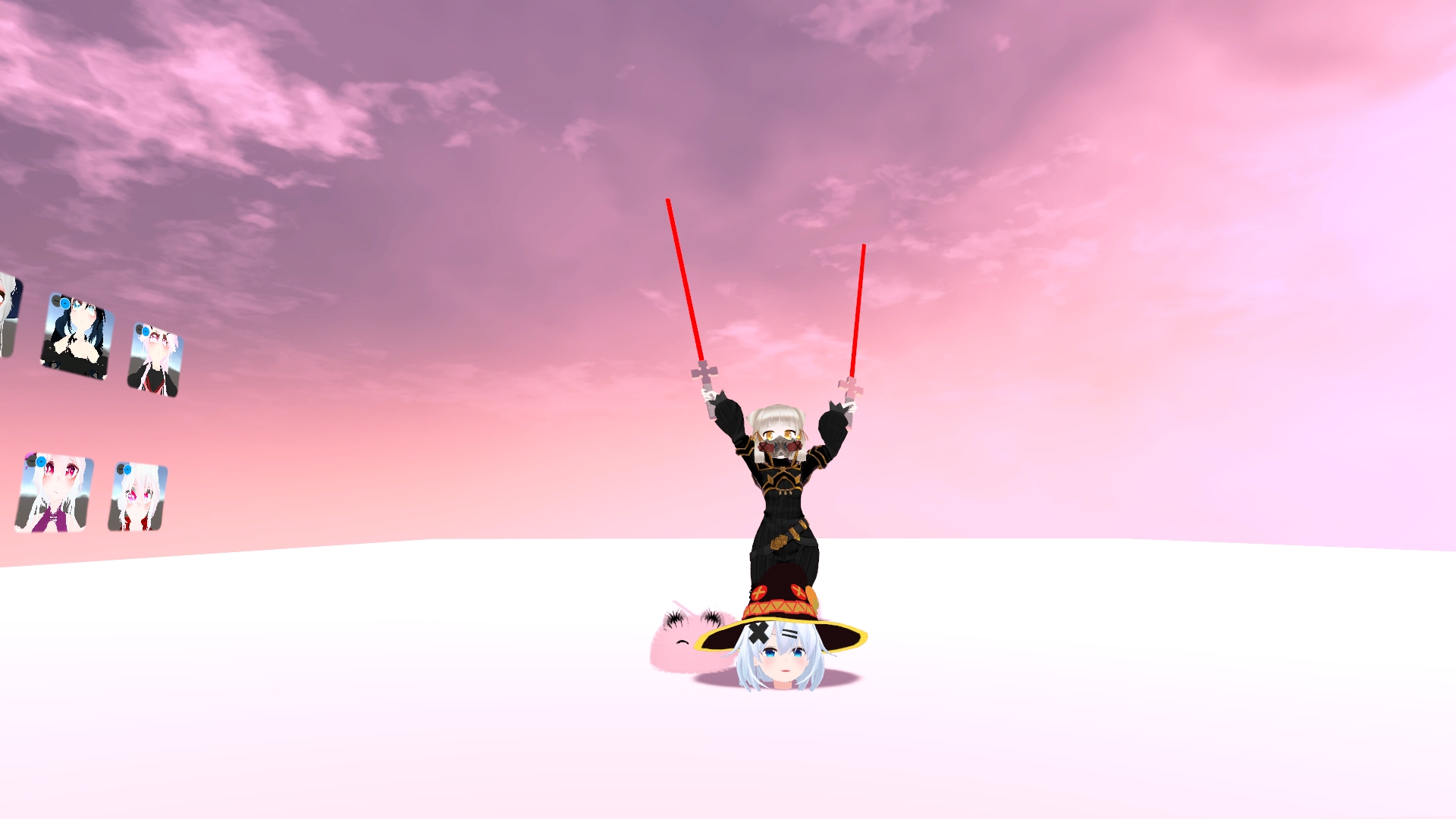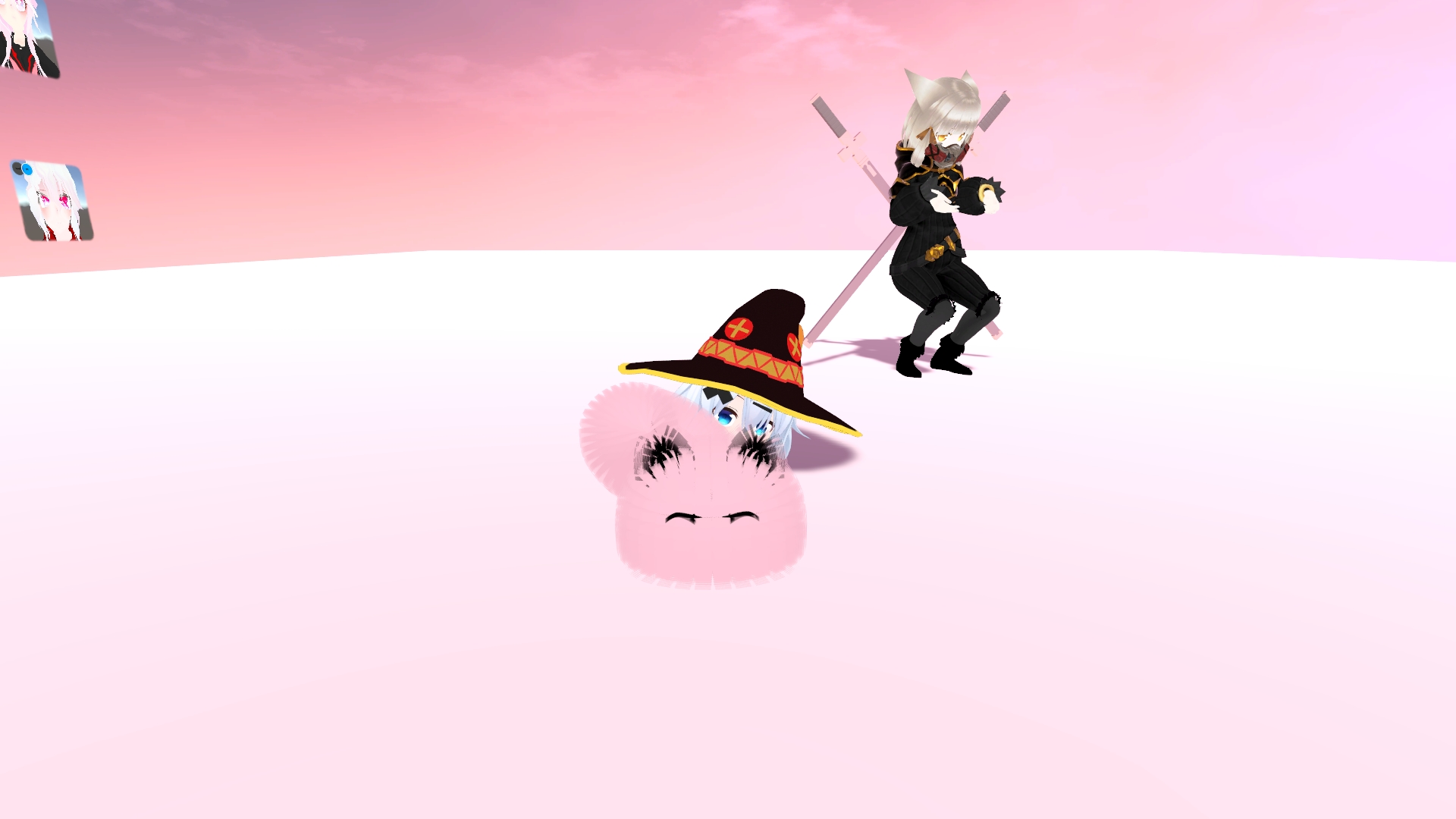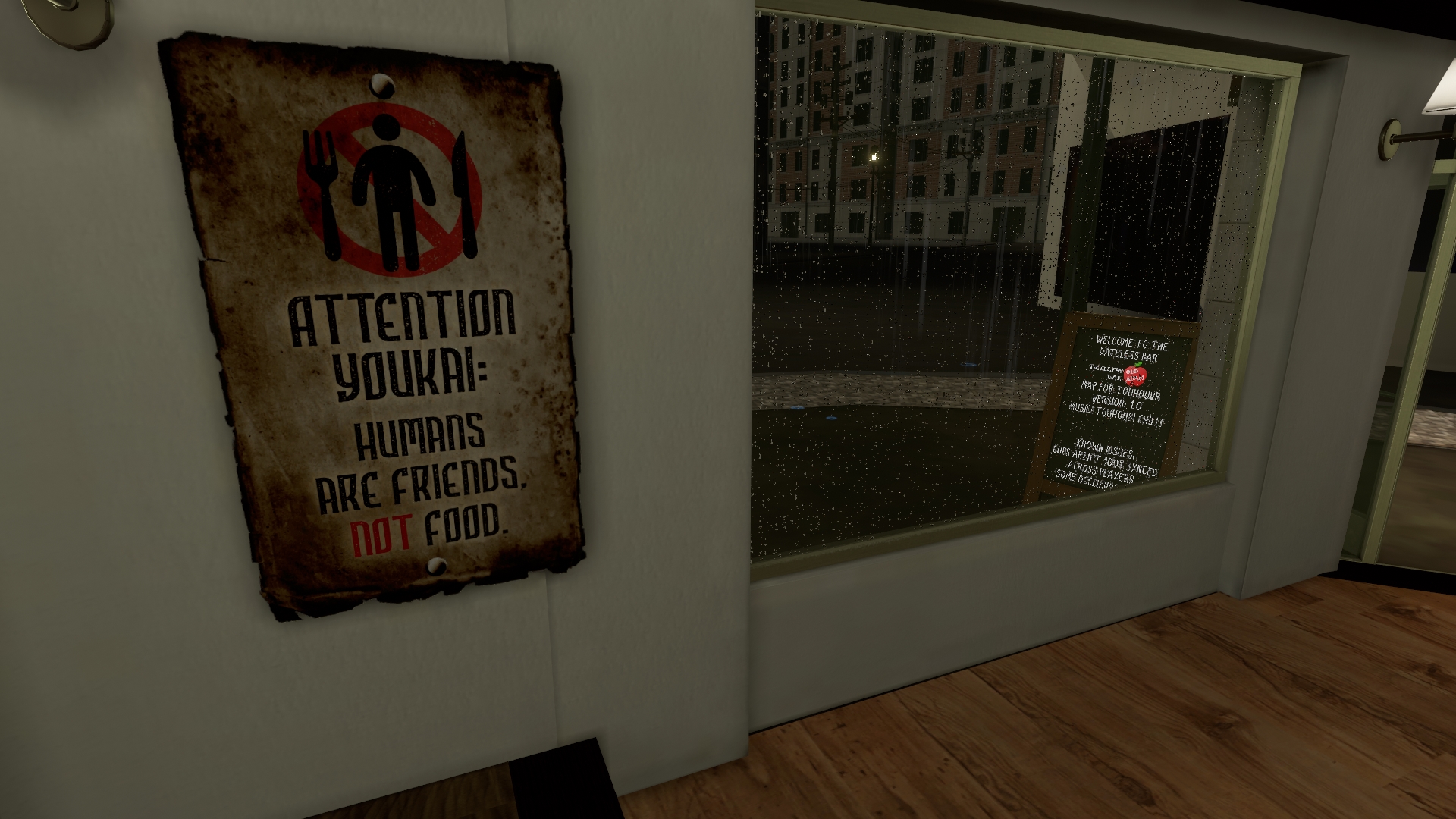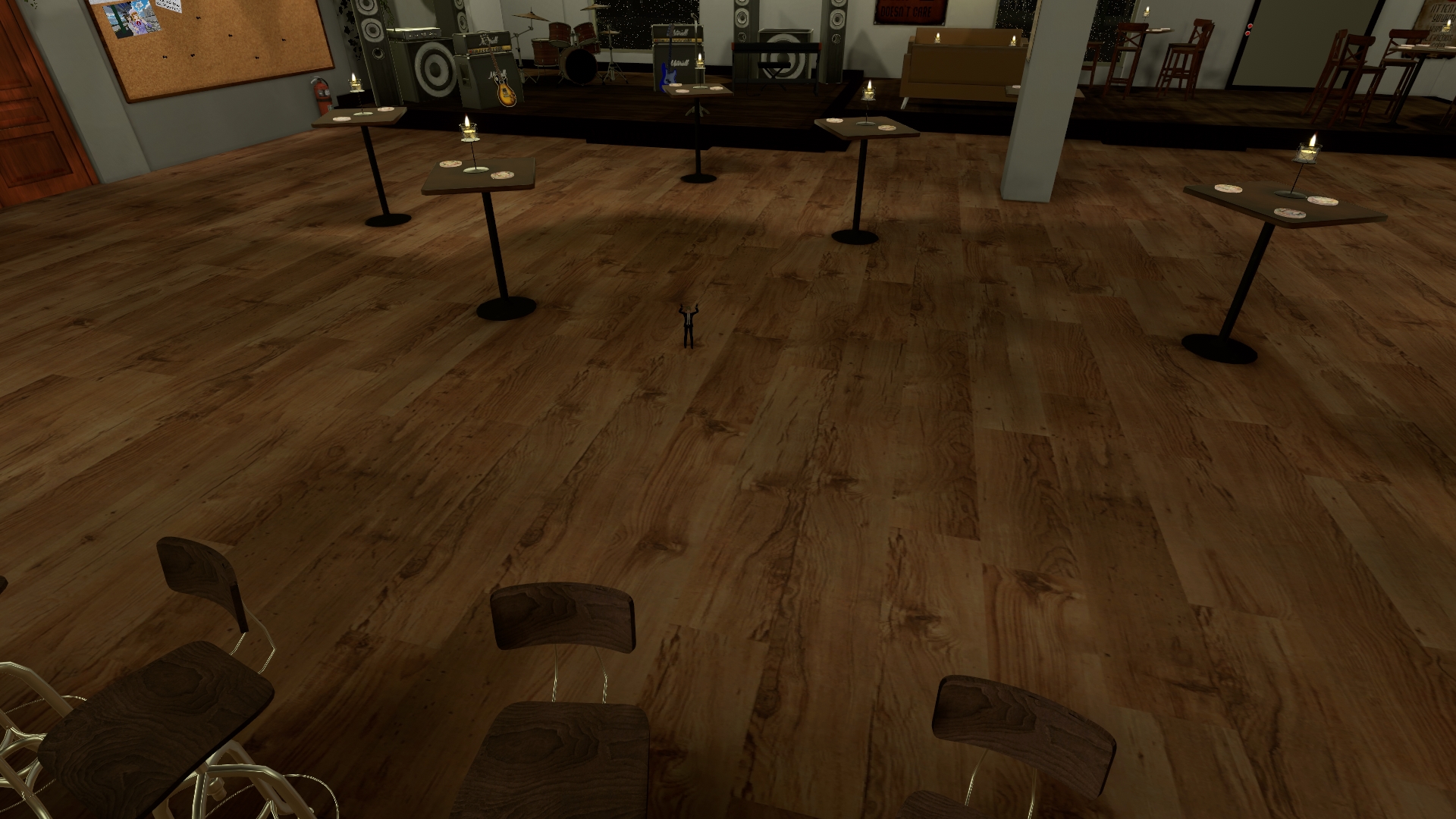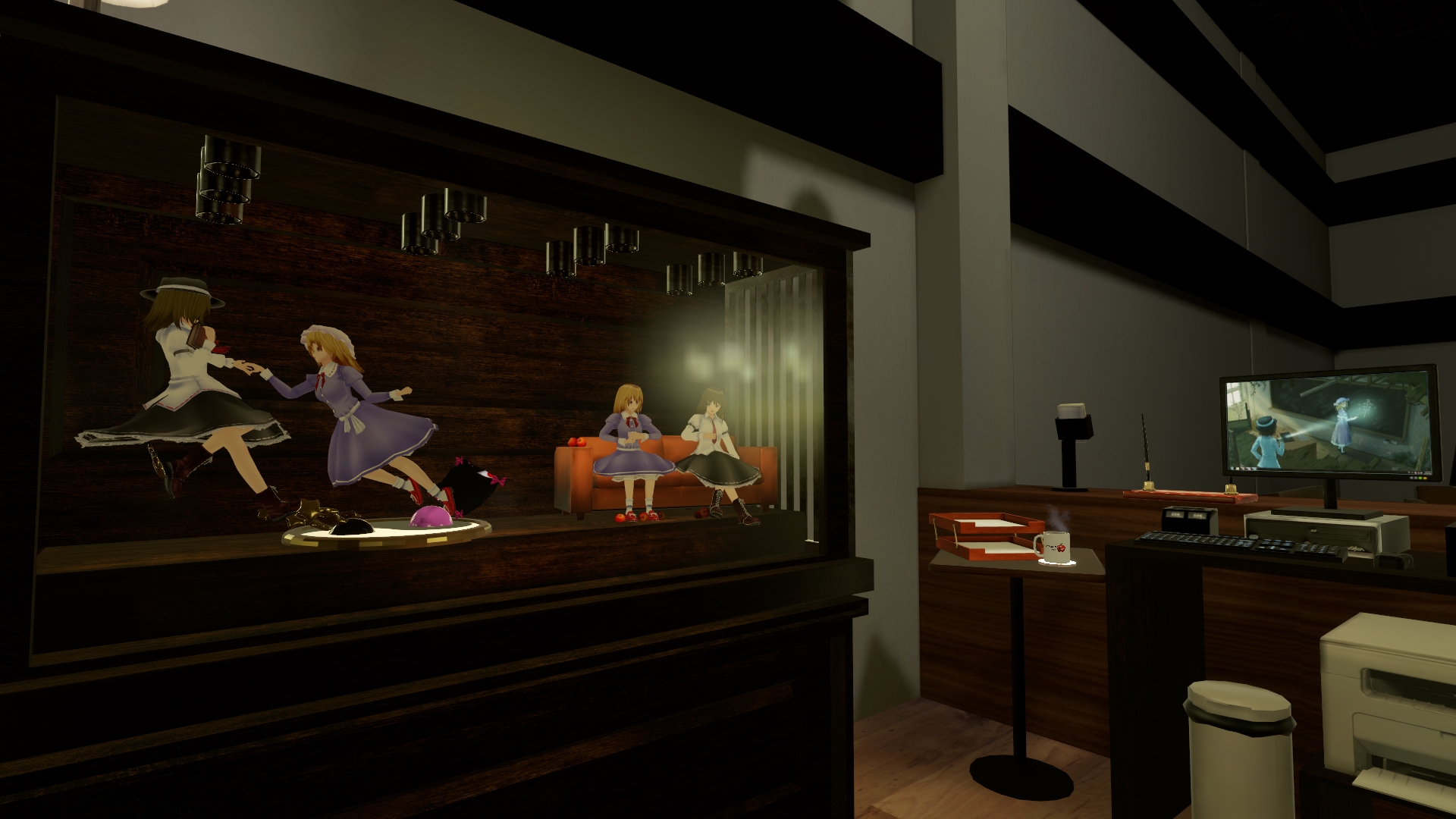 ---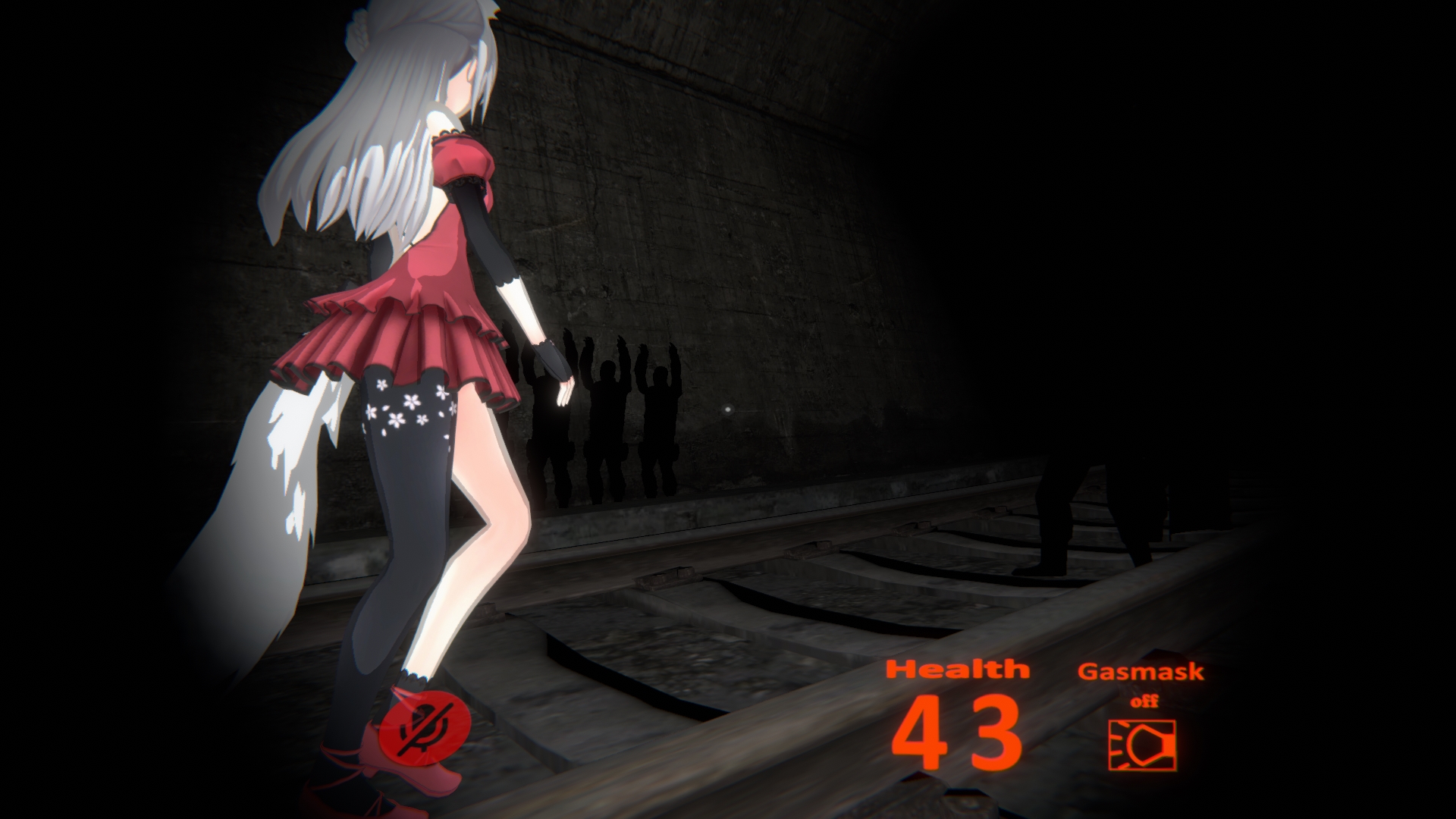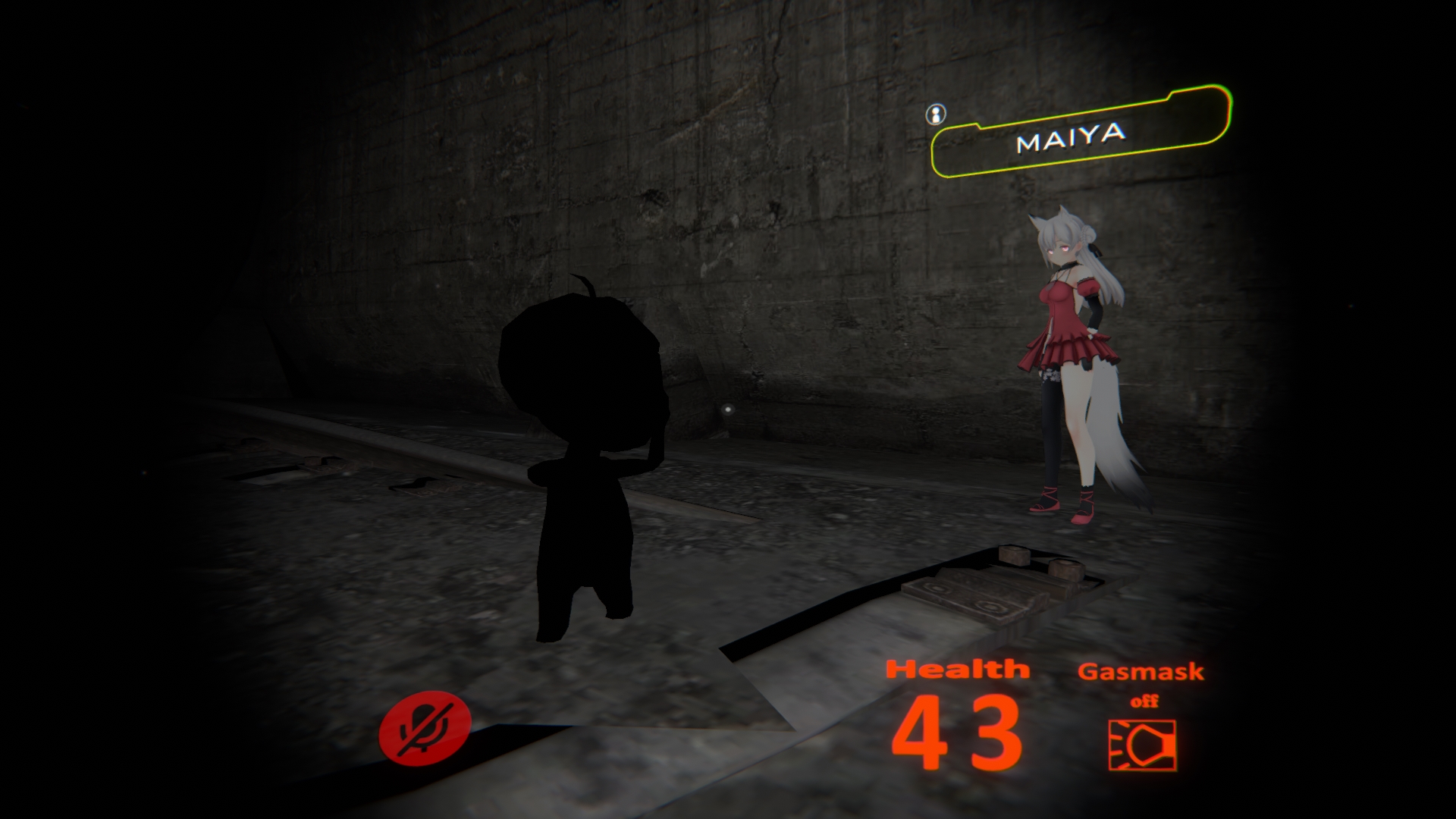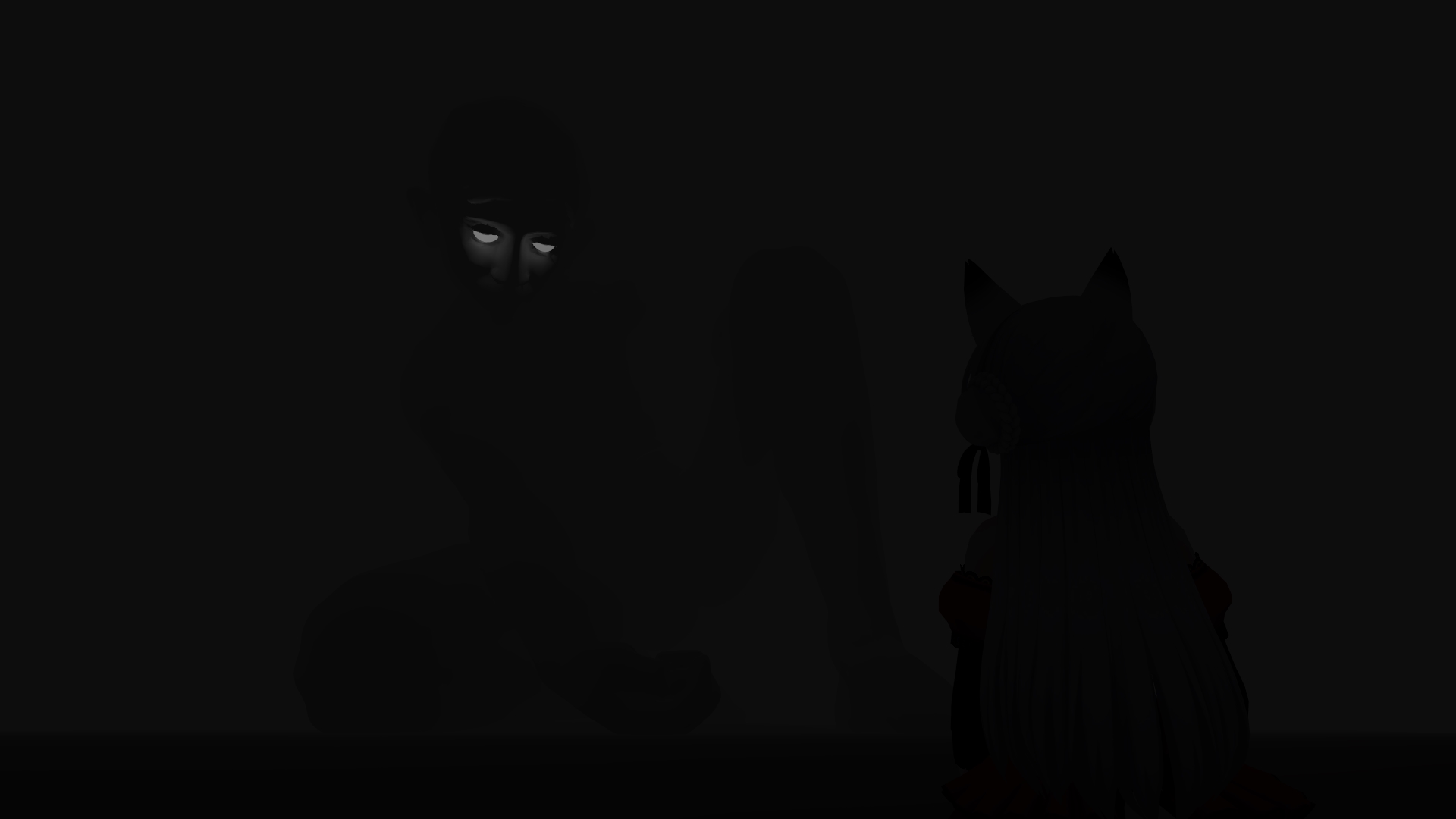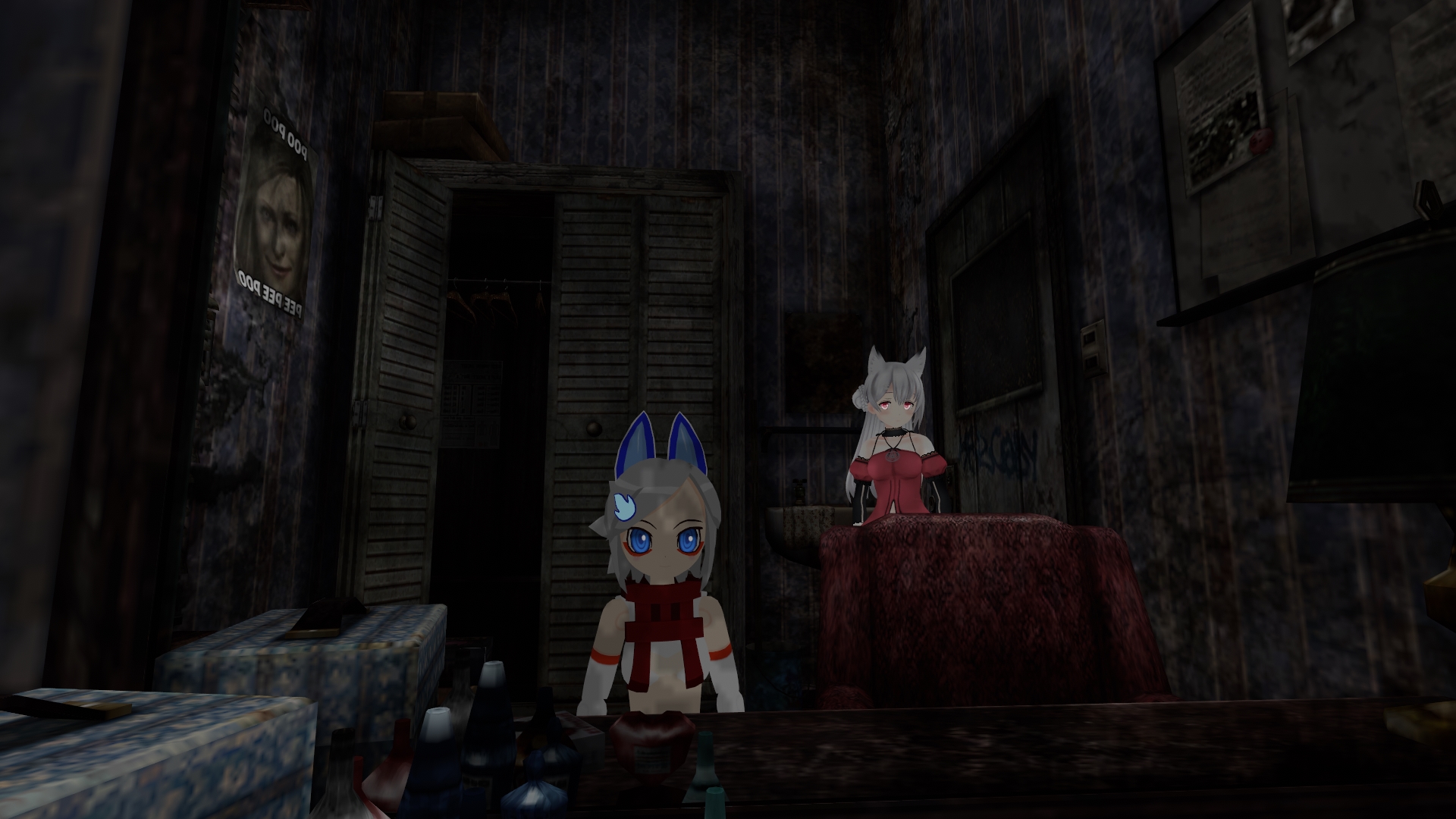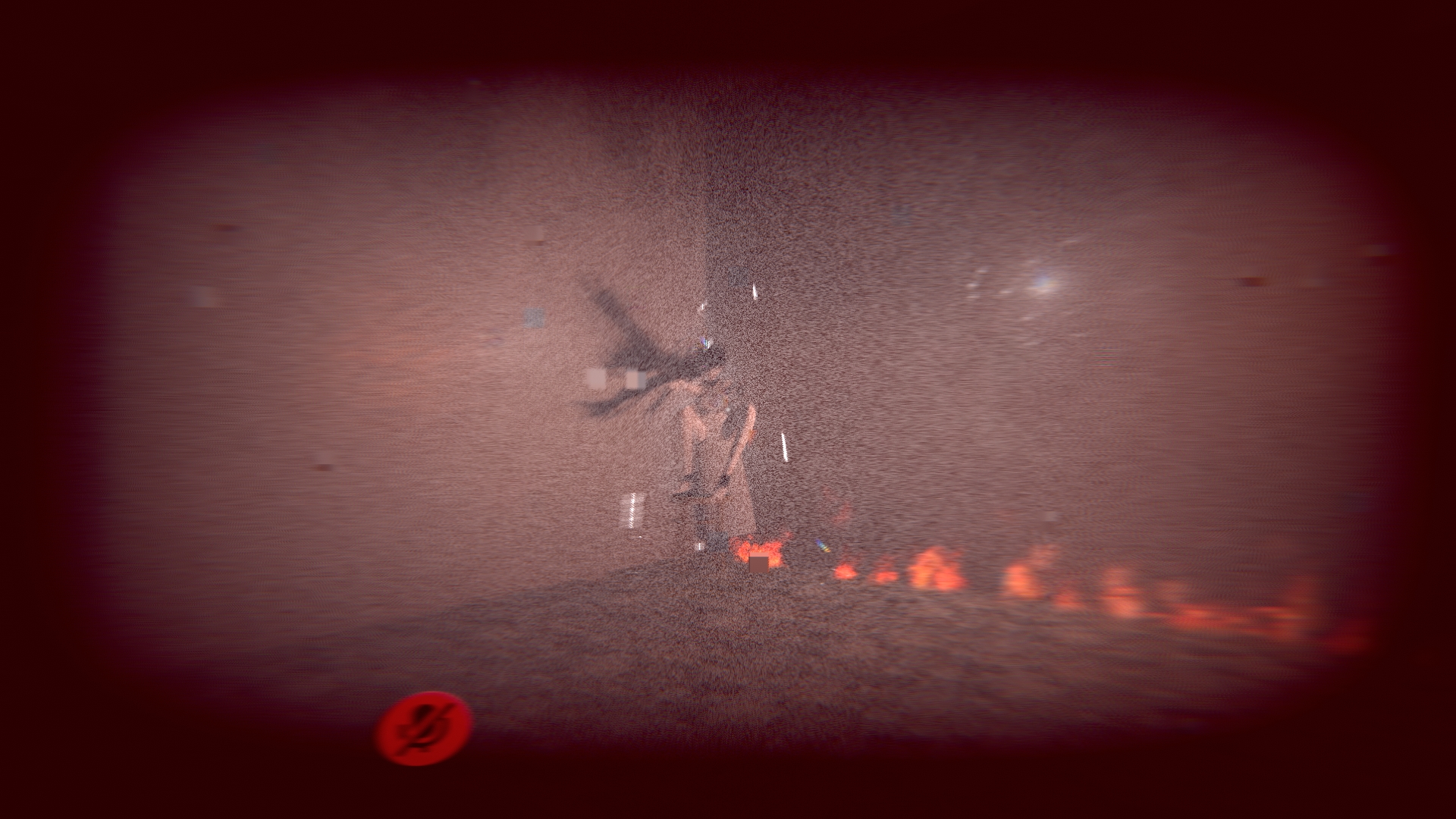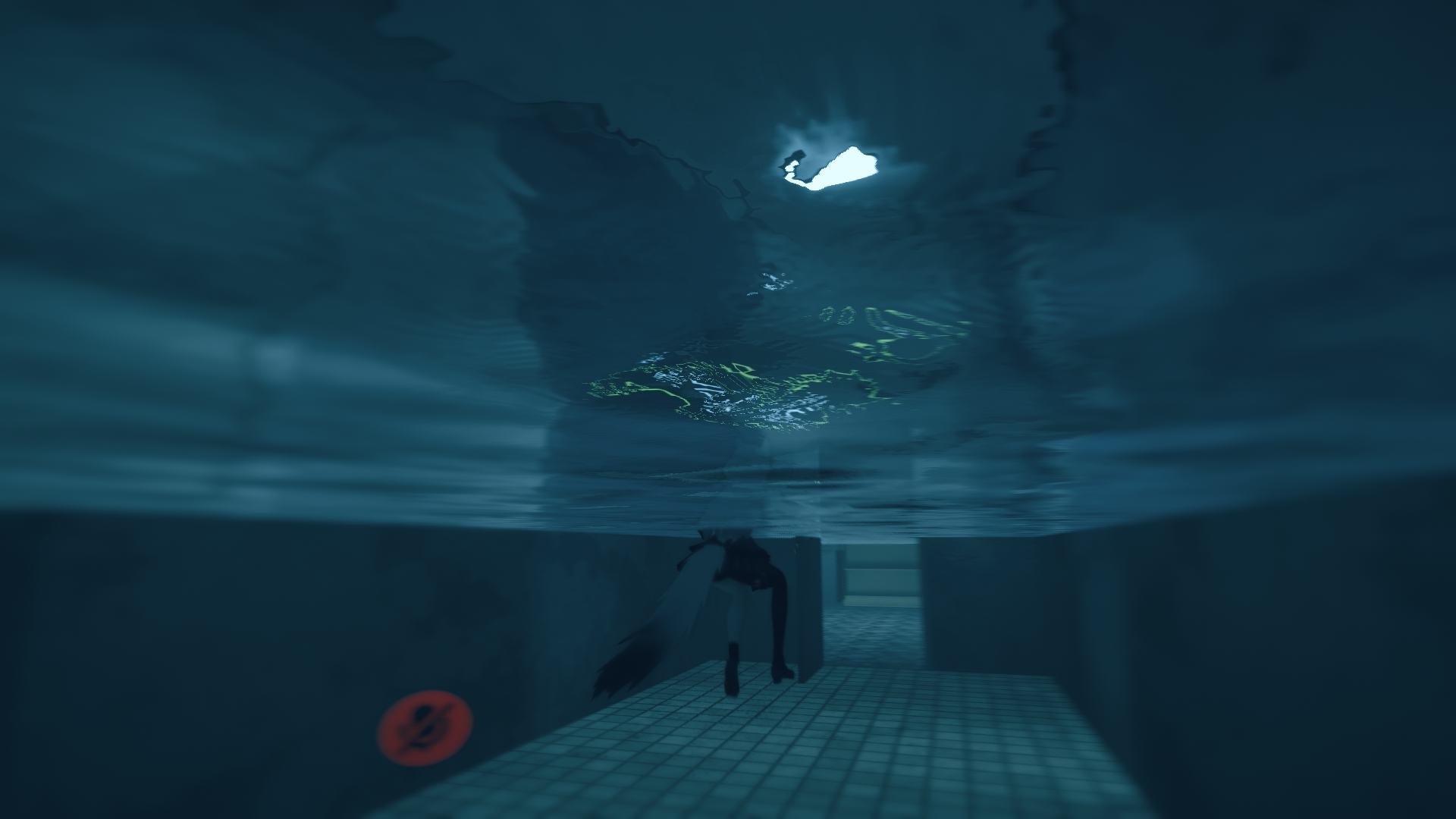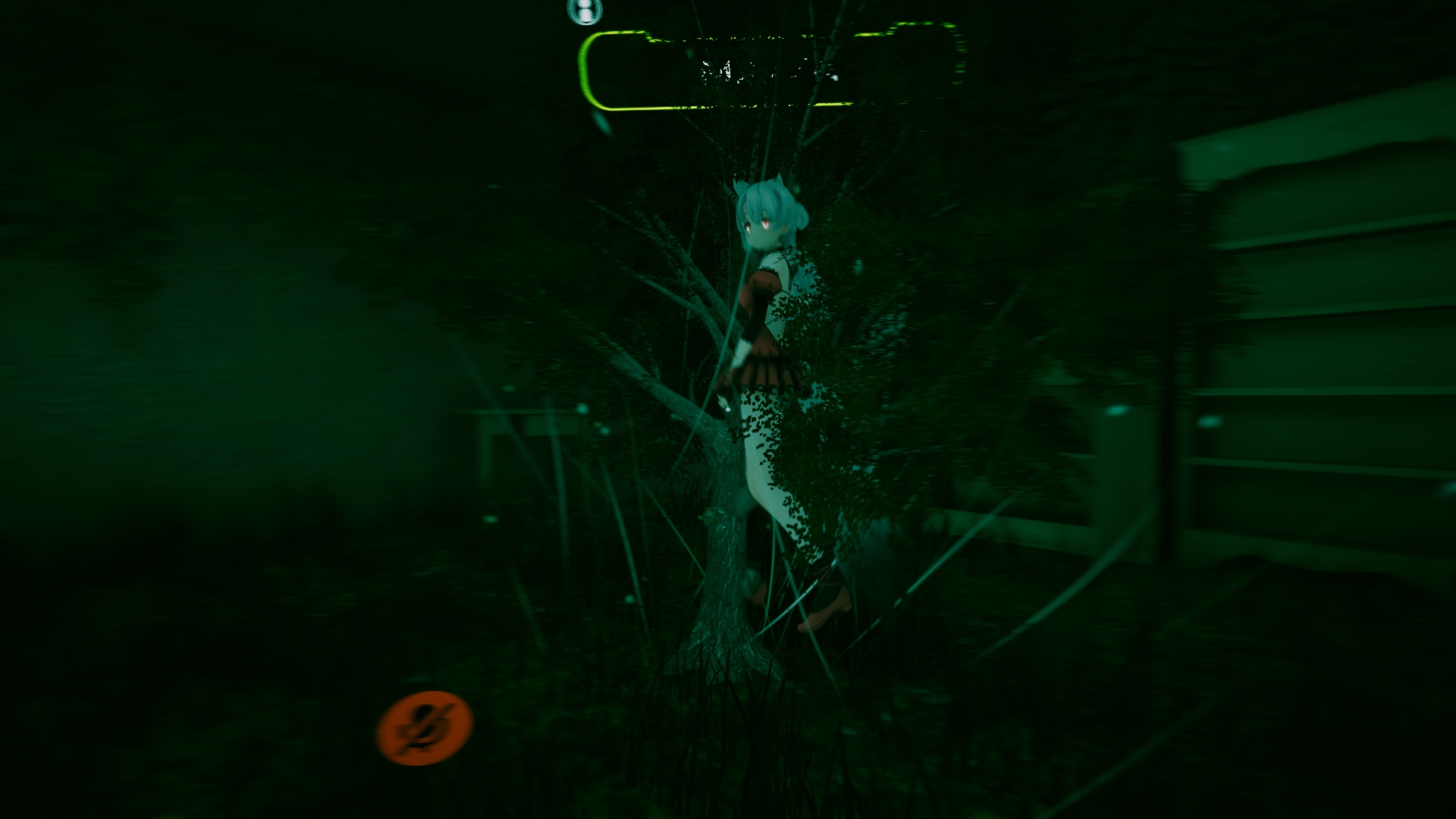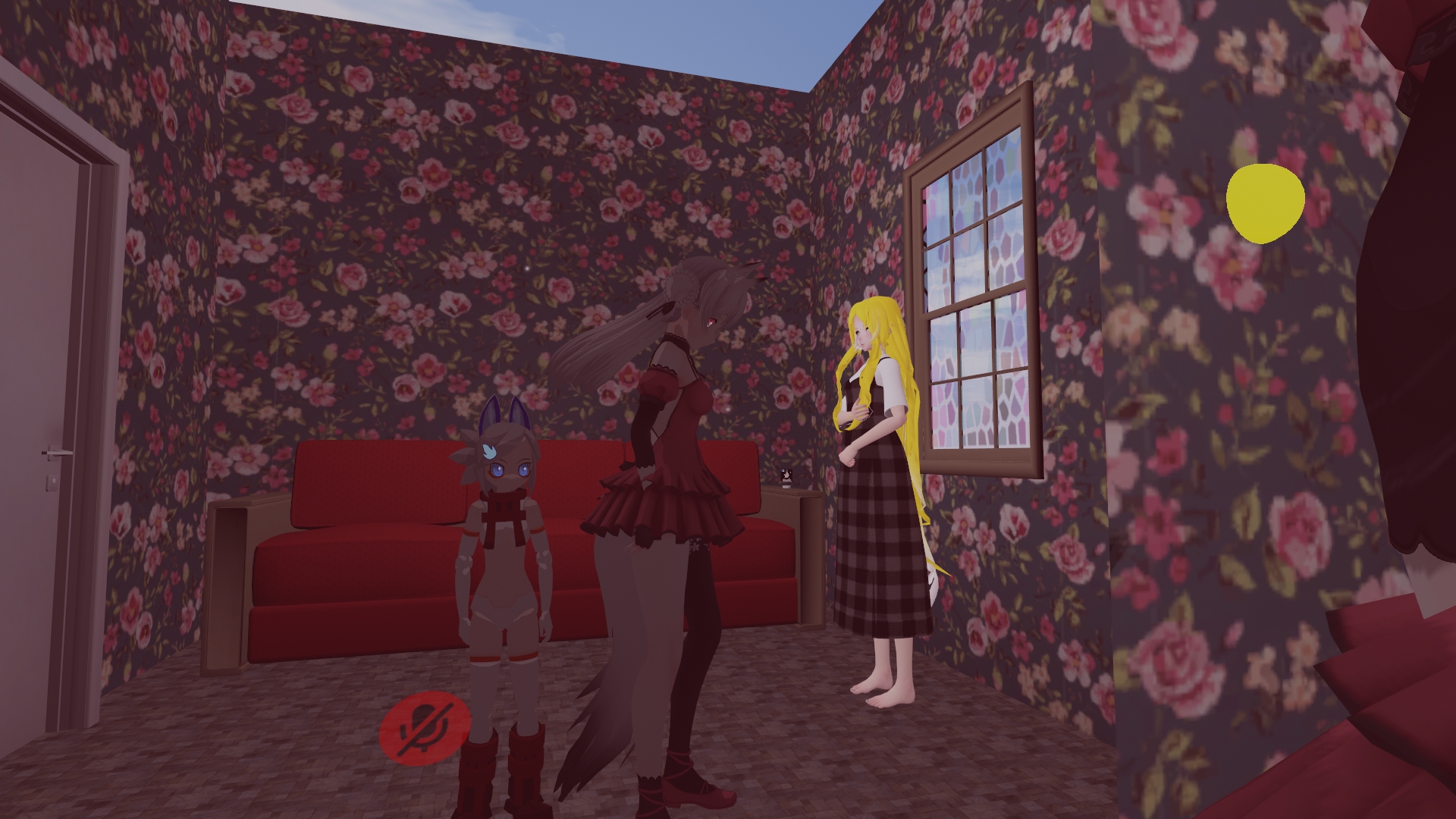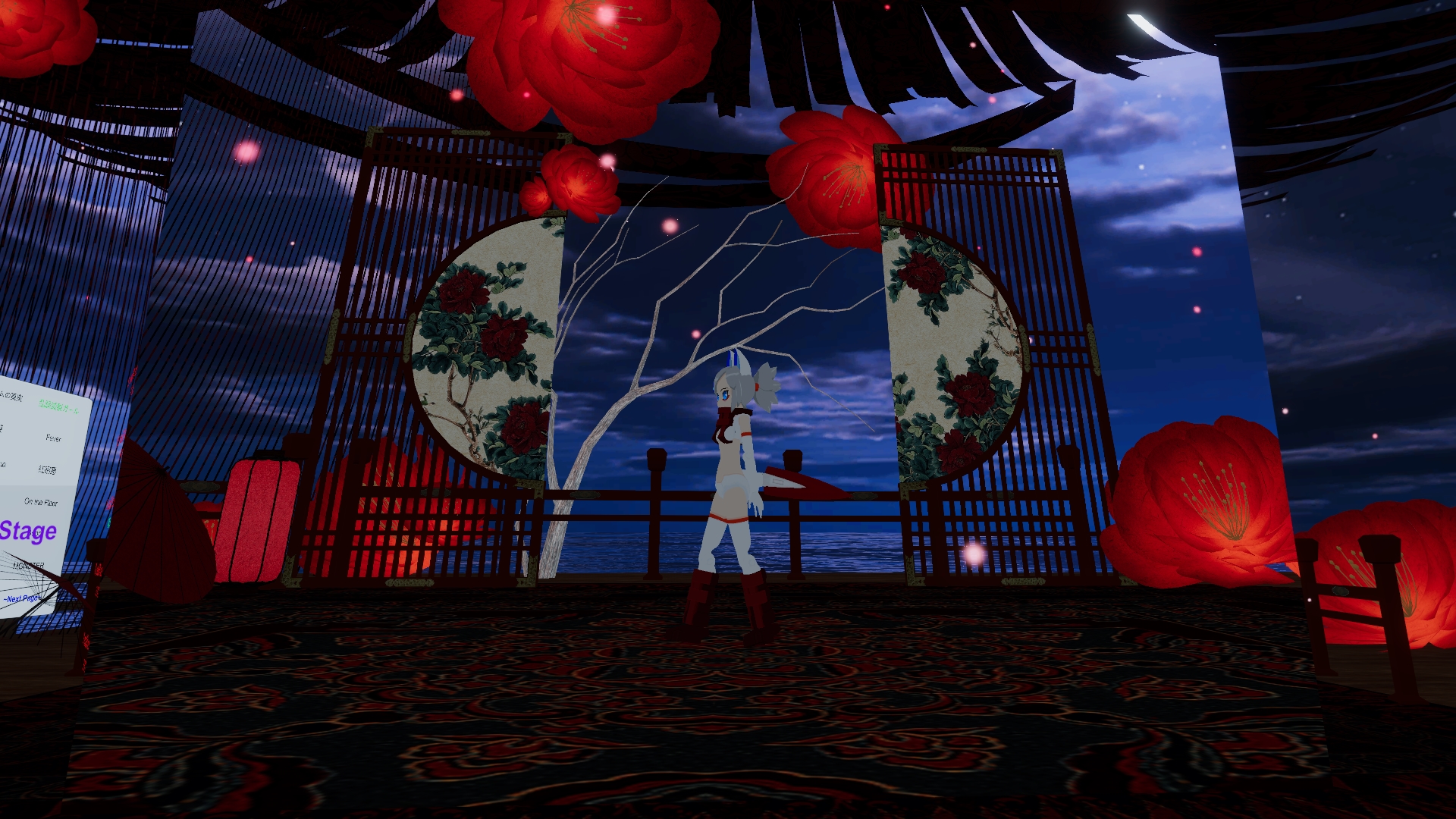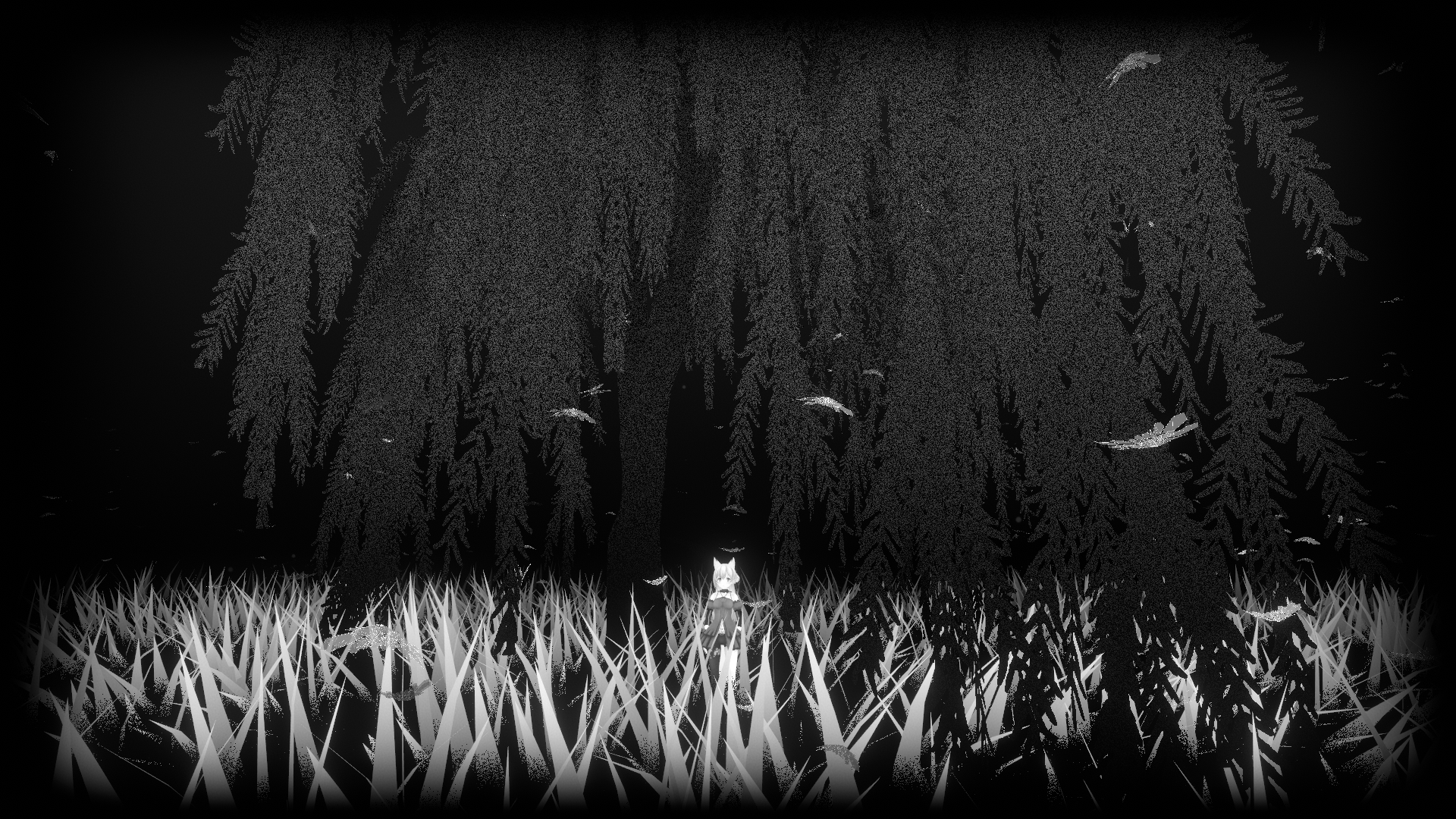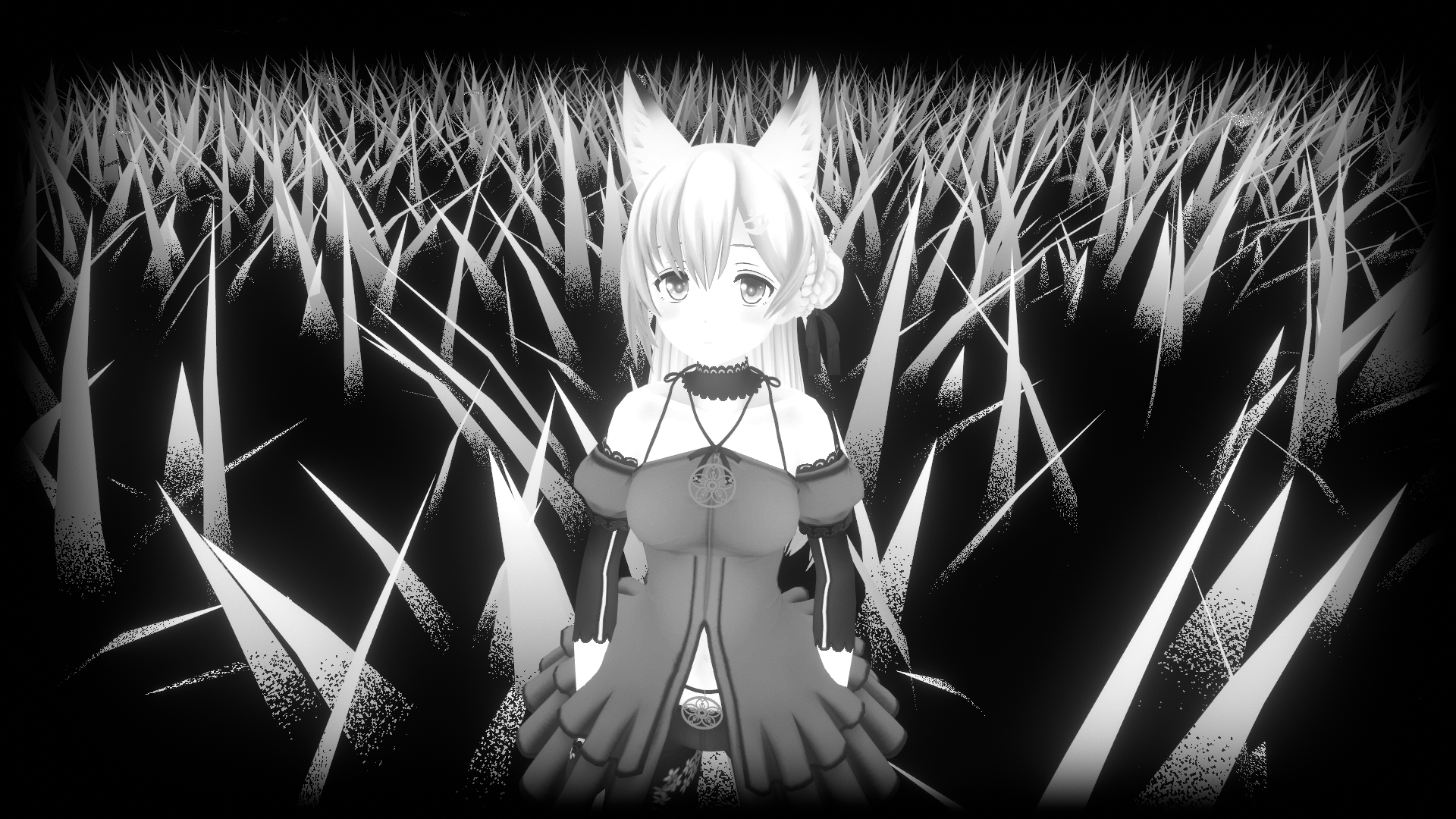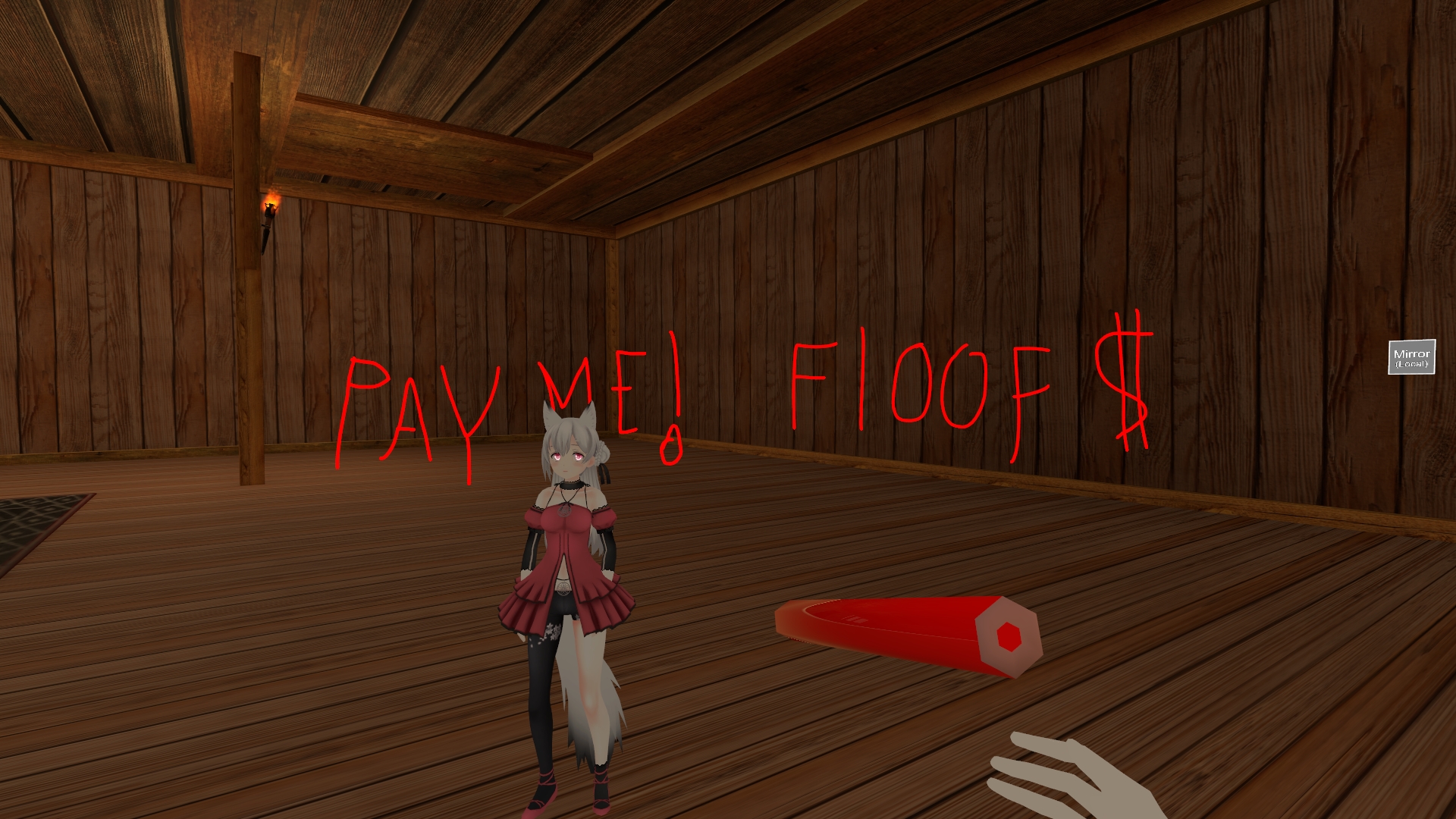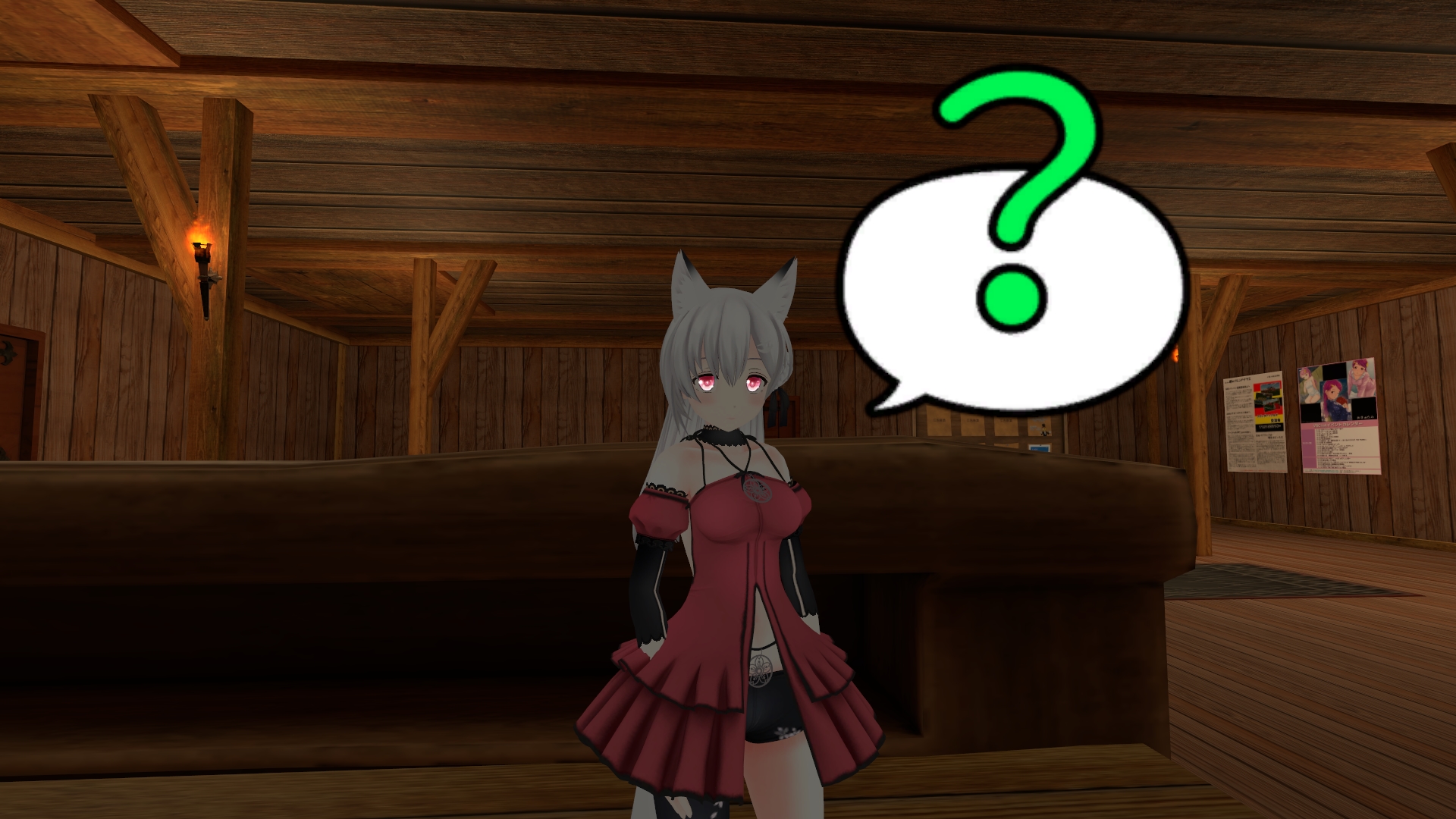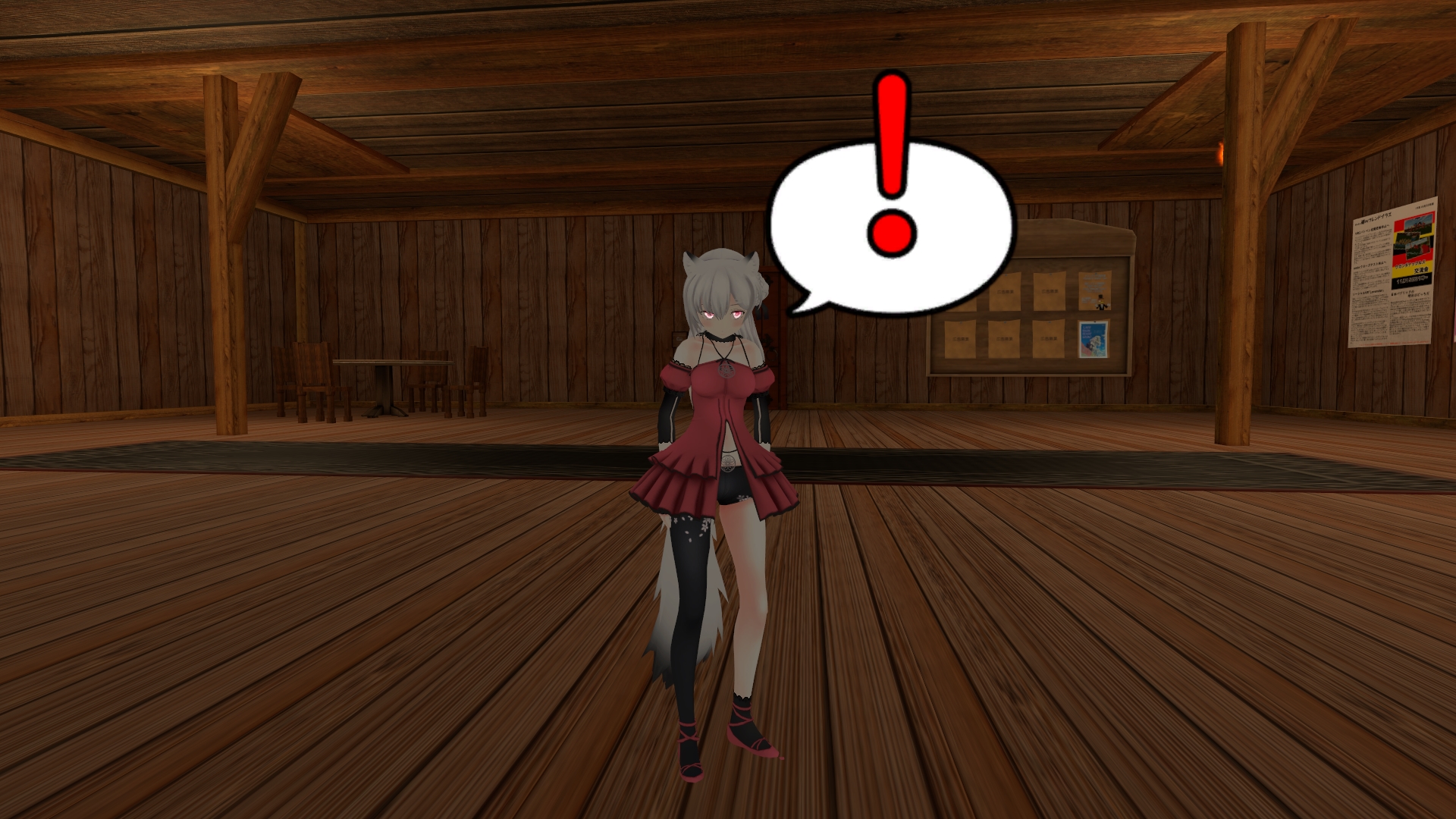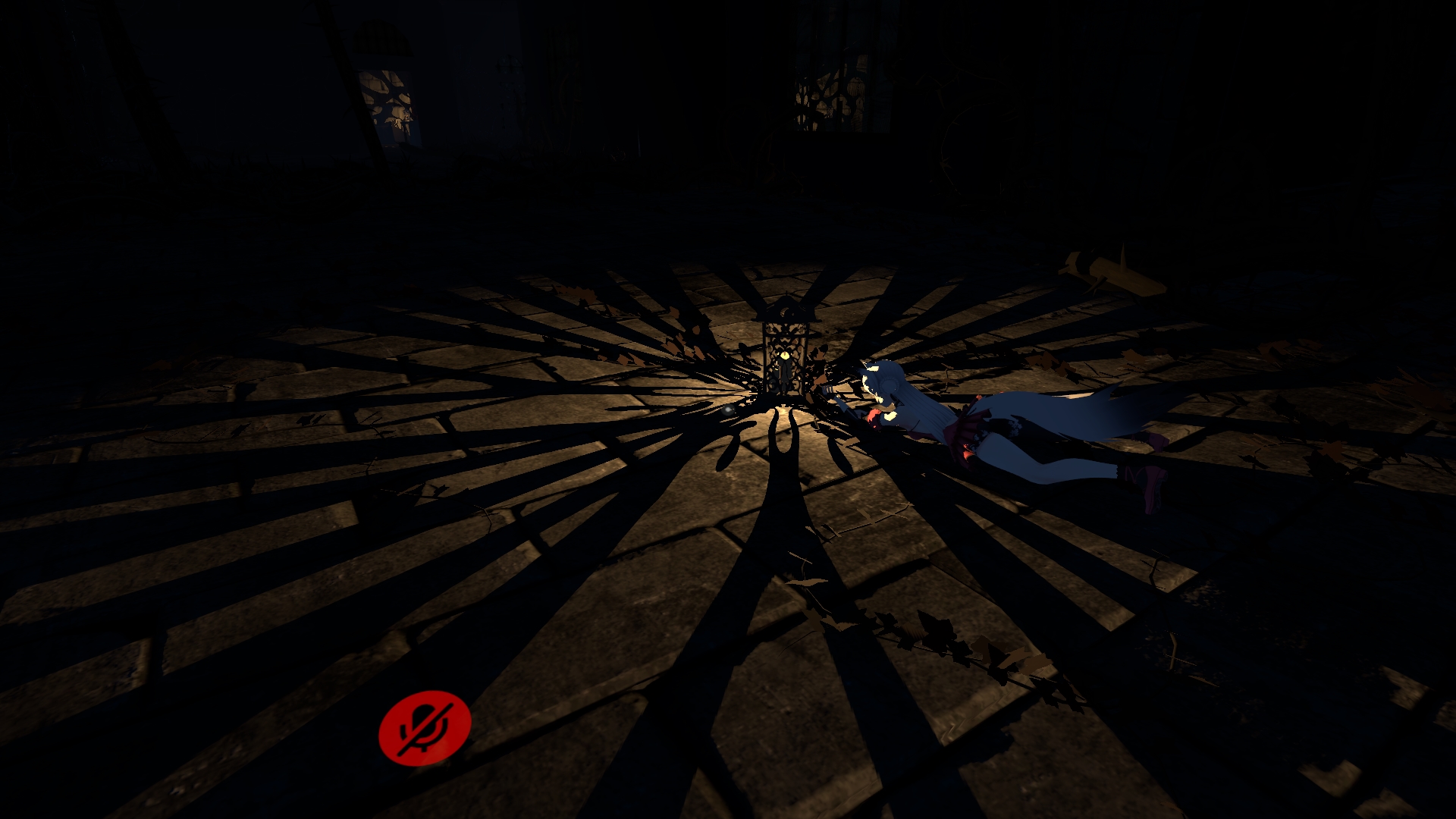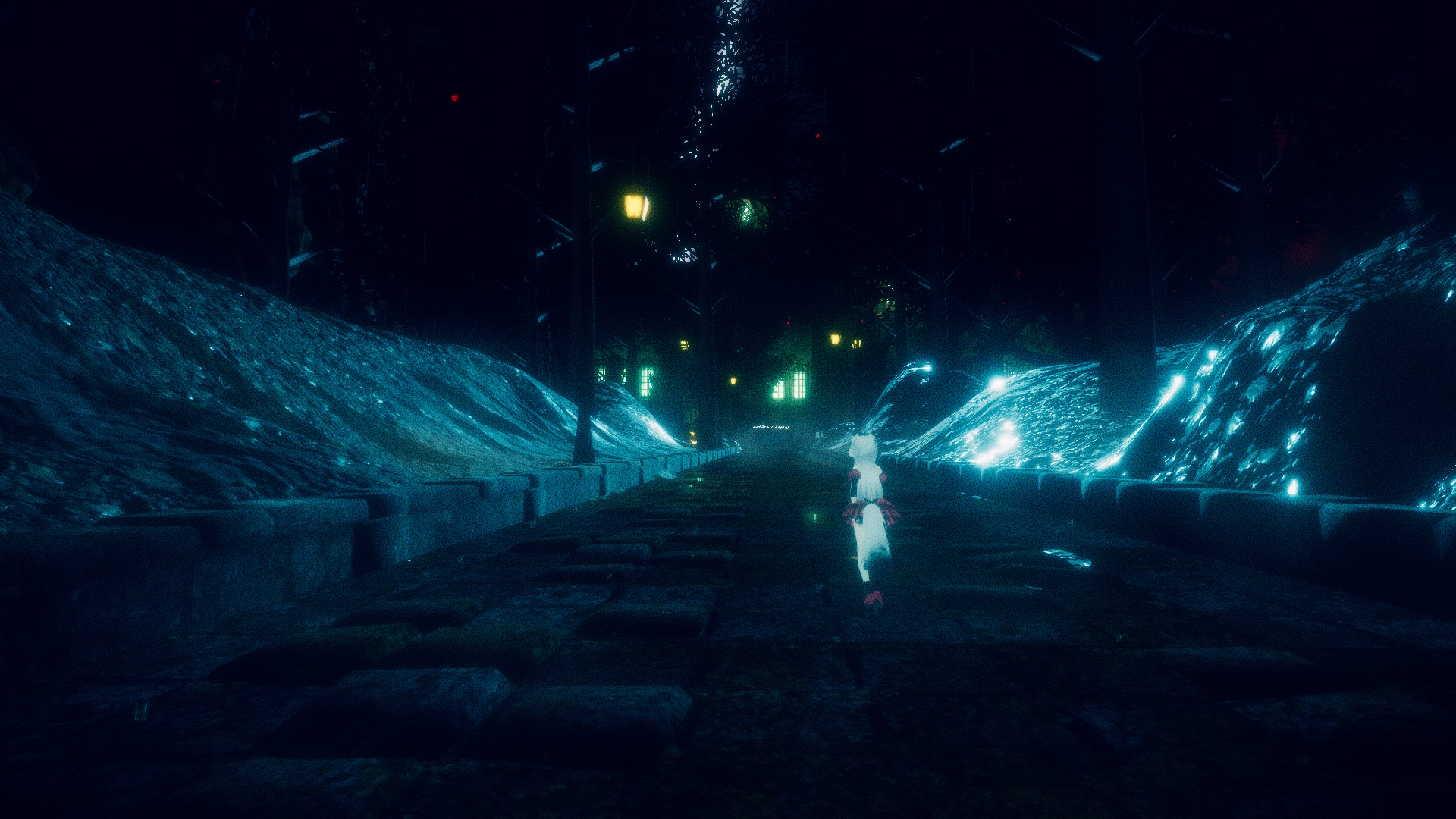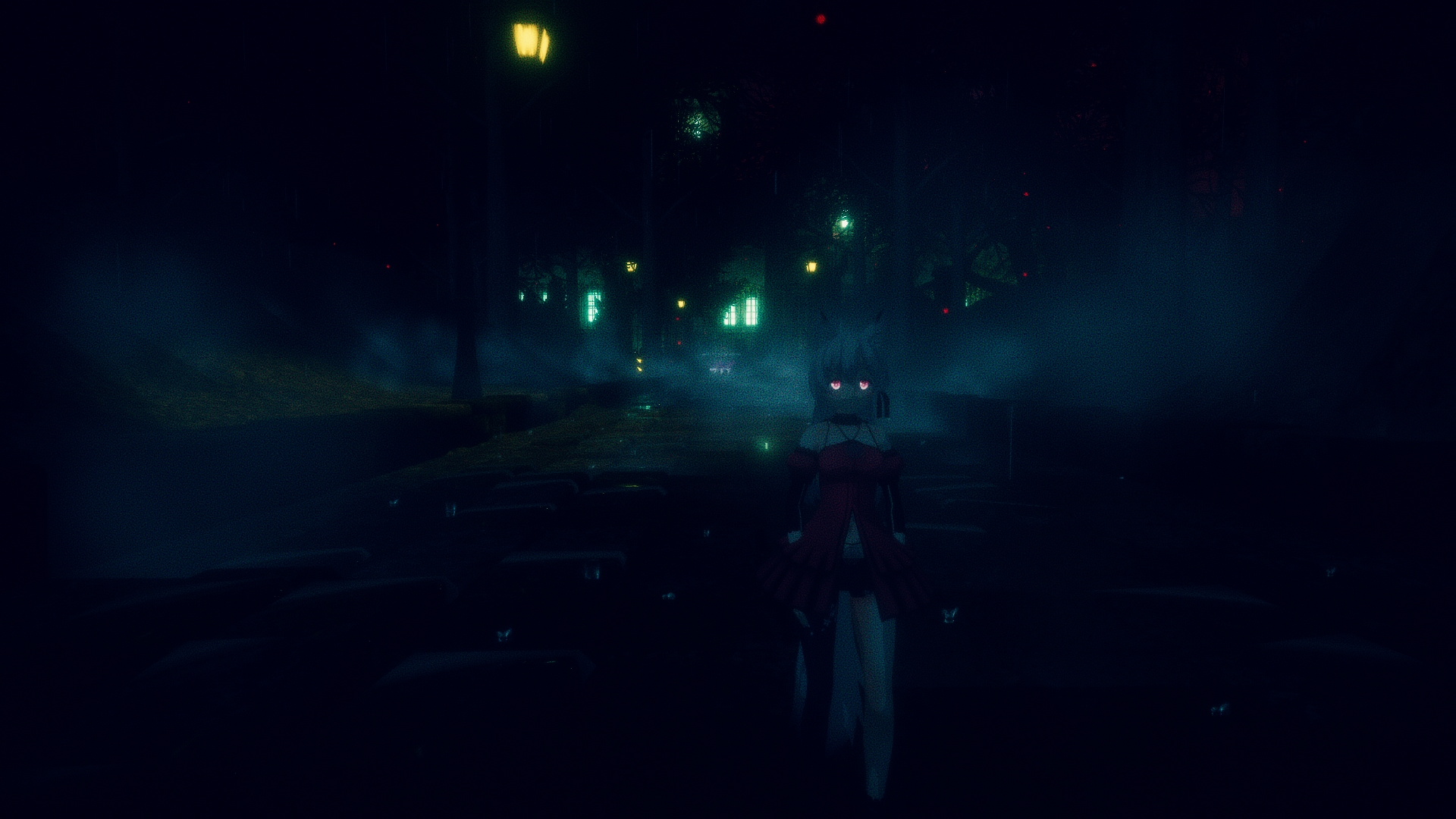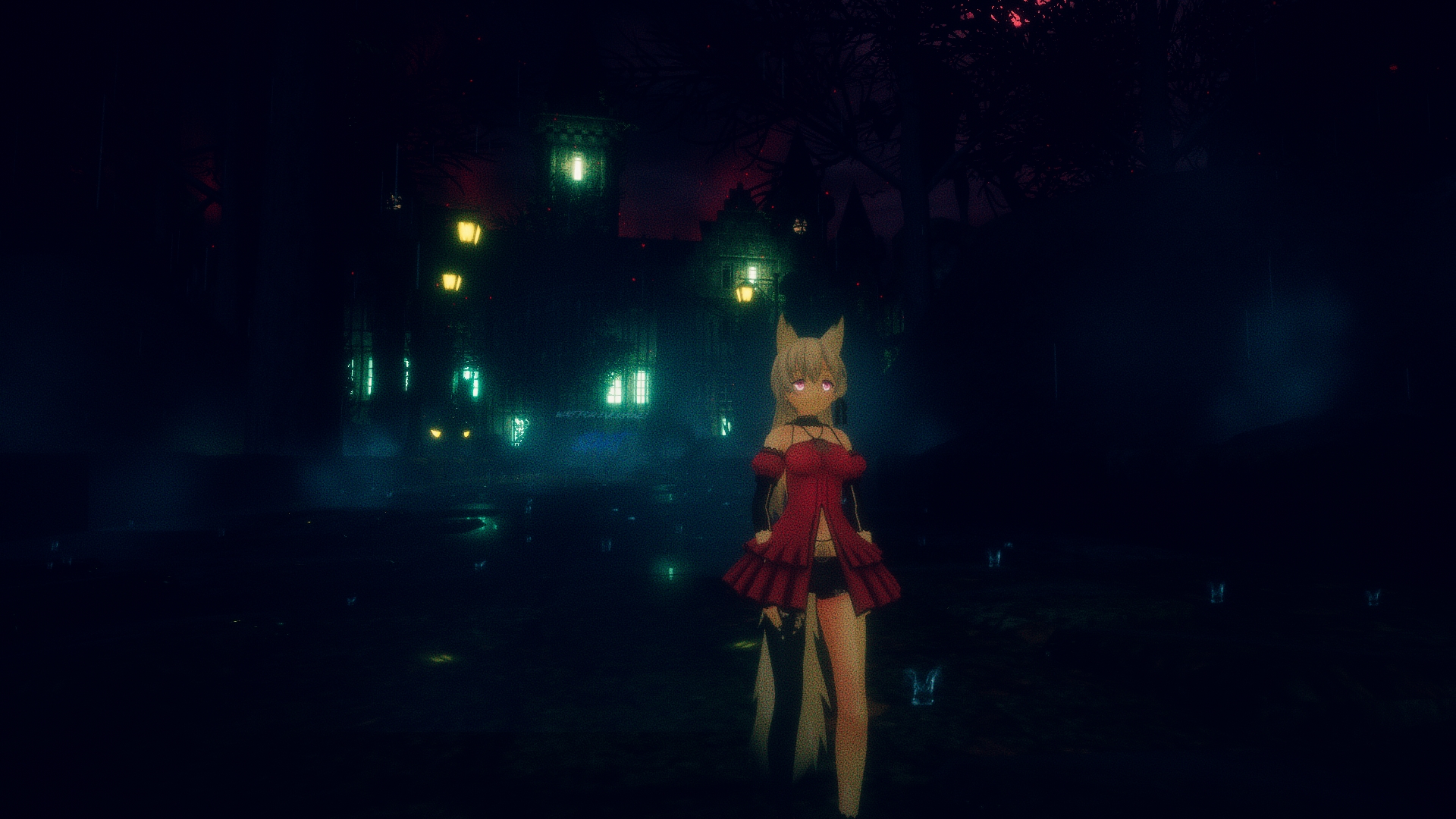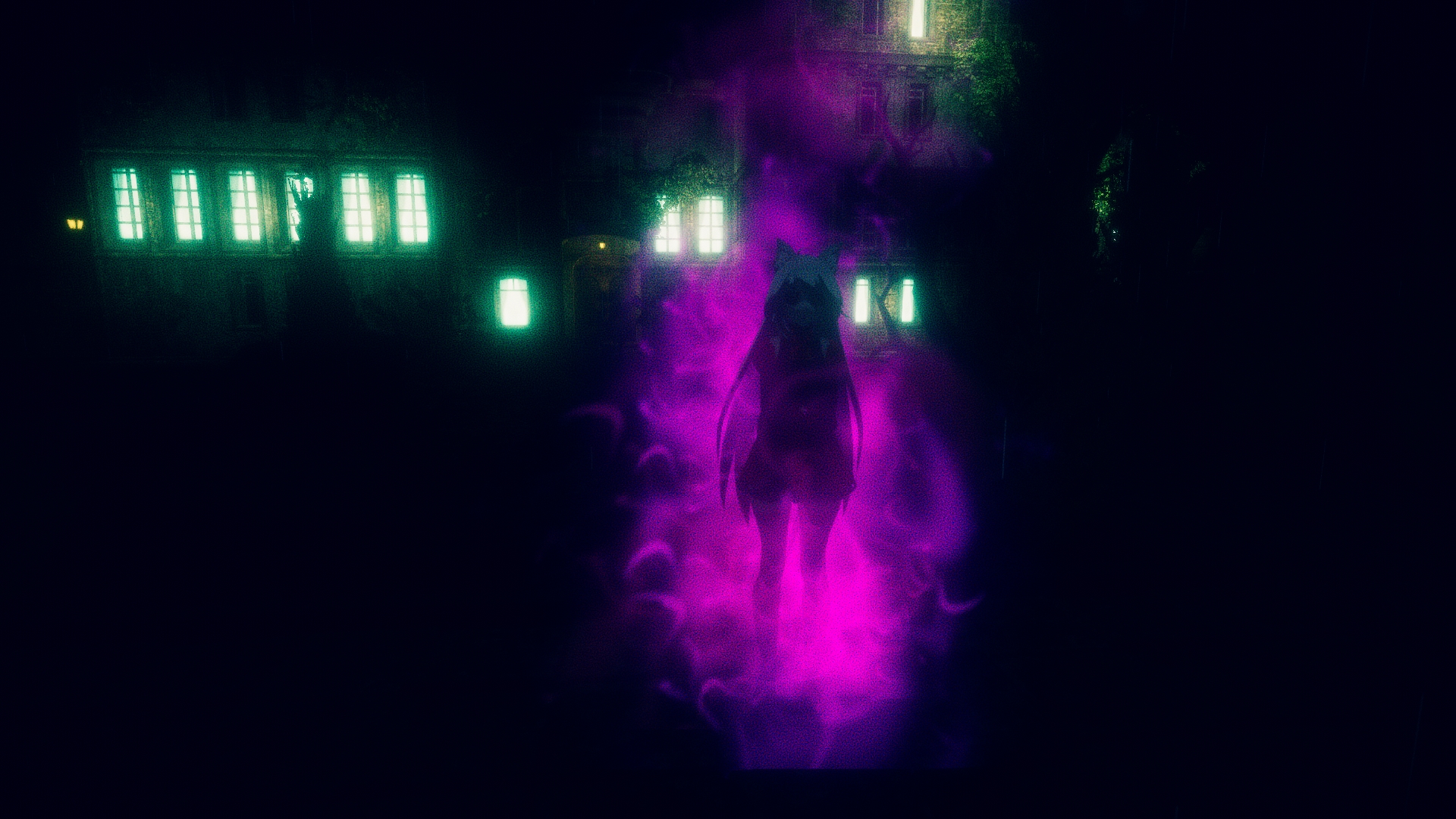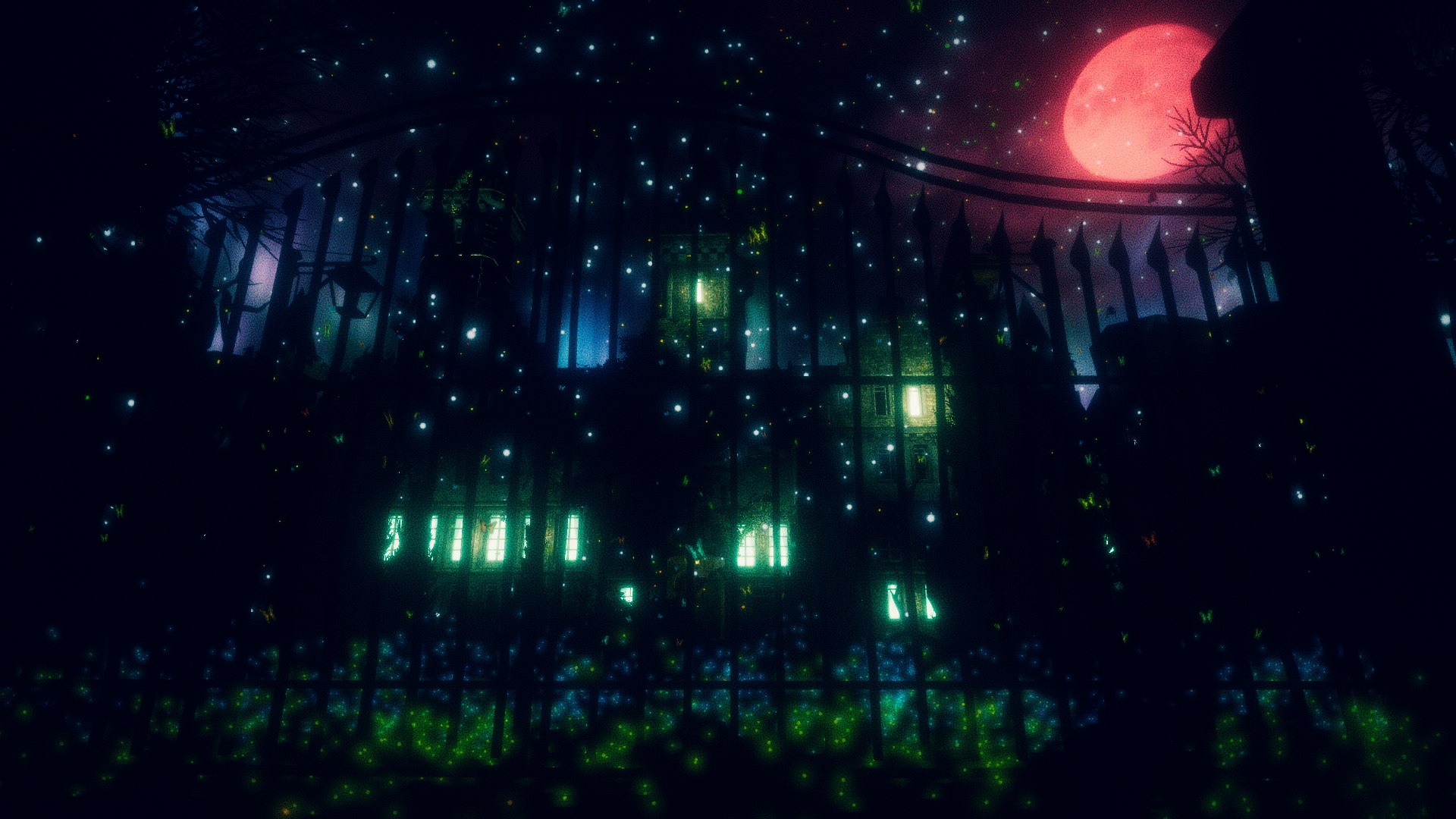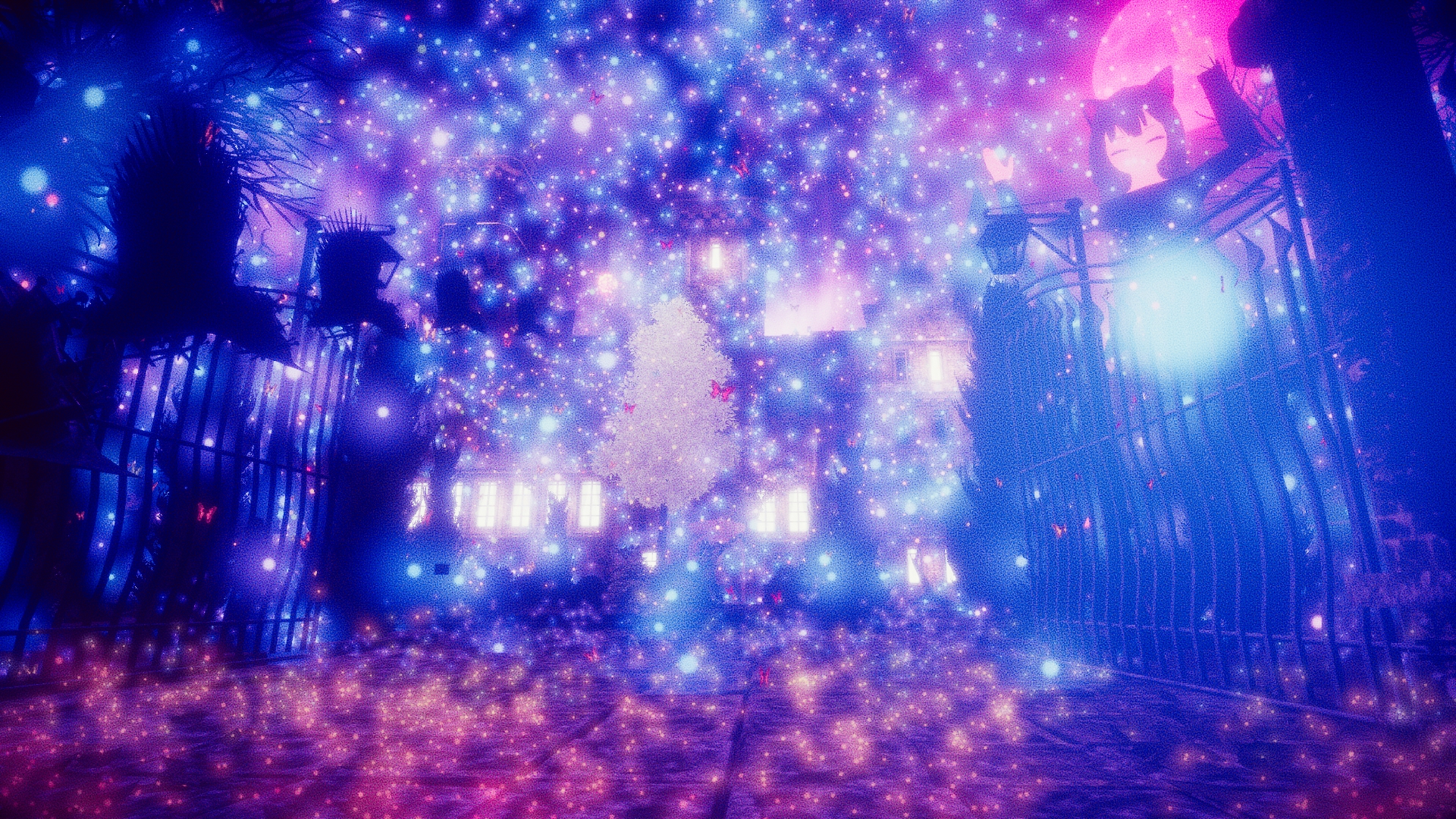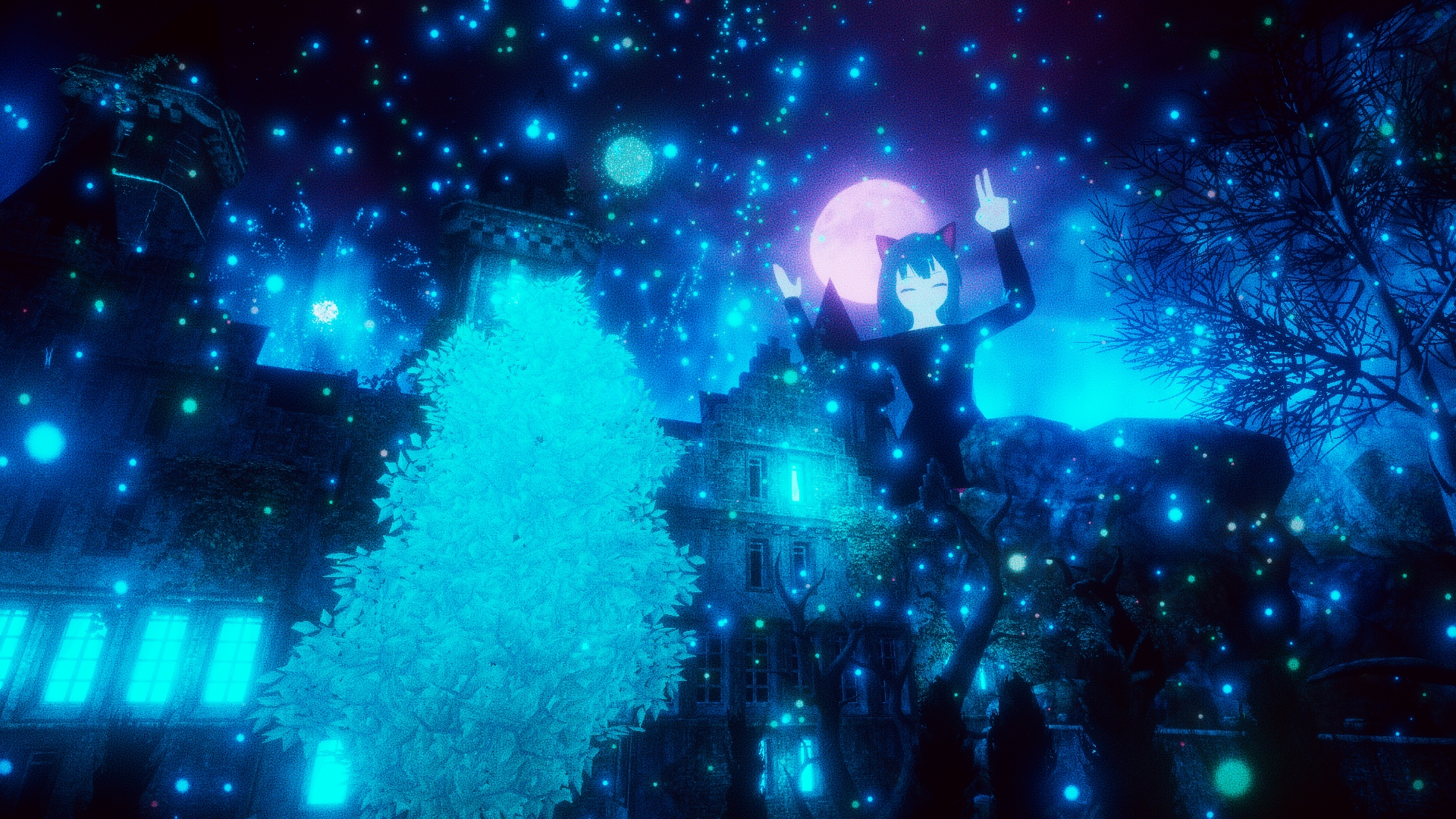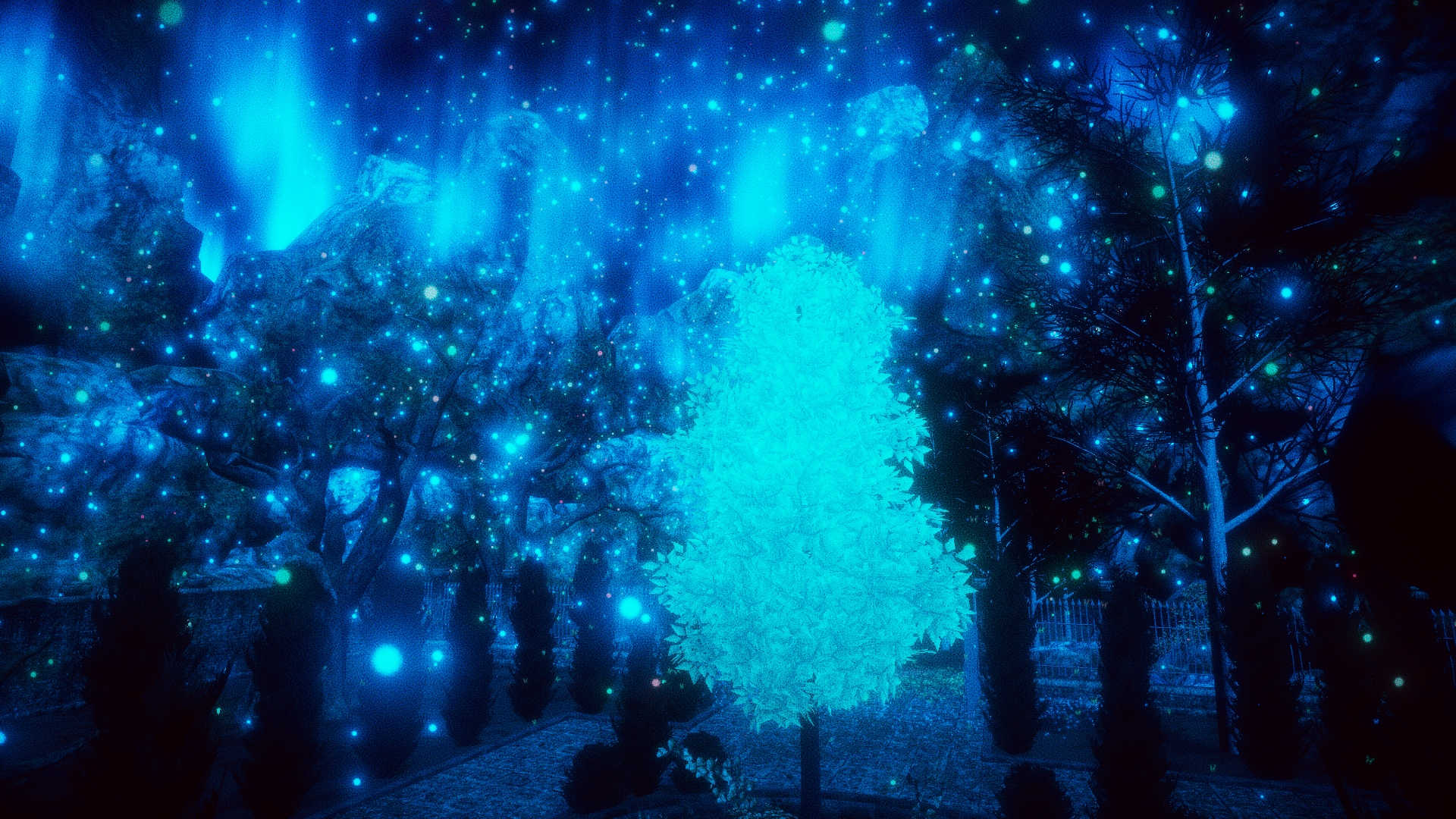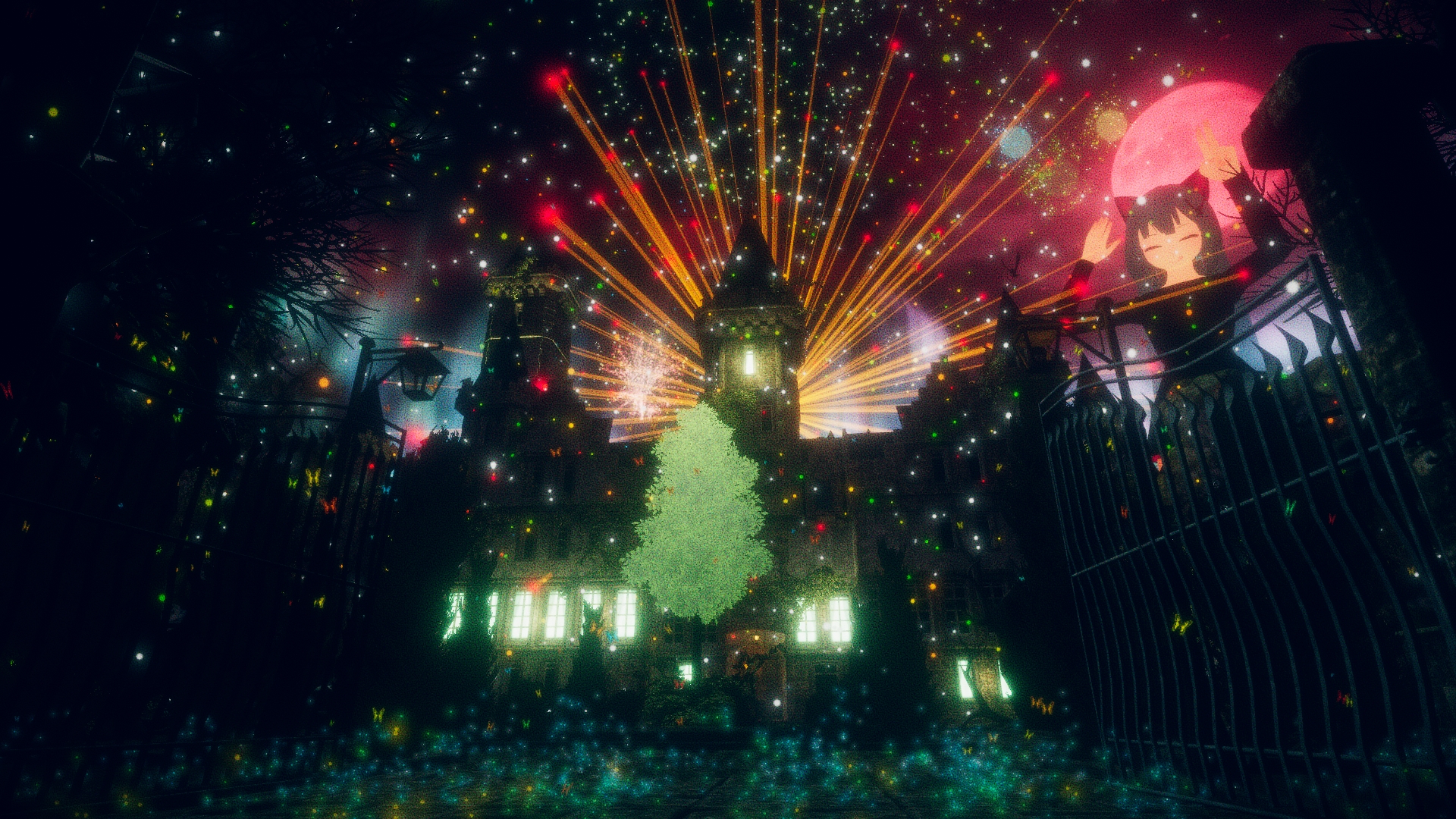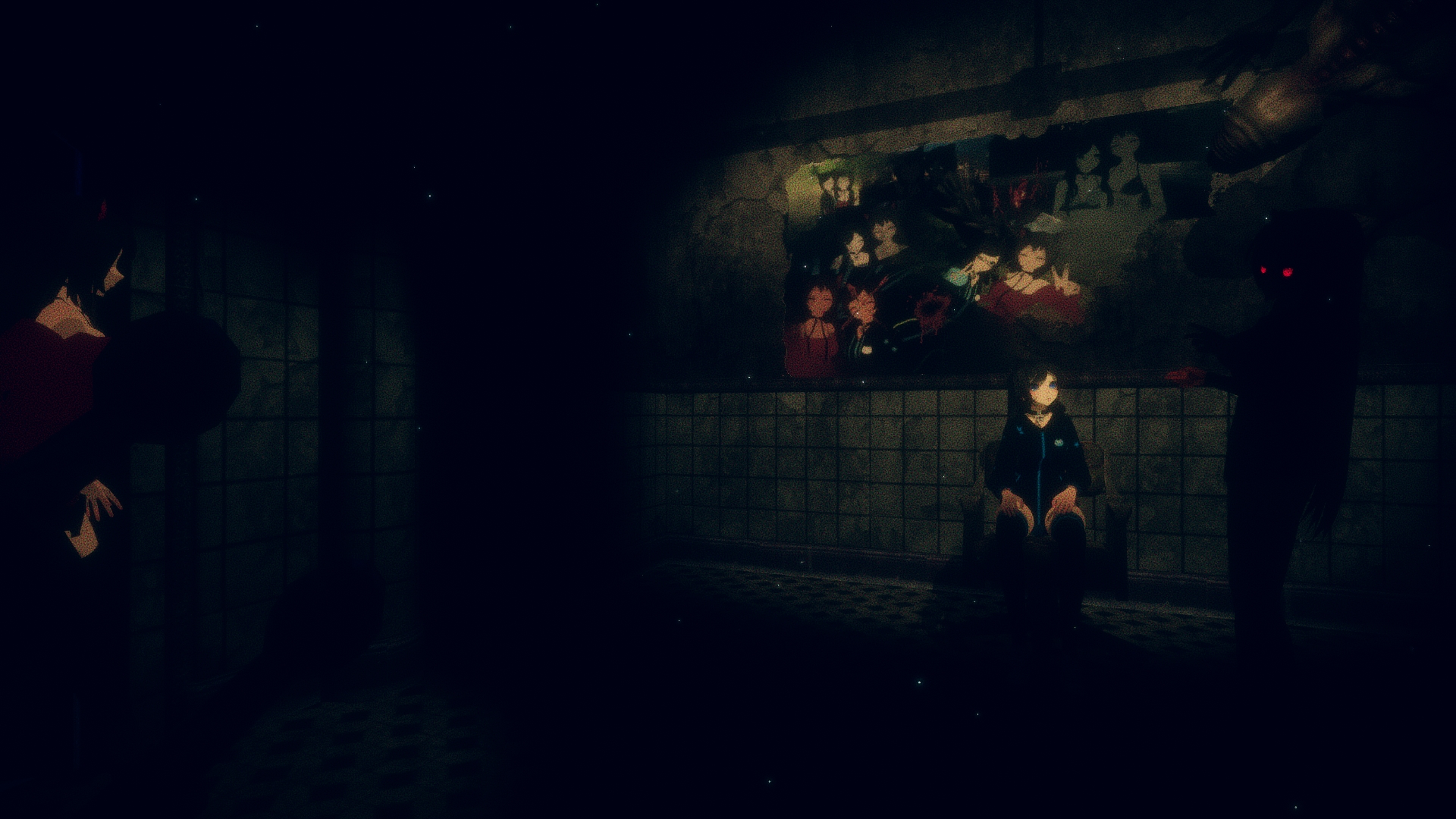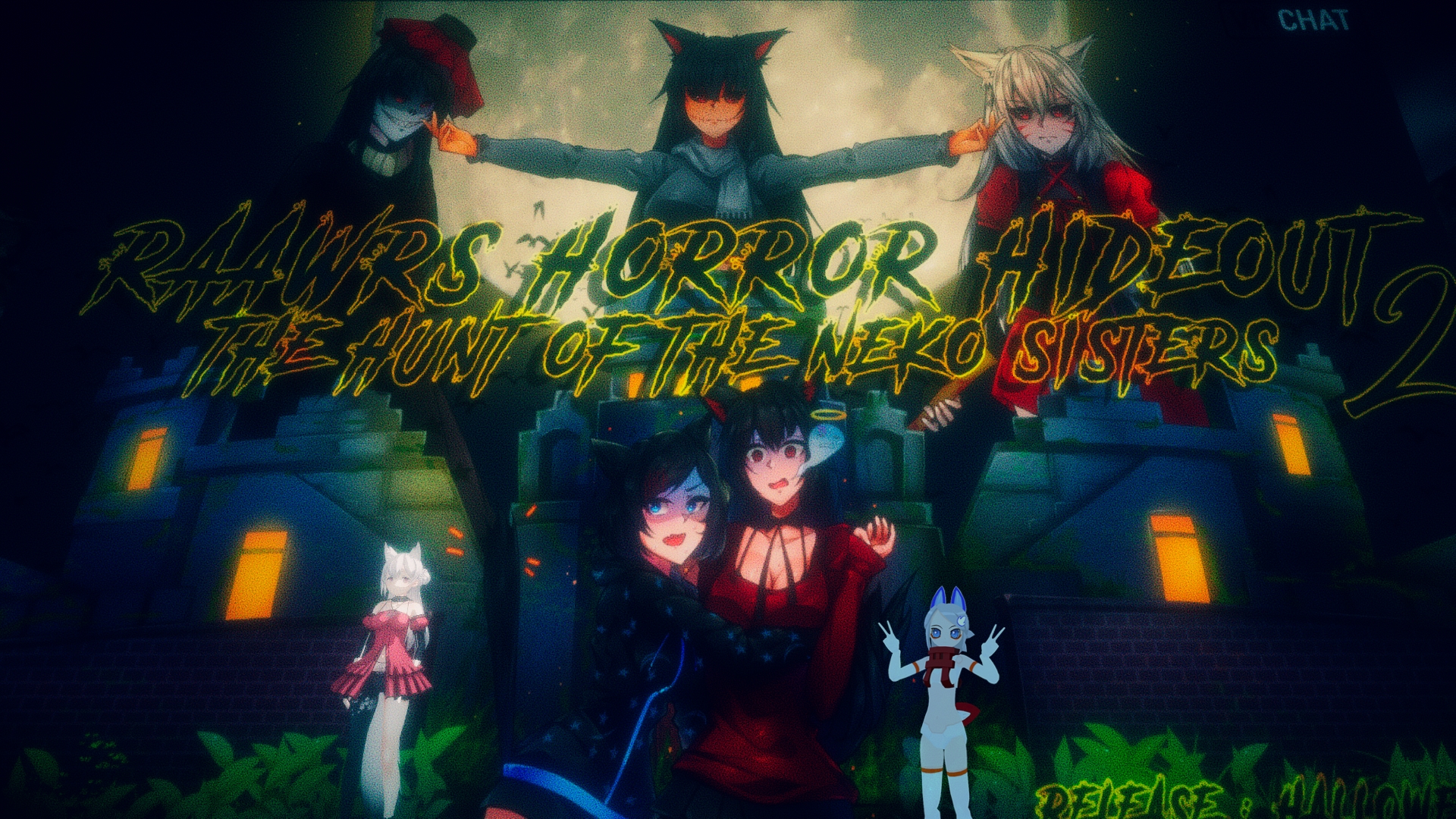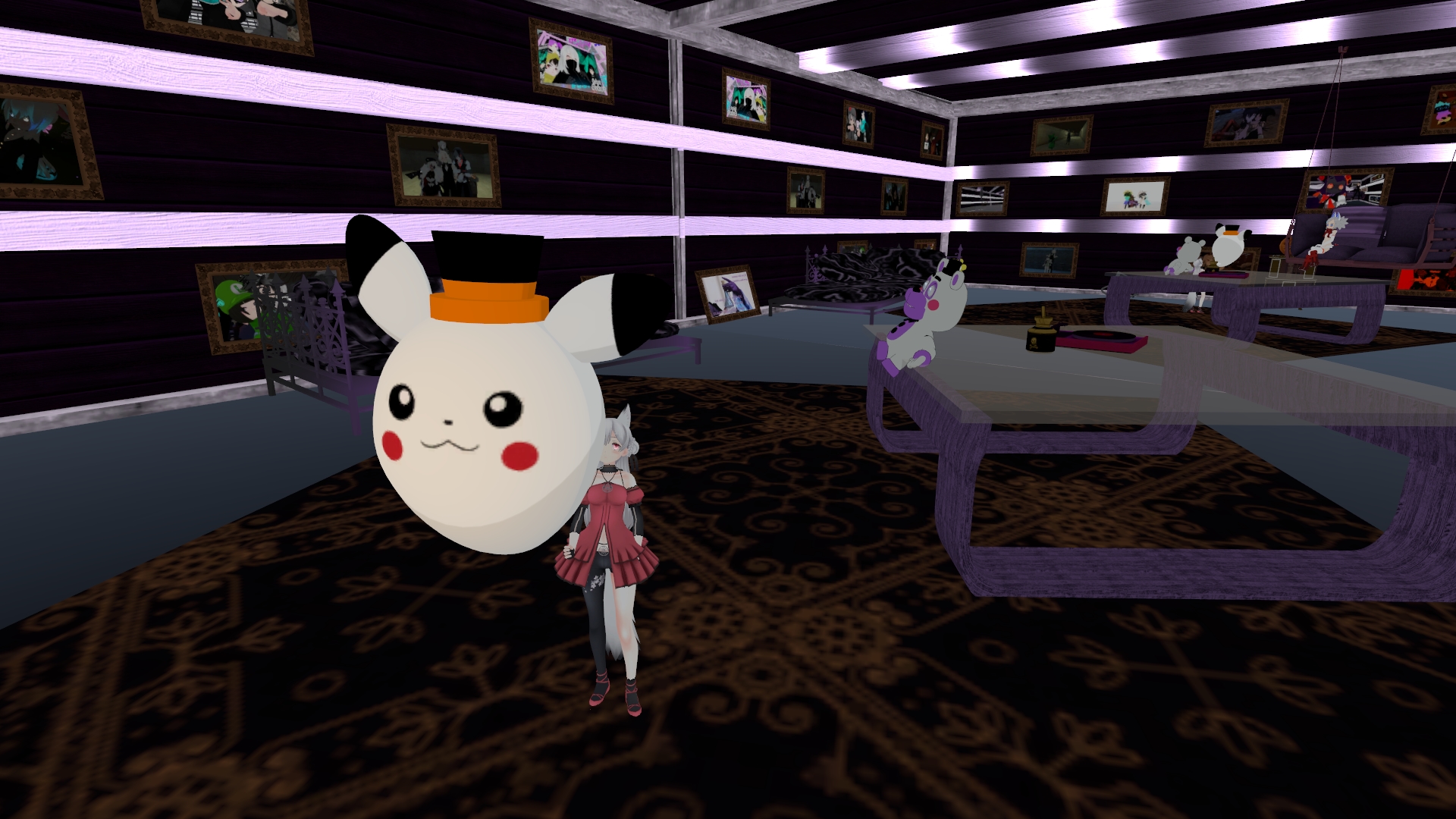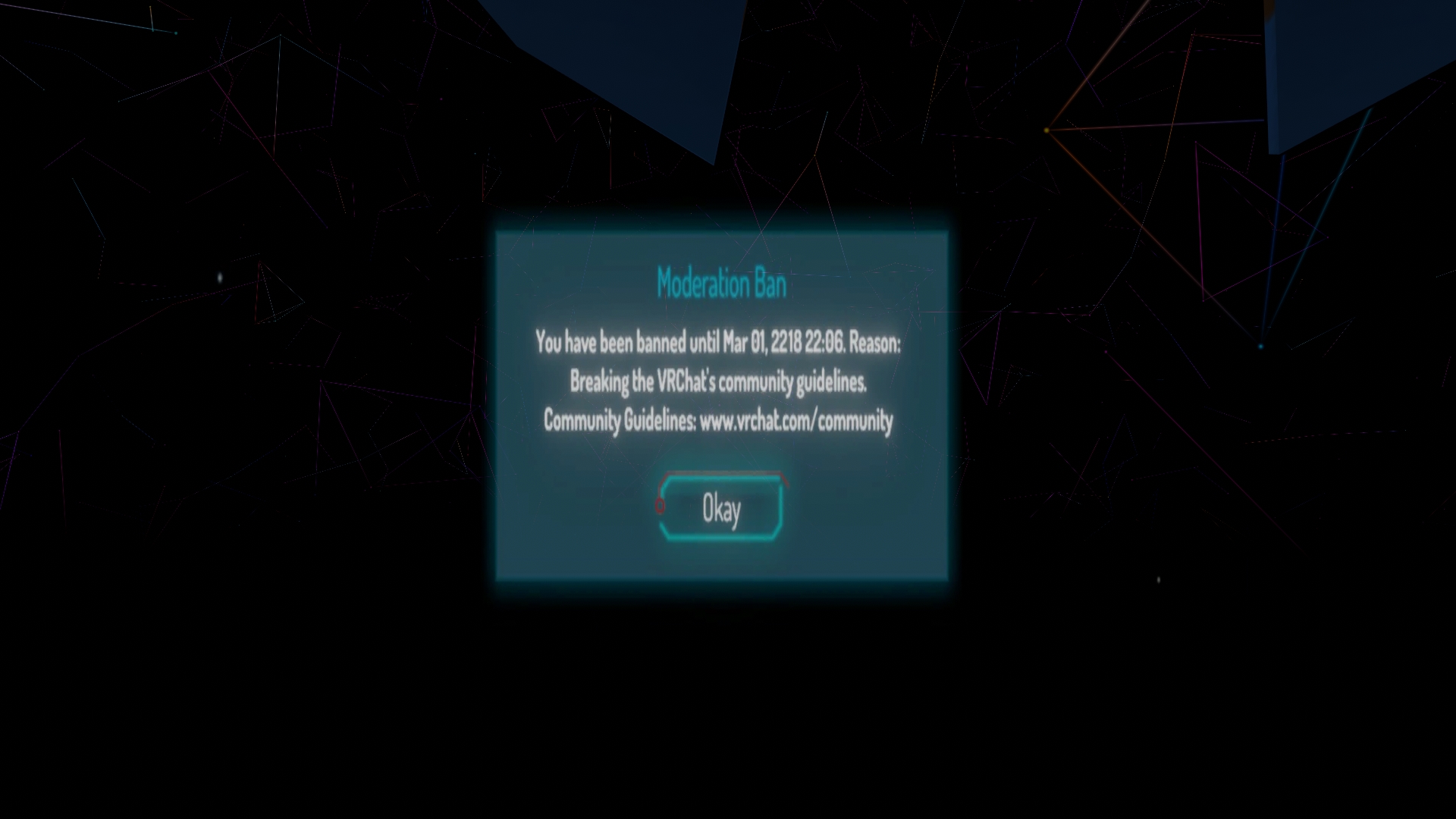 ---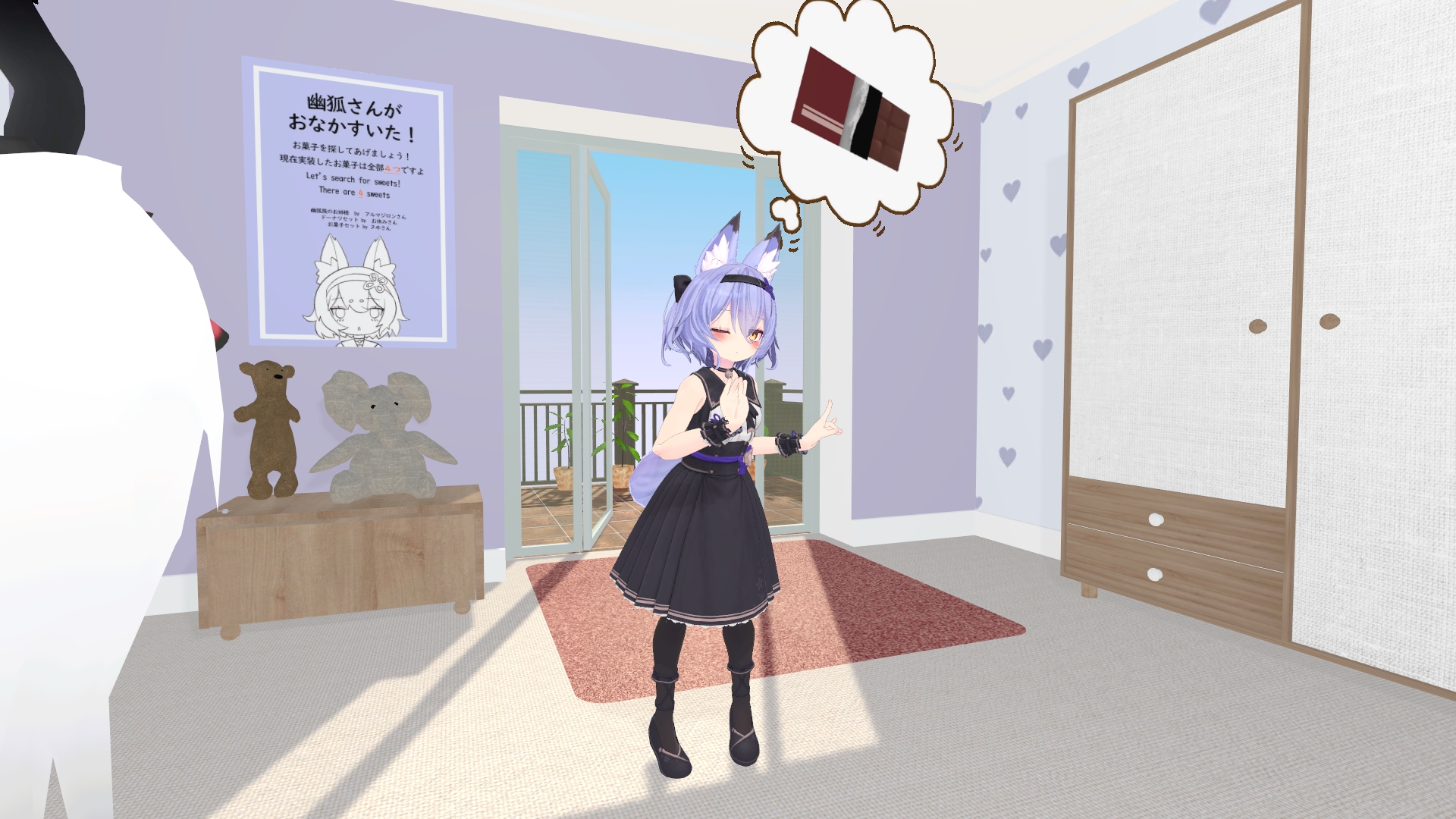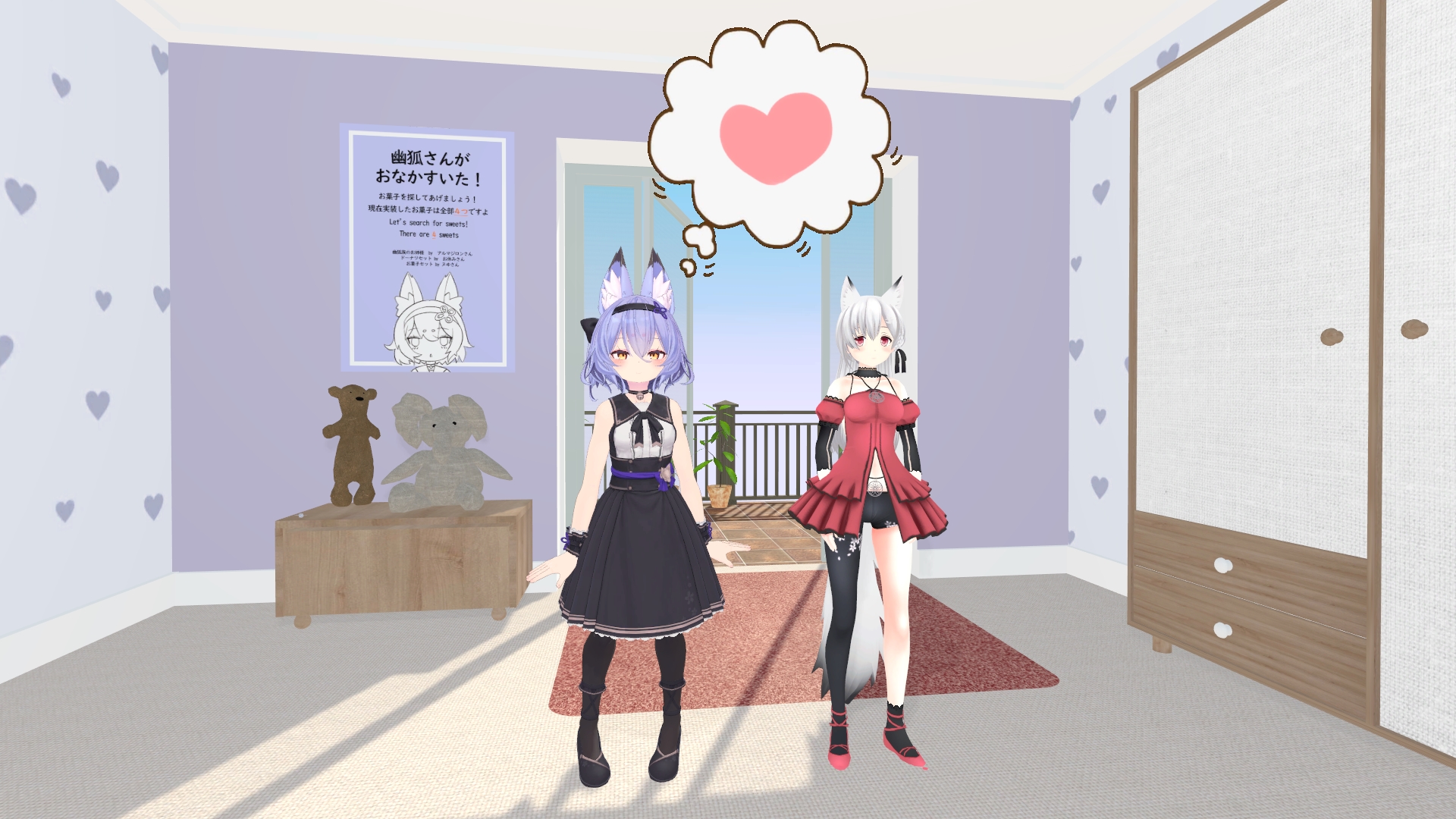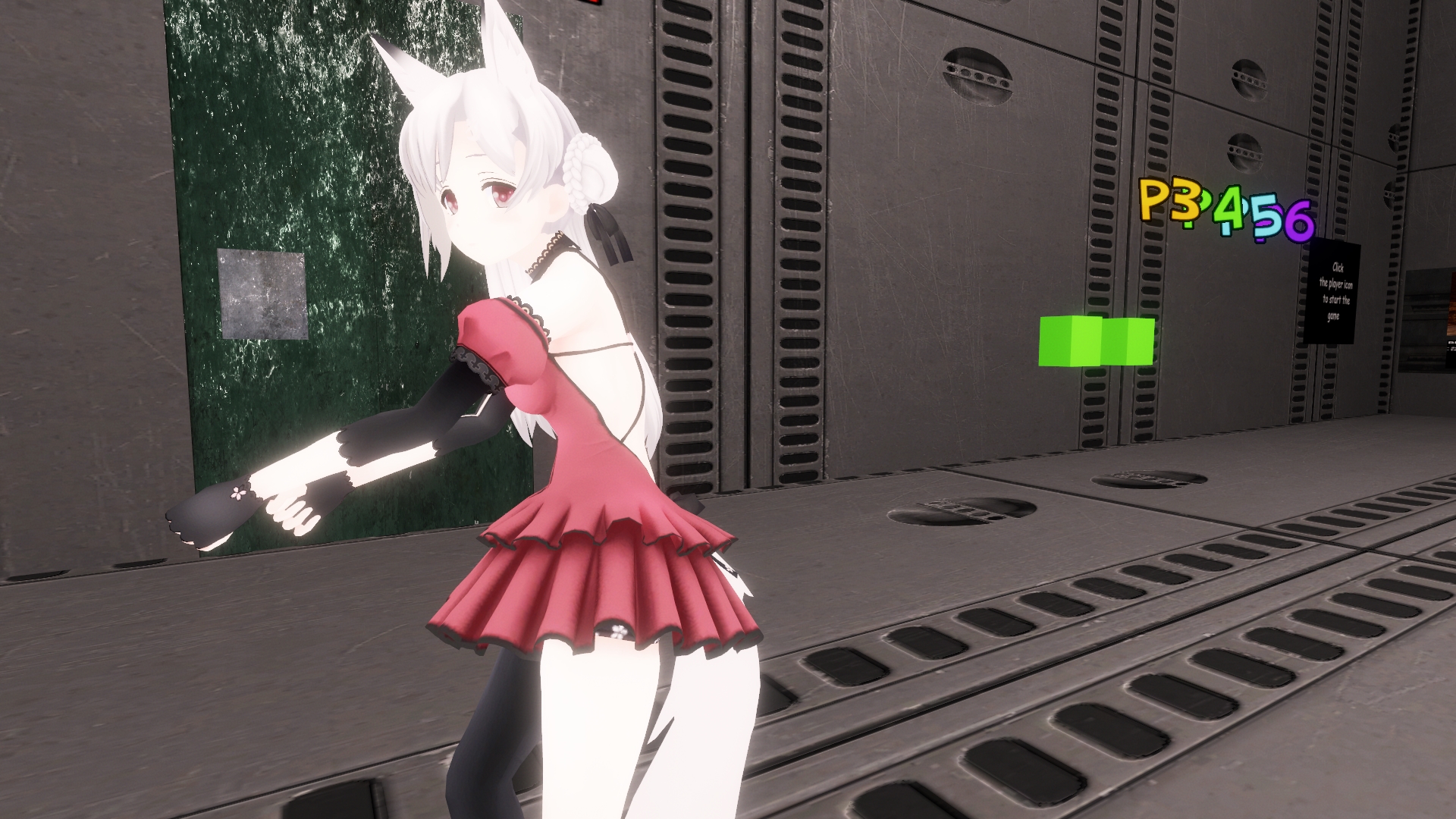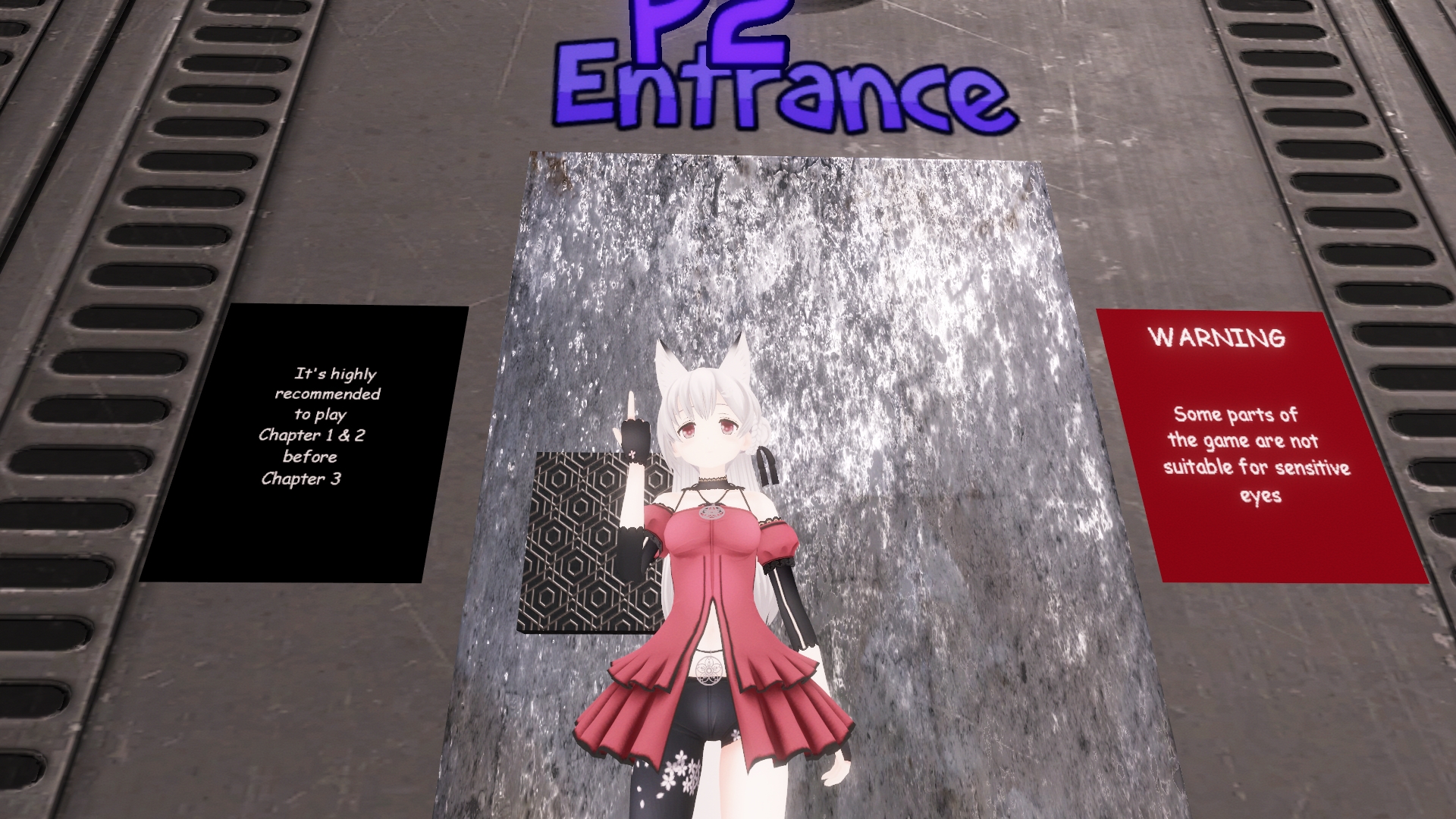 I died to a screaming wall of death which suddenly came my way. I couldn't be revived so I had to watch Maiya's Discord to see them progress. They reached a point where they couldn't proceed because it dealt with food rations so we have a very amusing (if frustration) meme (inside joke) of 'food rations'.
Food Rations….Food Rations… Food Rations….Food Russians….Food Ratios…Food Rations…Dude Rations….Lewd Rations…..Food Rations.
It just keeps going. Maiya was genuinely exhausted and highly agitated by this whole map that they did what they did with the middle finger gesturing. The world has to be smooth if its to be genuine. Maiya just about went insane with 'Food Rations'….. FOOD RATIONS………. FOOOOOOOOOOOOOOD Rations. FOOOOOOOOD. 😛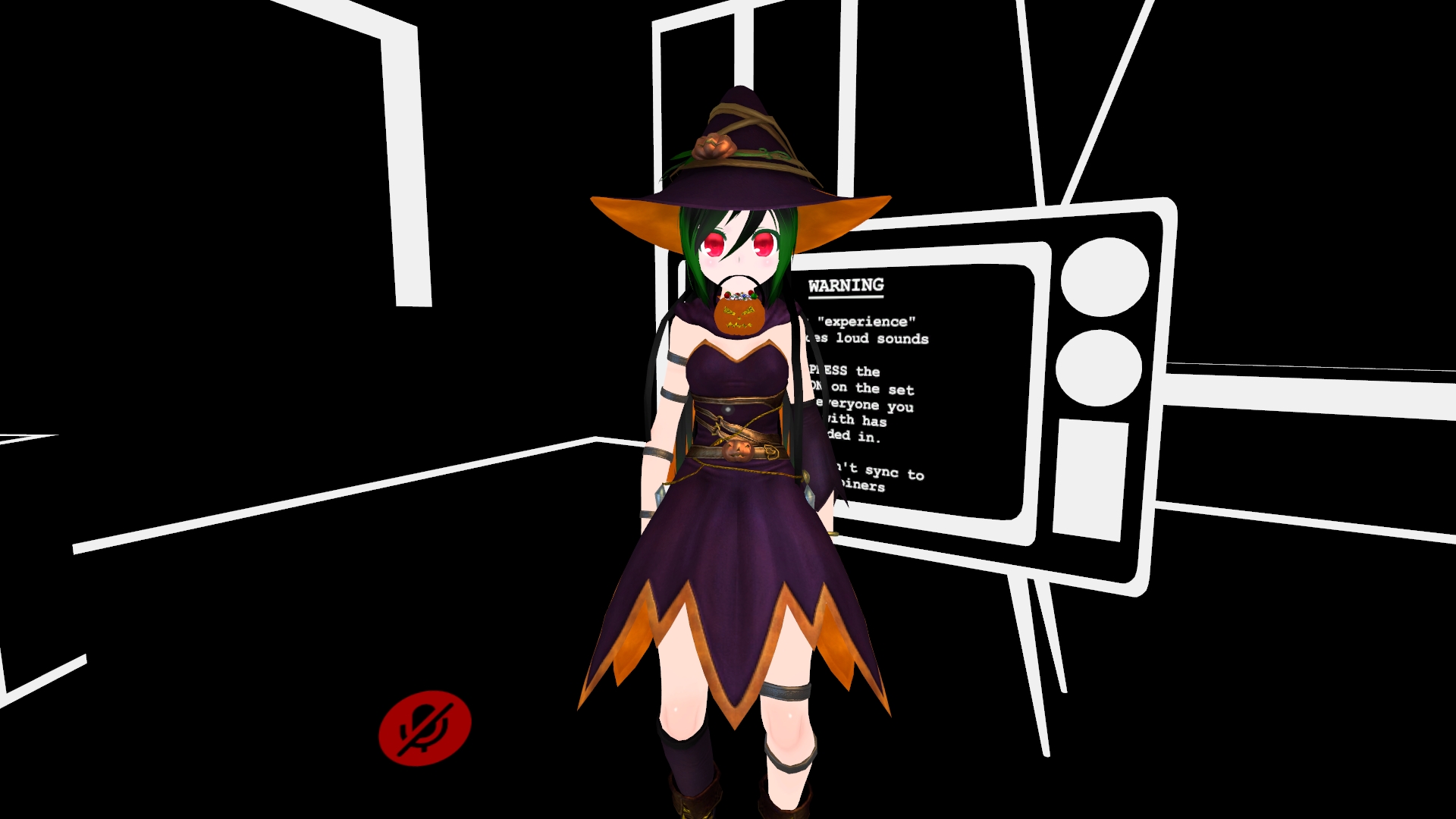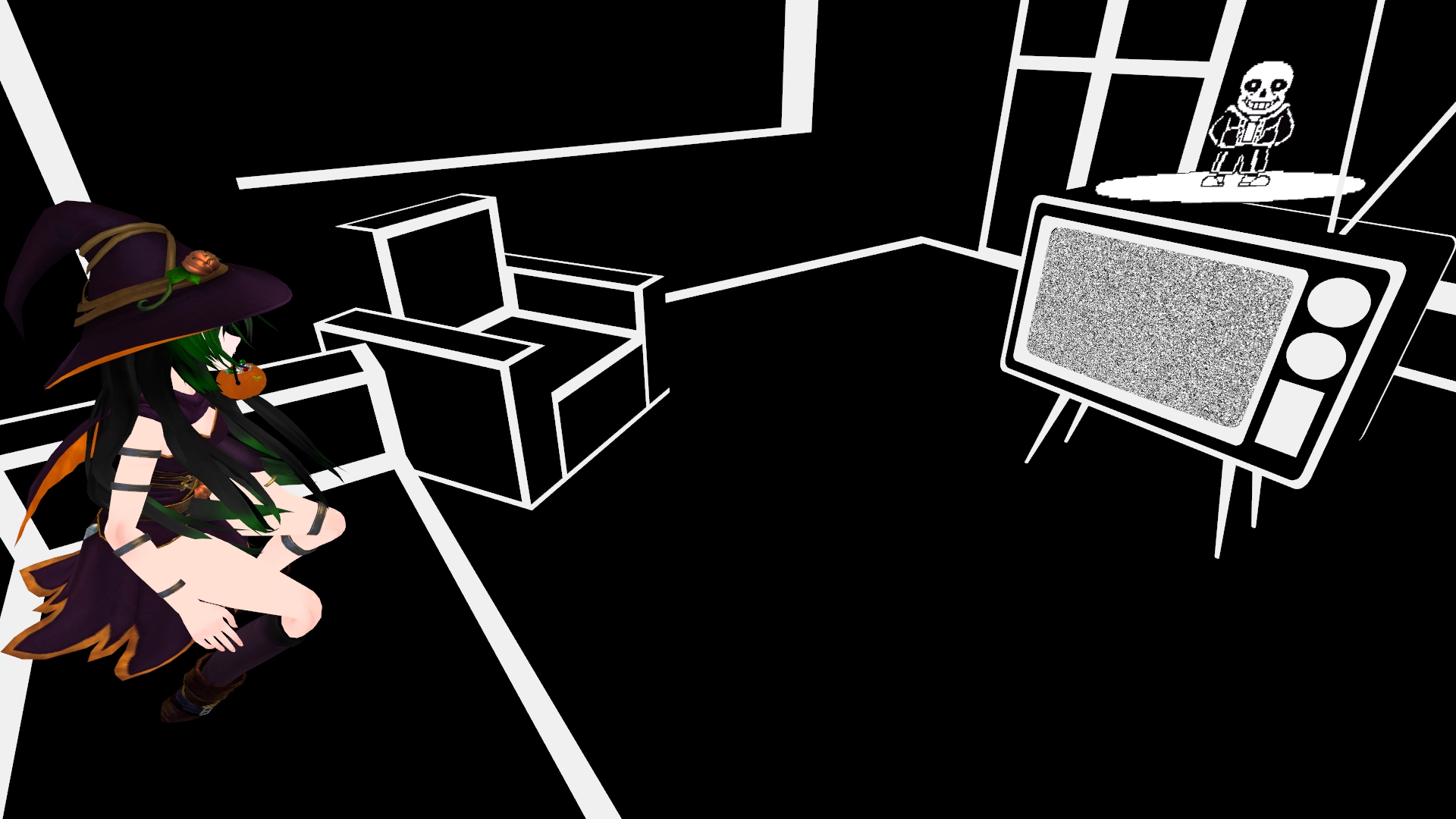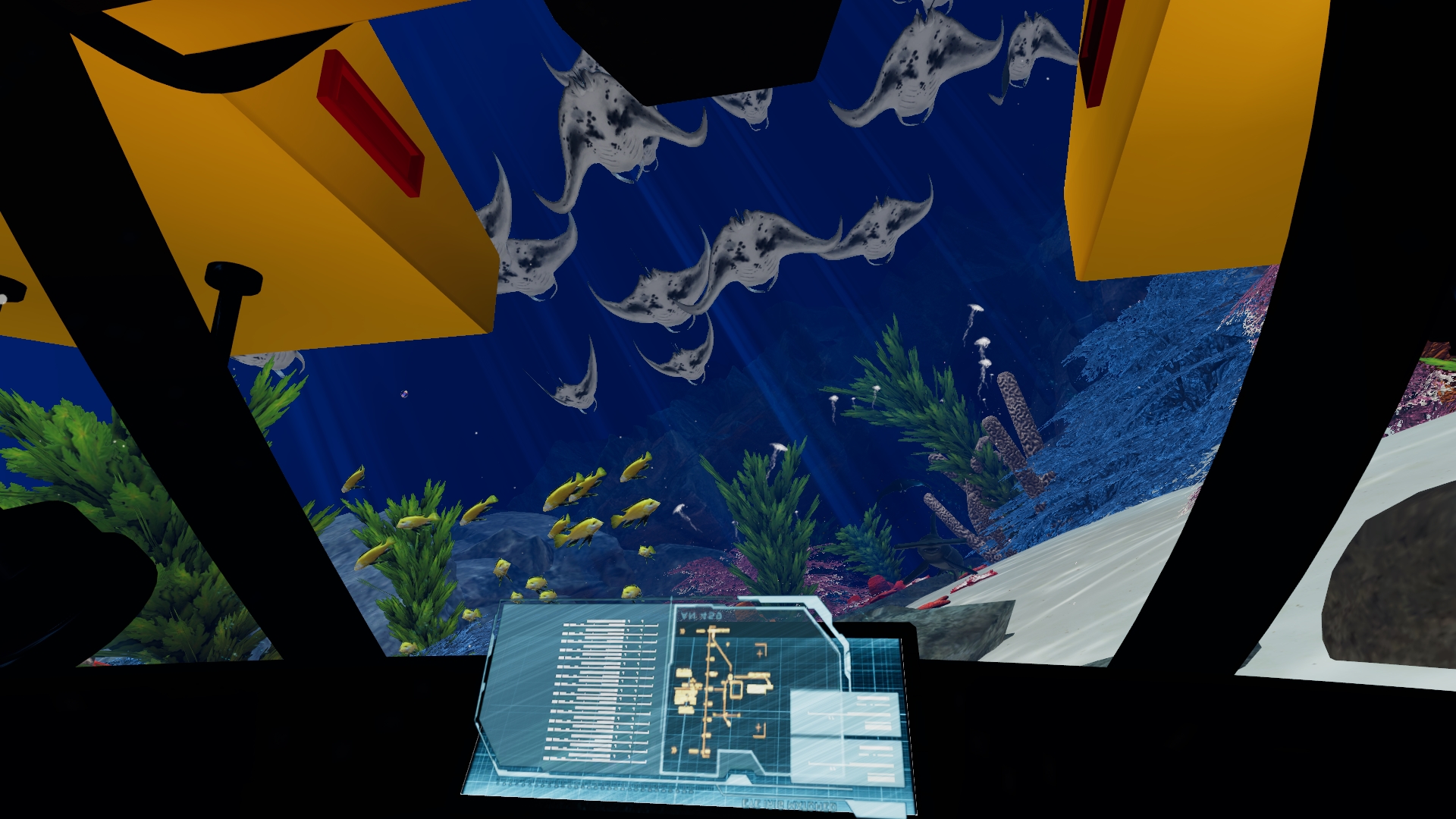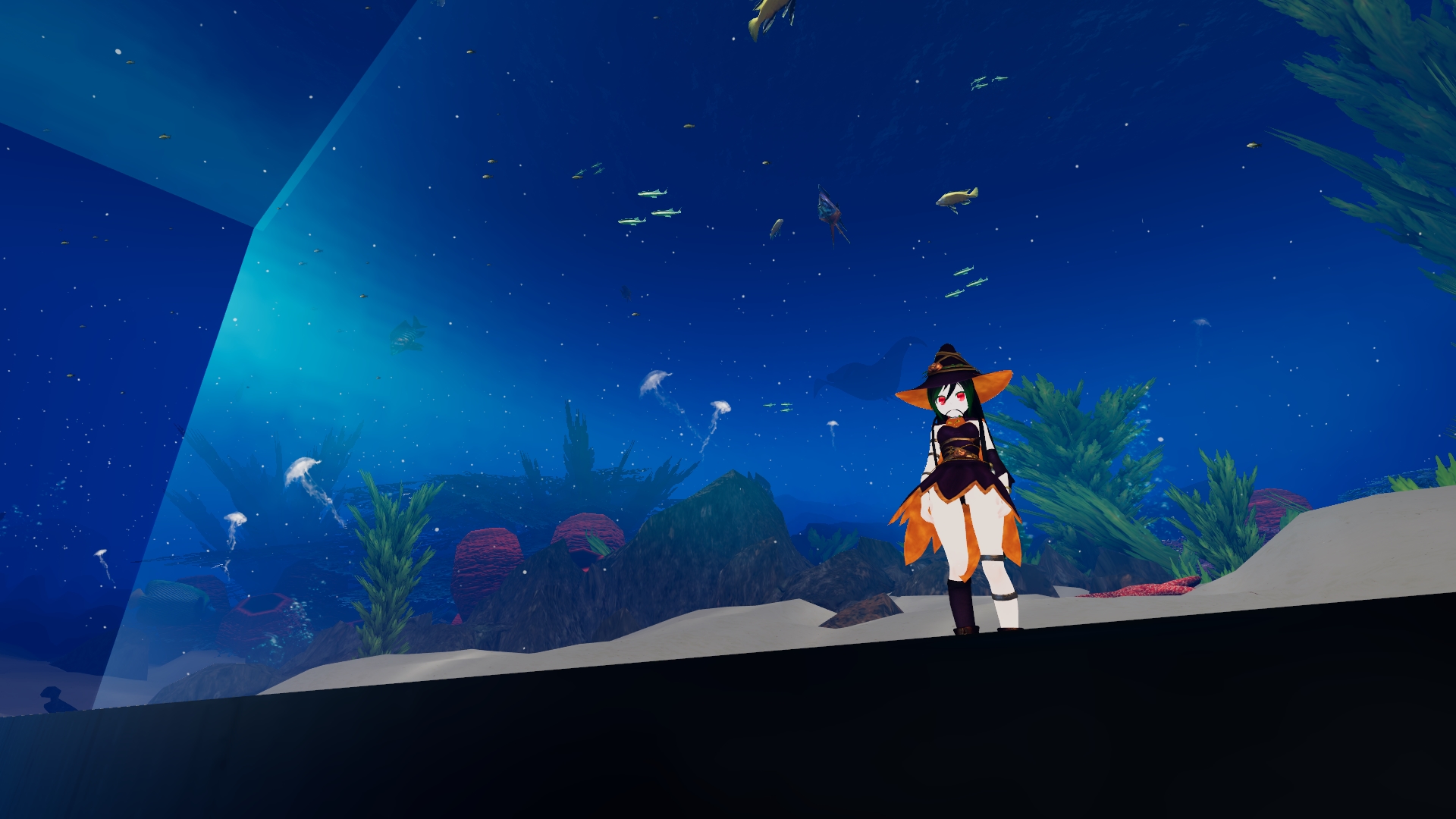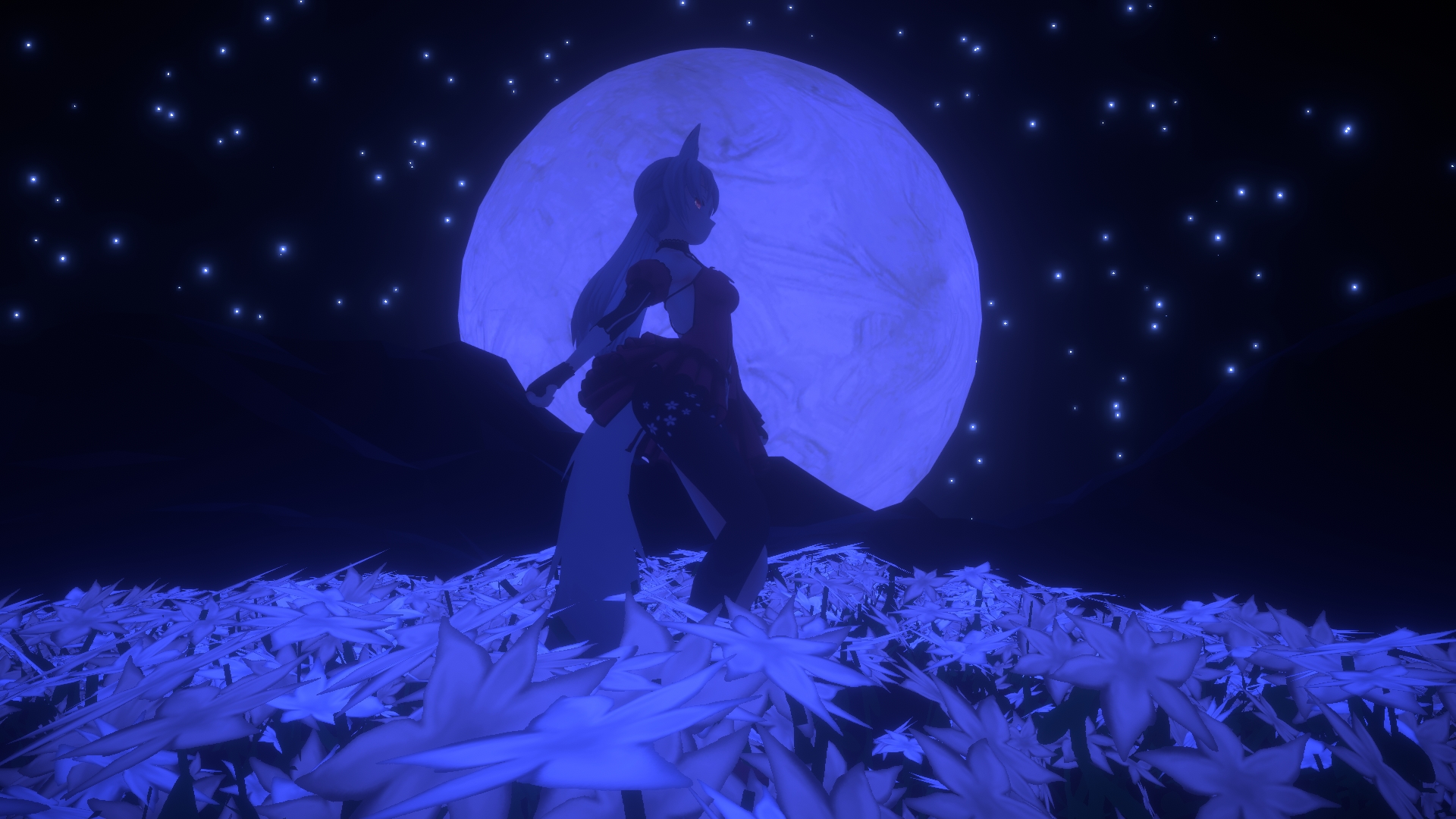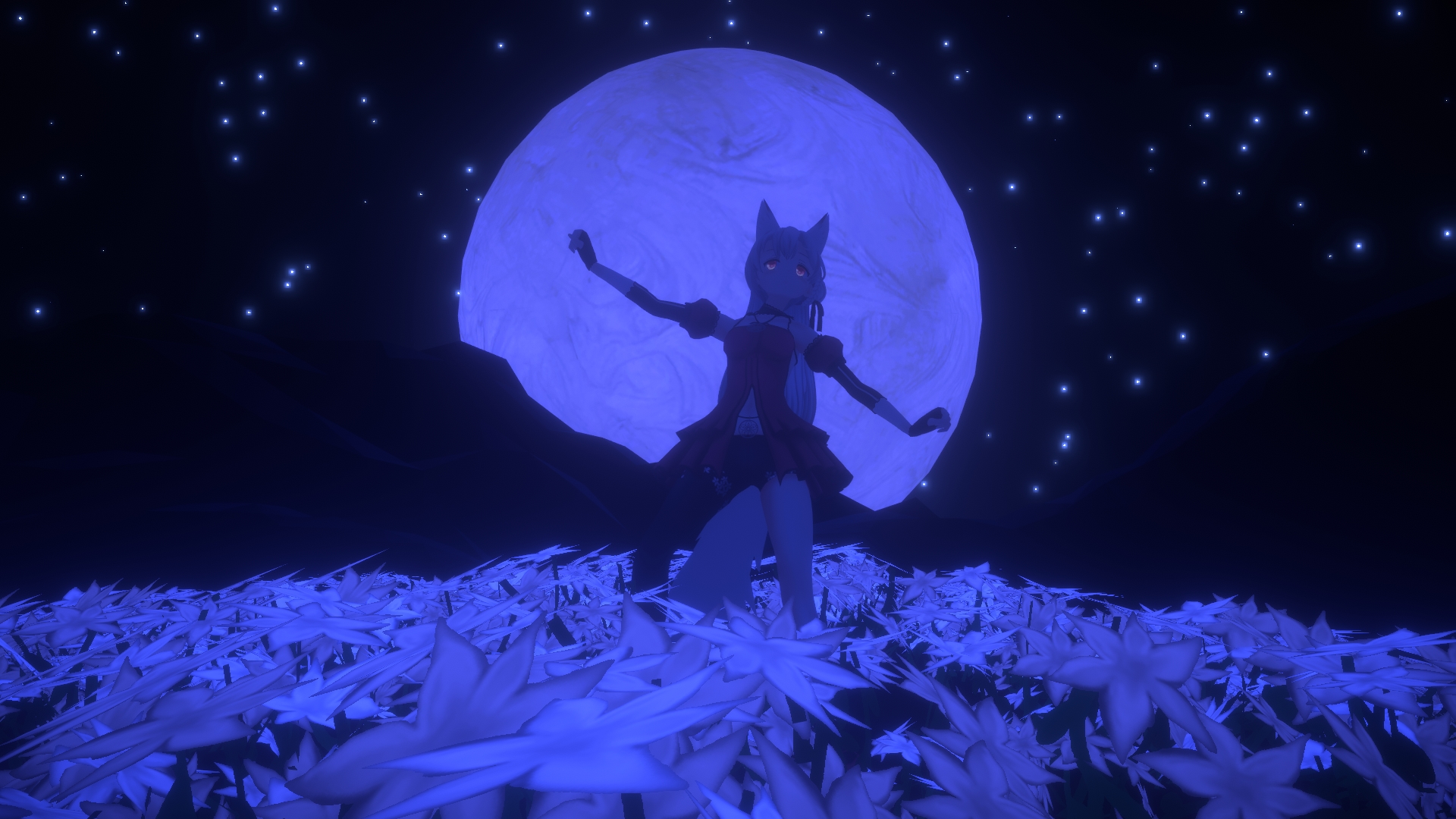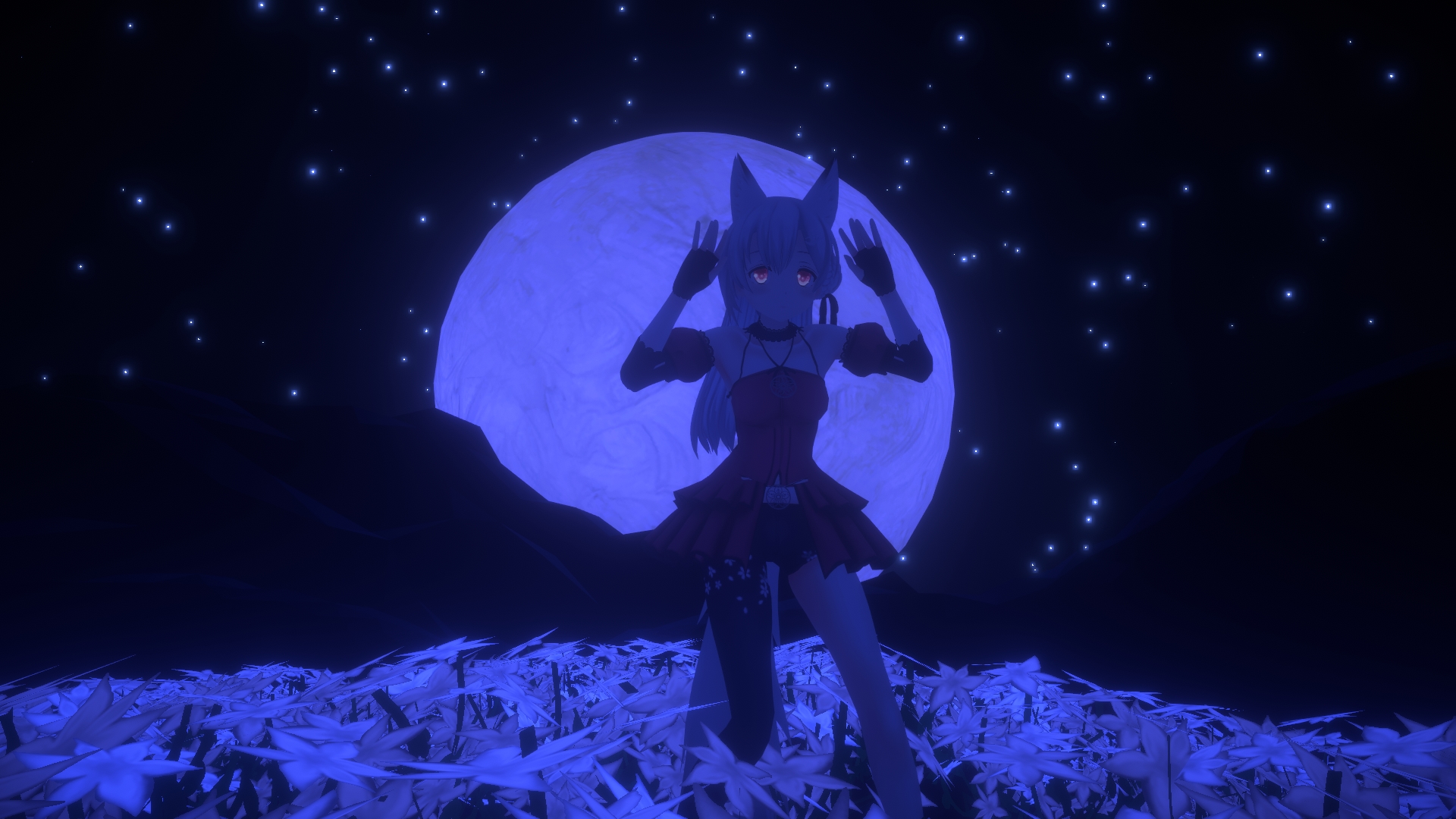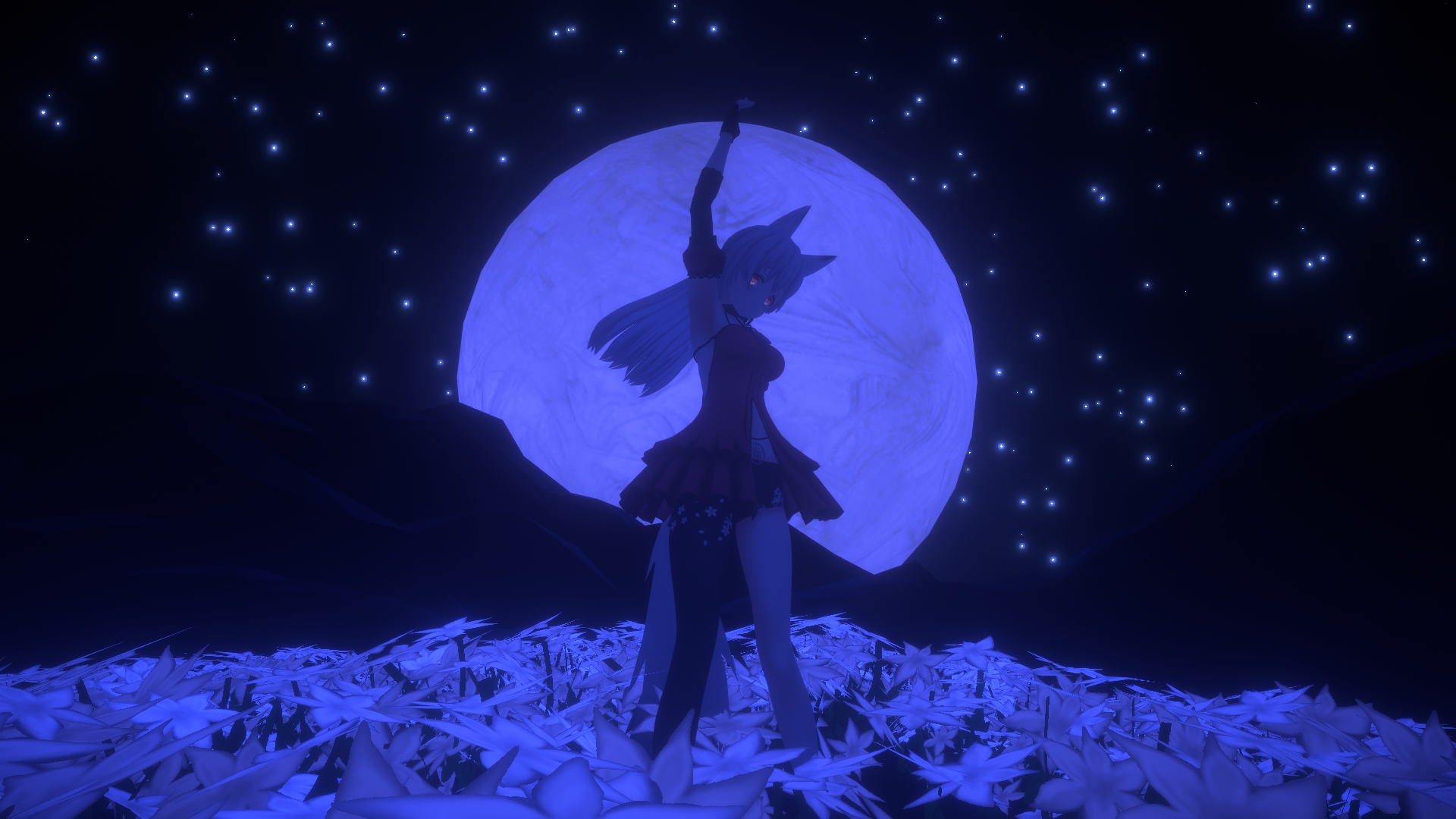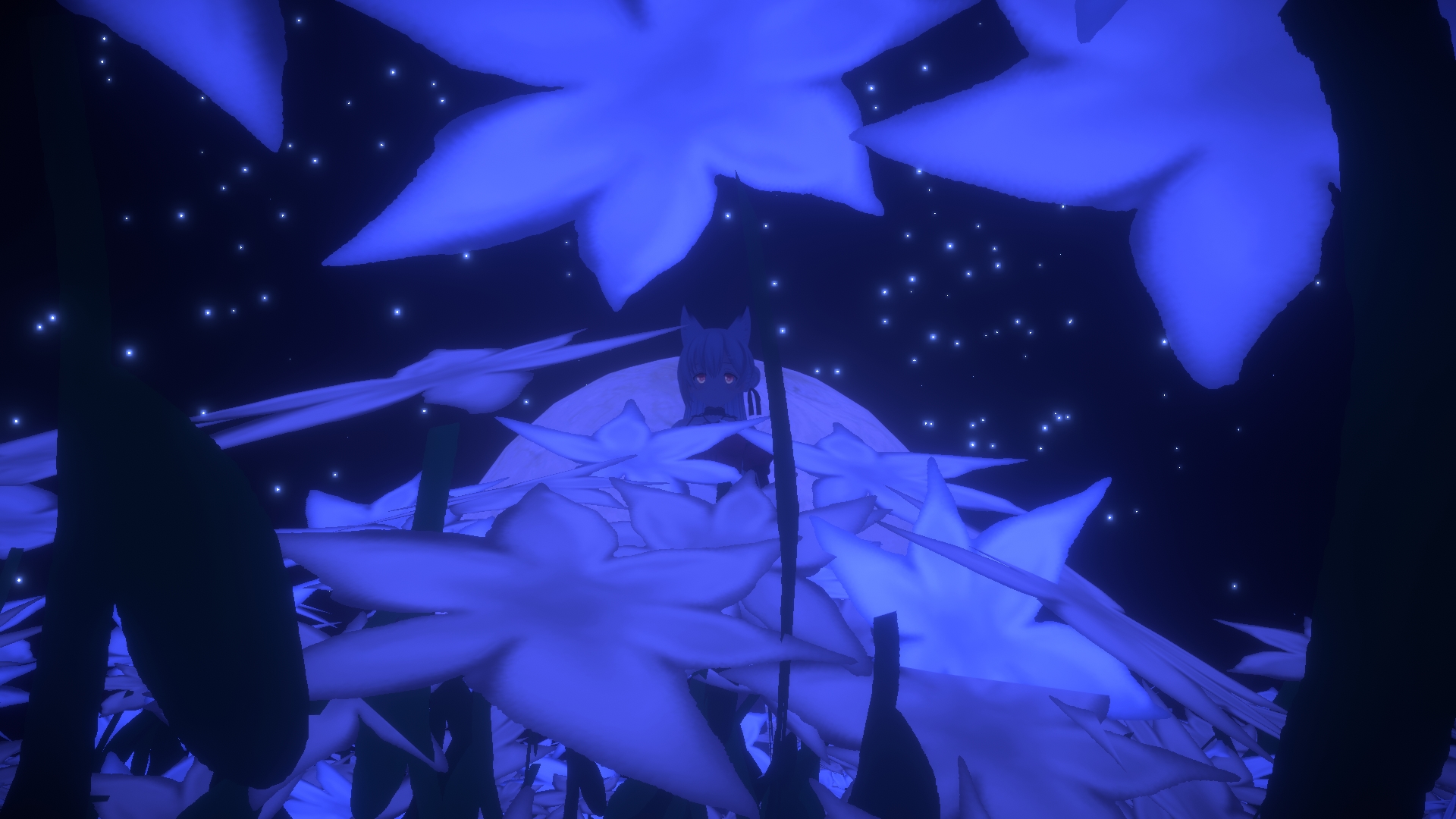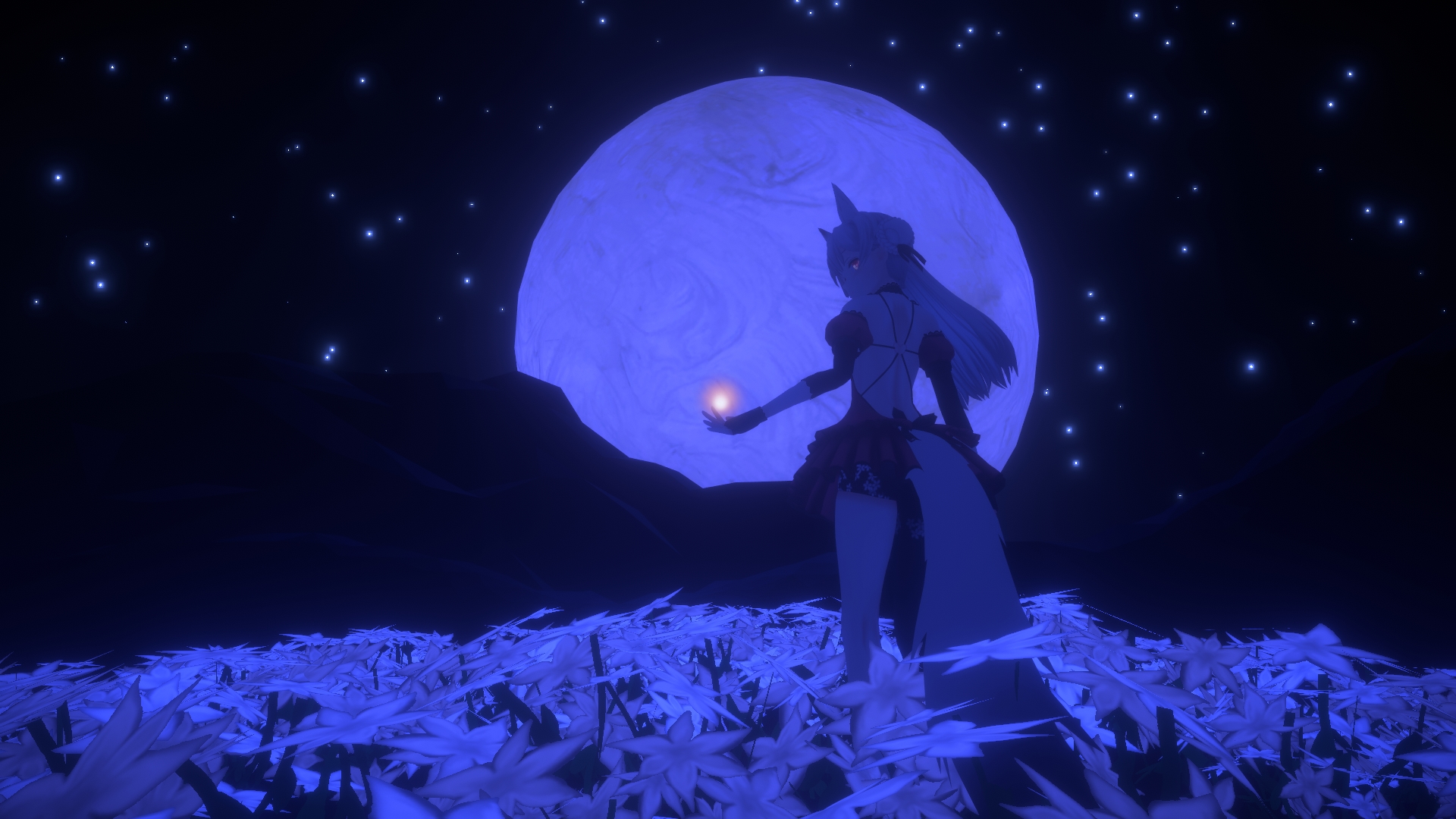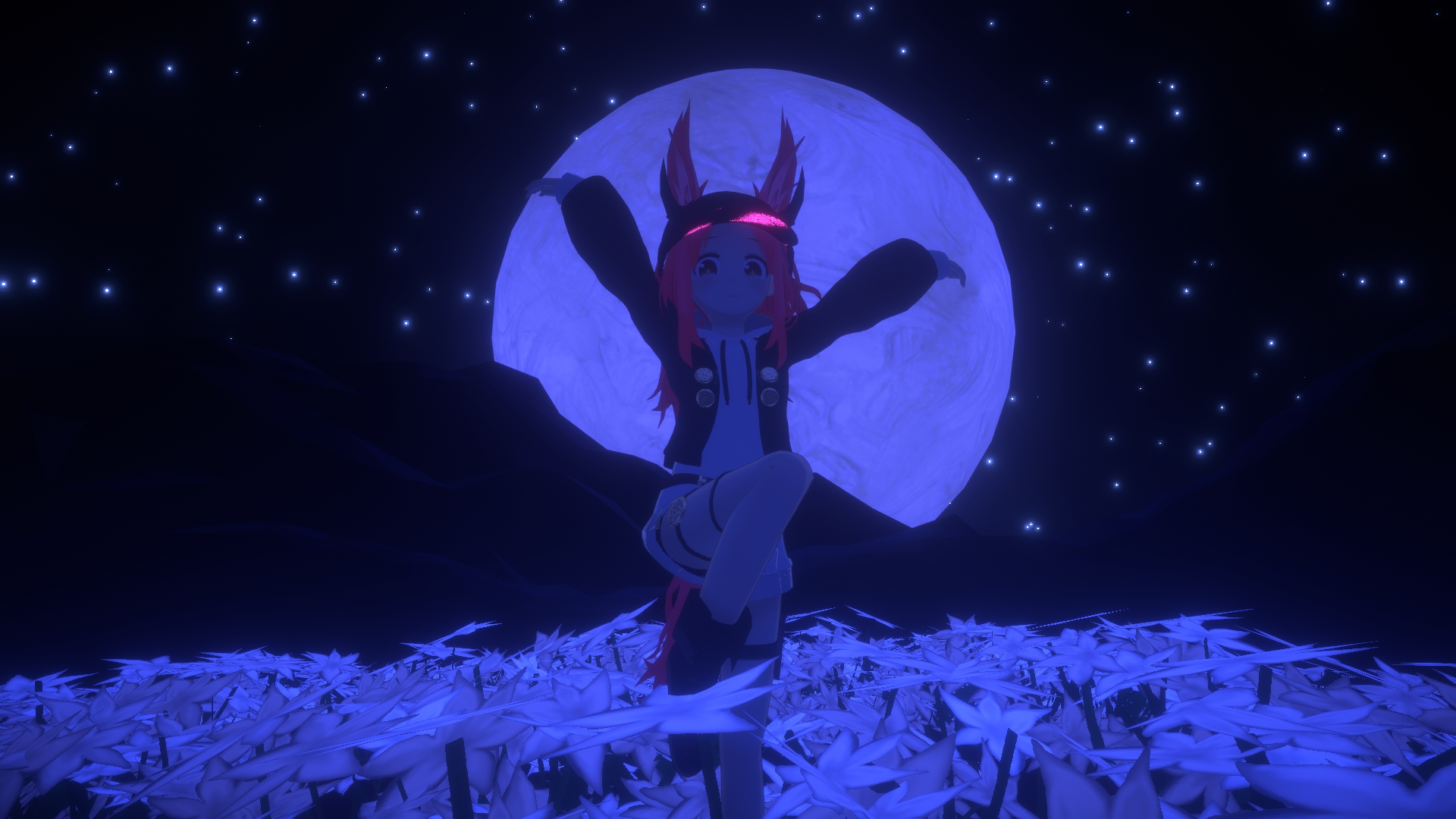 ---
October was a fun month, if frustrating without VR. Fun times were to be had, as with more inside jokes to be made. It was all fun and games. A few frustrations here and there, though still nicely & highly enjoyable. I still love VRchat so I'll still keep playing it. 
I've noticed periods where I was rejected or repelled just because I'm not in certain "groups" or "circles", those parts genuinely frustrate me. VRchat is supposed to be about hanging out and having fun, that's why I play it. I play it to also explore worlds, have fun, chill and unwind. Just relaxing. Its become much harder to hangout with friends in VRchat because of how they've entered special hangouts and such. Timezones, work, among other restrictions. 
November & December blog postings shall also be belated because of how busy I was. It'll be weird finding a 'New Year's' posting in March, it is what it is. Busy with life & work. 
Thanks for viewing and hope you enjoyed this blog posting. Hope to catch you in VRchat when I'm also able to hop on. See you there! 🙂