Belated posting of my sessions in VRchat during the month of November 2019.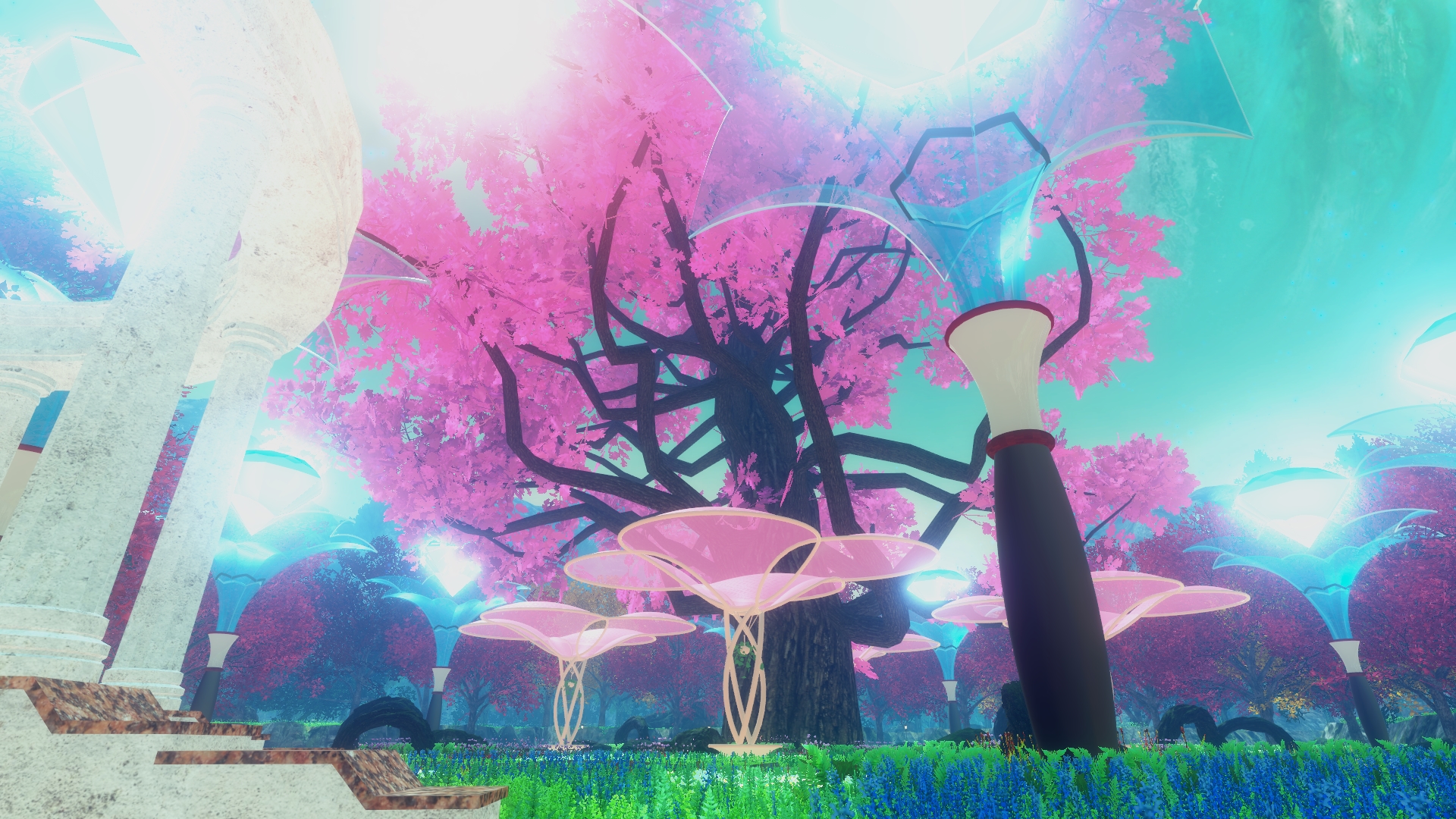 The month of November was quite simple. Not as many sessions as I normally would have done, though still hopped on whenever nudged or itched to play VRchat. My VRchat friends would constantly nudge me, encourage me, among other ways to get onto VRchat. I really do want to hop onto VRchat constantly…. Life, work, other games, and etc keep getting in the way. Trying to do things in rotations. Doing such doesn't really please people though, as I've notice. When I do hop onto VRchat I genuinely love the scenery in there to the point of taking "way too many pictures", as people have noted. I've been called on on it, though its my way of remembering the past. I want to note things in an 'I've been there' manner. Meet the right folks and you'll have the right proper time. Once certain people make friends in certain circles its hard being a part of that. I do hop on whenever I feel VRchat is awesome.
(December allows me to use Valve Index.)
===
Related Links:
[Nagzz Hangout | Kobi's Birthday] – [Nagzz21 Bagel Spear] – [VRchat Tag] – [VRchat February Frustrations & Fun Moments] – [Nagzz21 Birbing around] – [March Chill] – [VRchat – April Chill & Exploration] – [May Chill & Exploration] – [June Moonlight Chill] – [July Mini-Chill] – [Hyped August] – [September Chill] – [Seekers of Lamp 1st Anniversary(Oct)] – [October Chill]
-My Experience With Oculus & Oculus Rift:
https://arcticukitsu.com/Blog/?p=5699
---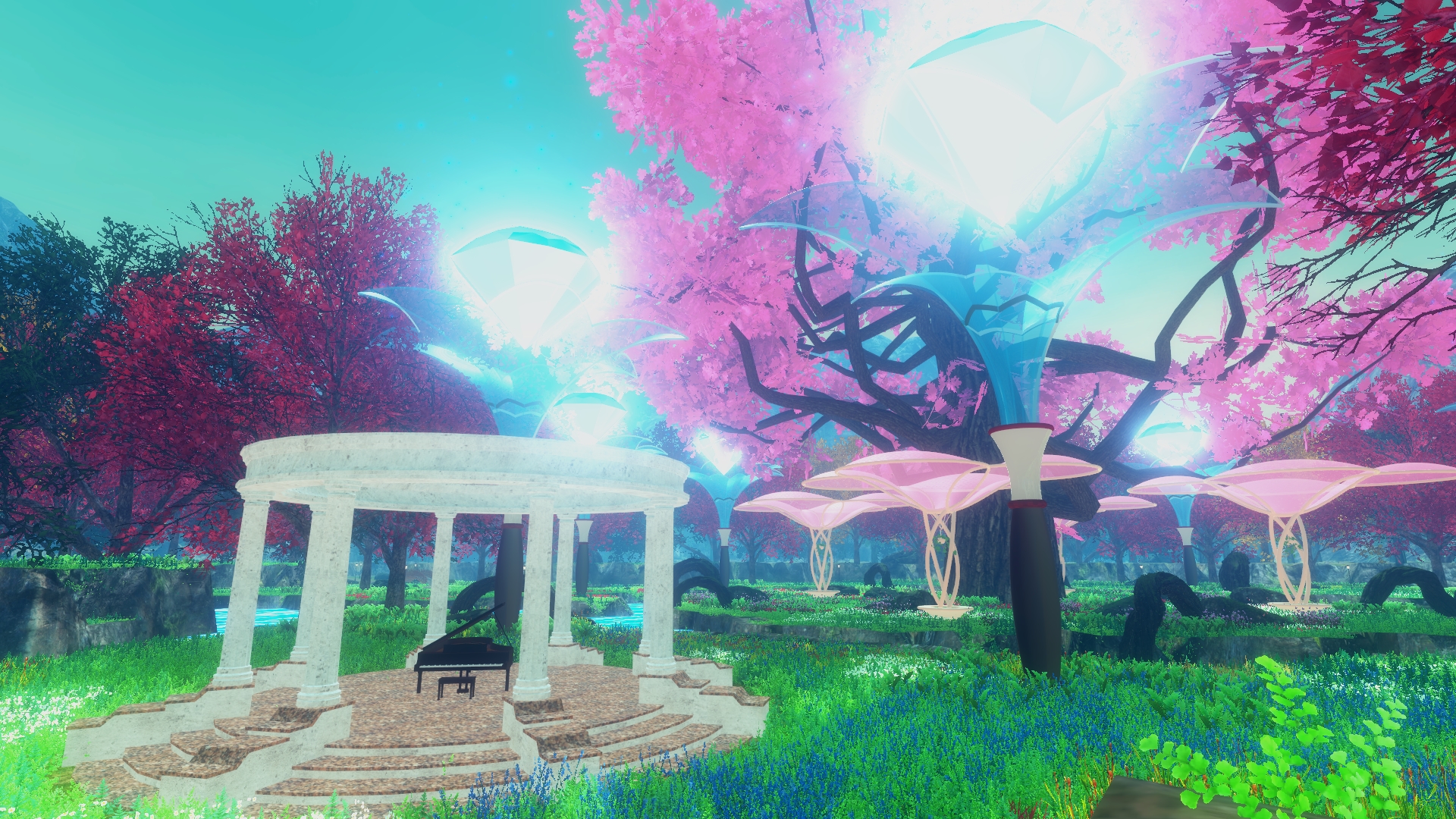 One thing that genuinely saddens me is how VRchat straight up purged the 'Recent' tab causing me to lose many awesome worlds. It gets purged every time you exit the client to start anew after. Friends list is borked for me as well. I can no longer go back to certain worlds unless they appear under 'Random'. I have to rely on RNG to find those worlds again. I do favourite as many as I can, though that can only do so much. You can only save only so many.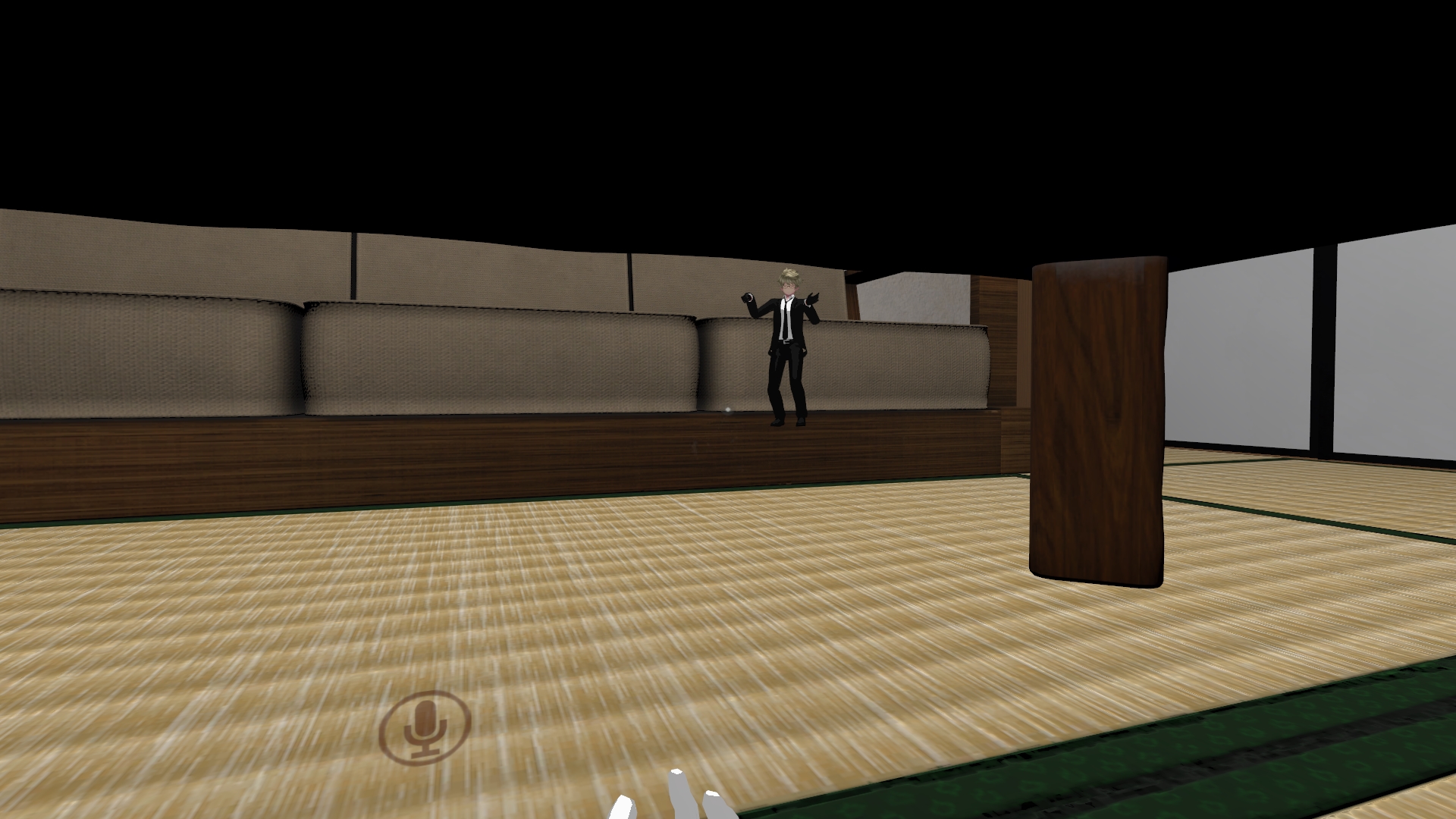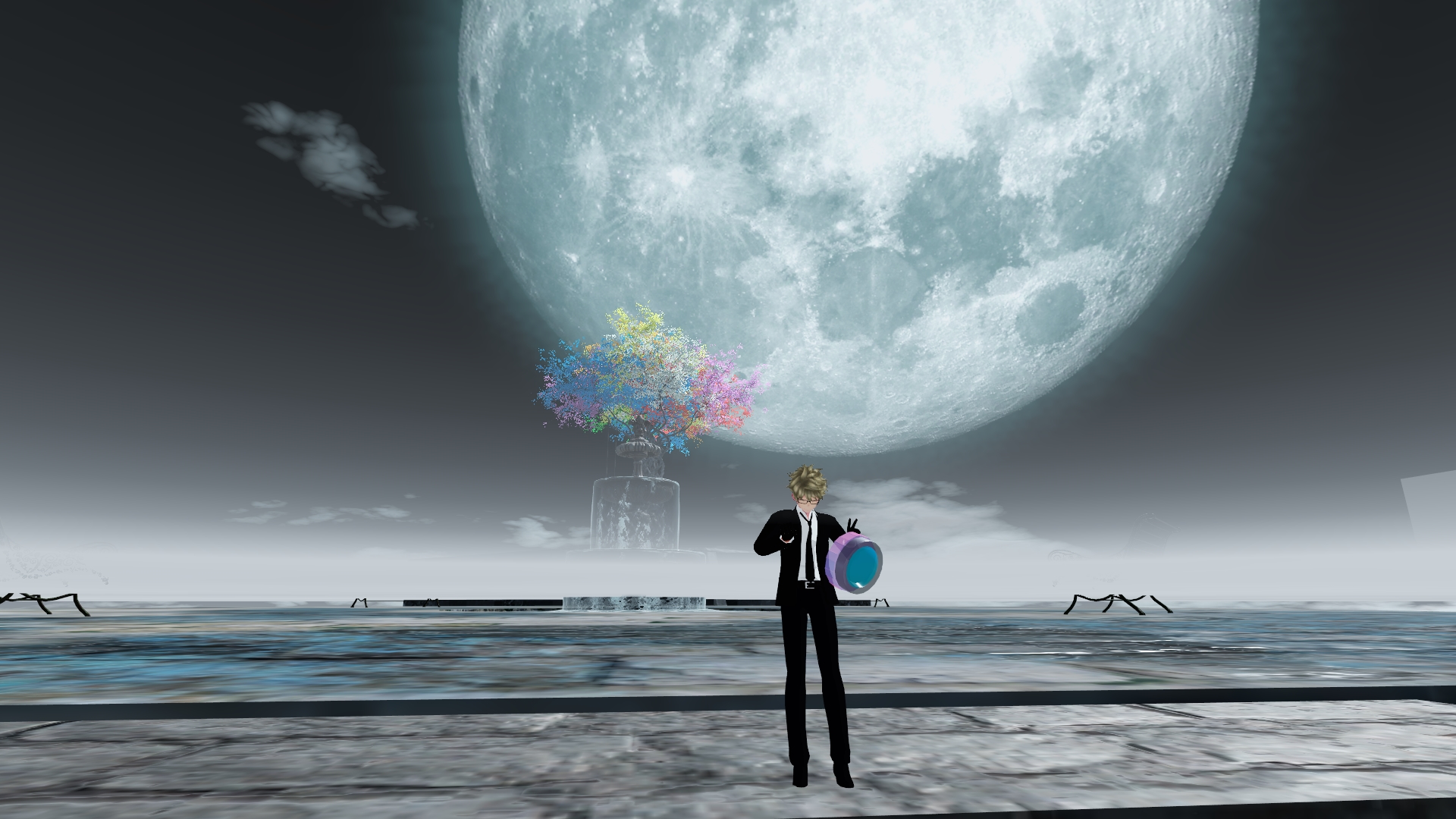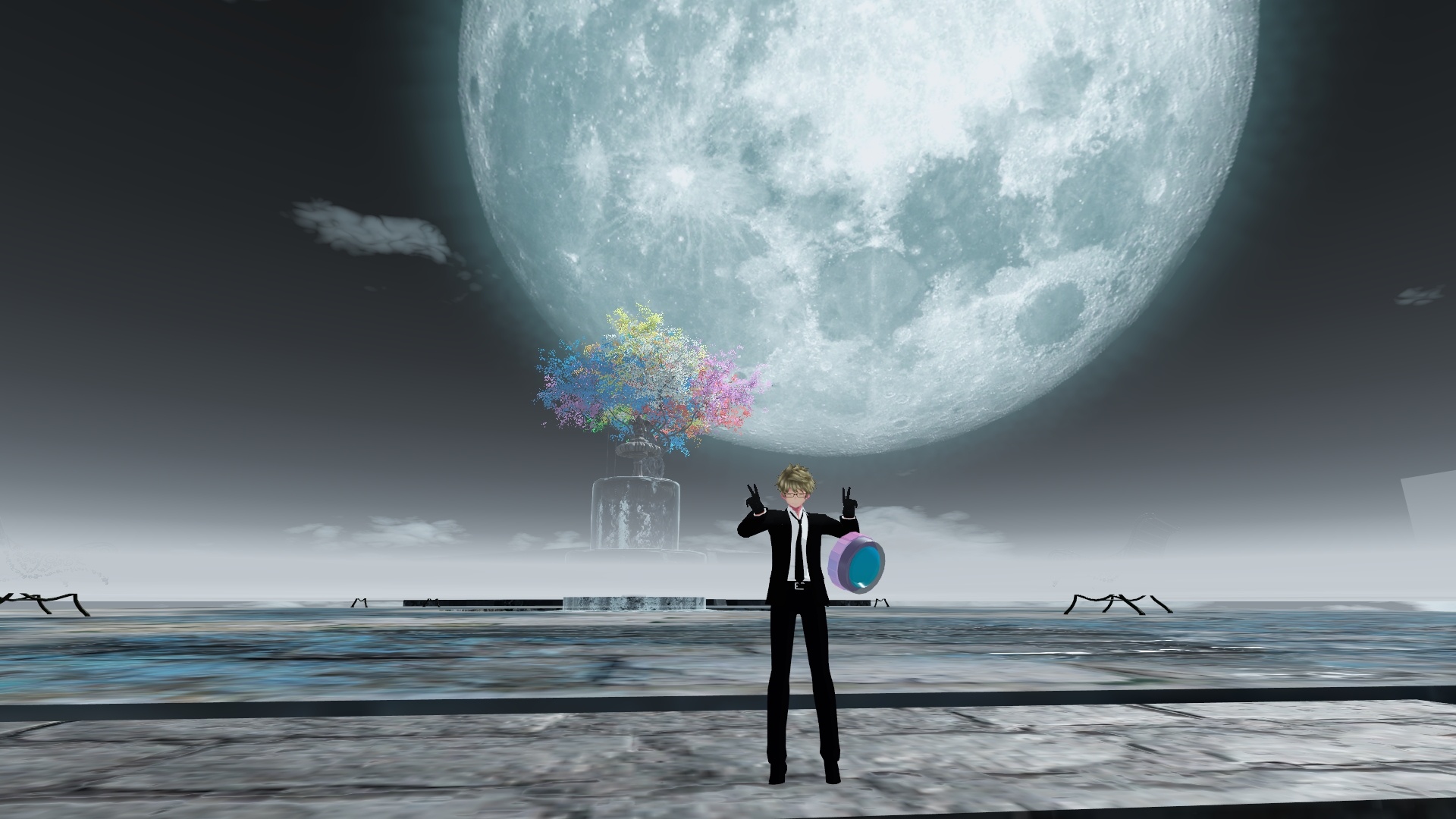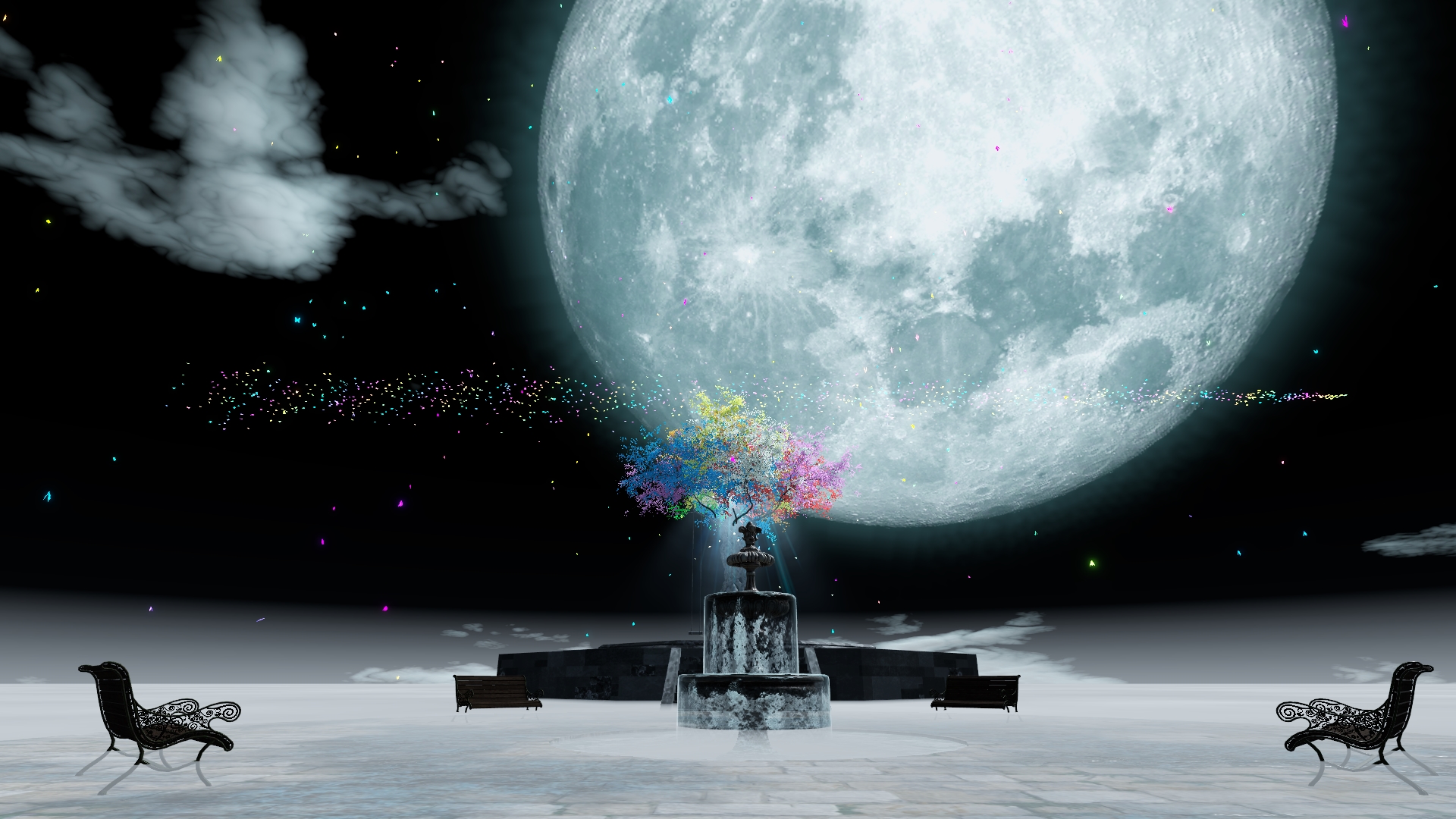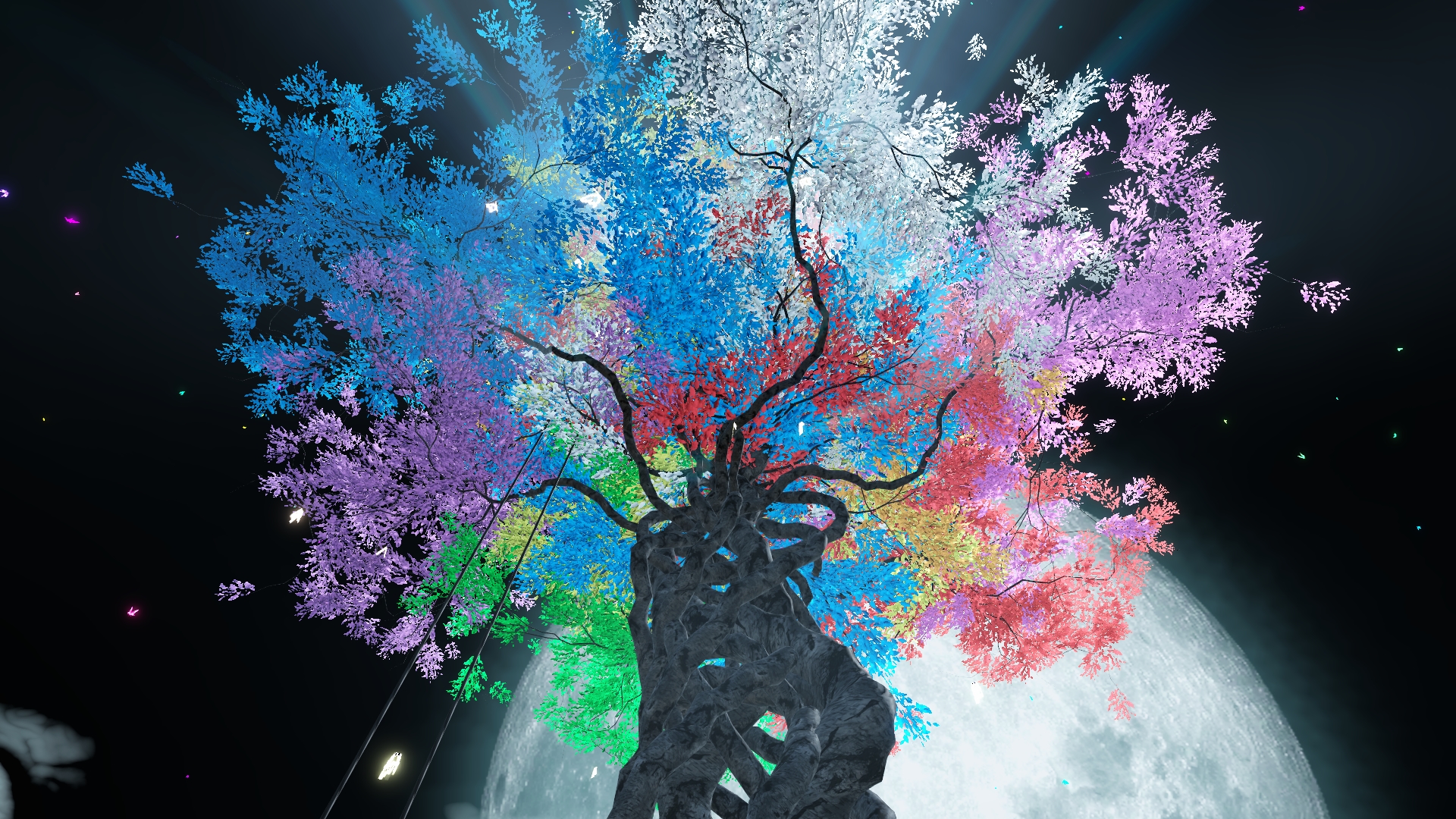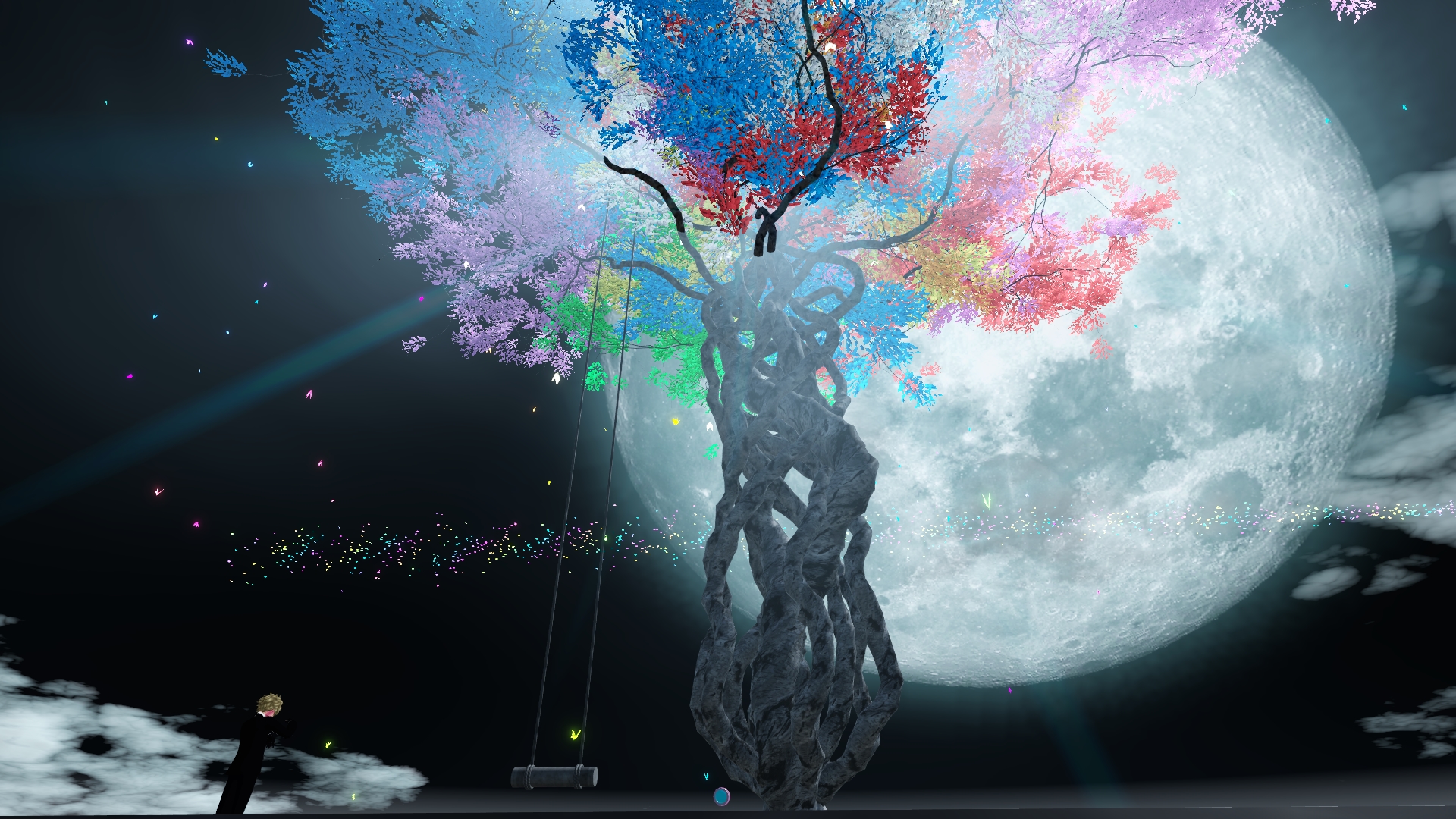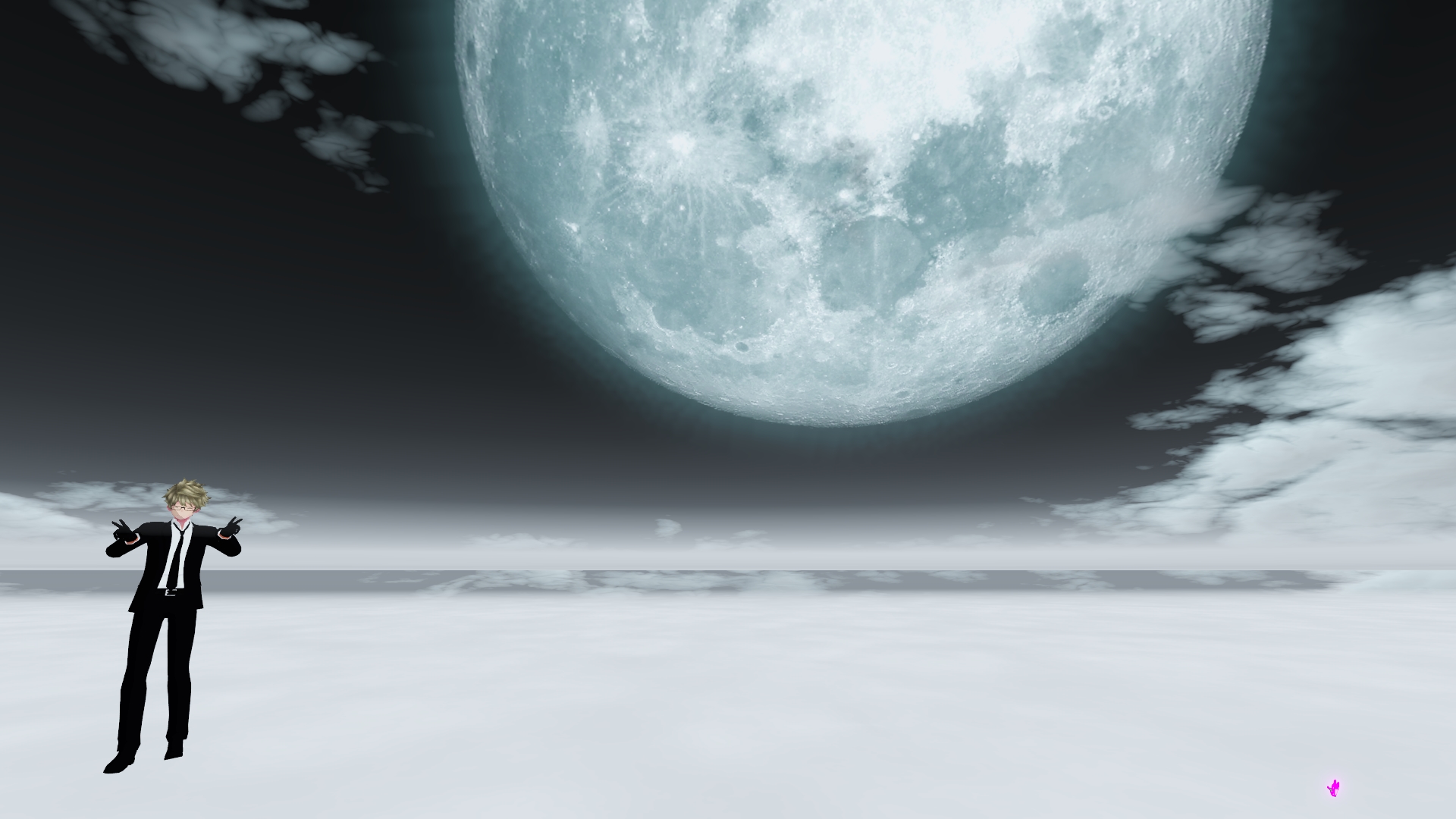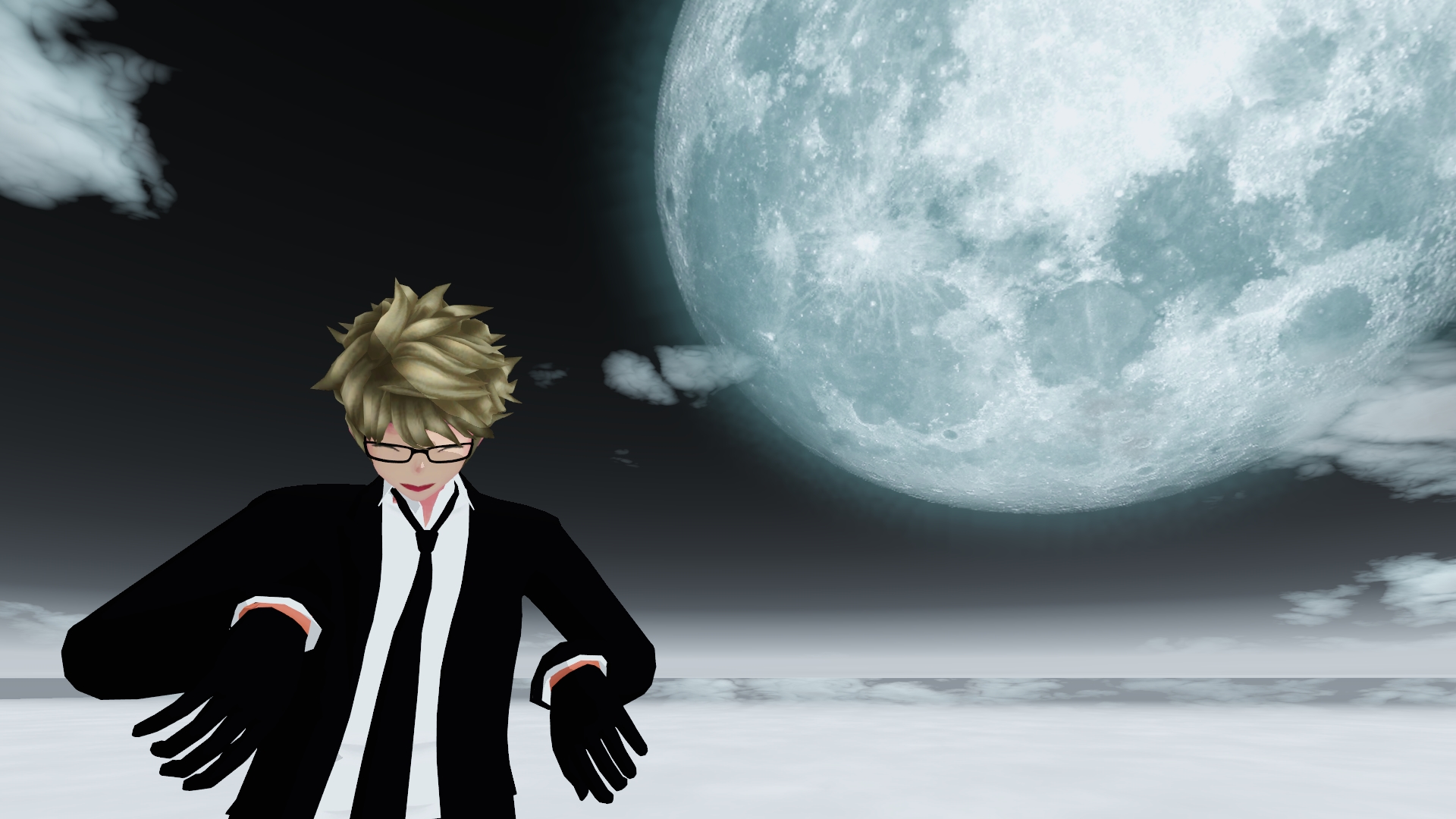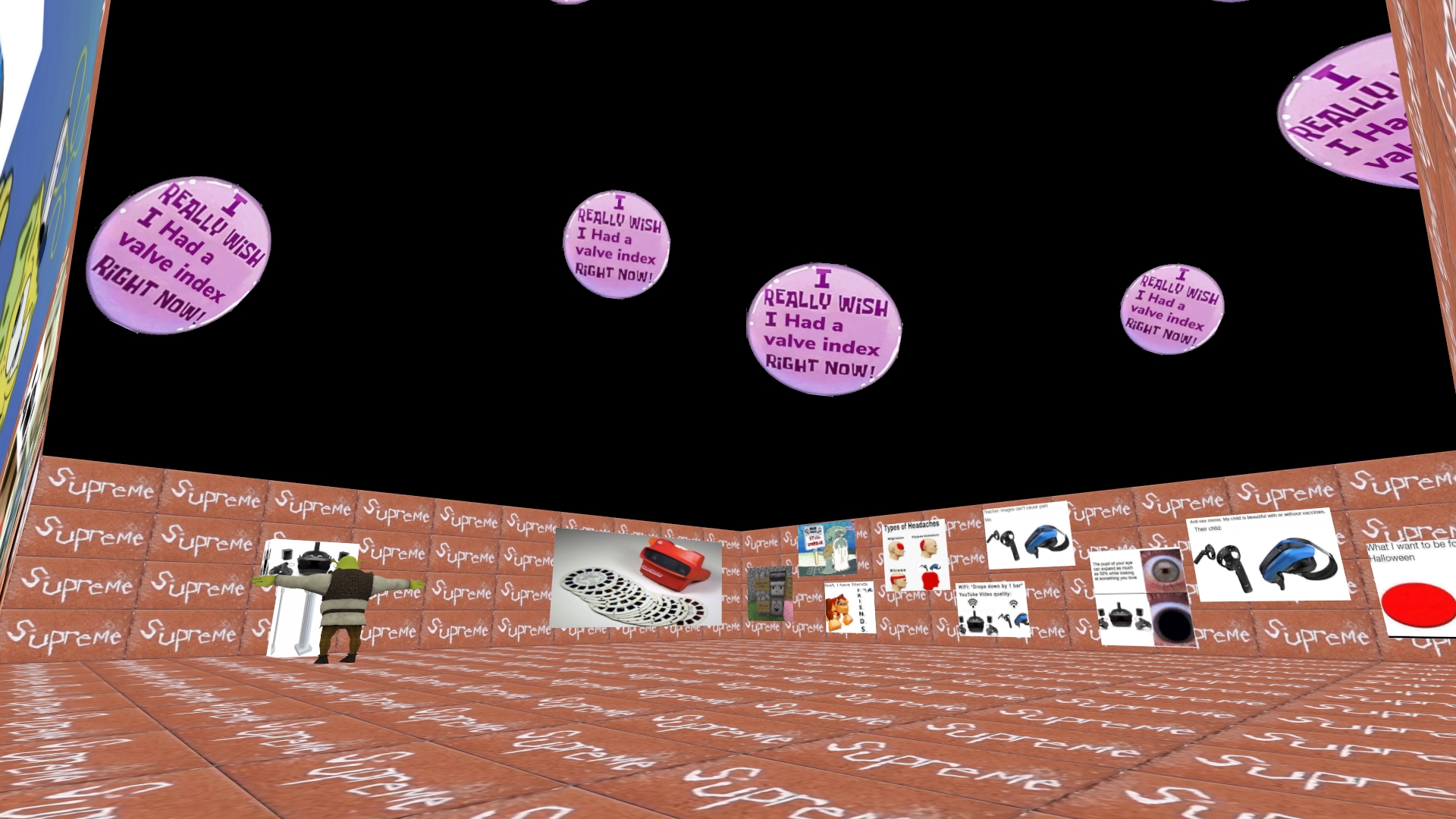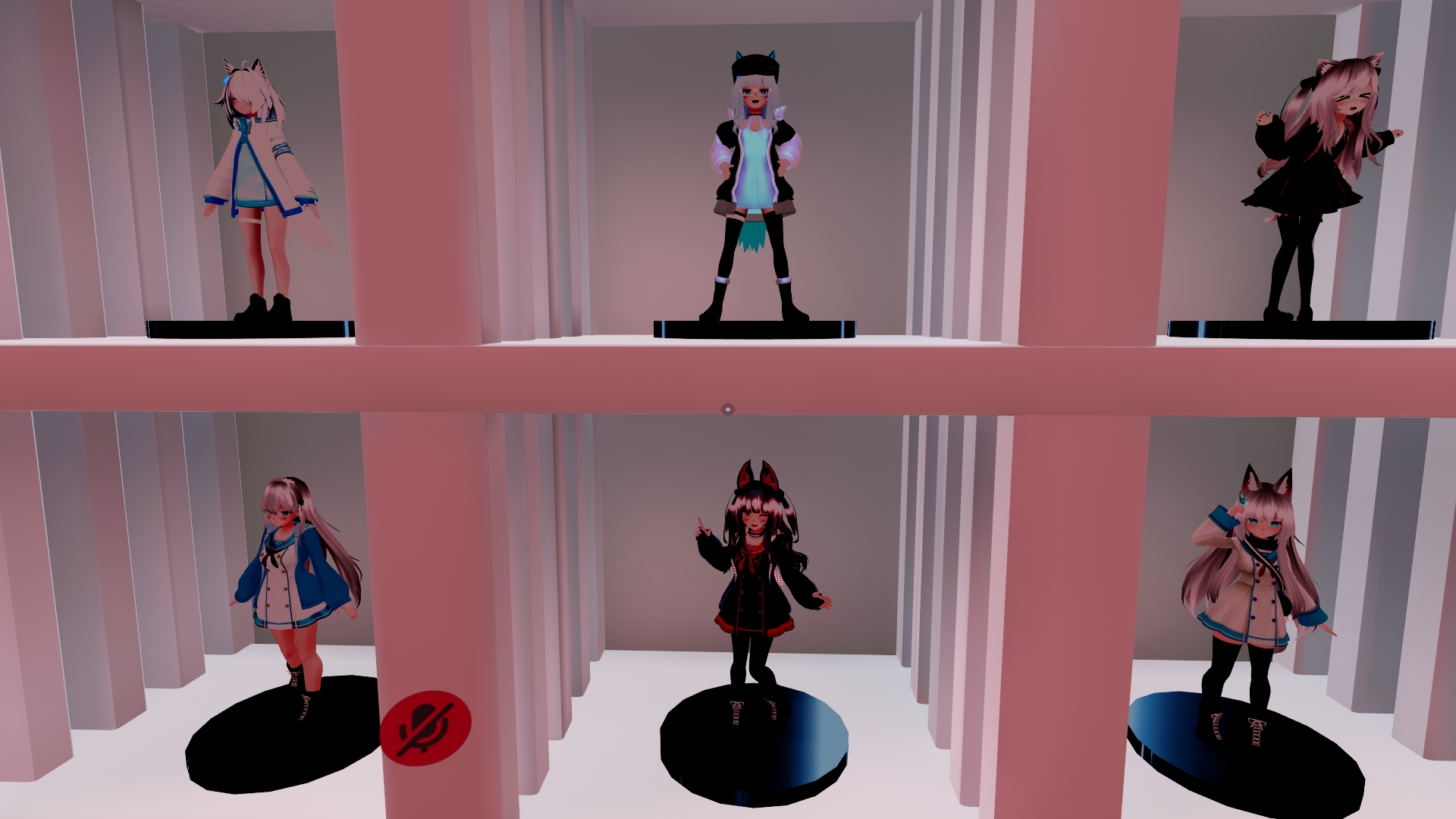 ---
Moscow World – Love this world! It became my instant favourite because of how chill and cool it was. I saw when it was first updated giving me cool vibes. The tram alone reminded me of my trip to Europe many times to Slovakia, Croatia, among other areas. The music, the atmosphere, and even relatable memories of this world creator. Had a cool time here, especially with my VRchat friends. Cool place. Would constantly come back here for more fun and amusements.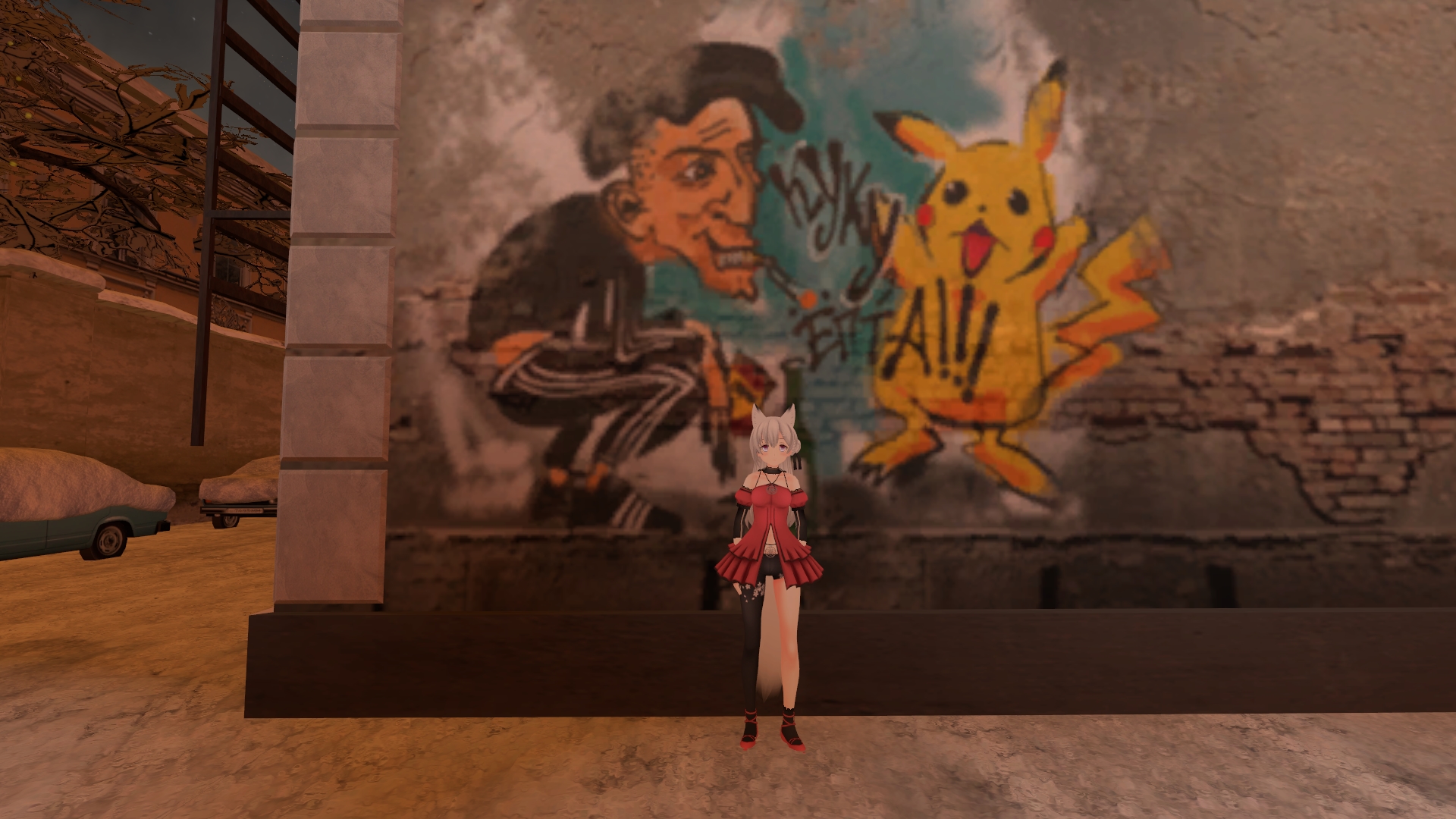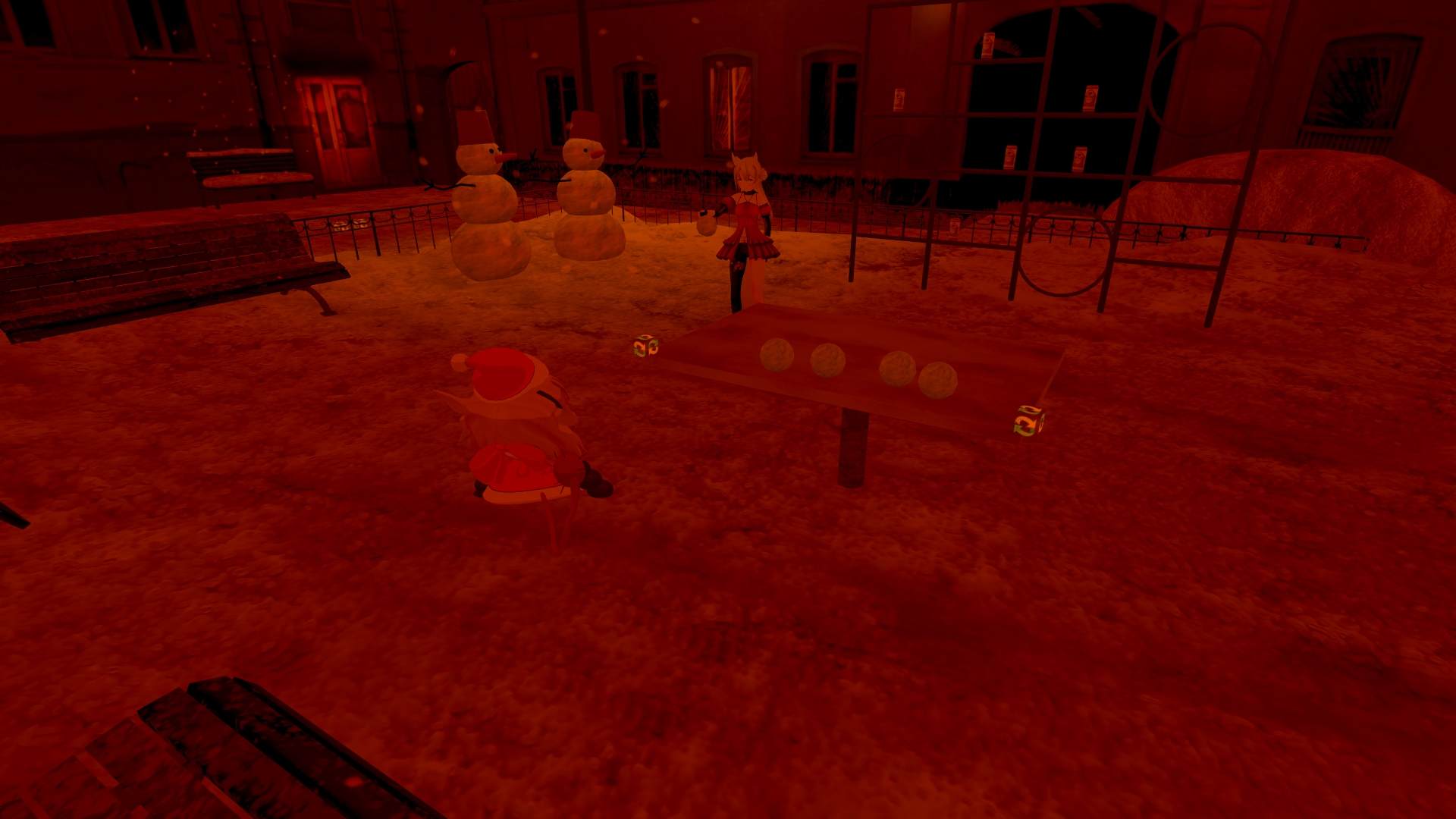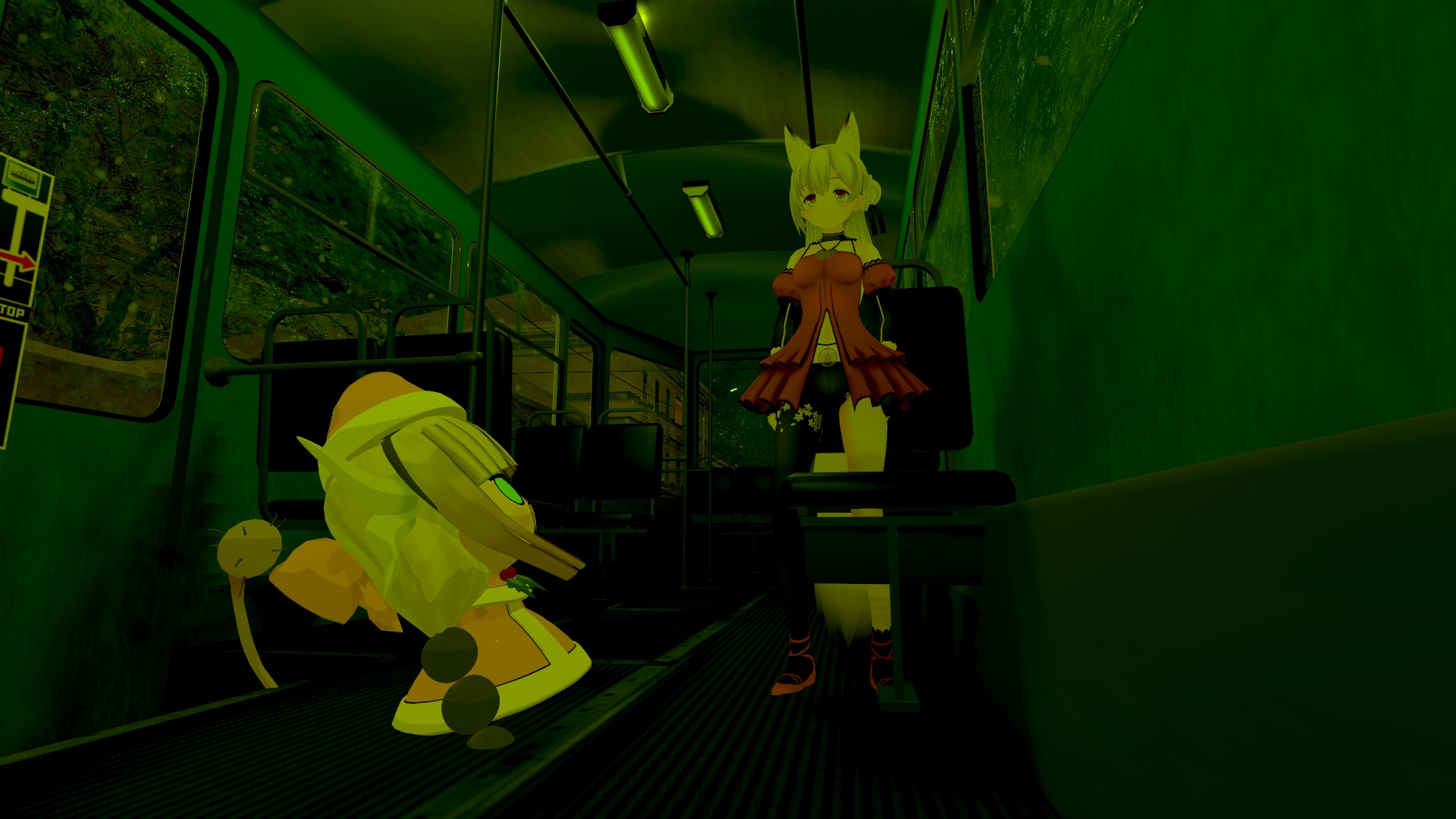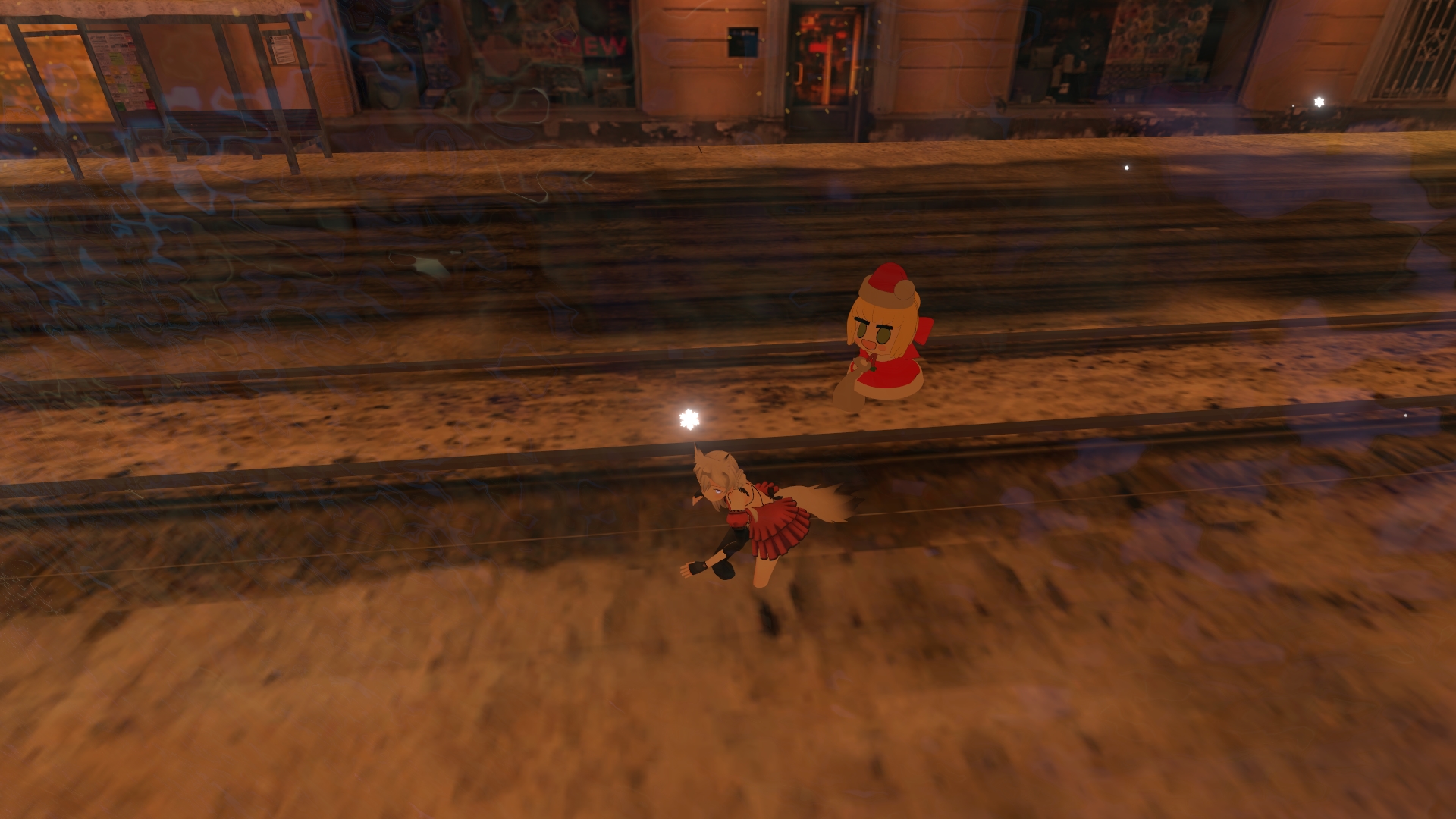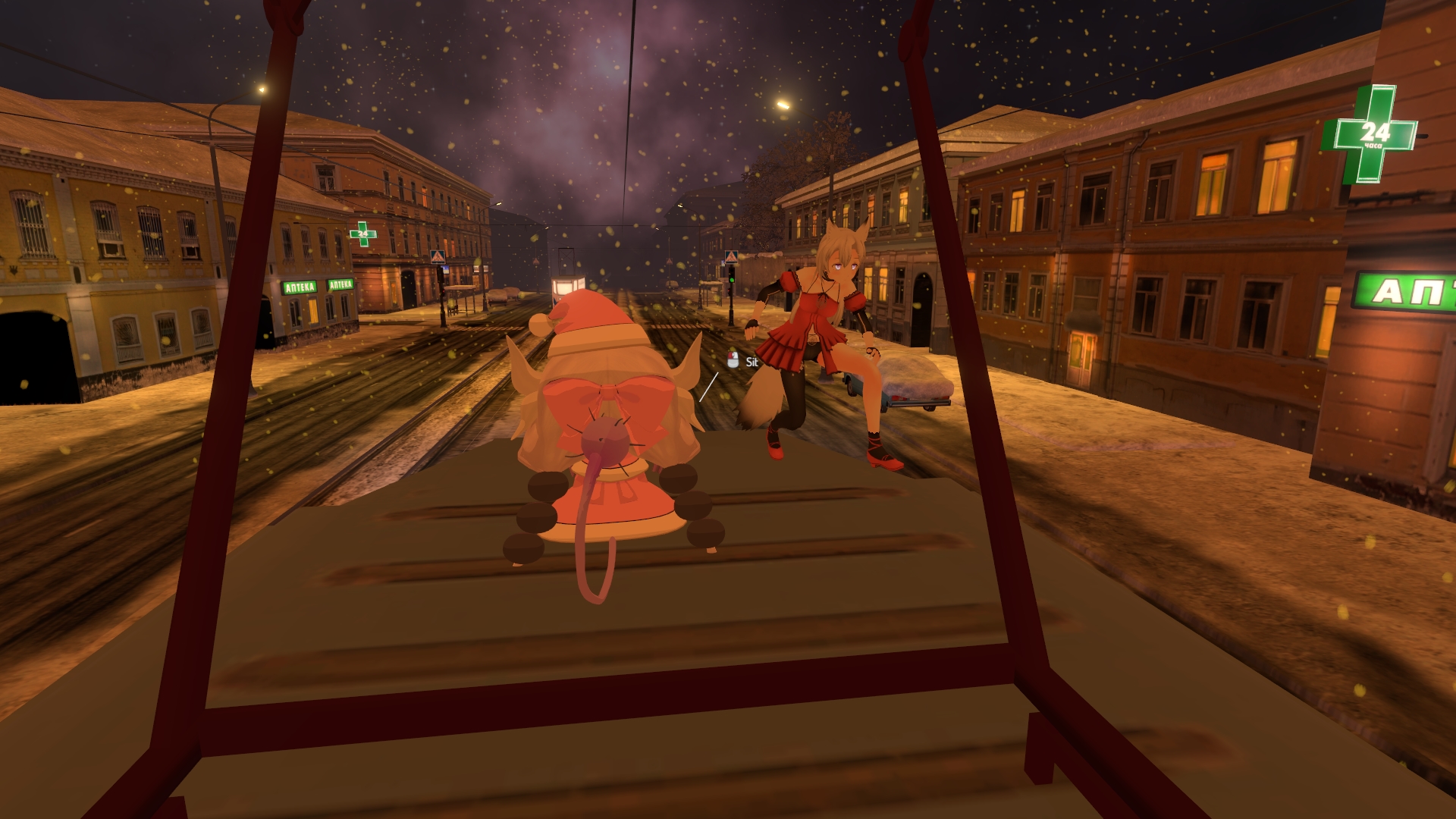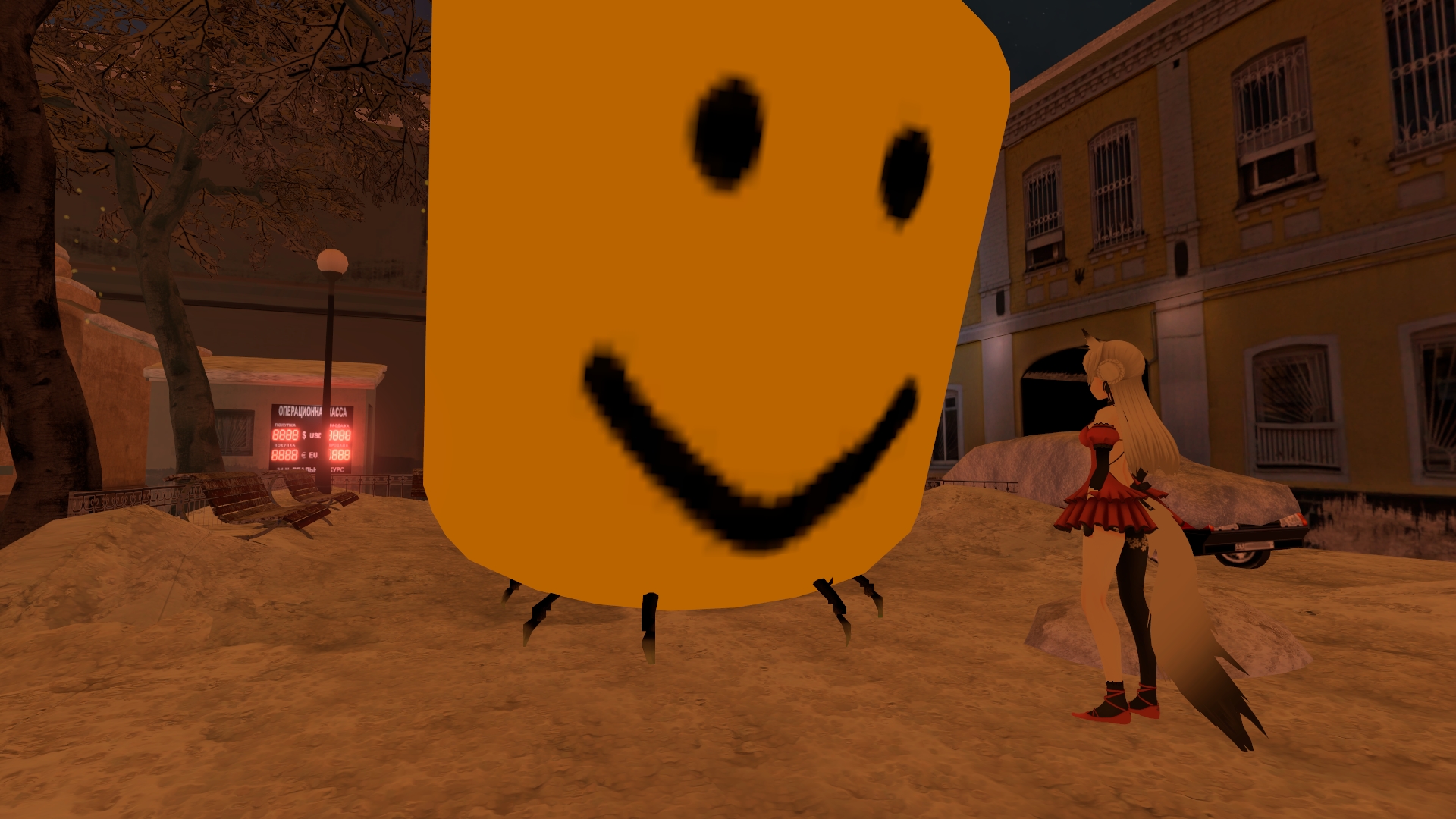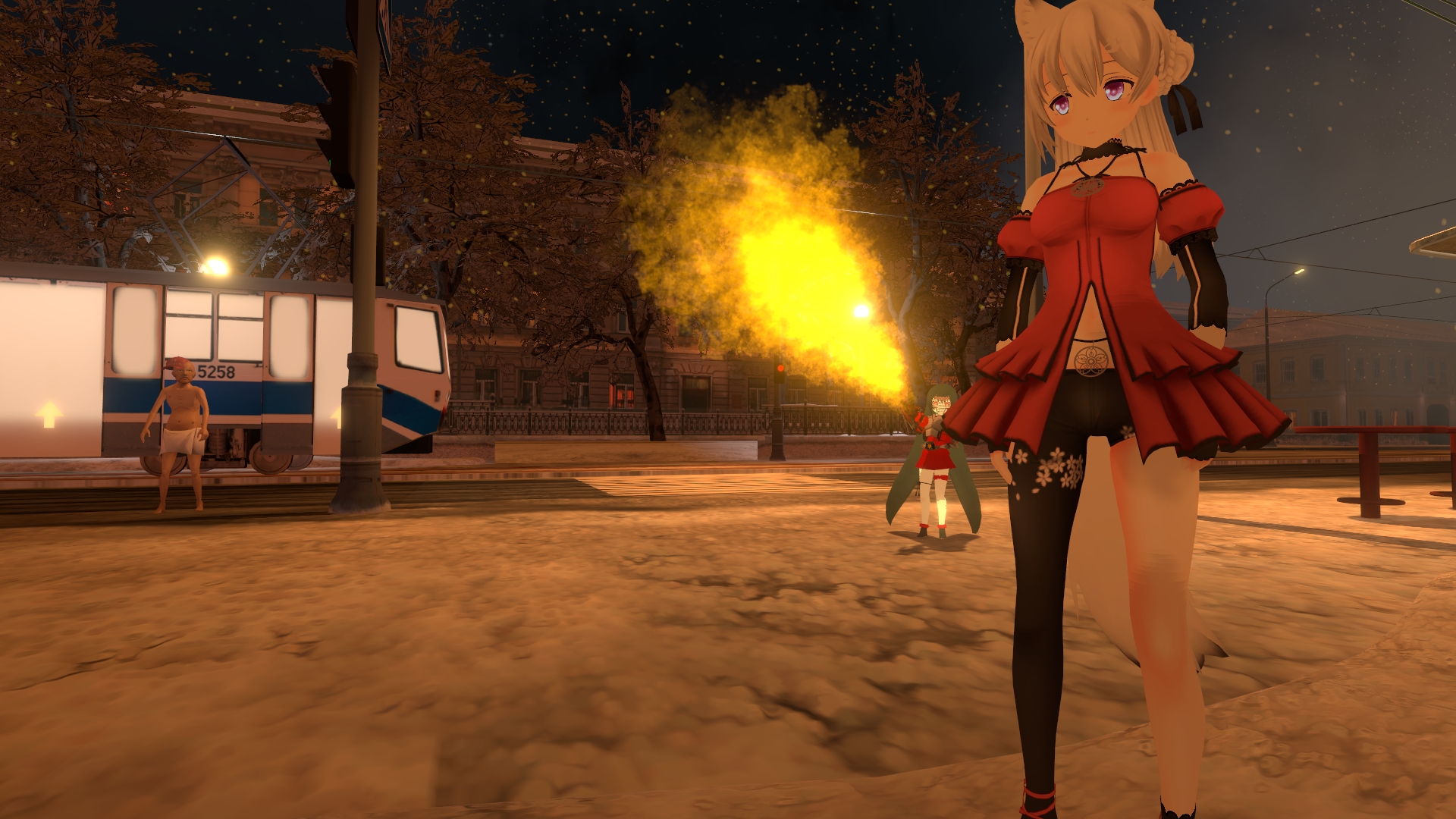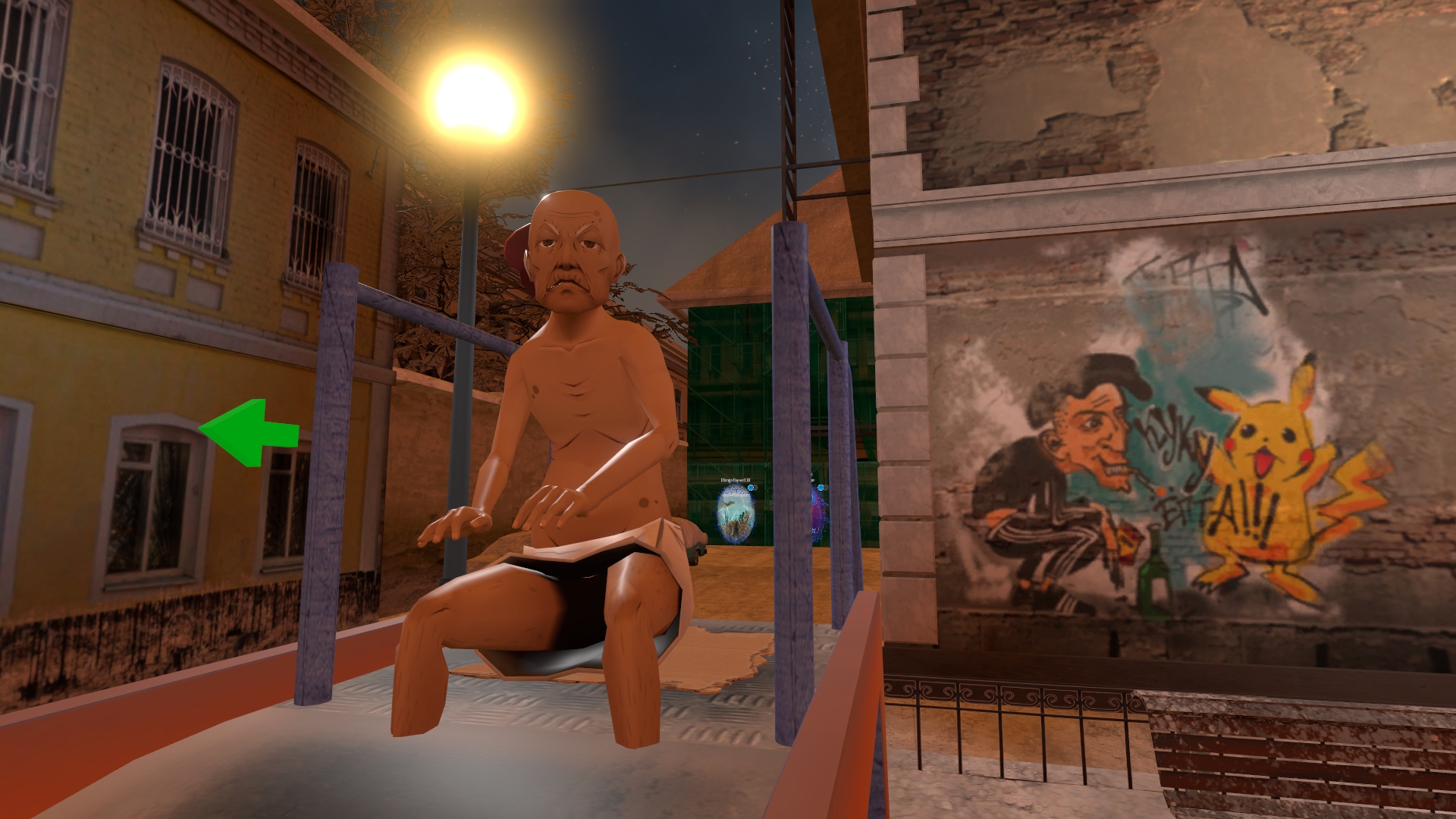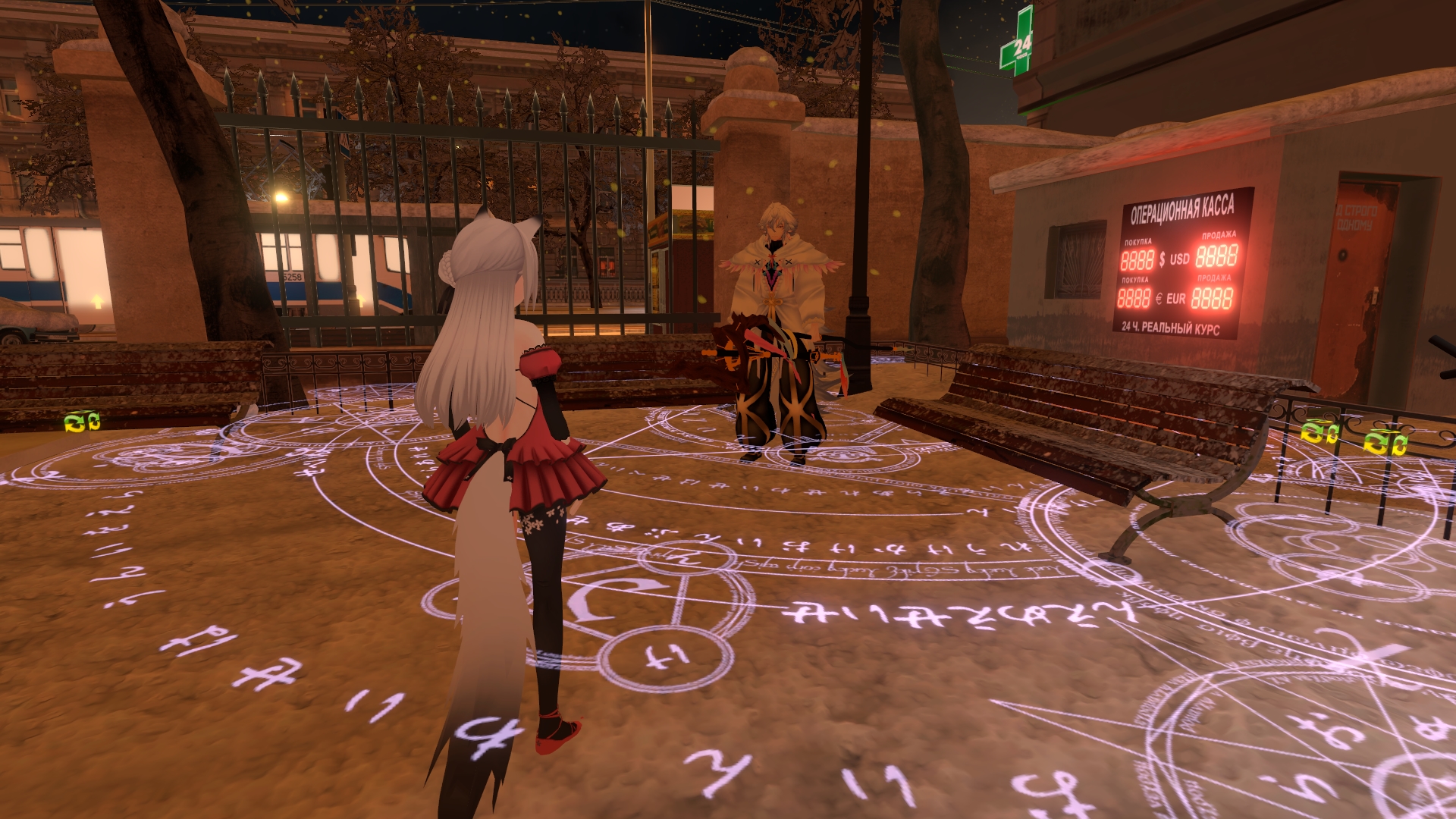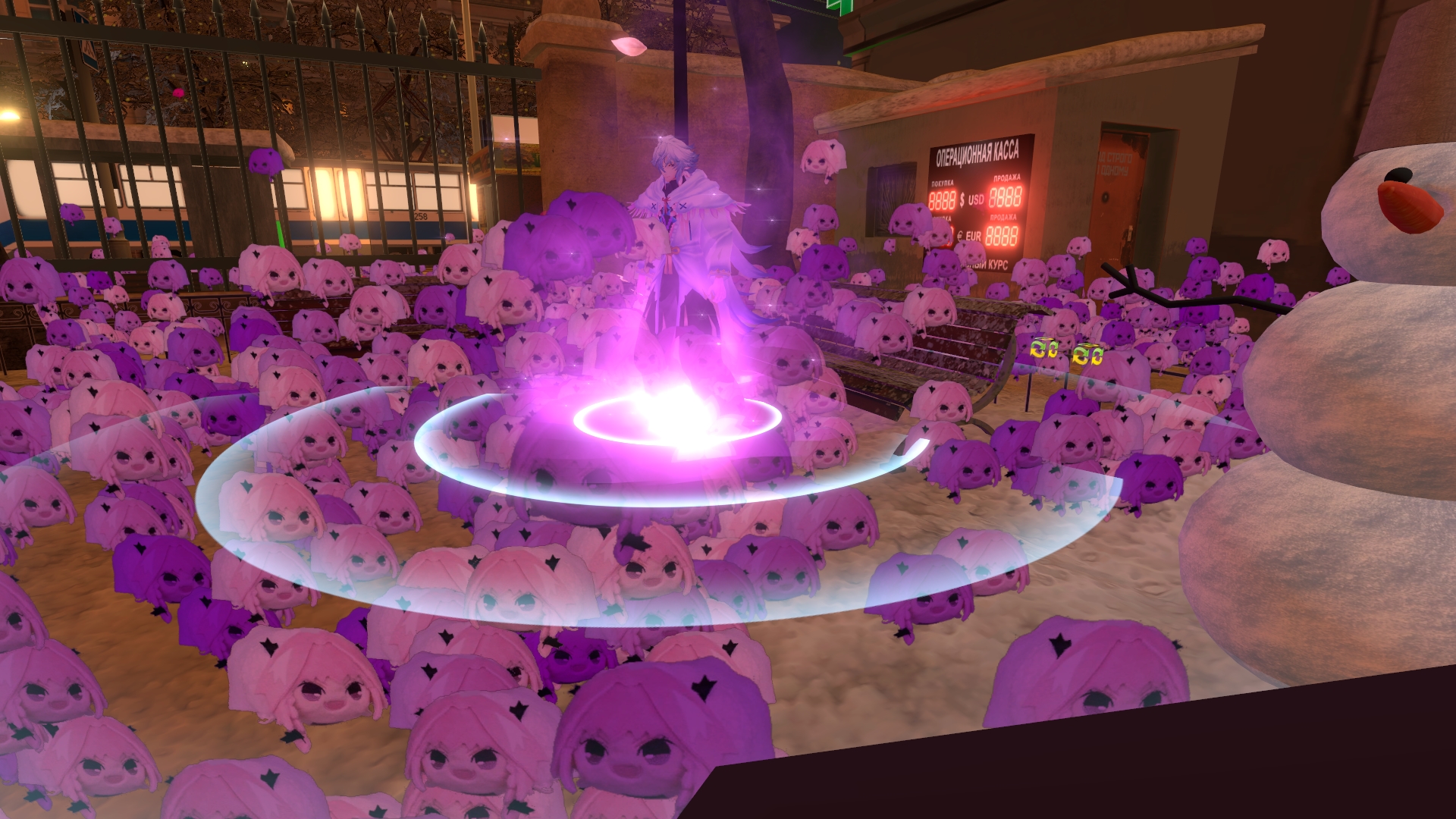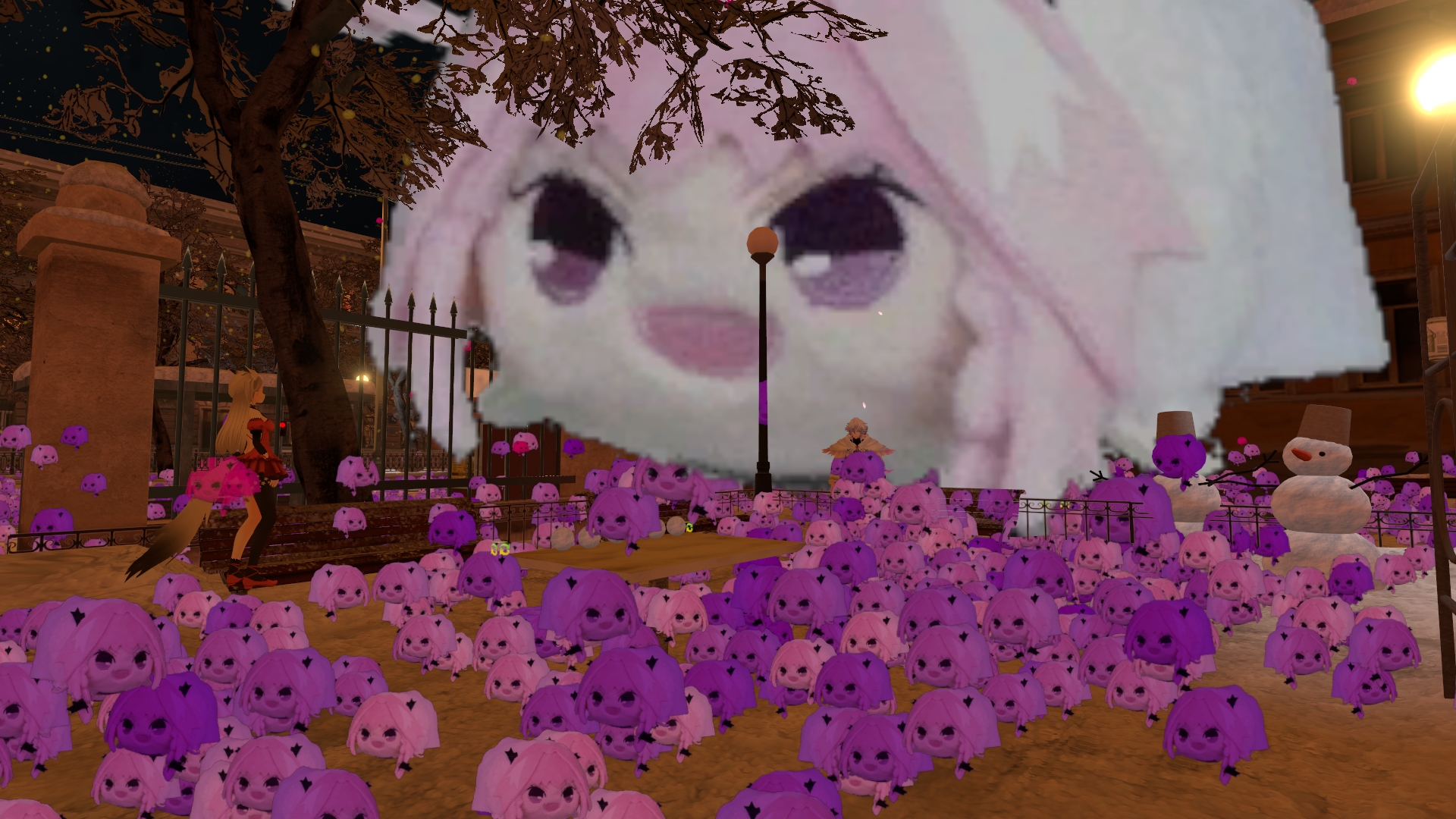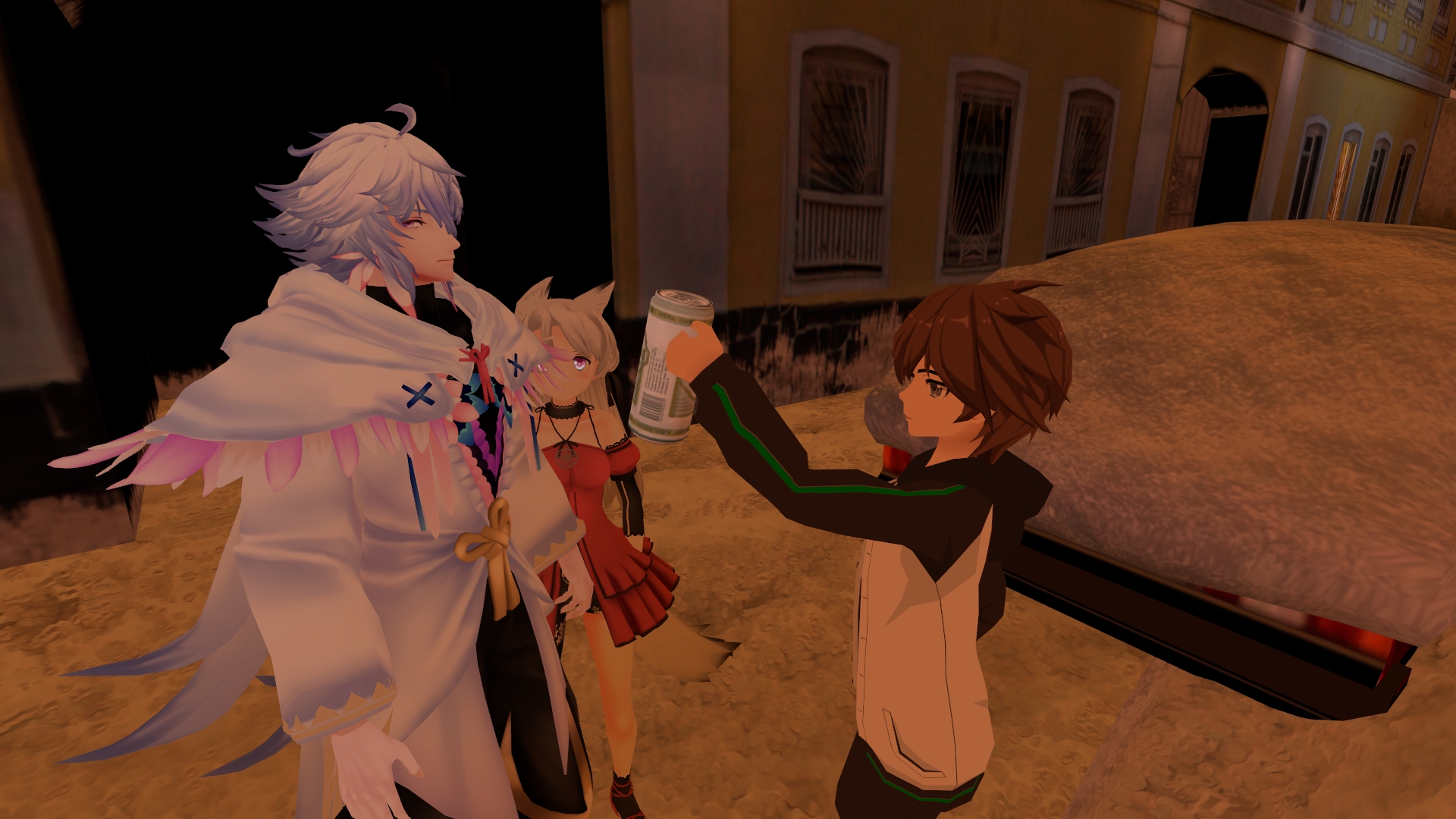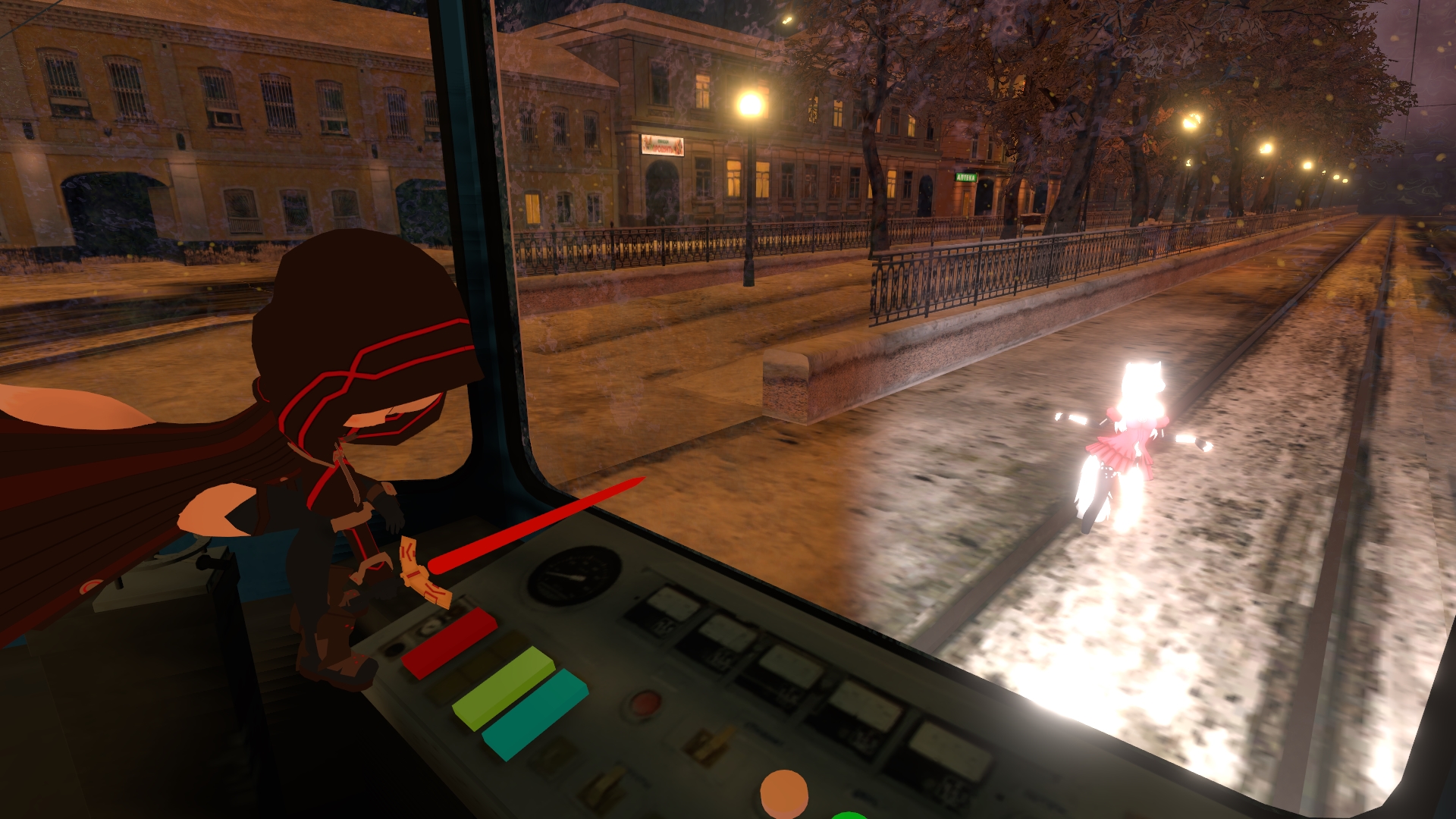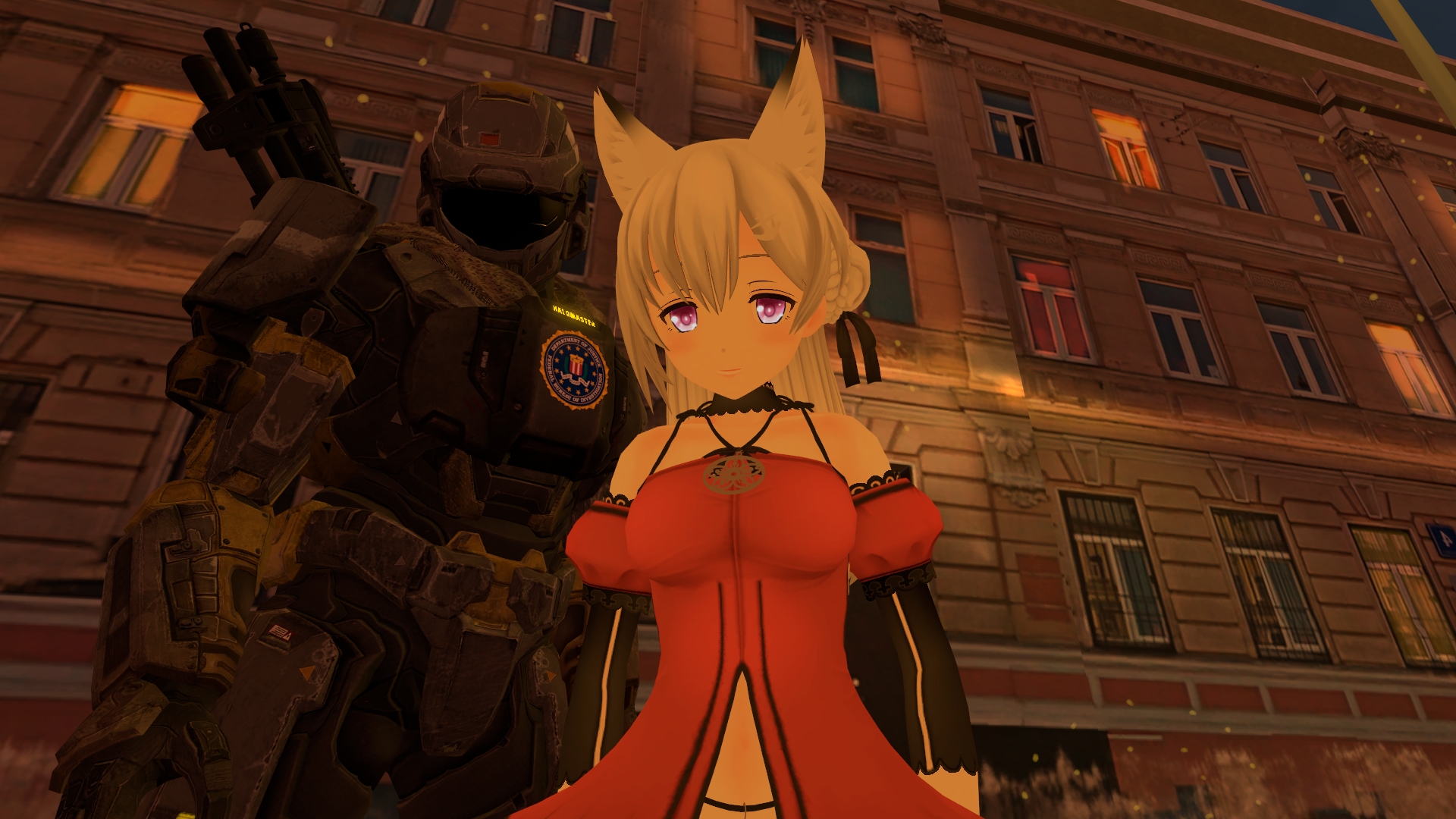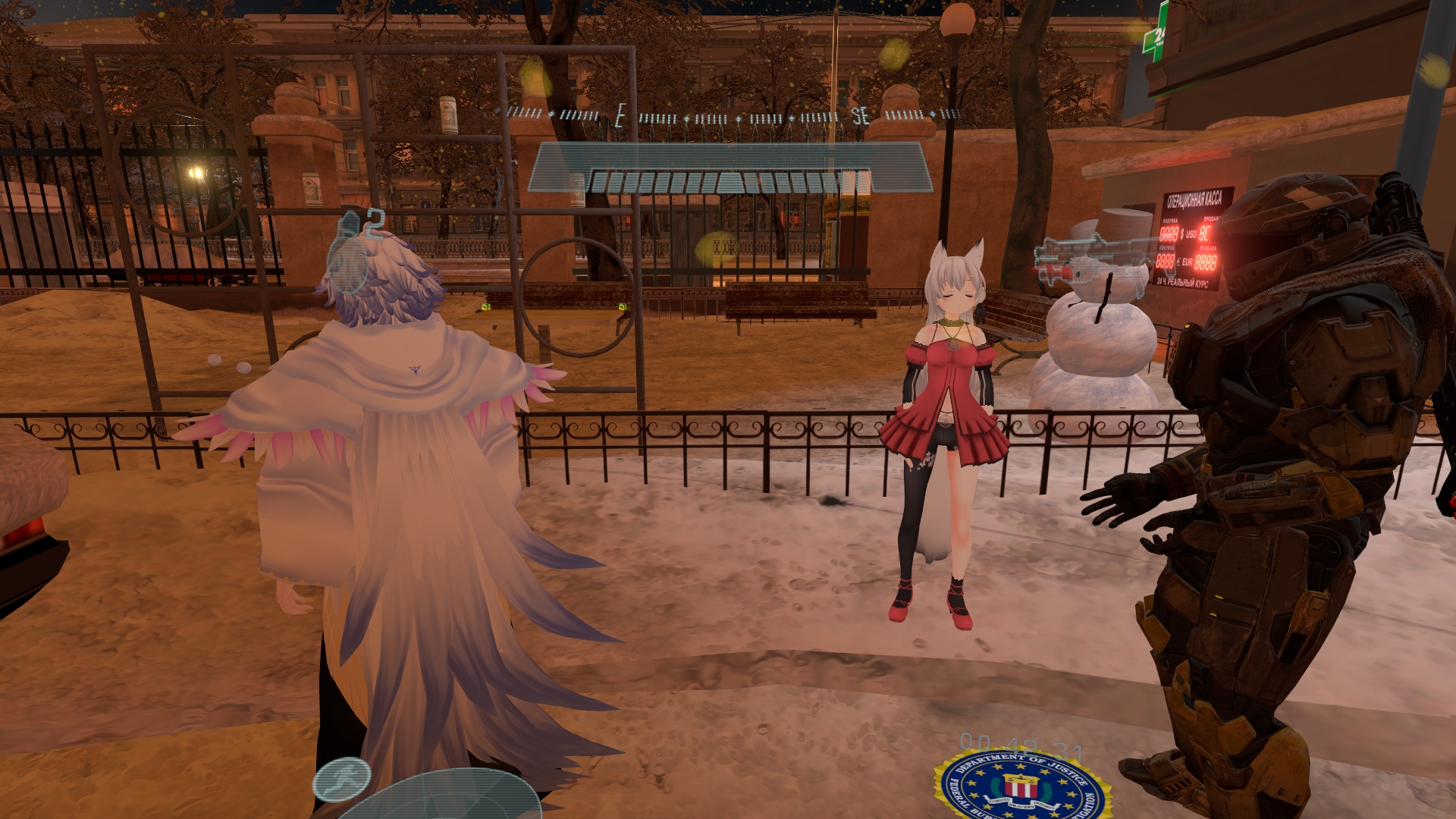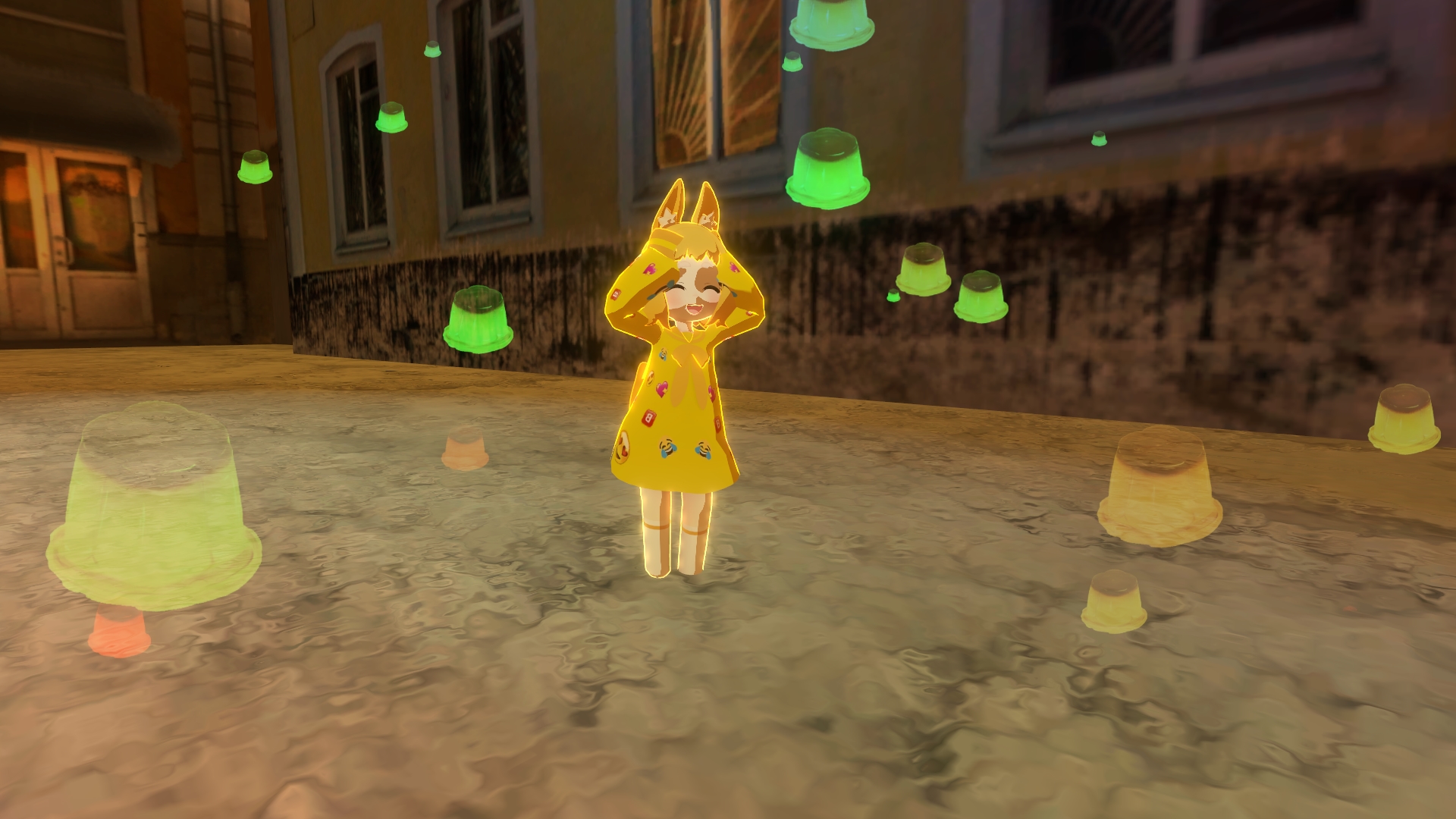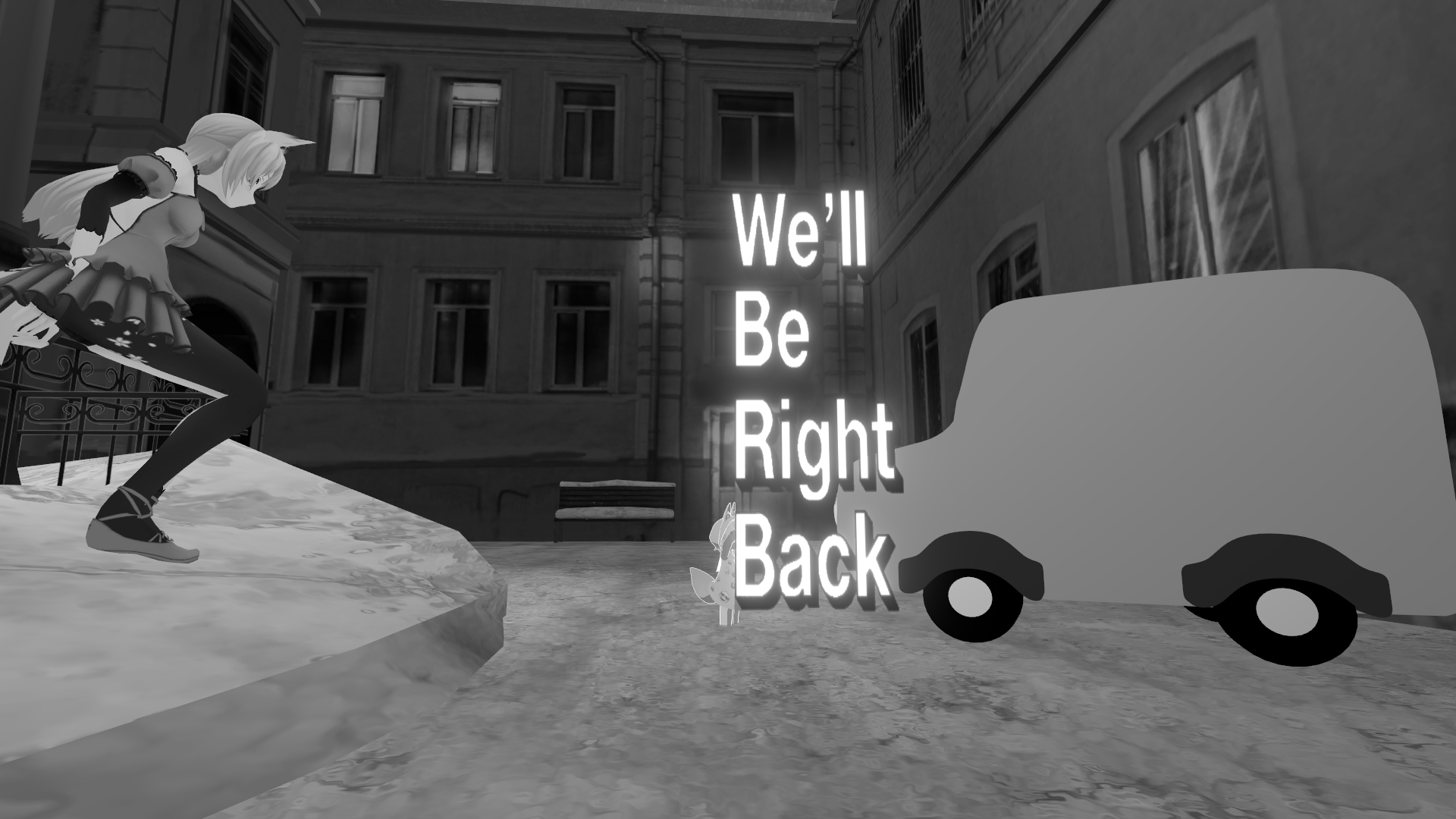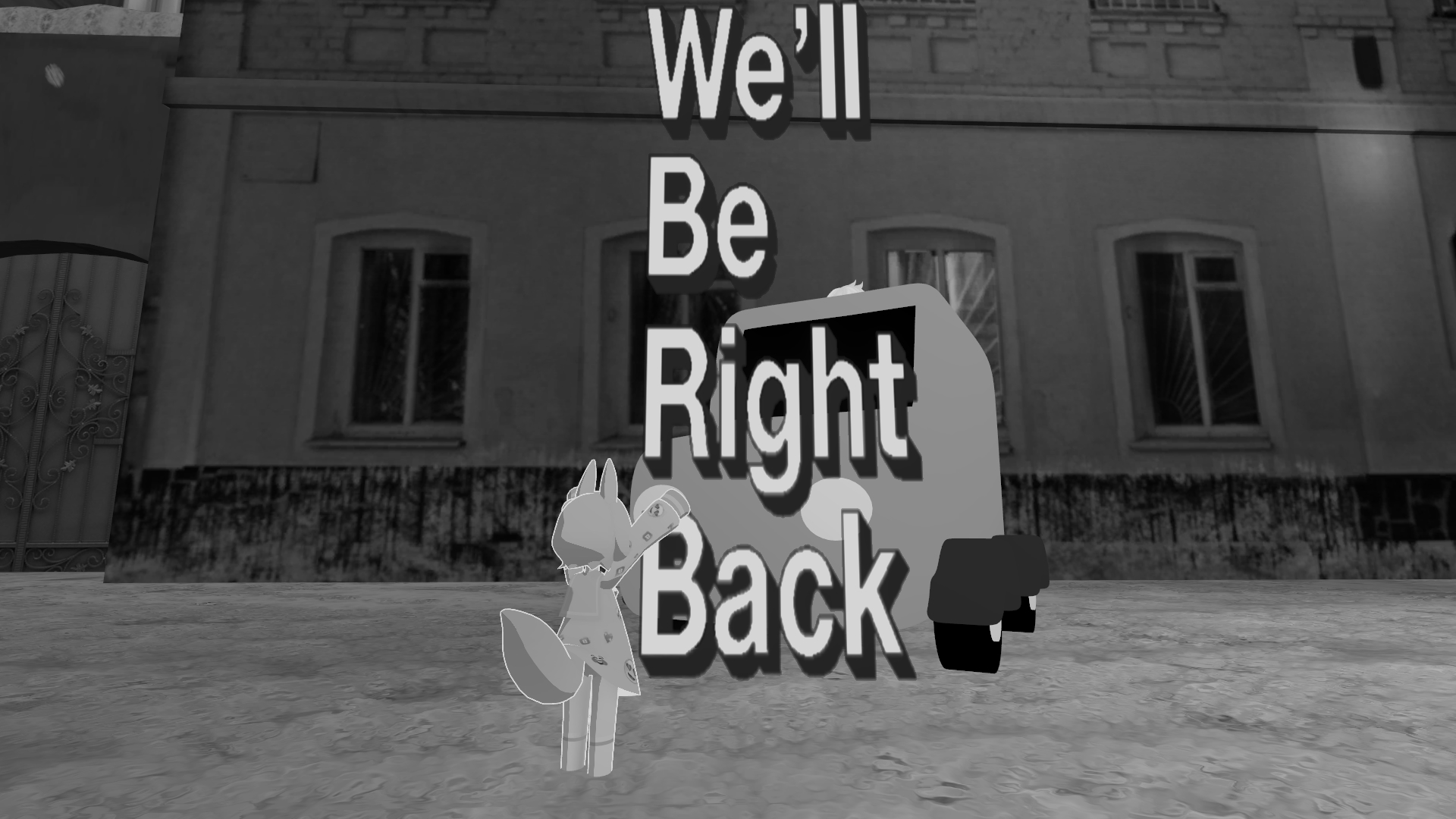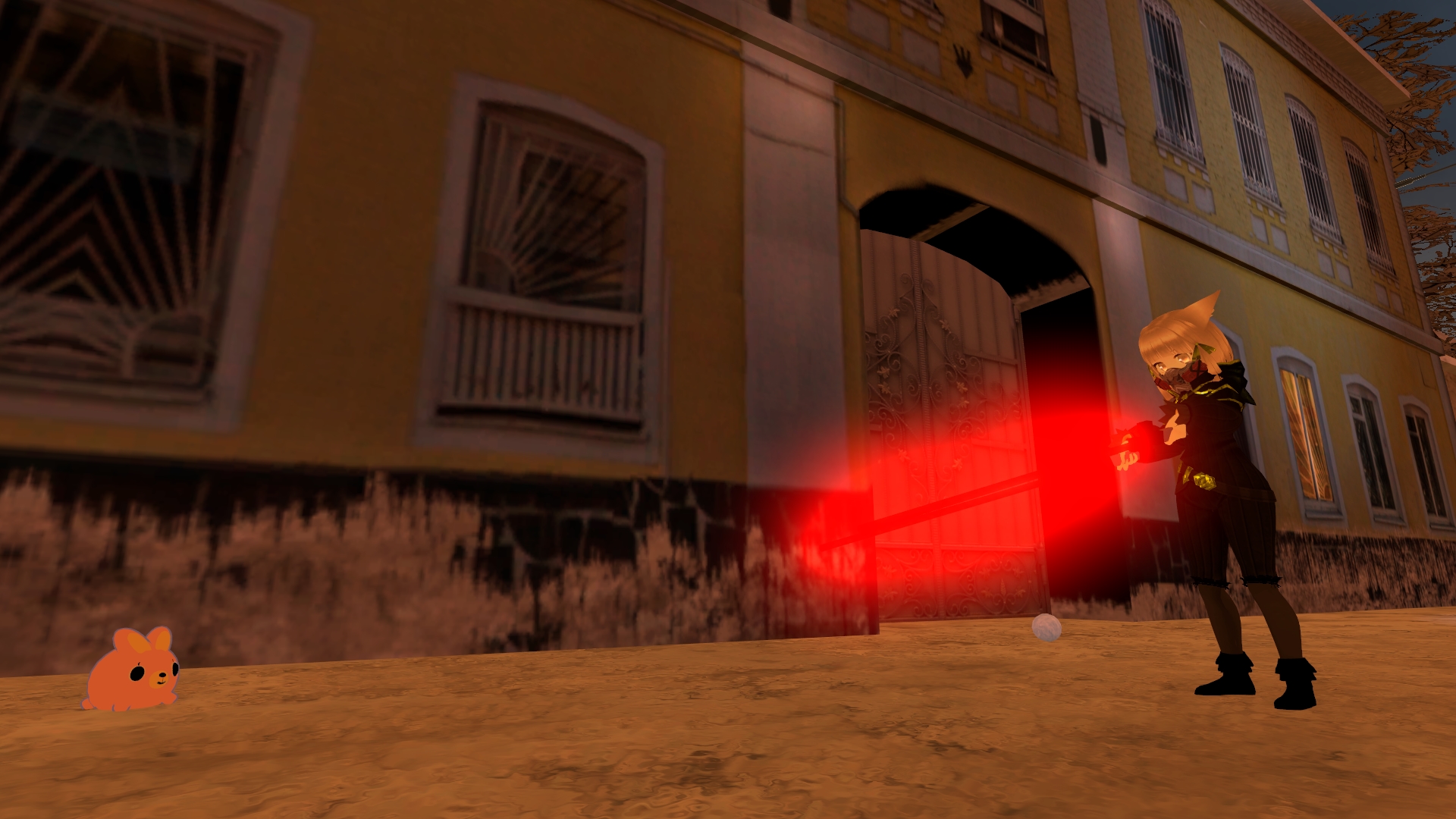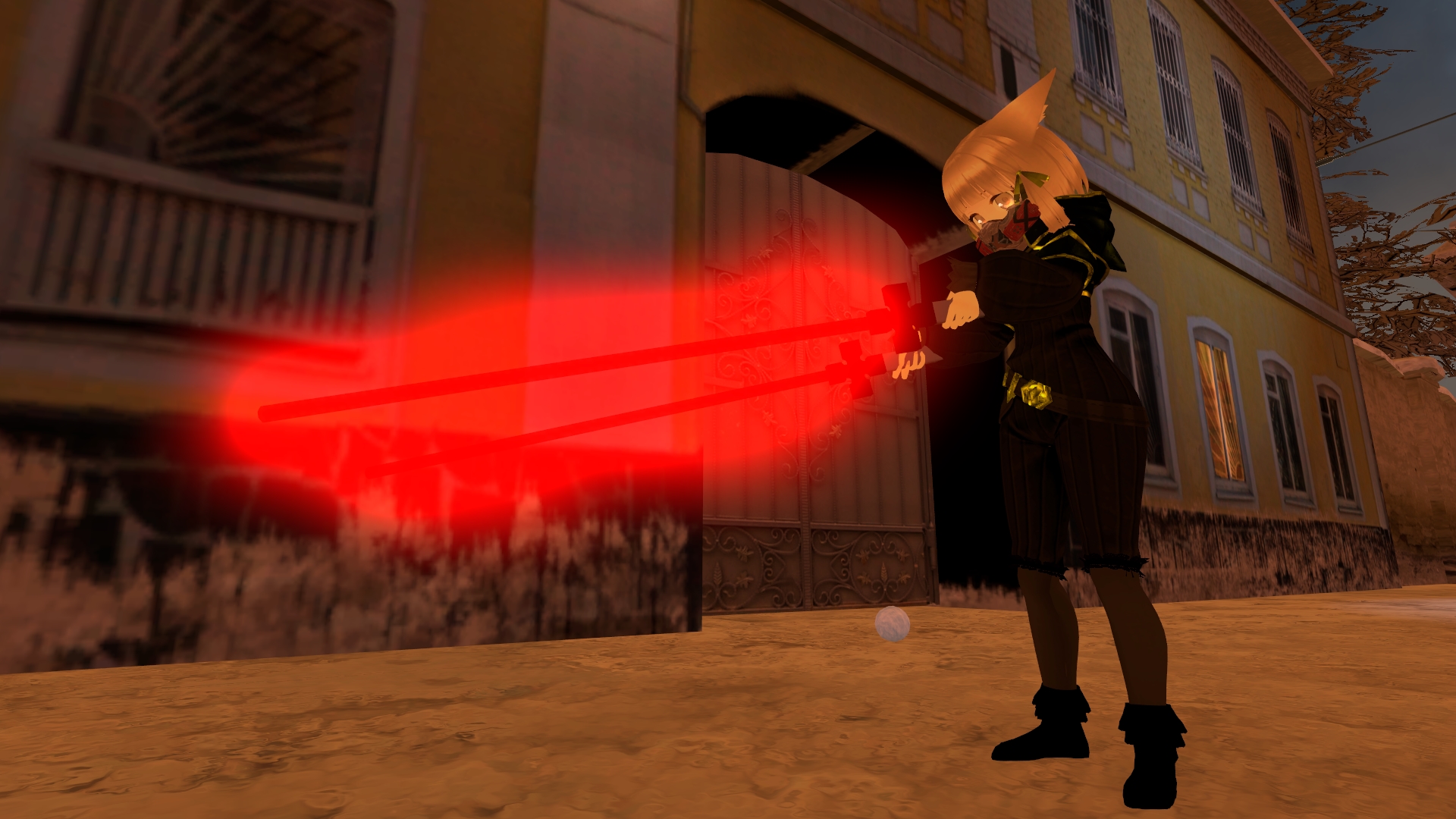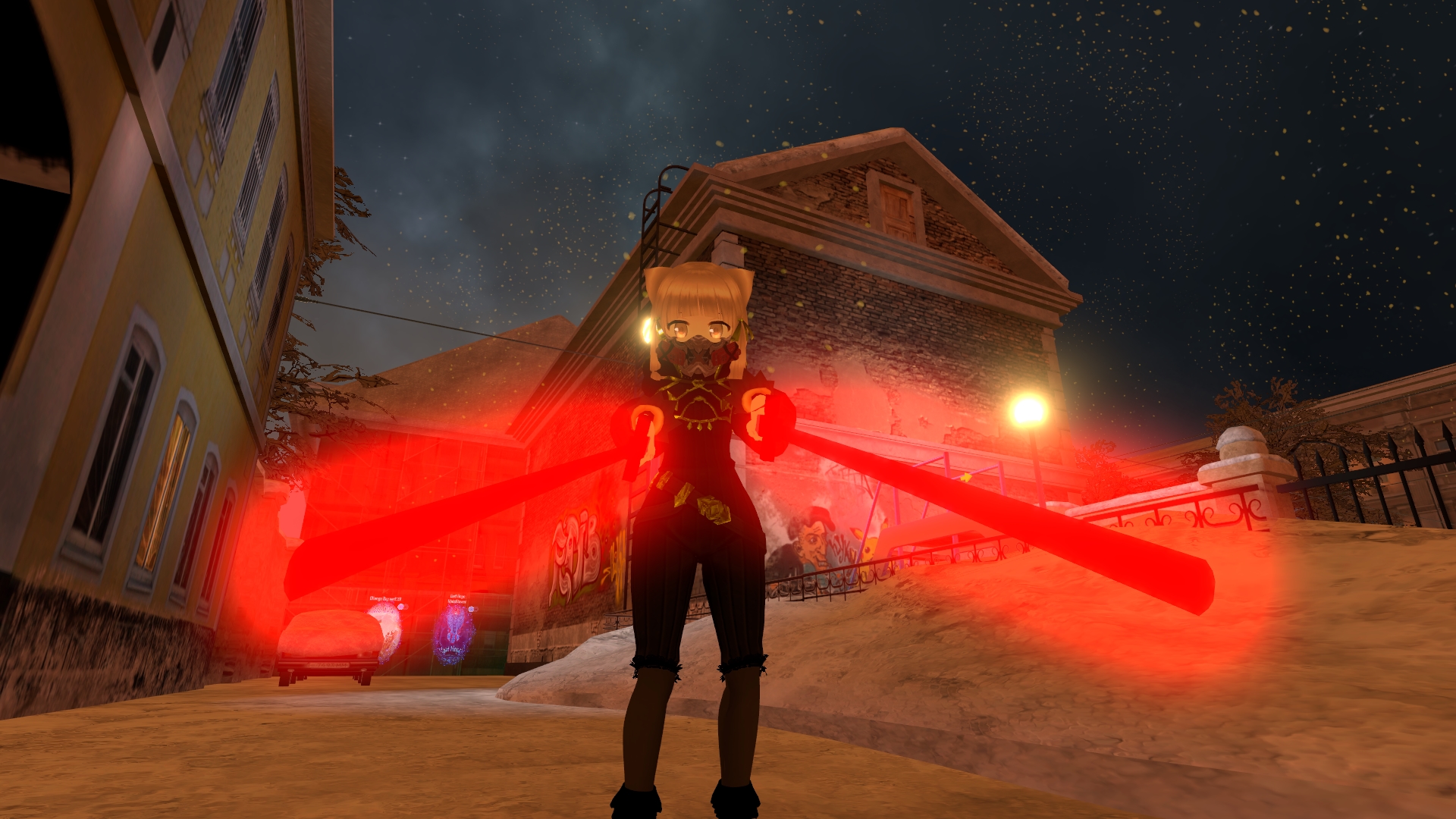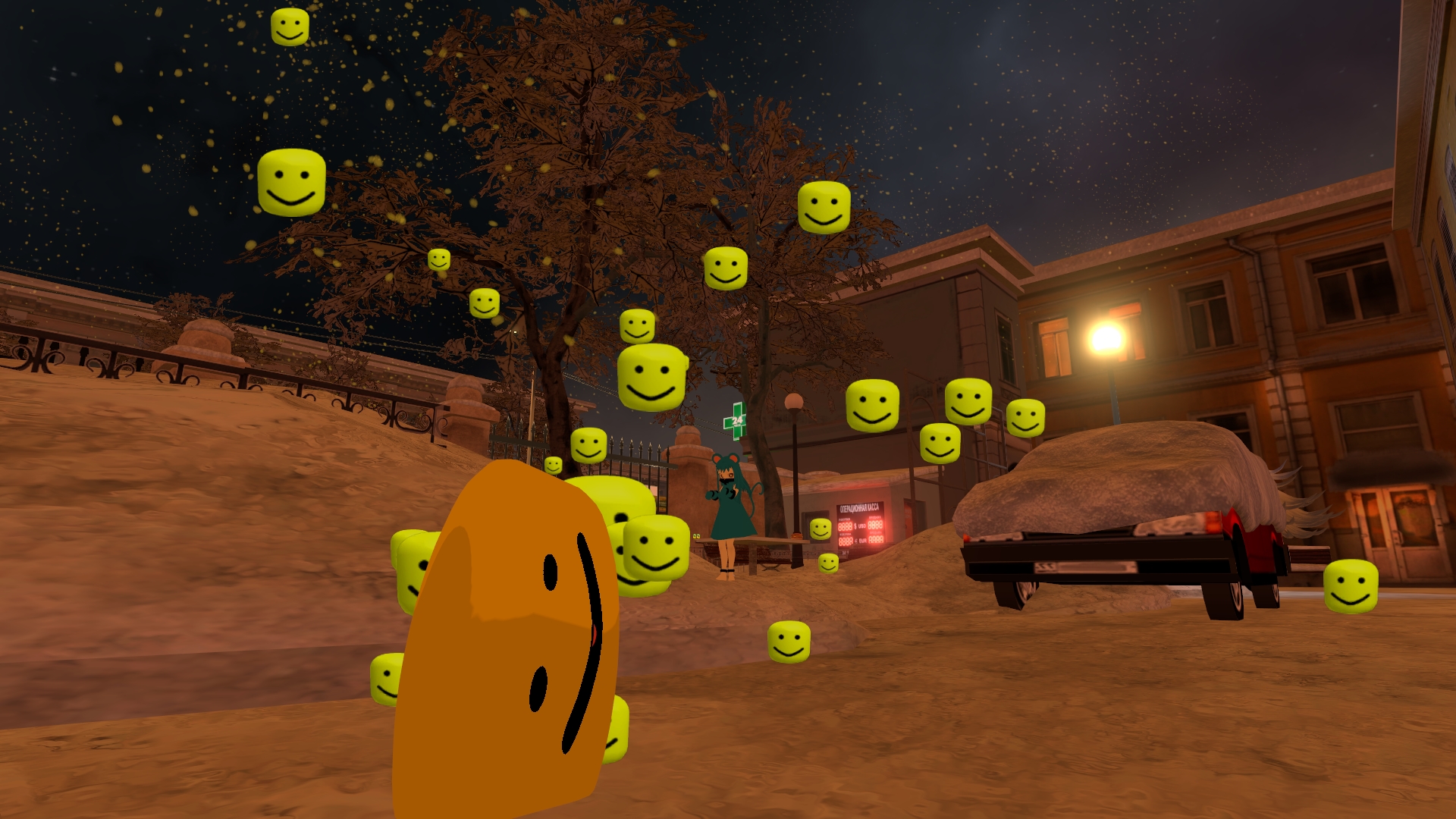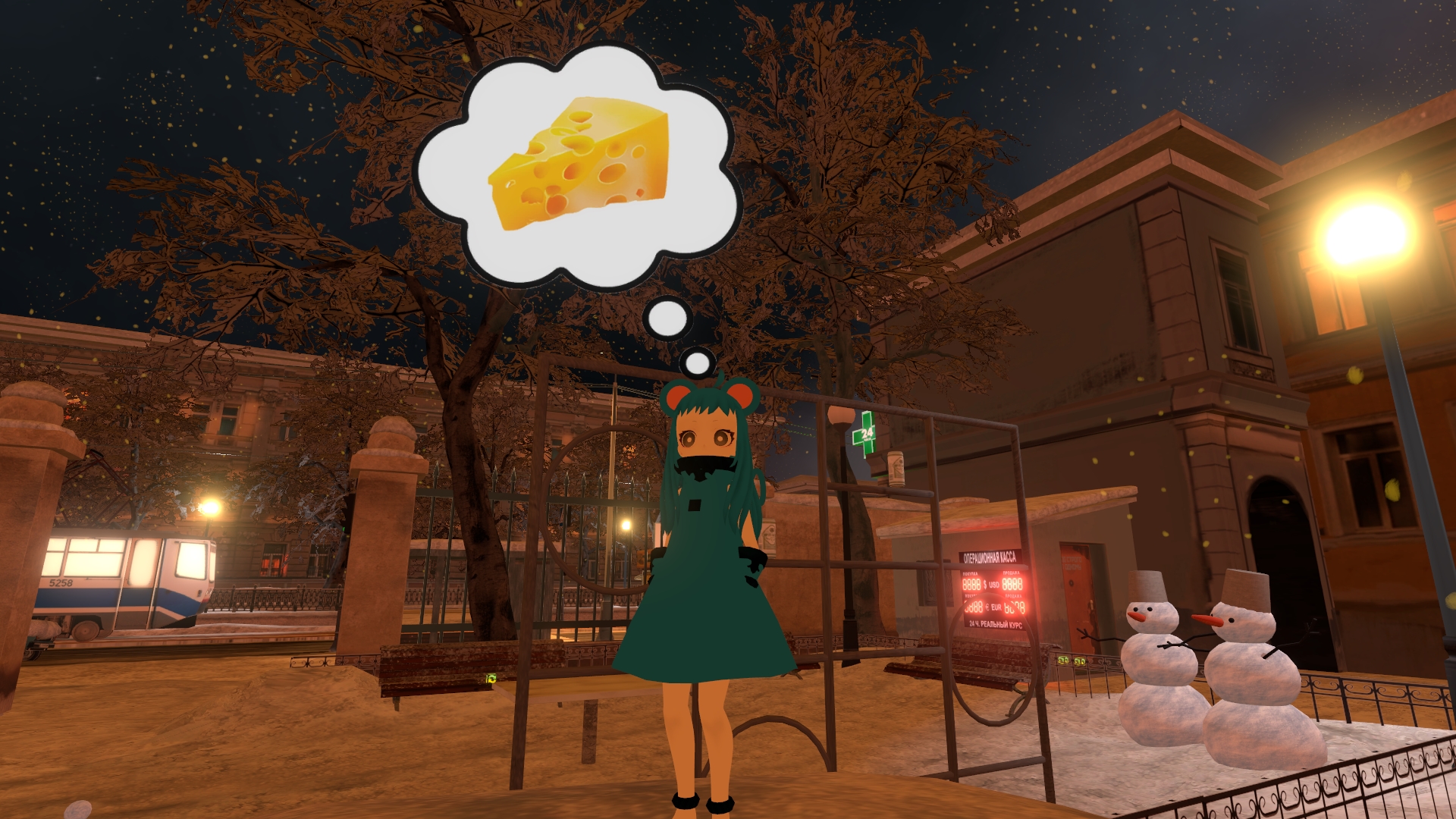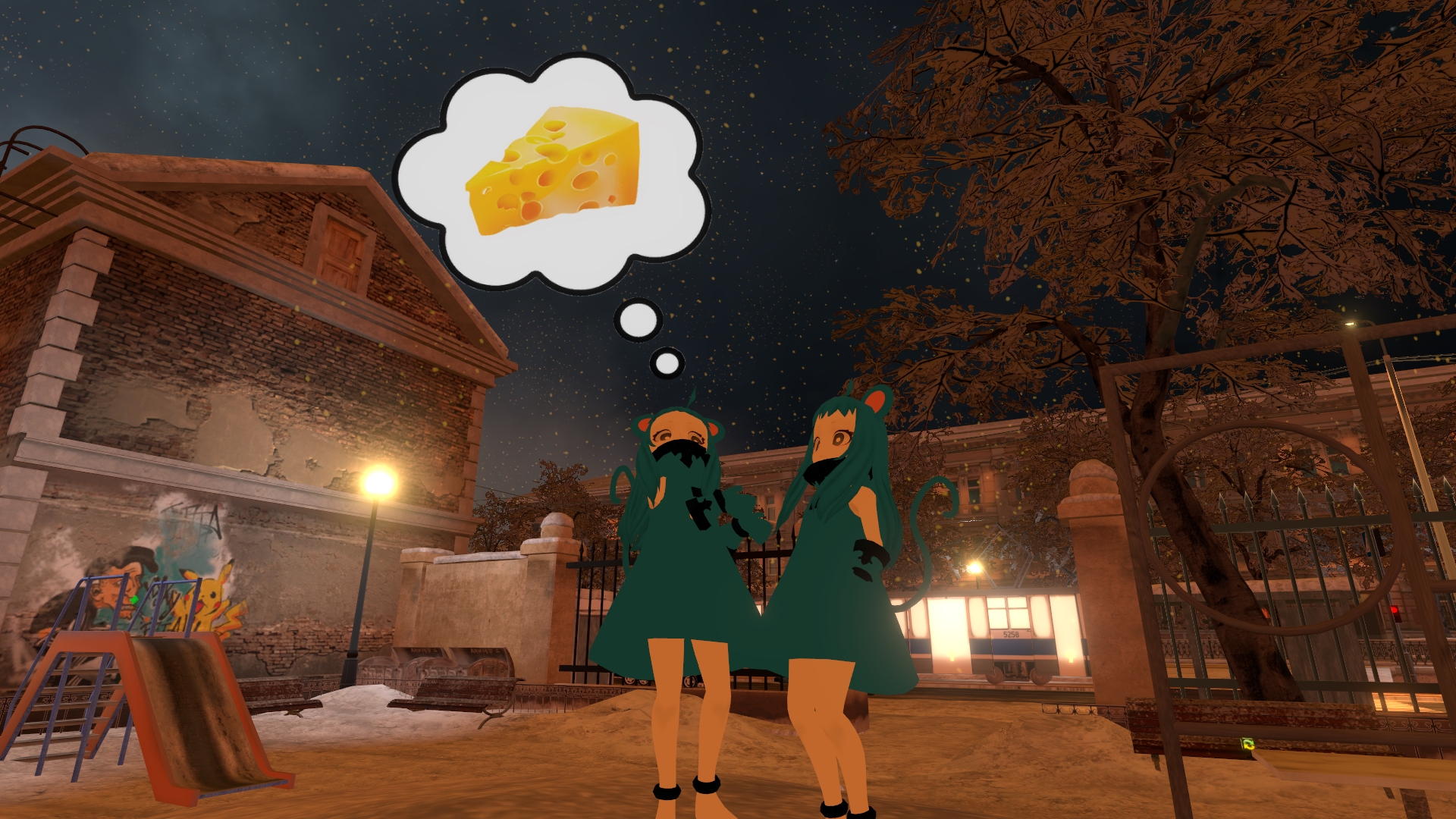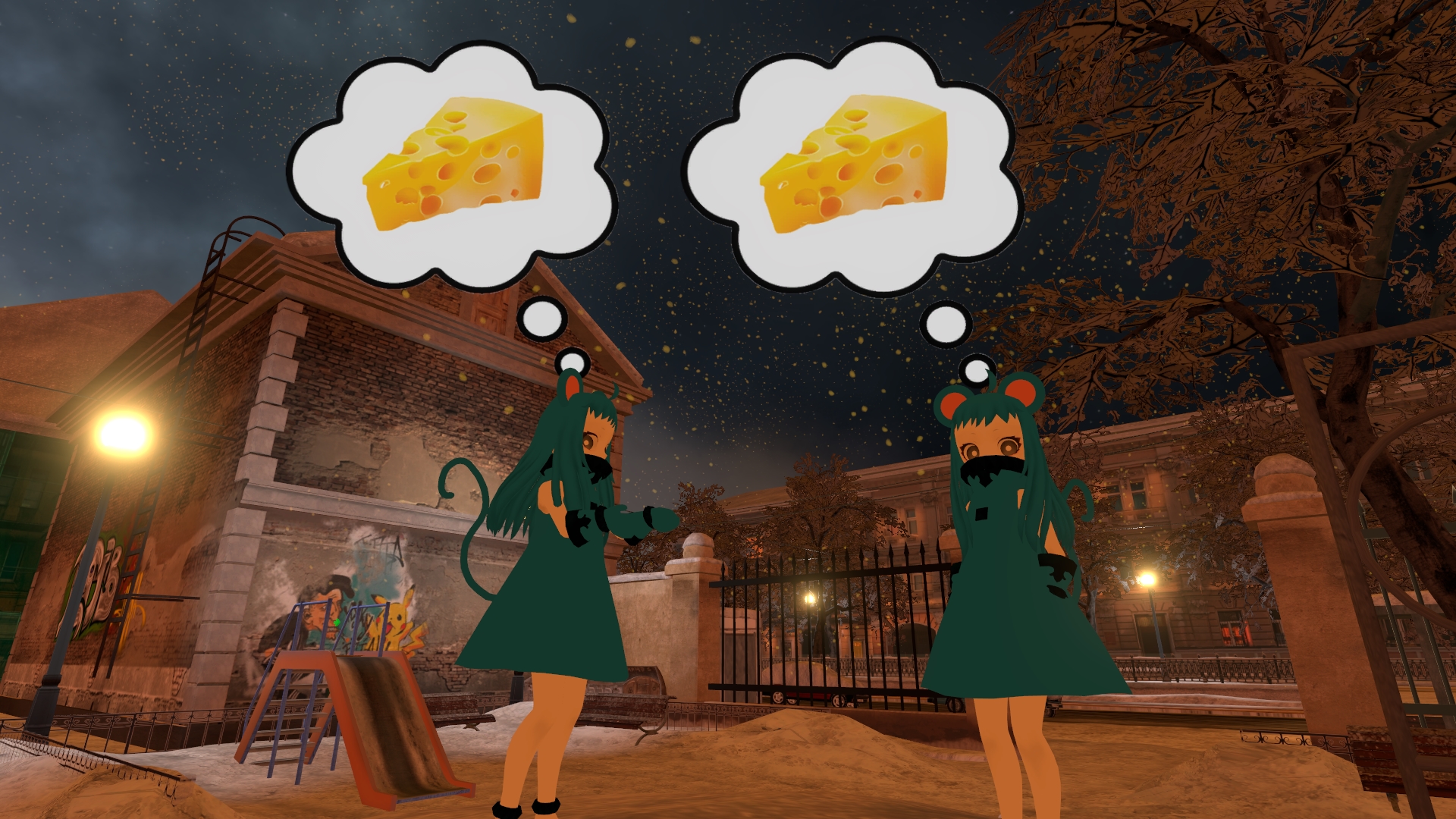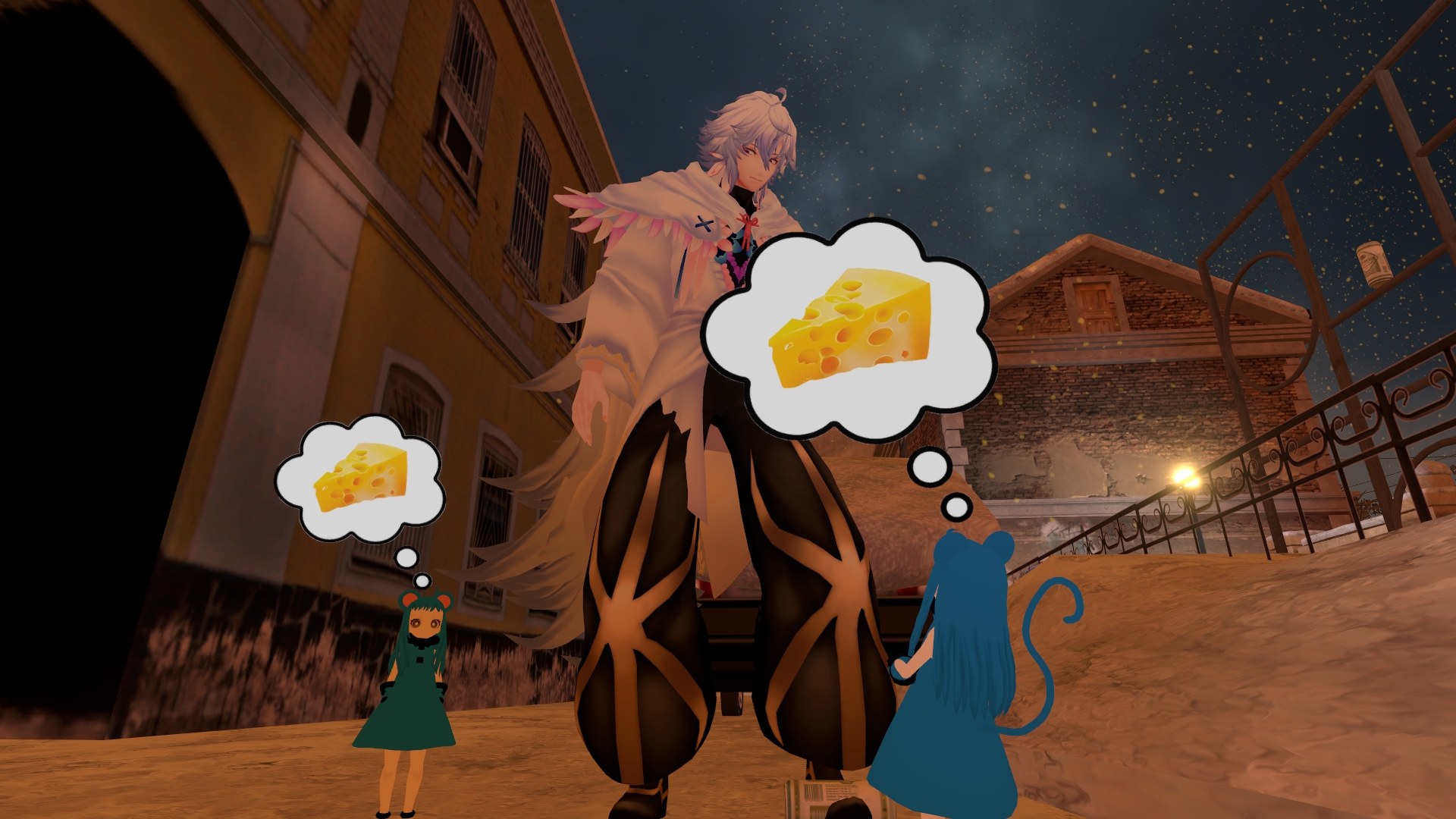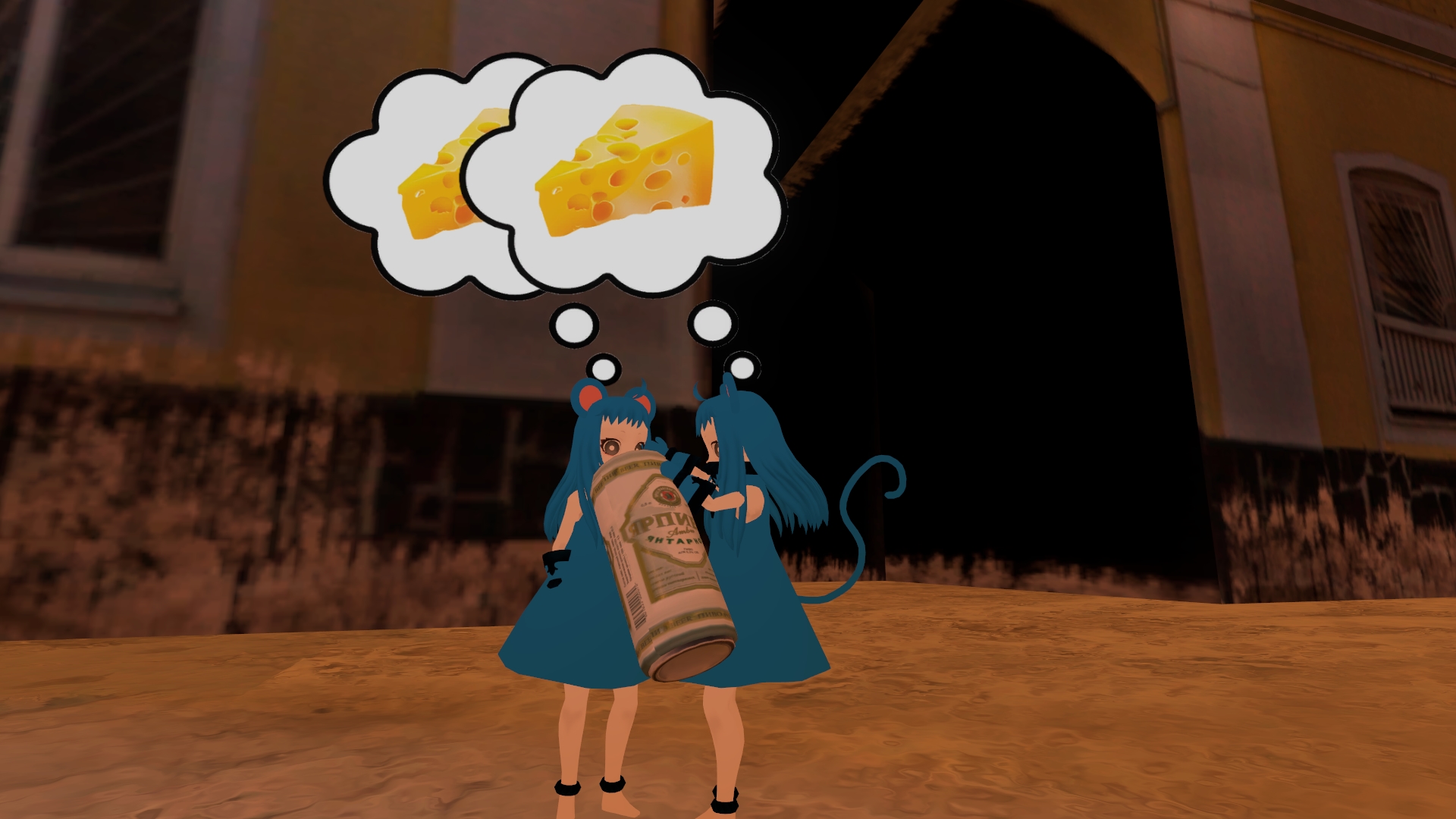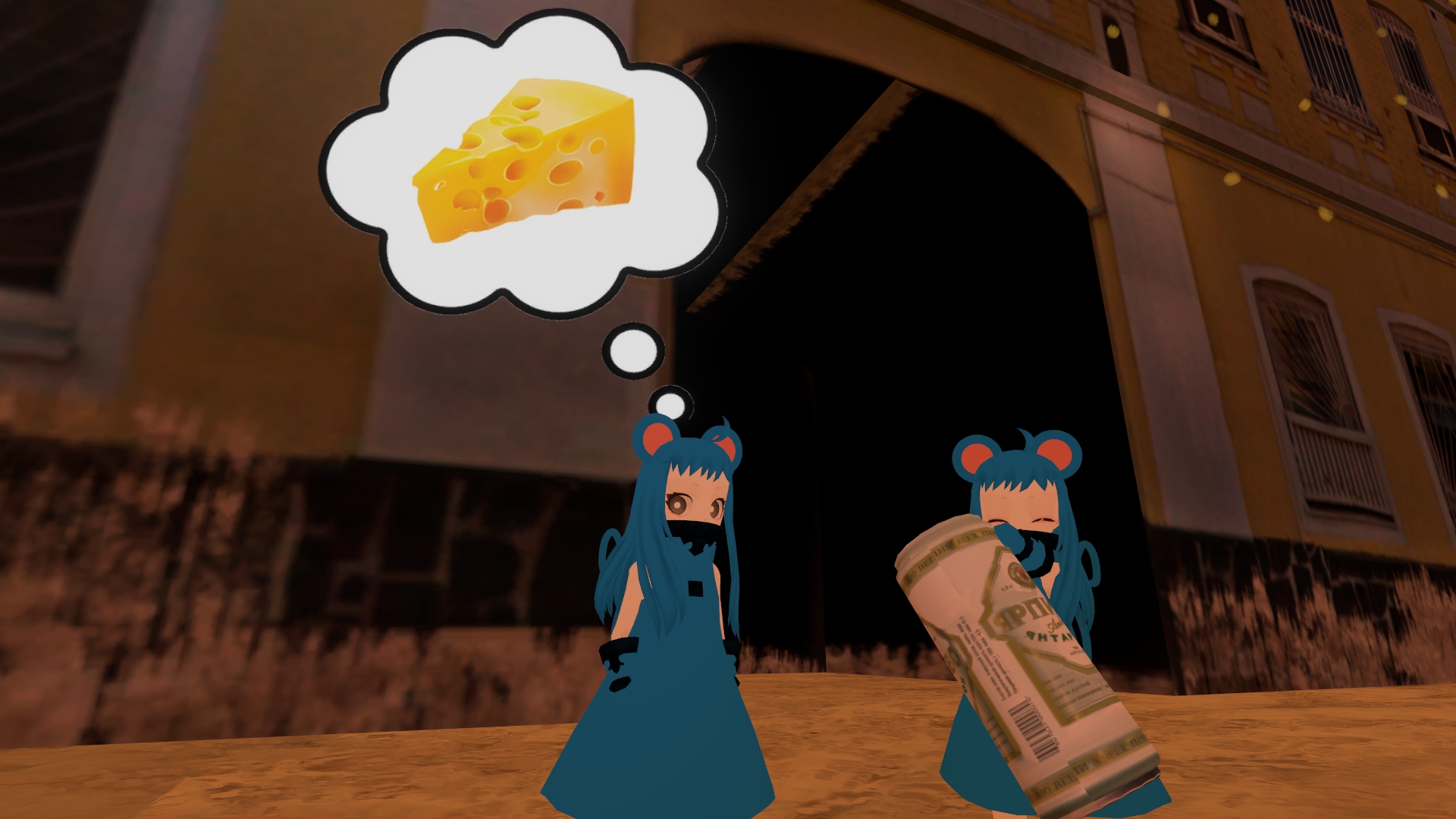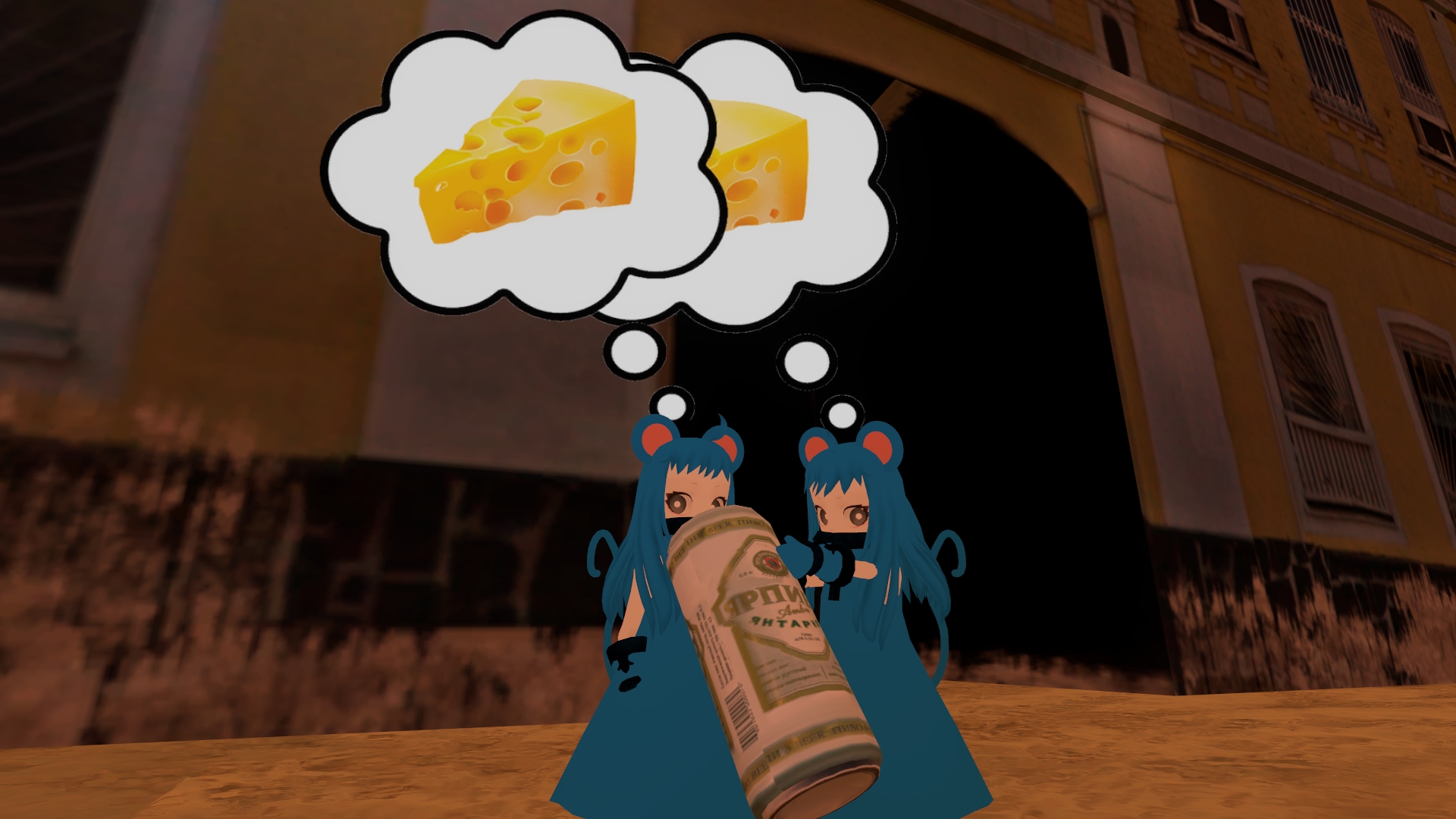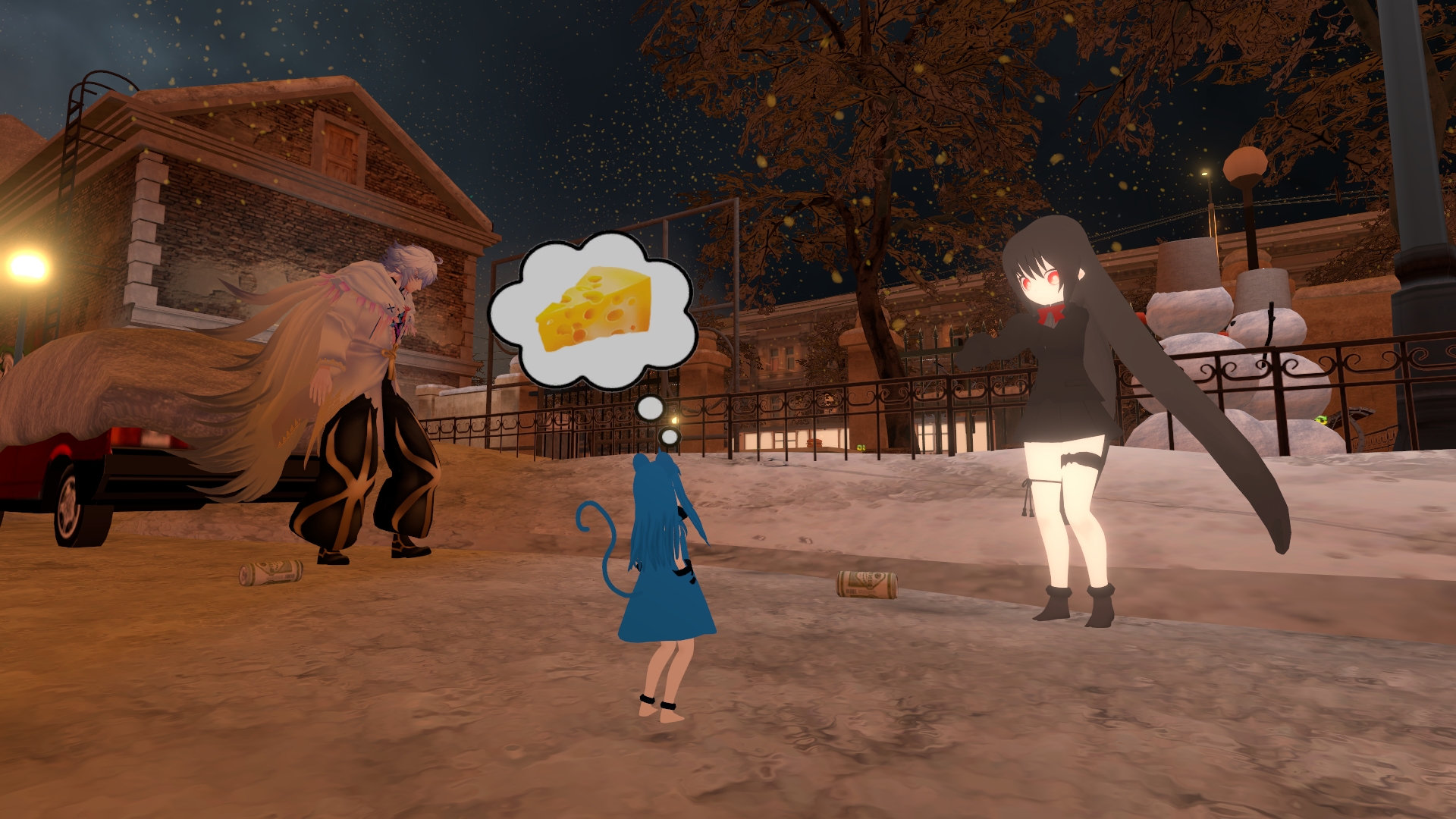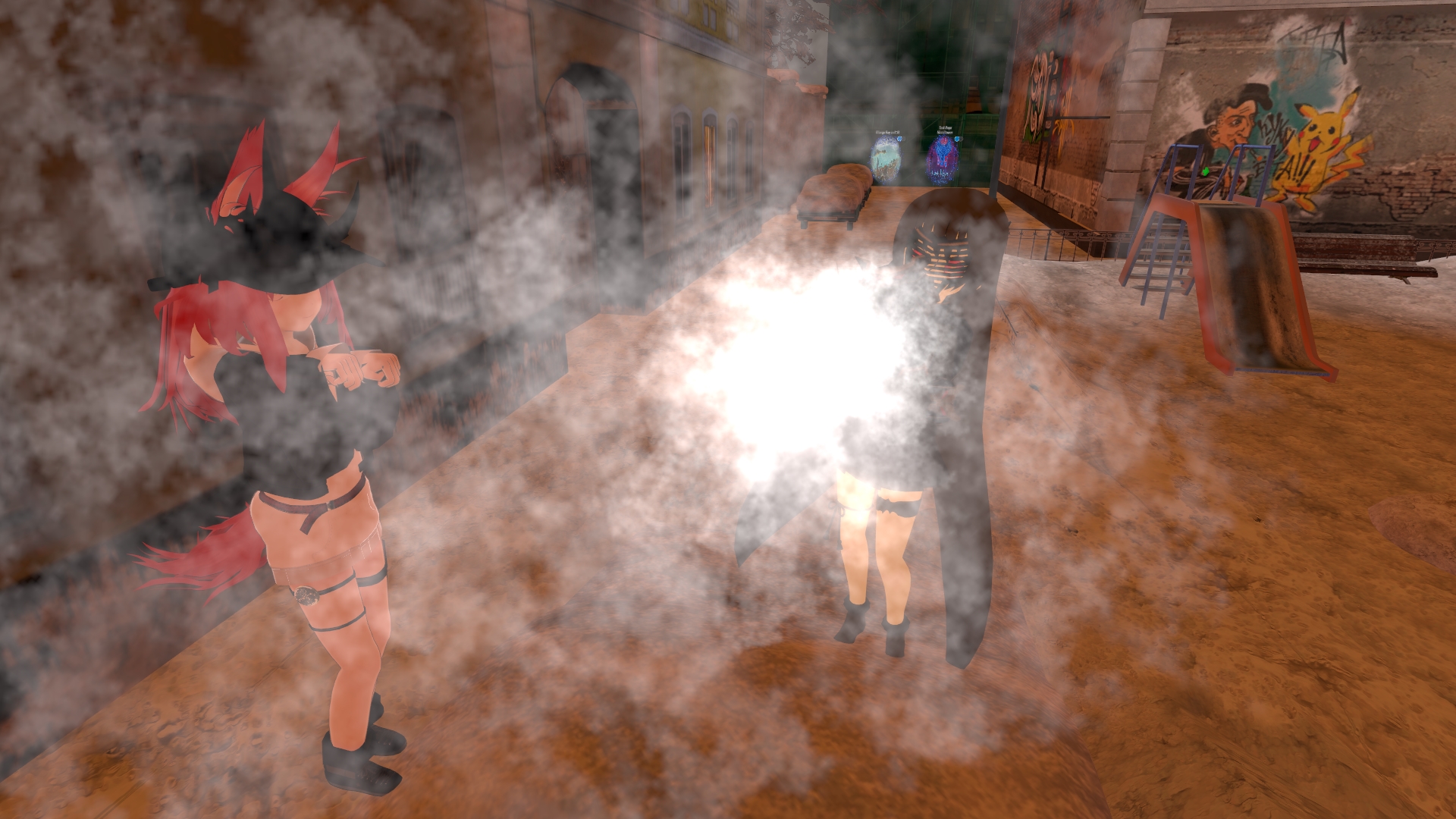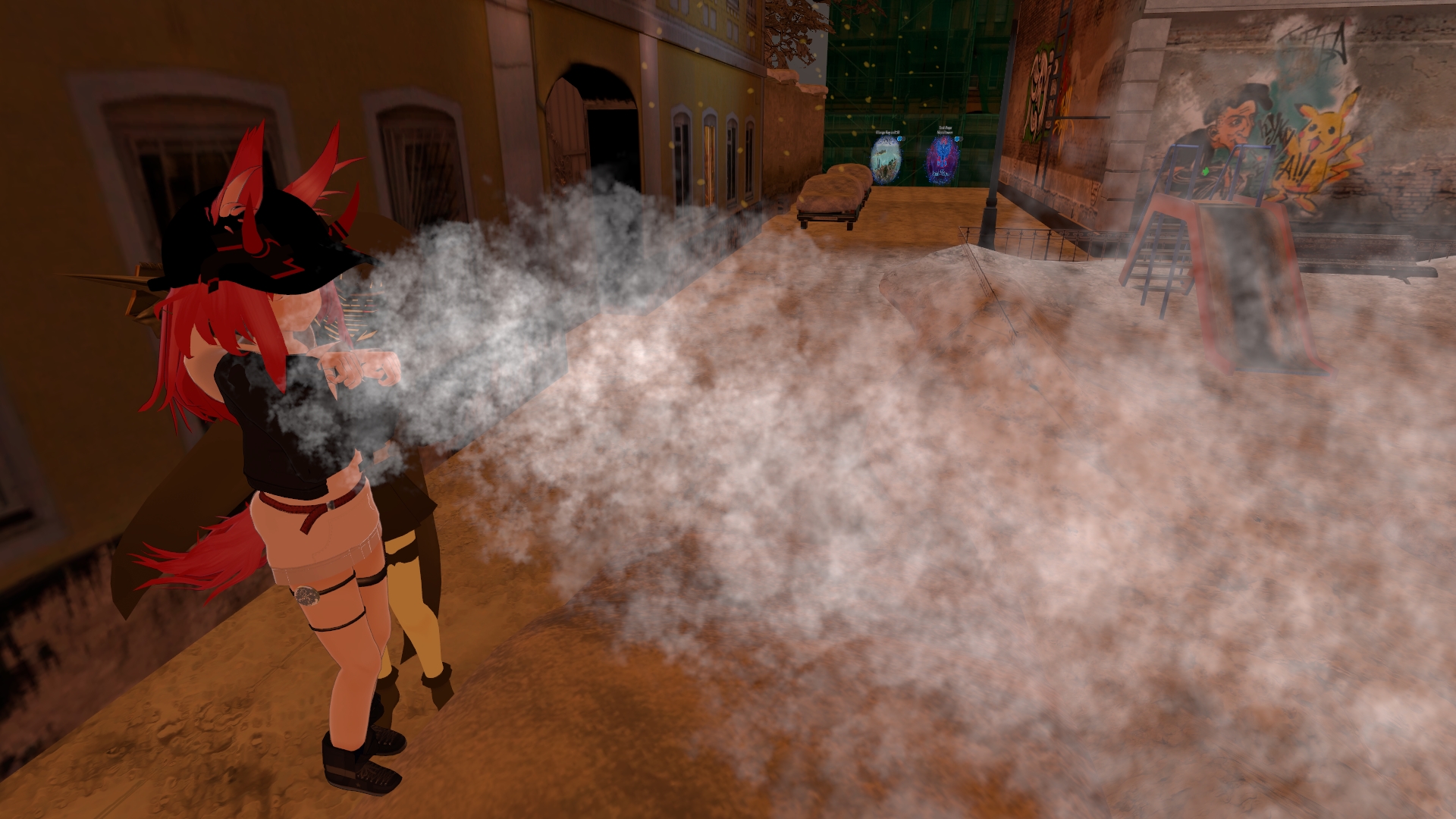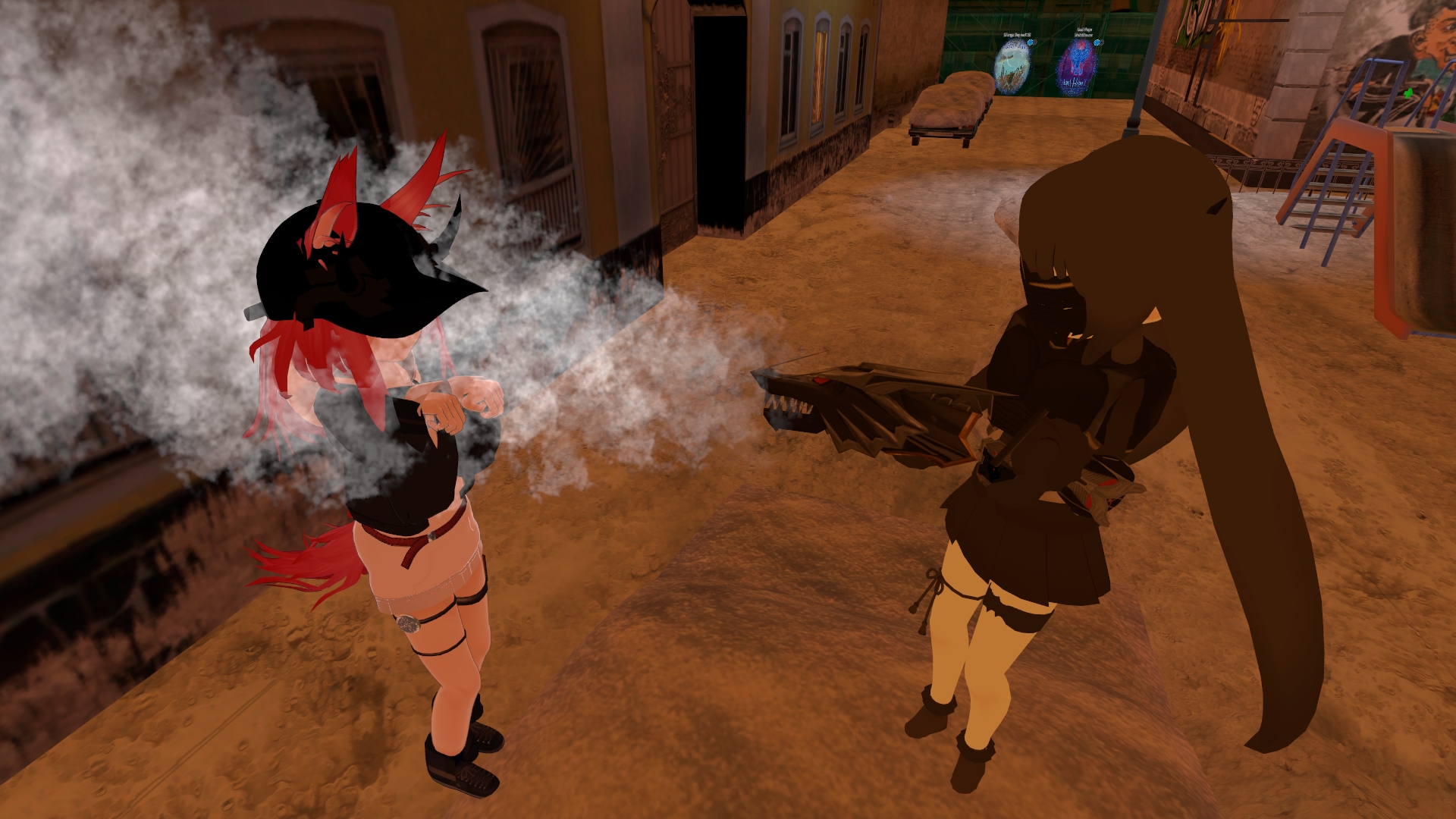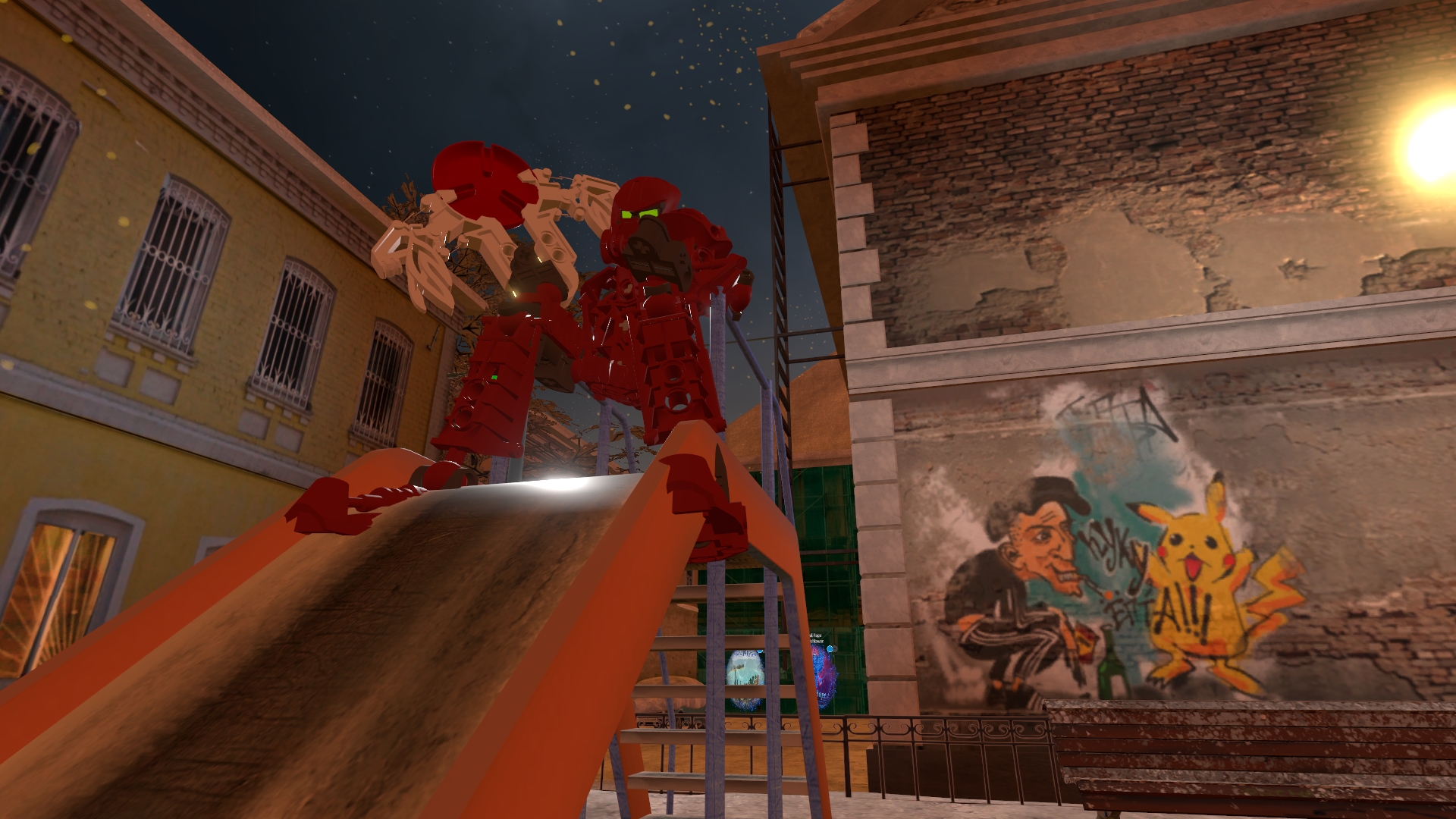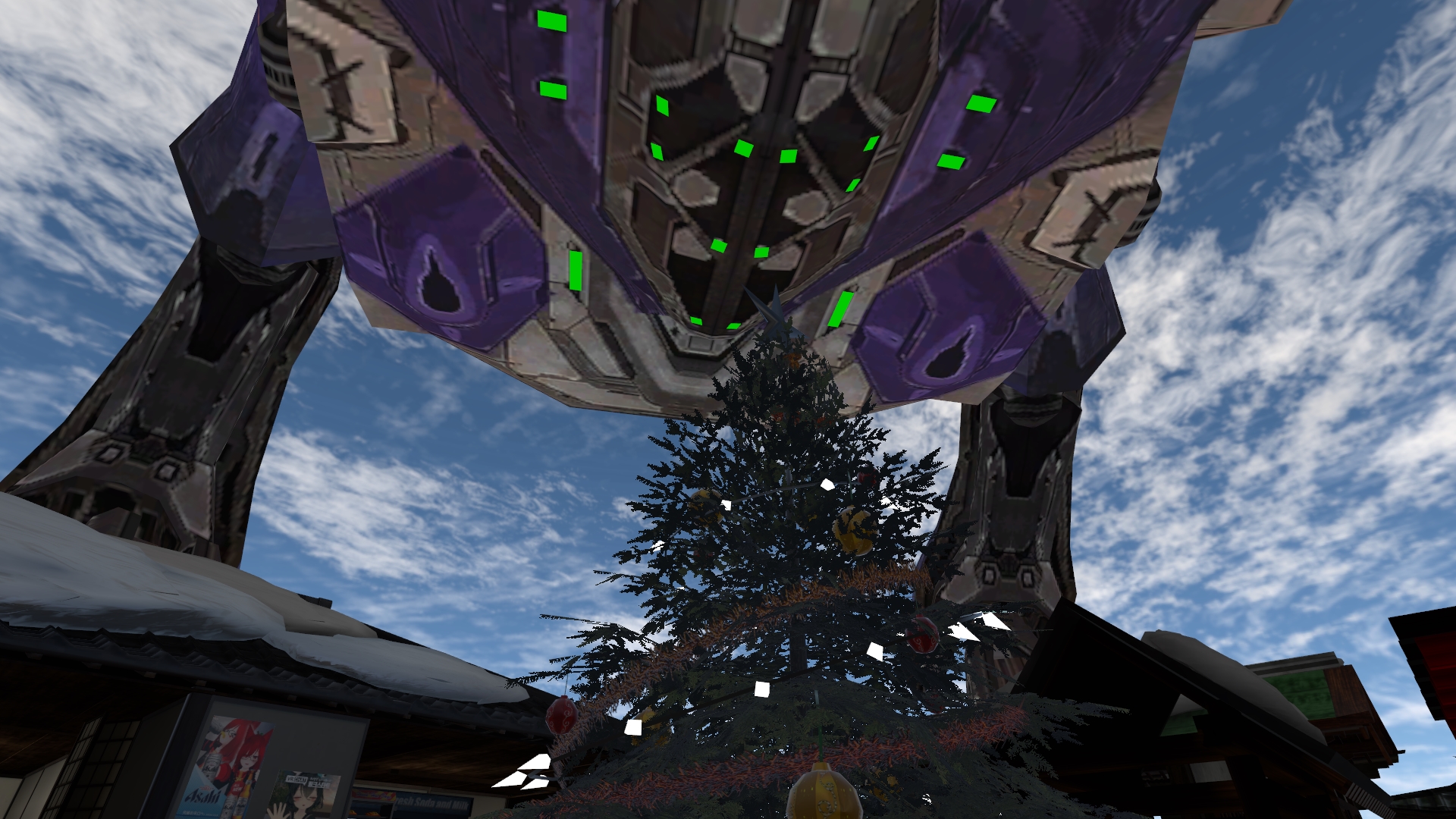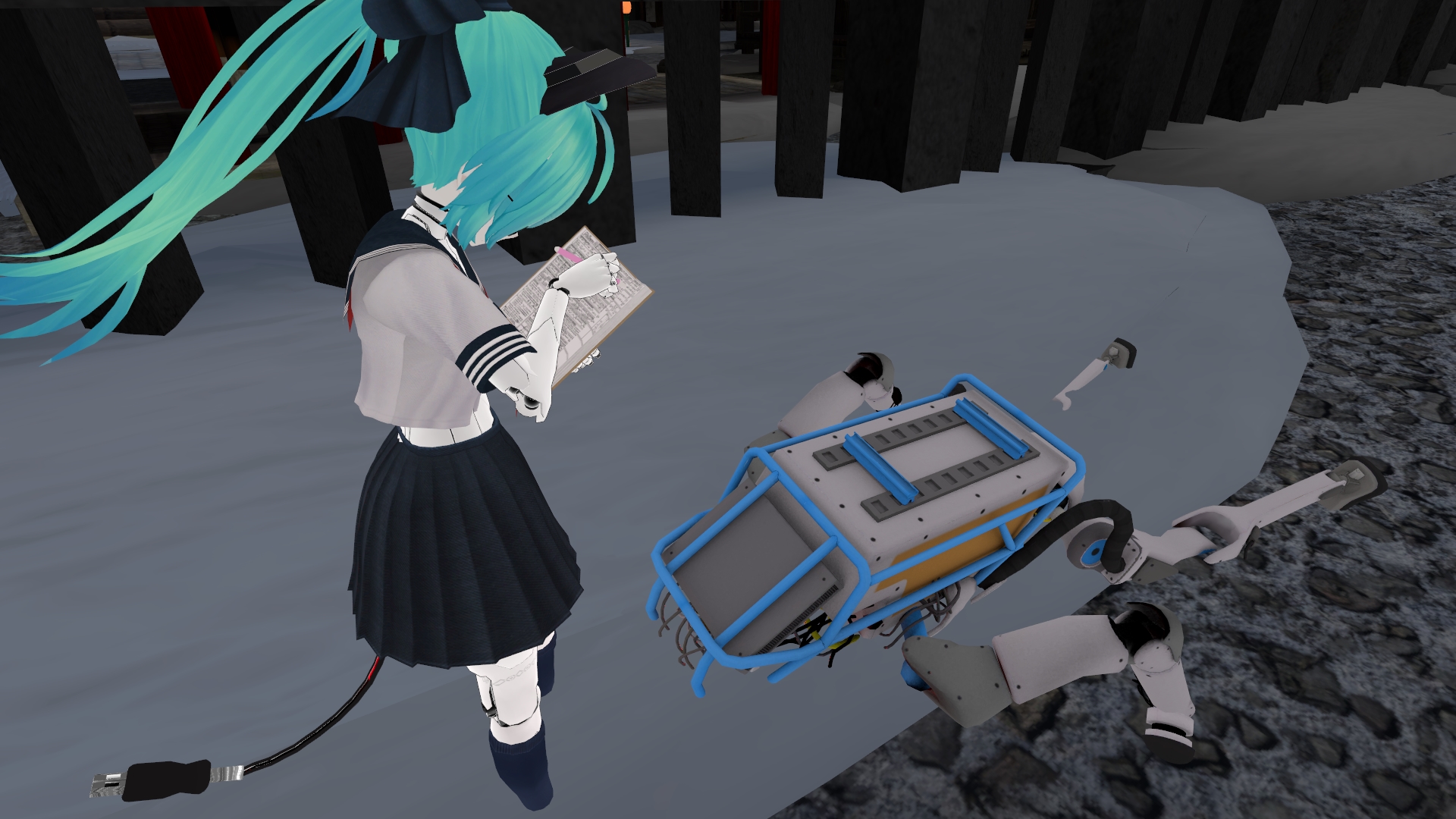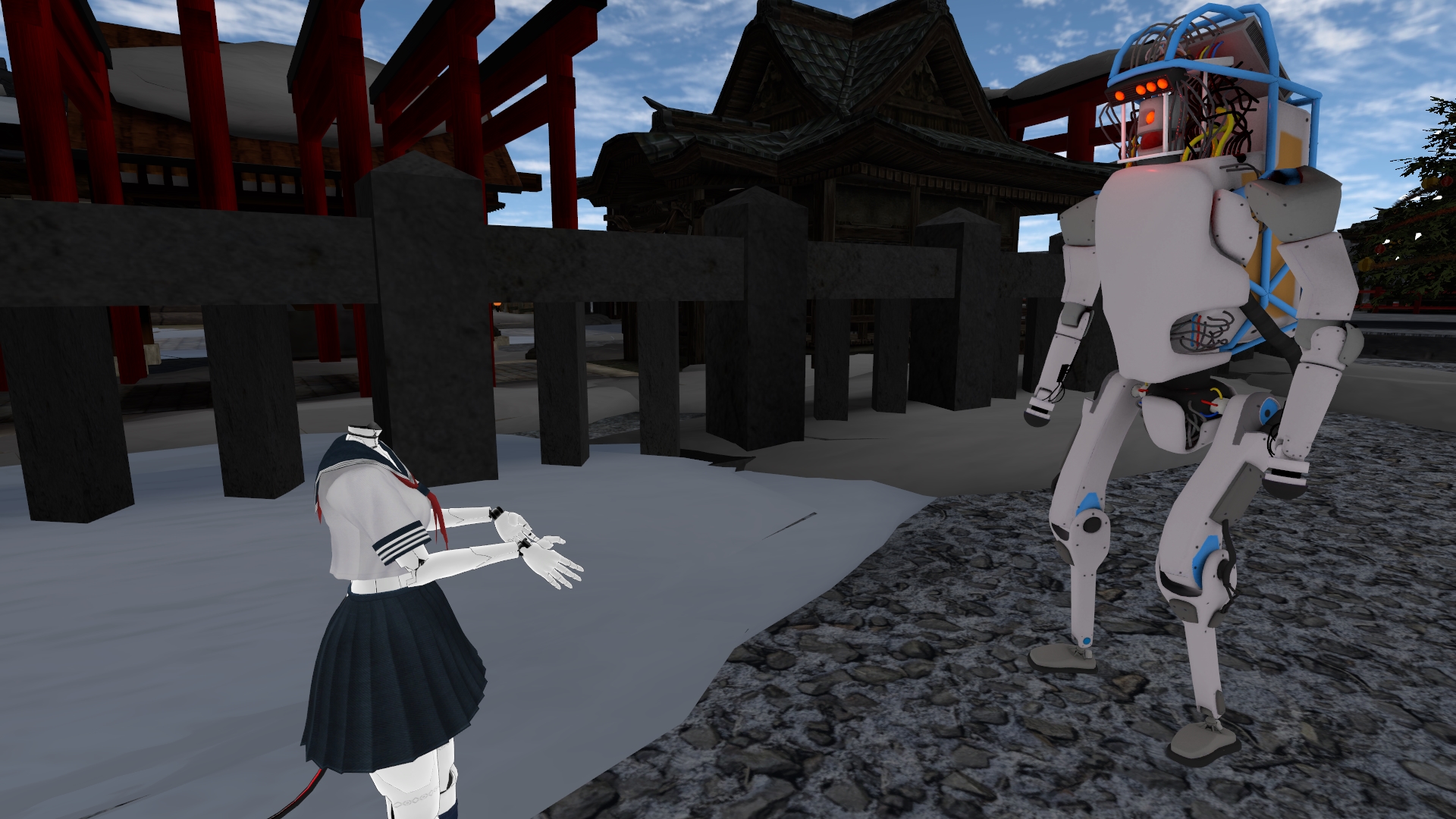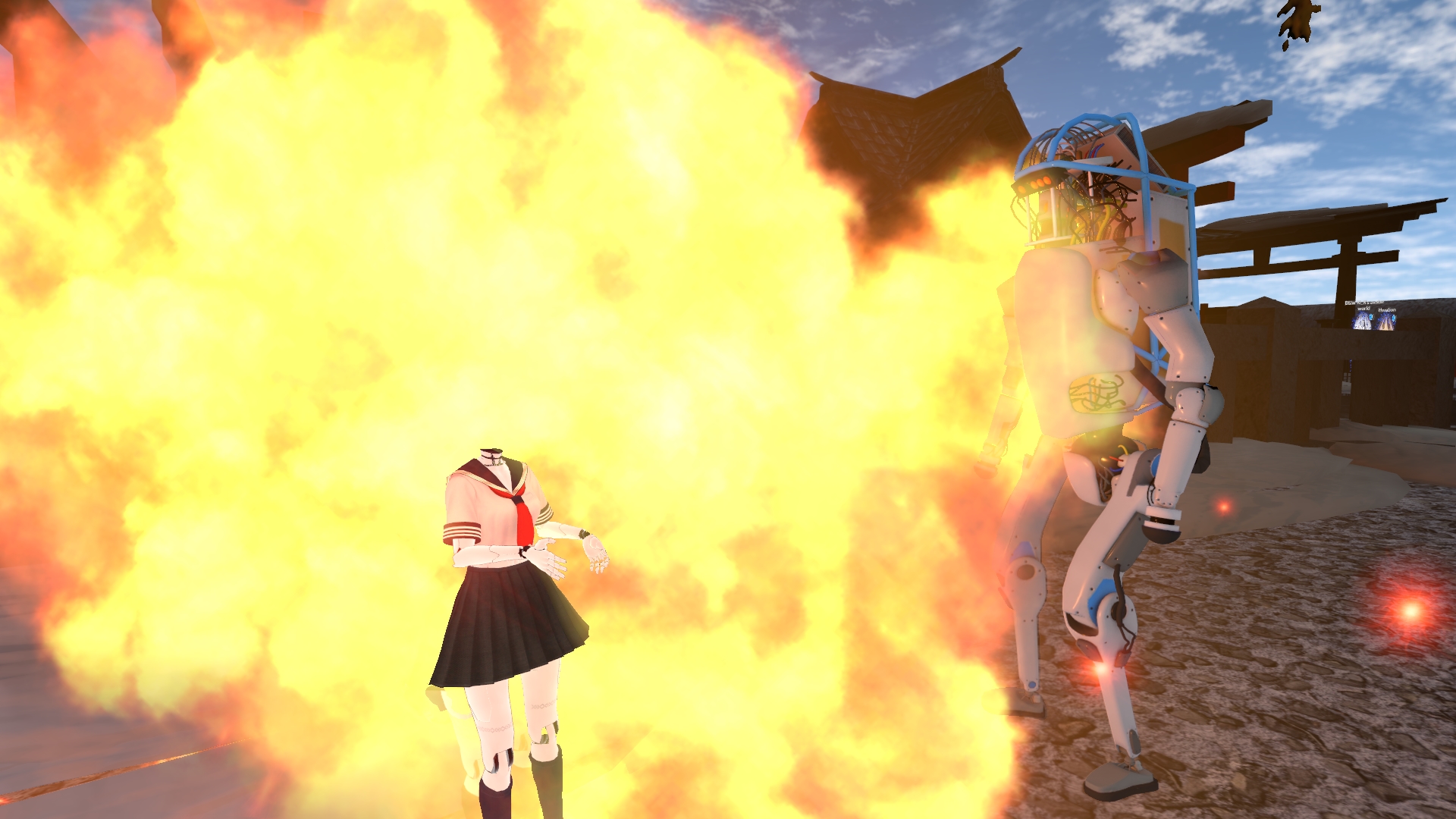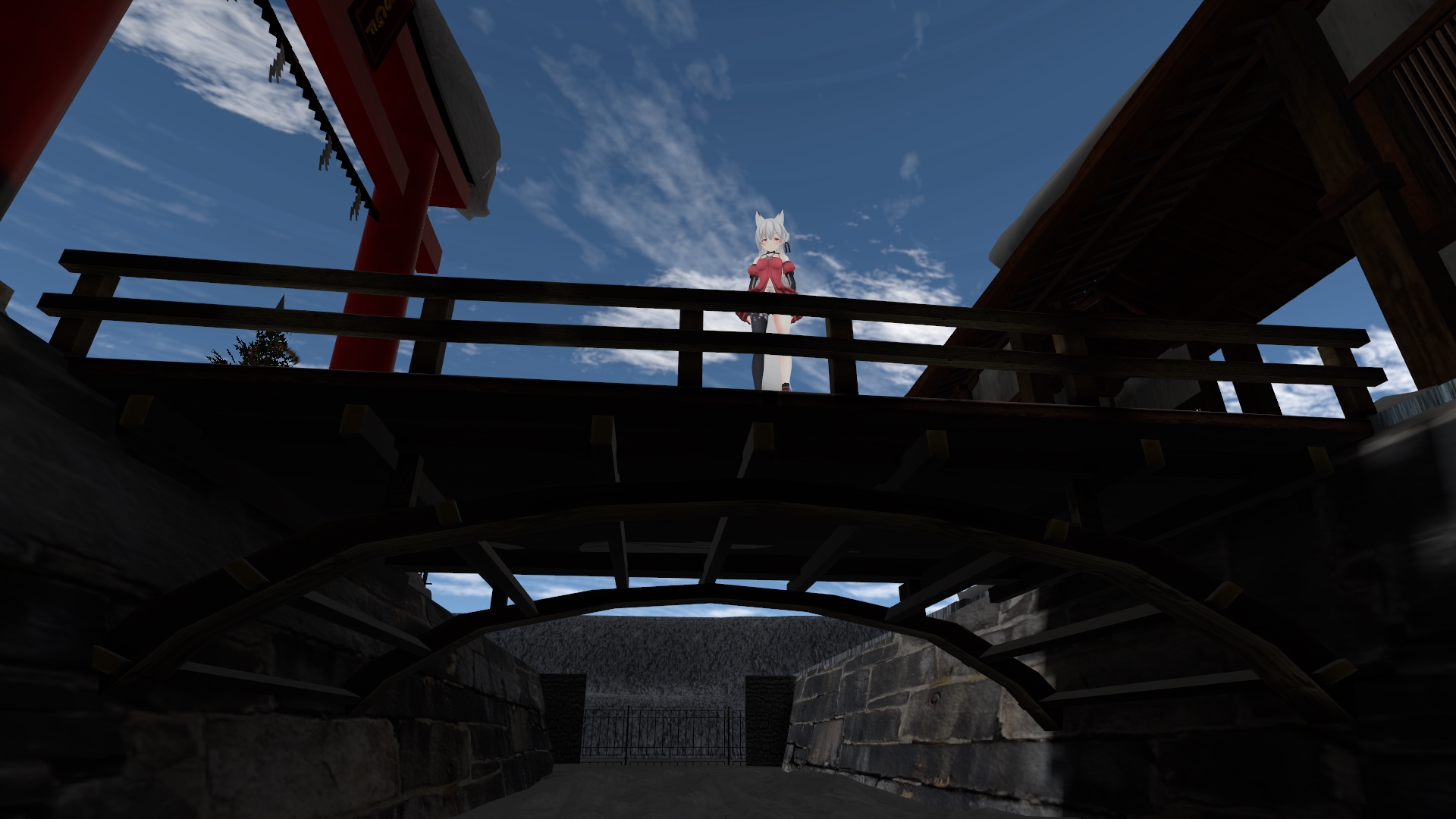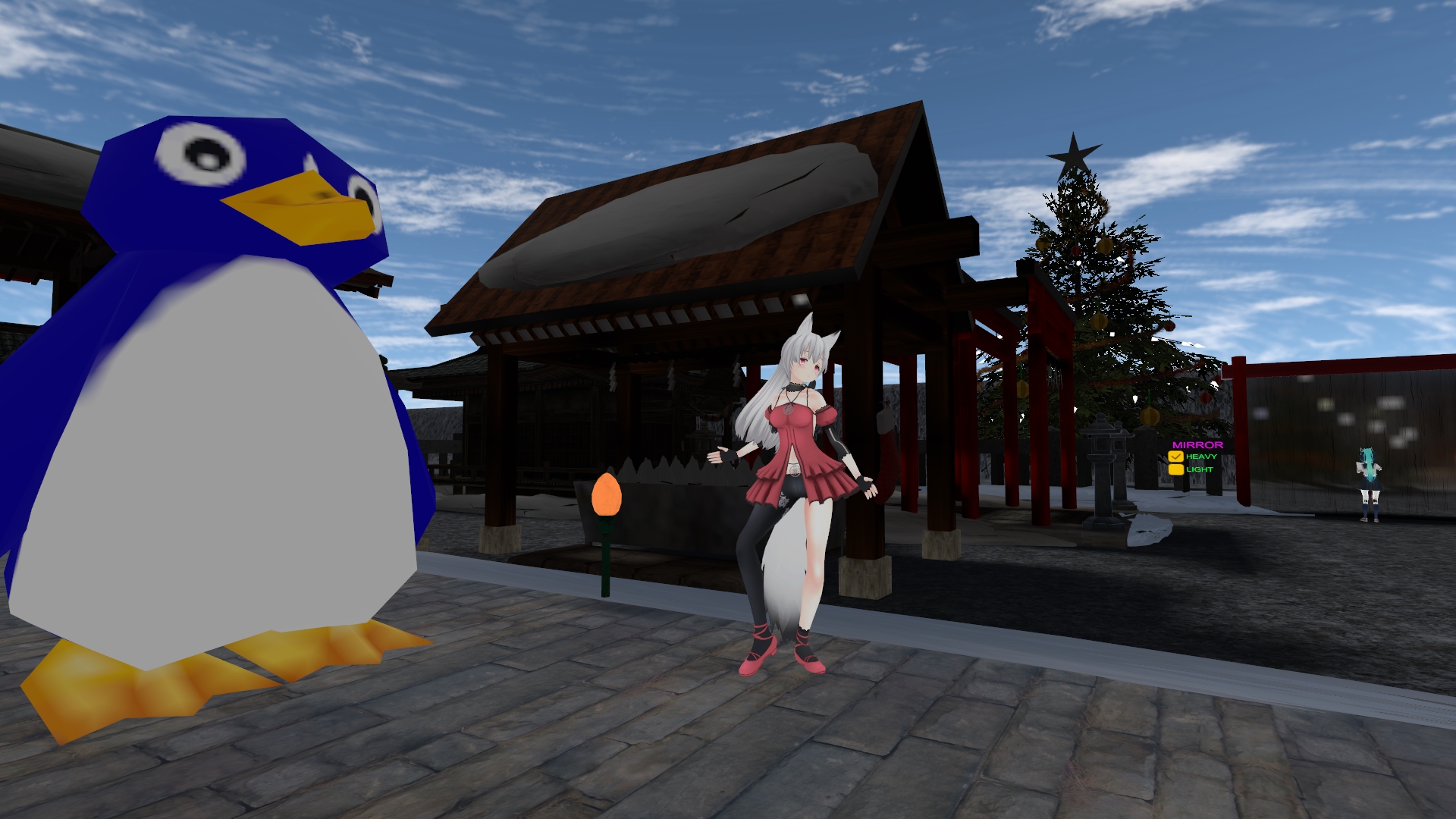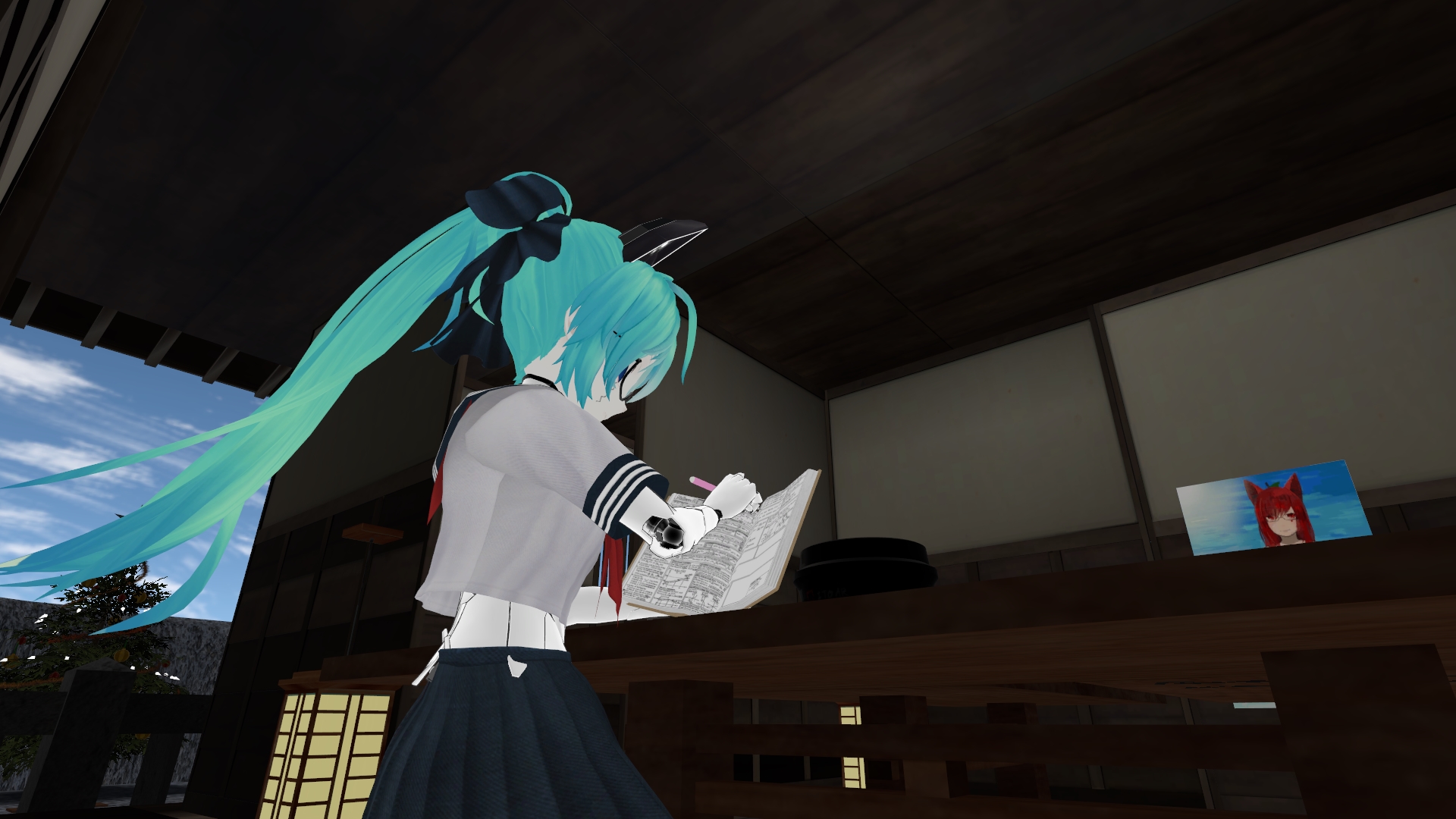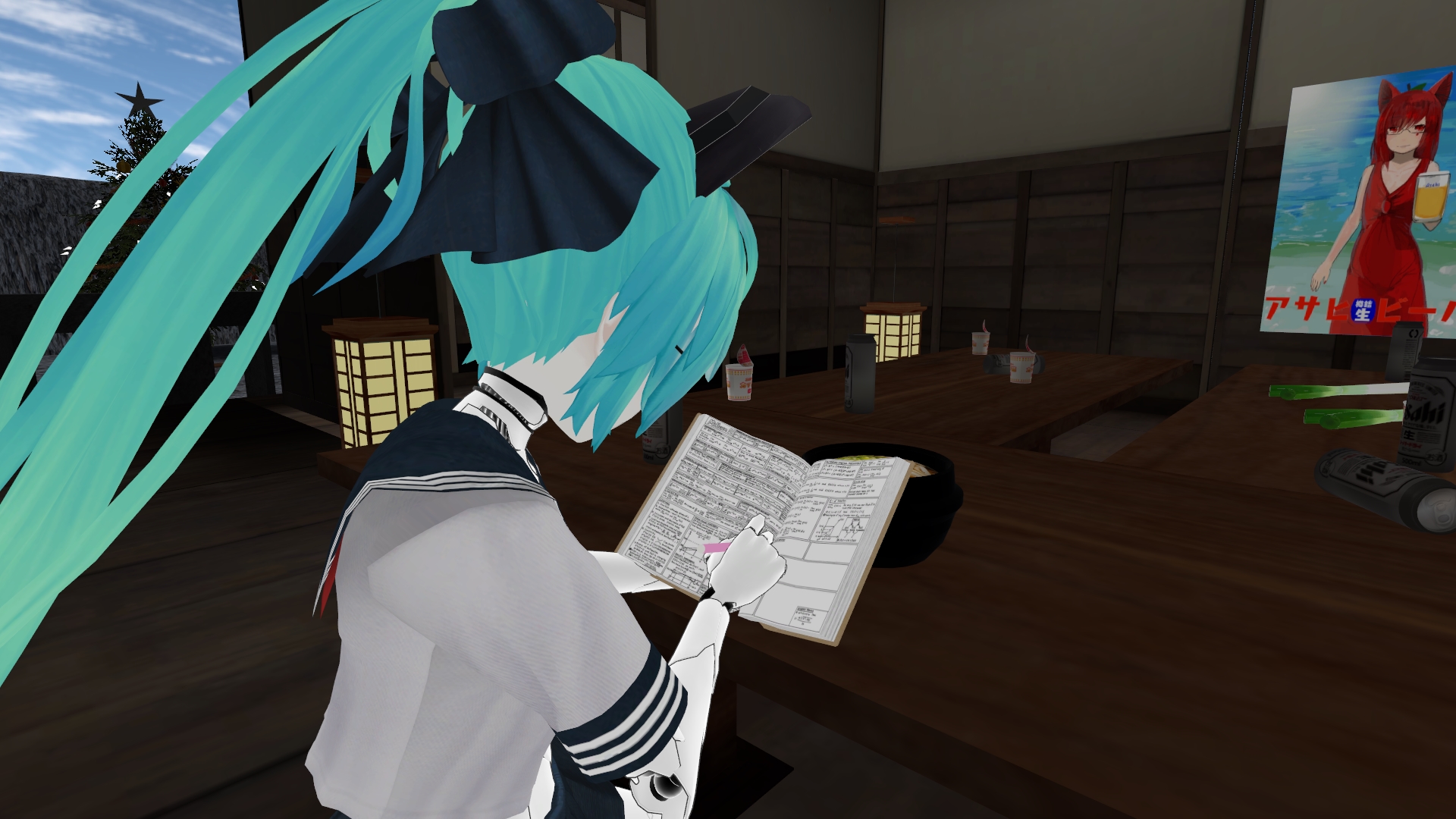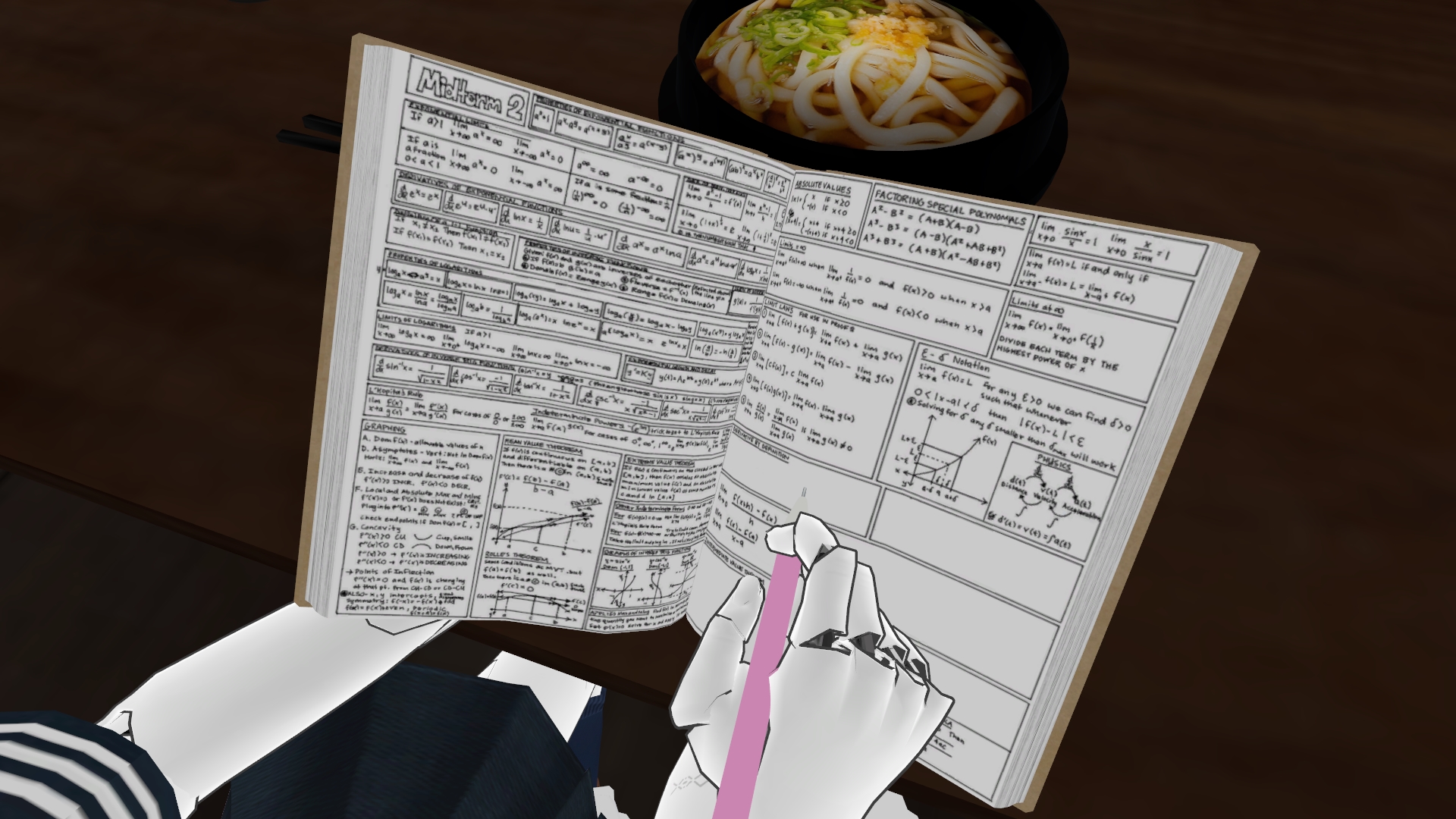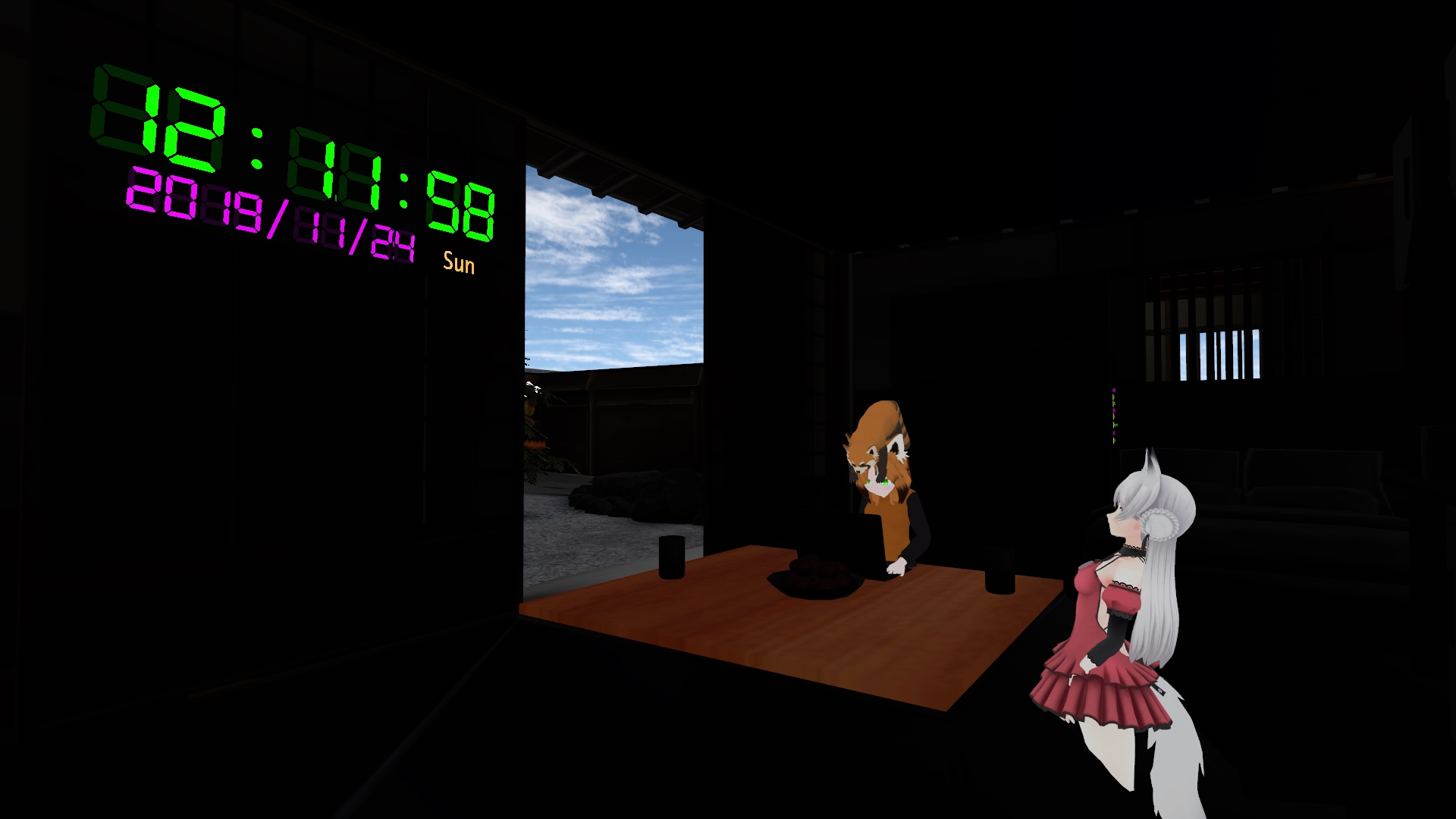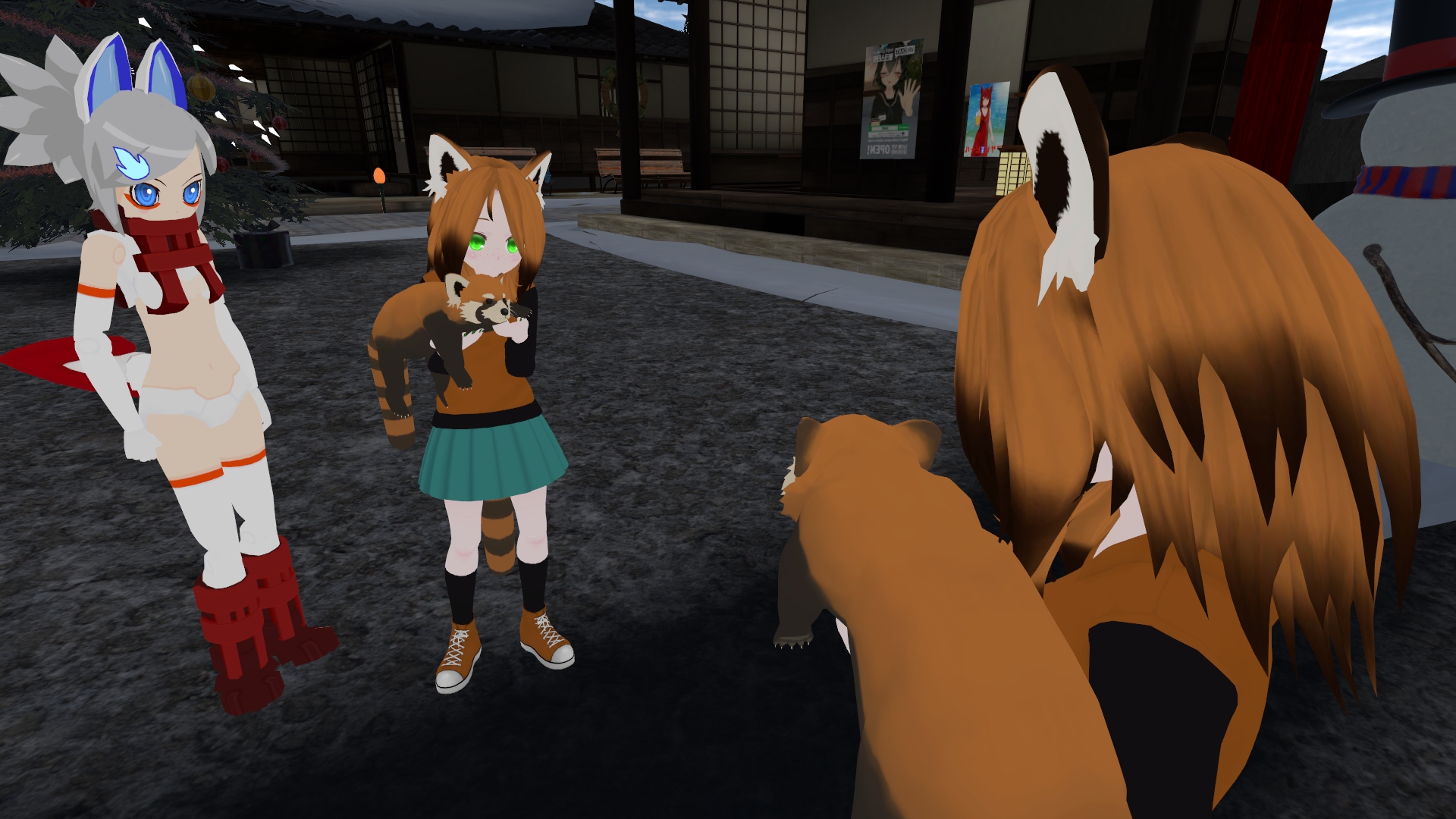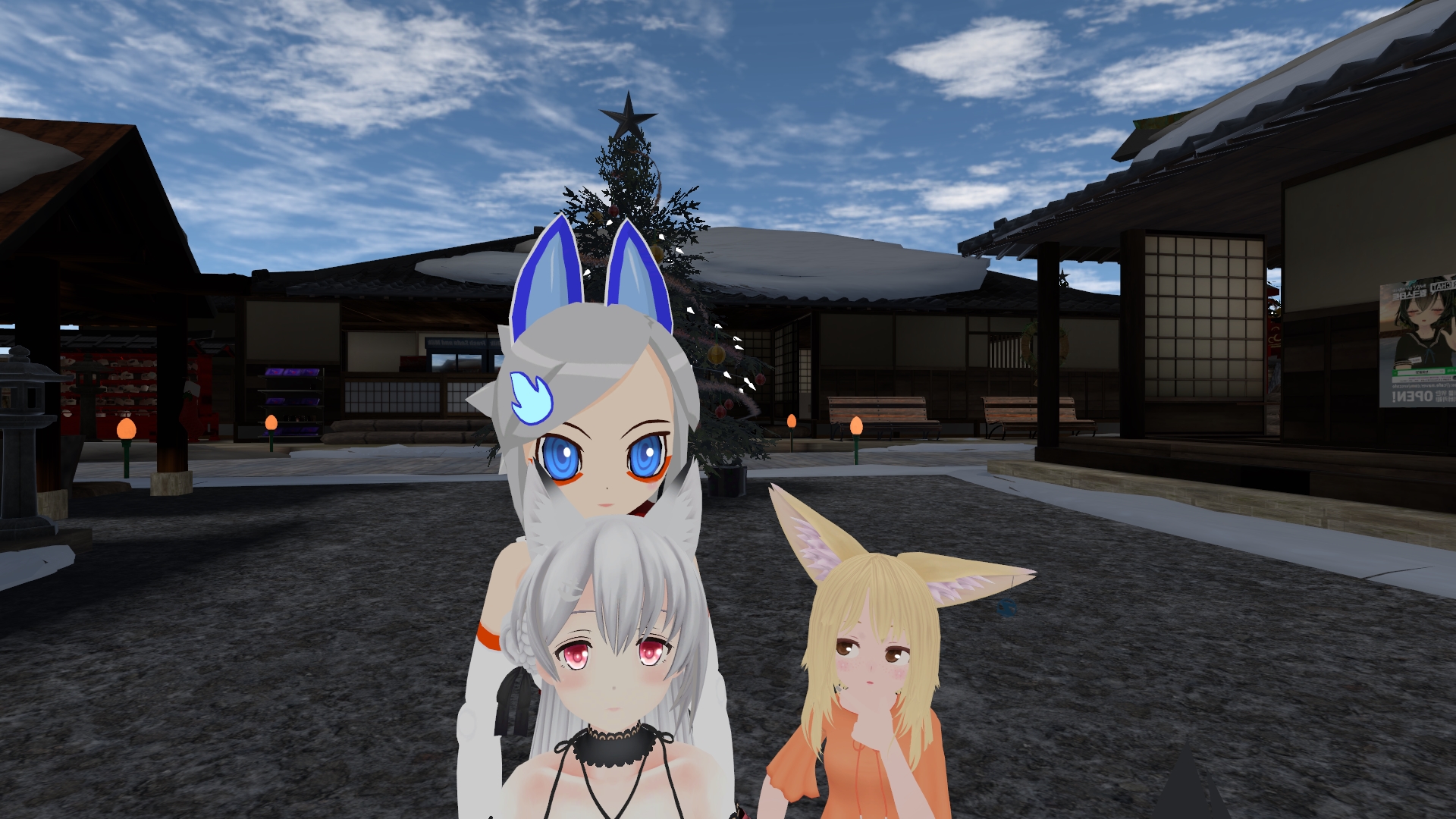 ---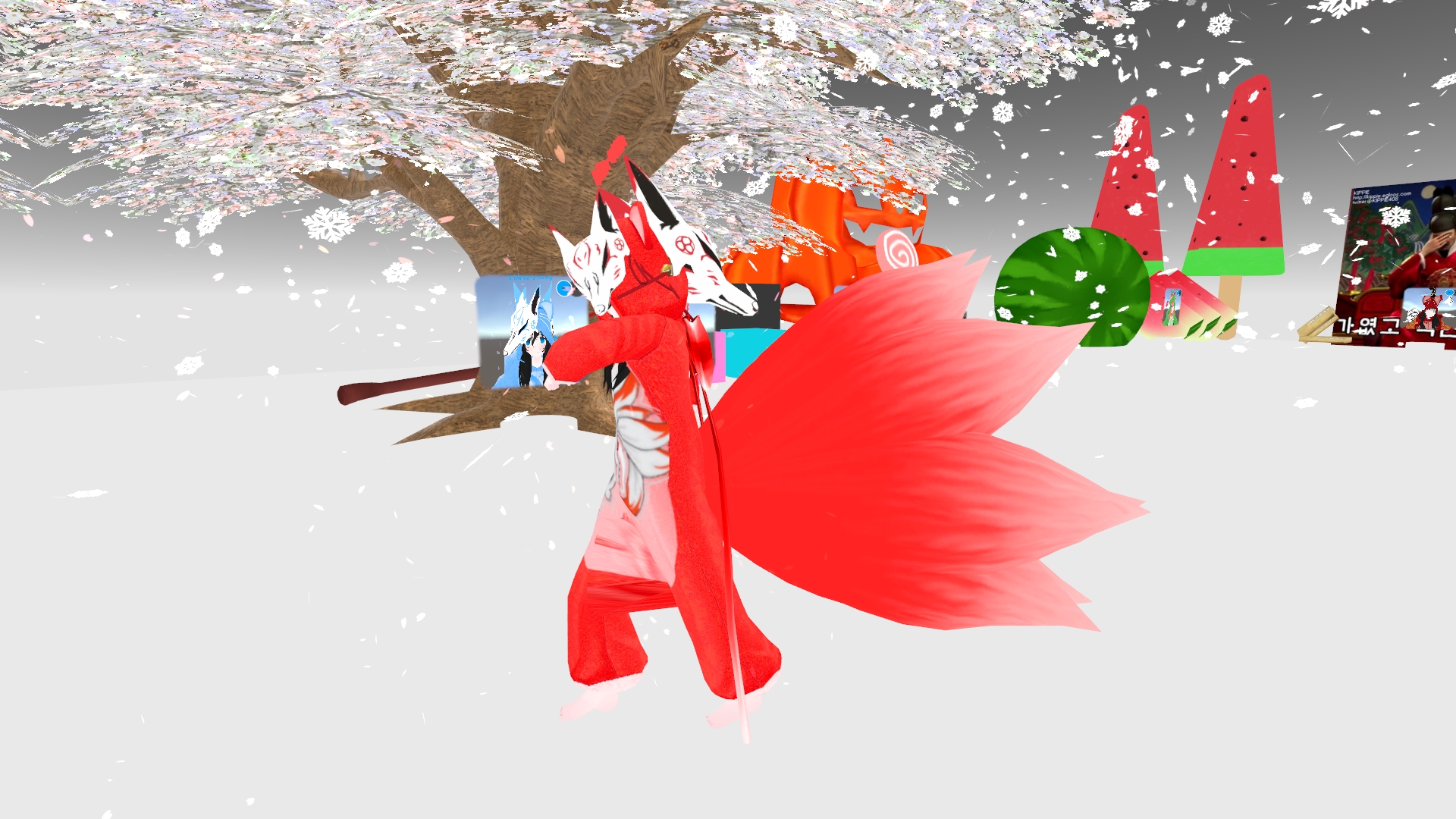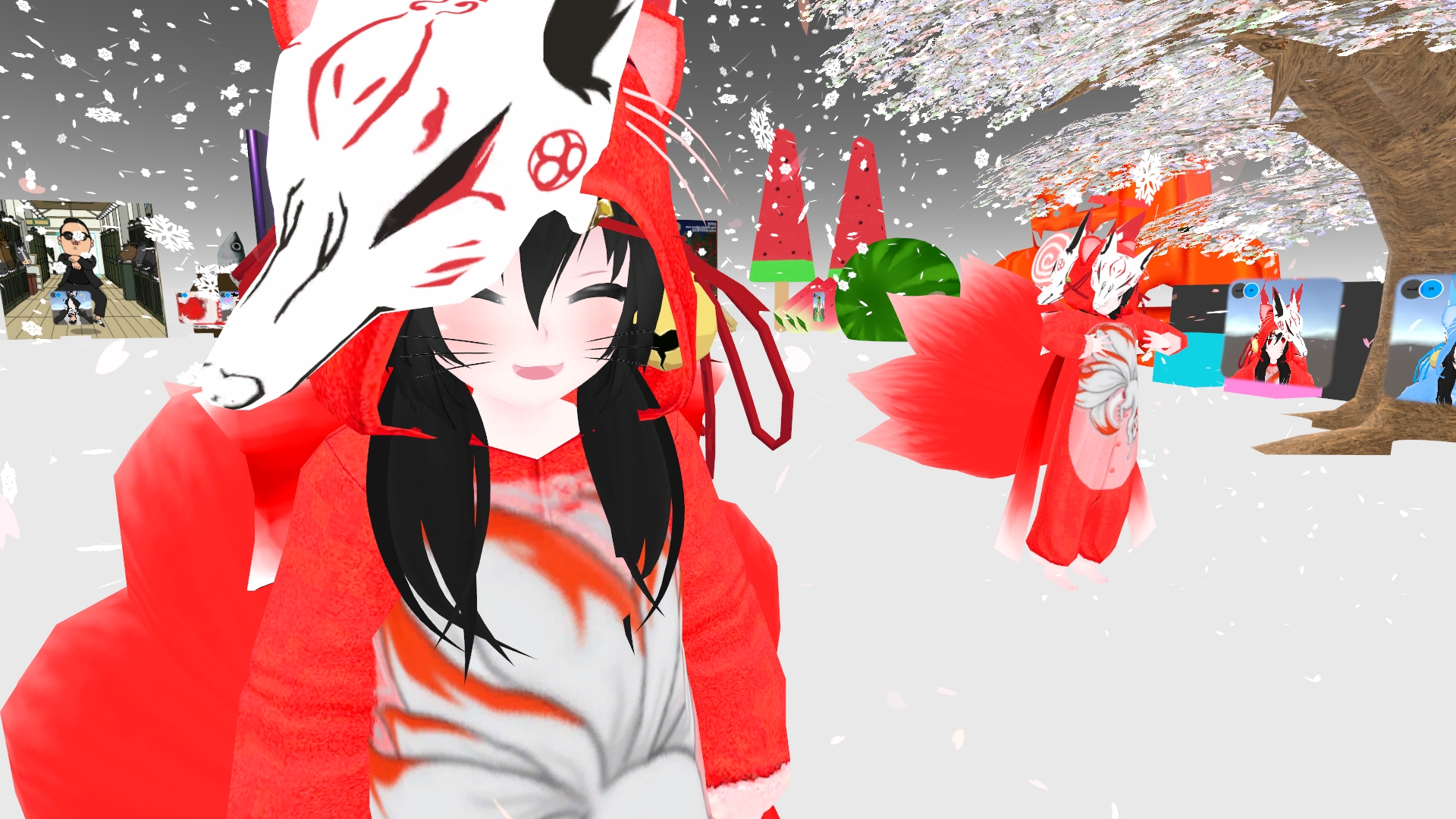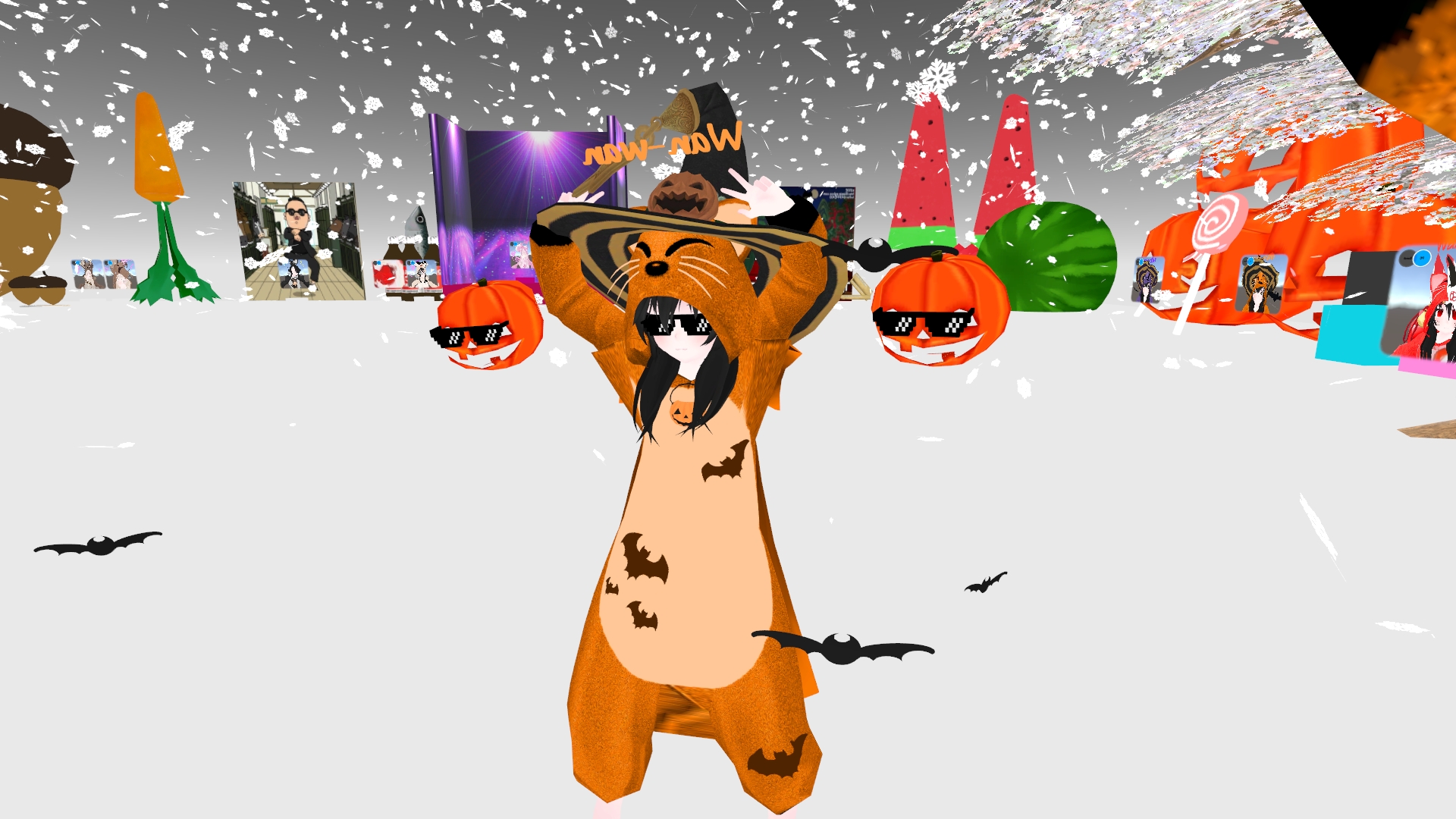 ---
Onto my favourite images because of the shaders and mood of this world. Used the public fox avatar to see my clone do the dancing. Kon! Kon!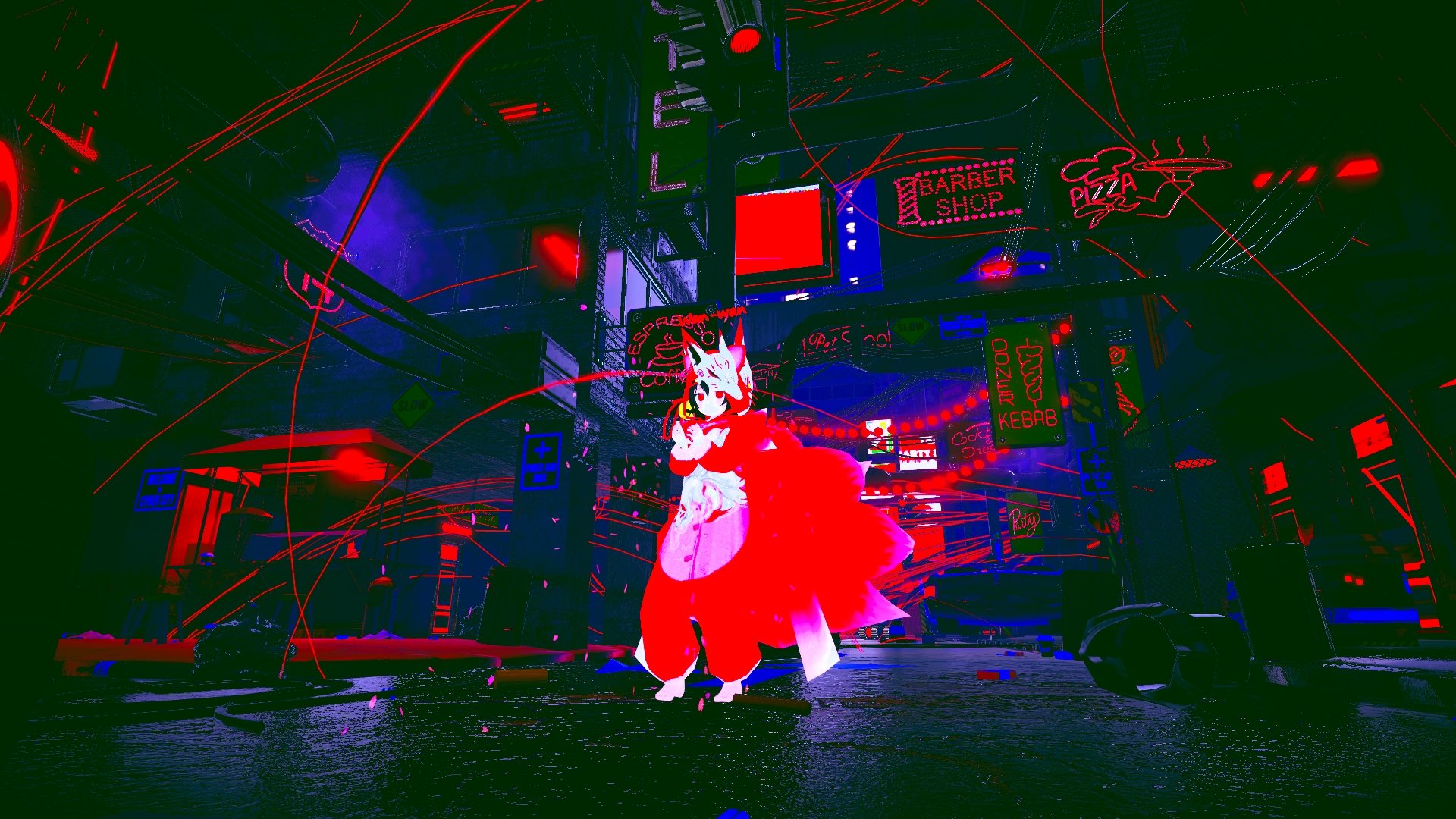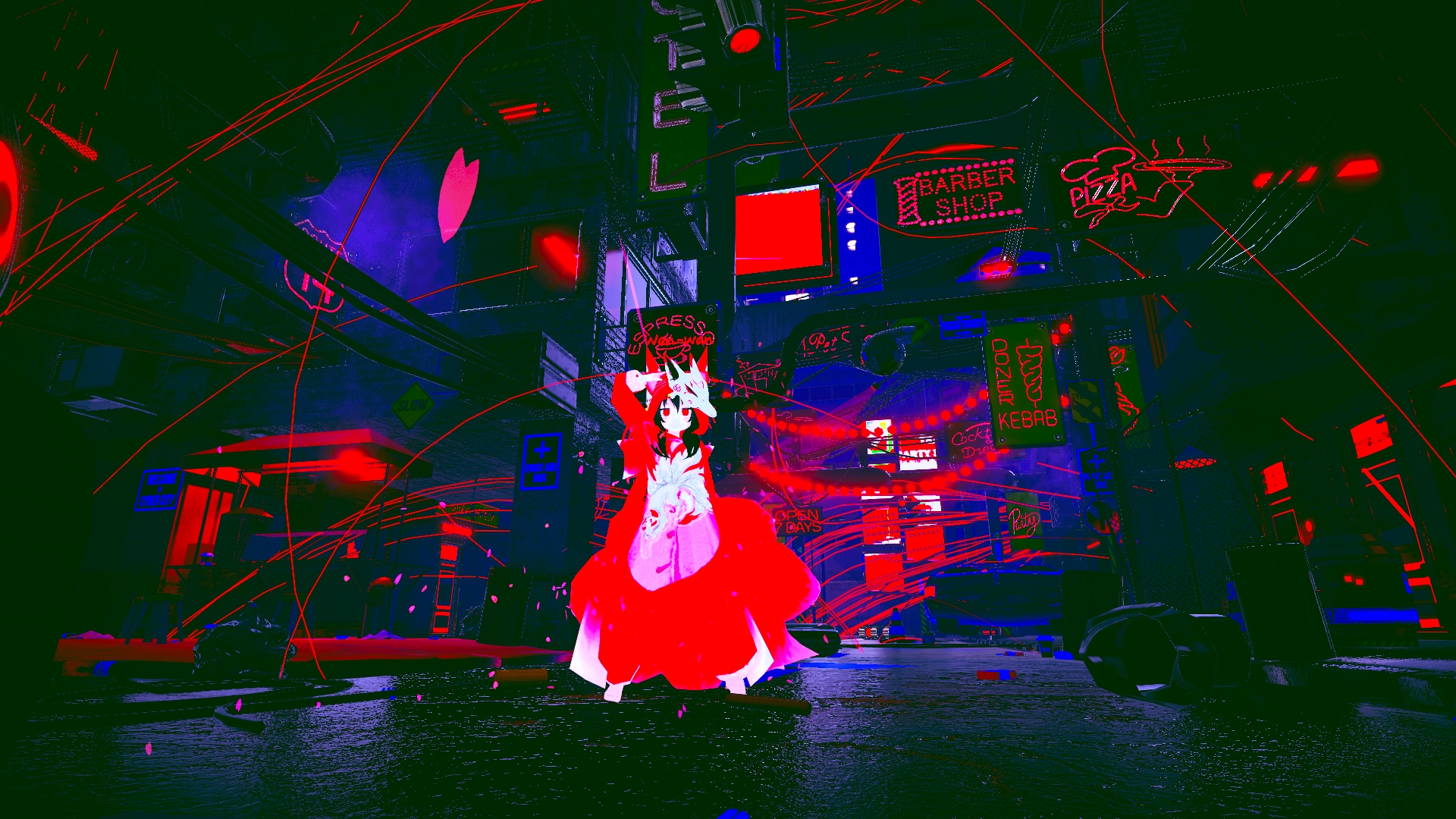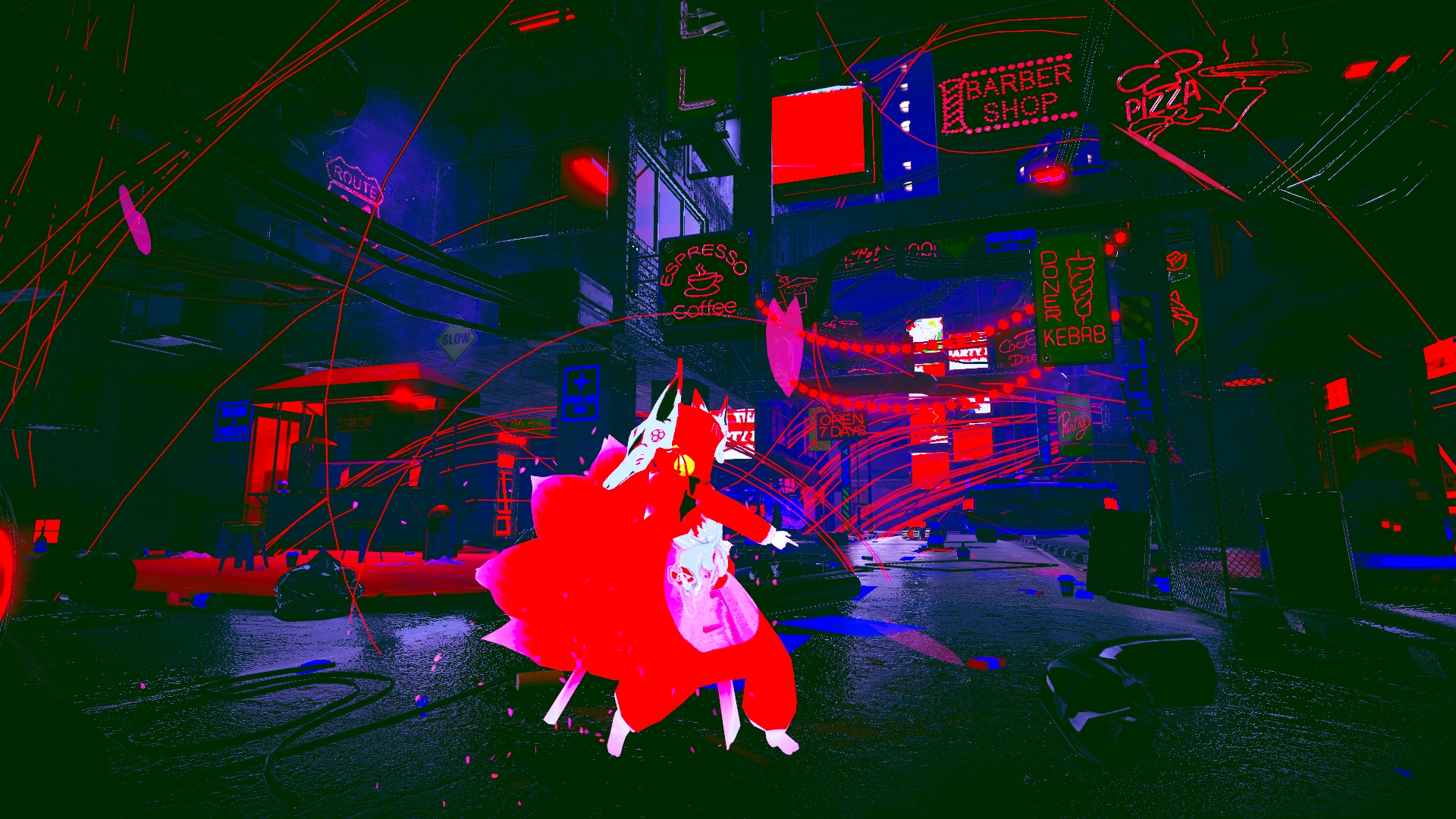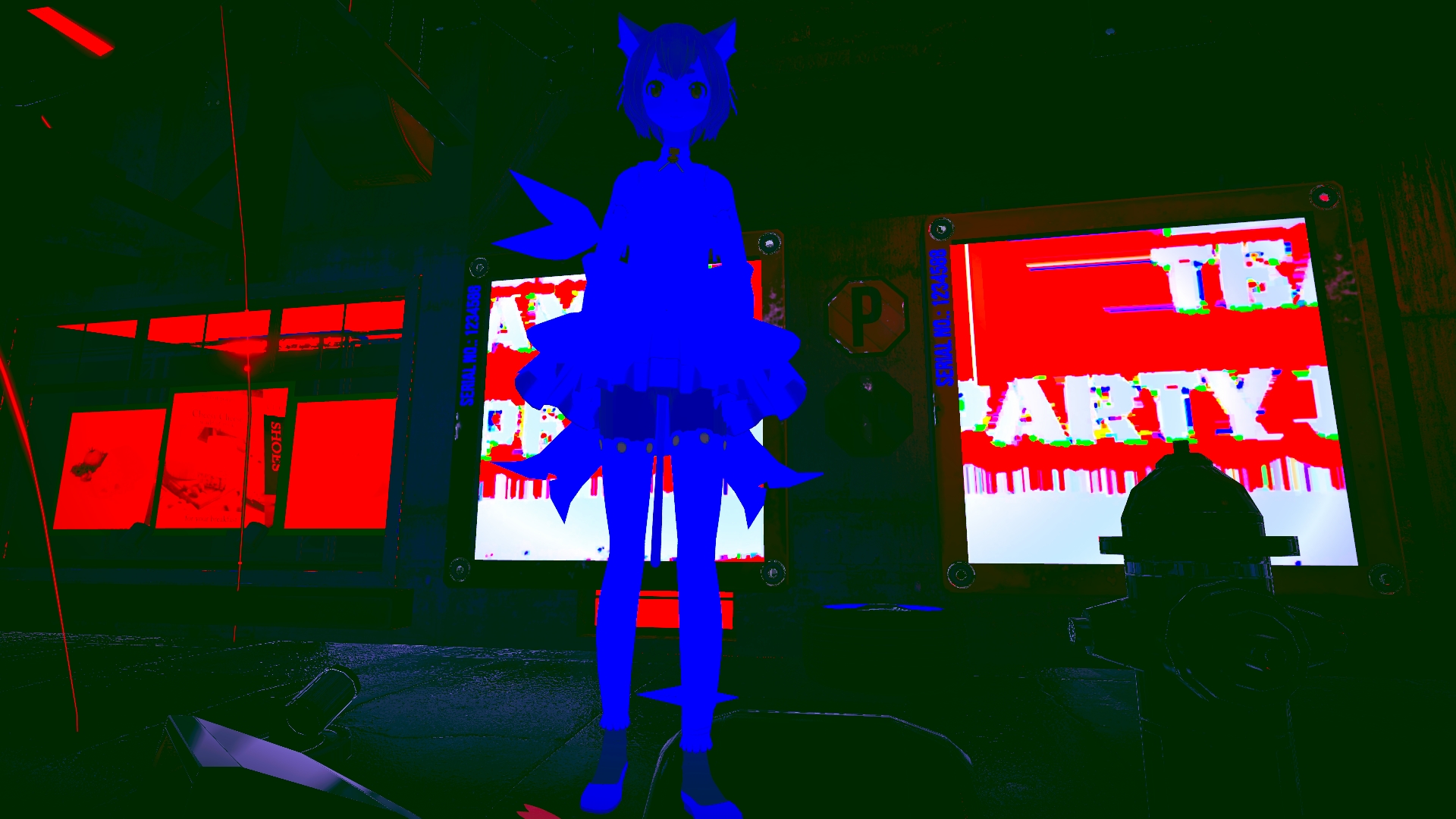 Thanks for the kind comments Stamped, and don't worry about being weird on VRchat. This SHOULD be a game where you can let loose so do as you feel at the moment. I don't mind whatever state you're in, VRchat is a chill game 🙂
Weird events happens in VRchat to the point I even kissed random people in VRchat. It is what it is to unwind. You're here to have fun.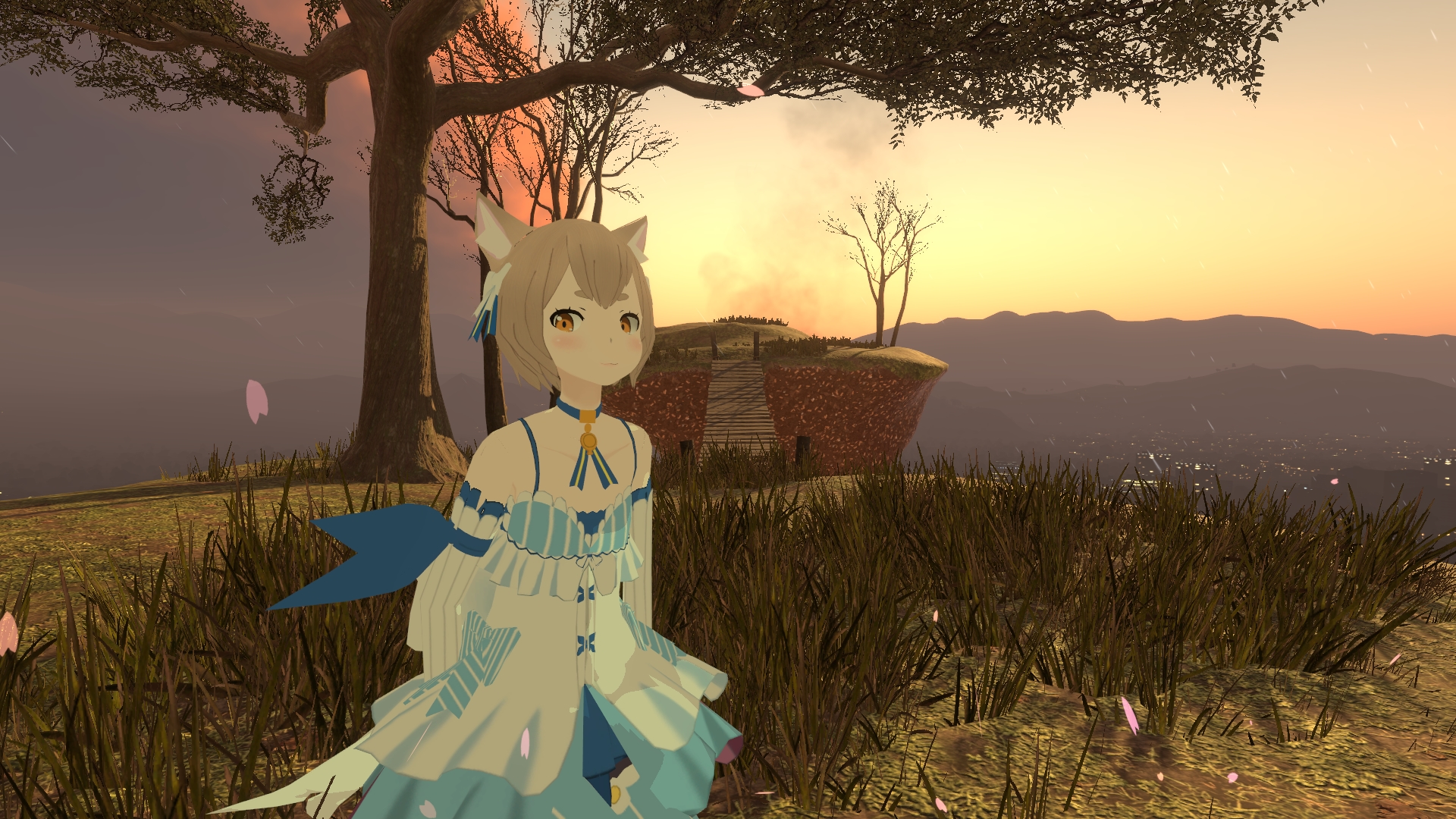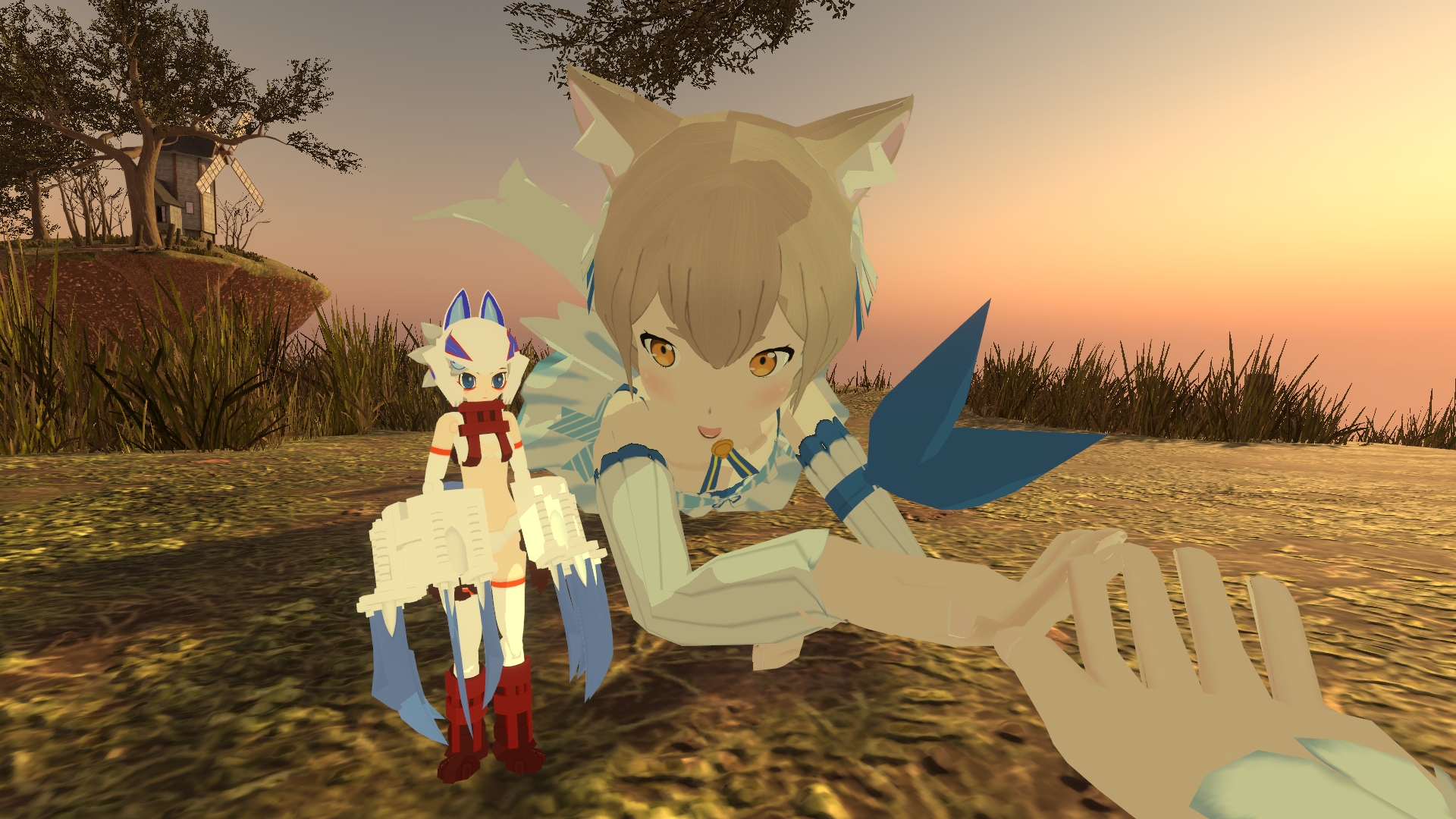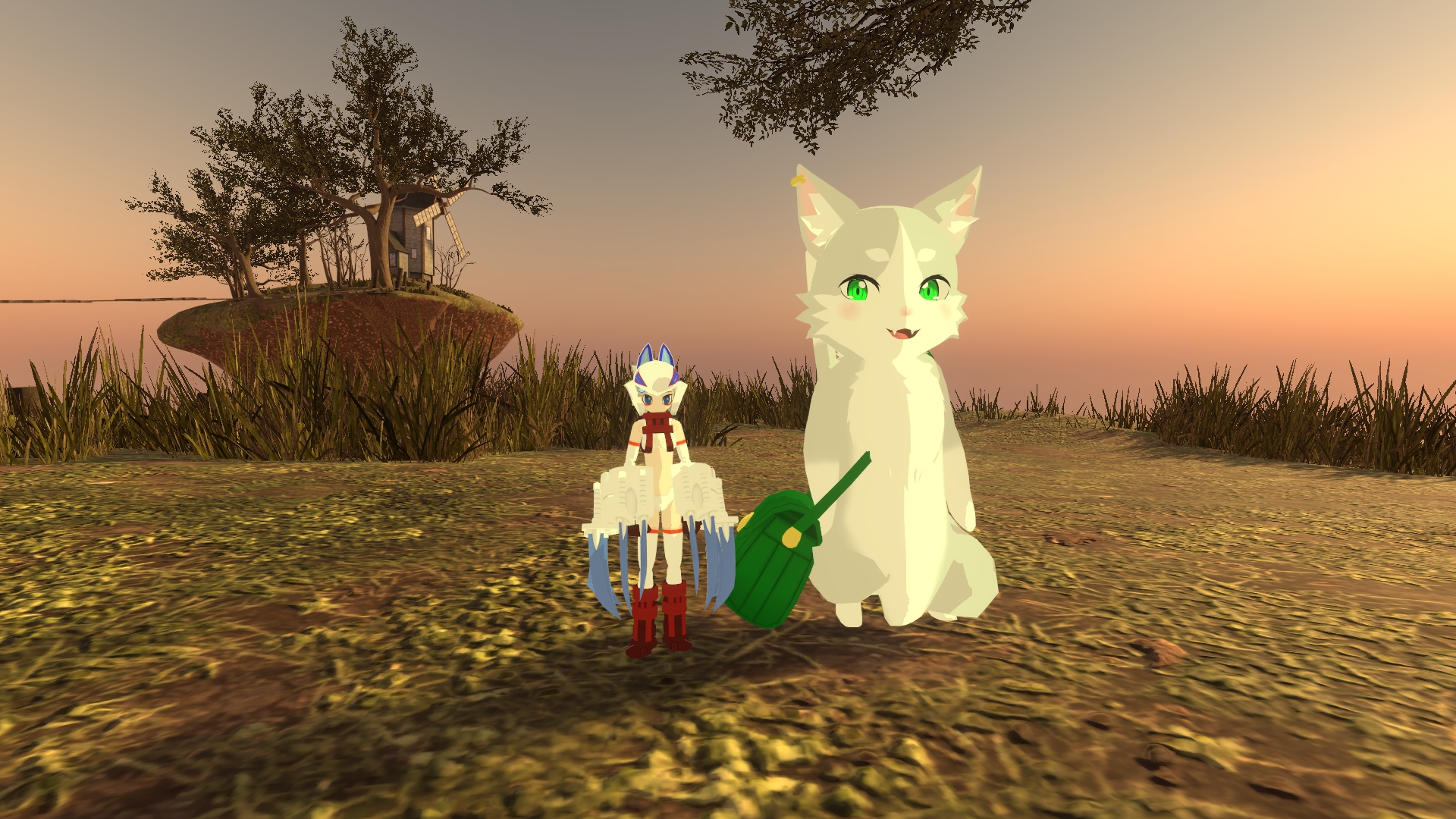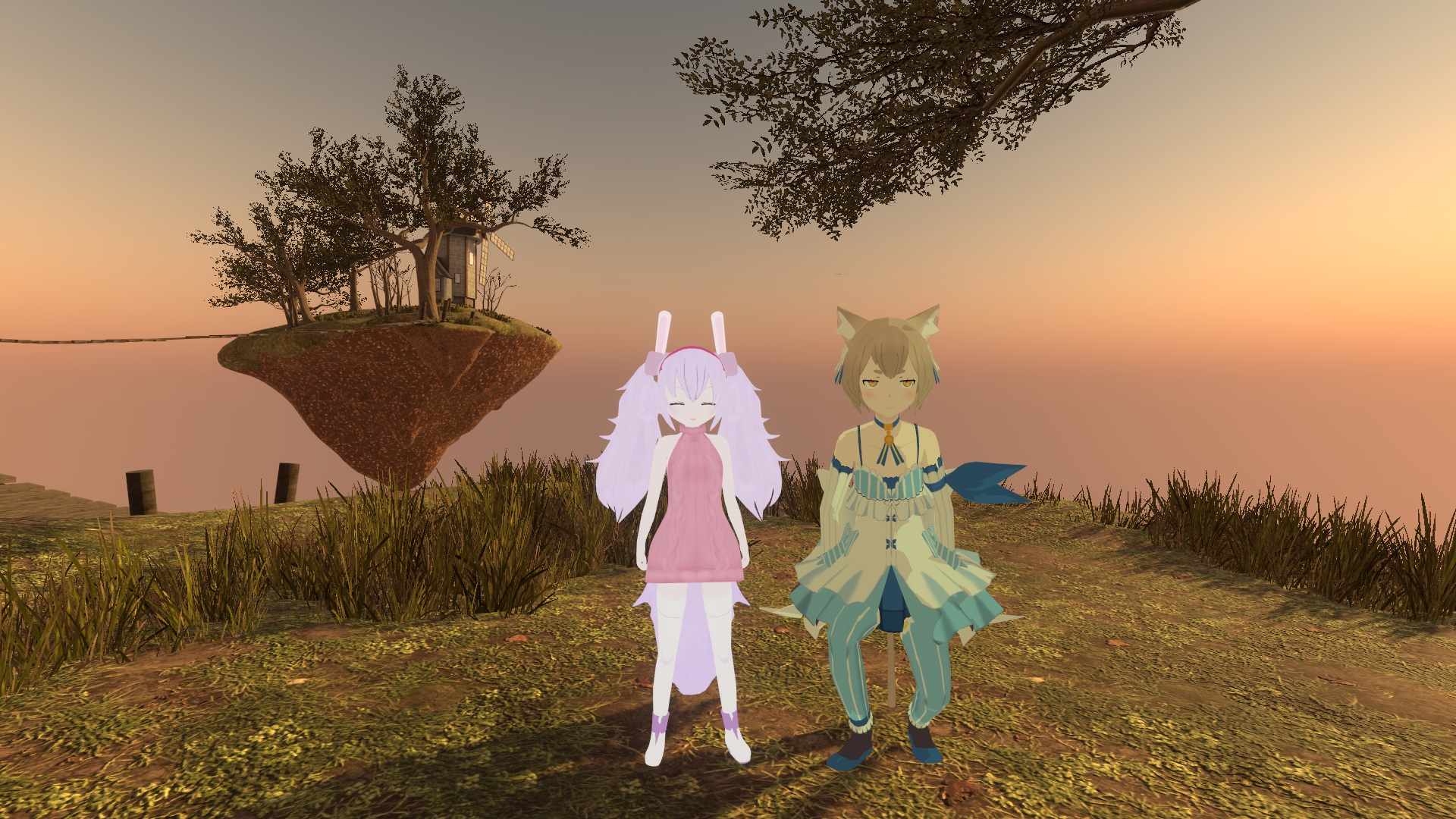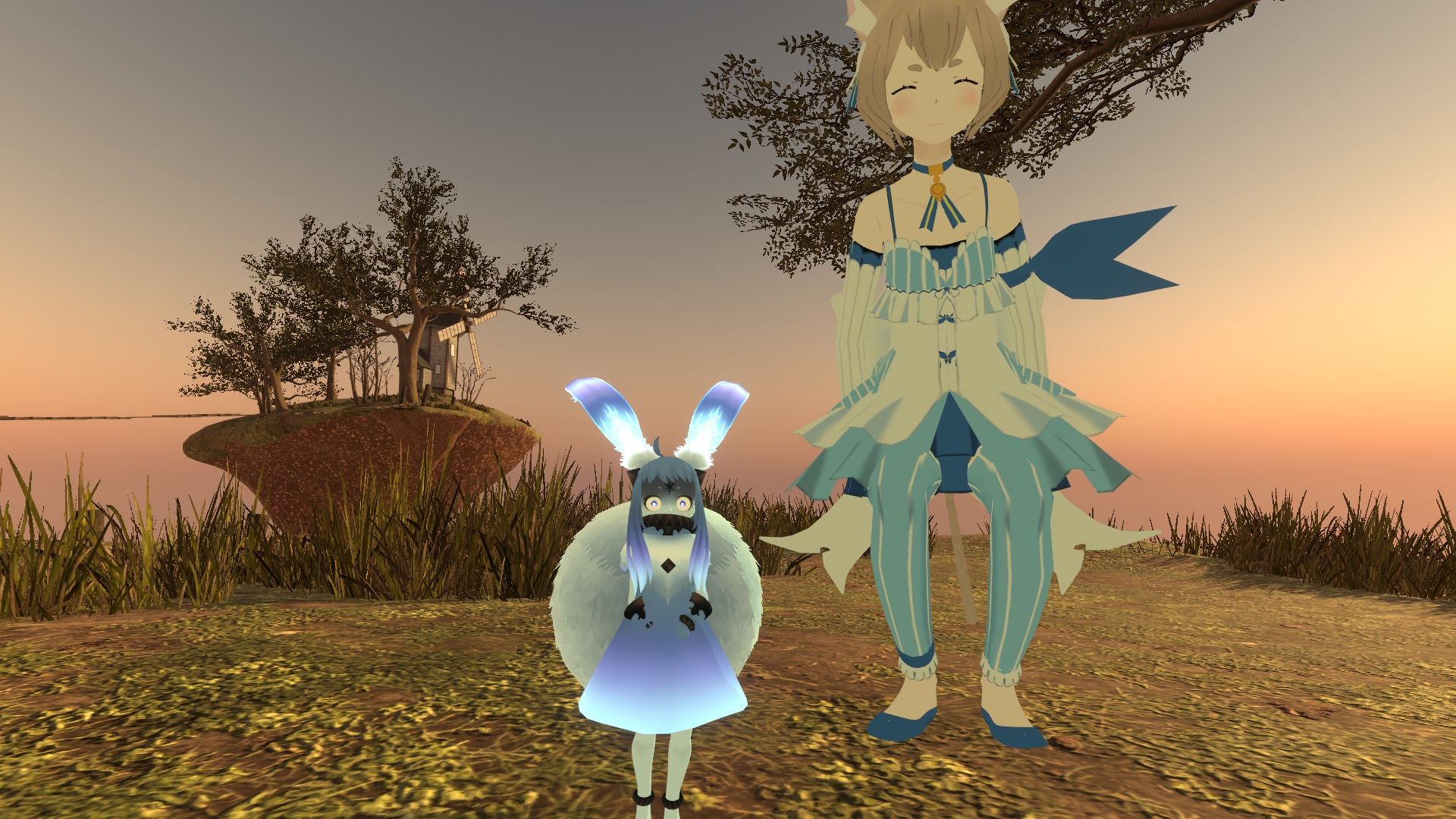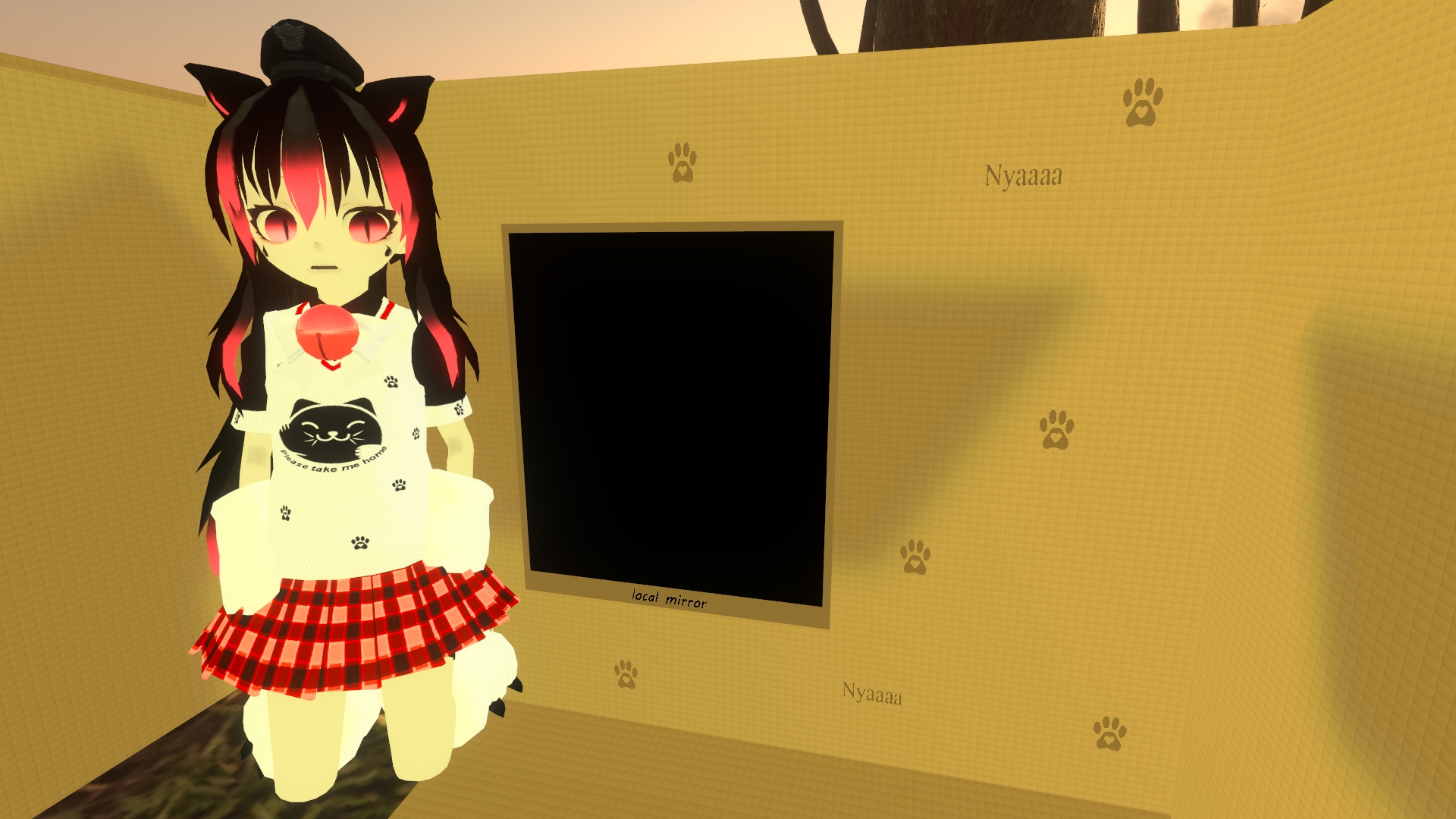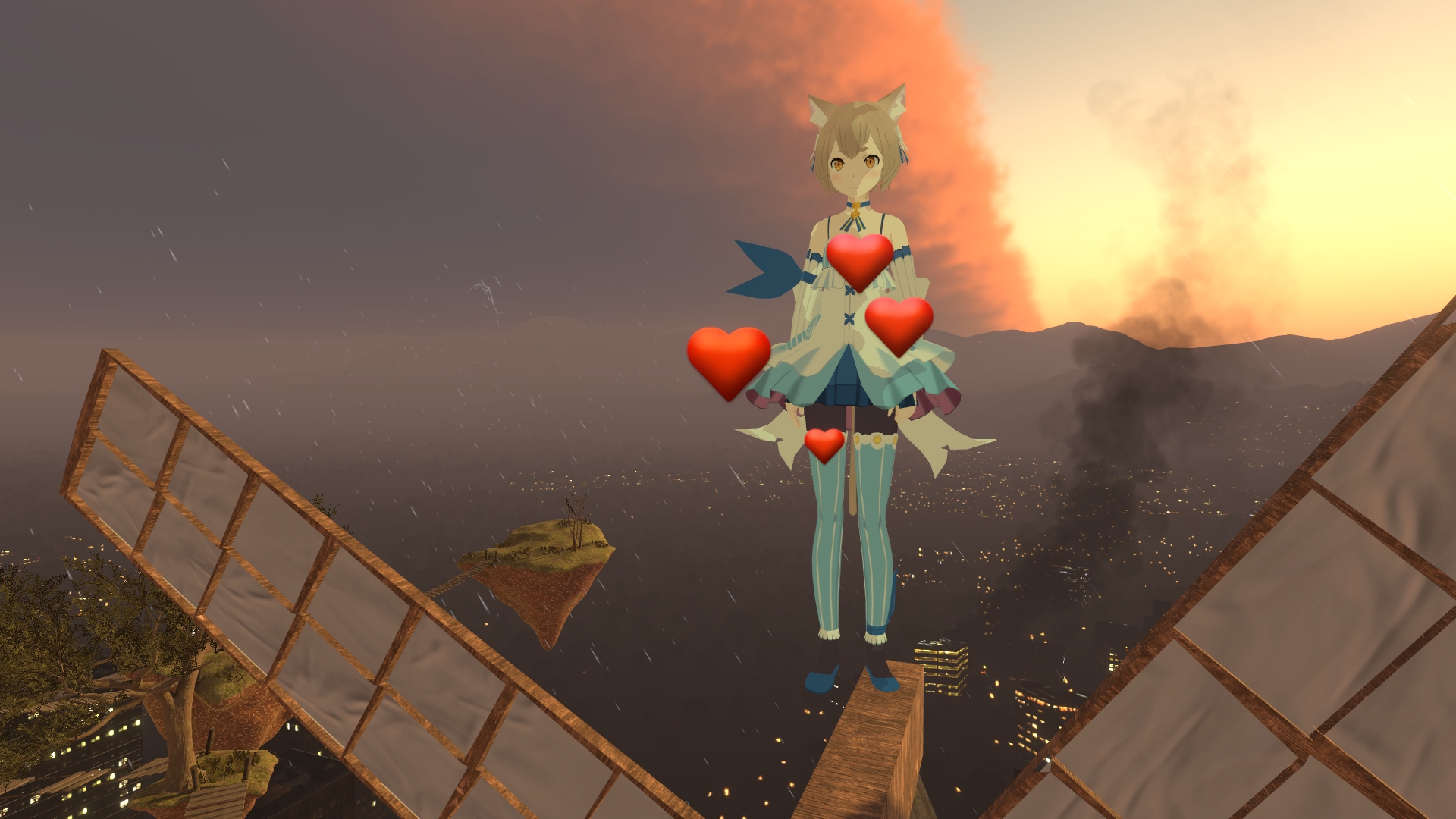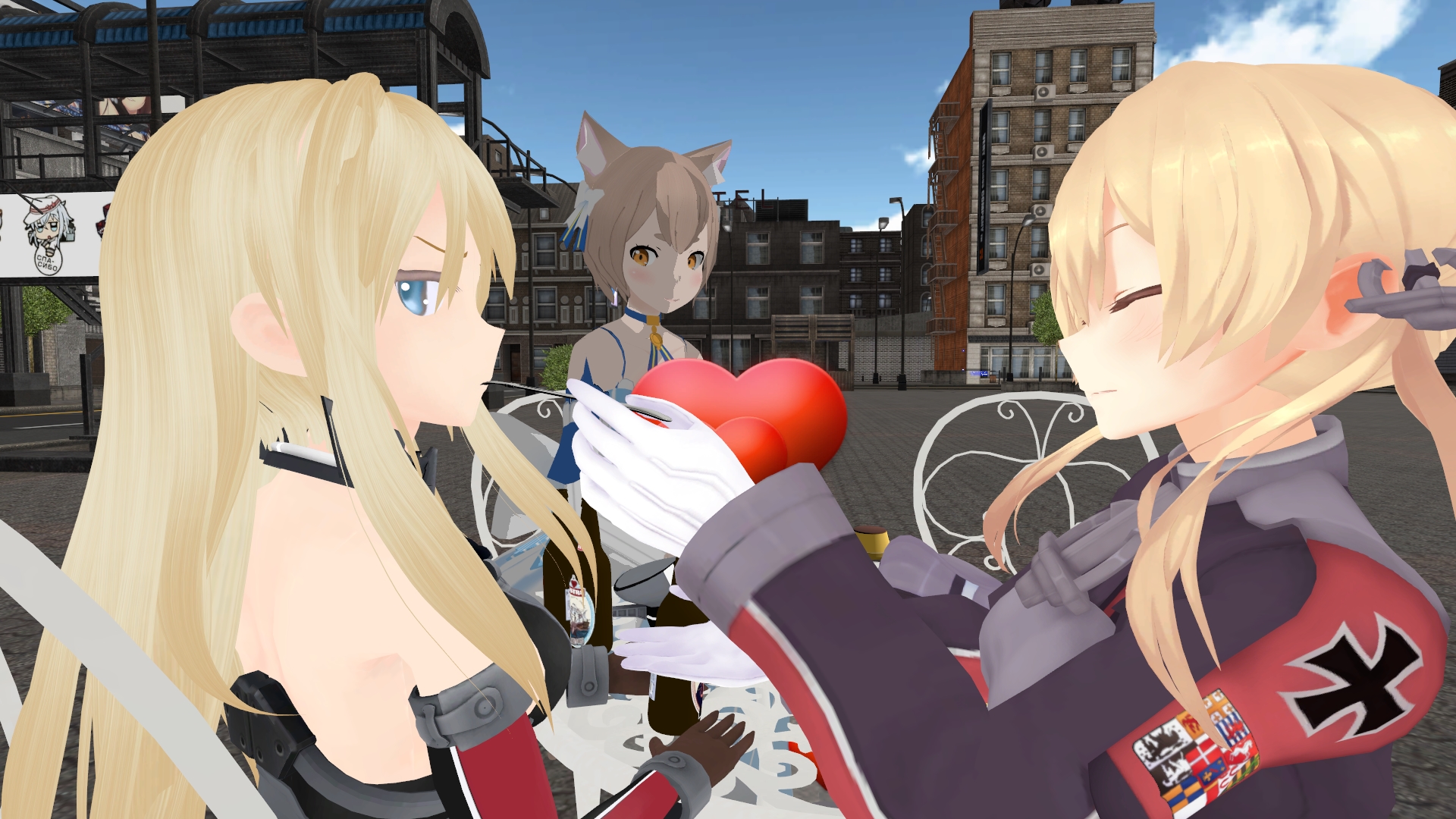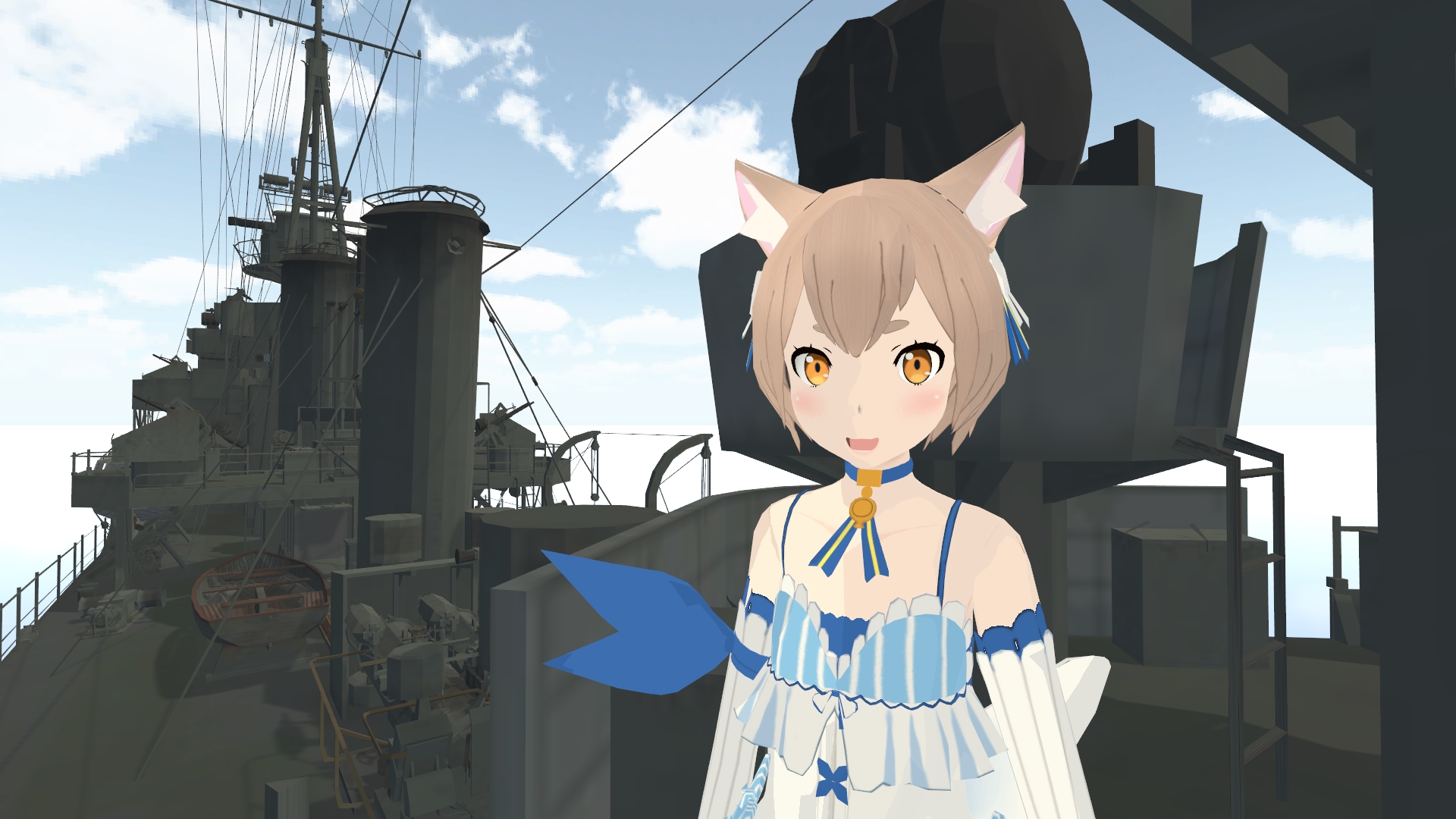 ---
November was quite chill. I absolutely love the Moscow world that was made constantly going back to that a lot. I've also been dealing with my HMCS Haida world trying to get it accessible in time for November 11th. Failed. It was released a few weeks later while needing to be constantly updated. It was reported once for having a bad spawn though a decent amount of people visited it. Some even favouriting it.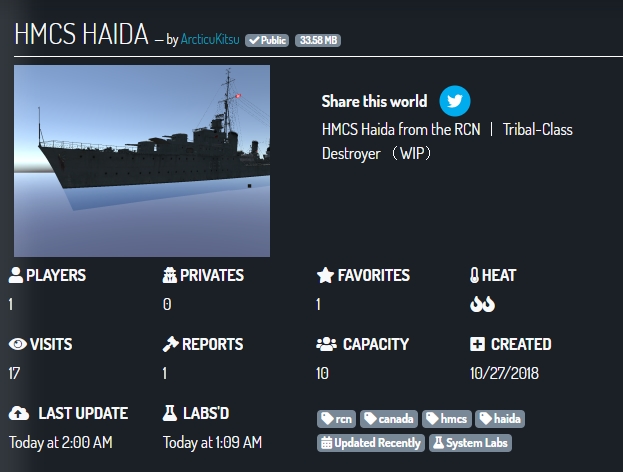 It would genuinely be nice to bump into HMCS Haida nerds, or simply those who admire worlds like these. I would love to talk to them on a casual note. None join my Discord so I can't really exchange ideas with people. I'm also a rusty world maker so I'm doing my best. I do have many plans to update and expand my world.
Until then, hope you enjoyed my blog postings. Hope you catch you in VRchat whenever our paths collide. See you then!